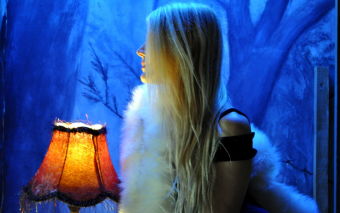 Magic on A New Year's Eve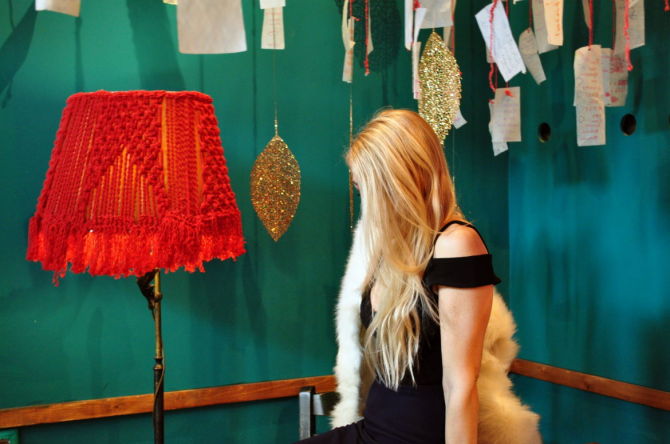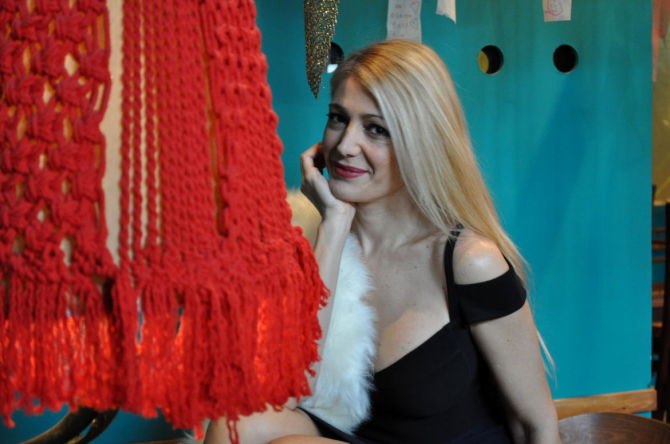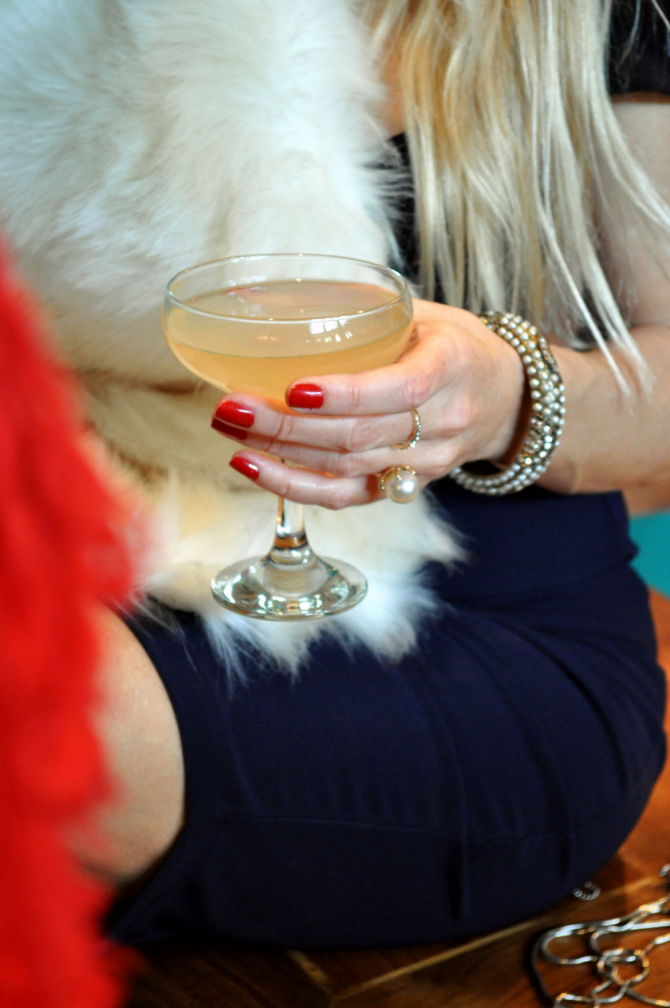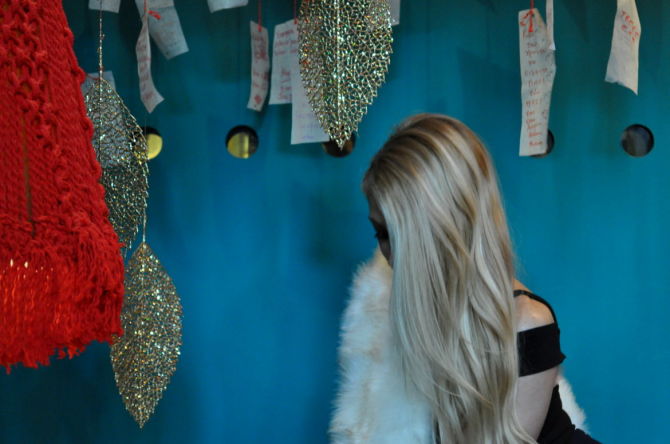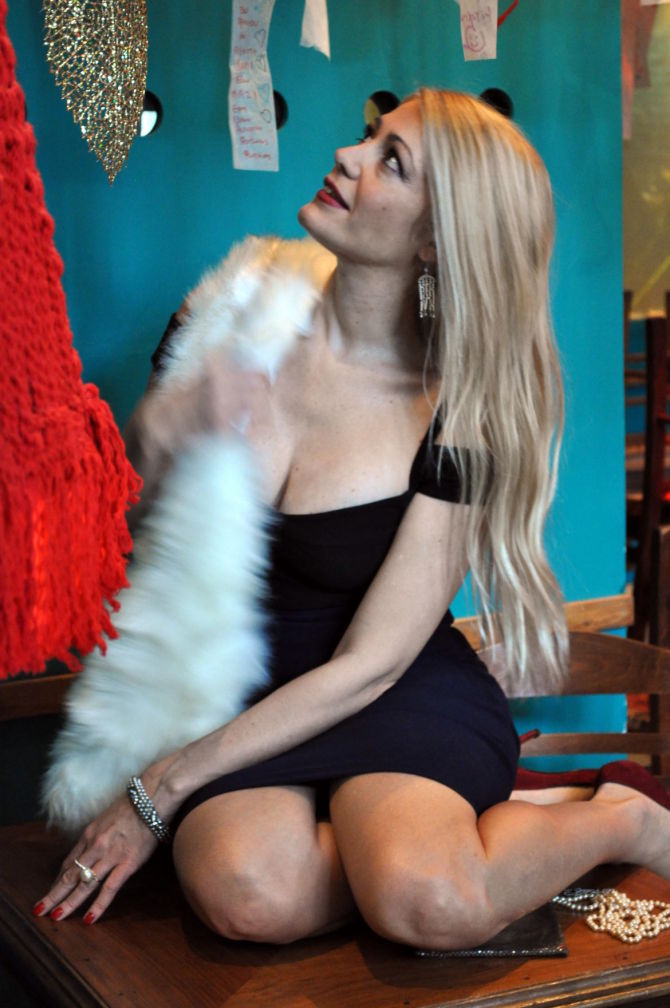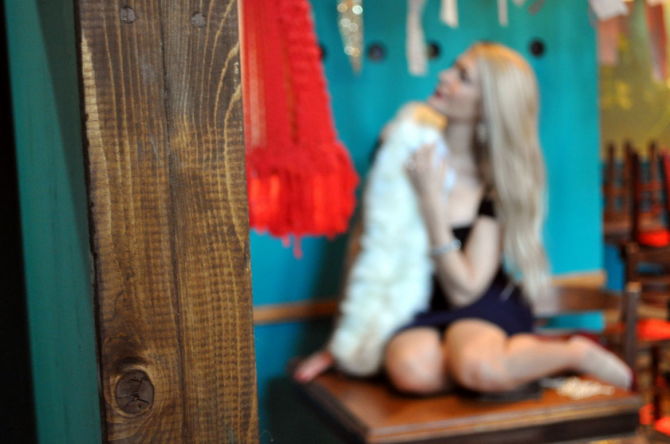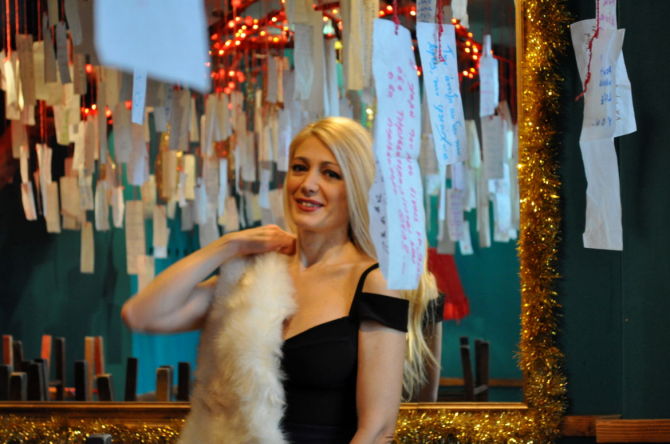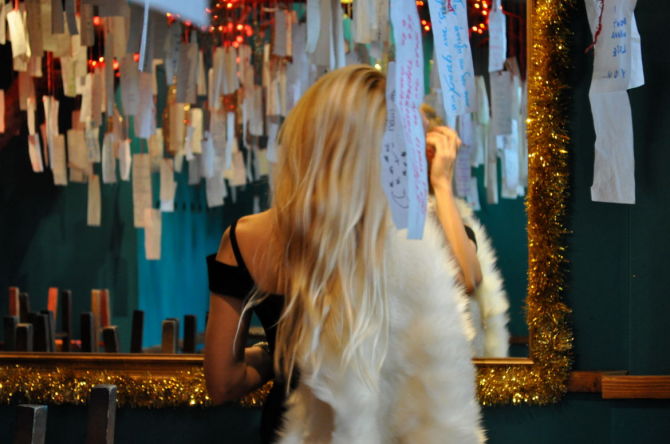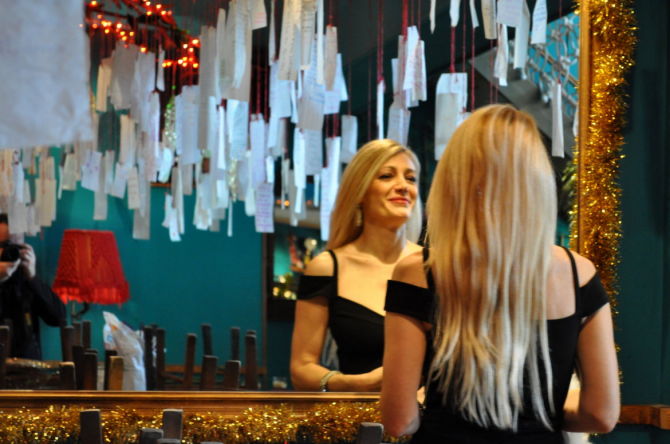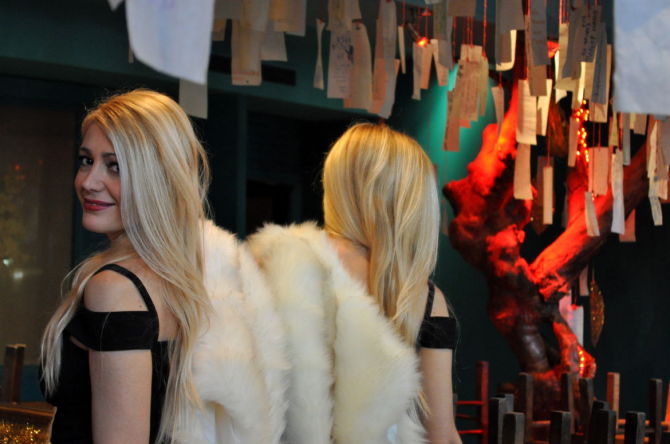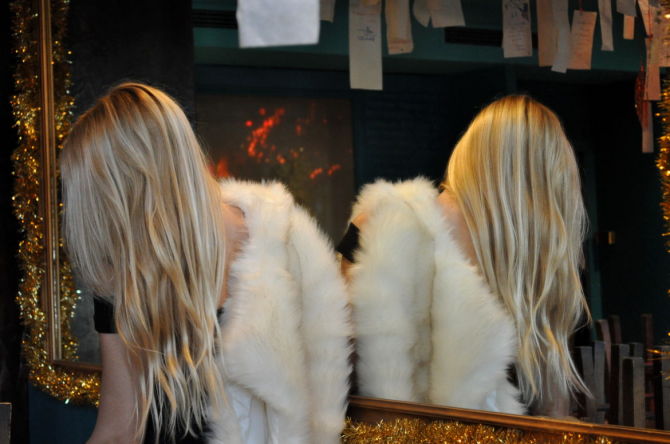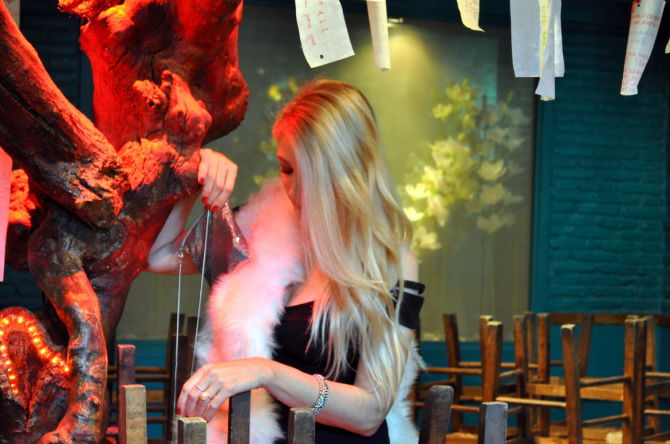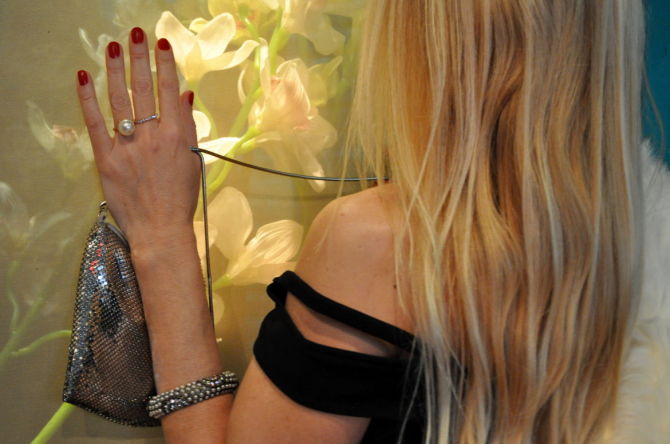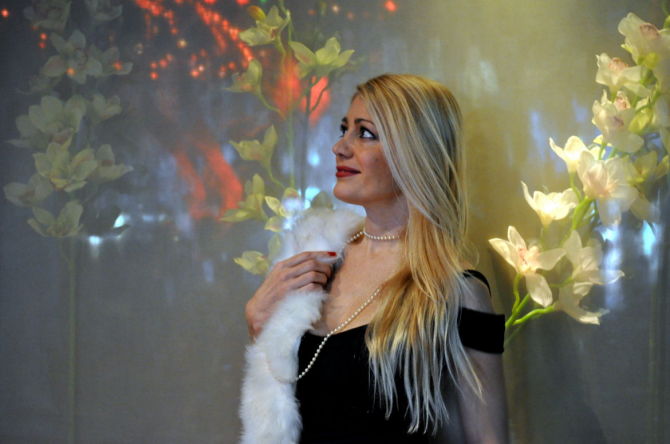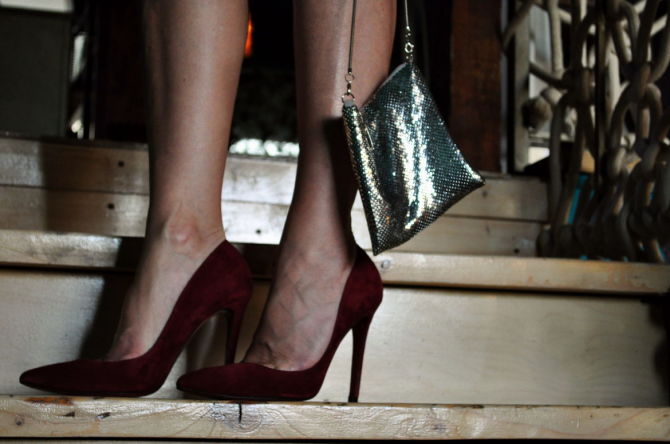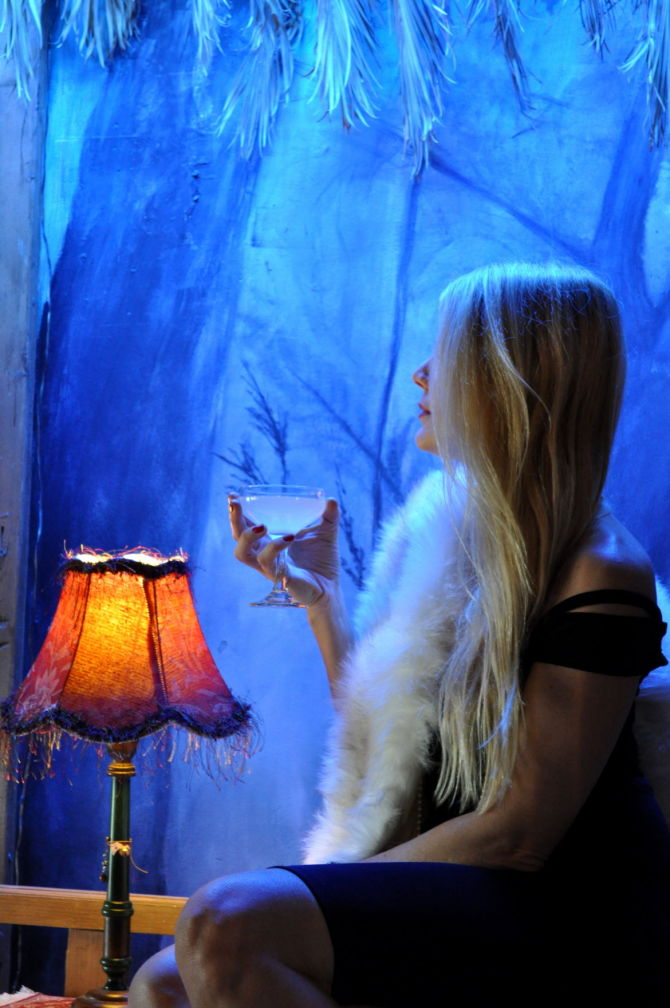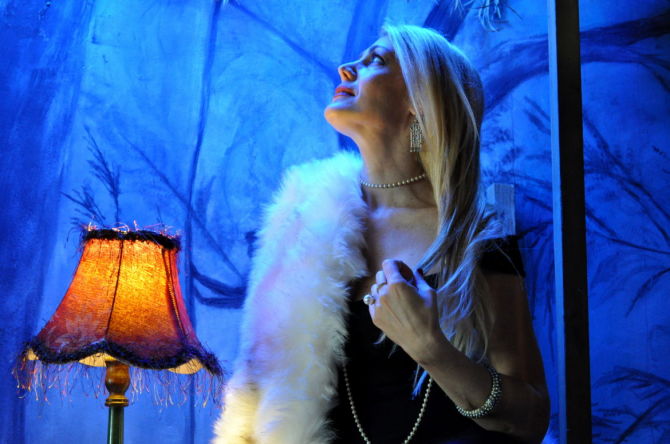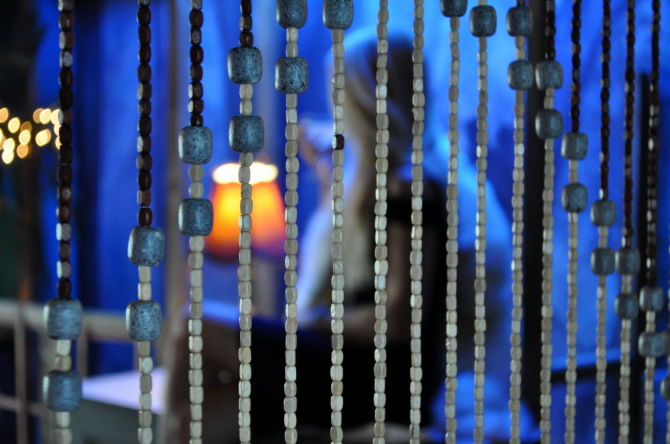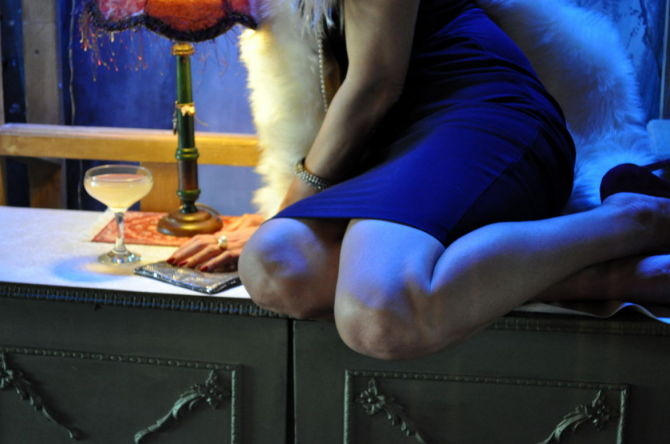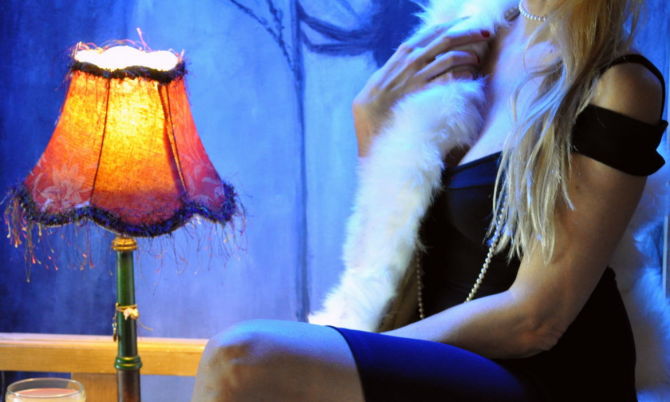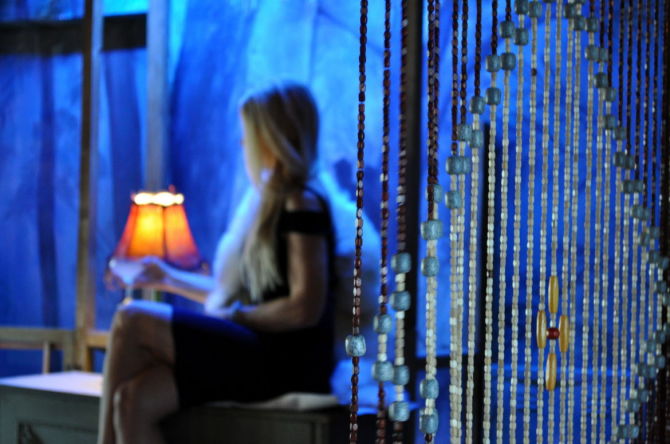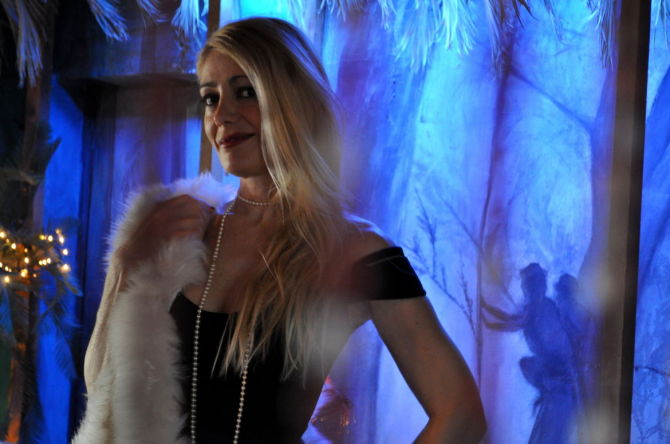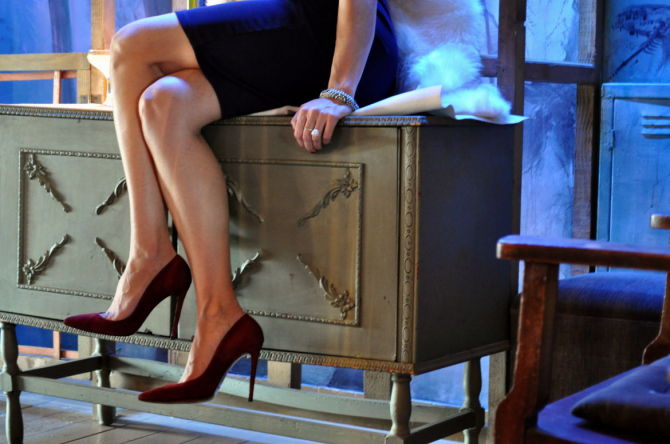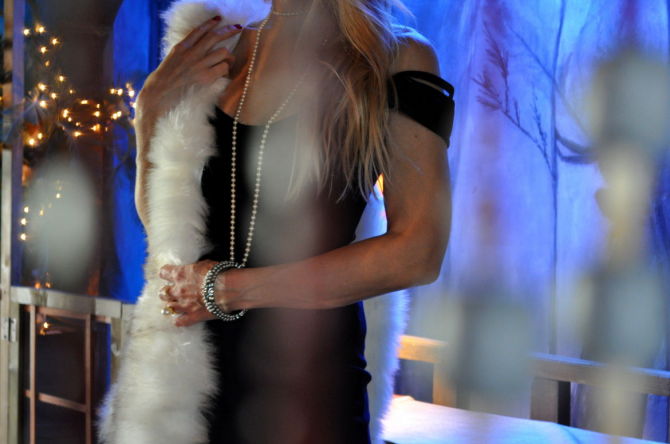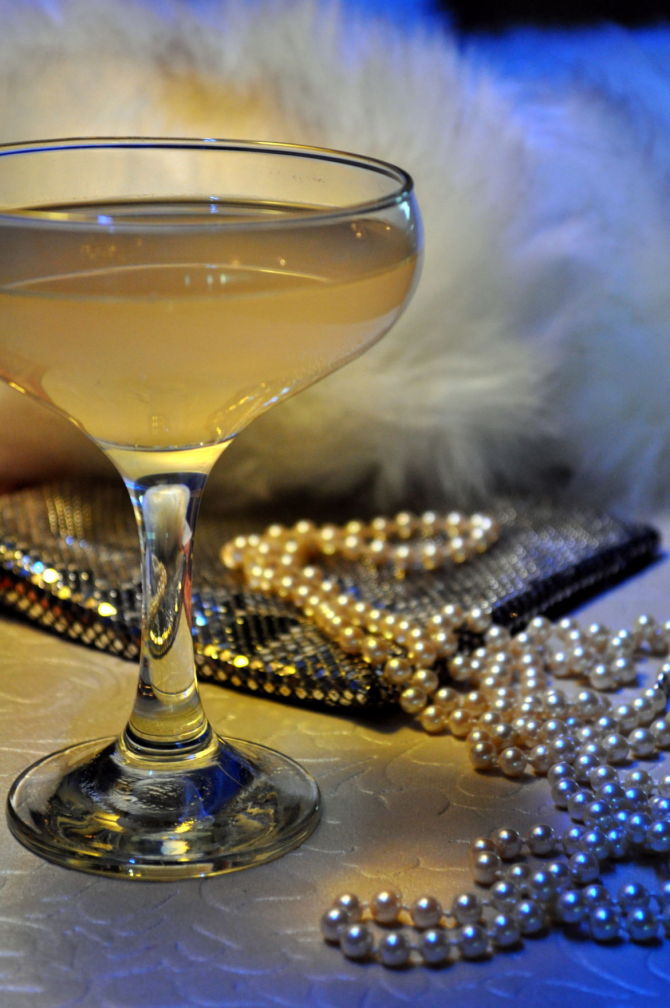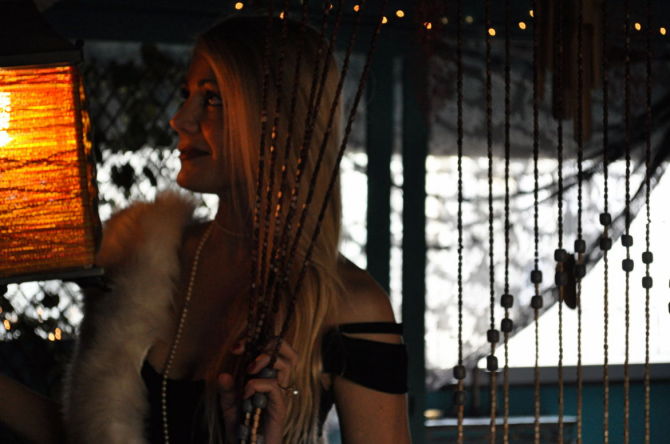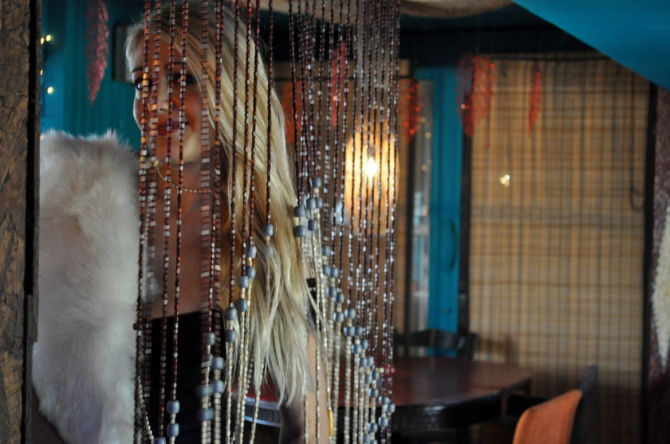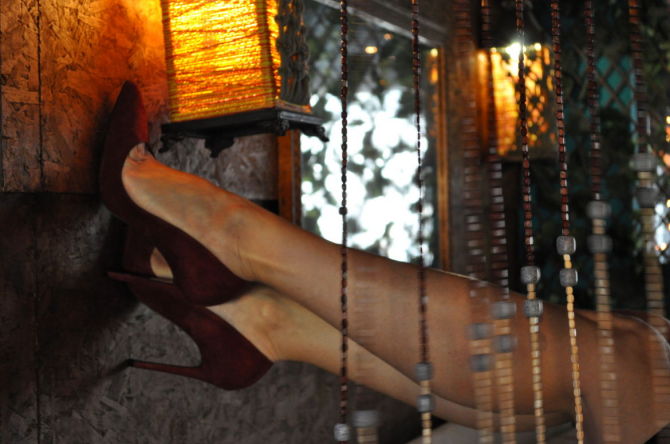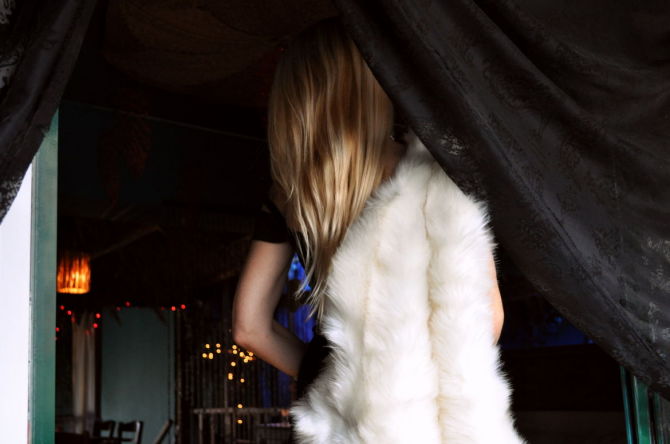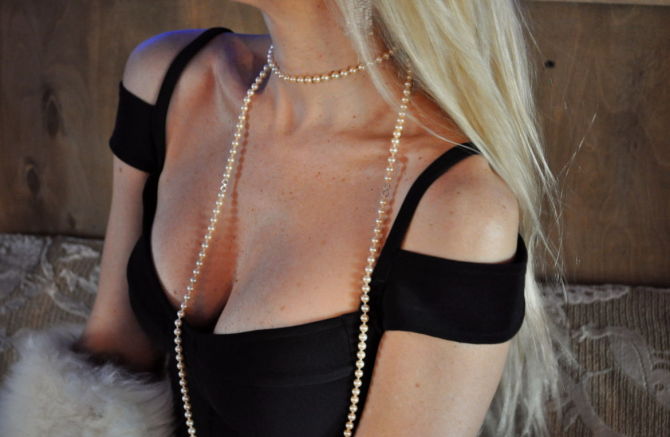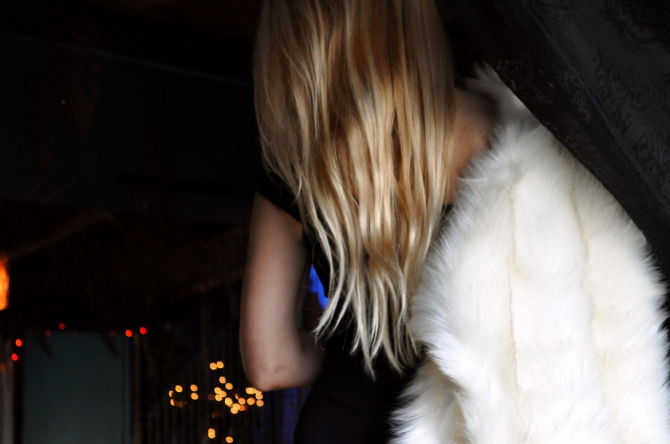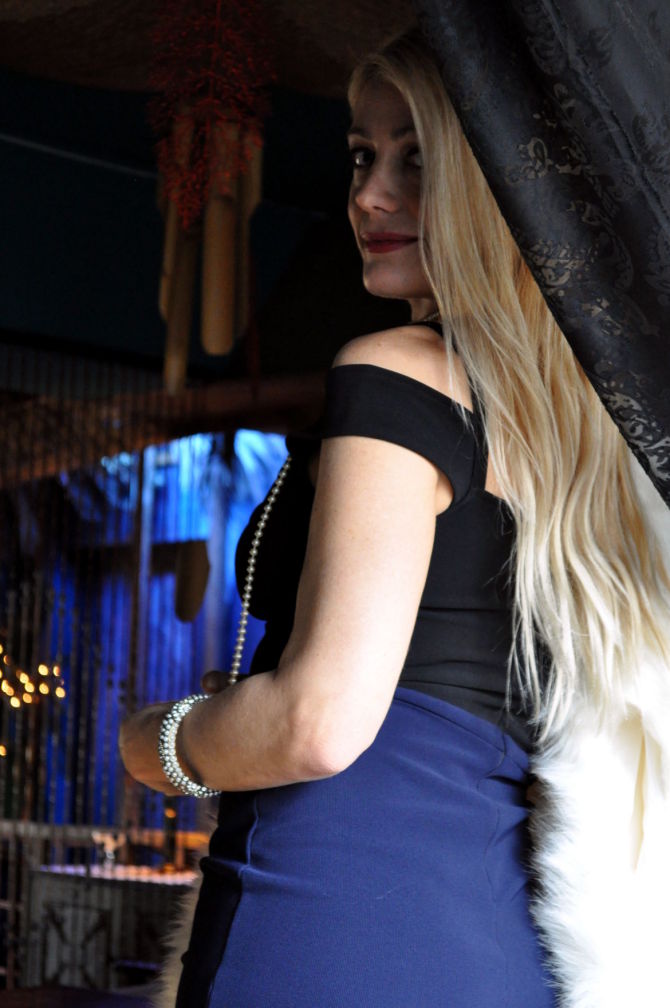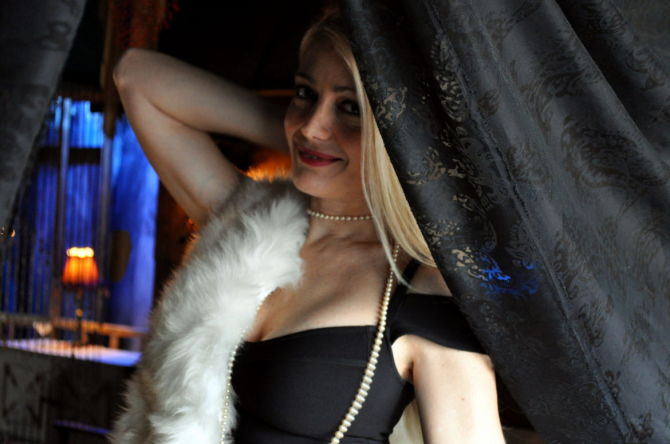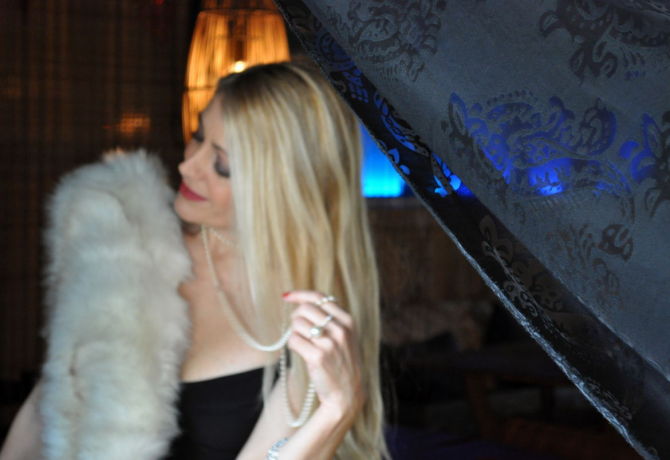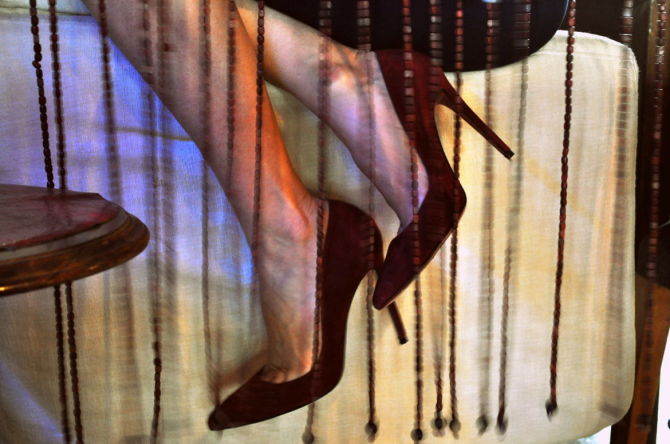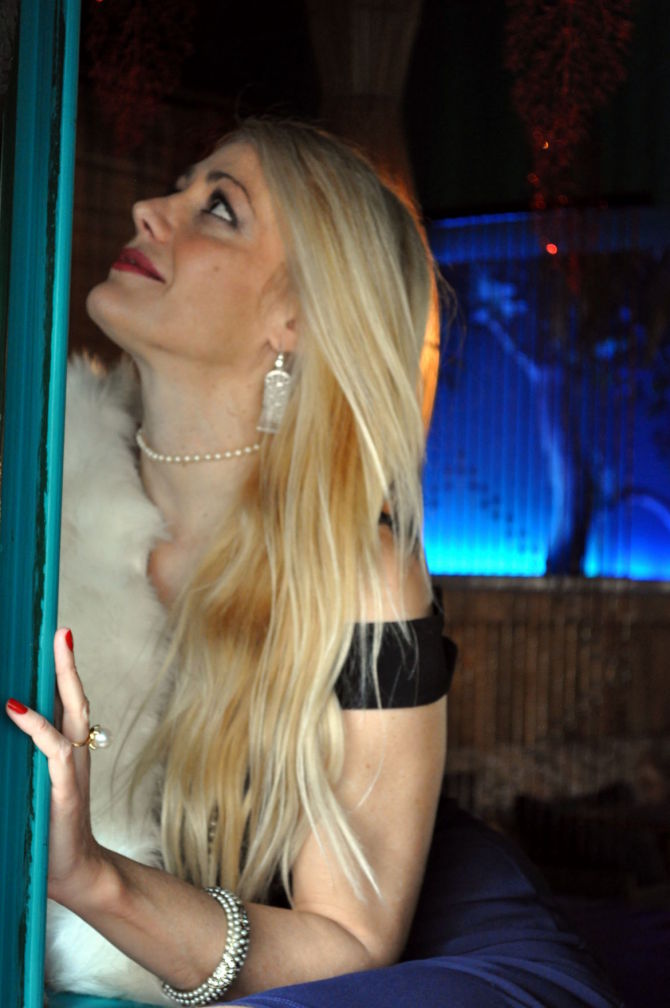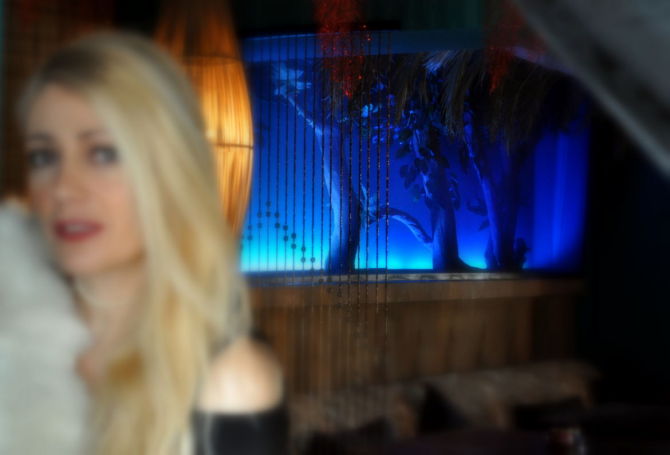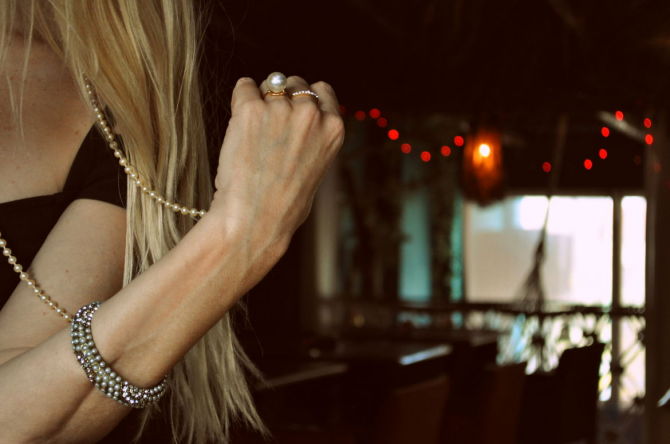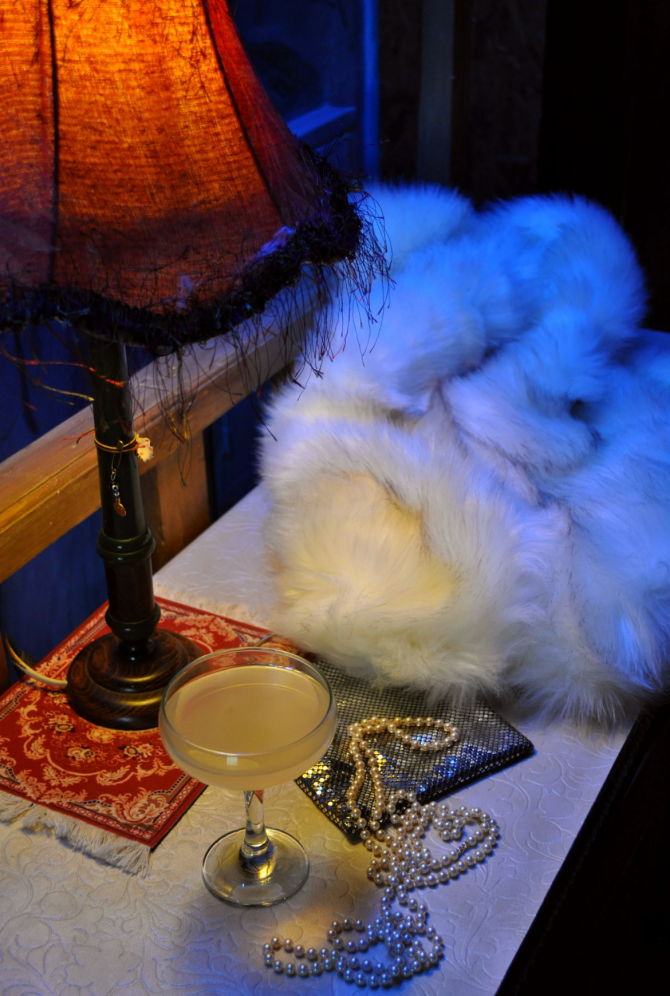 The planet does not need more successful people.
The planet desperately needs more peacemakers, healers, restorers, storytellers and lovers of all kinds.
~Dalai Lama
Dress: Asos,   Shoes: Rock Queen, to order click here,   Faux fur coat: SaVa boutique,  Metal mesh bag:  Vintage Whiting&Davis, for more click here
Jewelry: Vintage, personal collection
"Ties, Feathers ans Pearls – The Great Gatsby celebrates New Year's Eve at Tamarind"
Photo-shoot took place at  "Tamarind"  restaurant which is throwing a party for New Year's Eve sending us back to the 20's glamour, reminding us the famous novel by F. Scott Fitzgerald "The Great Gatsby".  Dress up in ties, hats, feathers, pearls and your "charleston" style dress and come join us for a special dinner, luscious cocktails, music and dance till the wee hours!
For reservations : 210-5225945
Photos by Antonis Alexopoulos
Like this post: