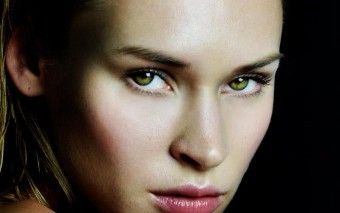 Beauty Queen: Lexa Shevchenko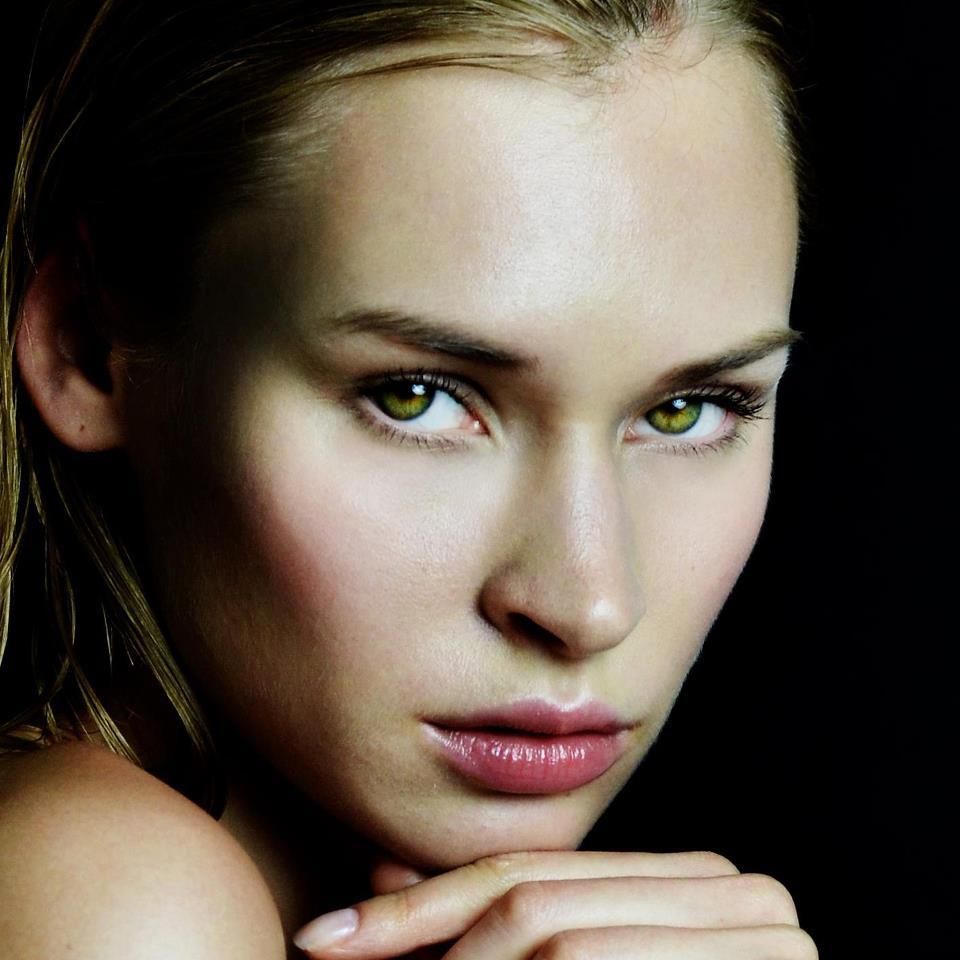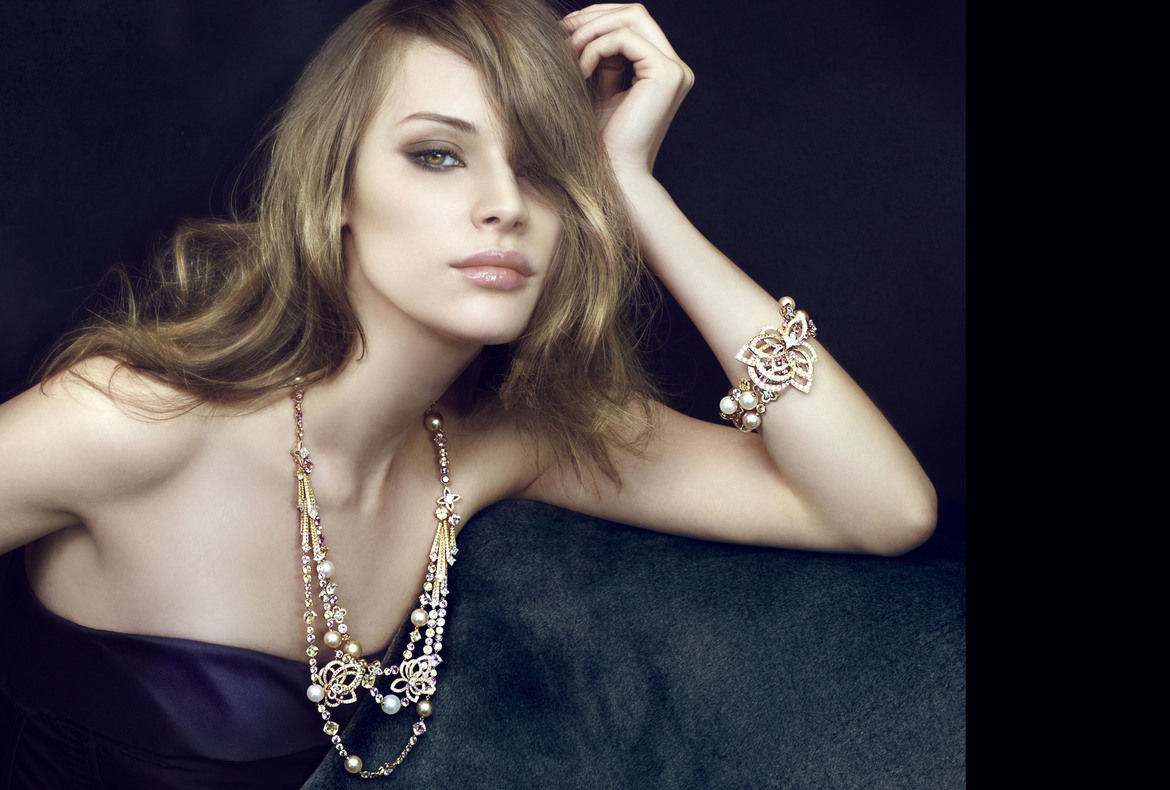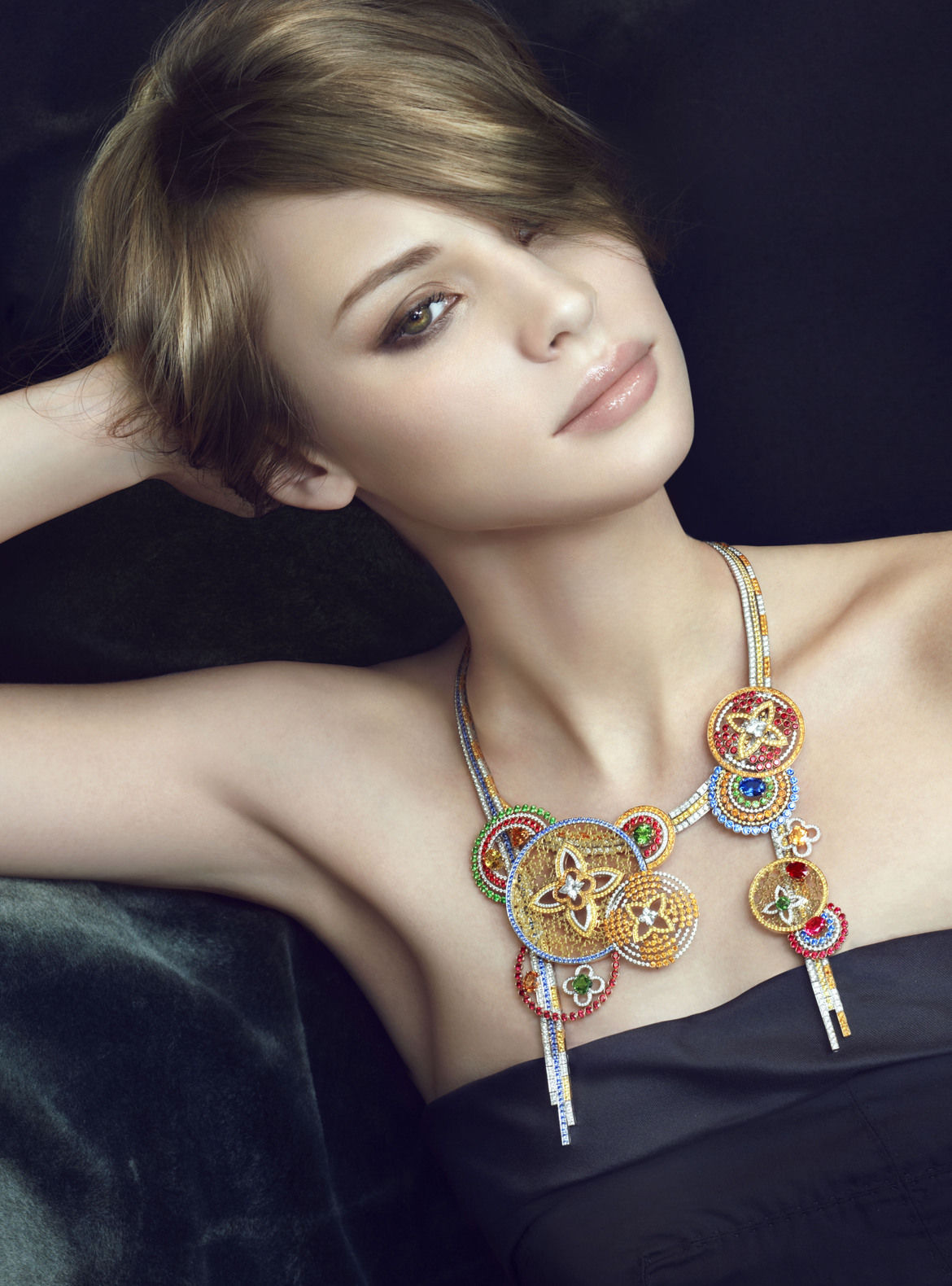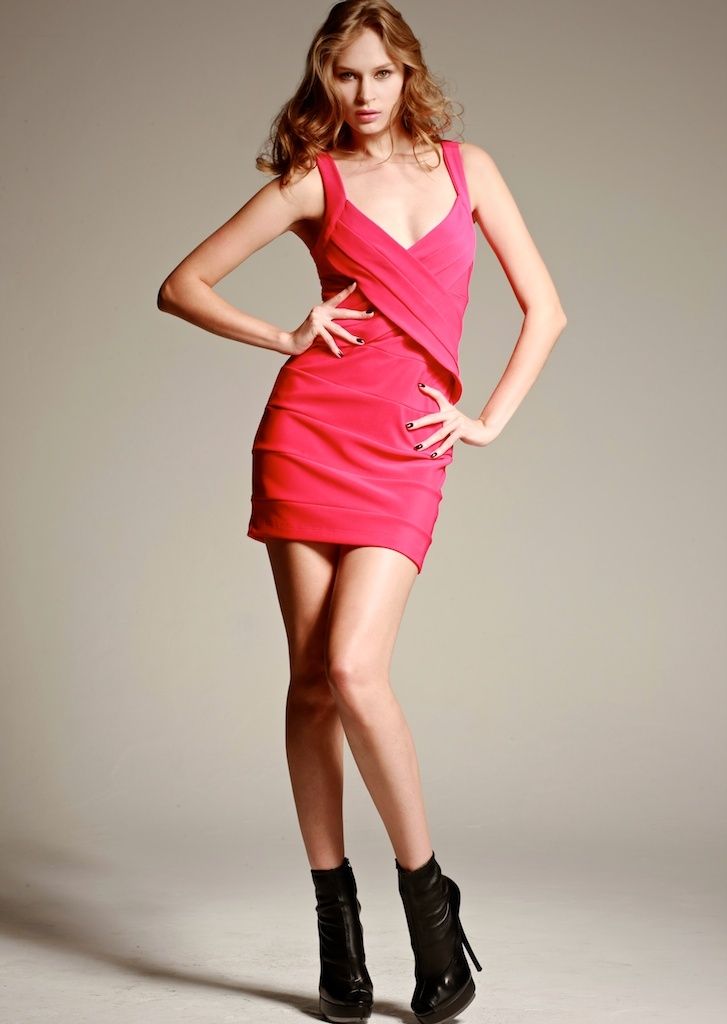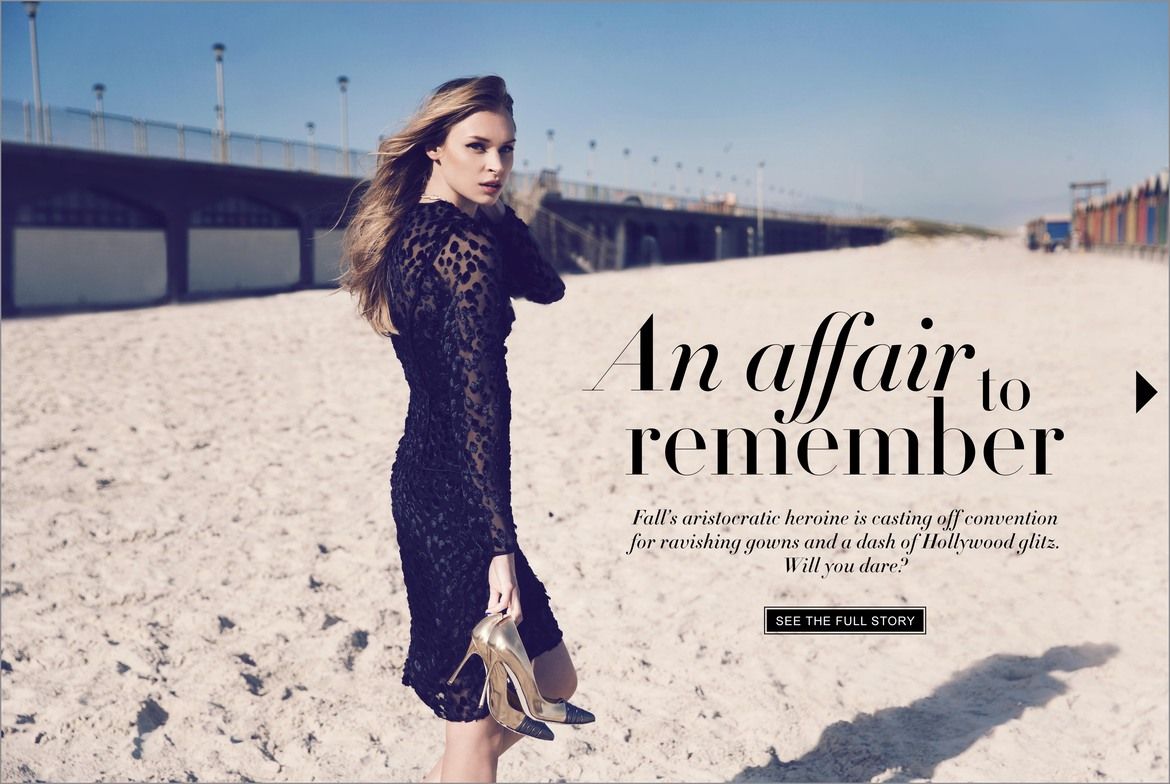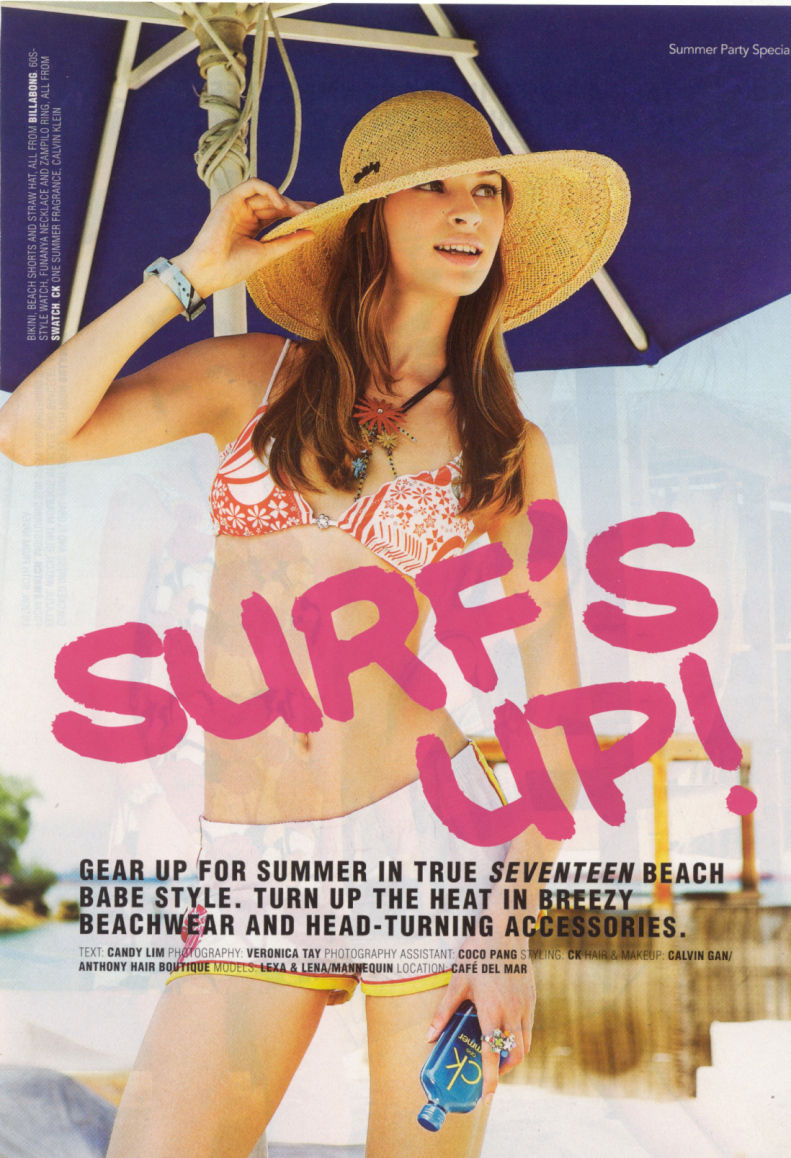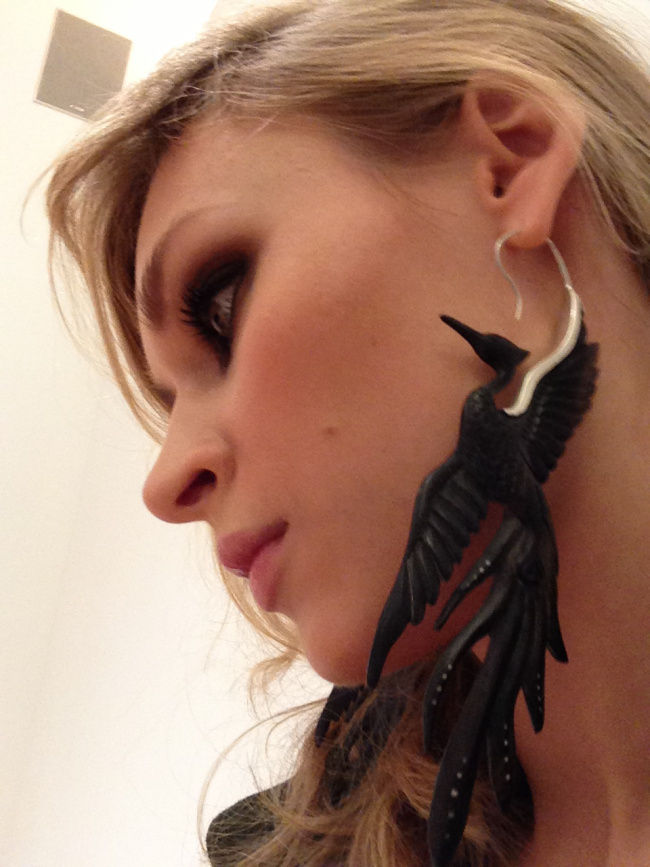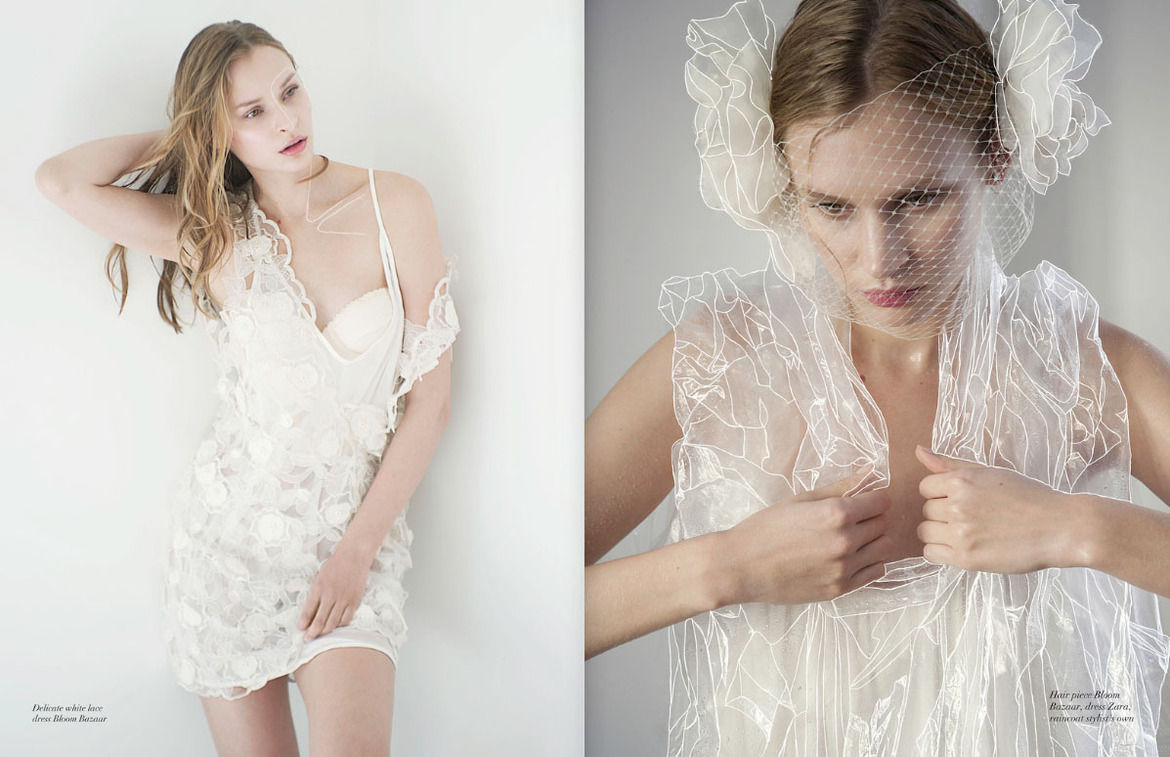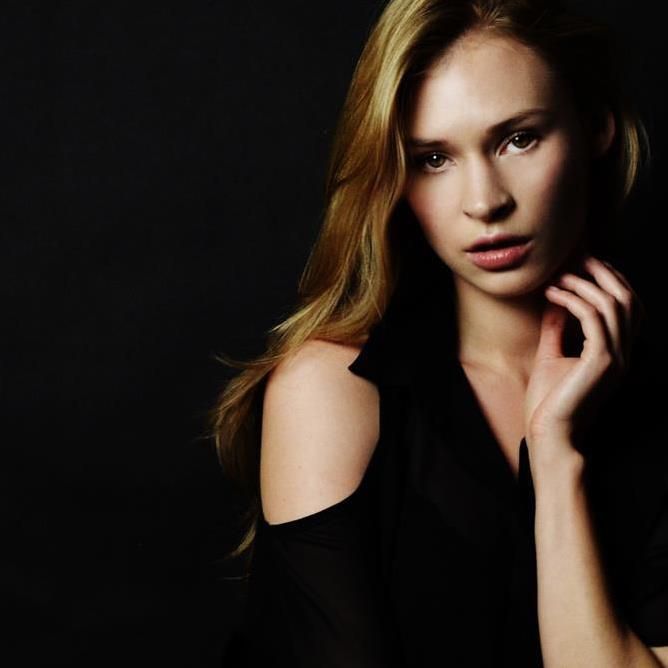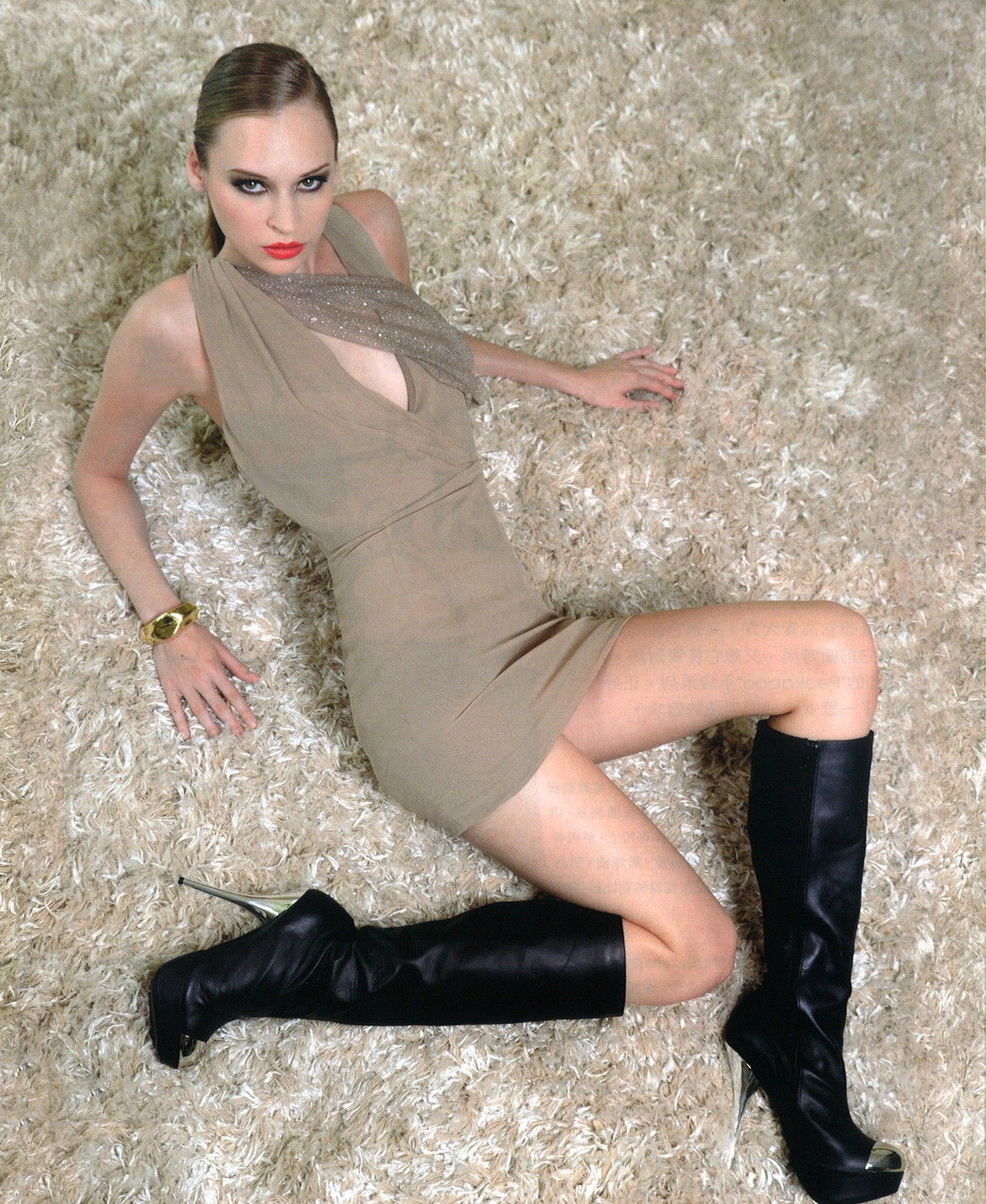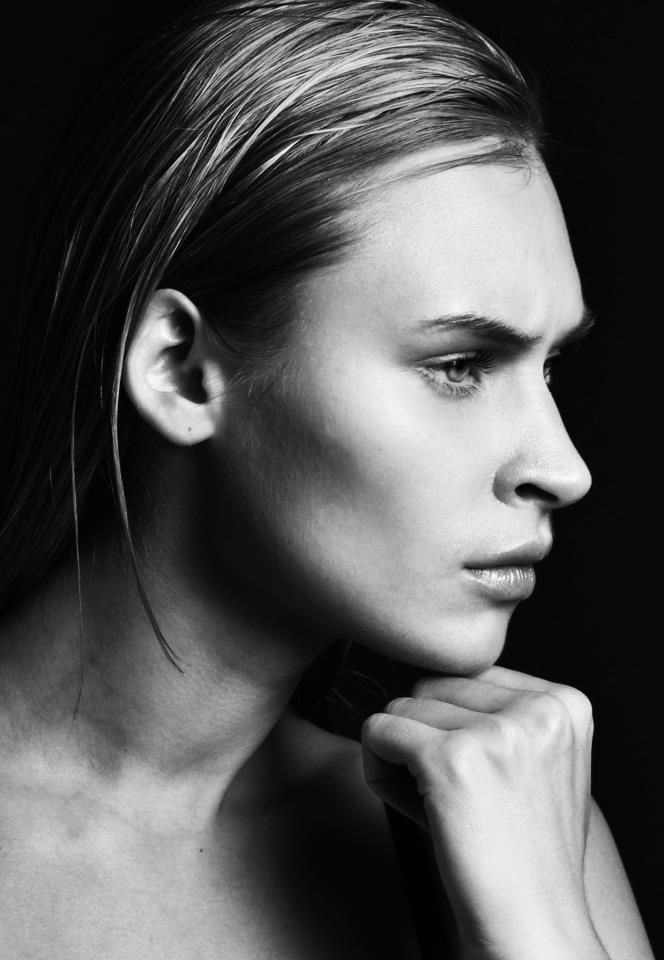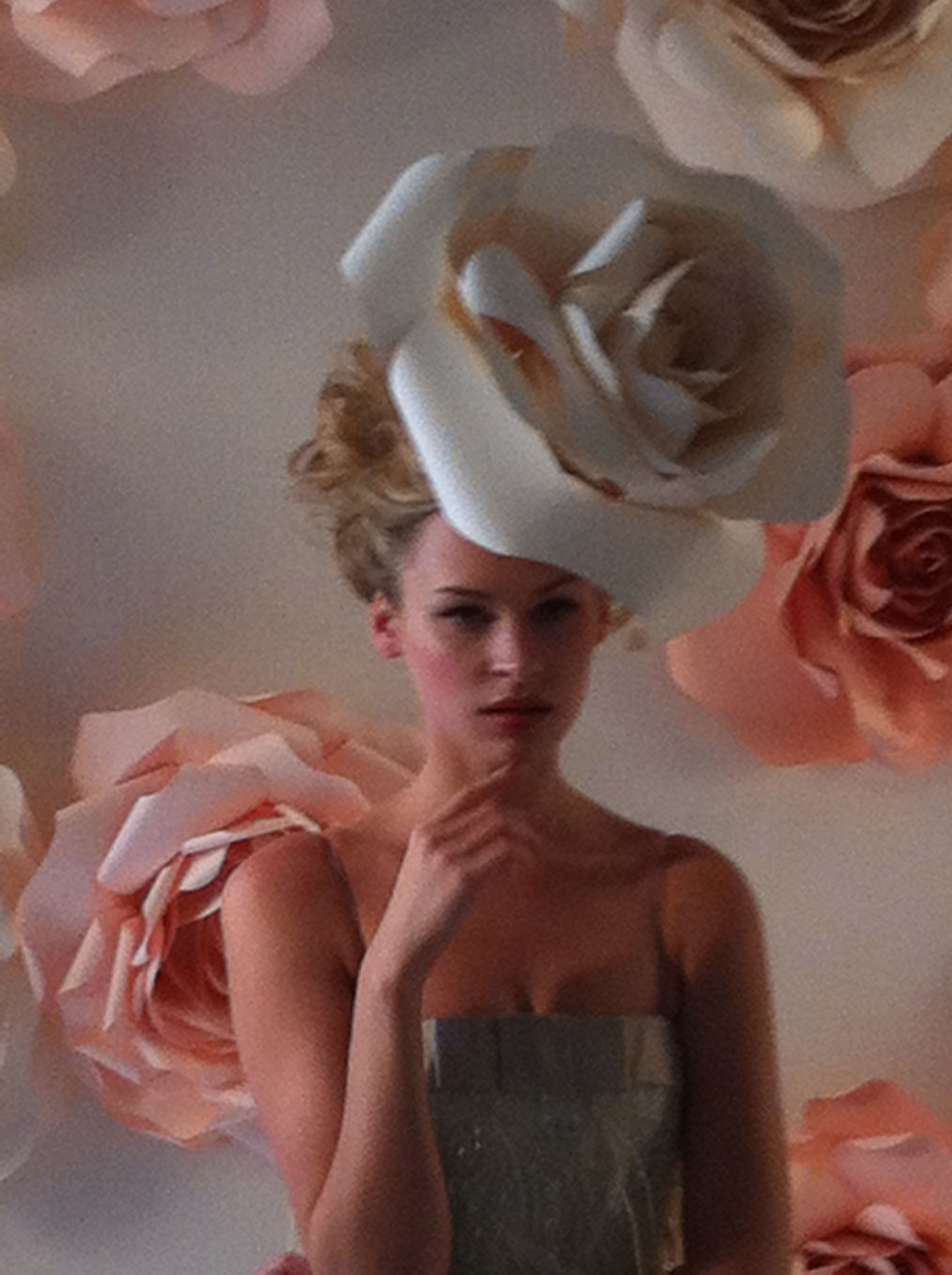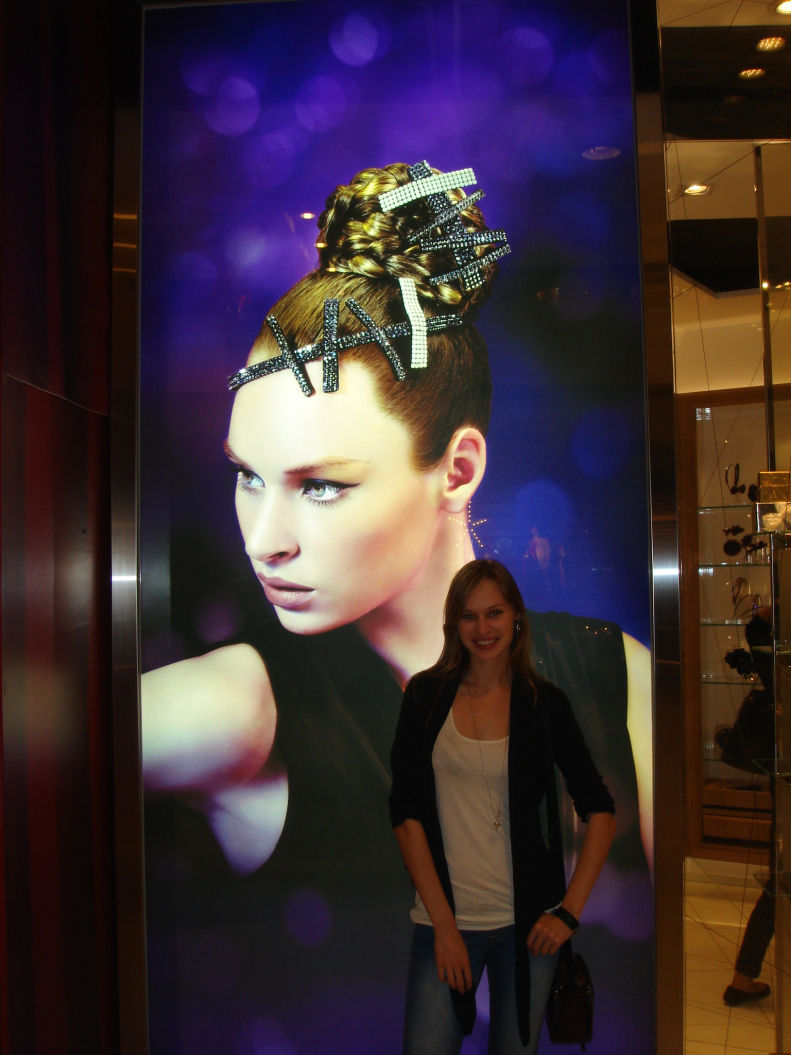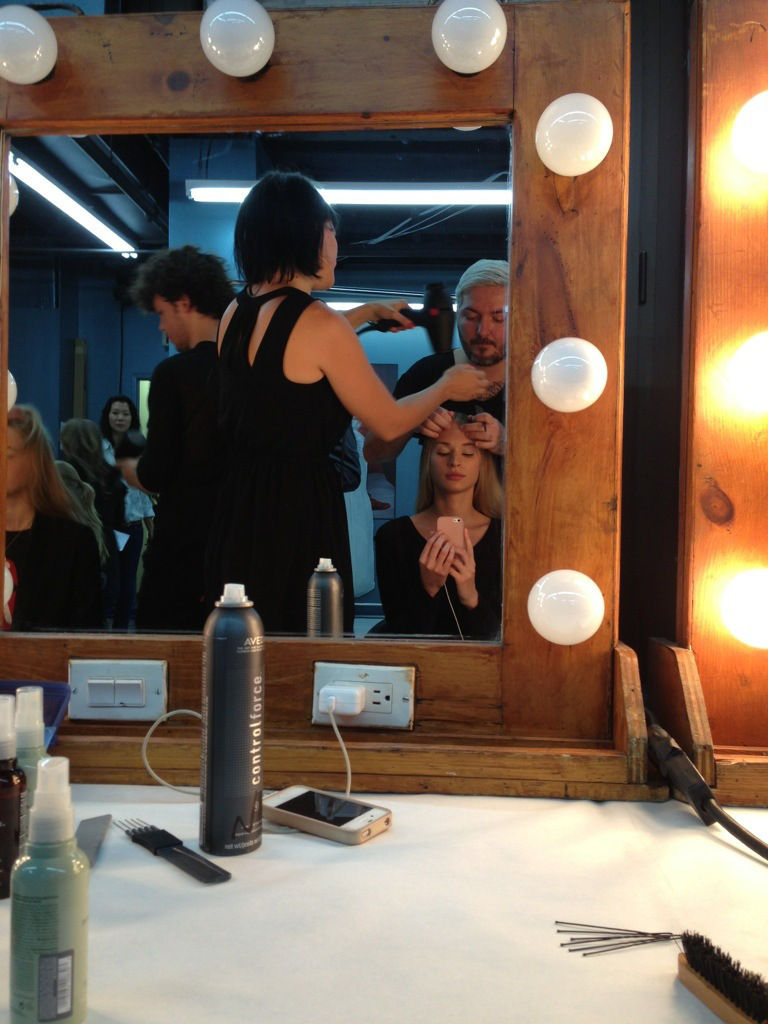 Lexa Shevchenko is an exotic  beauty from Ufa capital of Bashkortostan, Russia. She has been modeling for almost ten years with brakes in between.  I absolutely adore her slavic unique face, her style, her personality. She is really one of the most beautiful girls I have ever seen.  Lexa now resides in New York City.
.
1. Who is your favorite fashion designer and why?
– It is difficult to say who is my favorite designer since the style of what I'm wearing  depends on where I am going, what mood I am in and what the trends are each season. But mostly I prefer clean, sophisticated pieces like D&G or Alexander Wang.
2. What's the best modeling job you've ever done?
– I've done many great jobs which I am grateful for, but each one was so different that I wouldn't find the right criteria to point out the best. But there were definitely exciting and emotional moments, like that one of my first job on my very first modeling trip which was Chanel Cruise show where I got to work with Karl Lagerfeld.
3. Who is your favorite male model and who would you like to work with in the future?
– I will be honest, I am not into male models enough to know the names and follow what's up to date. To me it's definitely more important what's on the inside and I don't have an object of admiration strictly by looks.
4. What other interests have you got except modeling?
–  I love reading, I have recently read  'Doctor Zhivago' and was deeply impressed. I like doing yoga, spending time on my blog and finding other interesting blogs on WordPress.com, doing some writing occasionally. I love cooking when I am in New York and I have my kitchen (I've been into baking lately). And  I absolutely love, just love going to theatre, exploring the city, all sorts of art events, galleries, museums, concerts.
.
5. What are your weaknesses?
– One of my greatest weaknesses is to pretend to be stronger than I actually am. I believe if one is not afraid to be vulnerable that is a real strength. And on a lighter note, sweets! I go absolutely crazy for well-made deserts: creme-brulee, panna cotta, chocolate mousse… yum-yum!
6. What's your favorite childhood memory?
– When my parents brought me to my grandma's house for the weekends. I used to rush immediately to the bedroom and open my drawers with all the pencils, water colors and albums for painting.  Also, my grandma kept for me  my favorite sweet of that time-dried apple pastille- that I would immediately devour!
7. What turns you on? What turns you off?
– I'm turned on by intelligence and integrity and turned off by the absence of manners and vanity.
8. What are you doing right now and what are your plans for the future?
– Currently I am in Cape Town for a few weeks, figuring out what to do for holidays besides going back to Bashkortostan, Russia to visit my family. And then back to New York next year. I love my job and that's what I am planning to do.
9. What brand of underwear do you like to wear the most?
– One of my favorite sexy outfits is from La Perla. But Victoria's Secret is my everyday choice.
10. Would you wear sexy  lingerie for your man? What kind?
– OH YESSS! I love hosiery, garters, sexy bodies.
.
Lexa is with Muse Models (New York) and Fusion Models in South Africa.
You can read and see more of Alexa at her personal blog  http://modeljourney.com/  where she  shares information about modeling, explaining how the industry works, her favorite every day looks and some updates on the jobs she is doing, photos from editorials and shows.
With love to all my fans,
Julia. xxxx
Like this post: