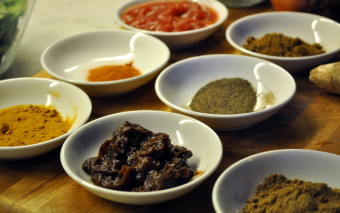 Cooking With The Master Chef
Chicken Samosa with coriander and yoghurt dressing
Cooking with my favorite chef at his kitchen is a great experience and a memorable one.
Apart from being a great guy, Swiss Markus Odermatt, a famous chef and one of the best in Europe, invited me to his kitchen to show me how to make these delicious little things.
Here we go.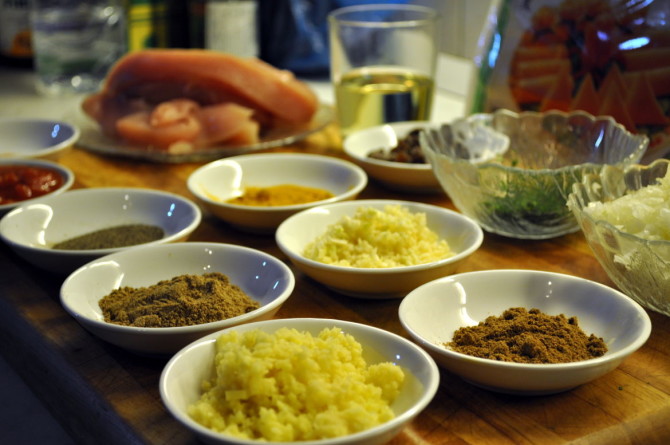 Ingredients for Samosa: (approx. 50 pieces)
160 gr chopped fine onions
30 gr chopped ginger
25 gr chopped garlic
40 gr peeled diced tomatoes
3 gr ground coriander seeds
3 gr ground cumin
2 gr curcuma (Turmeric) powder
1 gr cayenne pepper
30 gr black pepper
30 gr tamarind paste
10 gr freshly chopped coriander
500 gr minced chicken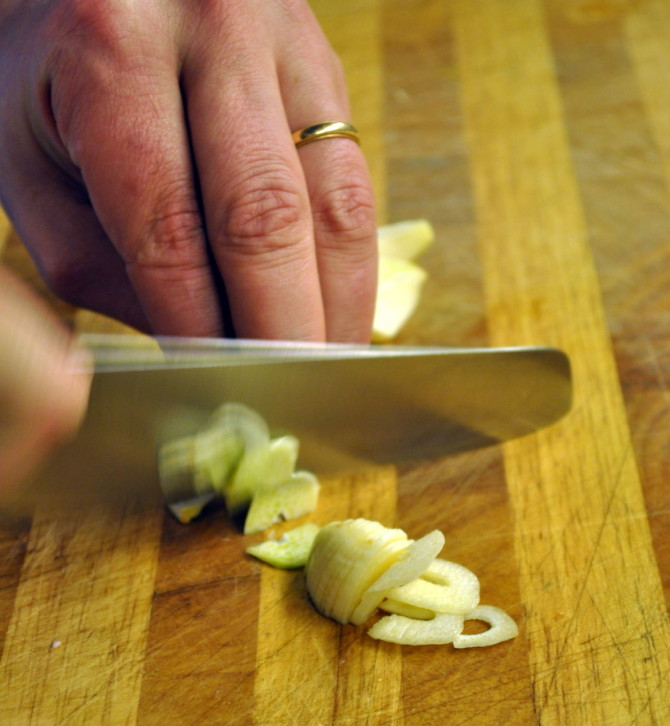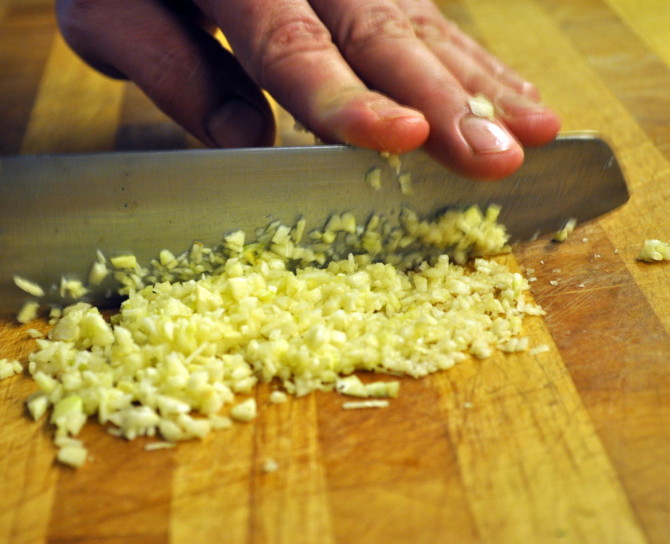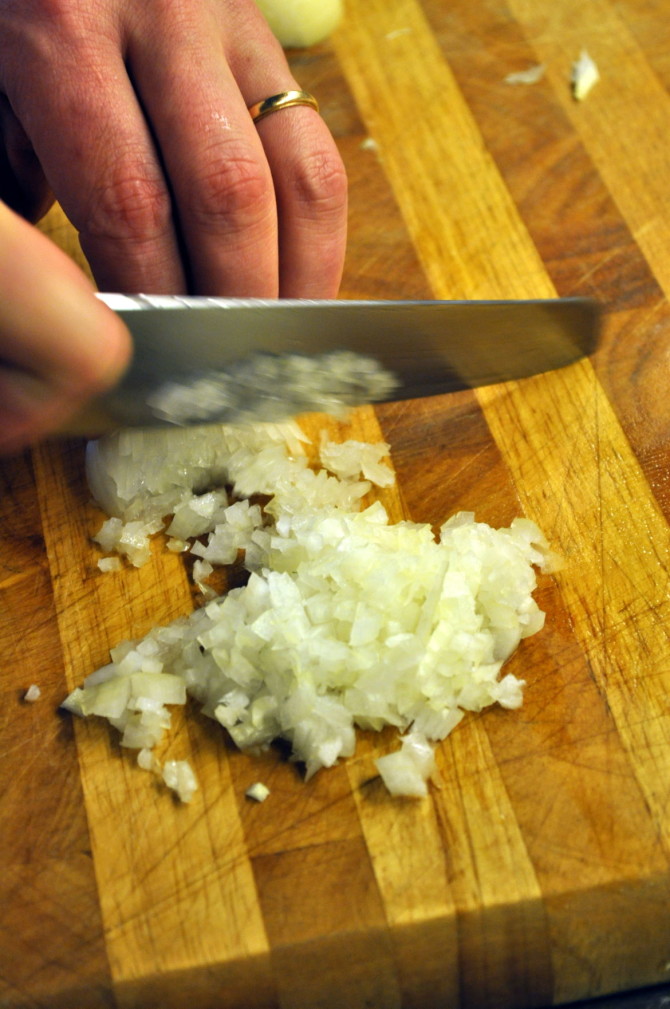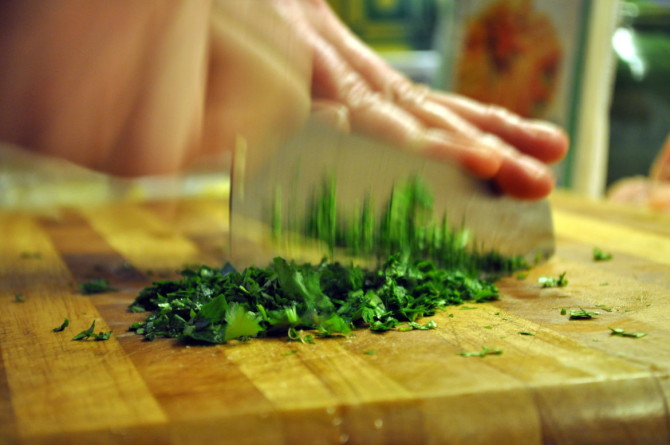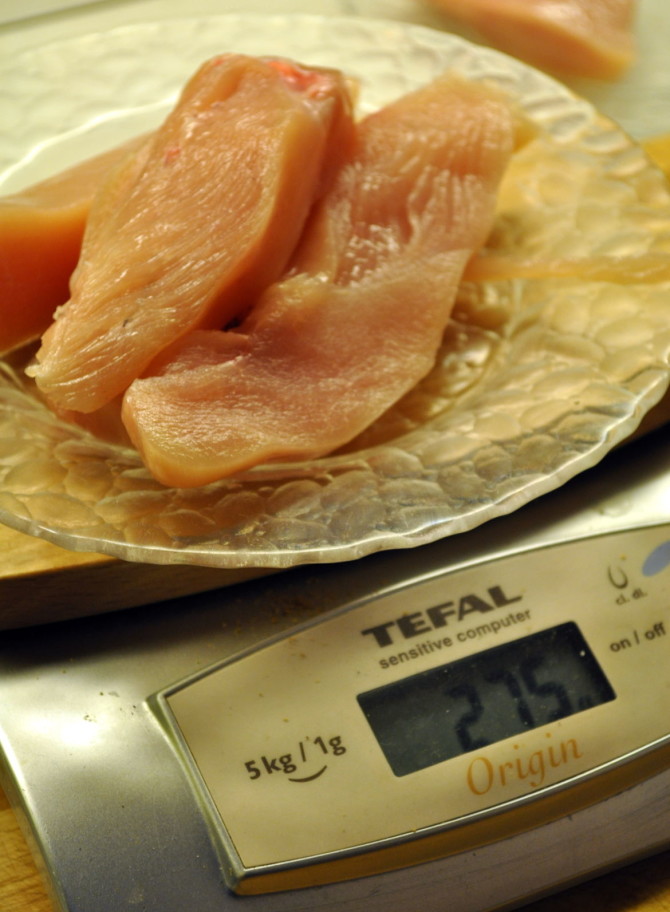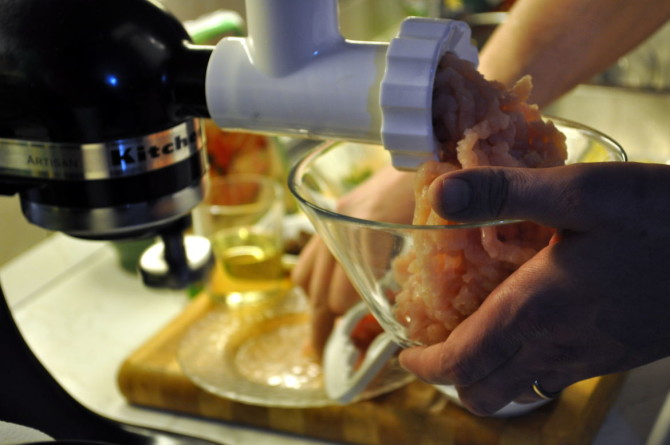 Saute' the onions and then add the garlic, ginger and spices. After 2 minutes add the tomatoes and leave
for another 2 minutes. Finally add the tamarind paste and chicken.
When filling has cooled, add the fresh coriander.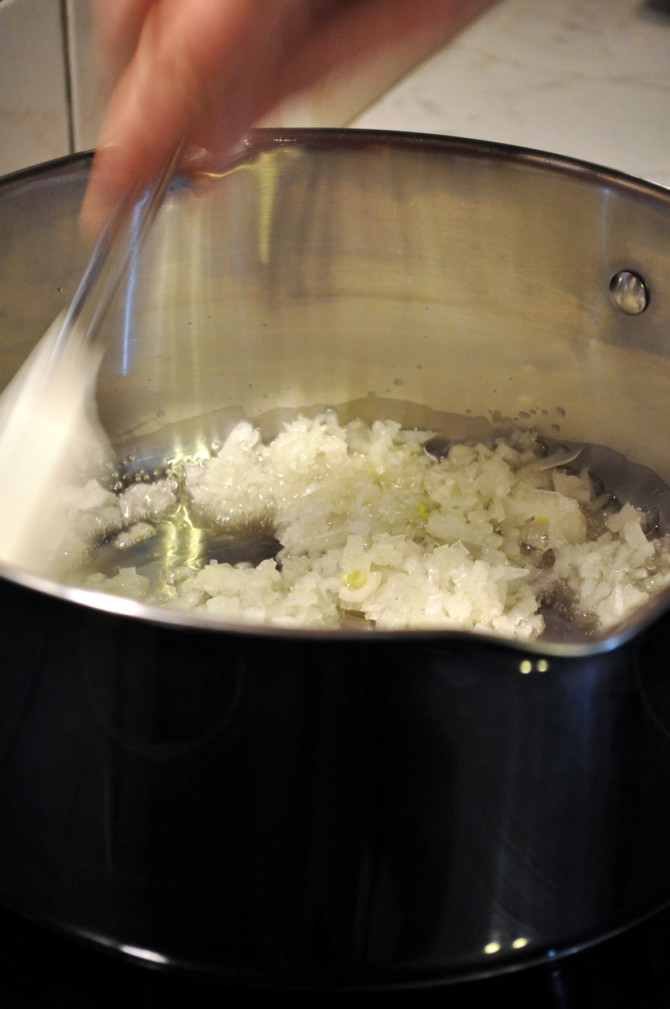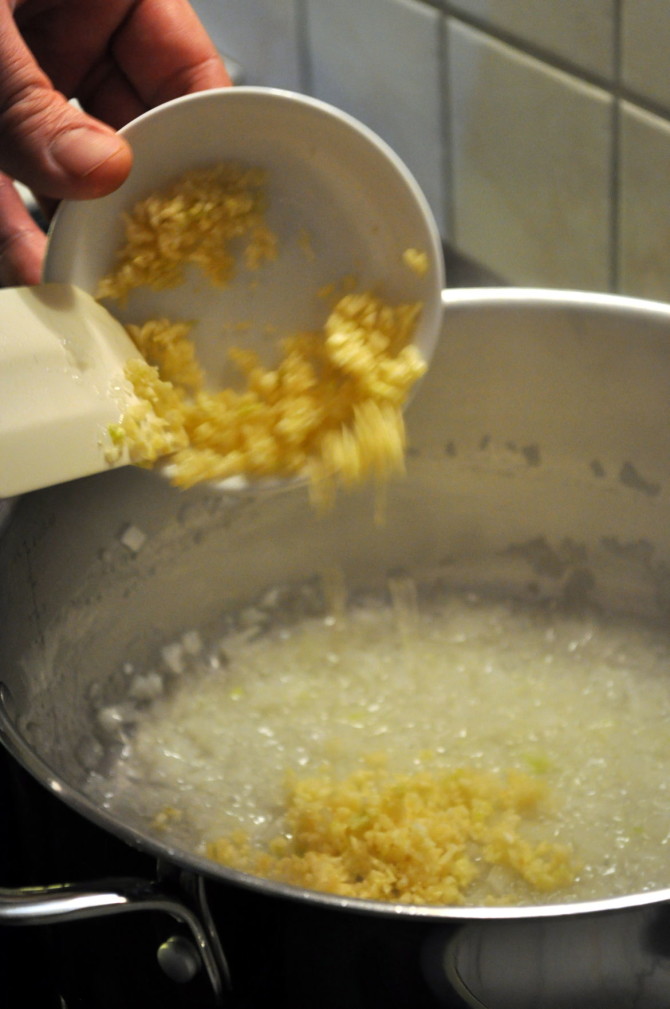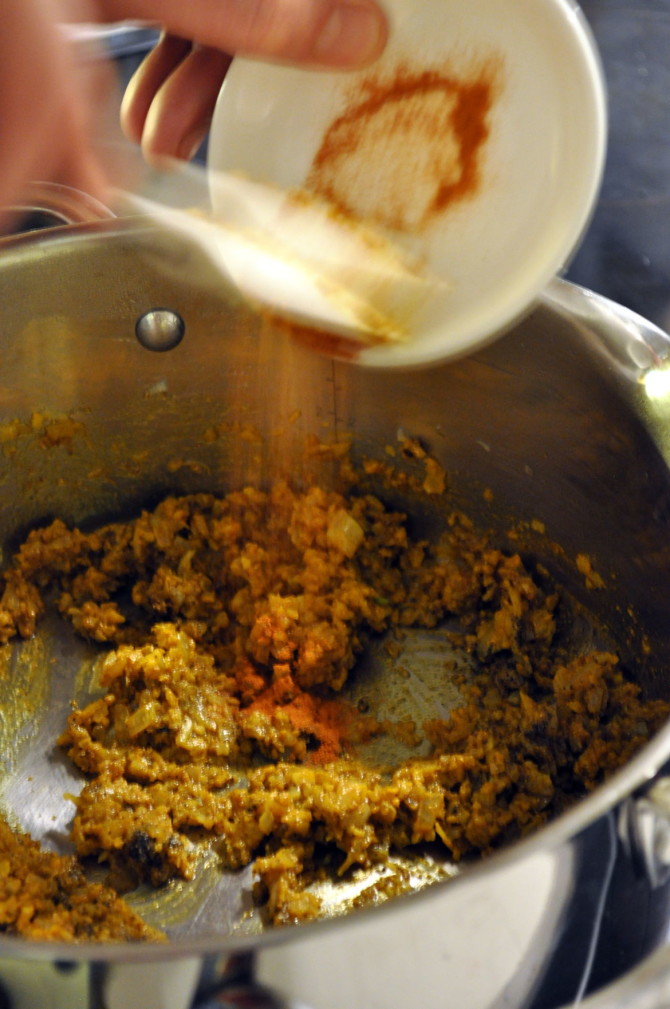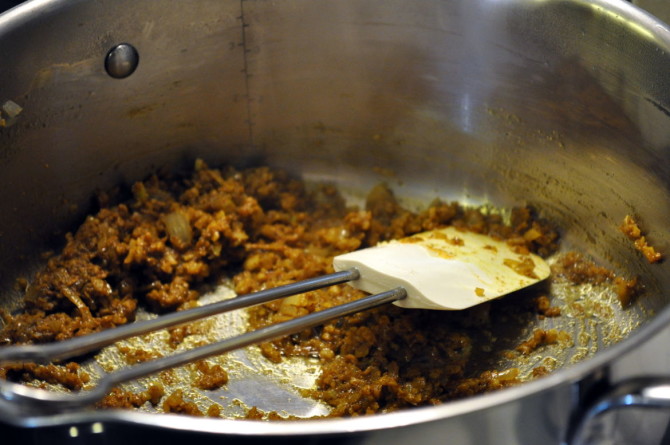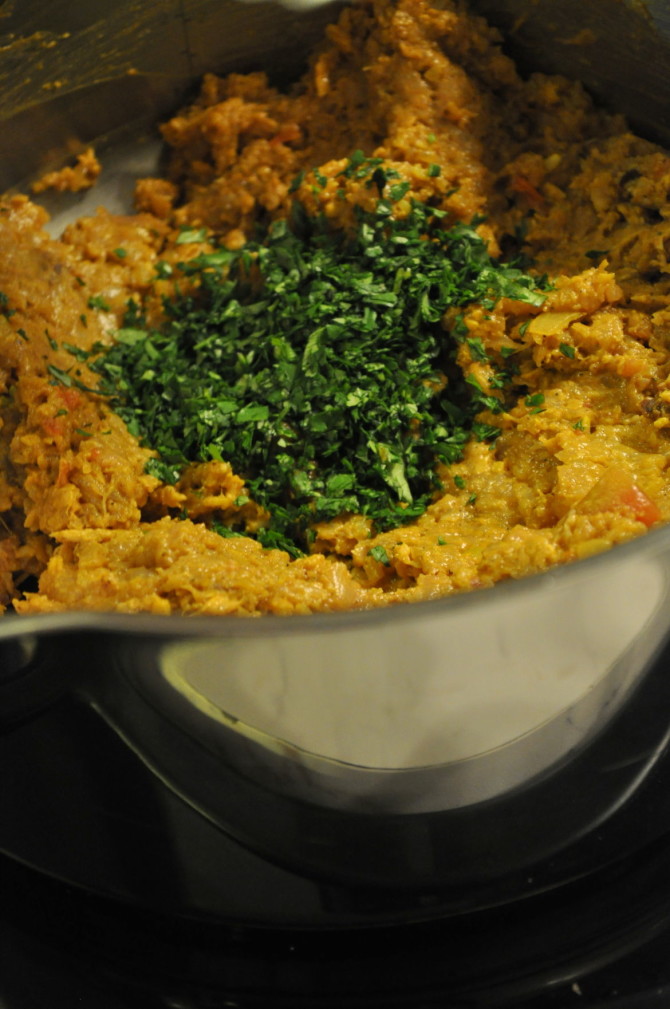 Dressing – Ingredients
40 gr coriander leaves
1 gr chopped Thai green pepper
15 gr lime juice
300 gr yogurt
1 gr cumin
6 gr salt
13 gr sugar
1 packet spring roll pastry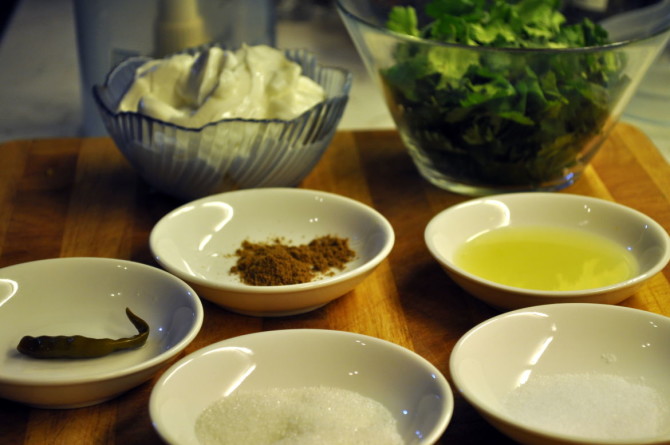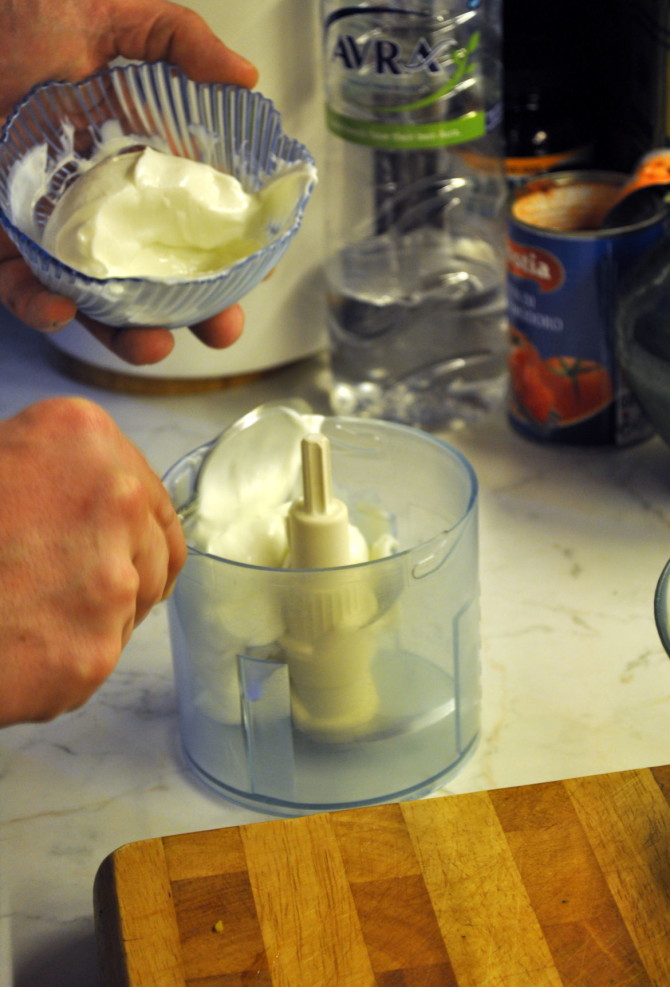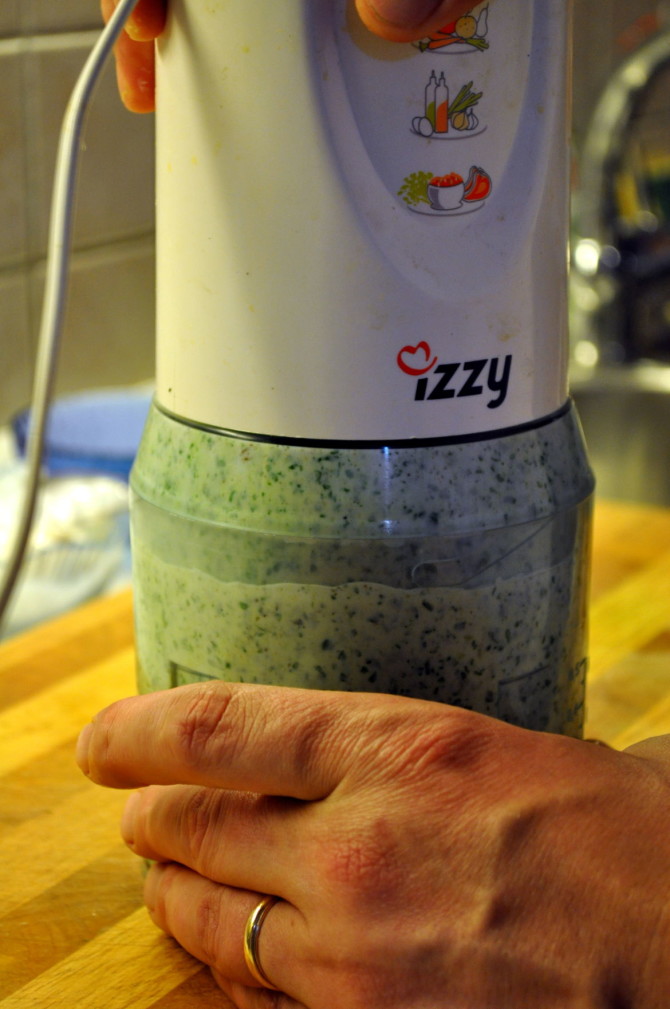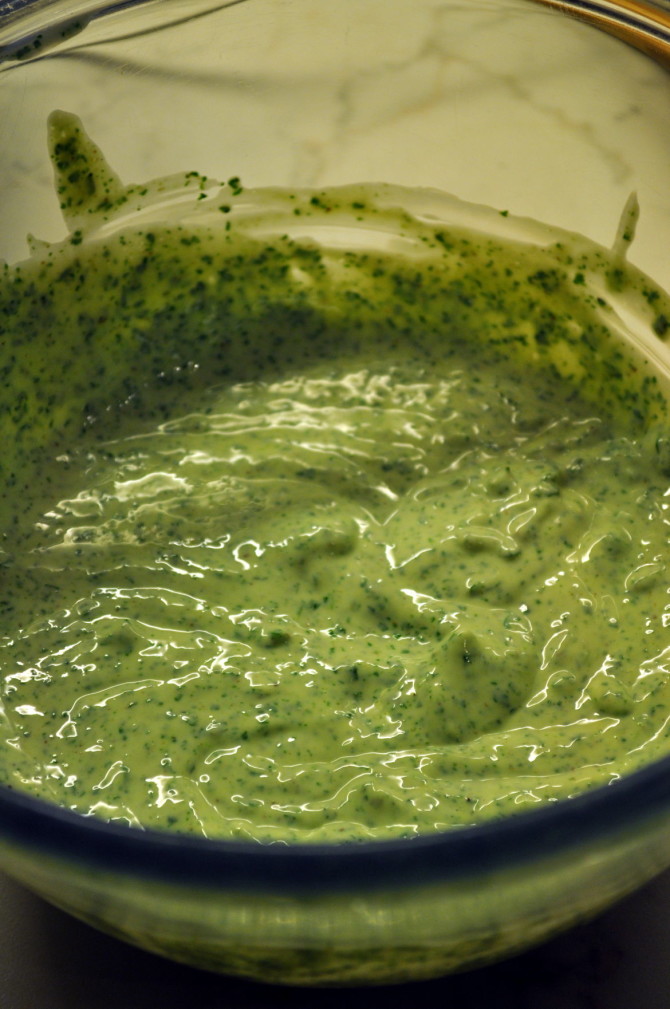 Blend together the coriander, Thai pepper, lime juice and yogurt. Add the rest.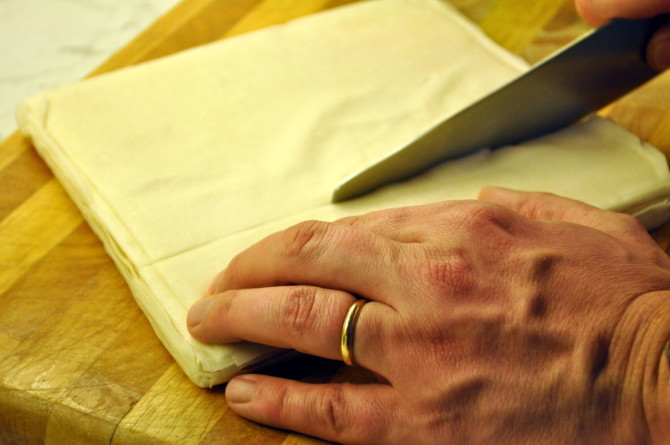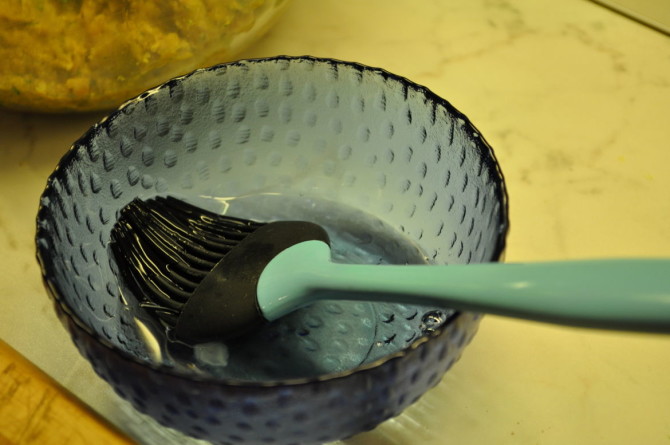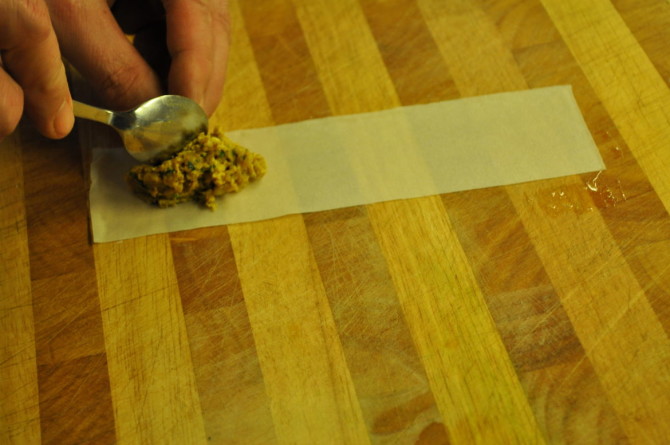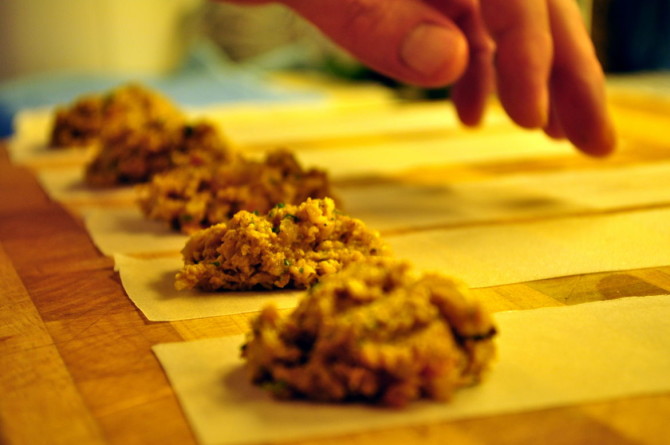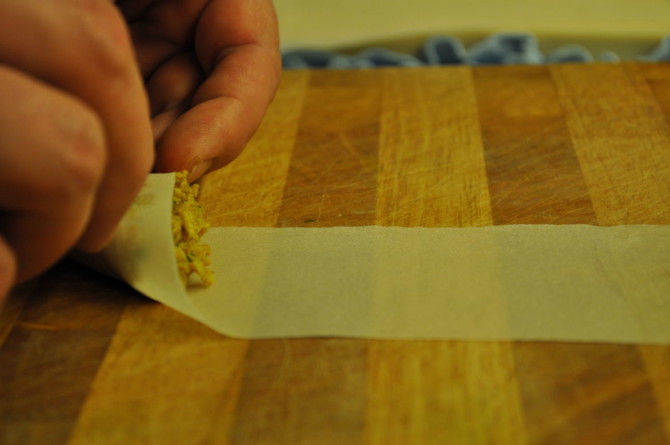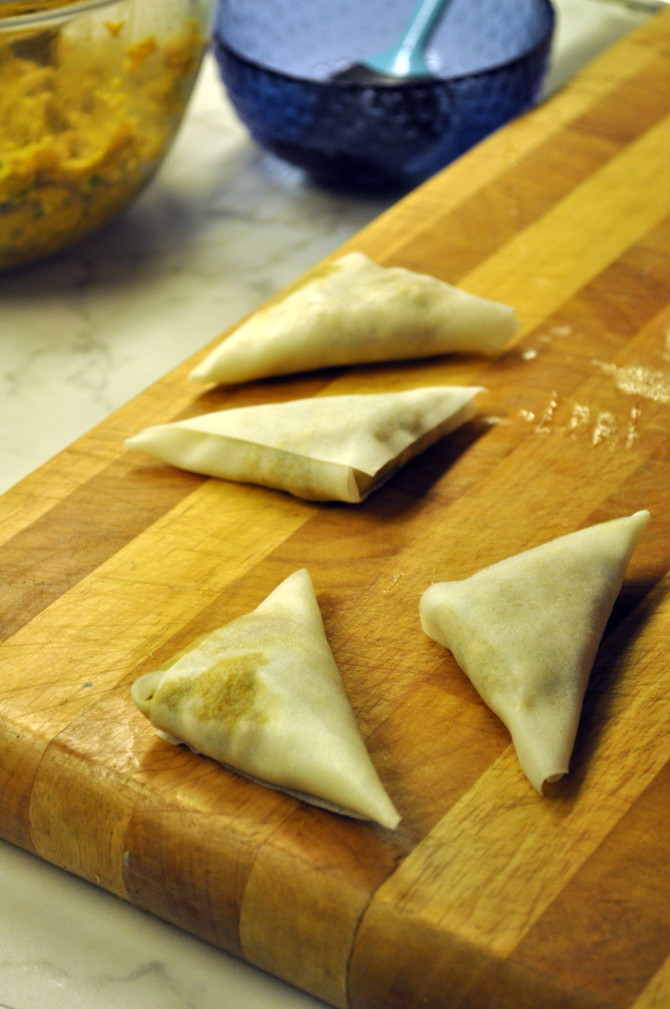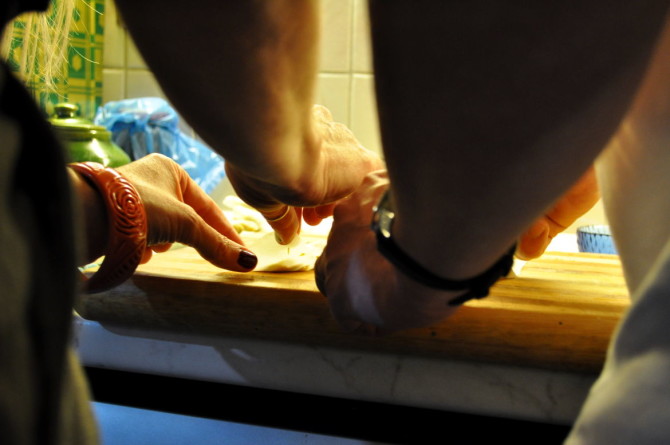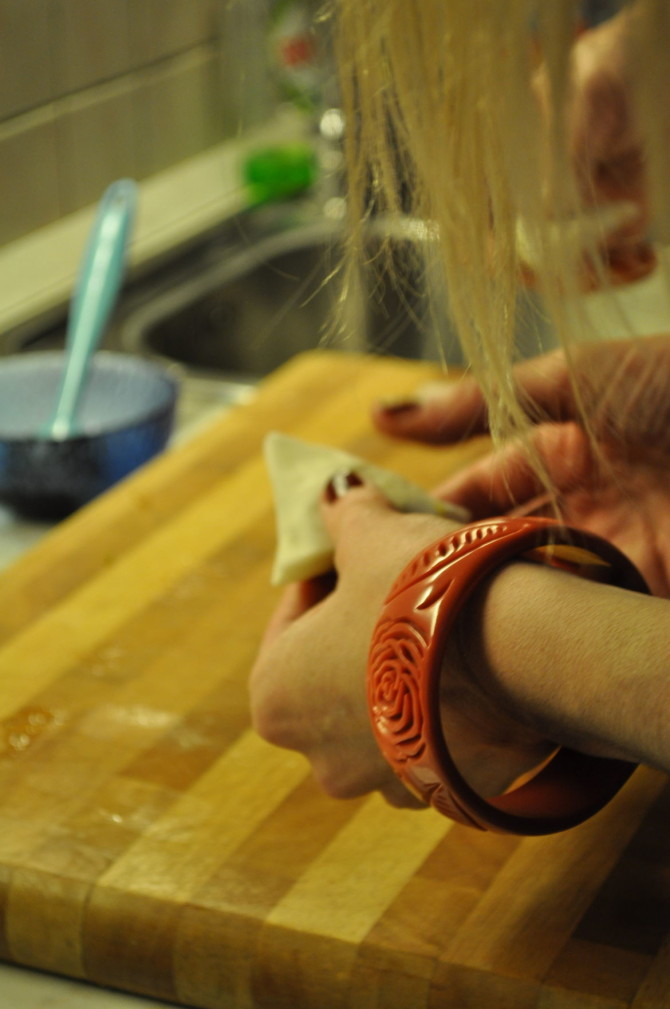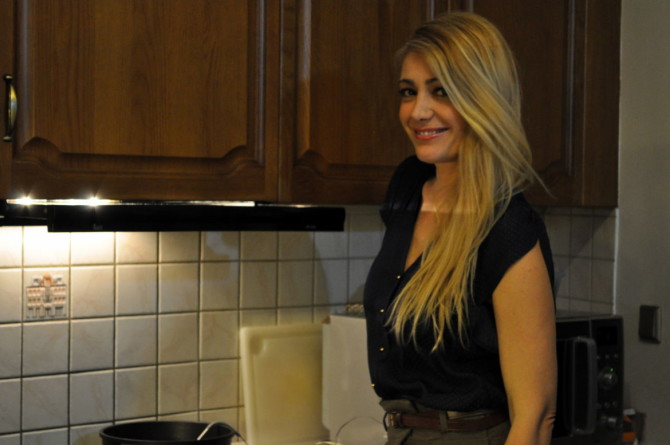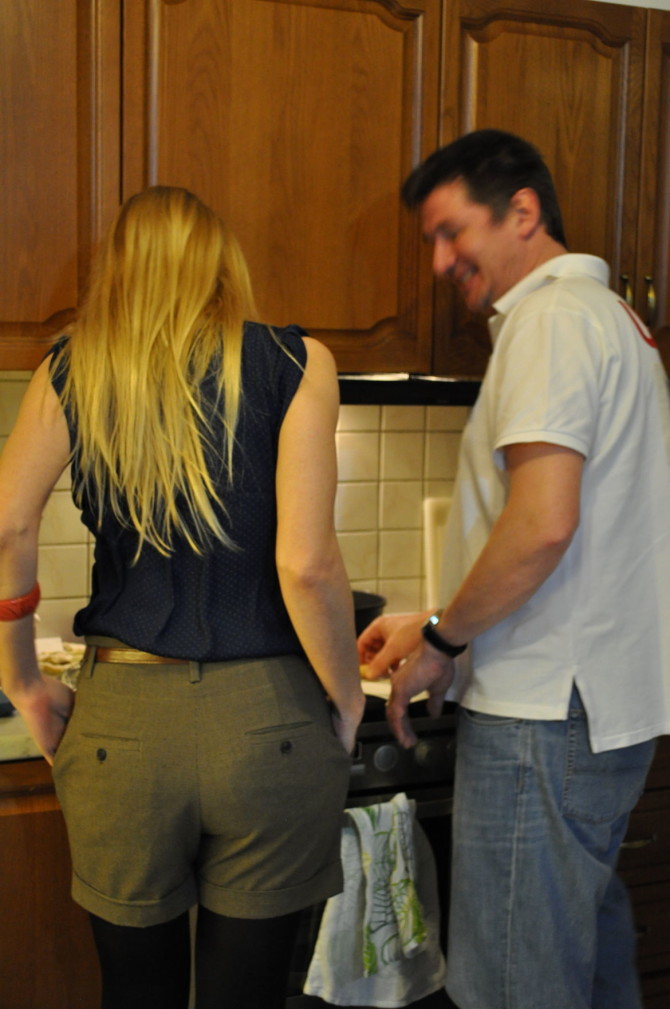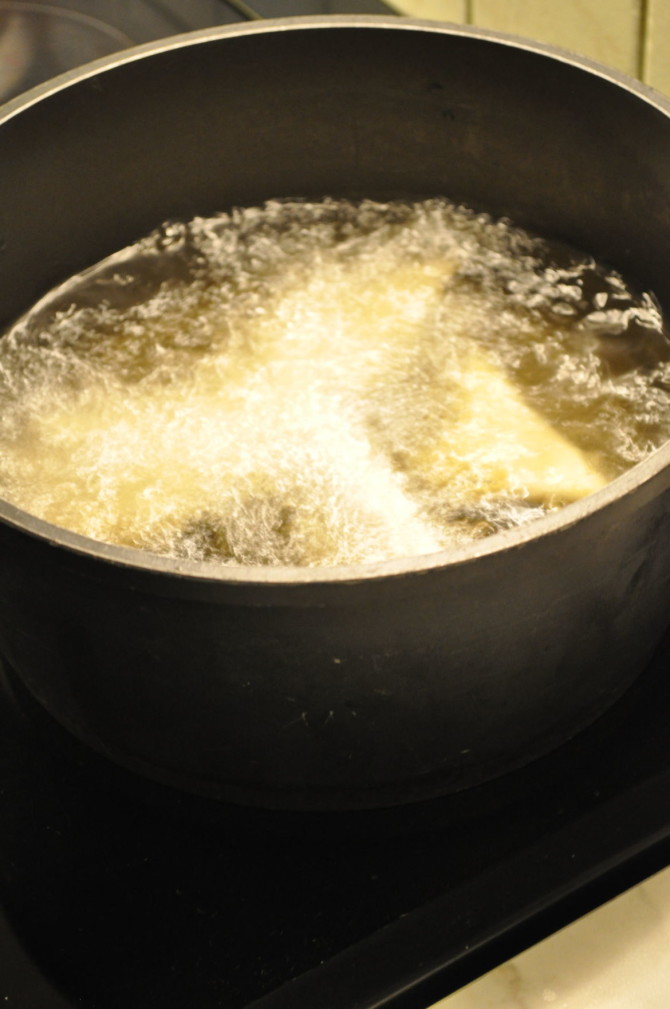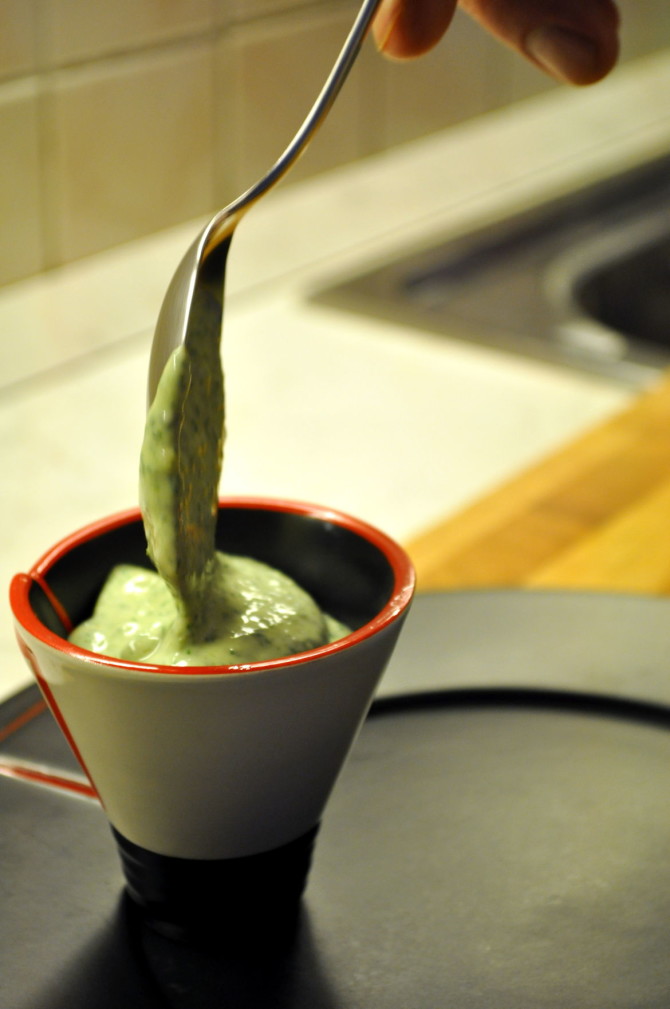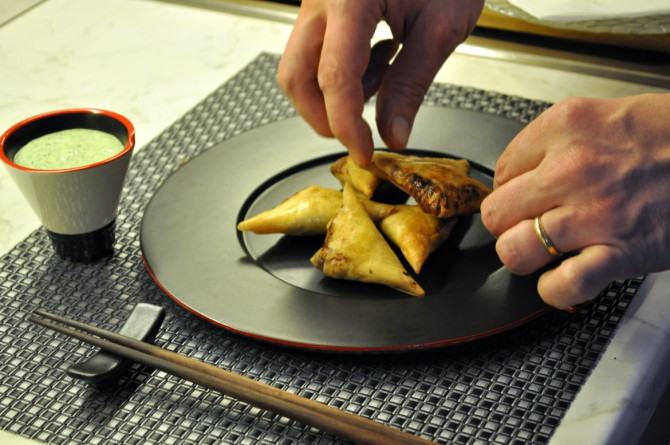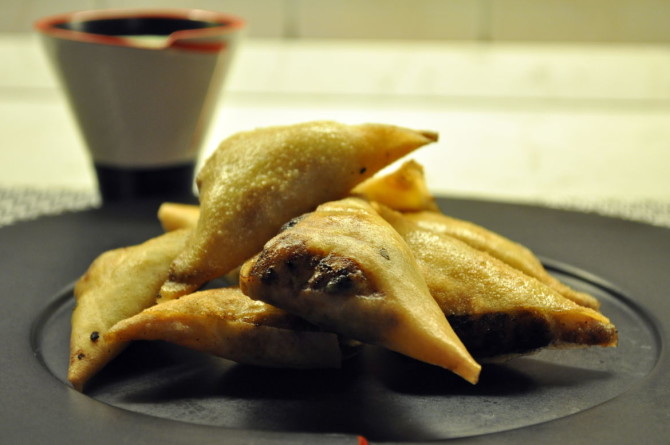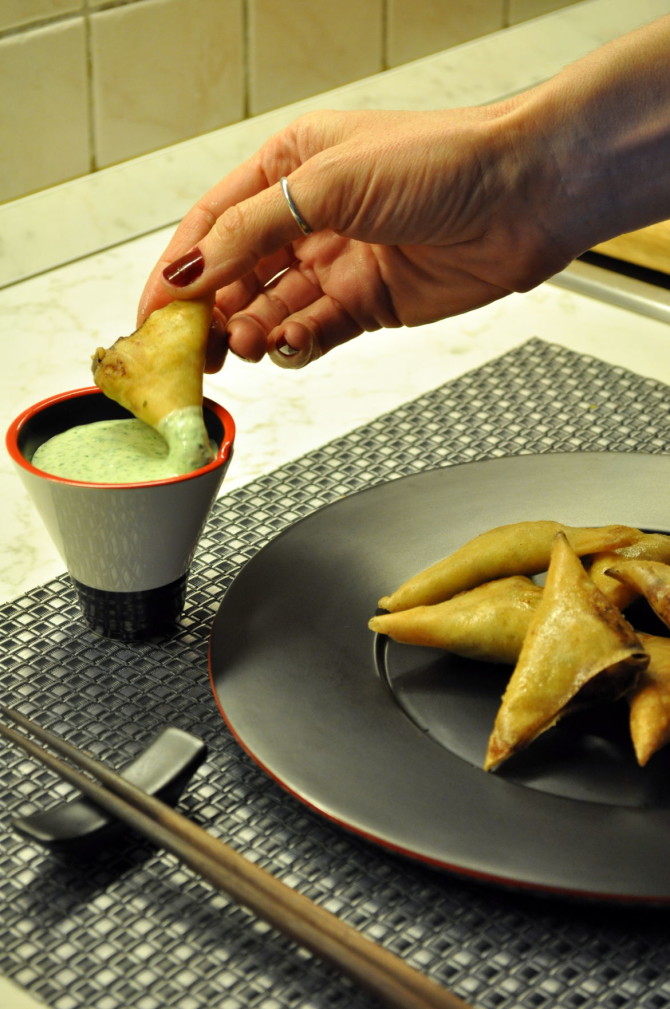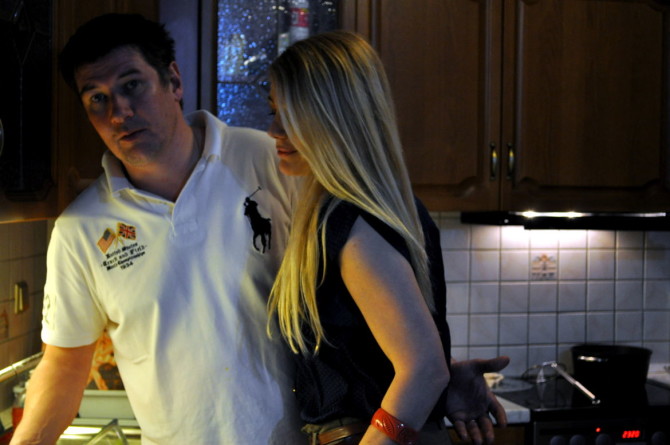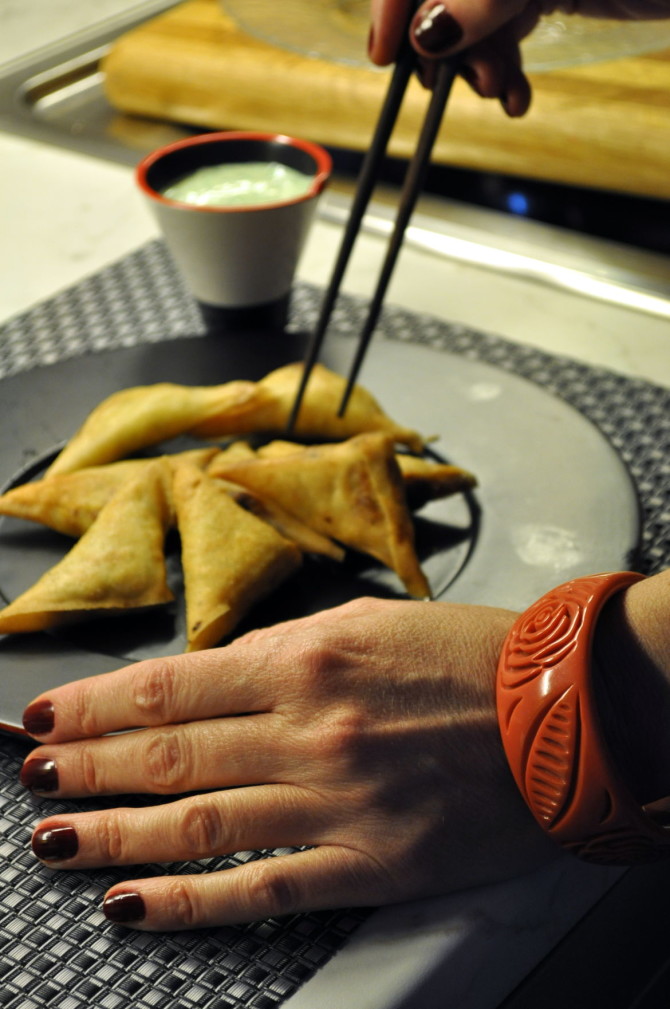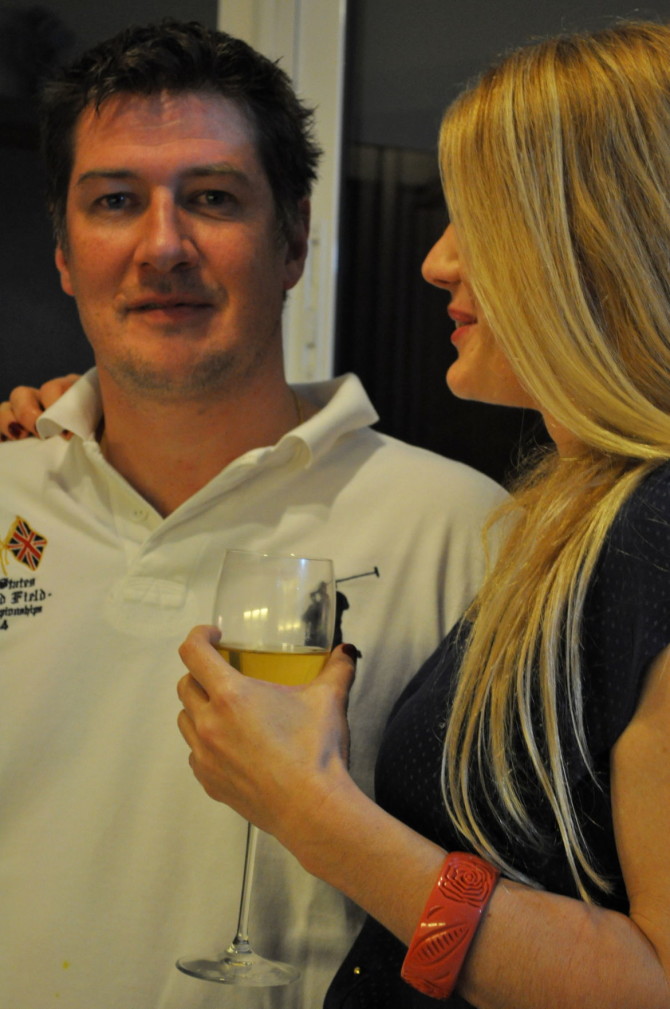 Thank you Markus for letting me eat everything!
Love,
Julia
Photos by Antonis Alexopoulos
Like this post: