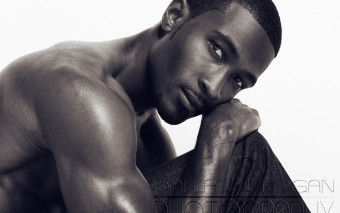 Eye candy: B.J. Williams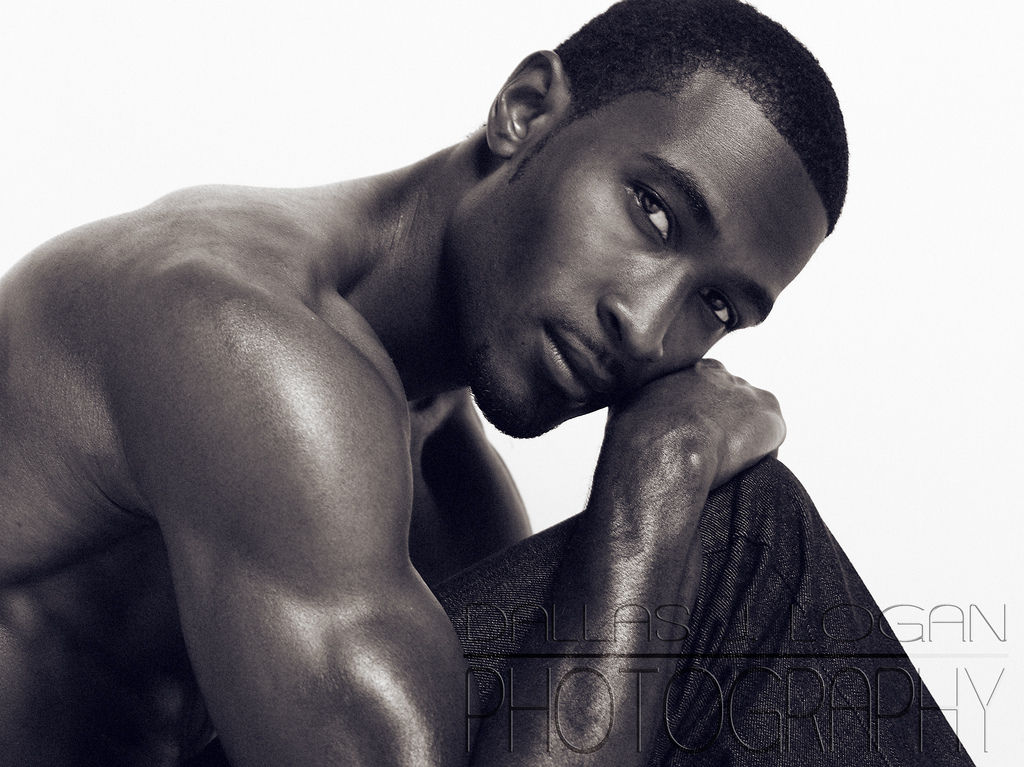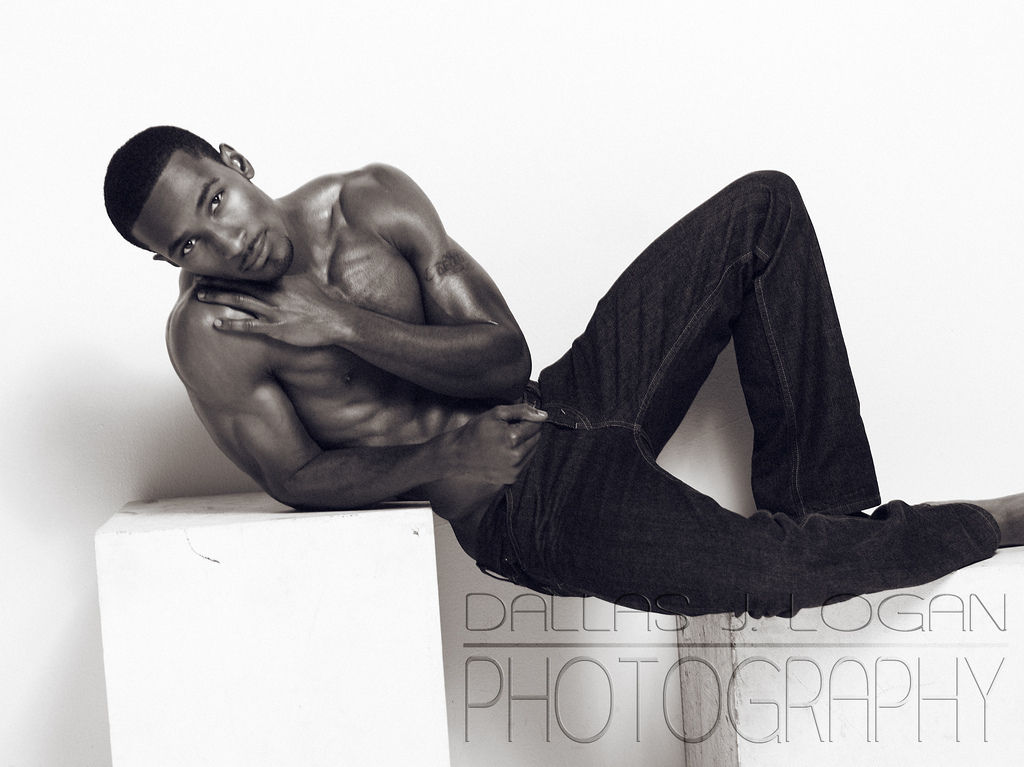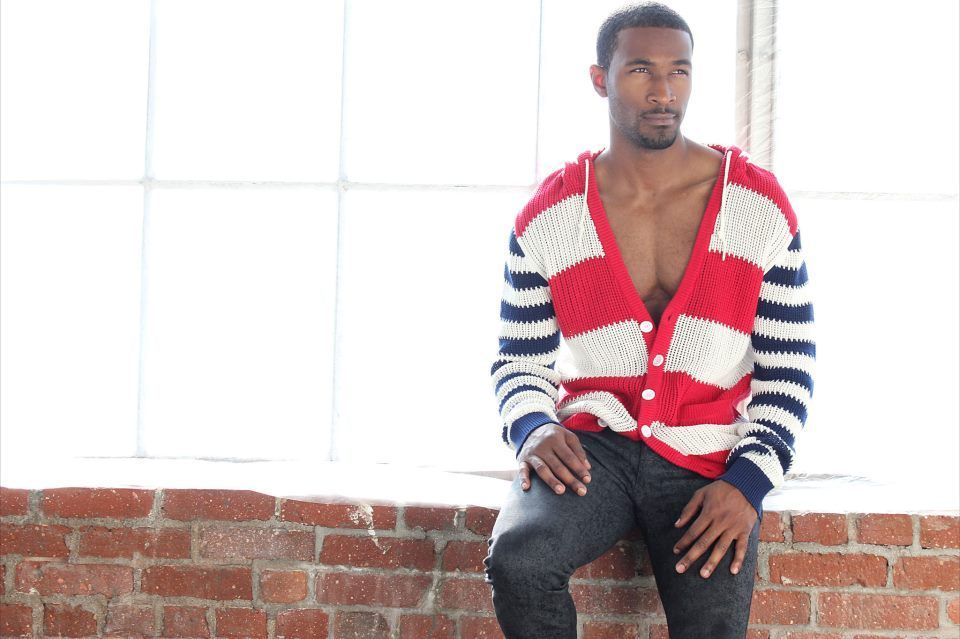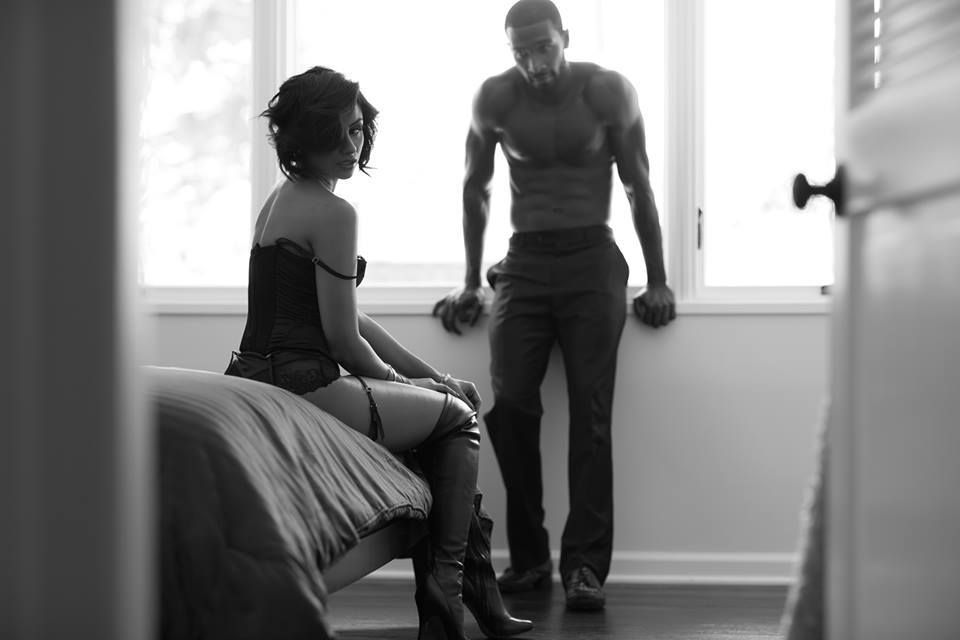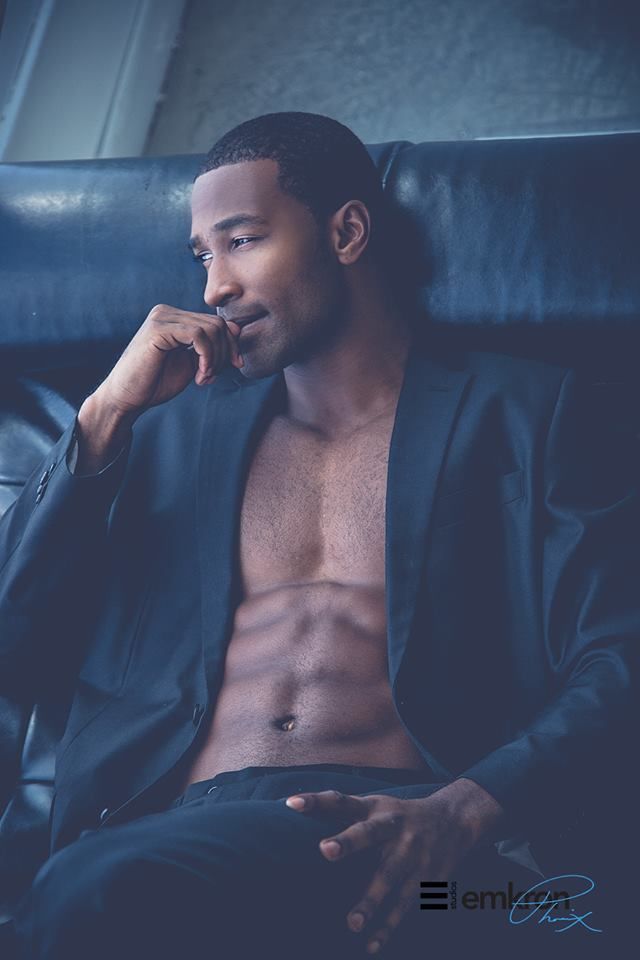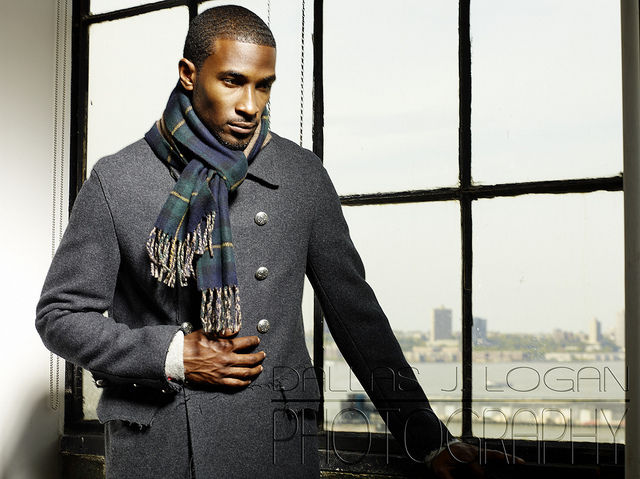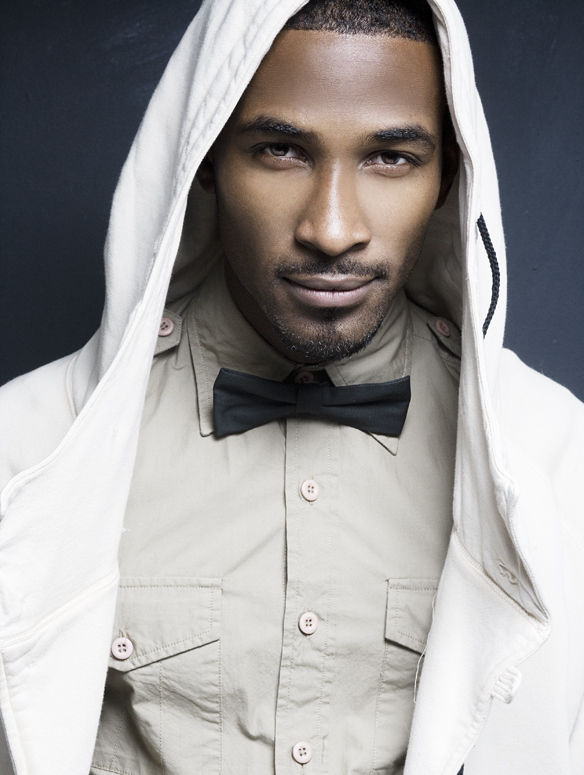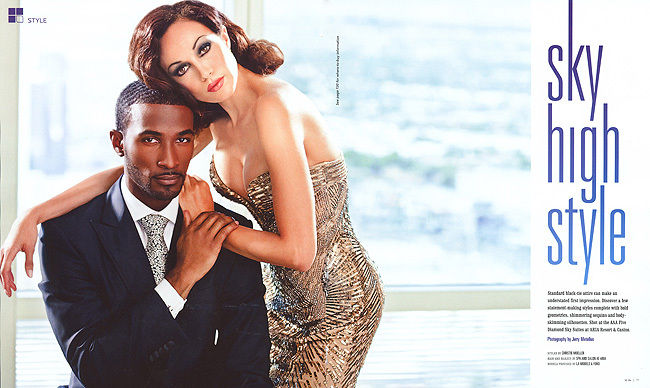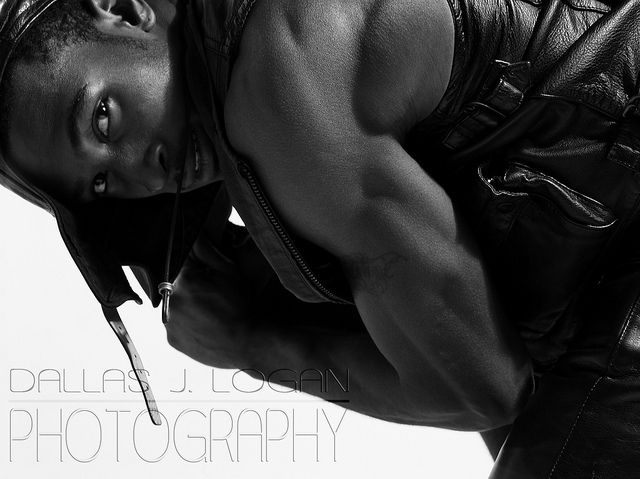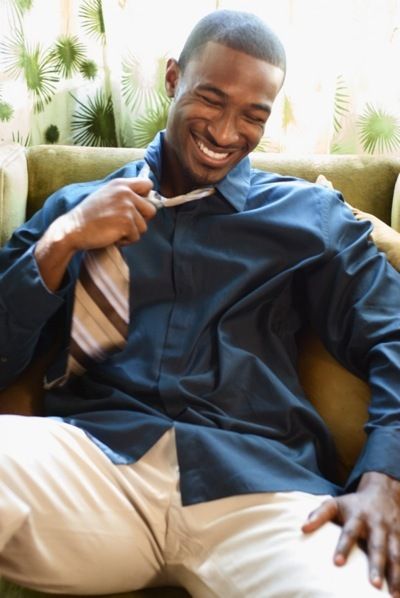 B.J. Williams was introduced to me by a good friend from Los Angeles and I have to say I love her taste.  B.J, is from Las Vegas, NV, he is 28 years old and he has been modeling for almost 6 years. He has travelled for work all over the US, Mexico, South Africa and Cayman Islands. He accepted my request for an interview immediately, he was very polite and professional. Now, that's what I call a hot chocolate!
So, here we go!
1. Who is your favorite fashion designer and why?
– 1. I don't have a favorite designer to be honest.
2. What's the best modeling job you've ever done?
– I'm not a person with a lot of favorites, I love them all big or small but If I had to pick a modeling gig I'd say Fashion Week in the Caribbean cause well…a free trip to the Caribbean how can you not love that? or wait maybe the shoot I did with Rihanna/Kim K/Katy Perry/Cassie/Melanie Fiona/ most of em are my favorites, work doesn't come around often so I enjoy appreciate fav'd most of em.
3. Who is your favorite female model and who would you like to work with in the future?
– I've always been the biggest Tyra Banks fan… I can name the ladies I'd love to work with in the future but that would be a long list. As long as she's professional with her work I'm all for it.
4. What other interests have you got except modeling?                                                                                                                                                            
– Other interest except modeling? Education is an interest I have. I used to teach highschool English so im very interested in education. I plan on getting back into the classroom to help anyway I can but it will be difficult with my entertainment career progressing as it is. And of course sports is another interest I have *football in particular*
5. What are your weaknesses?                                                                                                                                                                                                                   
– Weaknesses? I'm a sucker for food, I have a hard time turning down meals. (or are we talking about other weaknesses?)
.
6. What's your favorite childhood memory?                                                                                                                                                                                    
–  That's hard because I have a lot from my childhood but I'll say going to Wet N' Wild with my family or just being outside with the neighborhood kids without a care in the world playing whatever games we could come up with.
.
7. What turns you on? What turns you off?                                                                                                                                                                                       
–  Ons: a humbled yet assertive woman, knowledgeable, carefree, (you need physical too? long as she feels truly feels beautiful inside her outer beauty will show)
Offs: false sense of entitlement, arrogance, irresponsibility, talkative, etc
.
8. What are you doing right now and what are your plans for the future?                                                                                                                          
– Right now I'm about to cook dinner while catching up on Game Of Thrones lol… in the future I hope to be on a show/movies with the caliber/success of Game Of Thrones.
.
9. What brand of underwear do you like to wear the most?                                                                                                                                                        
– Hugo Boss trunk boxer briefs
.
10. Would you buy  sexy  lingerie for your girl? What kind?                                                                                                                                                    
– In a heartbeat! I'm a fan of lace boy cut panties with matching bra or thongs or G-strings. The only thing I wont buy for my woman is stockings, I dont like those.
.
-B.J. Williams is with LA Models,  MUSE NYC,  D'Management Milan,  Heffner Model Management, Seattle.
.
Special thanks to Alexa Pagonas (Michael Black Management, Inc.)
With love, to all my fans,
Julia xxxx
Like this post: