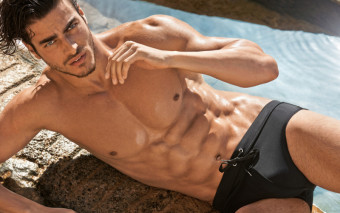 Eye Candy: Gui Fedrizzi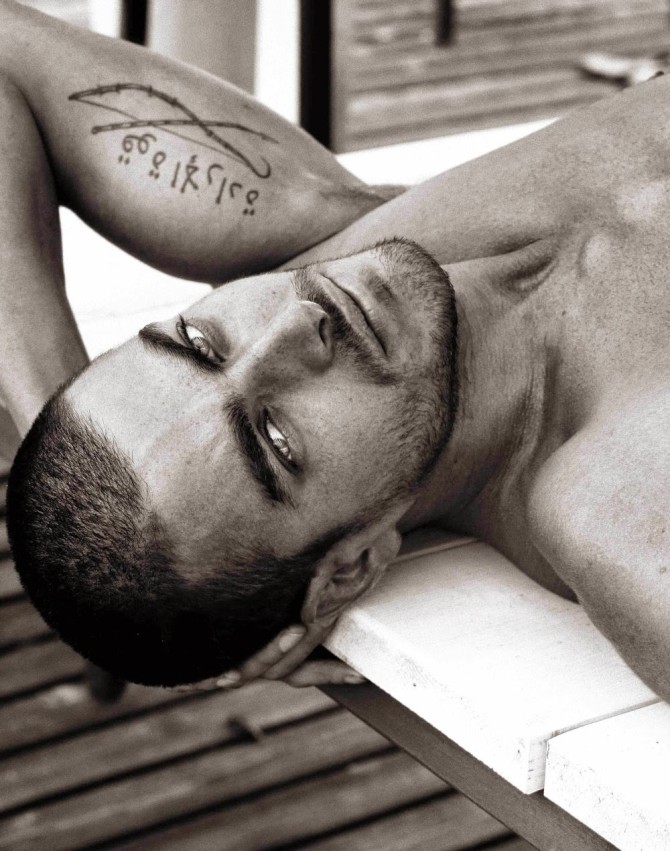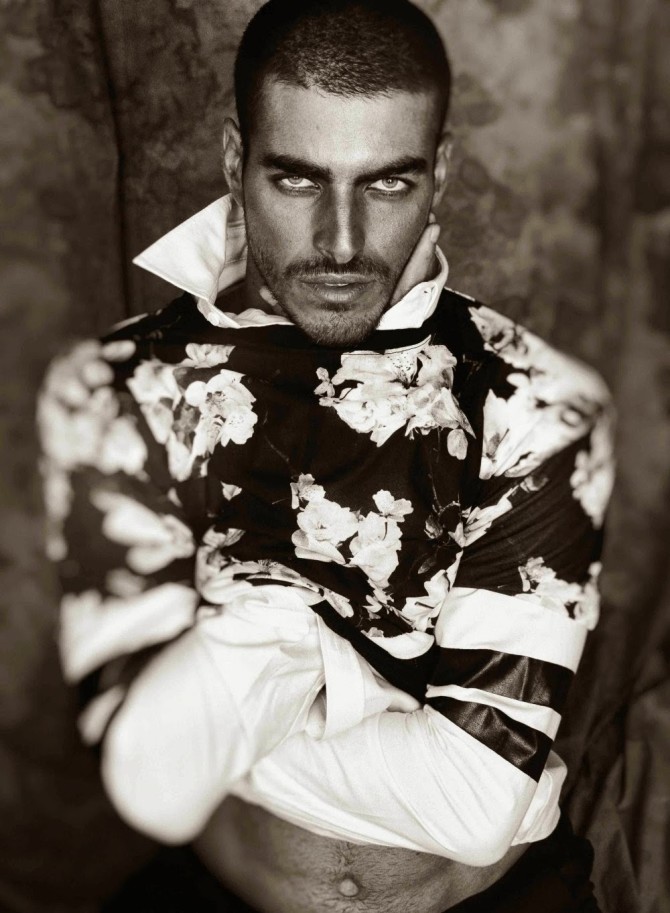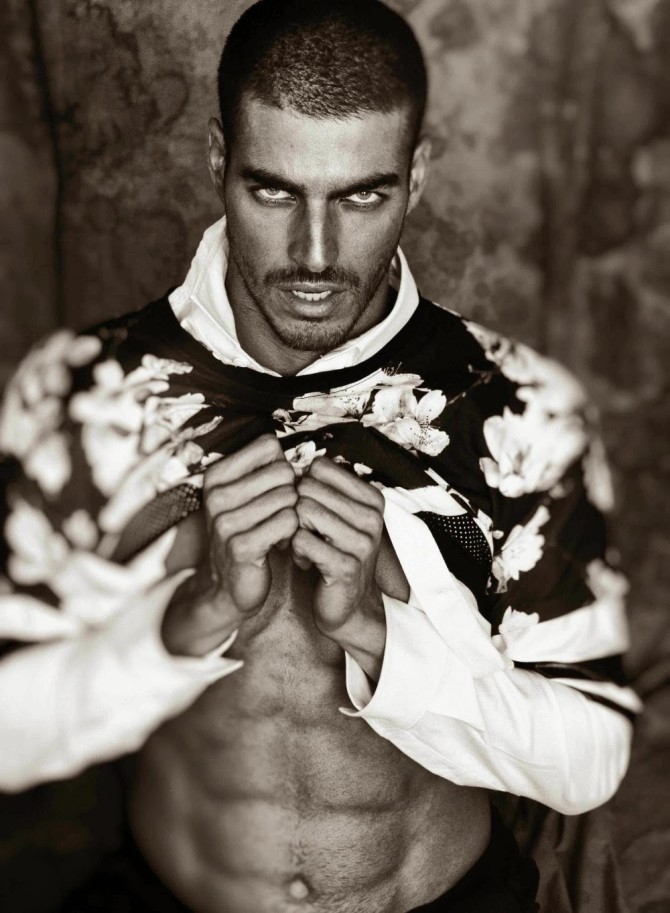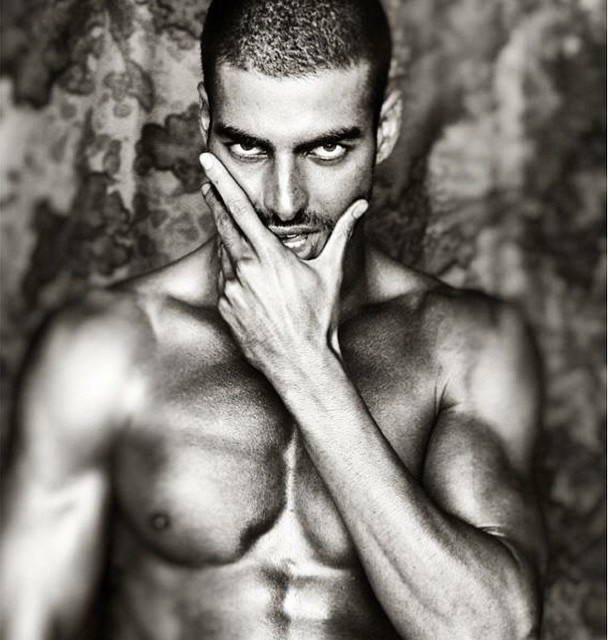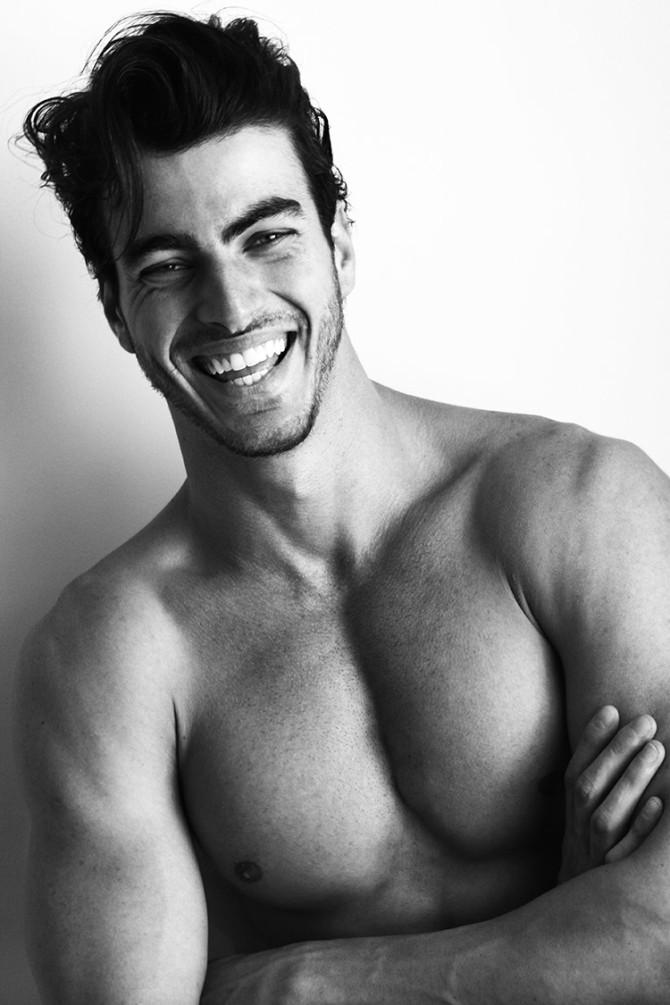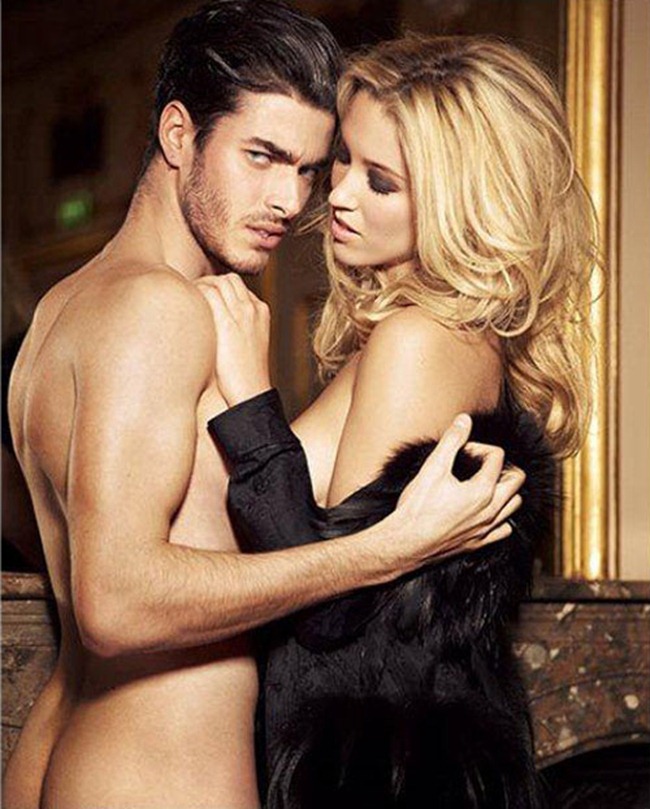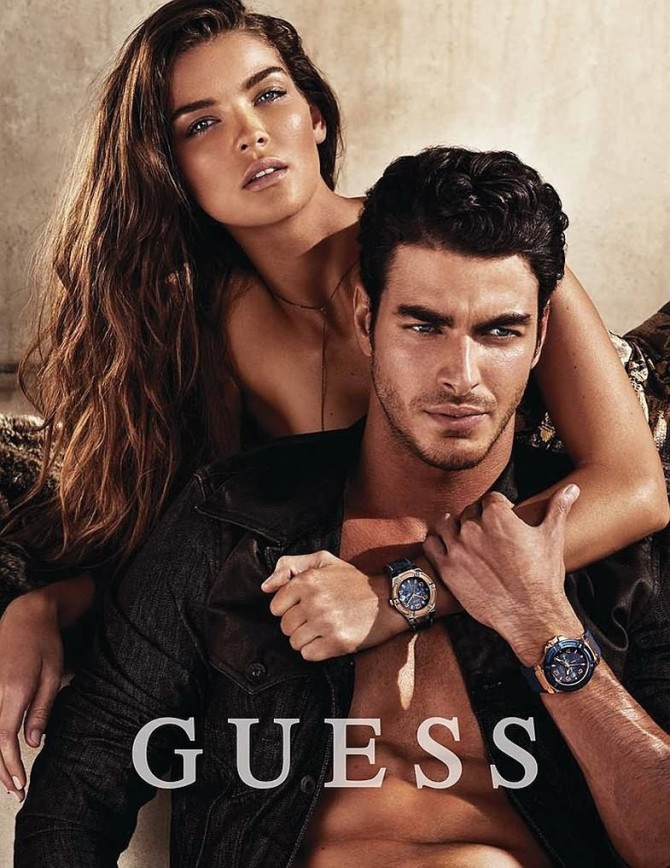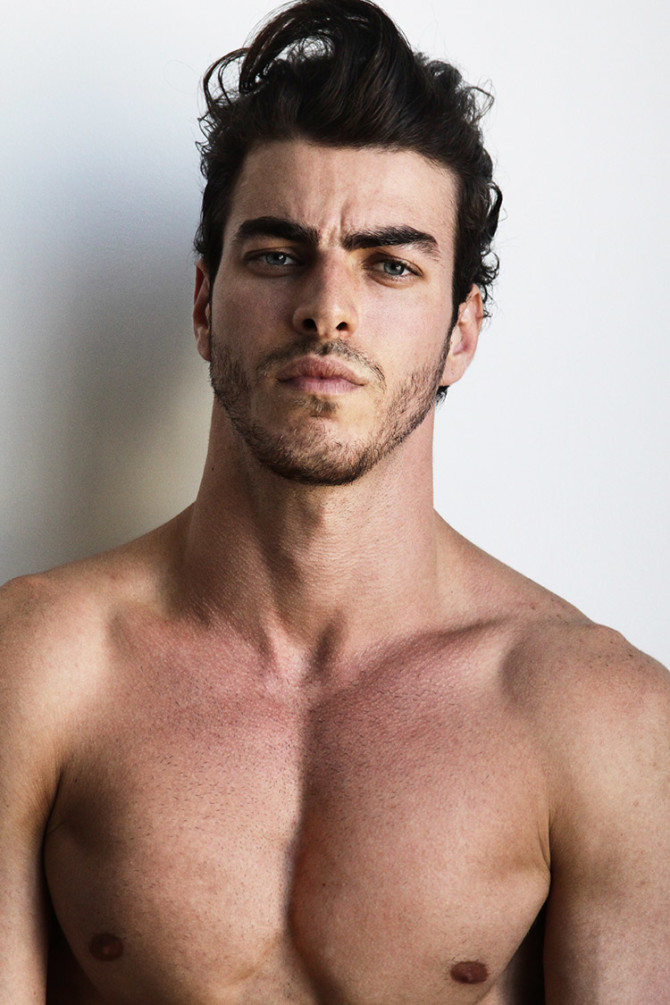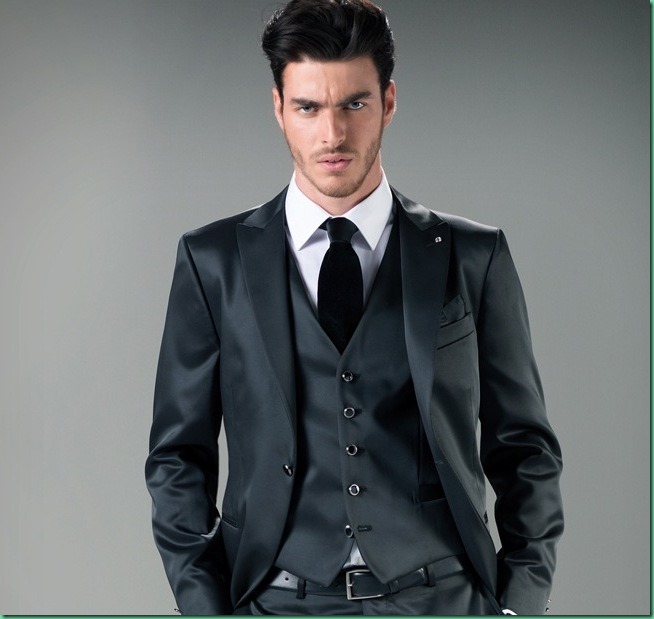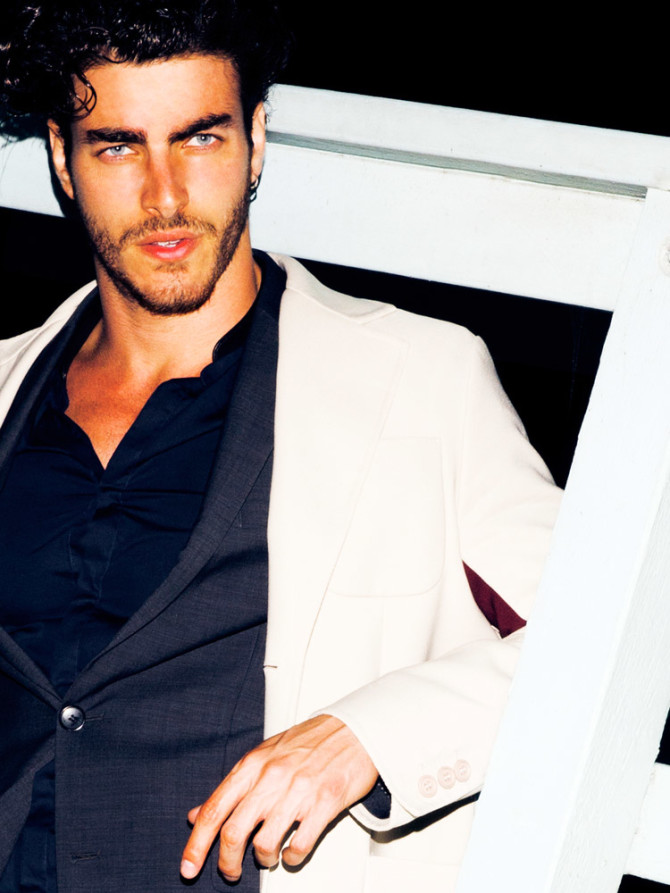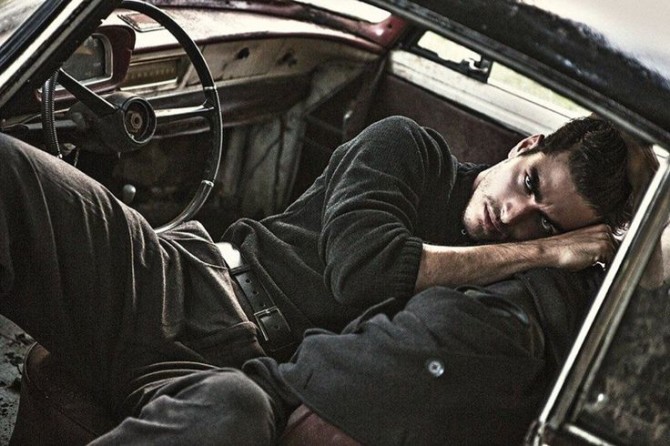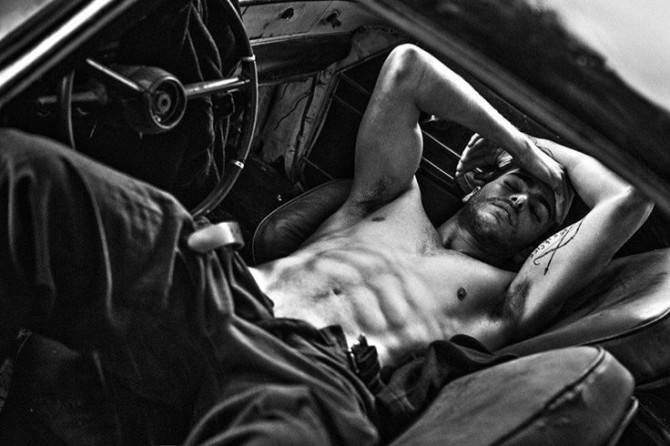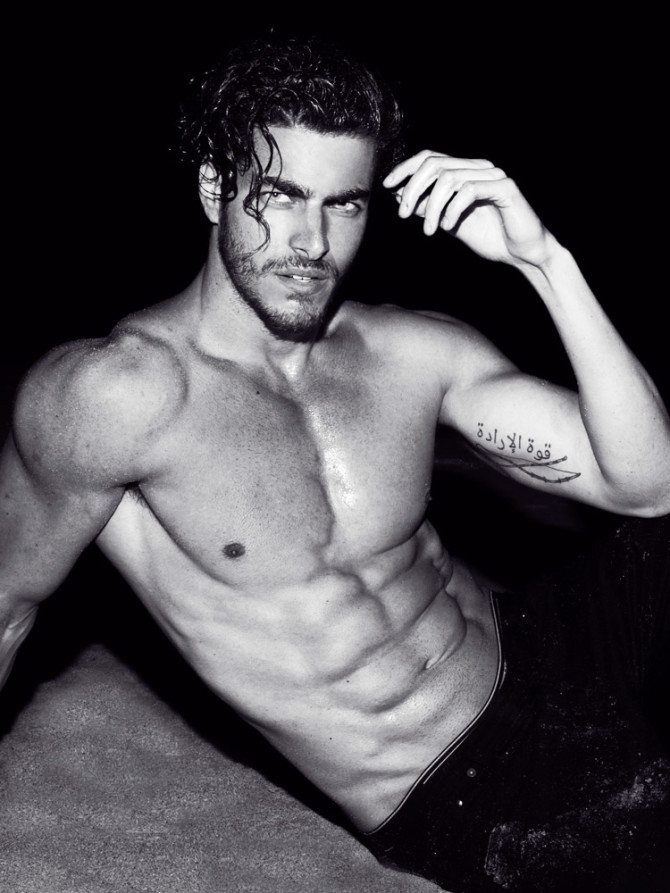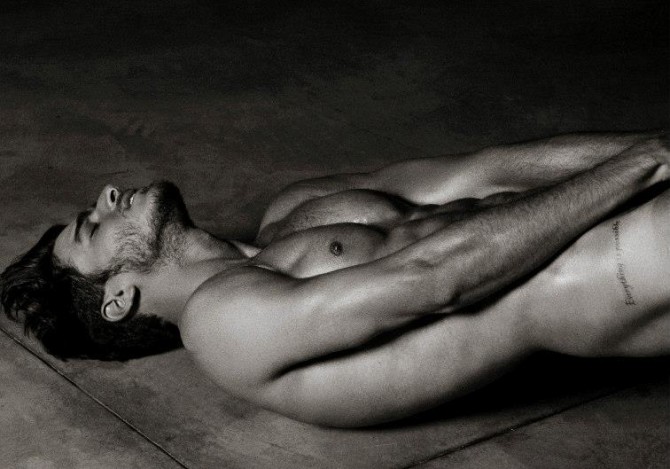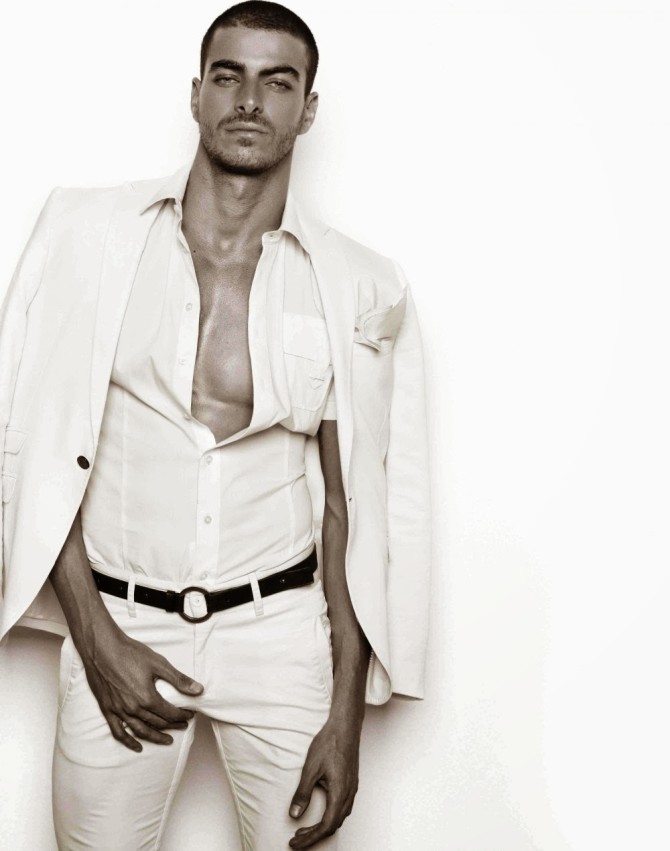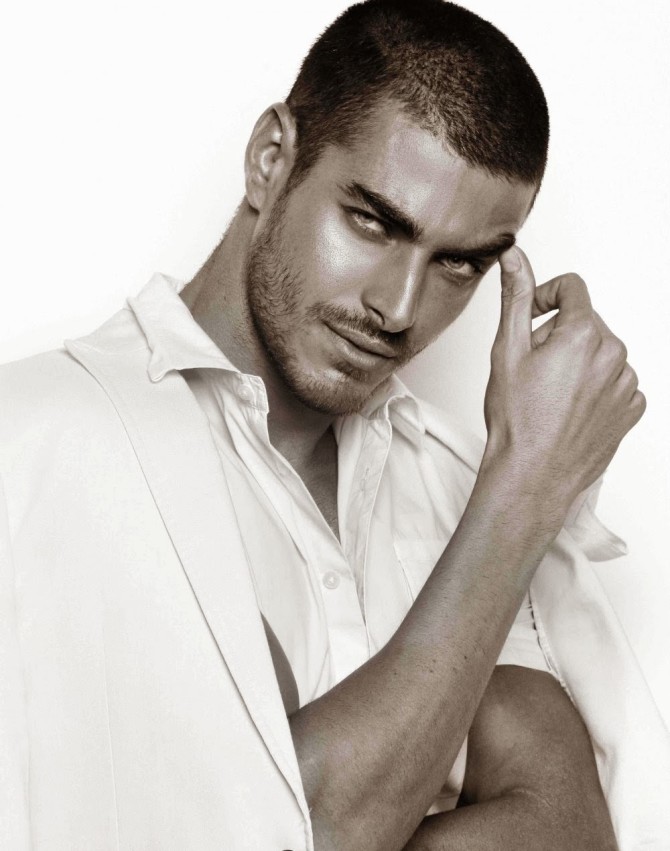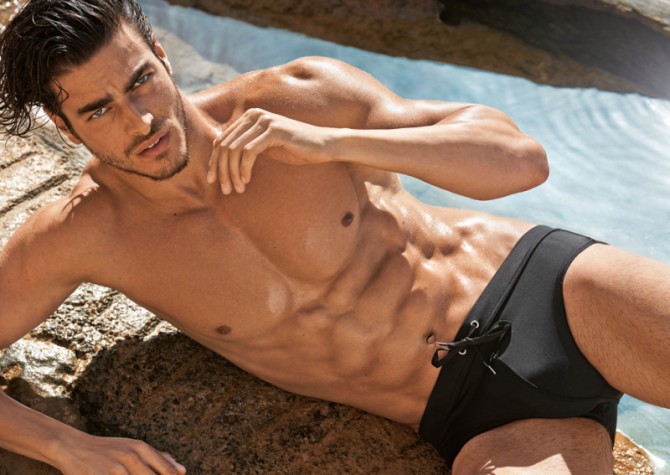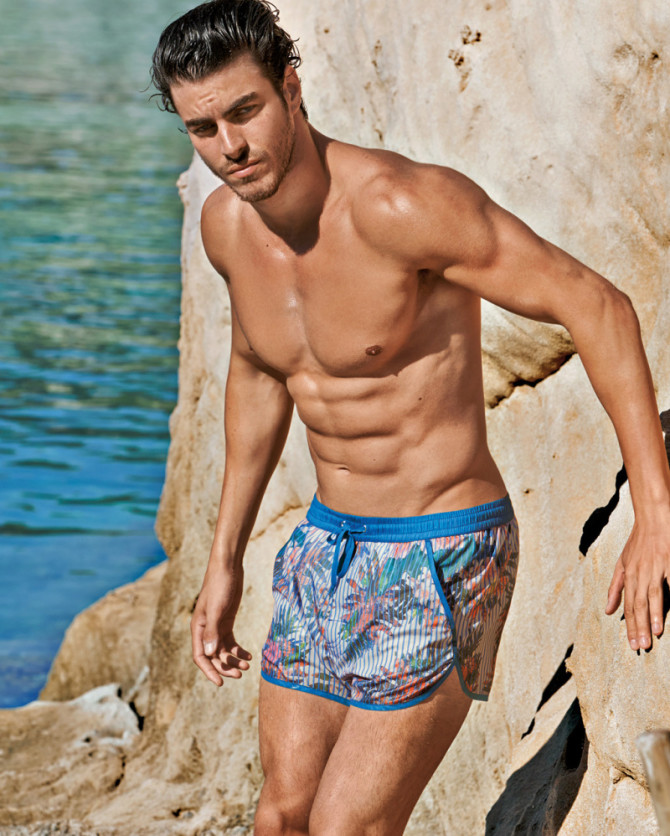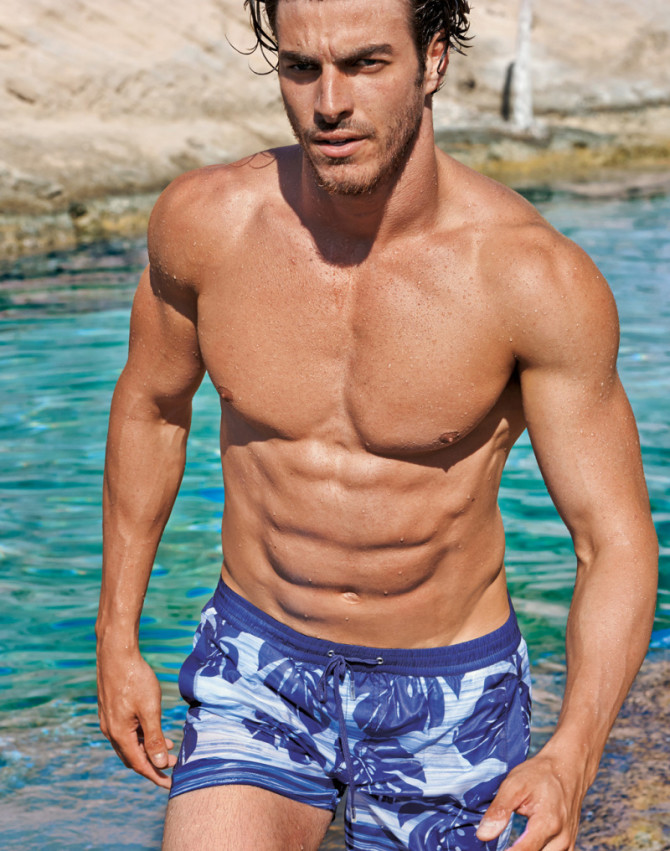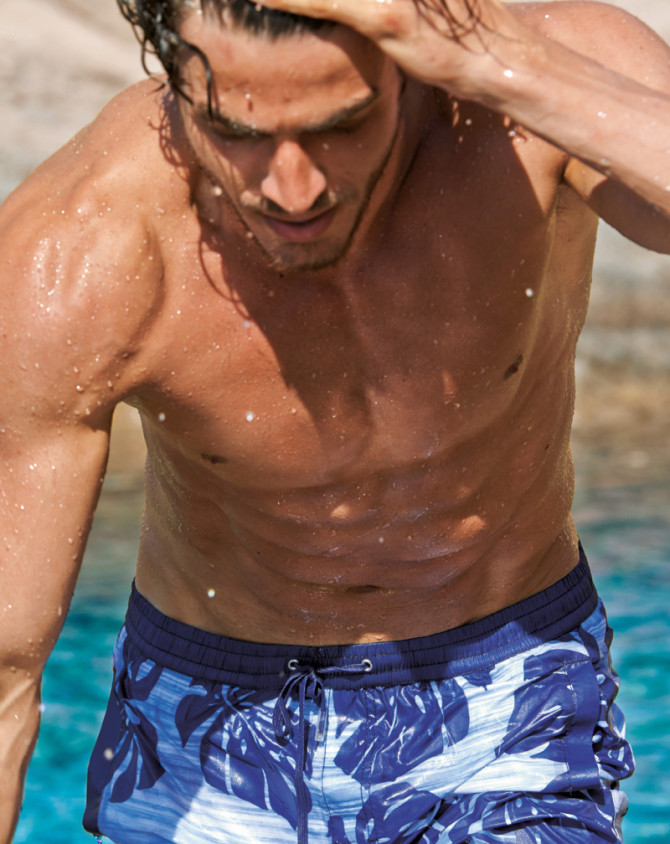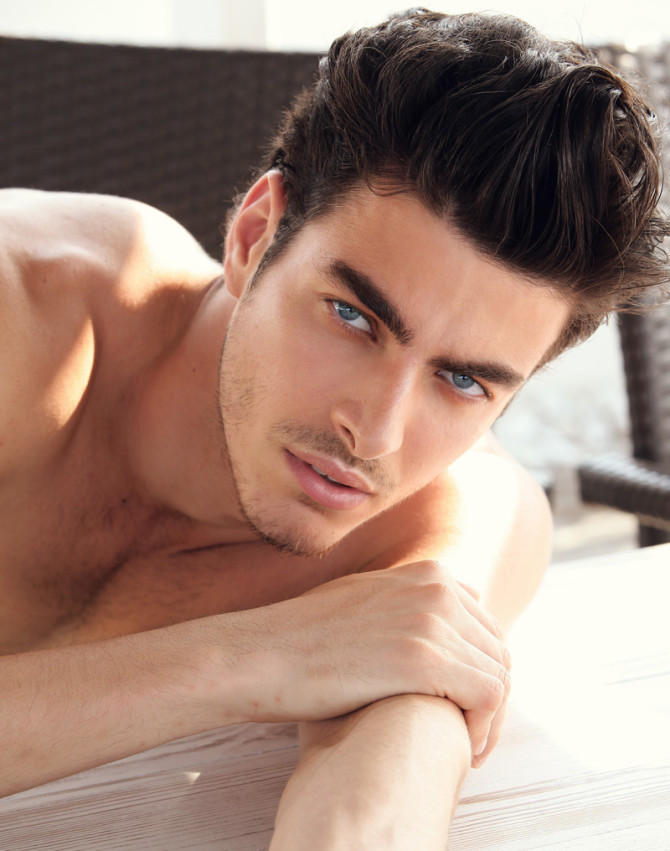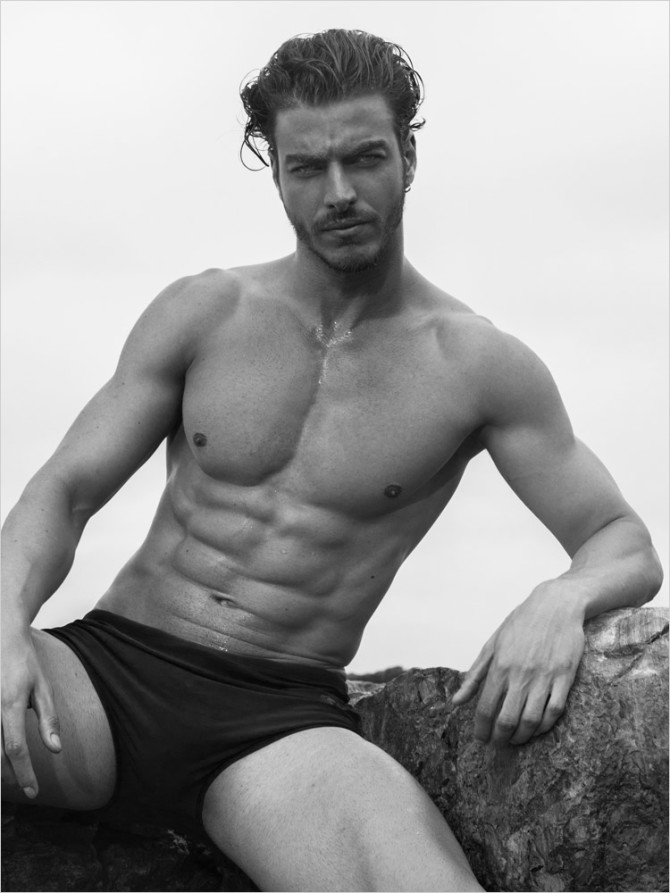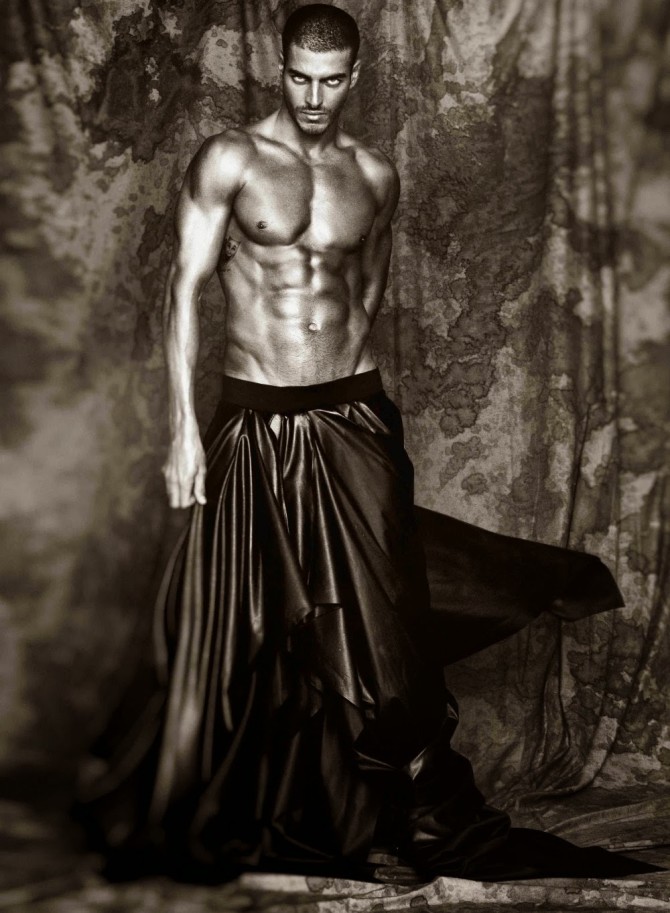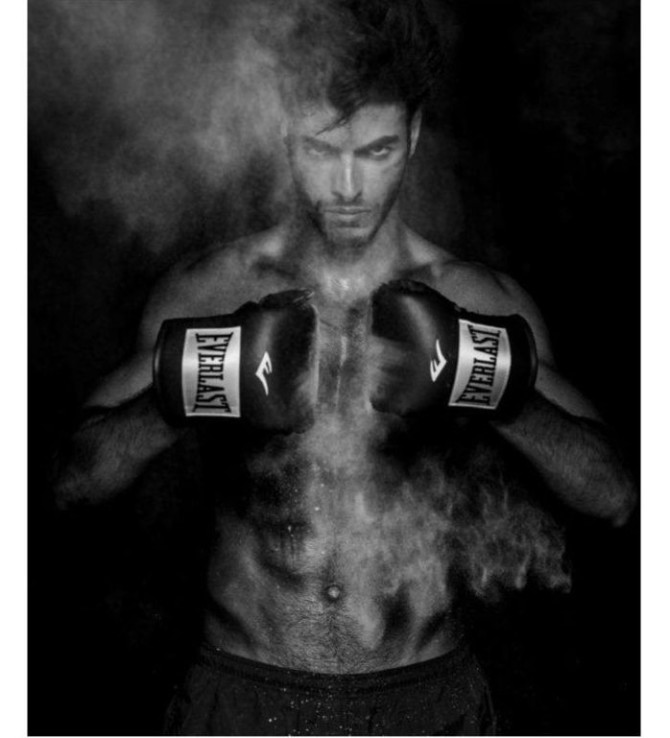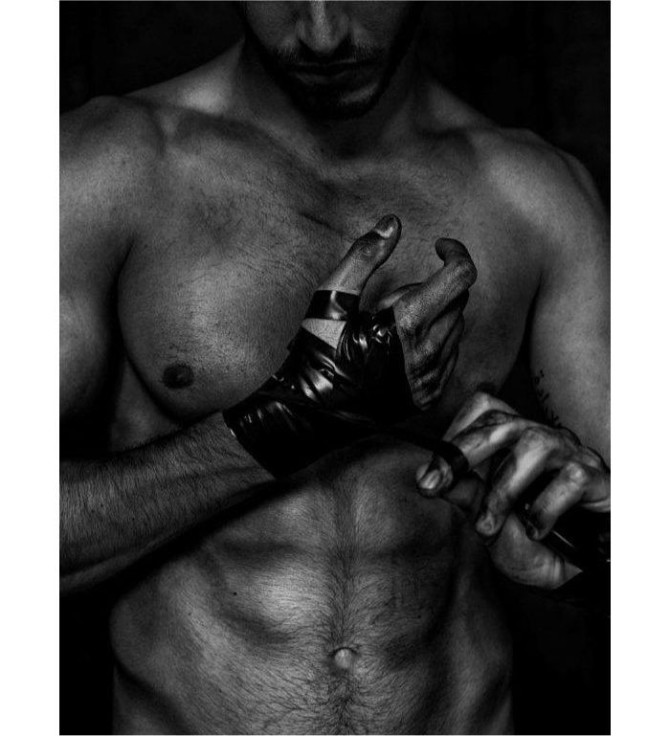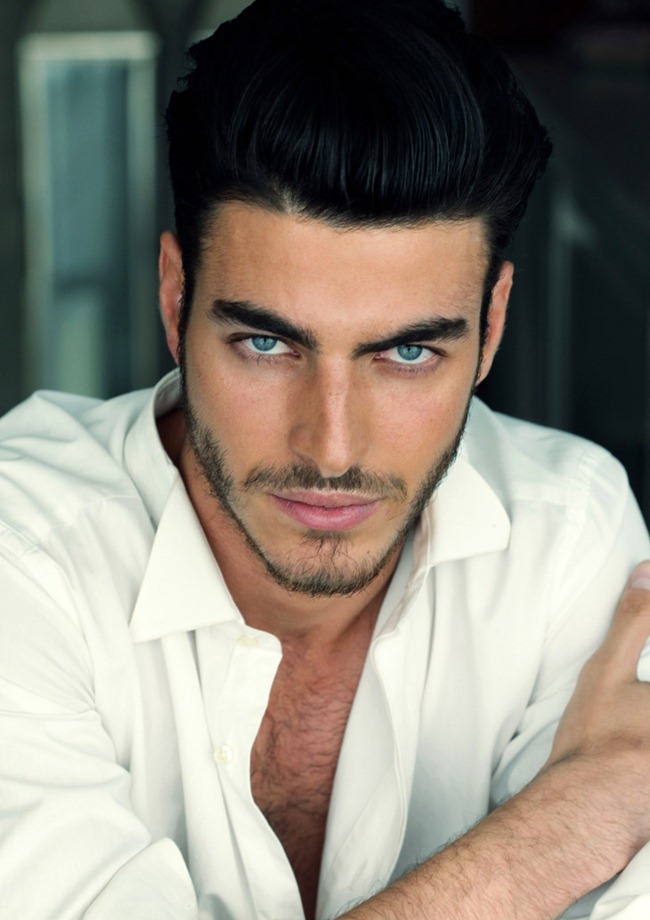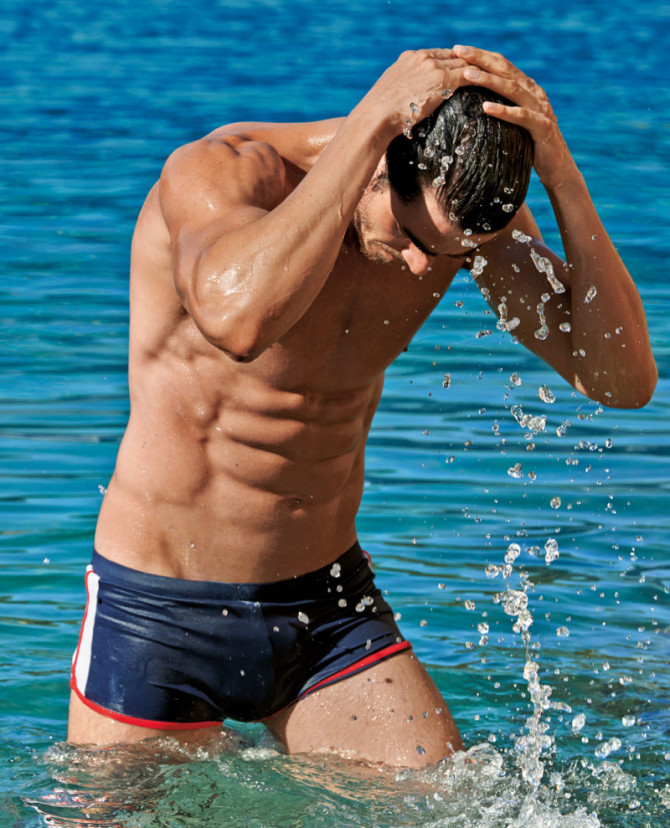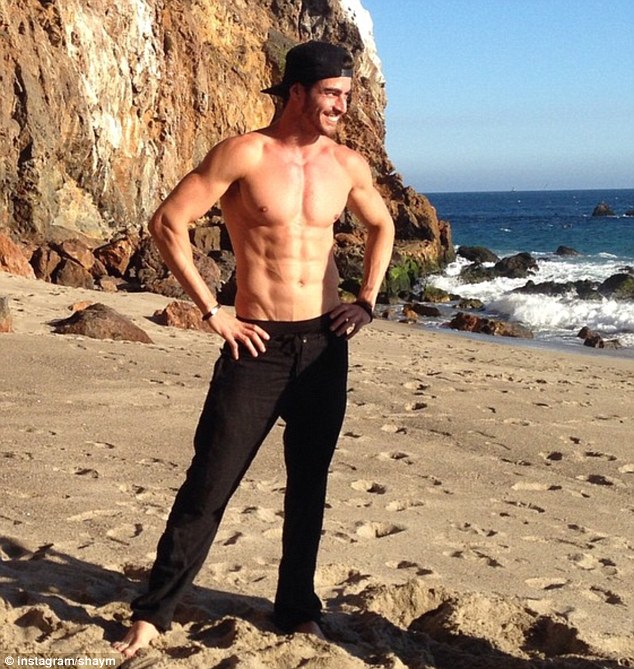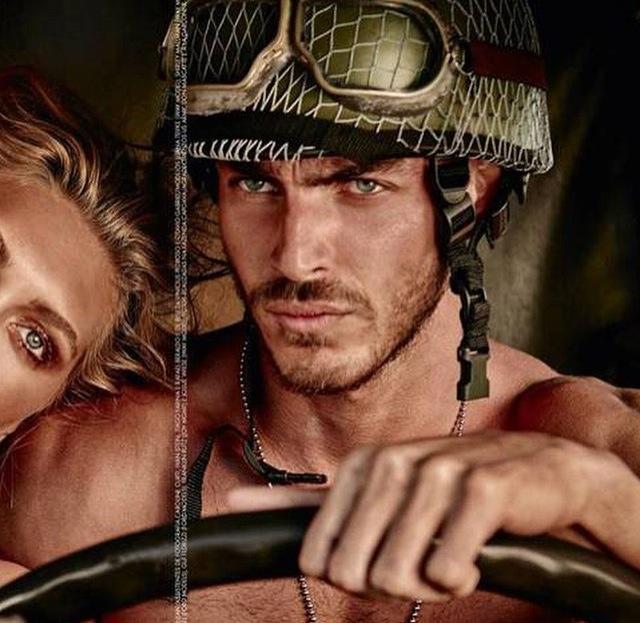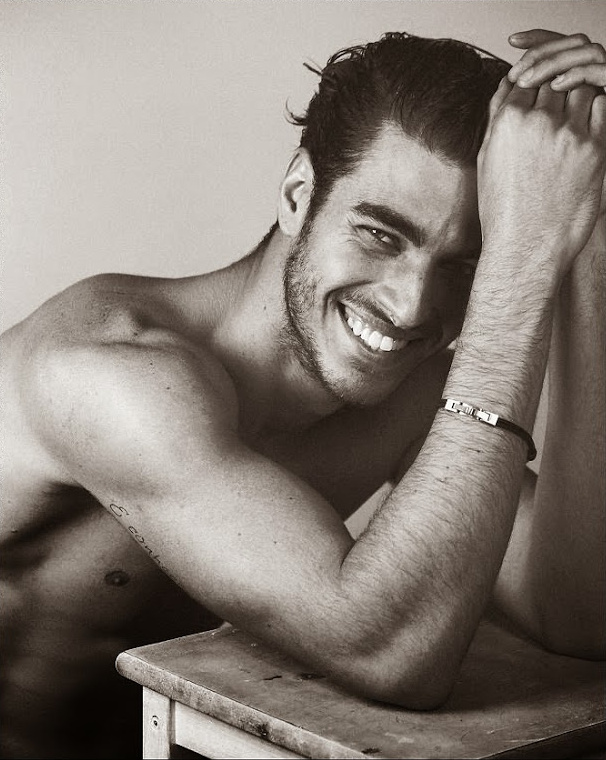 Gui Fedrizzi is from Botucatu~Sao Paulo, Brazil. He is 25 years old and he has been modeling for the past 3 years.
He has travelled for work to at least 14 countries around the globe including Greece, where he flew to Mykonos island for an editorial.
At 6 feet and 2 inches tall with blue eyes and a heavenly body he was a part of the Calzedonia swimwear fashion show in Verona this Spring where I got to meet him, up close and personal, and feel this special warmth that only Brazilian men seem to possess.
1. Who is your favorite fashion designer and why?
– It depends, they change style all the time nowadays, but at the moment it is Tom Ford, he is very intense in his ads and I kinda feel involved with them.
2. What's the best modeling job you've ever done?
– All my jobs are special for me, so I can't  really say which was the best one, I guess  a really special one, was the GUESS JEANS 2013 campaign.
3. Who is your favorite female model and who would you like to work with in the future?
– It's definitely Kate Moss, and of course she is the one I wanna work with in the future.
4. What other interests have you got except modeling?
– I love sports, art, cooking , and I meditate quite often.
5. What are your weaknesses?
– The same as my strengths which is my family.  My family affects me a lot , if they are fine, I'm happy and I feel  strong, if they are not, I'm not either.
6. What's your favorite childhood memory?
– I had such an amazing childhood its hard to tell which one is my favorite memory.. but, having no responsibility really was one of the best memories from back then. I didn't care for what society thought, and I didn't feel any pressure to fit in it.
7. What turns you on? What turns you off?
– A great personality turns me on and lies turn me off.
8. What are you doing right now and what are your plans for the future?
– I'm a full time model, but I'm also studying to be a personal trainer in the States. I also have long term plans in becoming an actor.
9. What brand of underwear do you like to wear the most?
– I like Dolce&Gabbana
10. Would you buy lingerie for your girl? What kind?
– Definitely! This is one of my favorite things to do.  The kind og lingerie depends on the girl 😉 ( single at the moment) hahaha
Thank you for the interview love!
Take care, and wish all the best to Greece.
.
We thank you Gui and we'll be seeing you in ads all over the world!
Gui Fedrizzi is with Next Models in Los Angeles, Why Not in Milano and his mother agency is Montevideo Models Management in Uruguay.
.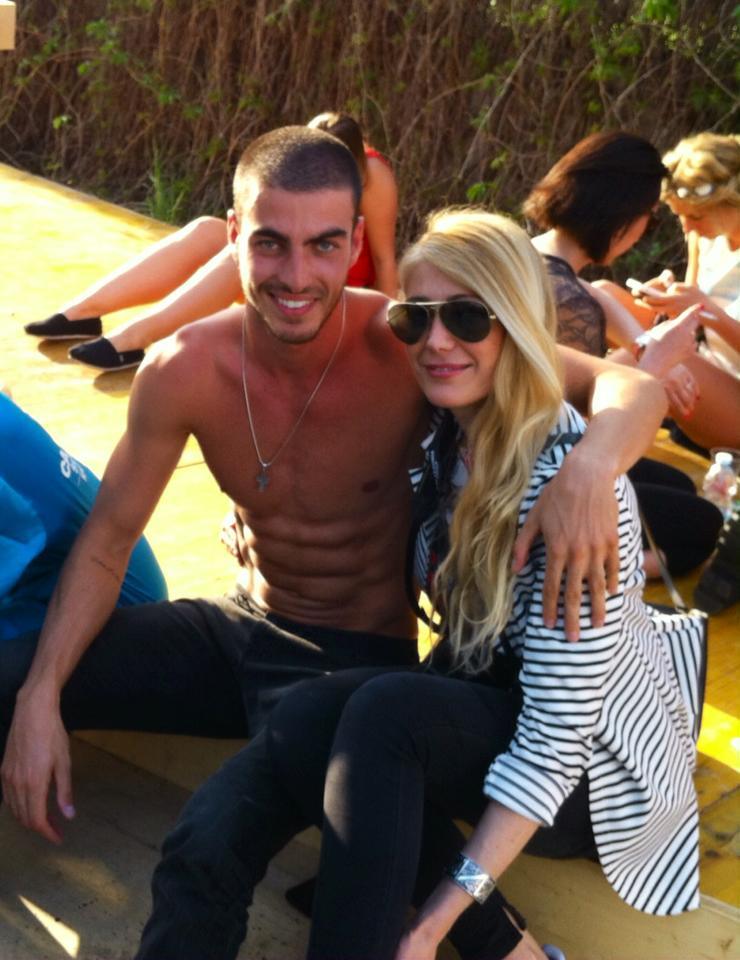 With love to all my fans,
Julia xxxx
Like this post: