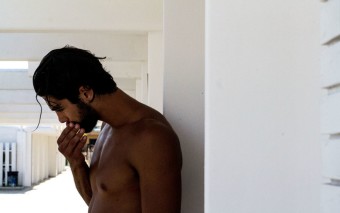 Eye candy: Panagiotis Vasilakos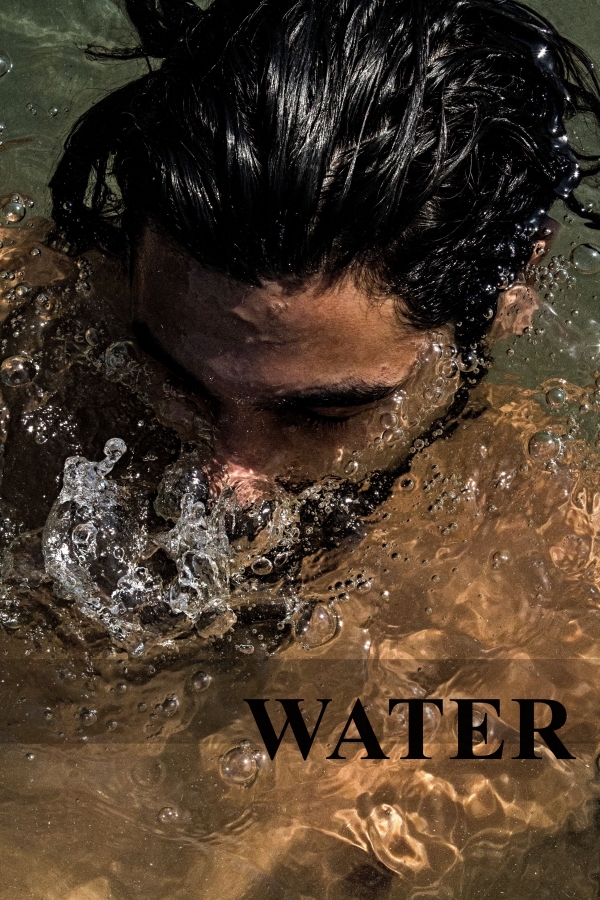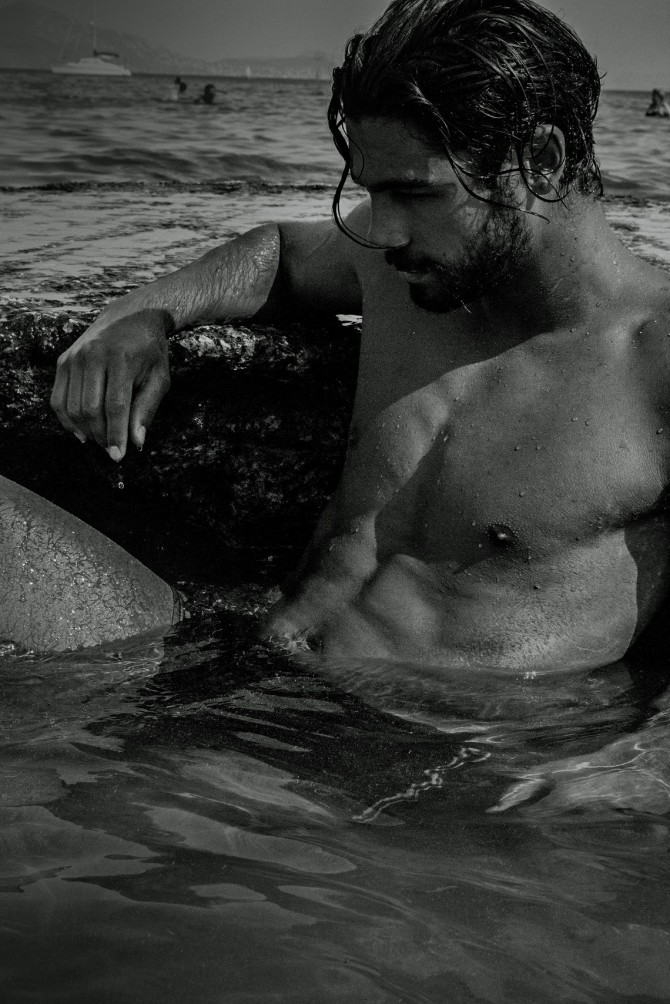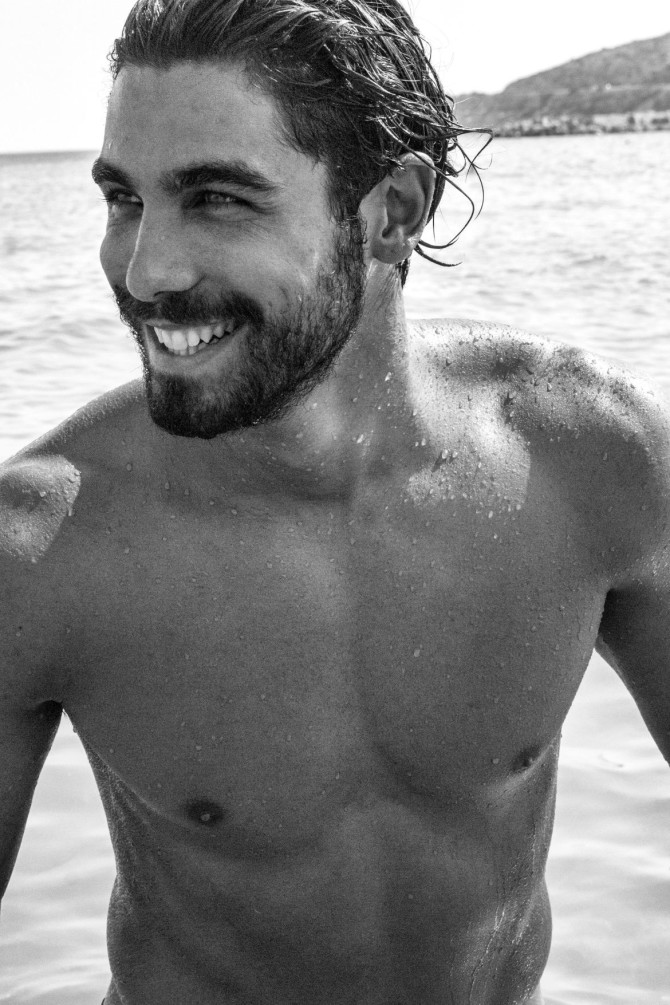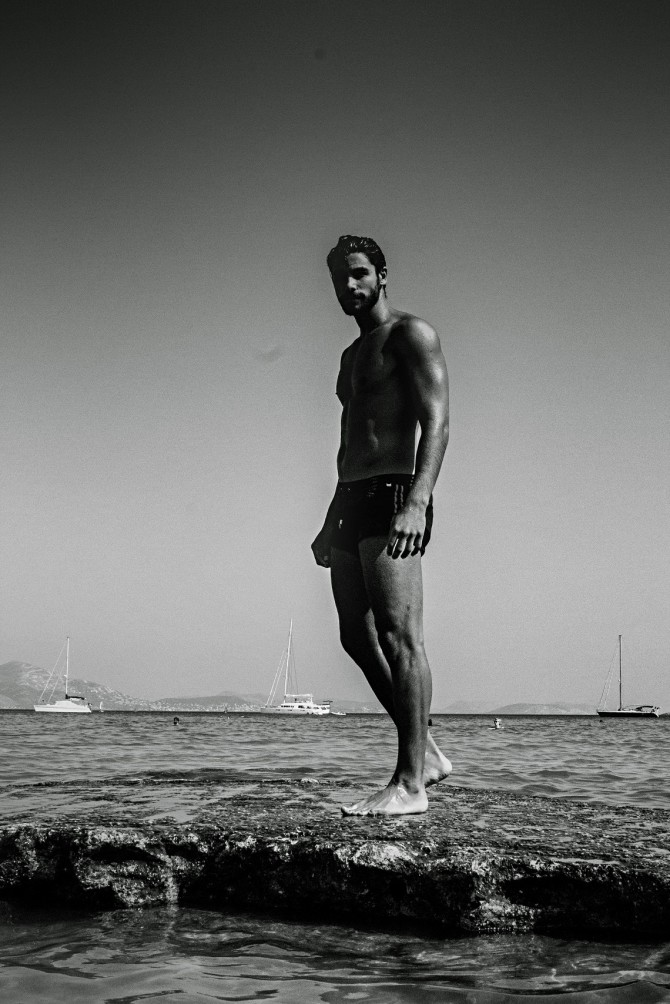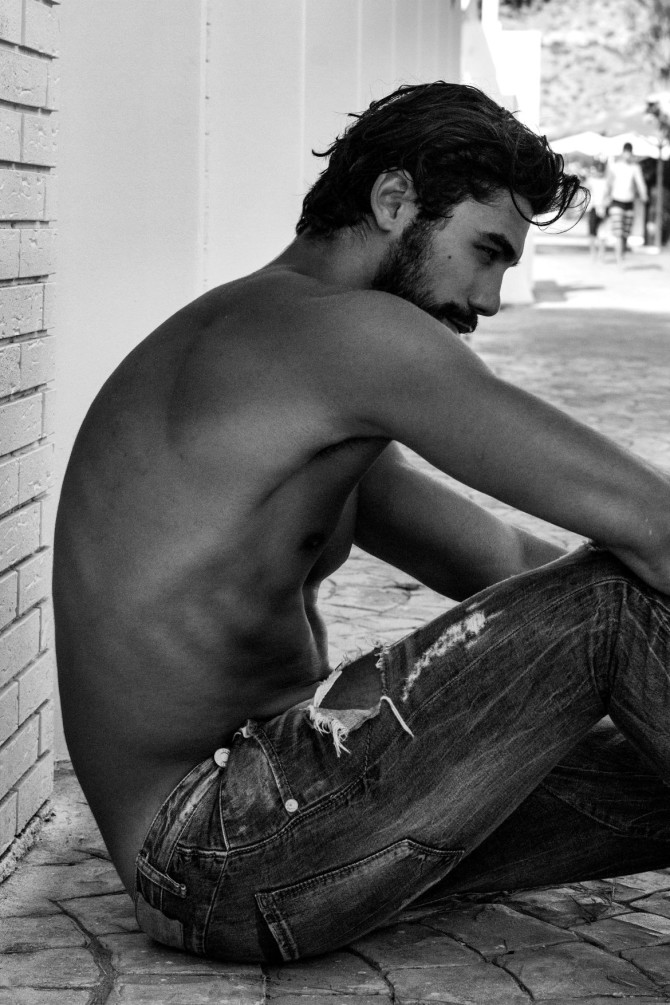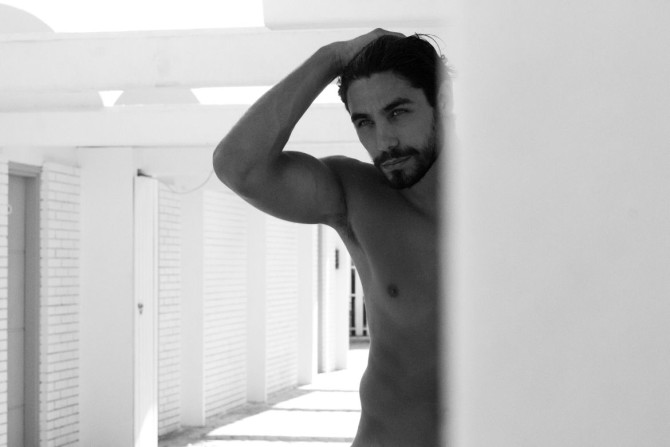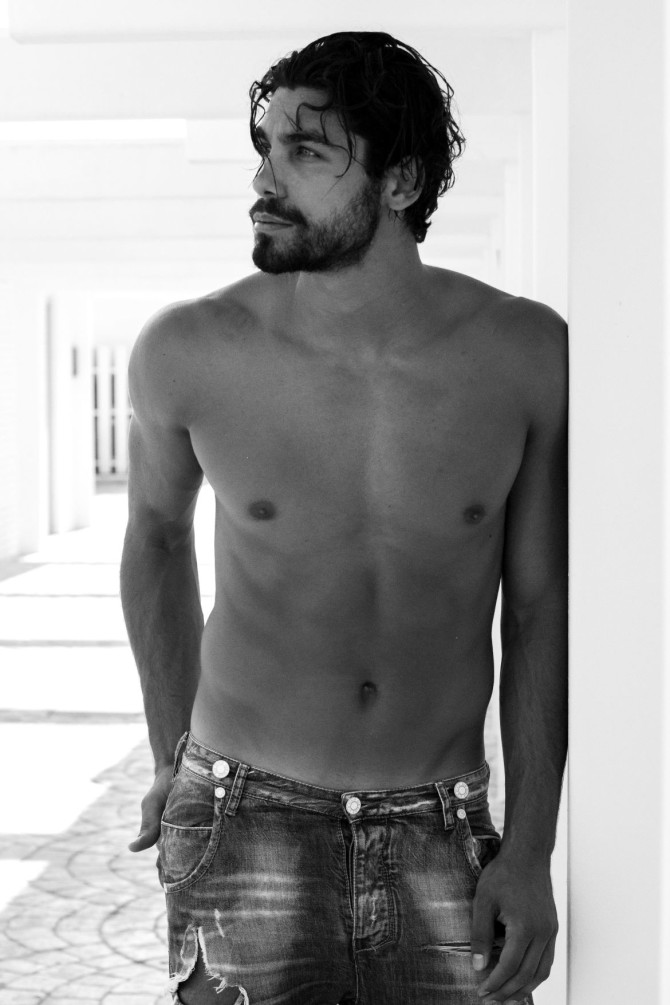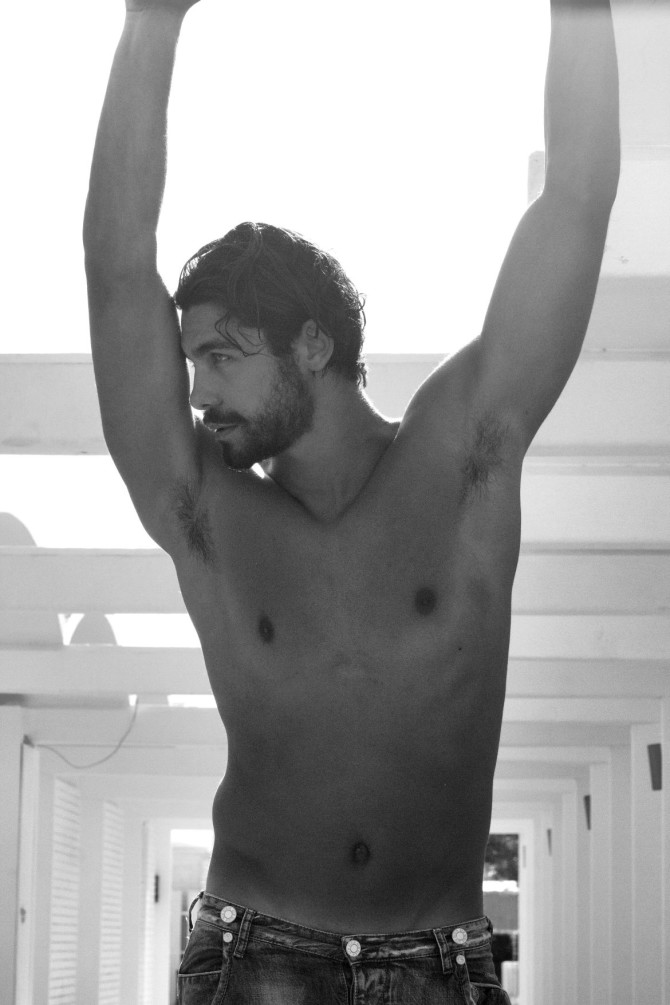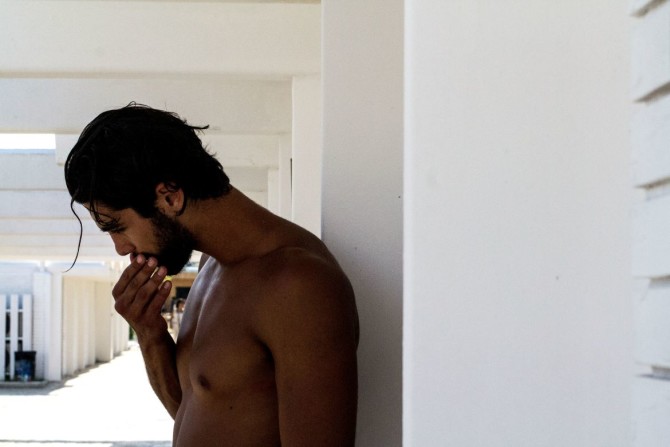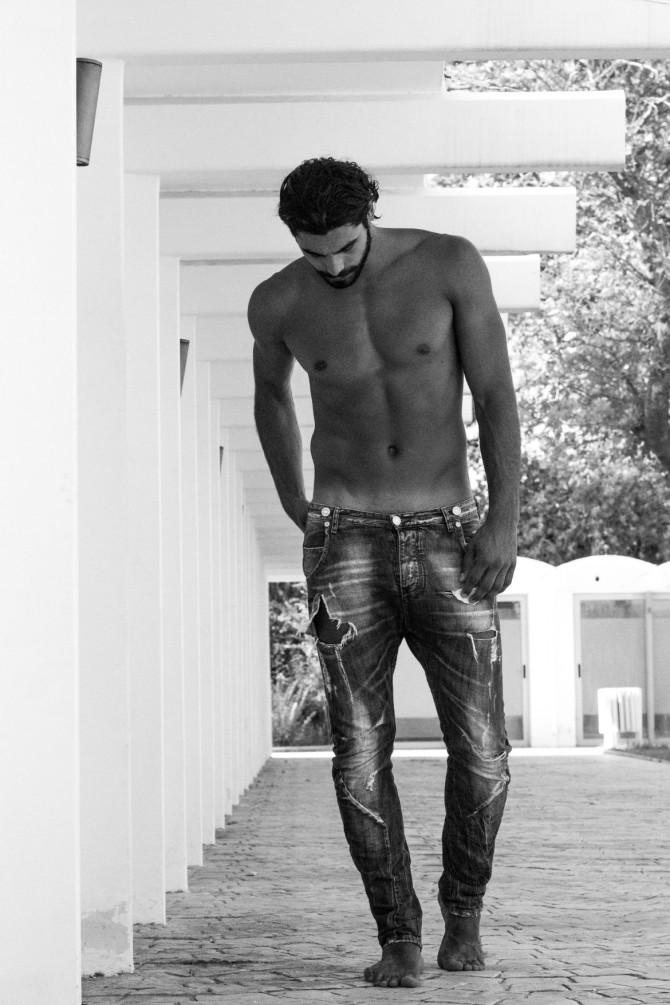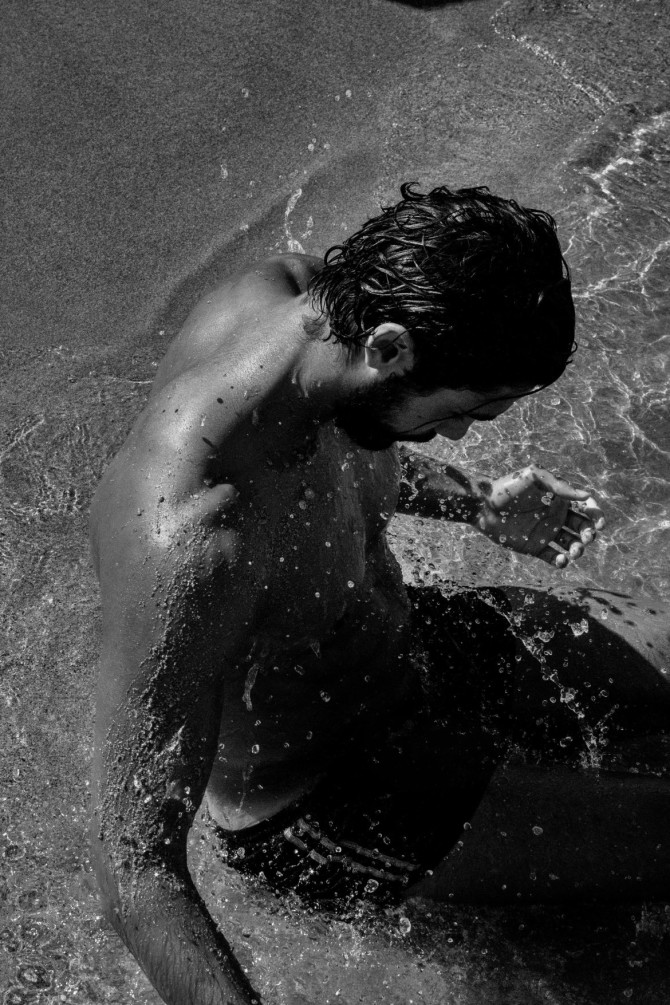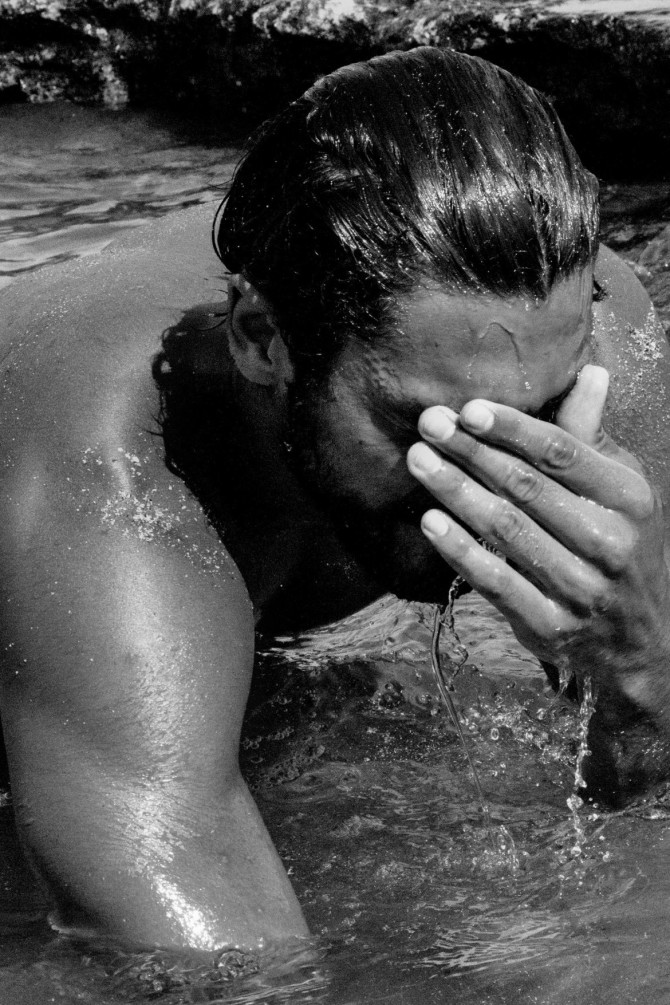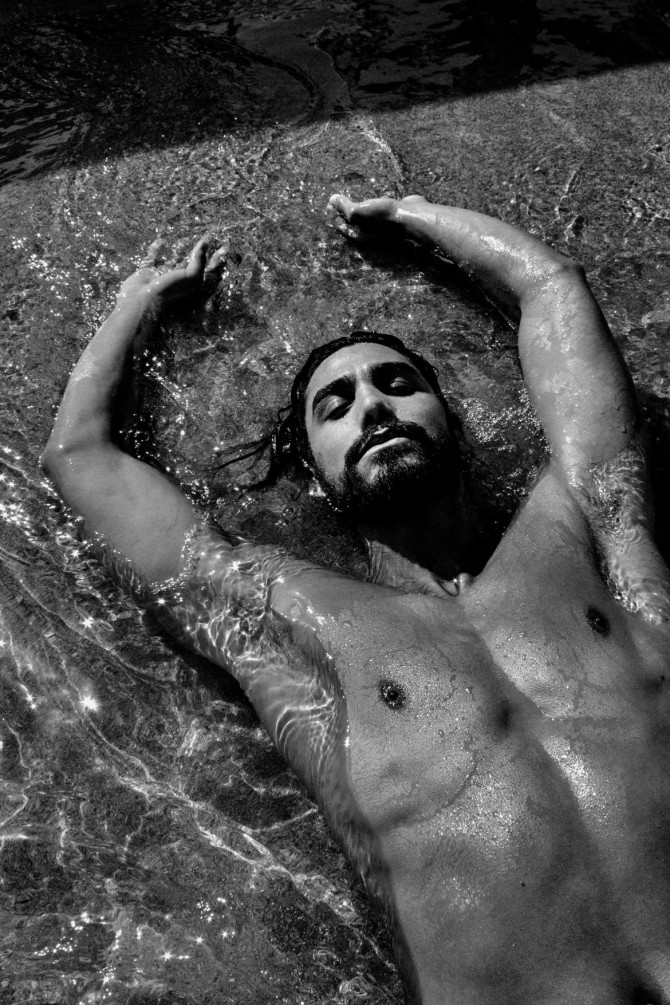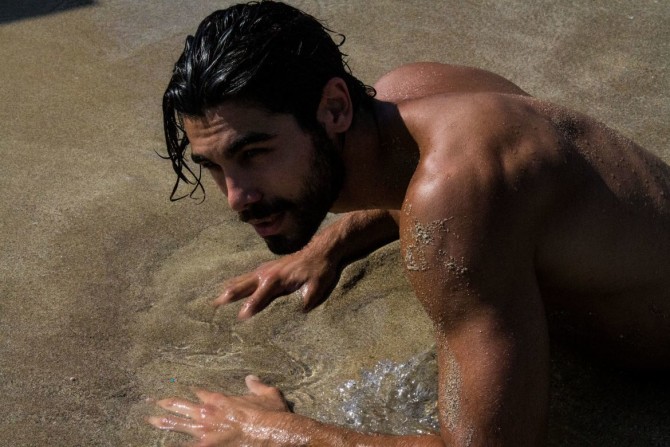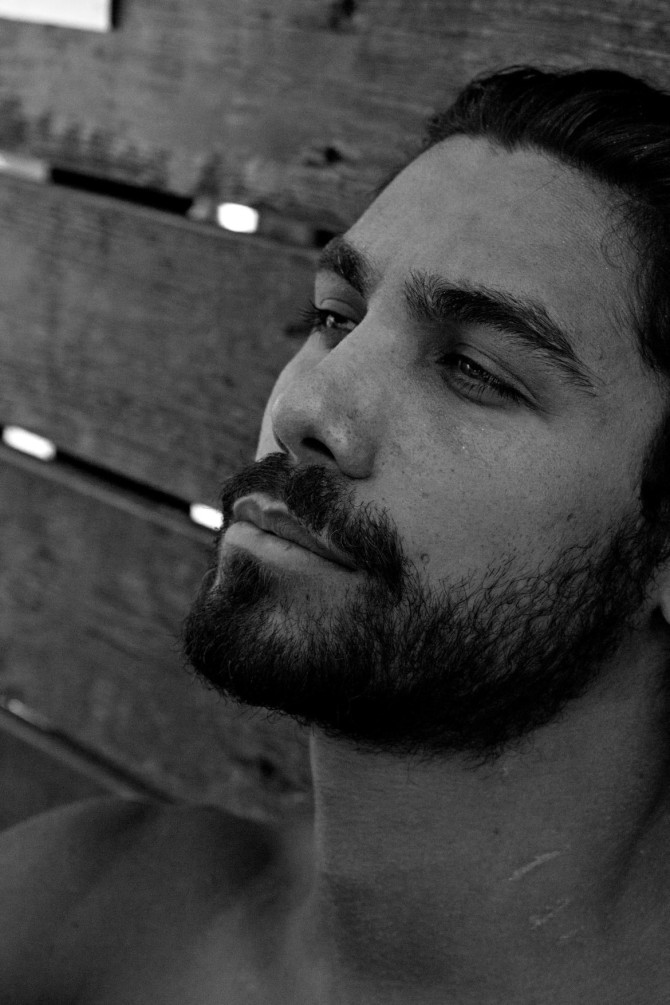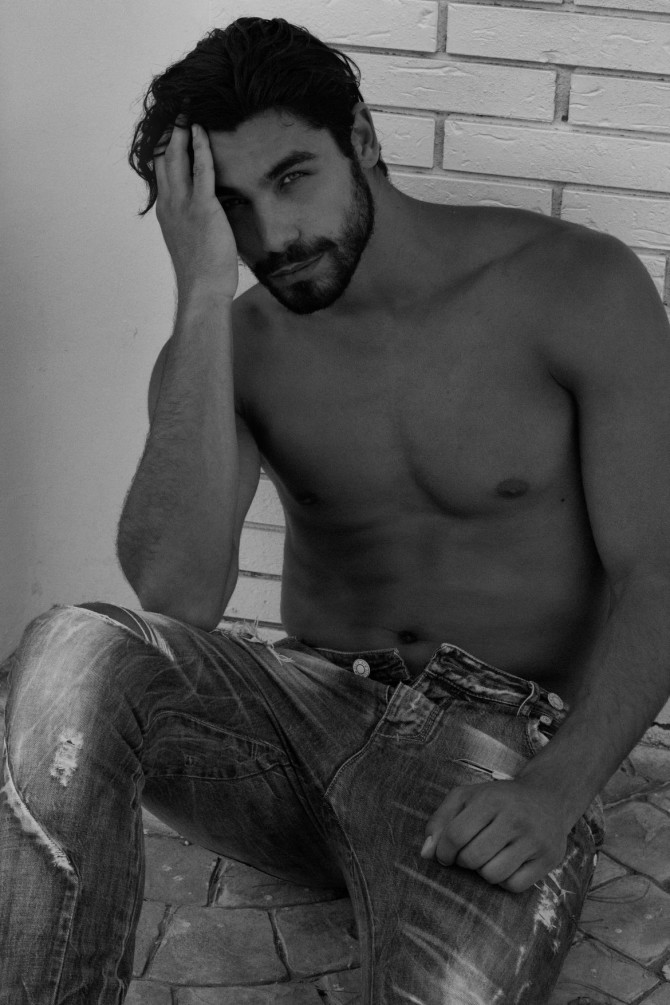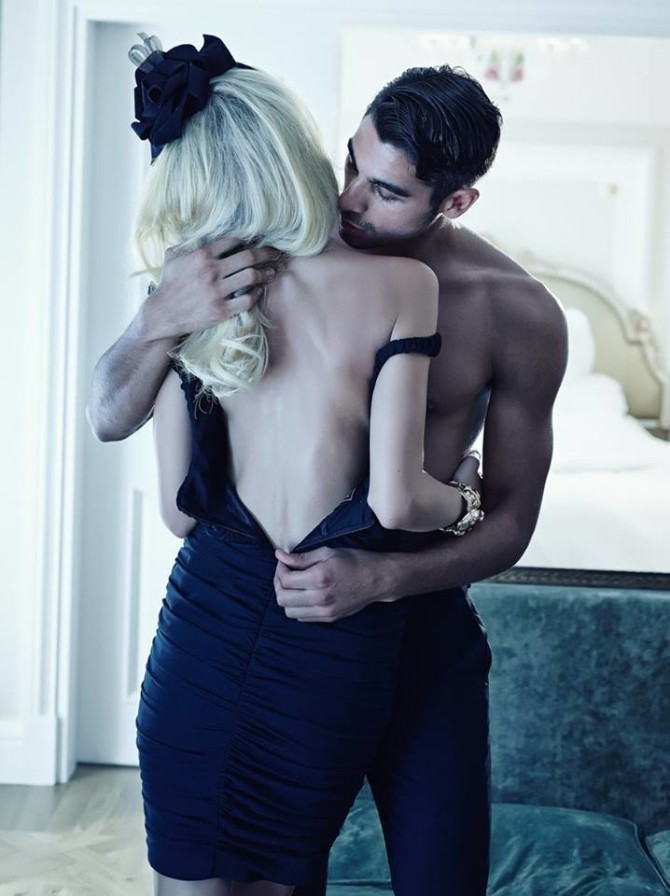 Panagiotis Vasilakos is a Greek God made in Mani and Crete. He is 25 years old and was introduced to me by Elizabeth Katsamaki, another beautiful model and photographer who also took these exclusive photographs for this post.
Panagiotis has been modeling for a year and a half, and he has already worked in Milan and Spain.
He was very polite and excited when I talked to him.
1. Who is your favorite fashion designer and why?
– I like Dolce&Gabbana because they have a very masculine style of clothes, just like the way men are in South Italy, sophisticated and traditional at the same time.
2. What's the best modeling job you've ever done?
– The underwear catalogue for Guy Laroche
3. Who is your favorite female model and who would you like to work with in the future?
– Kate Moss. I like her feminine aura and I like very feminine women in general. So I would love to work with her in the future.
4. What other interests have you got except modeling?
– I love football, diving and drawing. Sports in general.
5. What are your weaknesses?
– I would never reveal them in public, they are only for me.
6. What's your favorite childhood memory?
-The one that my father took me to a football match for the first time.
7. What turns you on? What turns you off?
– I get turned on by sexy women who are feminine and take care of themselves and their appearance. I get turned off by the opposite.
8. What are you doing right now and what are your plans for the future?
– I am currently a professional football player in Athens and I am modeling in Europe. I don't like to talk about my future plans, I prefer to act on them.
9. What brand of underwear do you like to wear the most?
– I don't really care about the brand, I prefer a good fit.
10. Would you buy lingerie for your girl? What kind?
– Yes, of course I would! My favorite underwear is black, sea-through or not, but definitely very sexy.
We thank you Panagioti, can't wait to see more of you in the future!
Panagiotis Vasilakos is with Beatrice in Milan, Salvador in Spain, Luisa in Hamburg, Flash in Istanbul, Vivian C in Athens and his manager is Dimitris Makris.
Exclusive photographs (except the last one), all courtesy of Elizabeth Katsamaki. To see more of her work, click here
With love to all my fans
Julia xxxx
Like this post: