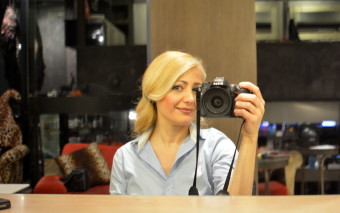 Fancy Hair
With Georgios Doudessis at his hair salon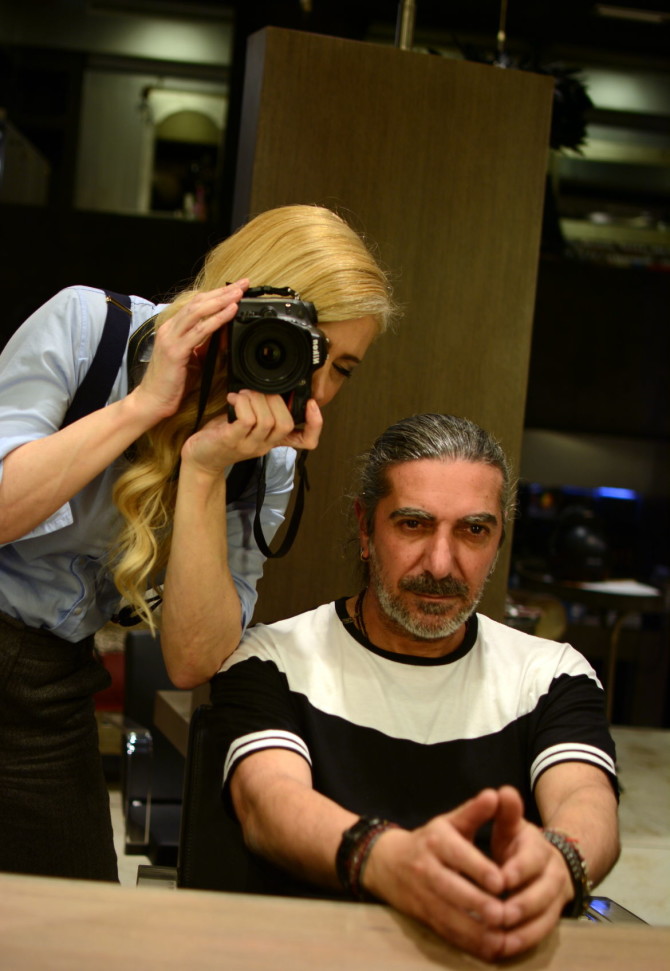 Fashion blogger Elena from Cool UR style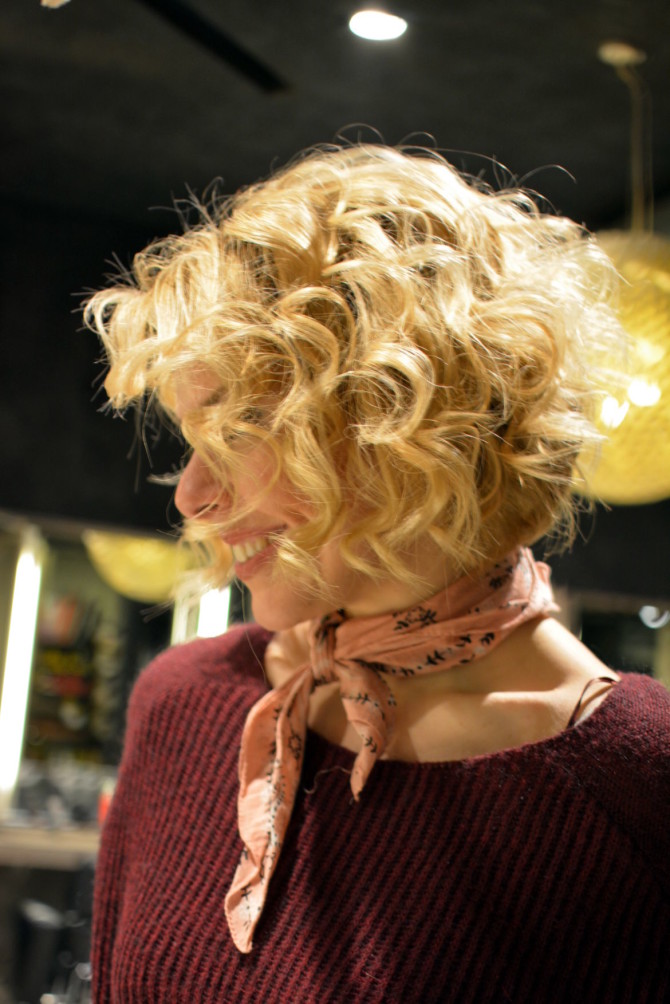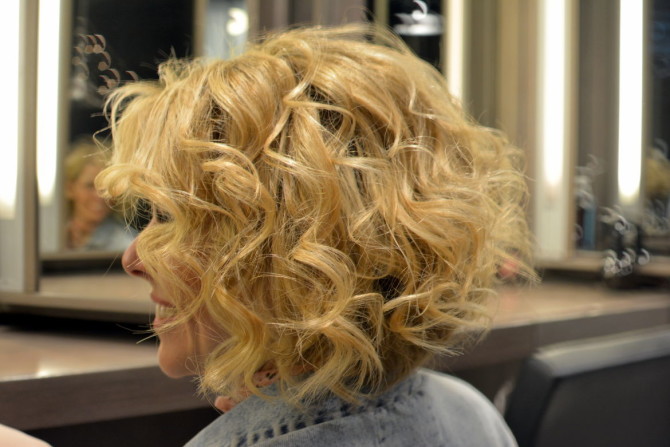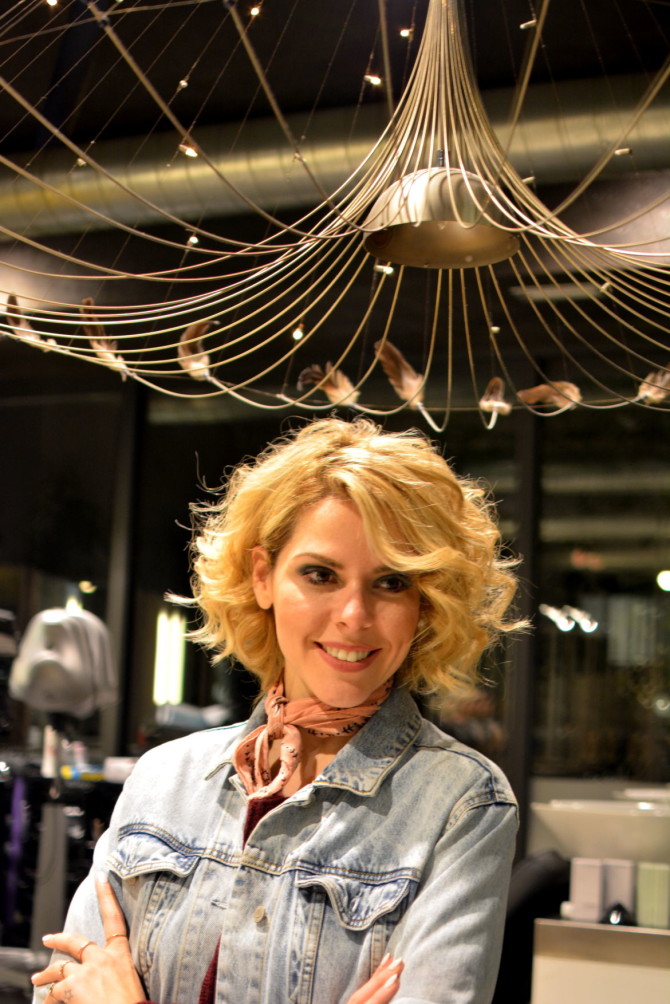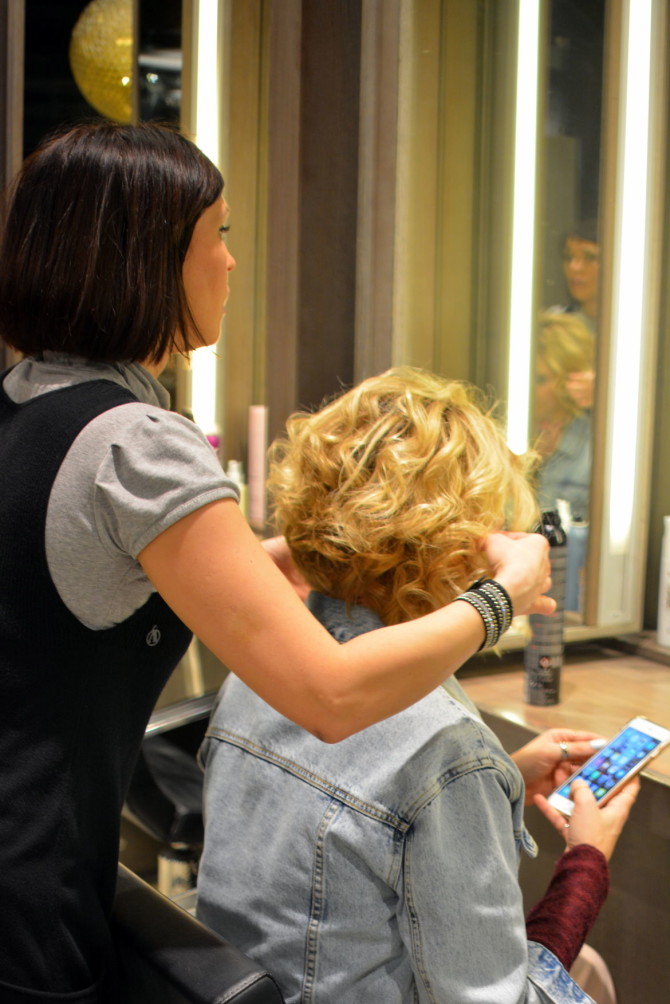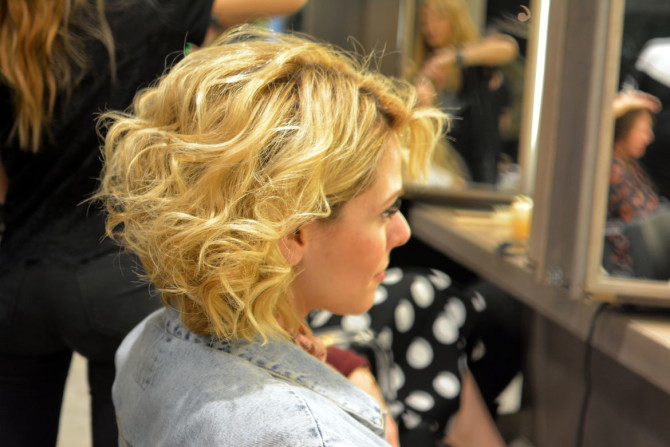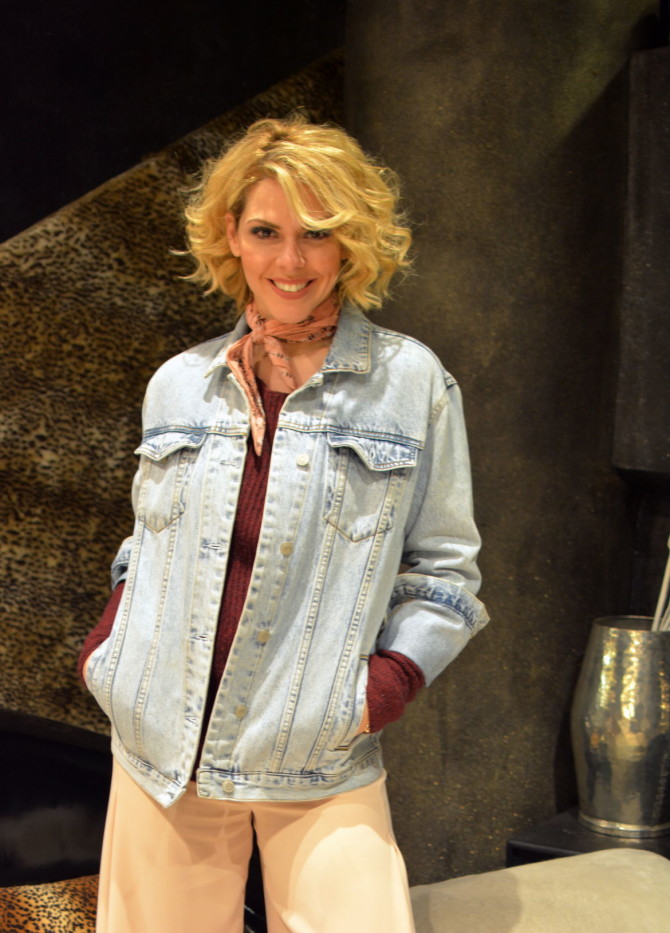 Fashion blogger Katerina from  Miss Margaret Cruzemark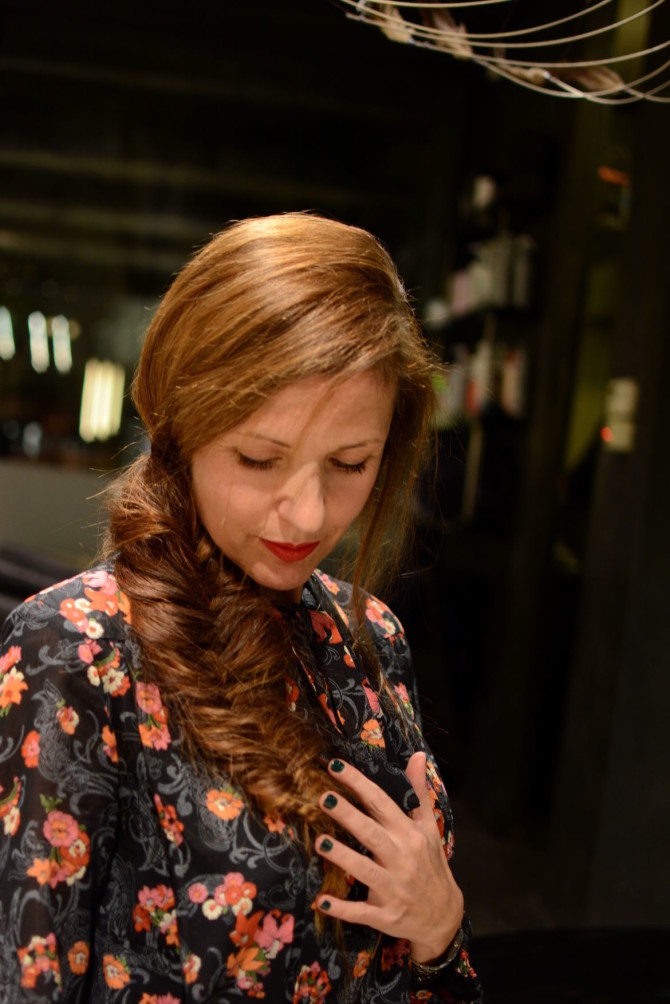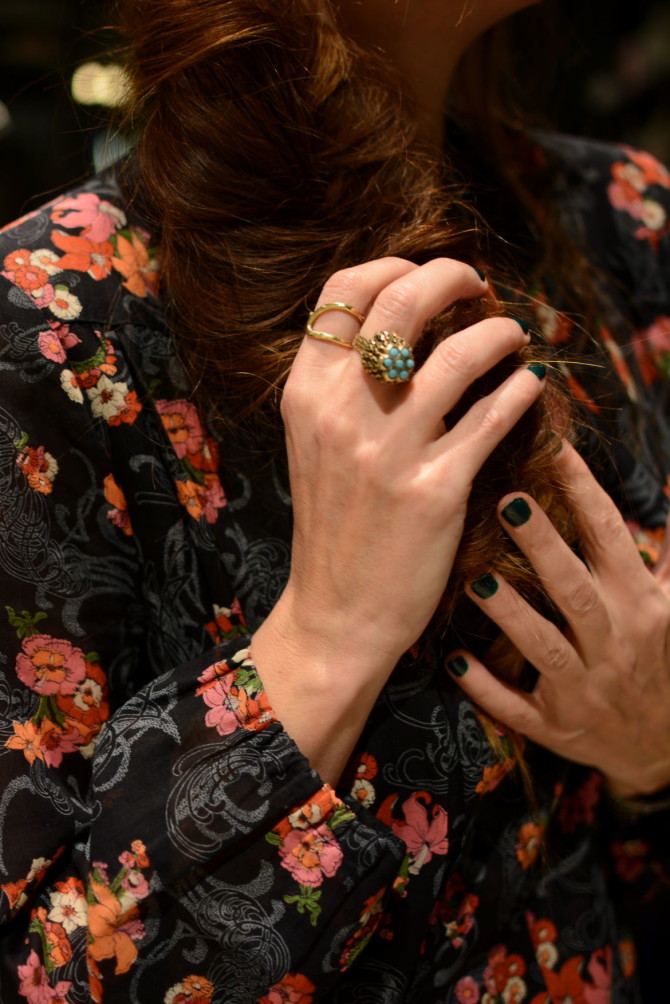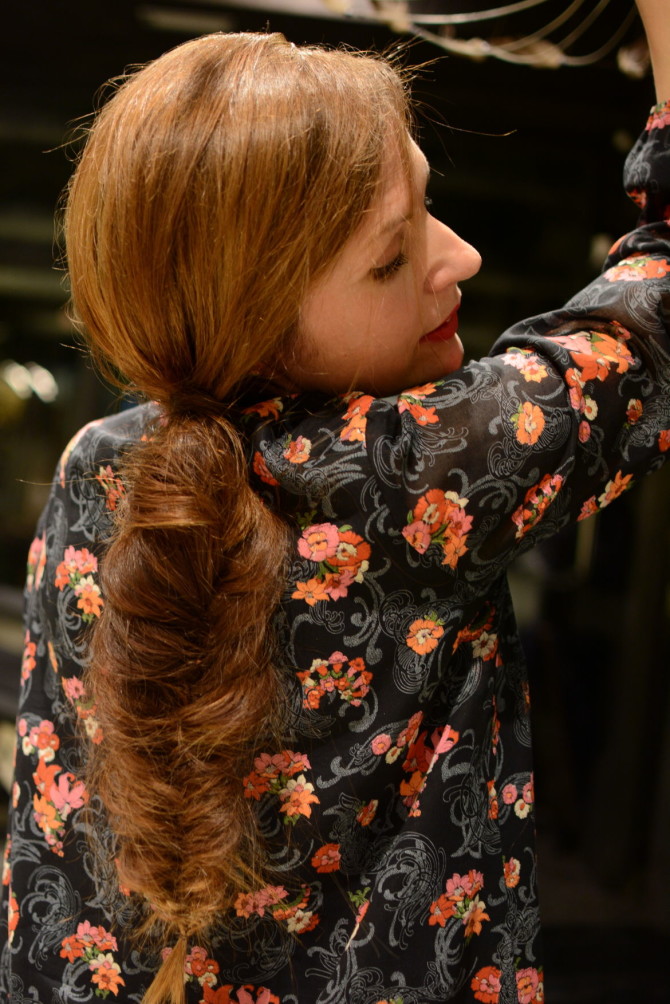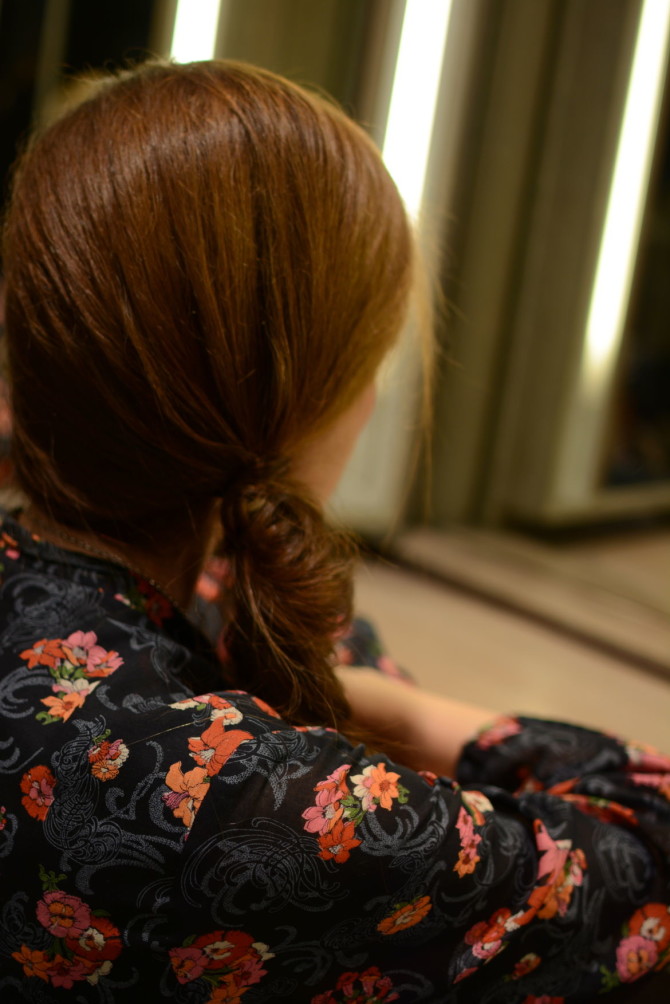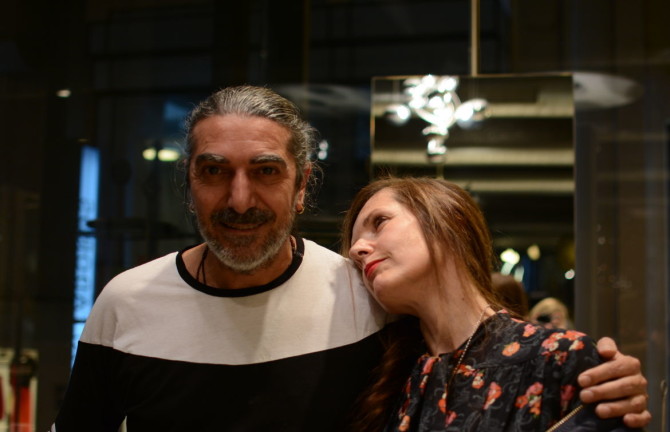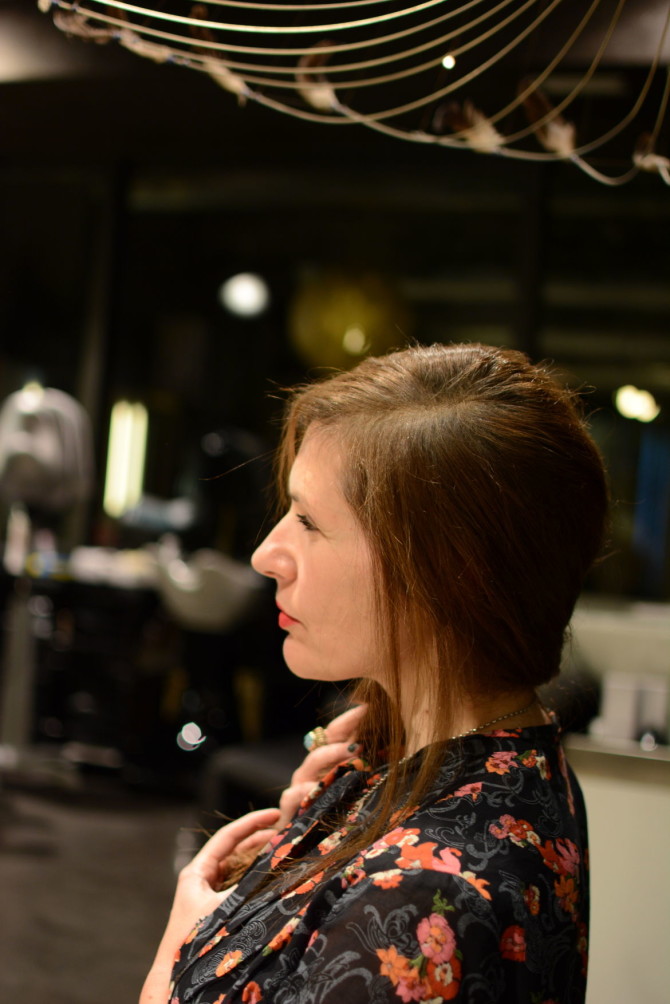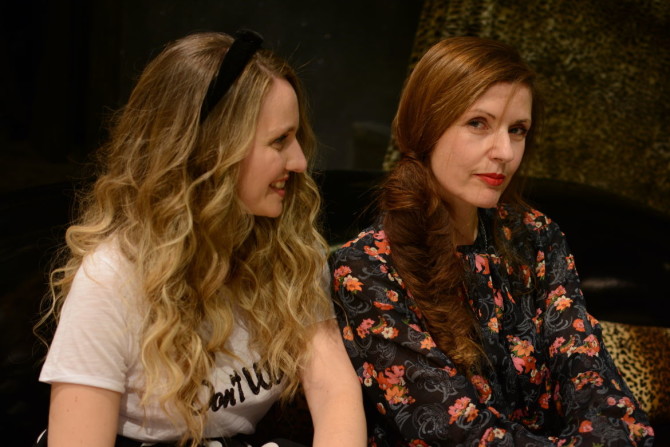 Fashion blogger Angeliki from Barefoot Duchess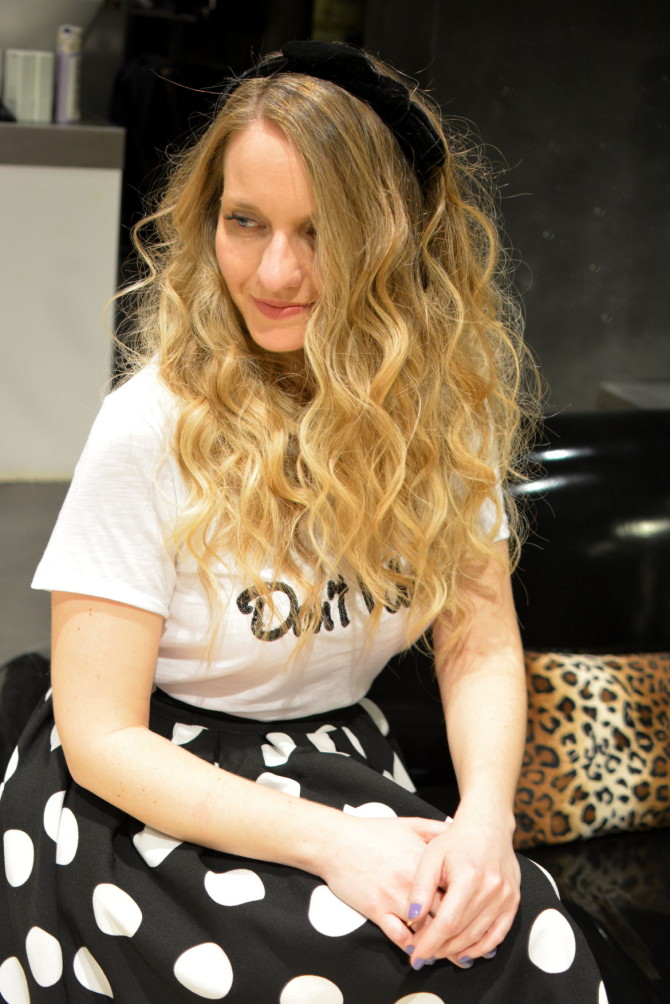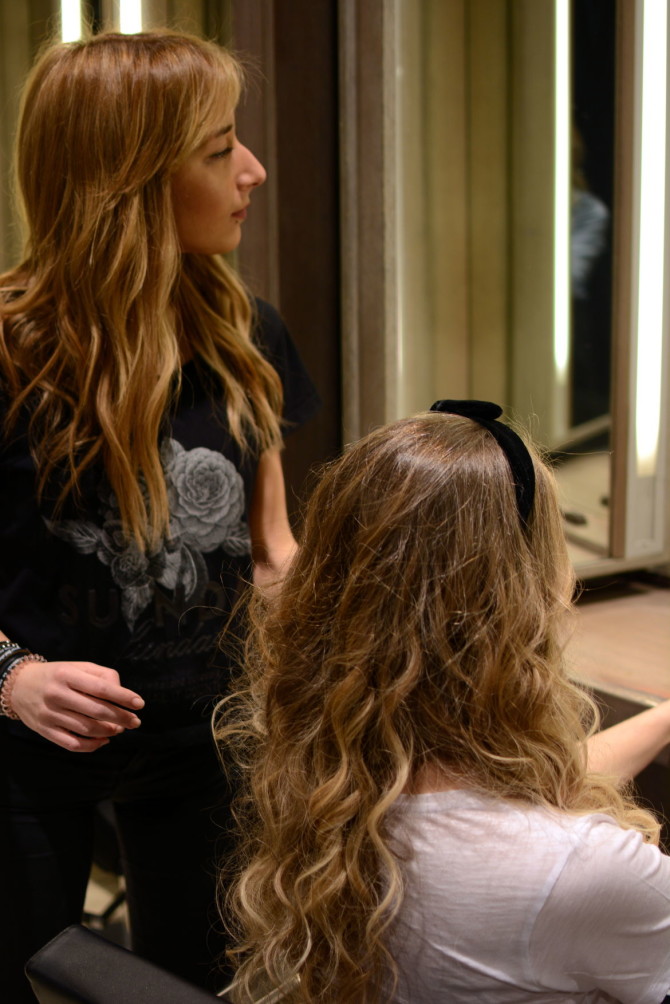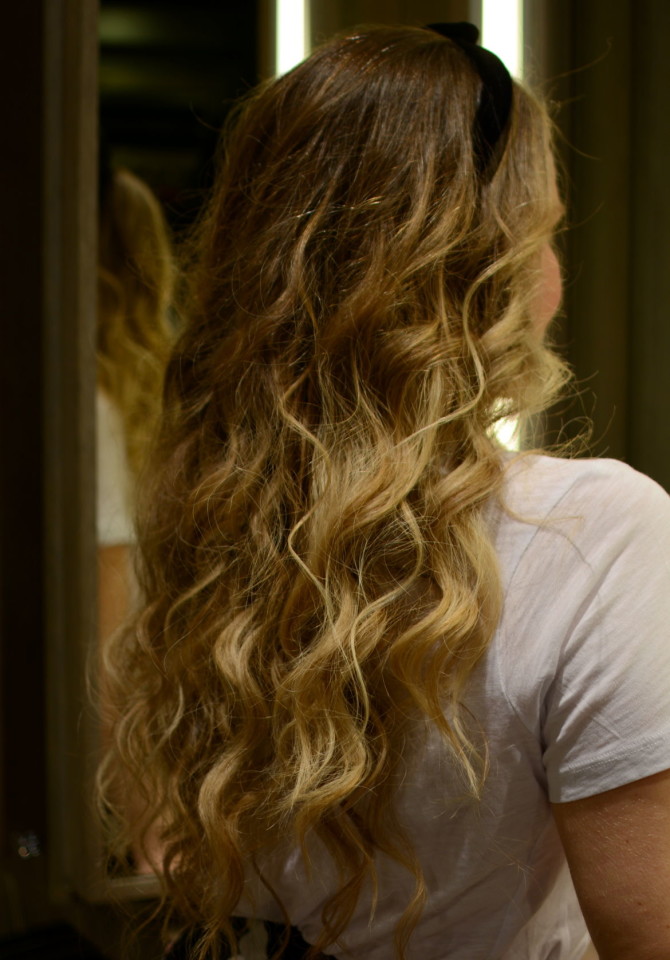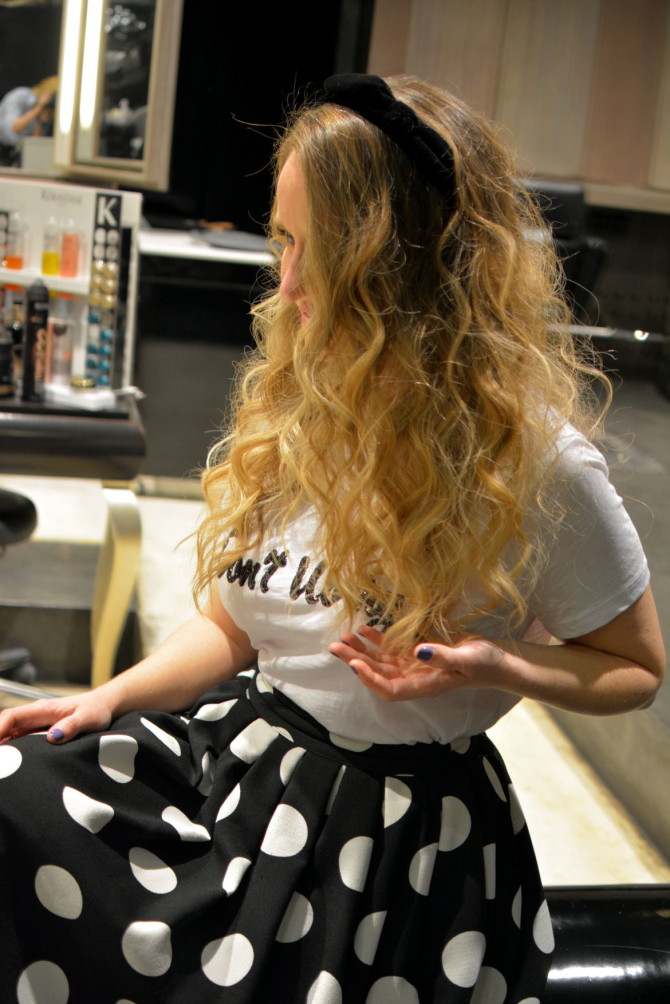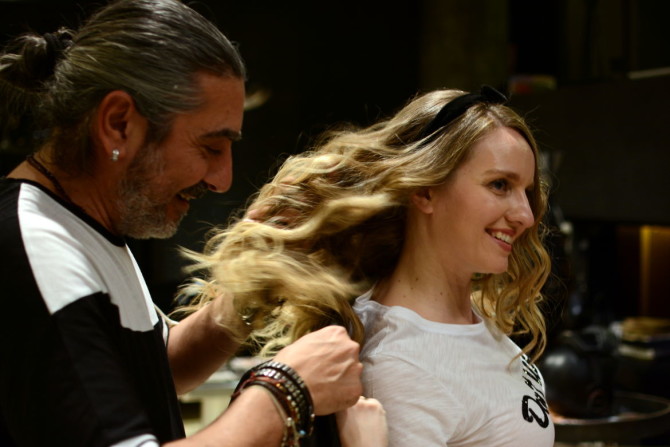 Fashion blogger Aliki from We run fashion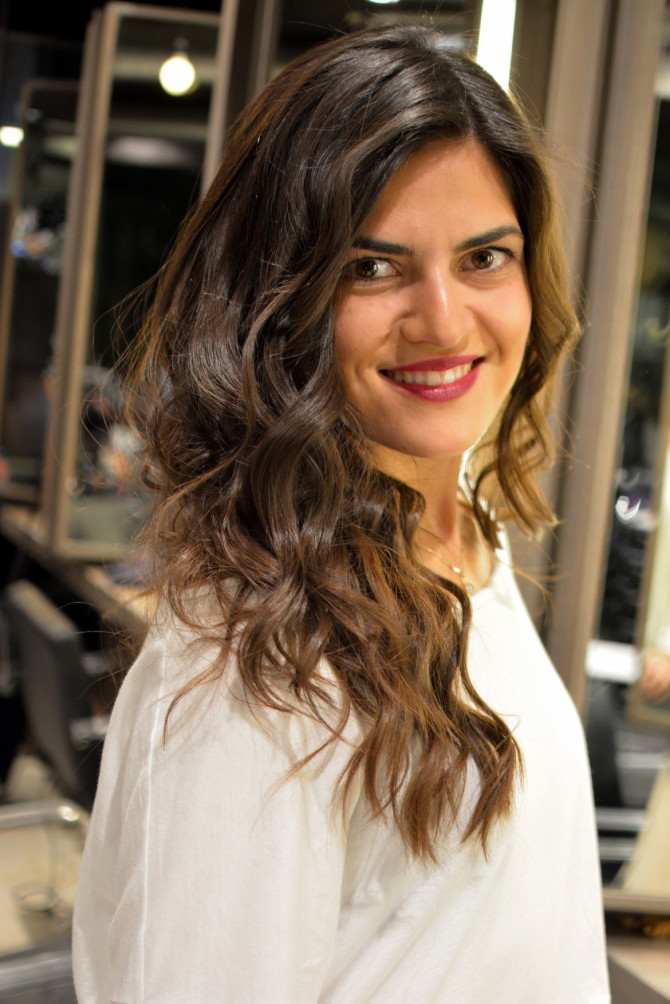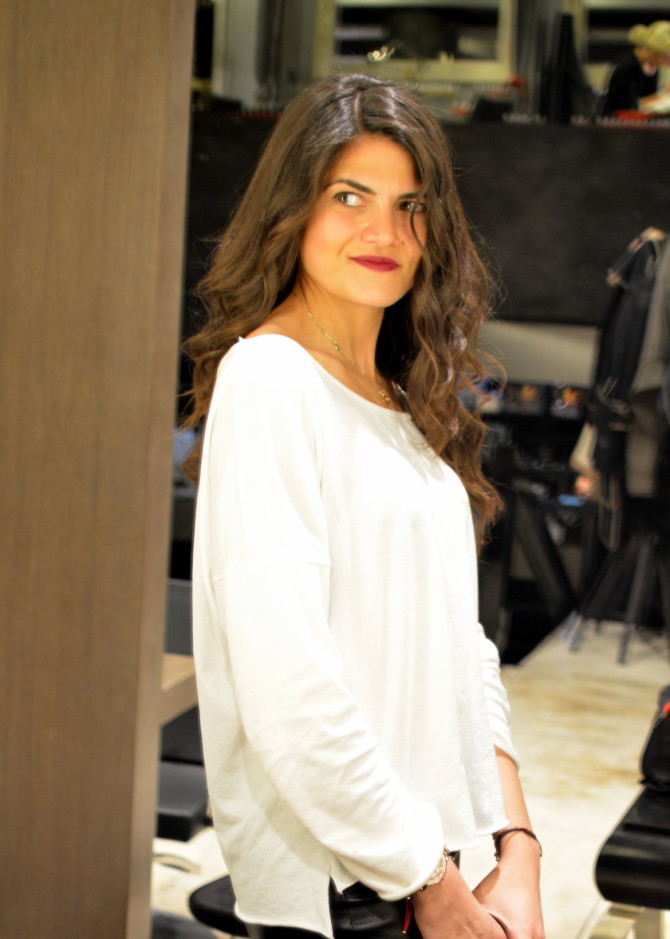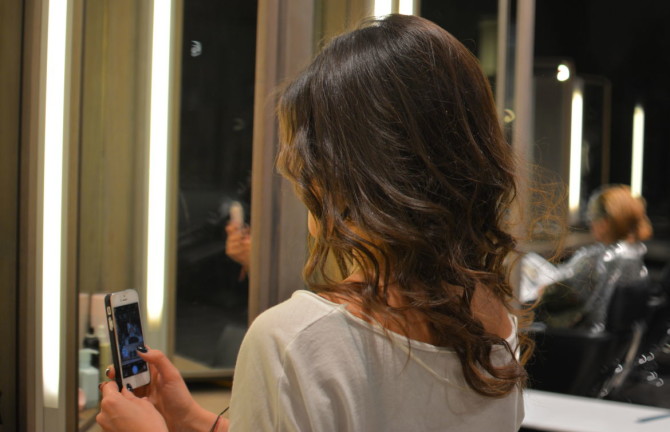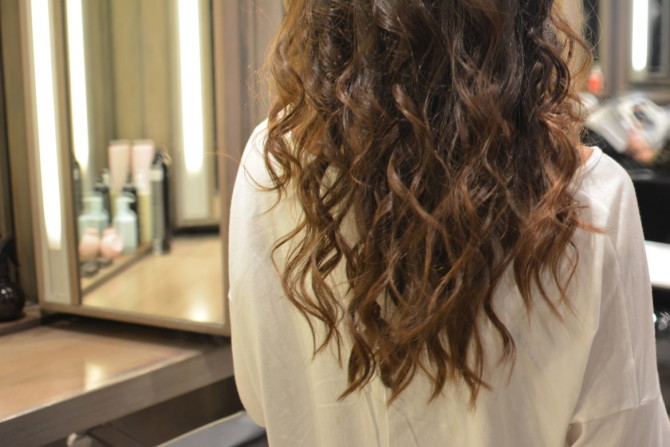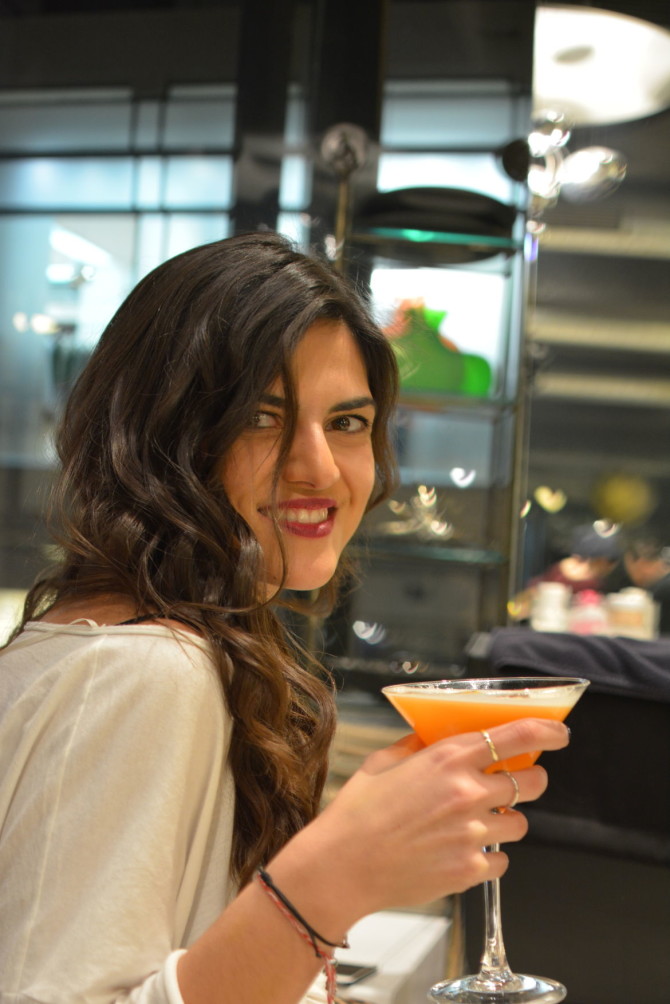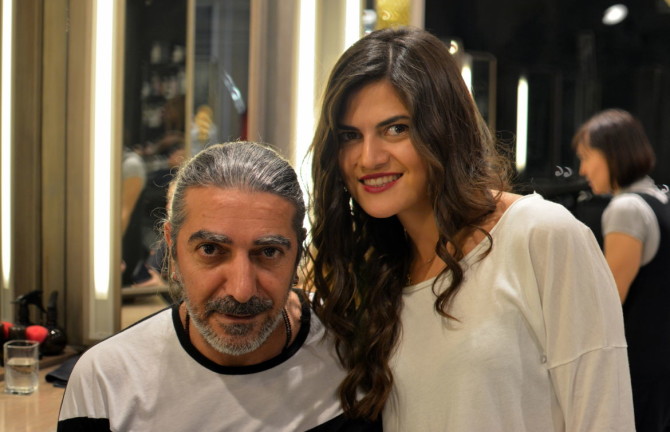 Details from the hair salon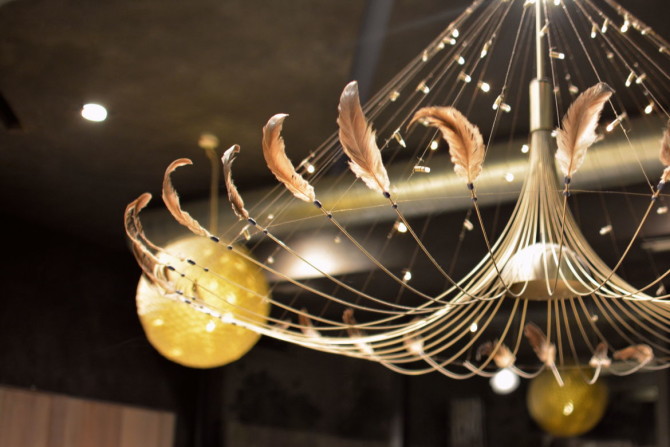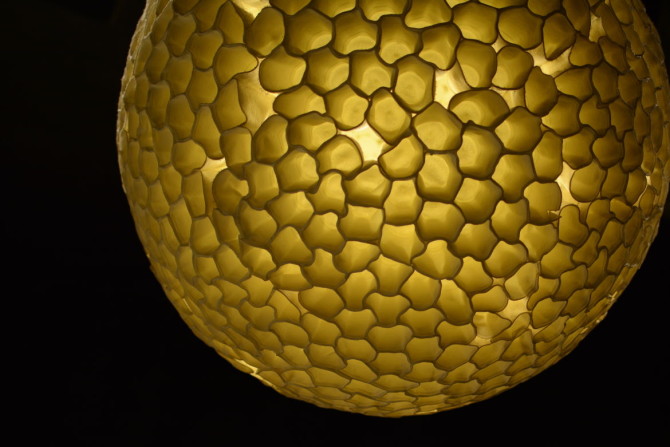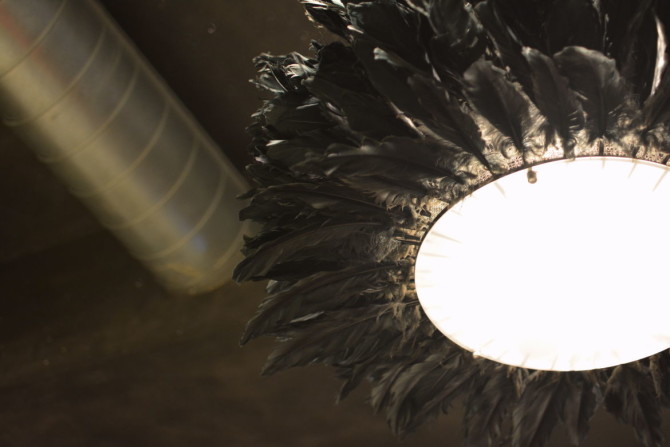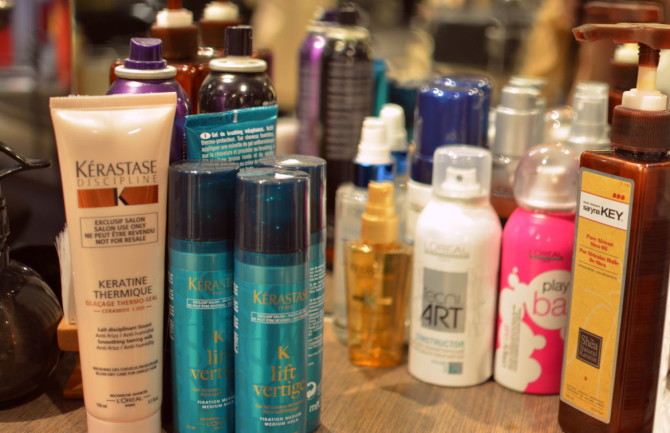 And myself!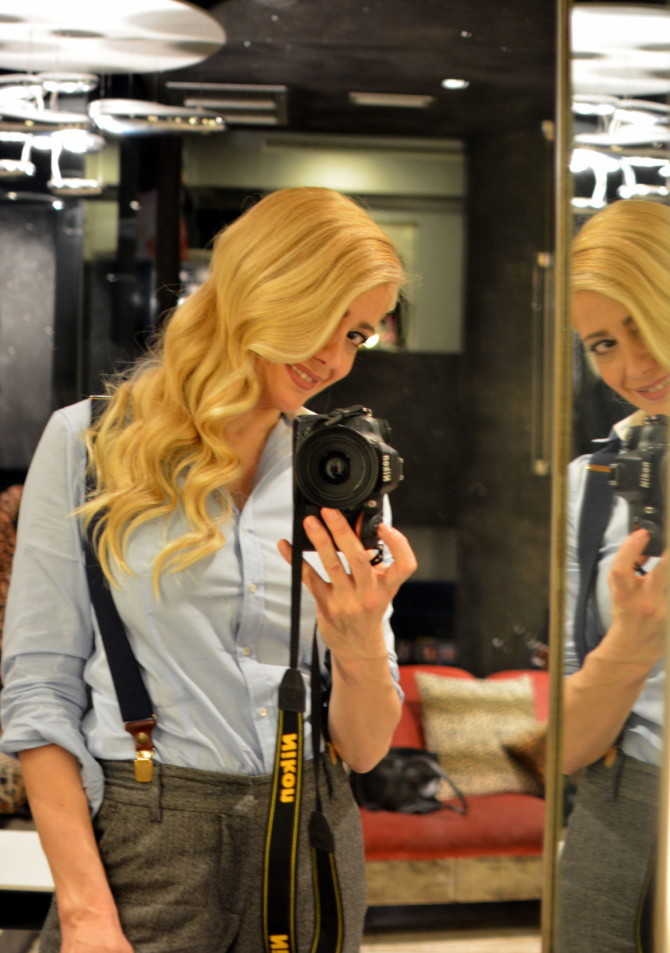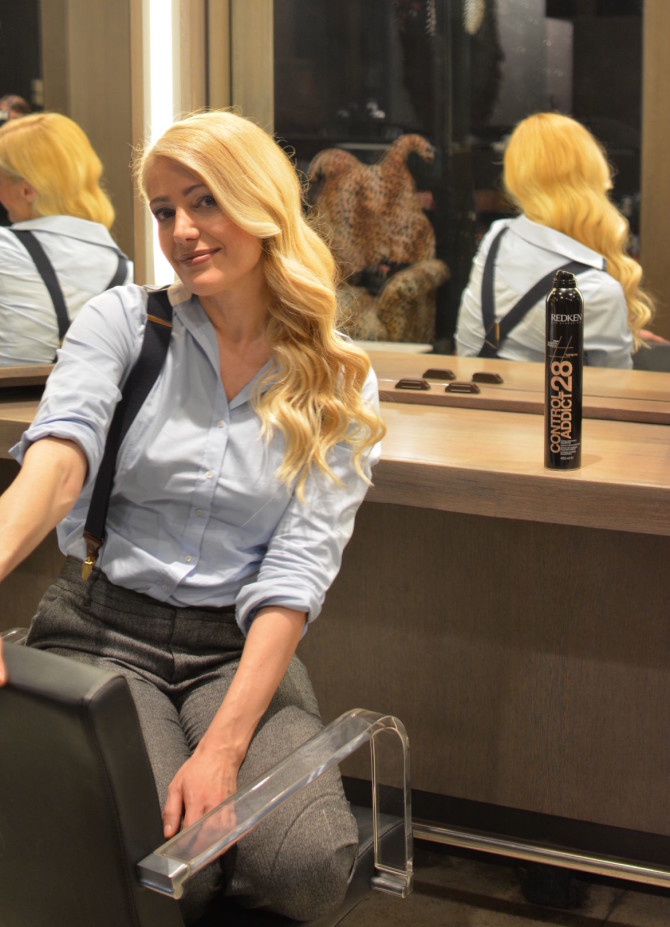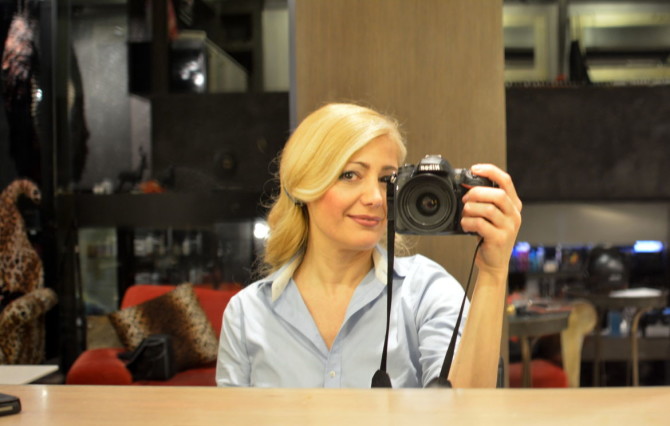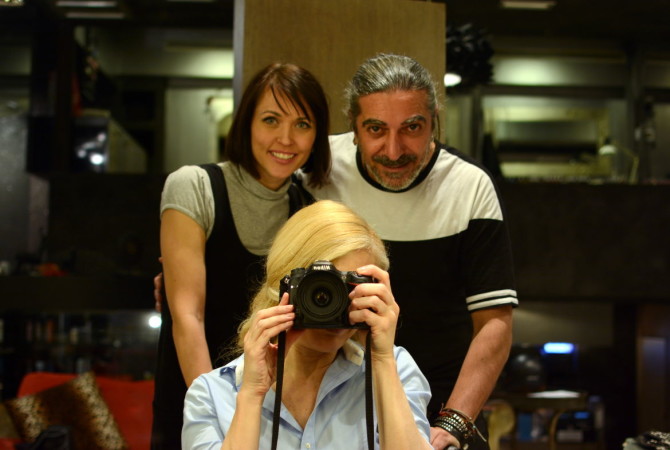 Backstage moments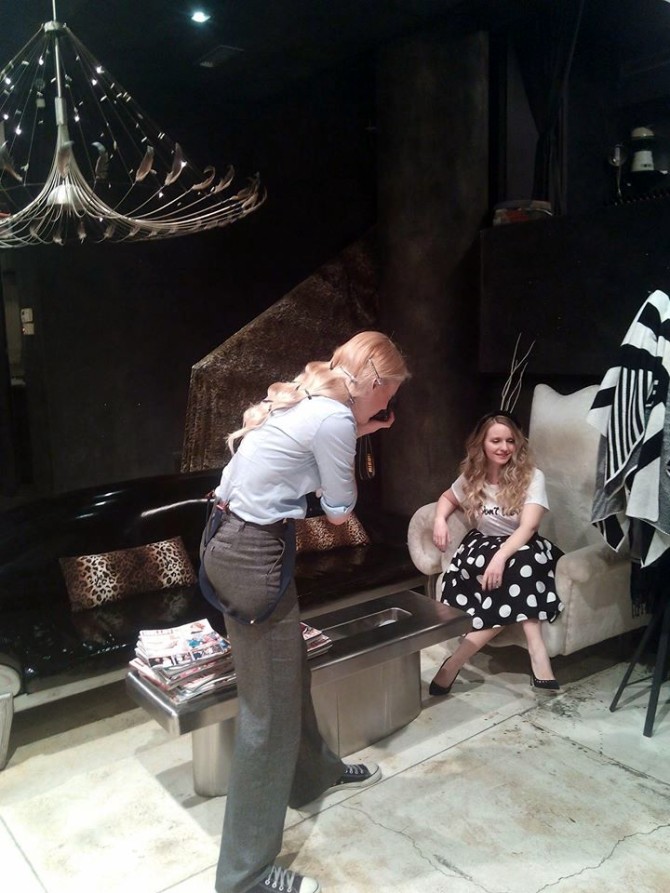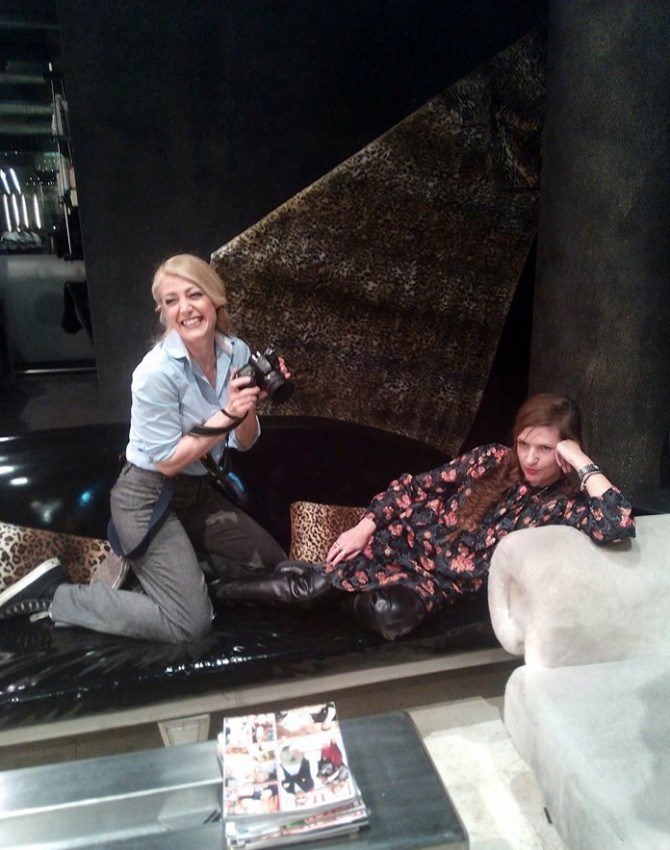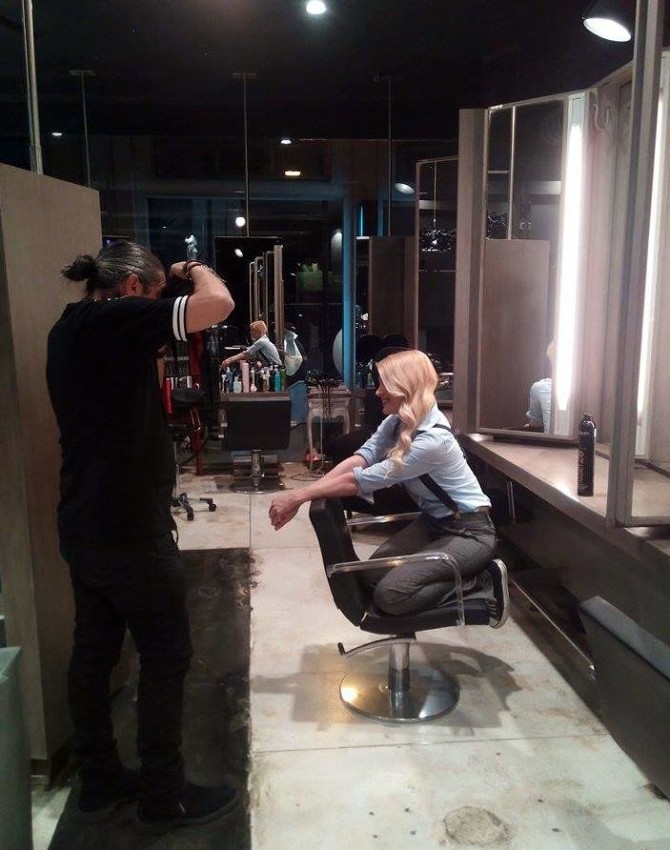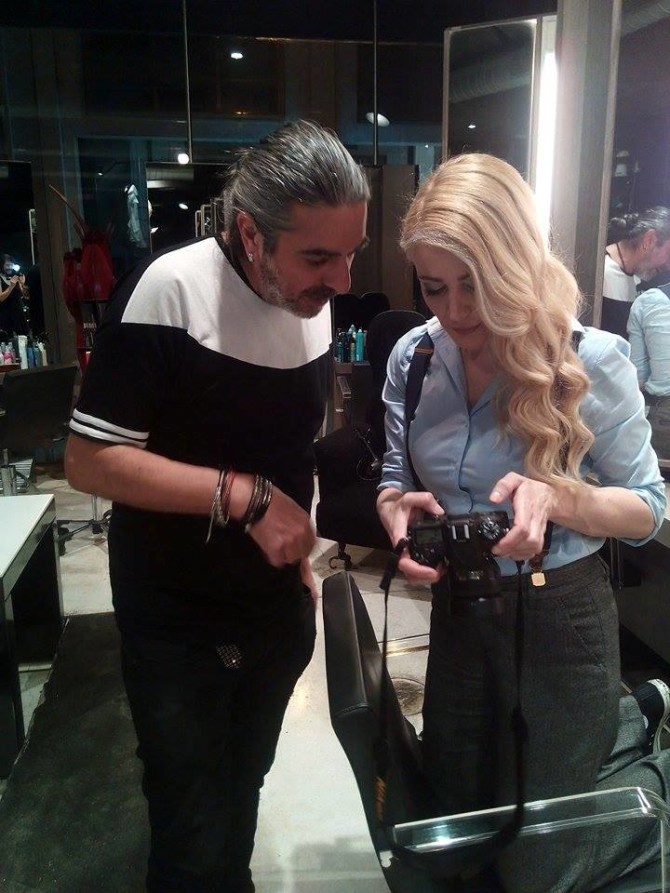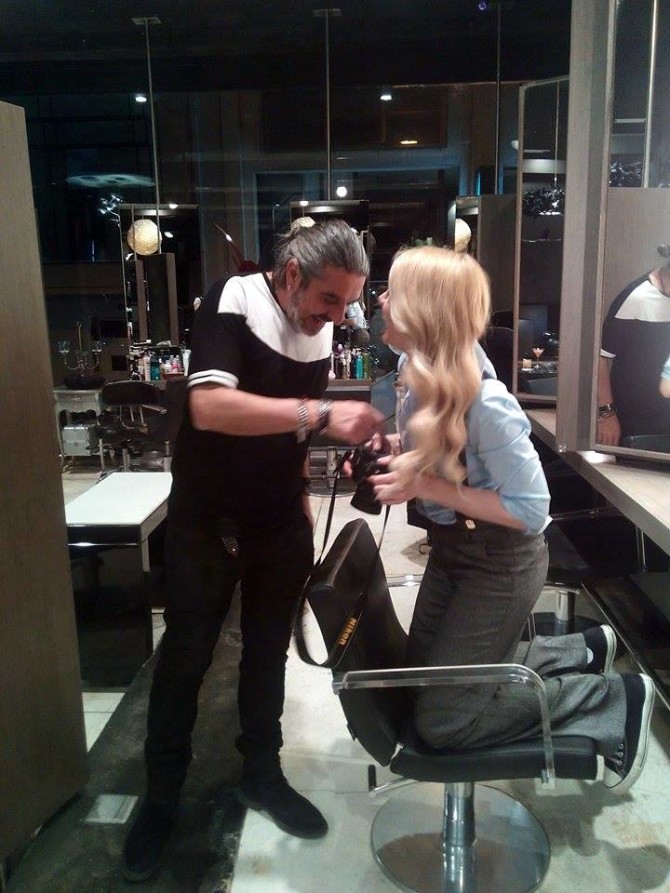 Georgios Doudessis apart from being a childhood friend he is  Da Man! The best hairdresser in town.
He is been cutting and coloring my hair since my early twenties.  When I asked around where should I cut my long hair and become a pixie everyone told me "Go to the best for that kind of change!" – and yes, you guessed right, the best was and still is George.
He just knows what suits your style and character, he just does. His place is a beautiful artistic and modern space in downtown Athens and now he owns a second space at Golden Hall.
You feel relaxed and excited at the same time as you enter his shop, and himself is one of these cool guys that you want to hang out with all the time.
I invited a few blogger friends at his place in Athens, to style their hair and to get to know his work. We had a blast!
Till the next hair-beauty event note down this info just in case you need to have your hair done:
GEORGIOS DOUDESSIS: 39 Voukourestiou str, Kolonaki, Tel: 210-3629086/3629960-70 and Golden Hall, 37A Kifissias Av. Marousi, Tel: 210-6855650/6857753
Ο Γιώργος Δουδέσης εκτός απο παιδικός φίλος είναι και Ο καλύτερος κομμωτής της πόλης.  Βέβαια όταν λέω της πόλης εννοώ της χώρας και χωρίς υπερβολές. Τον γνώρισα αρκετά μικρή, και όταν αποφάσισα να κόψω τα μακριά μέχρι την μέση μαλλιά μου για ένα α λα γκαρσόν αγορίστικο λουκ,  ρώτησα τριγύρω και όλοι μου είπαν "πρέπει να πας στον καλύτερο". Ναι, σωστά το μαντέψατε ο Γιώργος ήταν και εξακολουθεί να είναι ο καλύτερος.
Μου κόβει και μου βάφει τα μαλλιά απο τότε και πάντα φεύγω απο το μαγαζί του ευτυχισμένη, γιατί απλά ξέρει και μπορεί εύκολα να δει τι σου ταιριάζει σαν στυλ και σε ανανεώνει.
Οταν μπαίνεις στον ξεχωριστό αυτό χώρο που έχει φροντίσει με μεγάλη επιμέλεια,  νιώθεις ενθουσιασμένη και θα σε κάνει να νιώσεις πολύ άνετα, γιατί απλά ο Γιώργος είναι απο αυτά τα κουλ αγόρια που θέλεις να κάνεις πάντα παρέα.
Πριν λίγες μέρες κάλεσα μερικές φίλες μπλόγκερς για να τον γνωρίσουν απο κοντά και να φτιάξει τα μαλλιά τους. Περάσαμε πολύ όμορφα και αναμένουμε το επόμενο event!
Μέχρι τότε γράψε τις εξής πληροφορίες για την επόμενη φορά που θα θελήσεις να ανανεώσεις το look σου:
Γιώργος Δουδέσης, Βουκουρεστίου 39, Κολωνάκι, Τηλ: 210-3629086/3629960-70 και Golden Hall, Κηφισίας 37Α, Μαρούσι, Τηλ: 210-6855650/6857753
 All Photos by me!
Last backstage photos courtesy of Nadyia Krylova
Like this post: