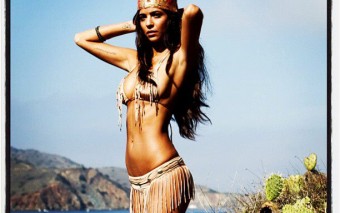 Beauty Queen: Eloisa Carvalho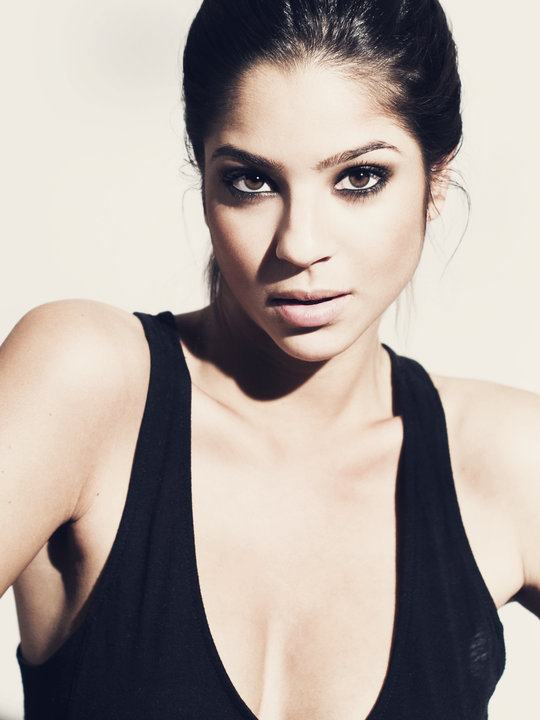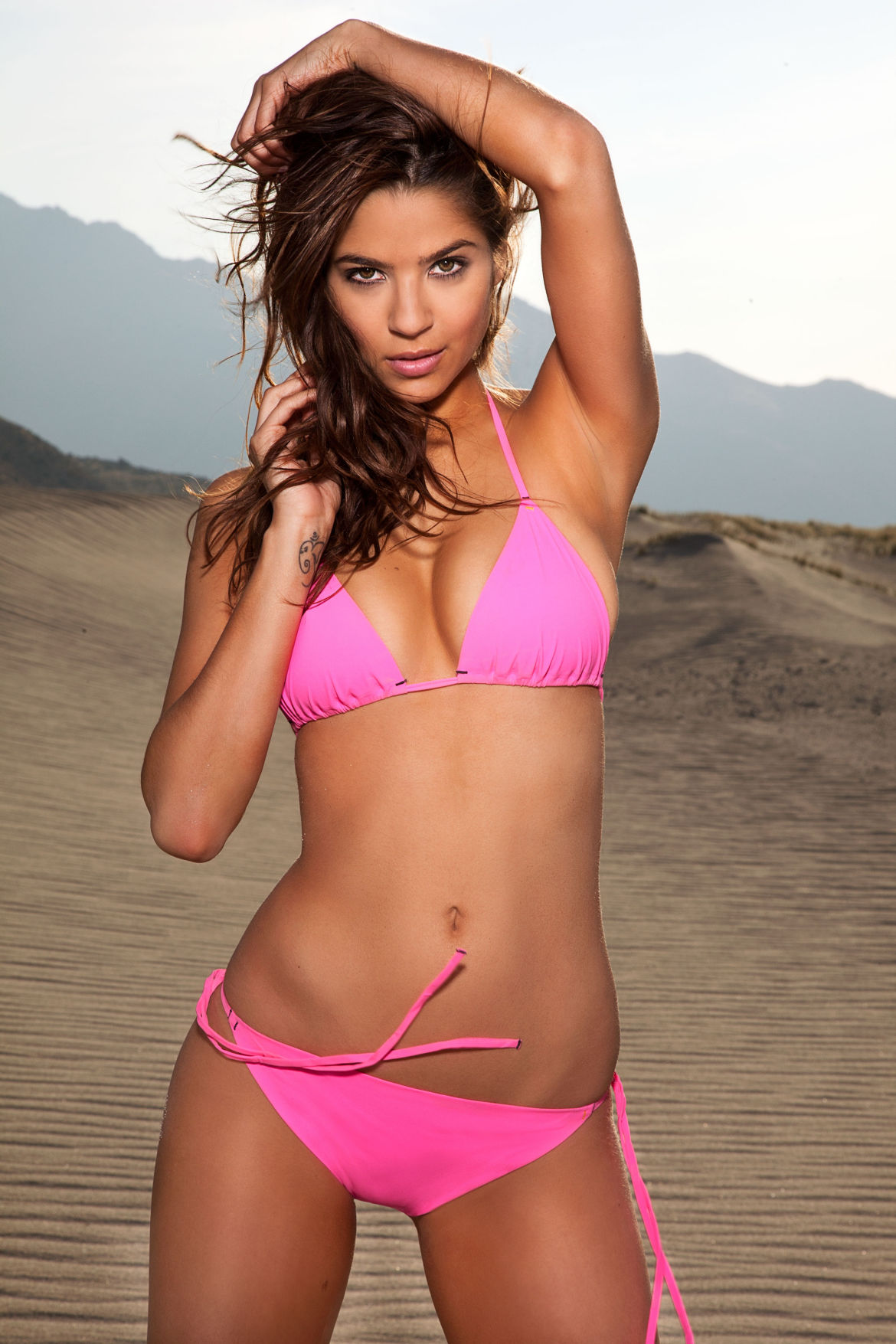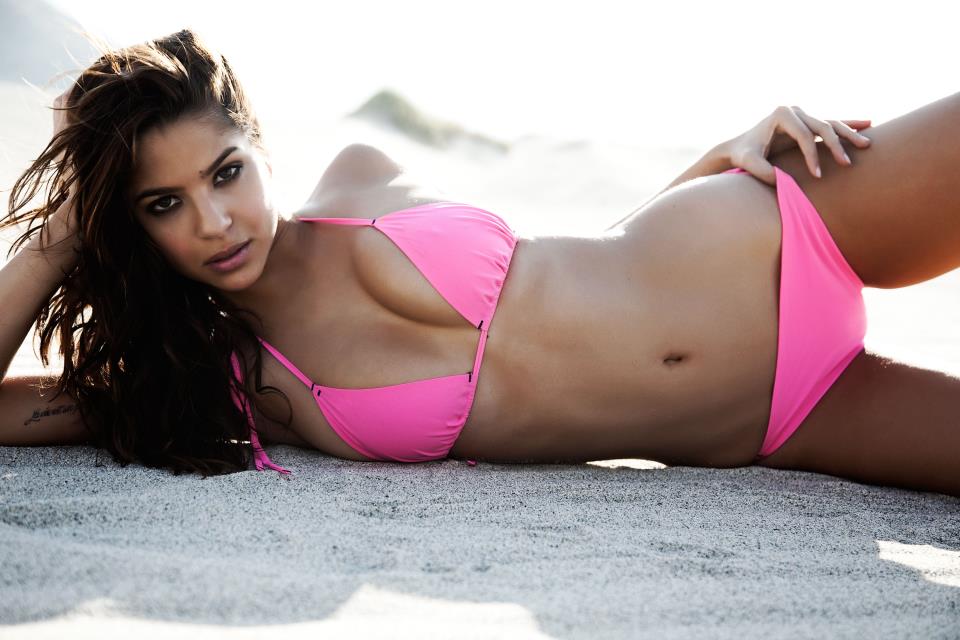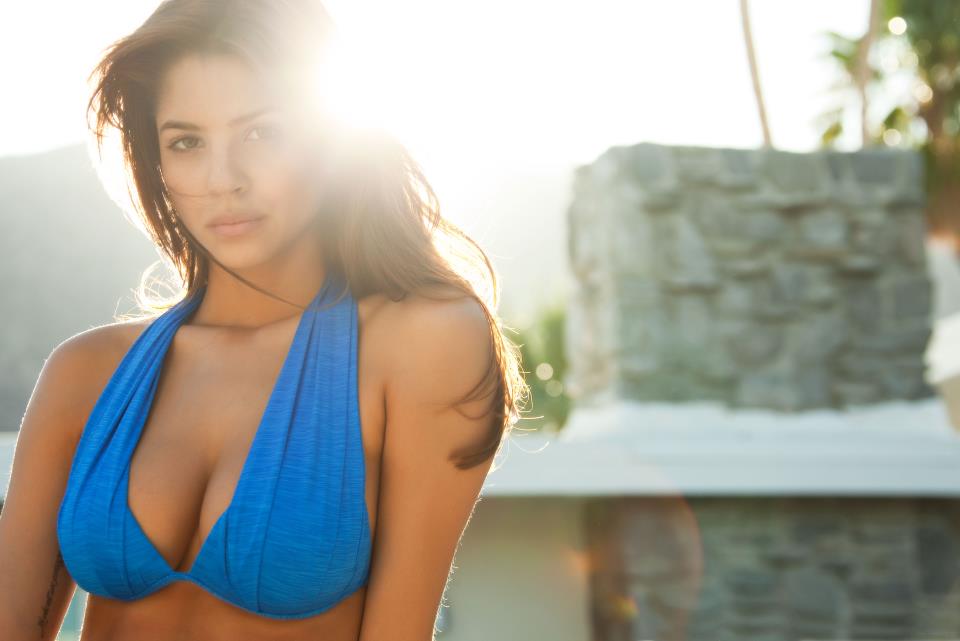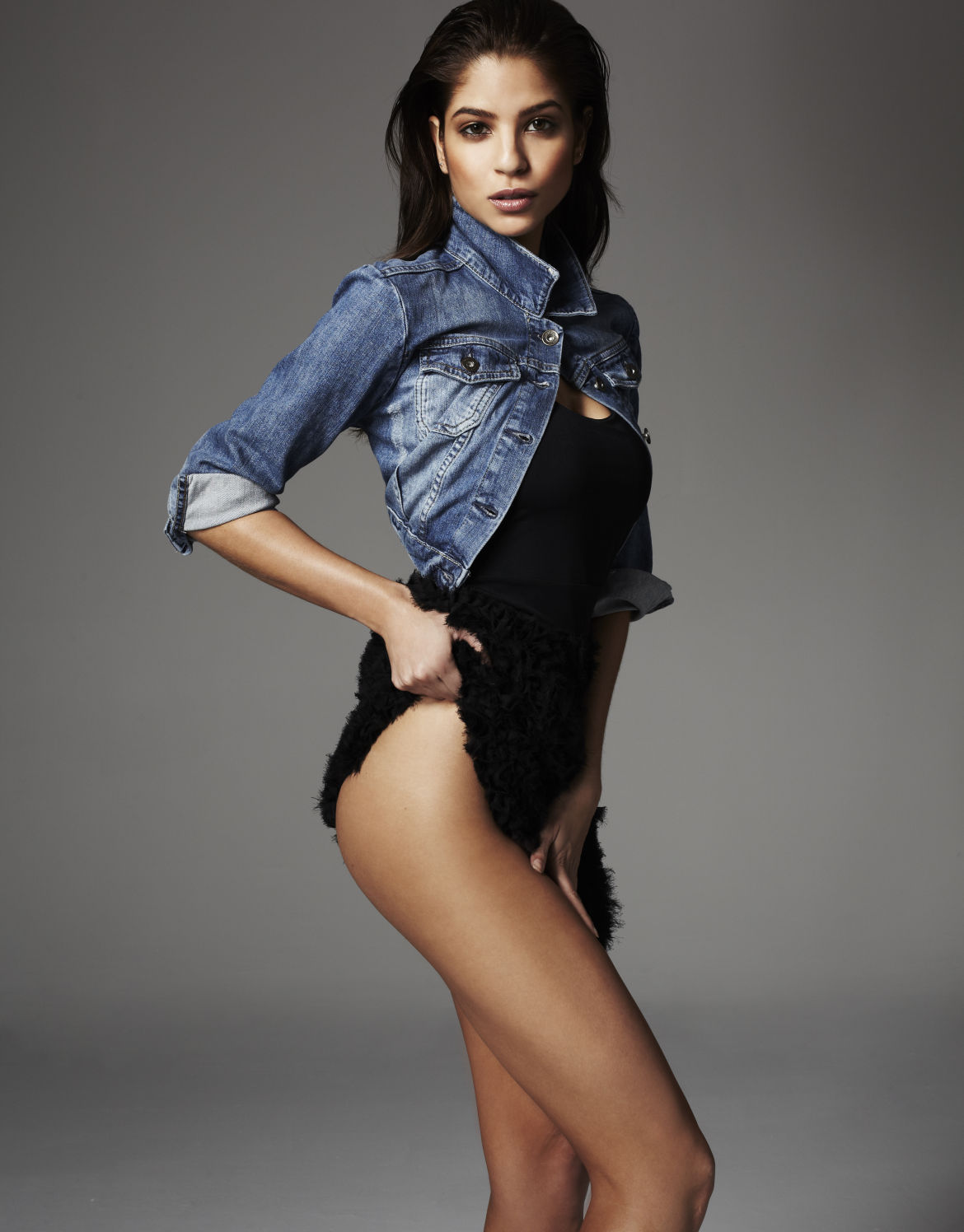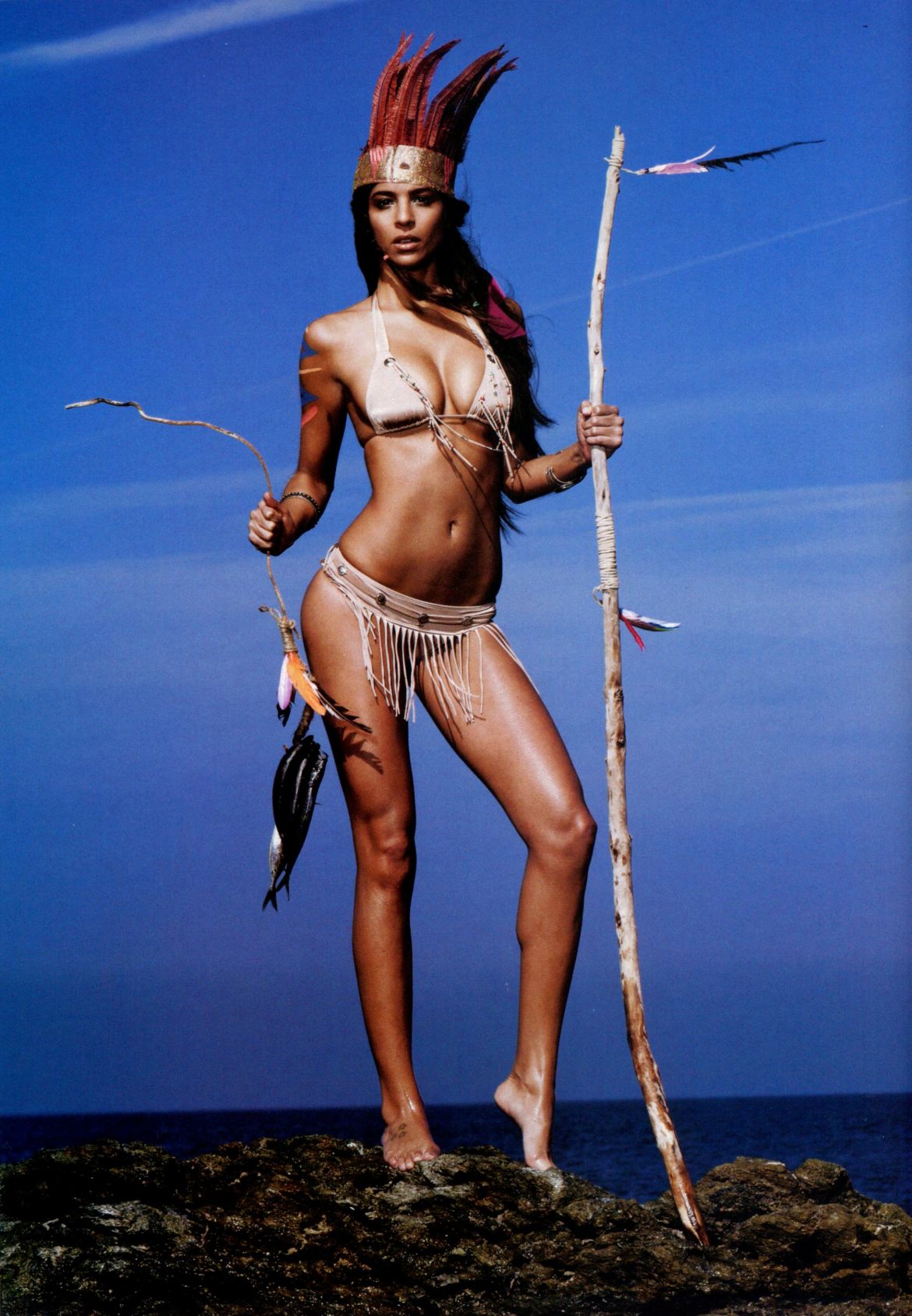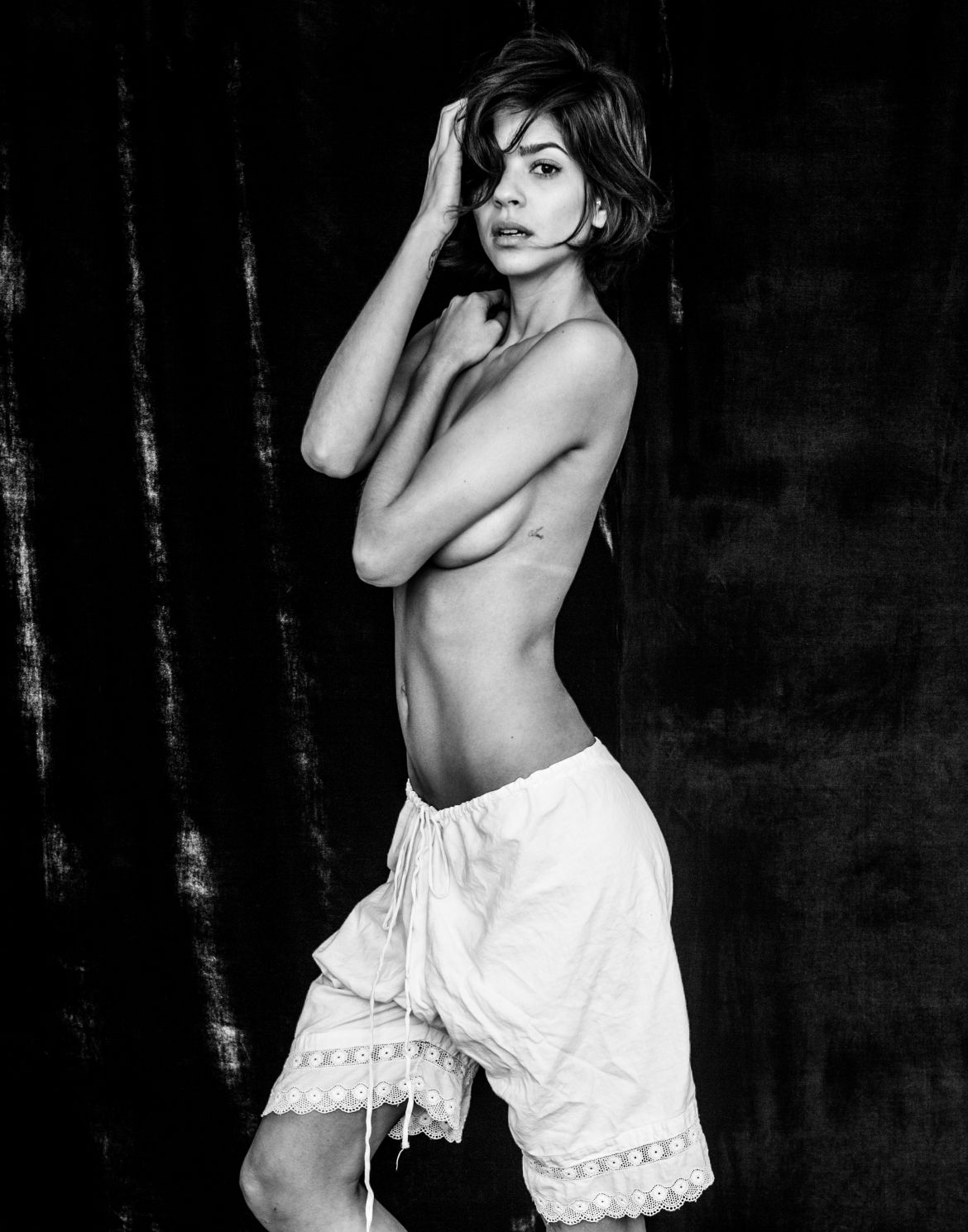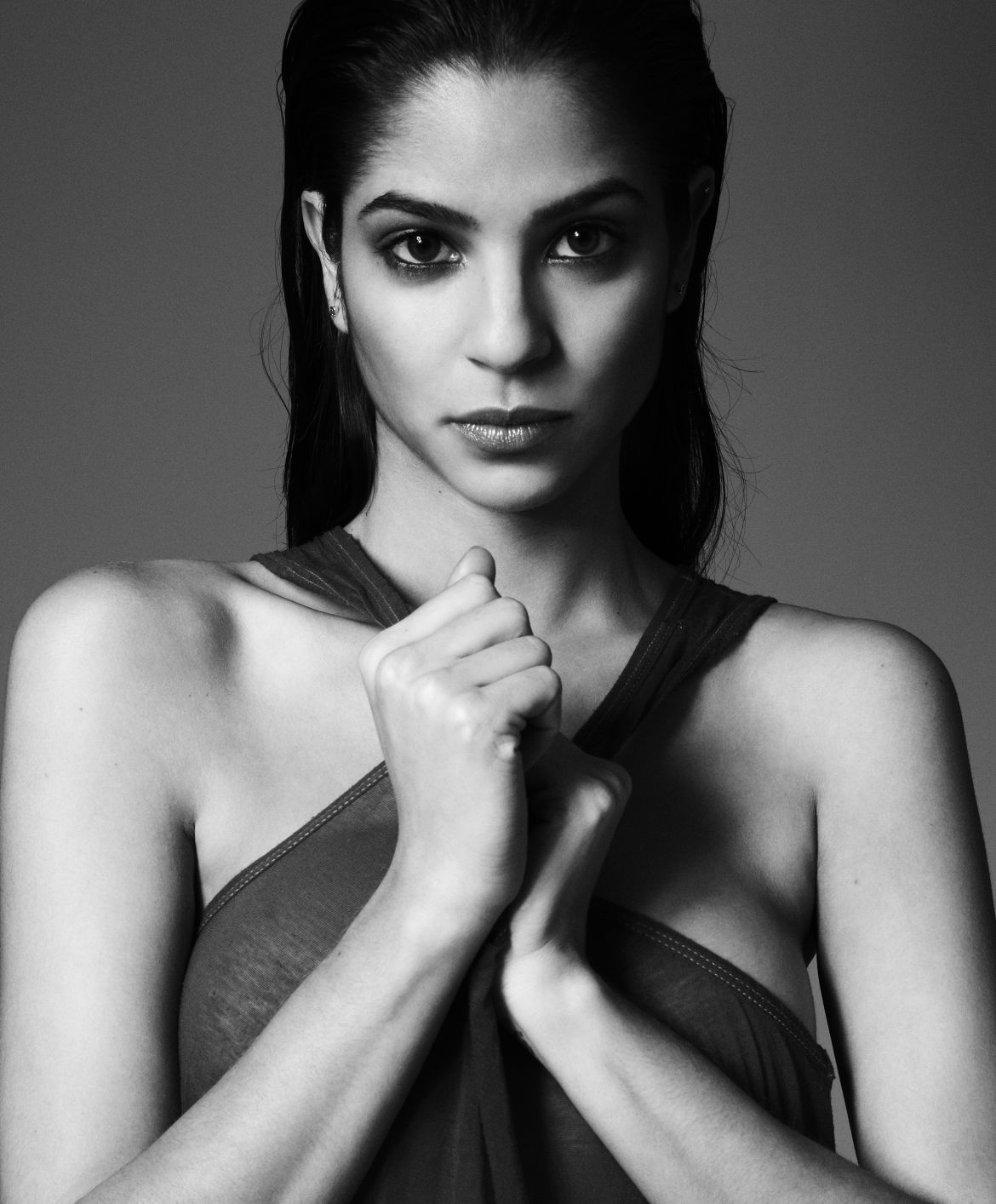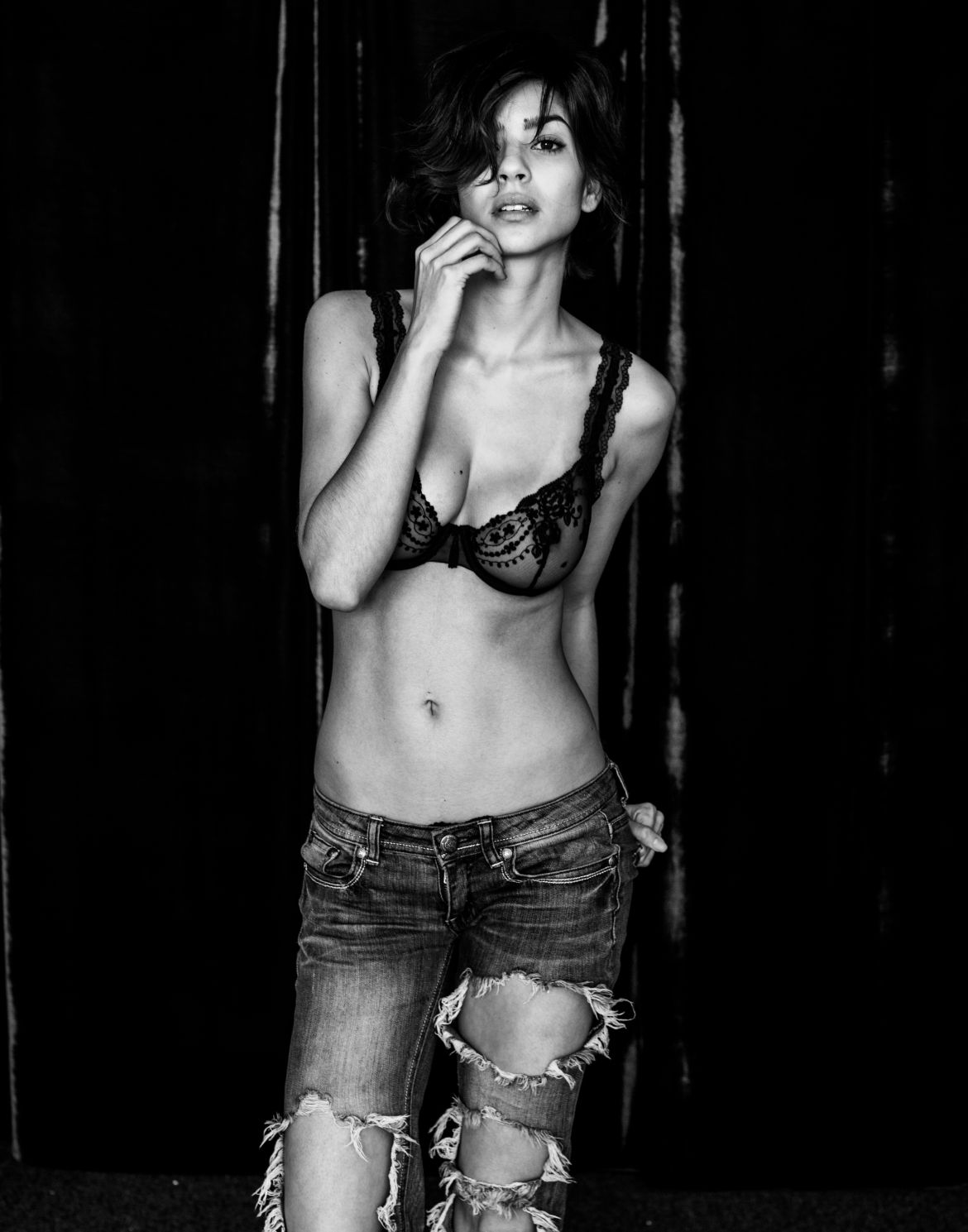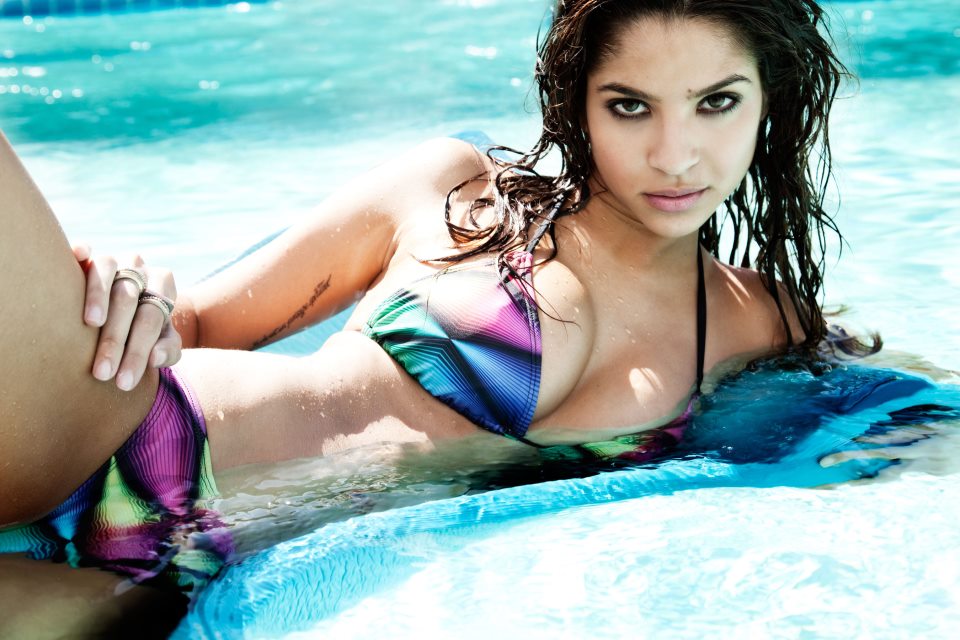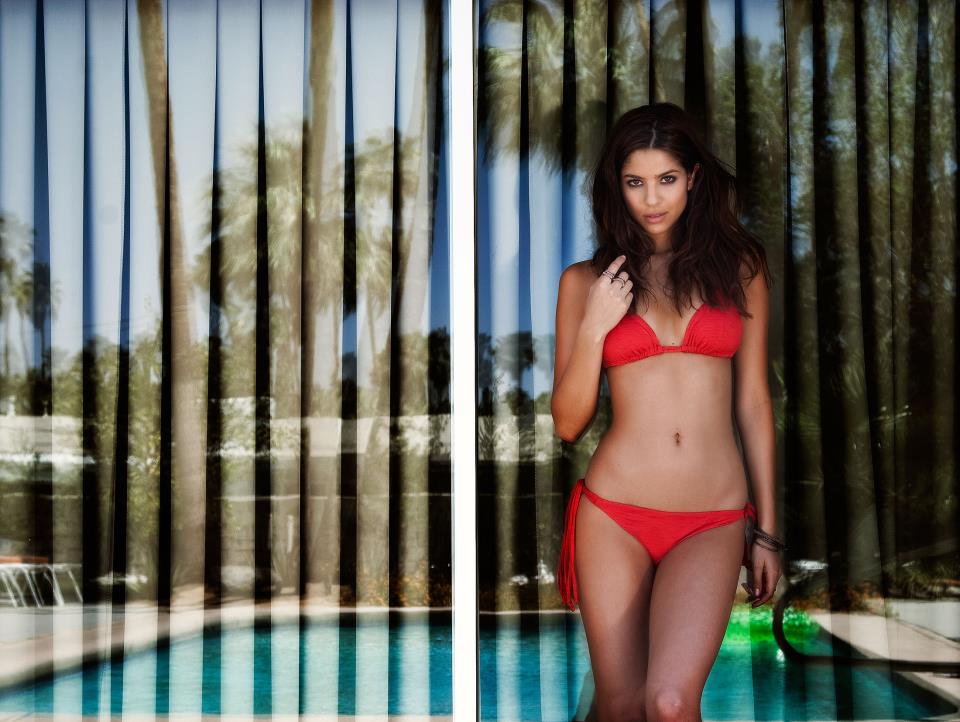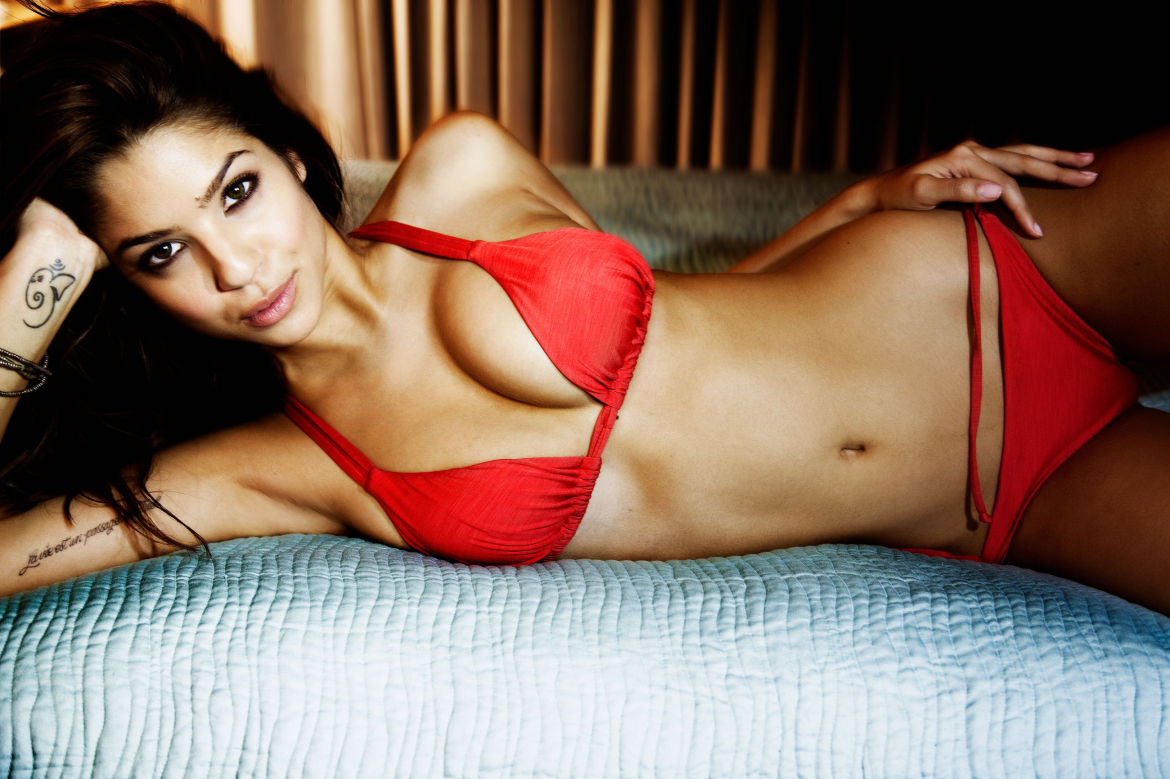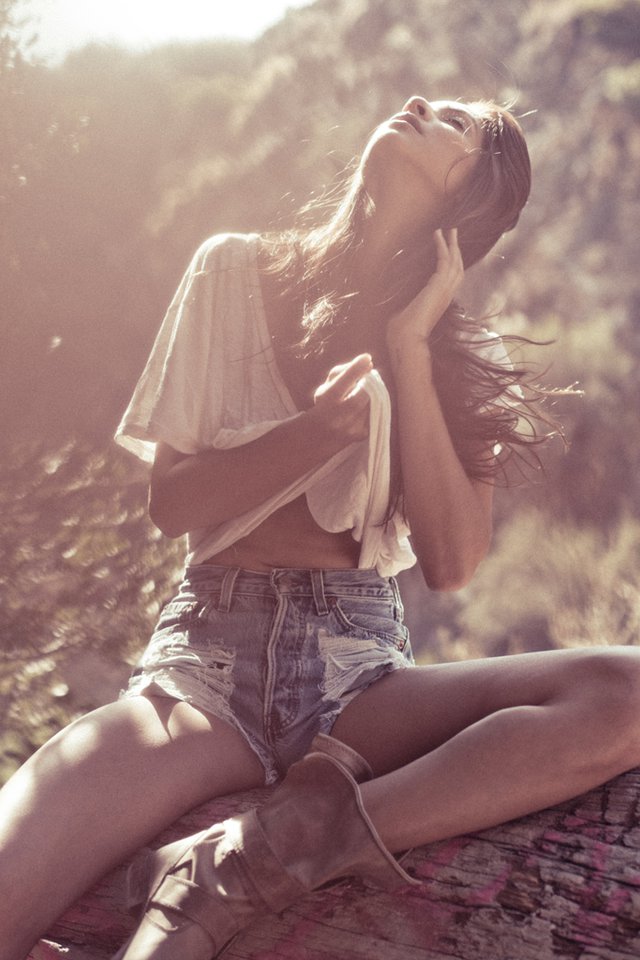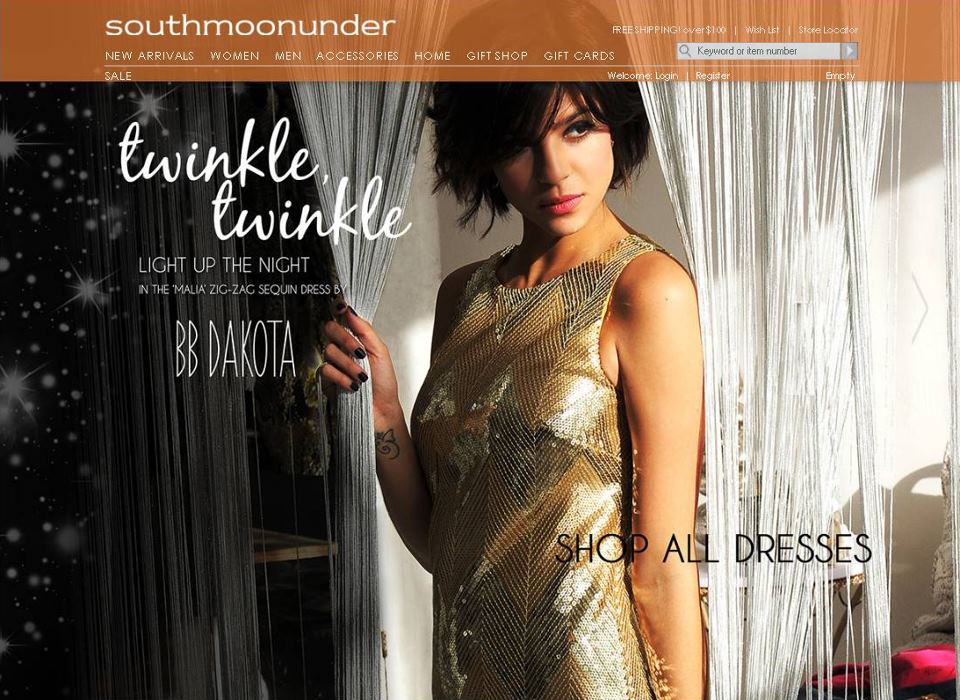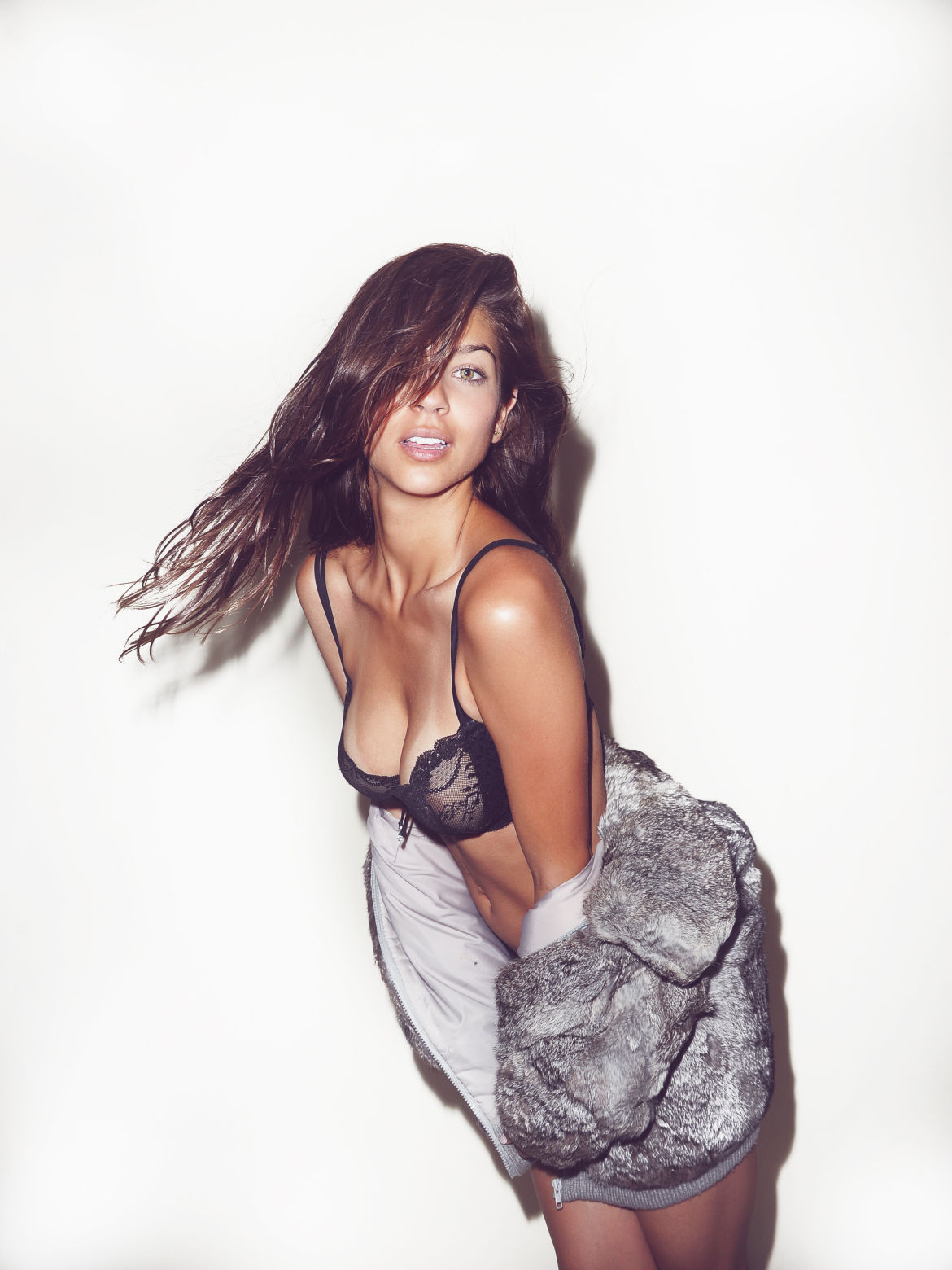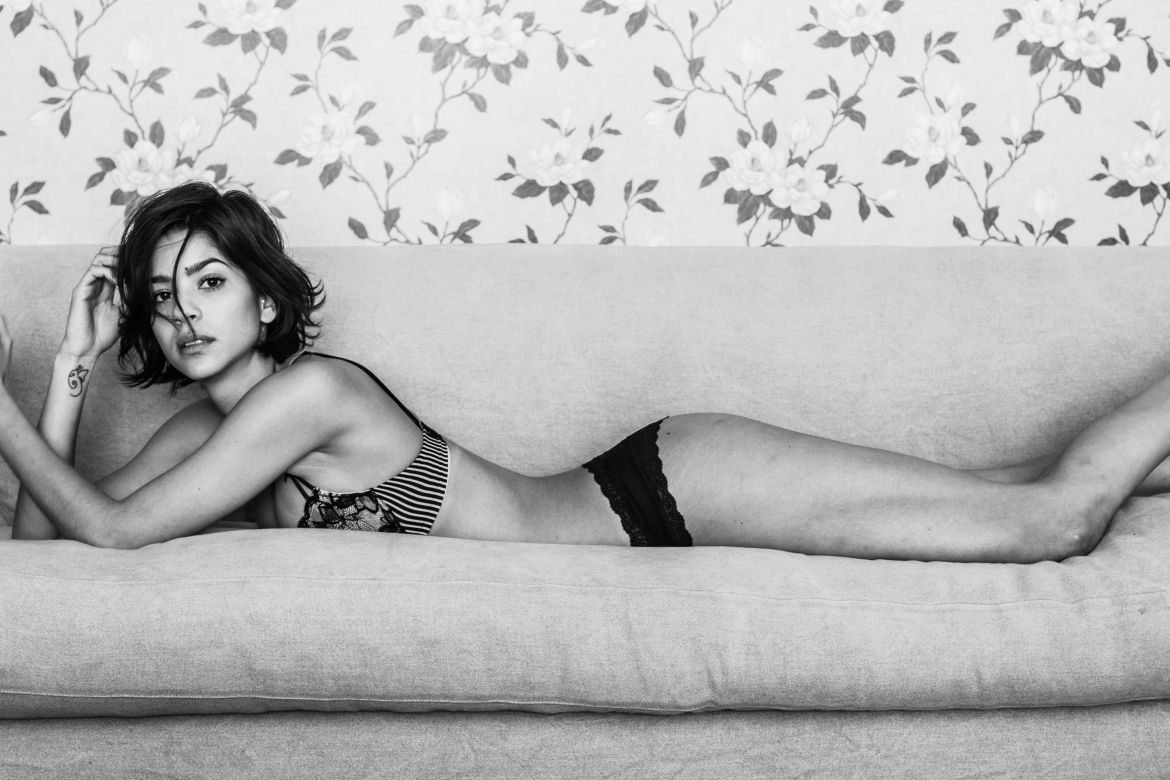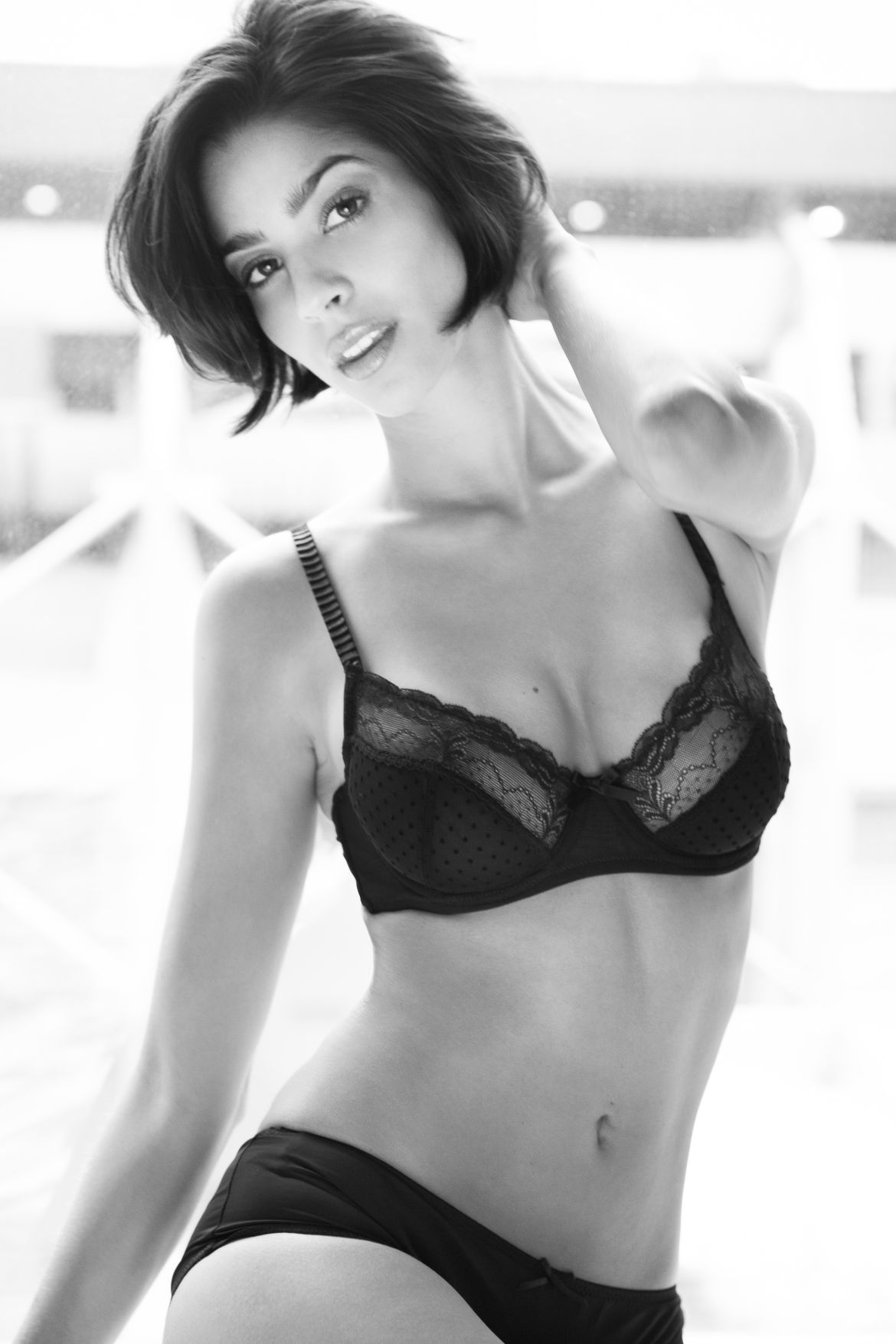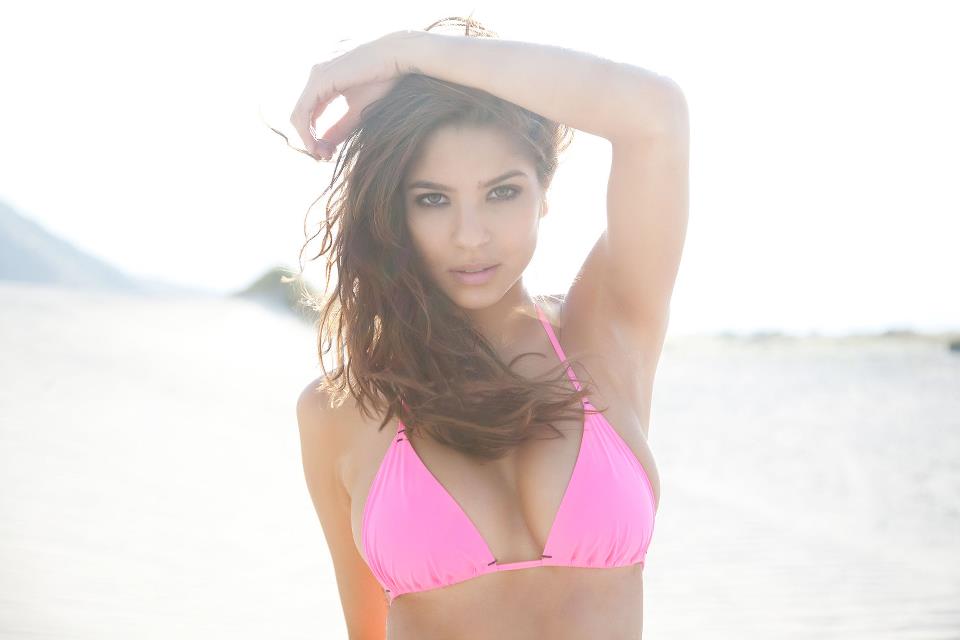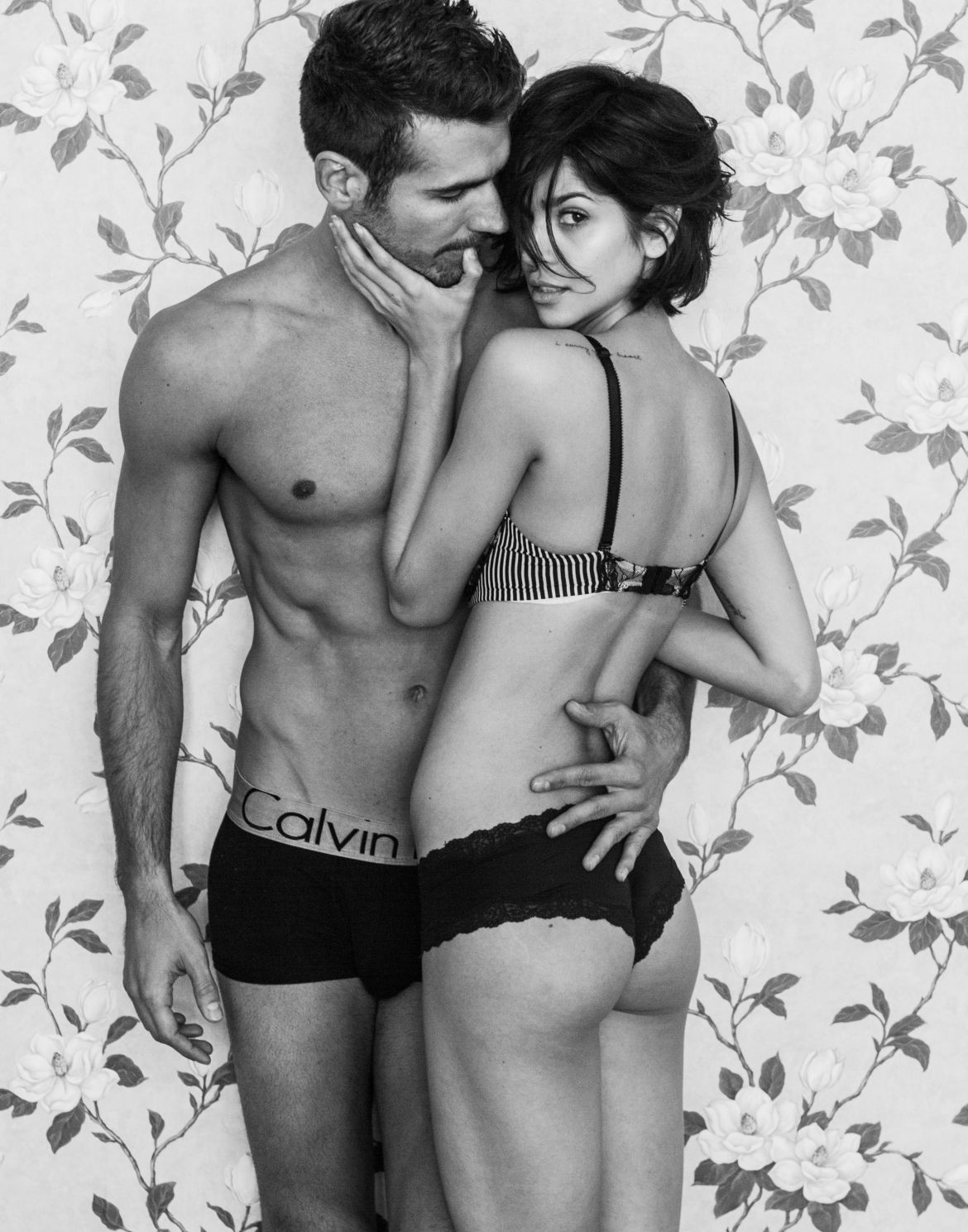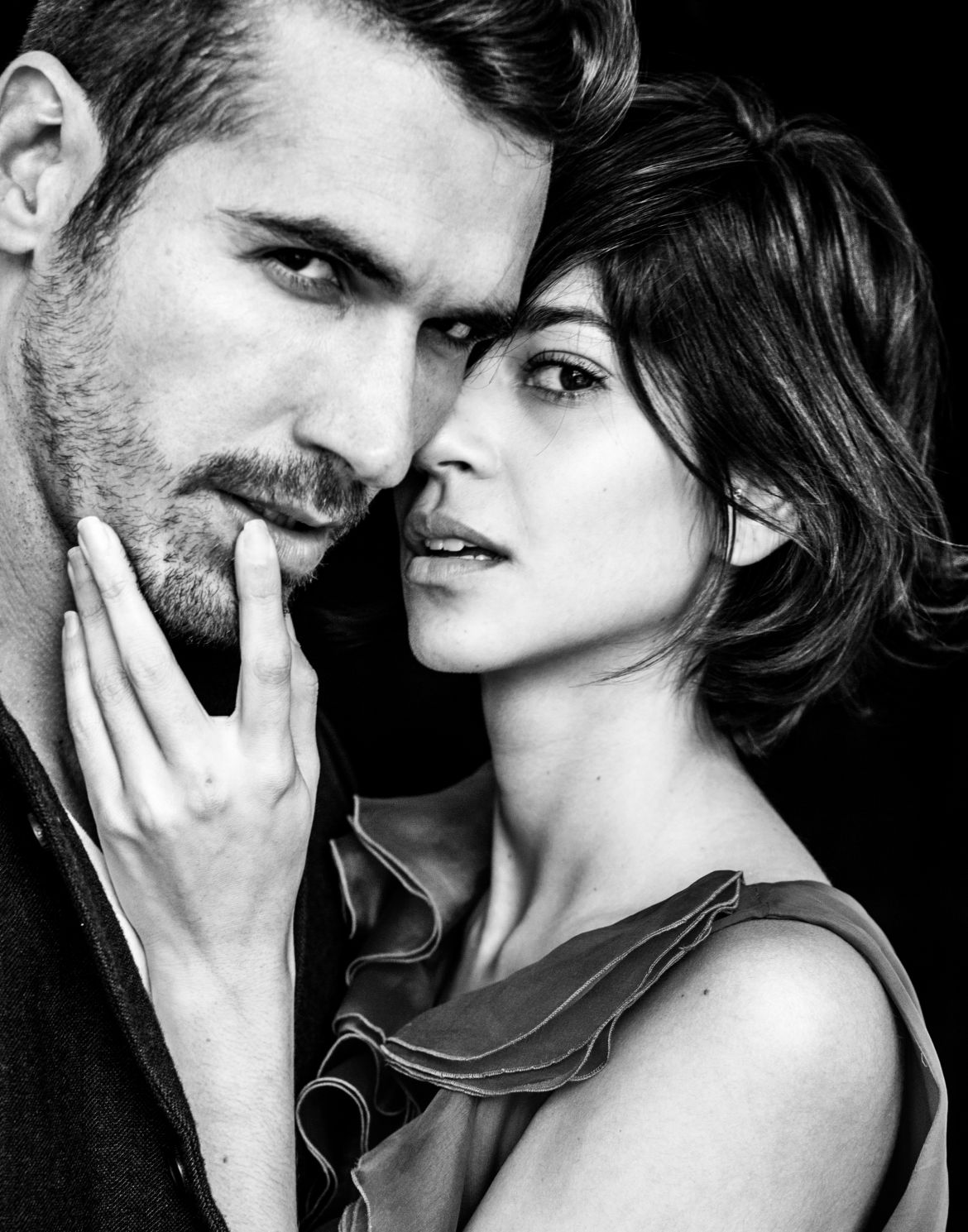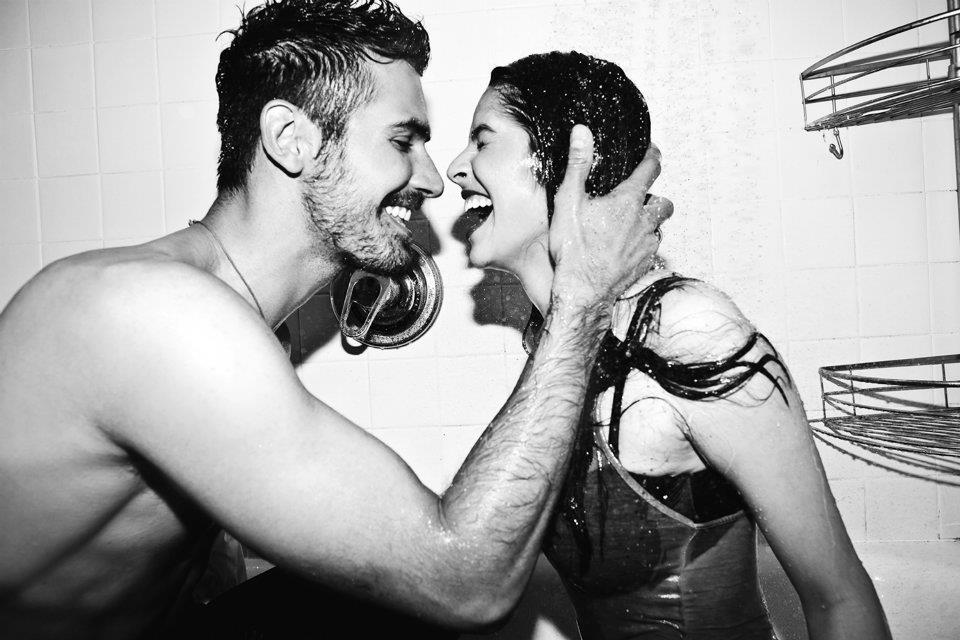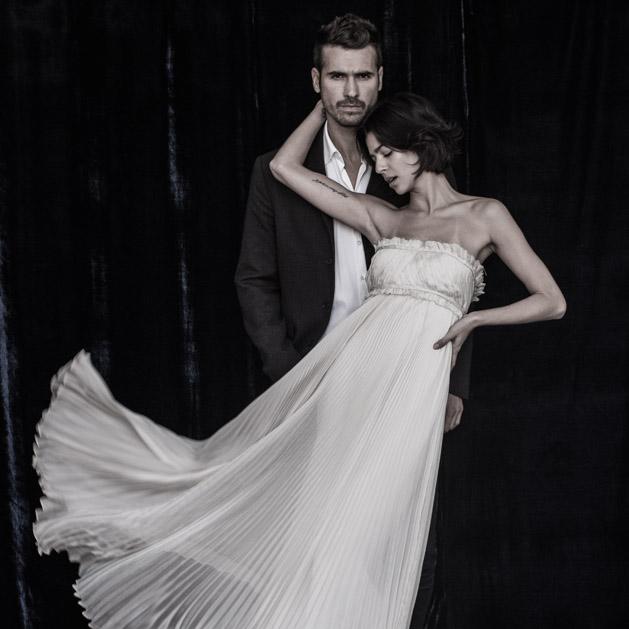 Eloisa  Carvalho is a 26 year old Brazilian dynamite.  Hot, beautiful, feminine and sweet. Born in Goiania, Brazil, (she moved to the US when she was only four), and moved around a lot in the beginning  in places like California, South Florida, Texas and when she started modeling she finally ended up in New York City.
She has been modeling for the last 10 years, and she has travelled to many places around the globe like Germany and Milan (she also spent some time living there), Portugal, France, Mexico, Greece and different states all over the US.
  1. Who is your favorite fashion designer and why? 
– Oh, wow, do I have to choose just one? I love Helmut Lang, Alexander Wang, Isabel Marant, Rag and Bone… I think Helmut Lang and Alexander Wang are so great for that extremely well cut/fit. They are  staple pieces to always have in your closet. I love Isabel Marant for her cozy fits, and that bohemian chic style she has. Rag and Bone.. .. well I think all my jeans are from there, and I can't think of anything more important to have in my closet than a good pair of jeans. 🙂
   2. What's the best modeling job you've ever done?
– I recently did  the Garnier print campaign and that was a big personal accomplishment for me. When I started modeling Garnier was one of the clients I aspired to work with. Also, the photo-shoot for the surfing magazine swimsuit issue of 2012. The team, the location and pictures were all an incredible experience for me, and I'd also say the Gap campaign a few years ago.  Each job is unique, and its hard to determine the "best" because I think its really the team that makes the shoot the best.
  3. Who is your favorite male model and who would you like to work with in the future?
– Anderson Ribeiro is my favorite male model. I'd love to work more with him in the future 😉 . 
4. What other interests have you got except modeling?
– I'm a book nerd, so when I'm free I probably have a book in hand. Being active, staying healthy, is part of modeling and part of my daily life. So I always look into trying  a new workout or a new healthy recipe. I also love working with animals. I try to foster dogs or volunteer when I can.
5. What are your weaknesses?
– Kind eyes, a nice smile. 🙂 … candy.. and pizza. haha
6. What's your favorite childhood memory?
– Horseback riding at my dad's farm in Brazil. I would wake up very early, get on my horse and ride all day (I would tie a bag of food, fruits etc to the saddle) and pretend I was an explorer on a trip around the world. hahaha.
7. What turns you on? What turns you off?
– Honesty, confidence, and a kind heart turns me on. Lies, deceitfulness, and injustice turns me off.
8. What are you doing right now and what are your plans for the future?
– Right now I am sitting on my couch with my dog and a cup of coffee, answering all your questions 😉 aha. And the future… to be better tomorrow than I am today.
 9. What brand of underwear do you like to wear the most?
–  It usually depends more on the fit and the fabric, but I do like 'La Perla' a lot.
10. Would you wear sexy  lingerie for your man? What kind?
– Yes definitely but never a particular style. .. I like to mix it up. But  I would wear  most likely black, darker tones, and sheer.
Eloisa is with Wilhelmina in New York and  NEXT in Los Angeles and Miami. 
You can follow her on instagram at:  elo_carvalho
The male model in the photos is Brazilian  Anderson Ribeiro (Eloisa's other half), and you can read his interview here
With love to all my fans,
Julia xxxx
Like this post: