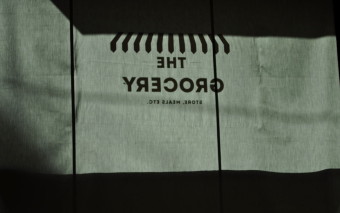 The Grocery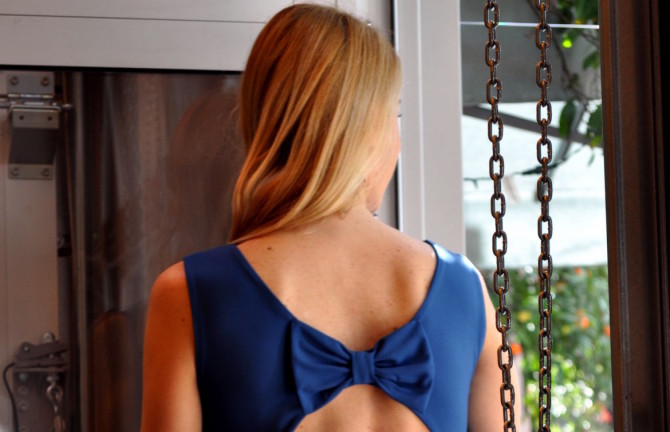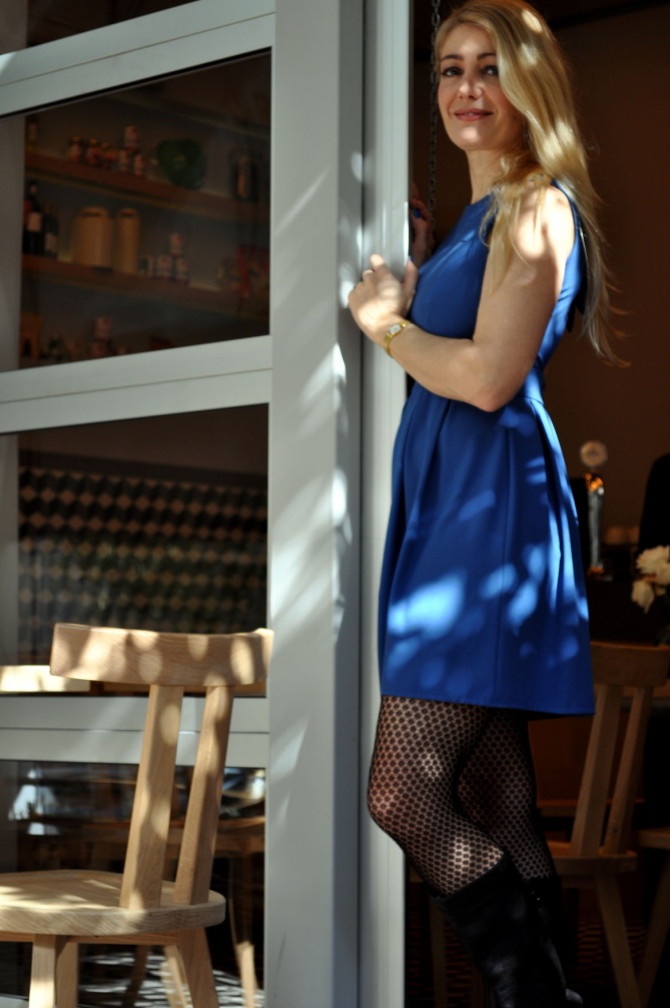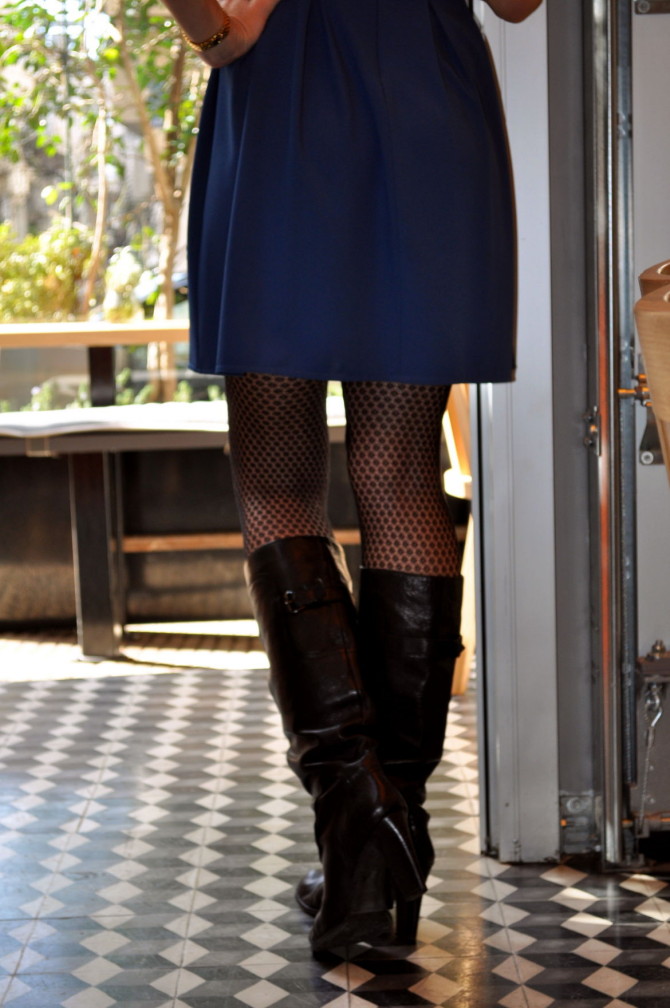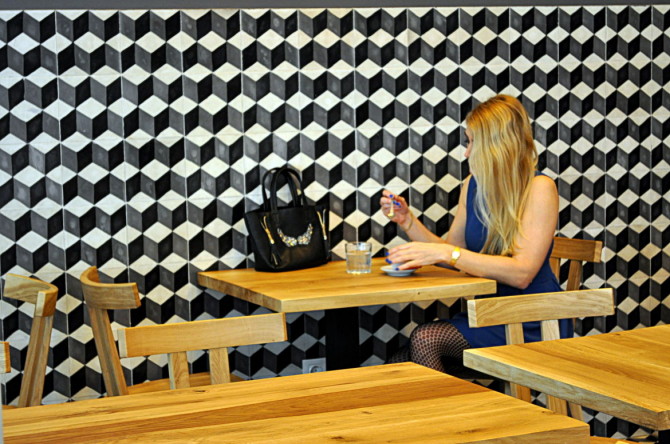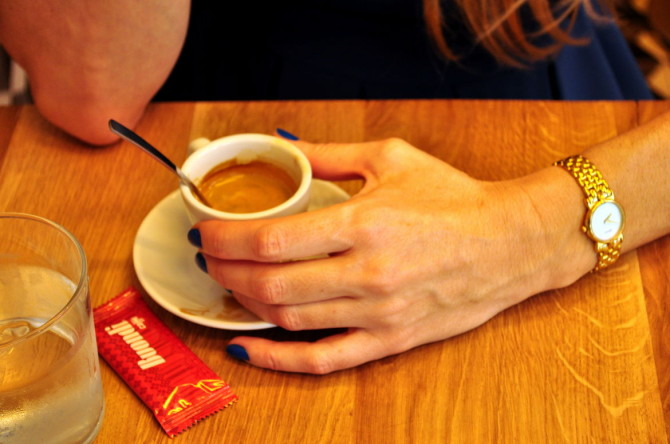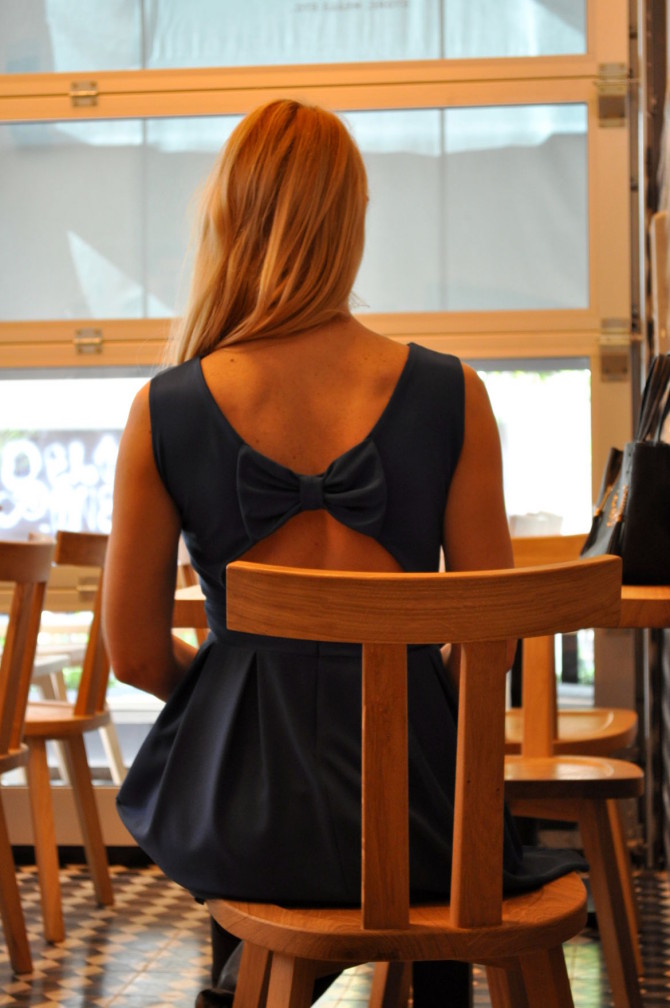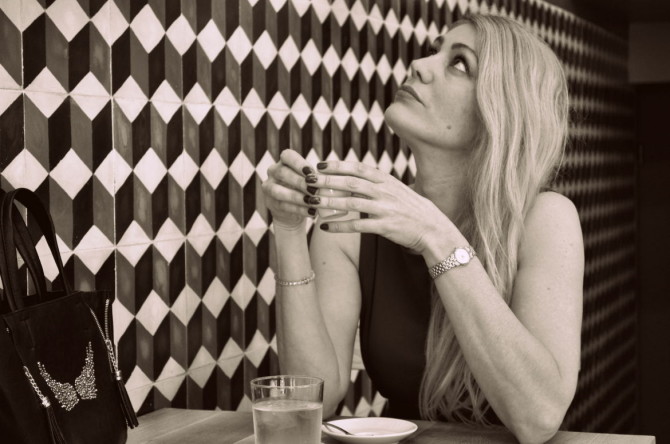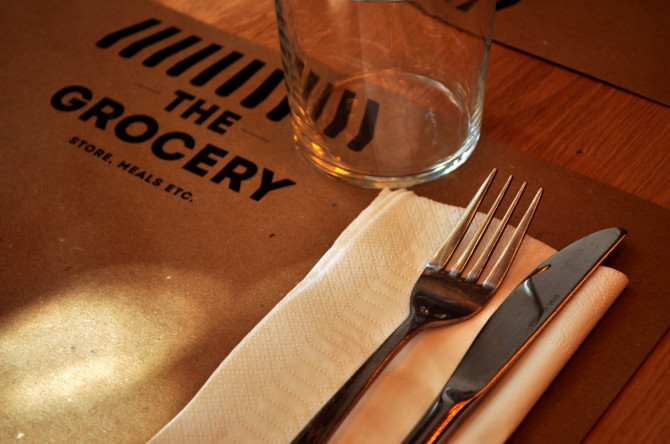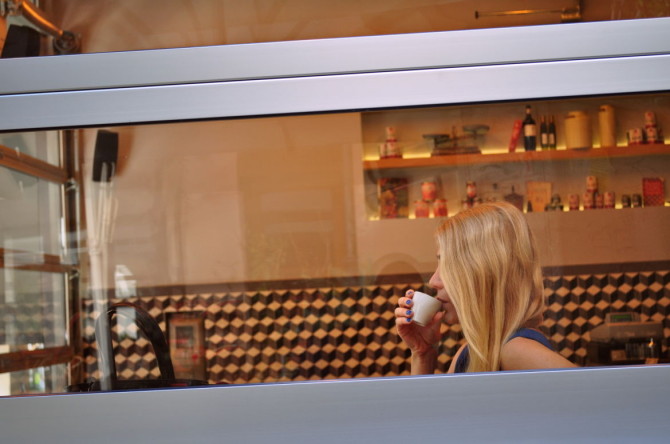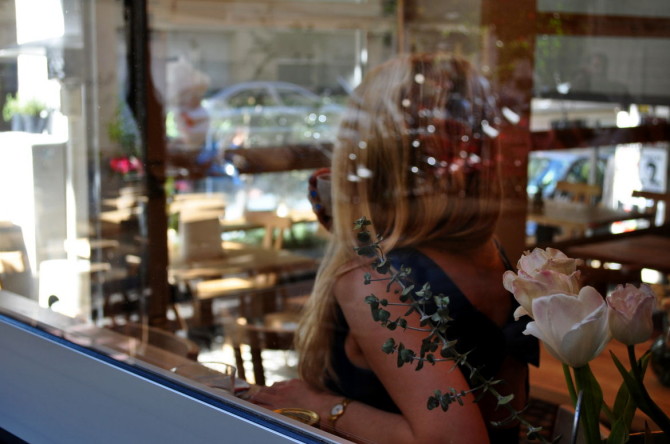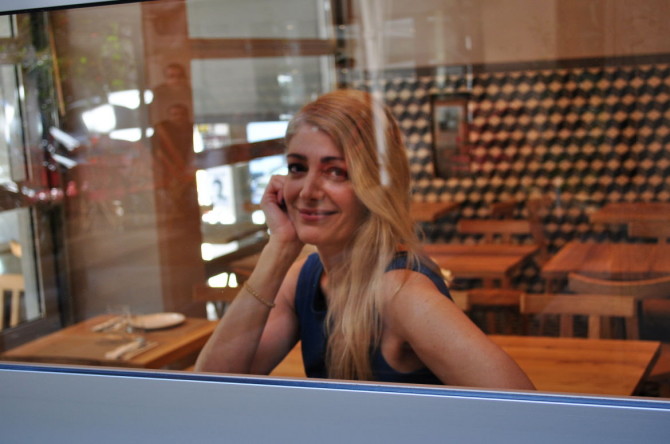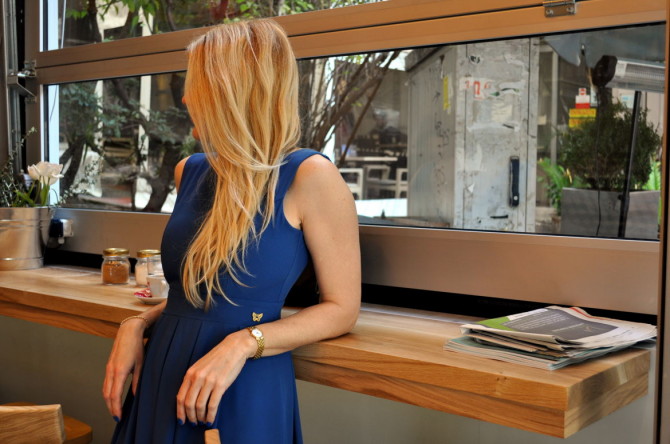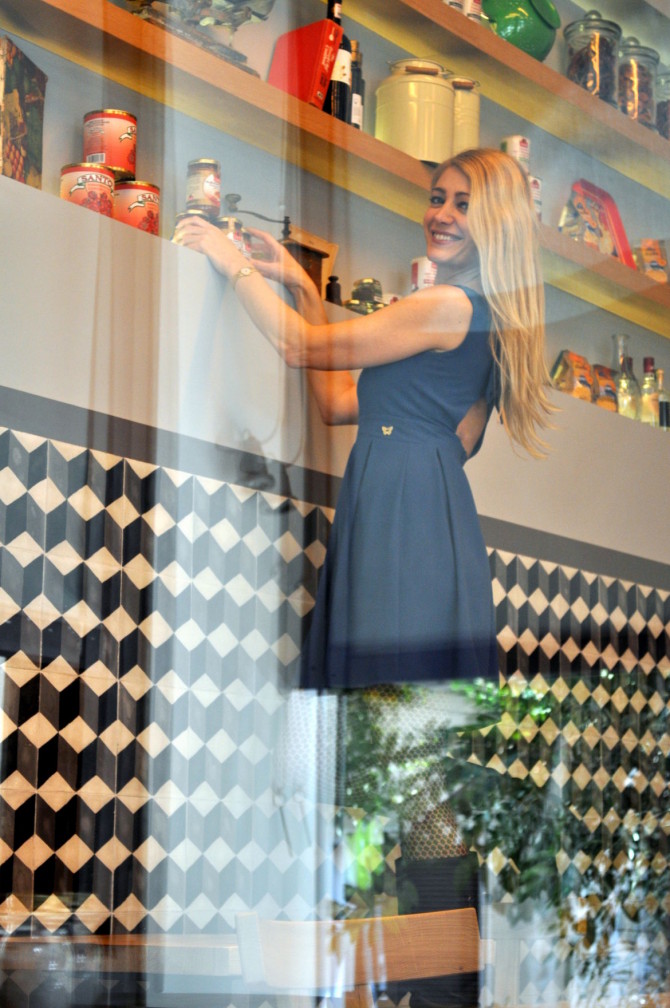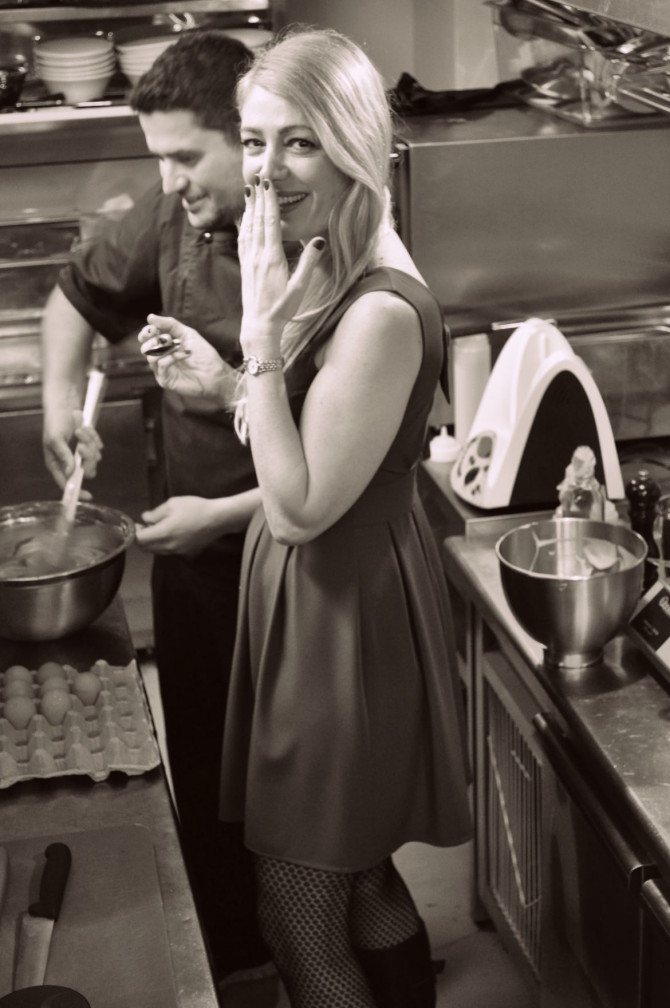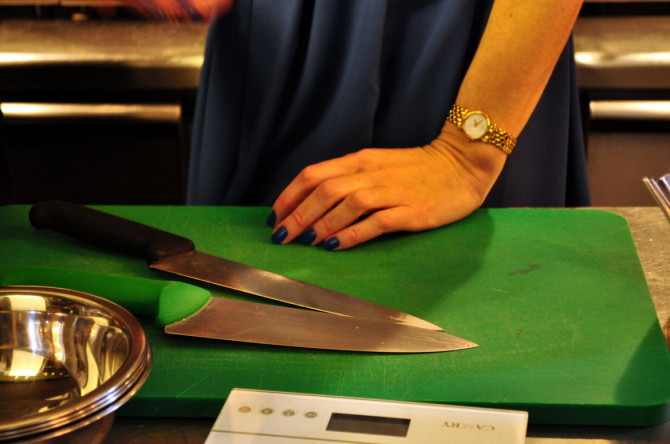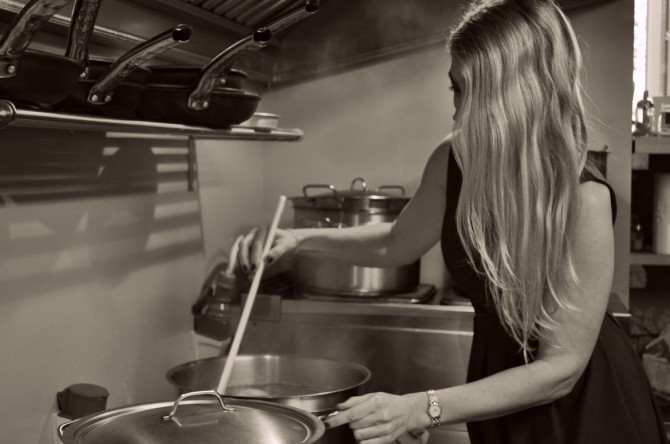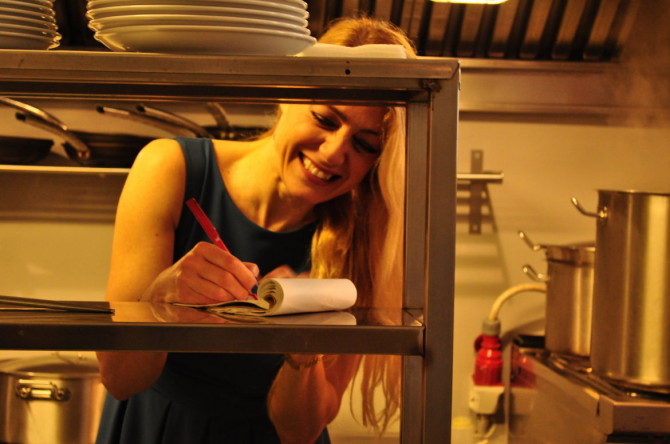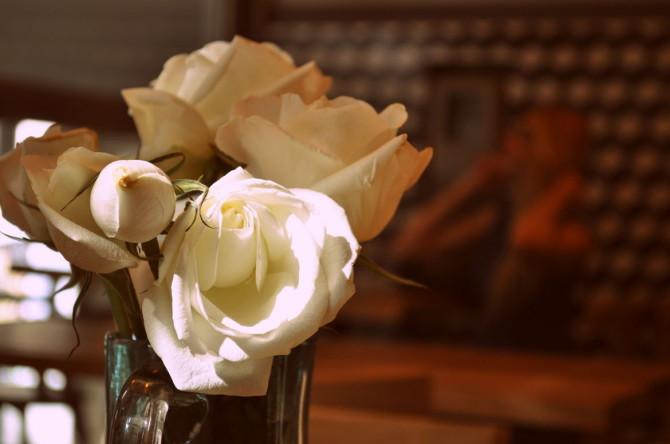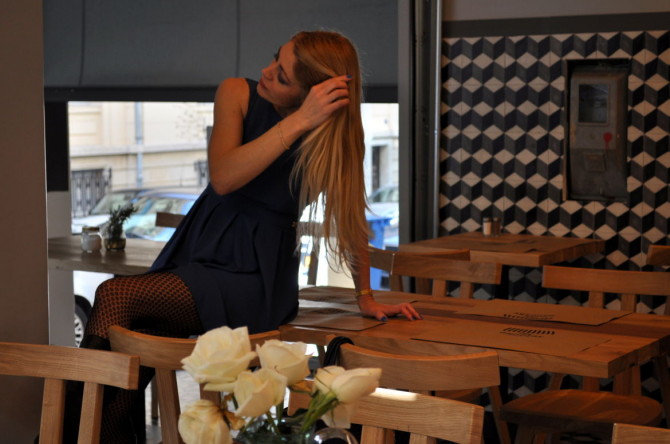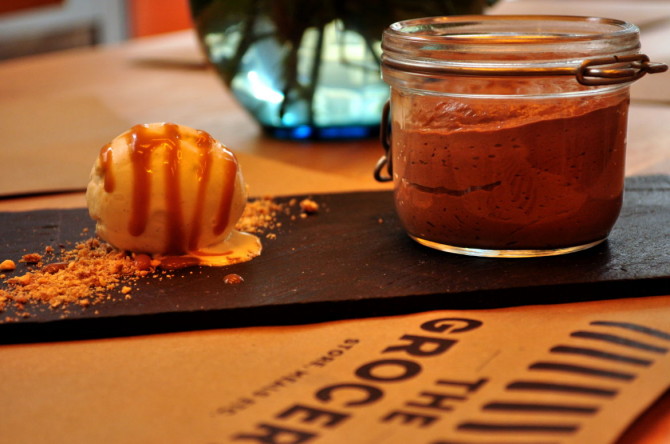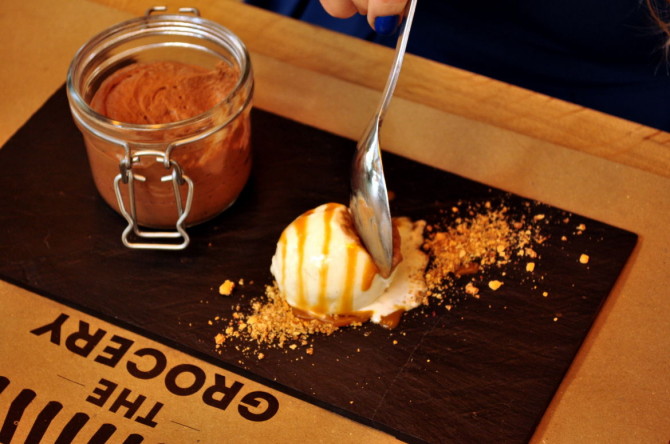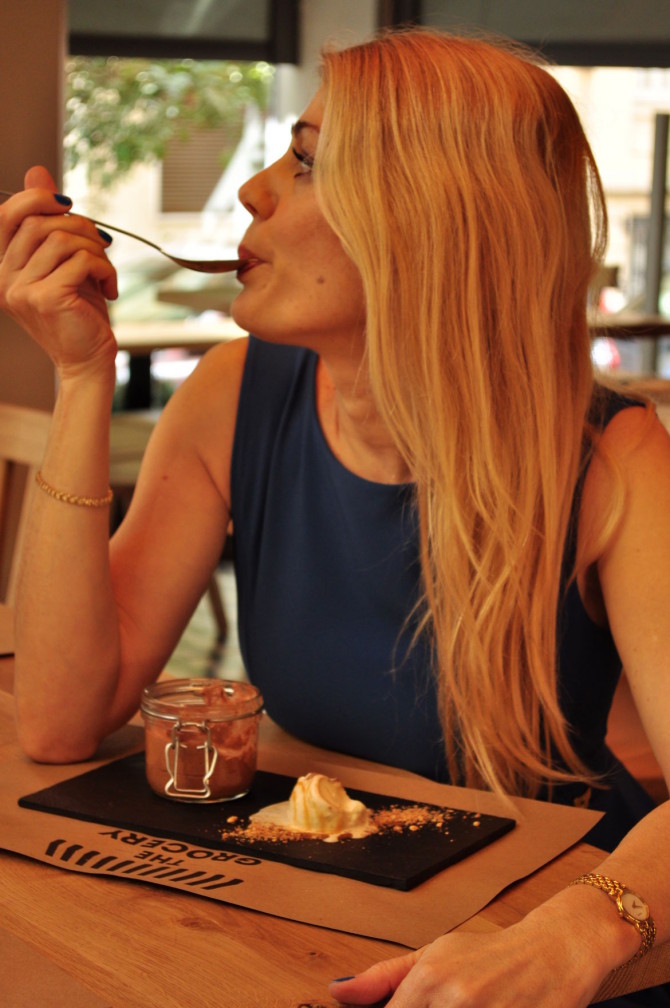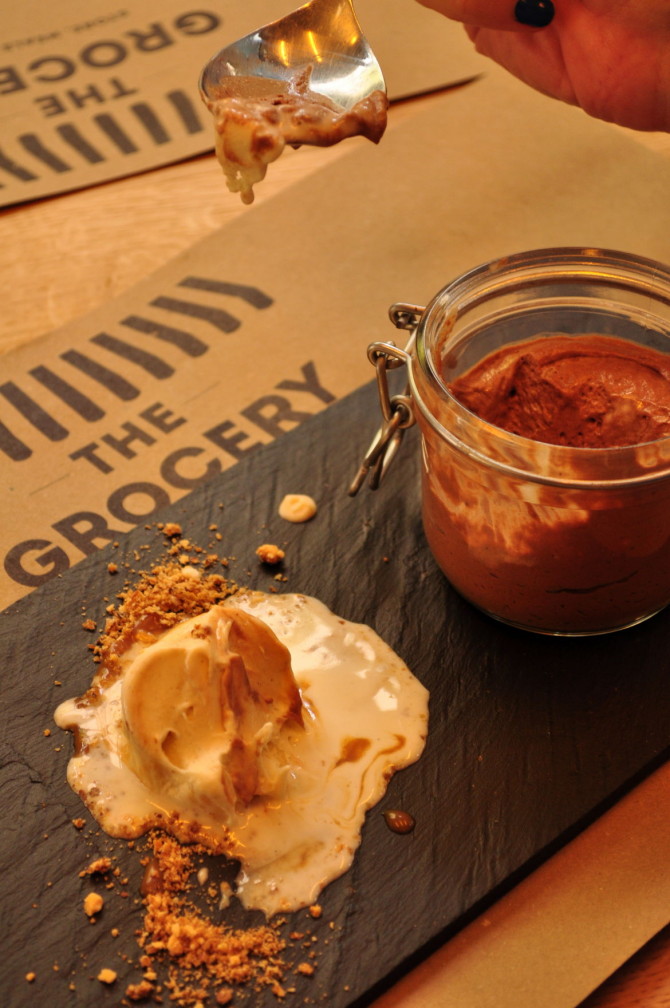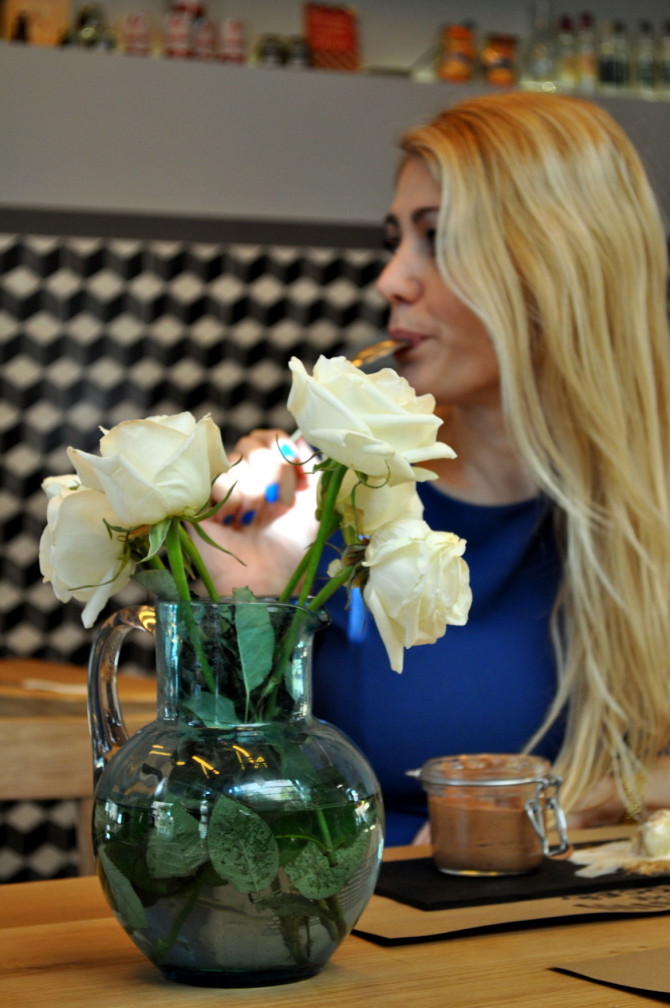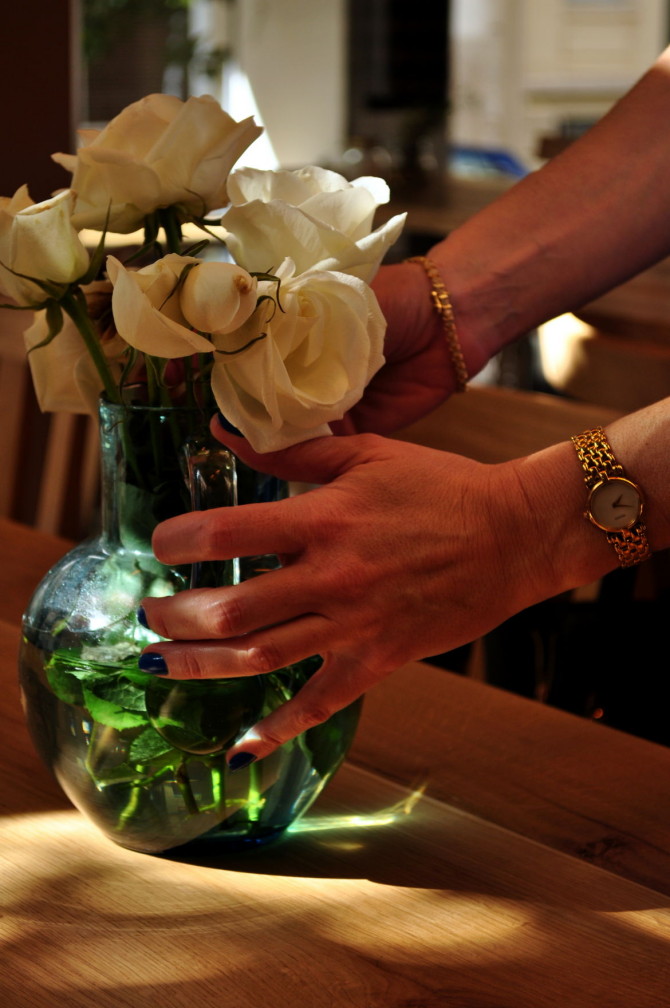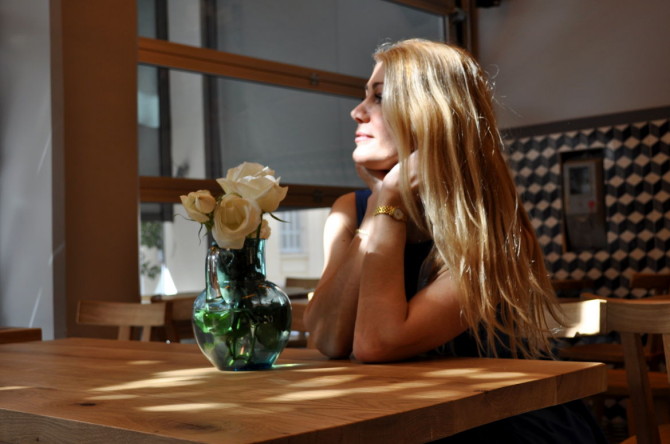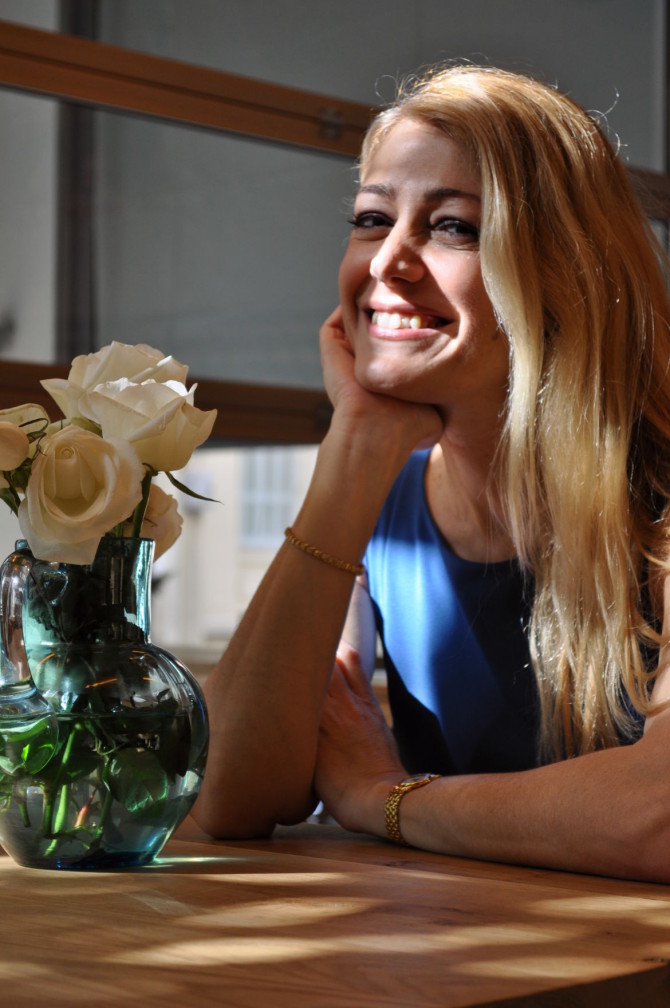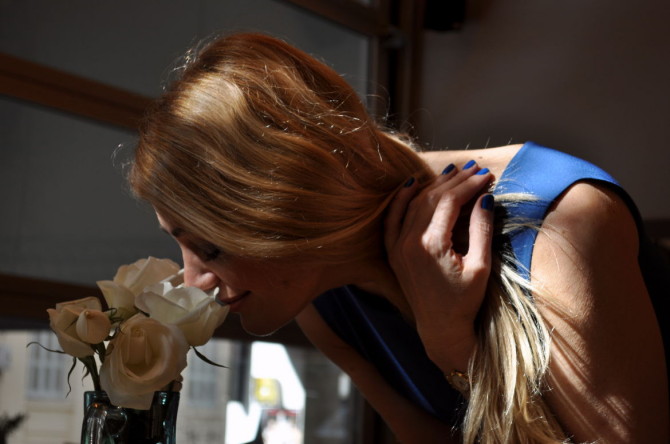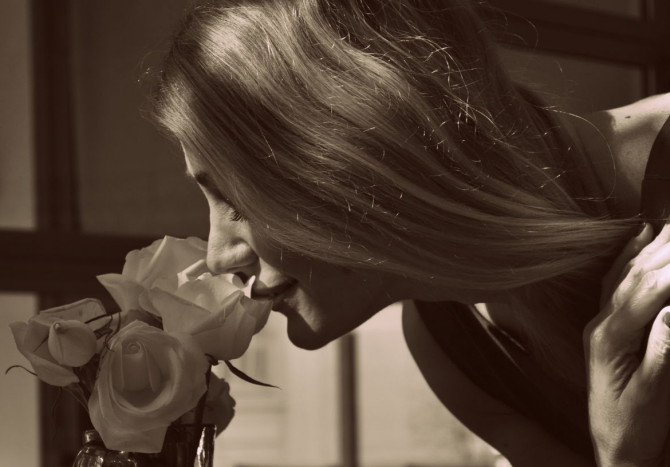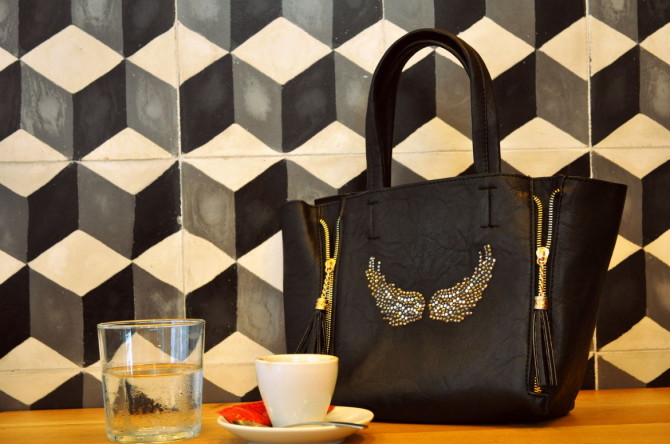 Ice cream is exquisite. What a pity it isn't illegal.
~Voltaire
Dress: Cento Jeans (For more, click here ),     Leather boots: Acne,    Purse: Dsquared,   Watch: Gucci,   Hosiery: J. Crew,      Nail polish: Kiko 294
Photo-shoot took place at "The Grocery" the new hip place to be, in Kolonaki-Athens.  For more, click here
Photos by Antonis Alexo.
Like this post: