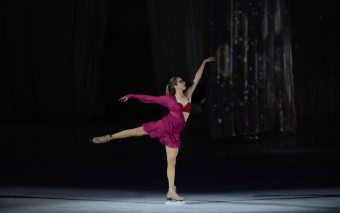 Shadows And Light – Intimissimi On Ice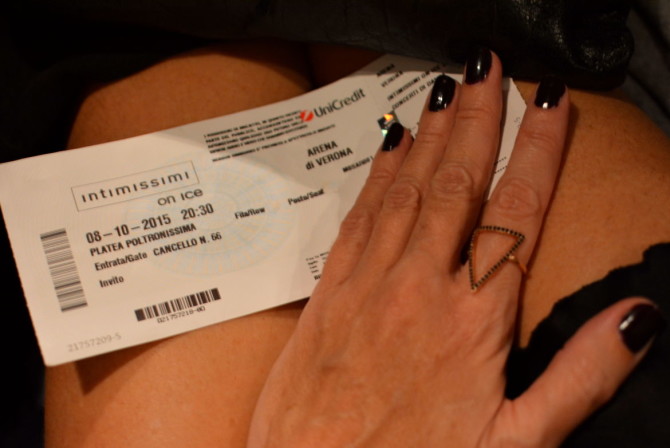 At the Arena di Verona, before the show begins with front row seats for Greece!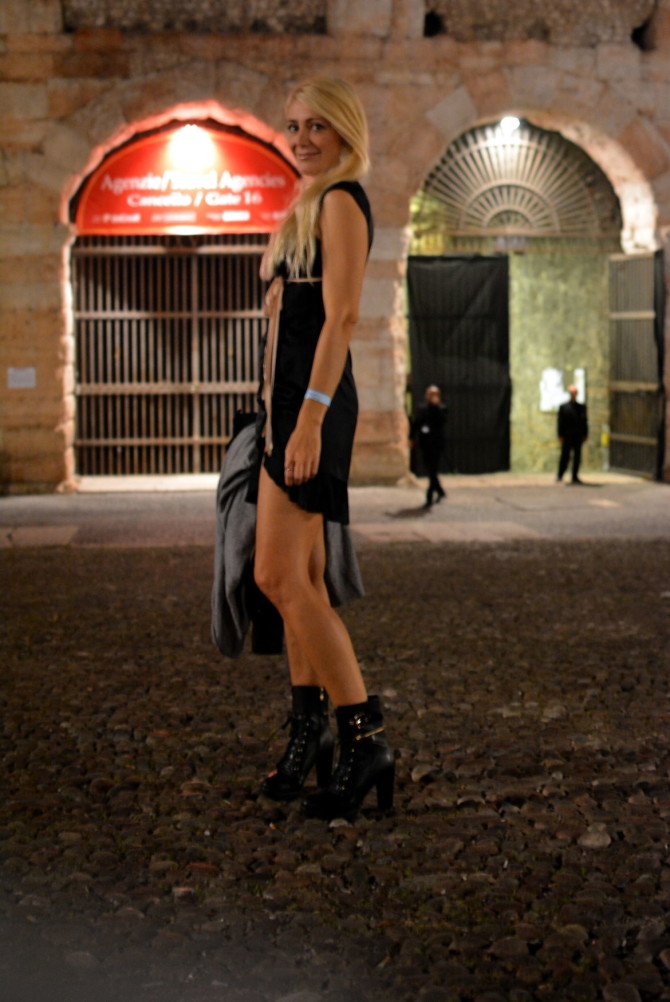 The Italian Philharmonic Orchestra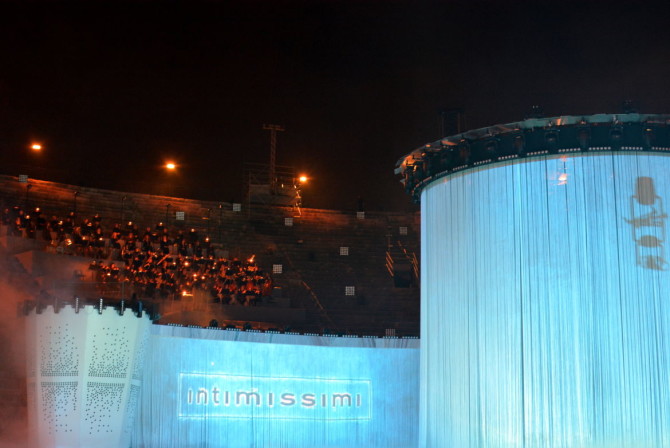 Backstage magic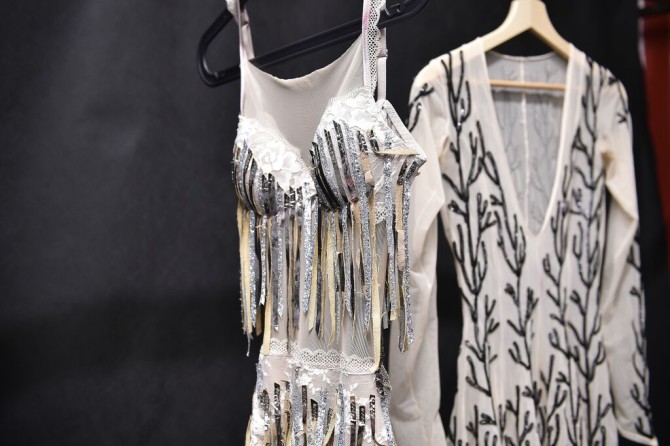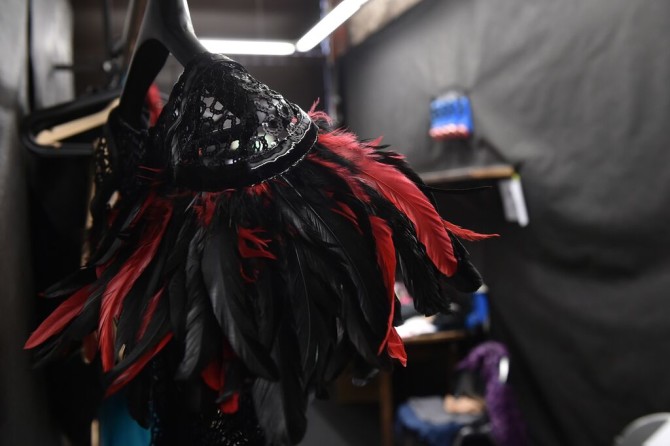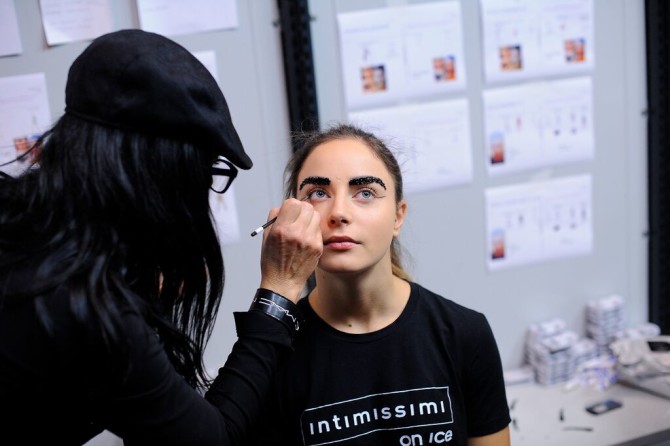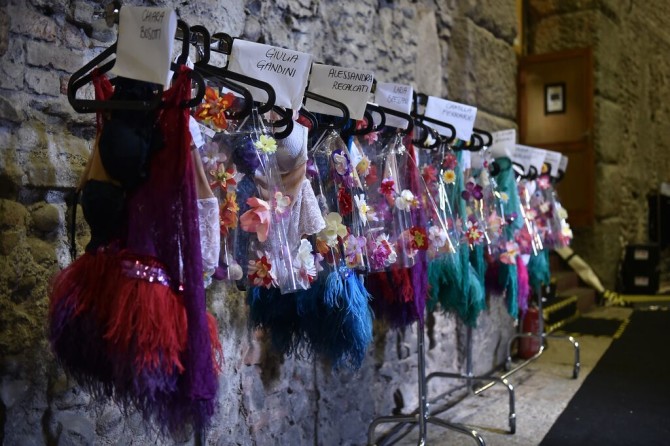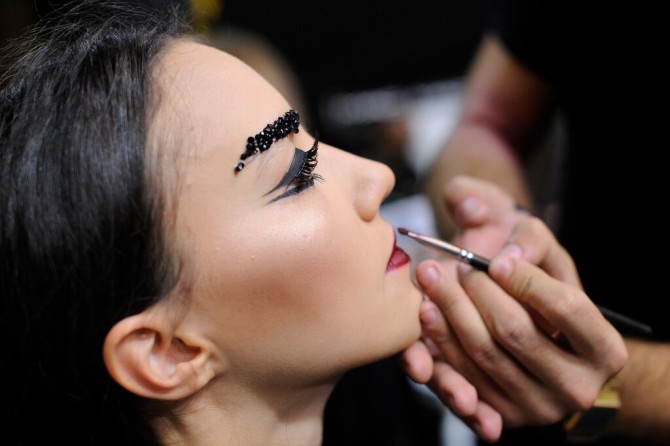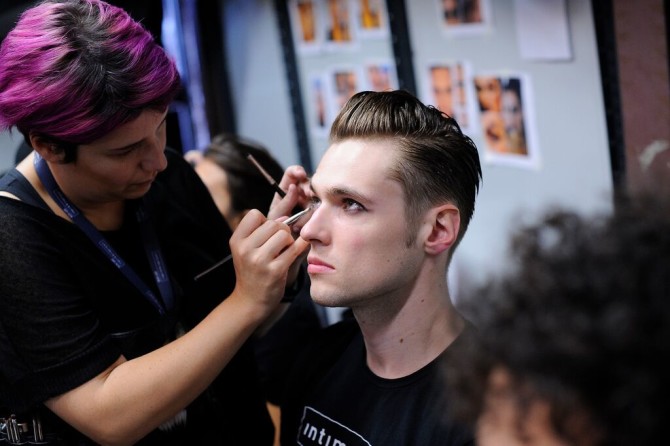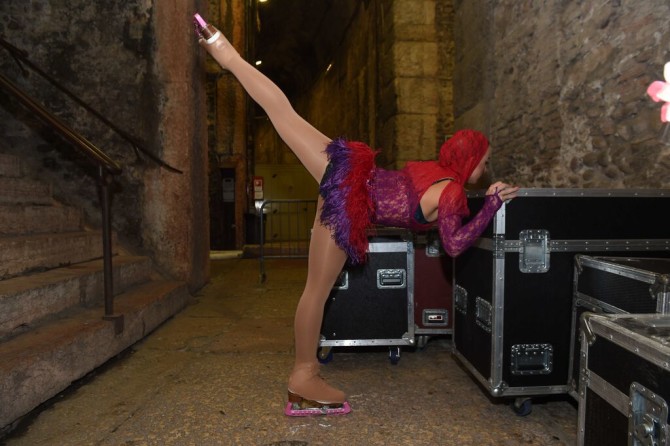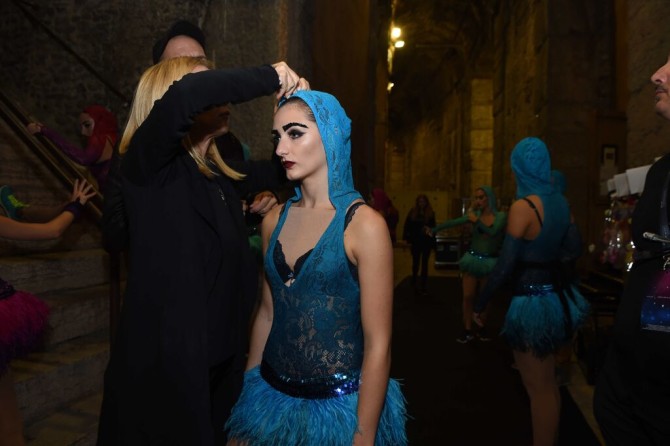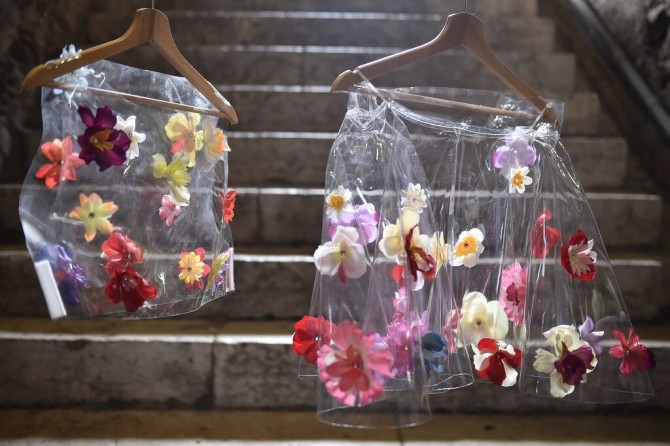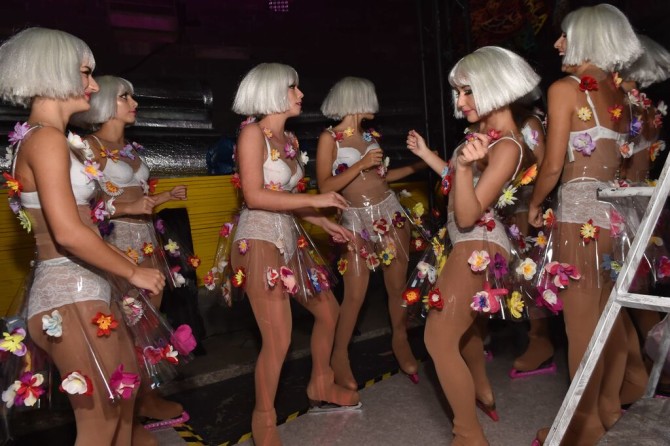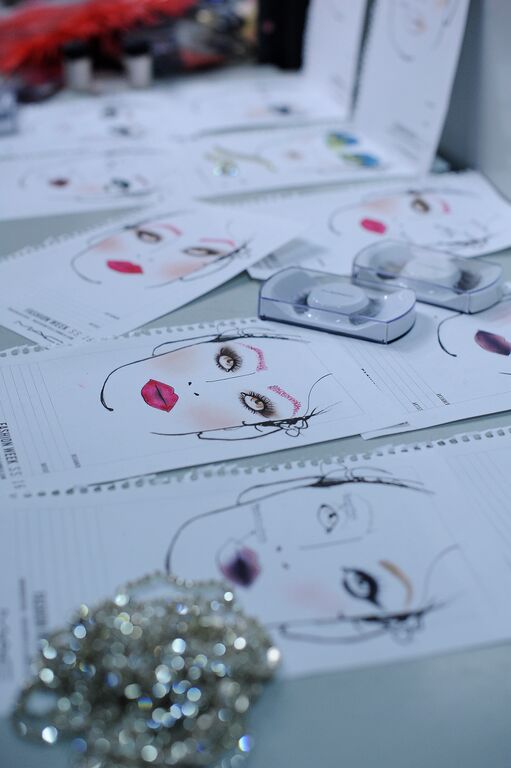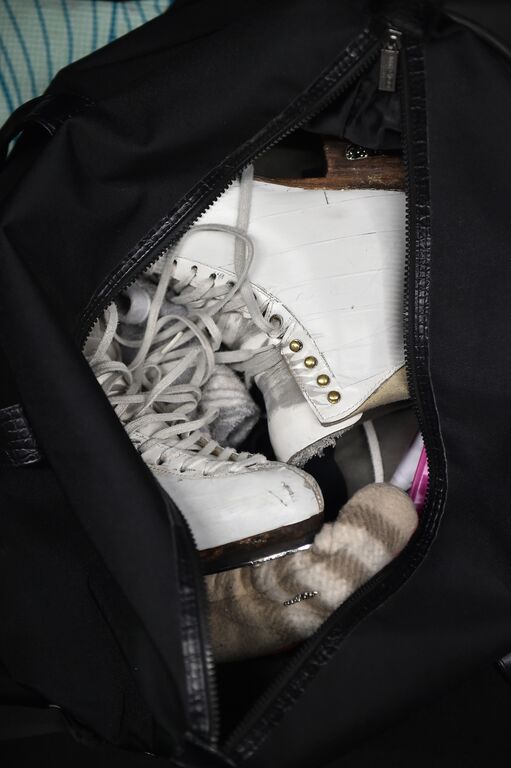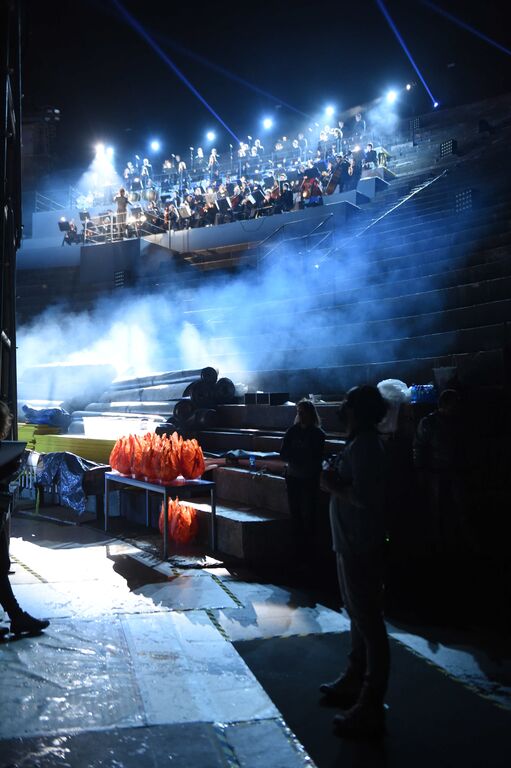 The Shadows and Light – Intimissimi on ice in all its glory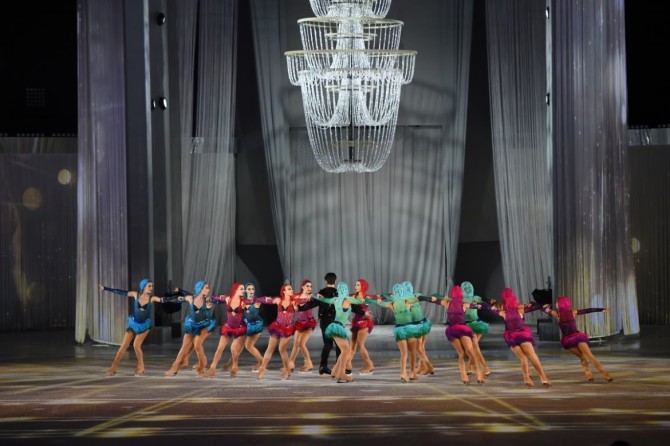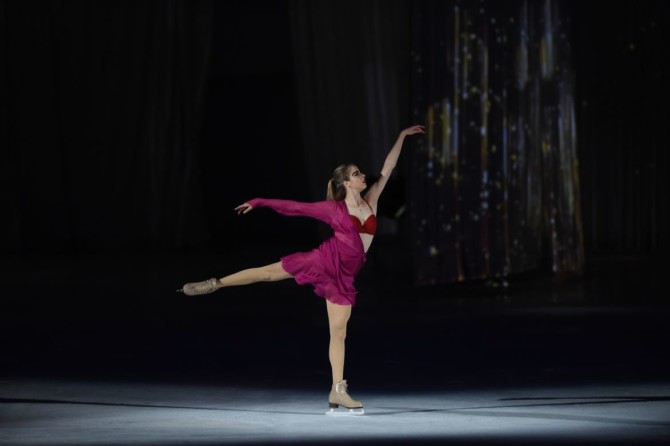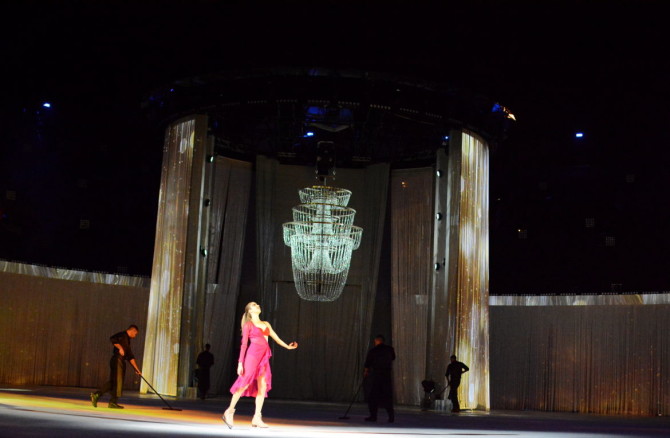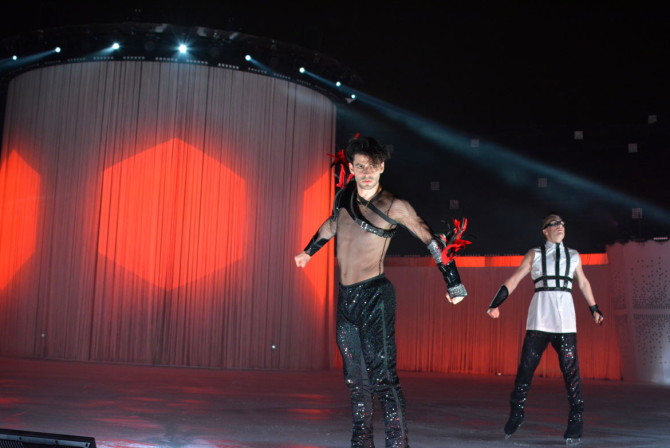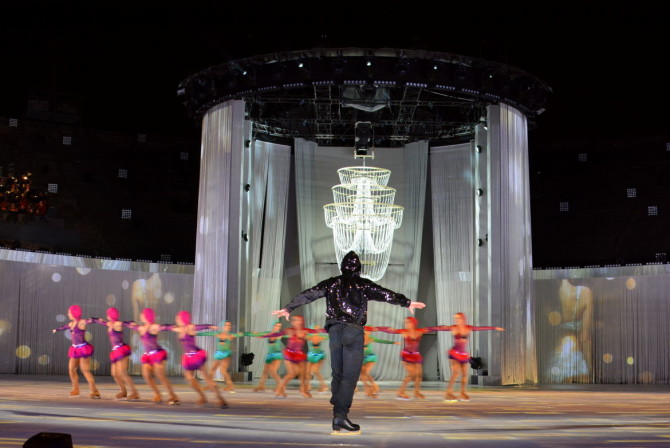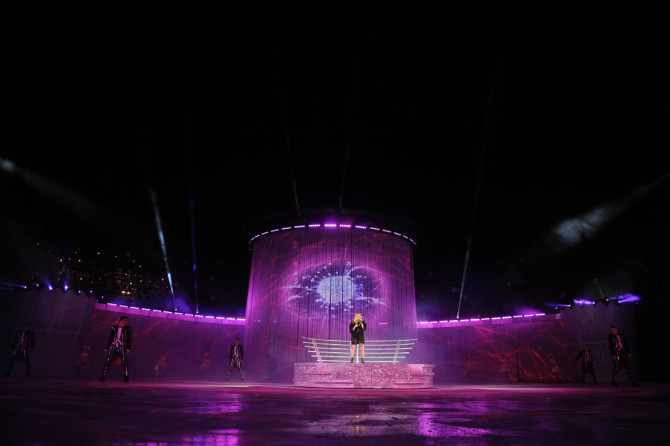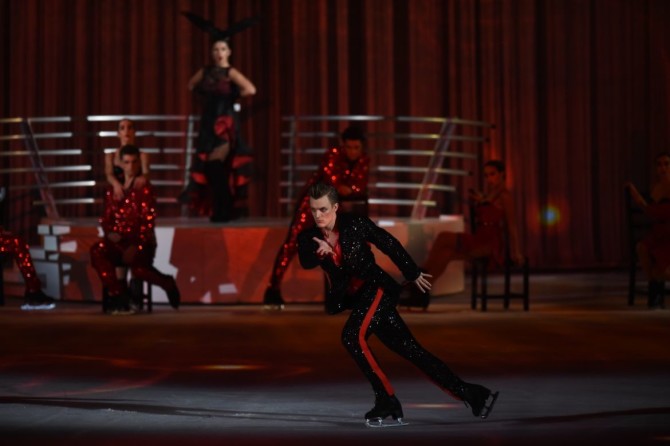 High Soprano Ekatherina Lekhina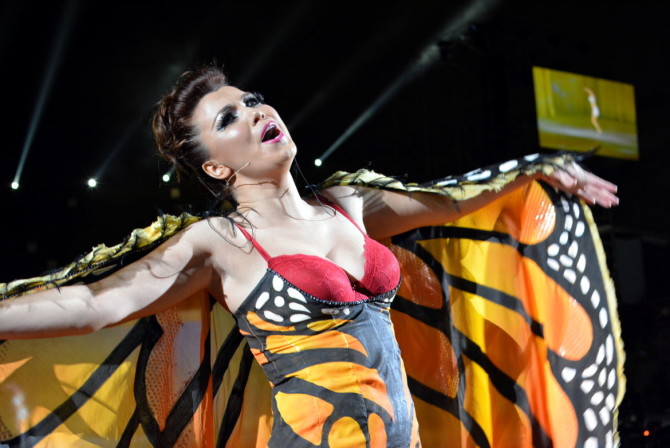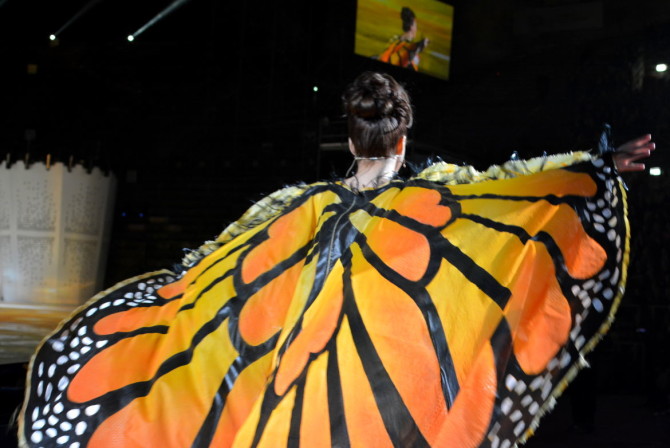 Pop star Ellie Goulding singing her hit song "Love me like you do"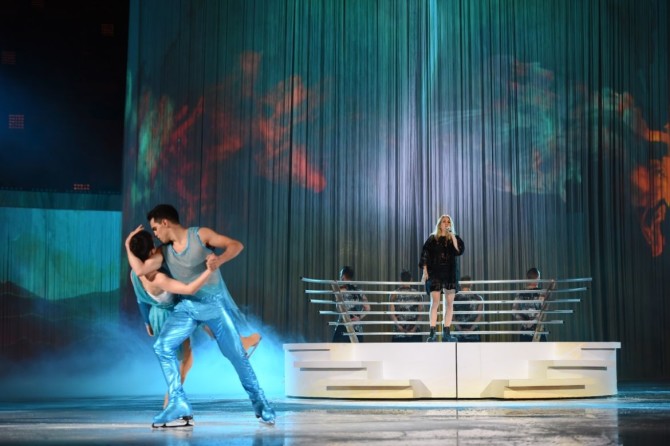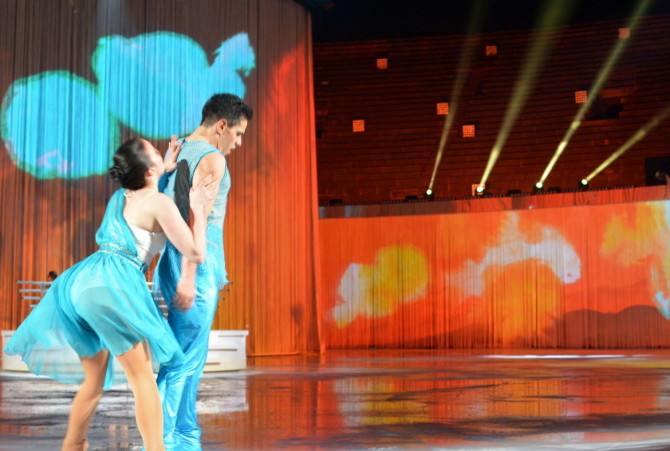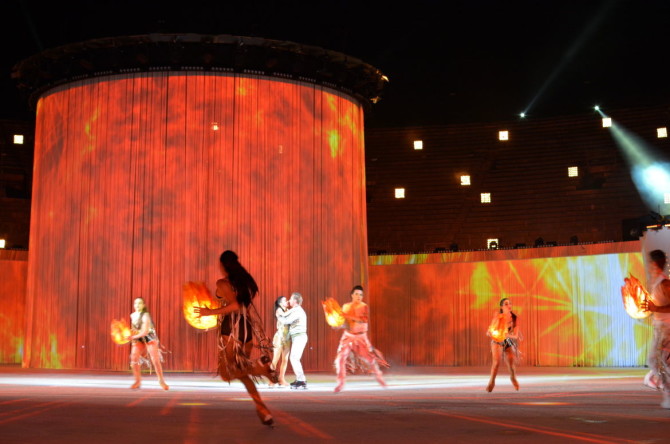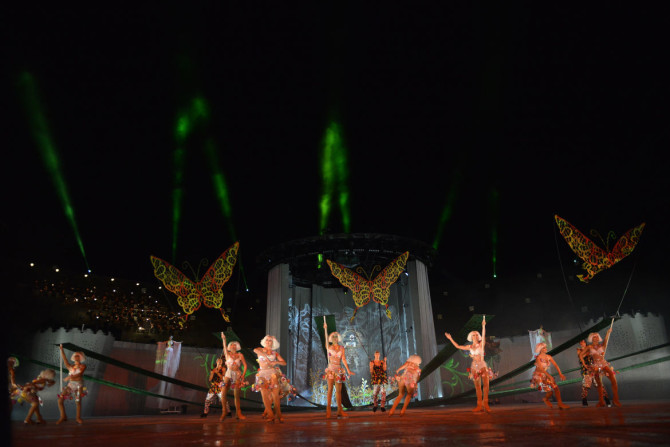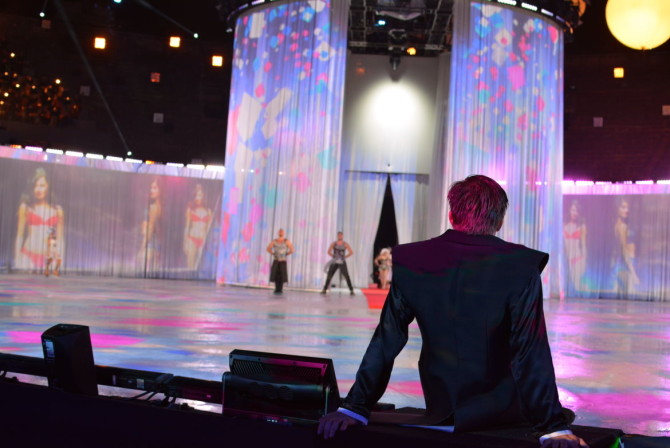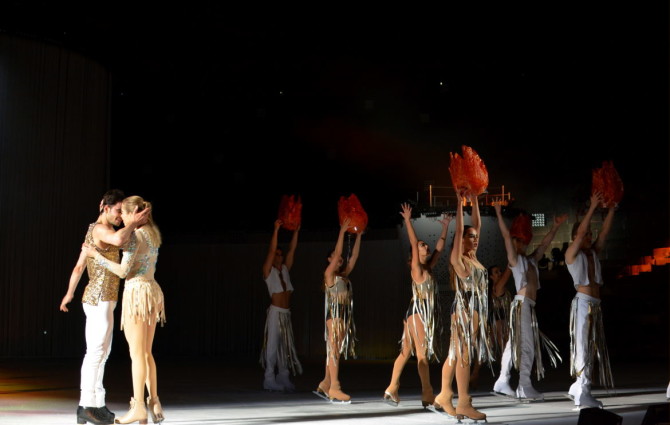 Stephane Lambiel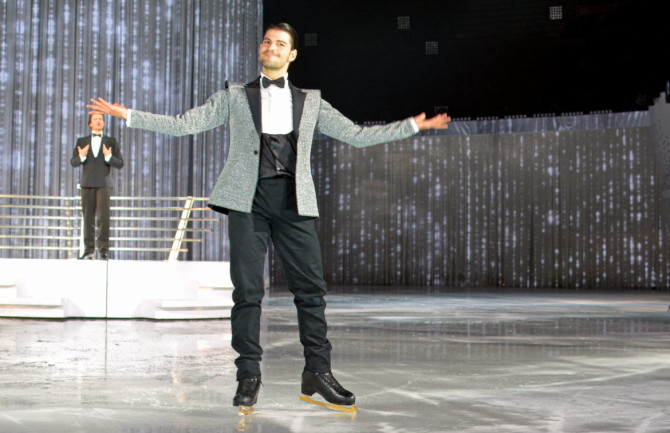 The costume designer Patricia Field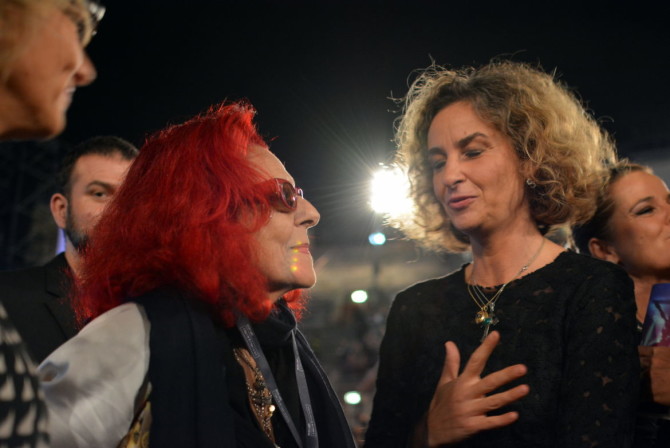 The party after the show at the Palazzo Gran Guardia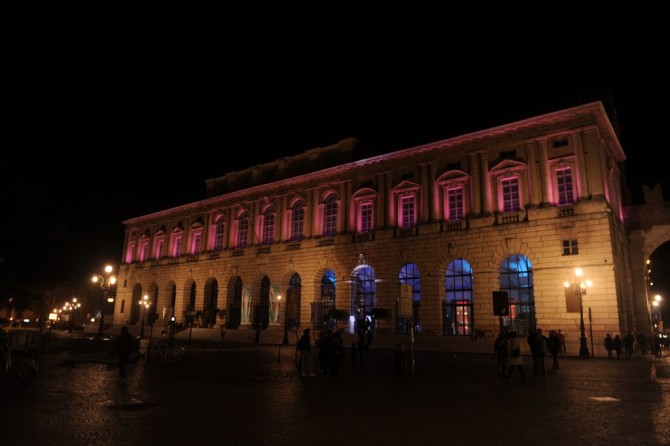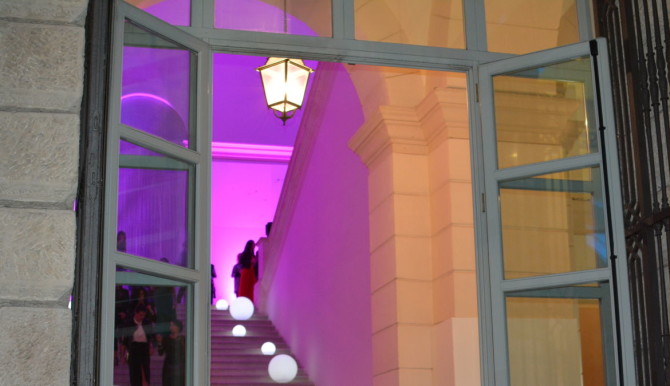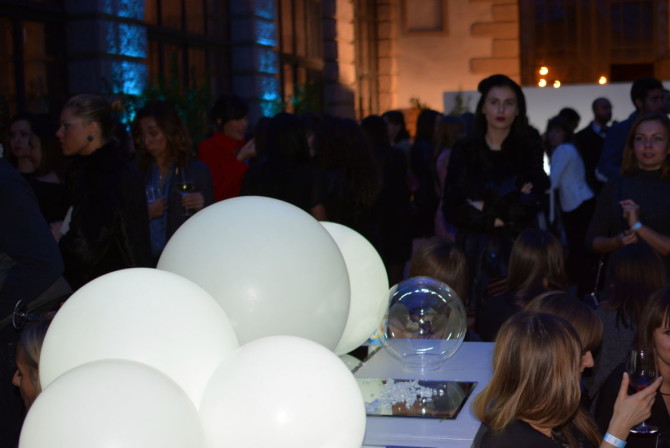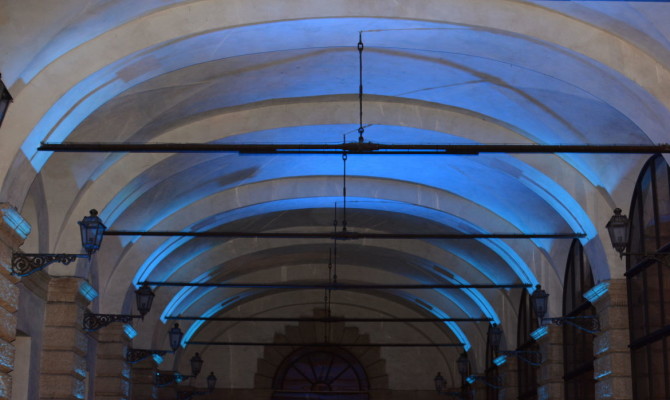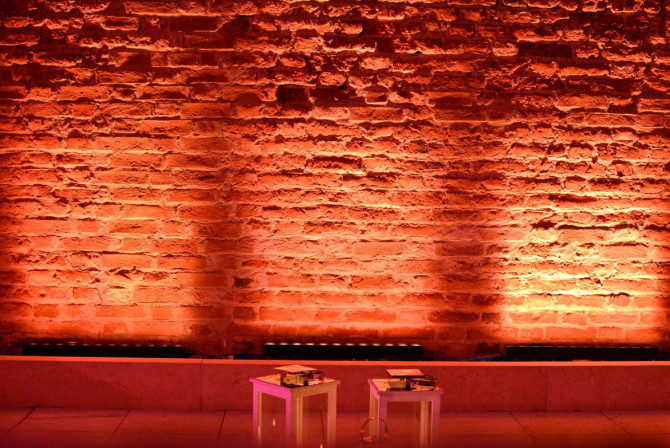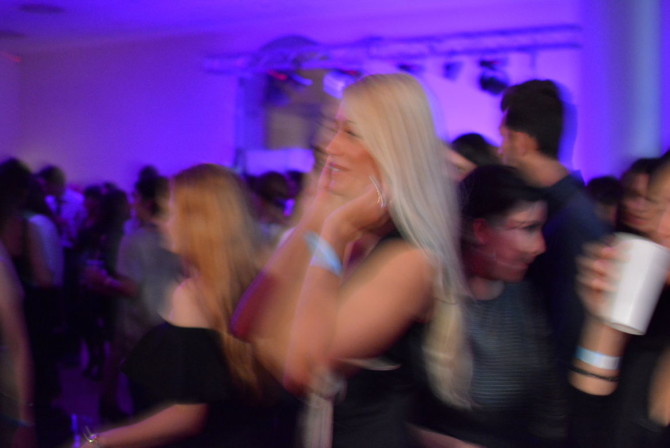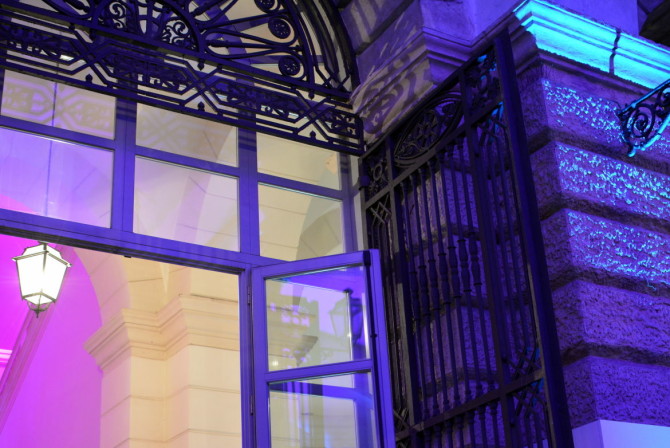 At the Hotel Roseo Leon D'Oro, enjoying my beautiful room before the event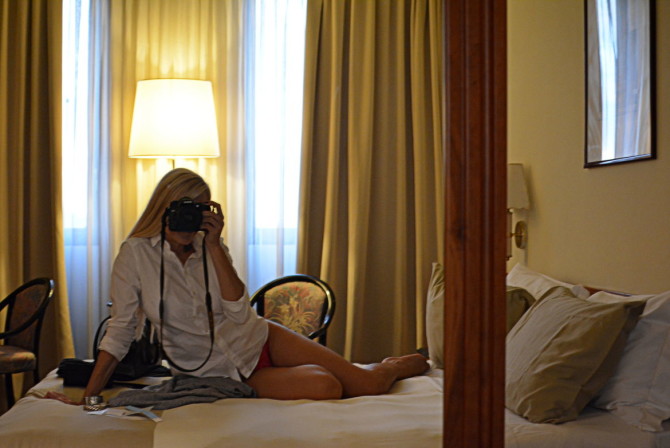 One of the most beautiful galas on ice is the Intimissimi On Ice pop opera.
The symphonic combination between opera and pop music, ice skating and fashion, big projections and special effects, gives life to the most sensual, romantic and daring show ever performed, interpreted by the gracefulness and elegance by the champions of ice skating; this year's Stephane Lambiel, Carolina Kostner, Tomas Verner and others.
It's a kaleidoscope of sensuality in the costumes designed by Patricia Field for Intimissimi, a tribute to beauty in the crazy love story between Shadows and Light.
Male and female, Opera and Pop, singing and skating, art and sport, all these come together to create the most powerful energy we know: Love.
Thank you Intimissimi once more for such an amazing experience!
Like this post: