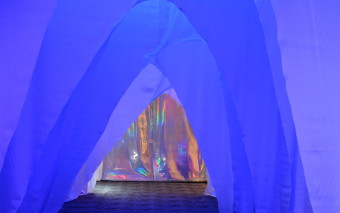 Verona Lusts Intimissimi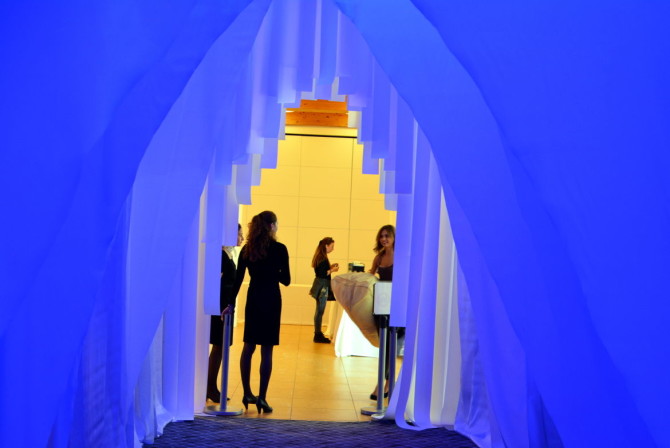 Fashion Gallery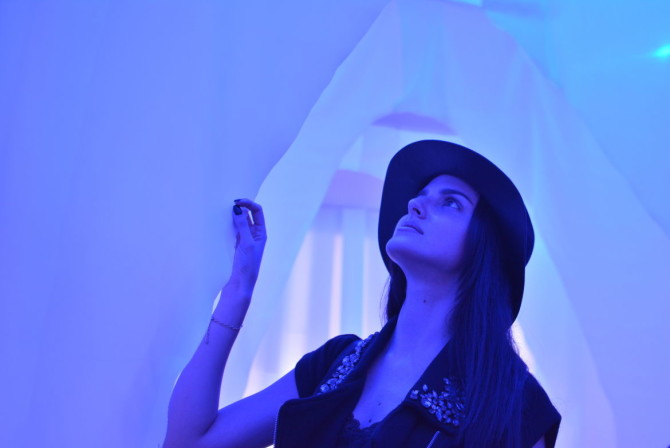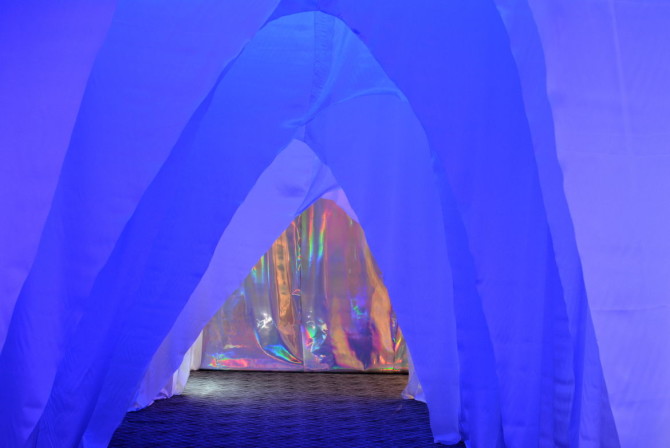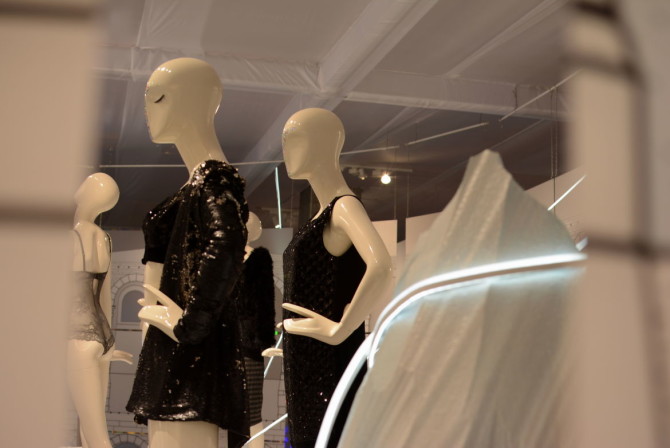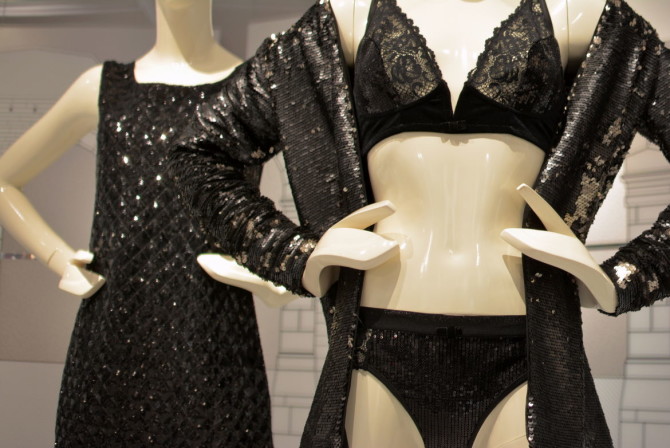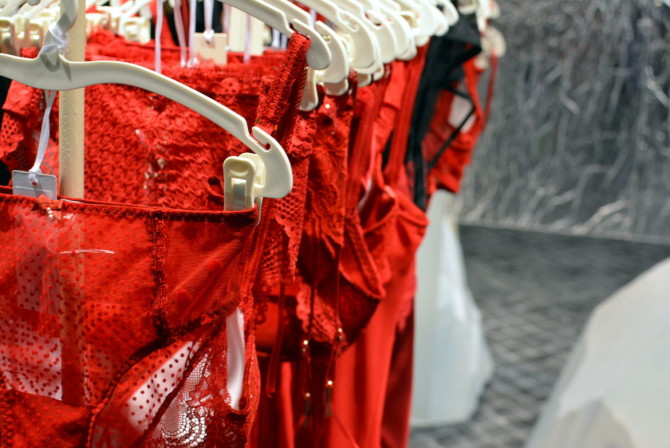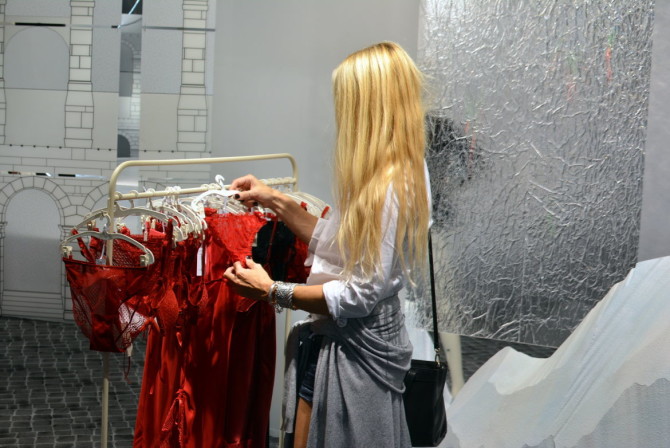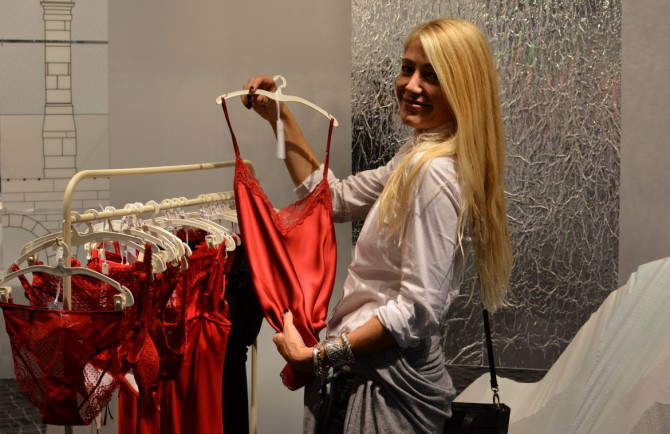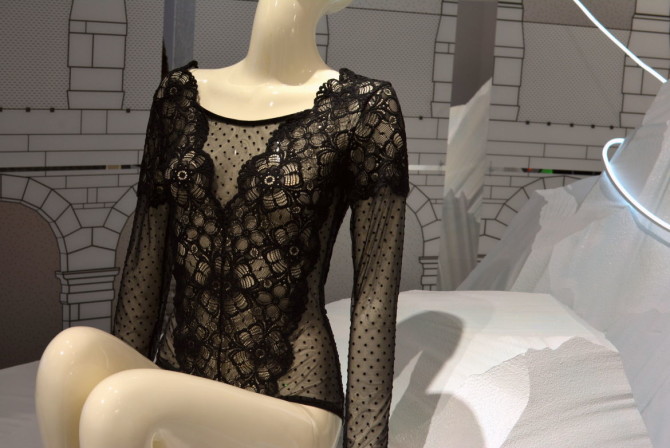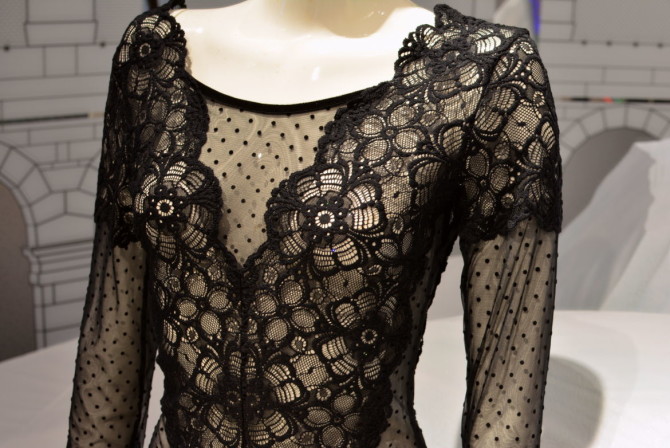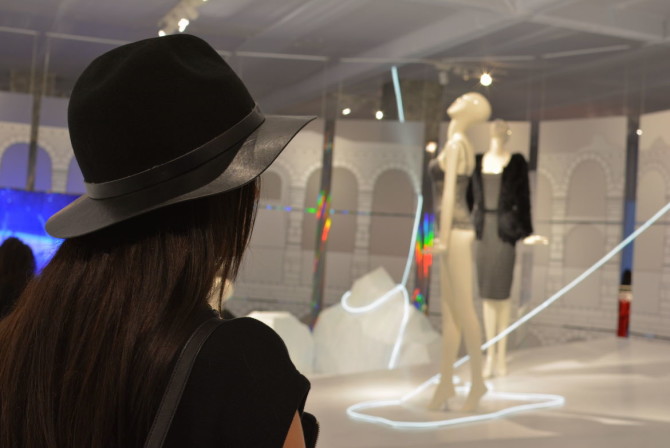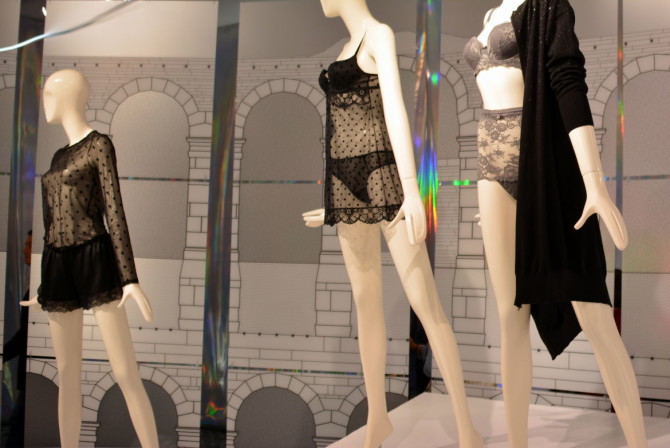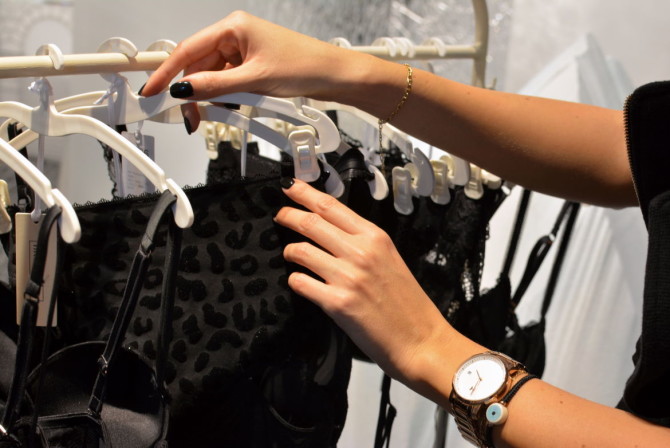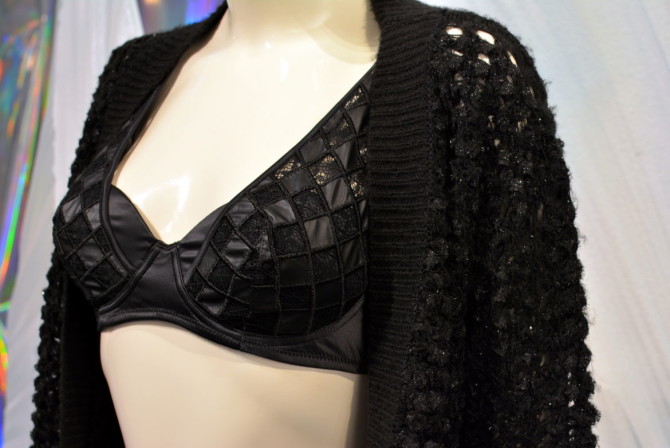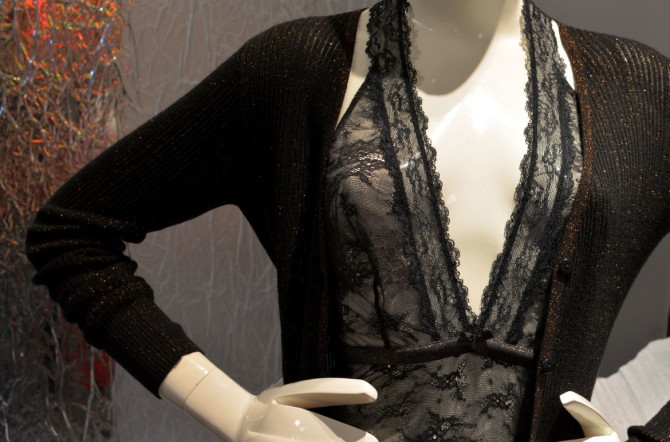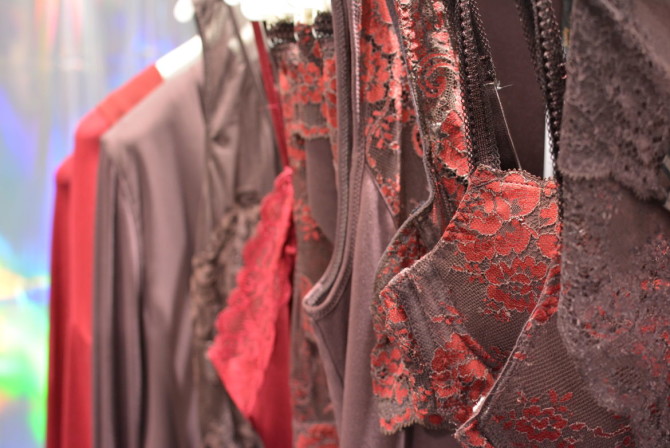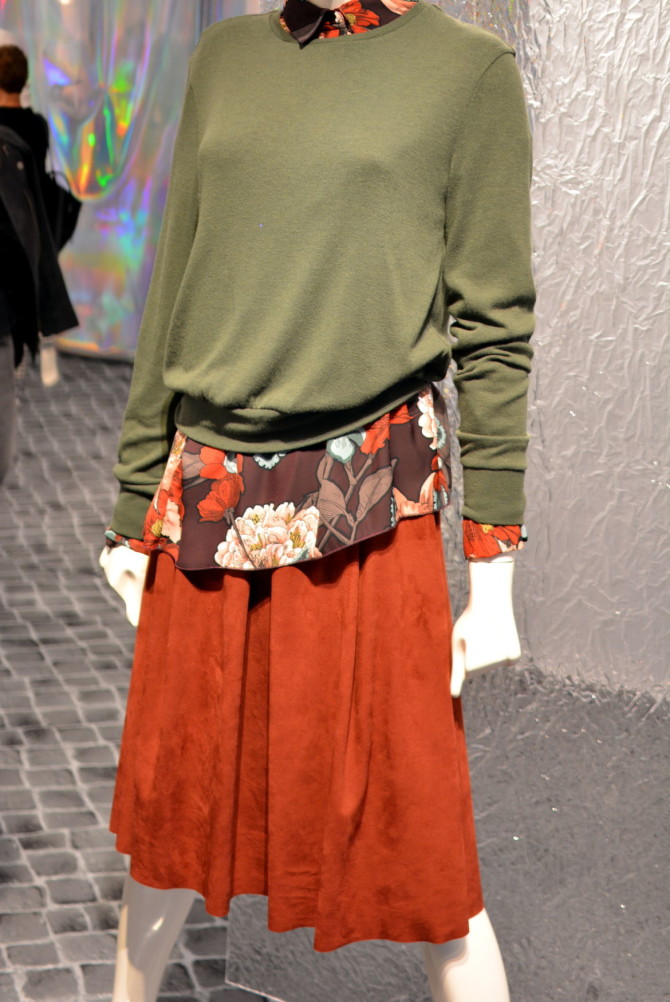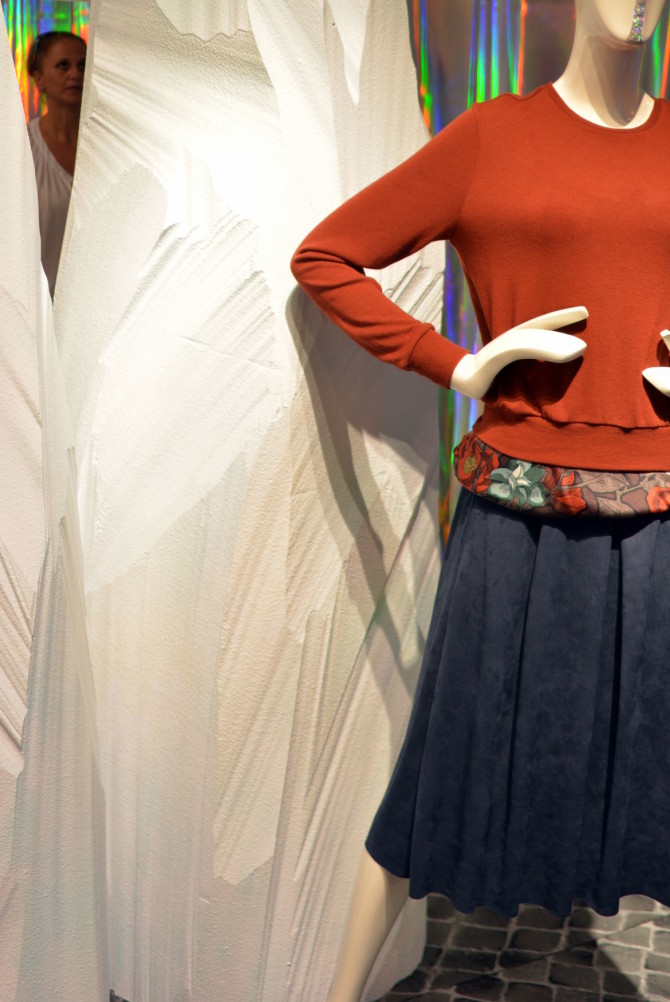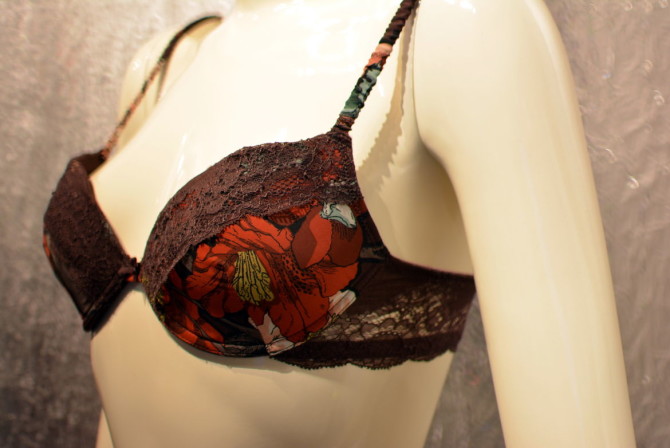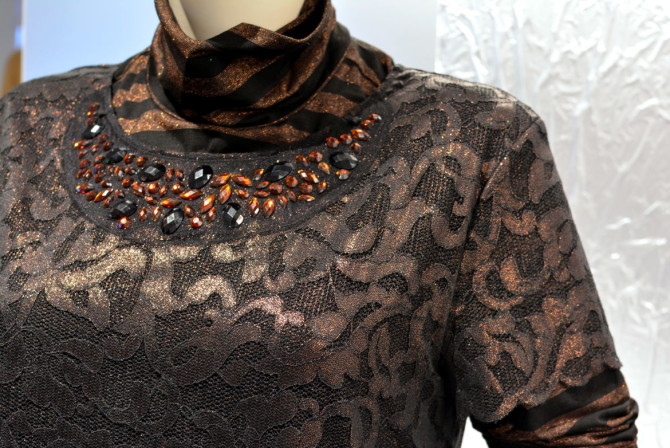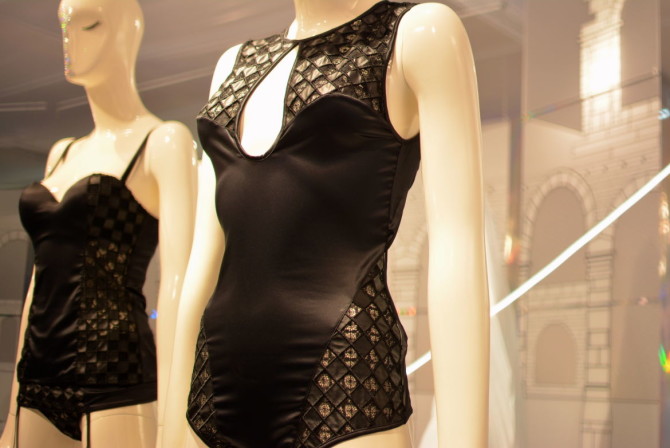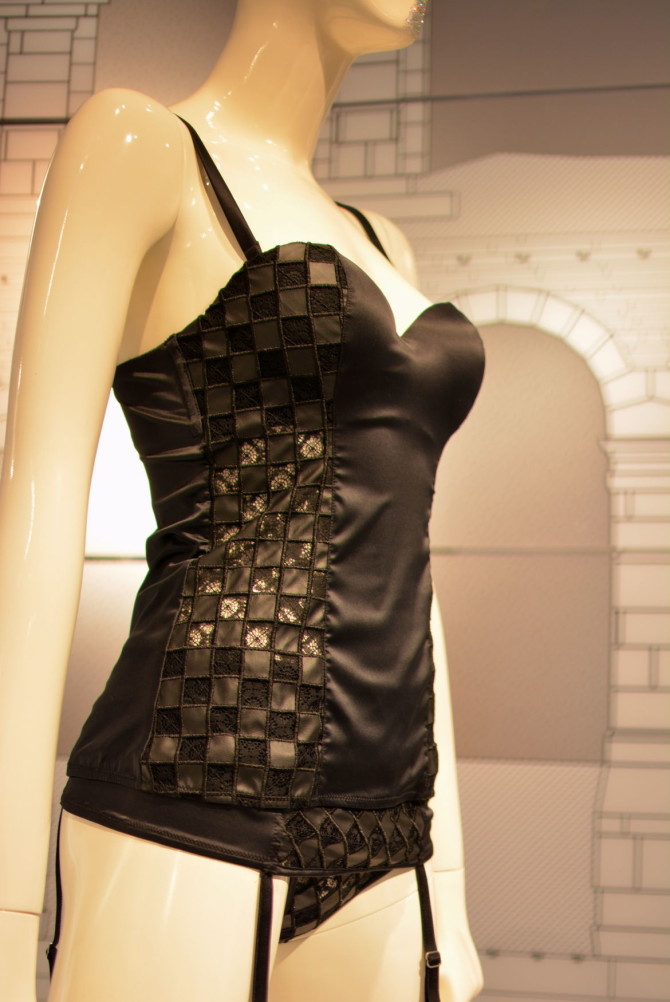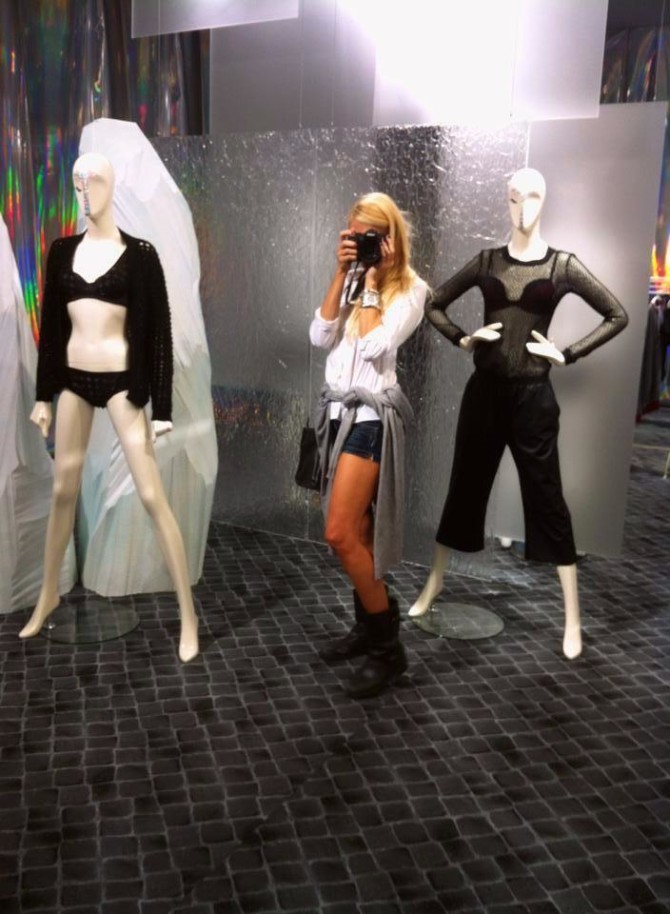 The city of Verona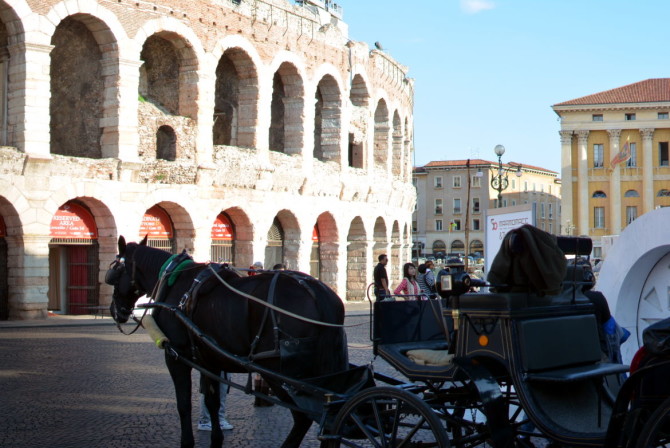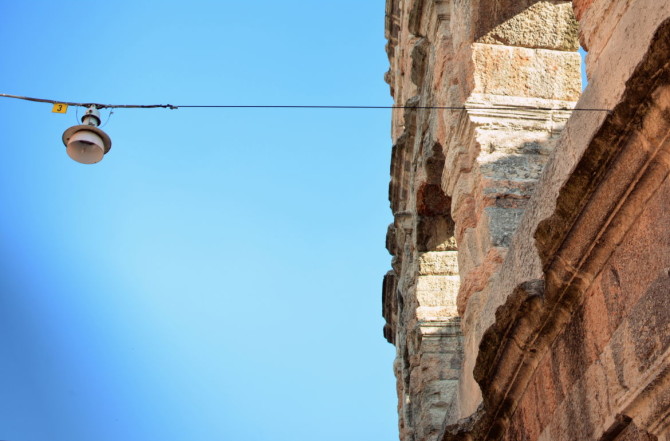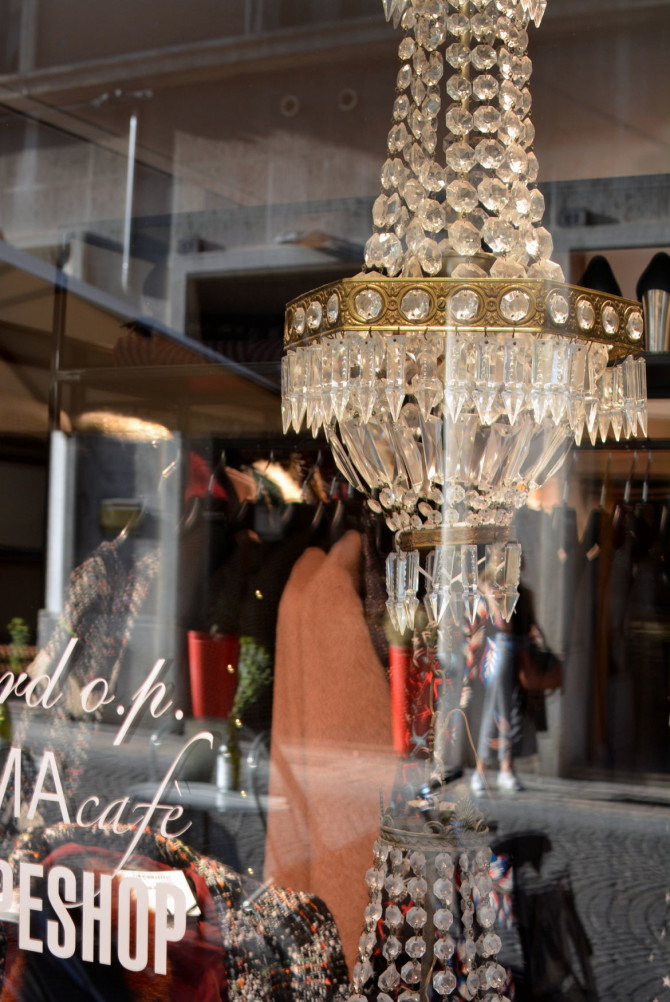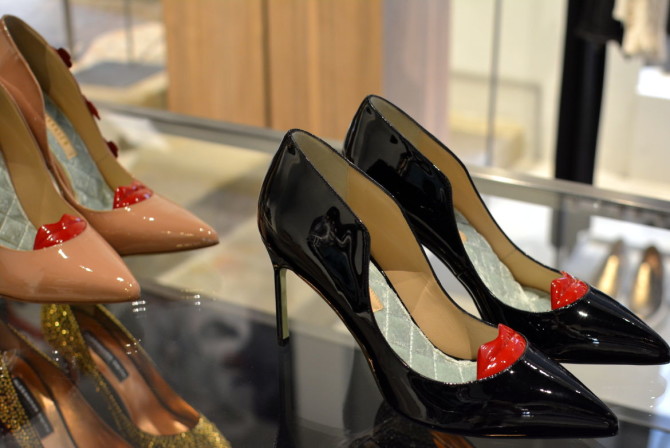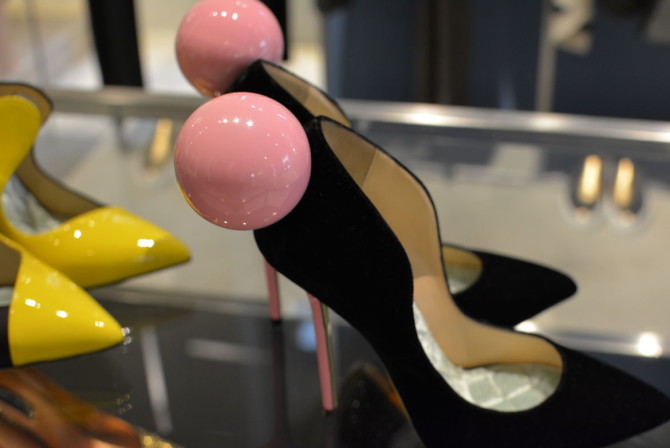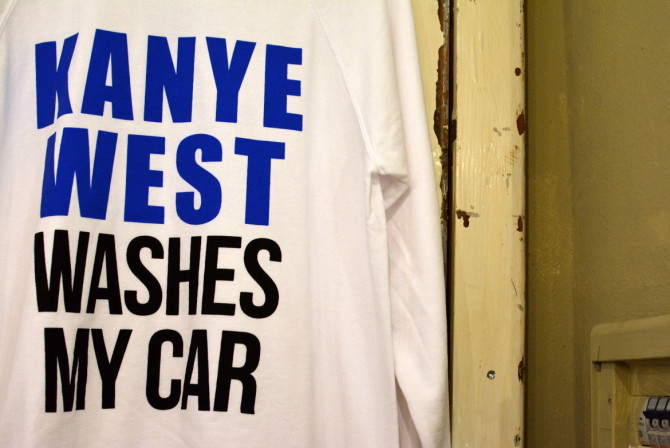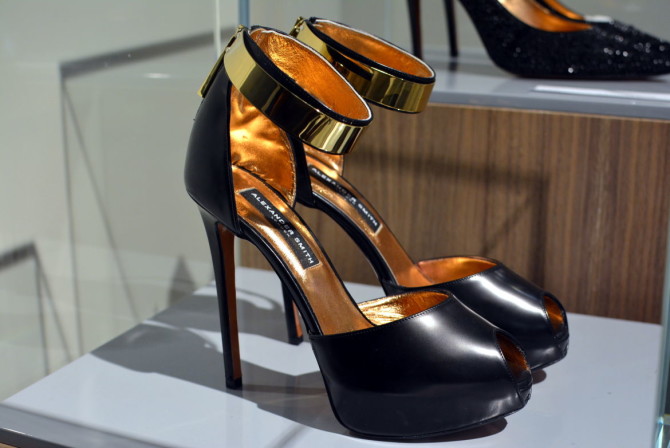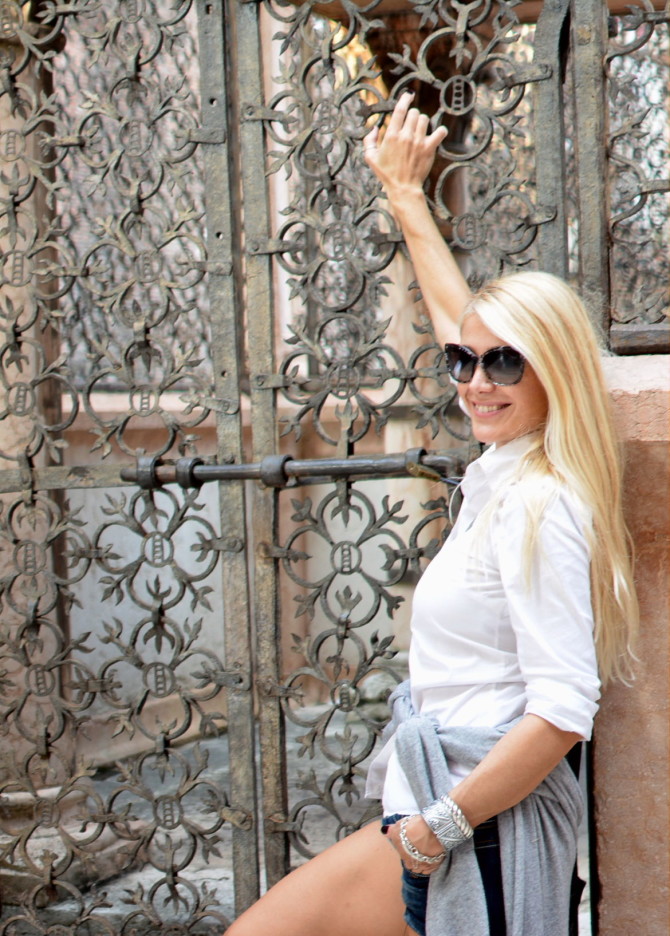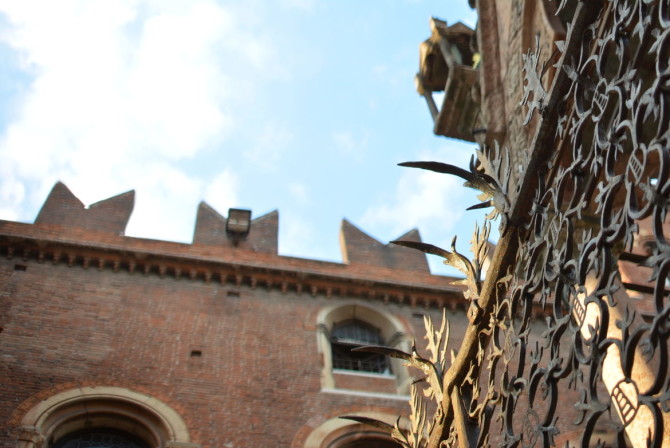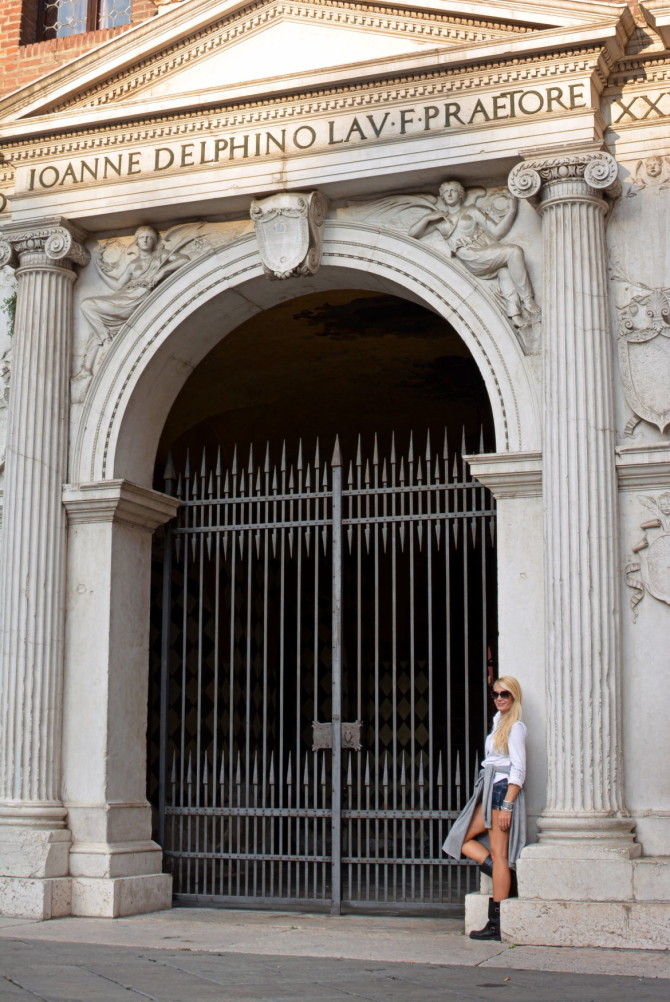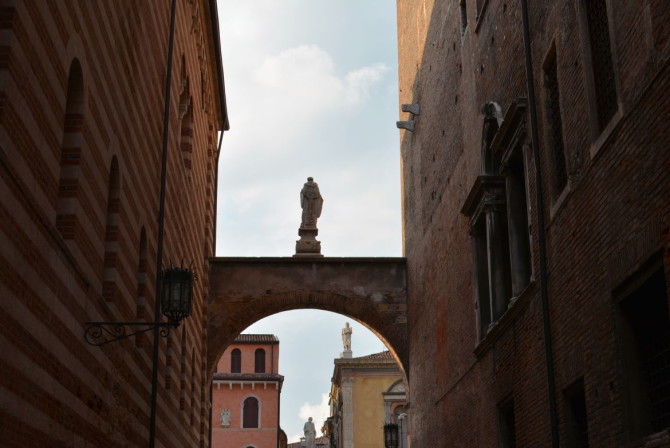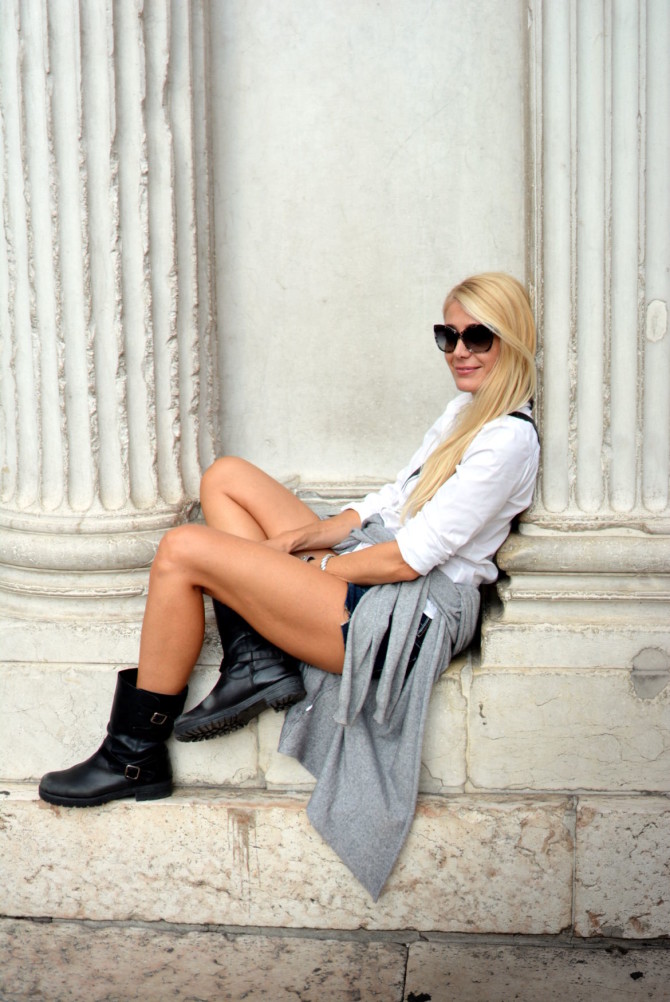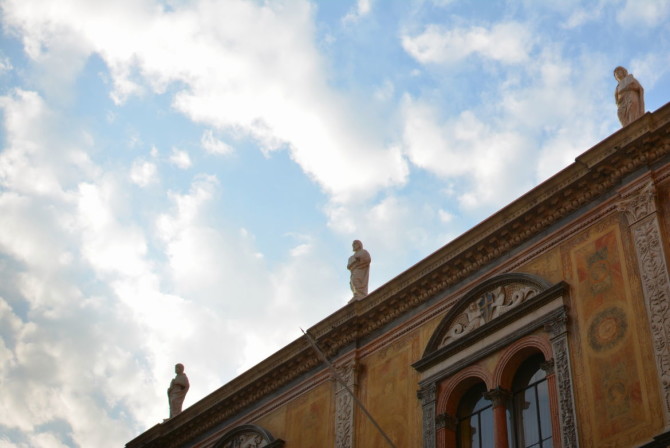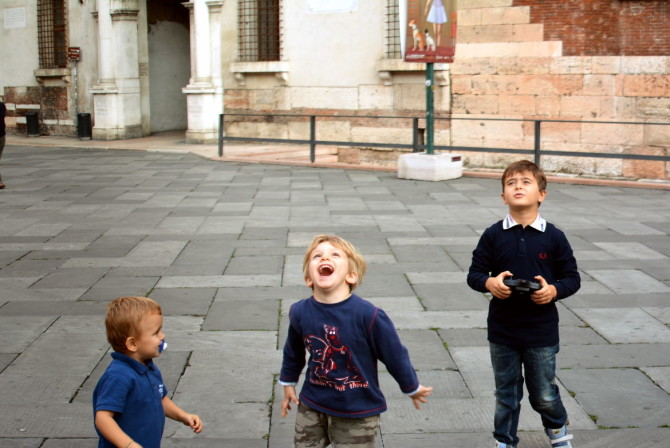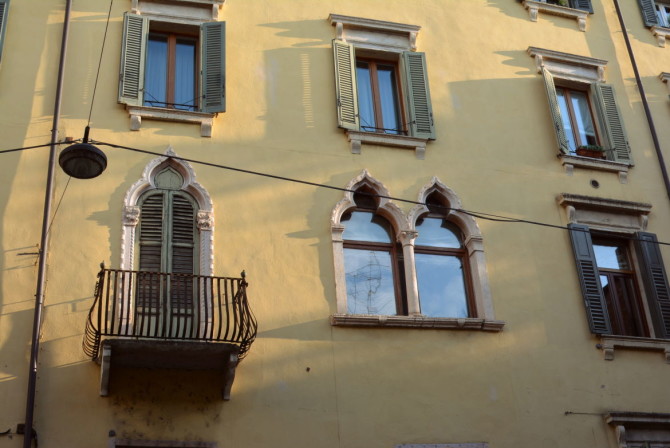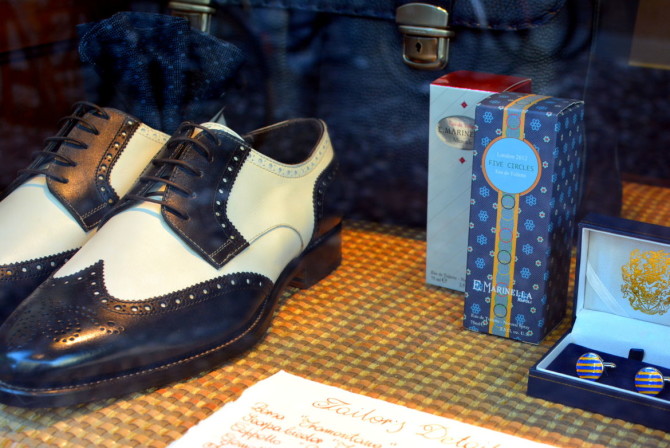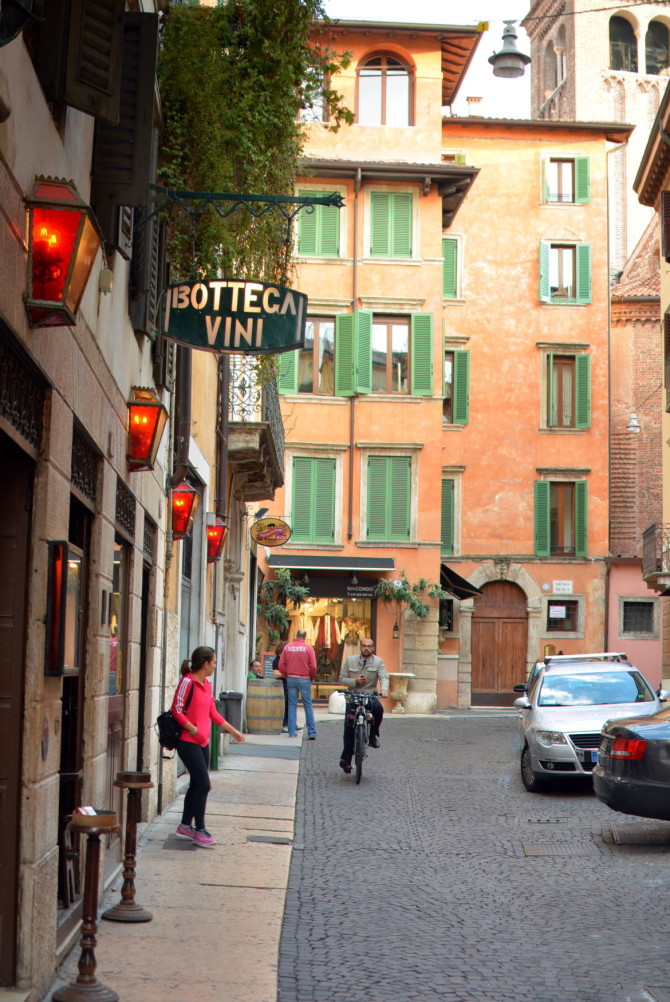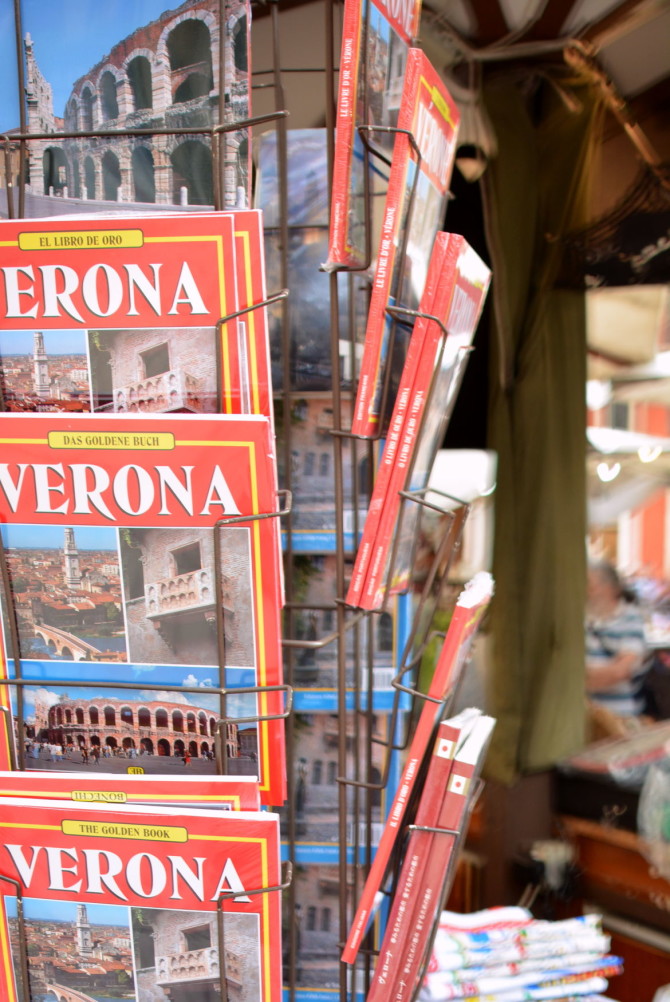 It is that time of the year in Italy, where beautiful things happen, beautiful people create, and beautiful lingerie come to life at Intimissimi's Fashion Gallery in Verona.
I am very honored to be a part of the family of this Italian brand and here I am presenting you the Fall/Winter collection 2016, right on it's birthplace.
The collection amazes us again with its usual sexiness combined with feminine elegance and comfort.
Lots of sheer lace bodysuits (my favorite ones and I think they will be this year's best-sellers), stunning velvety details, satin and lace details on bustier bodysuits, the perfect color red collection on silk and lace in french retro knickers, bras, camisoles and baby dolls, the right on spot combination of red and brown colors on lace, beautiful wool cardigans and for the first time Intimissimi shows us skirts matched with elegant earth tone colors.
The entrance to the gallery, lit up like ice mountains in moonlight, it gives you a taste for the spectacular Intimissimi on ice -Shadows and Light show that will follow at the arena di Verona.
Coming on the next post , the amazing show and some backstage magic.
Love,
Julia
Like this post: