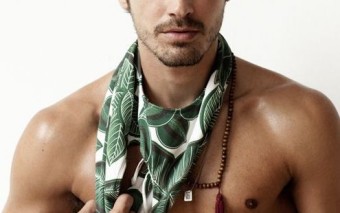 Eye candy – Anderson Ribeiro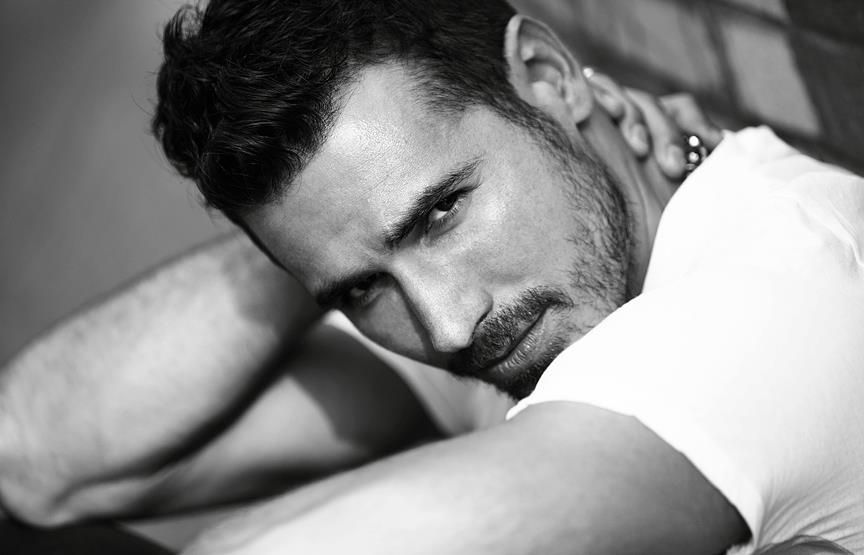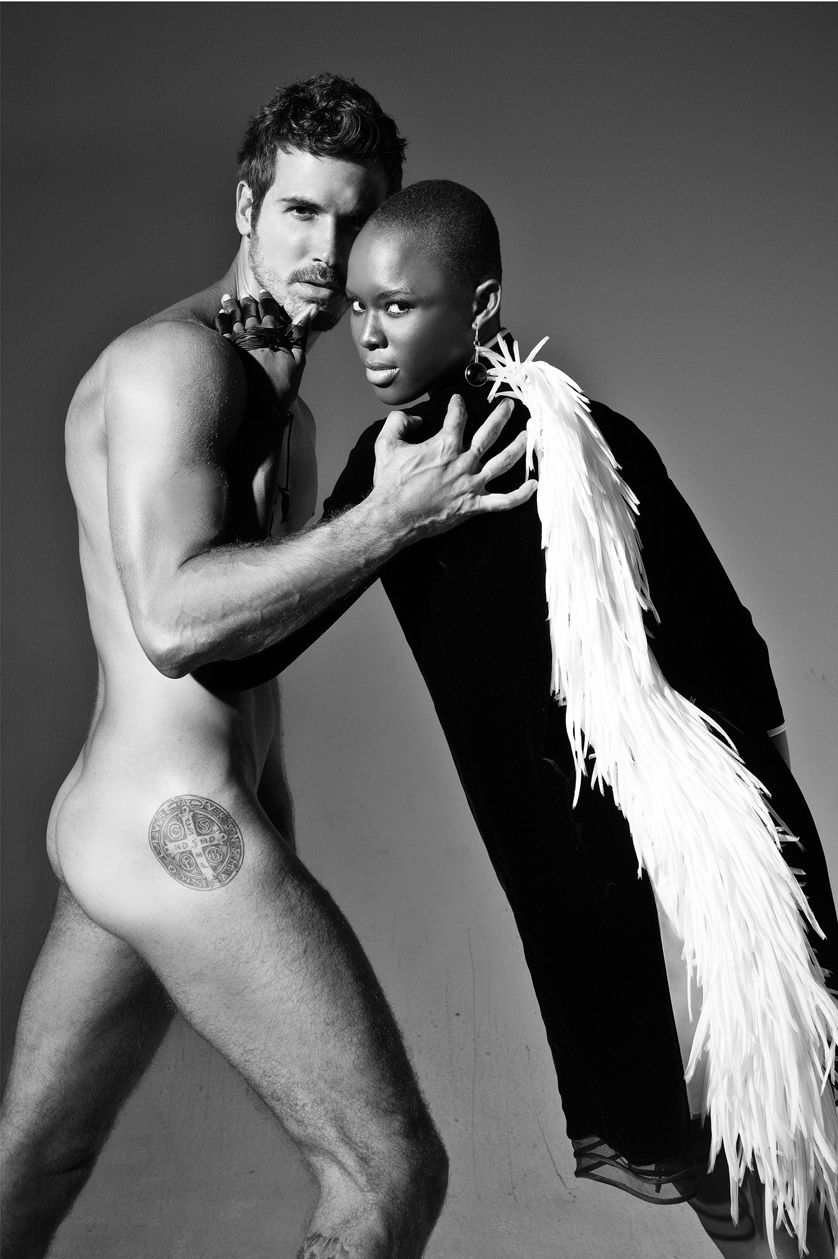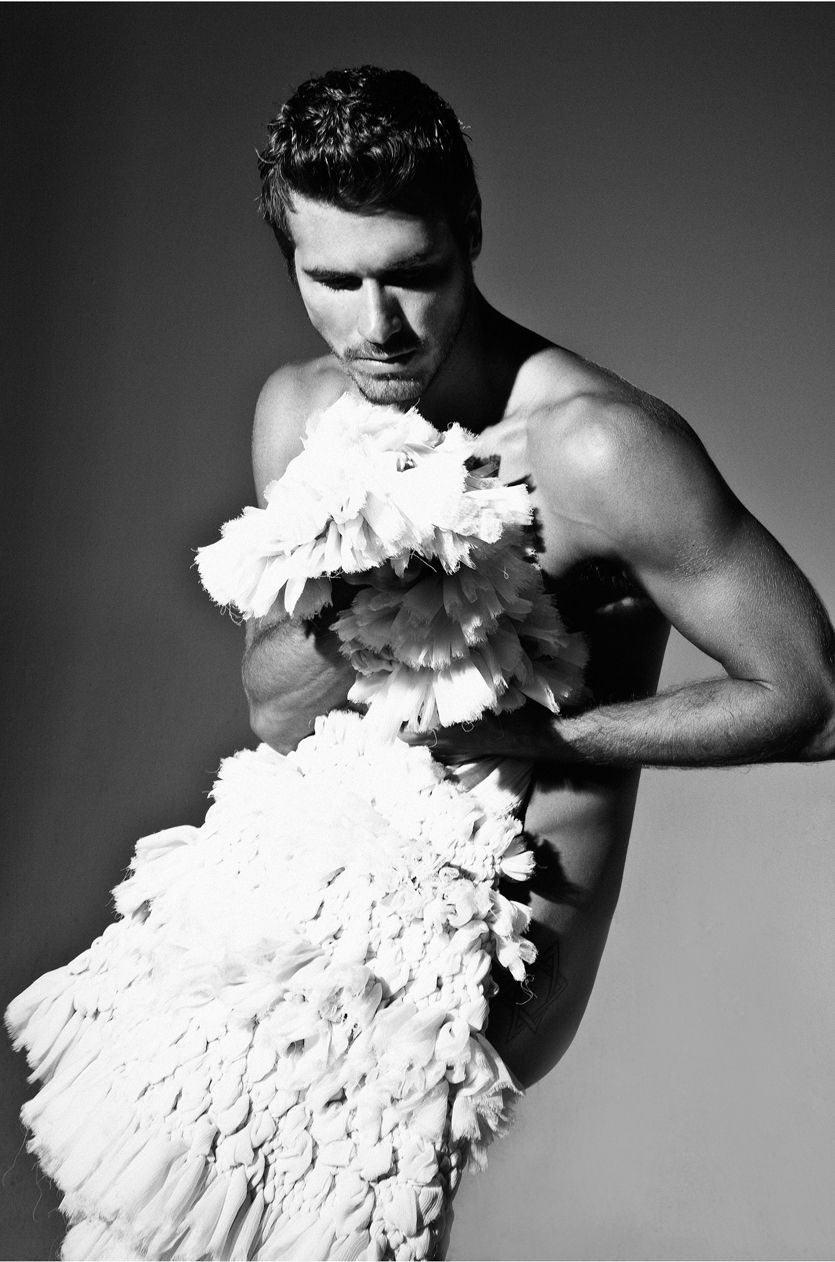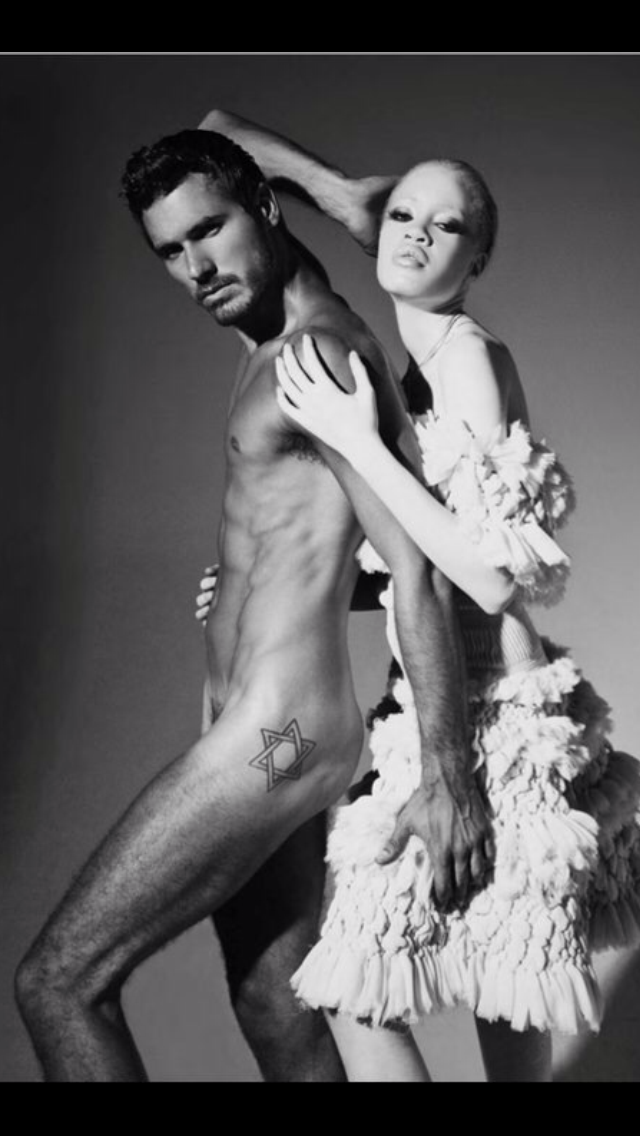 Photos from an editorial for Supplementarie magazine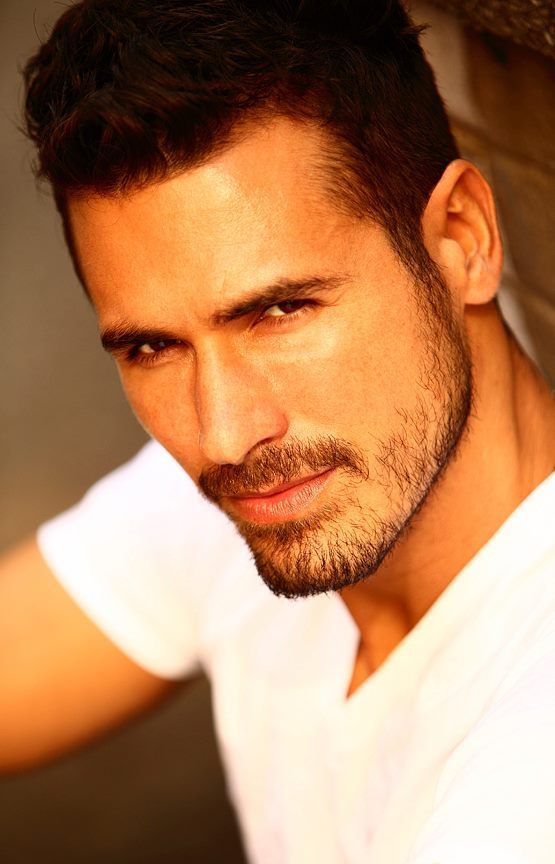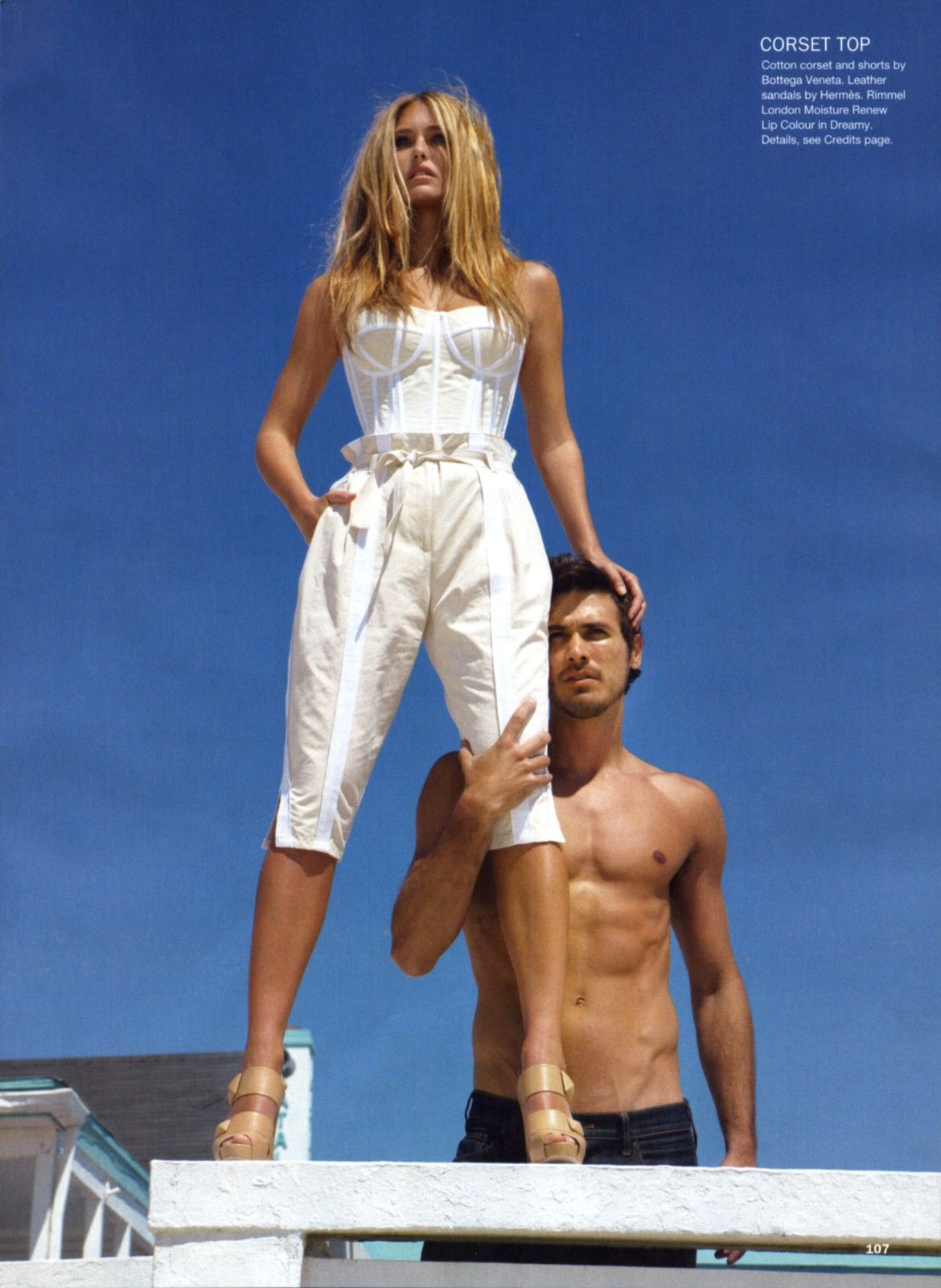 With model Bar Refaeli for Allure magazine, shot by Patrick Demarchelier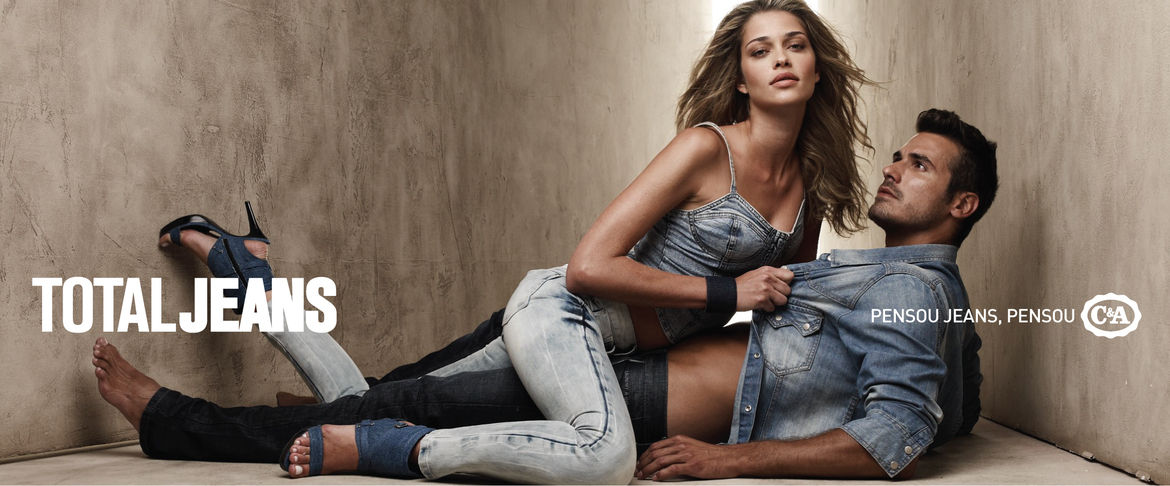 With model Ana Beatriz Barros for the C&A campaign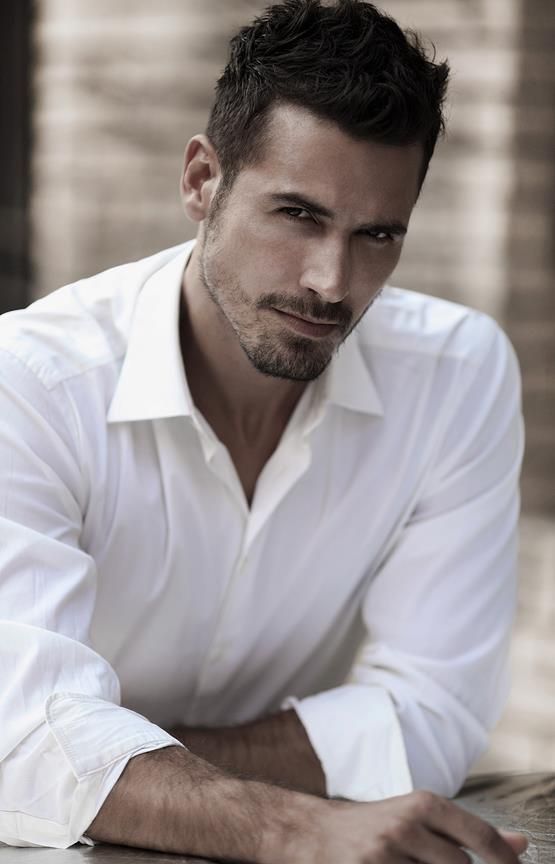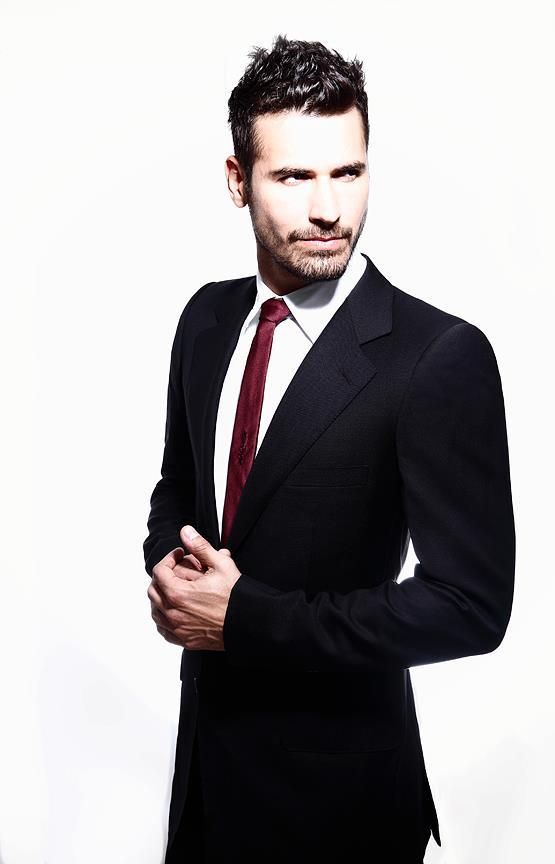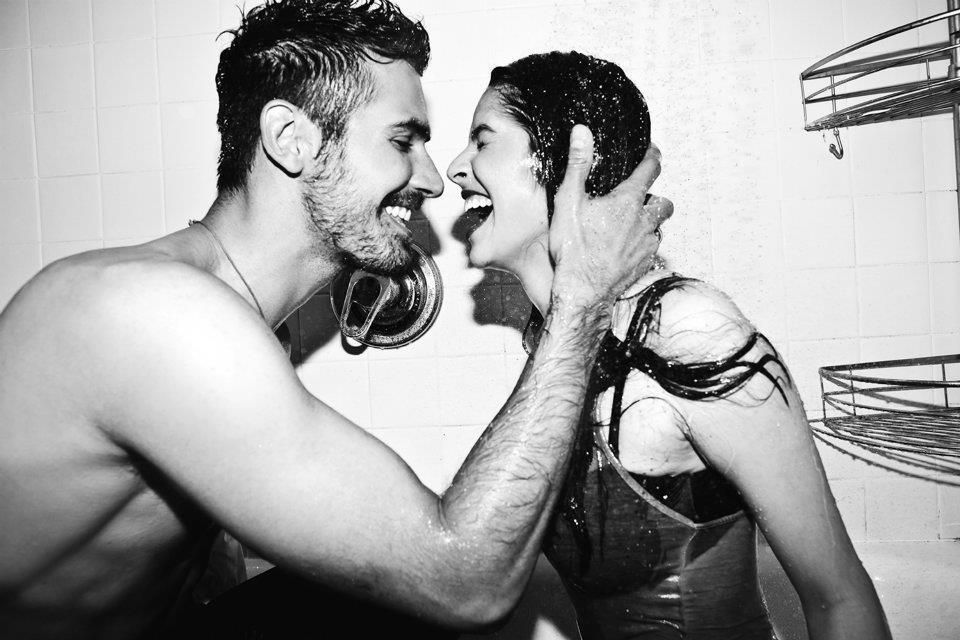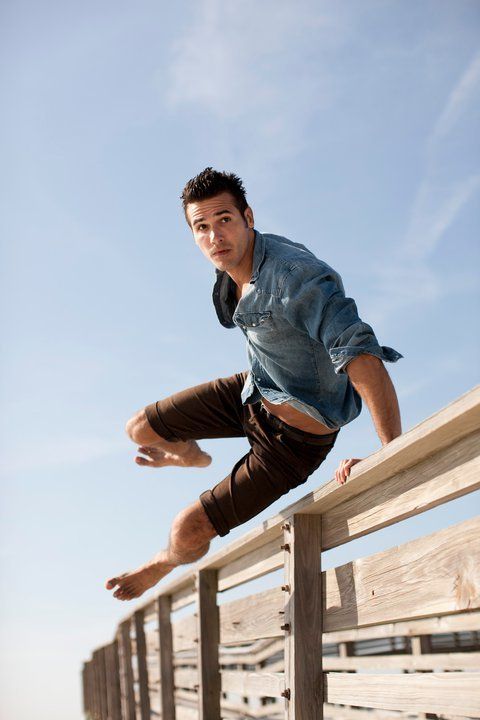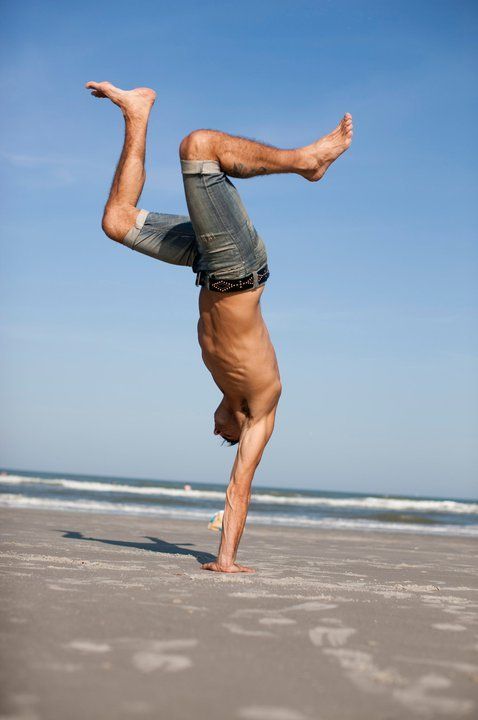 Anderson Ribeiro is Brazilian.  Α hot Brazilian.  At 33 years of age and an amazing career in modeling, he is more gorgeous than ever.
I met Anderson about a month ago in Verona where he was working the runway for the Intimissimi team.  He was friendly and extremely polite, almost too shy and so very handsome. And he rocked  the runway!
He was born in a small town called Jau which is located in Sao Paolo, Brazil.  He has been modeling for 15 years, travelled around the globe to places such as Verona-Italy, Los Angeles-California, Jeriquaquara-Brazil, exotic beaches at the Caribbean and of course New York where he currently lives and loves. He has worked with great photographers including Patrick Demarchelier, JR Duran, Bob Wolfenson, Valerio Trabanco, Ludovic Careme, Diego Uchitel, Matt Albiane, Andre Passos and many more.
1. Who is your favorite fashion designer and why?
– I really like Ralph Lauren, Paul Smith, and Armani. They can be innovative in their collections and at the same time you can find a lot of classic pieces too. Although you would be surprised how small my closet is ;). haha
2. What's the best modeling job you've ever done?
–  I think the whole team that works together for the job is very important, and I have been lucky to work with great people, always nice, polite and interesting. A job that was special to me, was a photo-shoot for Allure magazine with Bar Rafaeli shot by Patrick Demarchelier. It was an honor to be shot by him. Another one was the C&A campaign in Brazil with Ana Beatriz Barros.
3. Who is your favorite female model and who would you like to work with in the future?
– Hahaha, well my girlfriend is my favorite model ;). And there are a lot of people I would like to work with, if the question is what female model ..hmm.. maybe Adriana Lima? I hear she's a good boxer, I used to do boxing and judo in Brazil.
4. What other interests have you got except modeling?
– I'm a very active person so I am always doing something like sports, cycling, and yoga. Yoga really changed my life, I have been practicing for 2,5 years now and its how I start my day. I would love to spend some time in India, to further my practice and maybe teach in the future. I recently learned to surf while spending time in Los Angeles, and it has become my new addiction. I go to the beach here in New York every chance I get.
5. What are your weaknesses?
– My weakness would probably be that I am not a very patient person, yoga helps me with that; to have more patience.
6.What's your favorite childhood memory?
– I played soccer my whole life, and one great childhood memory was to be able to travel and play in Europe when I was 15, that was a dream come true. Unfortunately I broke my leg and couldn't play anymore, and thats when I started to model. I also have great memories of sitting with my grandfather, talking about life, sports, and listening to his stories.
7. What turns you on? What turns you off?
– In life, love turns me on and lies turn me off. In the bedroom… beautiful lingerie turns me on and bad breath turns me off.
8.What are you doing right now and what are your plans for the future?
– Right now I am living in New York, working, traveling a bit. It's hard to plan for the future, because I think life sometimes changes our path. I think the best way to live is to make the best of the present, this way your future will be good. I choose to live in the present I guess.
9.What brand of underwear do you like to wear the most?
– Initimissimi, Calvin Klein, 2xist etc.. (its more about the fabric, I like the kind that you don't feel like you are wearing any)
10.Would you buy lingerie for your girl? What kind?
–  Yes, I like to buy lingerie for my girlfriend. 😉 I am a basic guy, I like black, small, maybe sheer too.
Anderson about Greece: Unfortunately I have never been to Greece, but I have always wanted to go. I hear it is beautiful, and I love the food, culture and people I have met from there.
(well, we are waiting for him!)
 Anderson Ribeiro is with Wilhelmina Models in New York, Elite Model agency in Milan, Louisa Models in Germany, Base in South Africa and Ford in Brazil.
With love to all my fans,
Julia xxxx


Like this post: