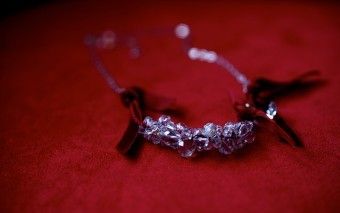 Jewels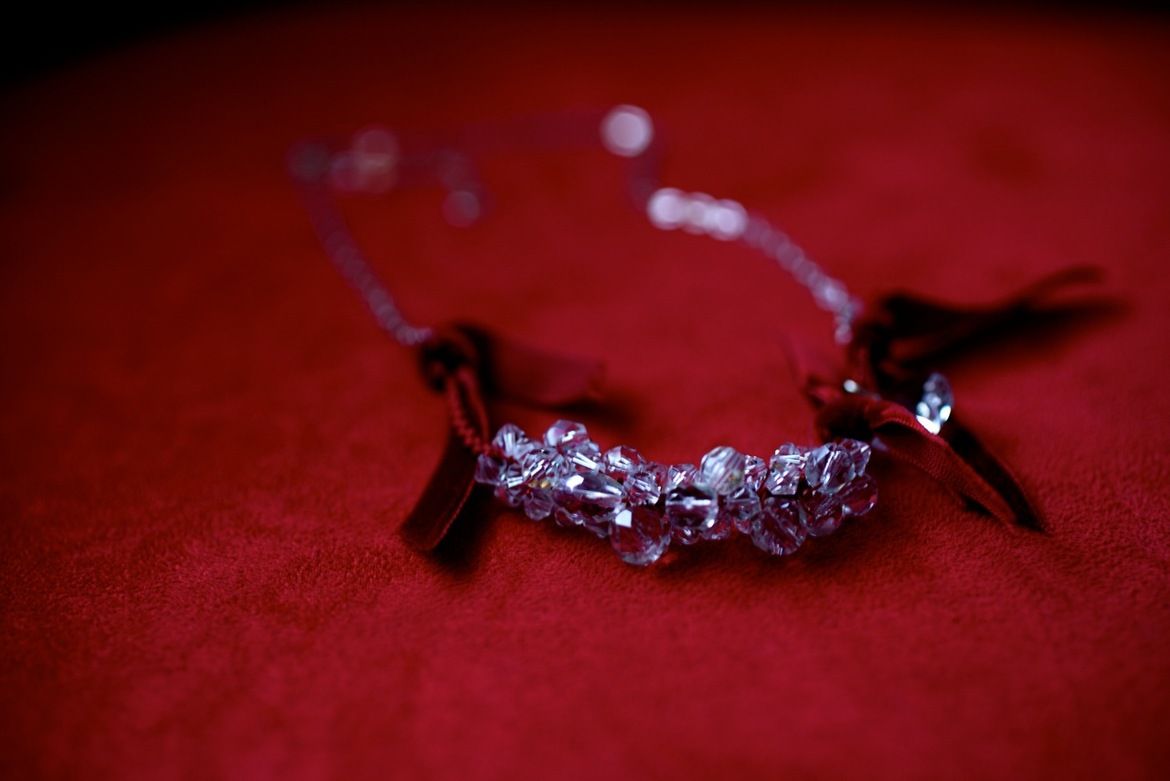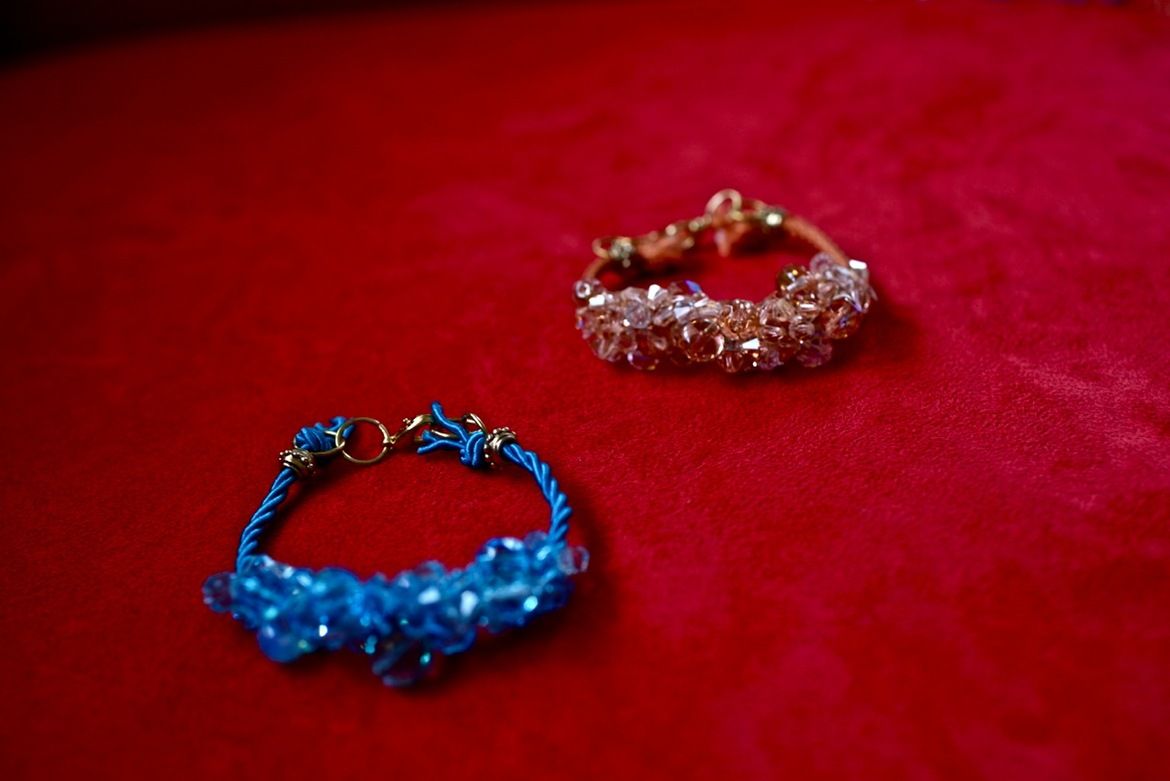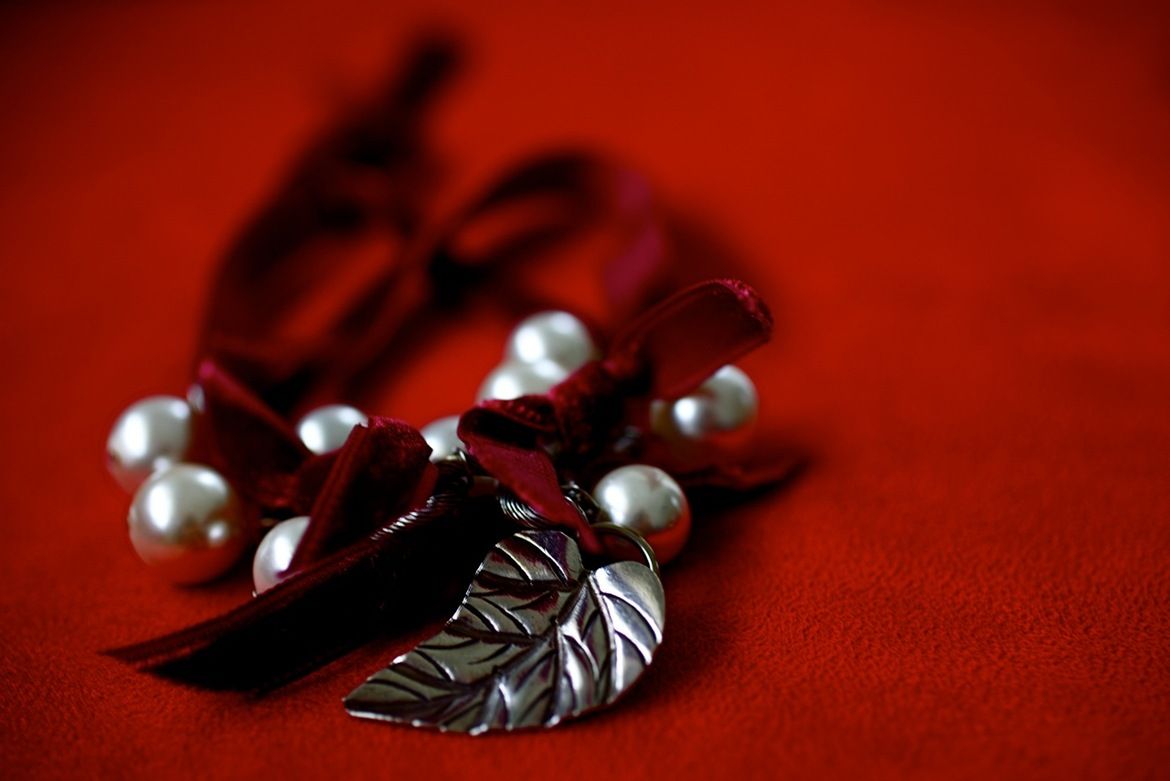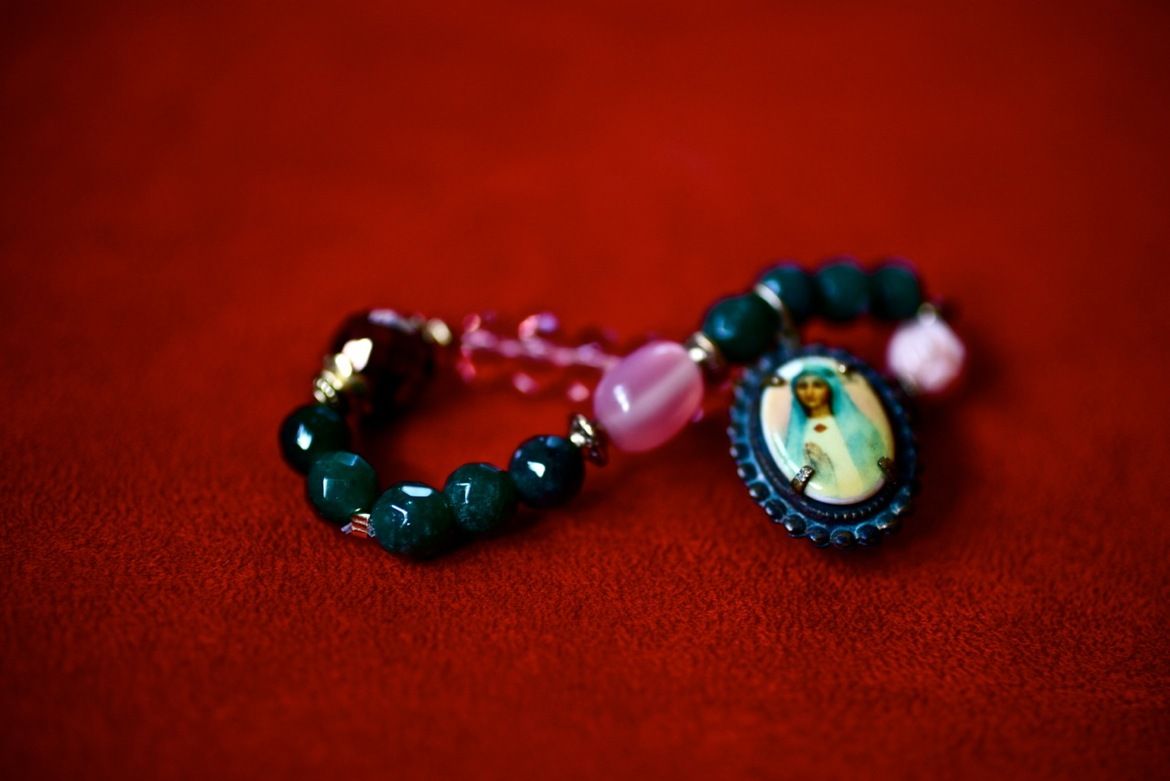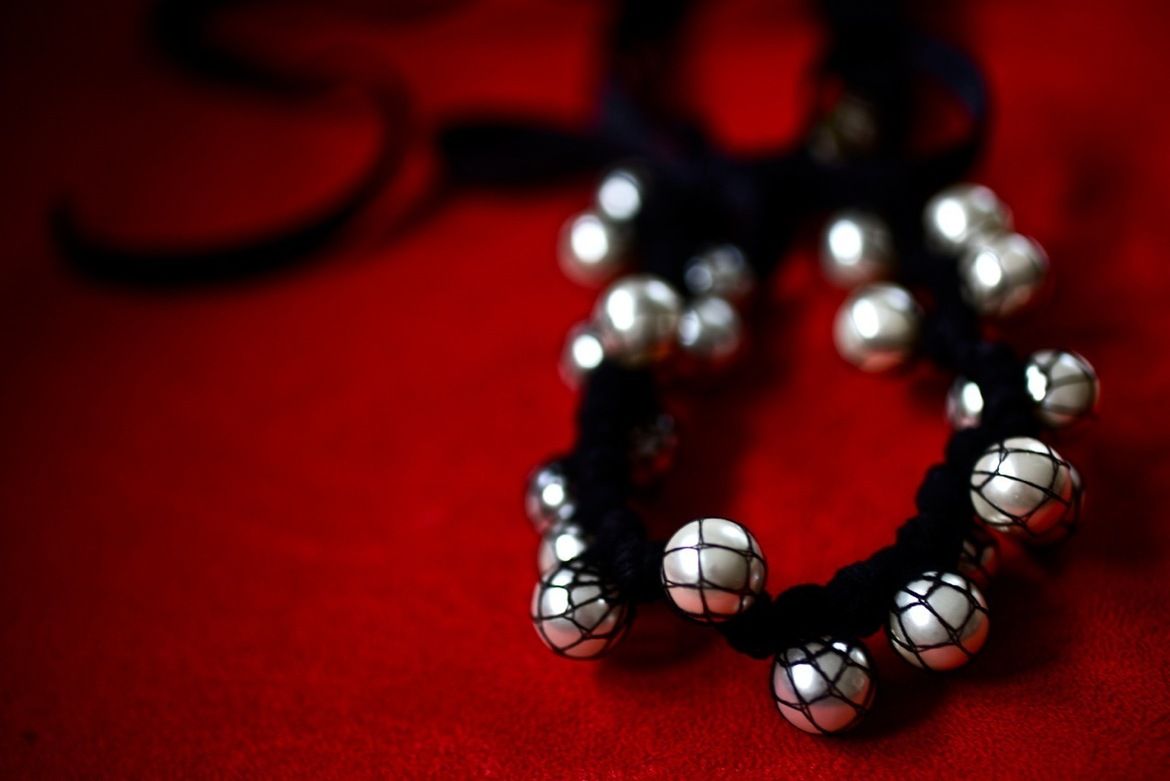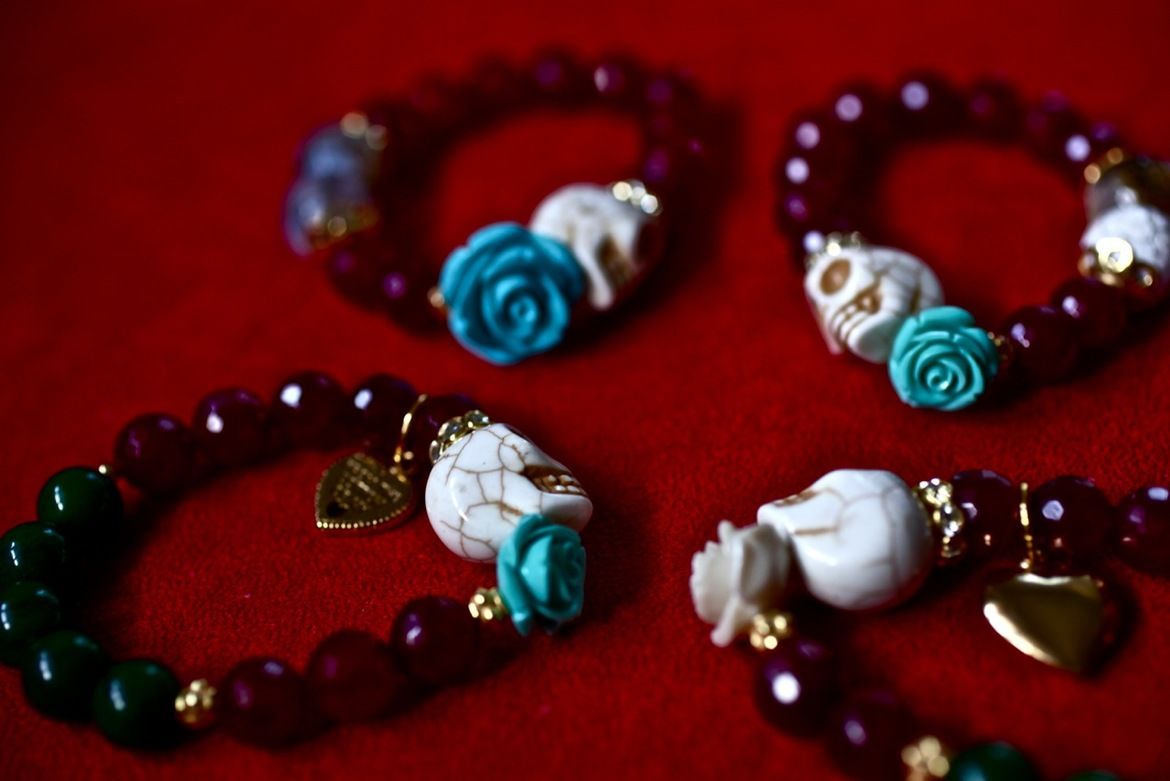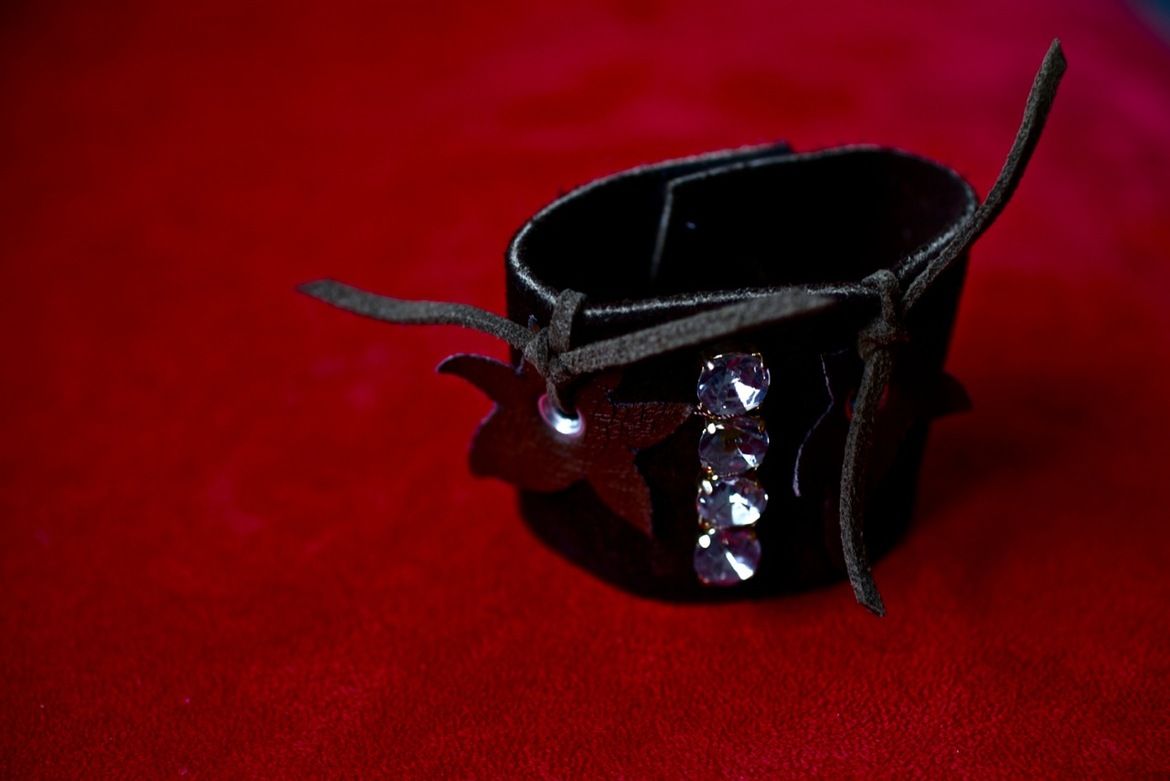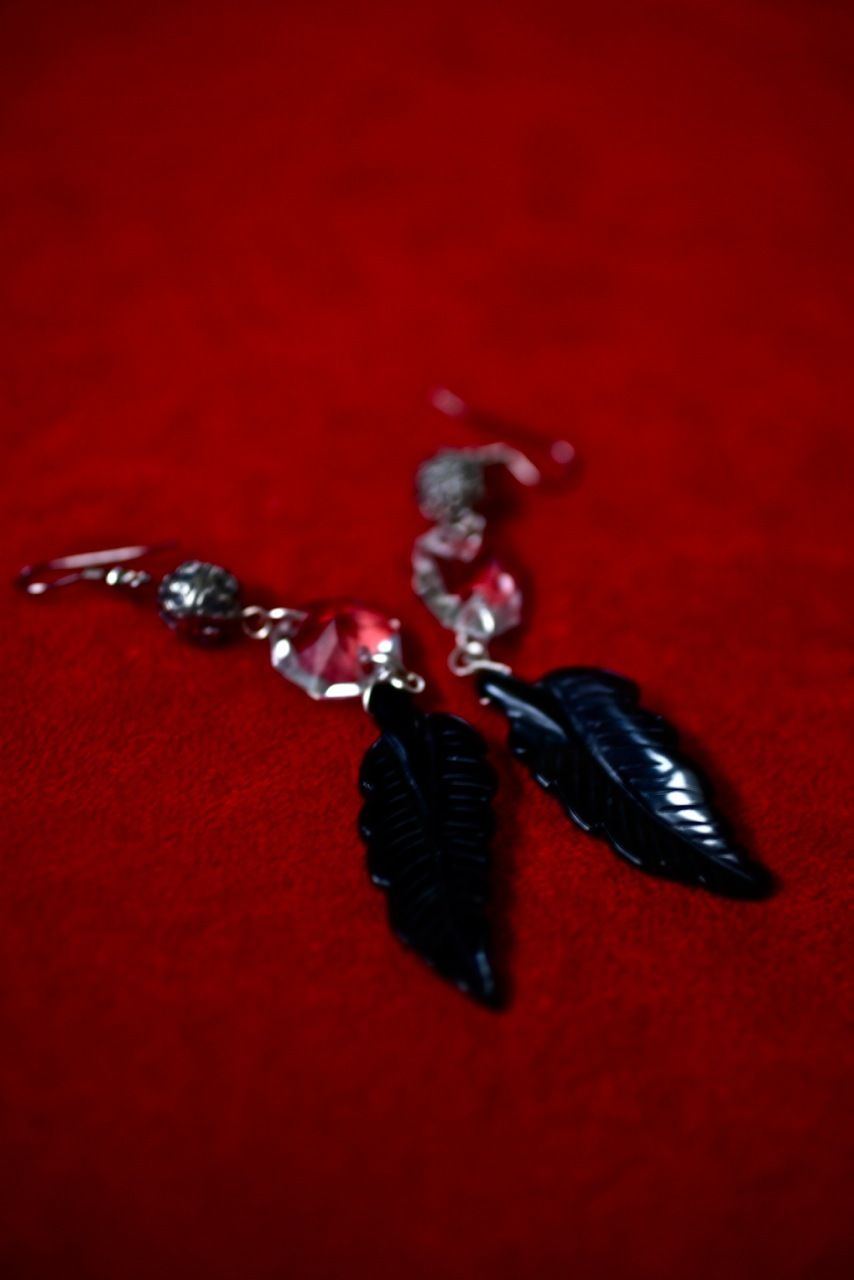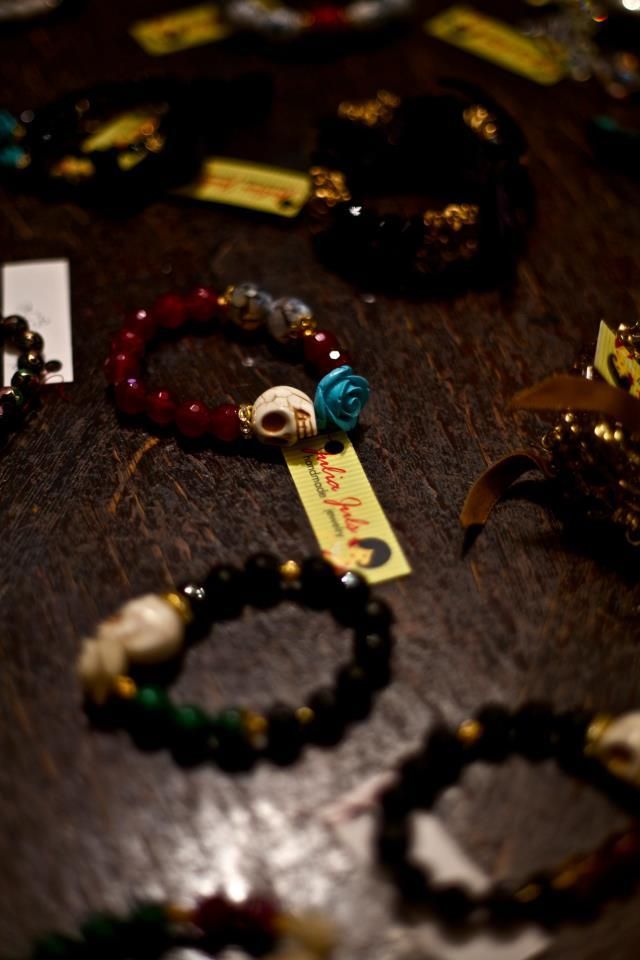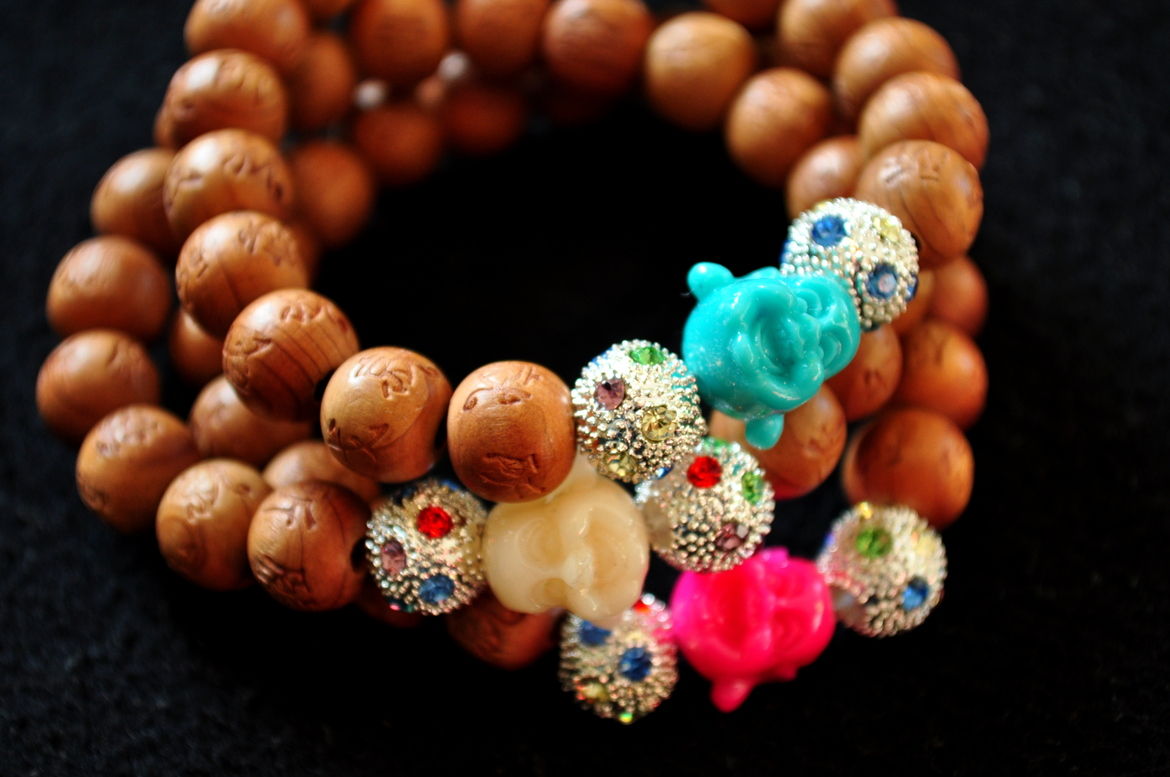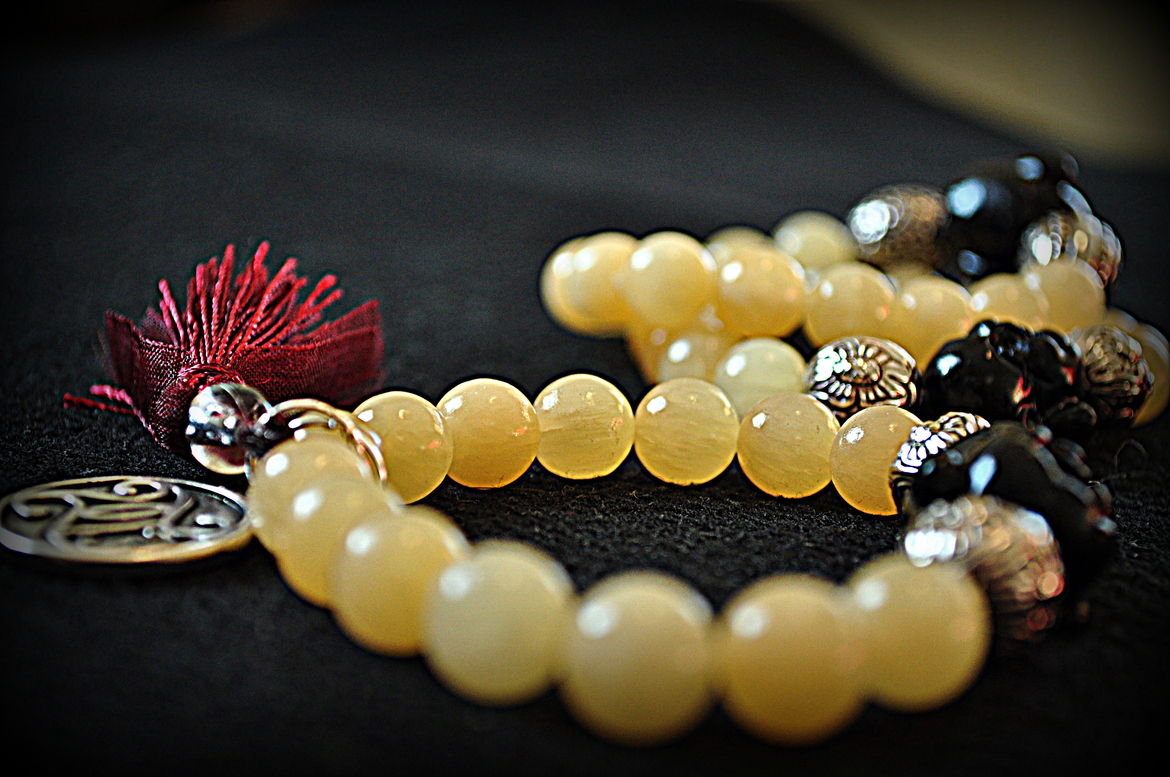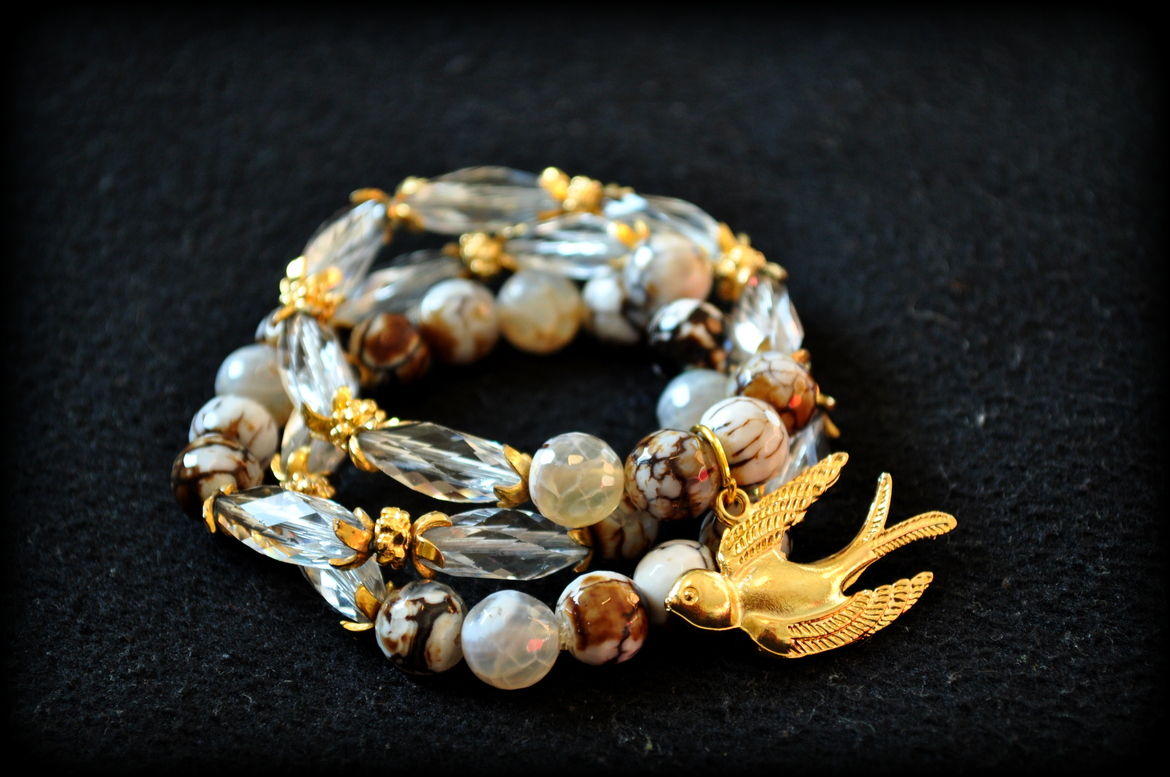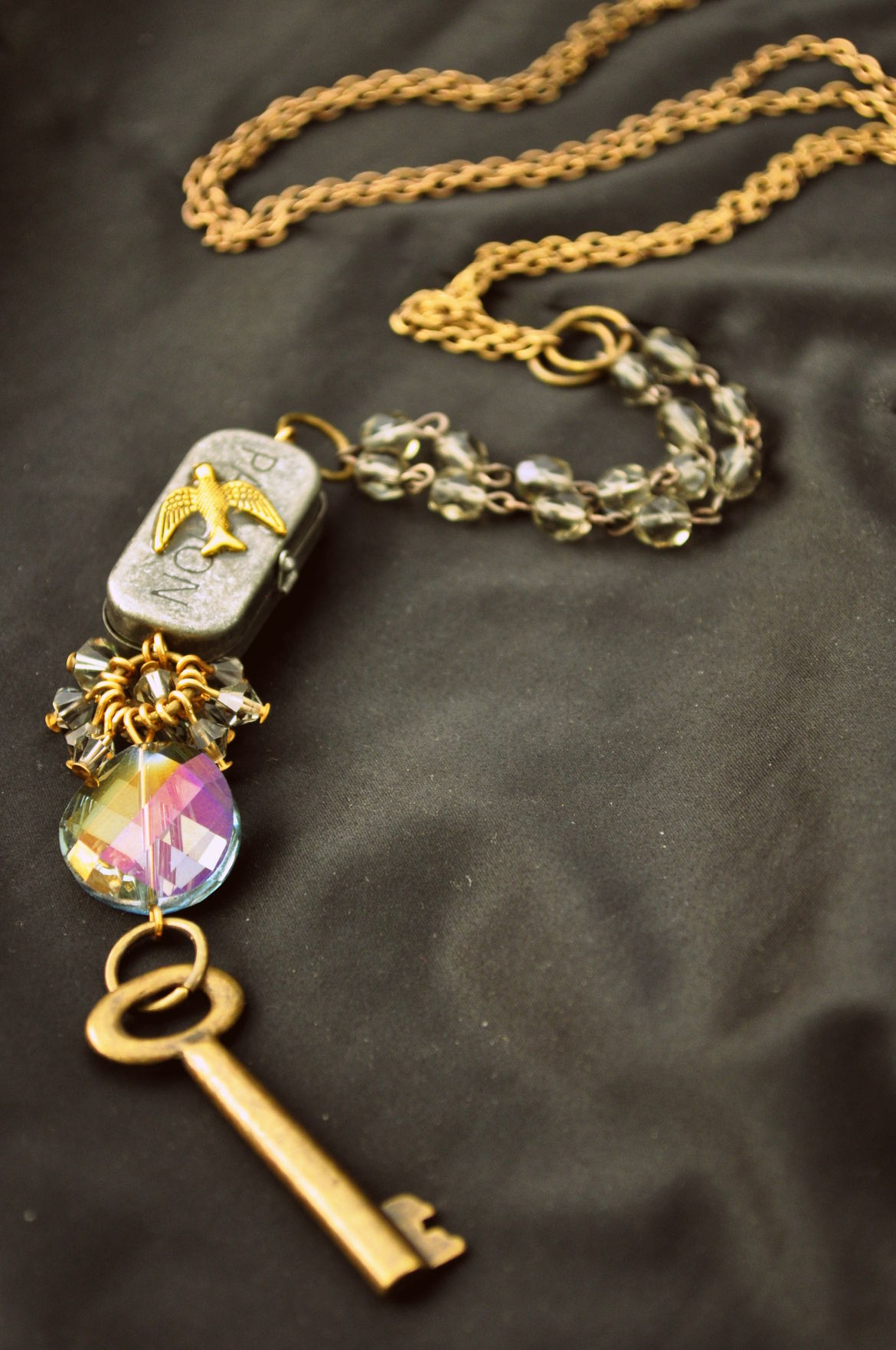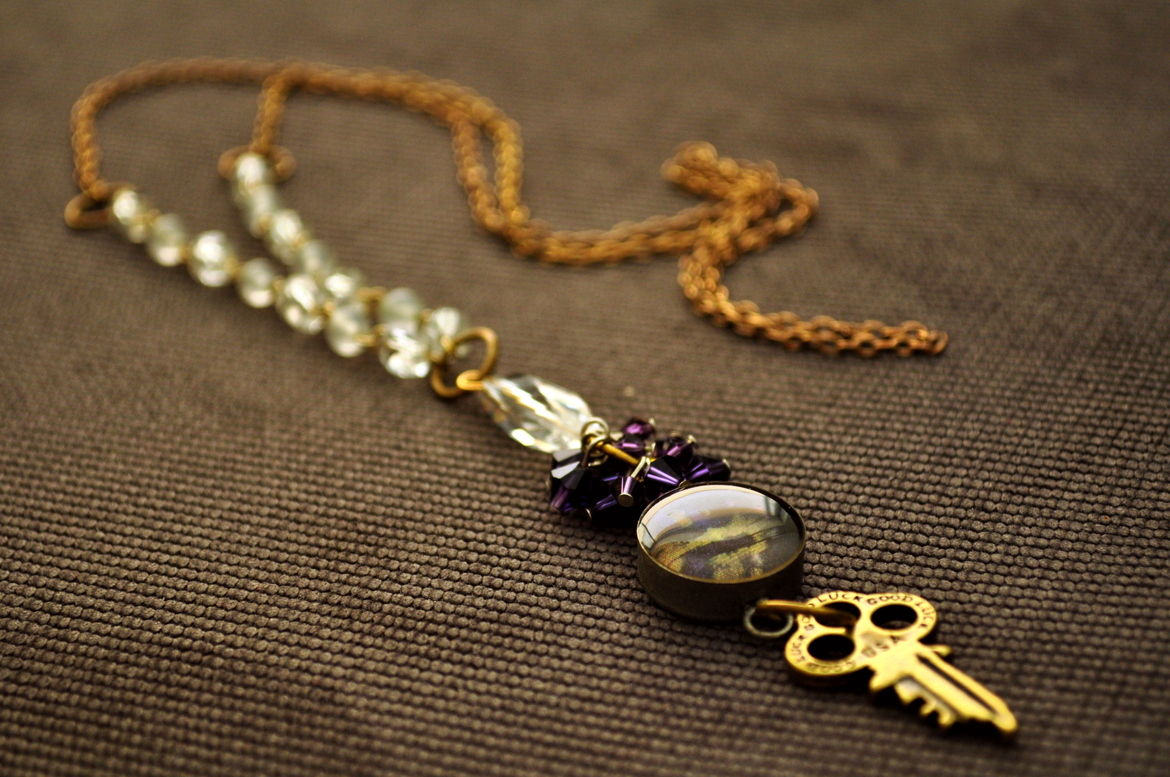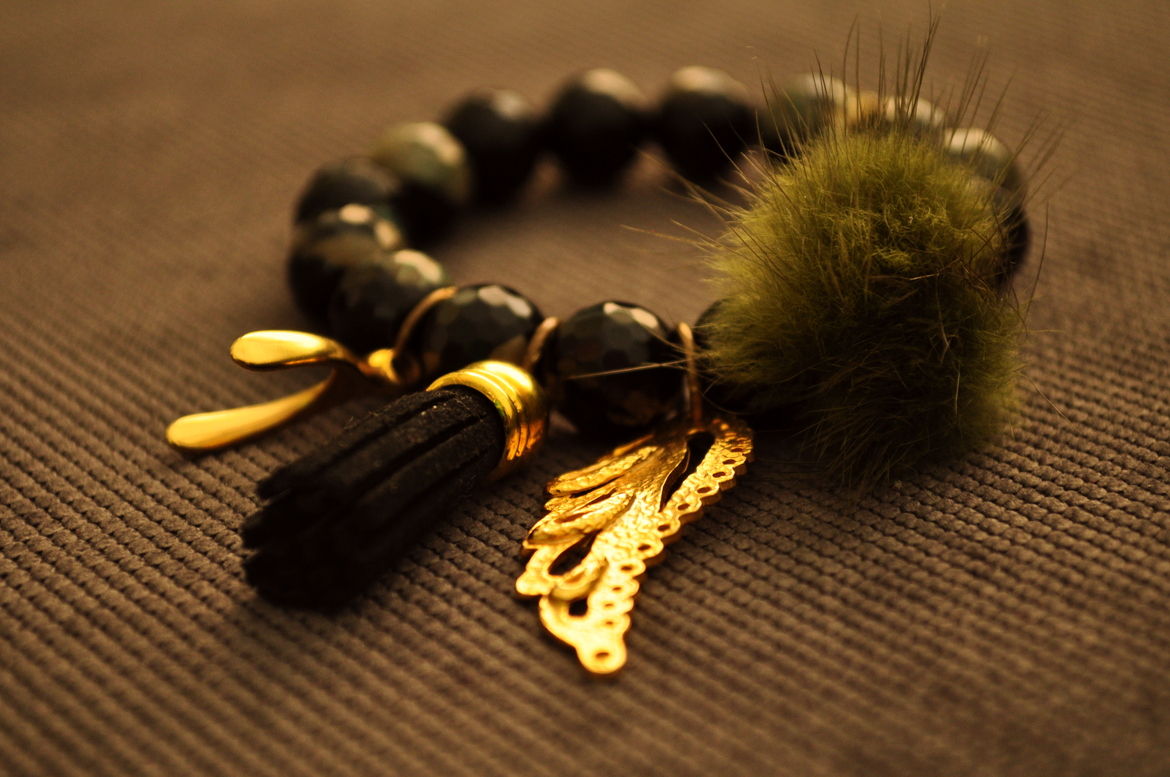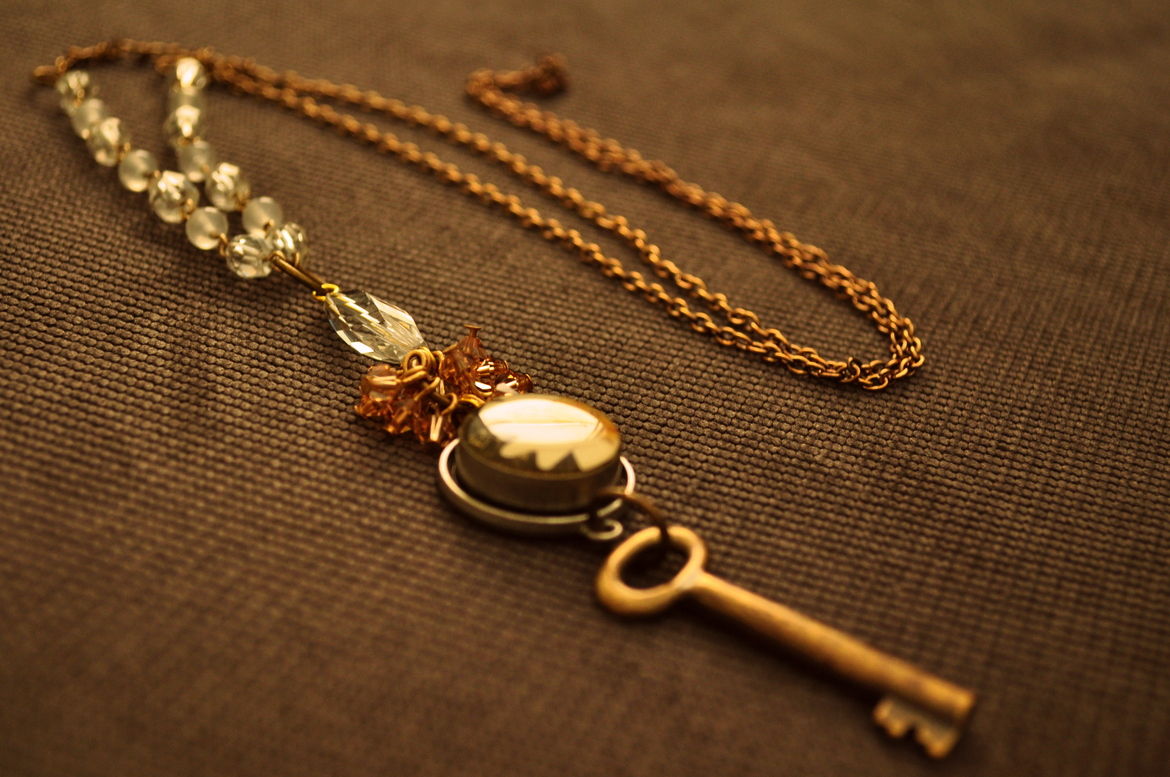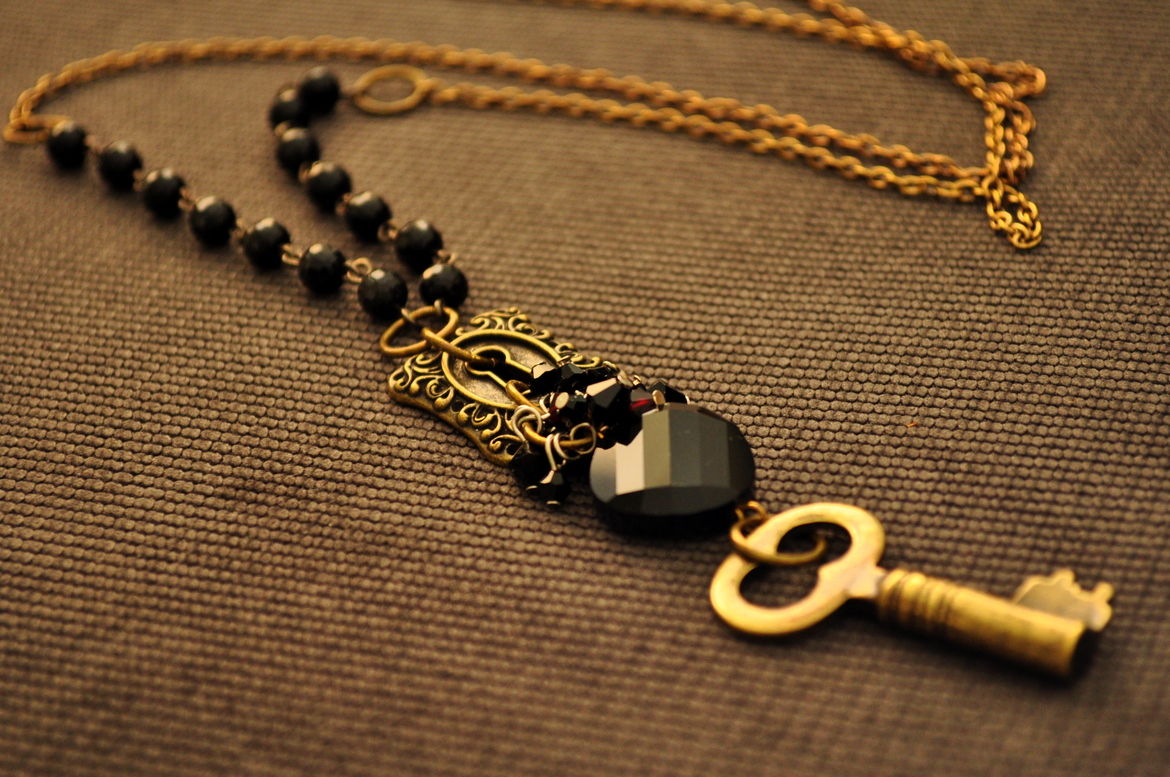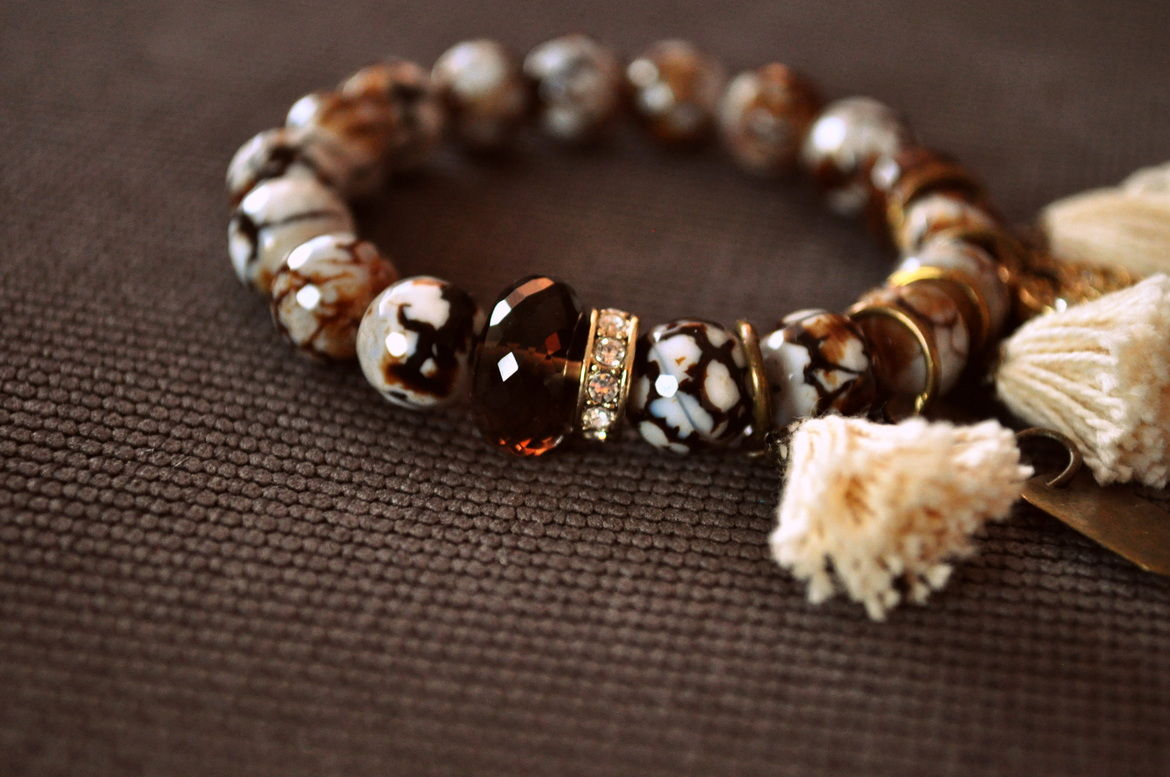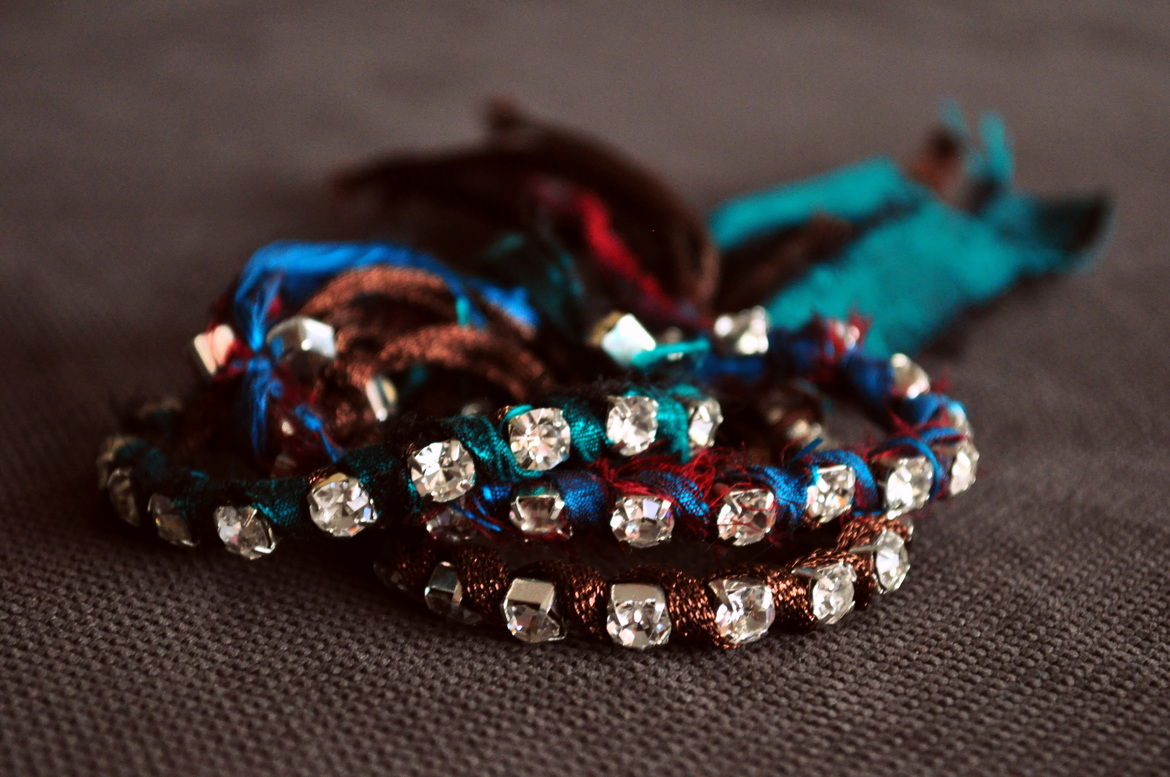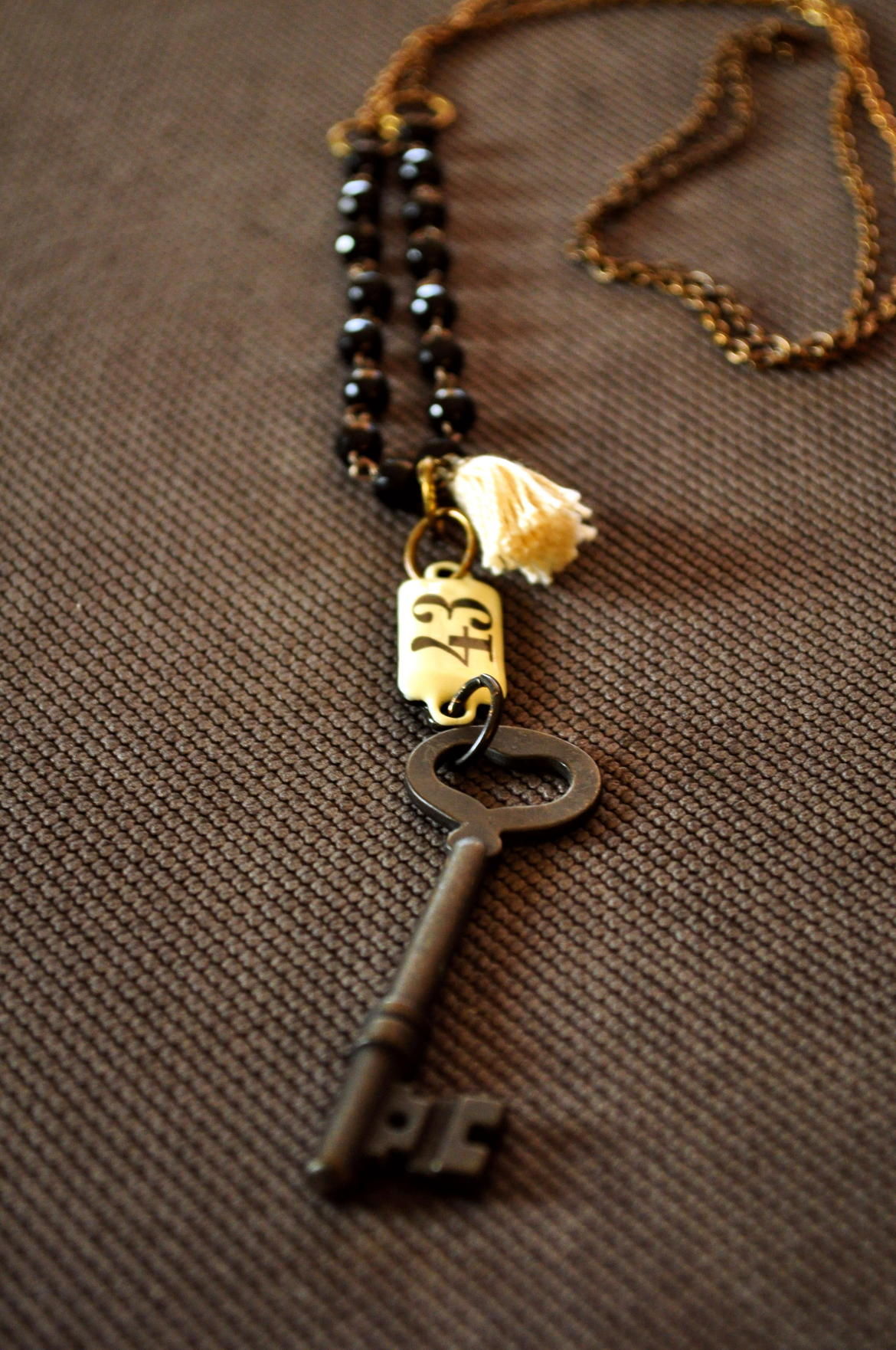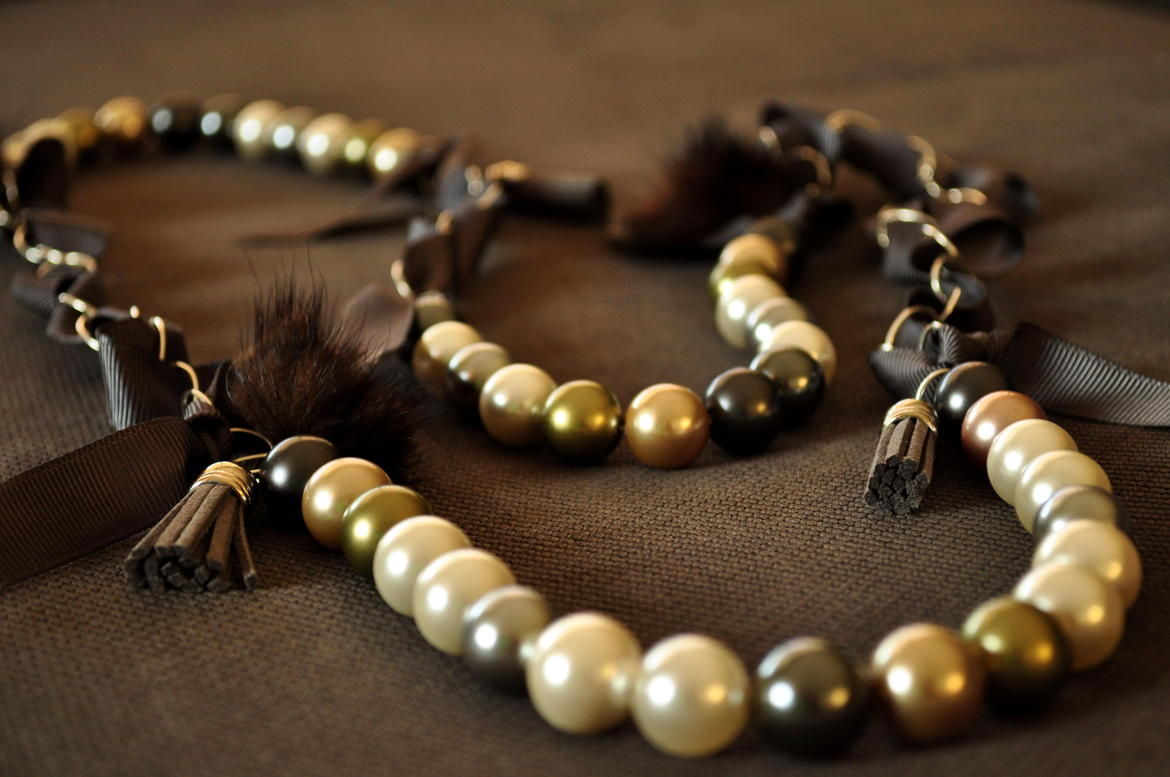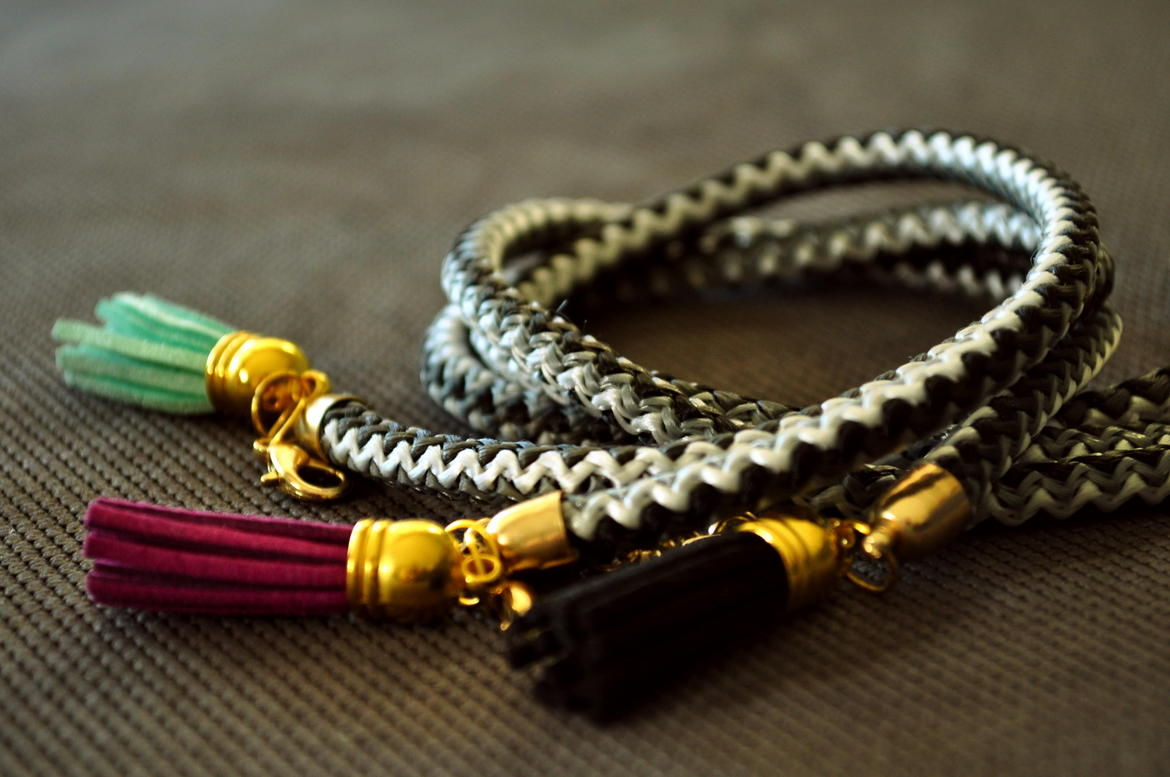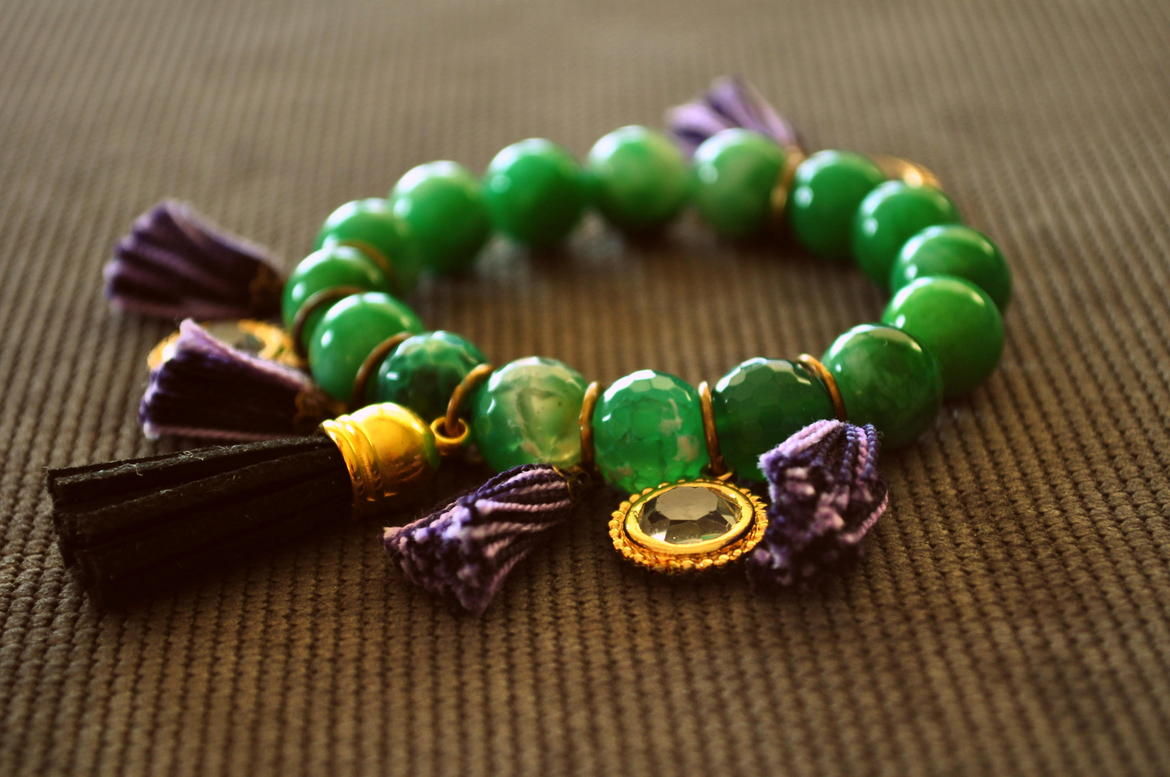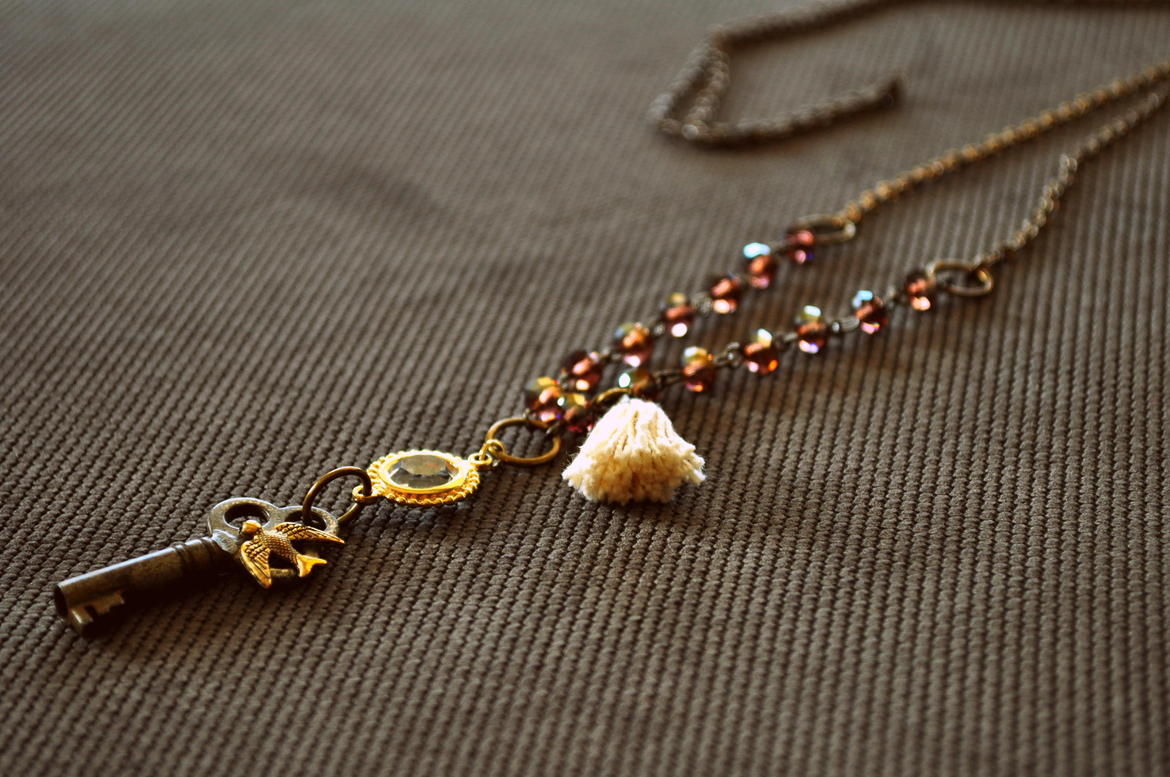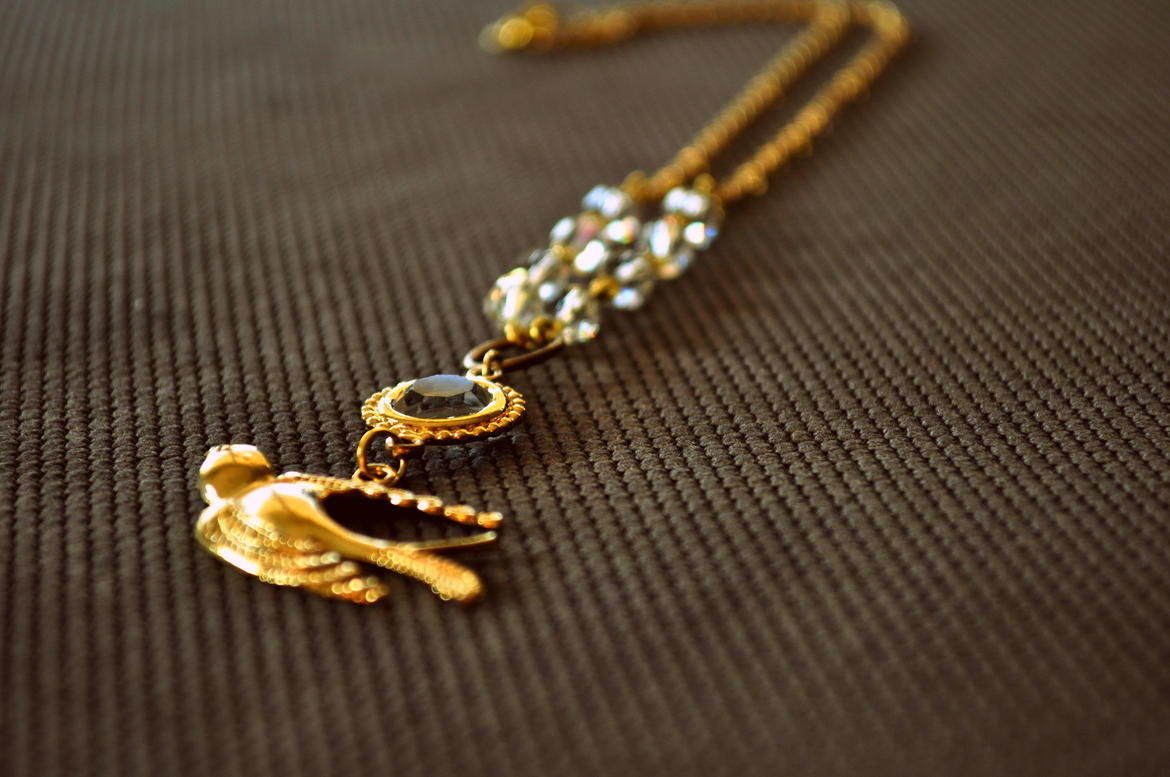 Clasp my love around your neck,  Wear my heart on your finger.
My soul will be your pendant: I live to adorn you – You're the precious one.
~Grey Livingstone
.
All jewelry are handmade by myself with semi-precious stones, vintage charms, keys and crystals. Here, is a small selection from what I've been making for the past three years.        To acquire, click here:https://www.facebook.com/julia.juls.315
Photos: The first nine are by Thimios Voulgaris, the rest by Antonis Alexo.
Like this post: