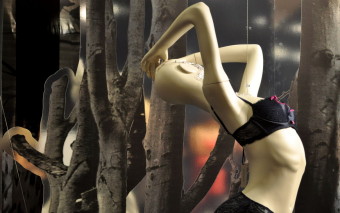 Sexy in the woods. Intimissimi's new collection Fall/Winter 2014-15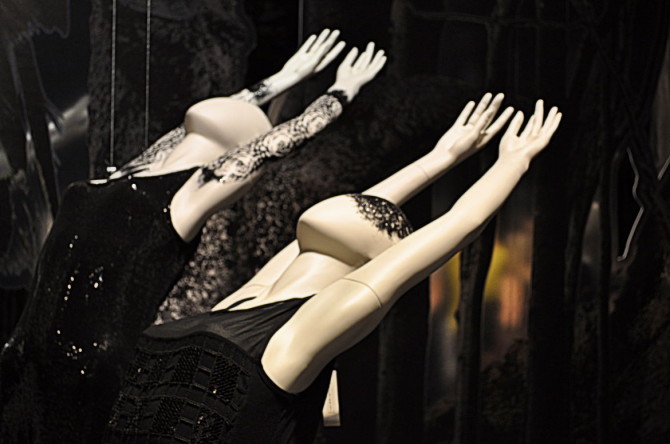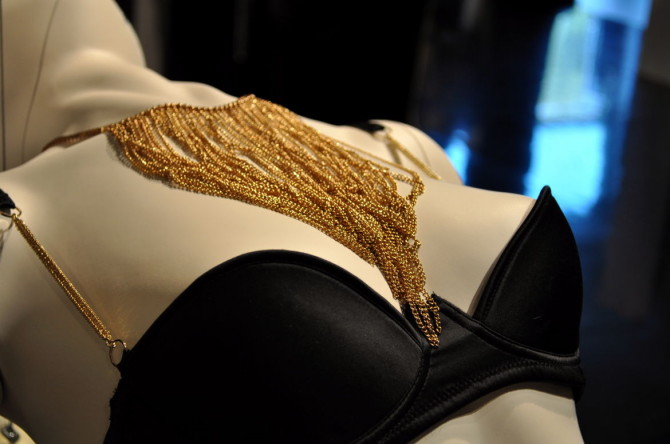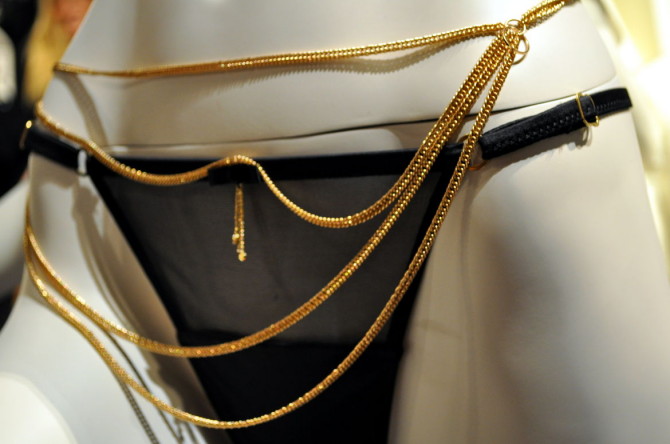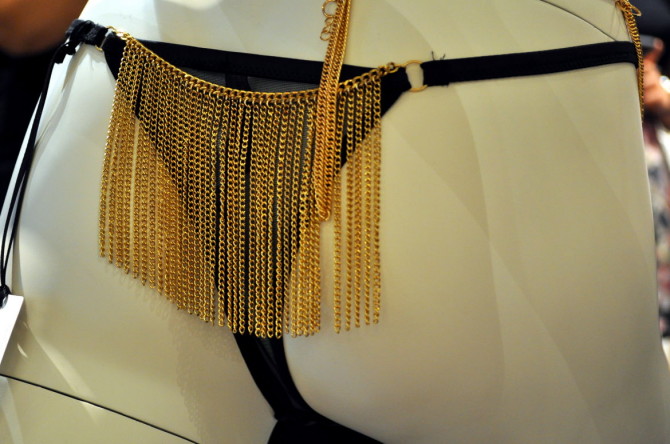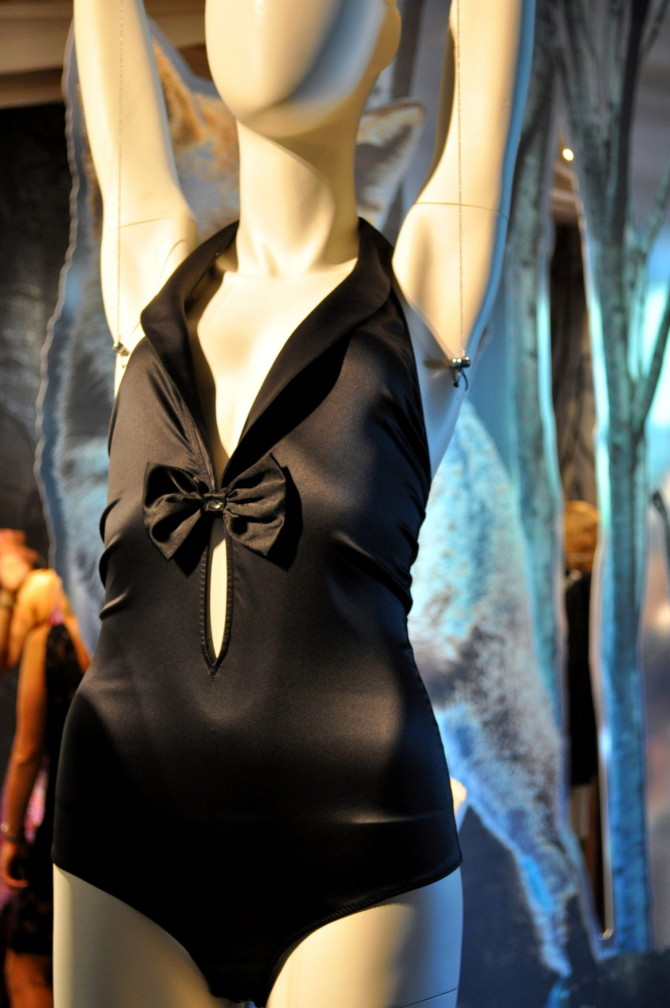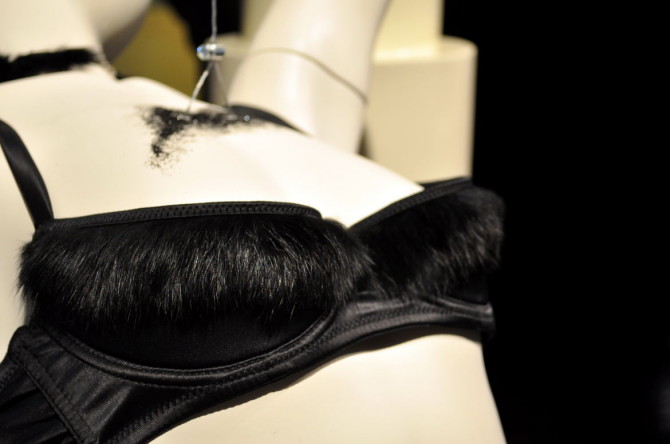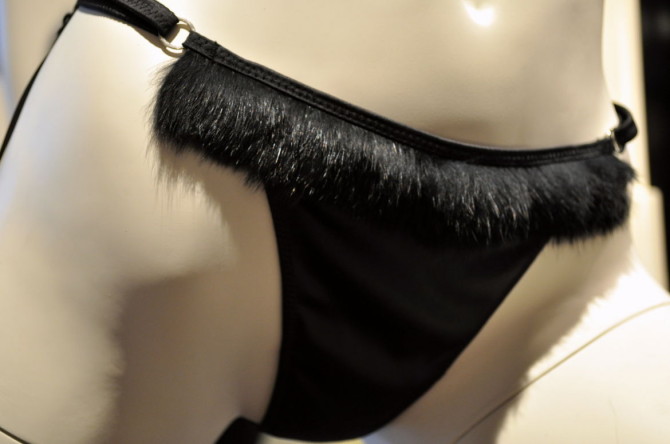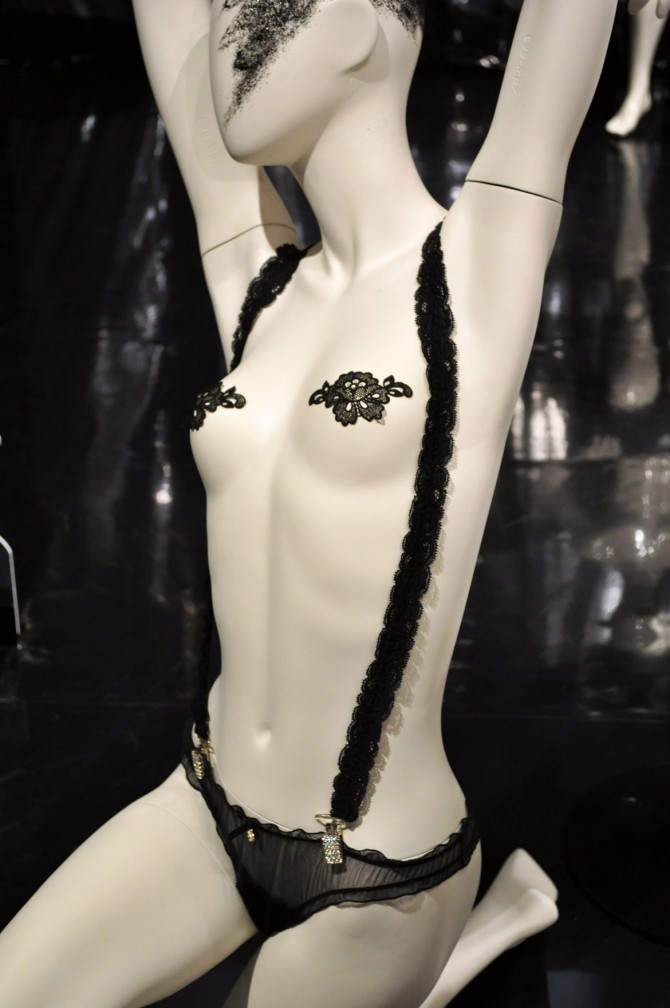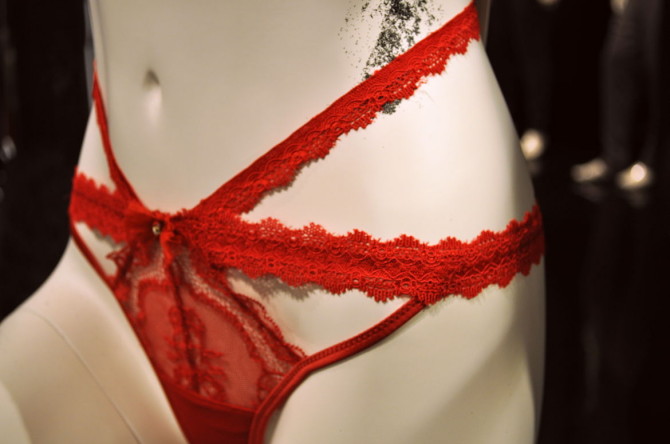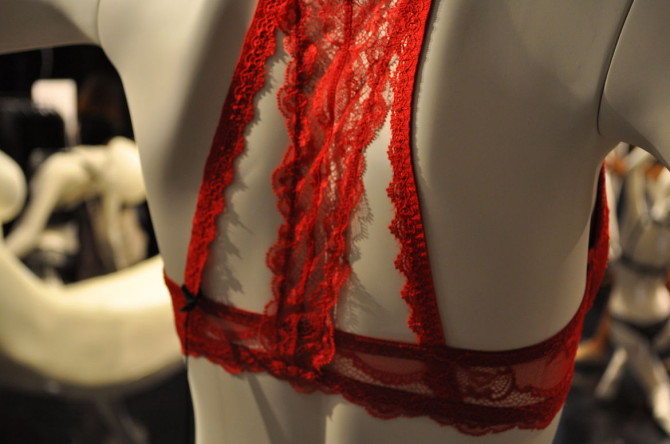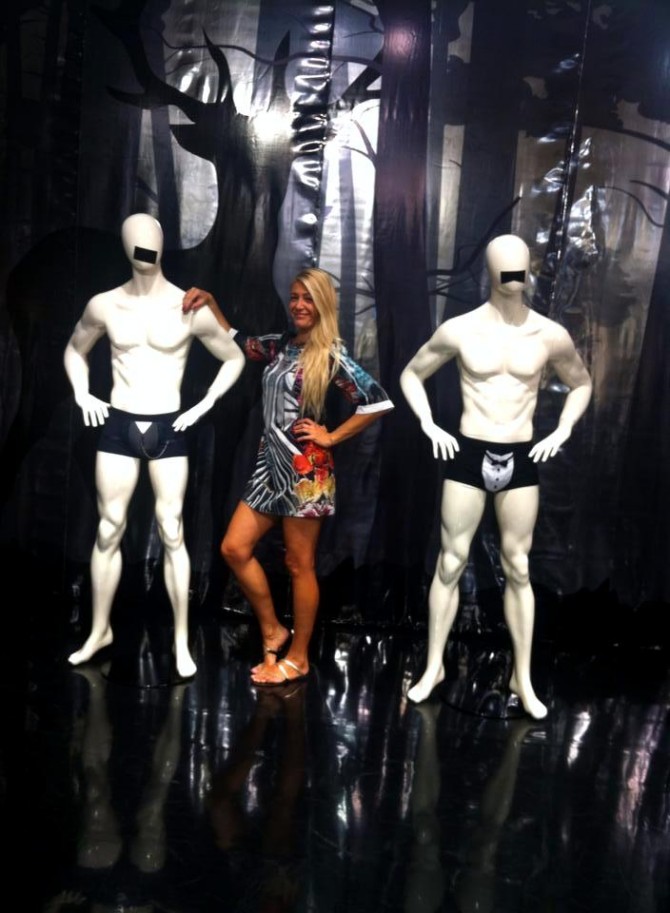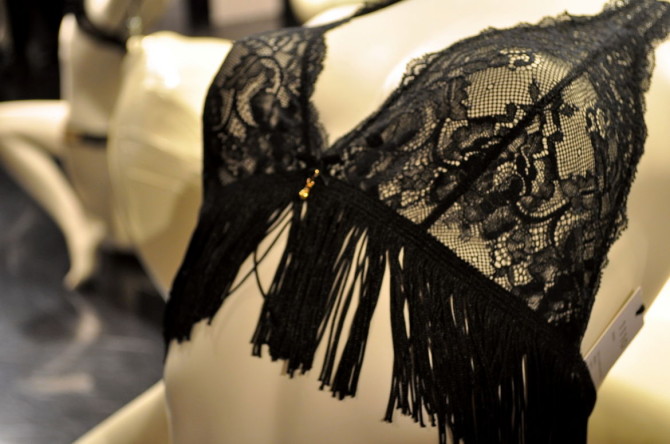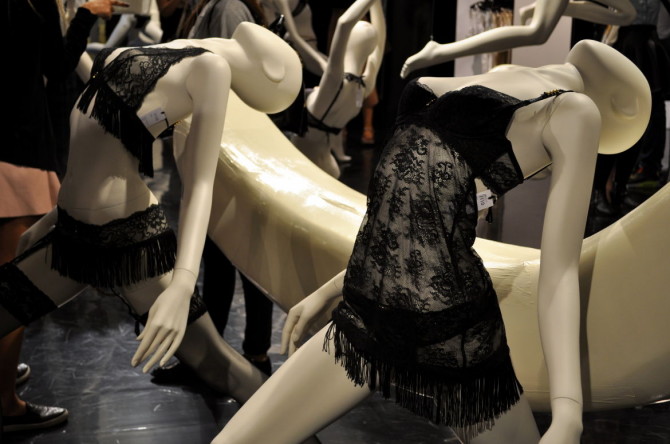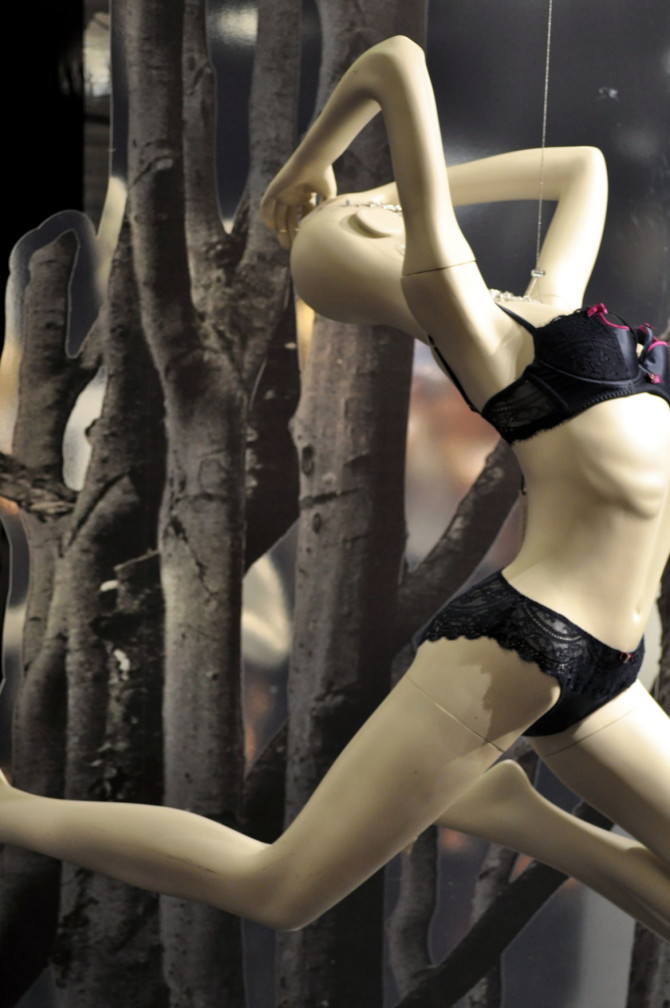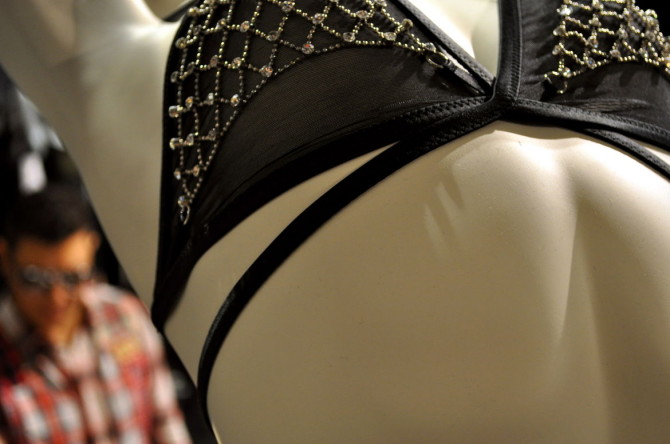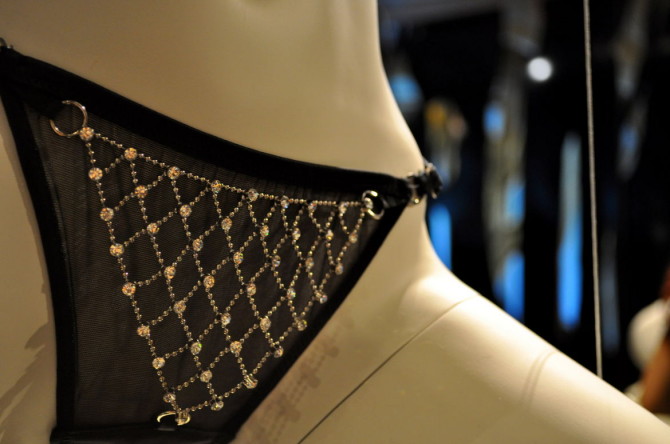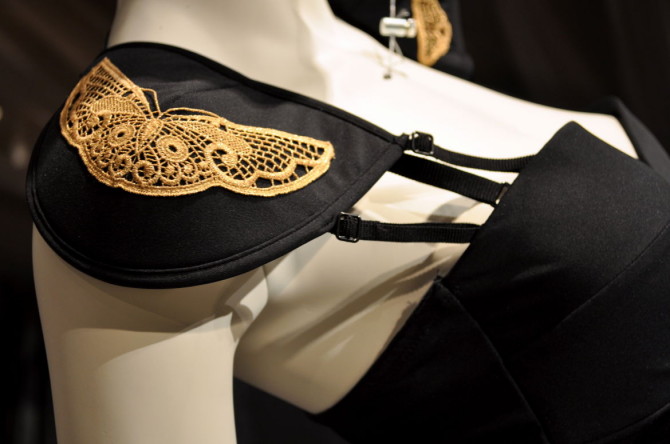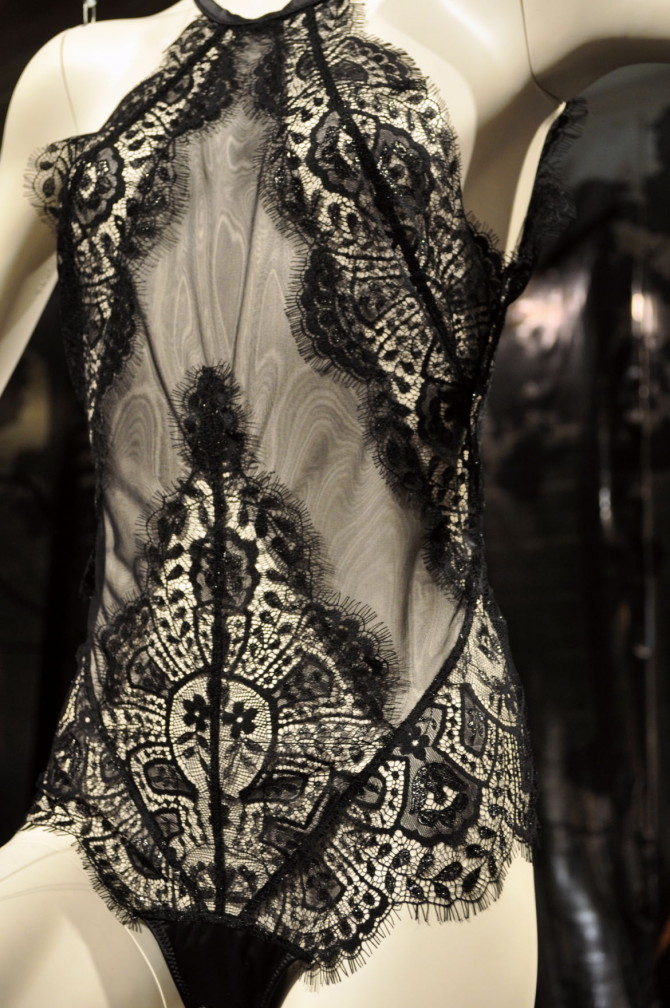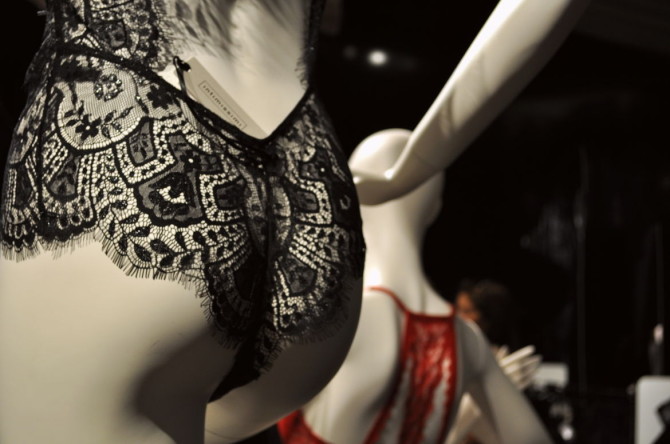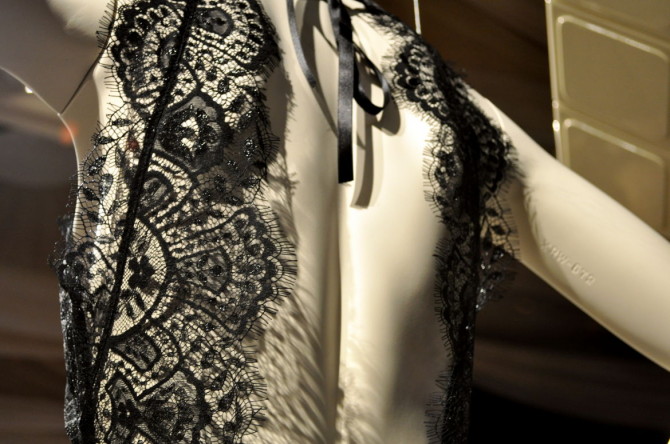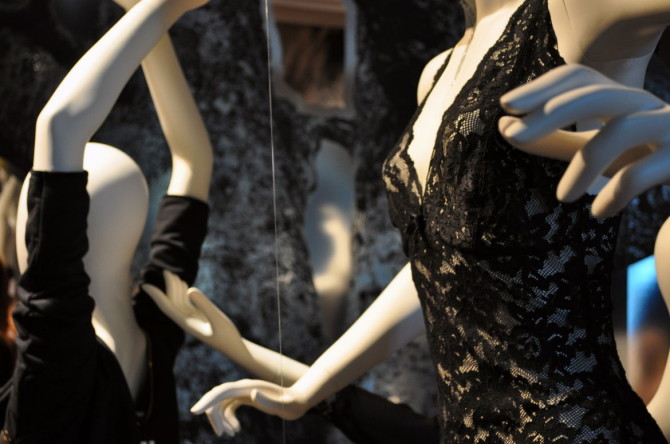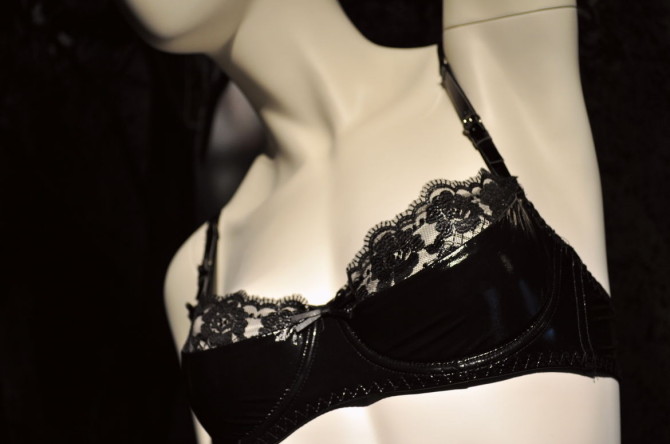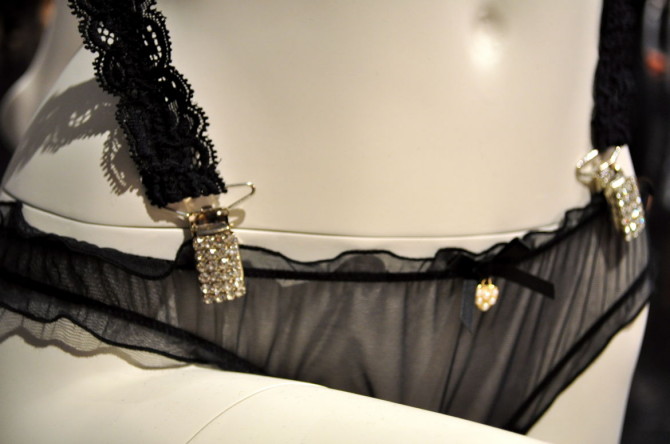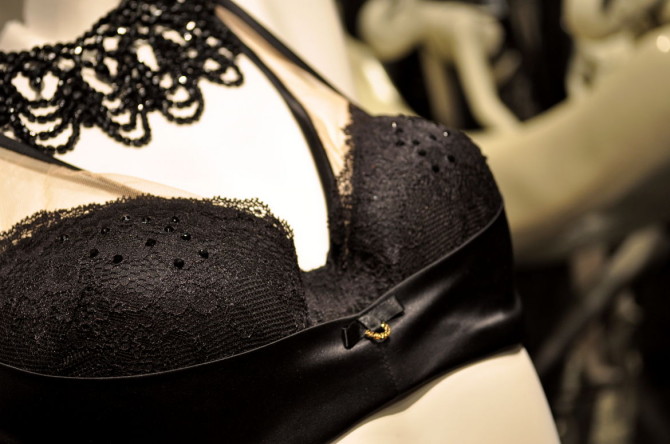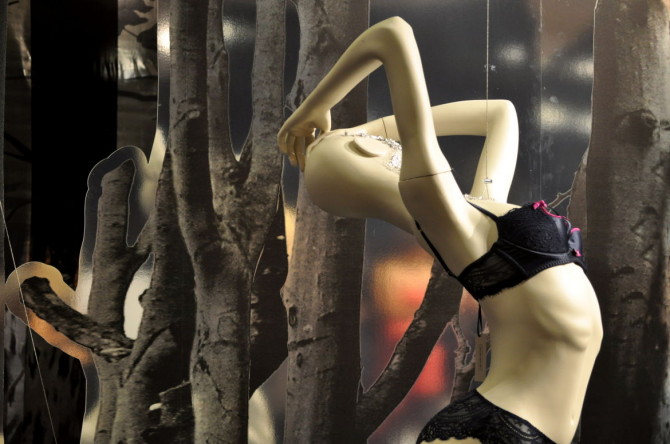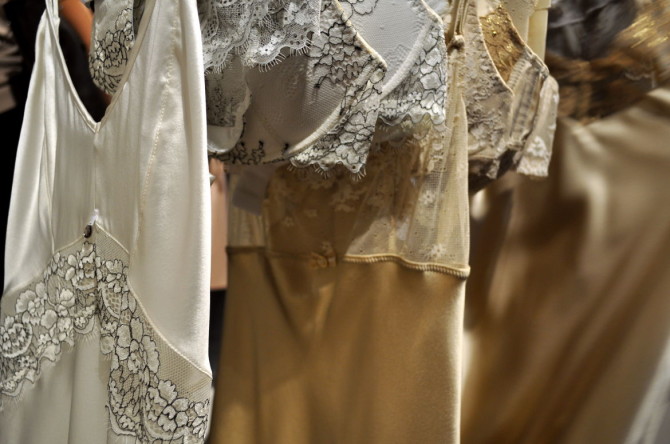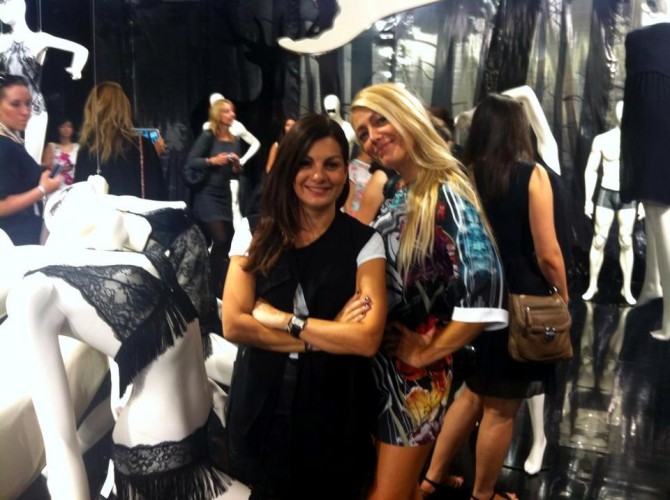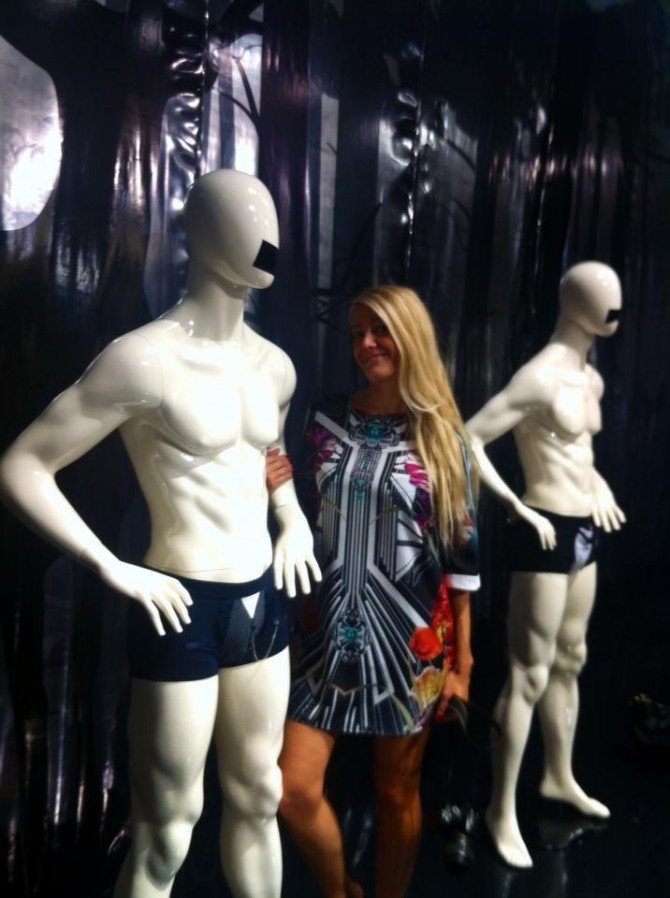 I was more than  thrilled to be invited once again by my favorite lingerie company, Intimissimi, to travel to Verona, Italy, and be a part of the magic trip to Opera pop on ice spectacular show (coming on the next post).
Here, I am presenting you a few designs from the Fashion Gallery in Verona which was installed inside a fictional forrest,  from their latest collection Fall/Winter 2014-15.
Every year, Intimissimi surprises us with something new. This time, it's a new line of spicy accessories to match the sexy – yet sophisticated and chic lingerie.
Lots of ultra-light black lace, sheer glamour, sparkling details, suspenders, fringes, chains, tattoos, vintage inspired lingerie sets, romantic mood, sensual mood, you name it!
Can't wait for the collection to hit the stores!
Like this post: