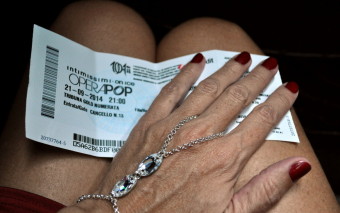 Ice Has Never Been So Hot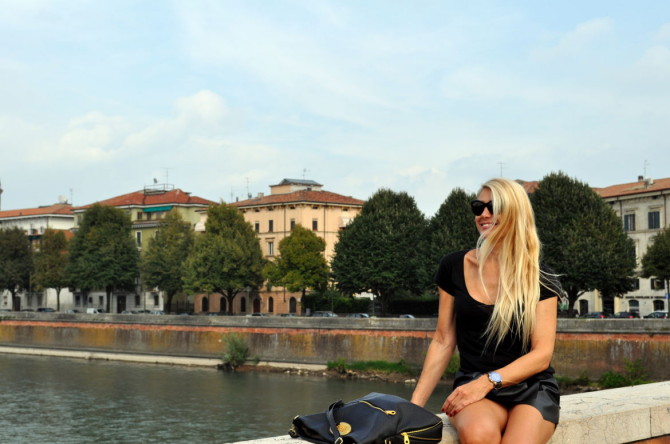 Italian coffee at its best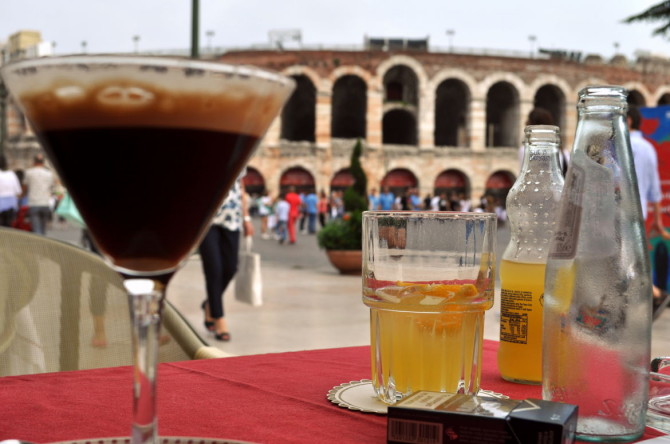 Arena Di Verona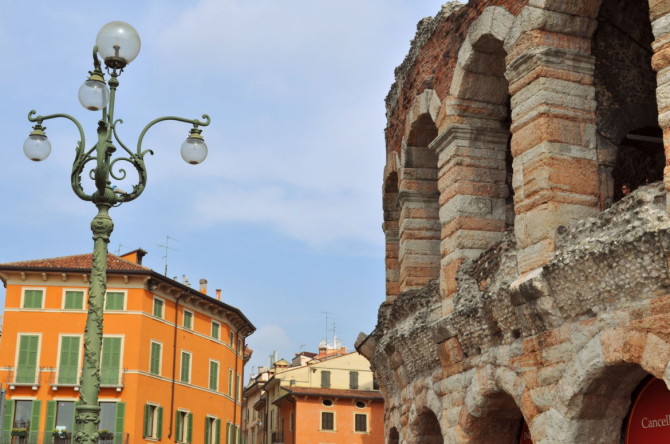 This was waiting for me when I arrived at the hotel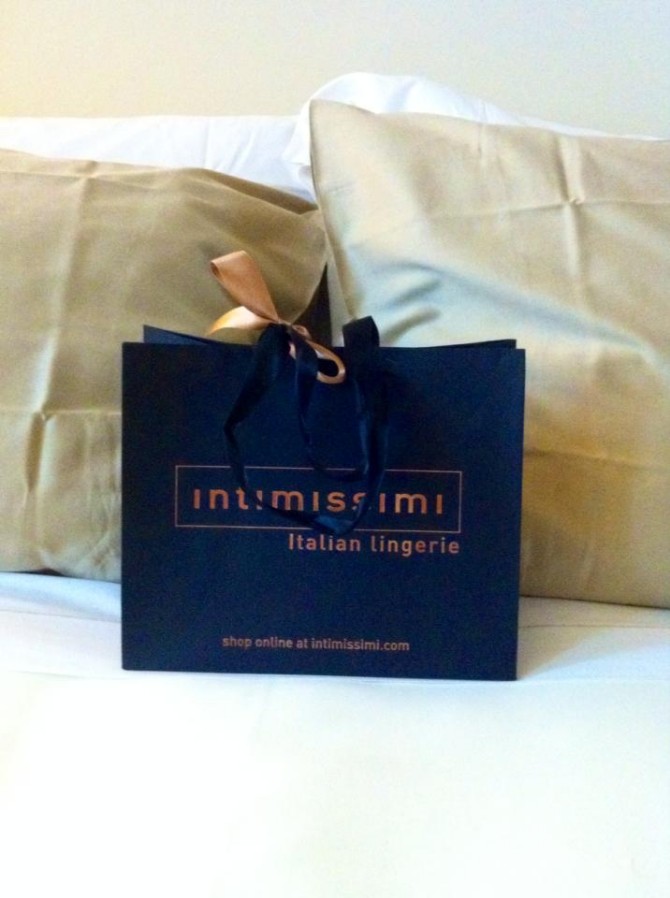 At the Venchi gelateria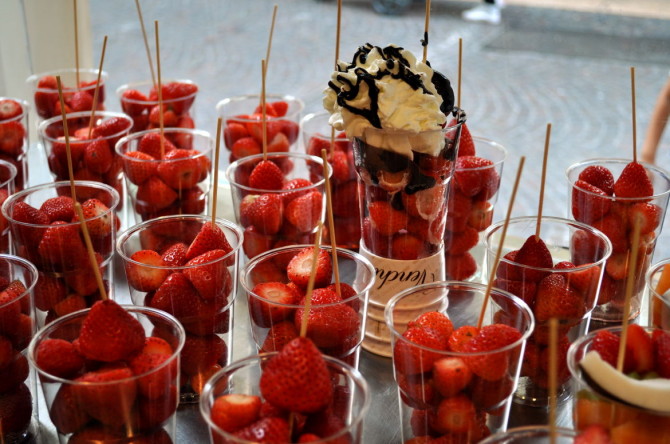 Taking photos inside a clothing store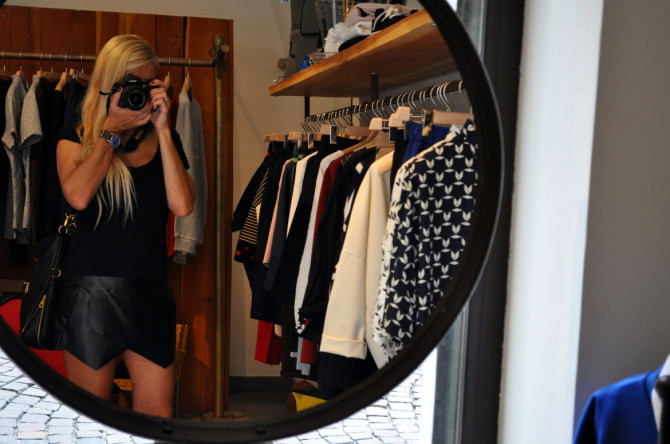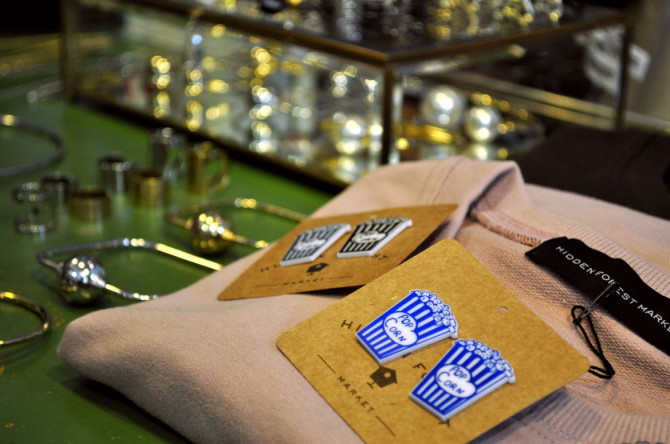 The love lockets at Julietta's house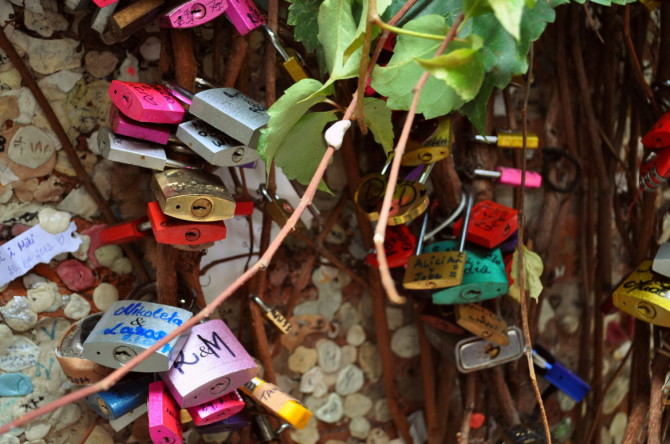 Little sandwich-purses in a window in the centre of Verona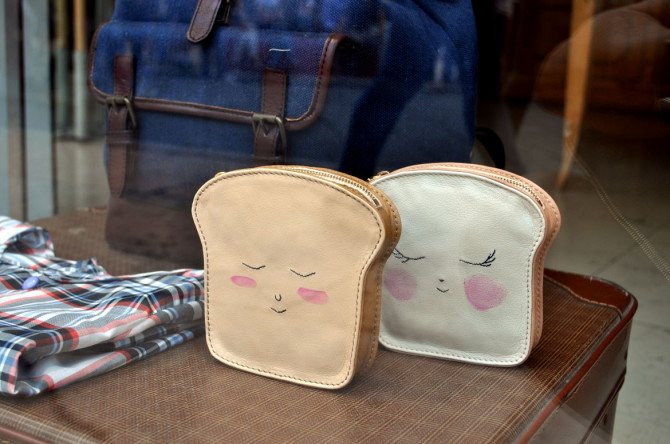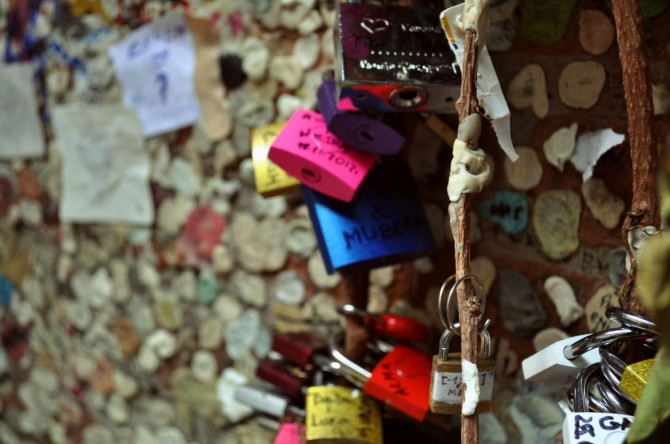 A part of Julietta's house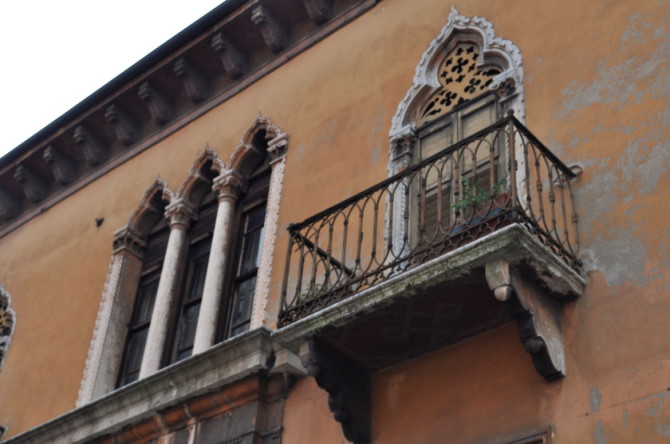 Pizza, what else?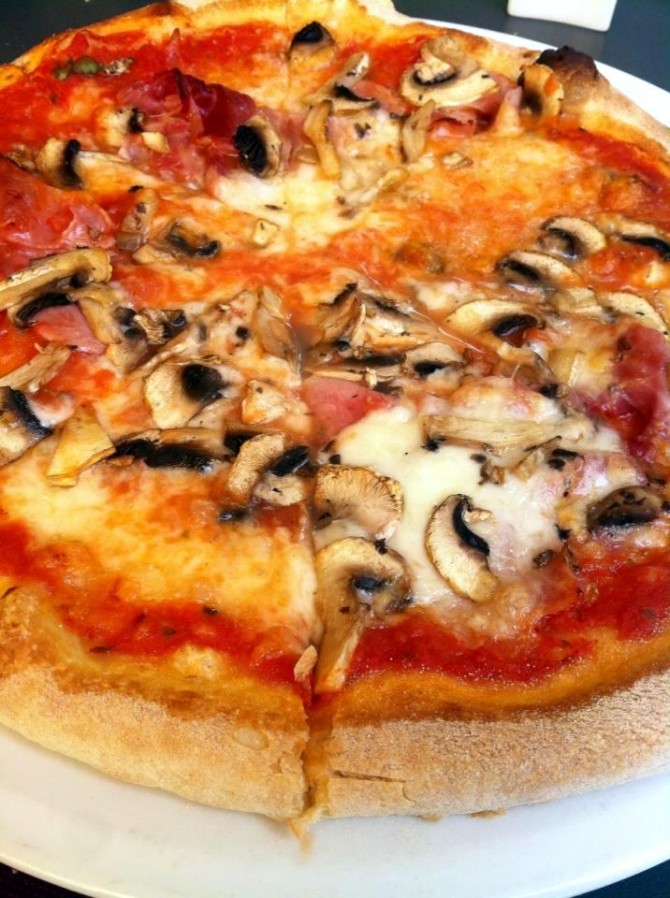 The love notes and messages on Julietta's entrance to her house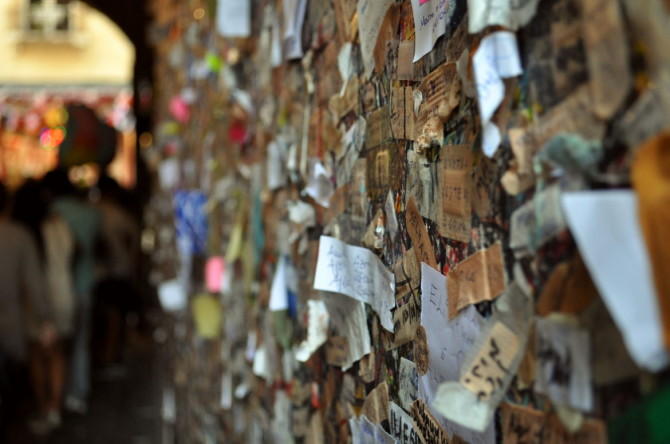 Yes, we did it!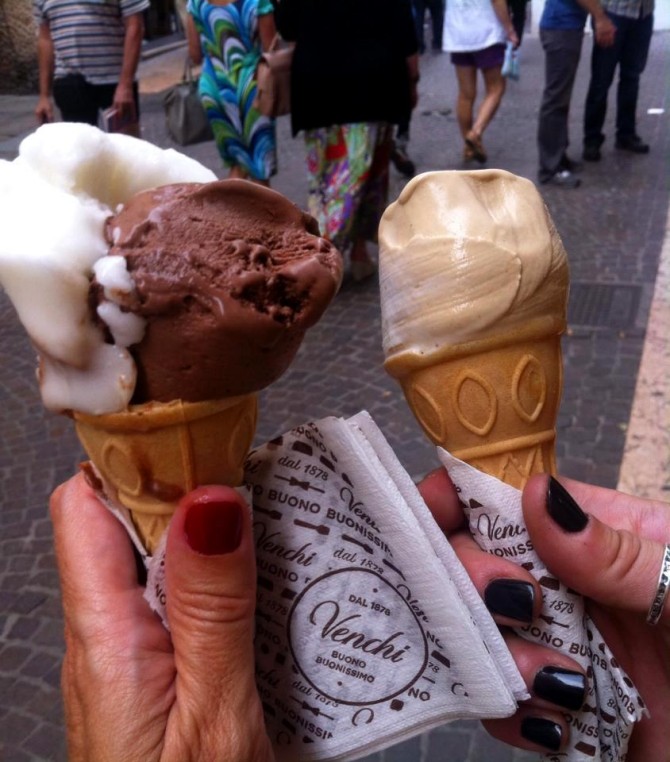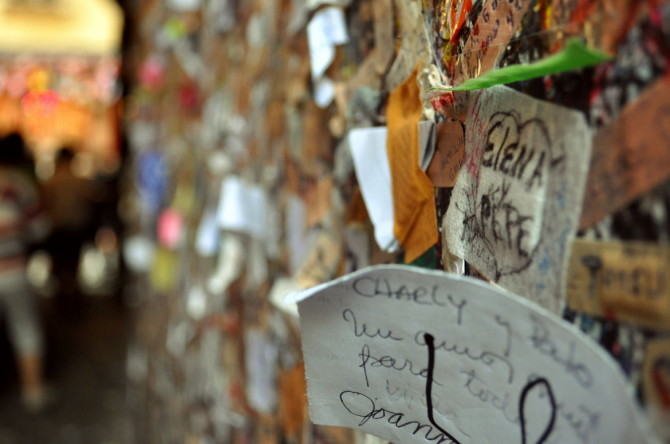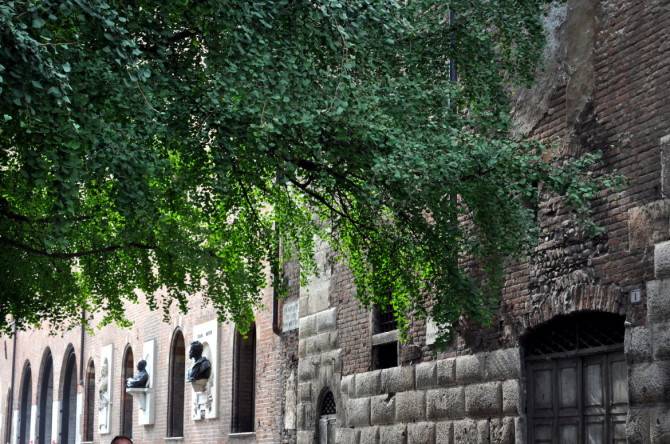 Inside the Venchi gelateria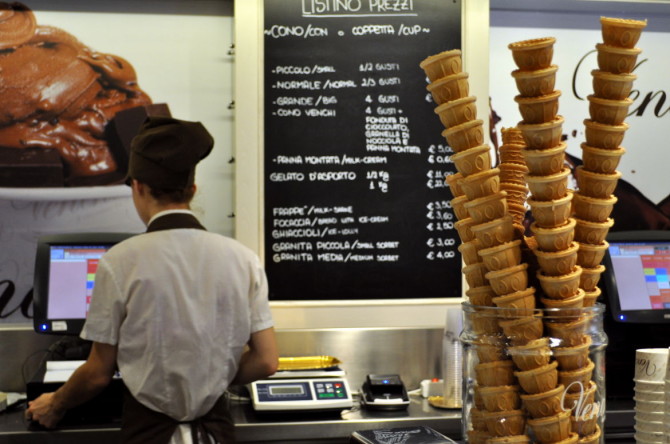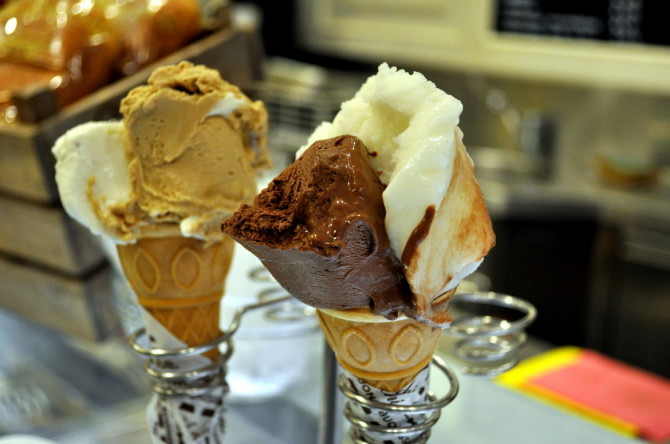 With my favorite Intimissimi girls at the Roseo Hotel Leon D'oro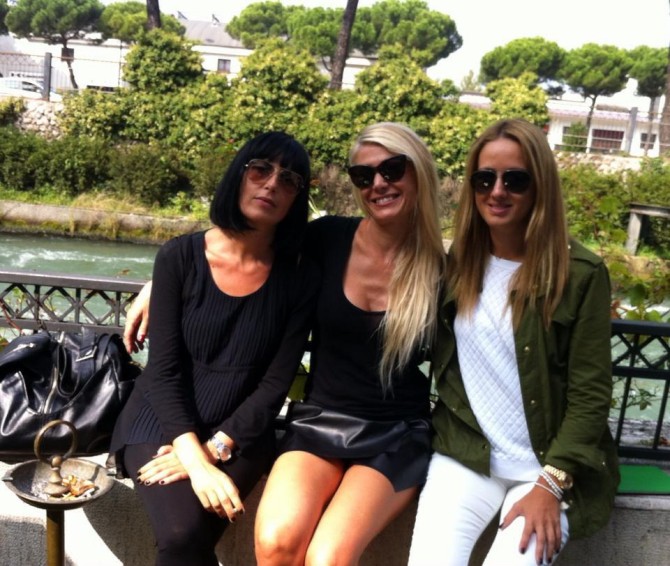 Ready for the show!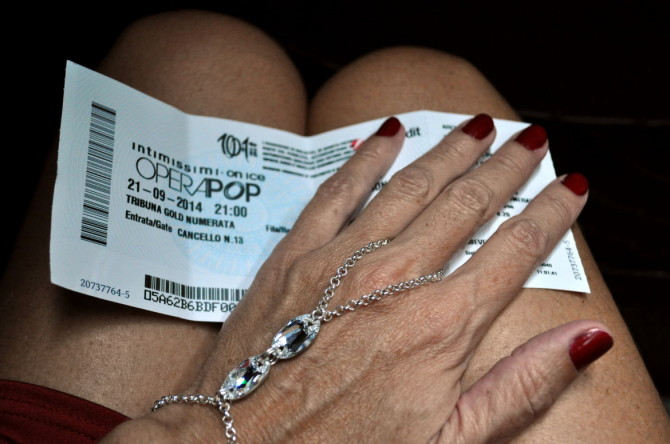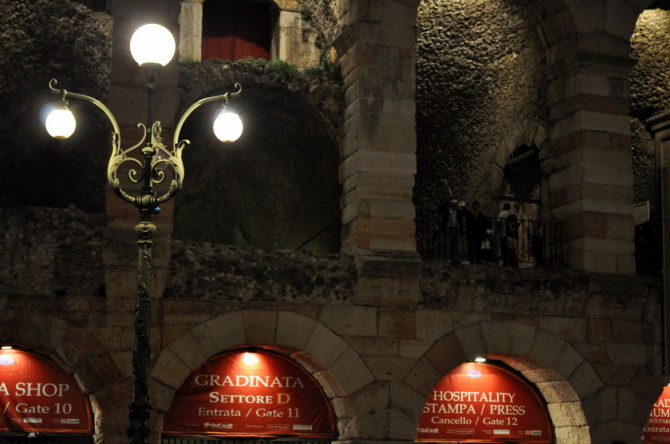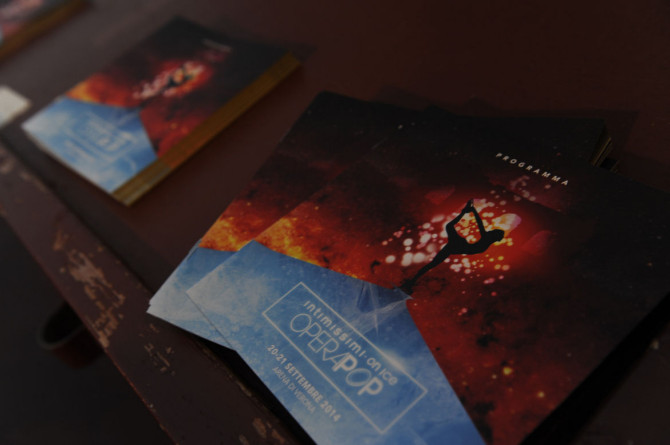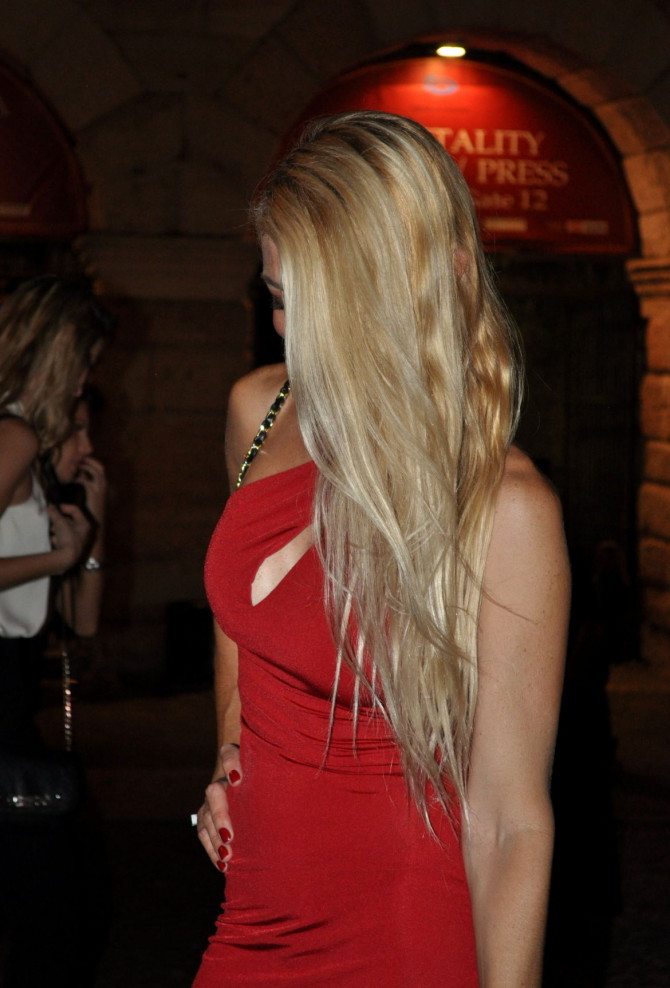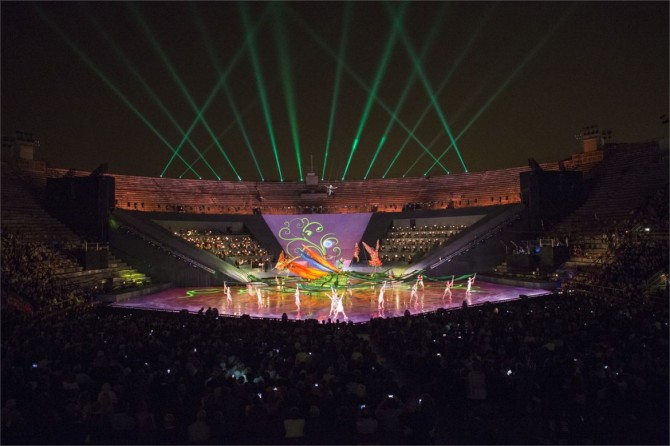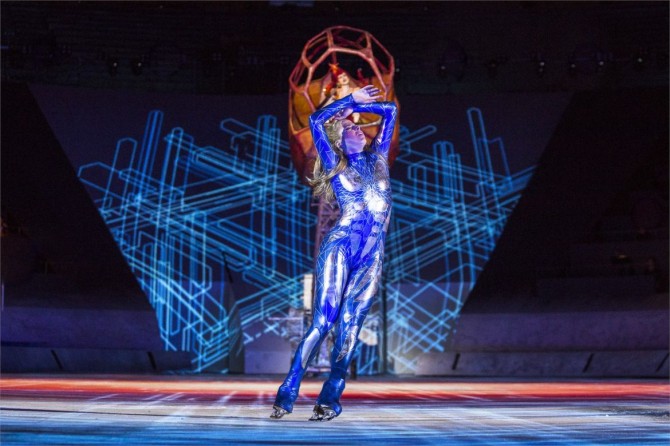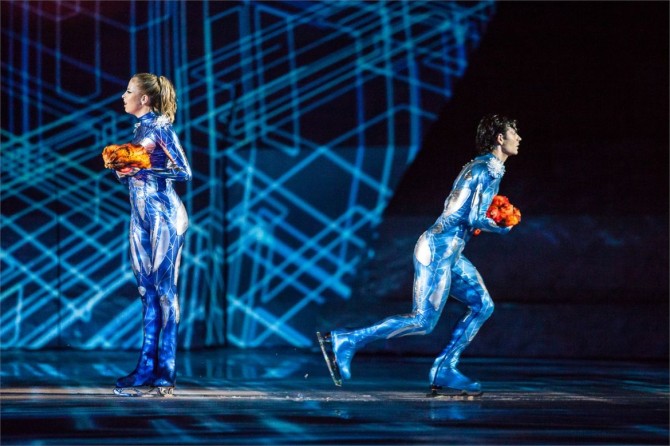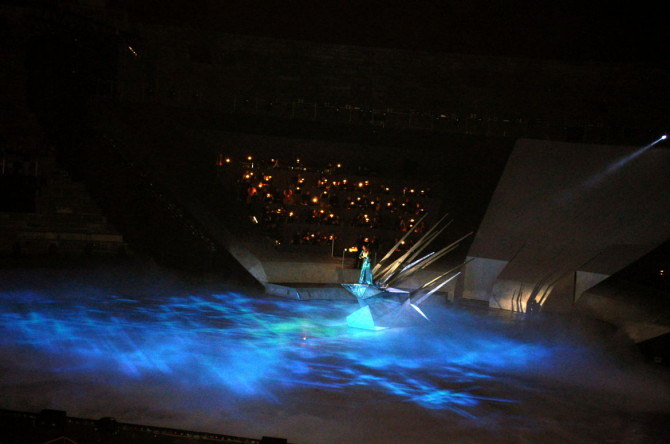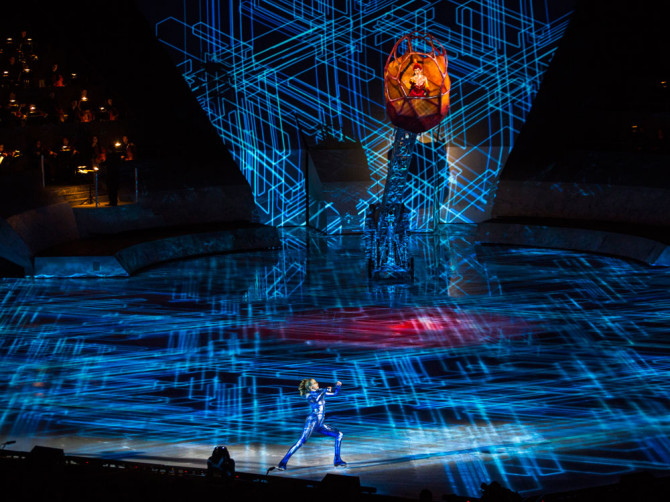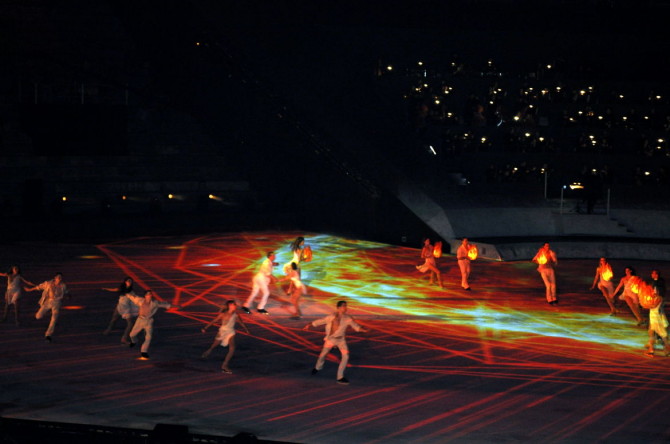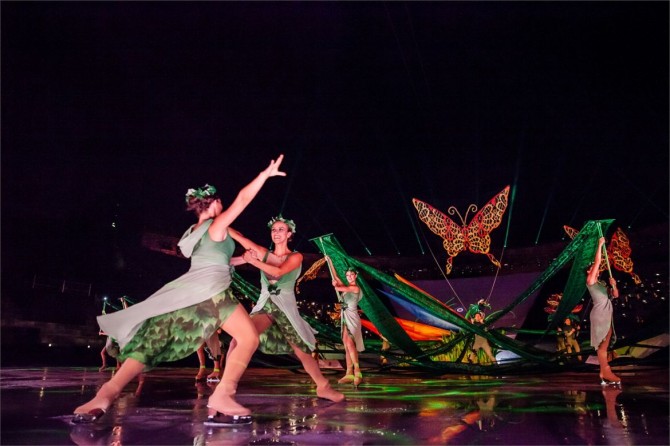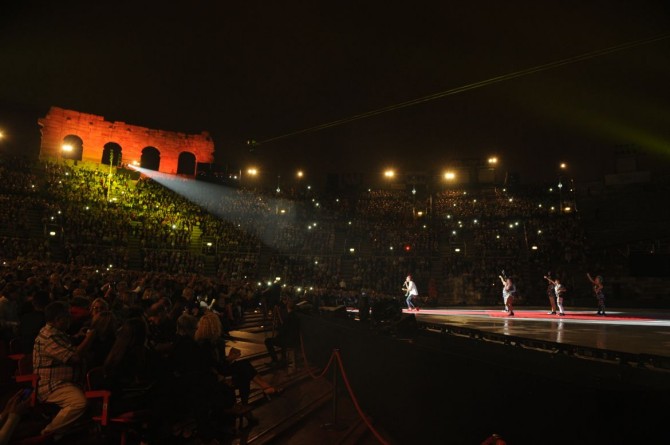 Ice-skaters costumes backstage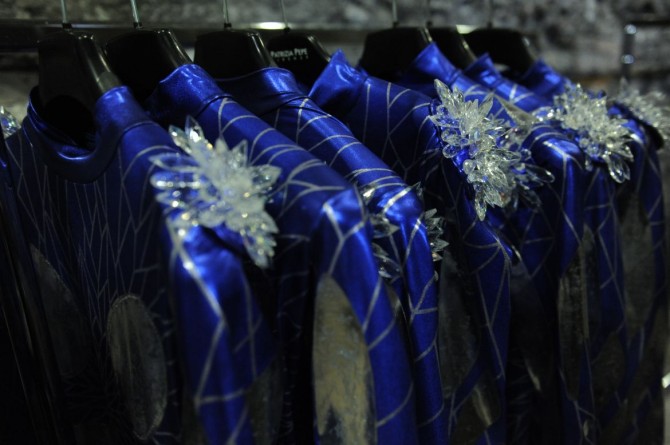 The after party at the Palazzo Gran Guardia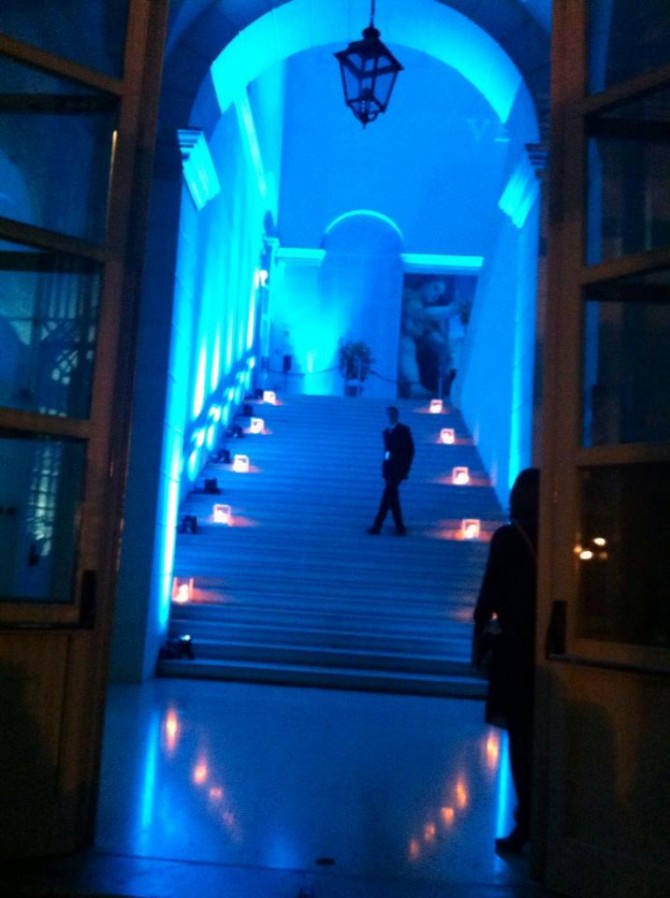 I was very happy to be a part of the Intimissimi team that travelled all the way from Greece to watch the spectacular show in Verona and also get to see the new lingerie Fall/Winter 2014-15 collection at the company's Fashion Gallery.
 The Verona experience was amazing but the ice-skating was even more.
 The Italian lingerie company, chose a unique way to present their latest collection with a pop opera on ice.  The spectacular show took place at the Arena di Verona, where Intimissimi showcased their beautiful and sexy new designs at the frozen amphitheatre.
Great champions from the skating world such as Carolina Kostner, Stephane Lambiel, Qing Pang, Jian Tong, Anna Cappellini and Luca Lanotte, along with special effects, large projections and a great instrumental orchestra, gave us a show that was sensual, romantic and daring.
But the crowd were in for a little extra treat , as Pharrell Williams, Anastacia, Kiezsa, Giorgia and great artists of the Opera, performed live on the ice.
The show begun with a quote: In the eternal struggle between Ice and Fire, who will win? 
Hmm, still wondering.. 🙂
Mille Grazie Intimissimi! 
Like this post: