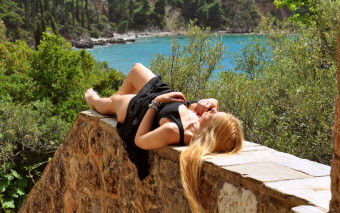 An Author's House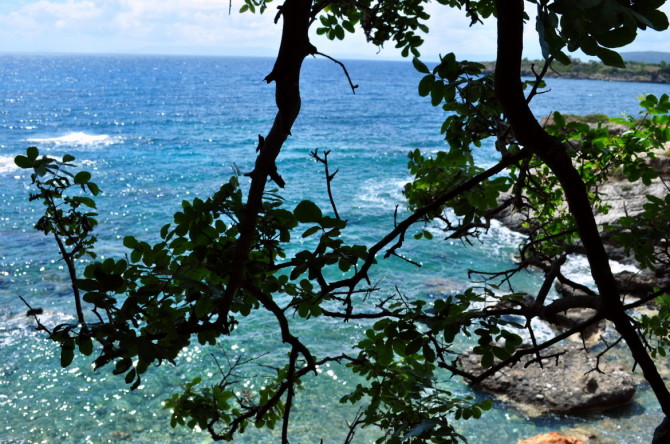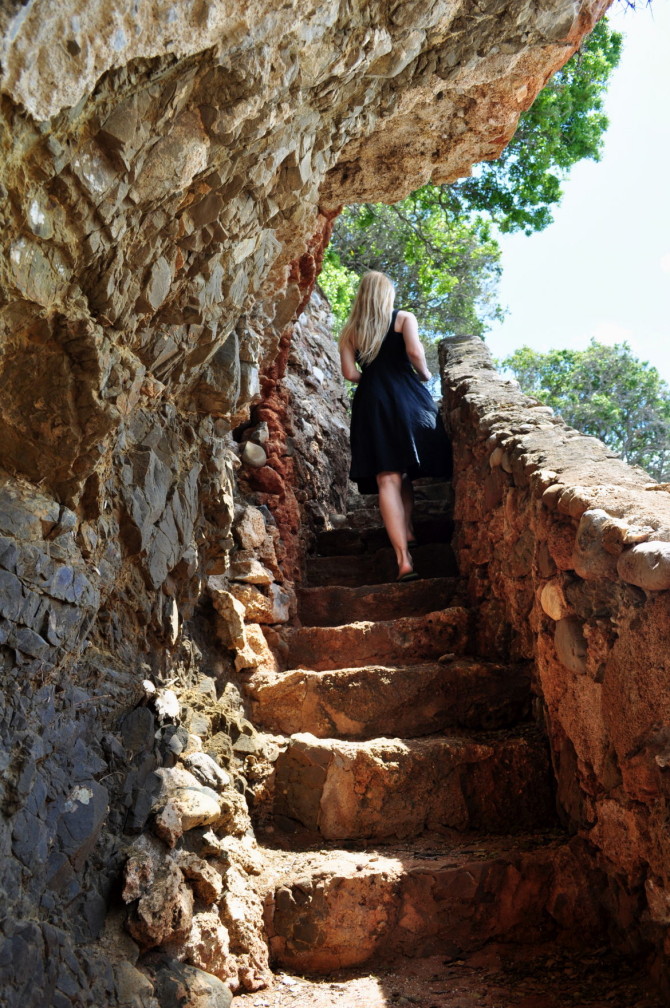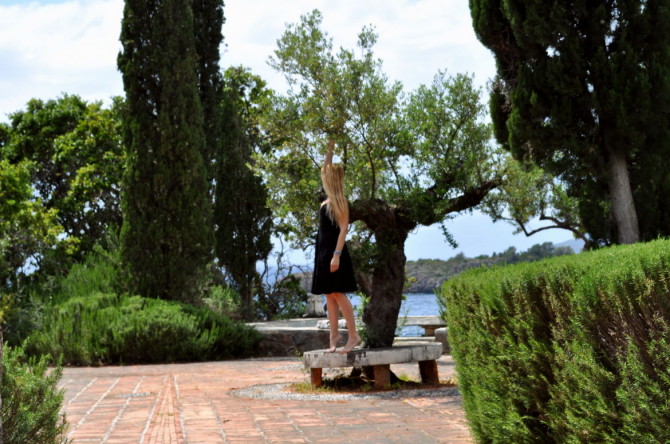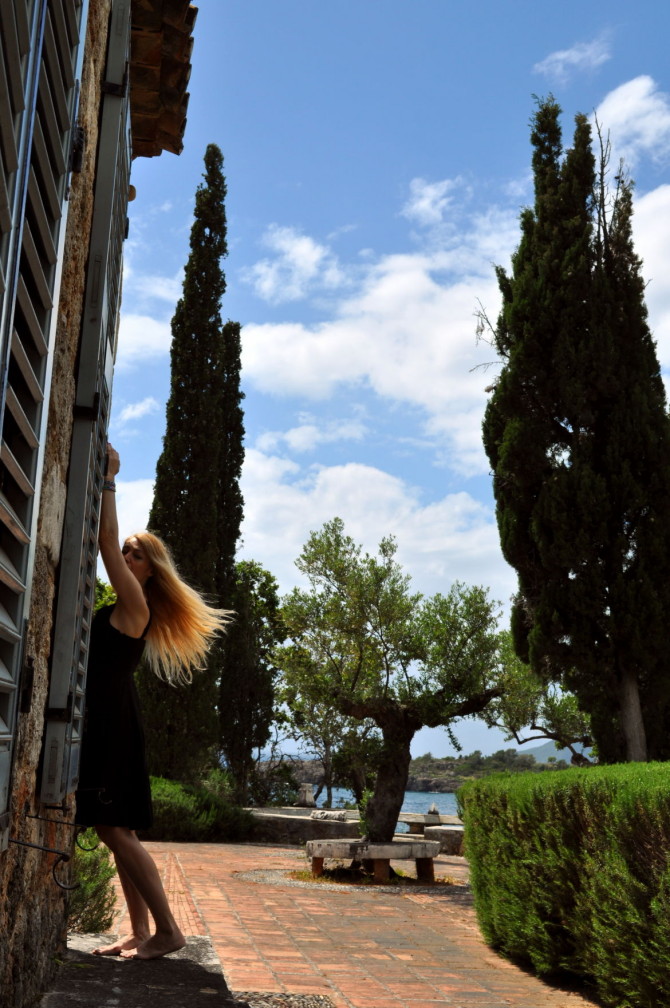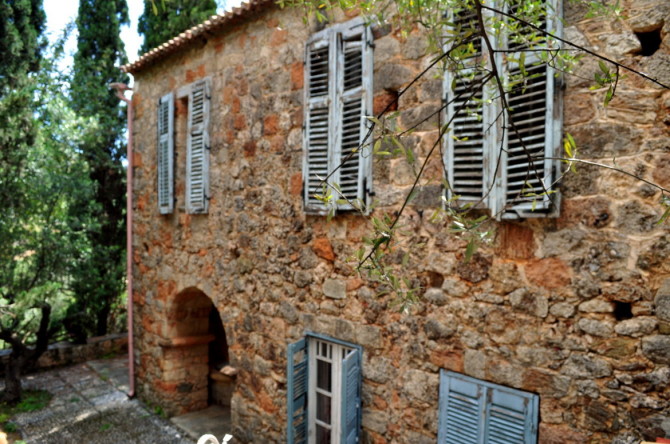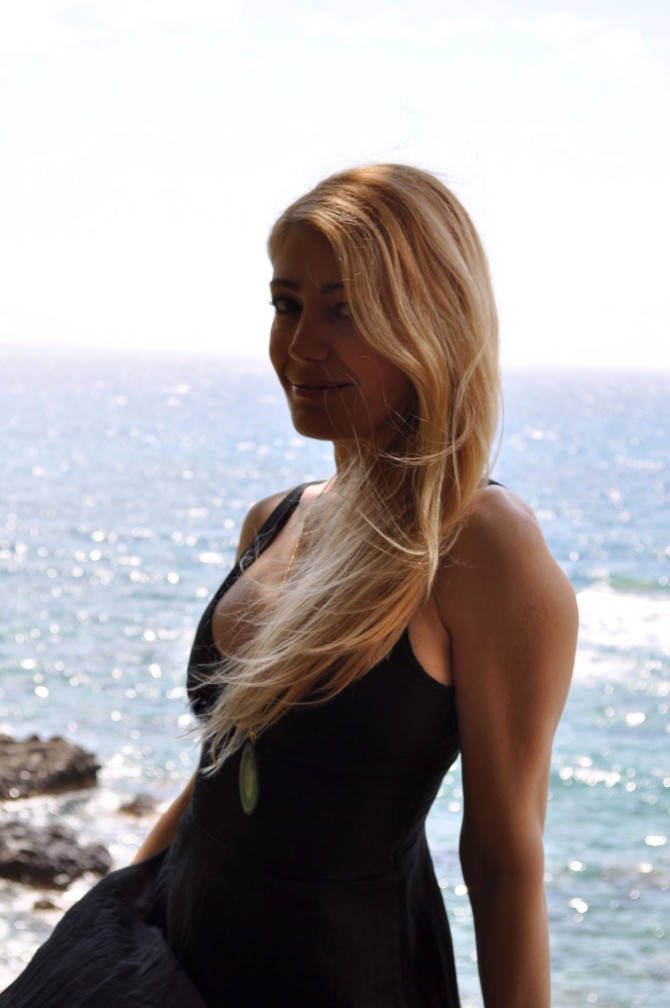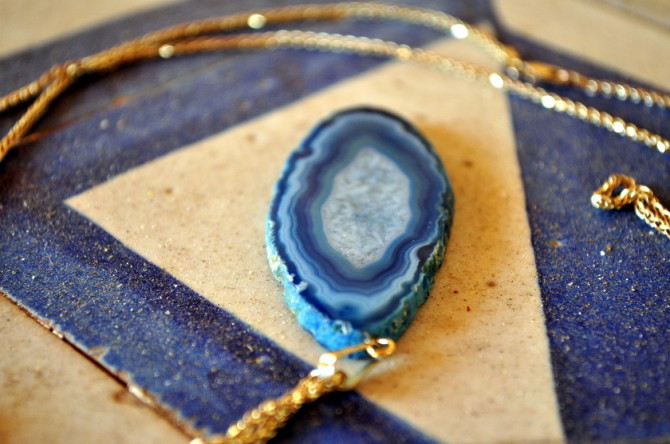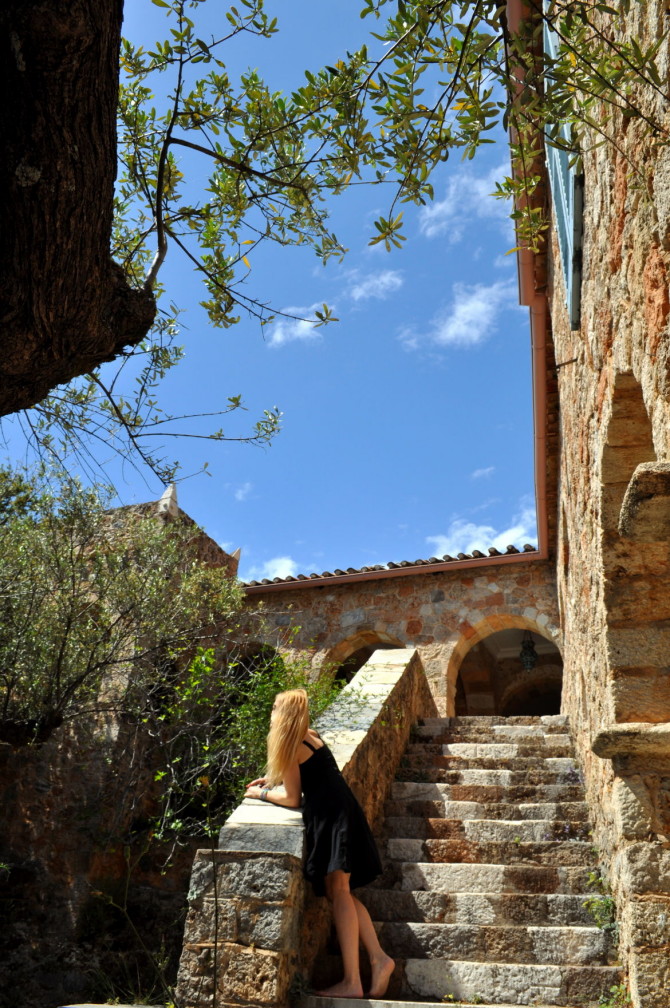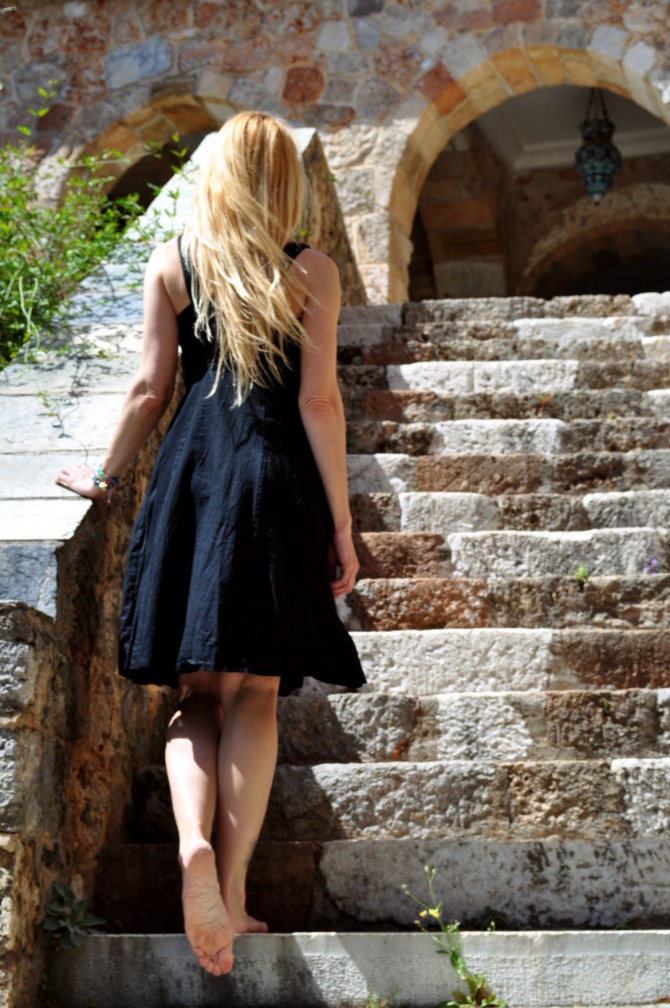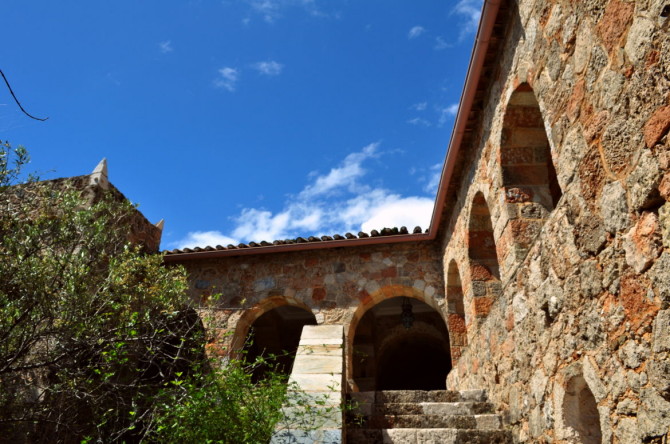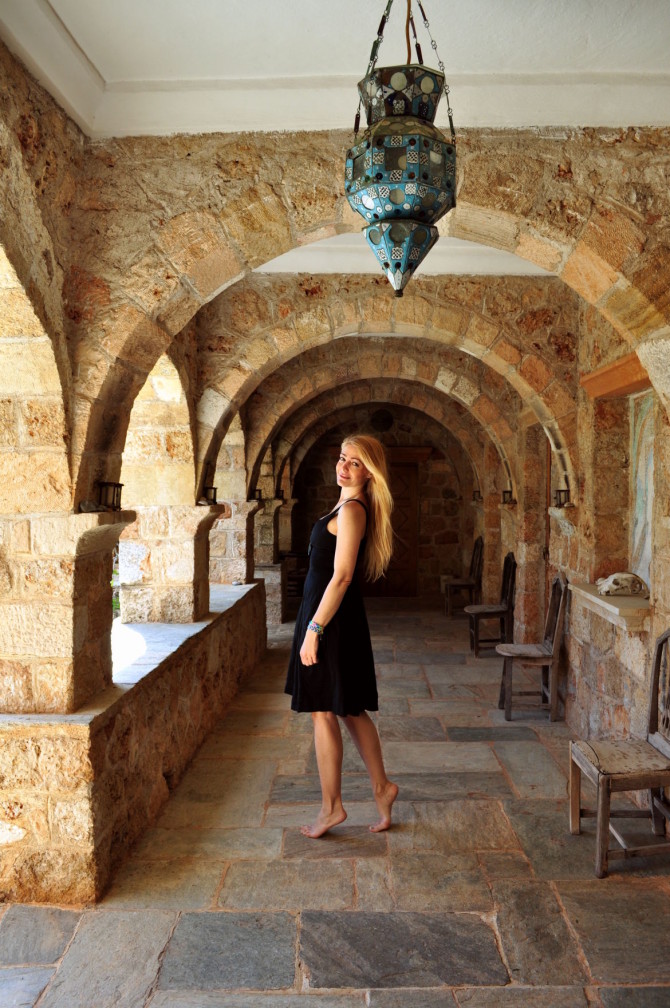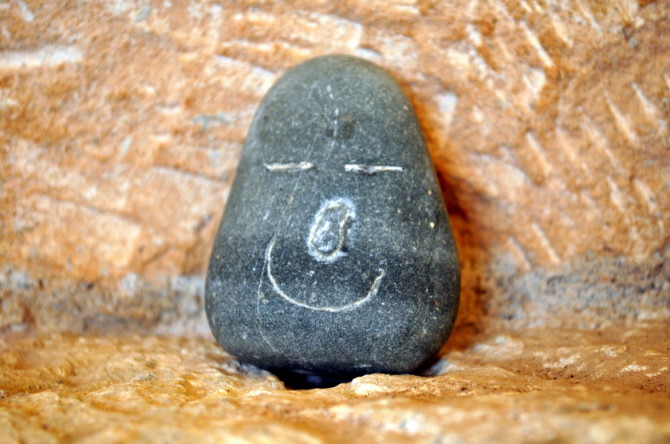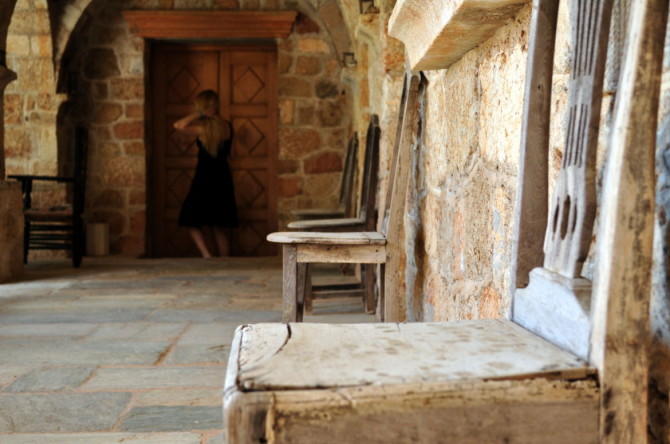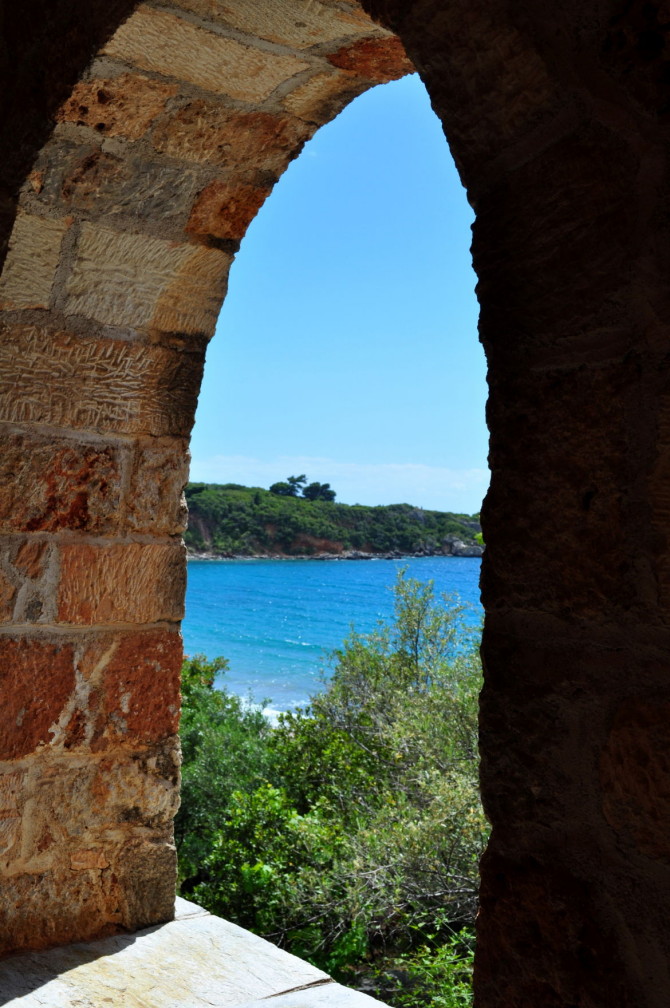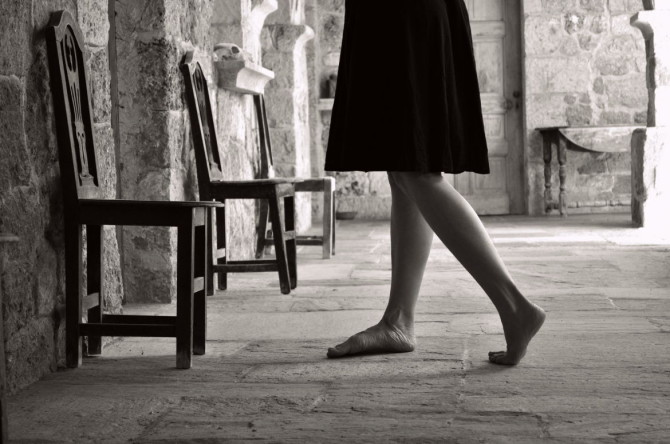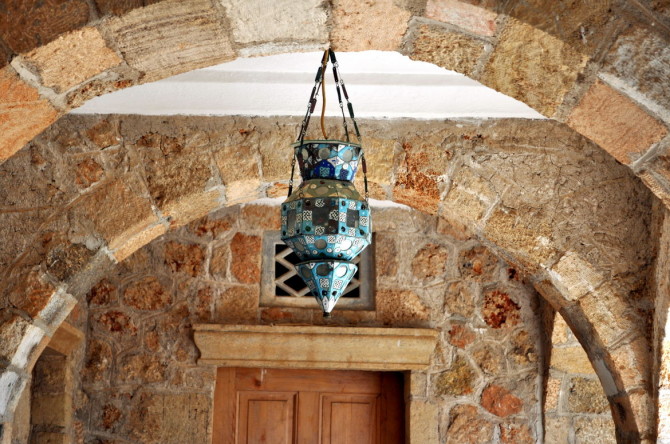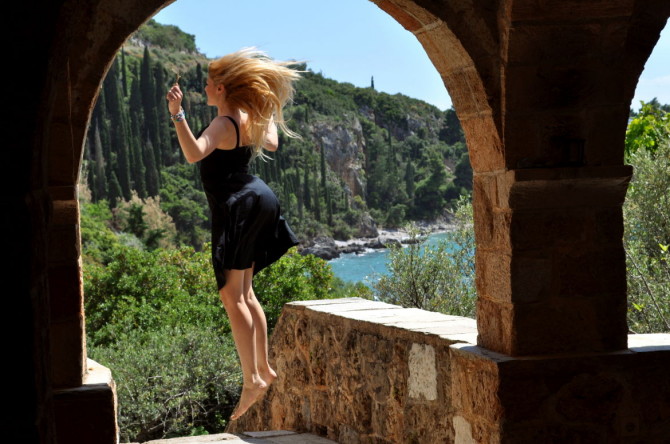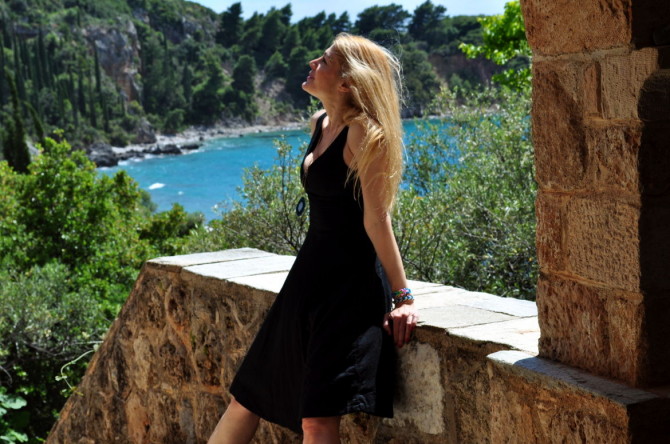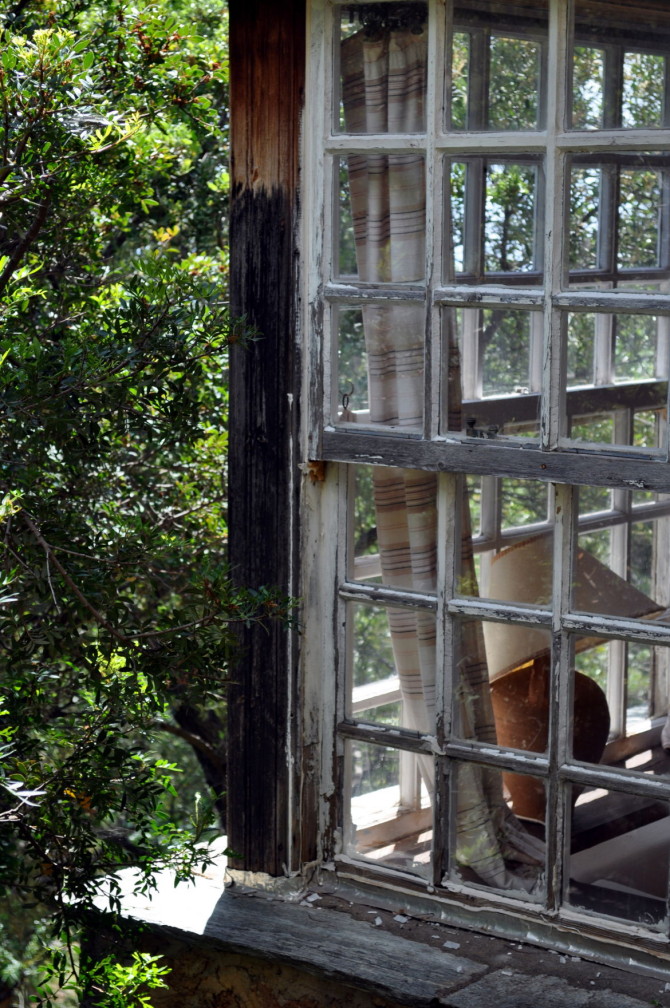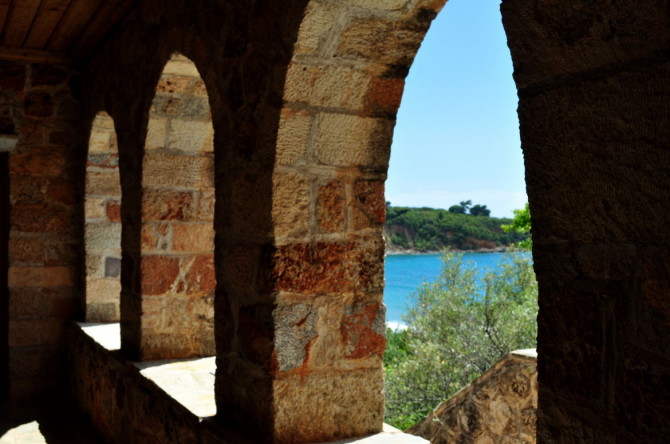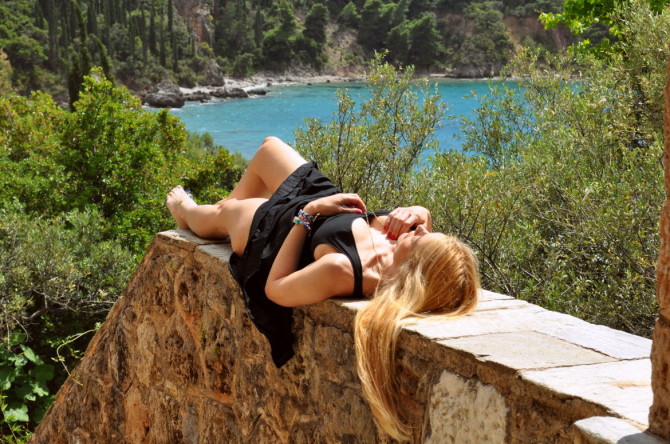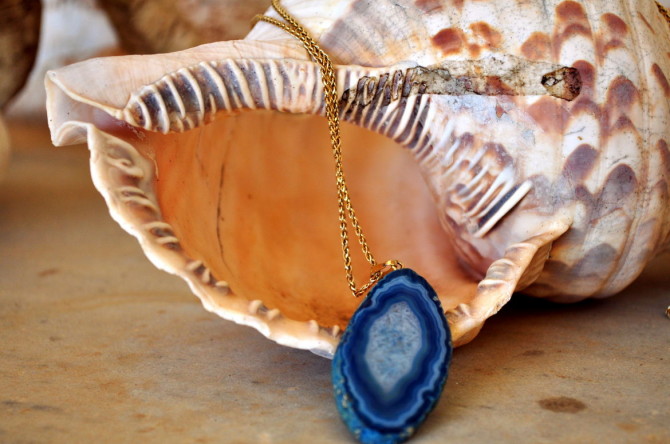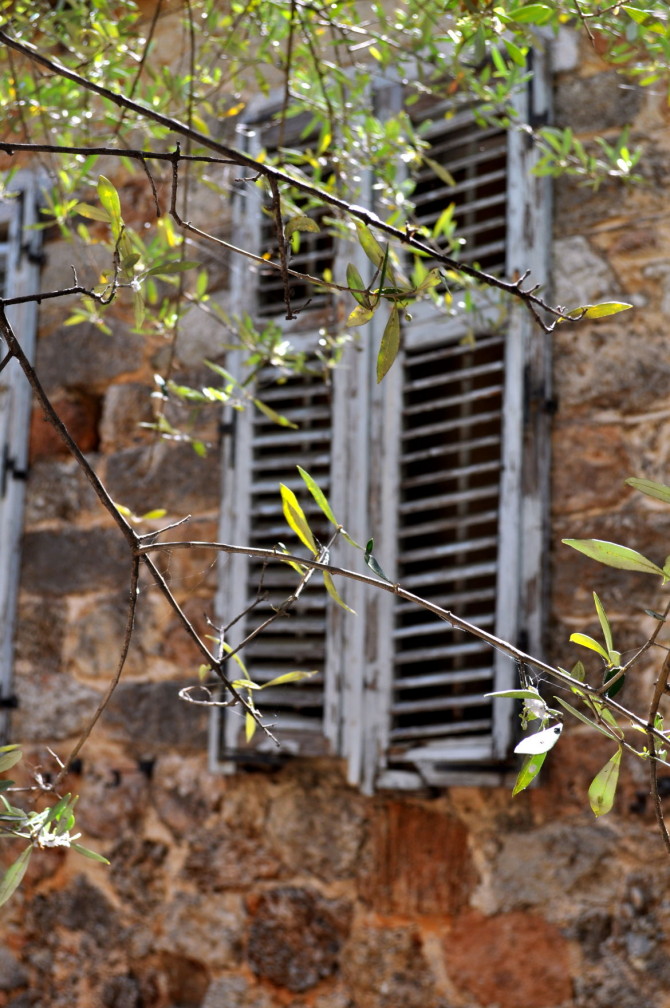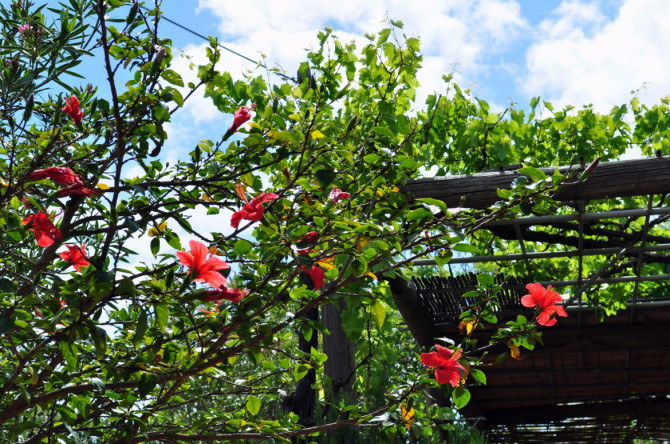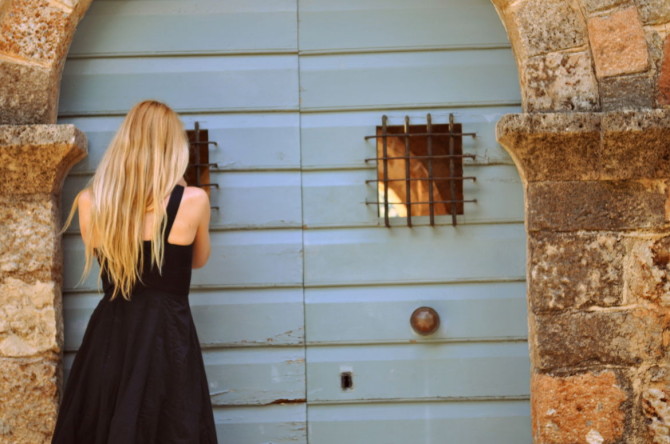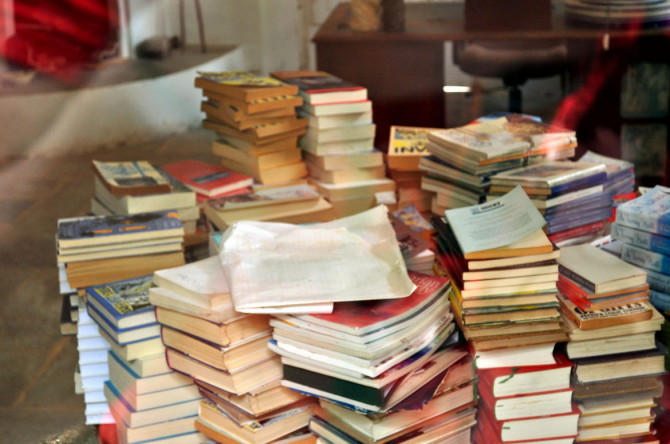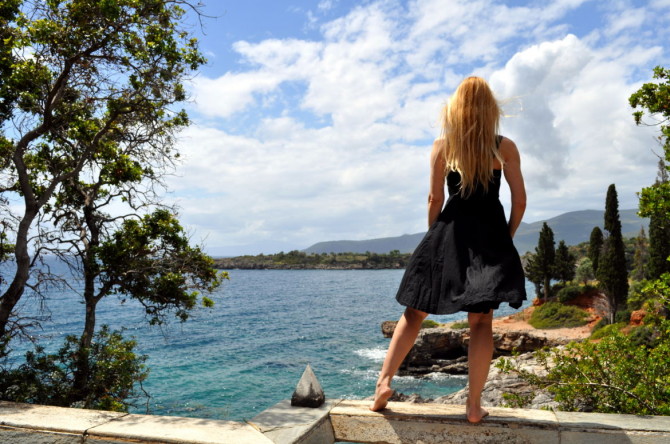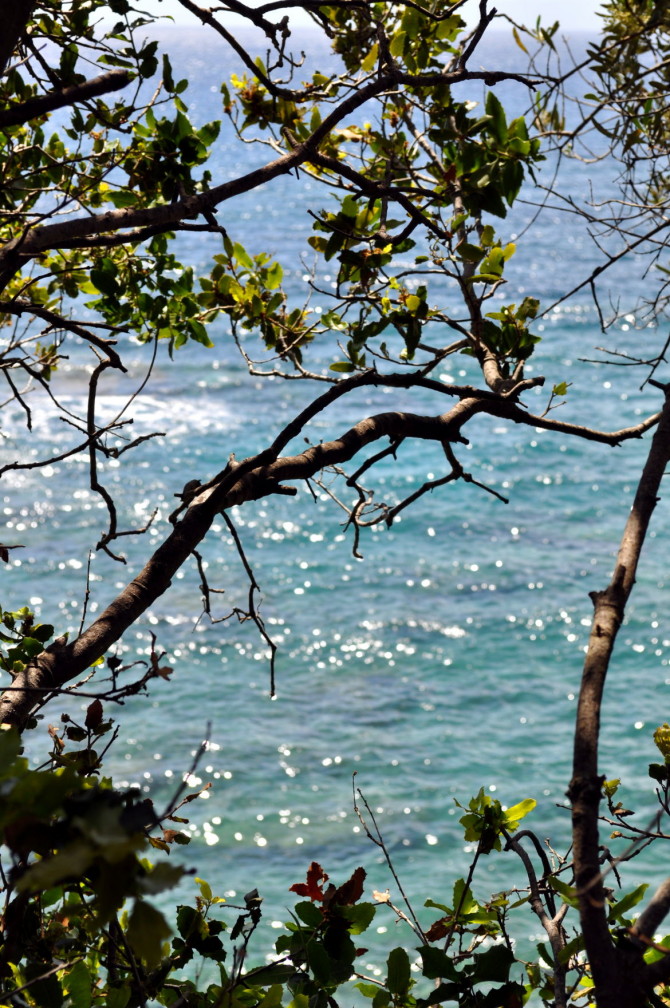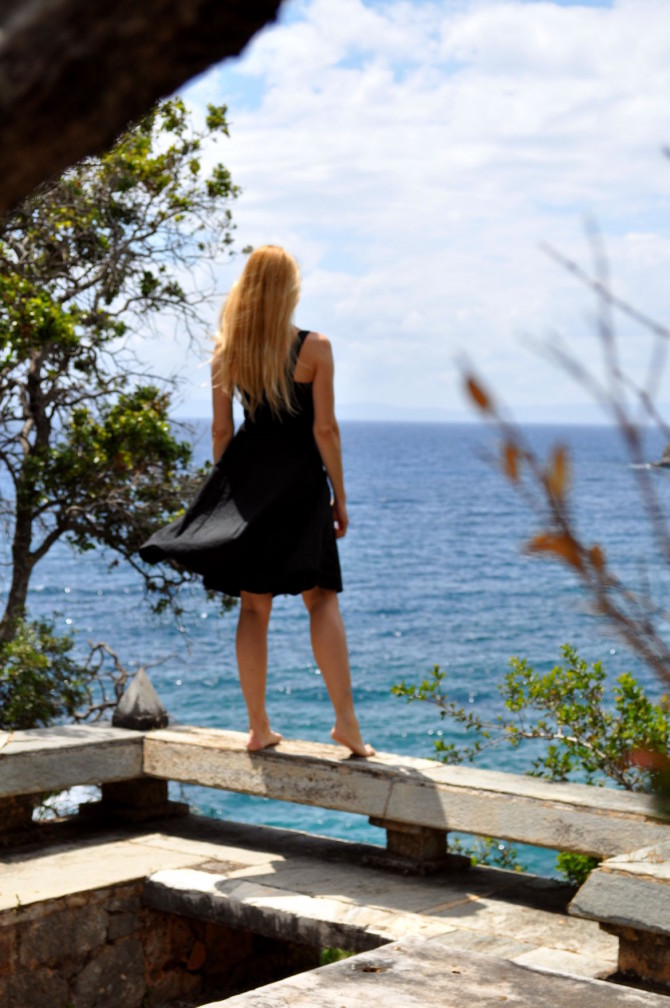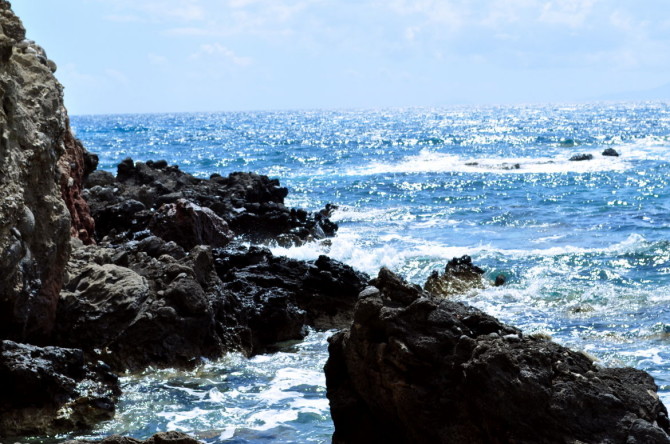 Don't kiss me if you're afraid of thunder. 
My life is a storm.
Dress: Gap,   Necklace: personal collection from San Antonio, Texas
Photo-shoot took place in Kalamitsi, Kardamyli on Greece's Mani peninsula at Sir Patrick Leigh Fermor's house.
Sir Patrick Michael Leigh Fermor,  (11 February 1915 – 10 June 2011), also known as Paddy Fermor, was a British author, scholar and soldier who played a prominent role behind the lines in the Cretan resistence during the Second World War. He was widely regarded as "Britain's greatest living travel writer" during his lifetime, based on books such as A Time of Gifts (1977). A BBC journalist once described him as "a cross between Indiana Jones, James Bond and Graham Greene.
When he first came to Kardamyli in 1951, it was by a marathon mountain hike across the Taygetus range. The grand old man of British travel writing fell in love with the place and decided to stay. He lived here, in this house in an olive grove and a magnificent sea view, near kardamyli, with his wife Joan Elizabeth Rayner.
"I felt like staying there forever" Sir Patrick Leigh Fermor said about the Mani peninsula.
The house belongs now to the Benaki museum (Athens). The contents have been inventoried and removed to safety. The museum plans to make it into a center for literary and academic endeavor as its owner wished.
The house was featured in the 2013 film "Before Midnight".
Photos by Antonis Alexopoulos
Like this post: