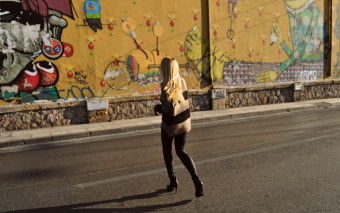 Graffiti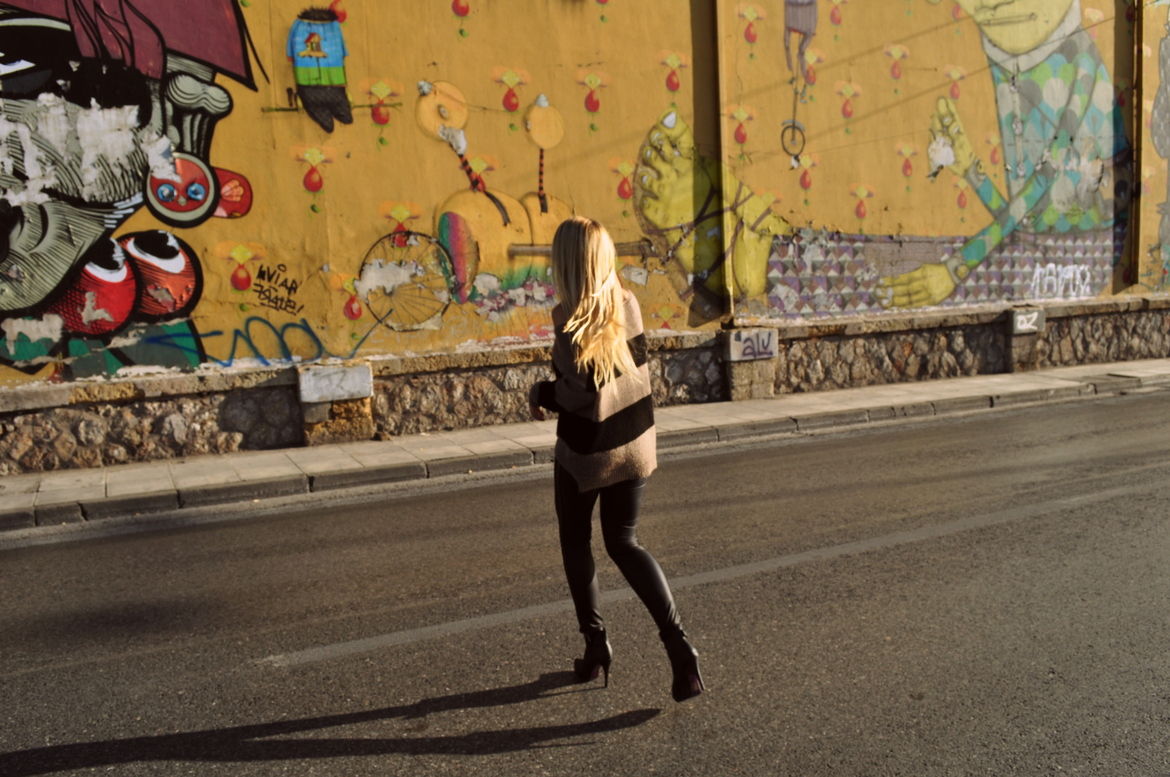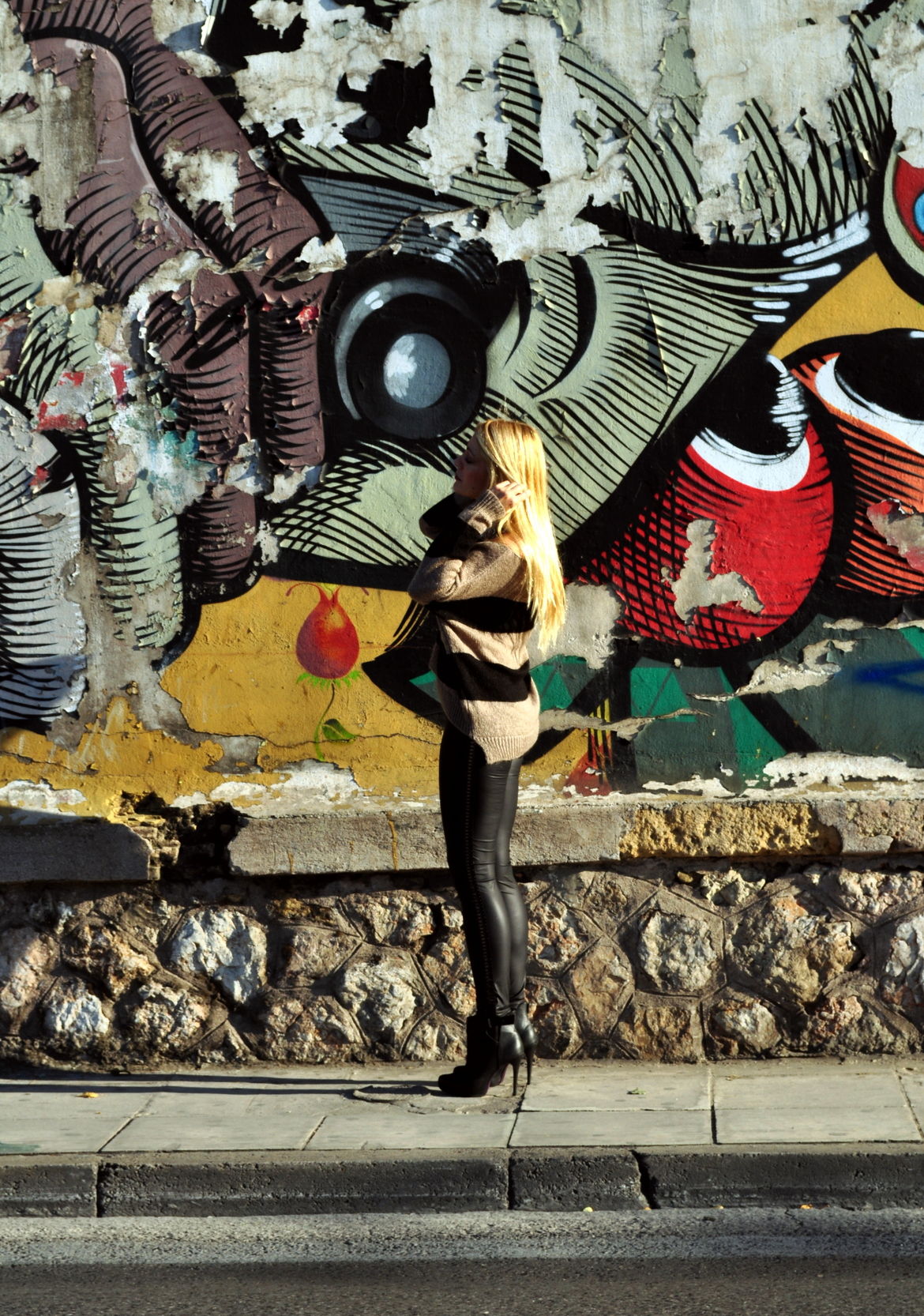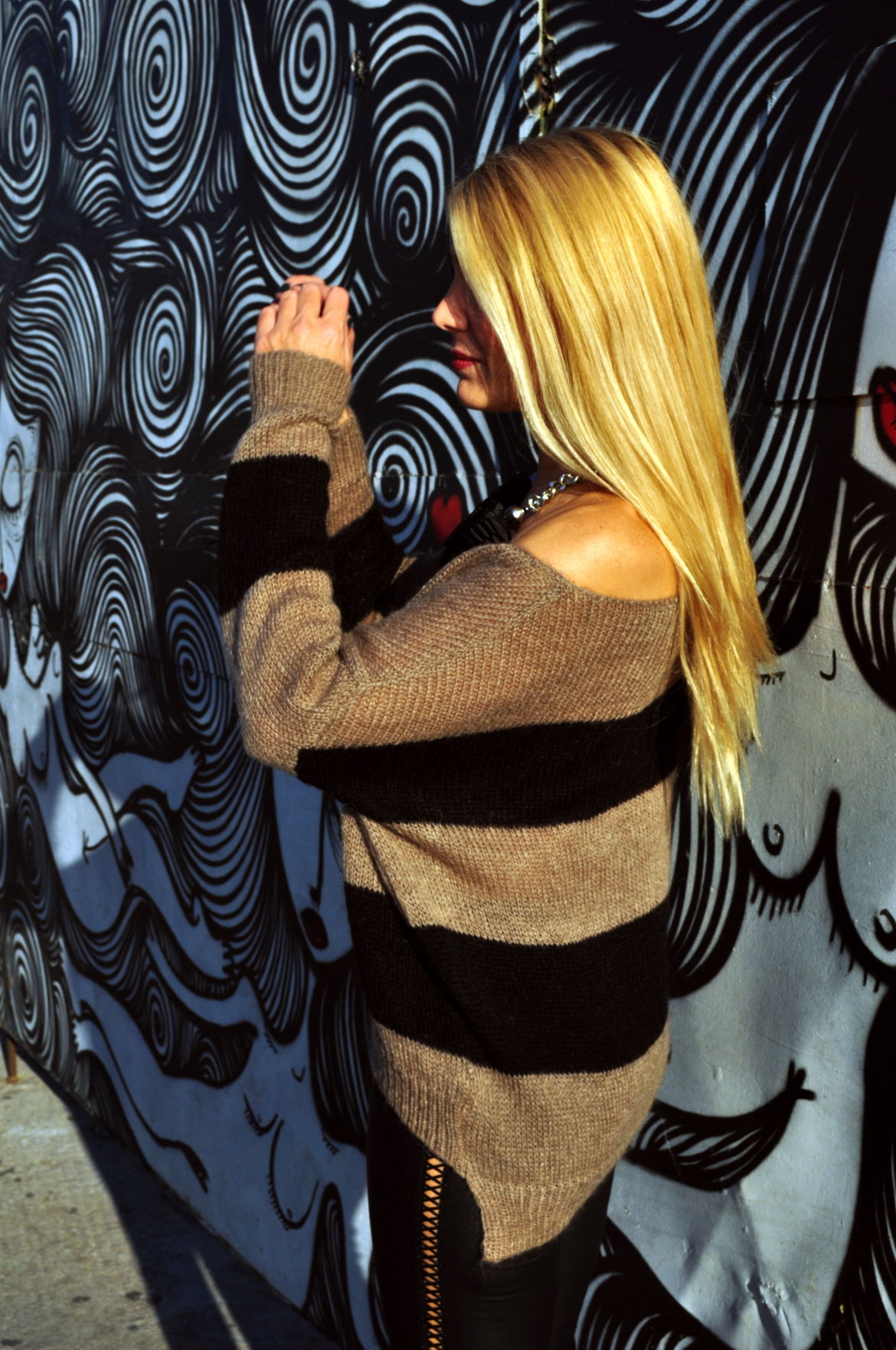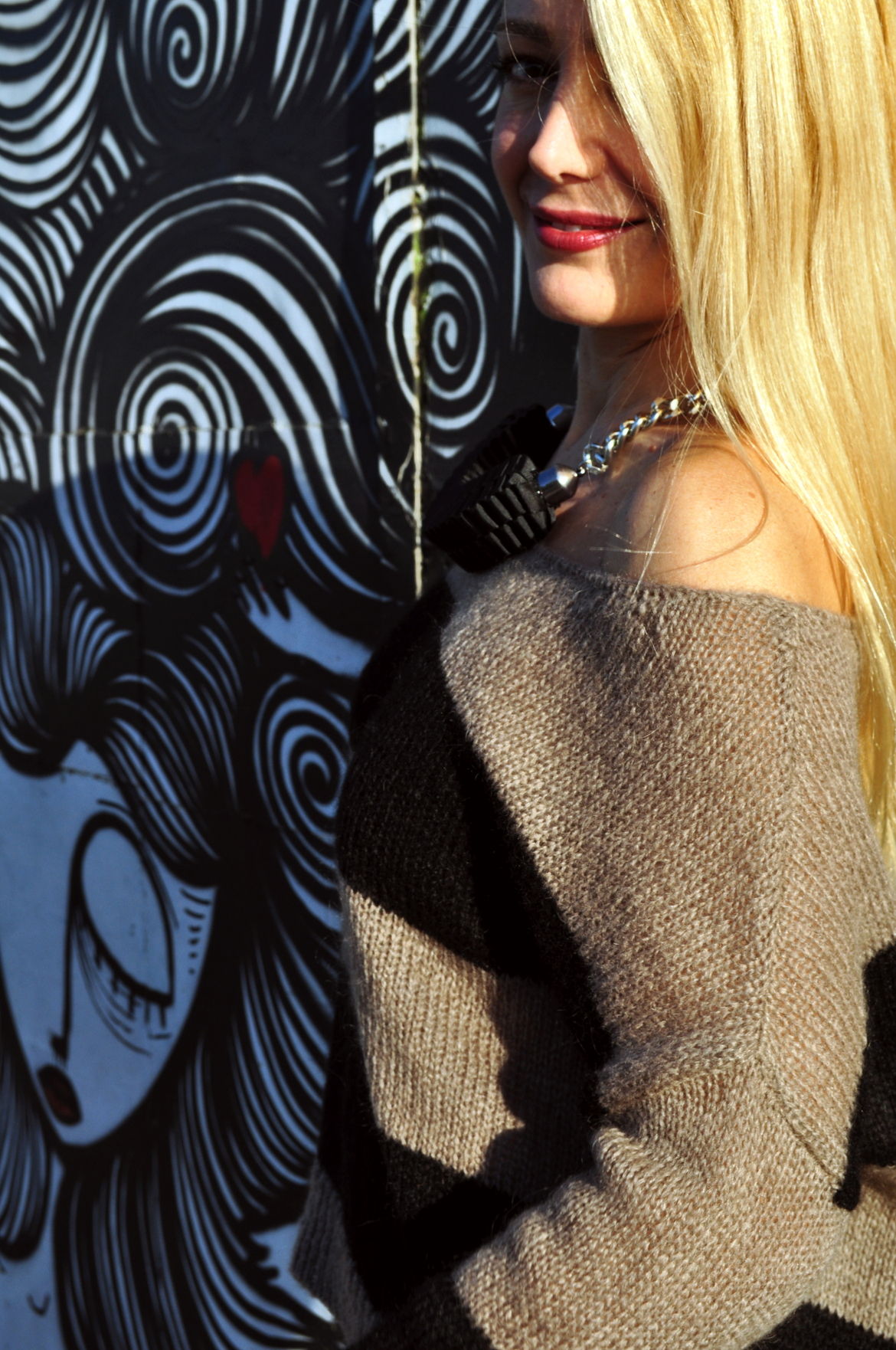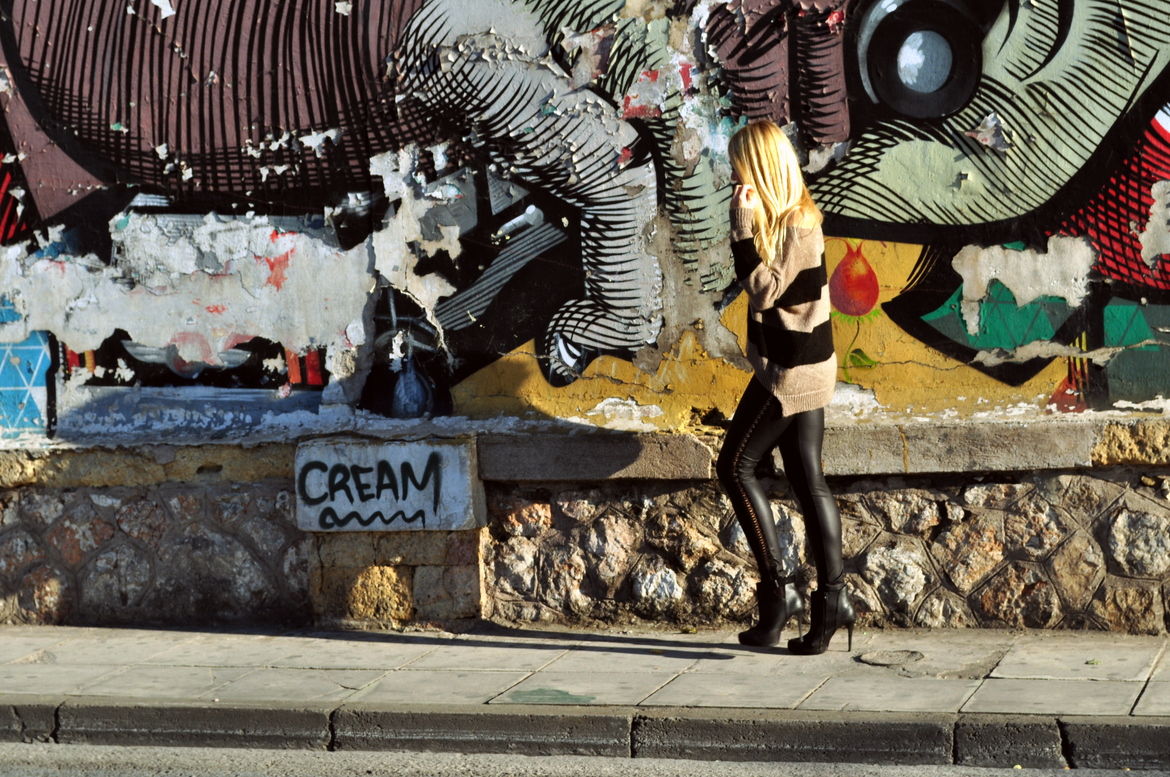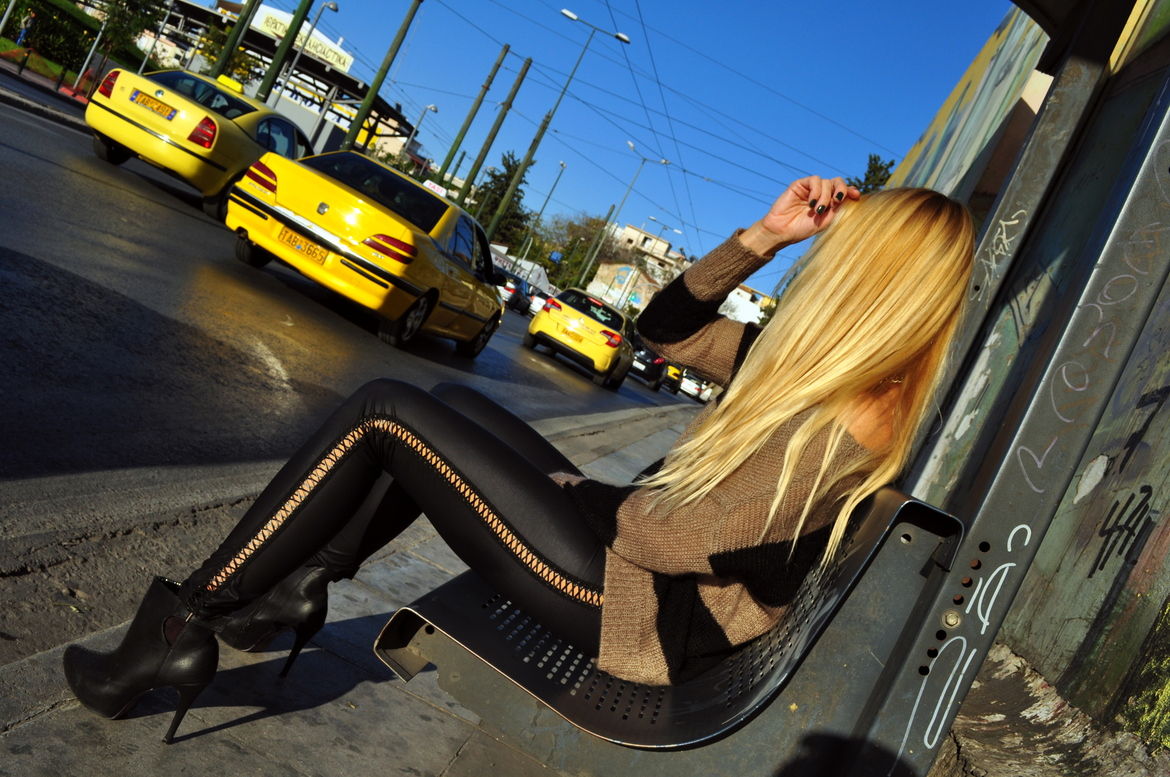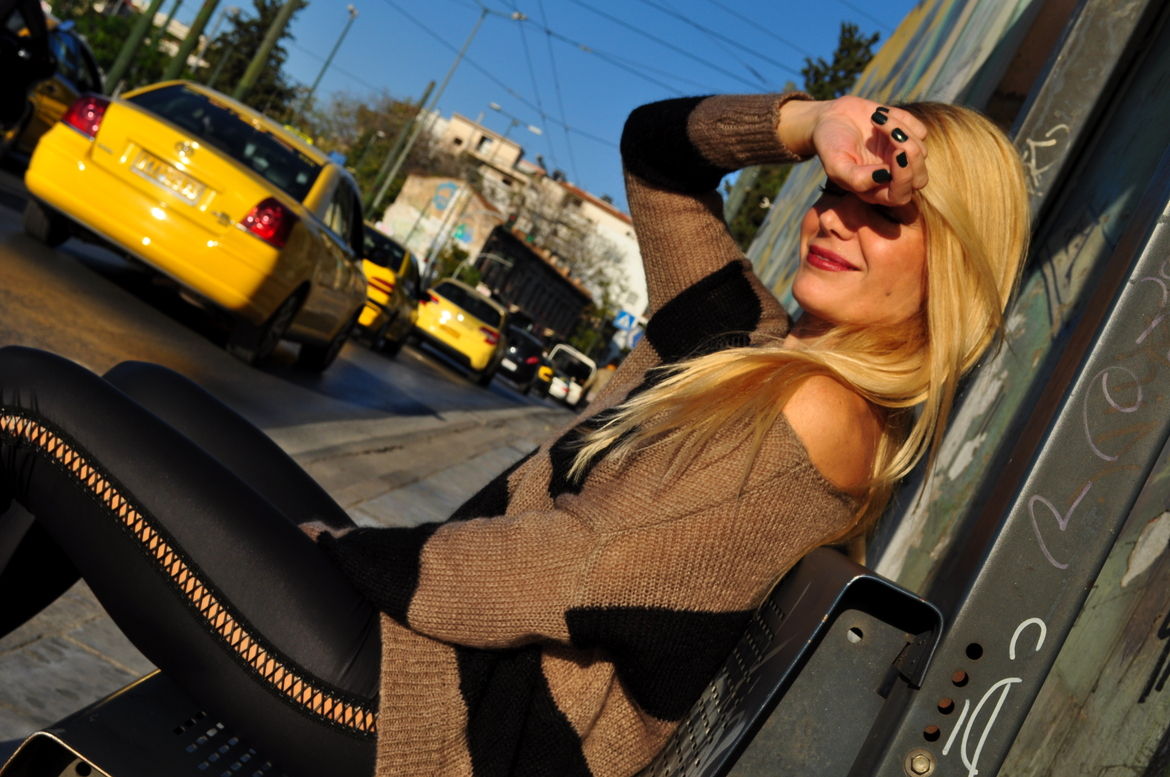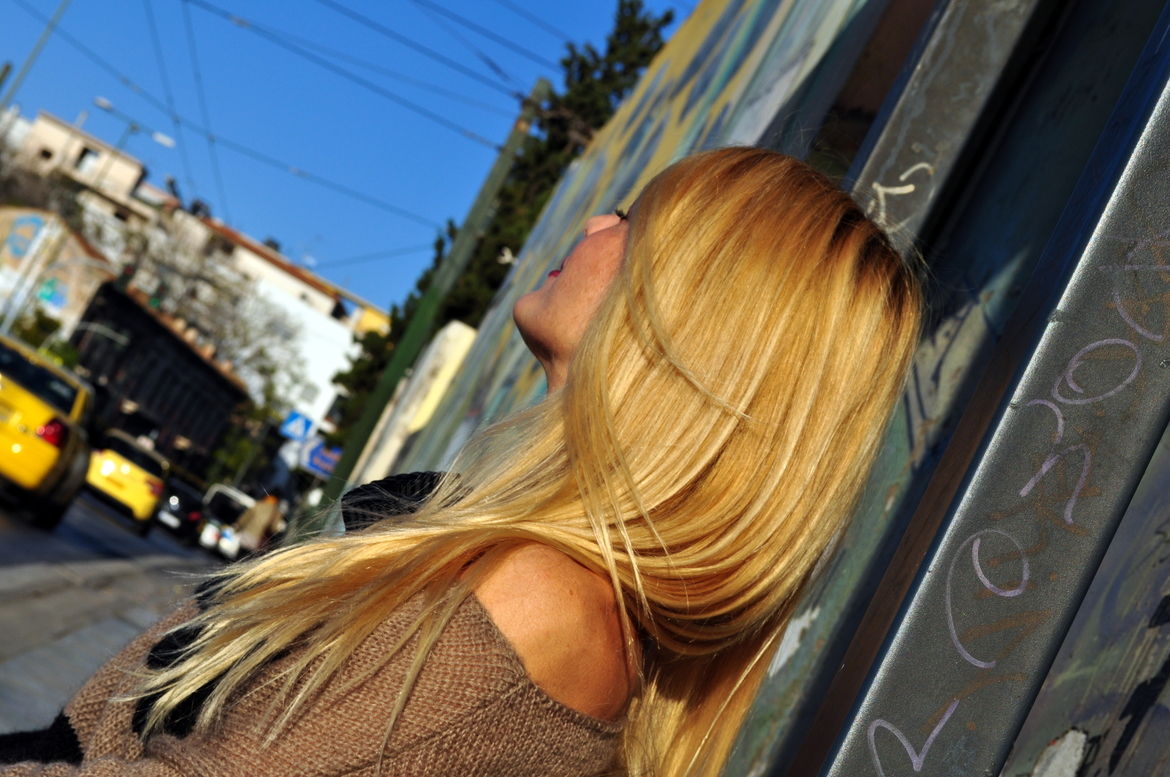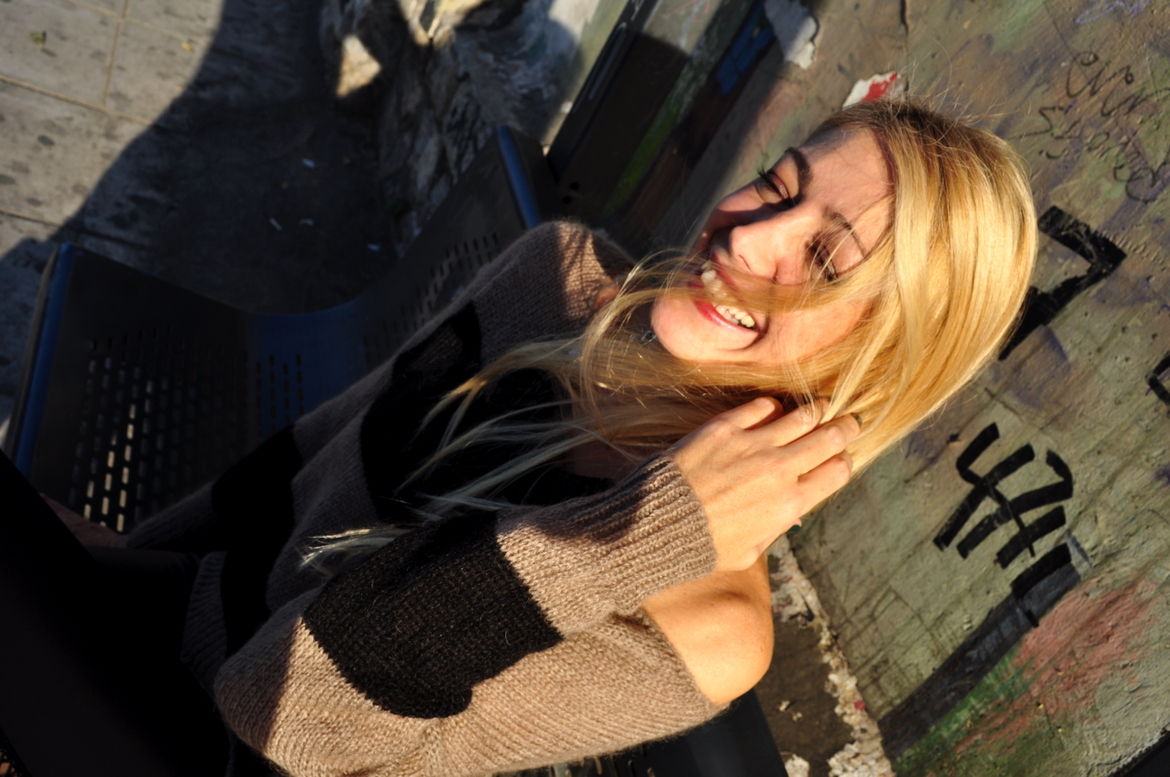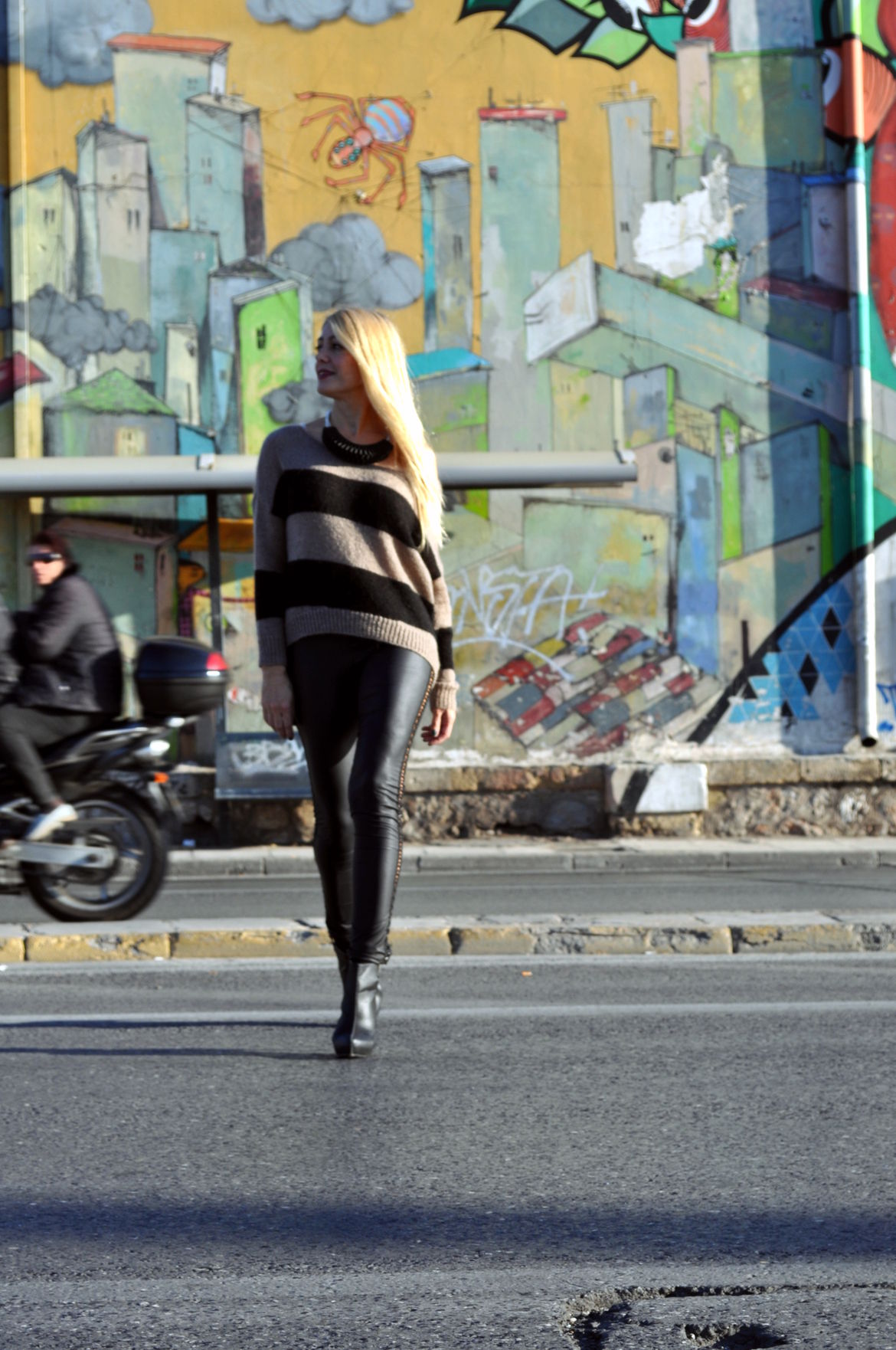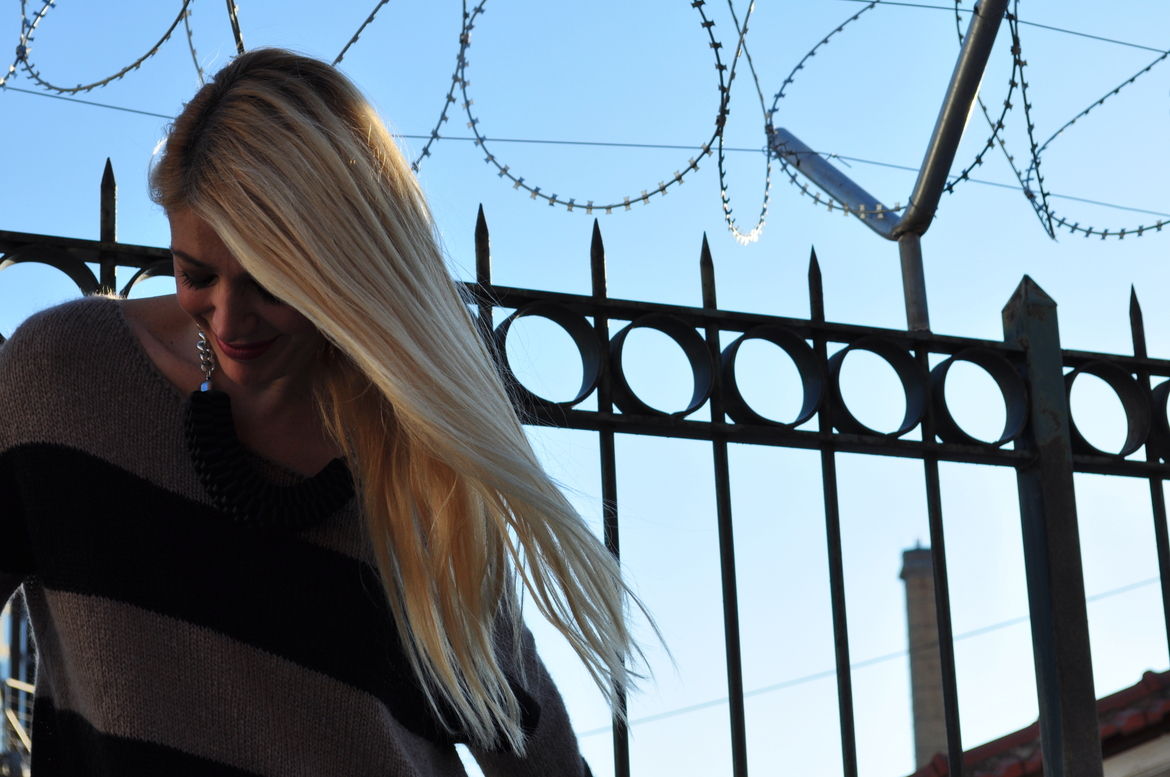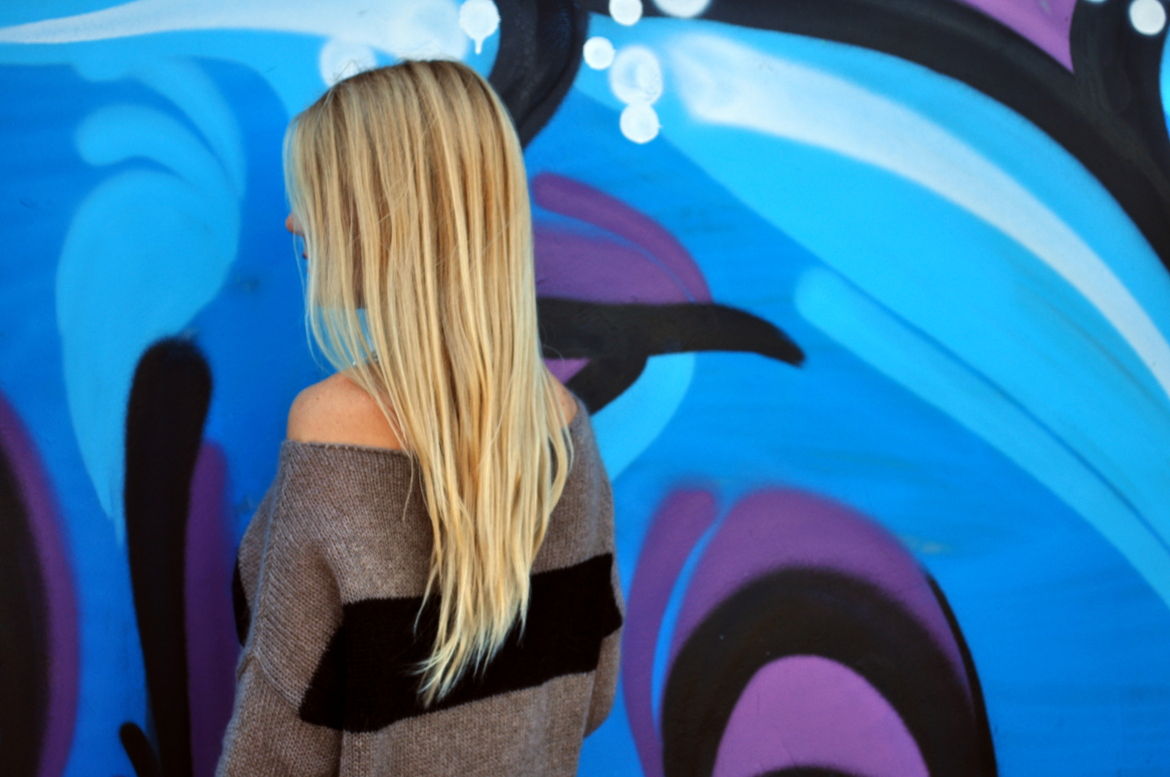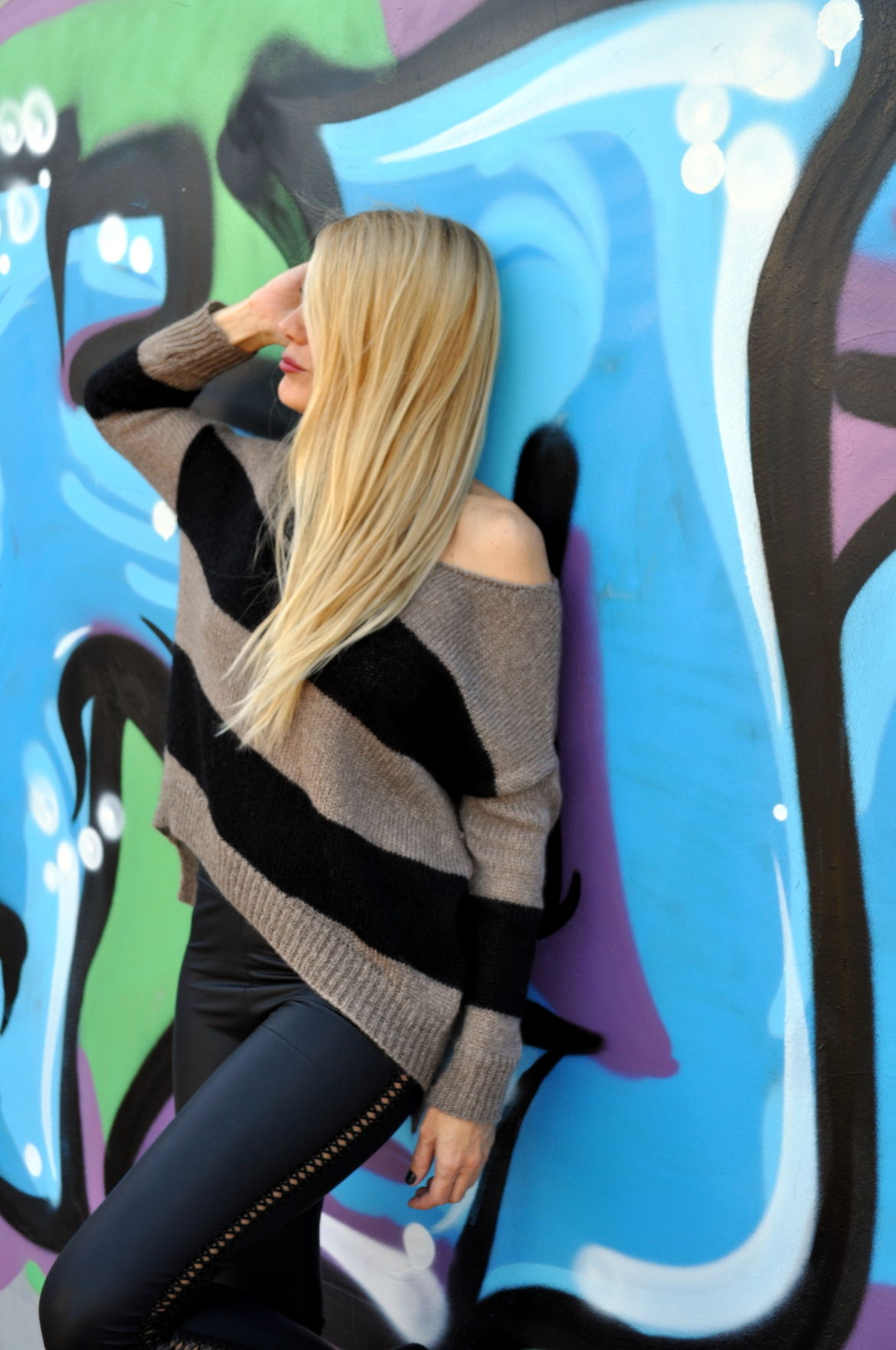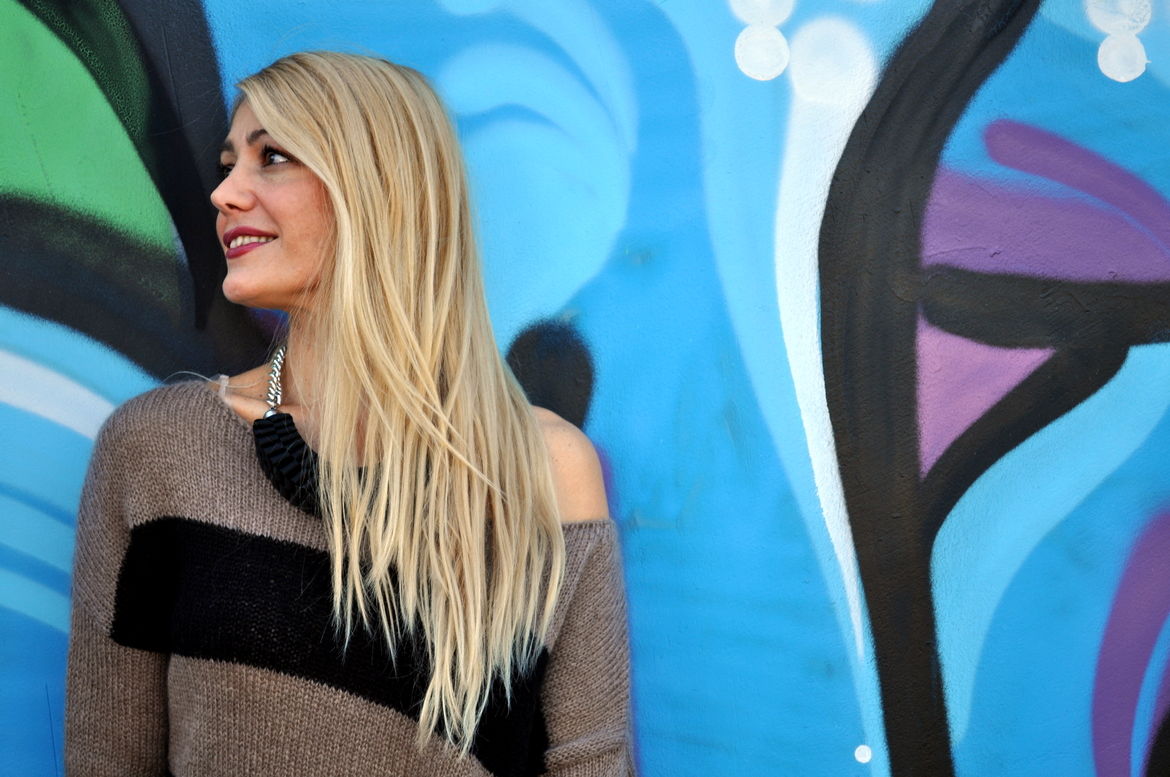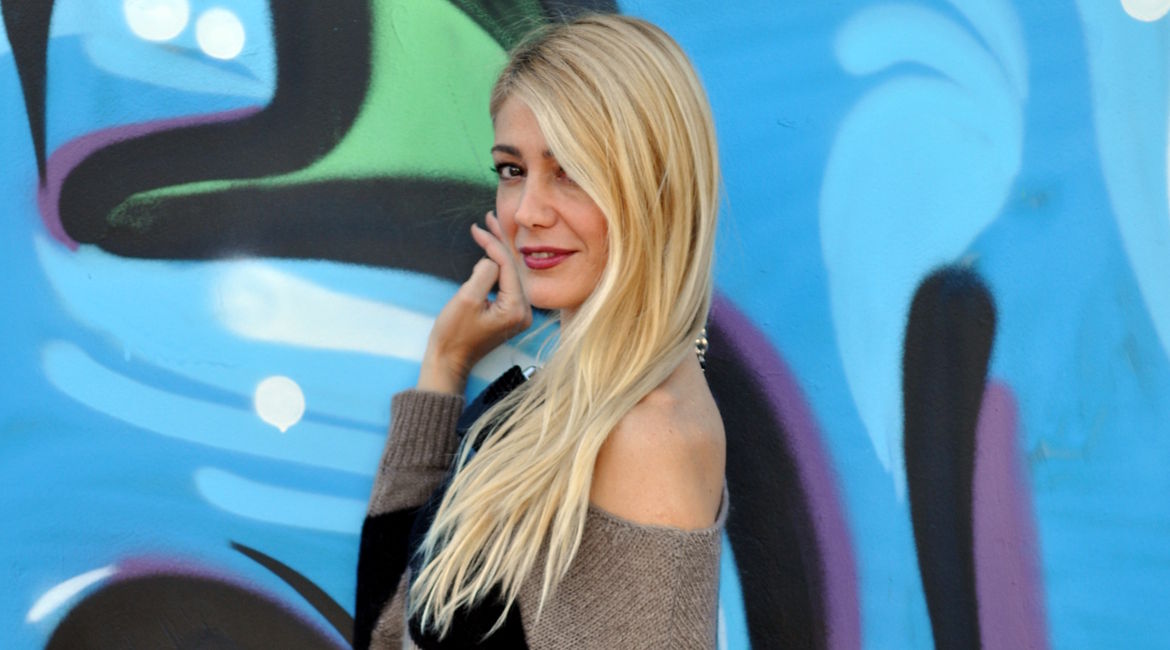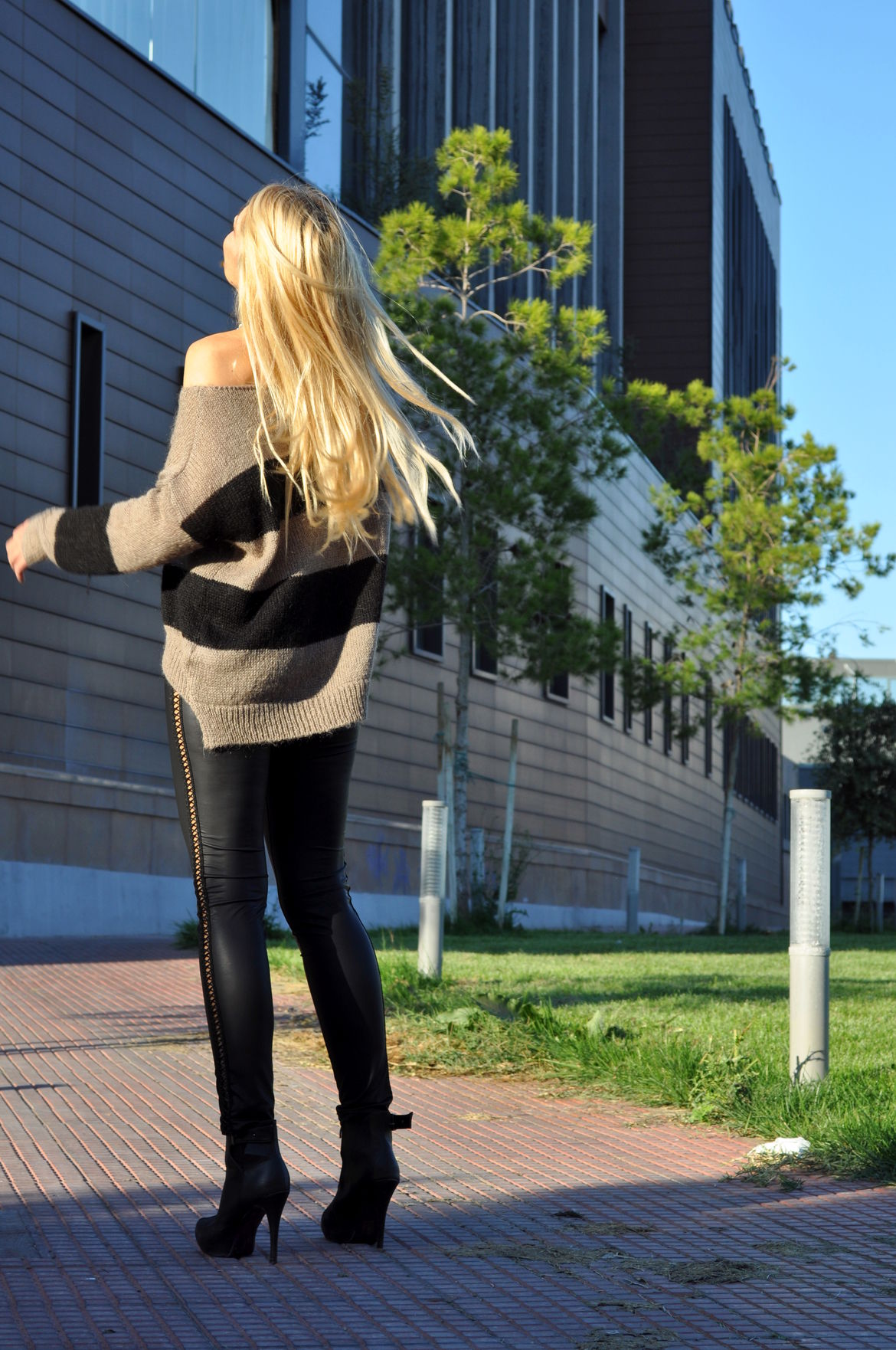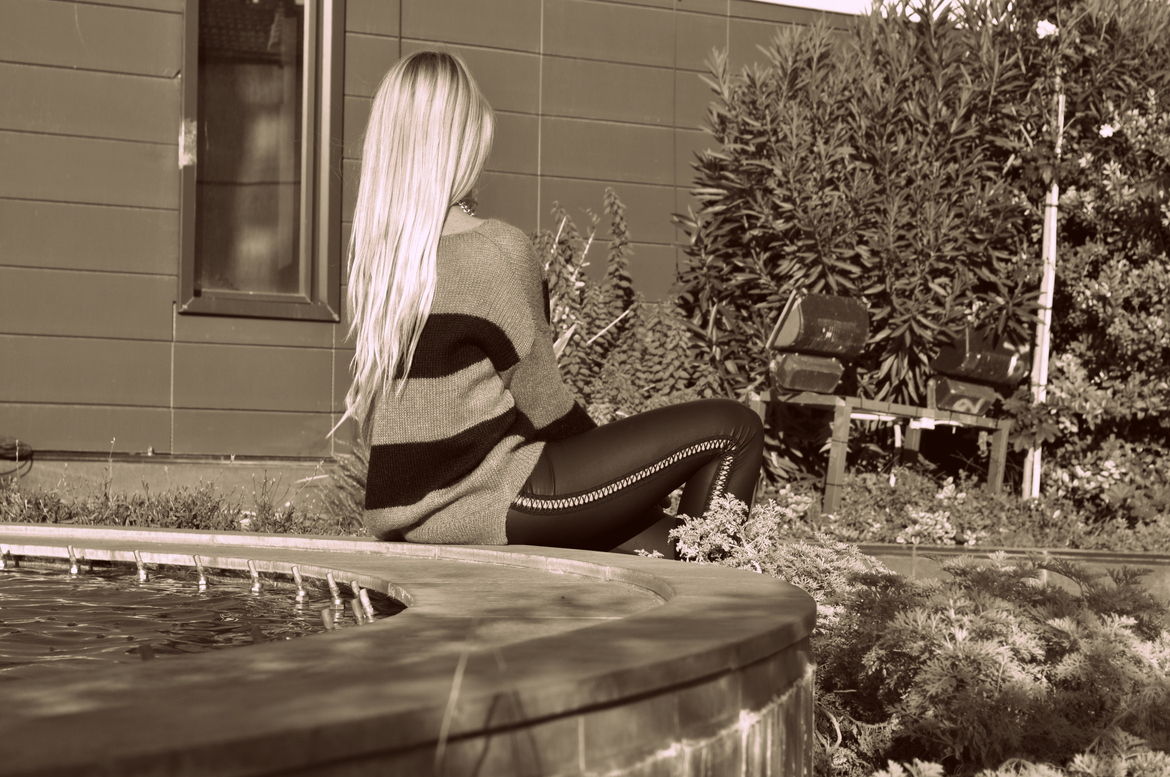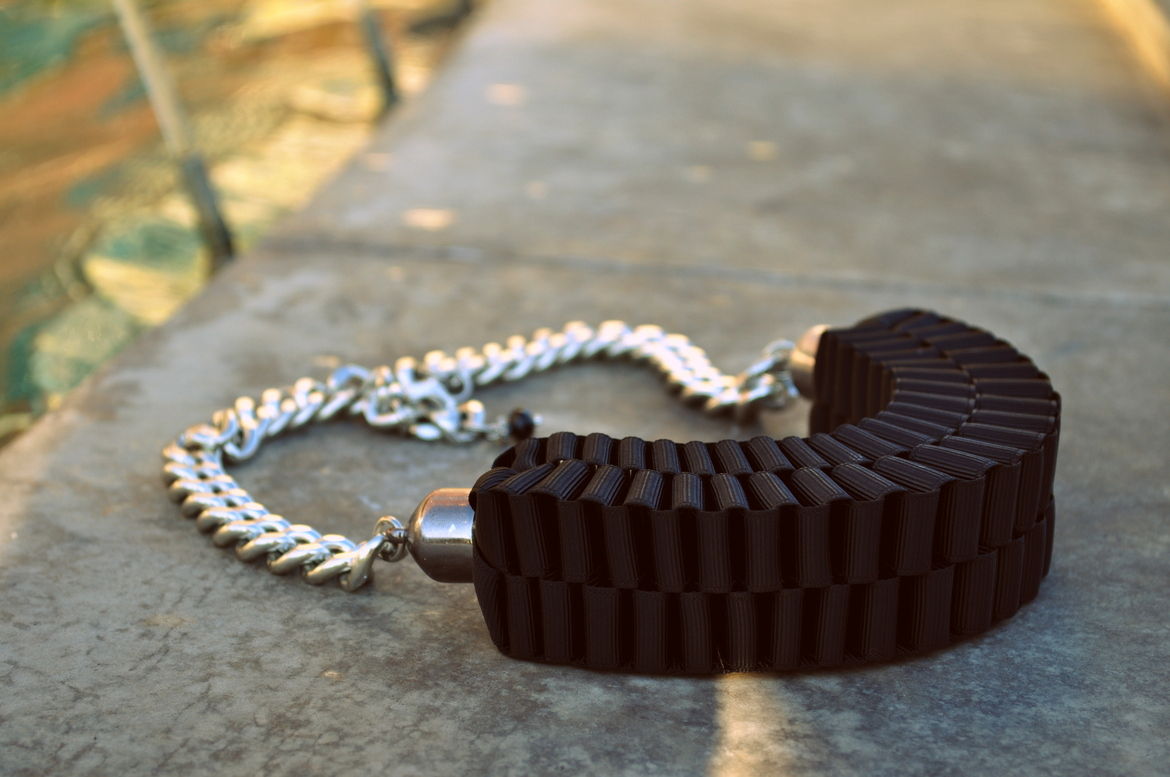 She is just some wild thing. 
Let her laugh, live, love, and roam free on her own terms, and she is sure to come back to you.
.
Sweater: Please, from "Sava" boutique (for more, click here: https://www.facebook.com/pages/savastores/281379848557207?fref=ts
Leggings: Calzedonia (from the new collection Fall 13 – Winter 2014),     Booties: Asos,   Silk necklace: handmade by Vicky Avraam (to acquire click here:https://www.facebook.com/vickys.jewelworks?fref=ts)
.
Photo-shoot took place in Gkazi ,Athens.
Photos by Antonis Alexo.
Like this post: