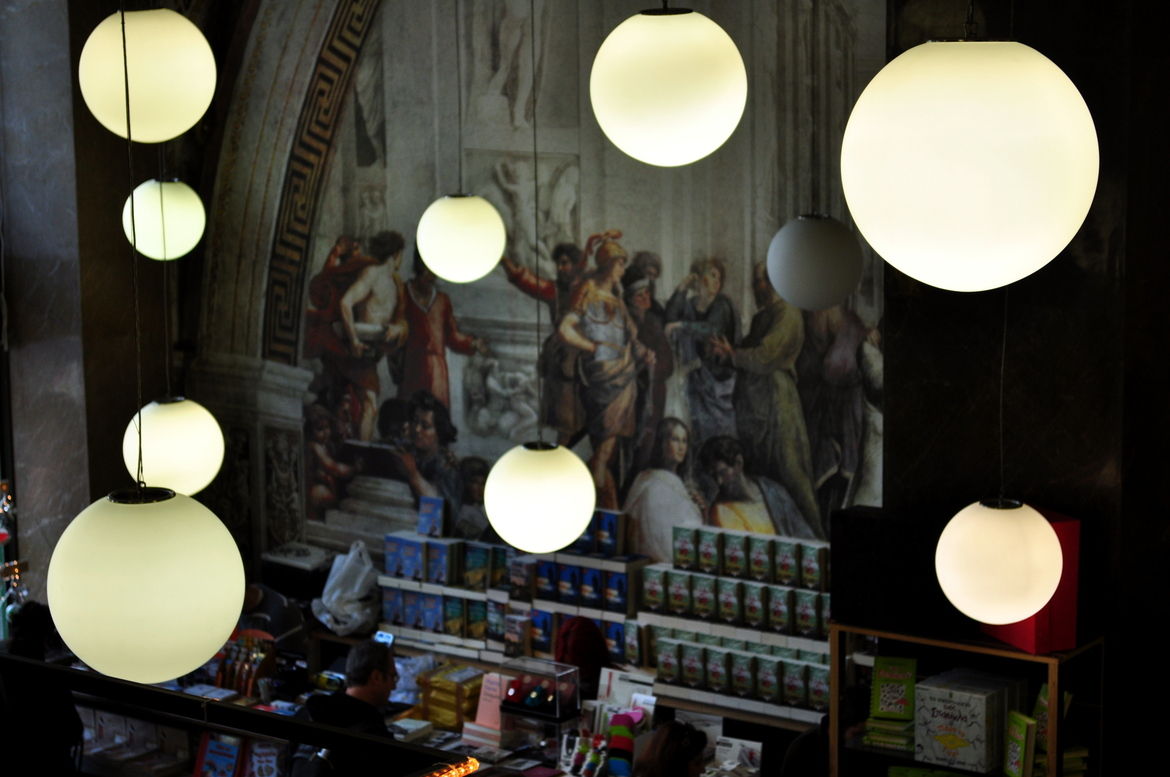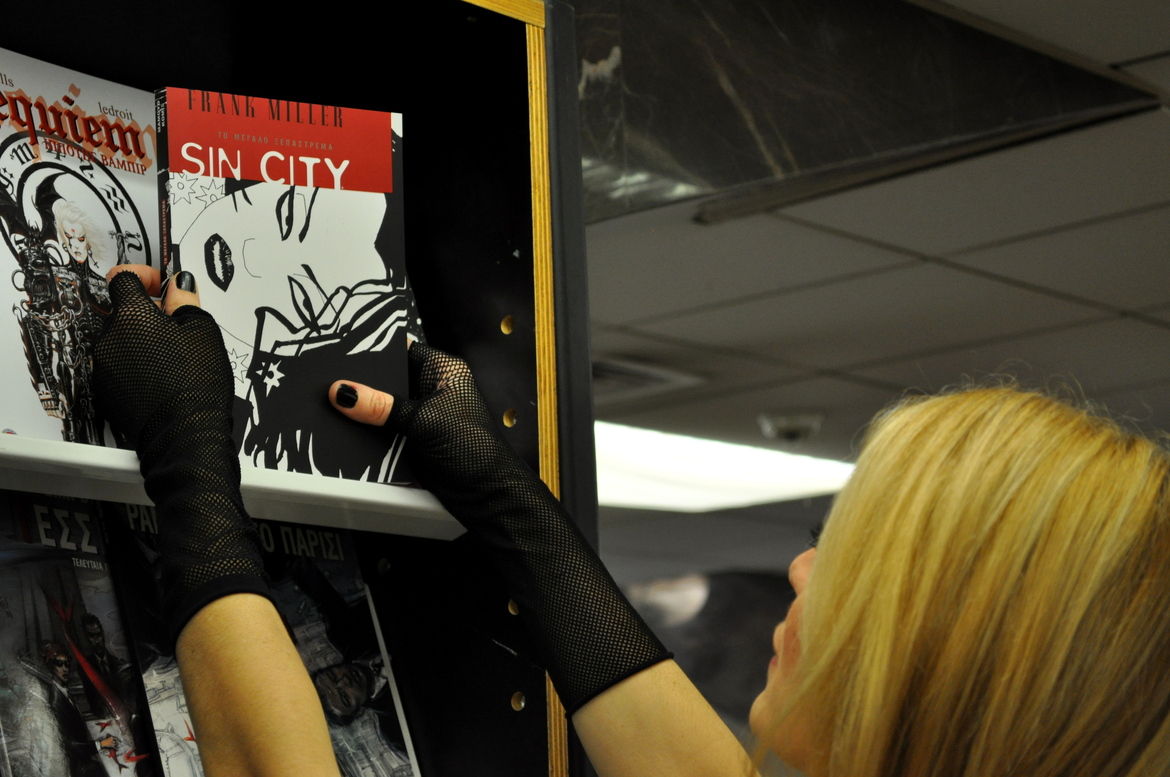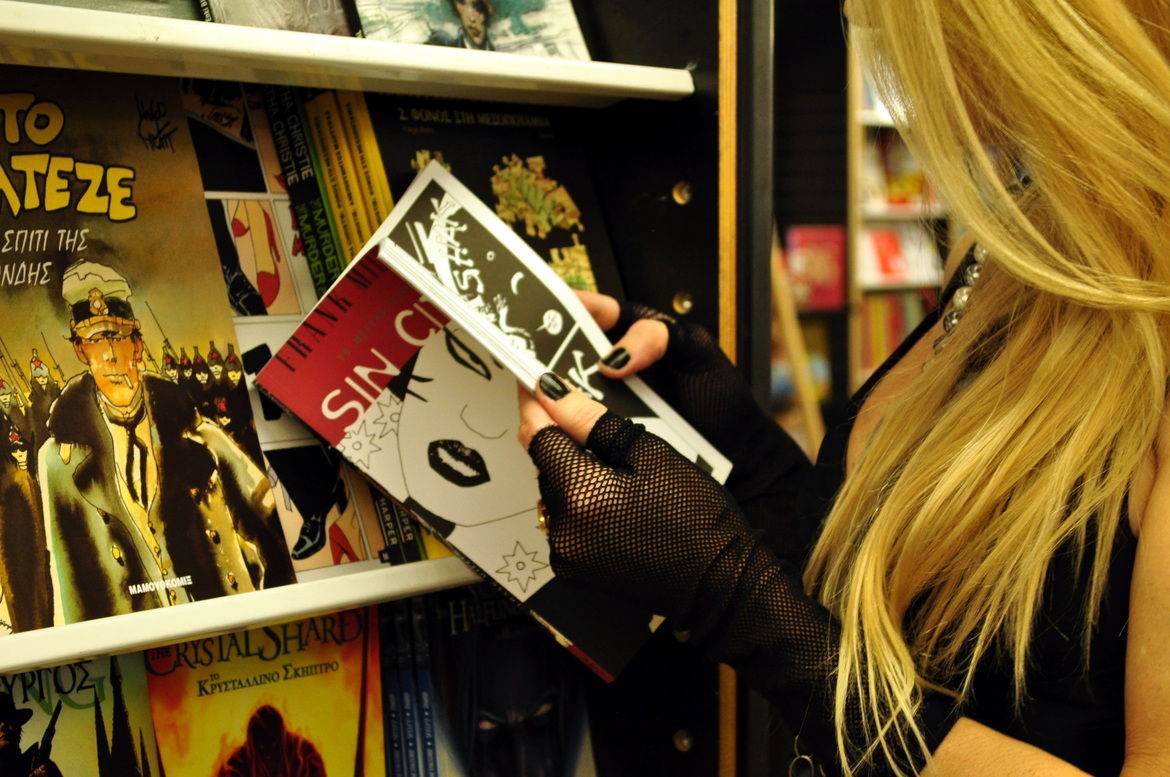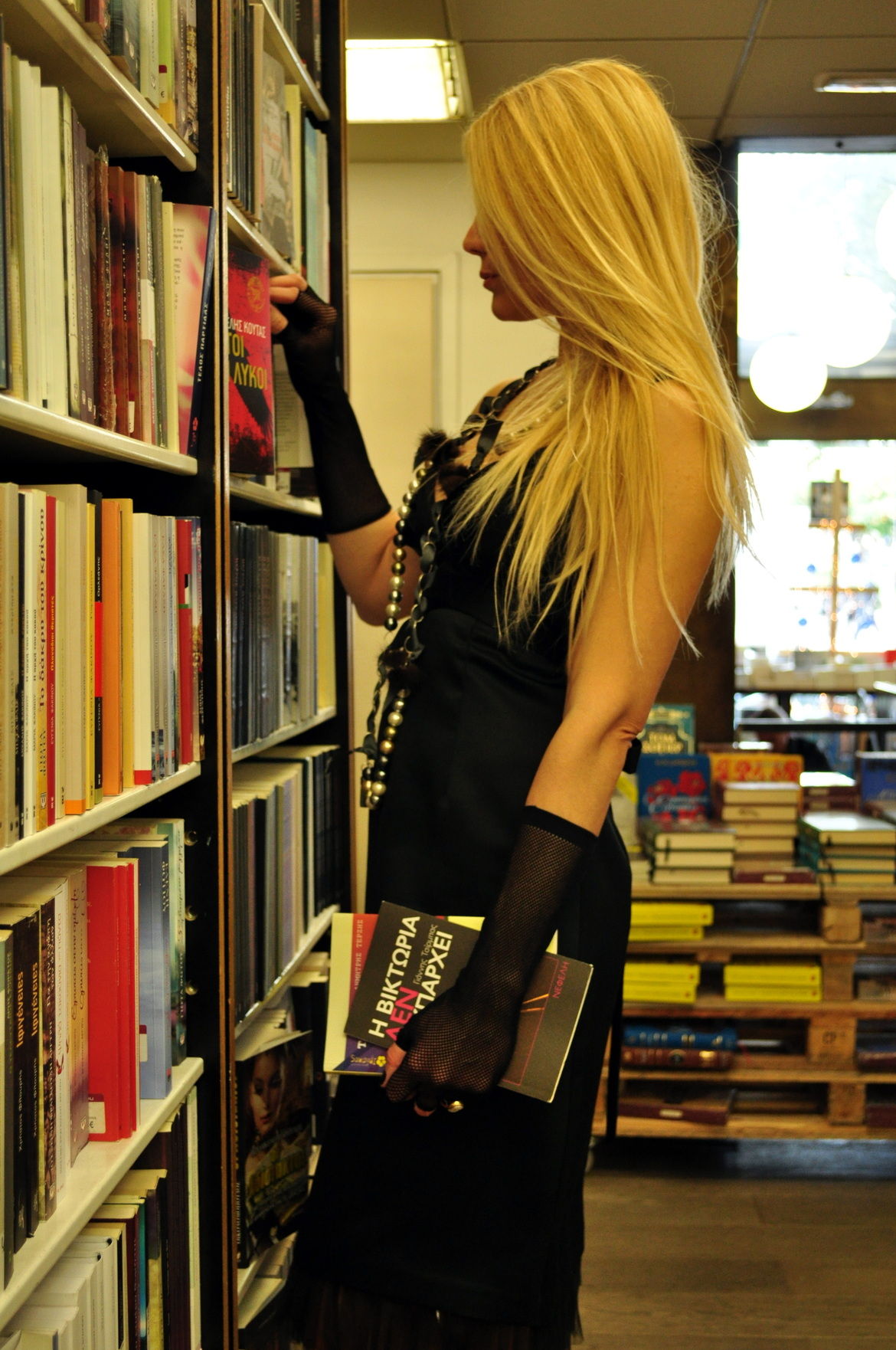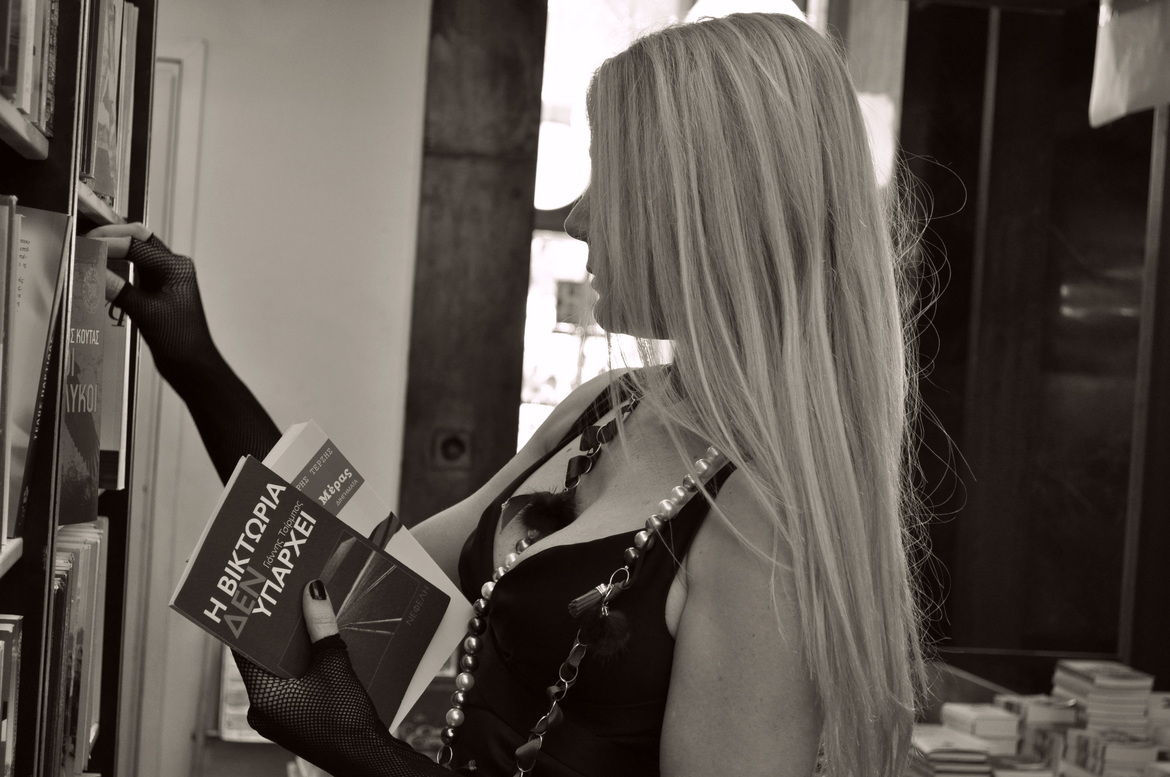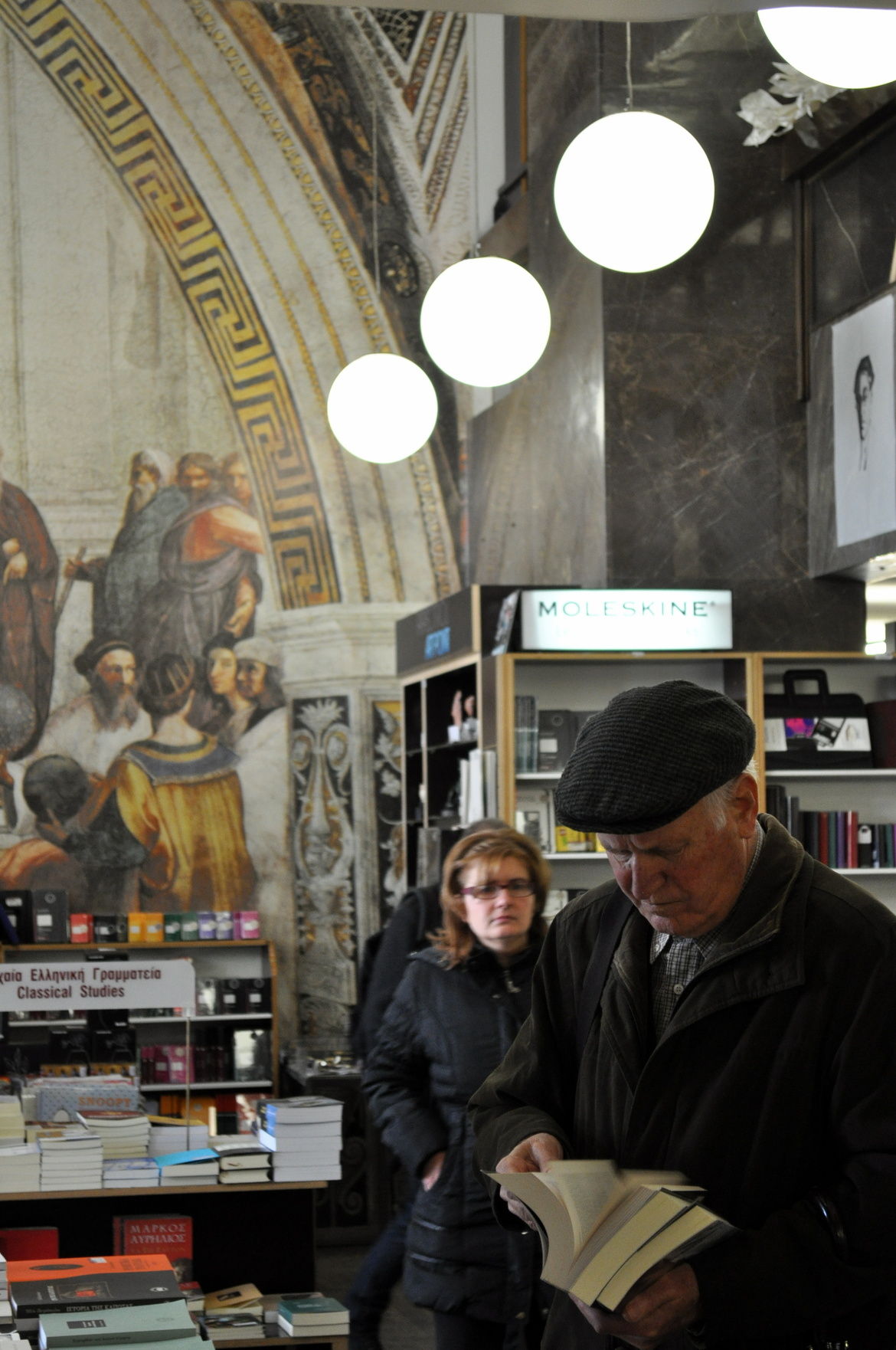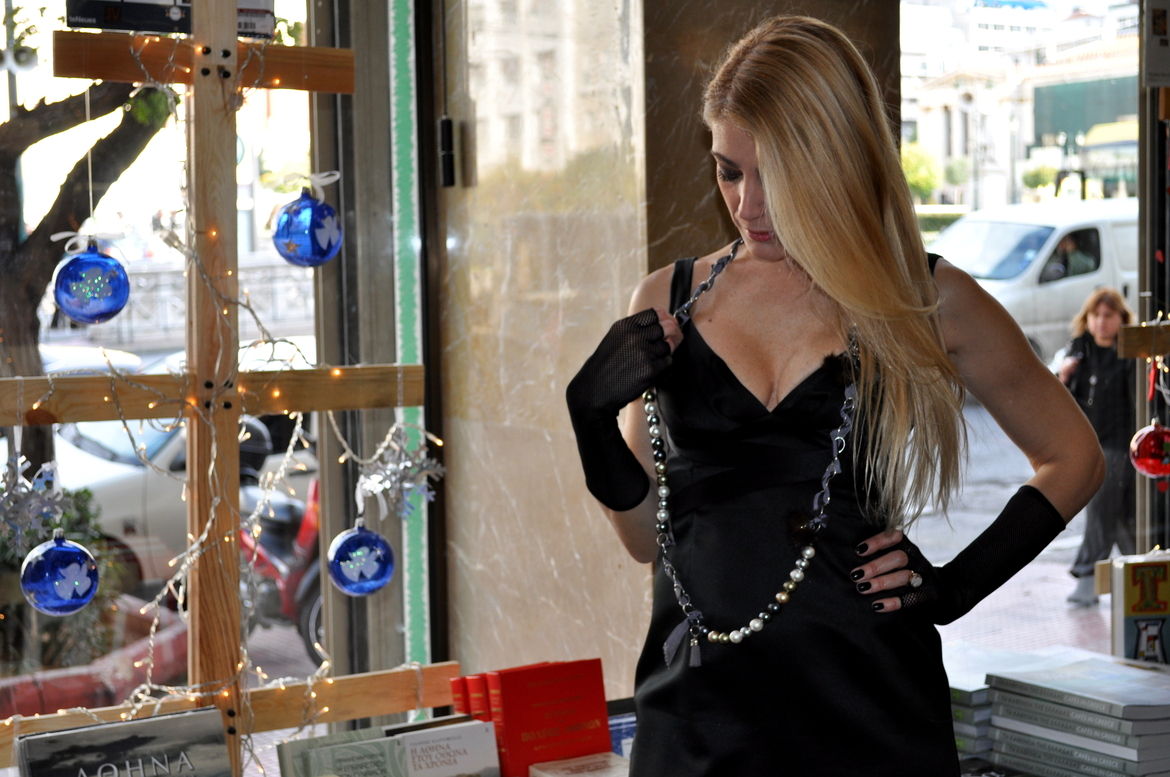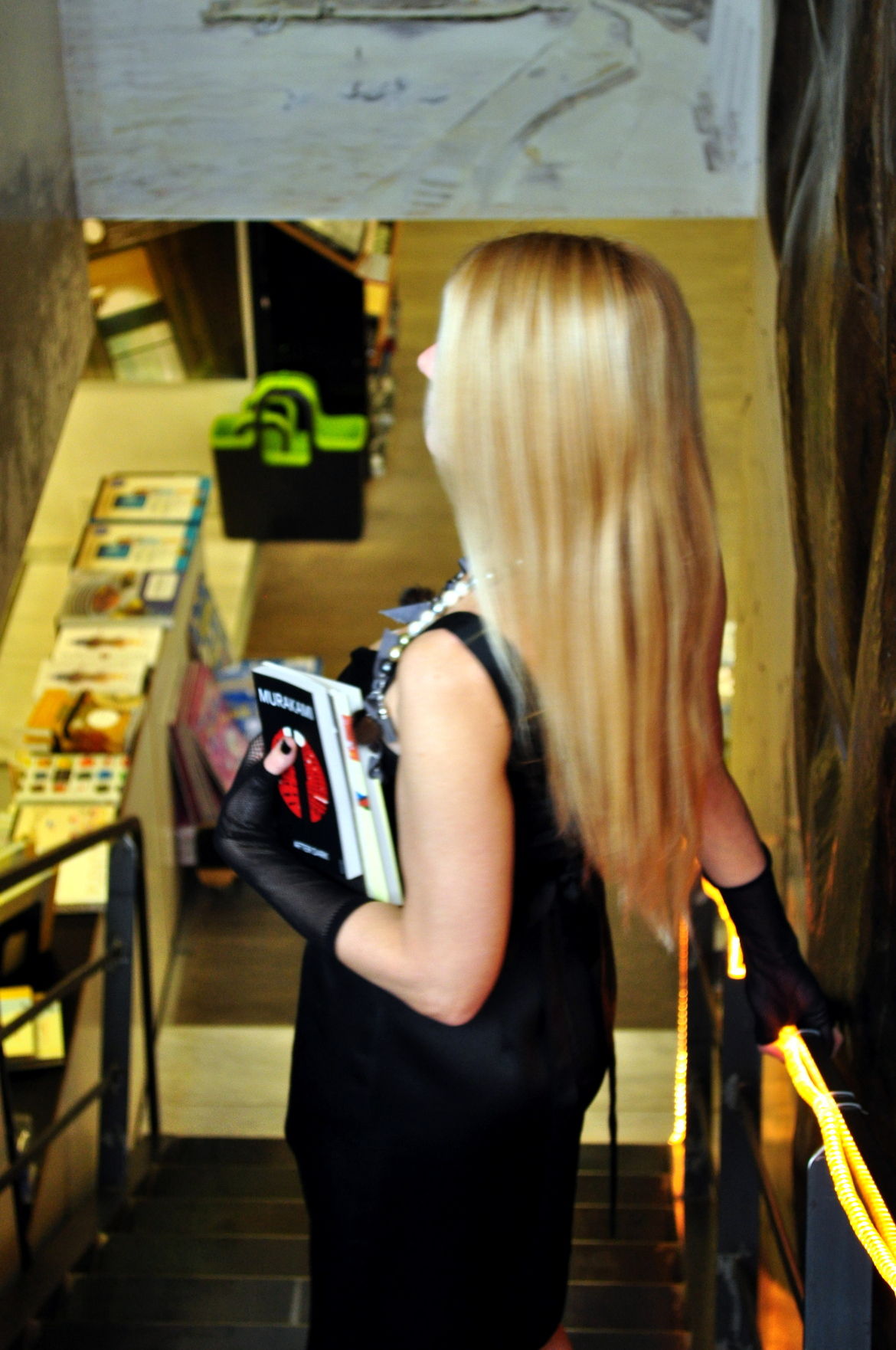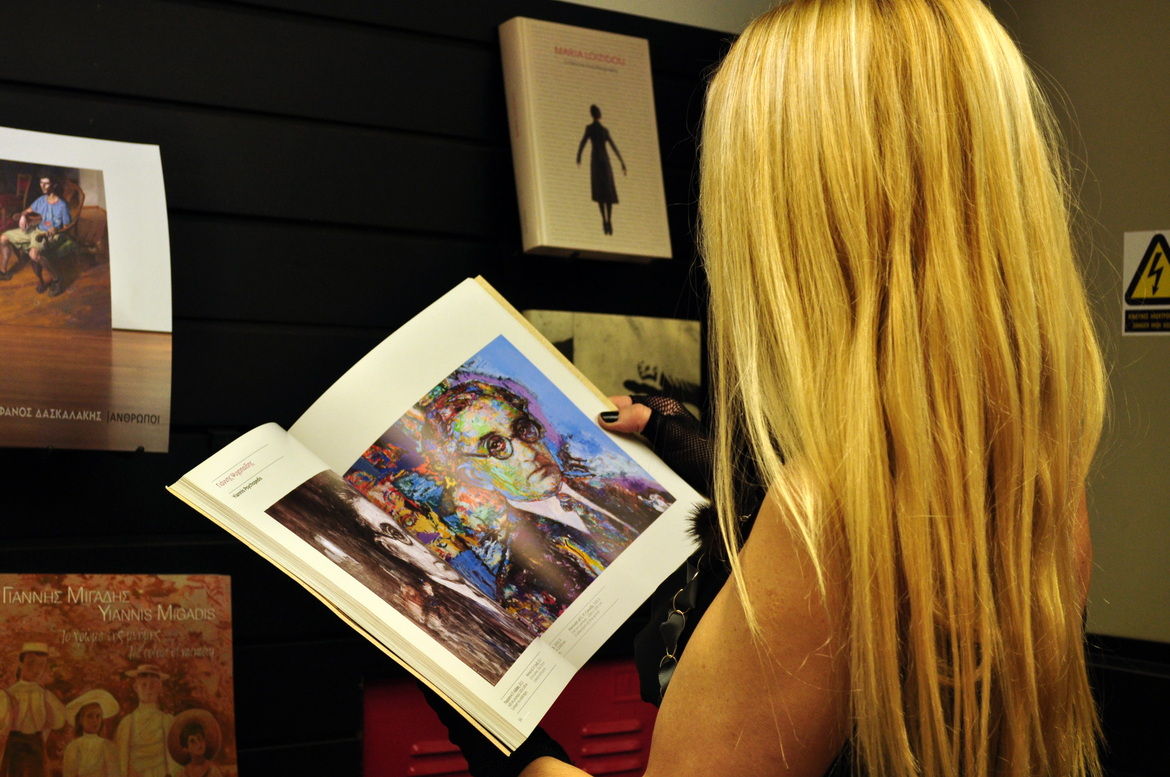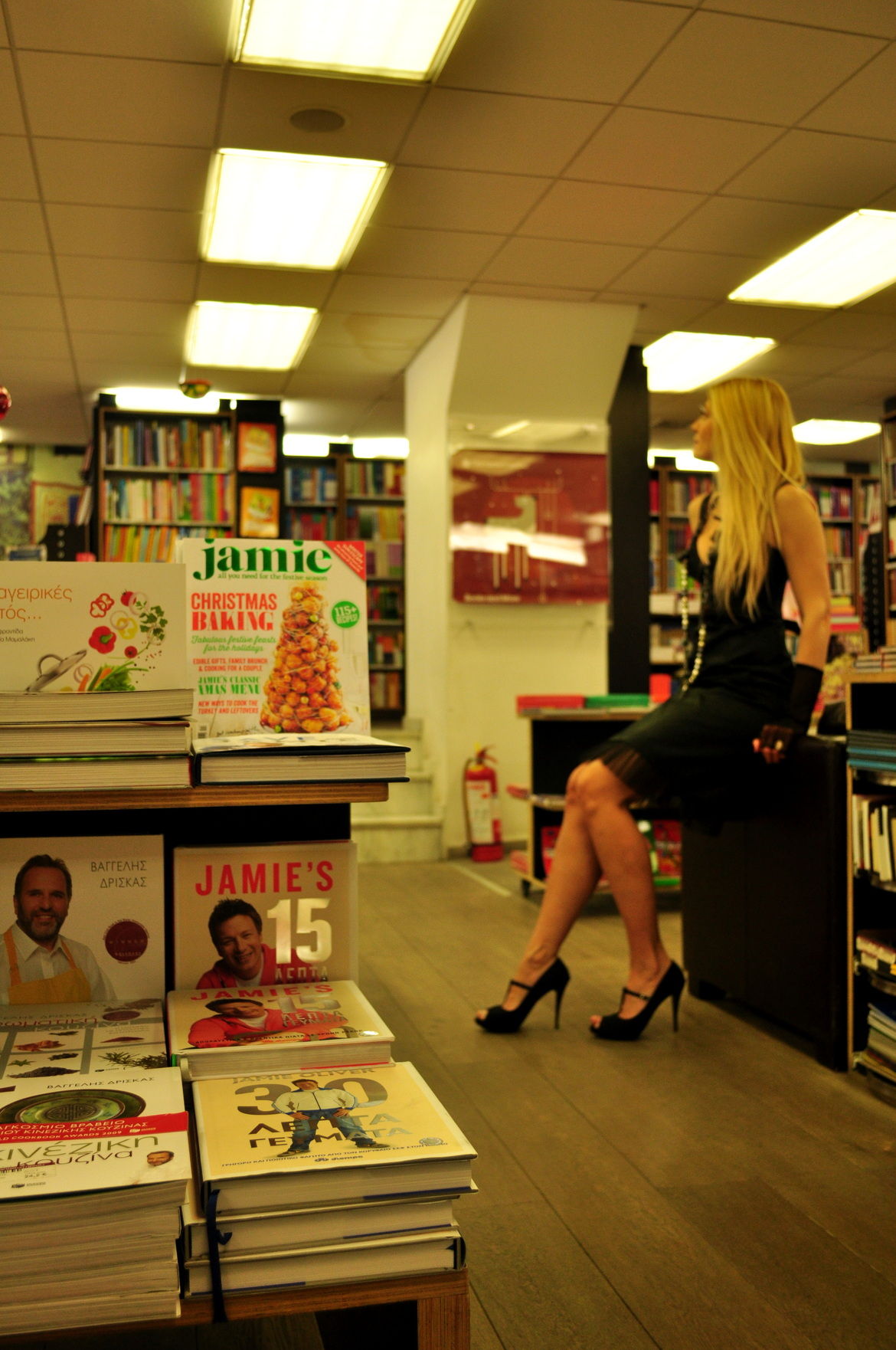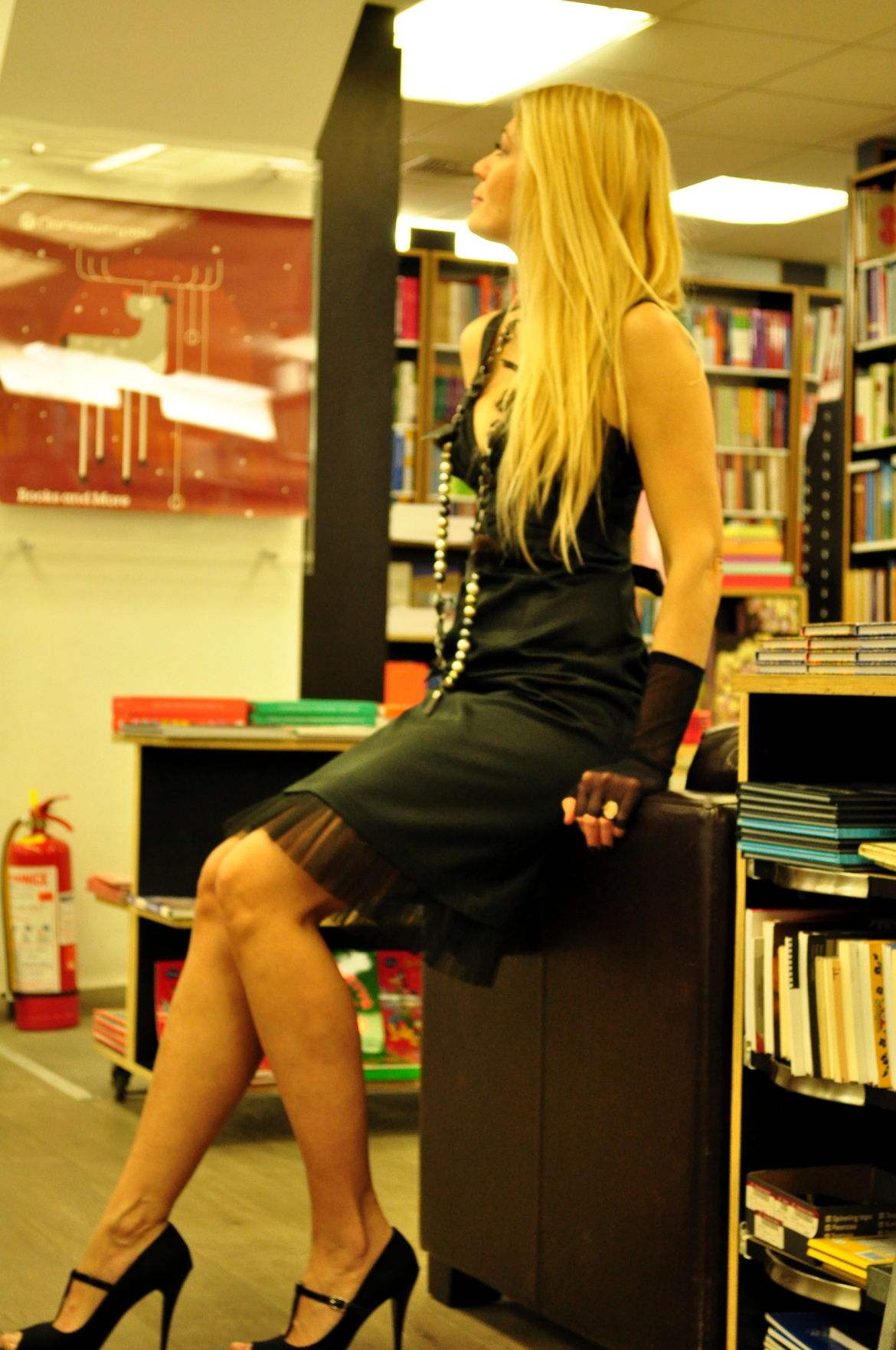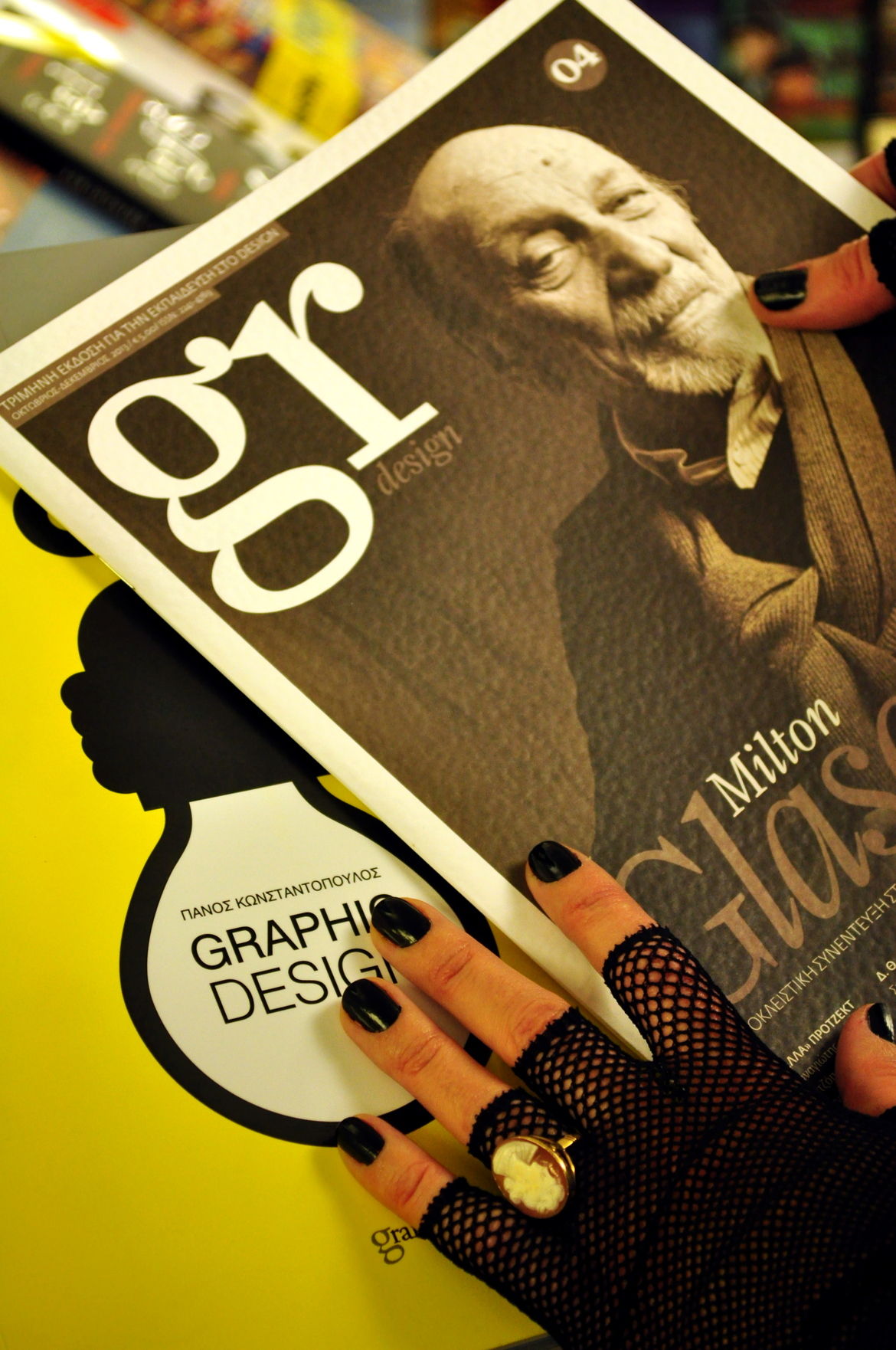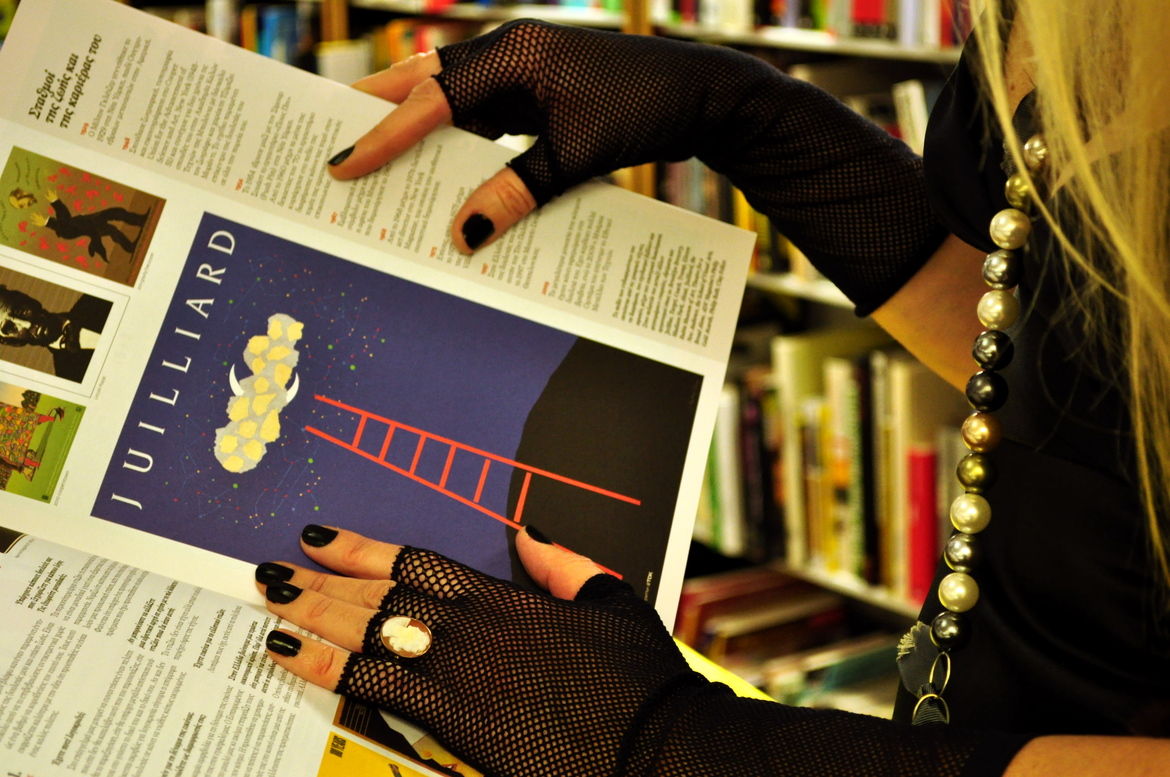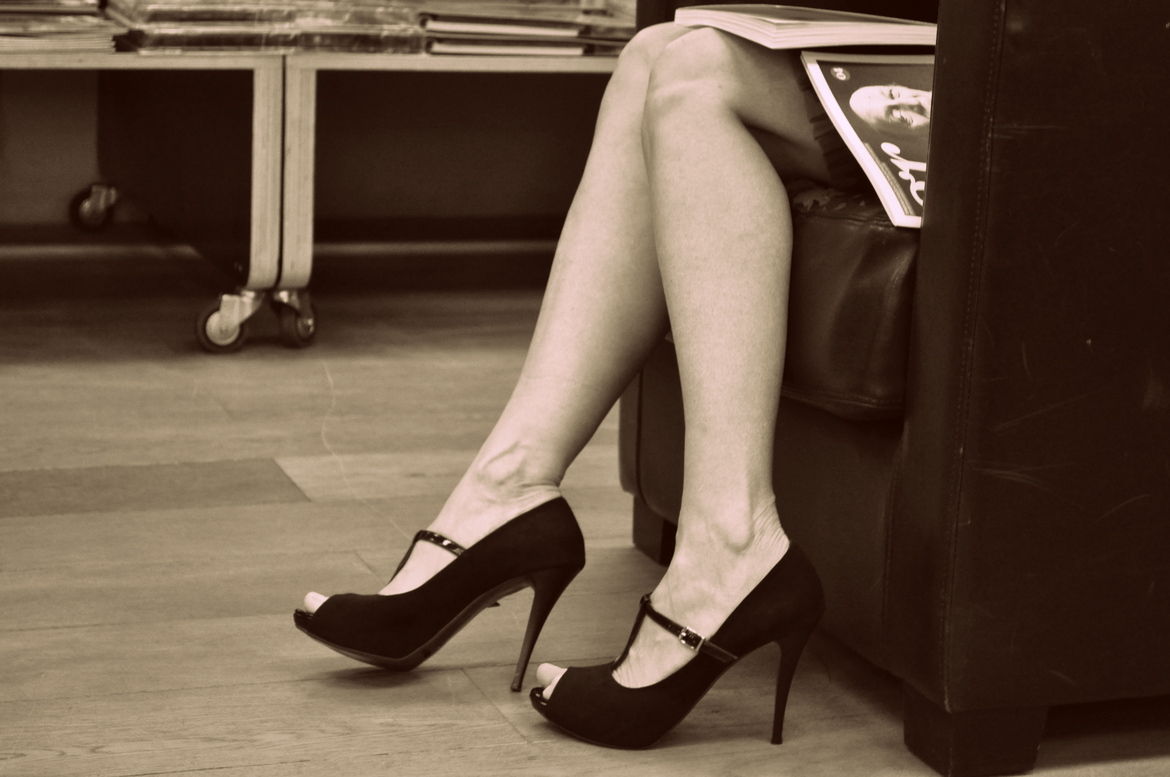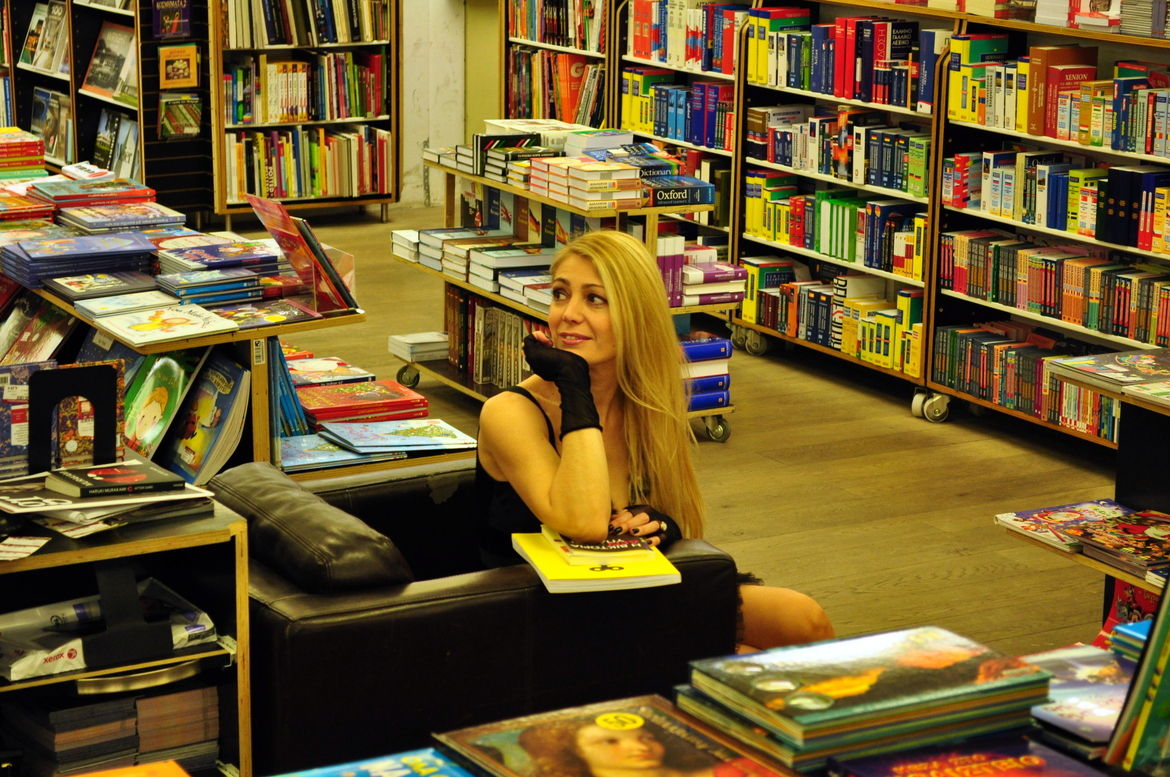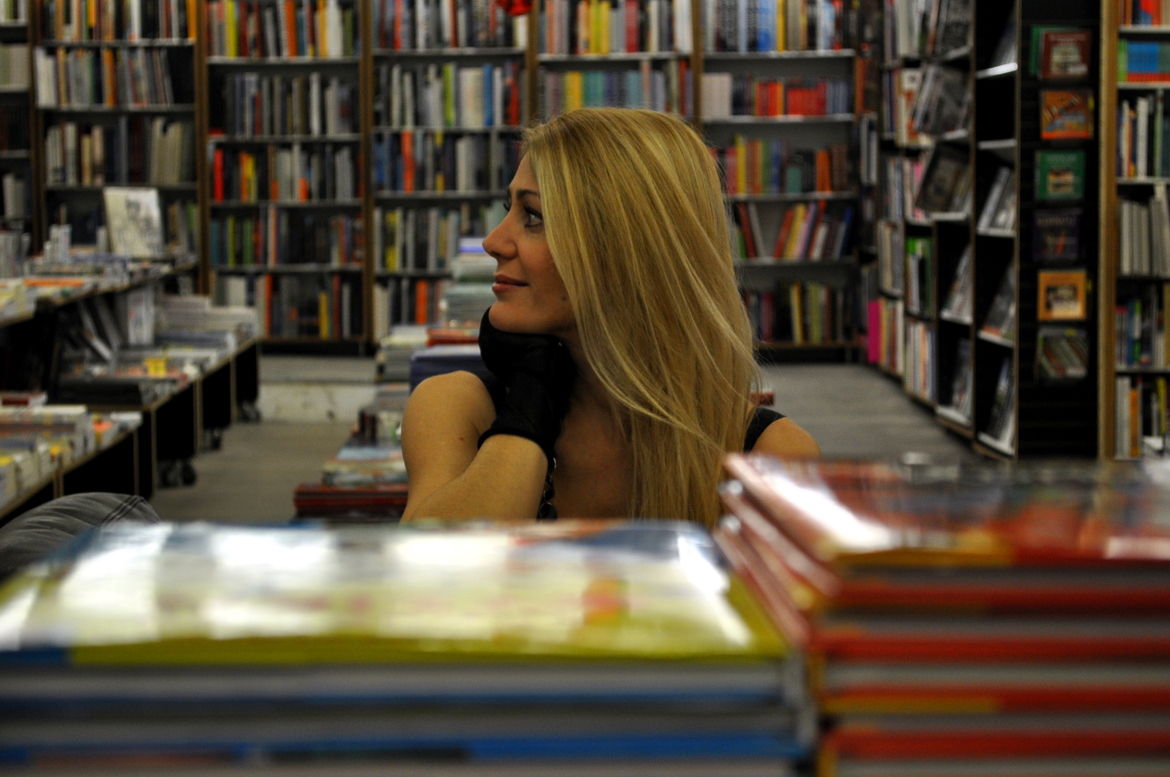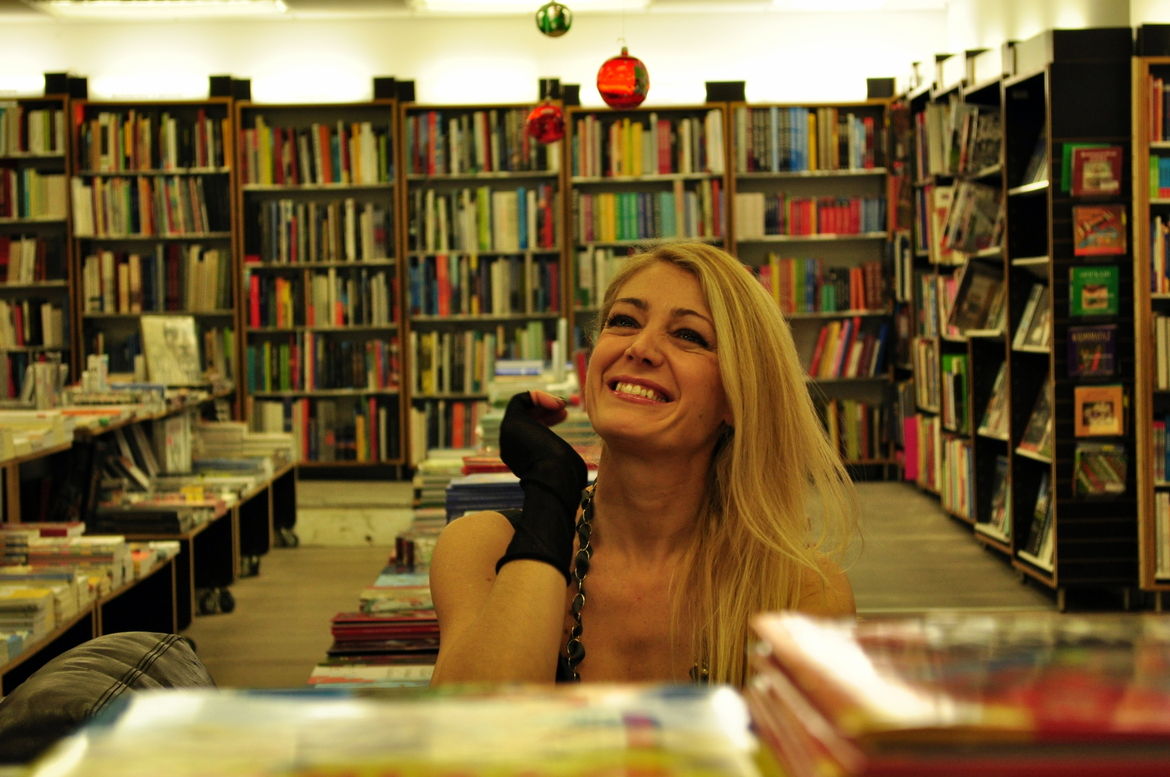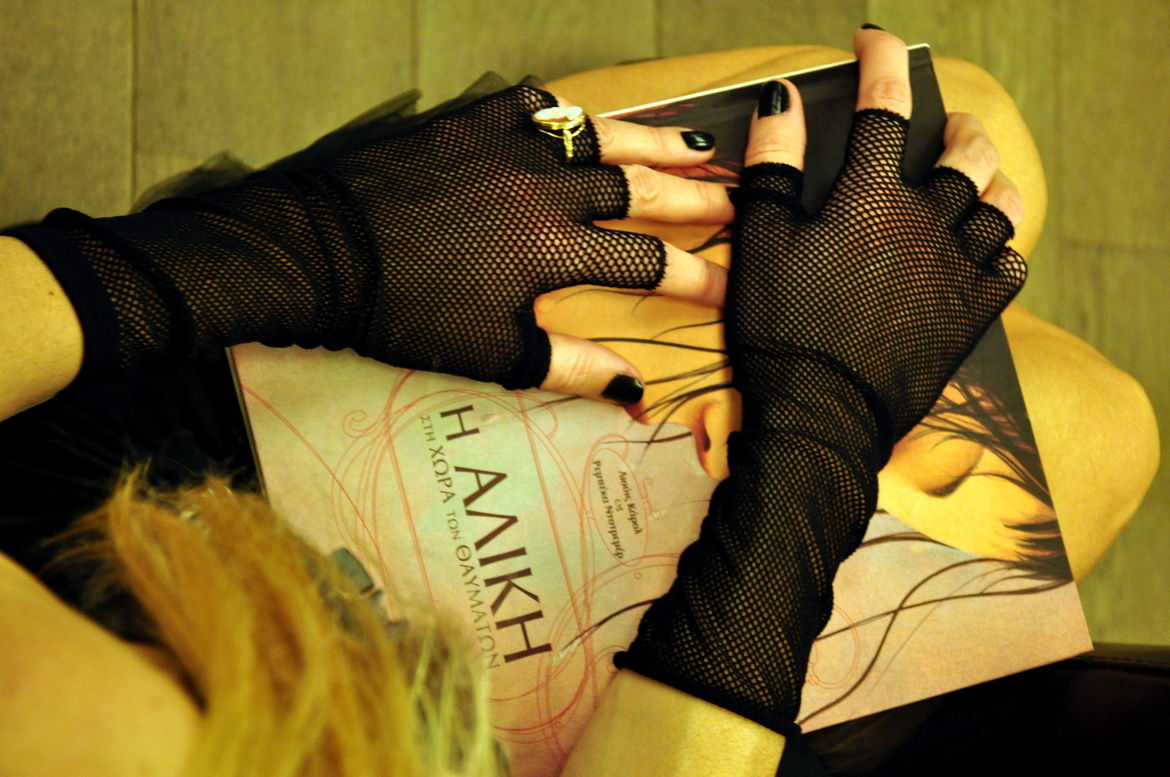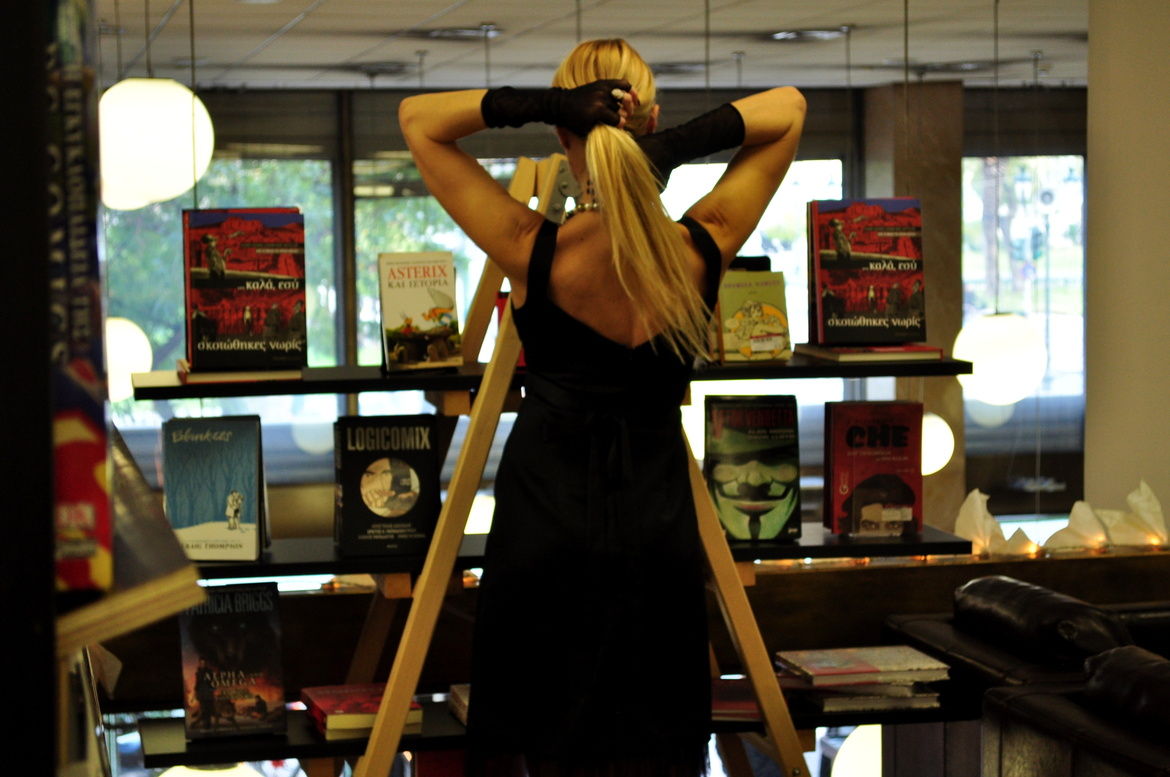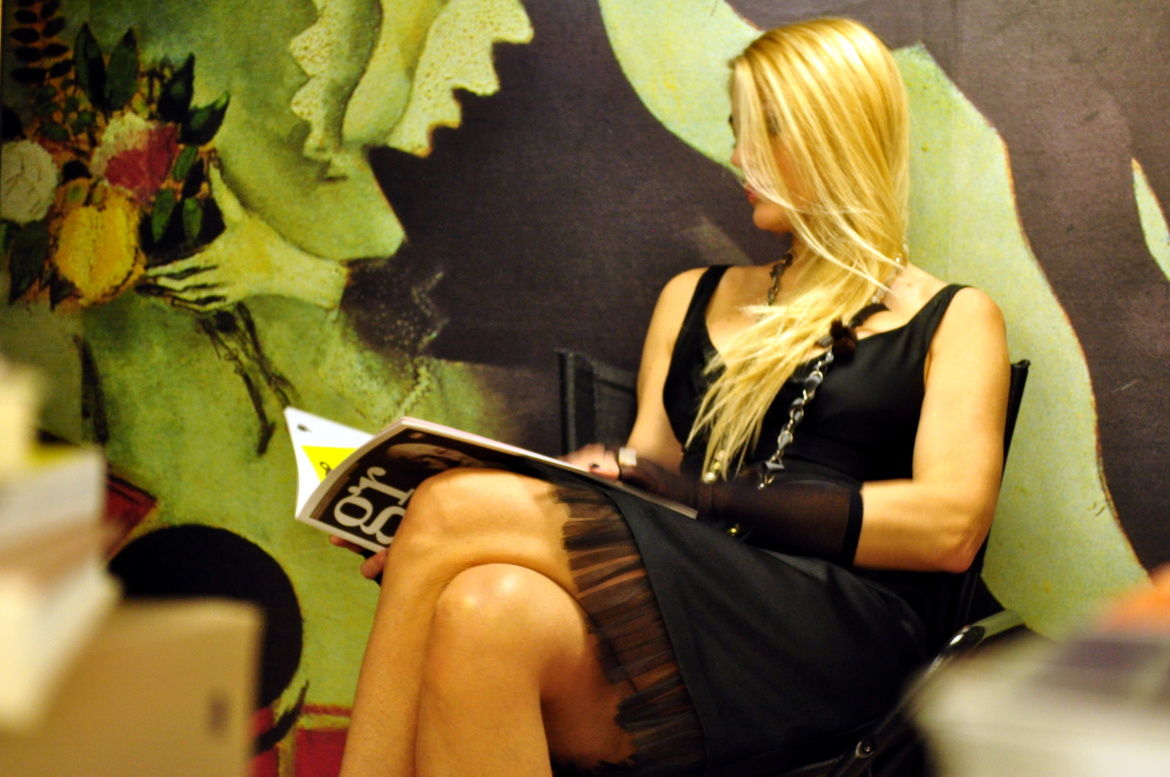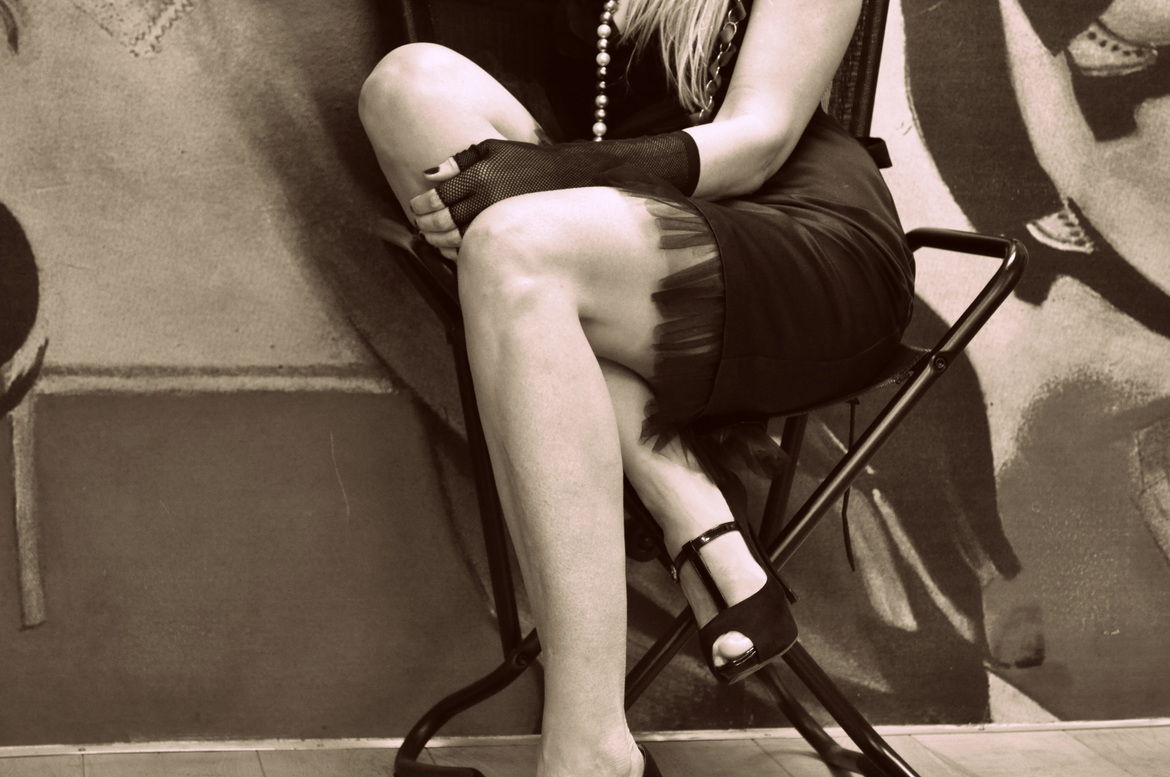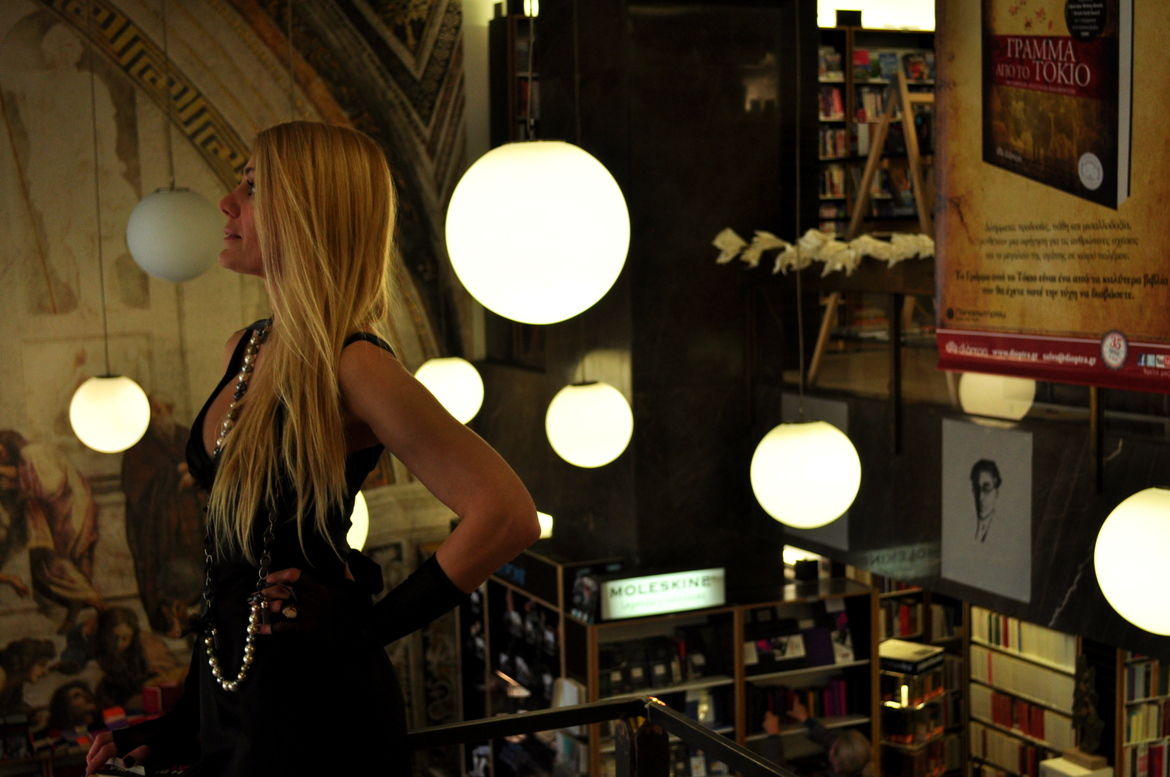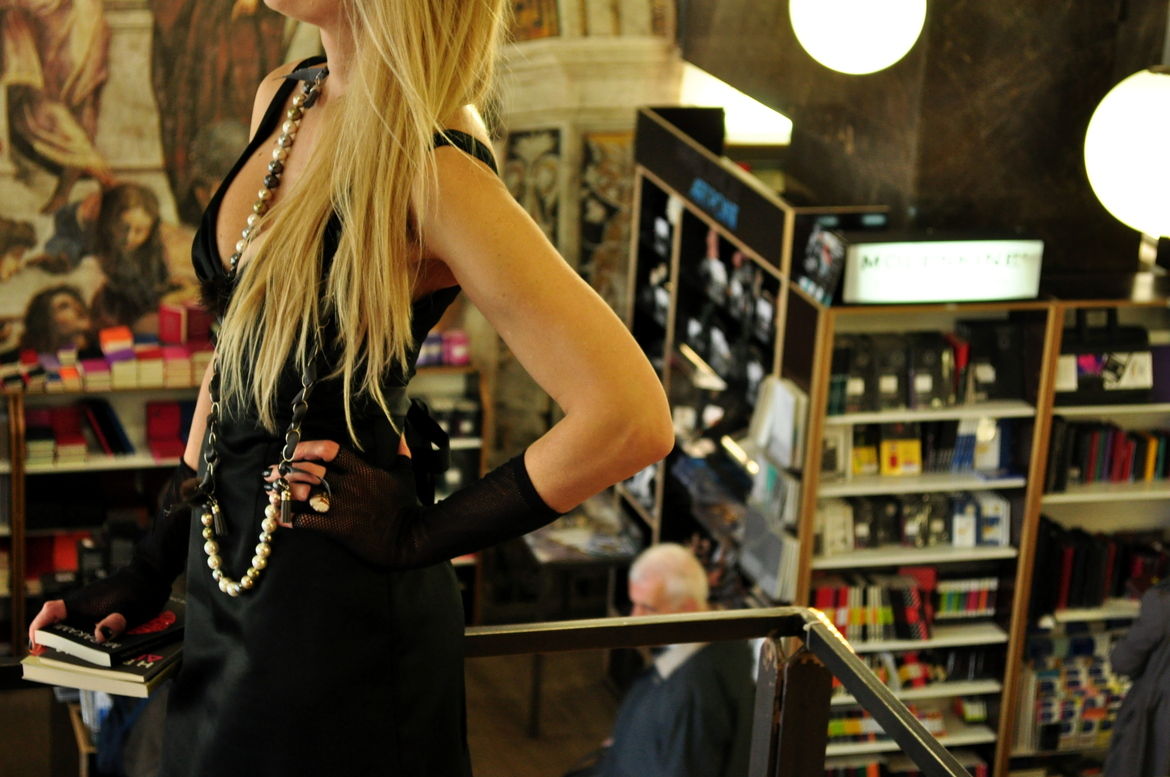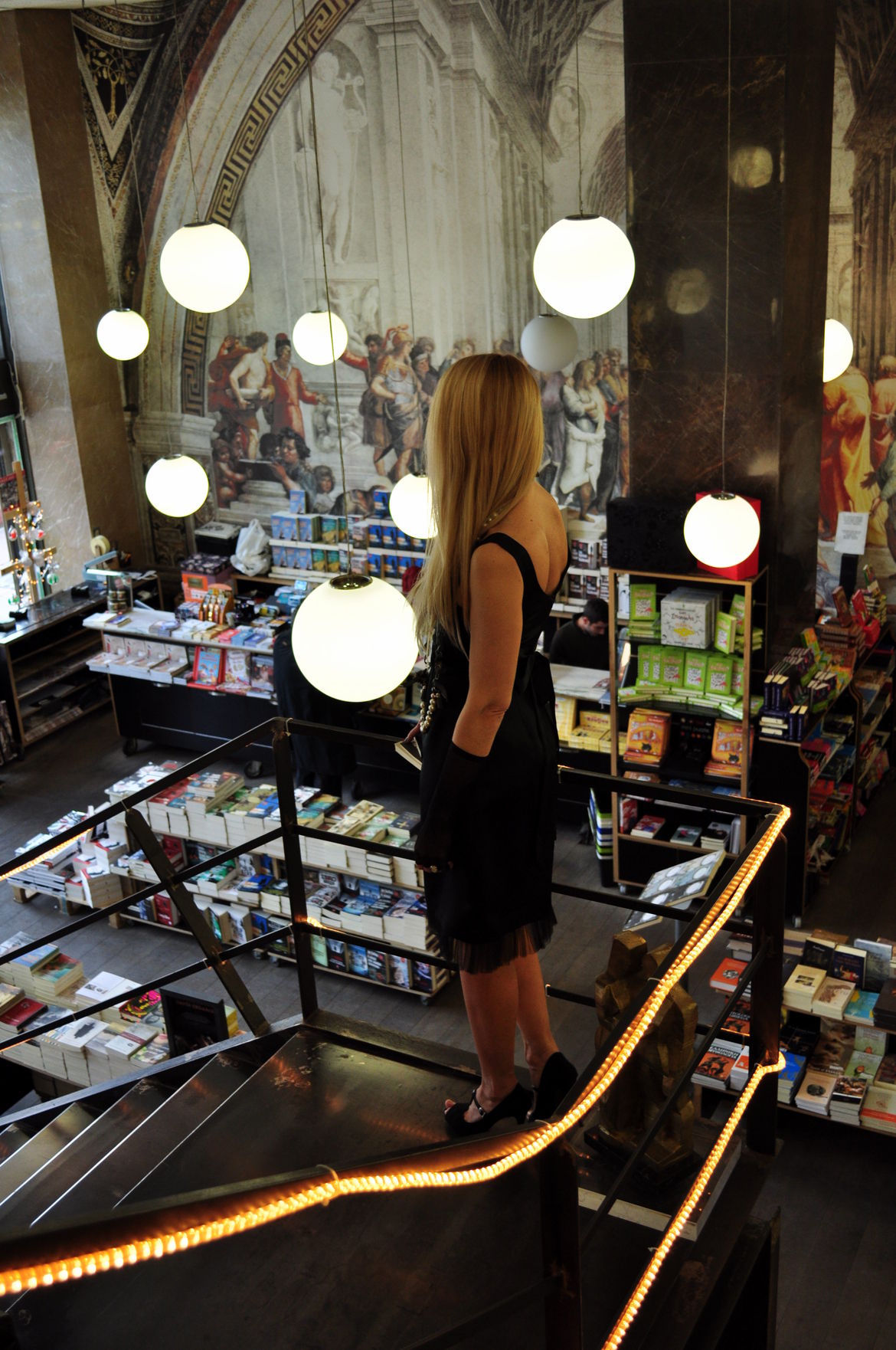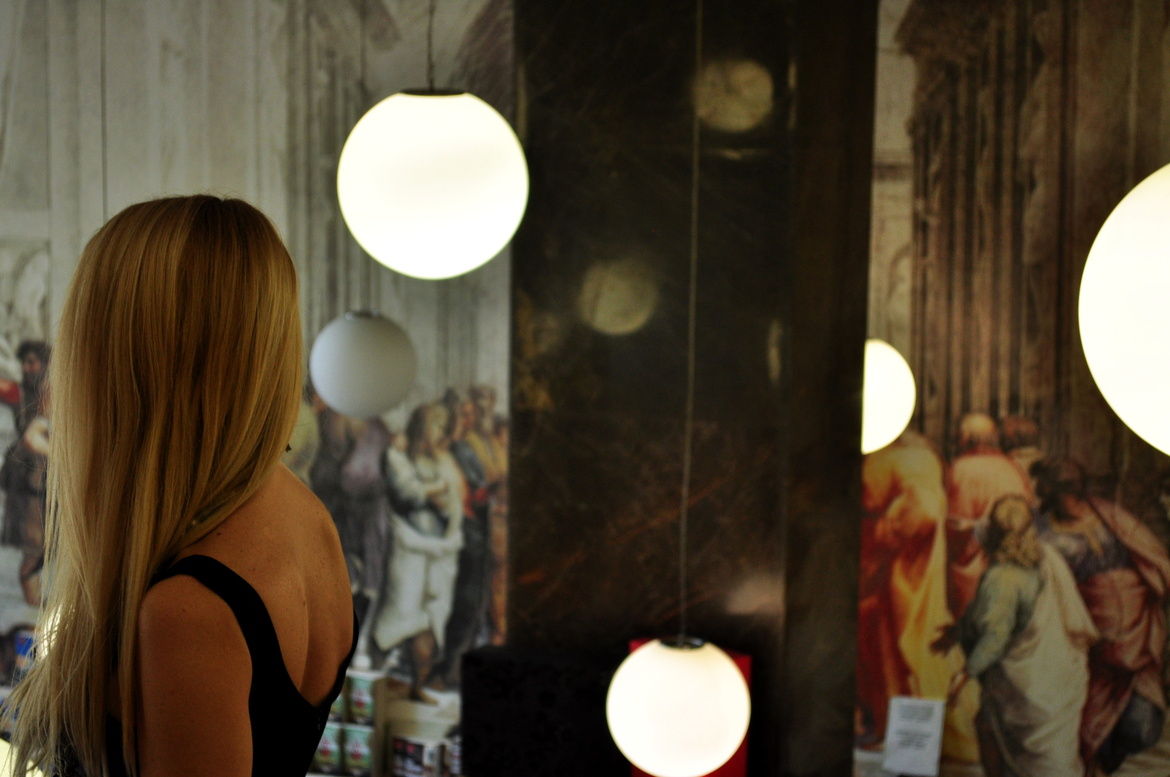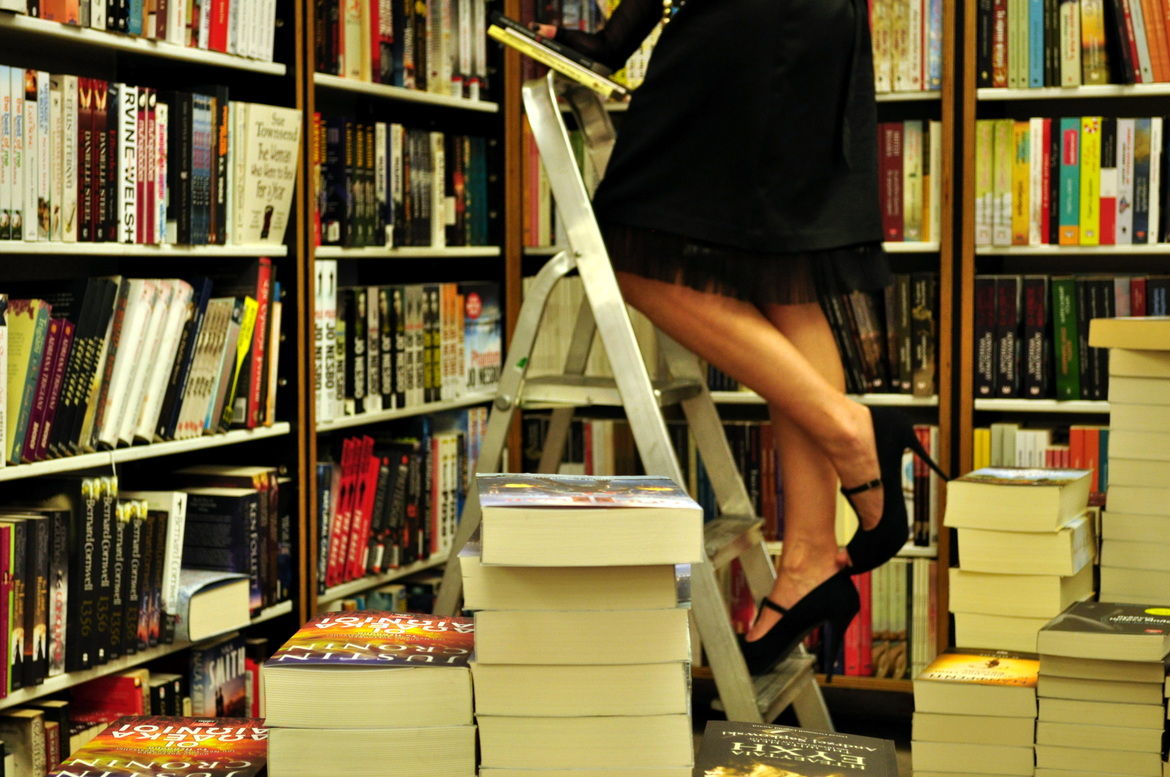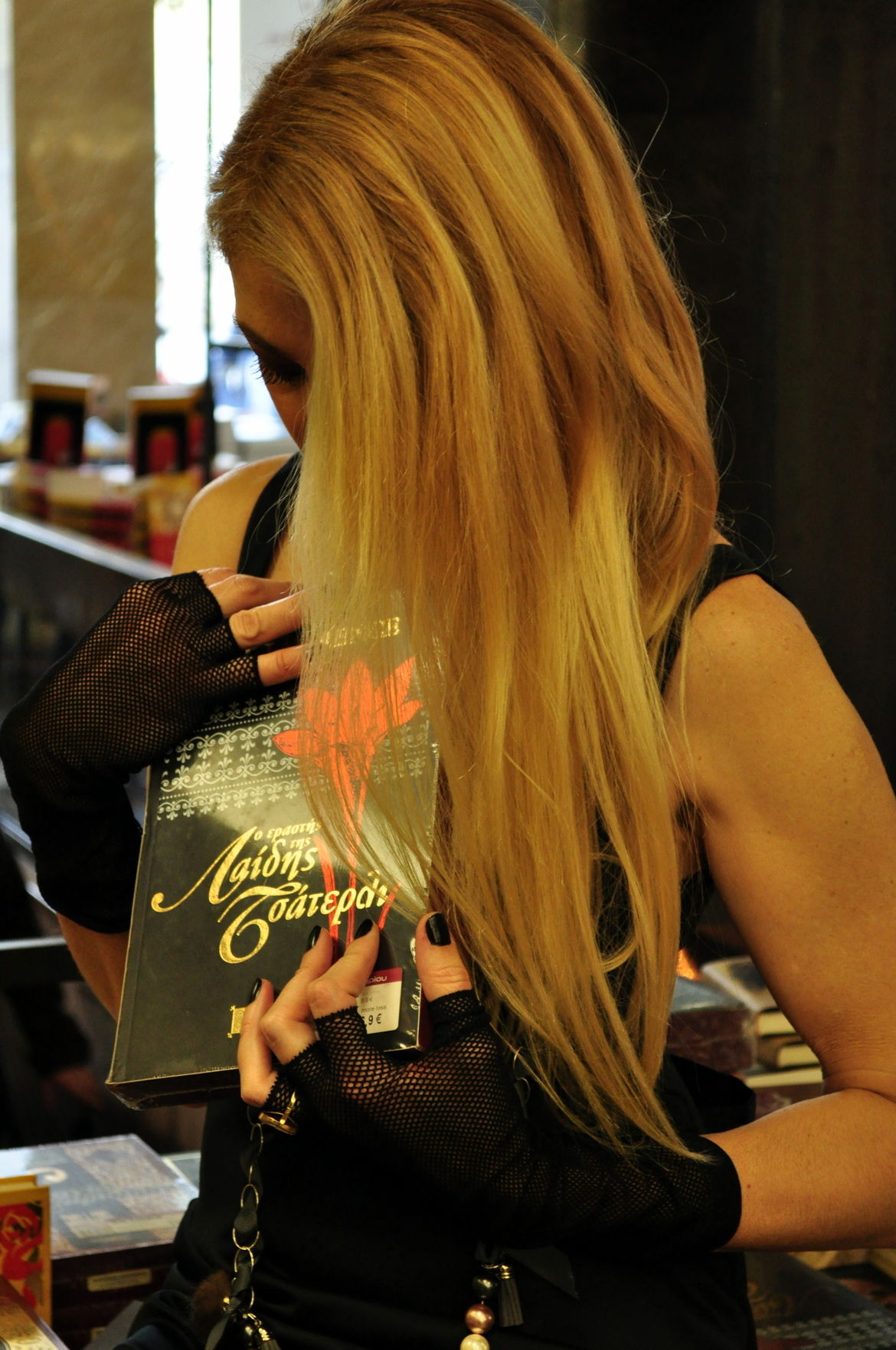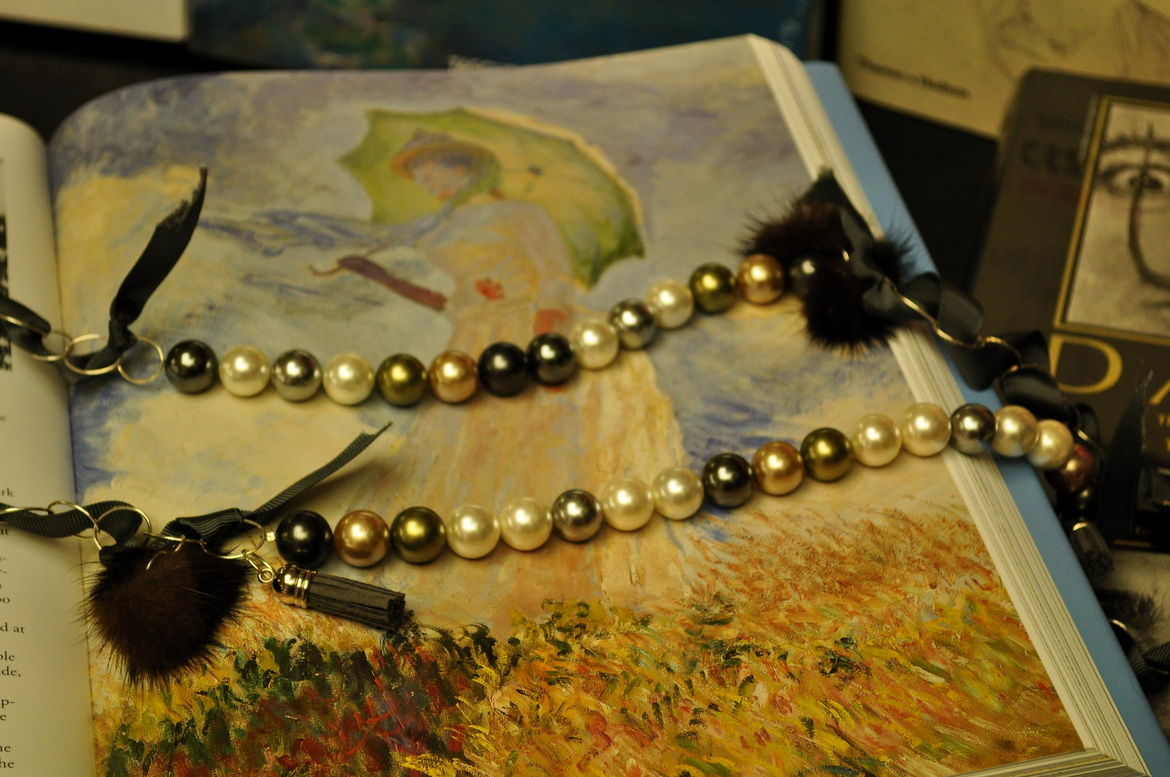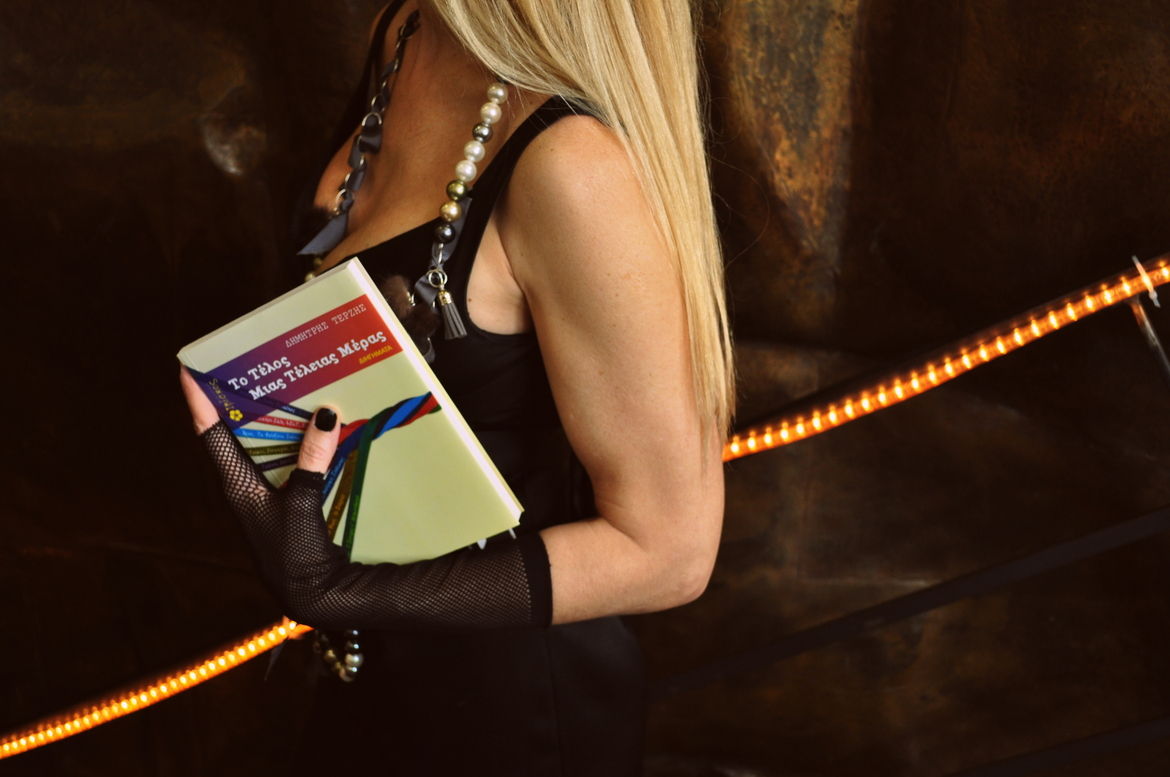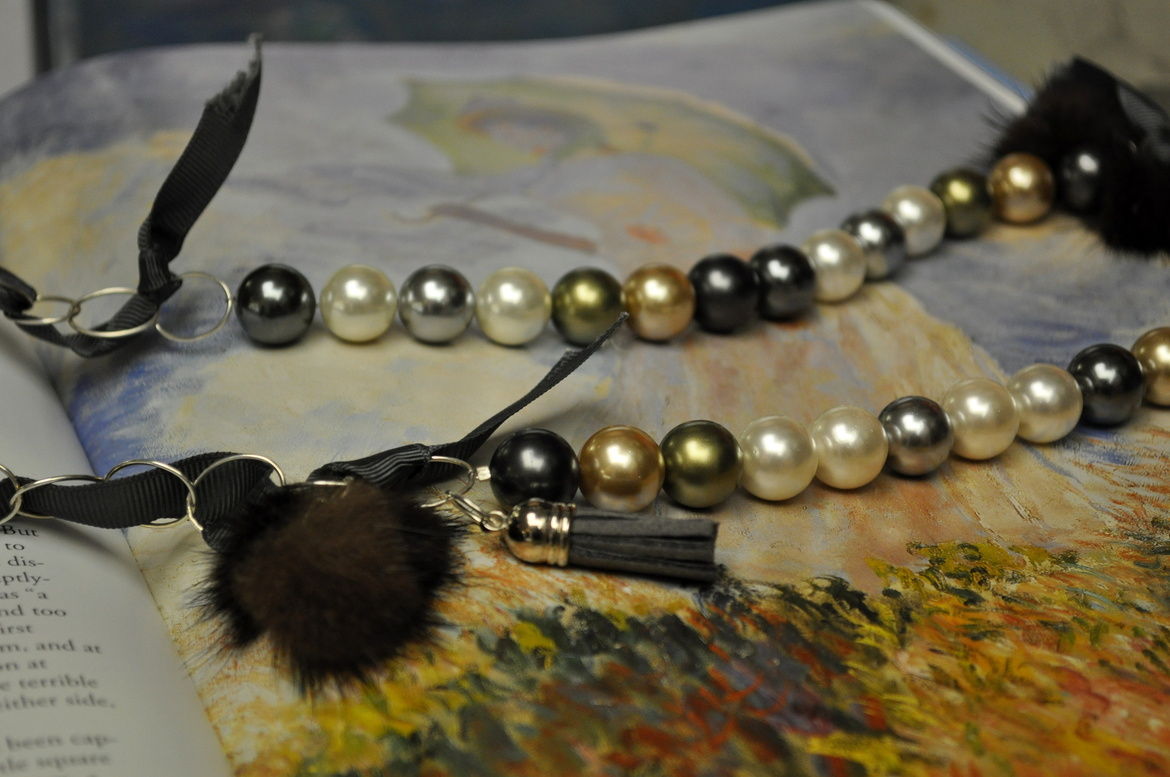 August 15, 1846
I will cover you with love when next I see you,  with caresses, with ecstasy. I want to gorge yu with all the joys of the flesh, so that 
you faint and die. I want you to be amazed by me, and to confess to yourself that you had never even dreamed of such transports… When you are old, I want you to recall those few hours, I want your dry bones to quiver with joy when you think of them.
Gustave Flaubert, in a letter to his wife Louise Colet.
.
Dress: Laundry by Shelli Segal,    Shoes: Dolce&Gabbana,   Gloves: Frederick's of Hollywood,    Necklace: Julia Juls,   Ring: vintage
Photo-shoot took place at  "Papasotiriou" one of the best bookstores in Europe in downtown Athens.  Special thanks for the invitation. For more, click here 
Also, special thanks to Panos Konstantopoulos.
Photos by Antonis Alexo.
Like this post: