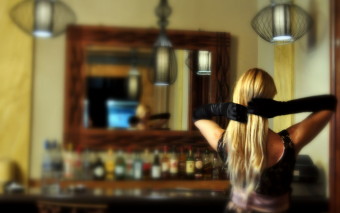 Balthazar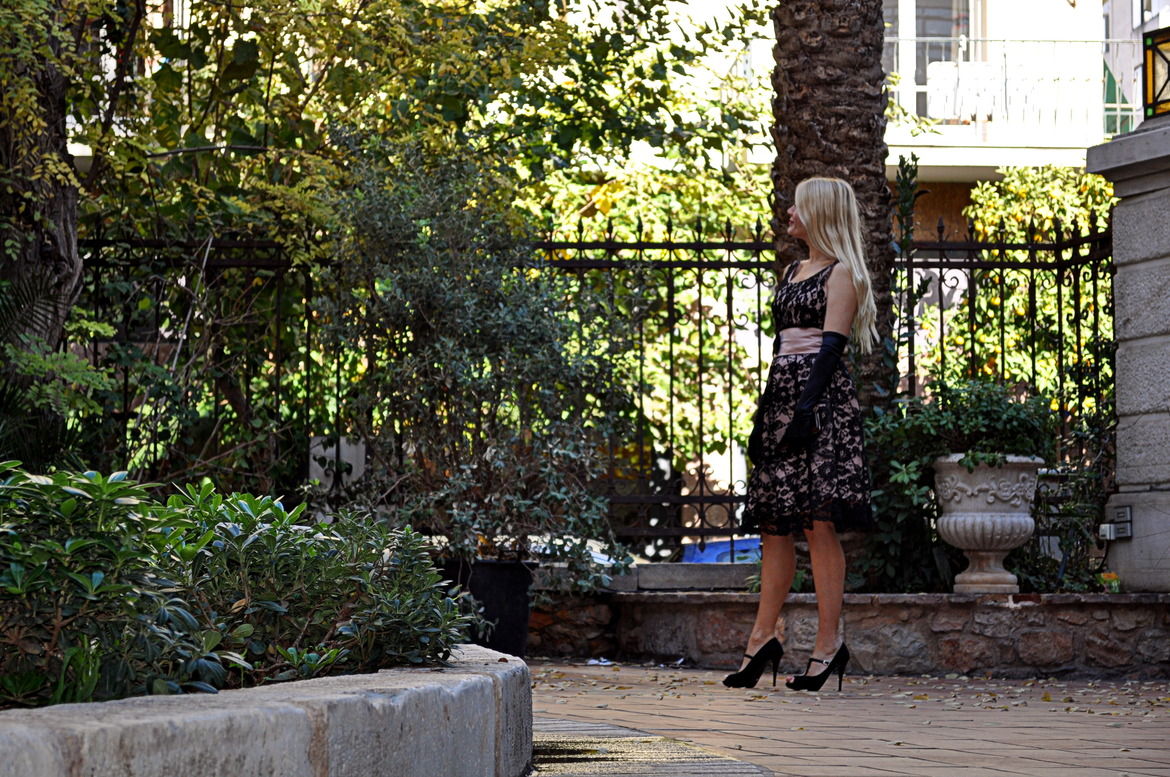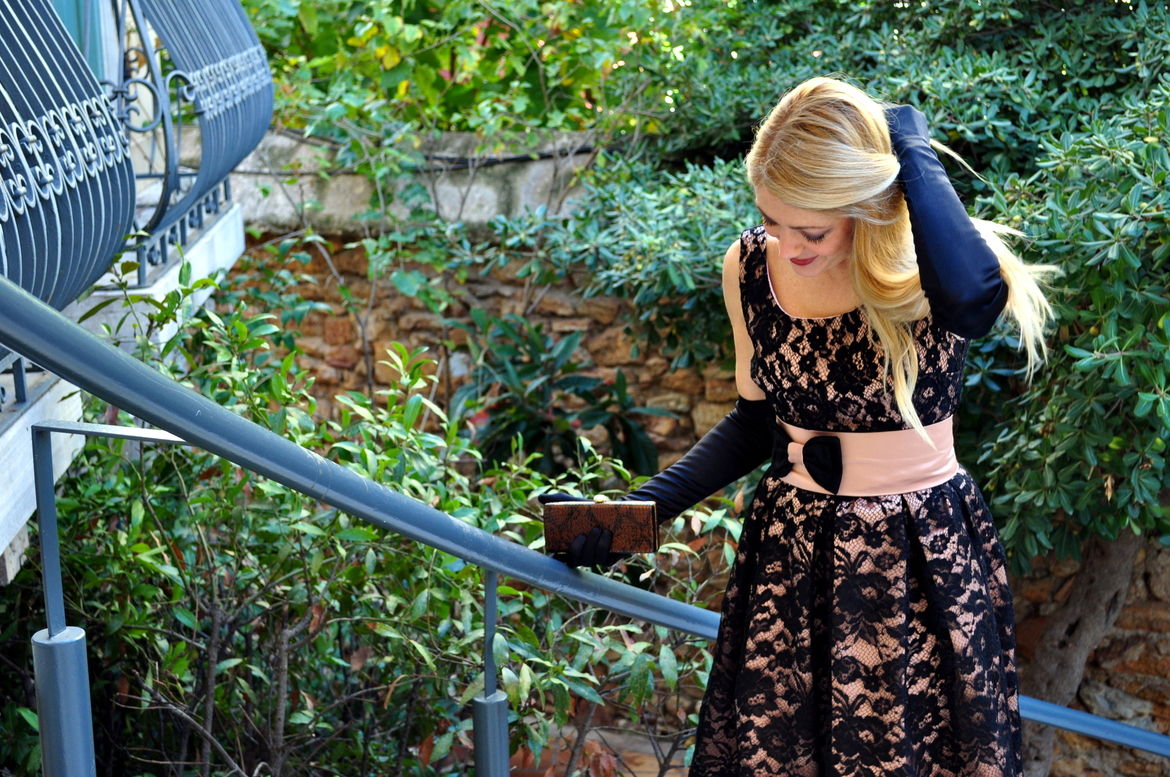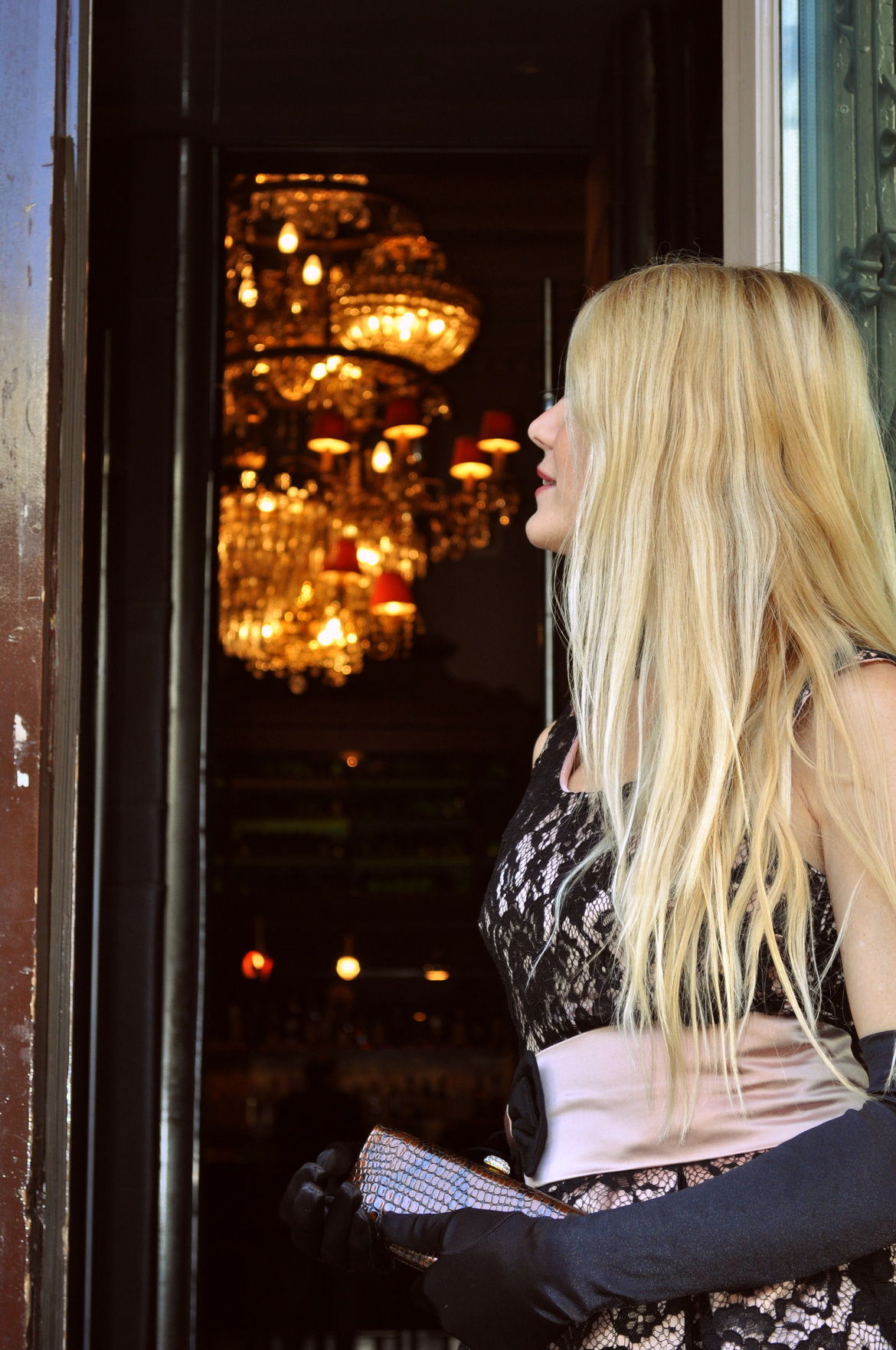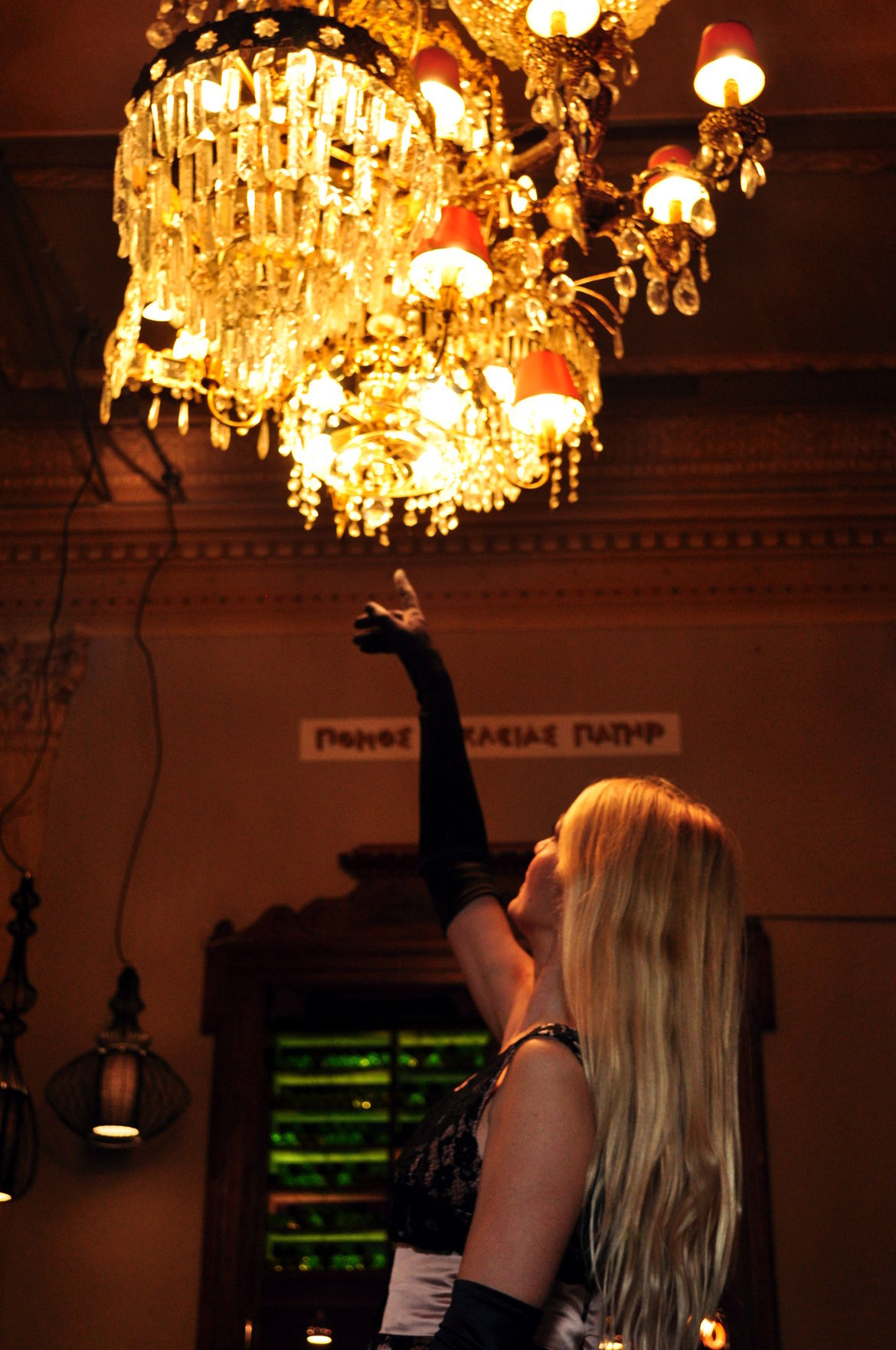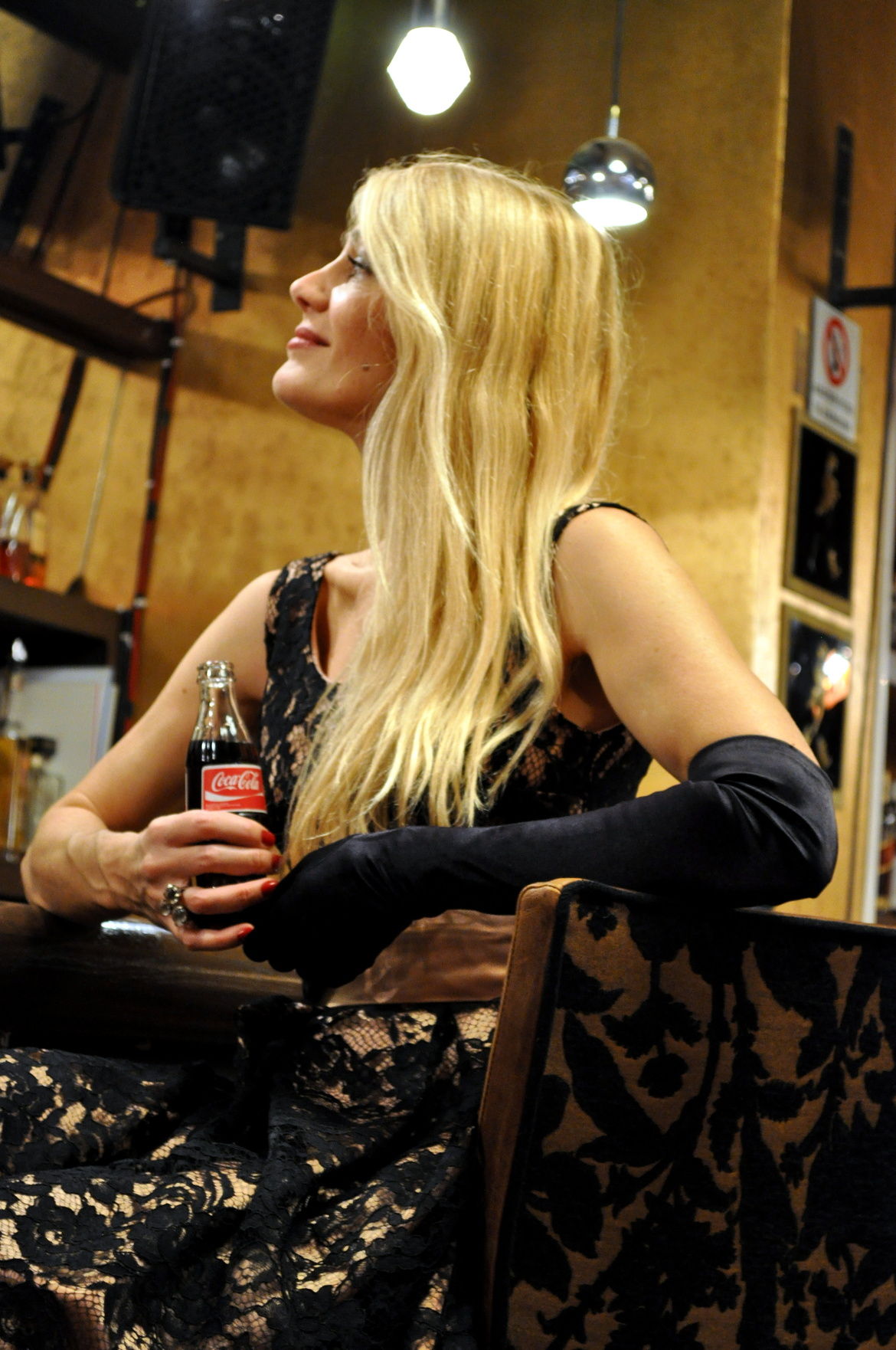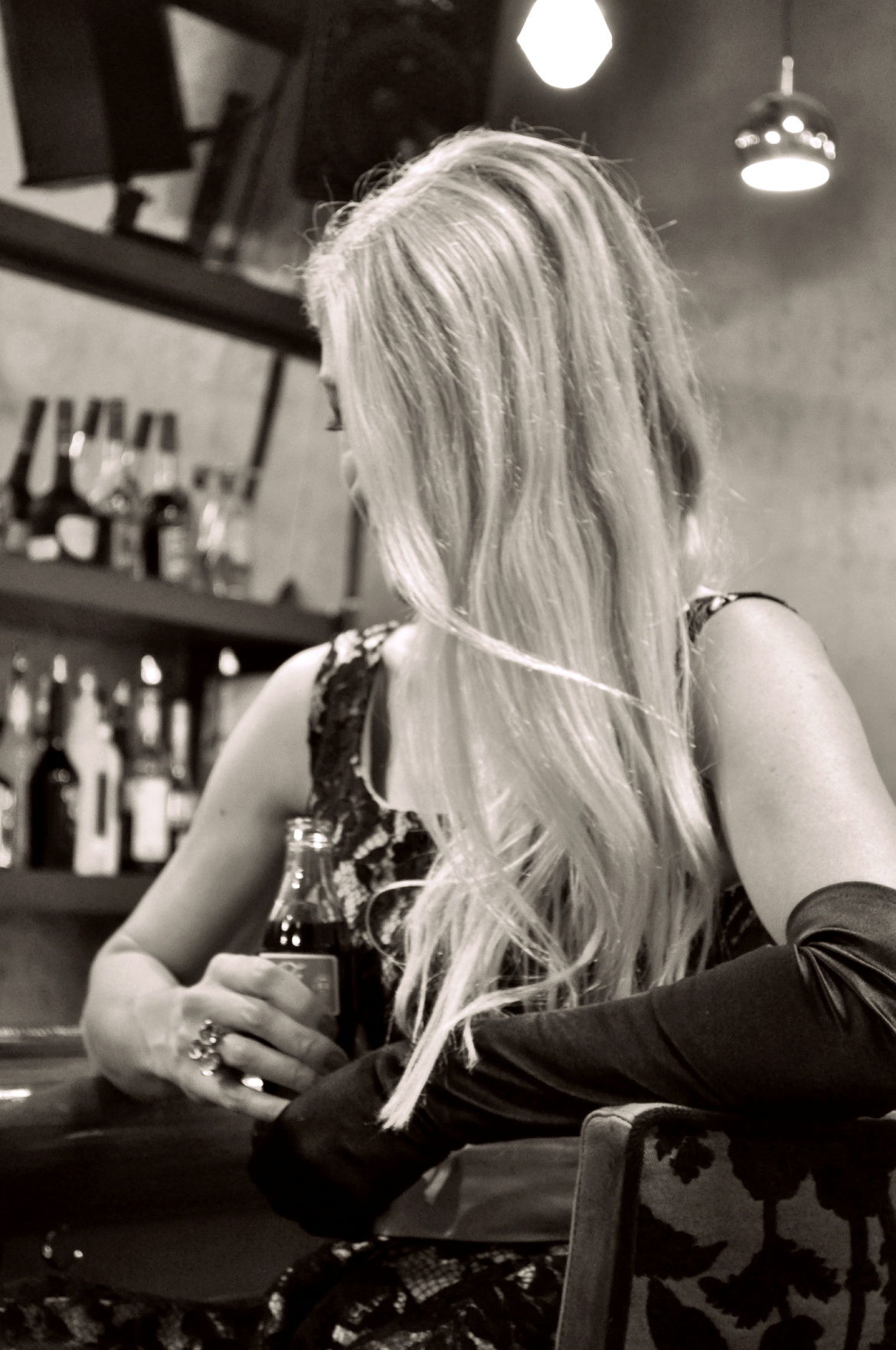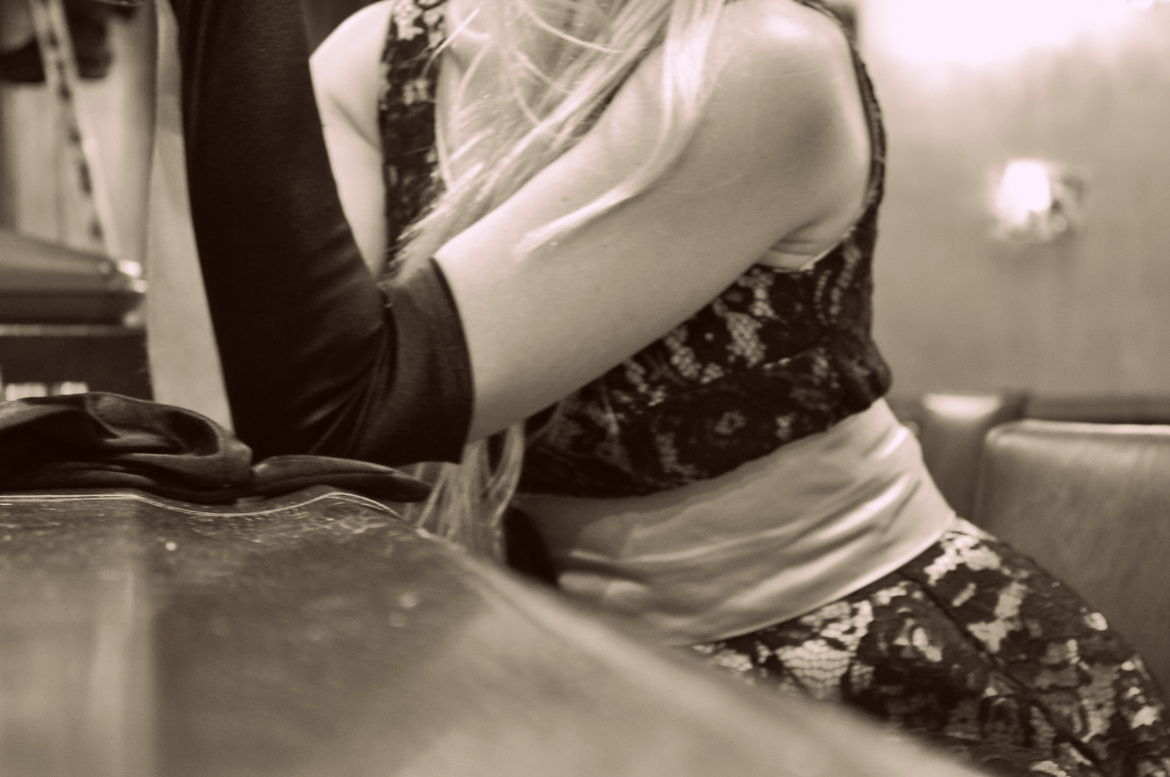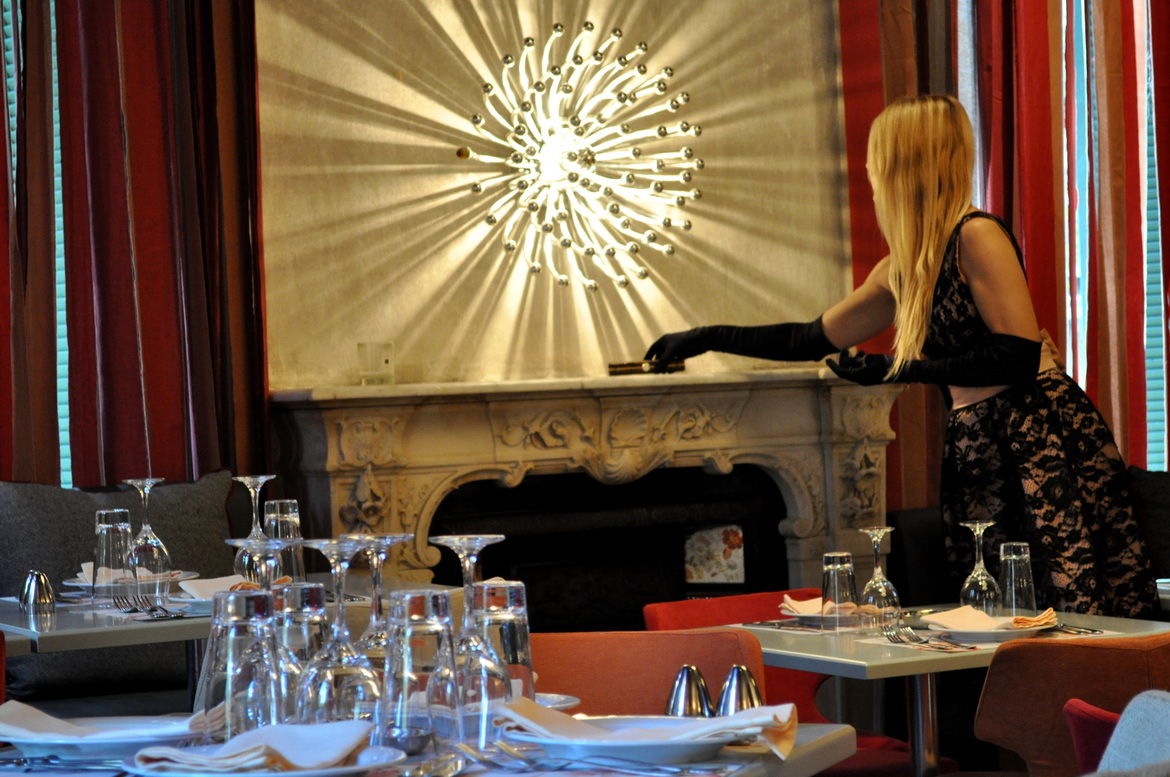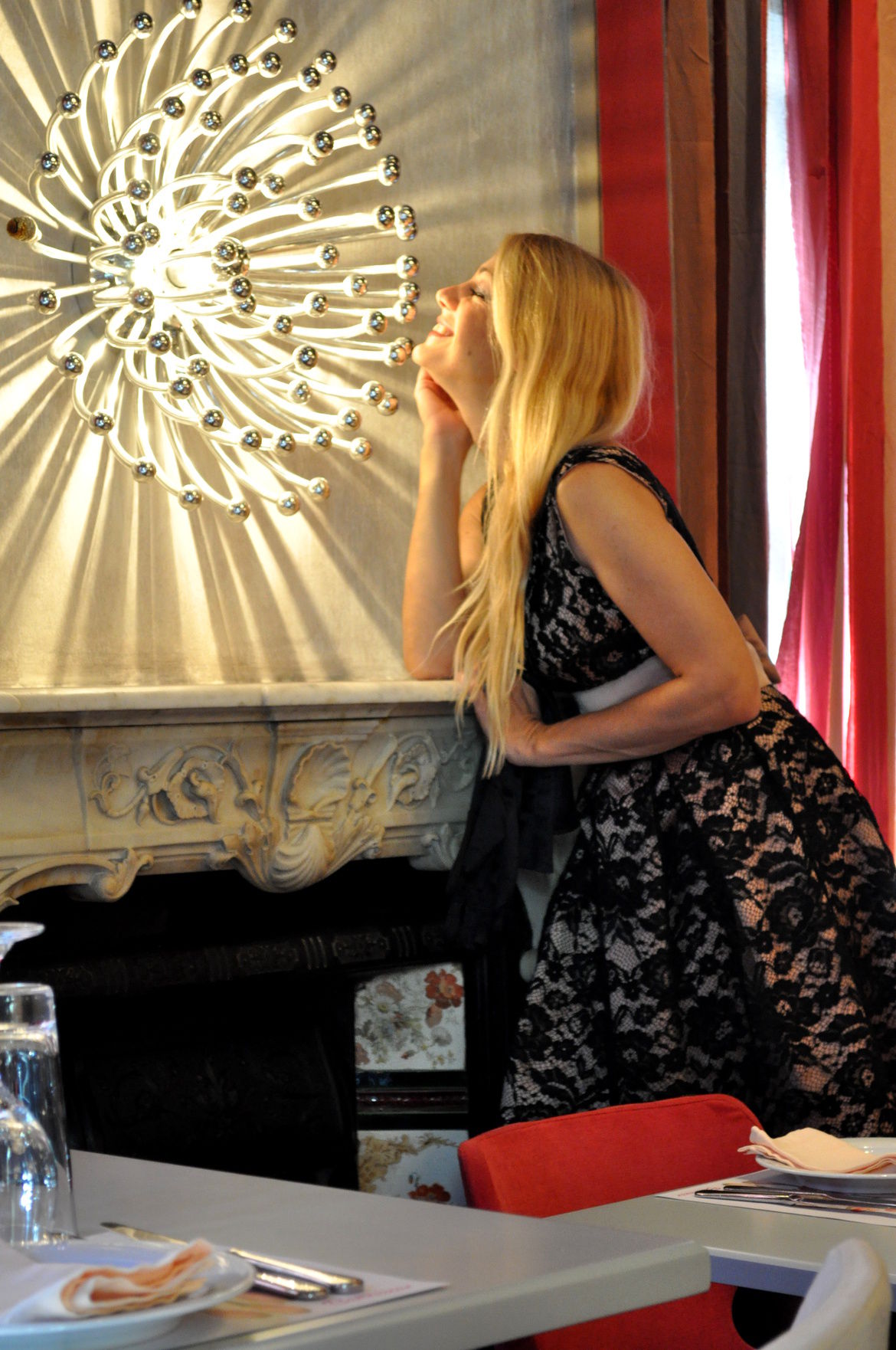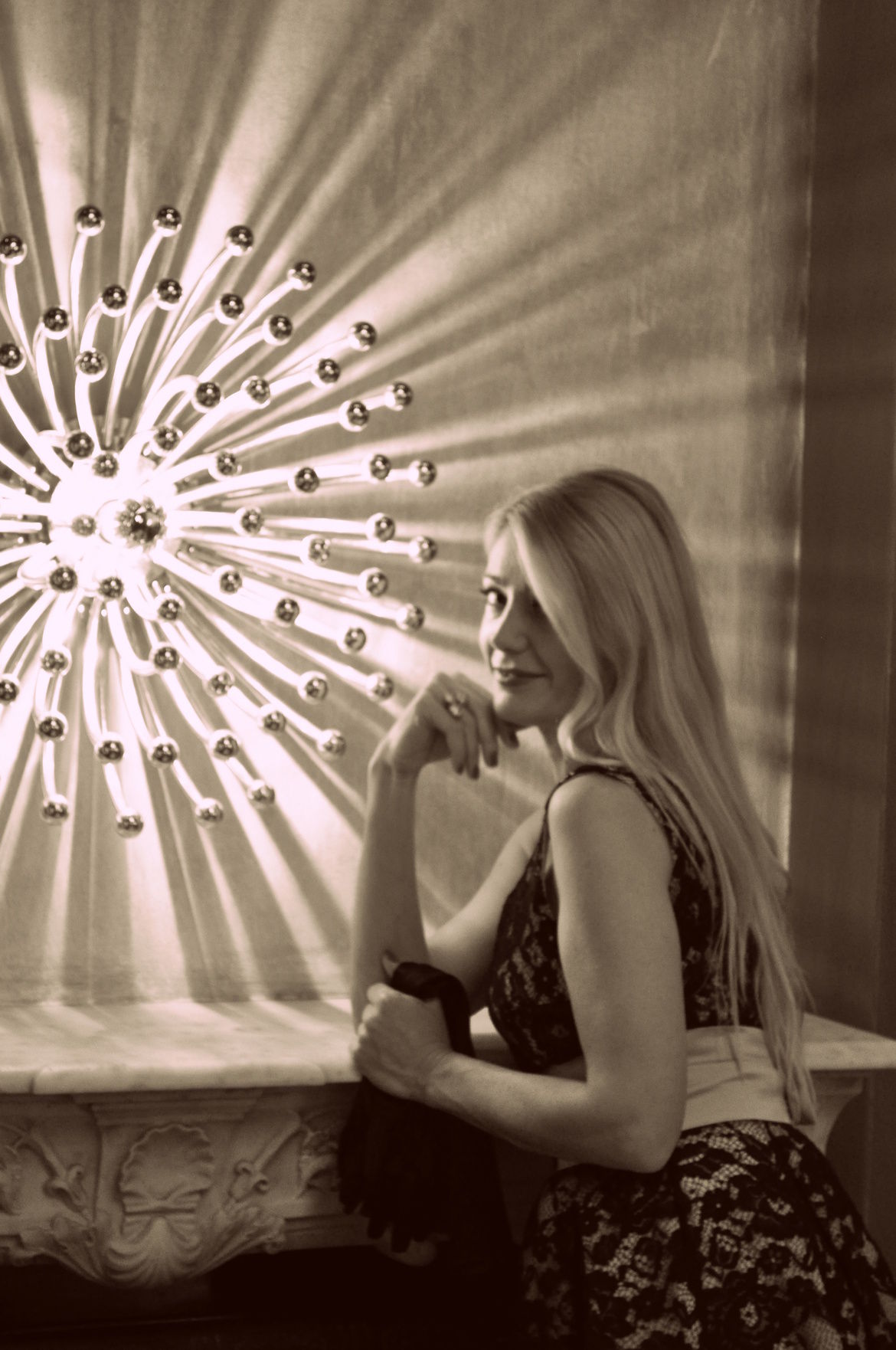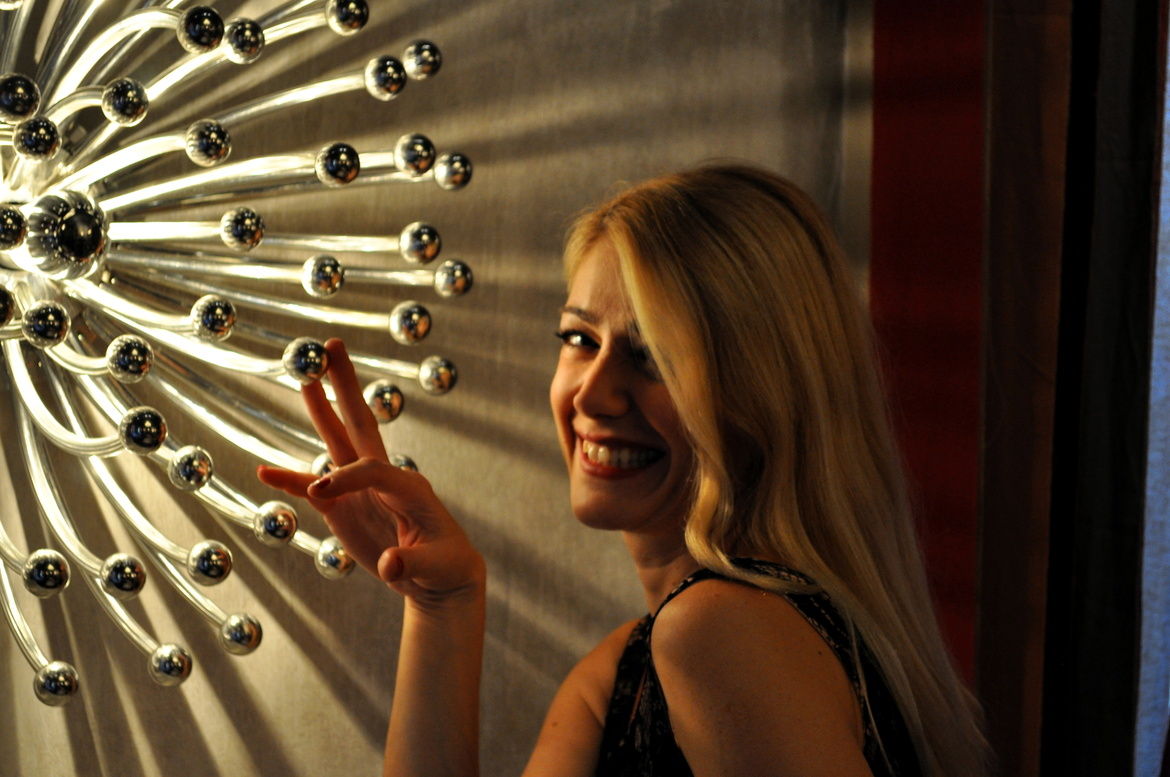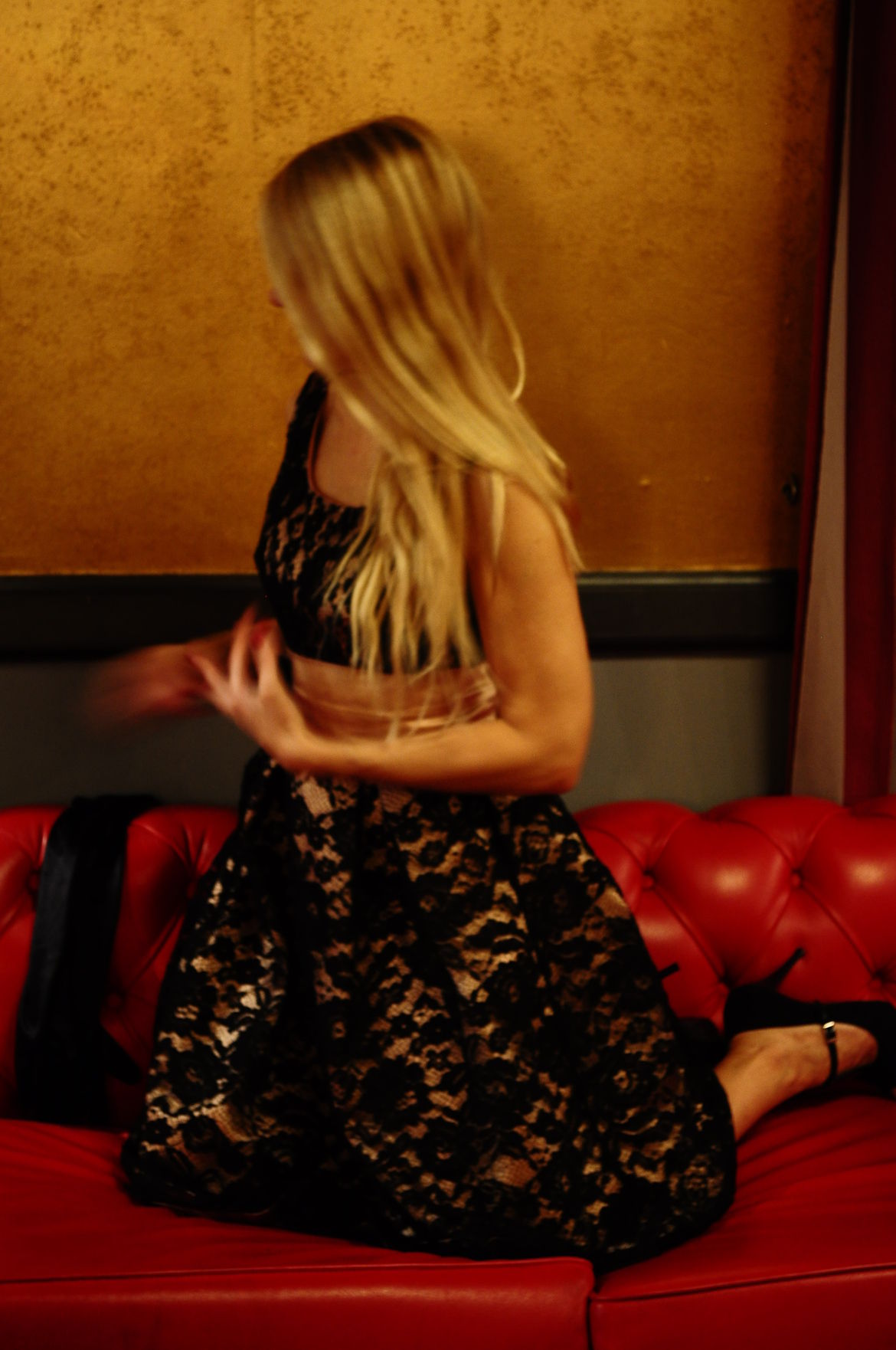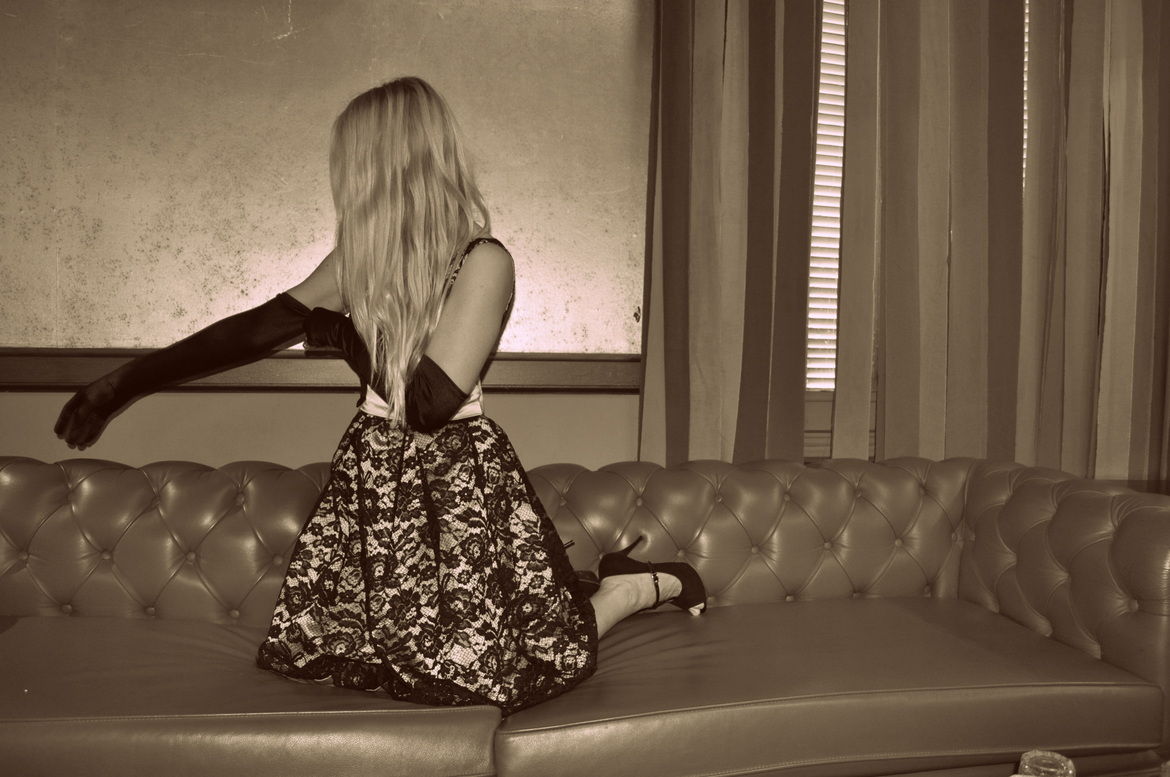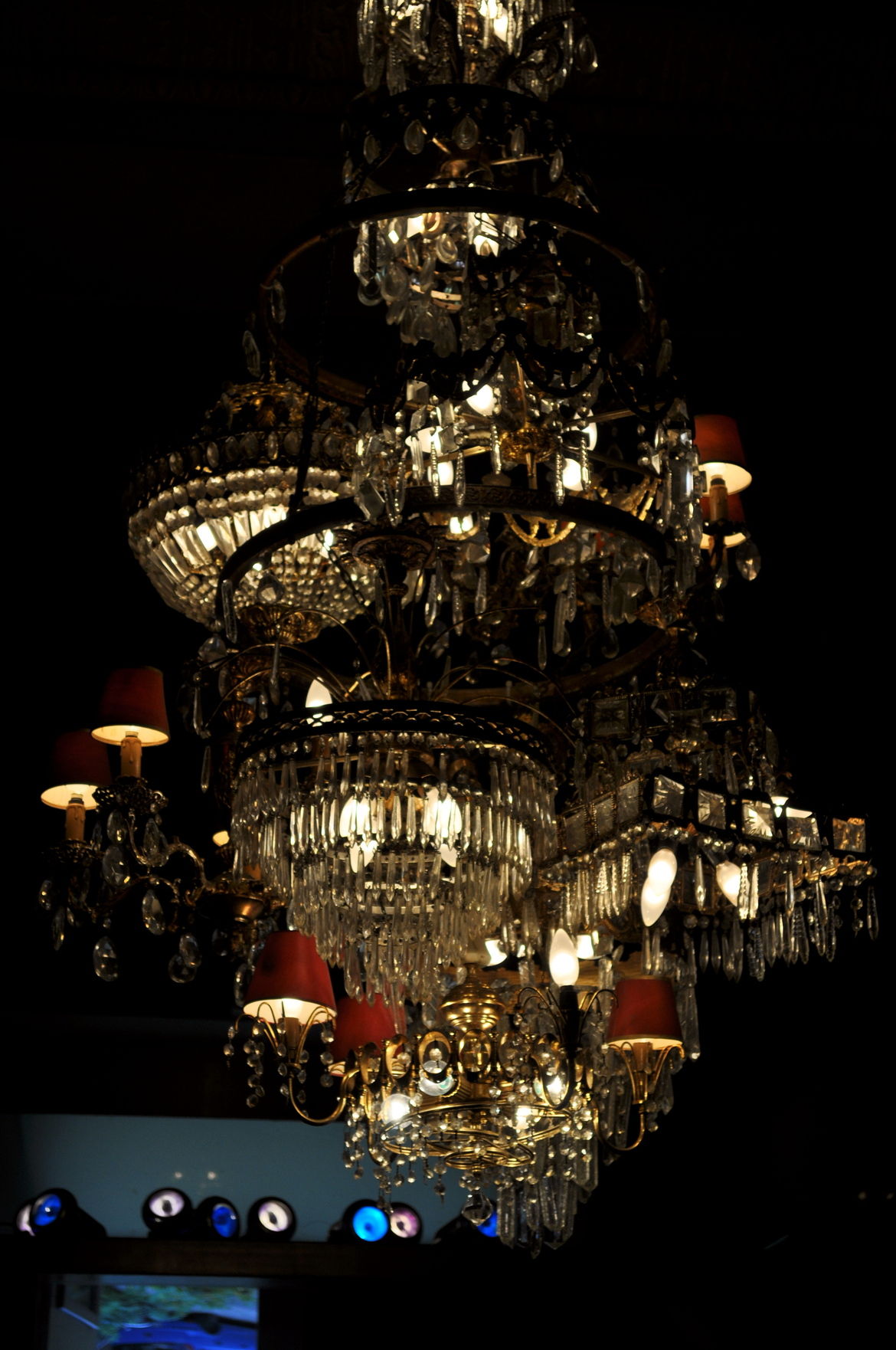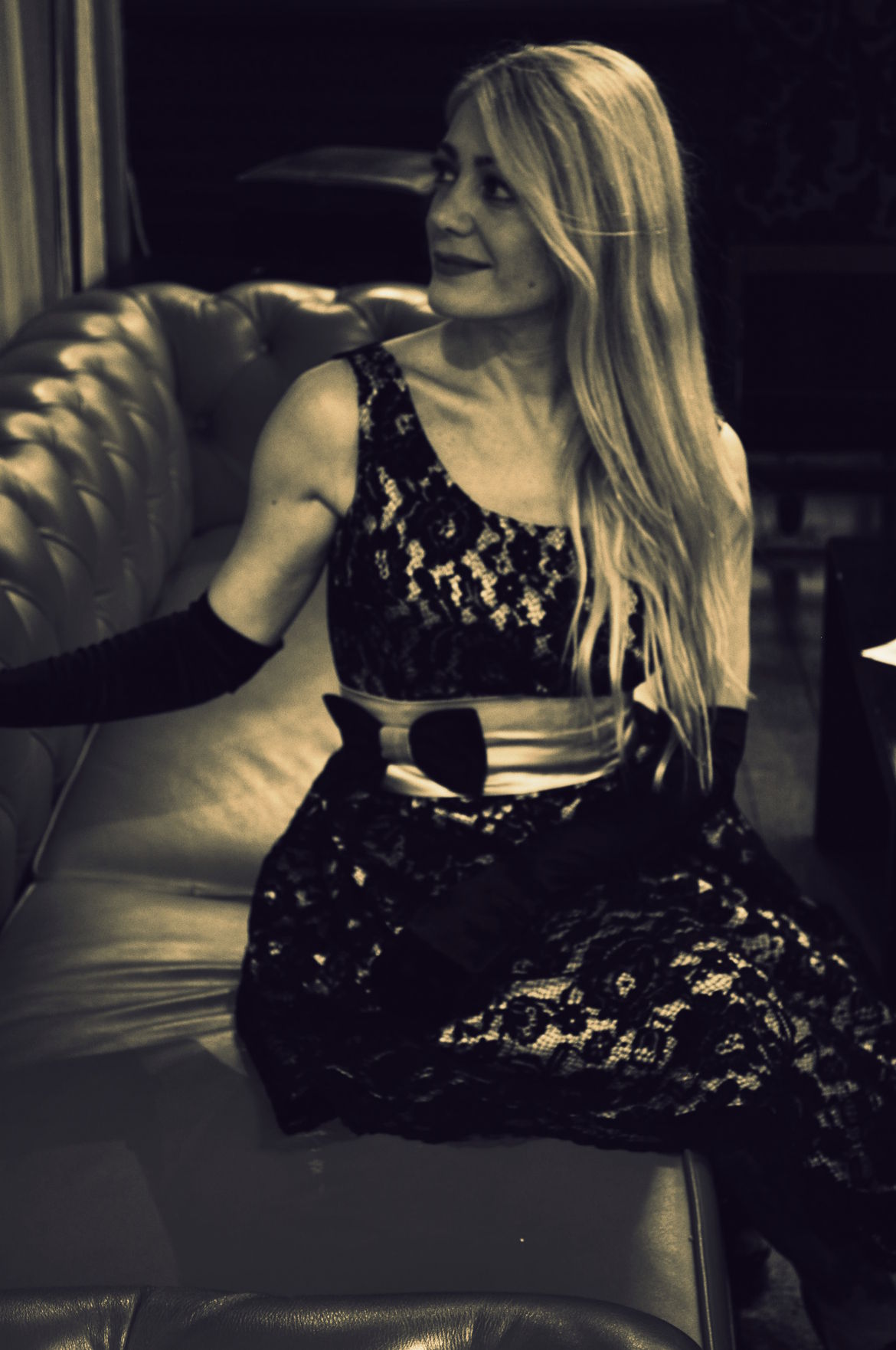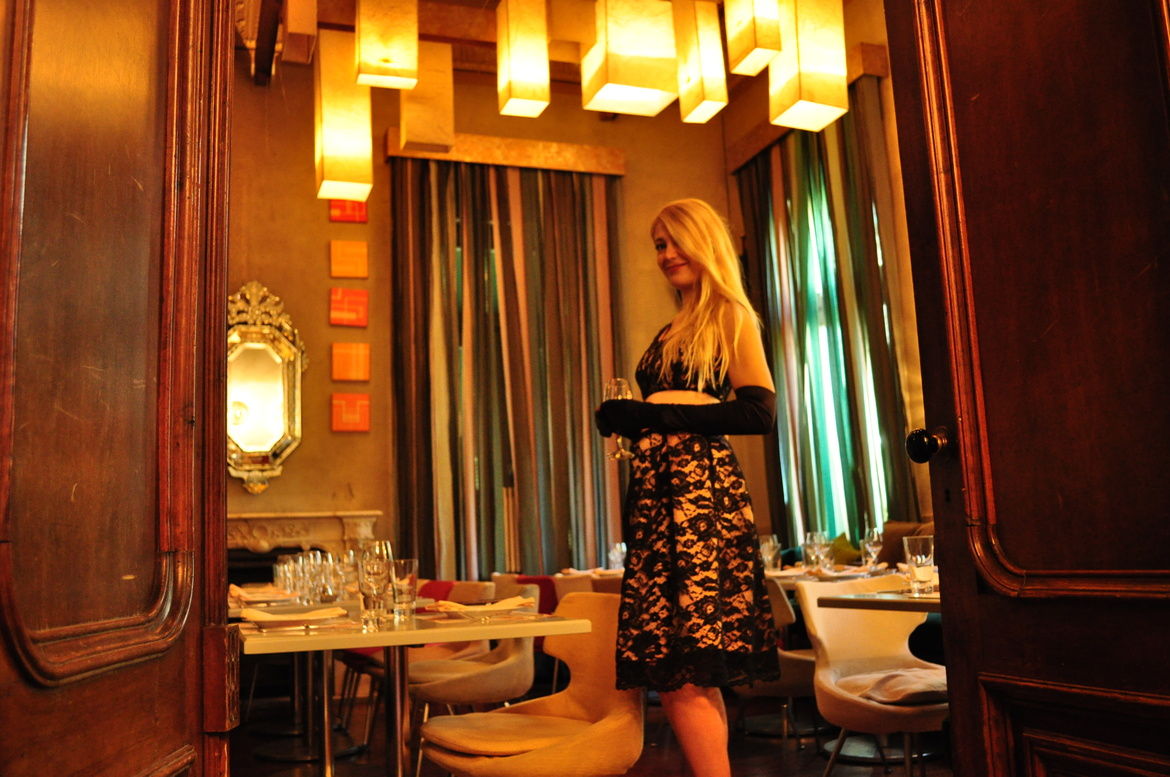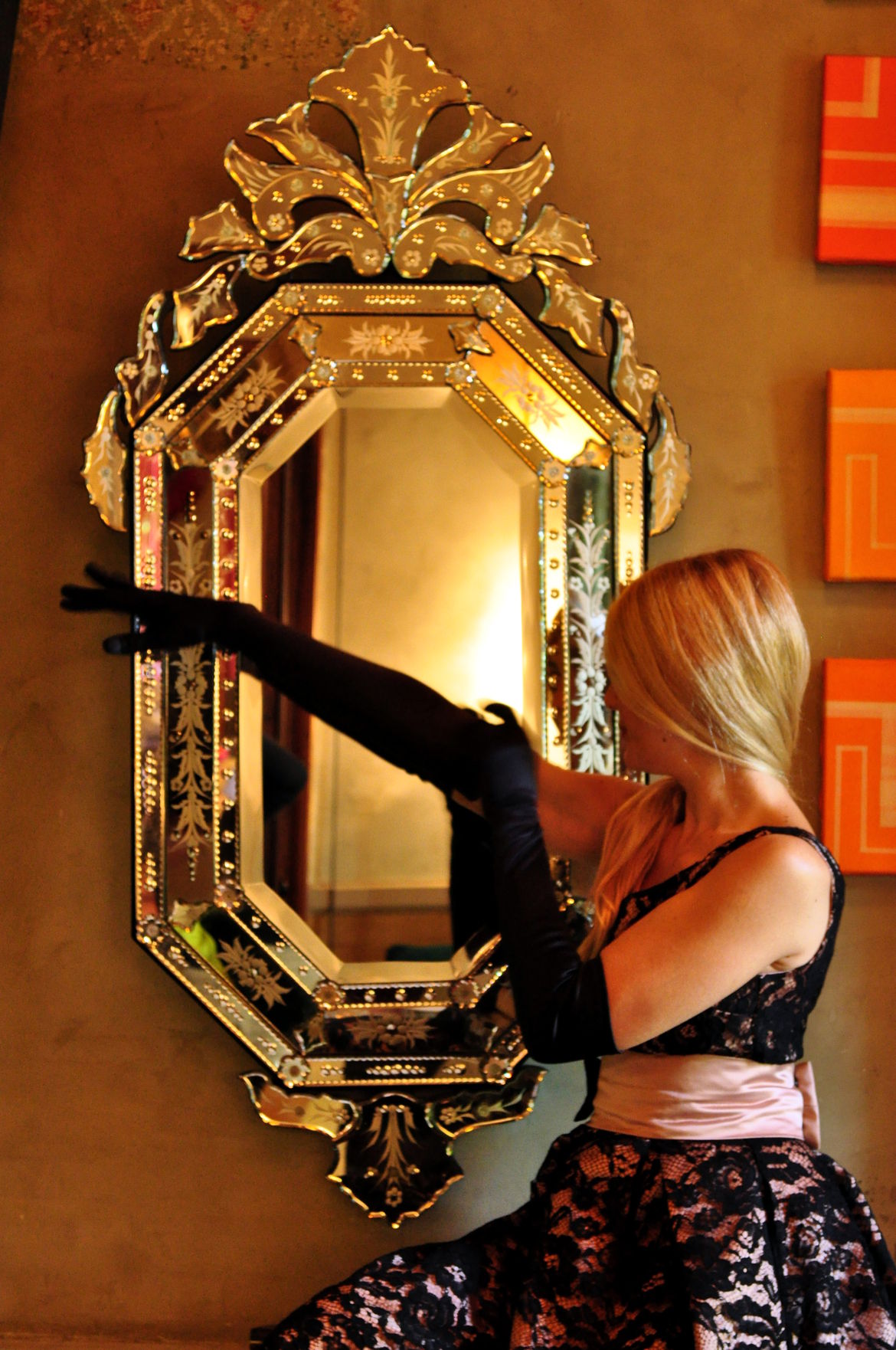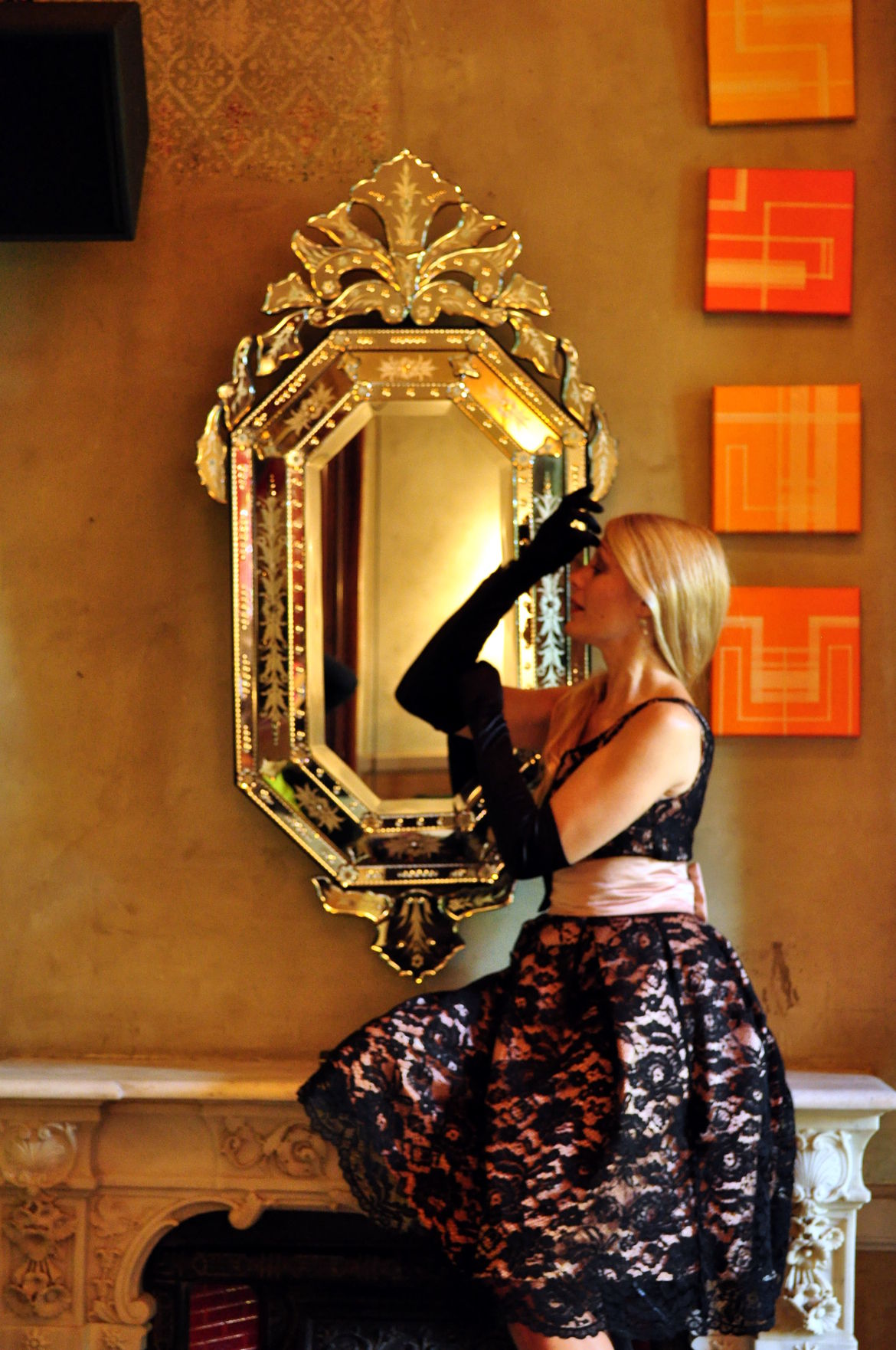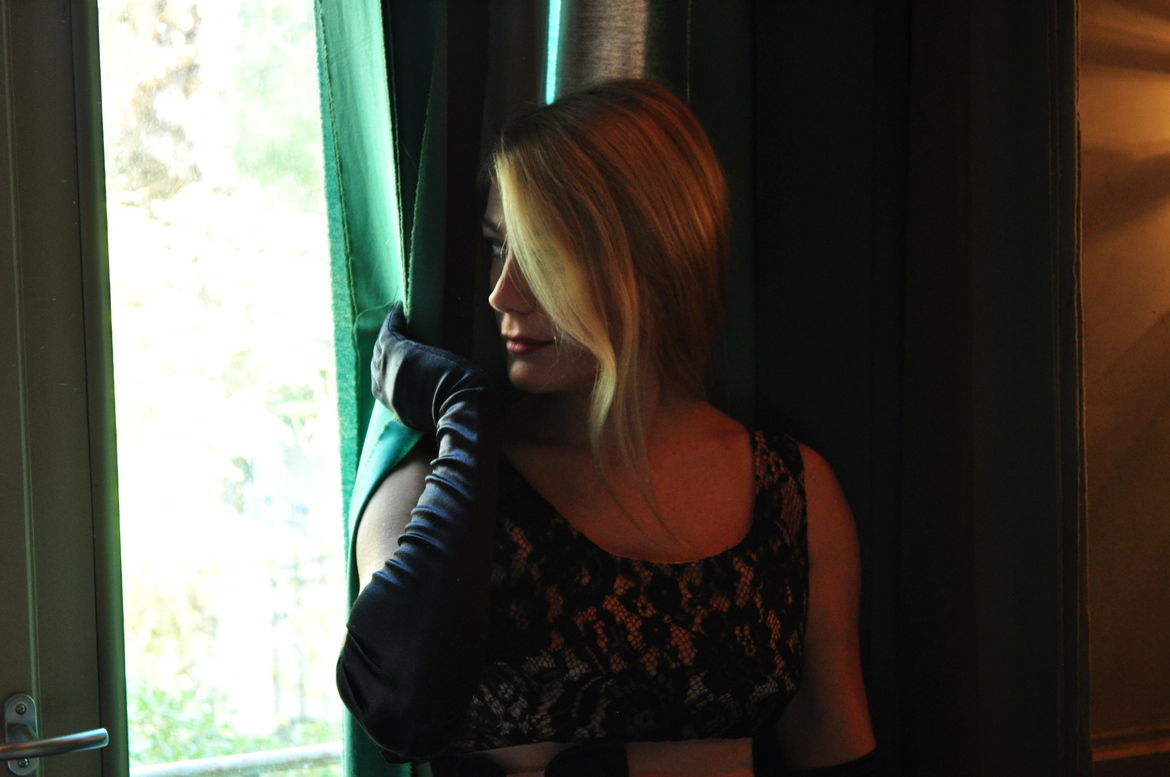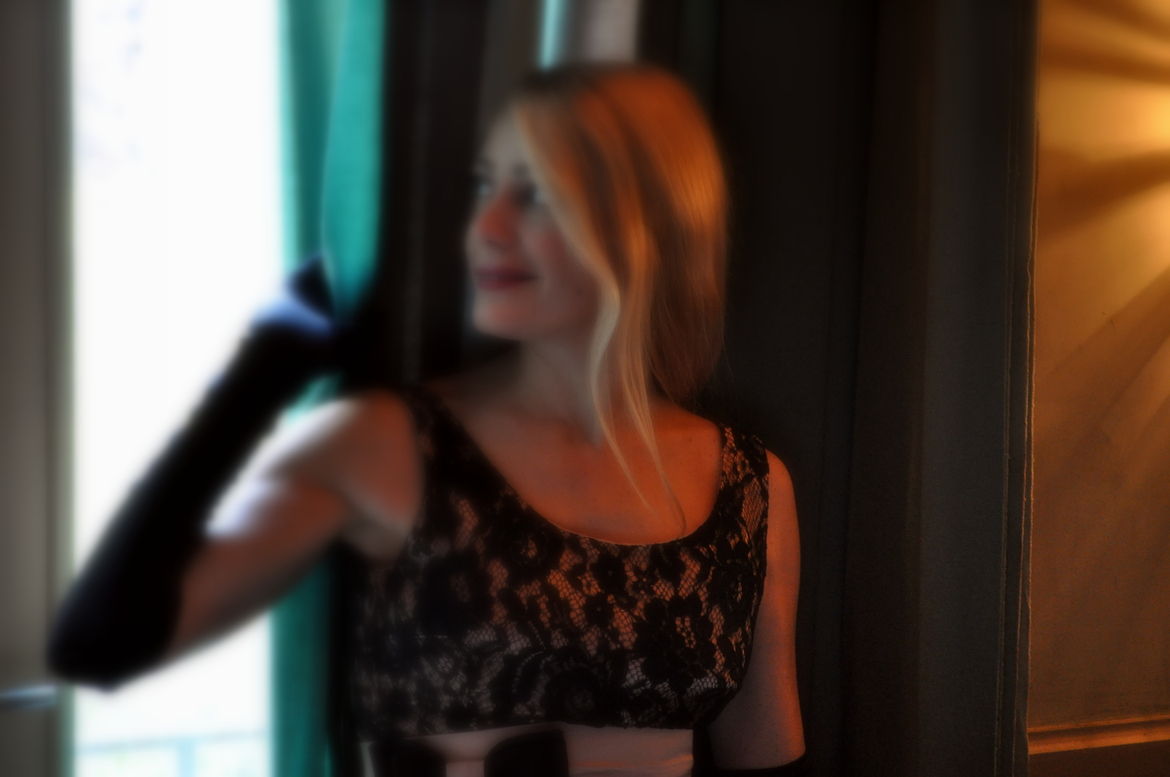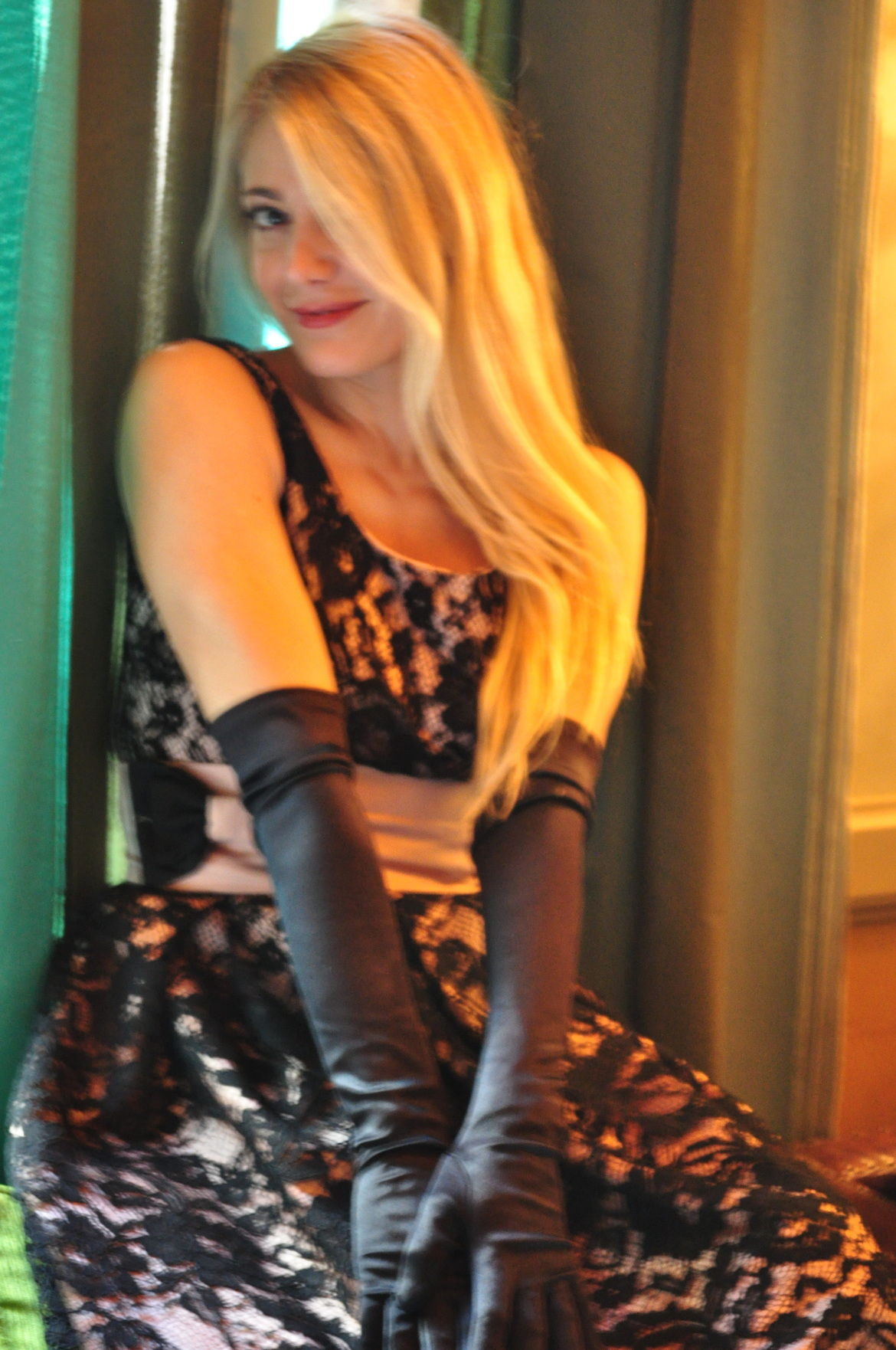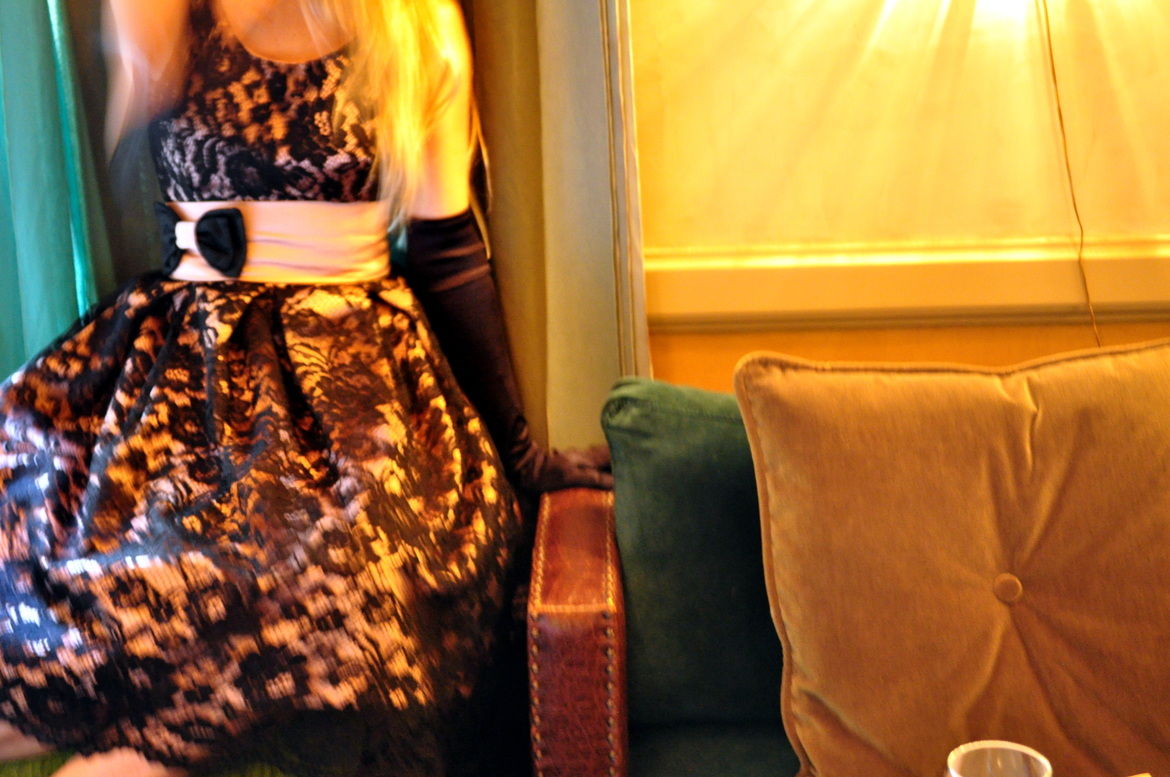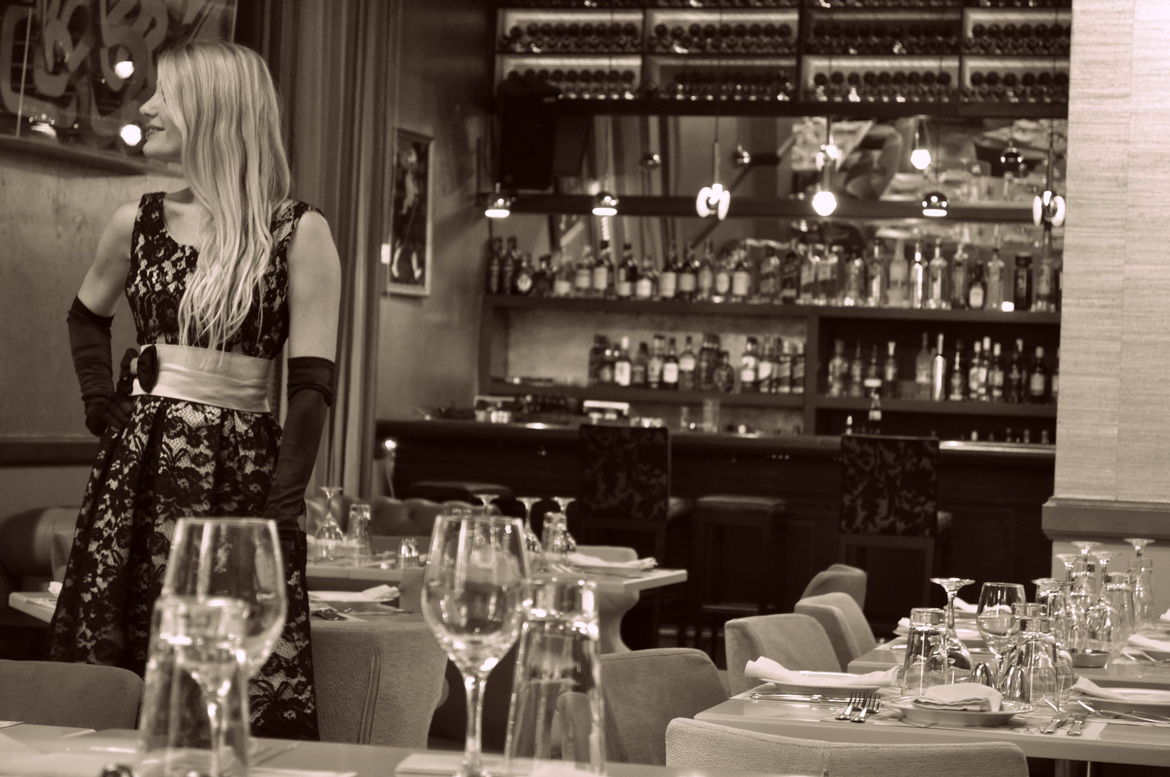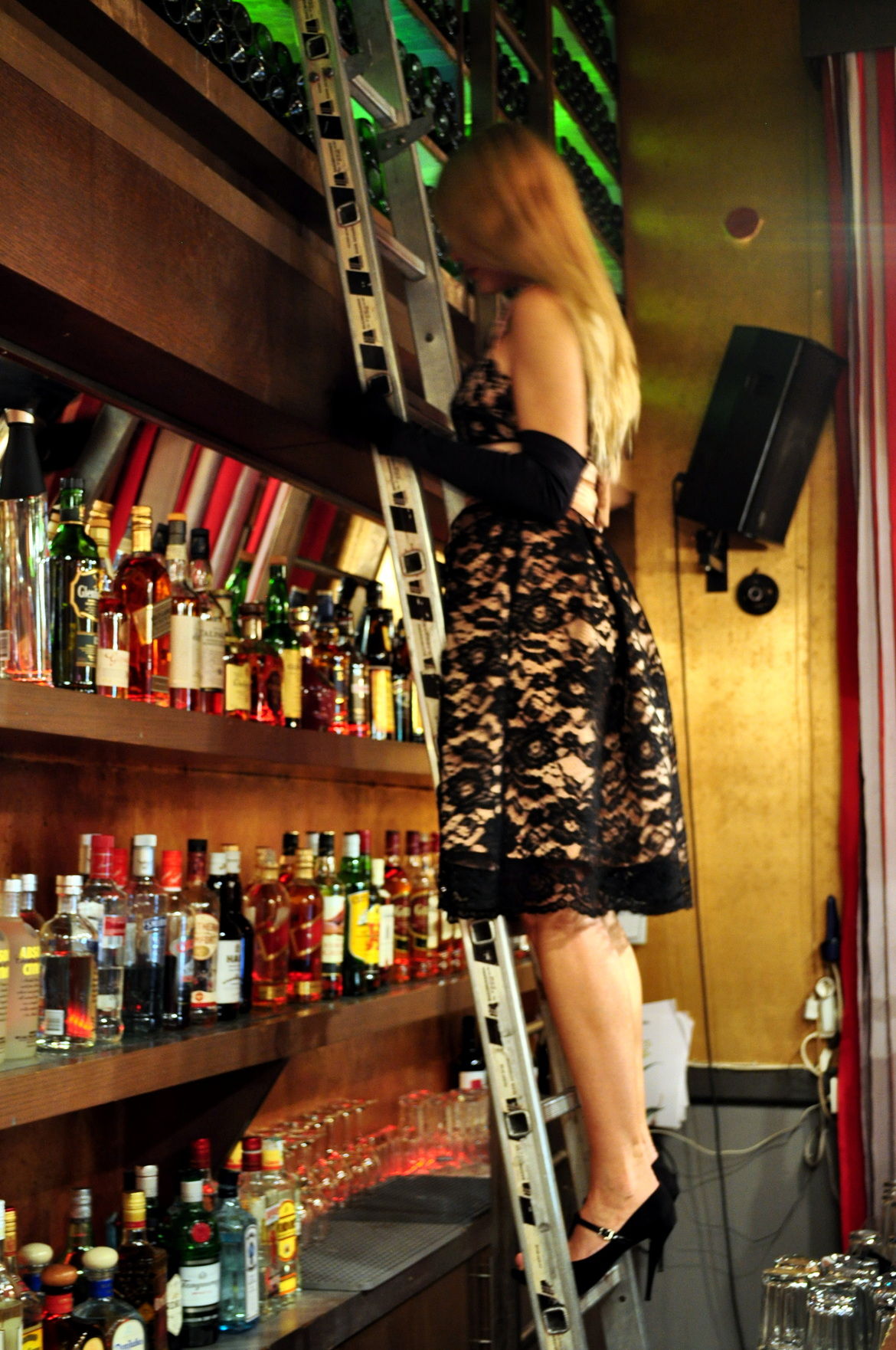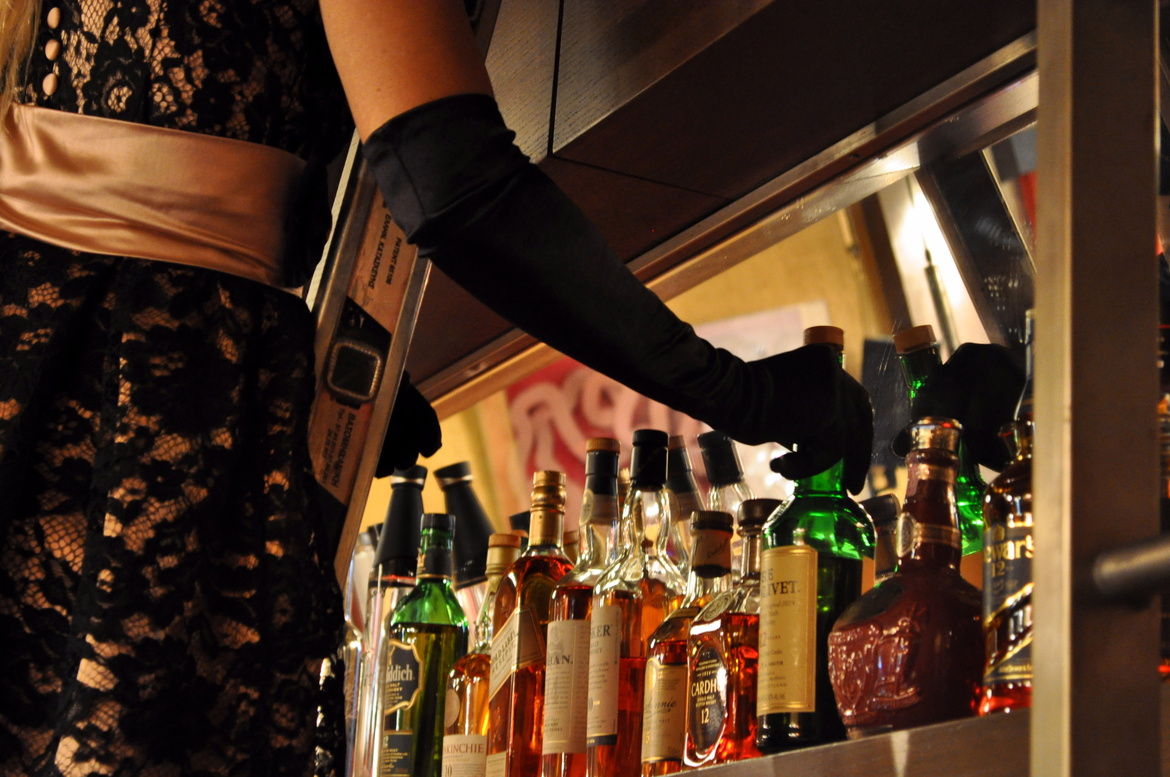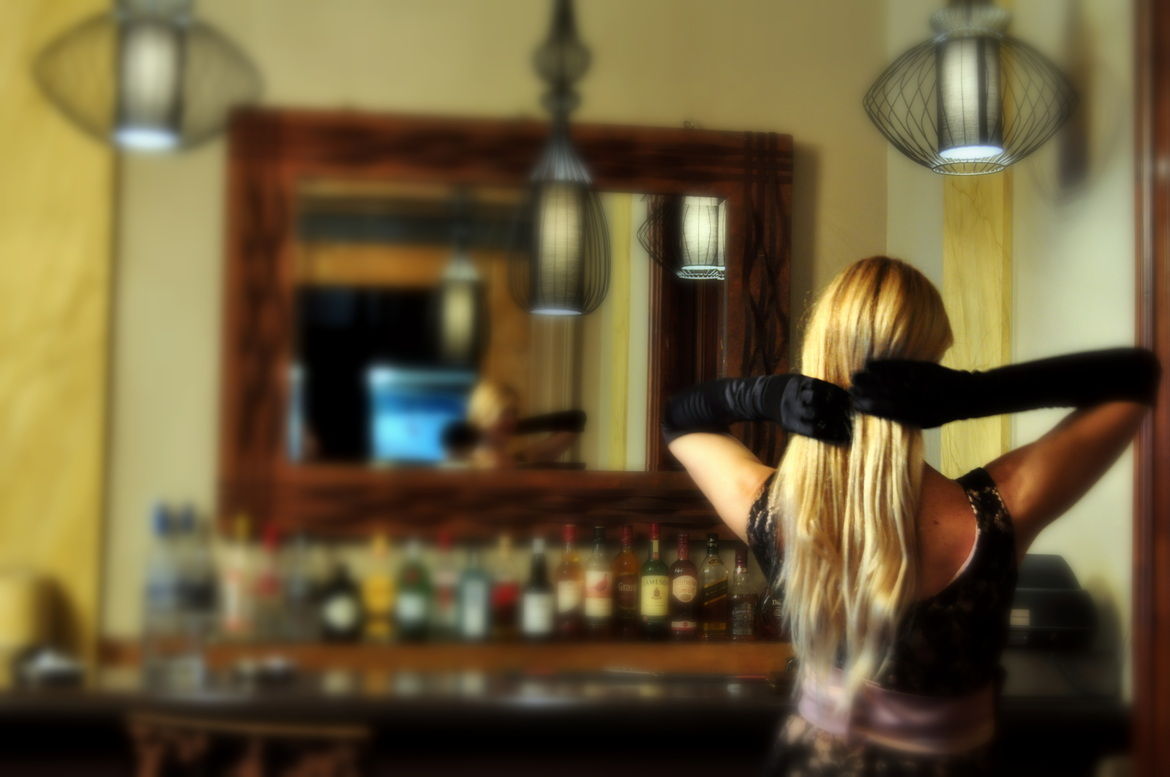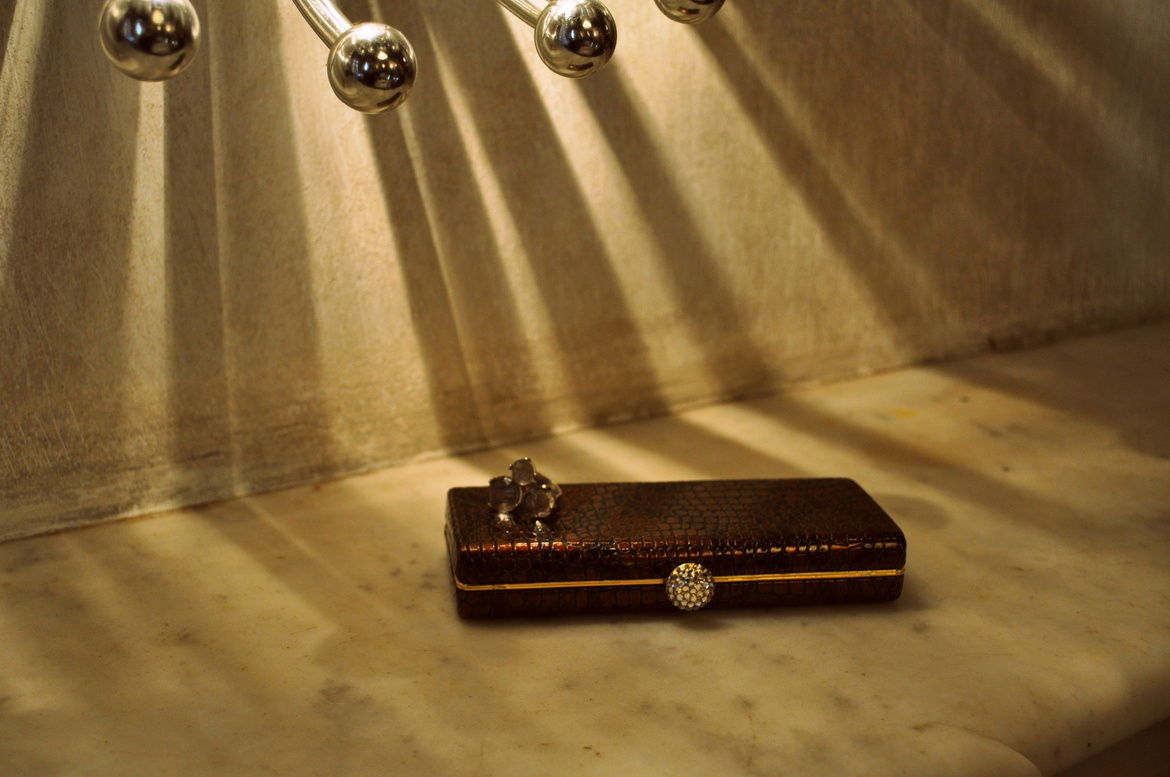 Cheers to a new year and another chance for us to get it right.
I love you more and more every day, every month, every year. 
Always. 
Julia.
.
Dress: Vintage inspired handmade clothing, By Greek designer Lazy D, For inquiries contact here,   Vintage gloves,clutch purse and ring from Decades and Return Engagement in Los Angeles,    Shoes: Dolce&Gabbana
.
Photo-shoot took place in my favorite Athenian classy bar-restaurant Balthazar. For more info, click here
Photos by Antonis Alexo.
Like this post: