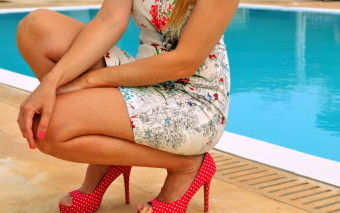 Sunscreen is optional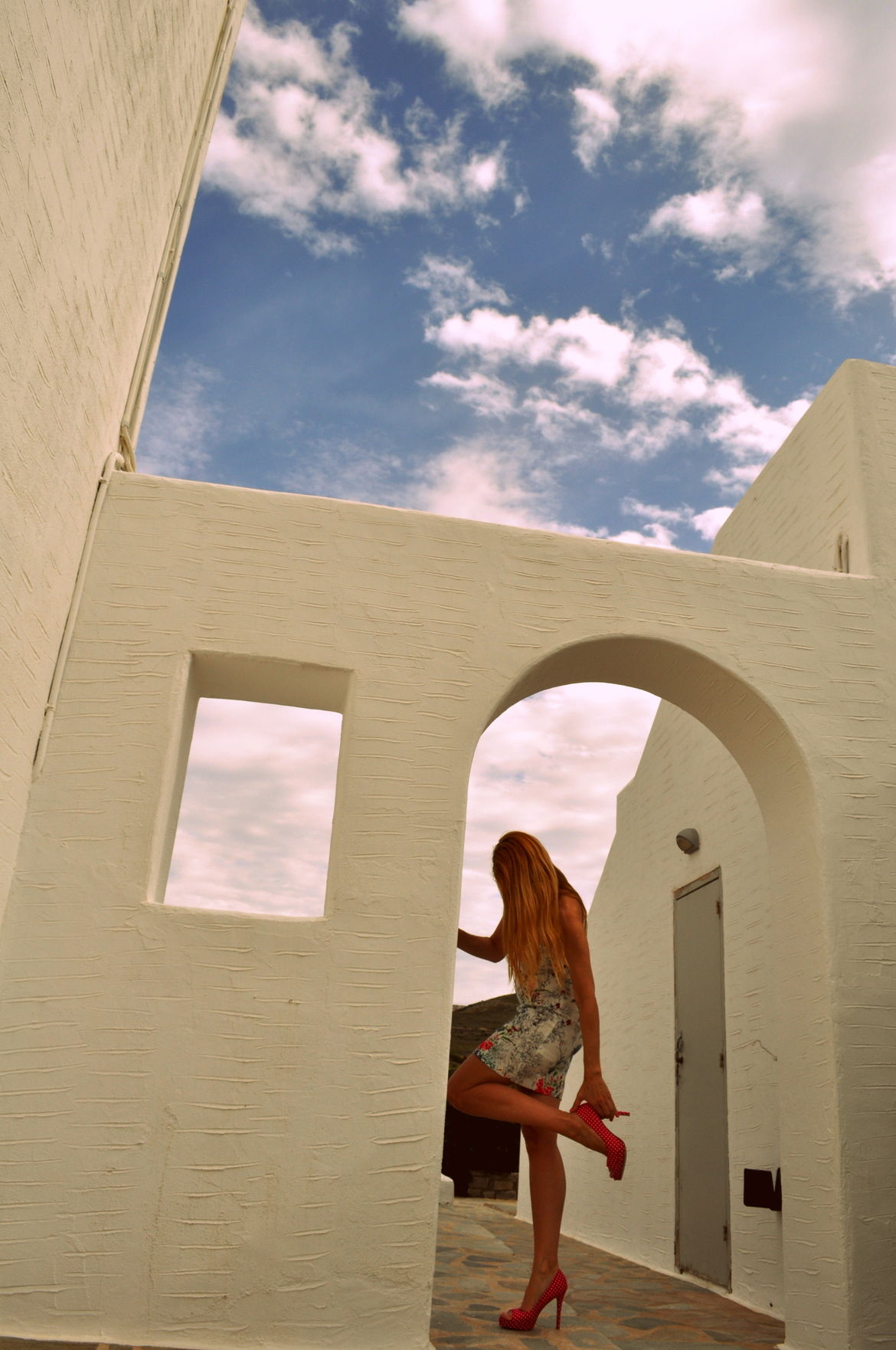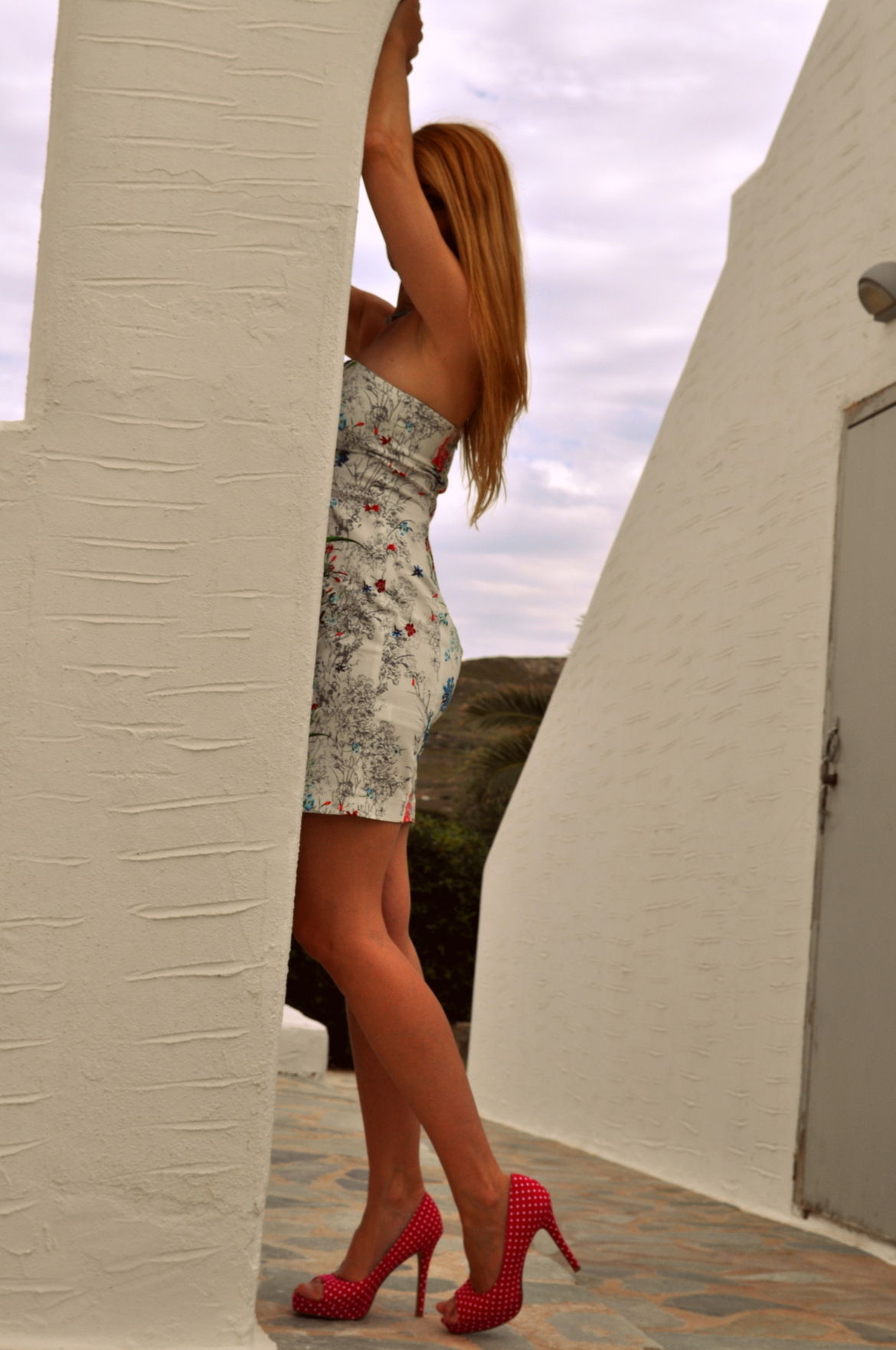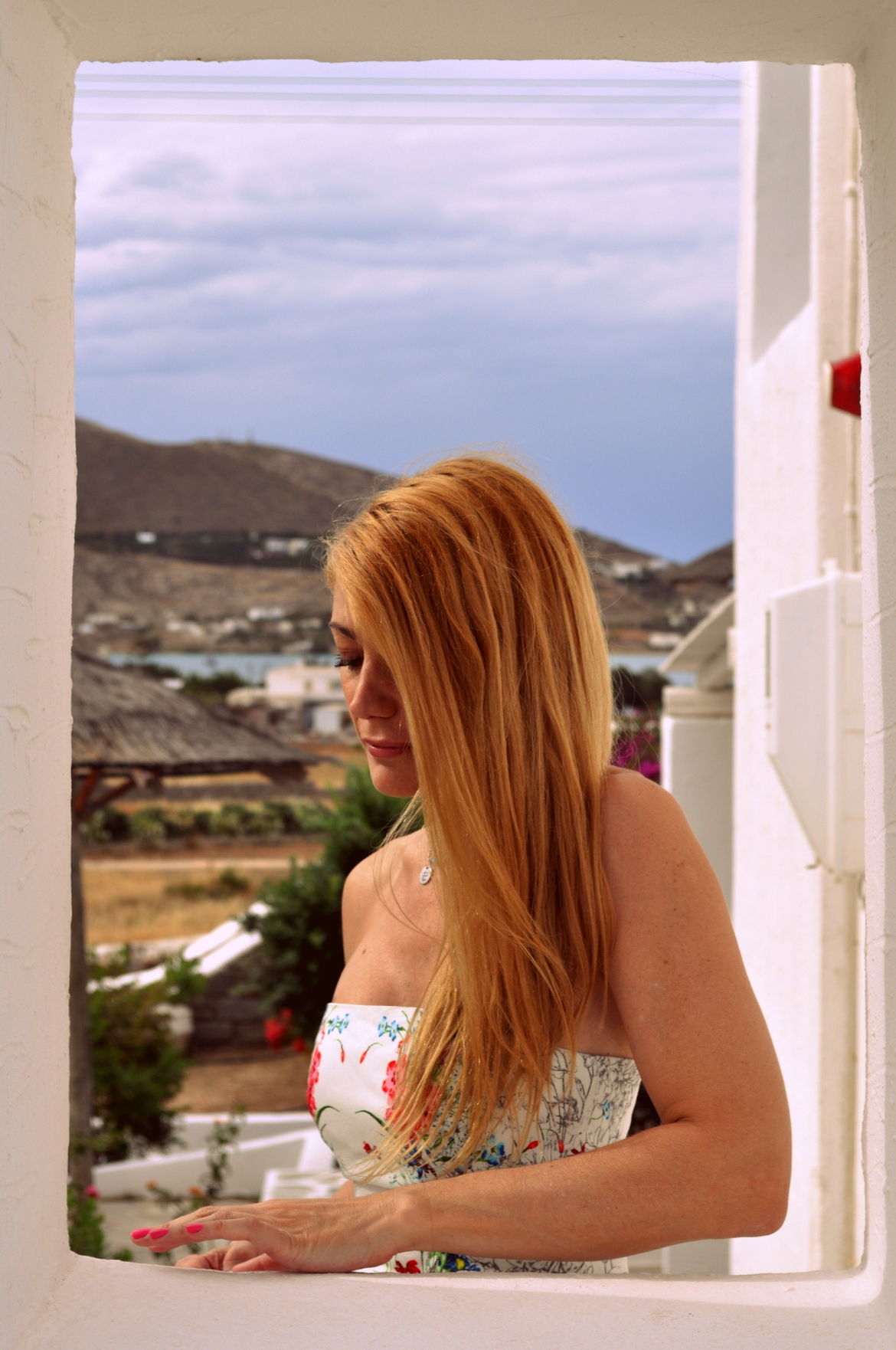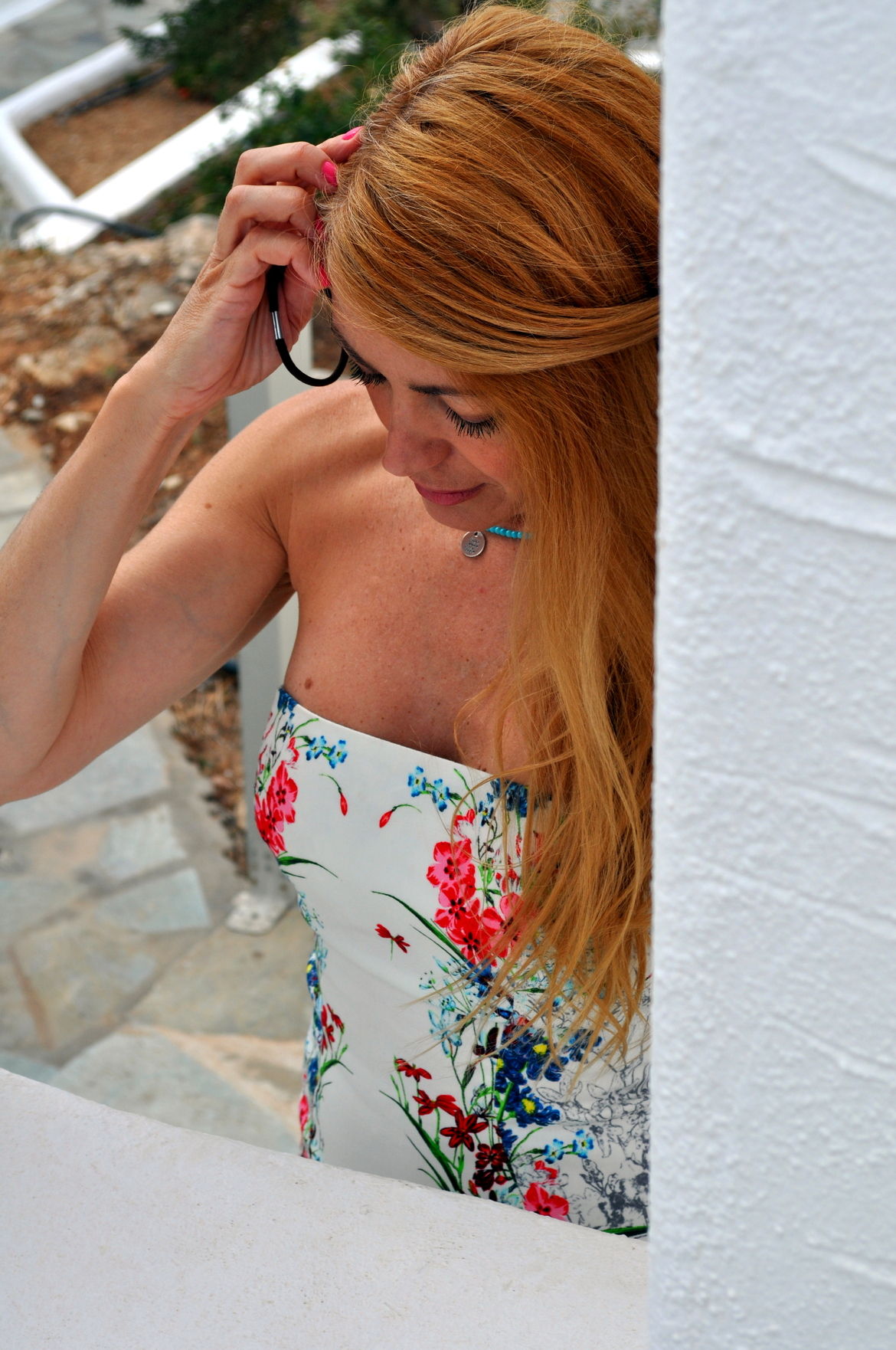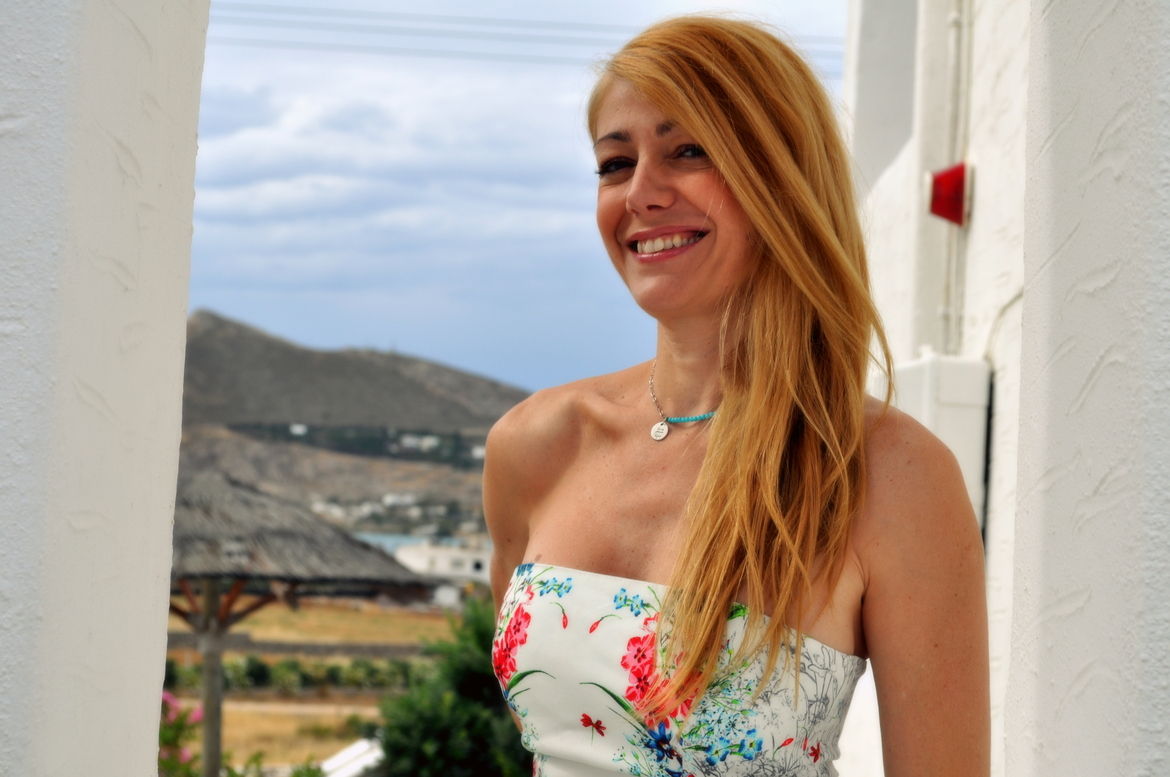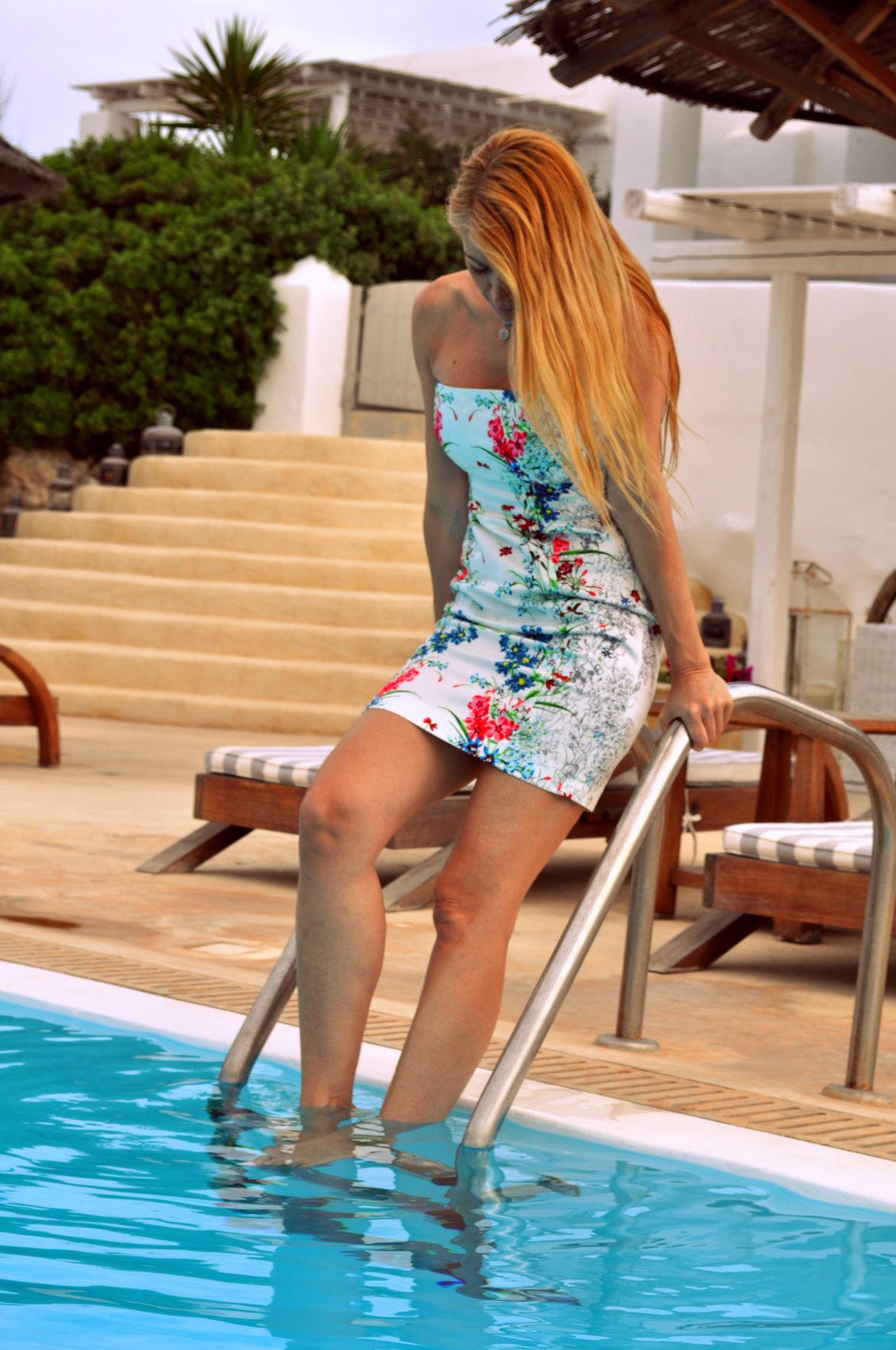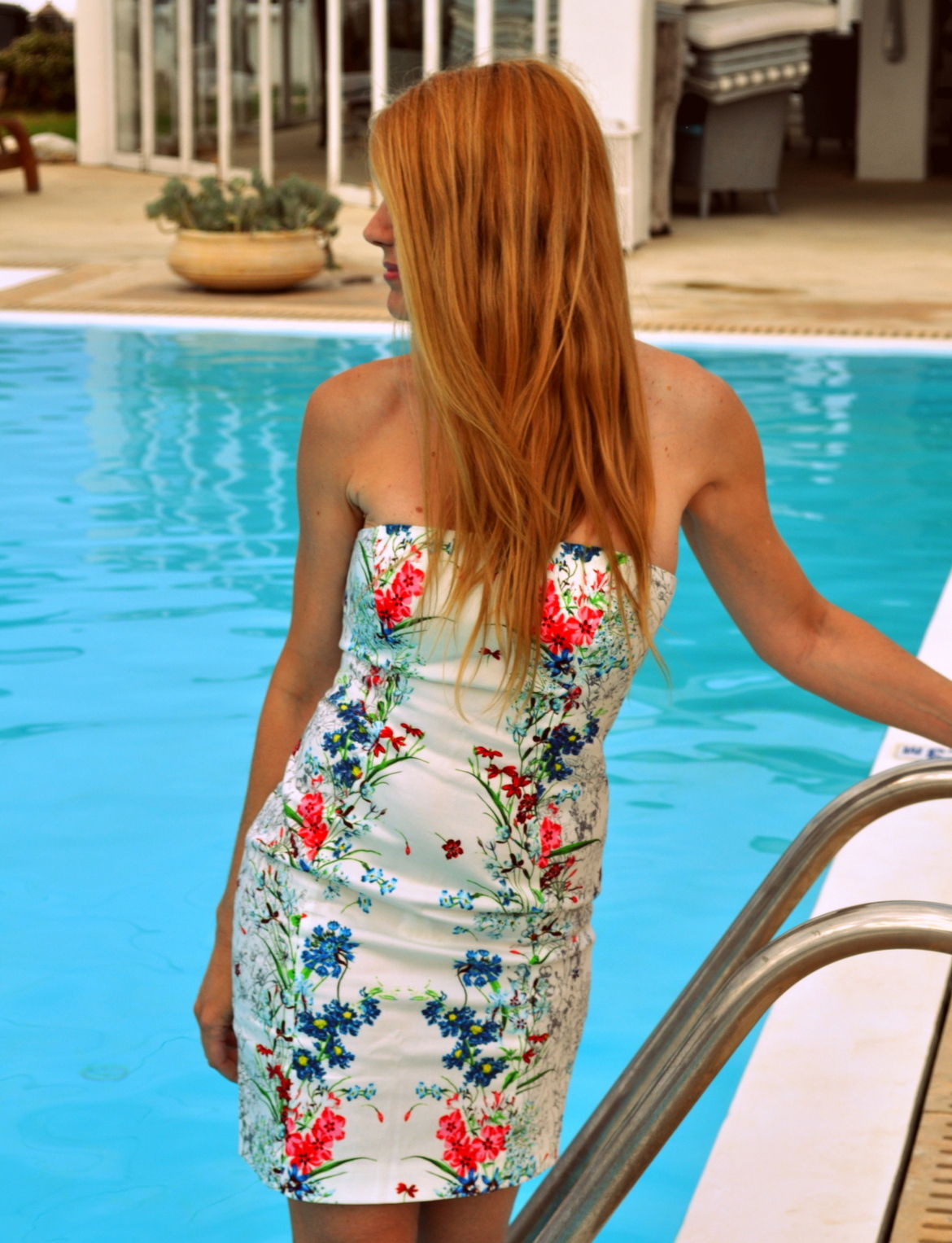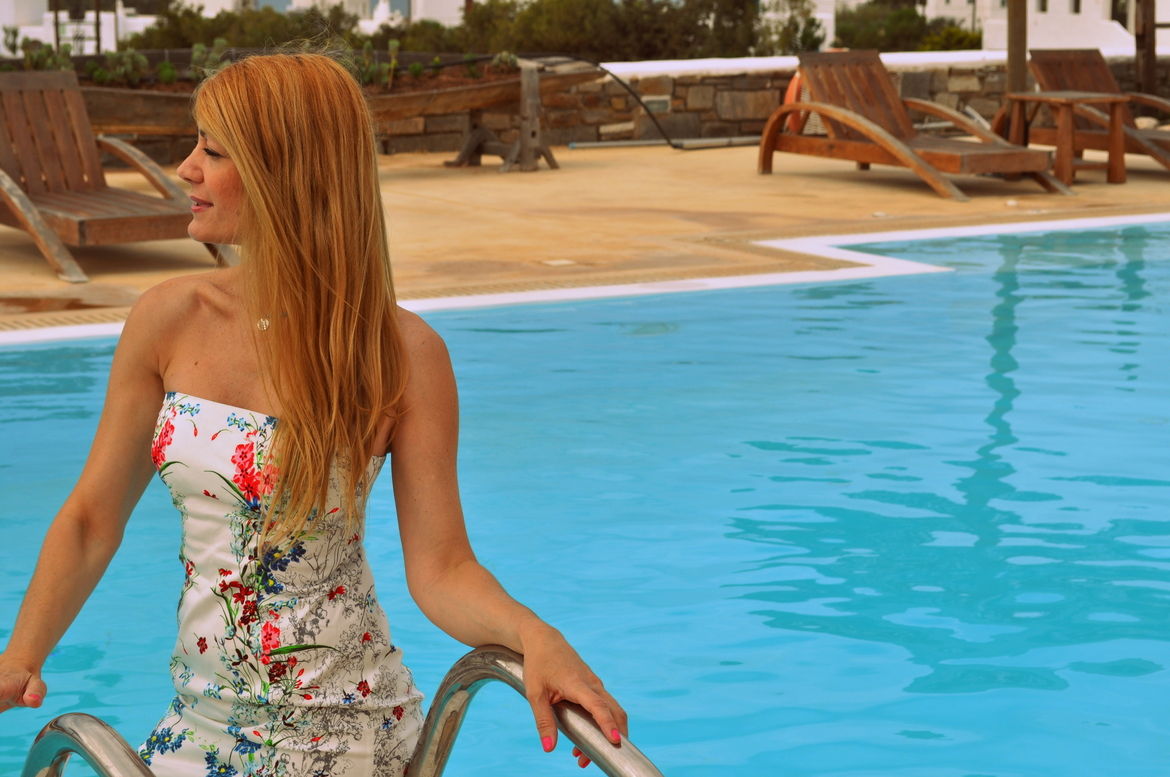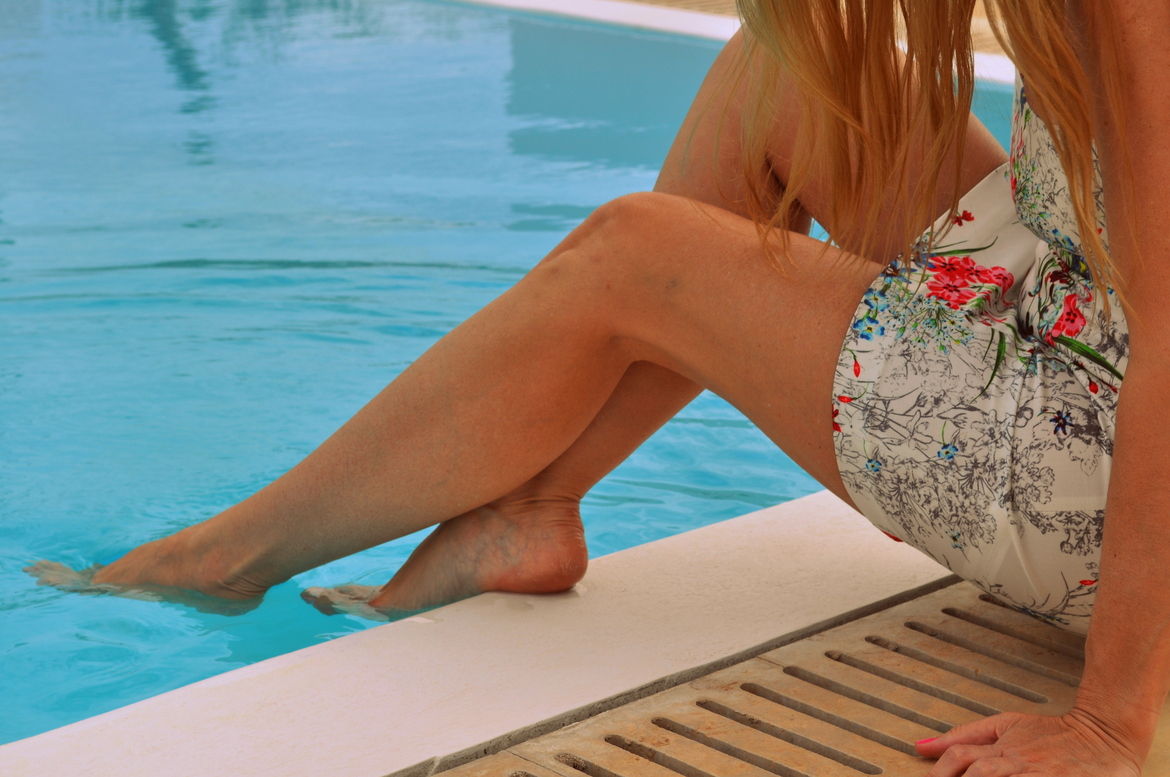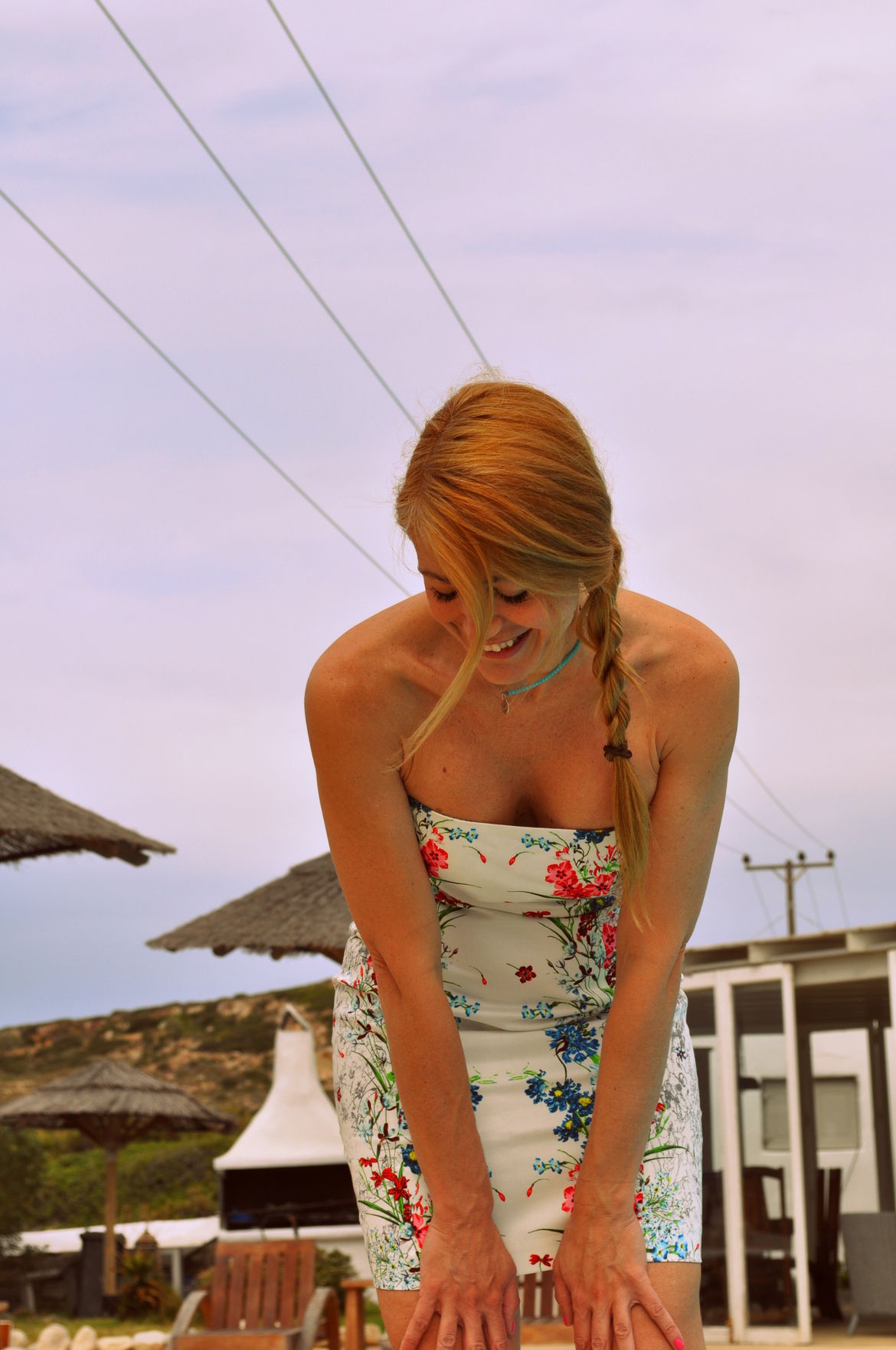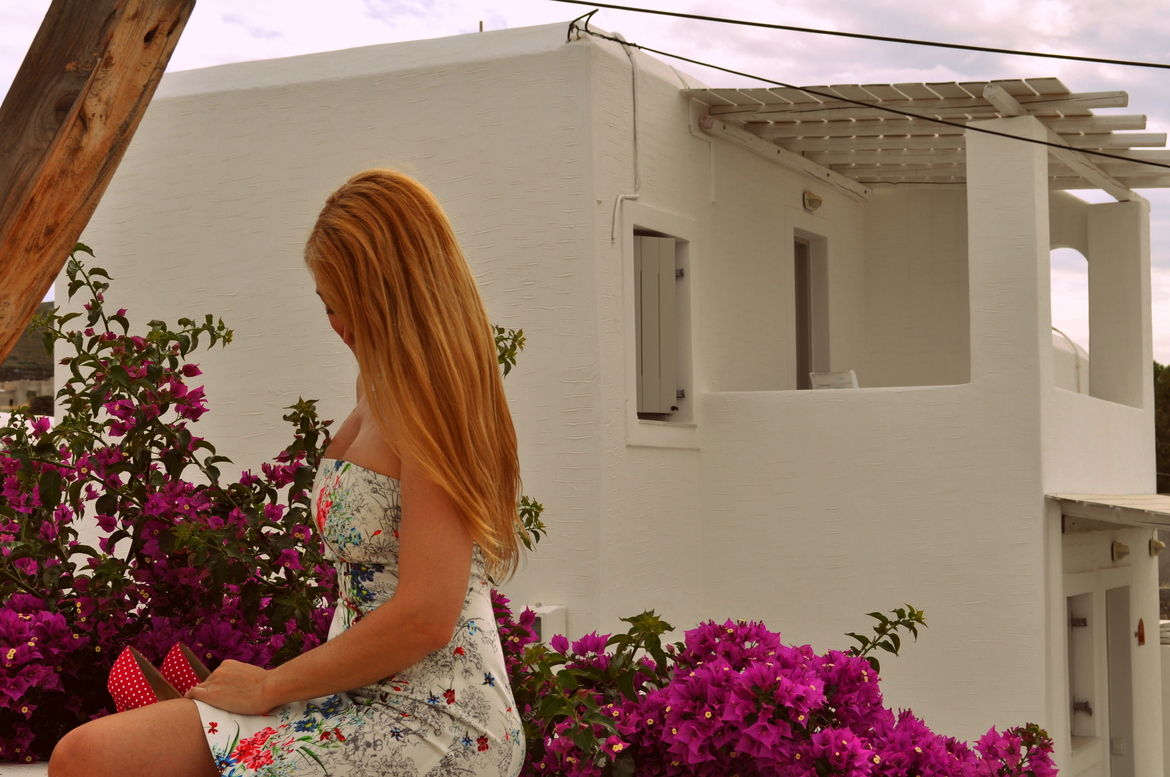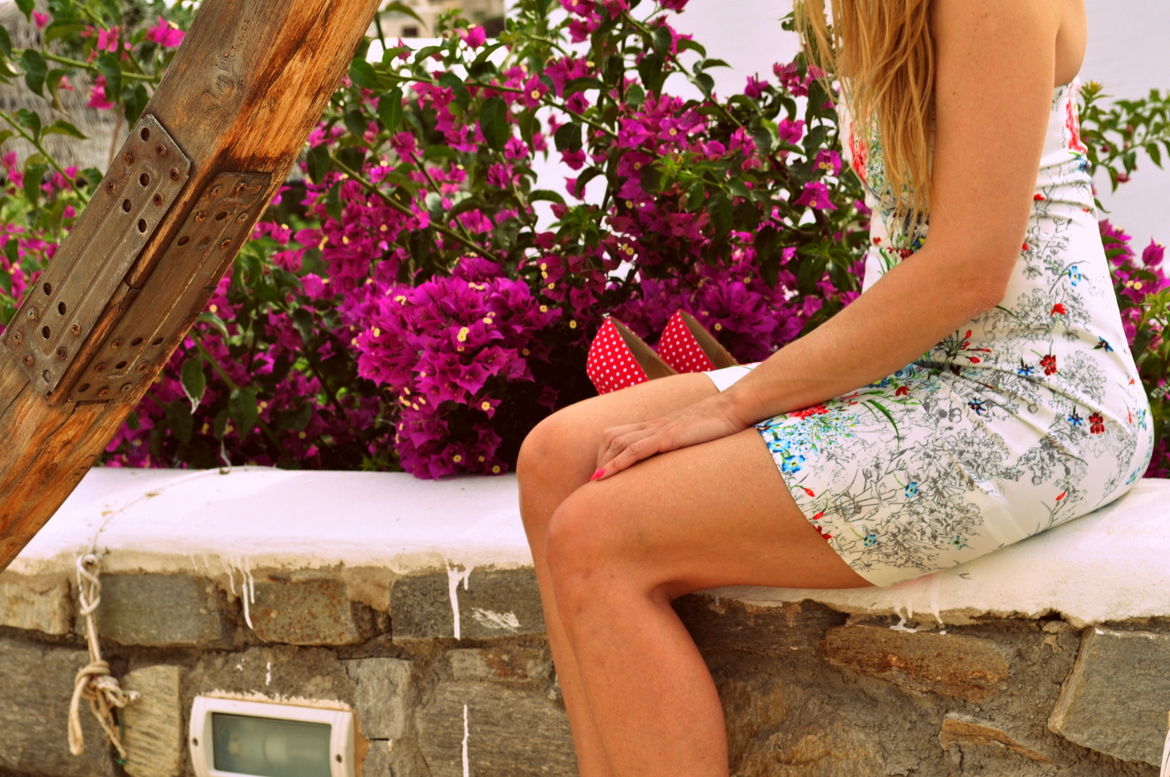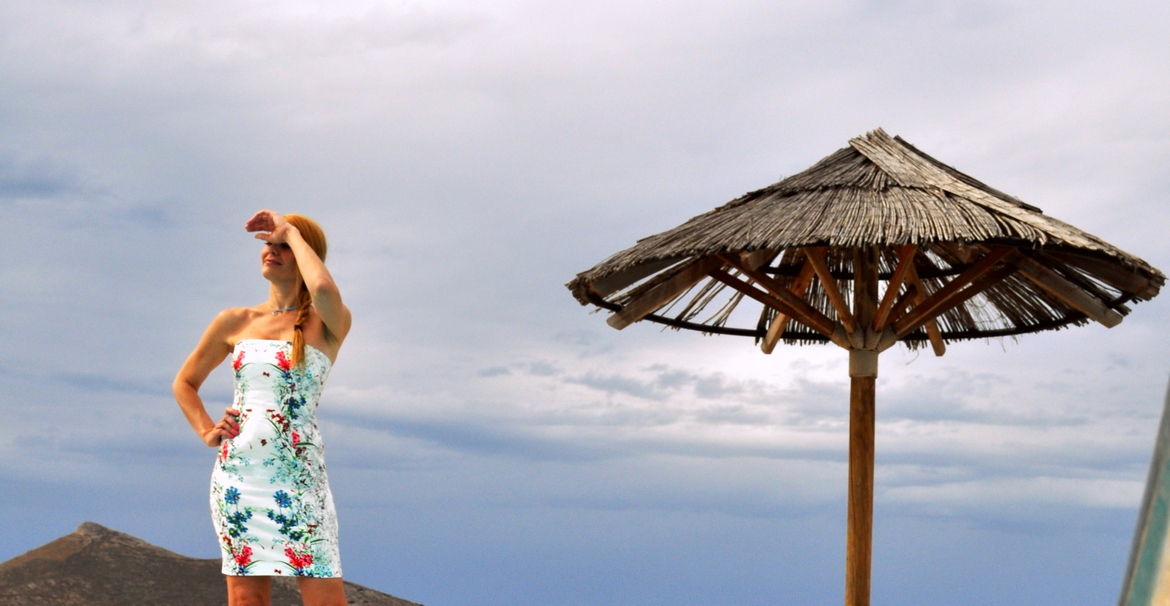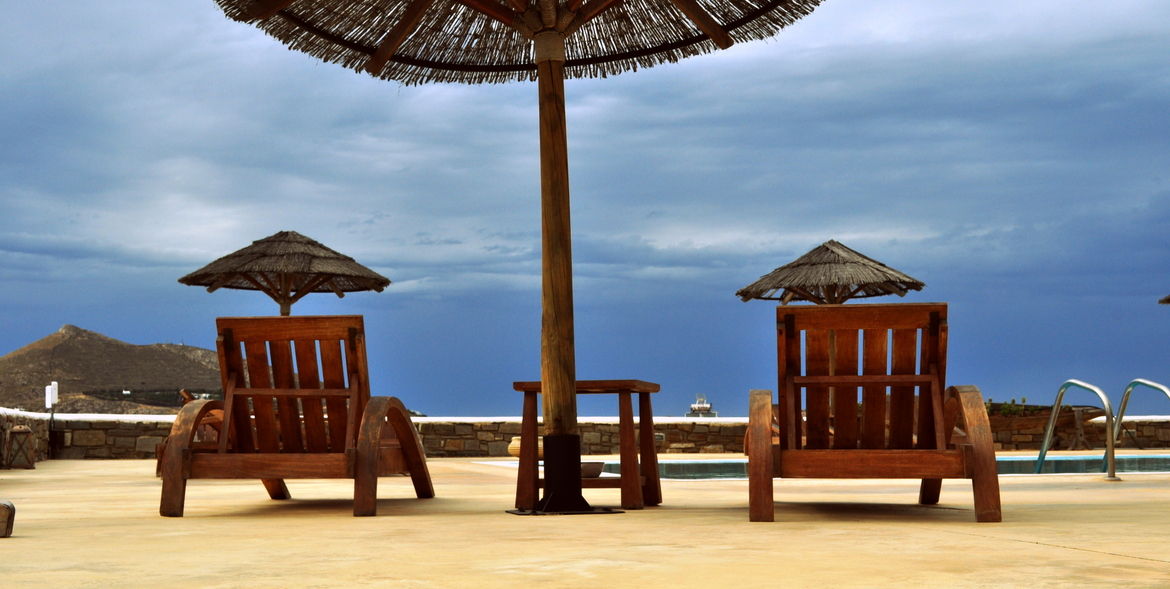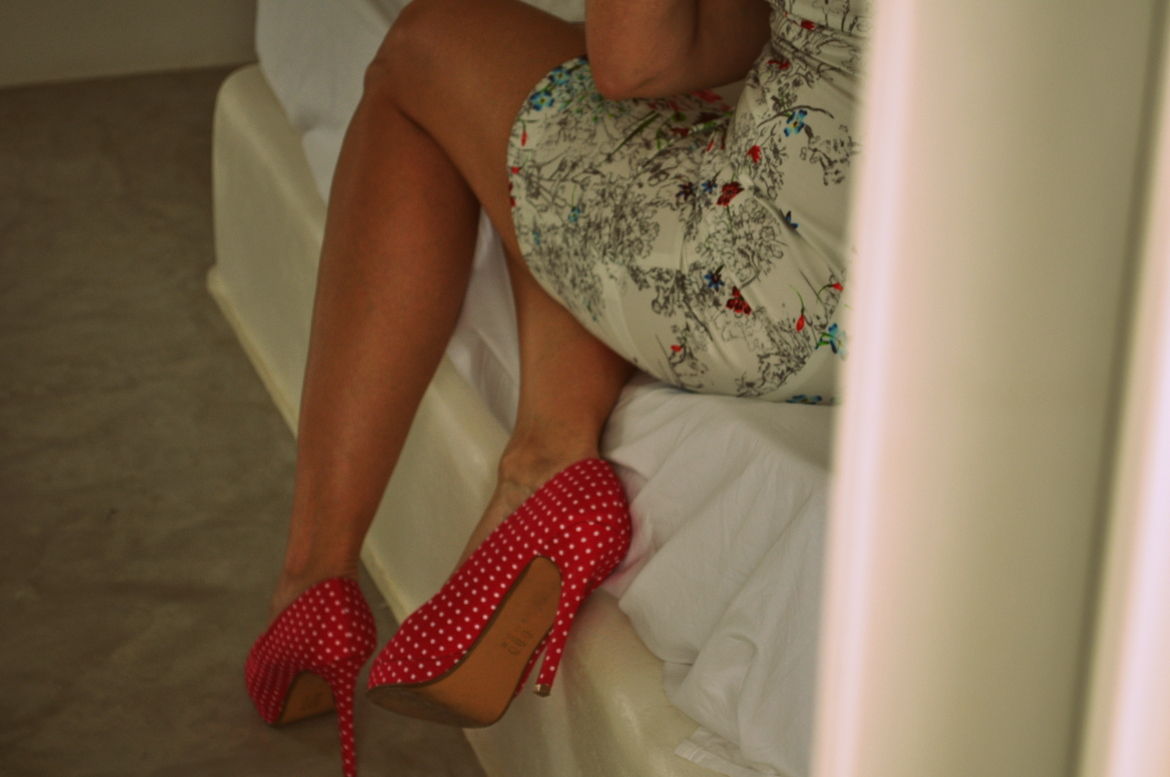 And smiles turn into laughs, and laughs turn into kisses
and before you know it, the days turn into weeks – and weeks into months.
And you'll find yourself forgetting what it was like
before they were in your life.
Dress: Zara (summer 2013),       Shoes: Asos,       Necklace: Julia Juls
Photos by Antonis Alexo
Photo shoot at the lovely resort "Anemoi" in the Greek island of Paros. To see it, click here.
Like this post: