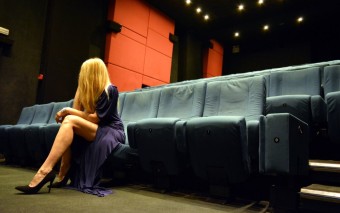 Cinema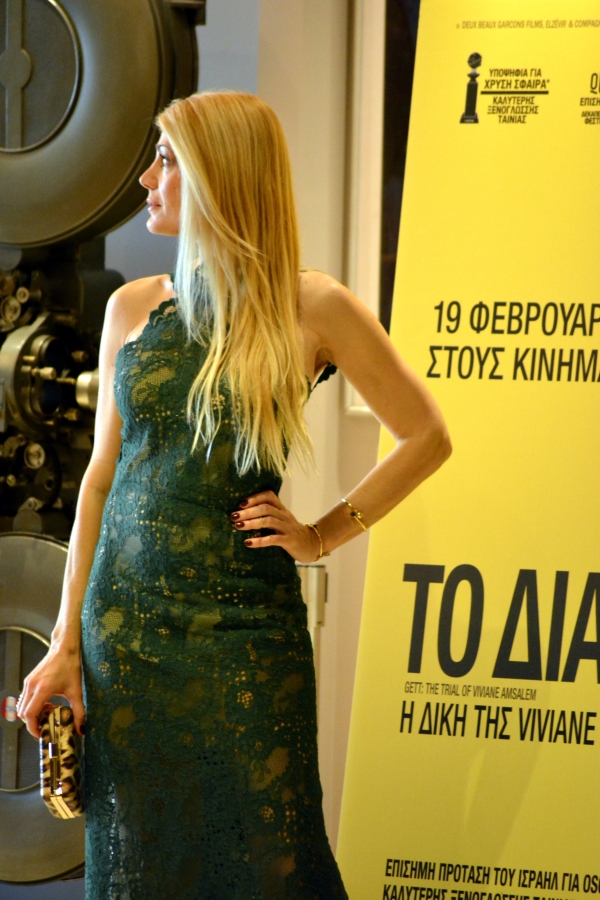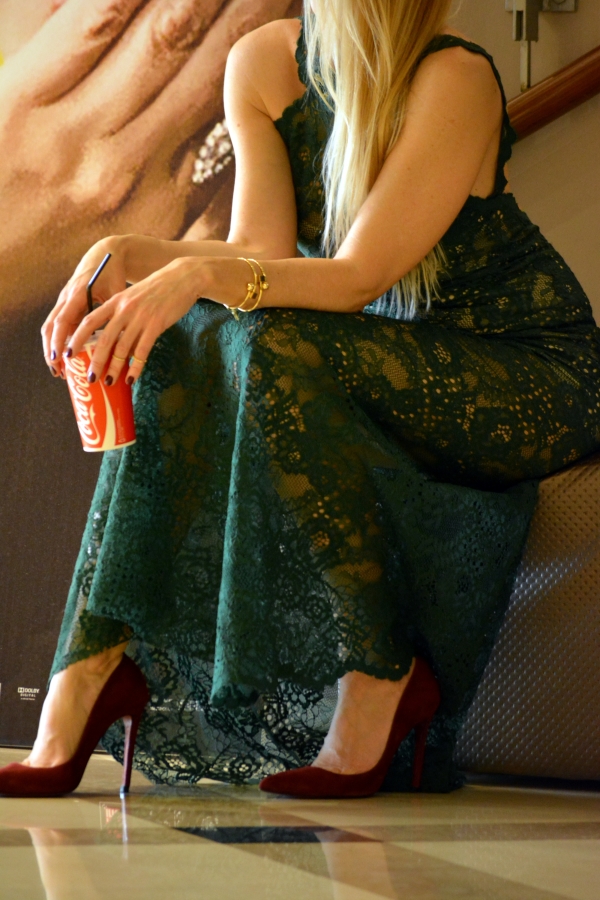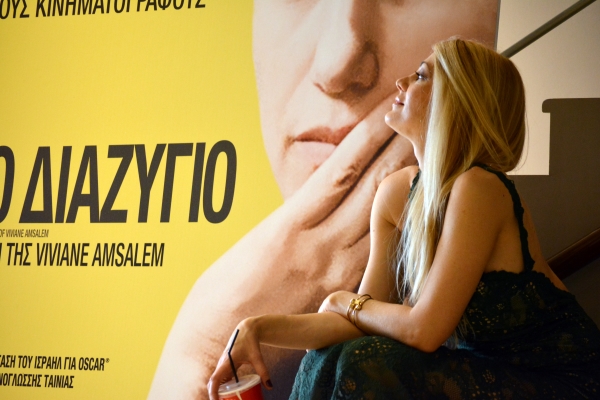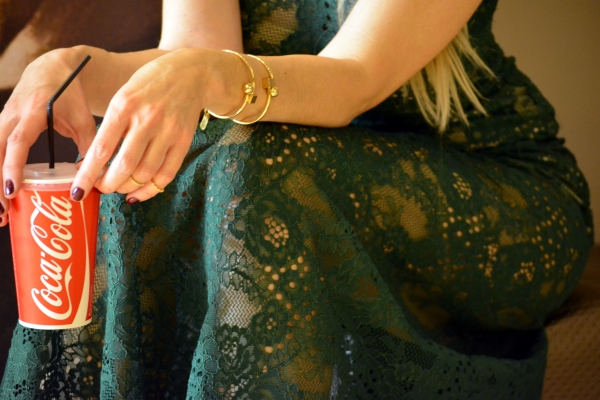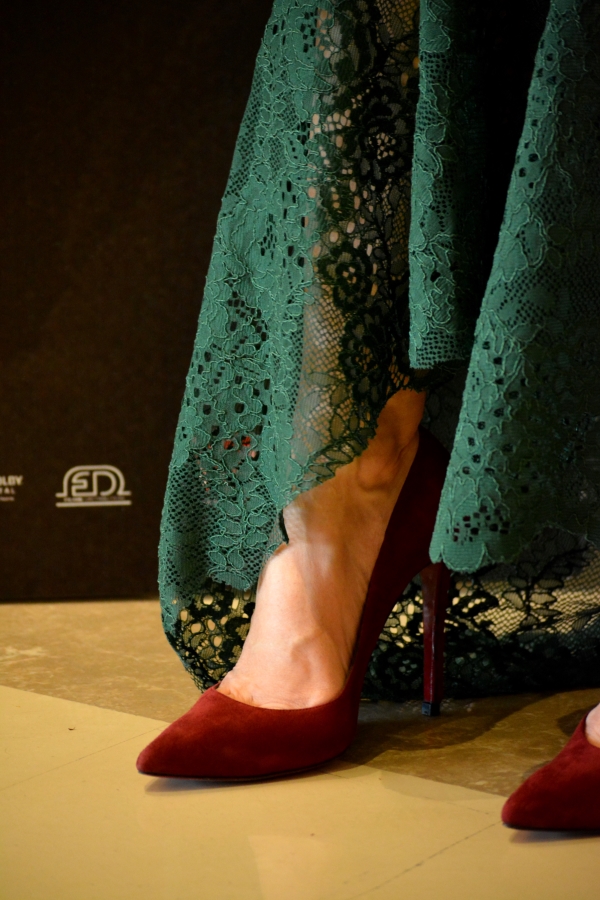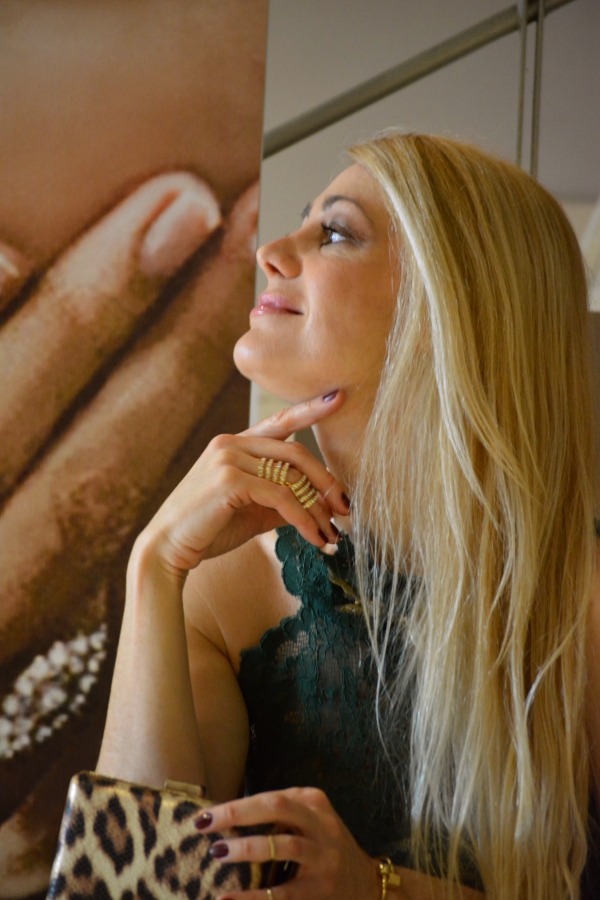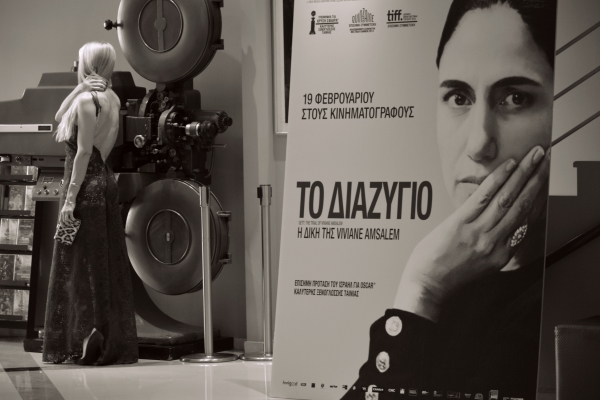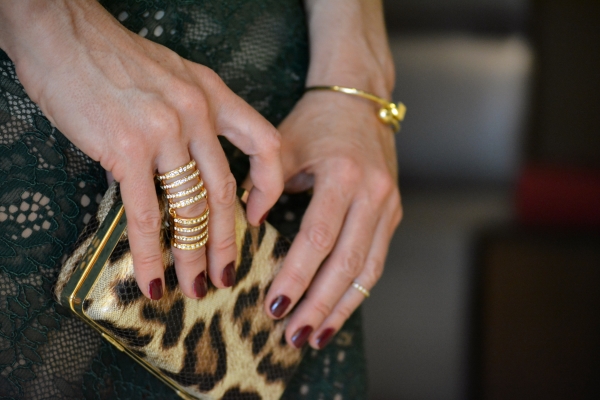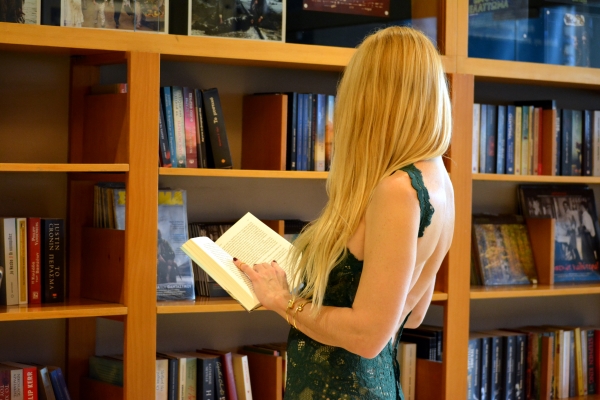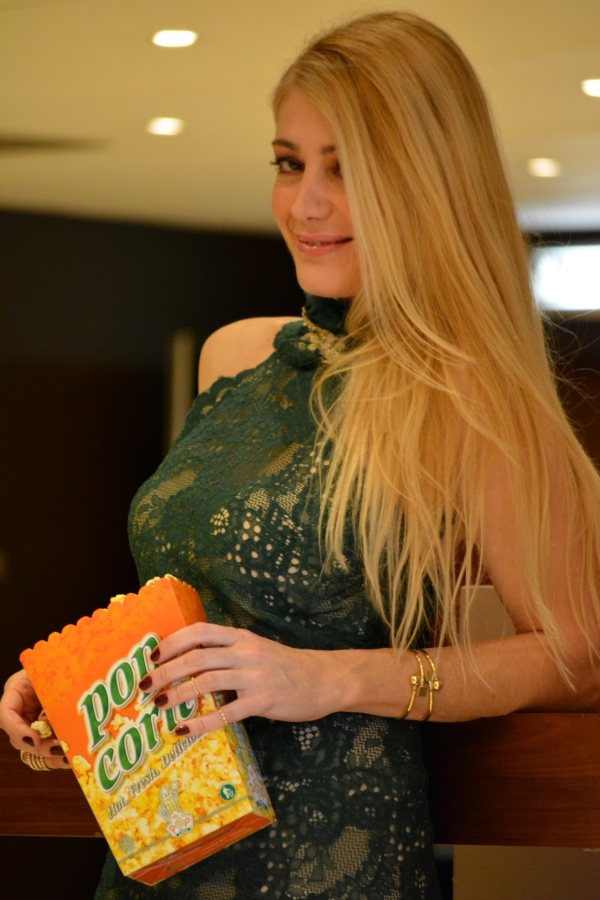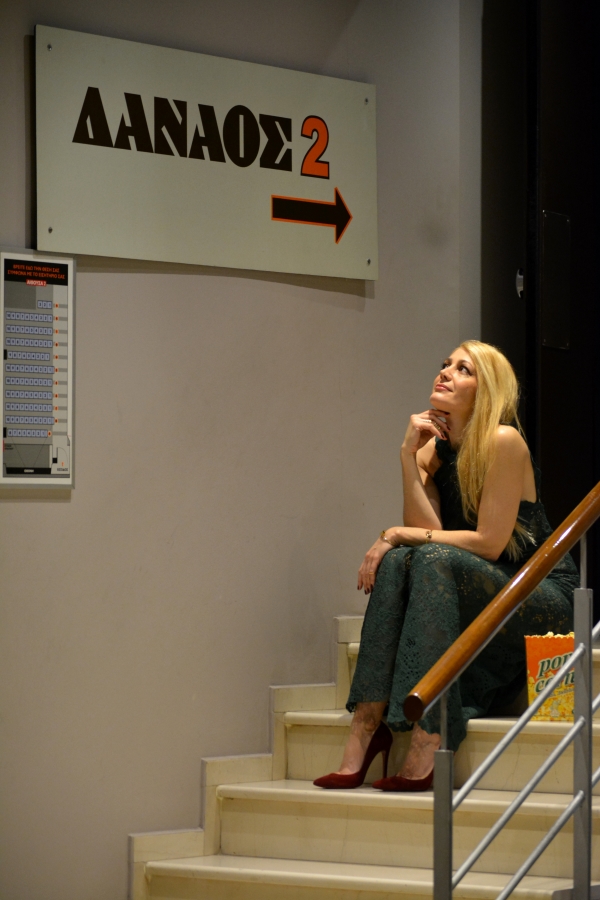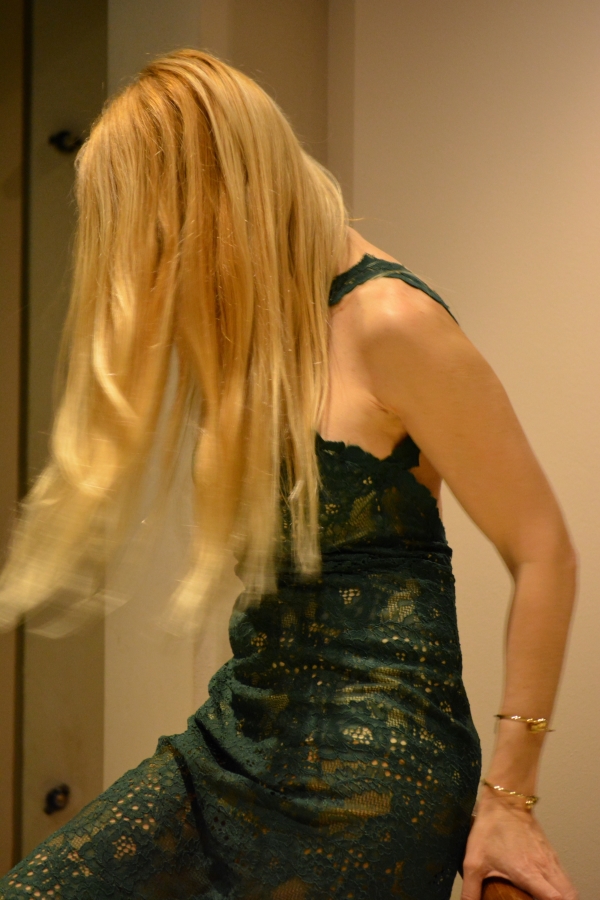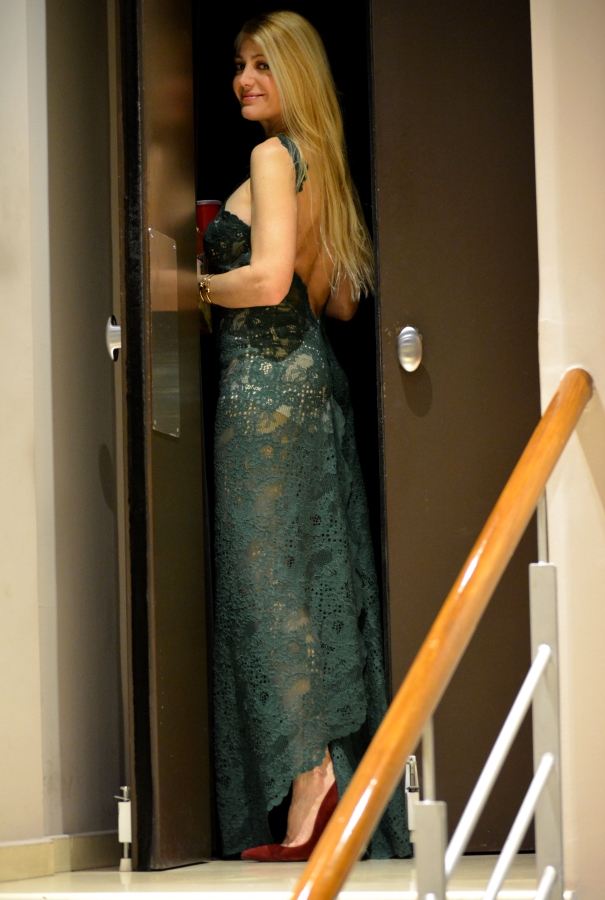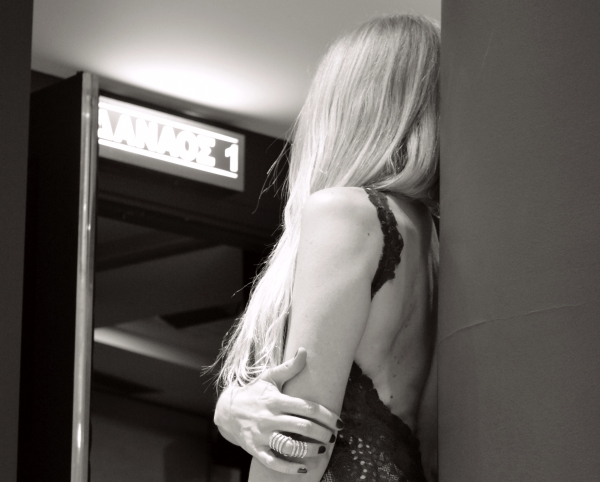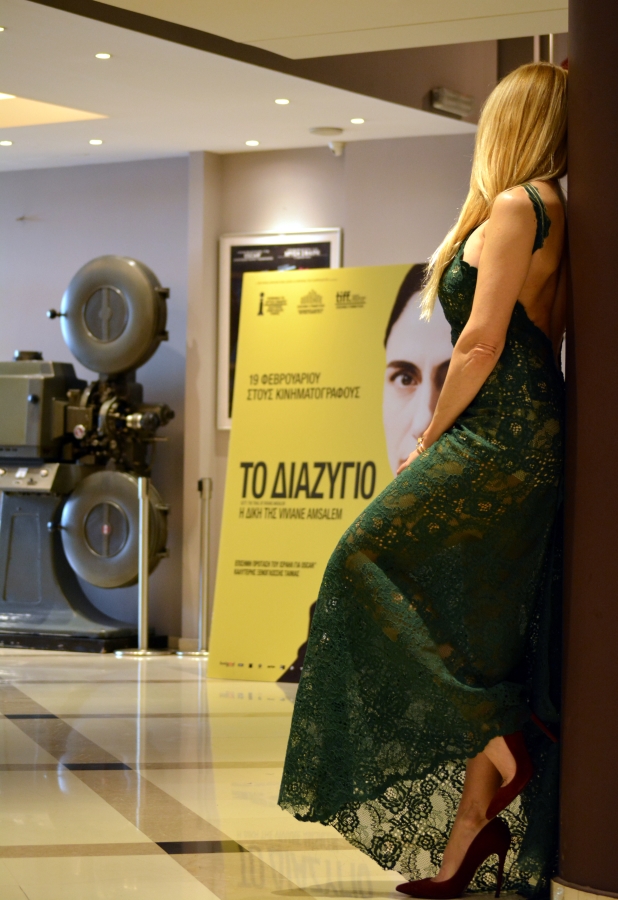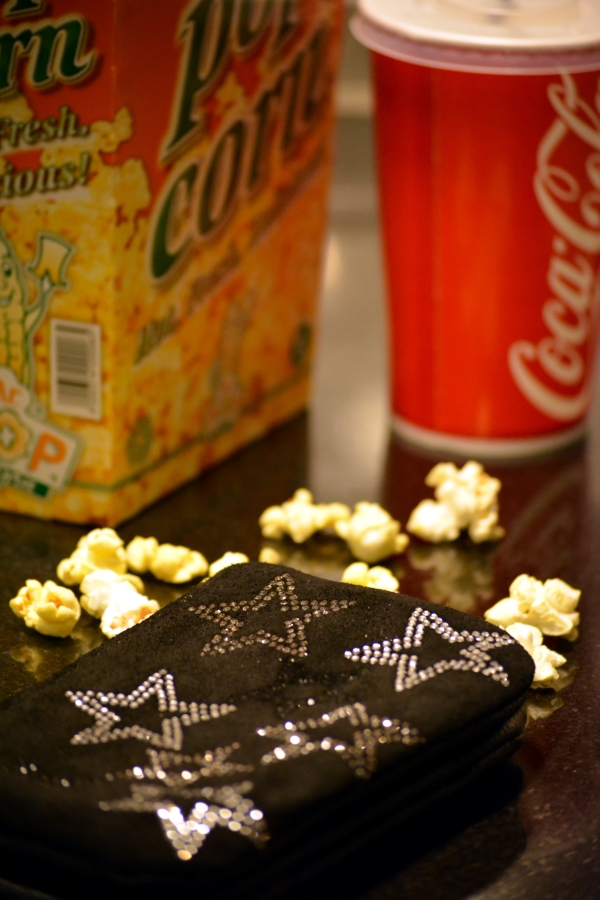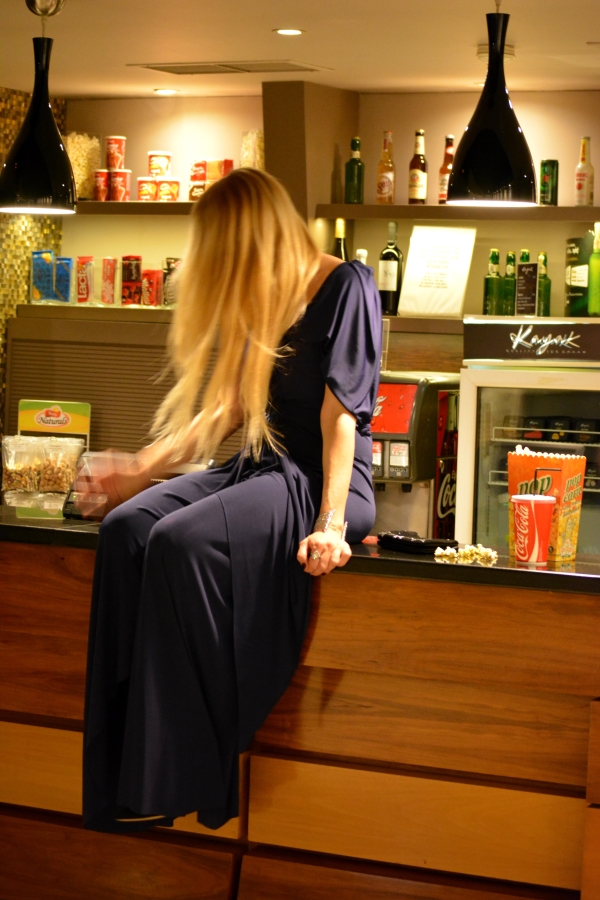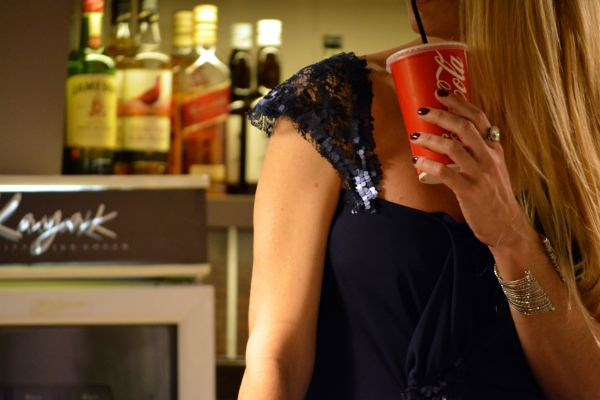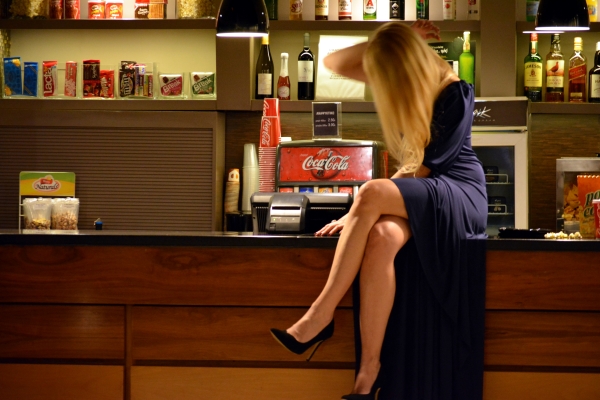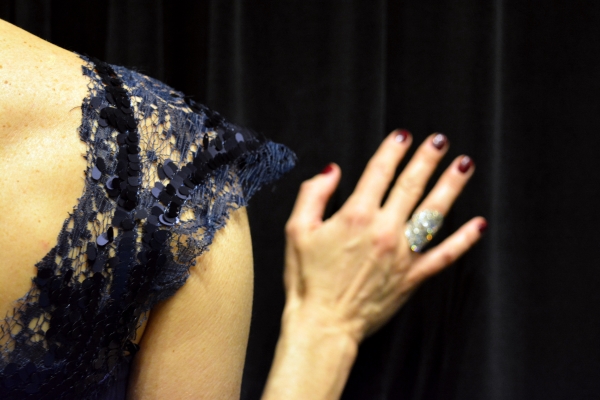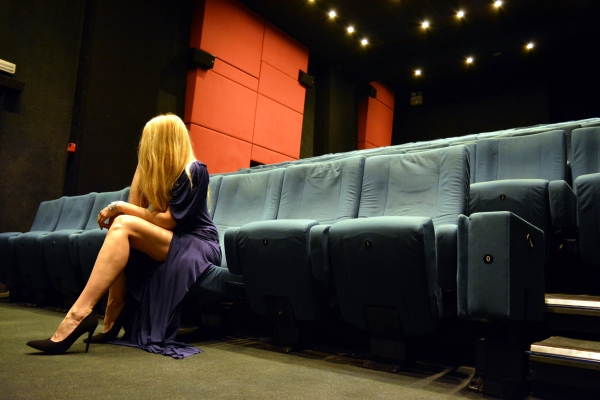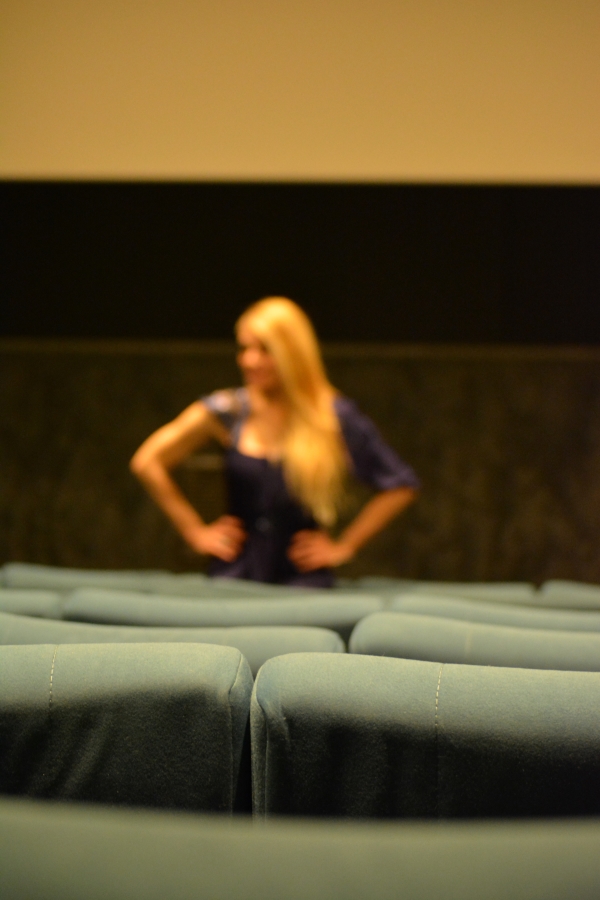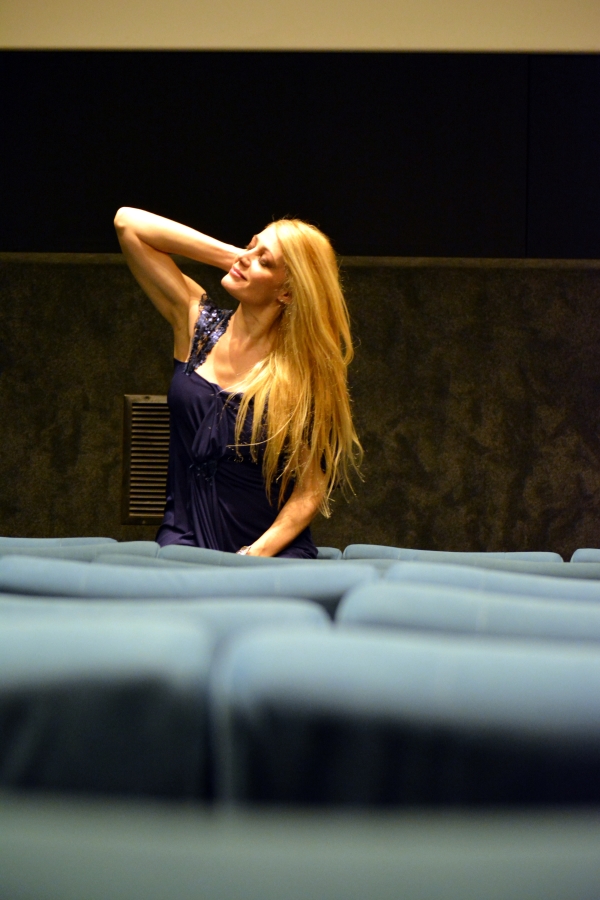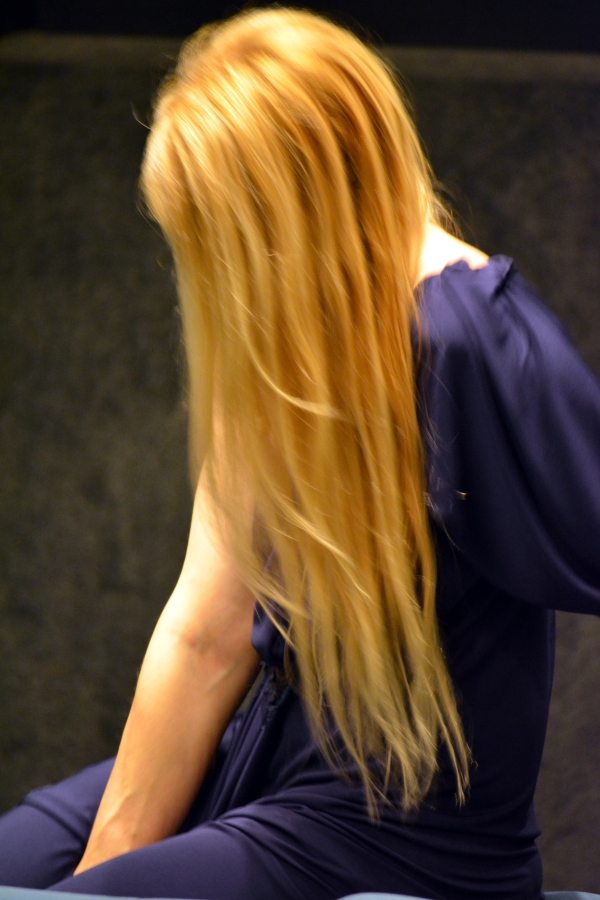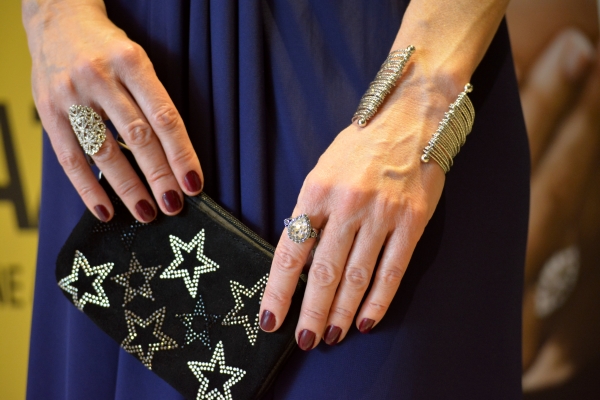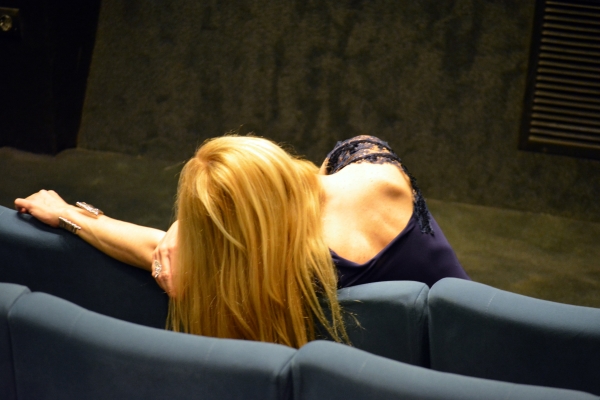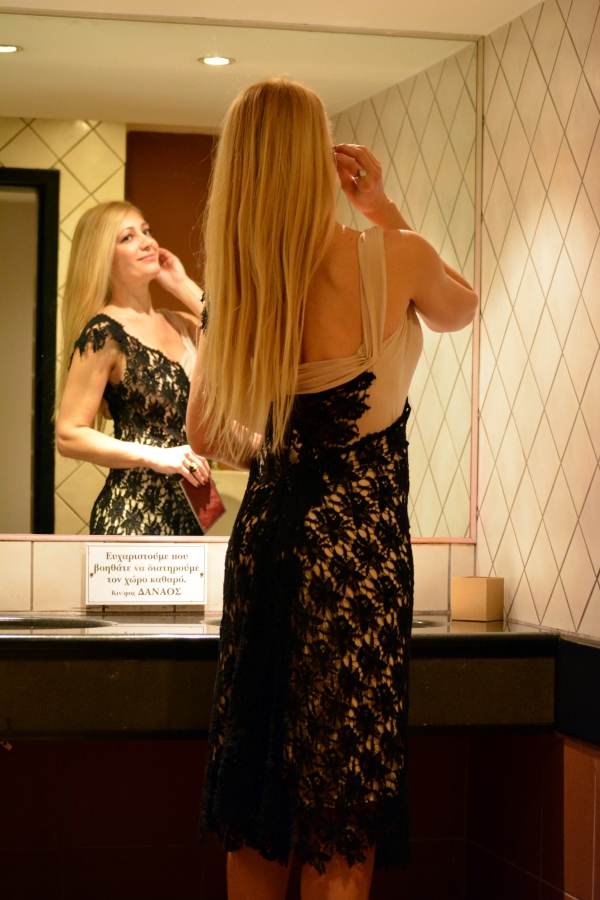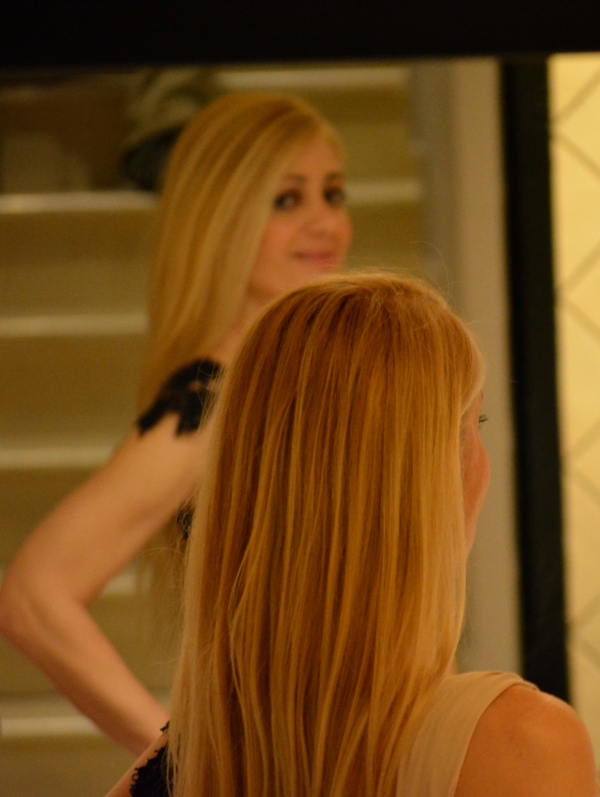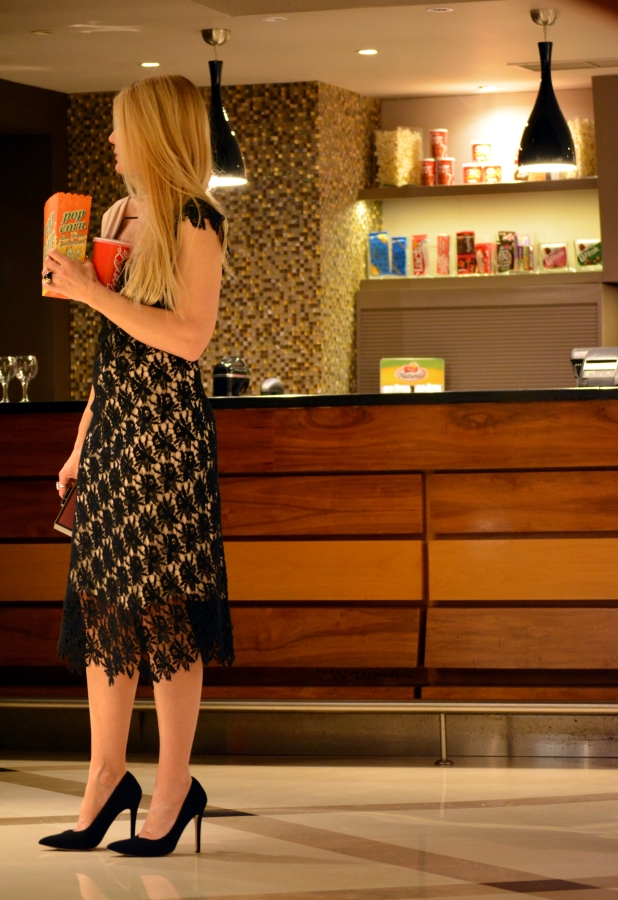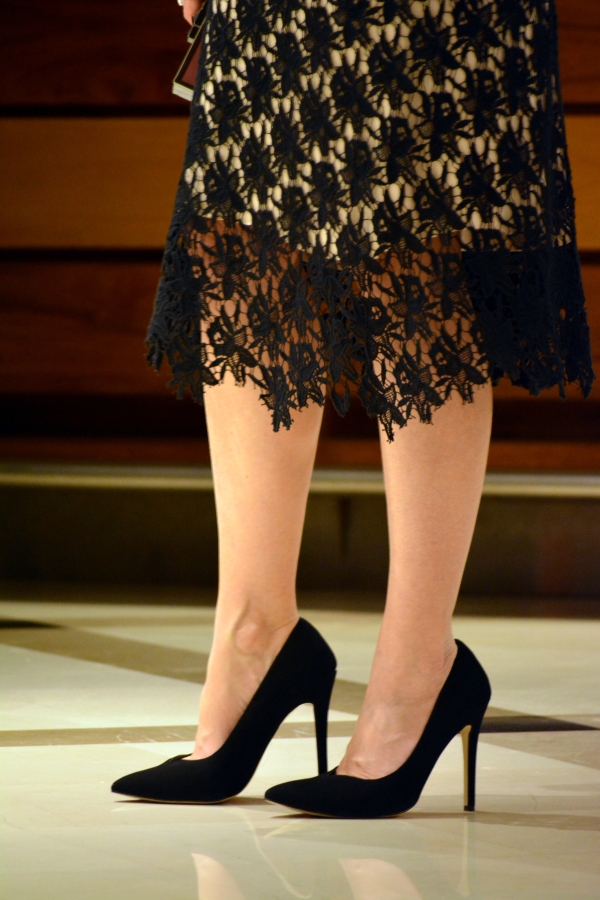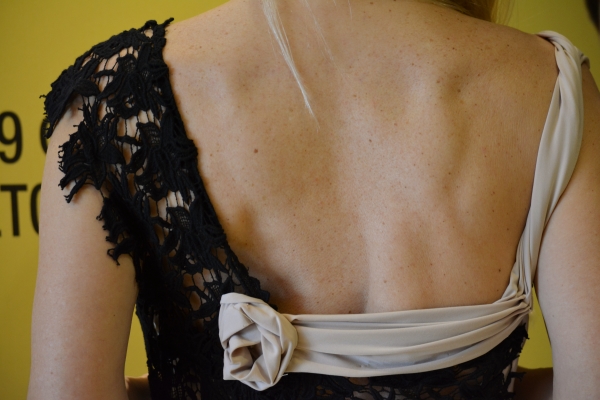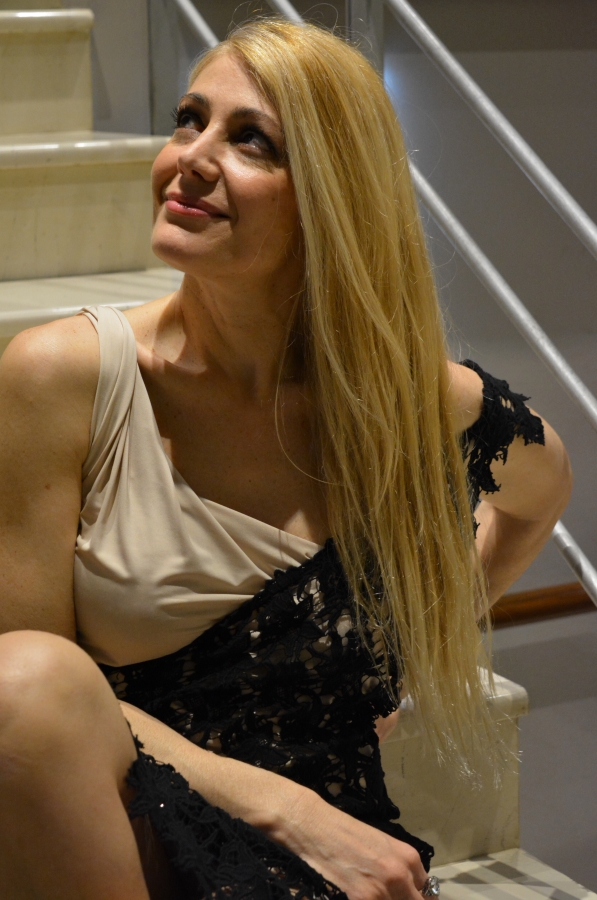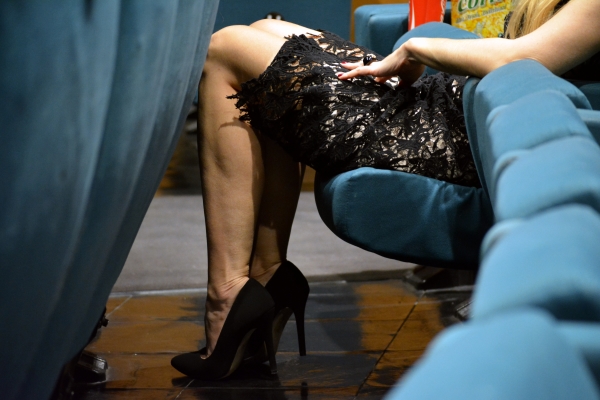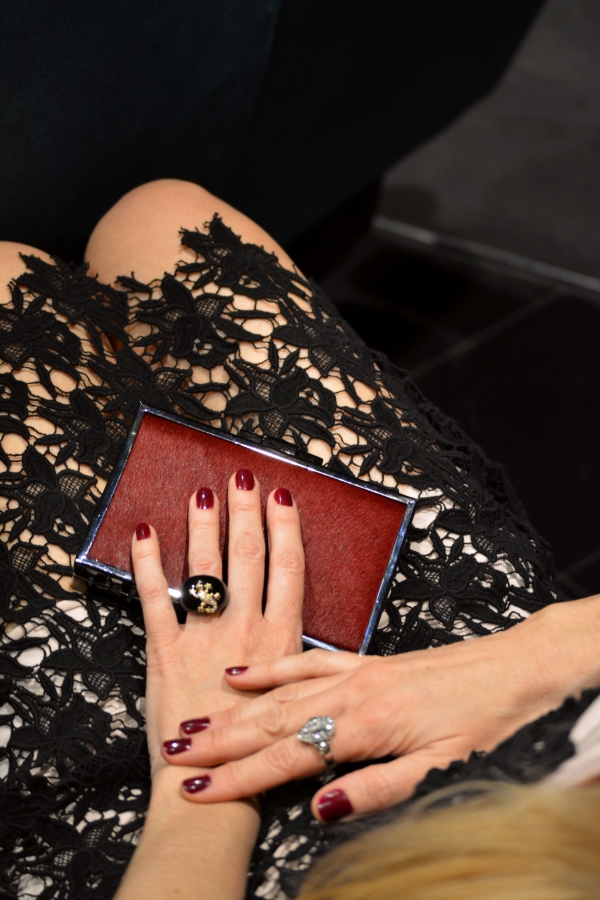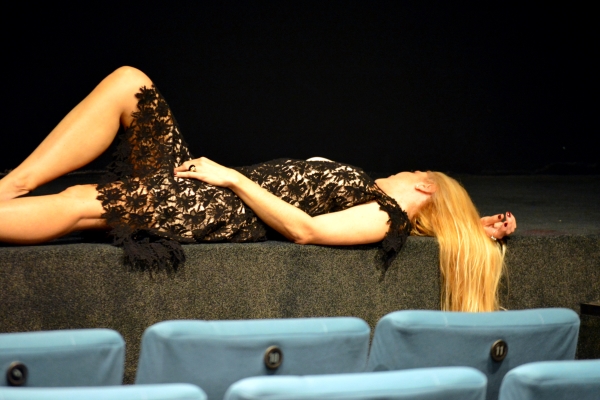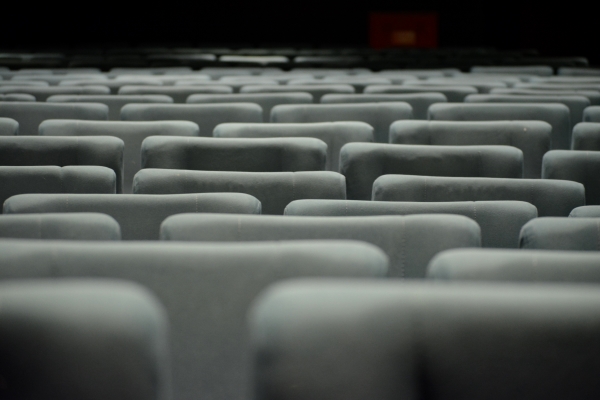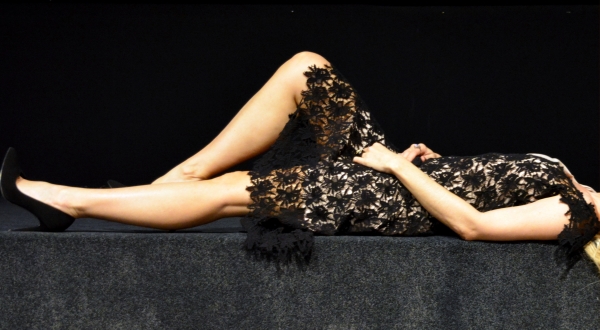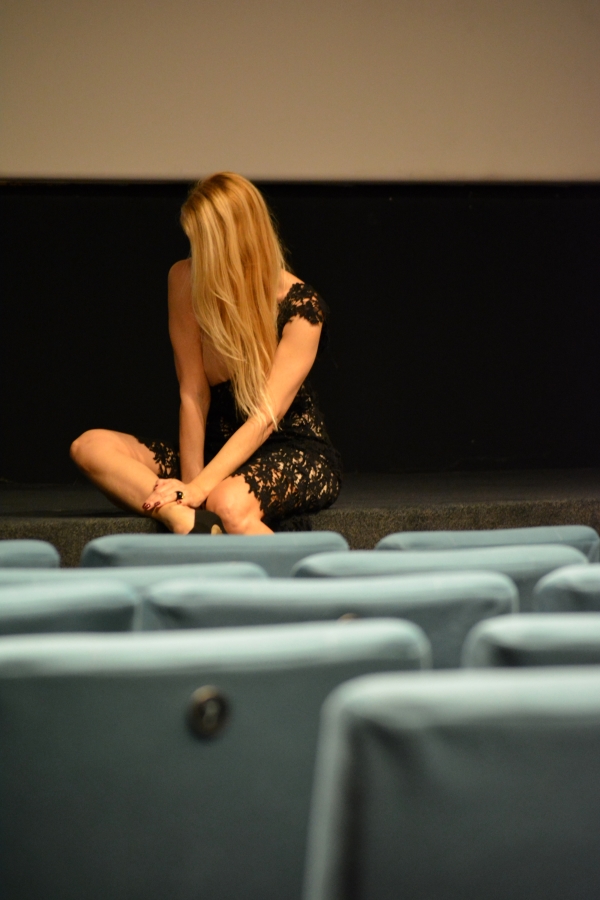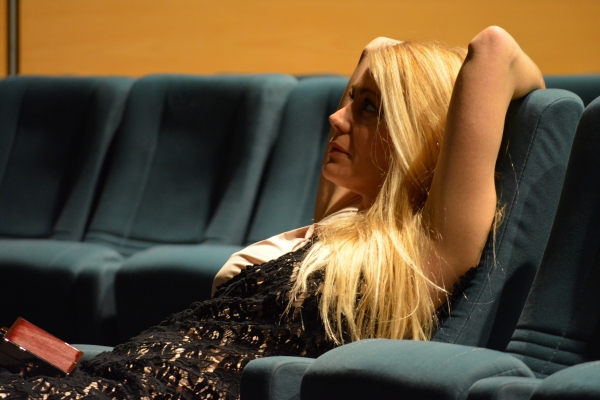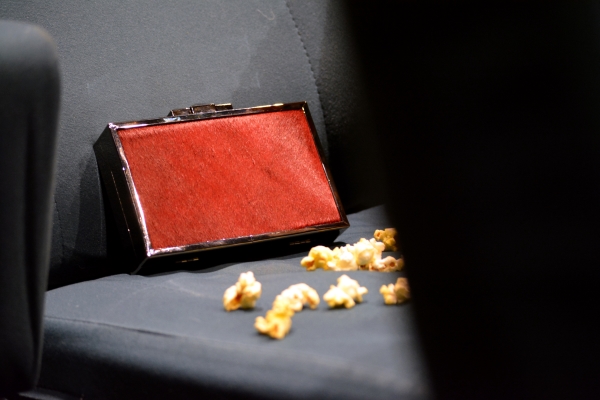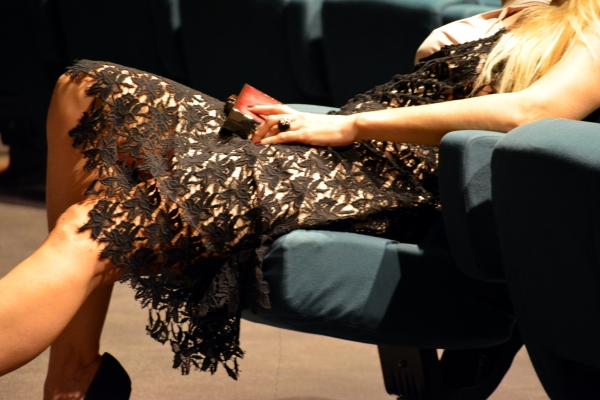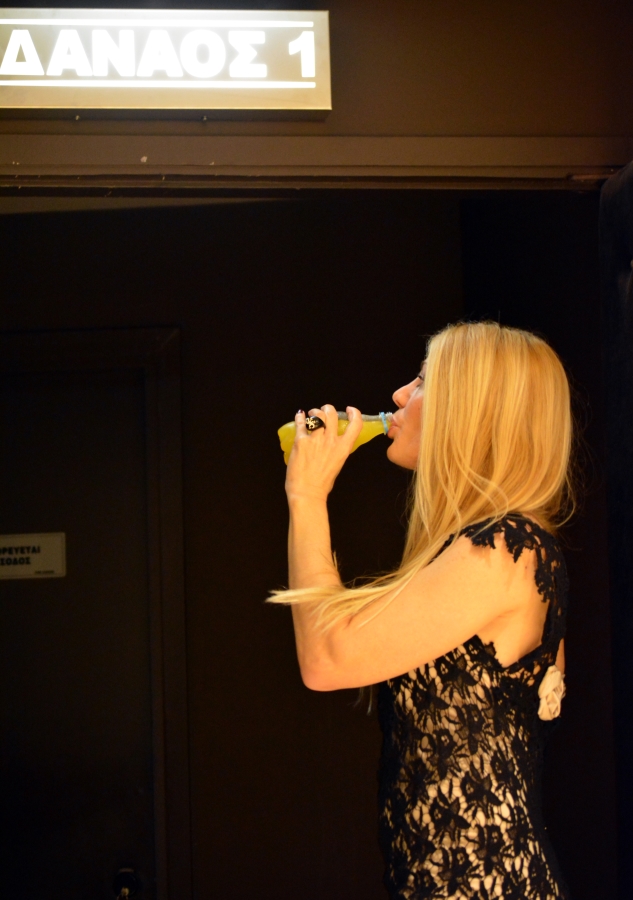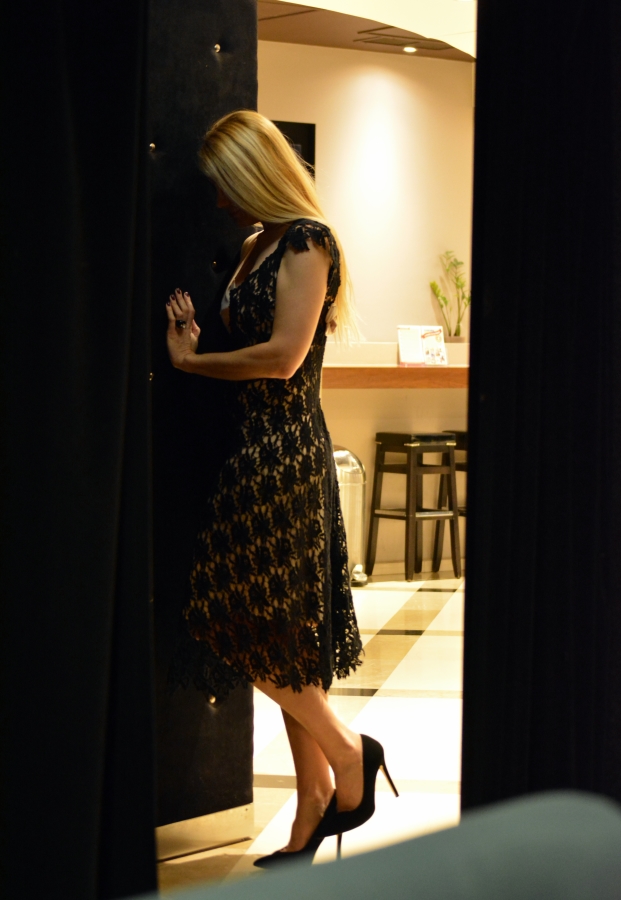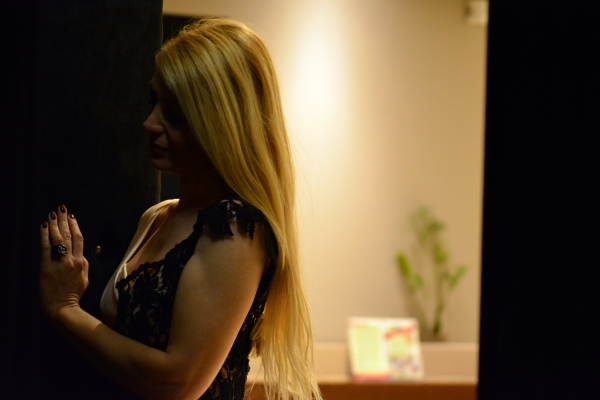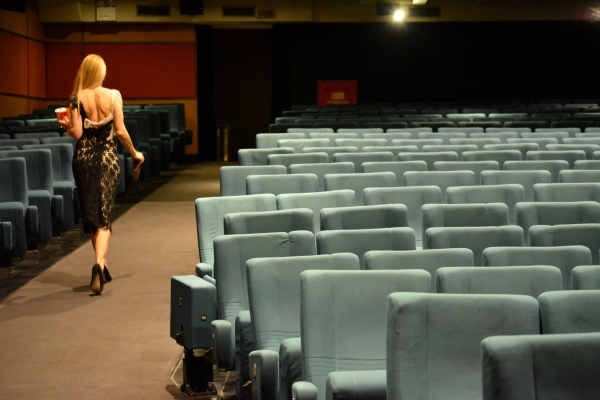 There is no end. There is no beginning. There is only the infinite passion of life.
~Federico Fellini
Dresses: Helena Kyritsi Couture, to acquire click here,   Shoes: Rock Queen and Asos,
All jewelry and bags: VIDA VIDA, to order click here and here
Photo shoot took place at  Danaos Cinema , Athens, Greece.
Special thanks to Haris Petruzzo, Poly Lykourgou and Ilias Georgiopoulos for the hospitality.
 Photos by Antonis Alexopoulos
Like this post: