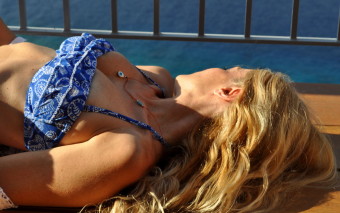 Wicked Blue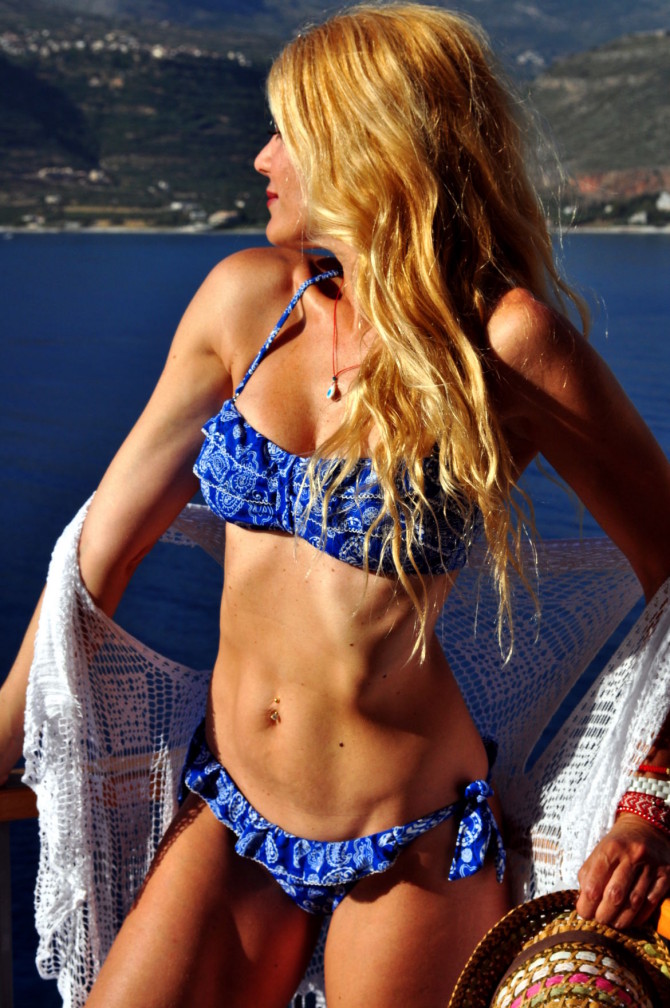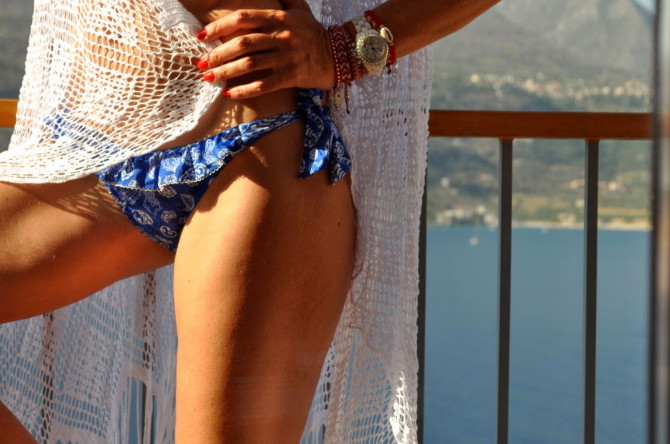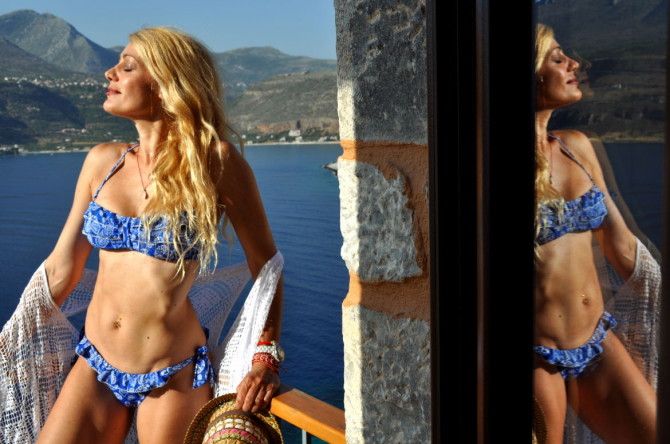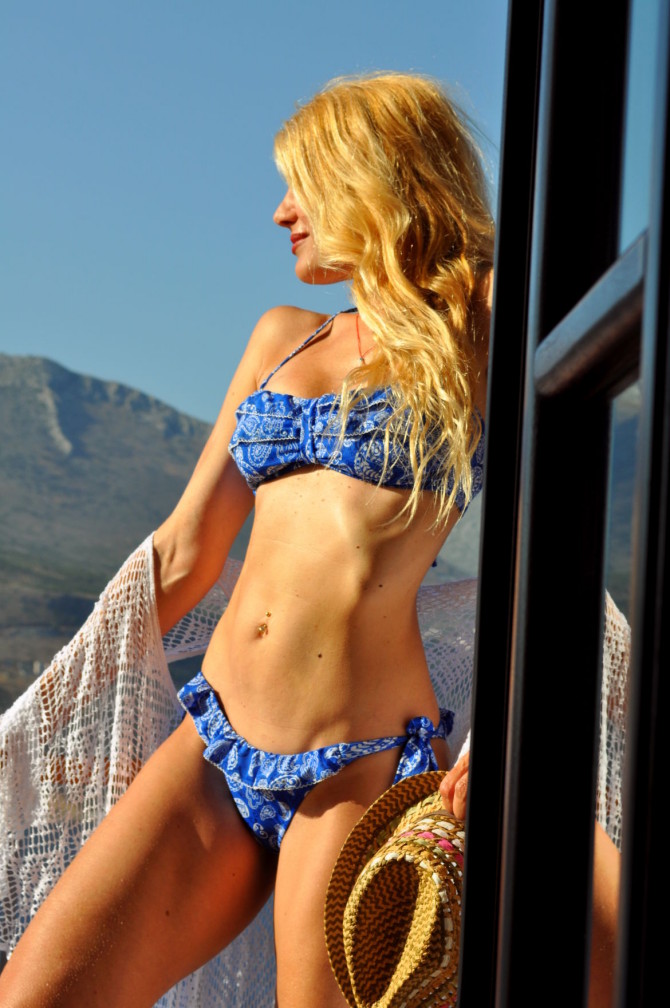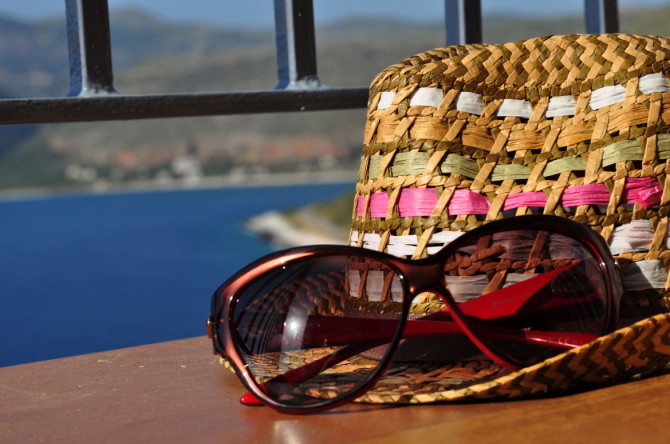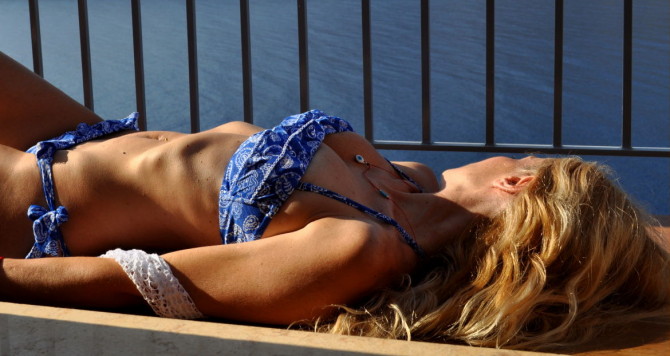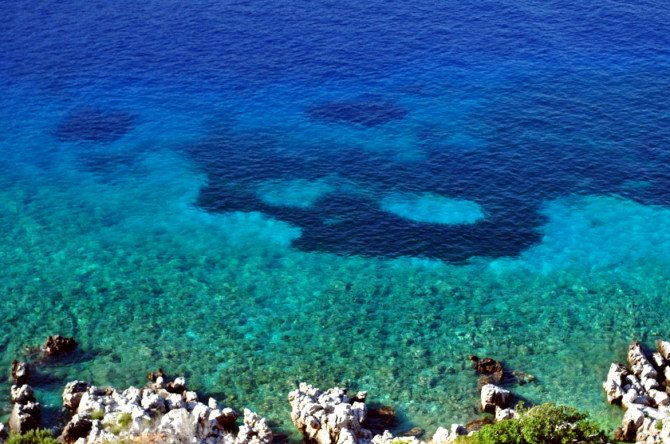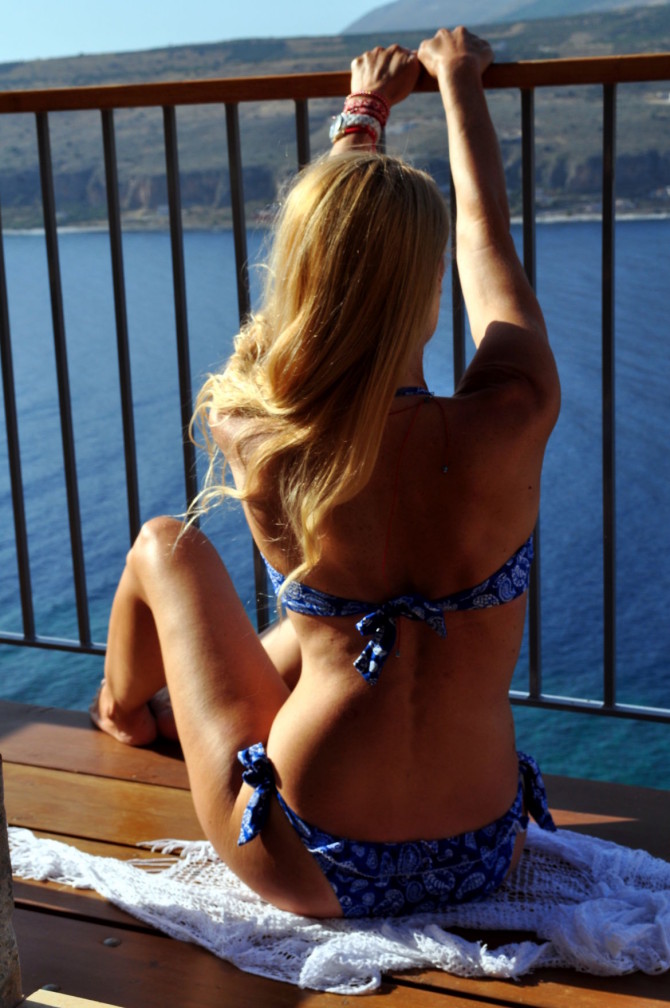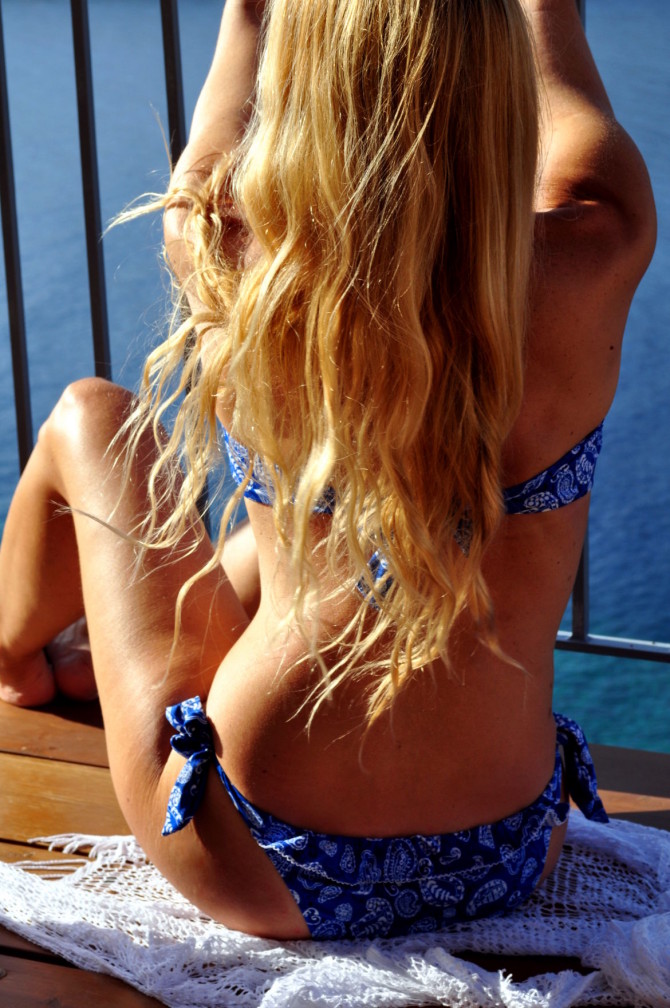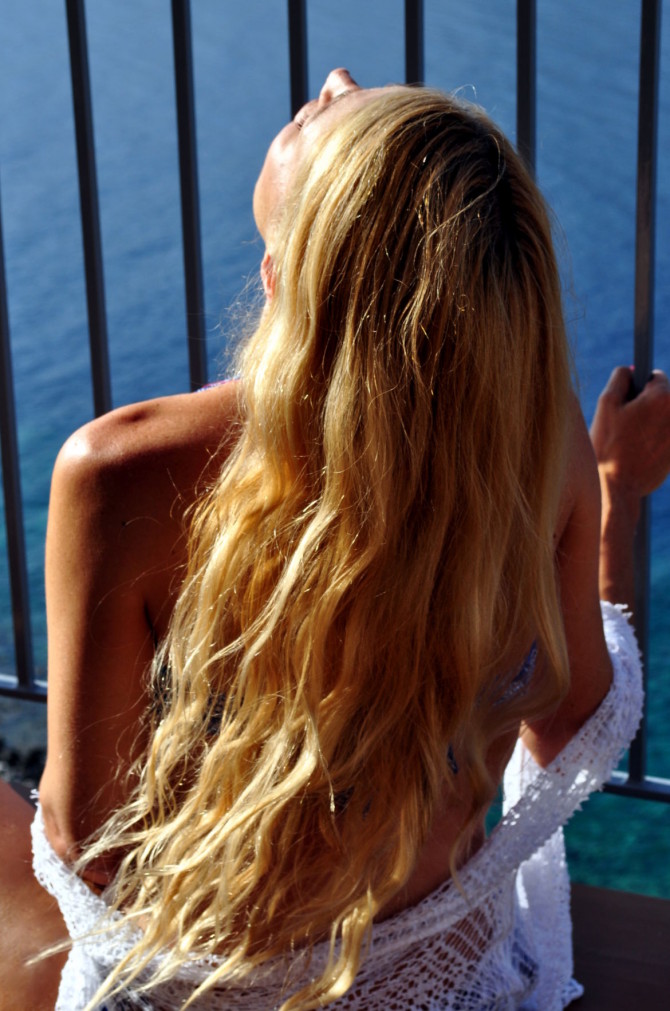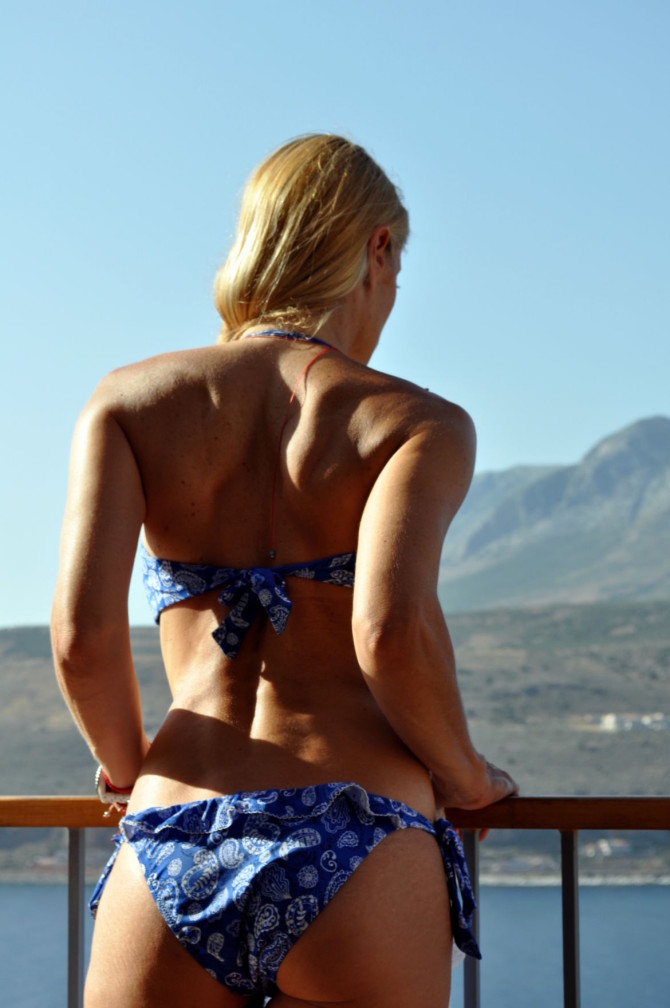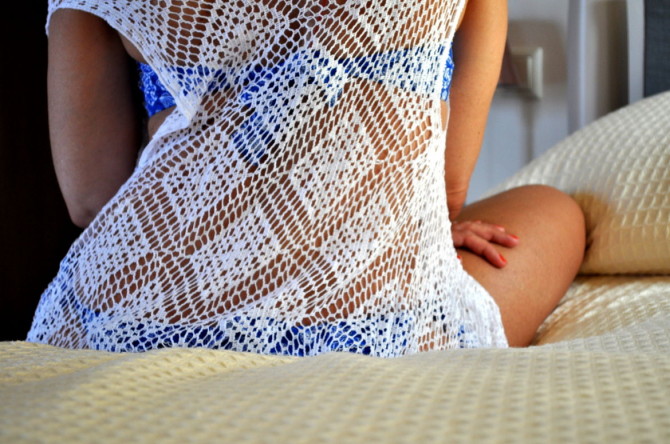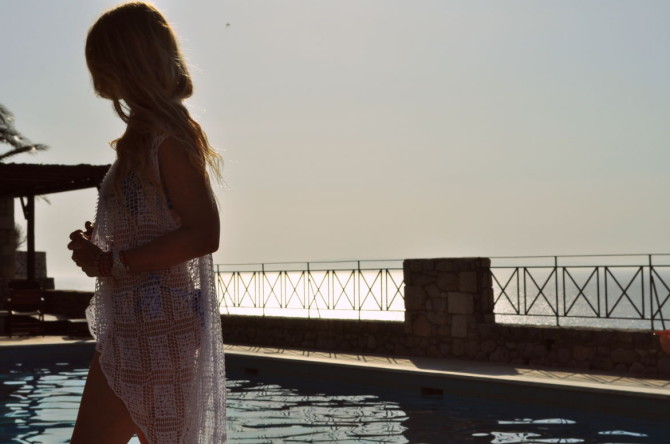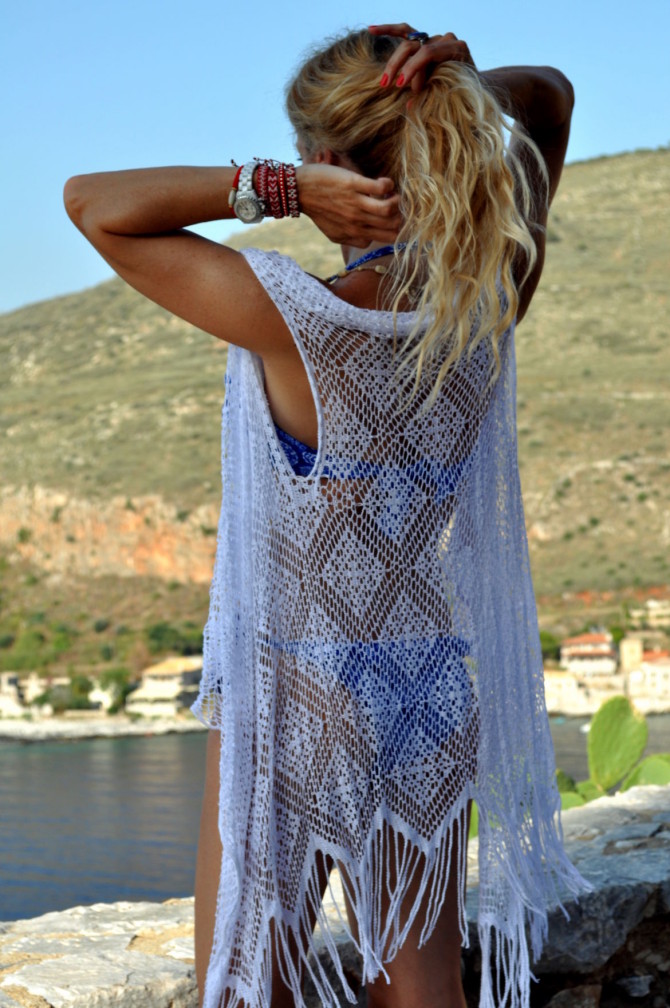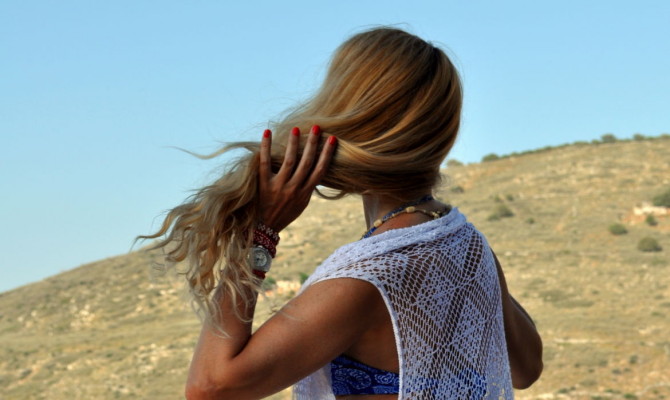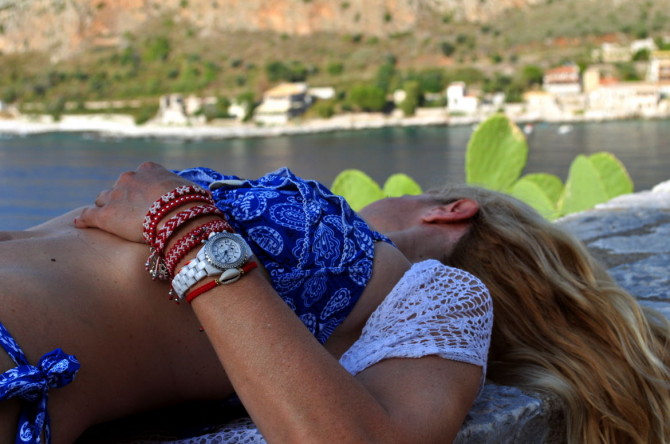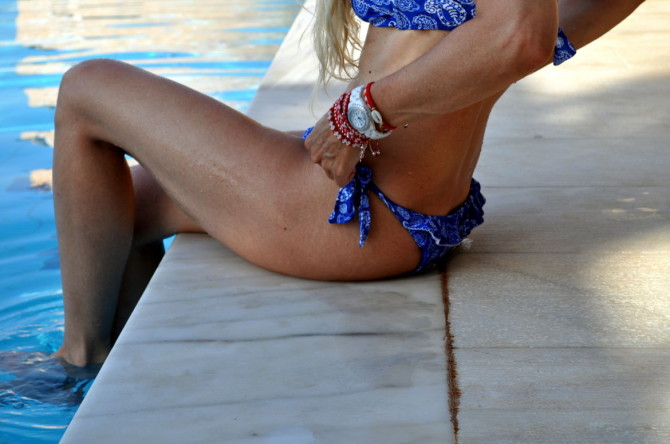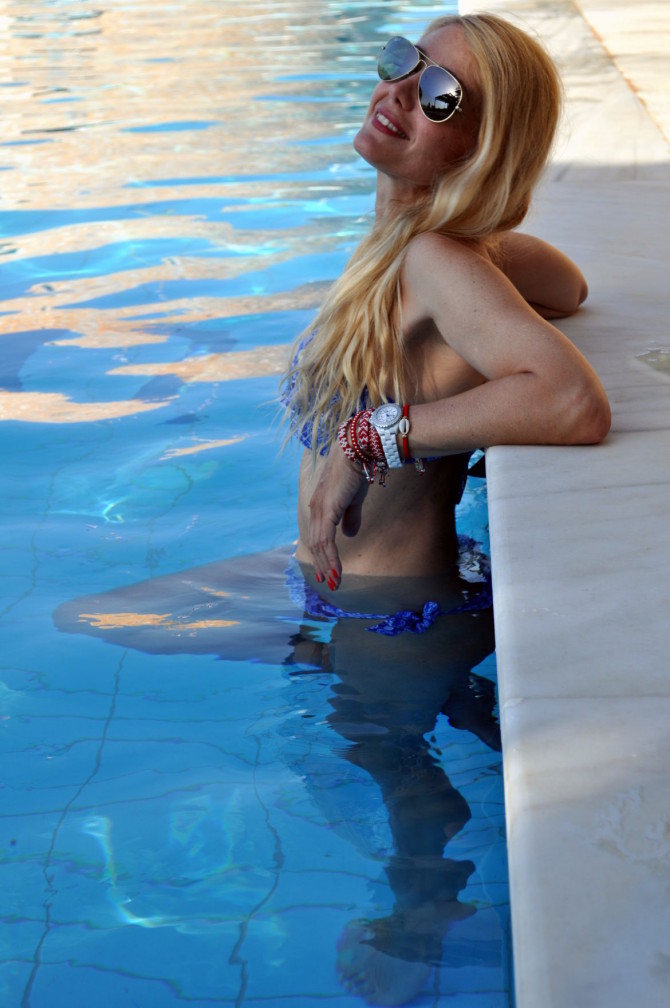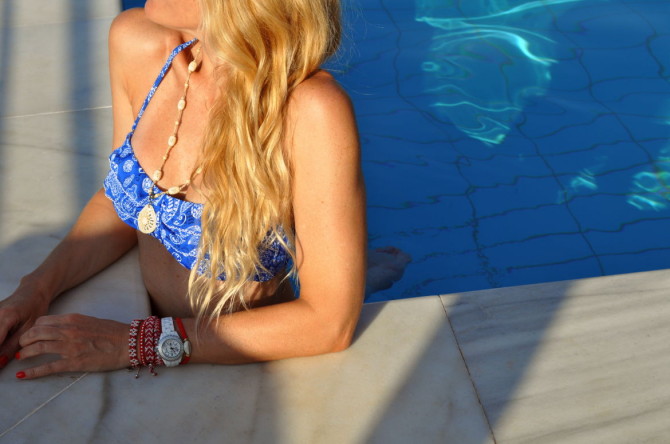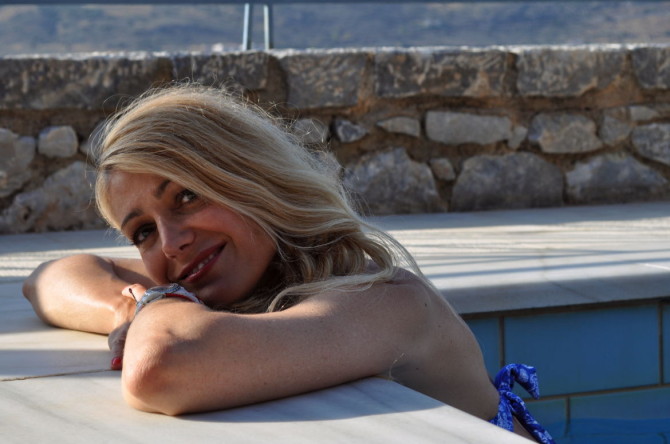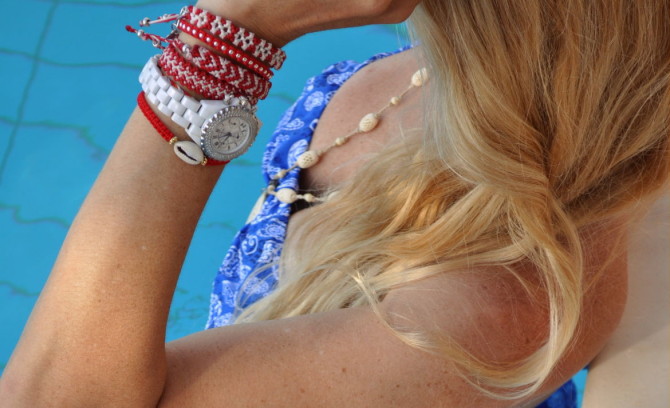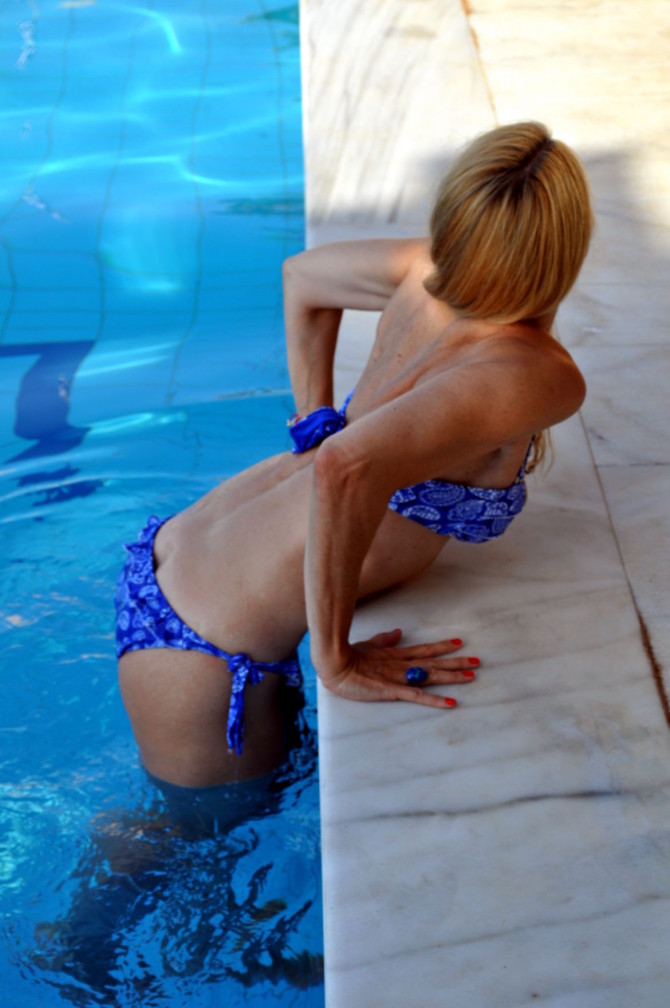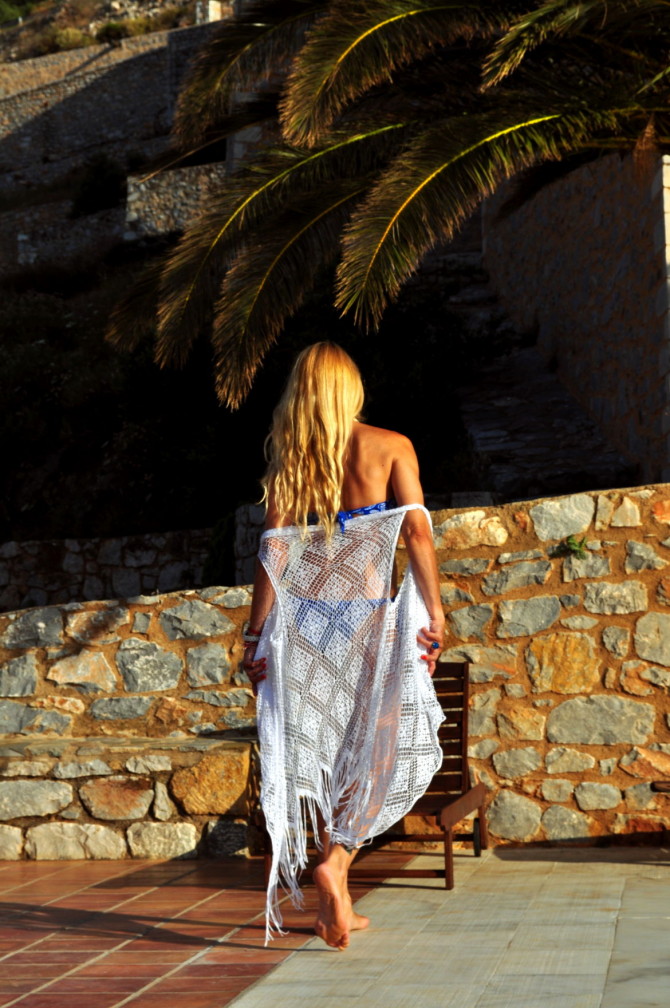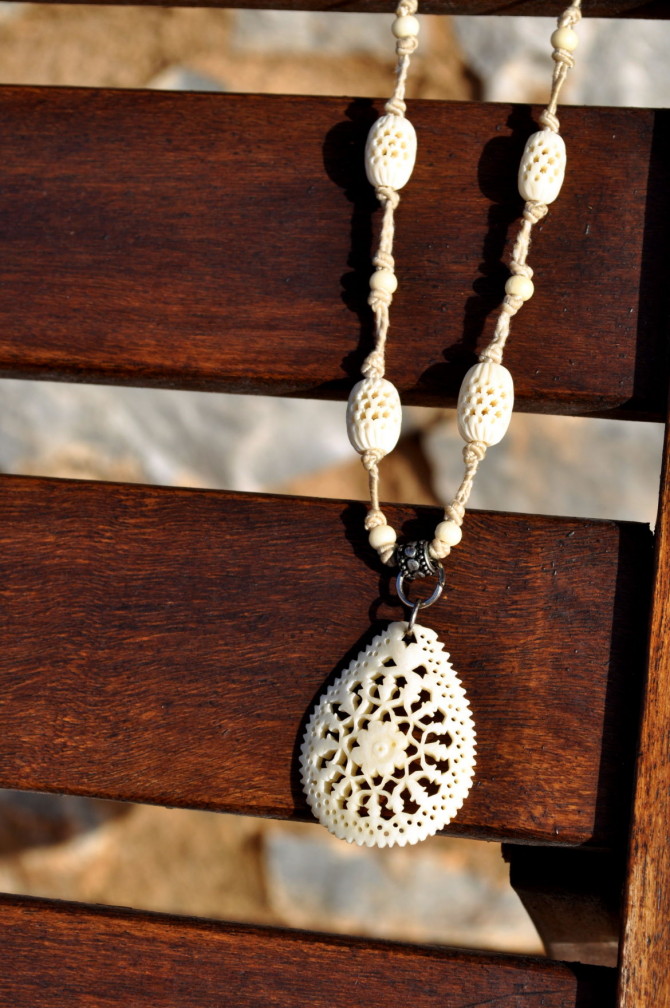 I'll stop the world and melt with you..
Bikini: Calzedonia, Summer 2014,    White cover up and hat: Sava boutique – To order click here ,  Watch: Chanel J12 Chronographe Diamants,  Sunglasses: Christian Dior and Rayban from Blink Optical. To buy click here ,  Handmade friendship bracelets and evil-eye necklace: Vicky's Jewelworks. To order, click here , Vintage necklace: made with old ivory beads by Julia Juls
Photo-shoot took place at the Hotel Limeni Village at Limeni Aeropolis, Greece. For more info, click here . Special thanks to the owners for the hospitality.
Photos by Antonis Alexopoulos
Like this post: