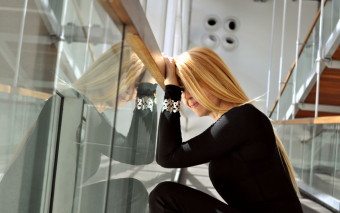 At The Benaki Museum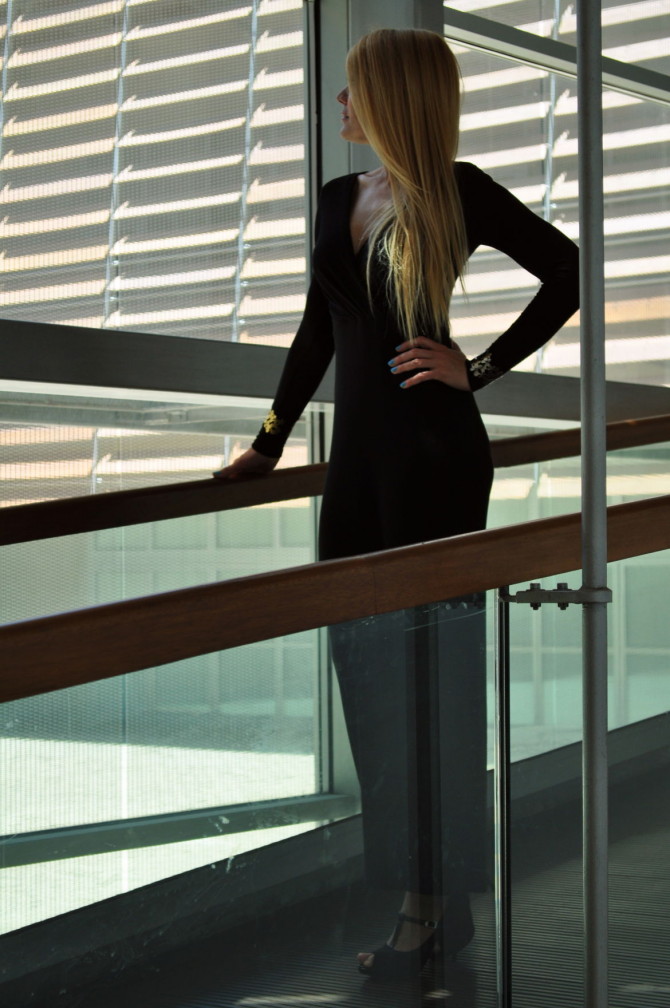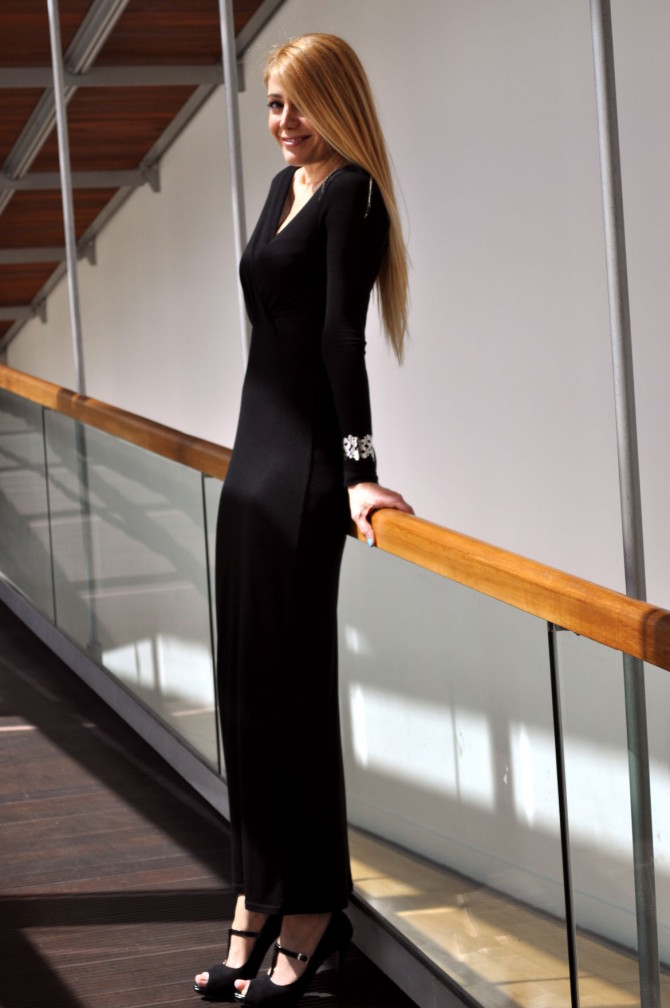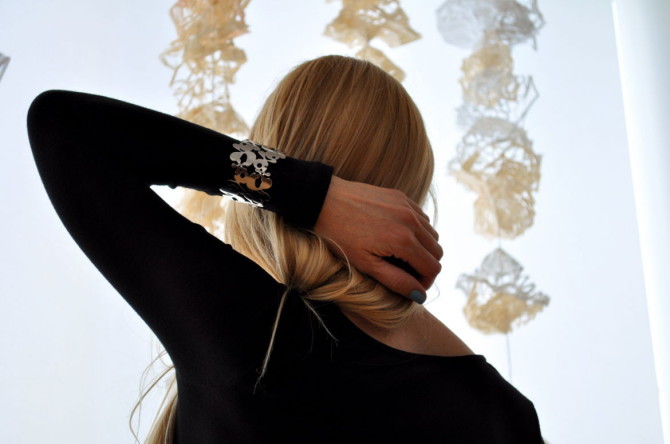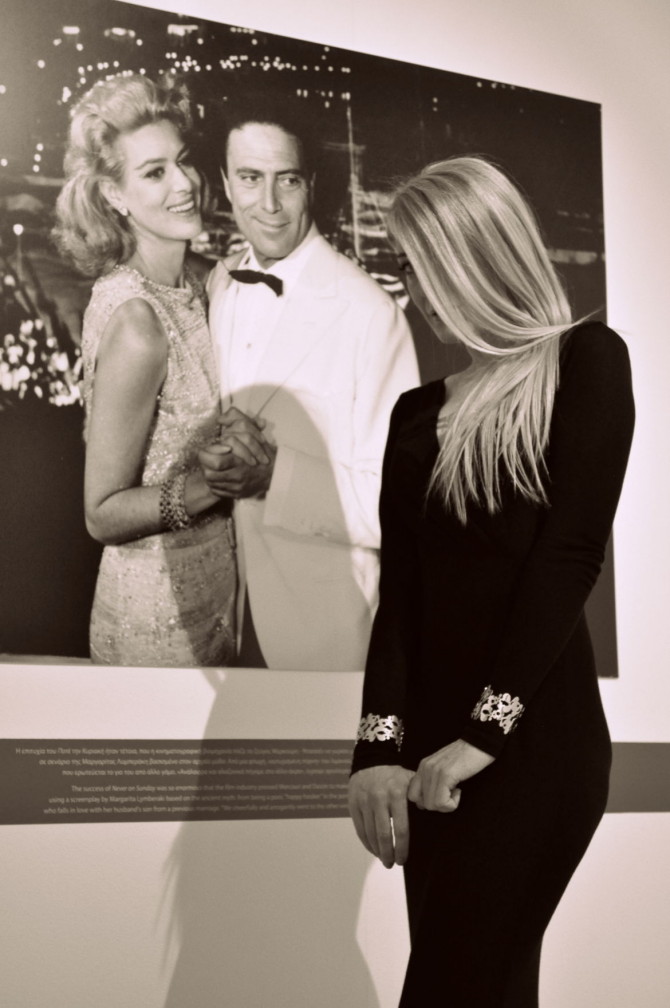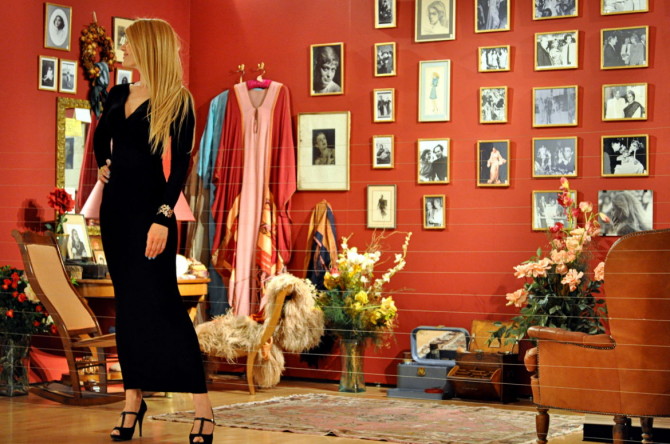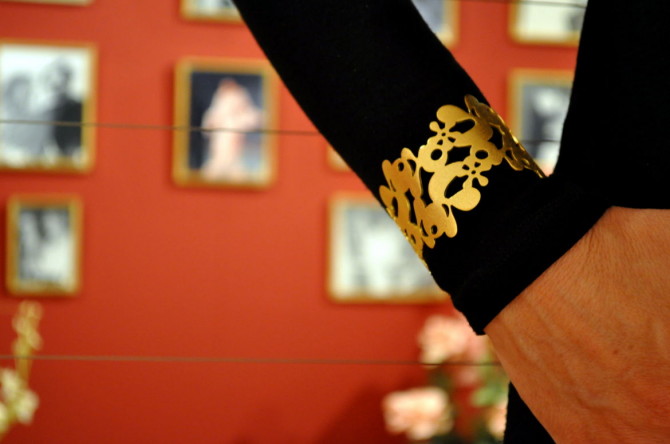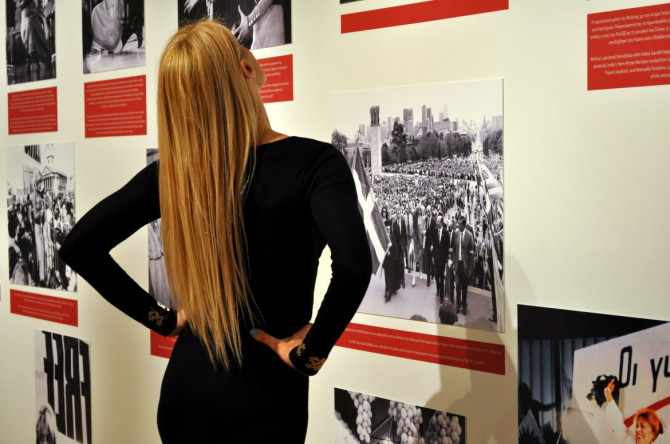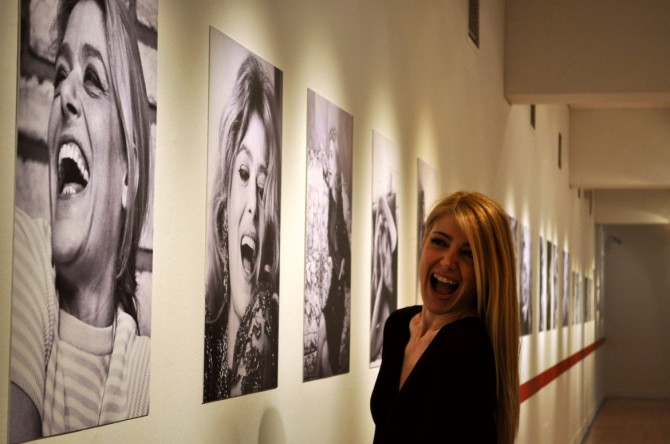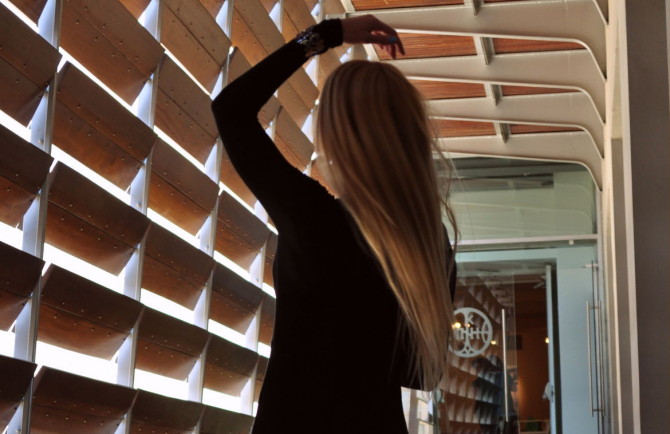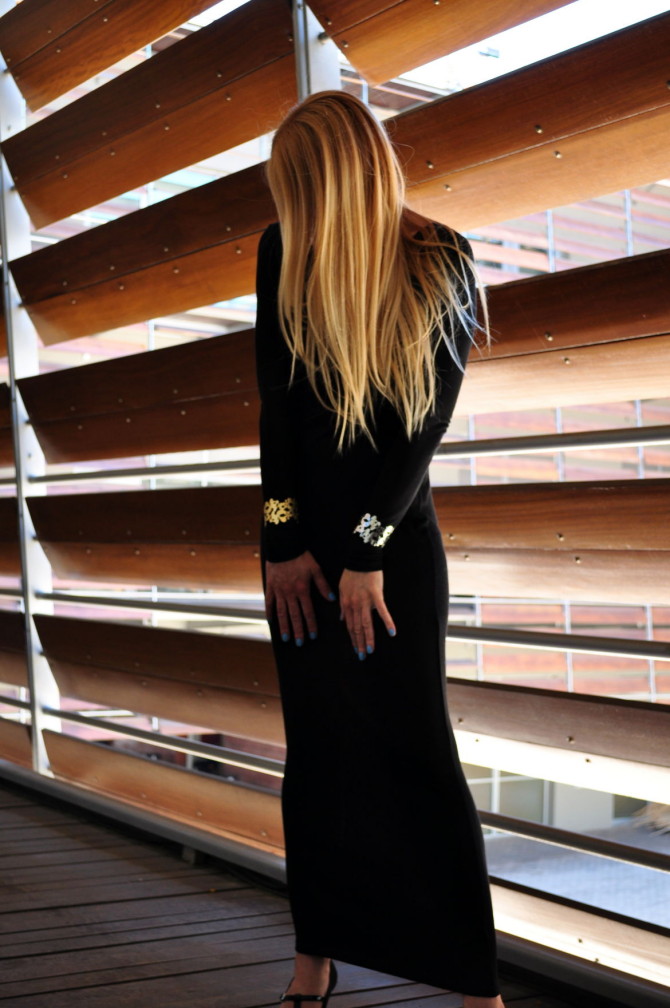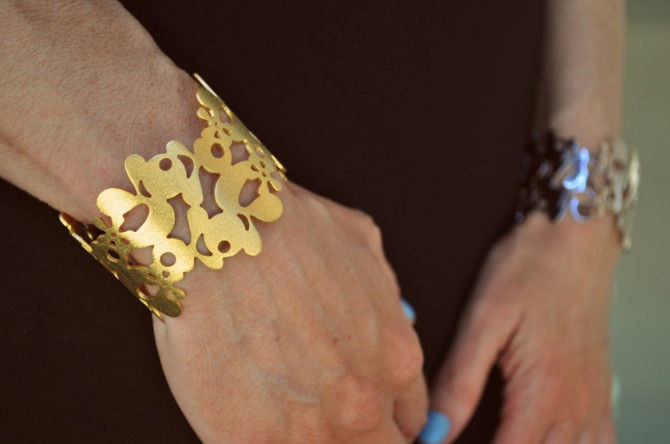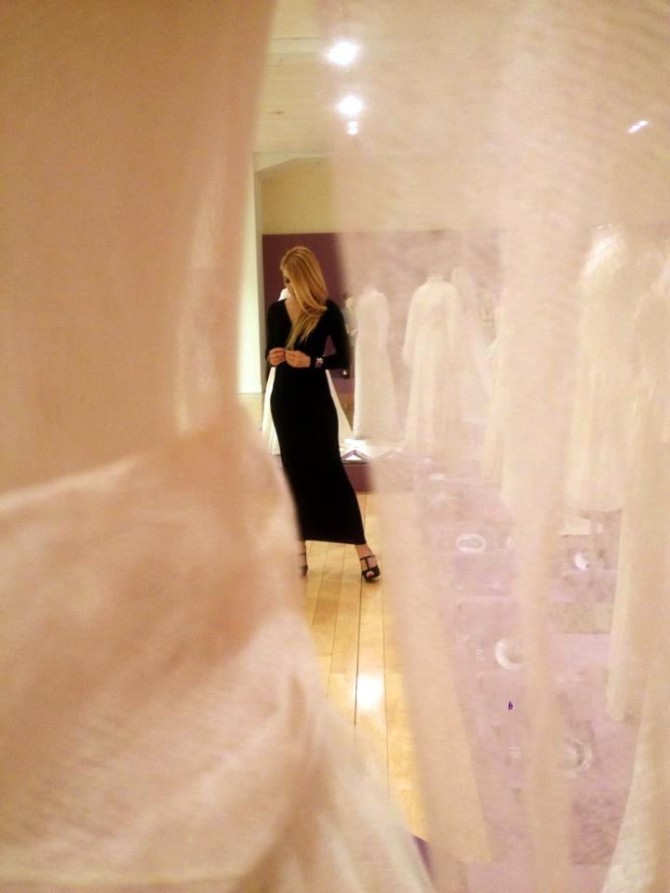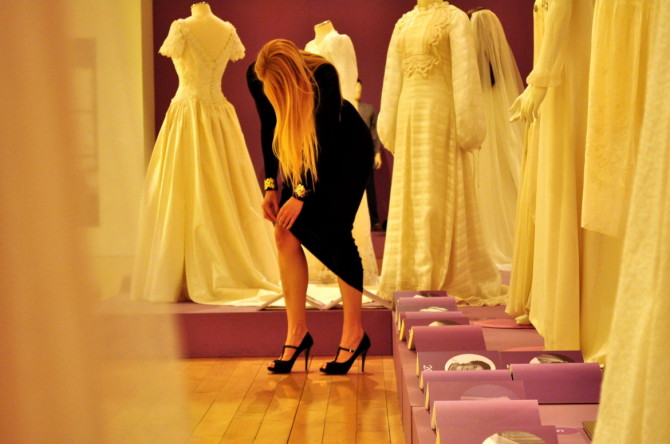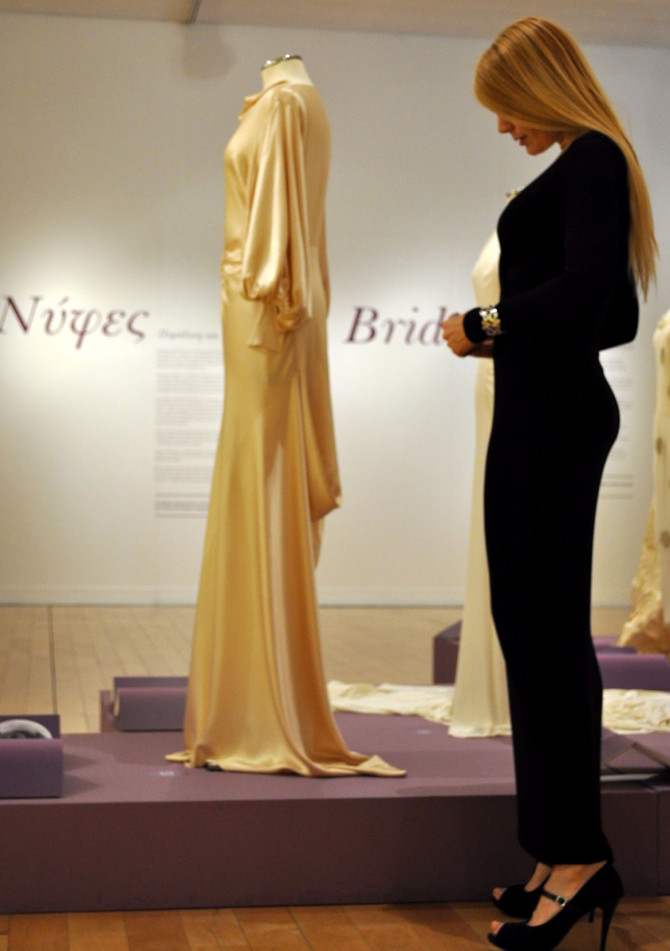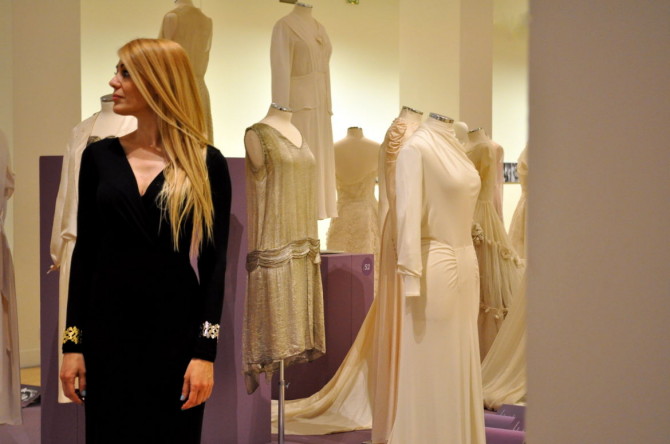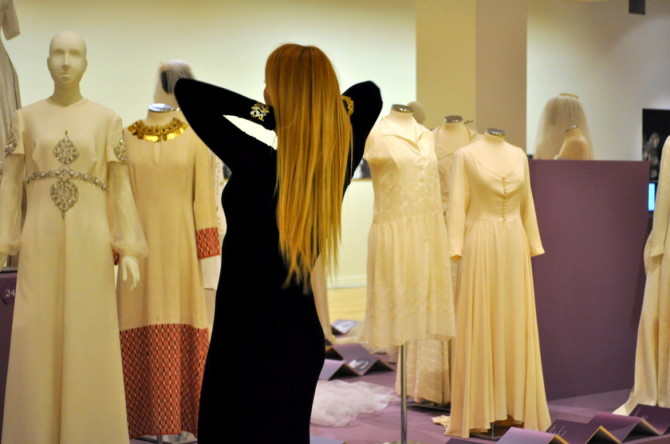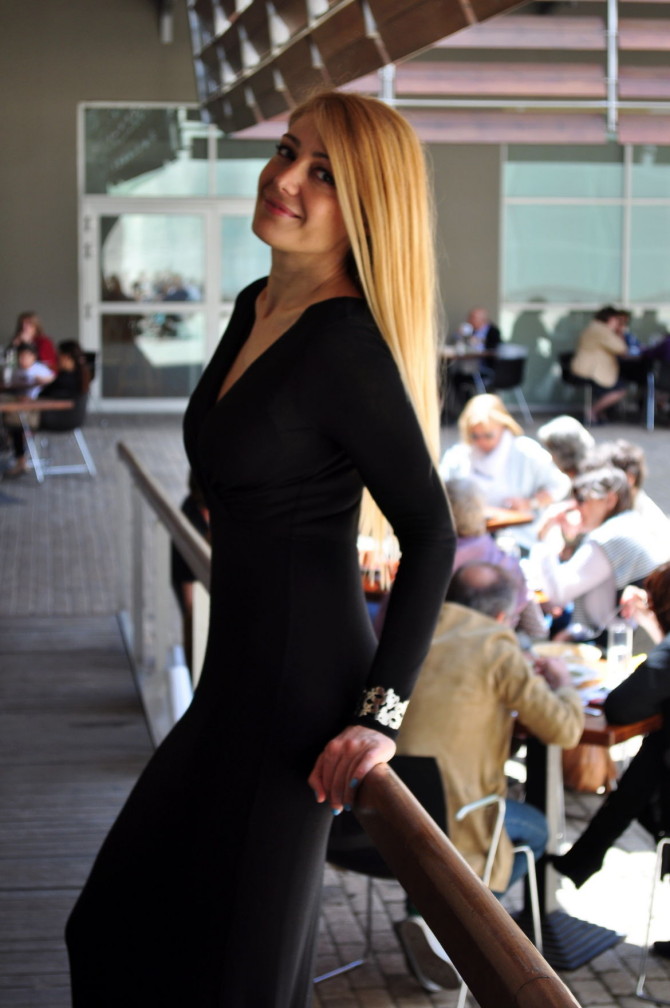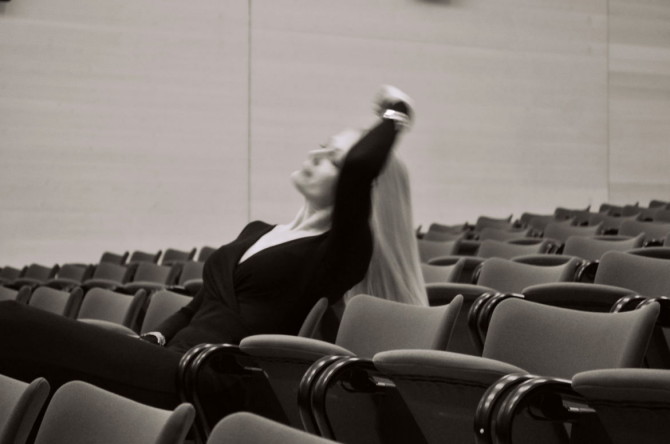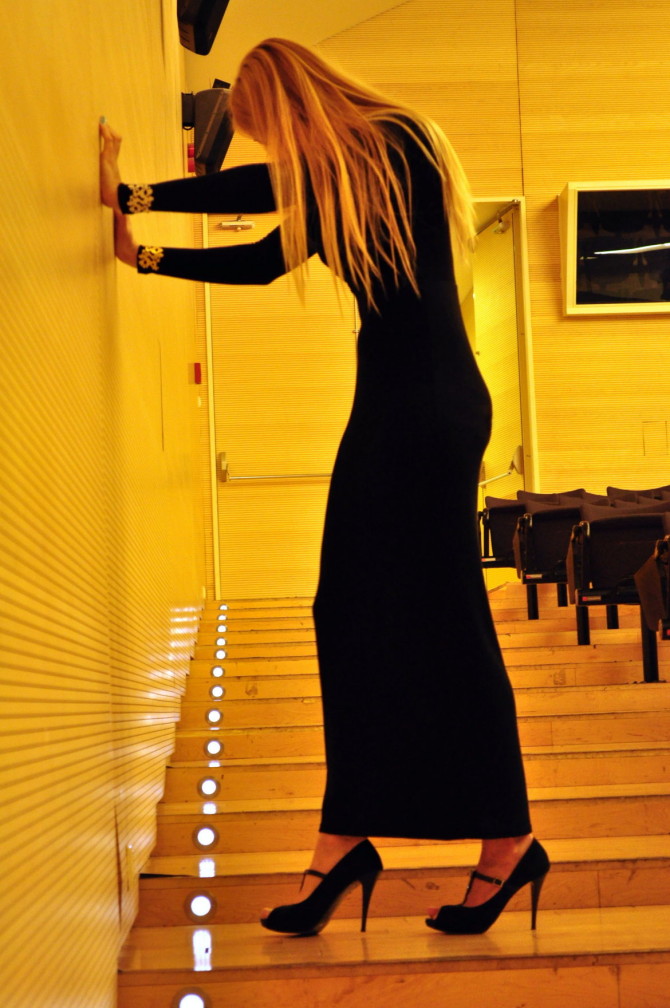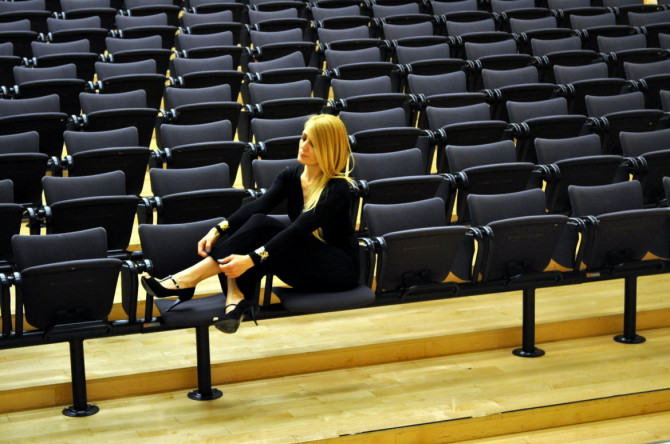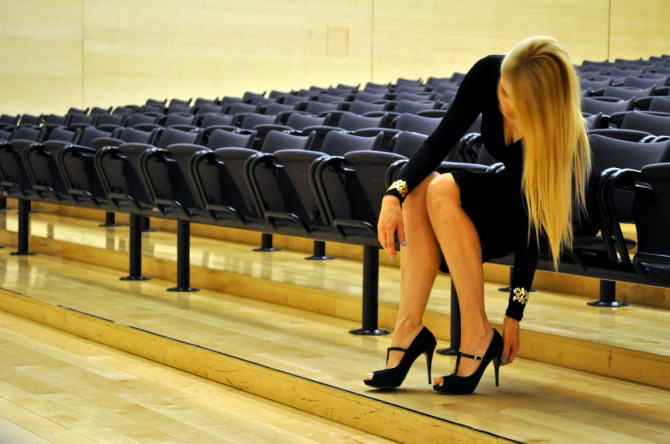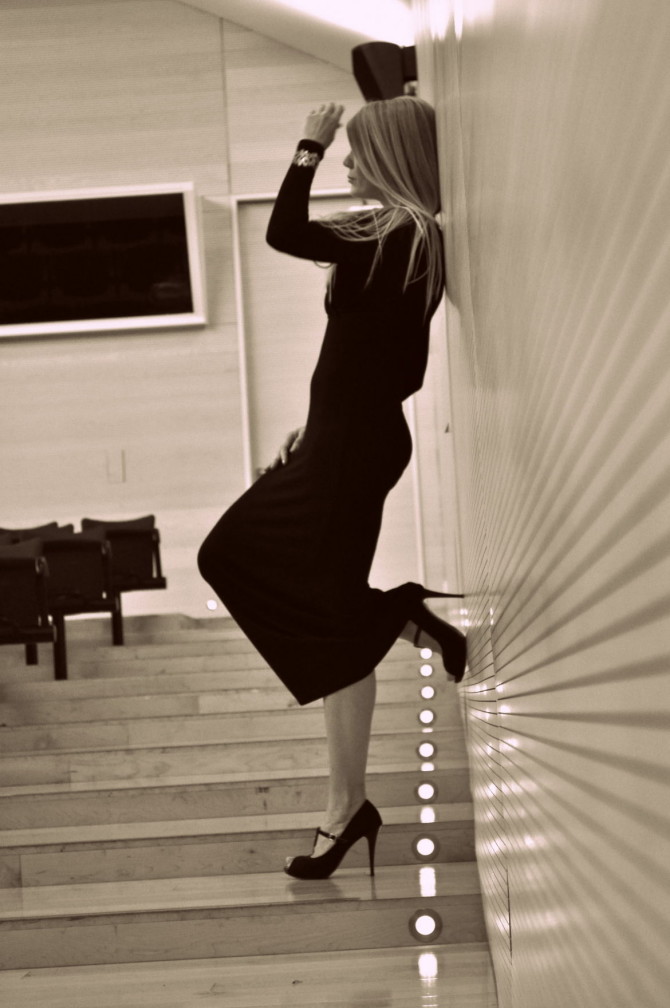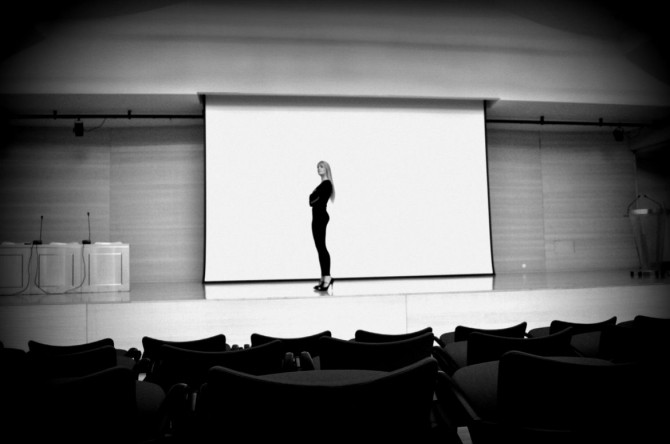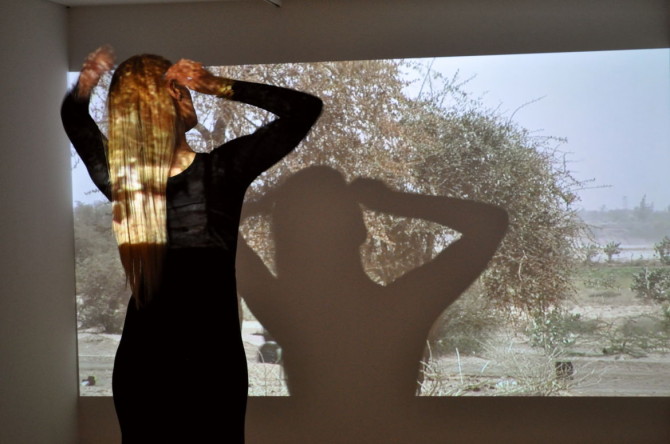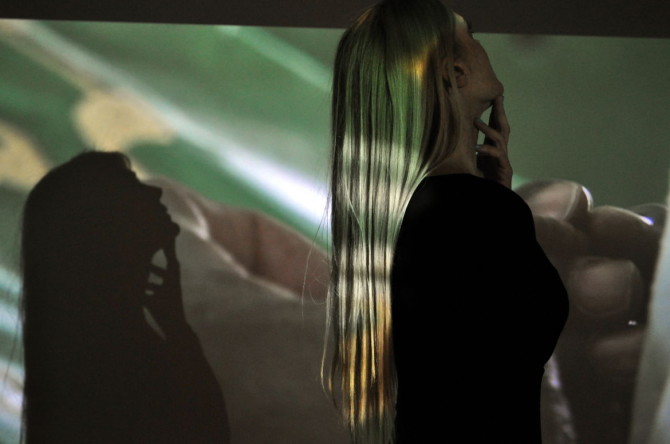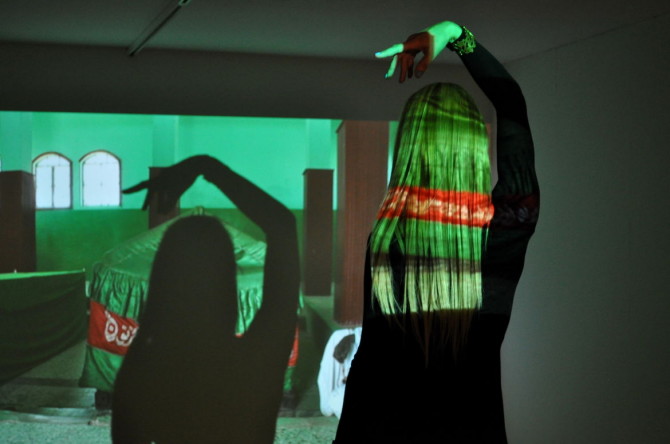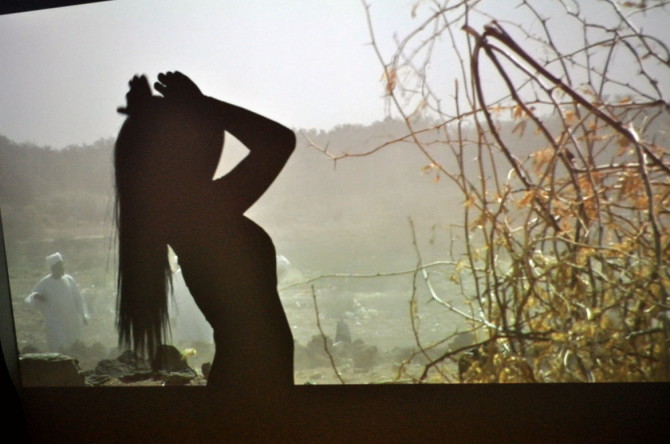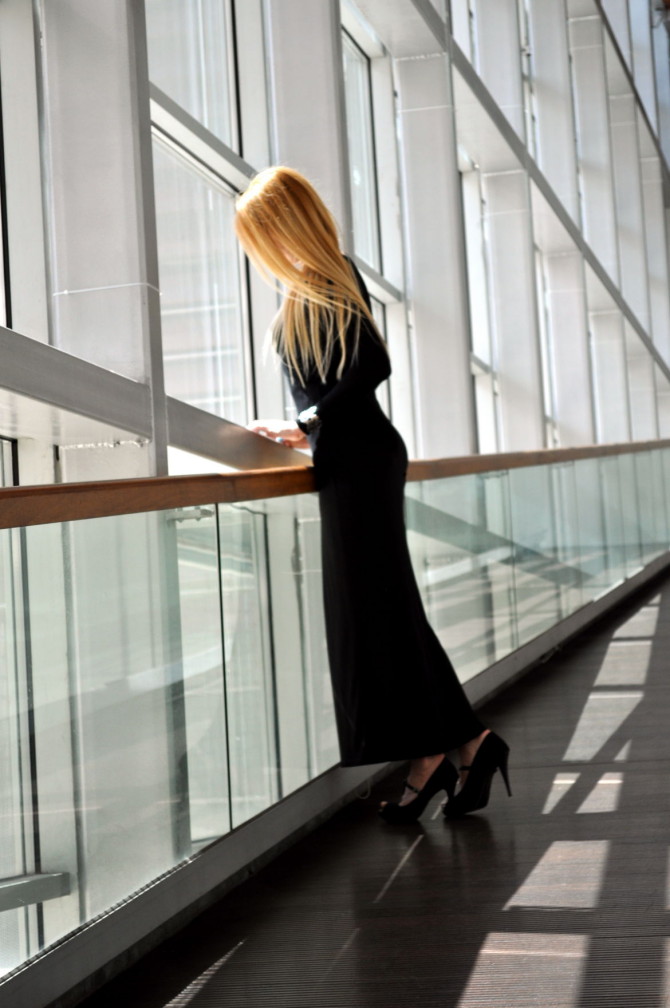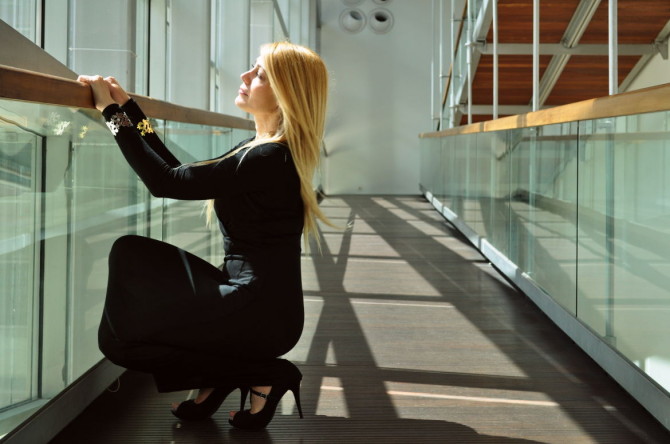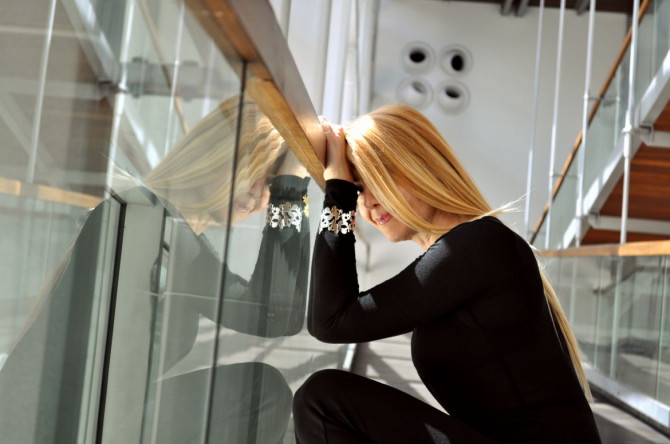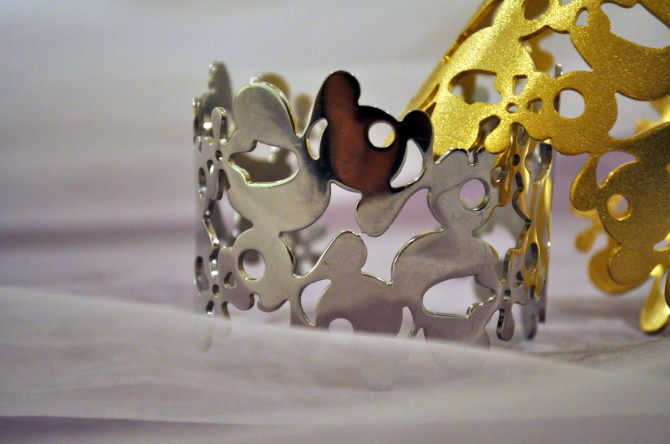 I'm not a girl.  I'm a storm with skin.
Dress: Asos,    Shoes: Dolce&Gabbana,   Yoyo Bracelets: Designed by Rodanthi Senduka, Creative Director & Partner of Red Design Consultants and Creator of the emblem of the Olympic Games of Athens 2004.
Julia Loves Romeo is proud to be a part of the yoyo campaign. From bench to jewelry, Yoyo travels as a symbol of coexistence and association with all of us, awakening us to protect the environment but also emphasizing  on the happy side of life. You can read more about it, here.
Special thanks to Panos Konstantopoulos and GR design ( here ) for helping materializing the campaign.
Photo-shoot took place at the Benaki museum, Athens.
Like this post: