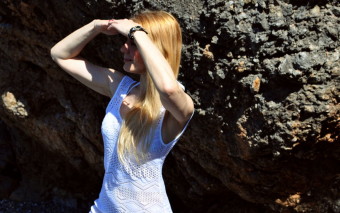 Pure Shores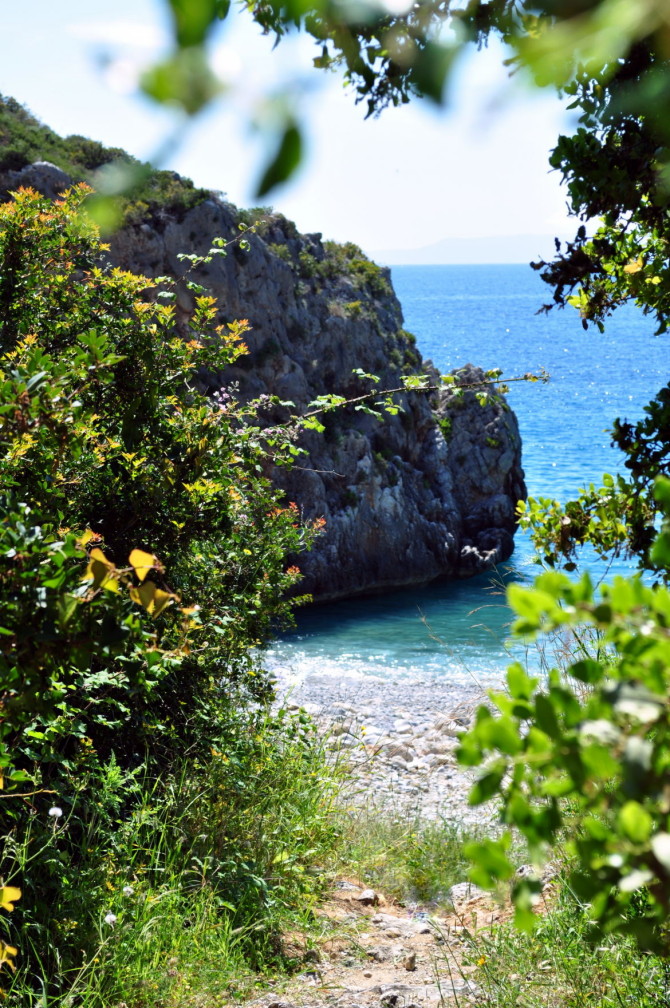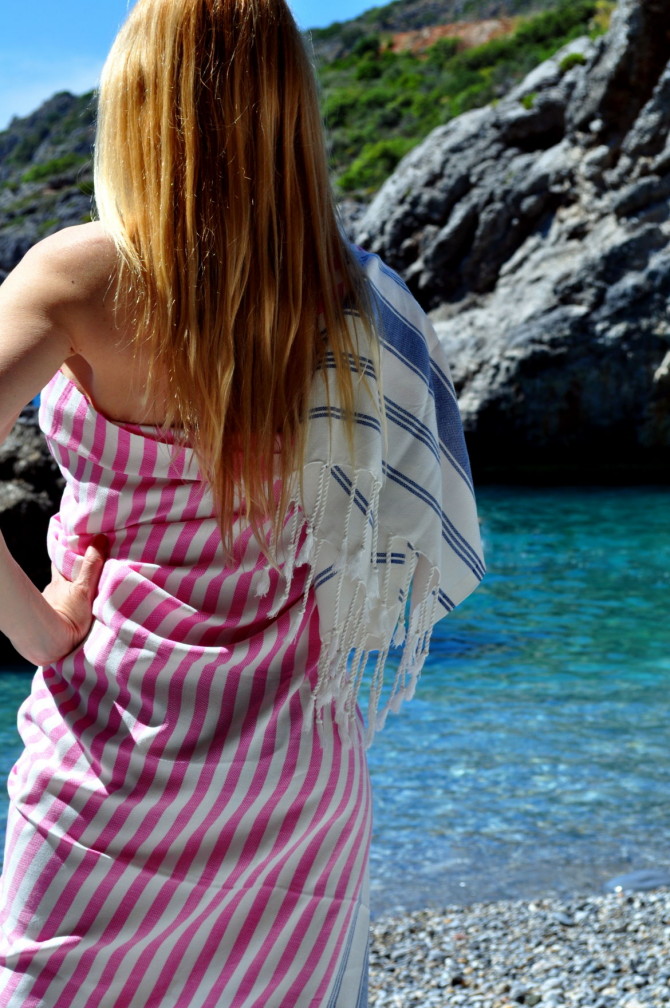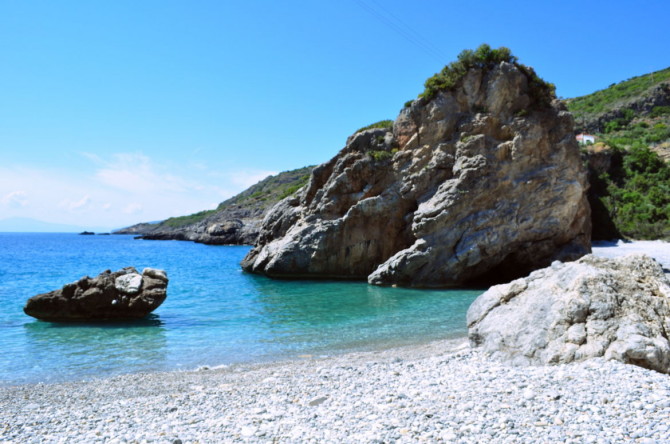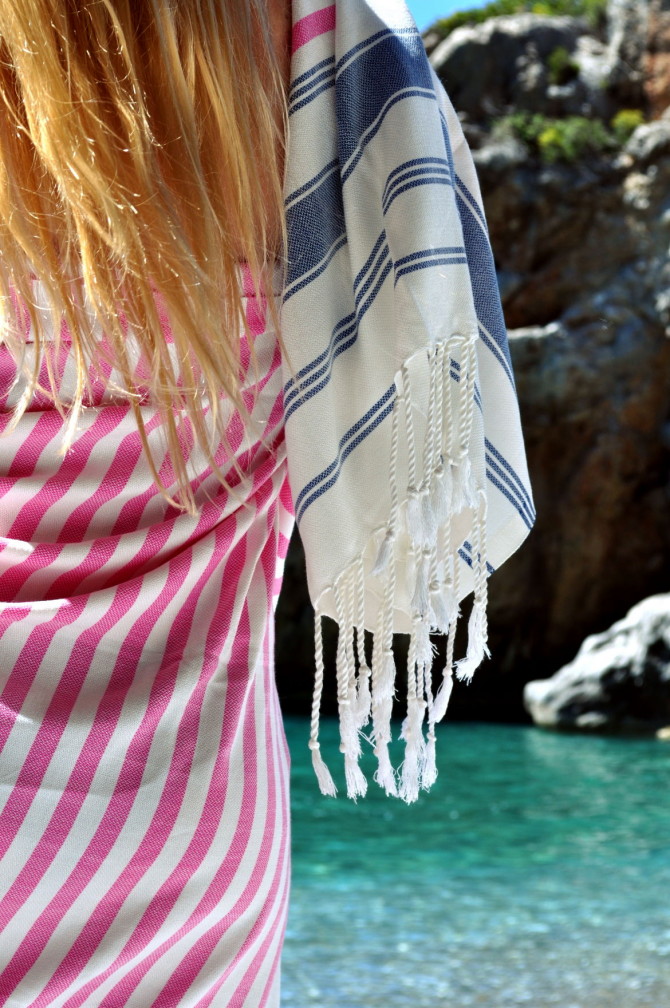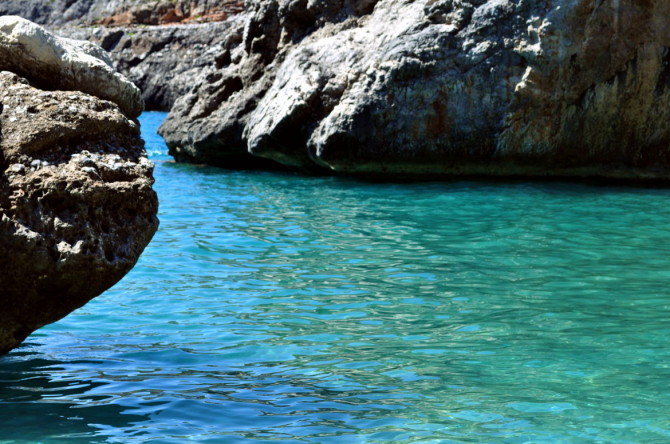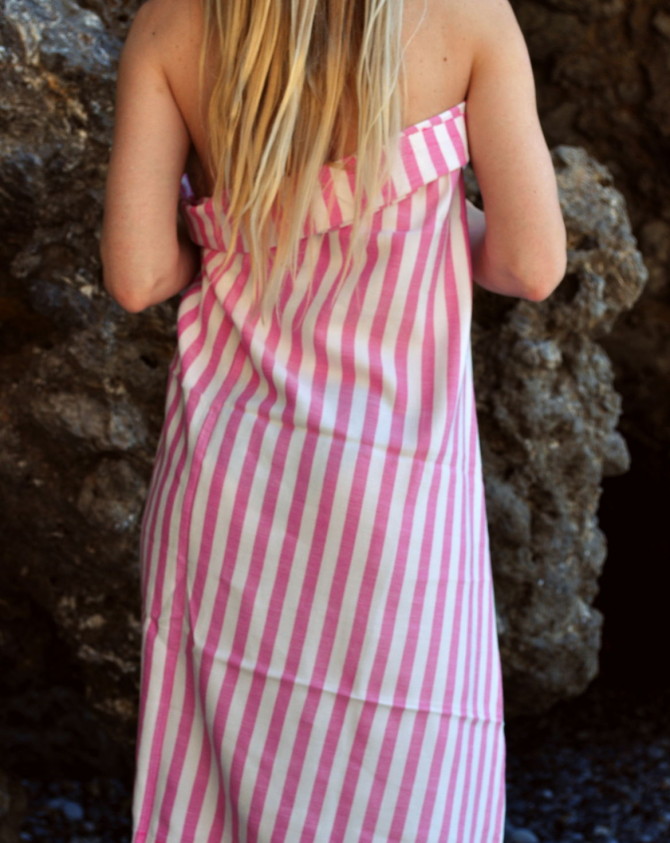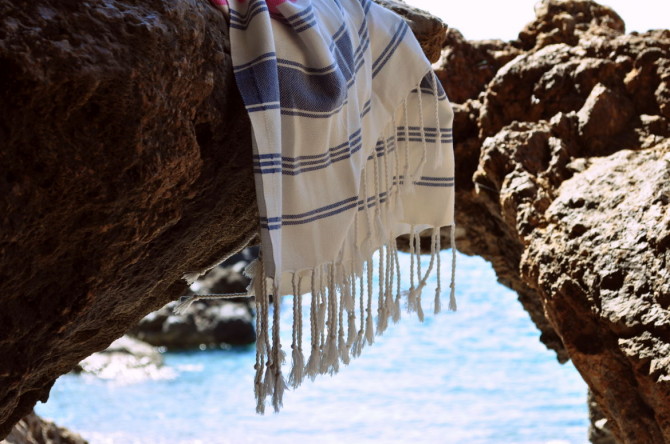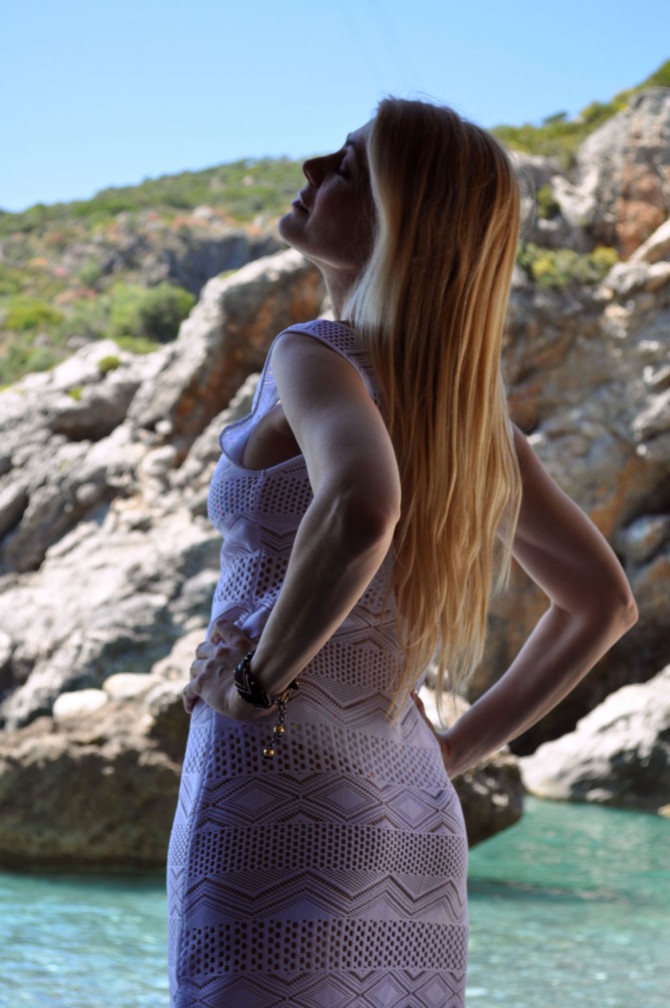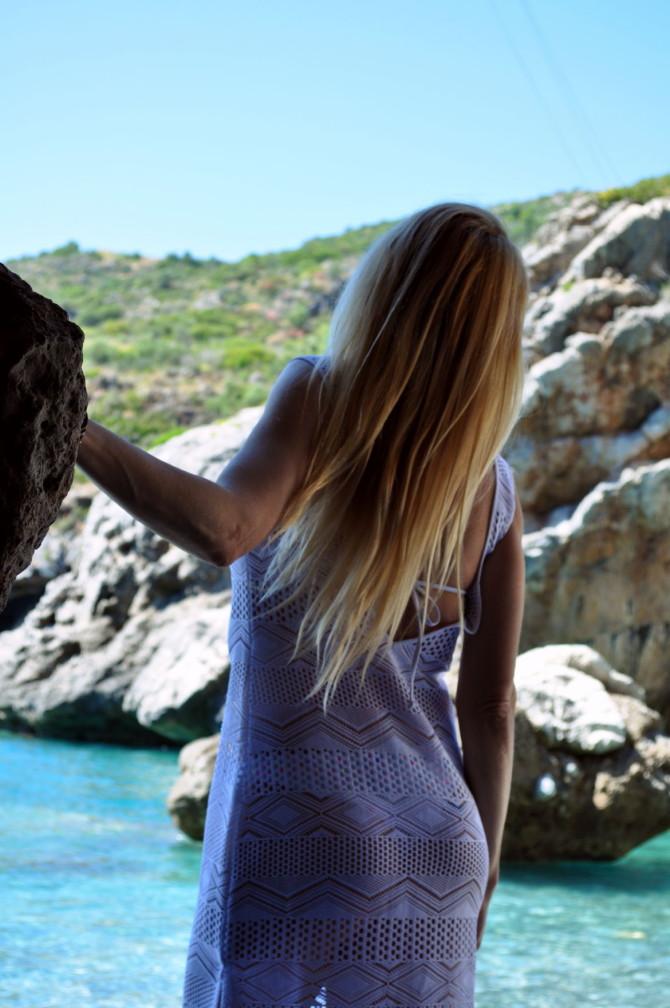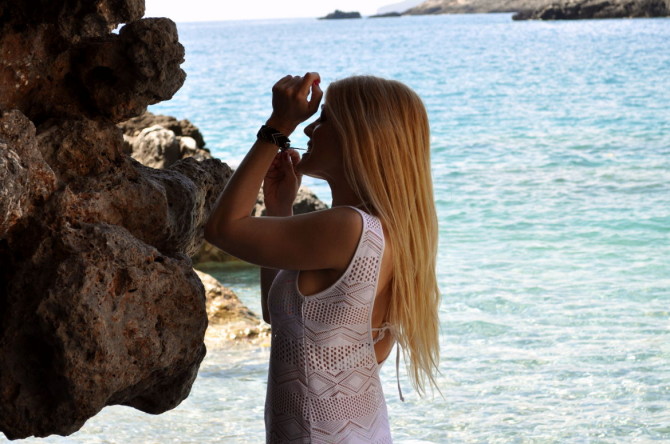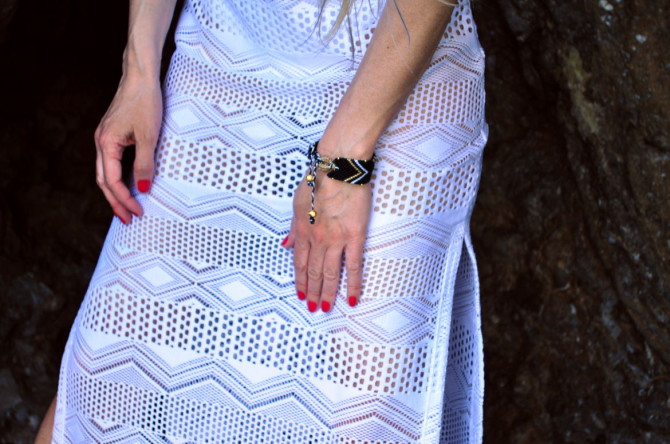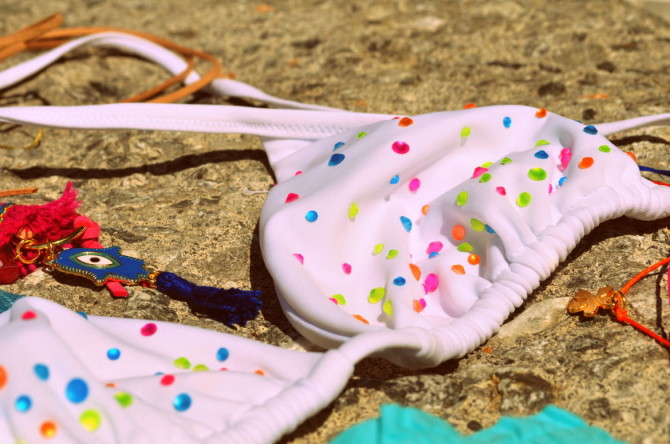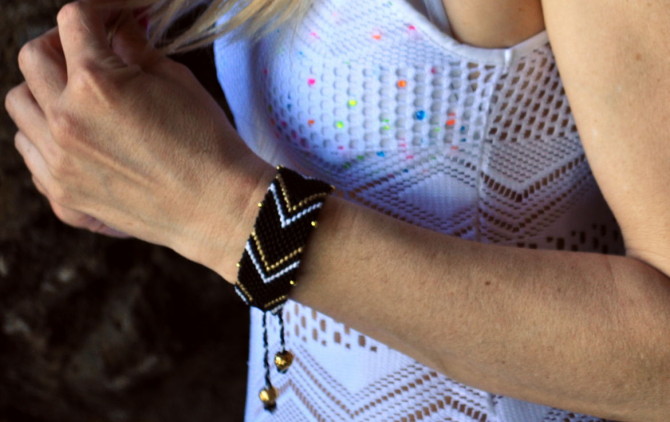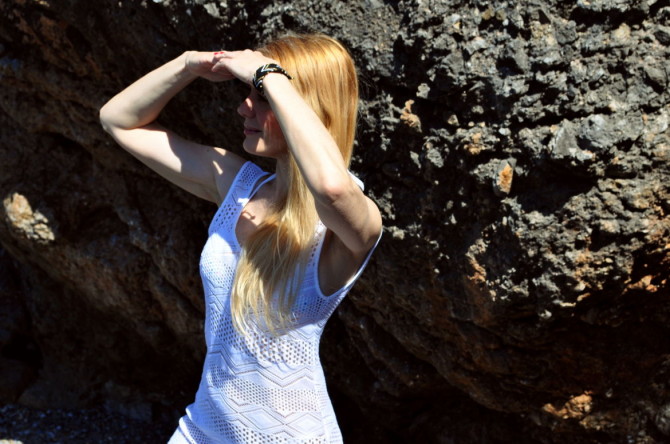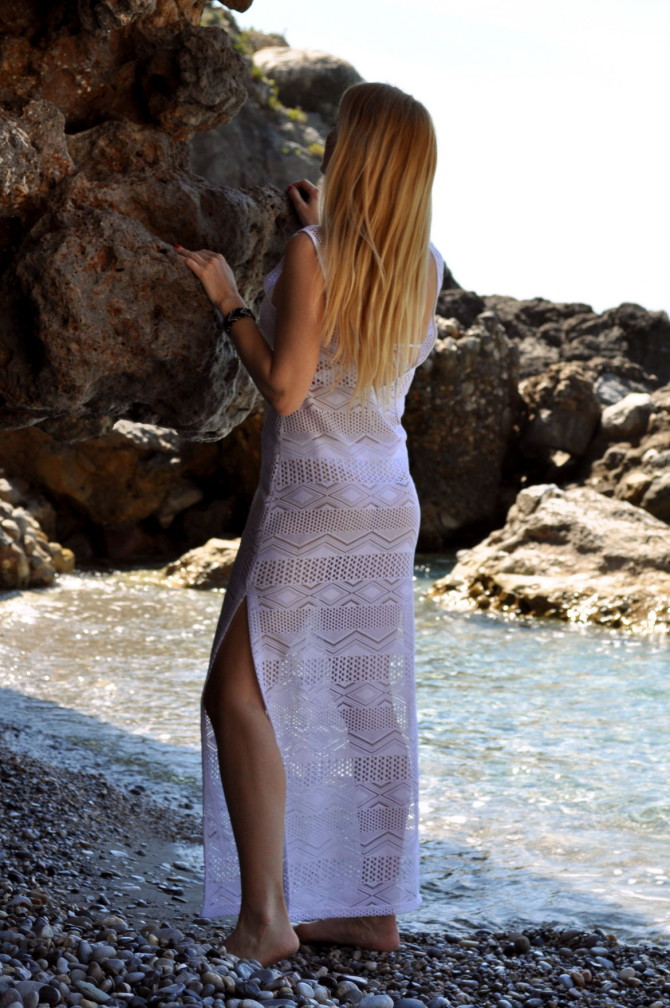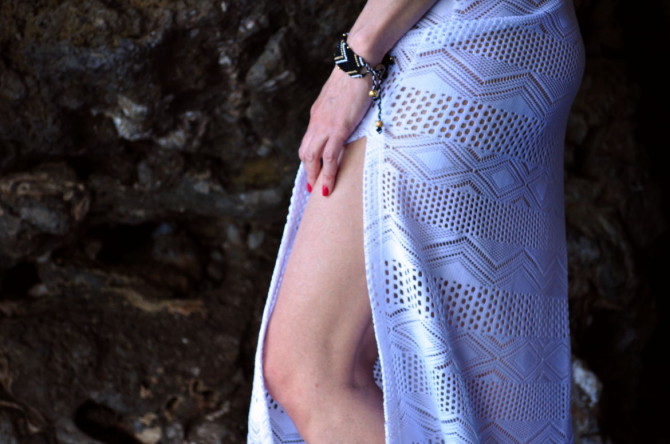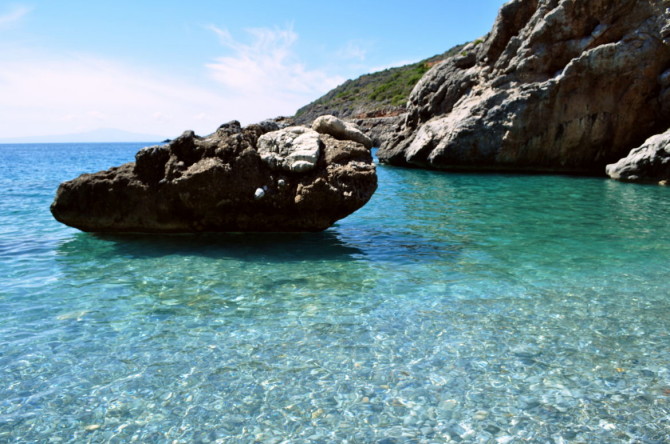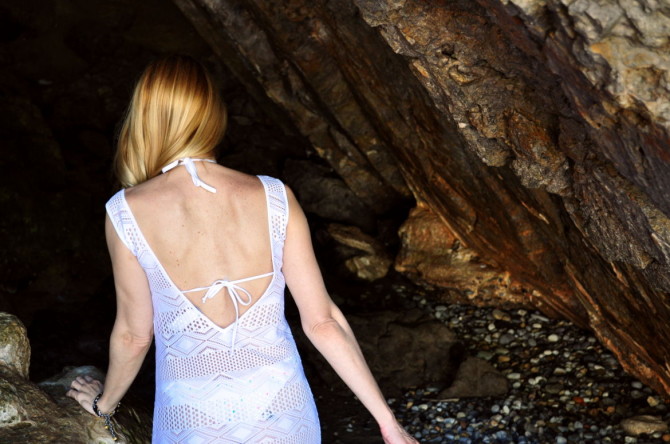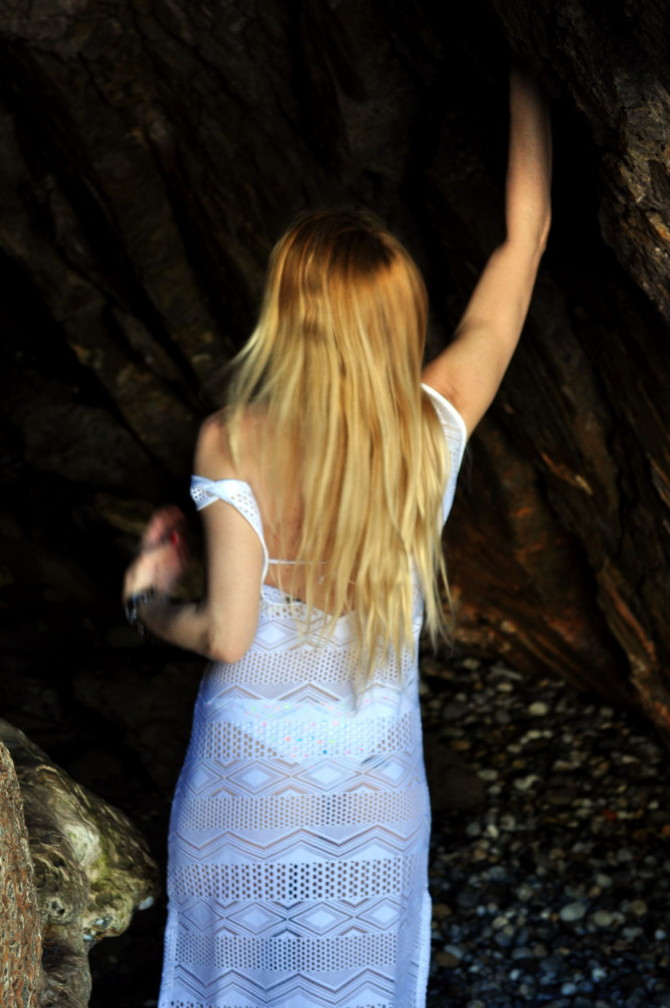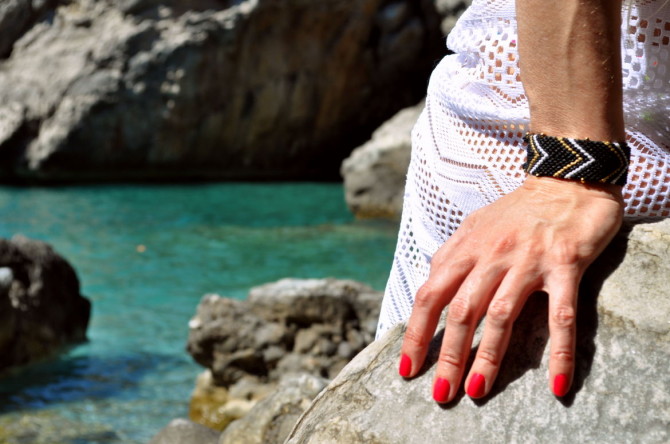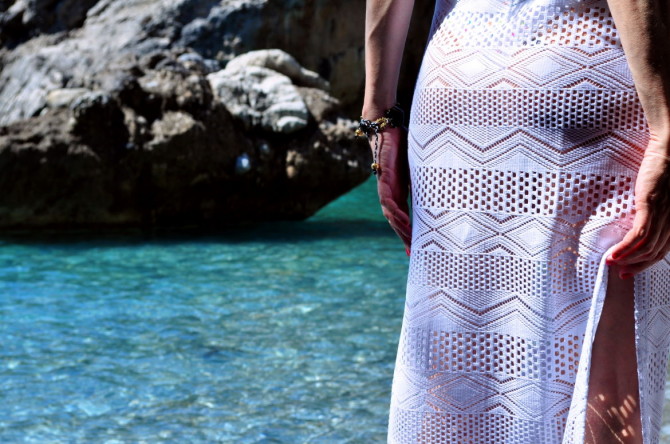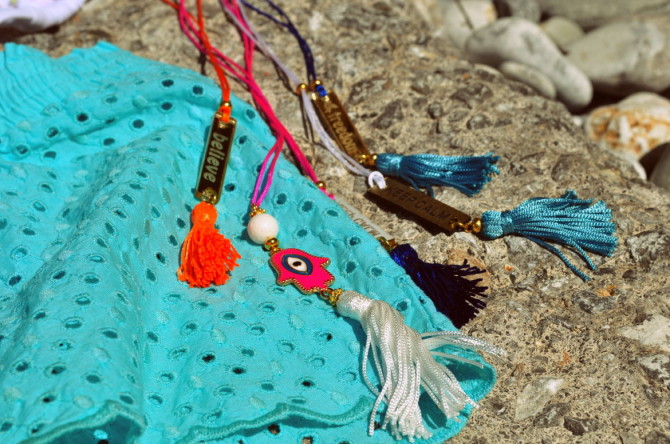 She may have looked normal on the outside, but she was deliciously complicated inside.
~Jeffrey Eugenides
The St. Tropez beach towel is by  Sea You Soon.  For more, click here and here.     Beach dress, shorts and bikini: Calzedonia, Summer 2014,   Hand weaved bracelet and necklaces: Vicky's Jewelworks. To purchase, click here
Photo-shoot took place at Foneas beach, in Peloponnese, Greece.
Photos by Antonis Alexo
Like this post: