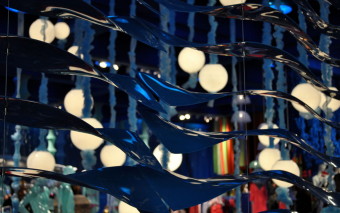 Calzedonia moments in Verona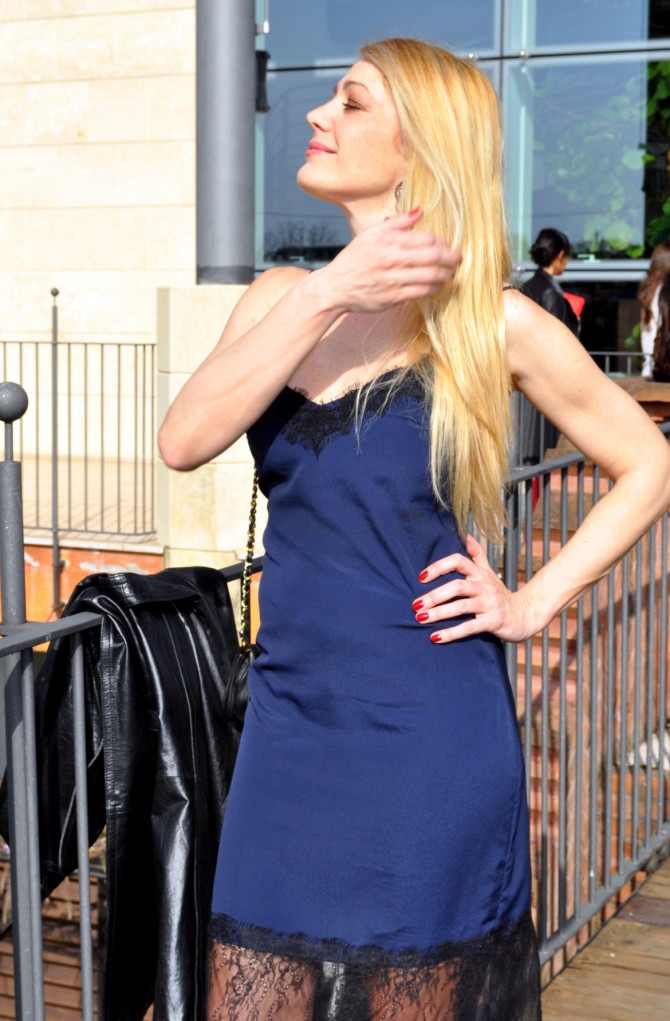 I was thrilled to be invited by the Calzedonia team to join them once again in Verona, Italy, for their annual swimwear fashion show Spring/Summer 2014.  
Here, I am about to enter the fashion gallery, at the Calzedonia headquarters and then join the models backstage before the show begins.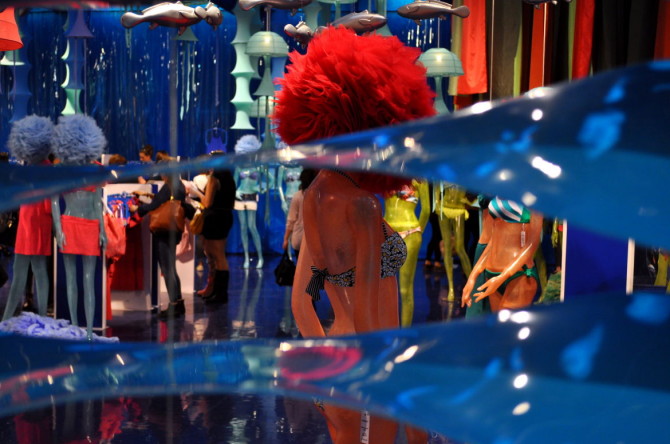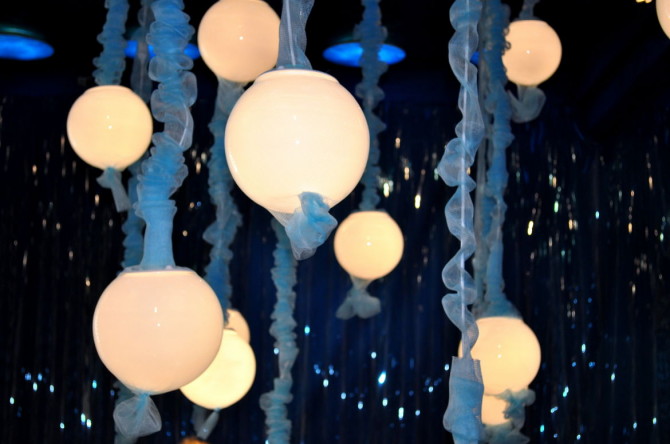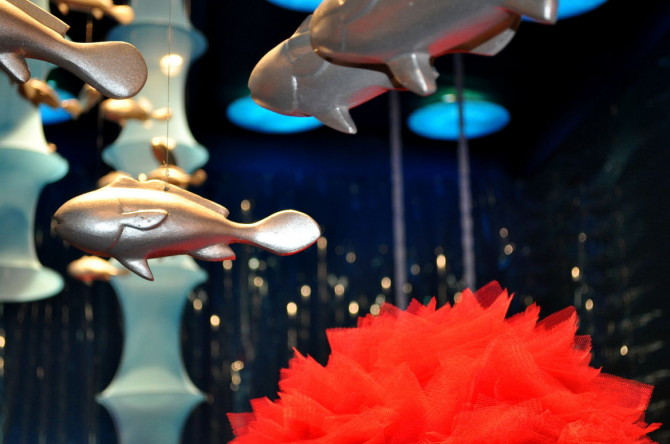 The fashion gallery and the show were inspired by the ocean, the water and its wonderful creatures. It was really spectacular!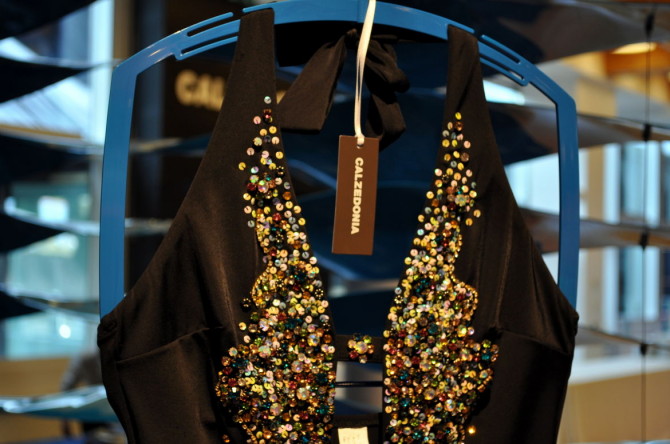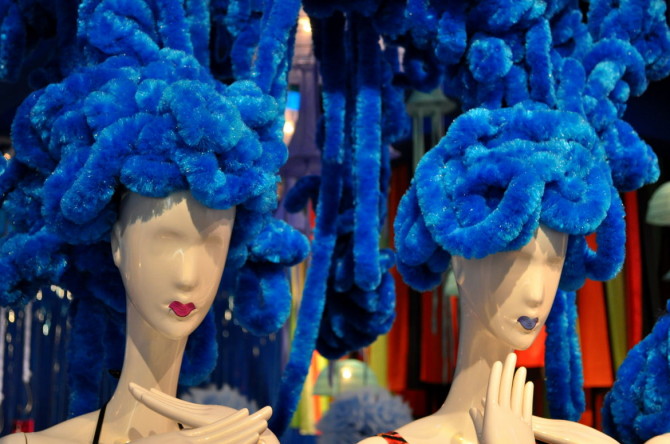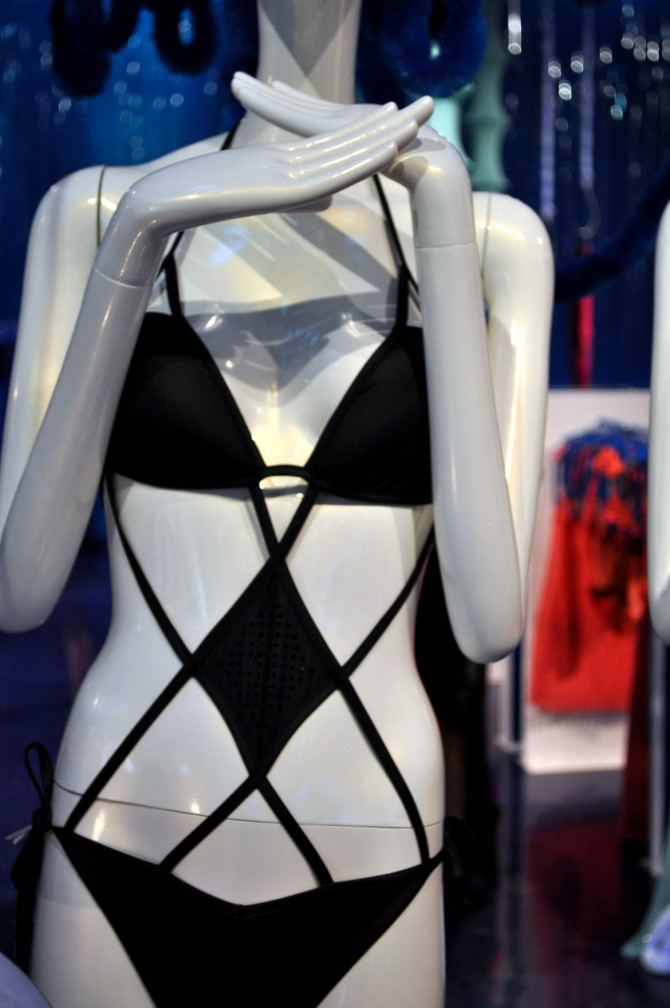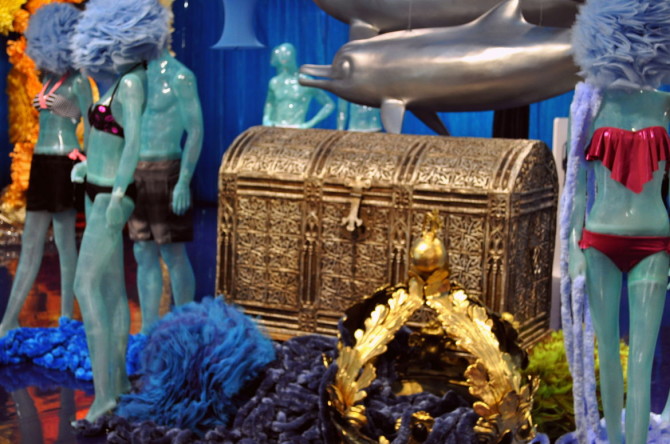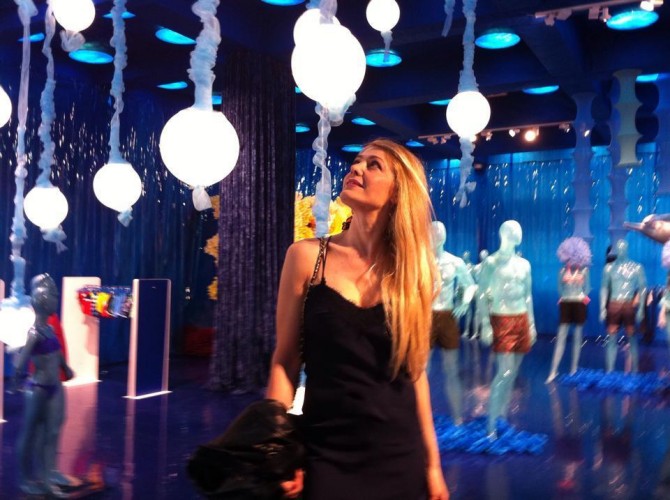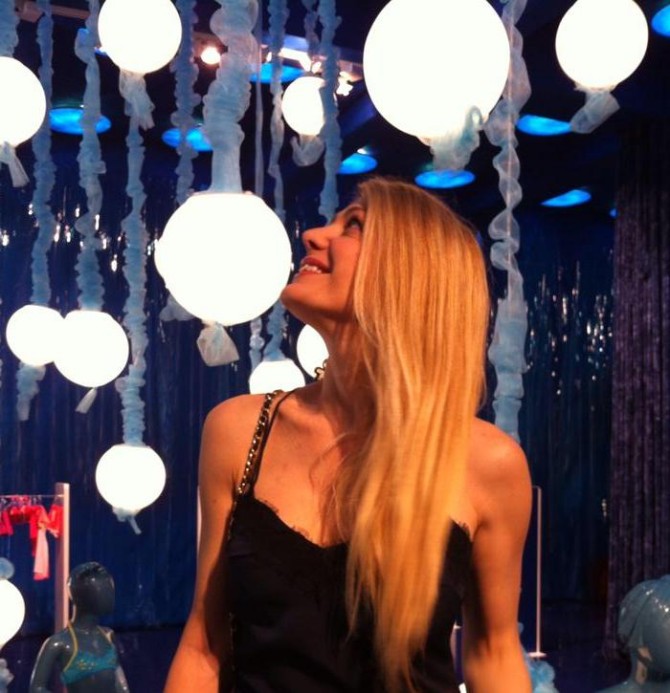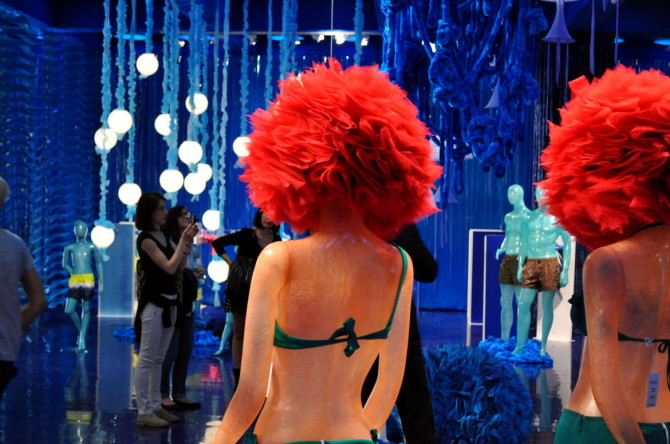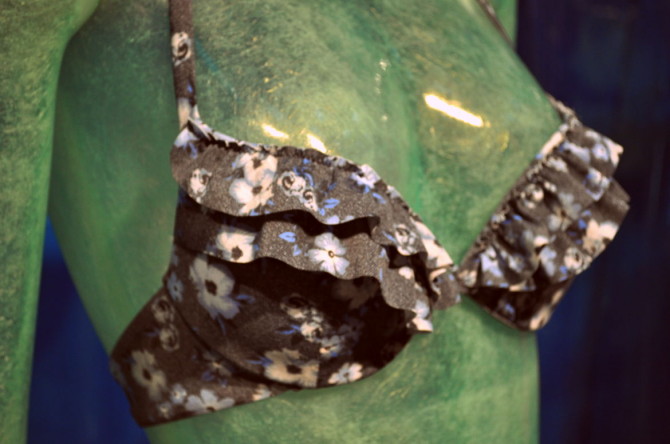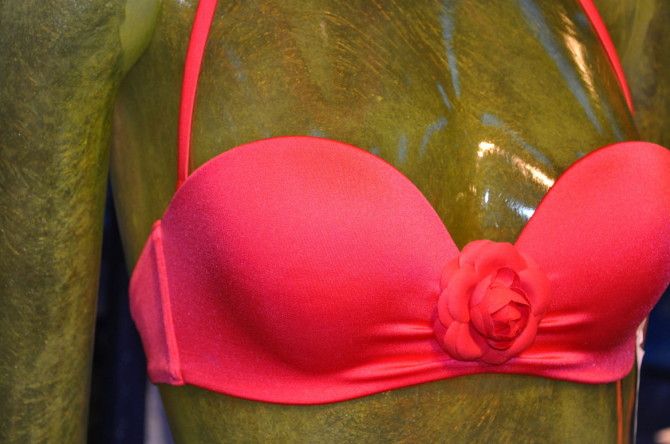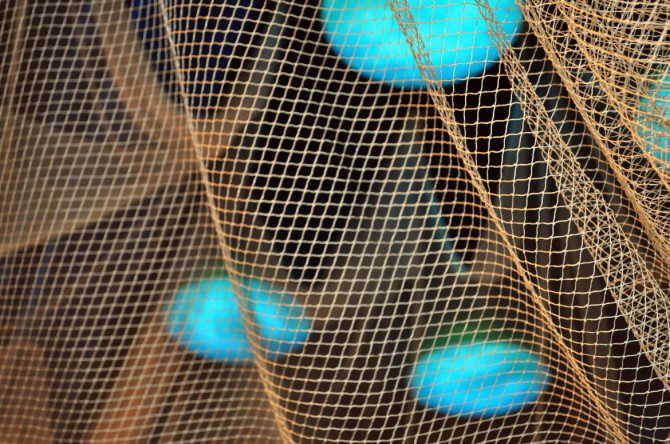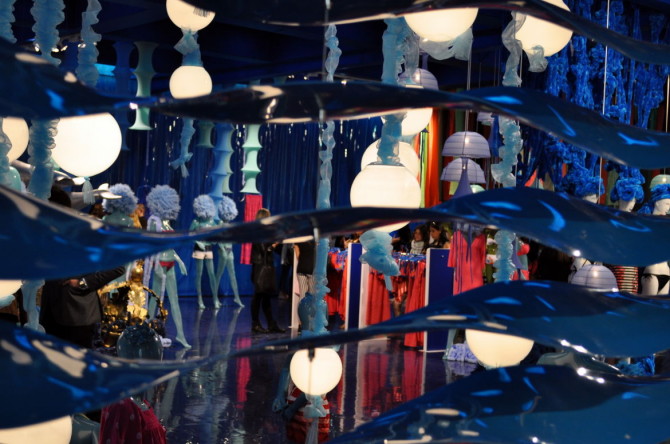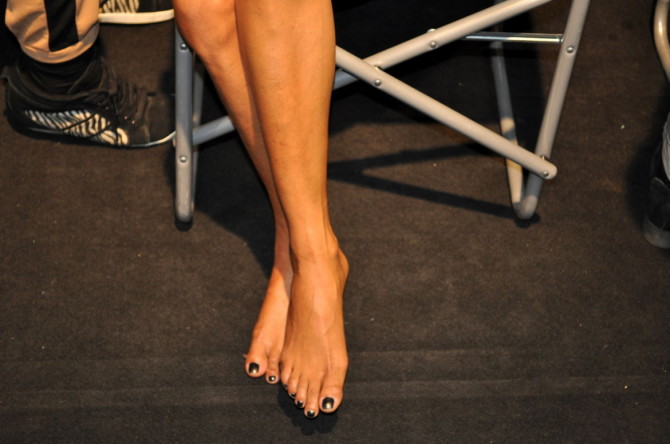 And here are some backstage shots just for you 😉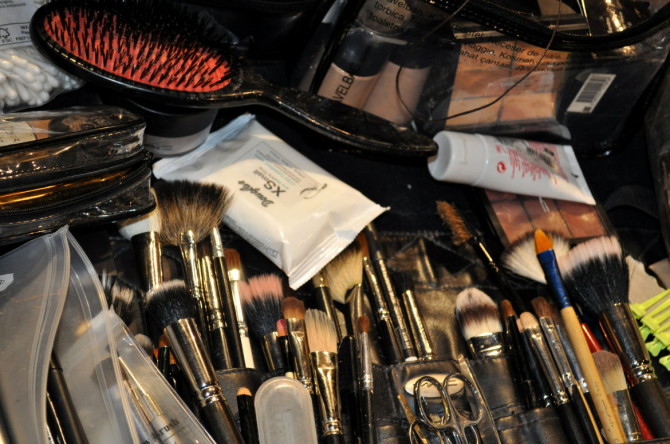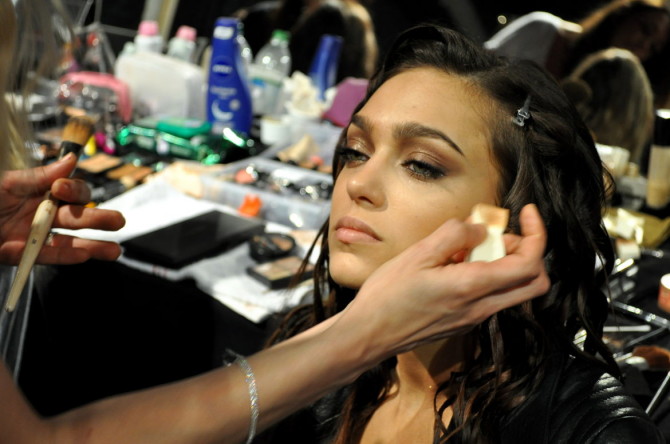 Zhenya Katava from Belarus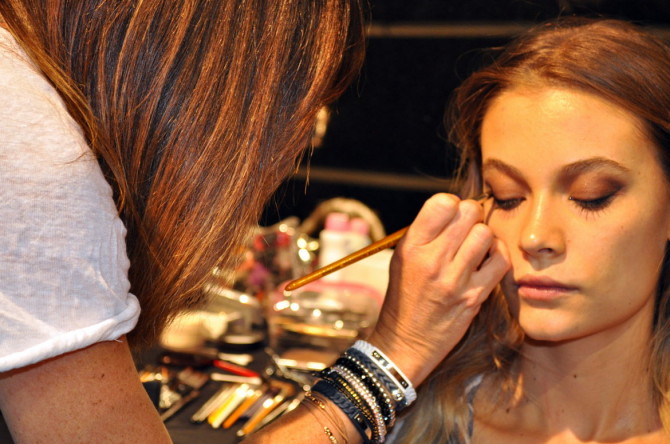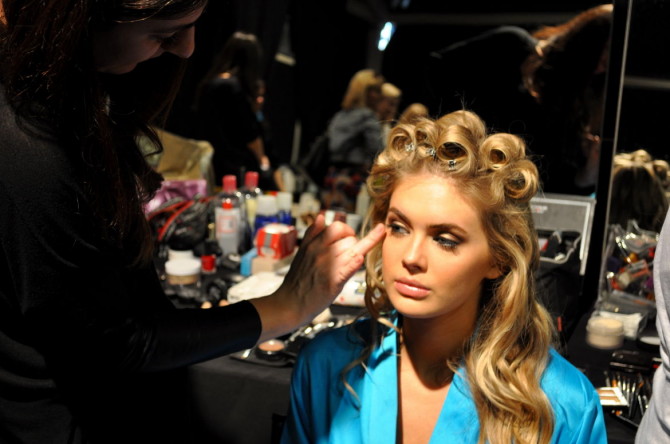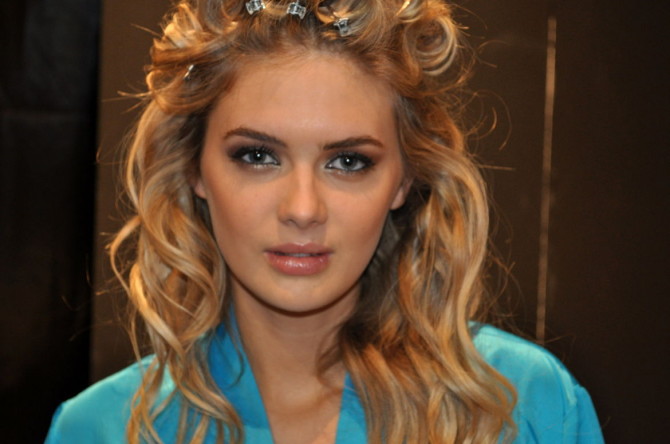 Megan Williams from England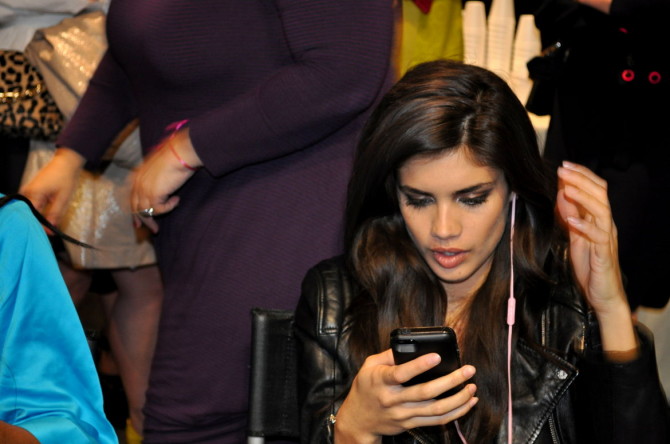 Sara Sampaio from Portugal is the face of Calzedonia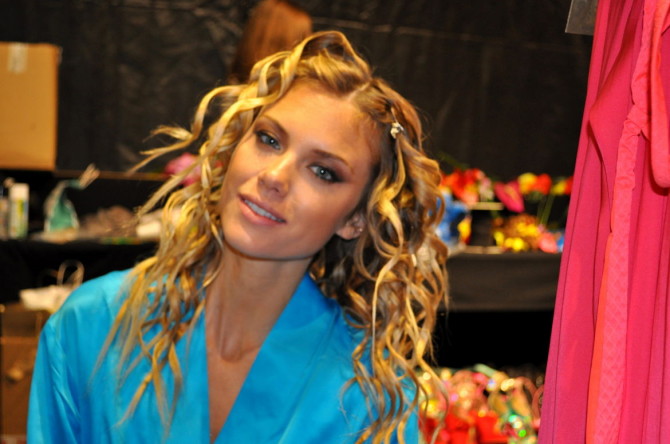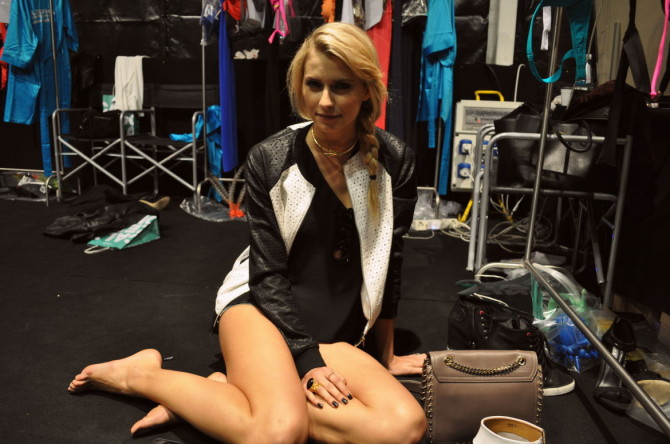 Lena Gercke from Germany 
Coming soon, the Calzedonia fashion show post.
Love, Julia
Dress: Asos
Like this post: