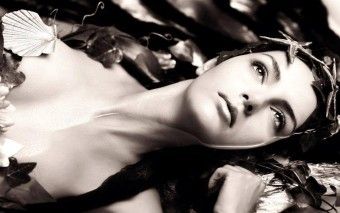 Beauty Queen: Betty Kourakou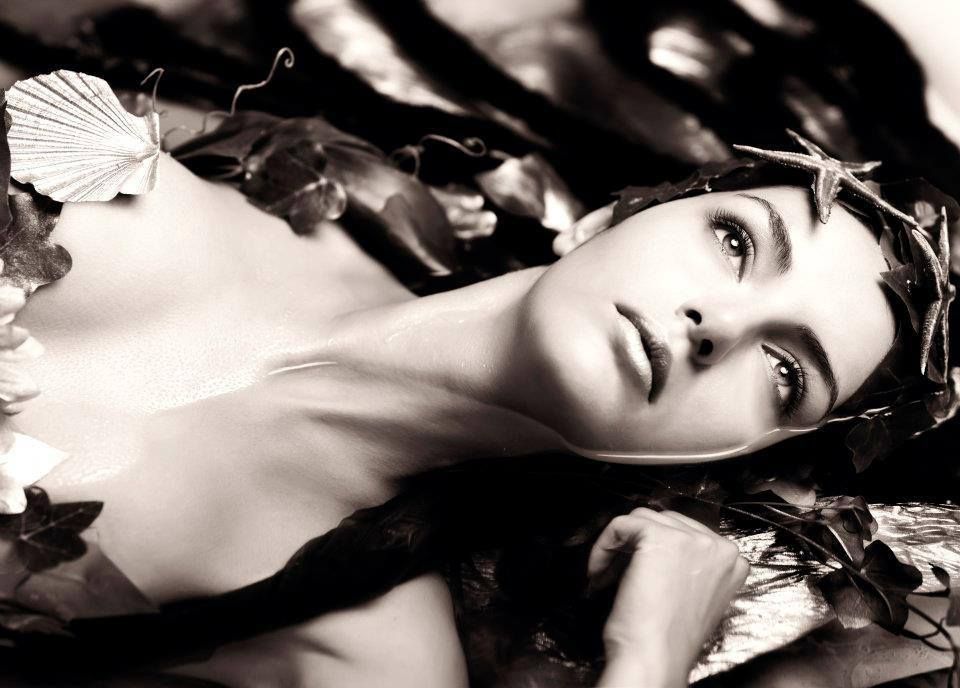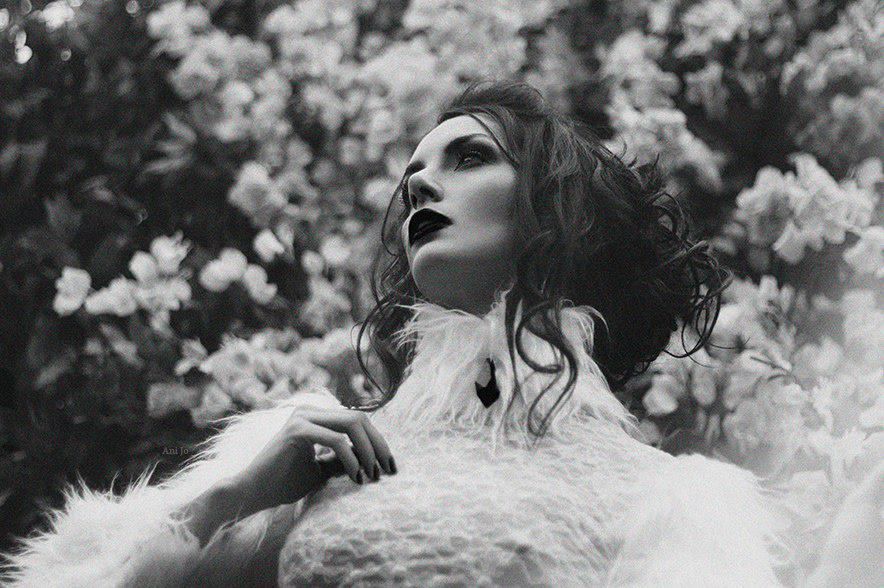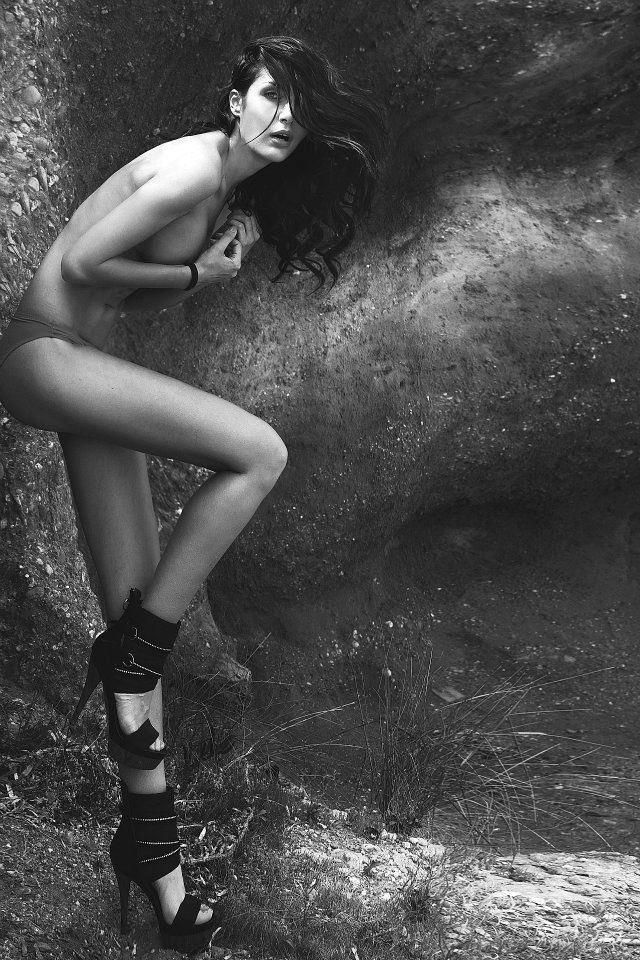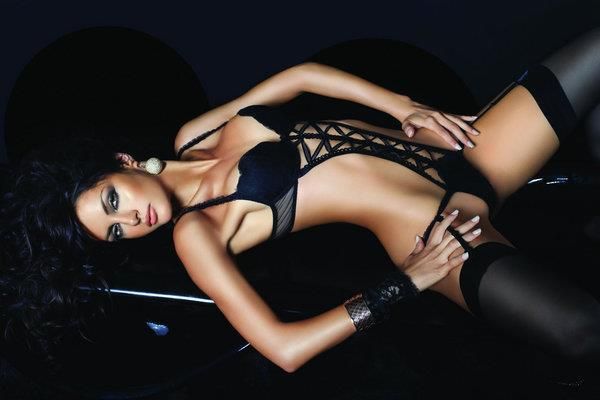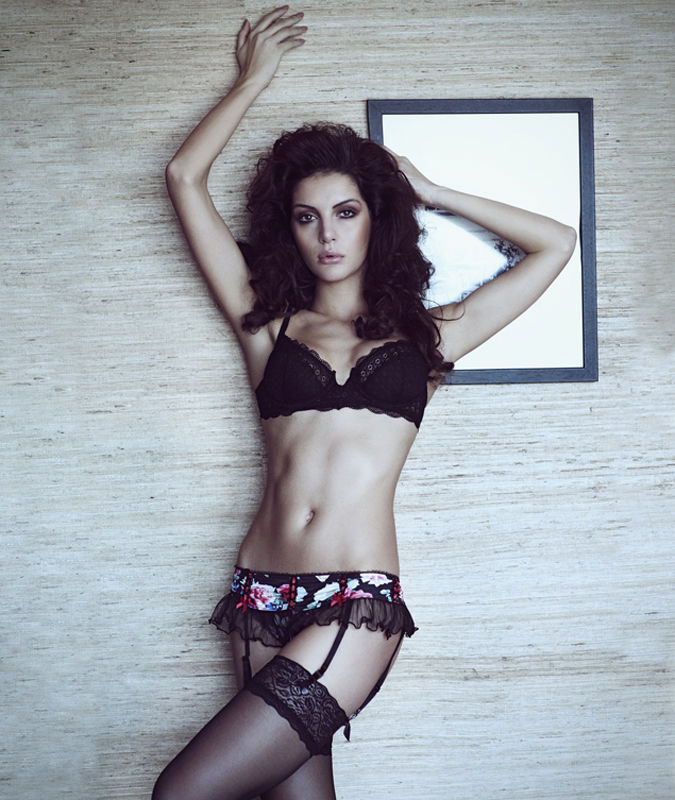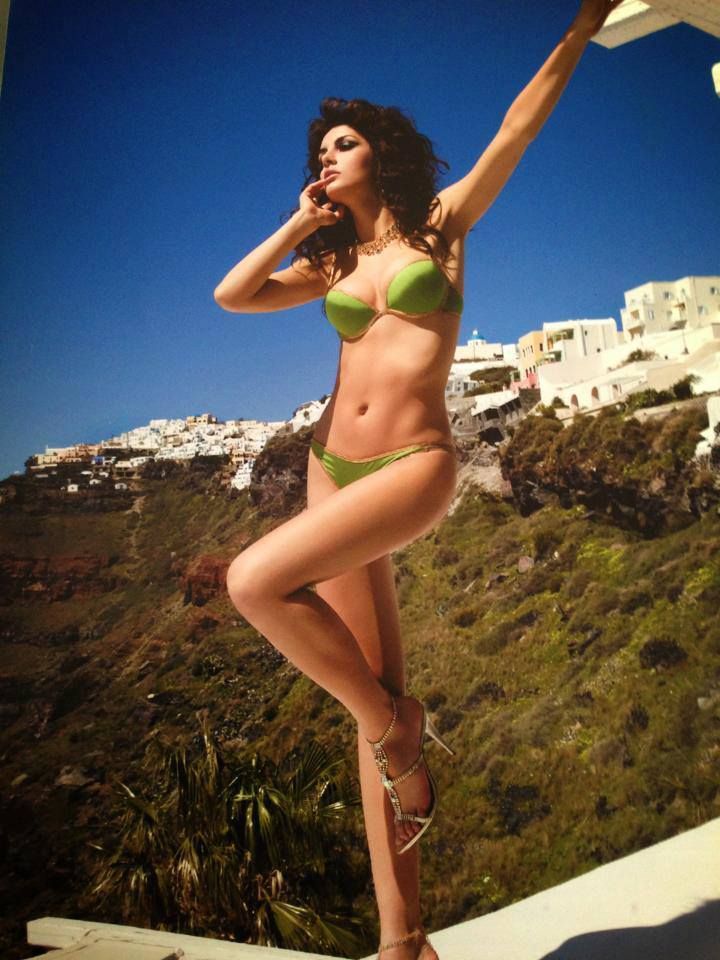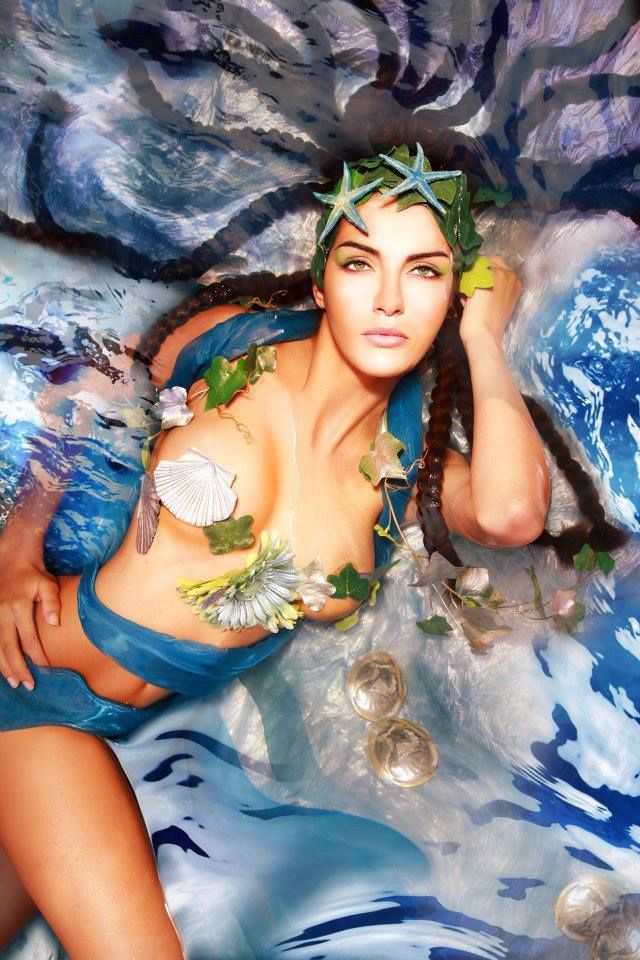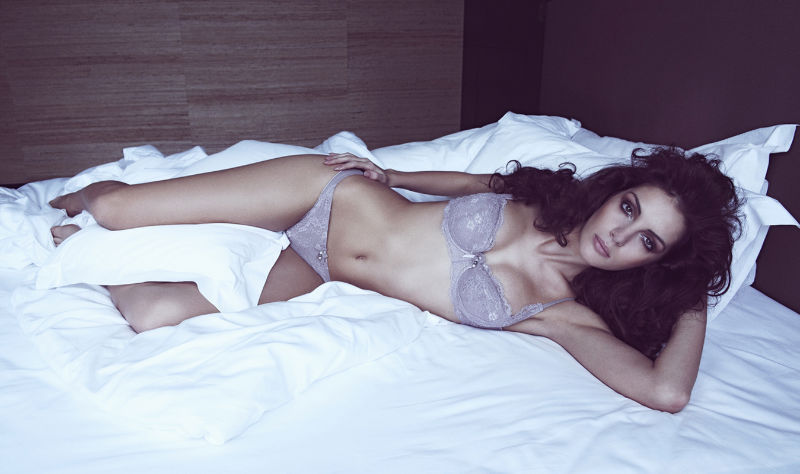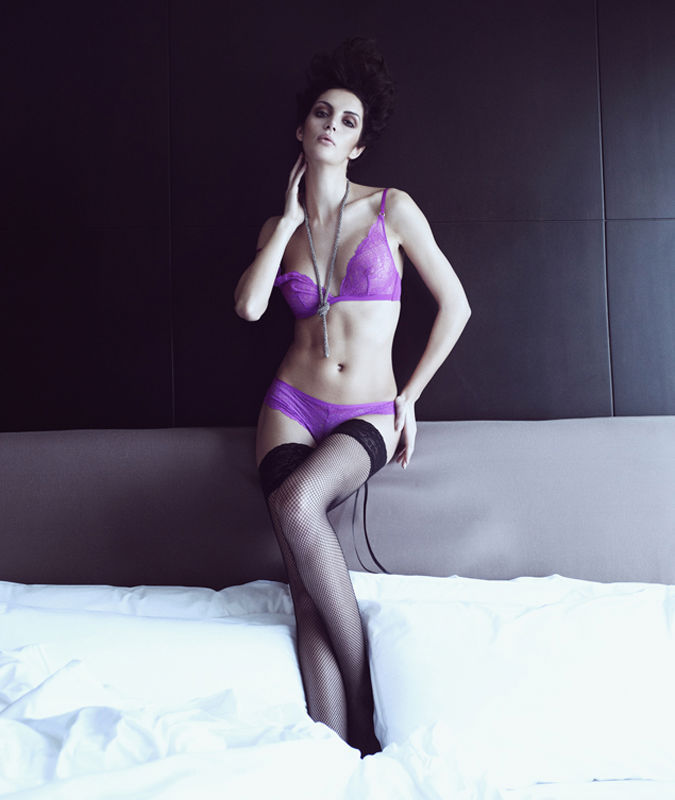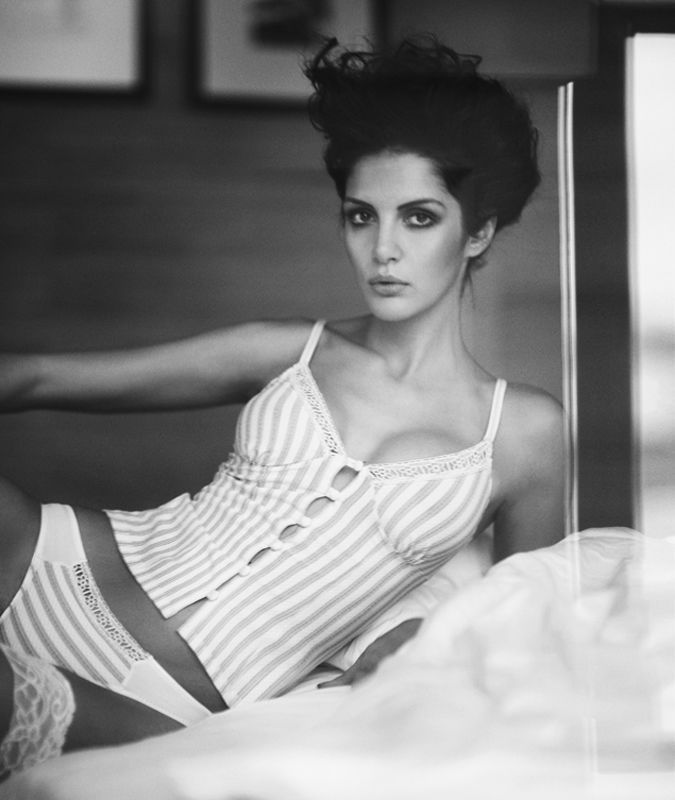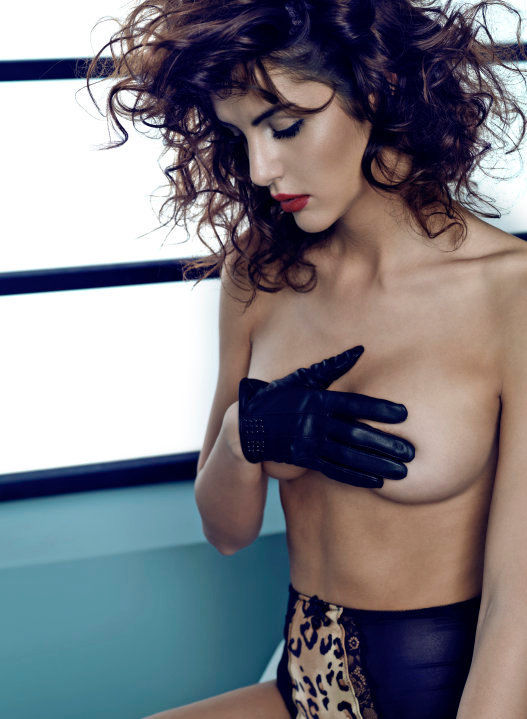 From the very first moment that I spoke with Betty  I knew she was a really easy-going, very cheerful and warm person. I still remember her laughter that came along with every joke she made, which was so refreshing. Betty, is a Greek girl, born in Sparta with roots from Mani-Peloponnese, and only 25 years old. She has been modeling for 9 years, winning her first tittle at seventeen as "Miss Europe Face". She has travelled for work  in Asia, India, Korea, to all European countries and she is now getting ready for Miami.
1. Who is your favorite fashion designer and why?
– My favorite fashion designer is Michalis Aslanis. He was a dear friend, (he passed away), and he helped me a lot with my career. When I got the second position at the "Miss global beauty queen" contest in China, I was wearing one of his creations.
.
2. What's the best modeling job you've ever done?
– That would have to be the MED lingerie campaign which I have done 3 times in a row.
.
3. Who is your favorite male model and who would you like to work with in the future?
– Oh my! David Gandy, hands down!
.
4. What other interests have you got except modeling?
– I really like acting and singing. It's something I am considering for the future. I just love showbiz!
.
5. What are your weaknesses?
– I usually have the tendency to choose the wrong men to be with. But I also believe everything happens for a reason. I always remember this quote which says "What doesn't kill you, makes you stronger". Yeah, I think that's a good one.
.
6. What's your favorite childhood memory?
– I always seem to remember my wonderful mom, making for me a costume for the carnaval, every single year.
.
7. What turns you on? What turns you off?
– I like it so much when someone approaches me and shows me his feelings with honesty and dignity. What I hate is lying. That really turns me off.
.
8. What are you doing right now and what are your plans for the future?
– Right now I am here in my country relaxing, spending time with my family. My plans for the future are, to find the right guy for me, get married, have kids and at the same time continue my career in modeling.
.
9. What brand of underwear do you like to wear the most?
– I really like Dolce&Gabbana
.
10. Would you wear sexy lingerie for your man? What kind?
– I would wear anything my lover wants me to wear. It's important for me to have a healthy sexual relationship with my partner.
.
Betty kourakou is with Fashion Cult in Athens, Look models in Turkey, Ford models in USA, First in London and Major in Milano.
Like this post: