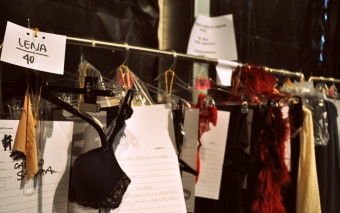 Backstage beauty (part two)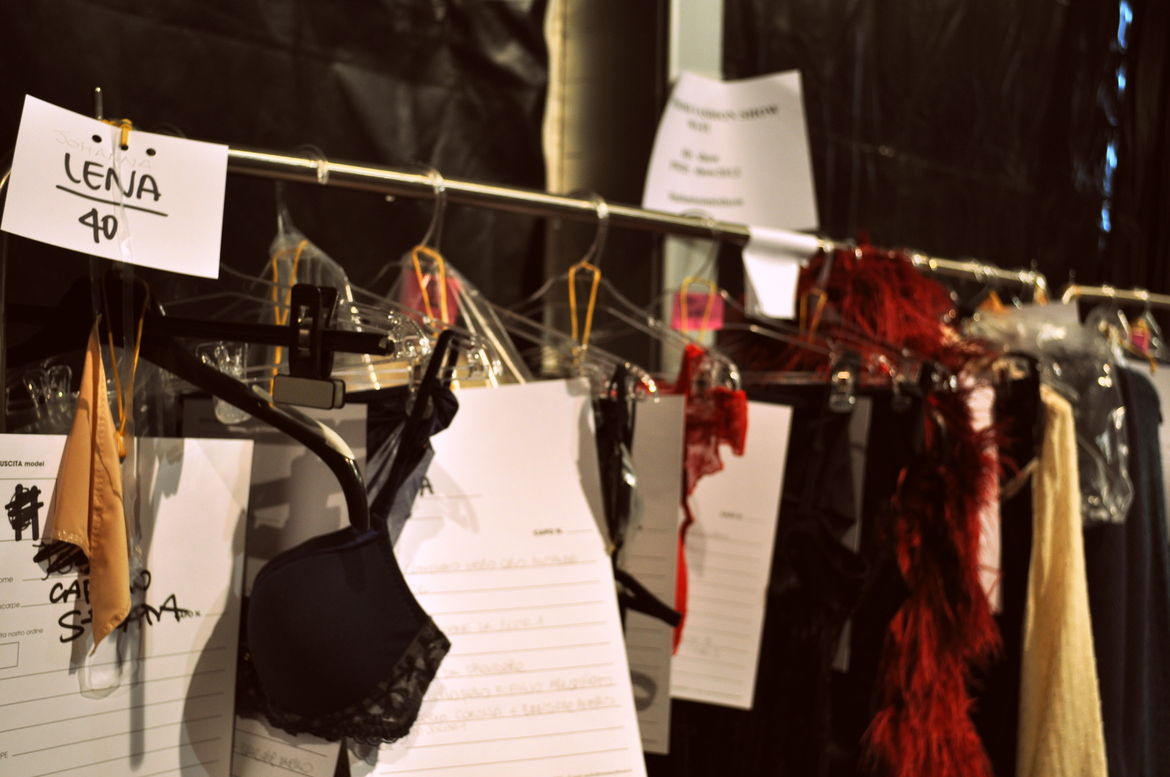 Backstage at the Intimissimi show in Verona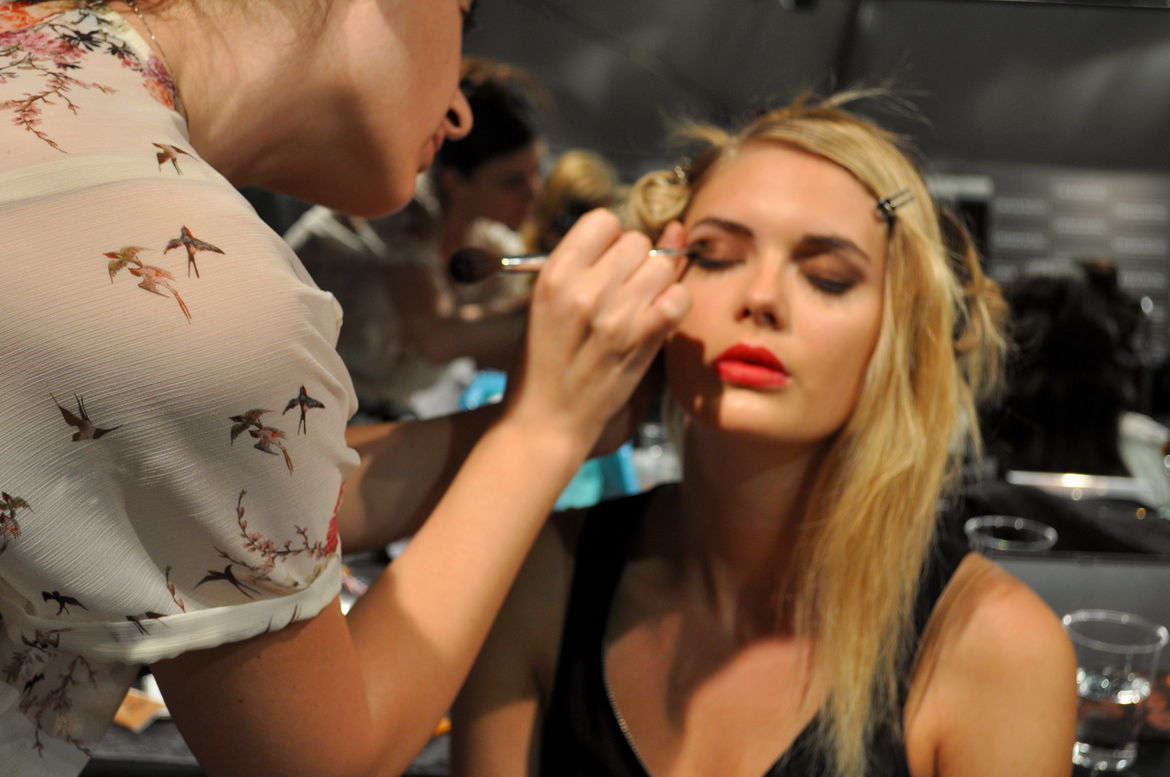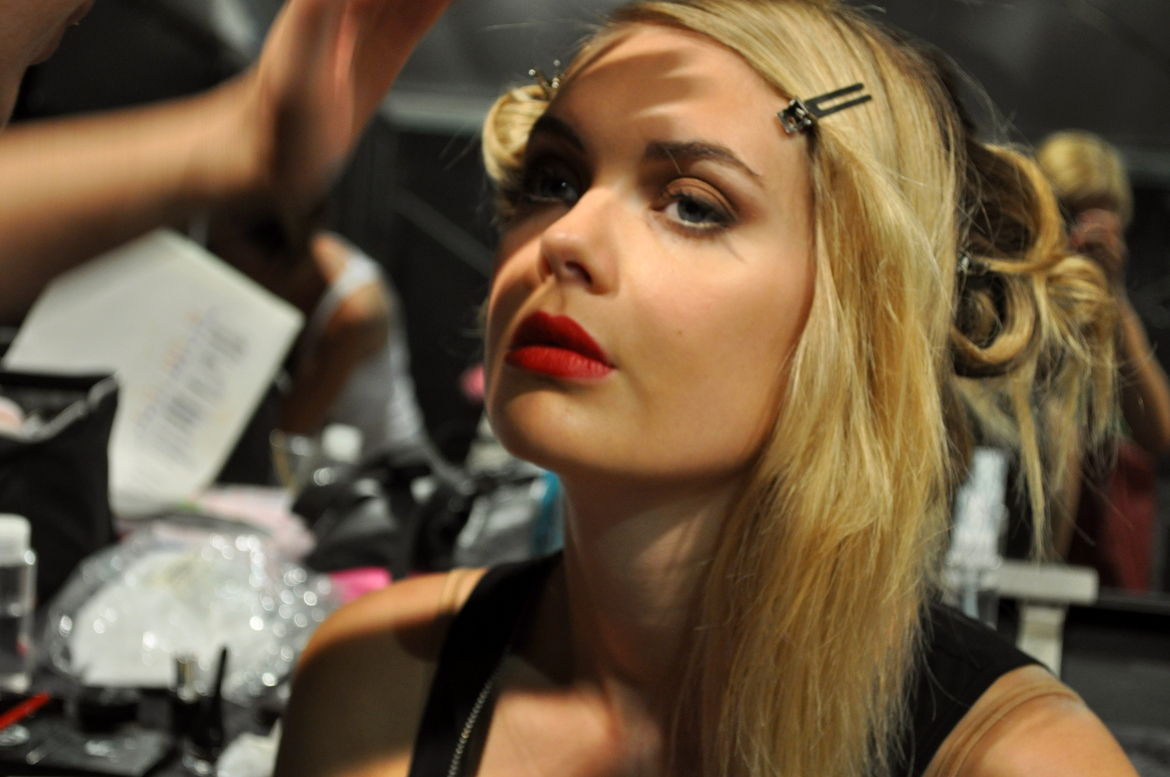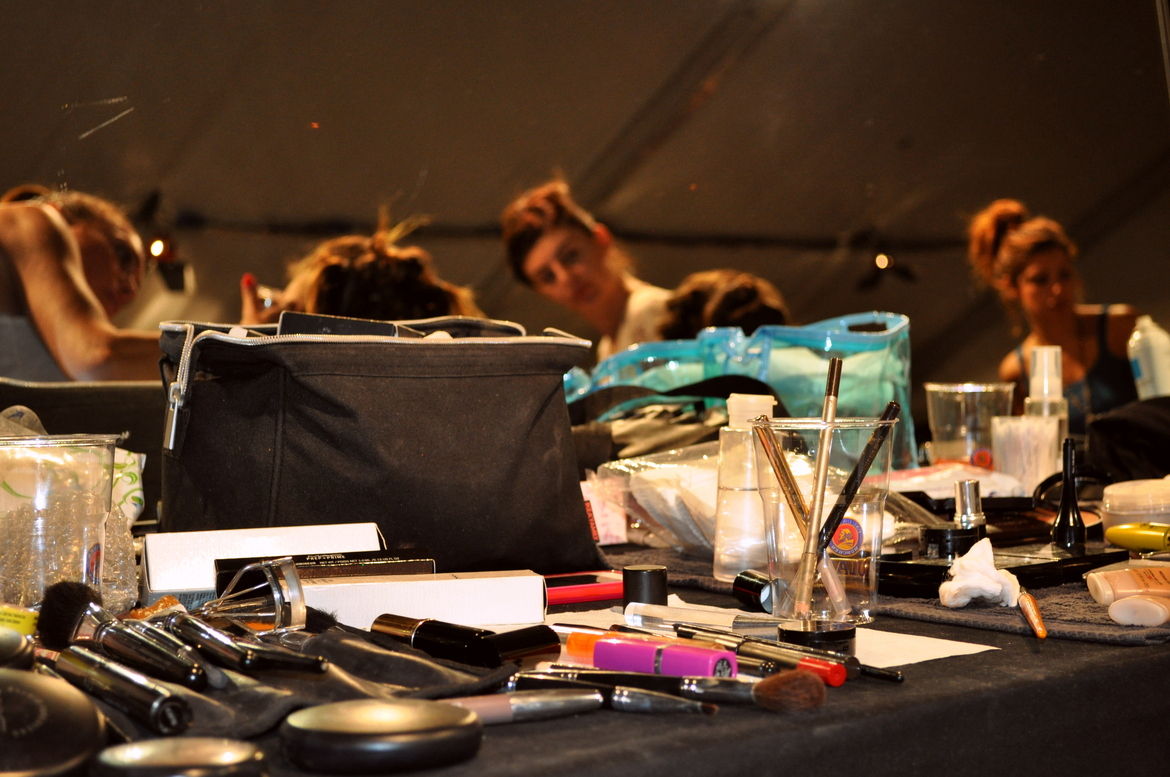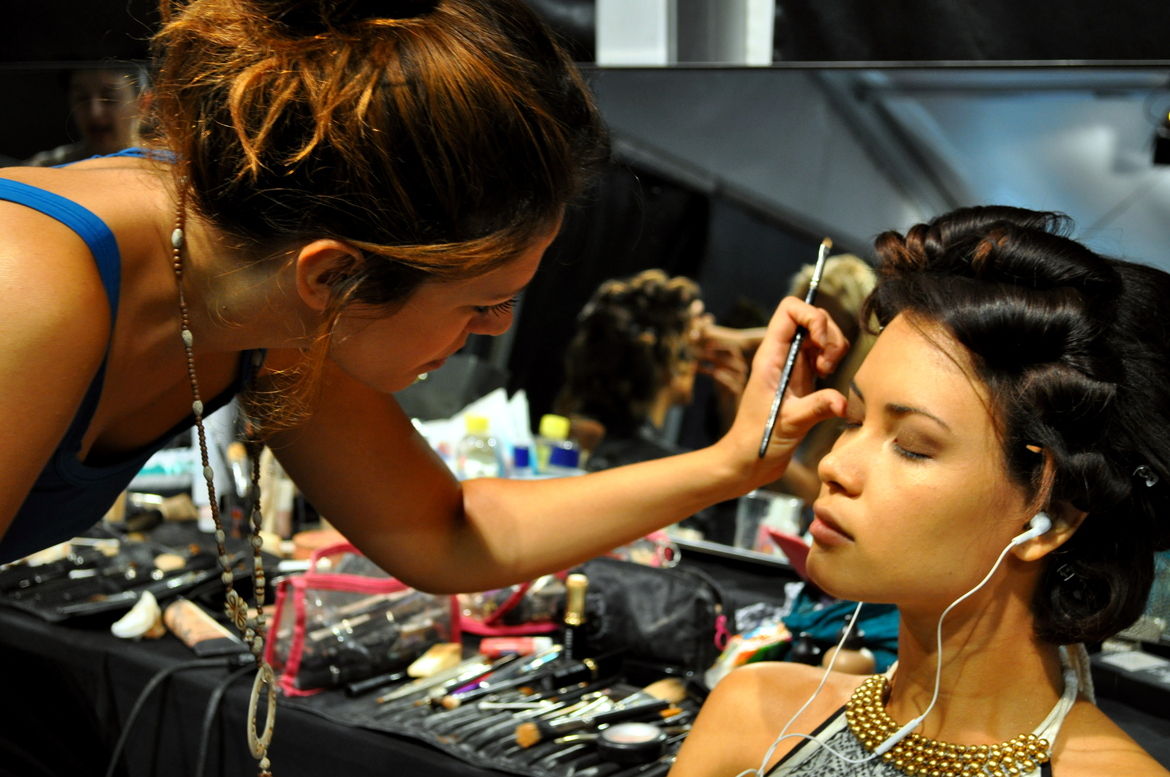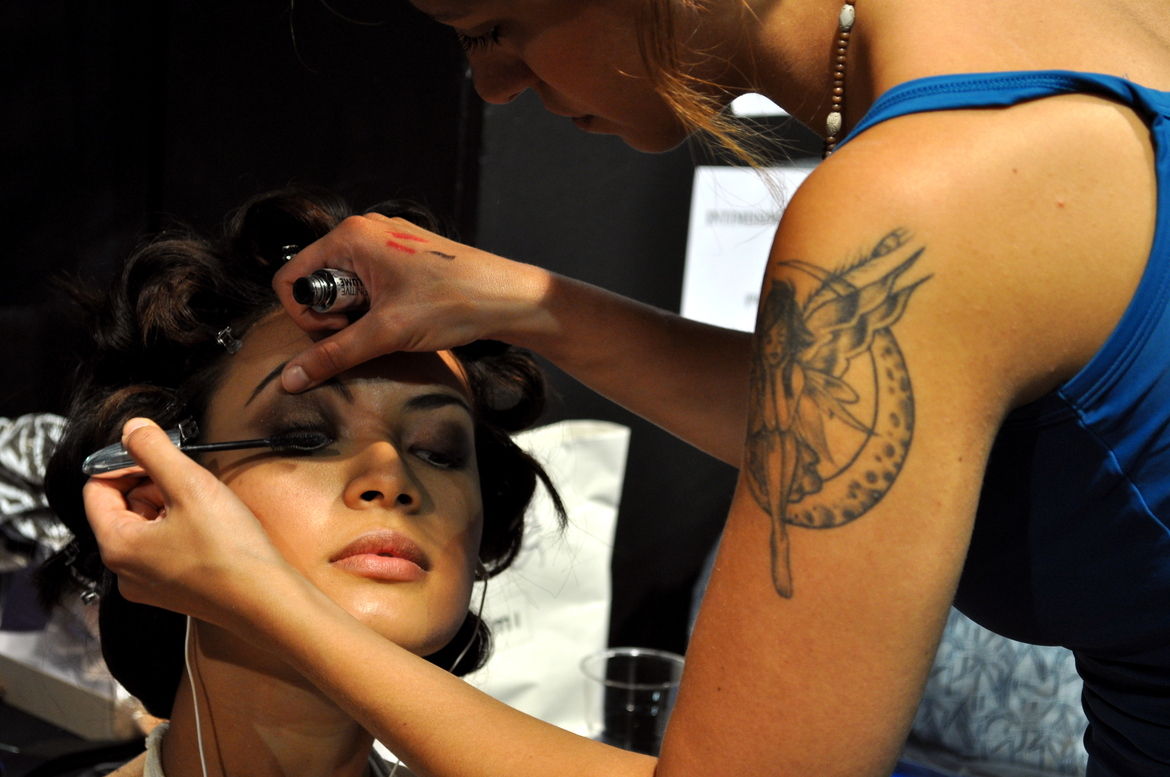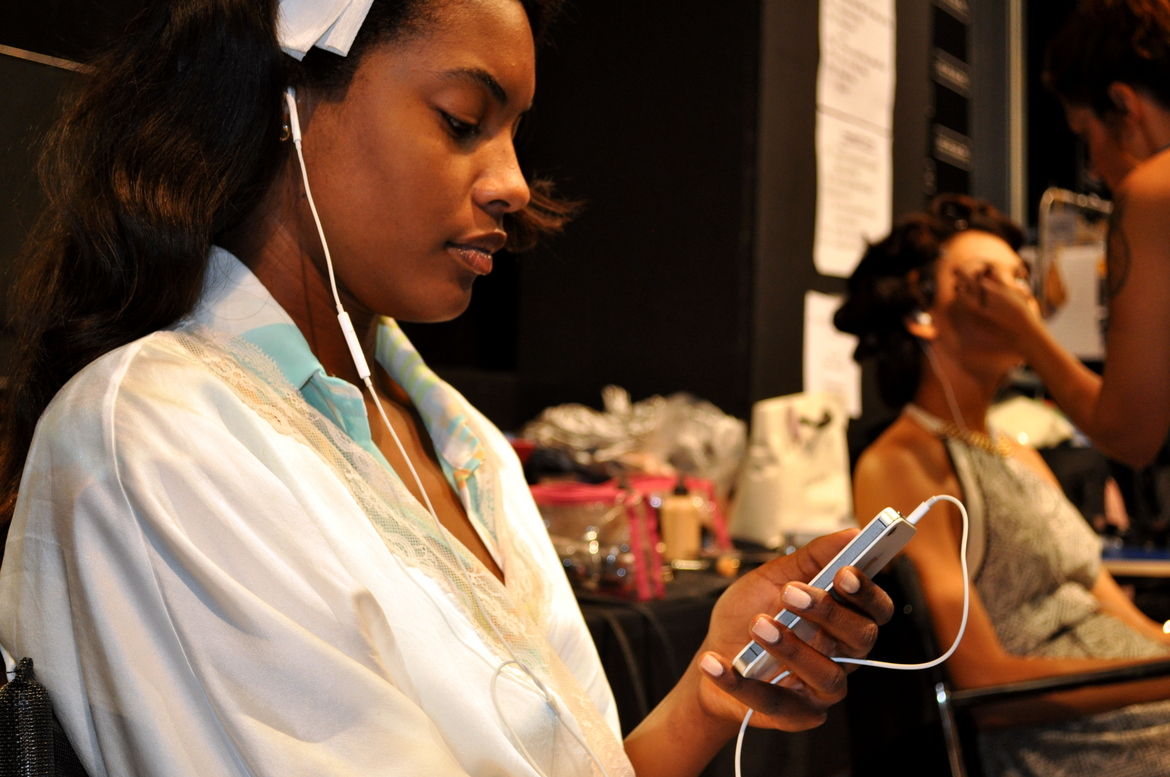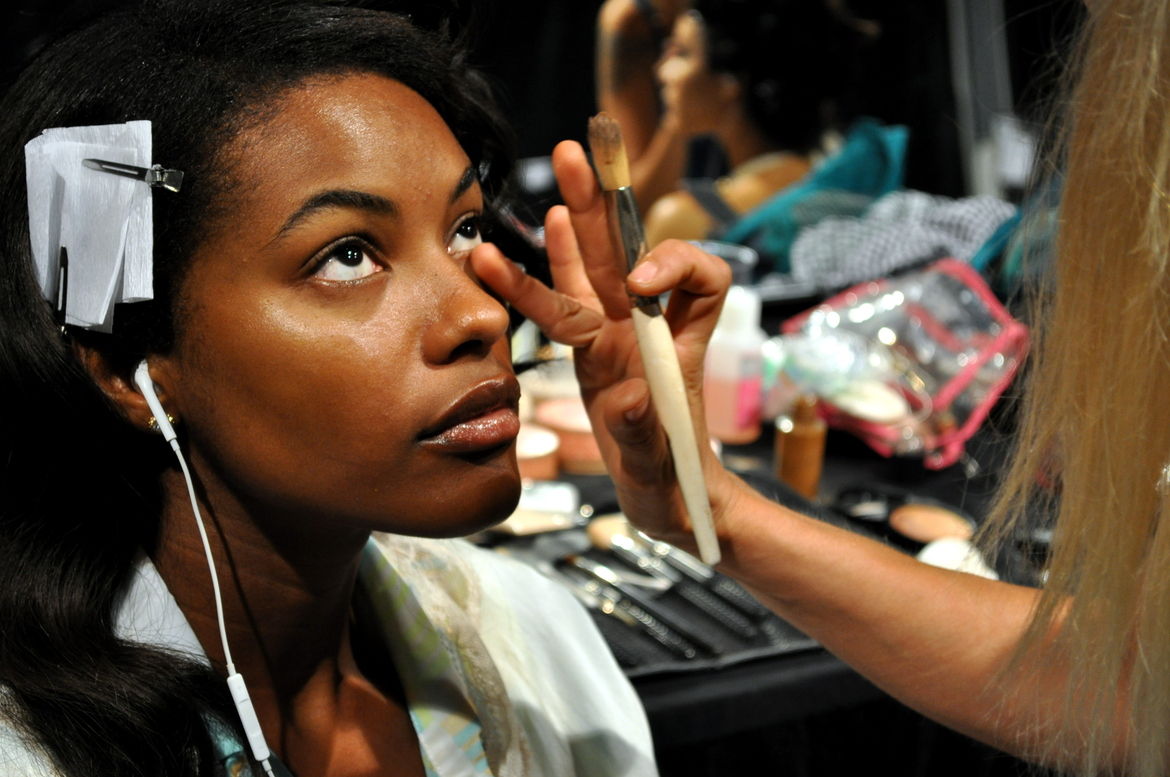 Portuguese model Sharam Diniz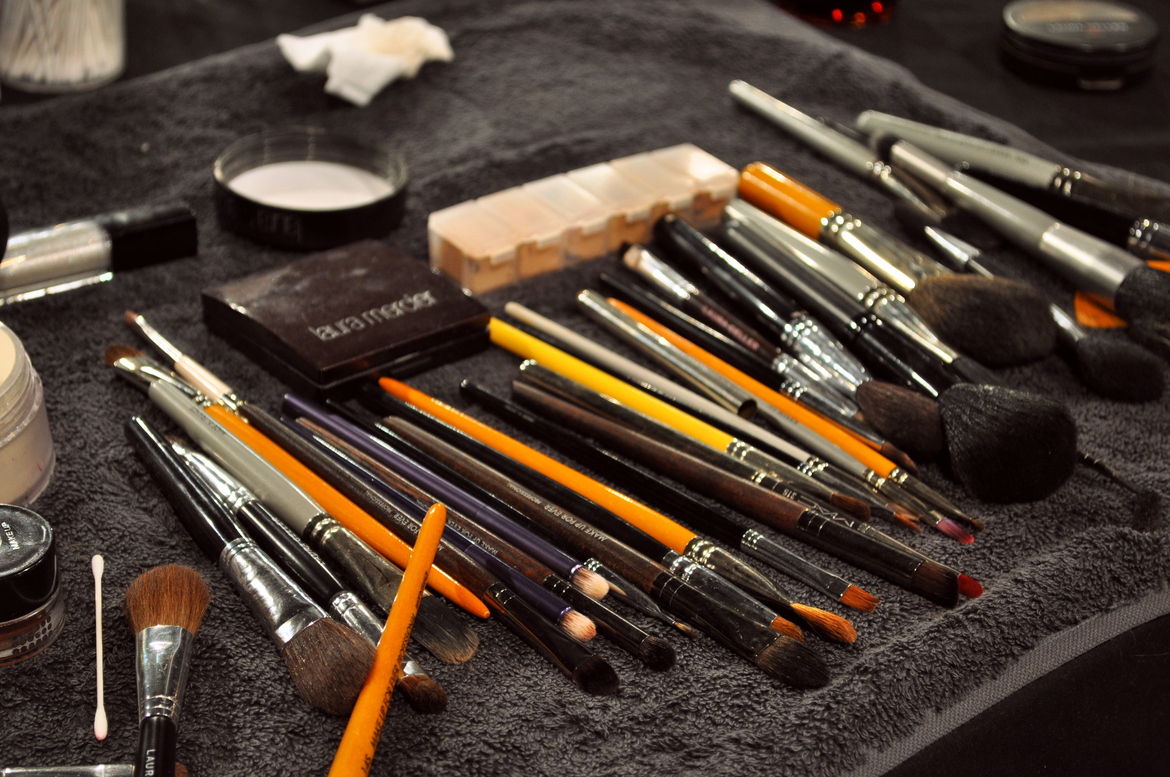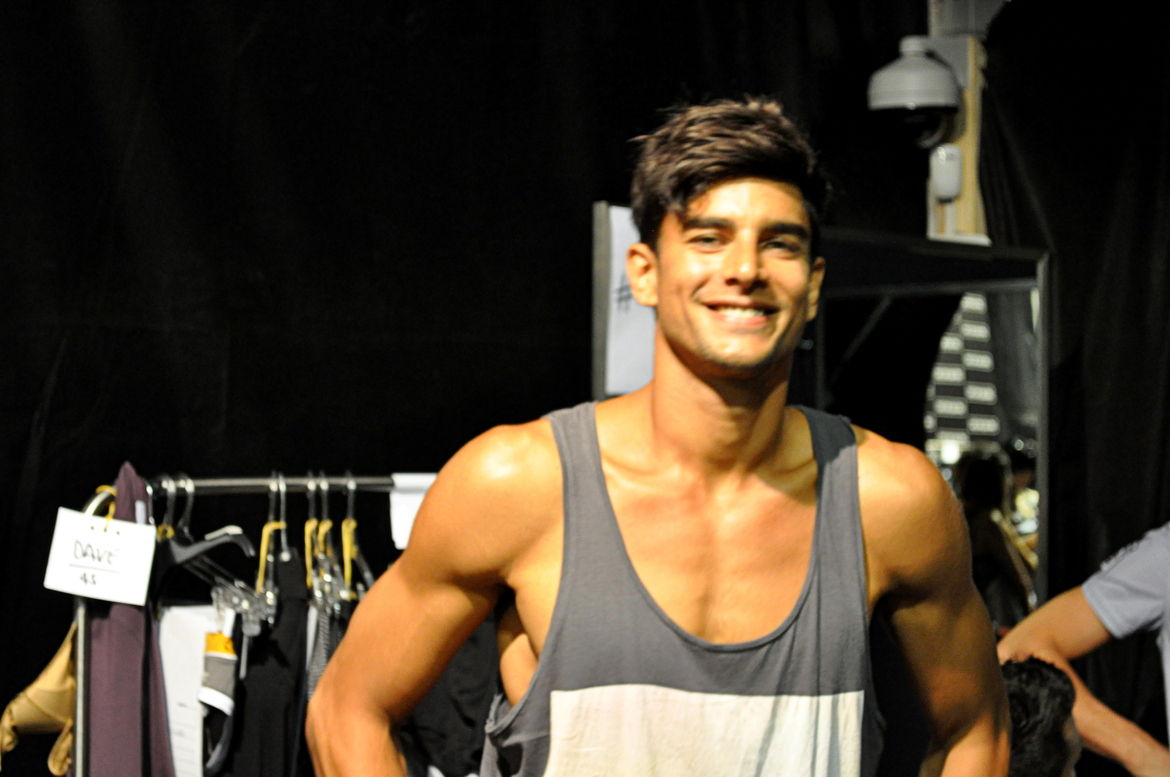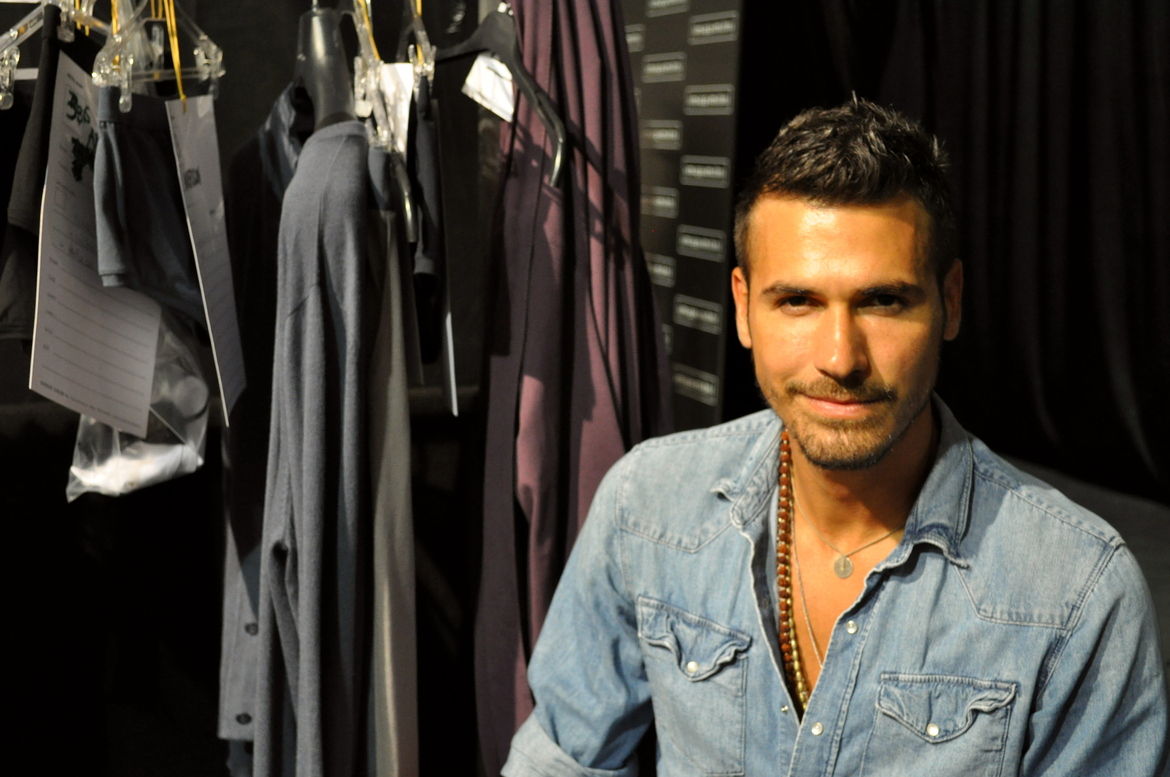 Brazilian model Anderson Ribeiro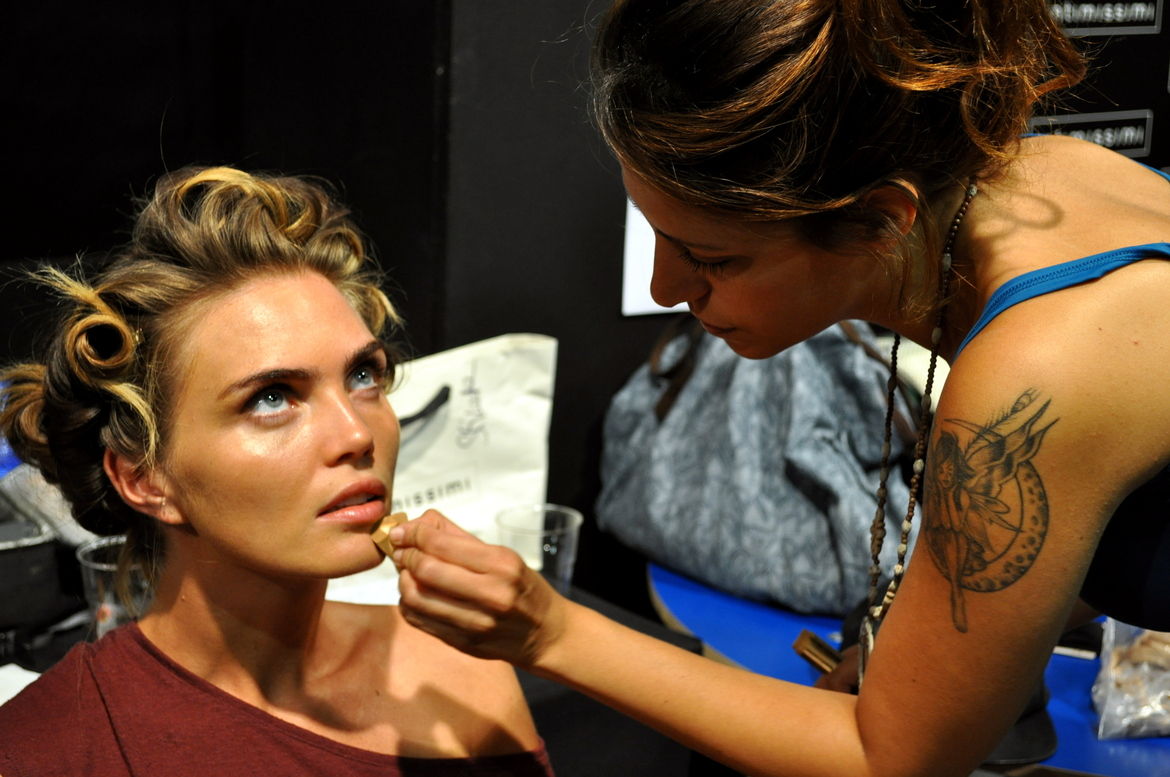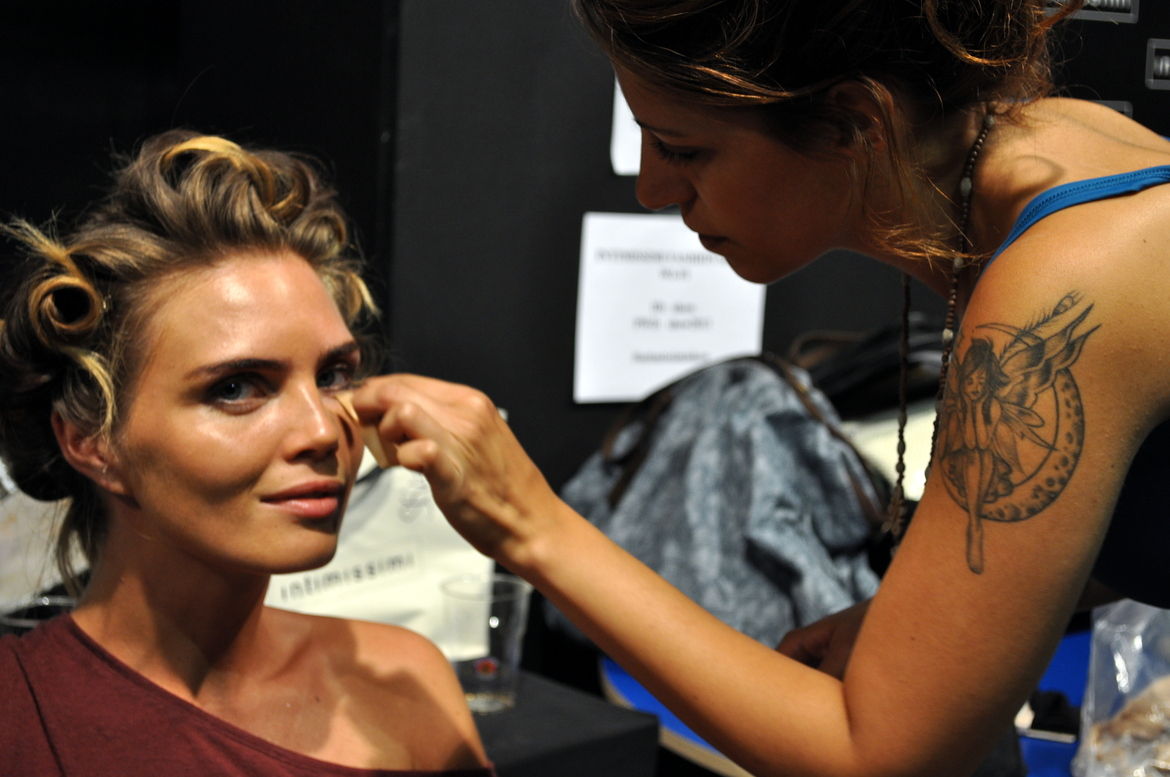 Dutch model Kim Feenstra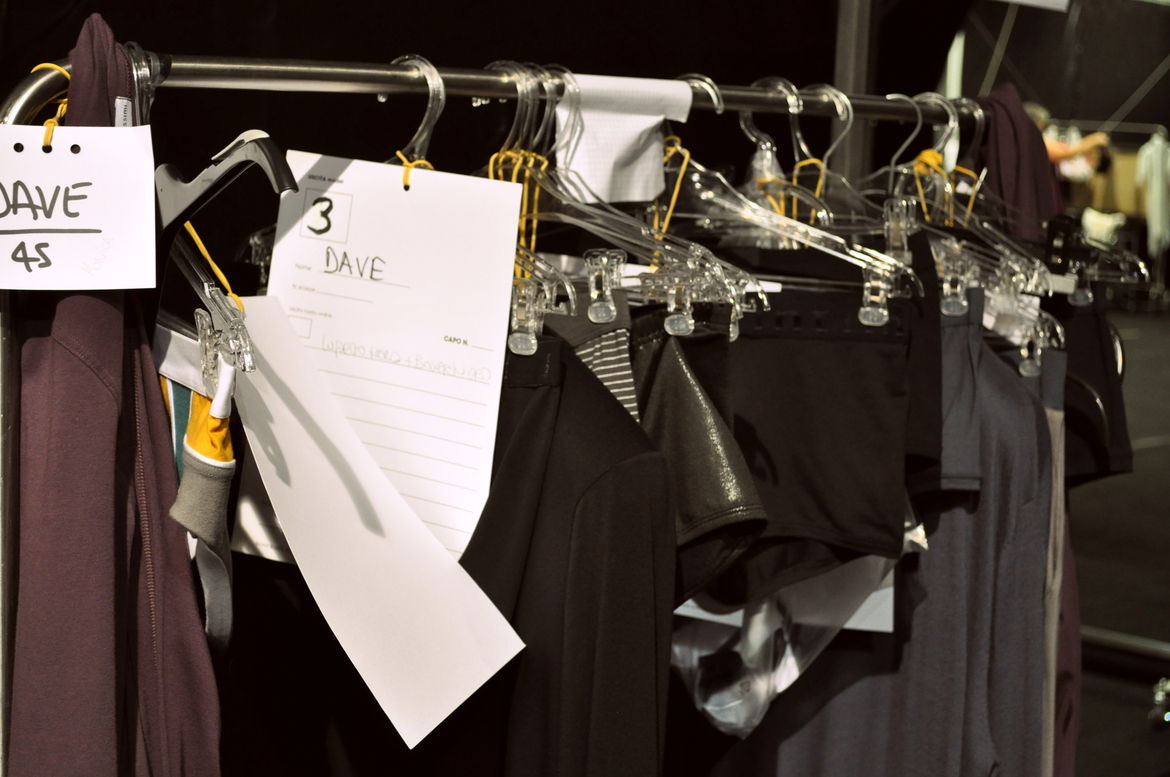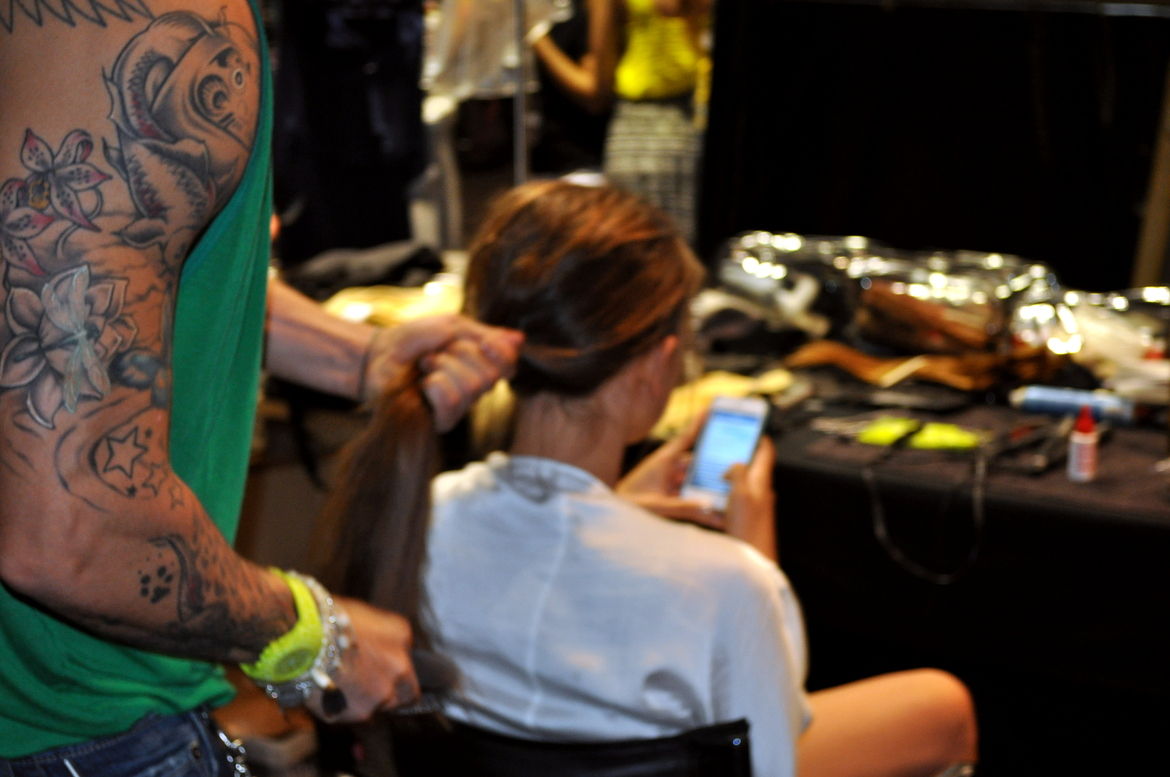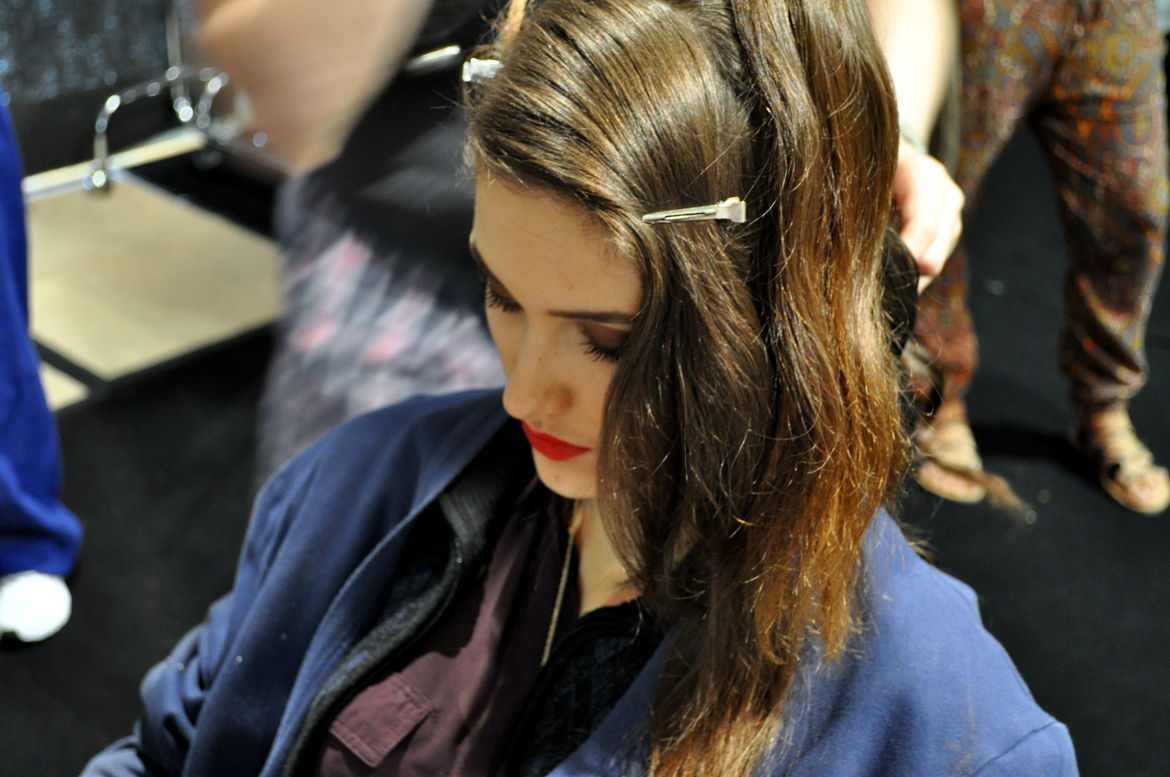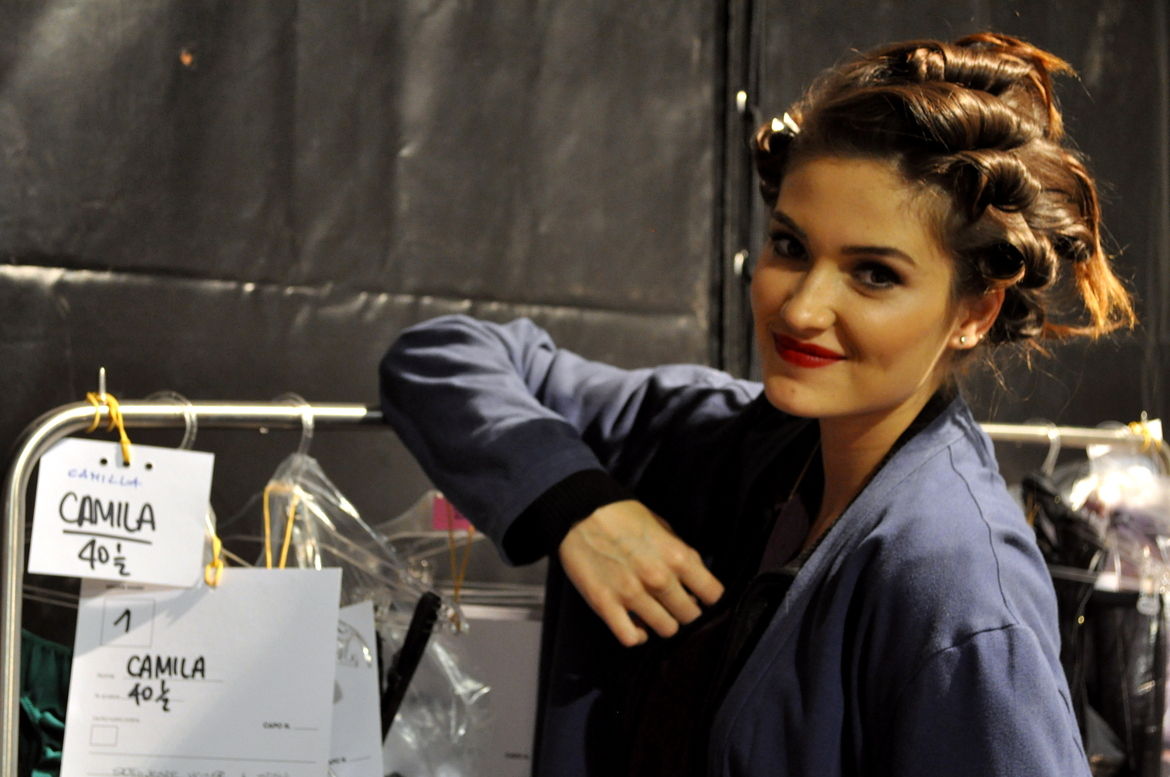 Brazilian model Camila Finn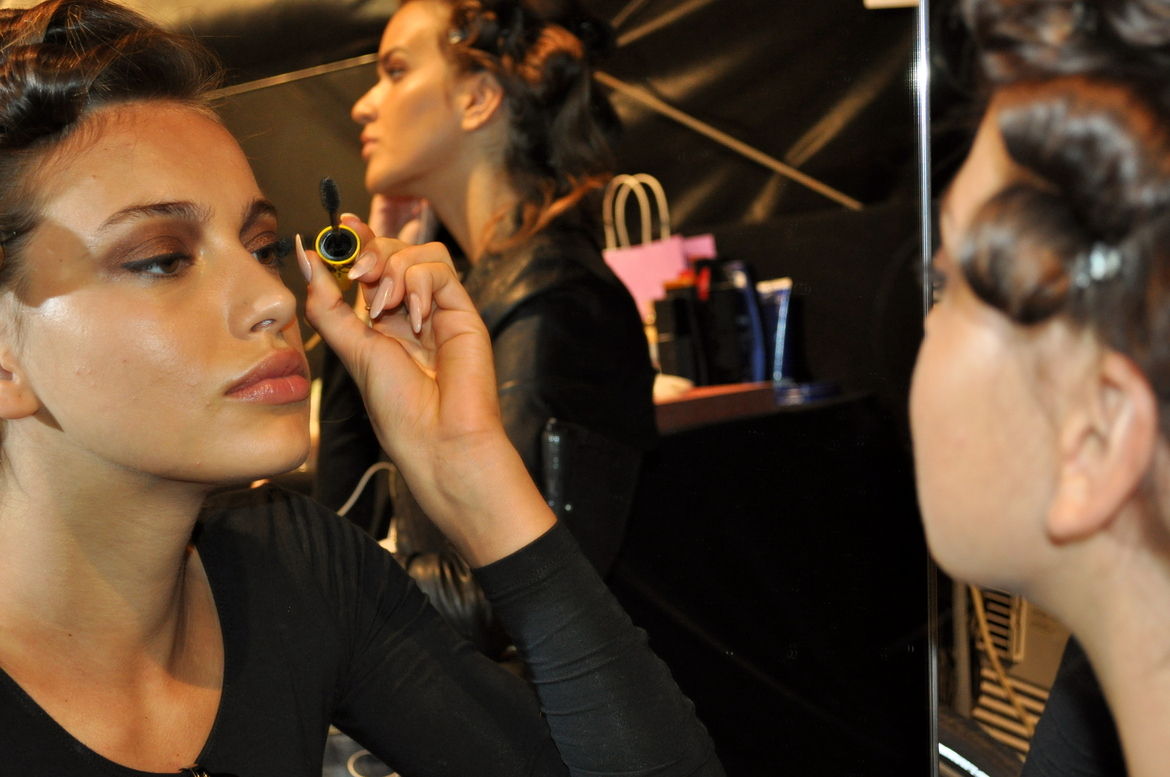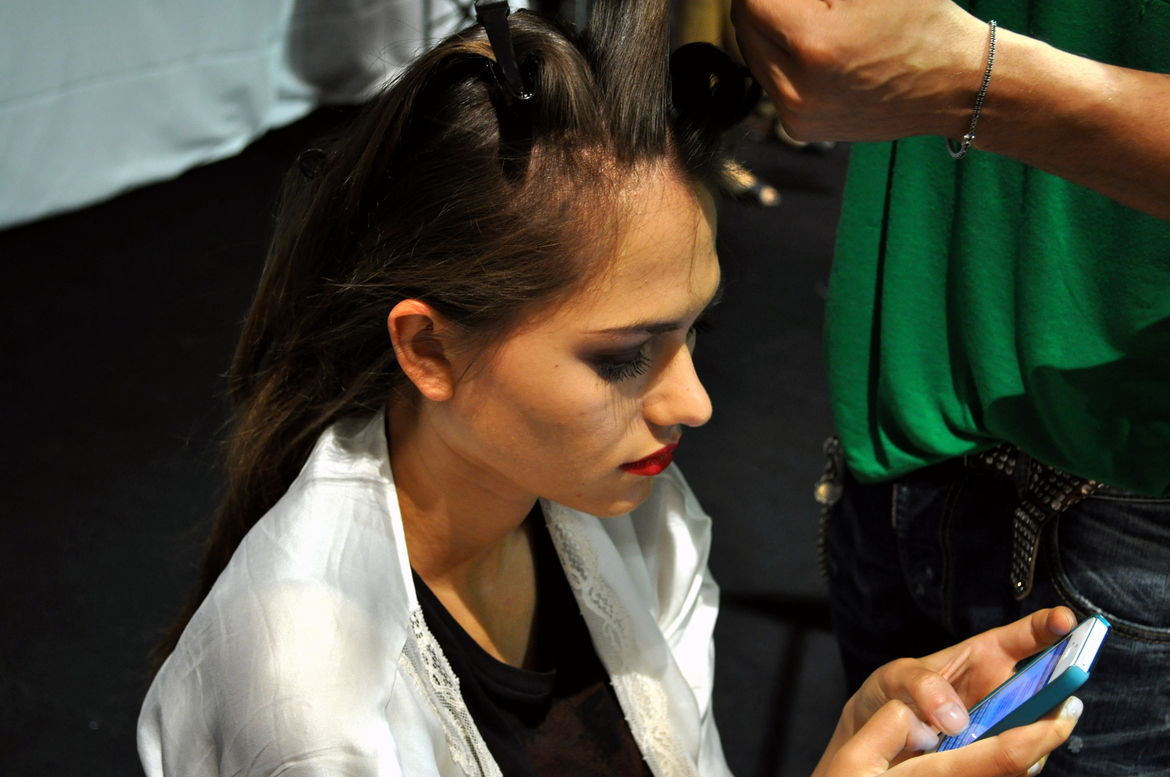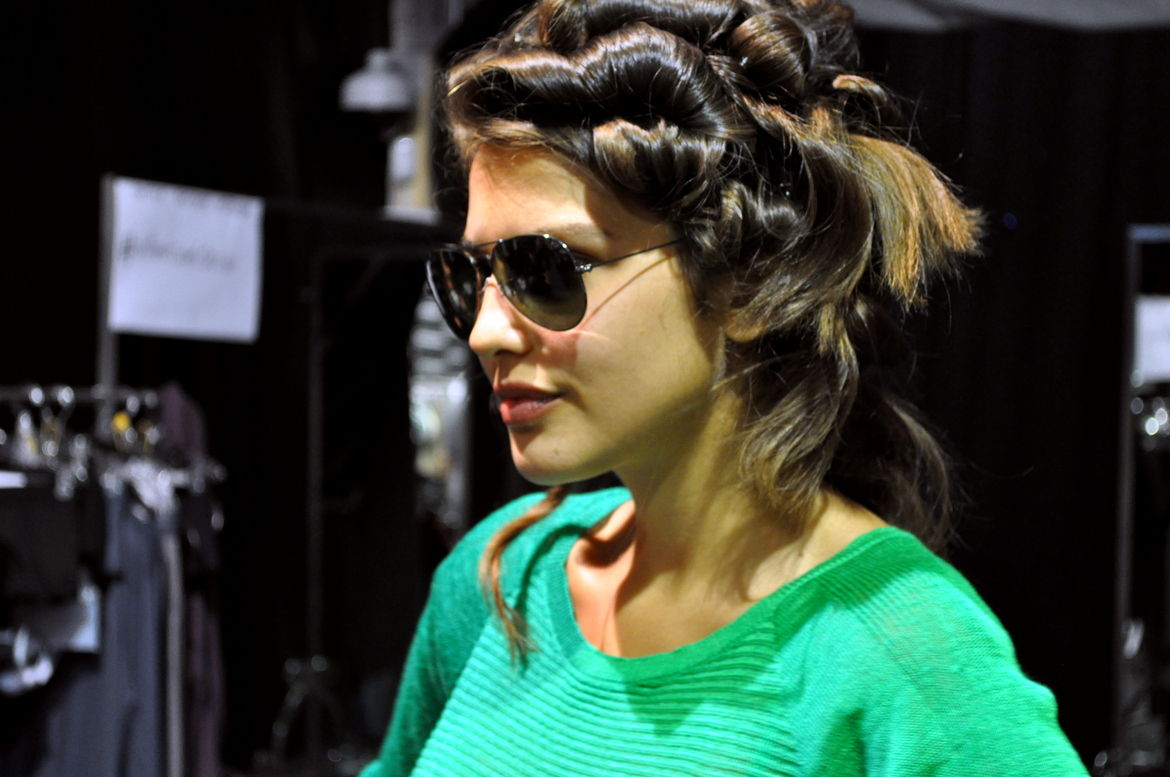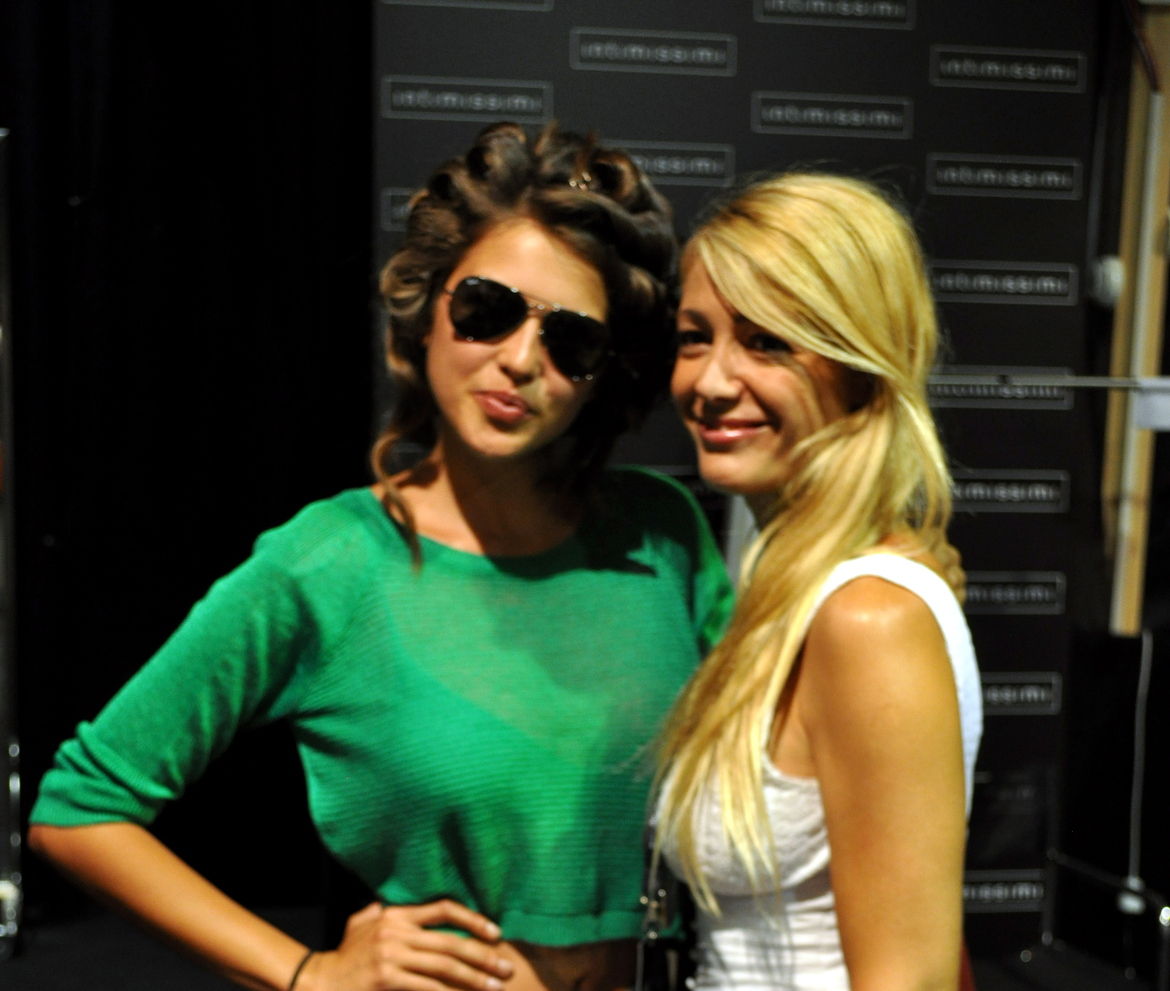 With Intimissimi's muse, Serbian model Tamara Lazic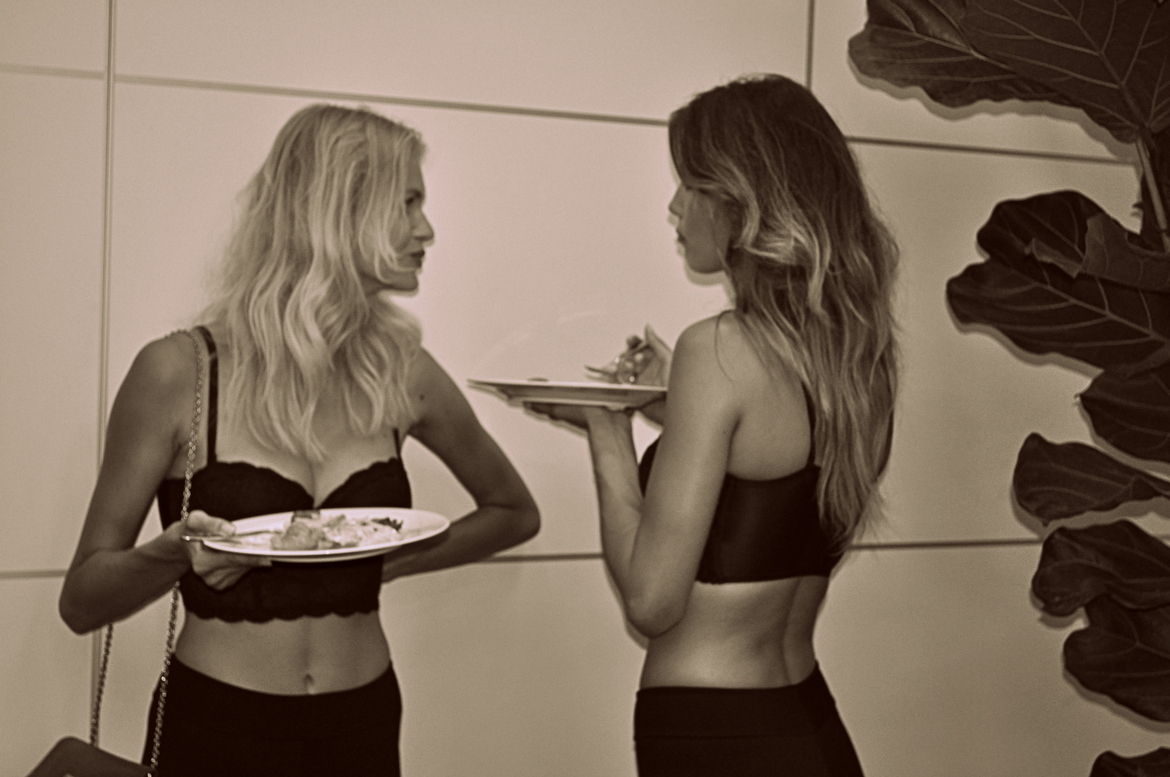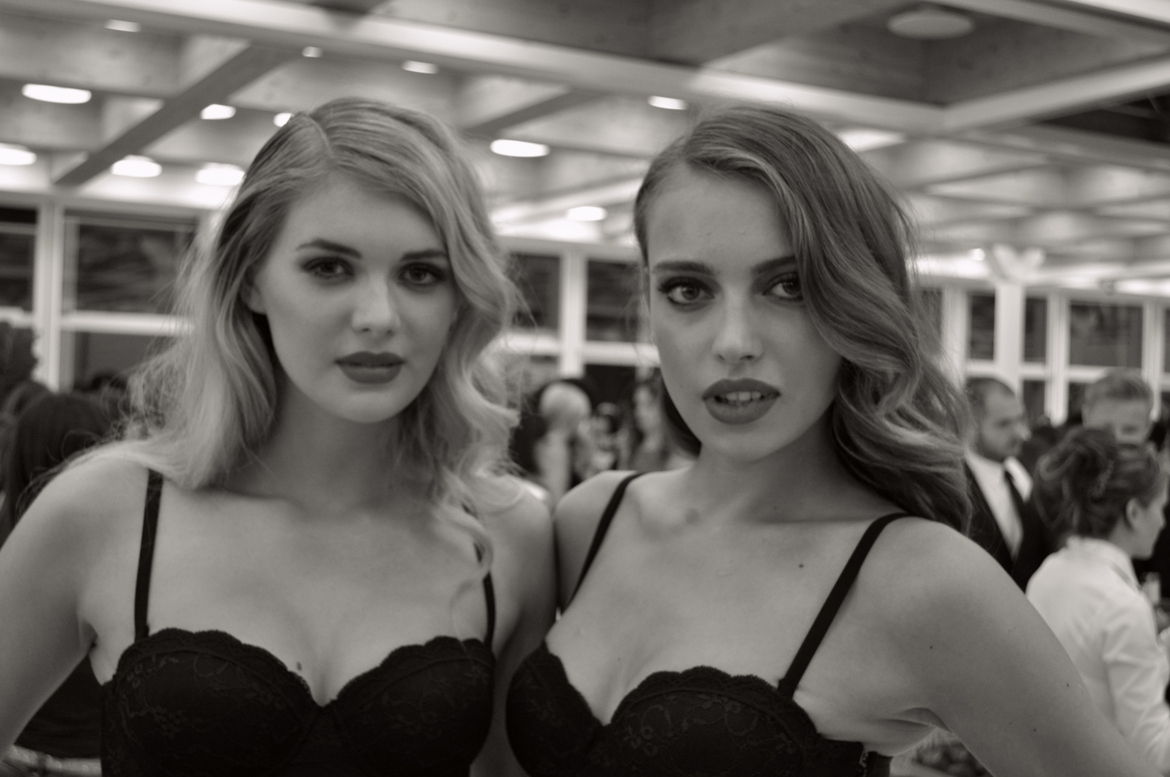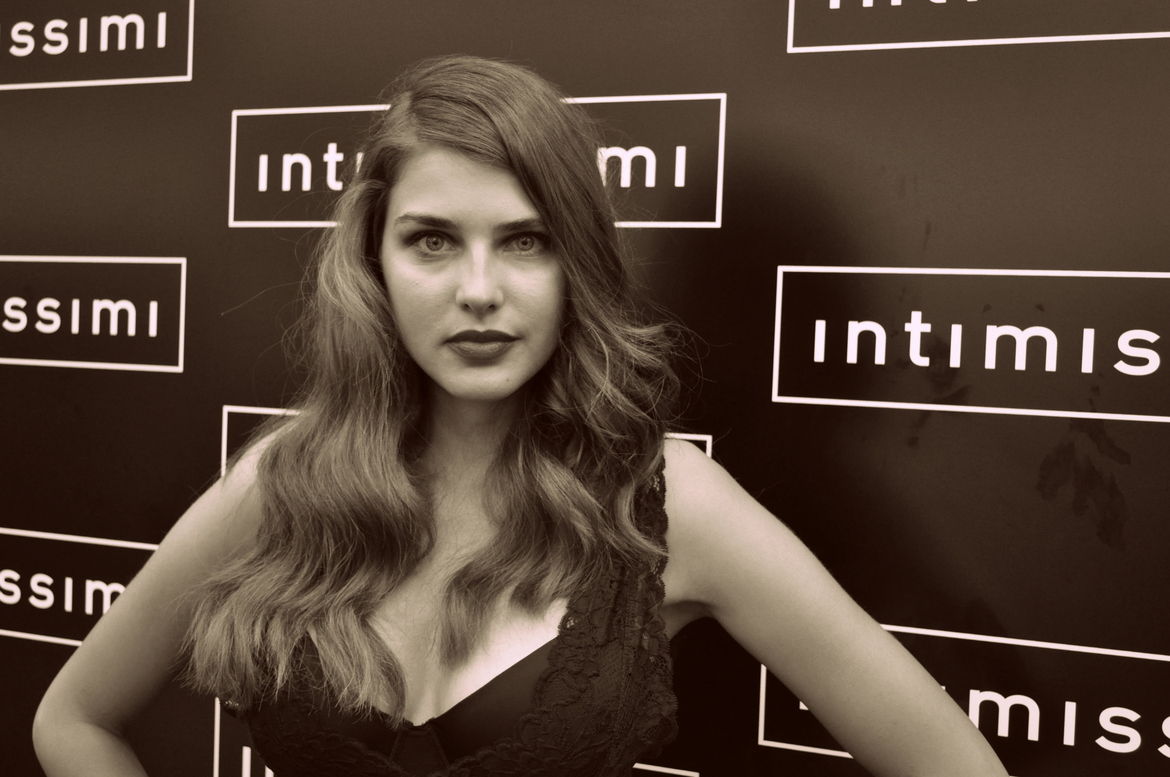 Tamara Lazic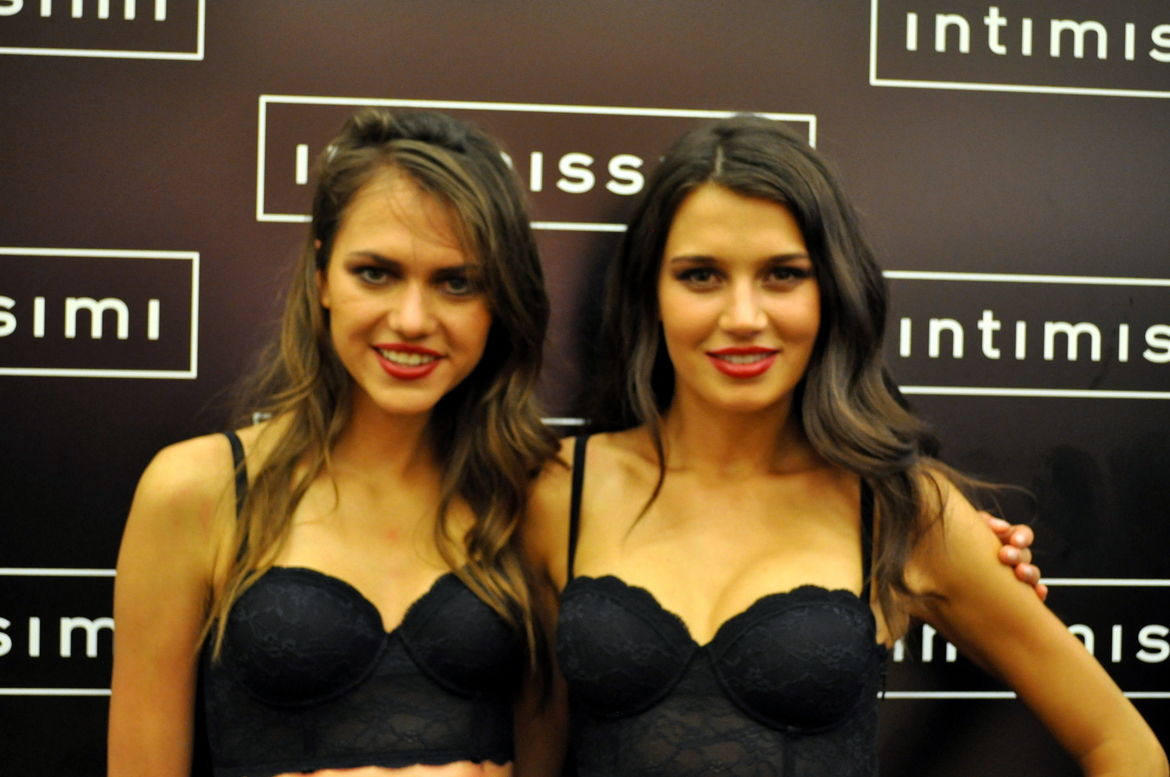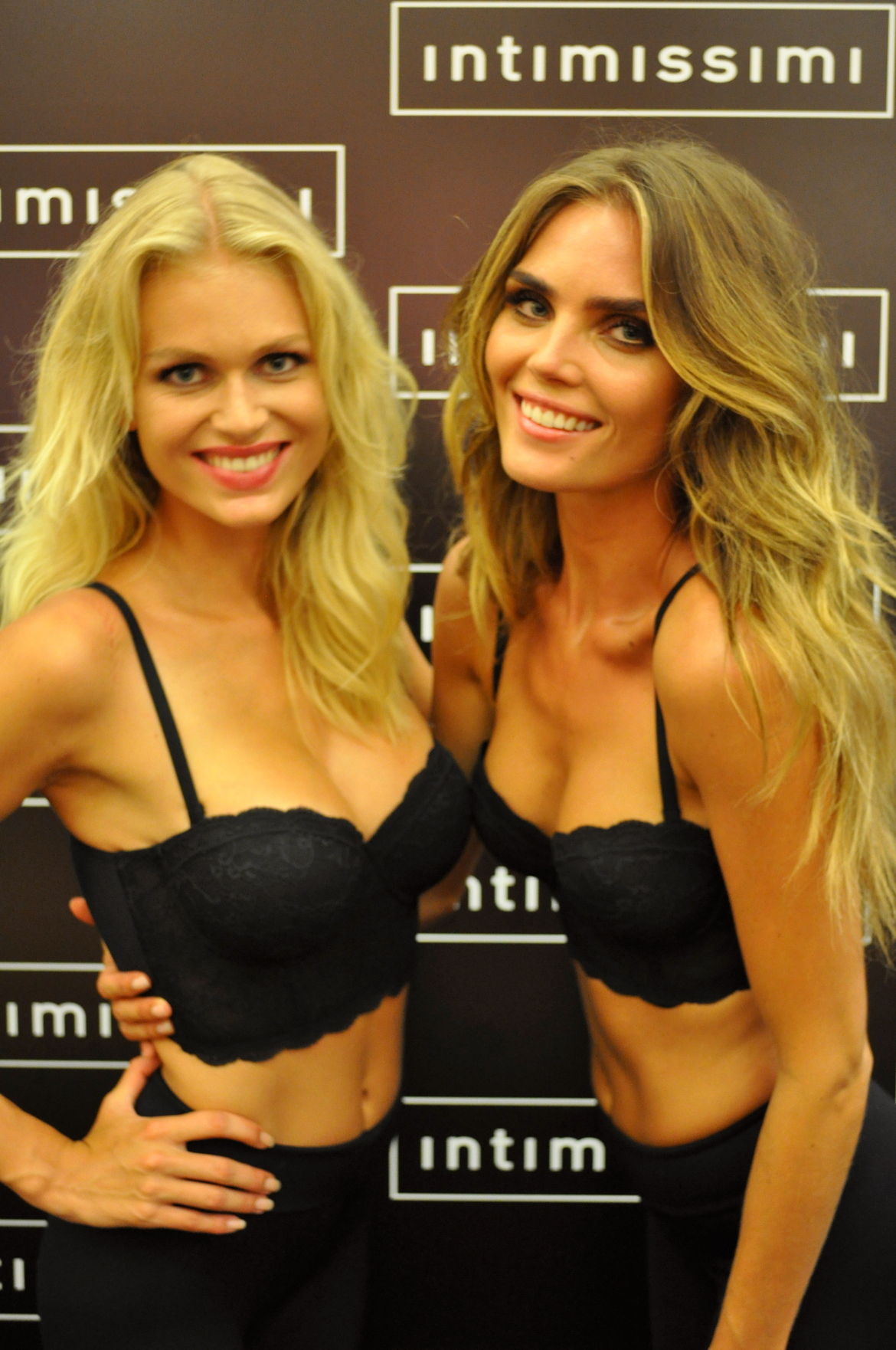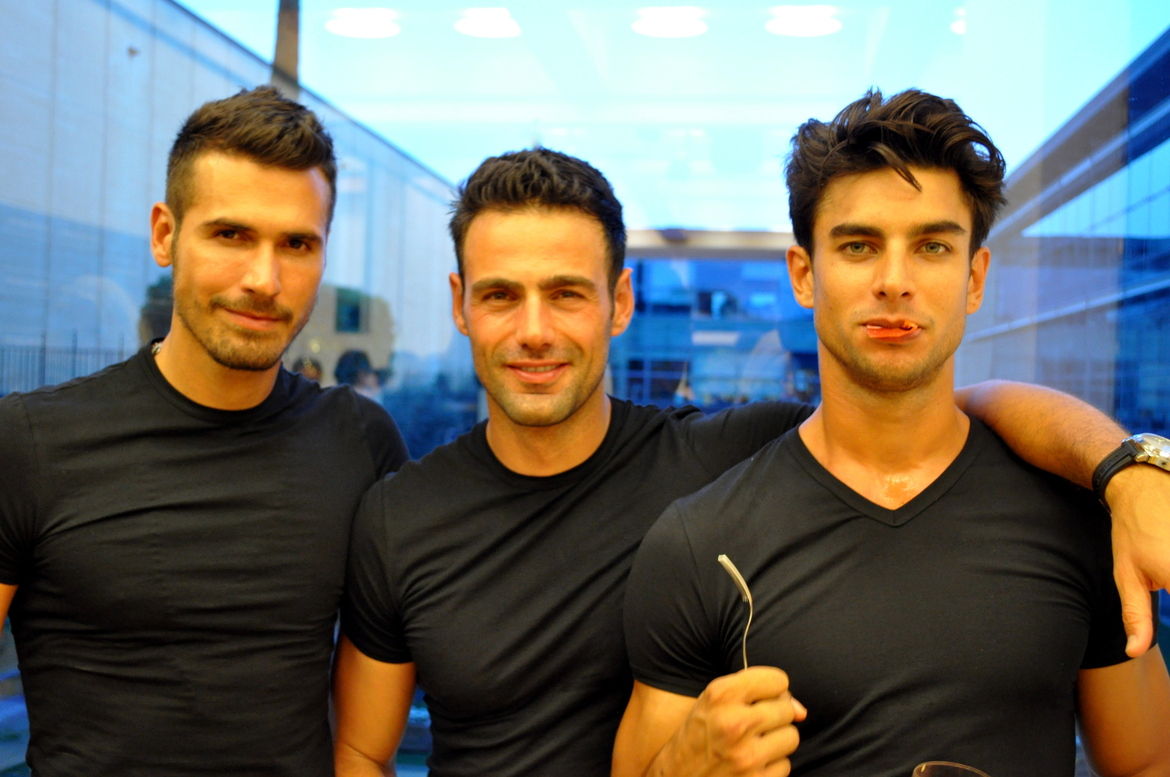 Fooling around with the models.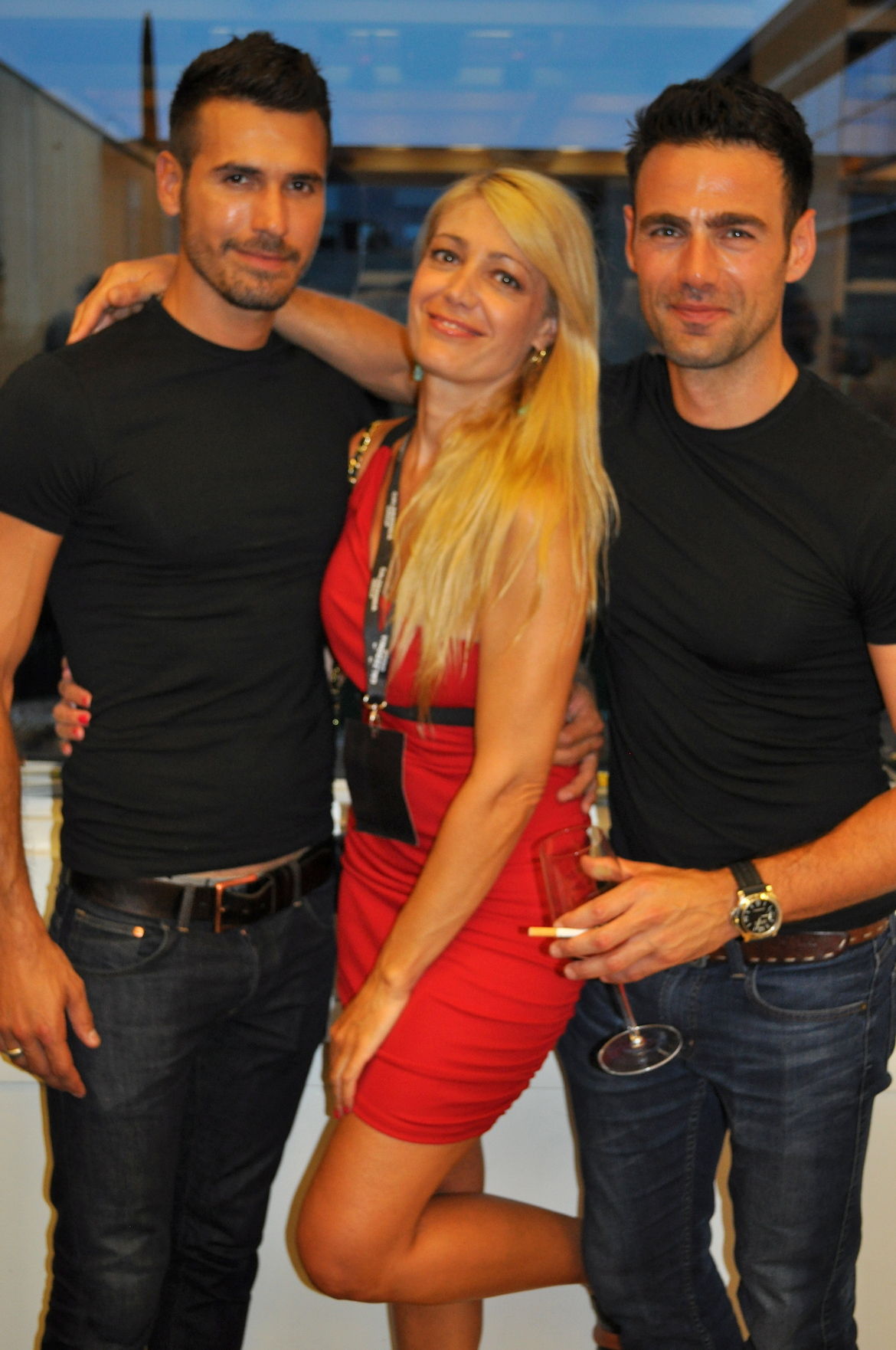 With Brazilian model Anderson Ribeiro and Italian model Signorelli Camine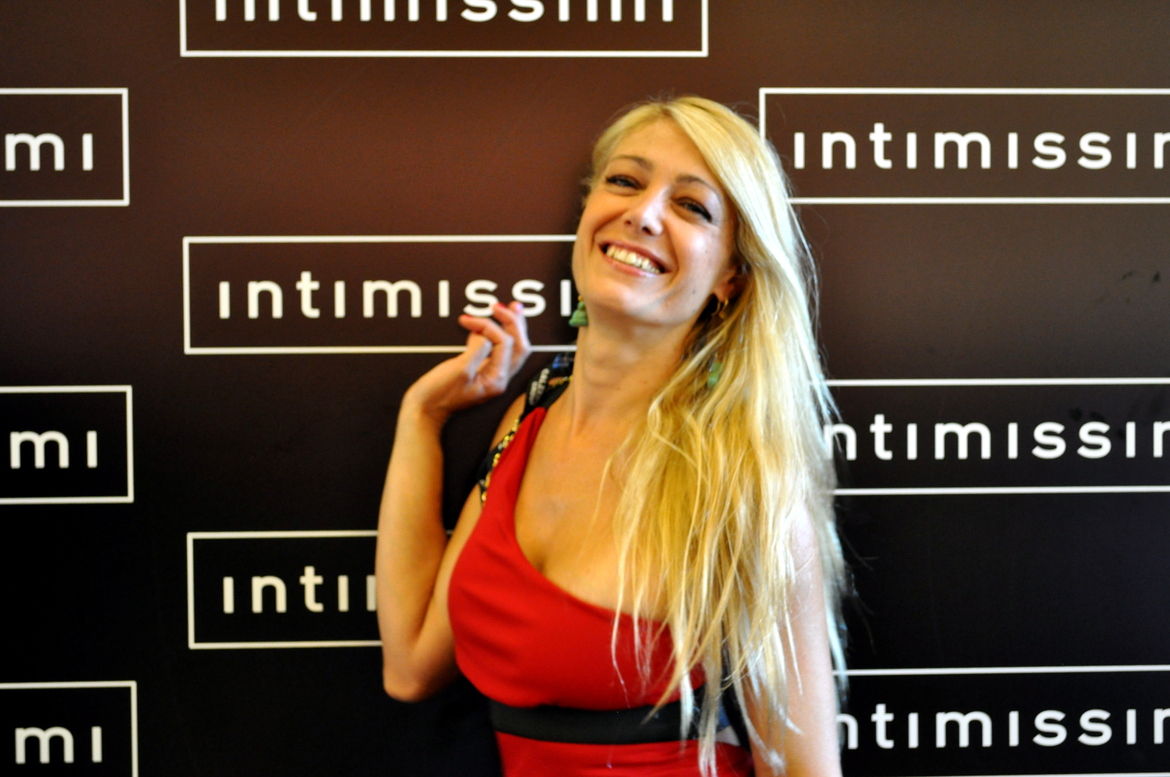 Hello friends
This is the second post from Verona, Italy. 
I was invited to go backstage and watch all these beautiful models getting ready for the show.
They were all very warm and friendly, including the crew. I especially loved Brazilian model Camila Finn, so sweet and beautiful and sexy Dutch model Kim Feenstra, very nice and friendly. 
After the show we all had dinner, tons of sweets and great wine and danced with our heels off till the wee hours.
With love to all my fans,
Julia xxxx
Like this post: