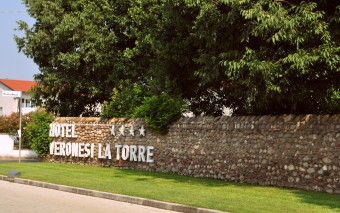 Verona calling (part one)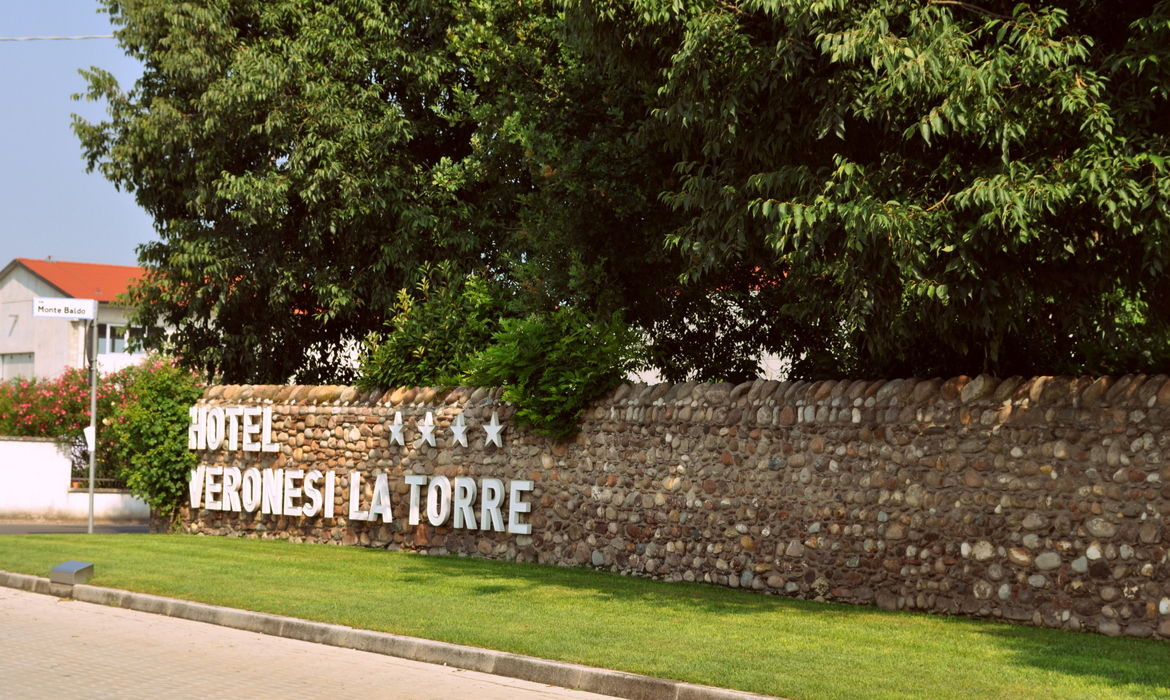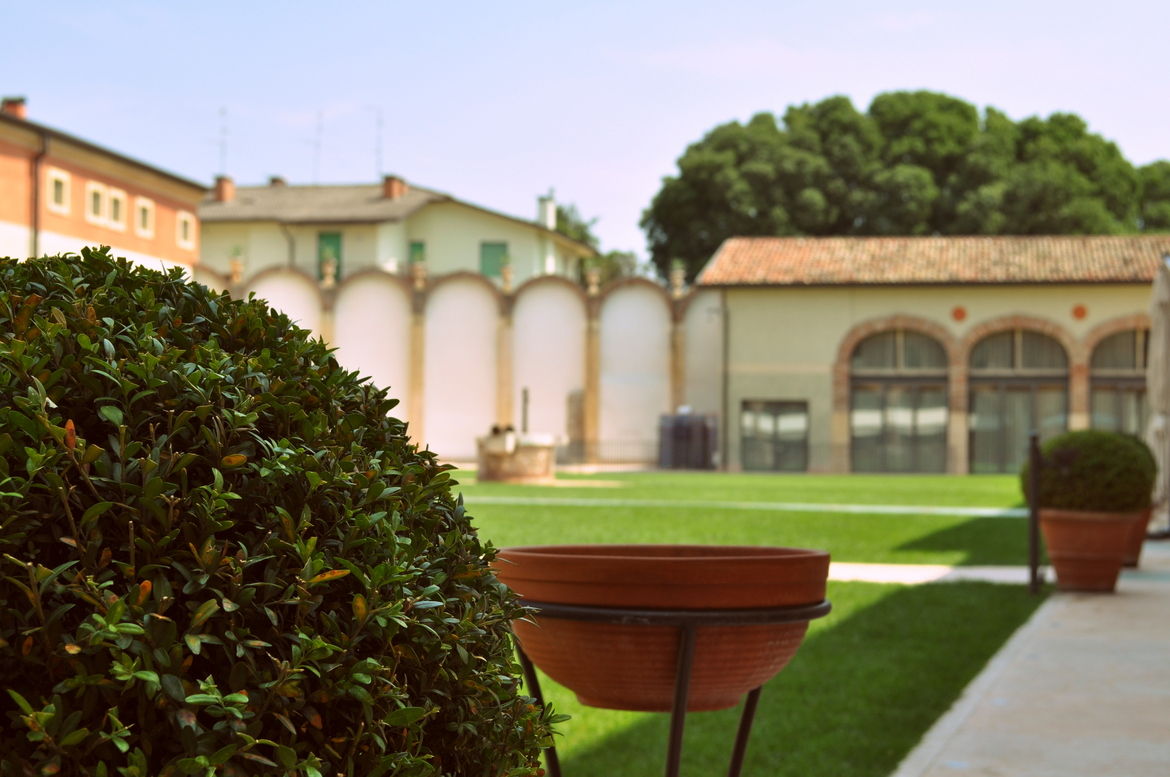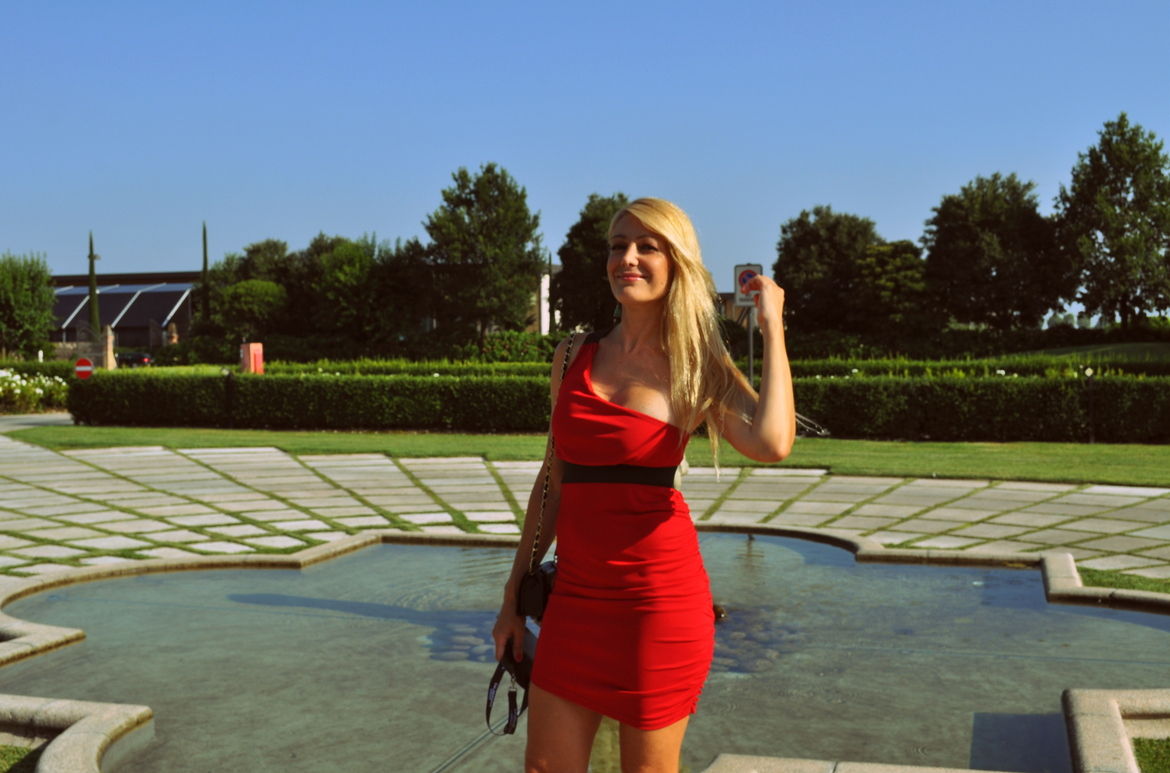 The show begins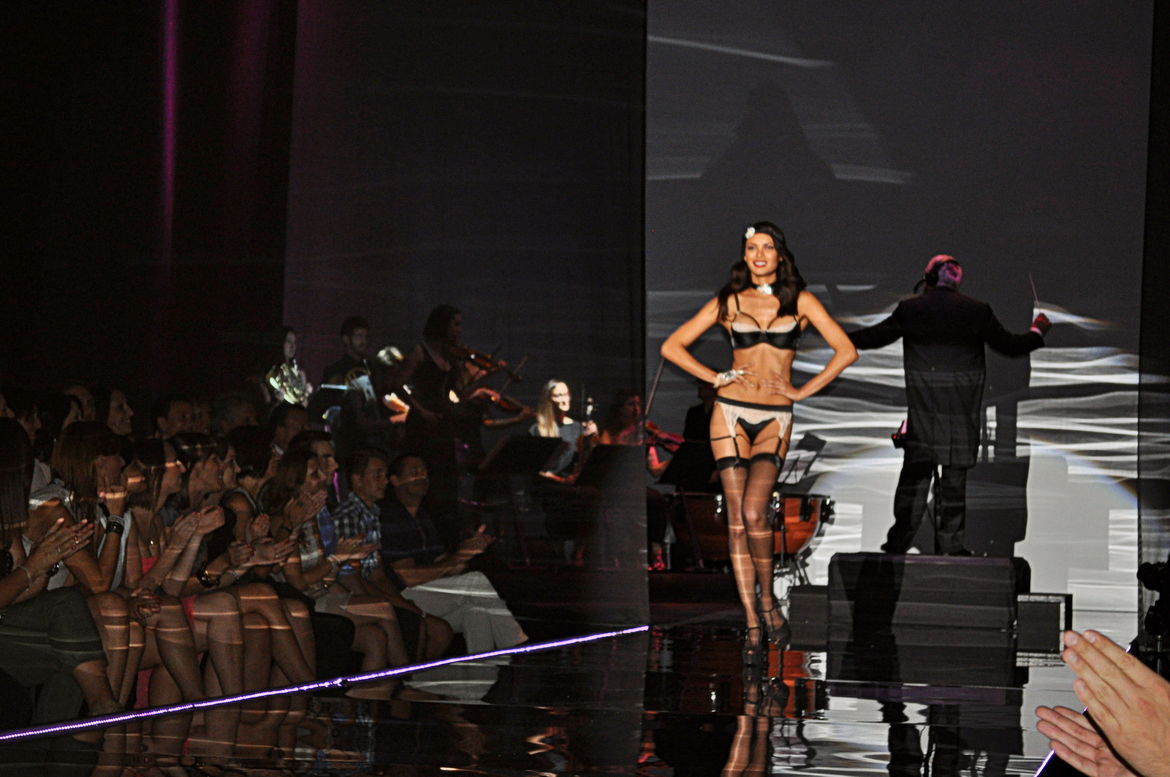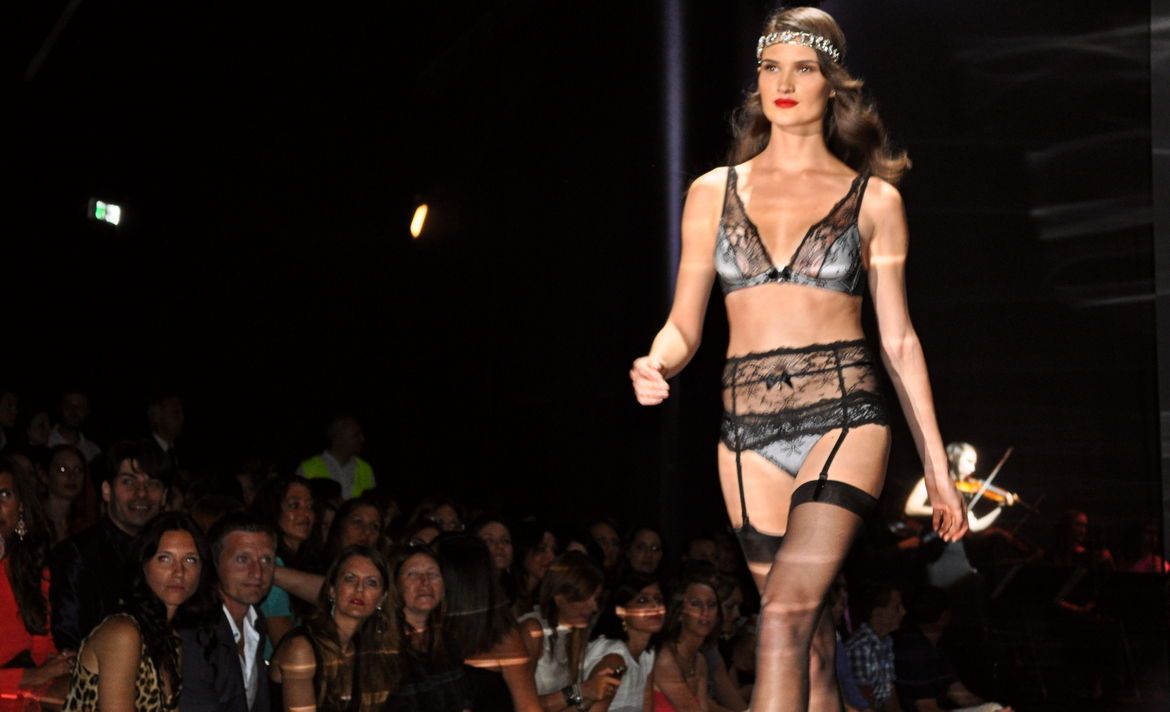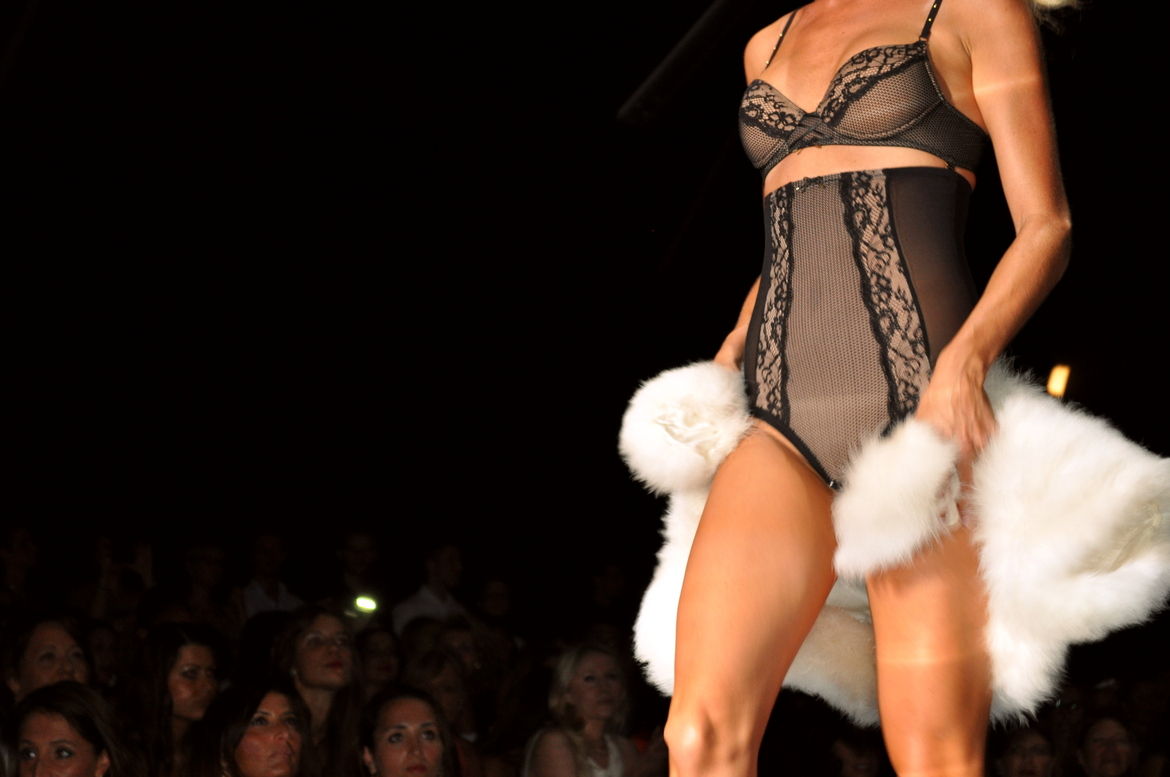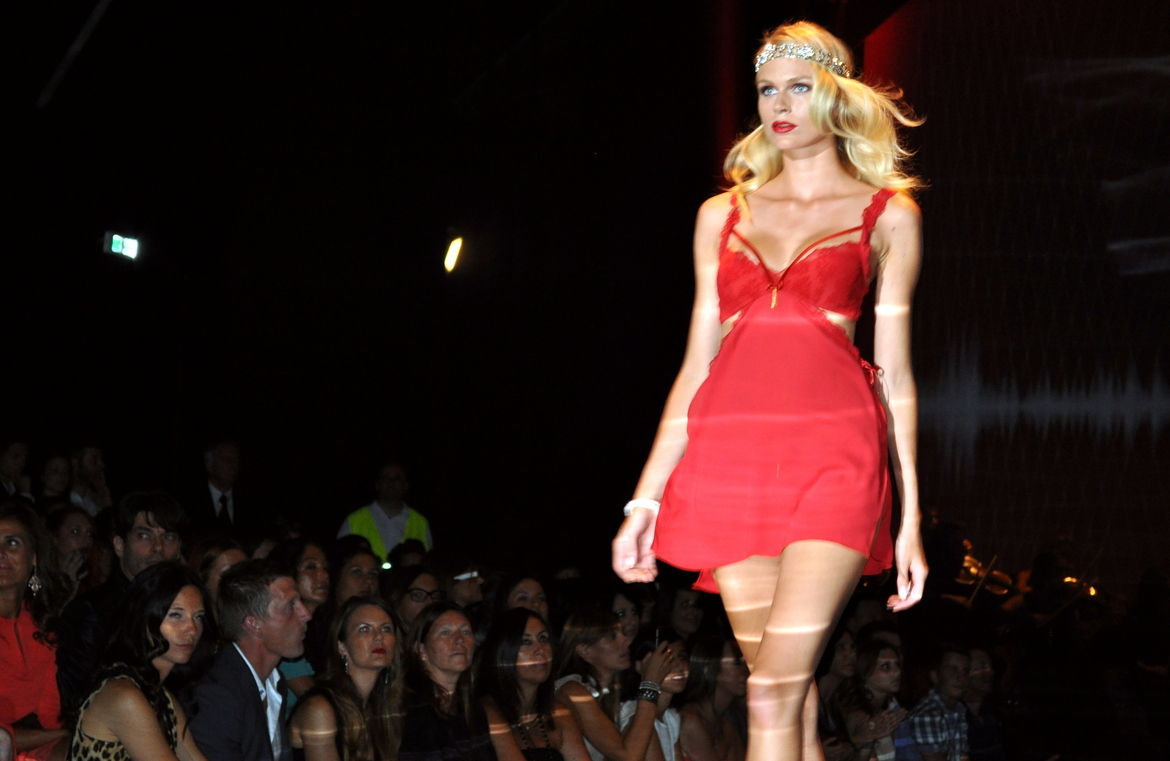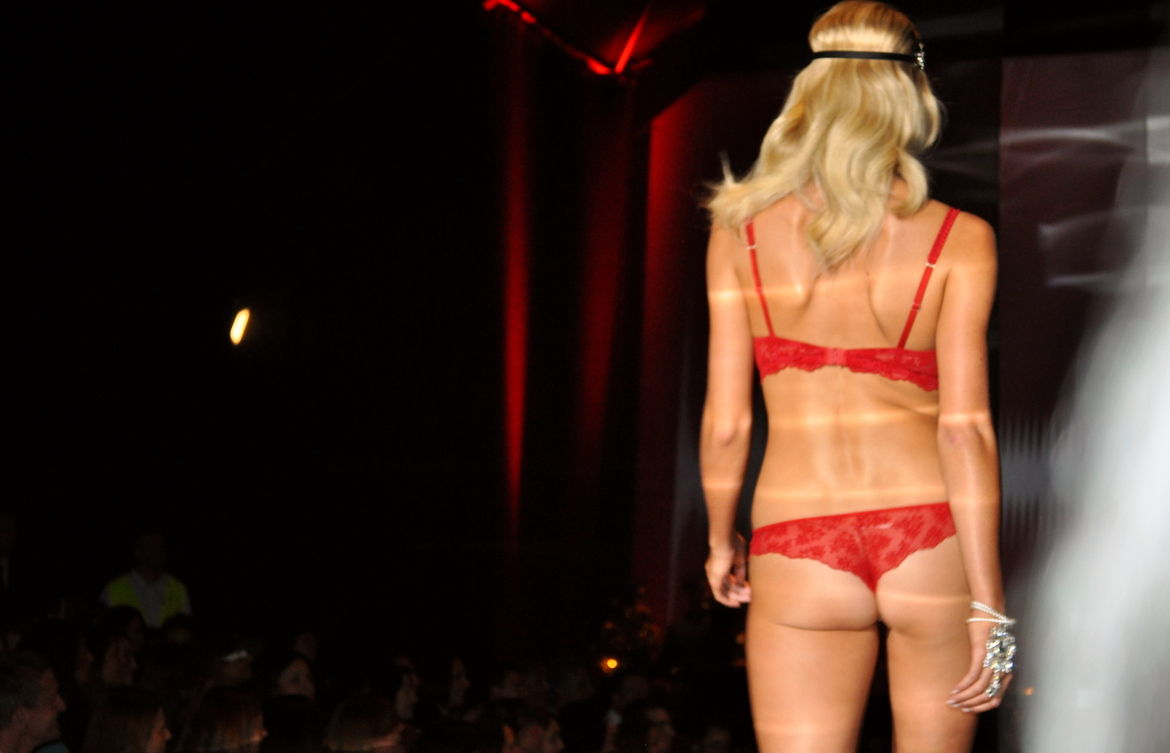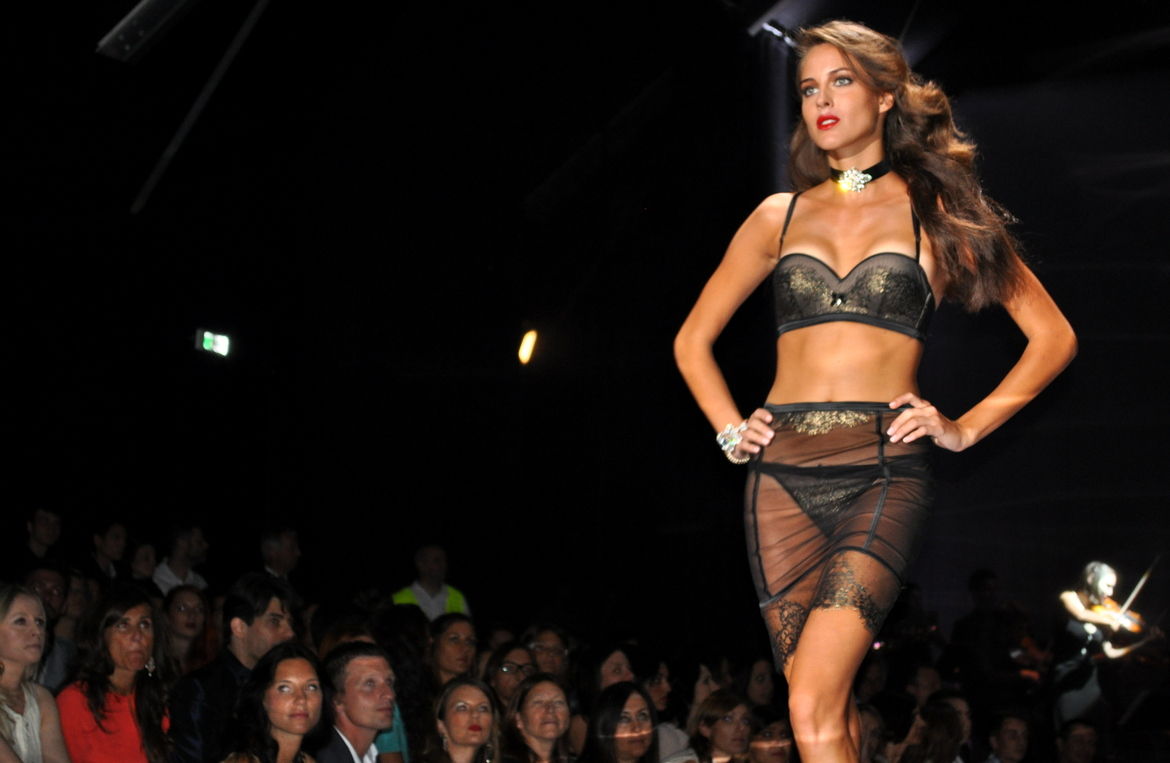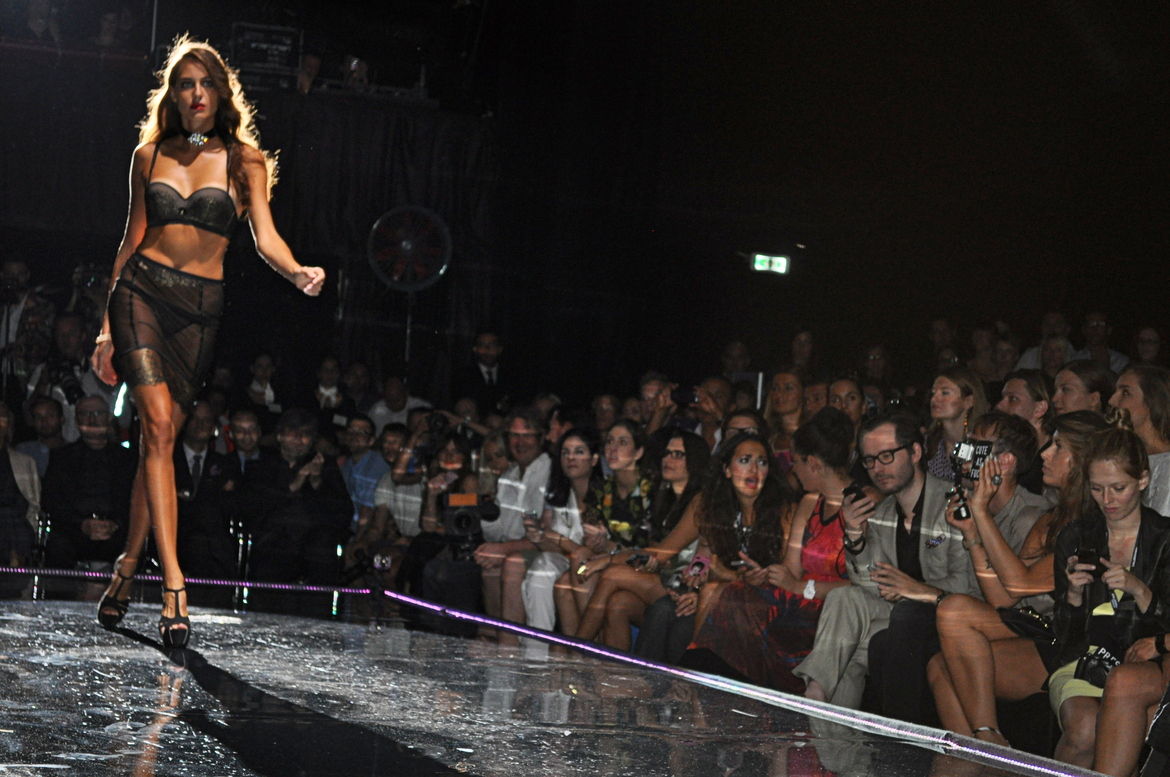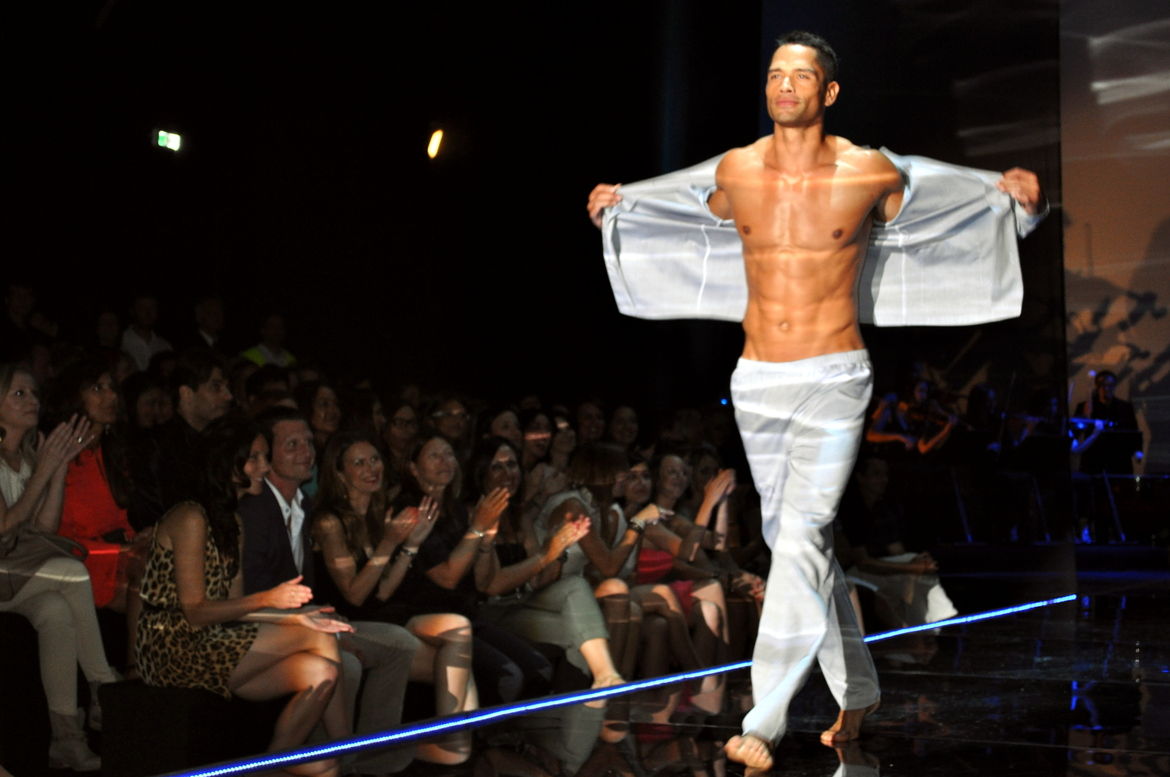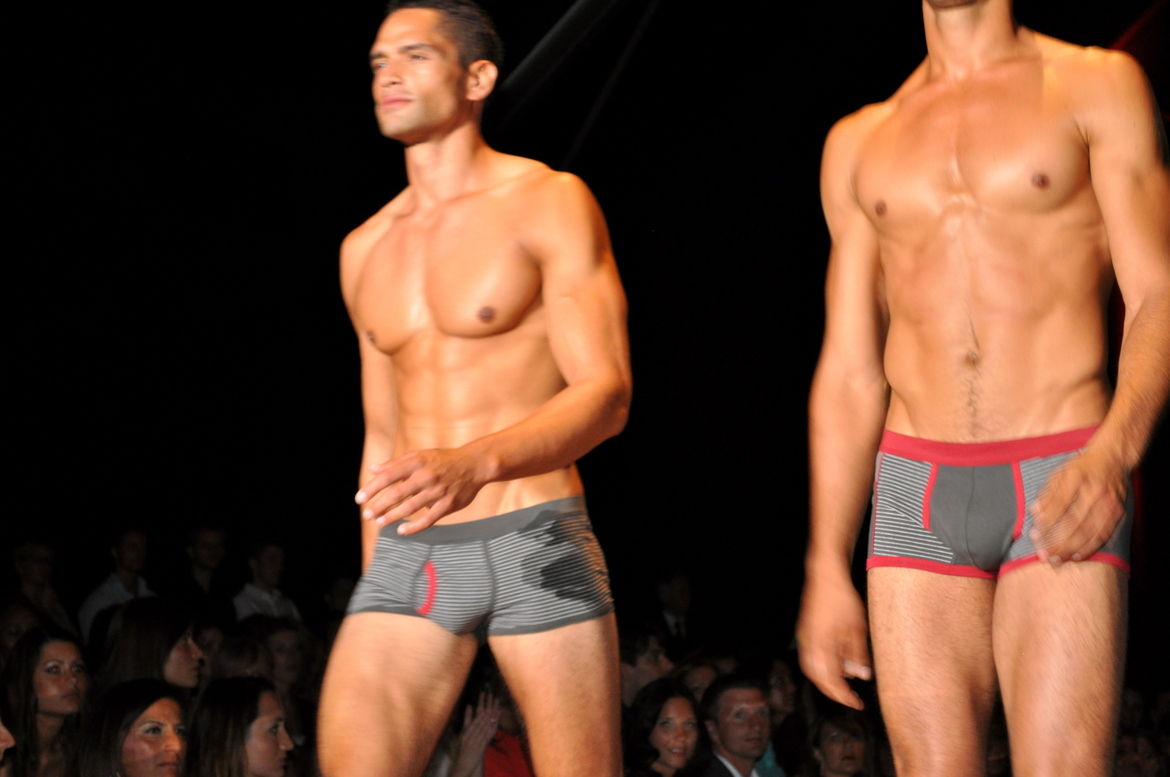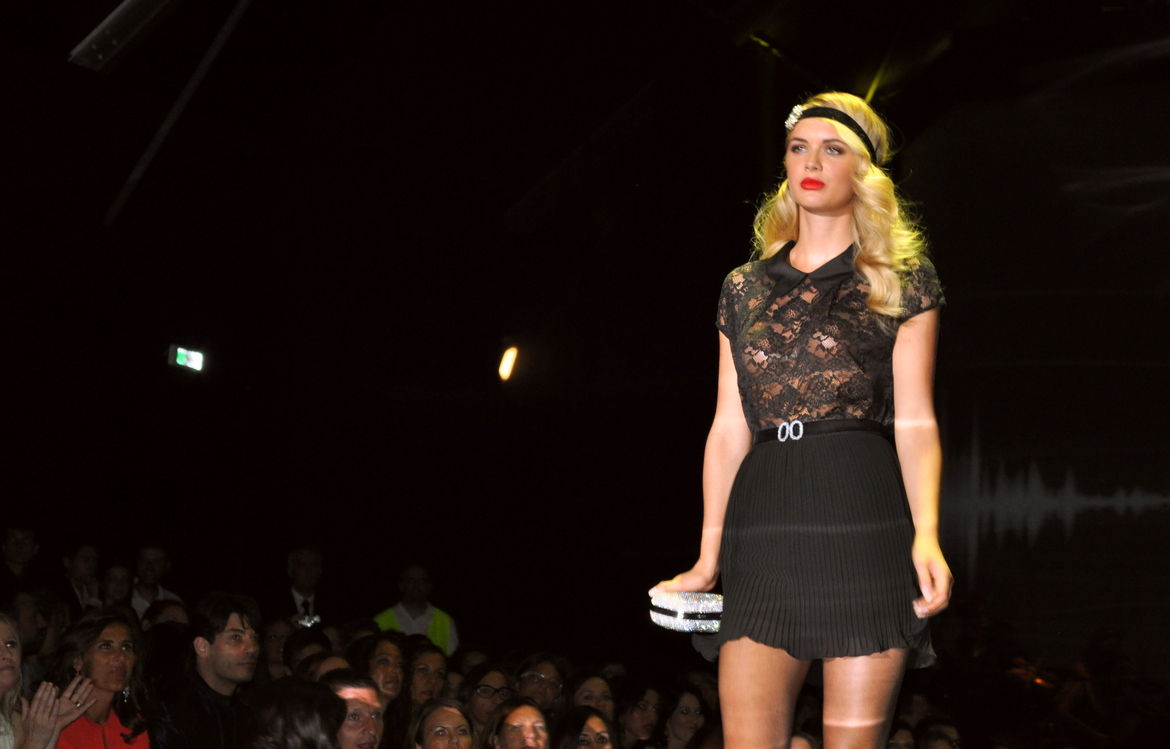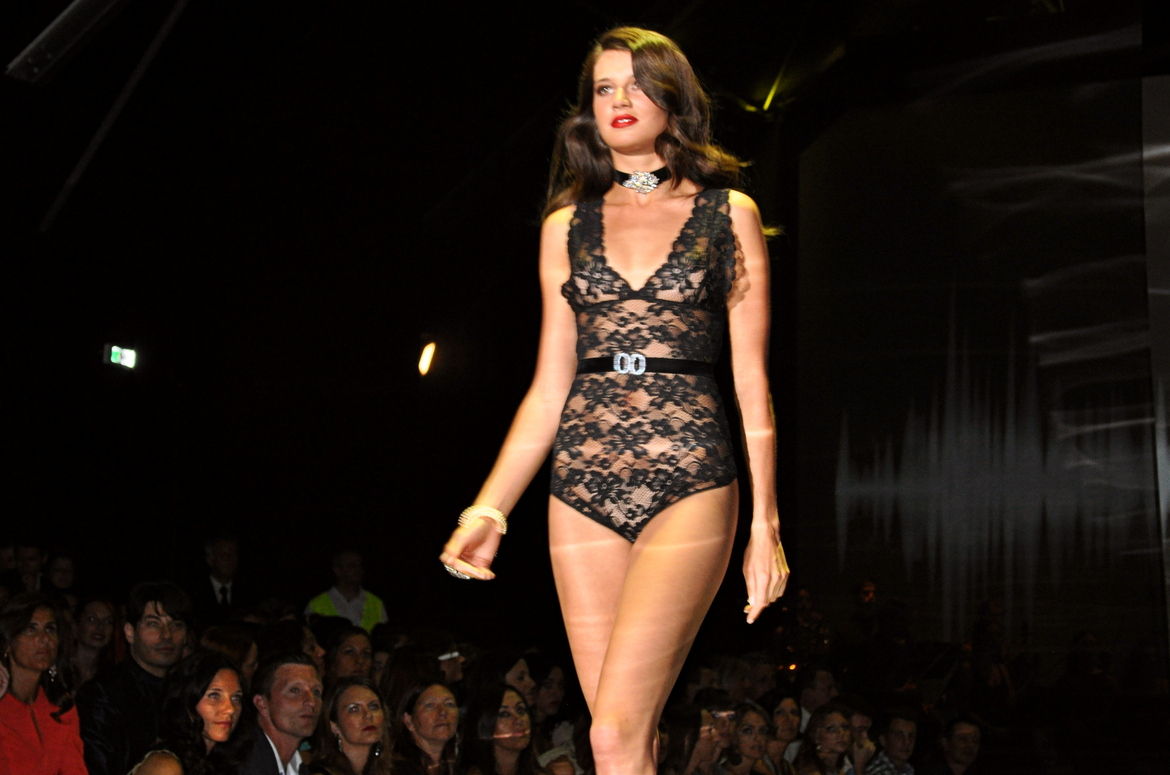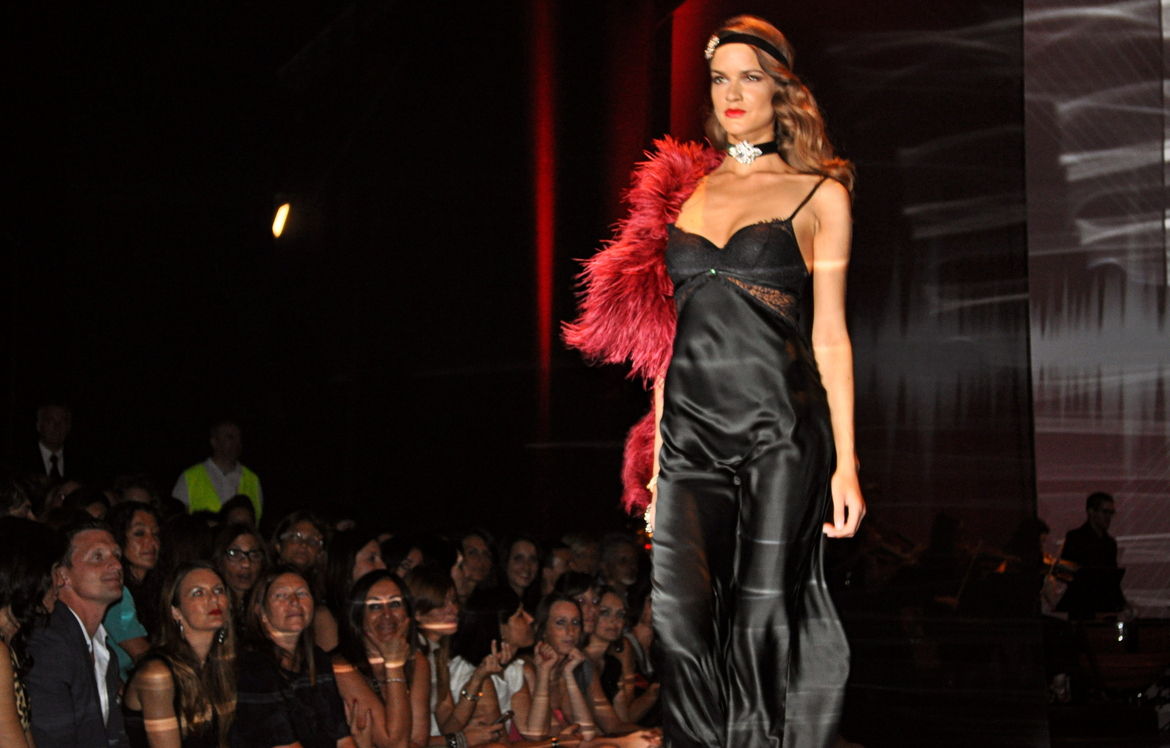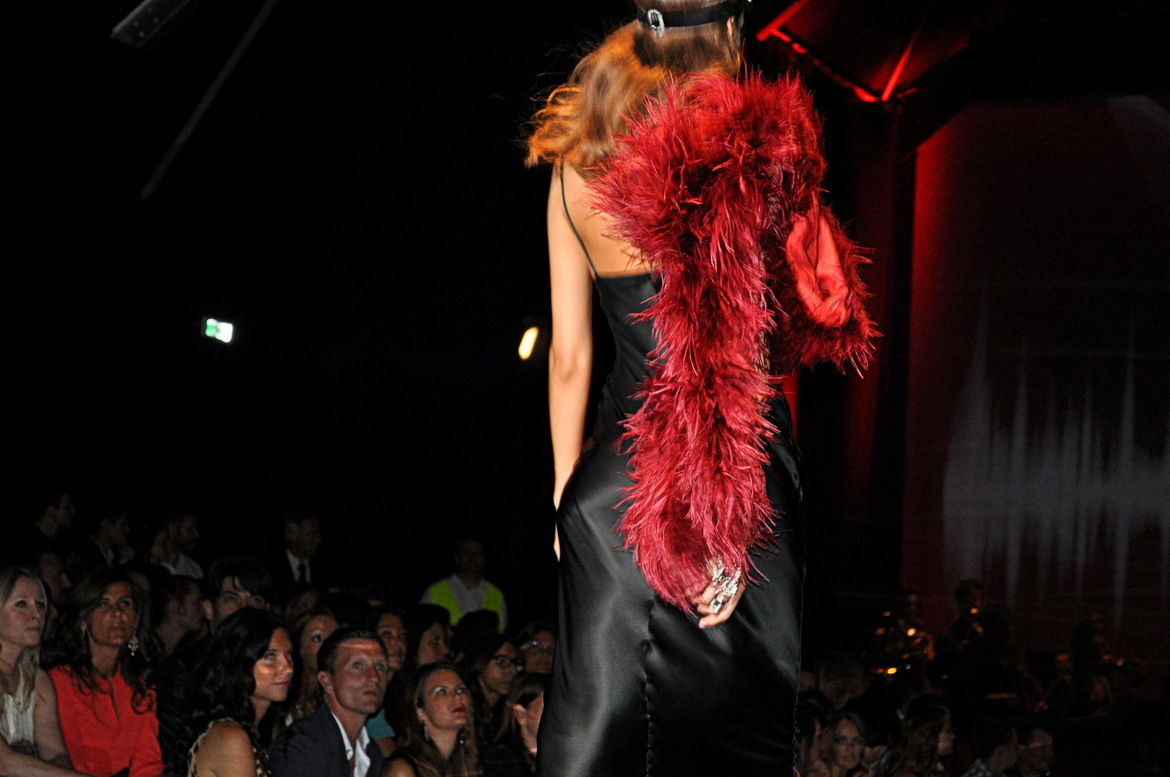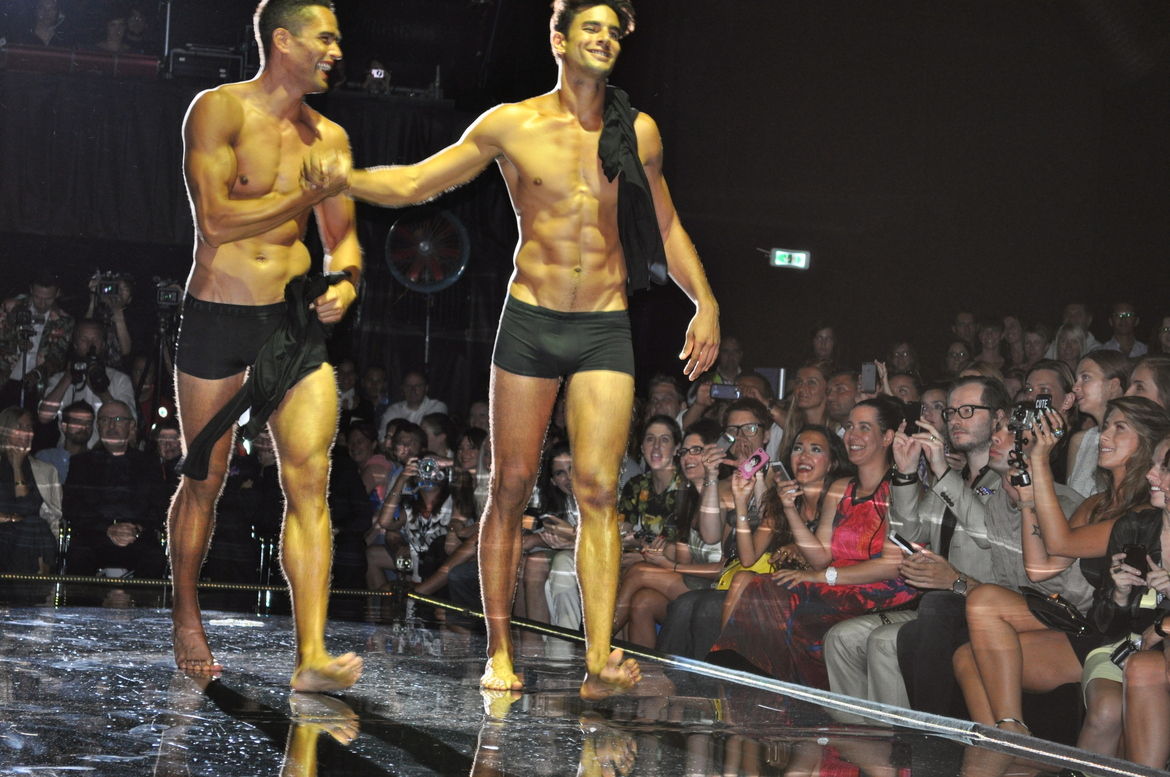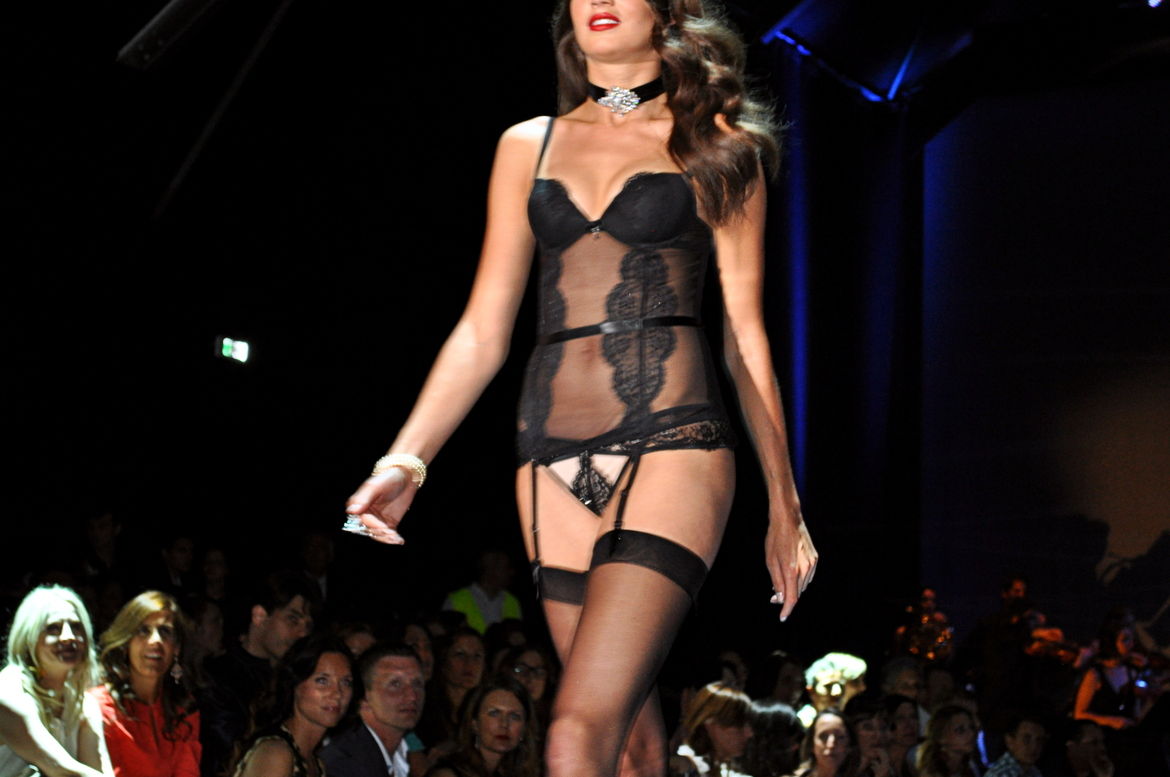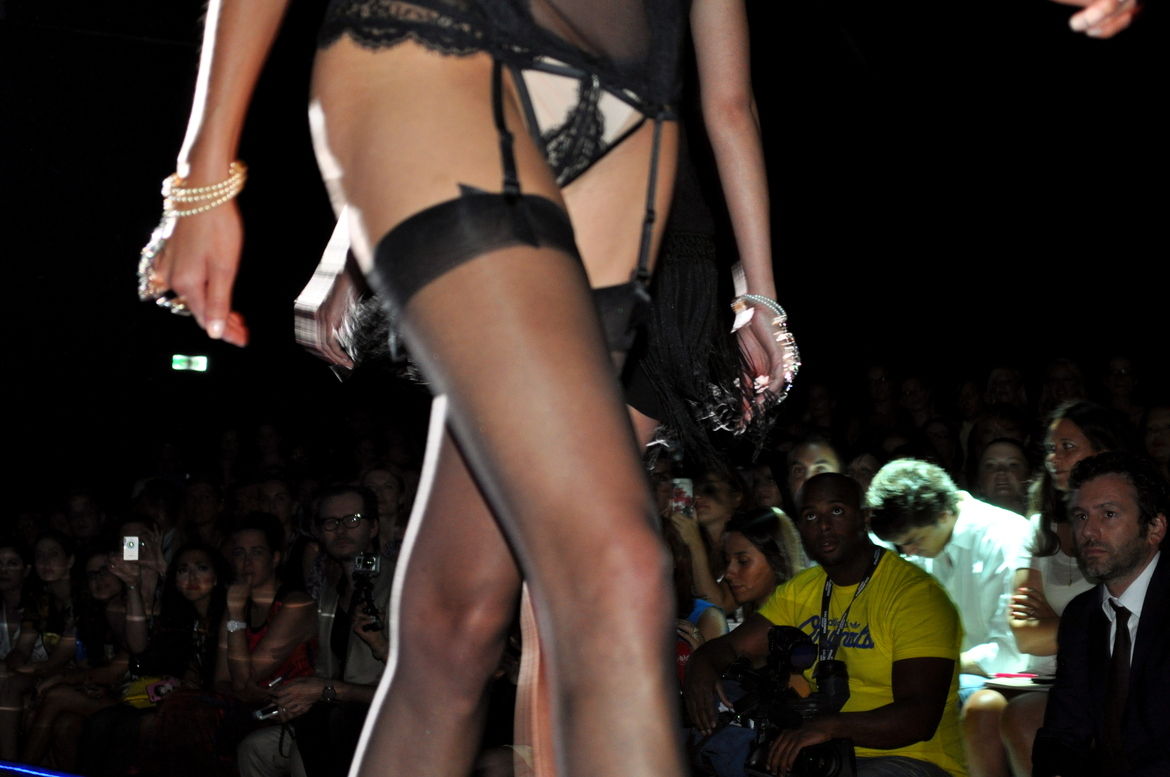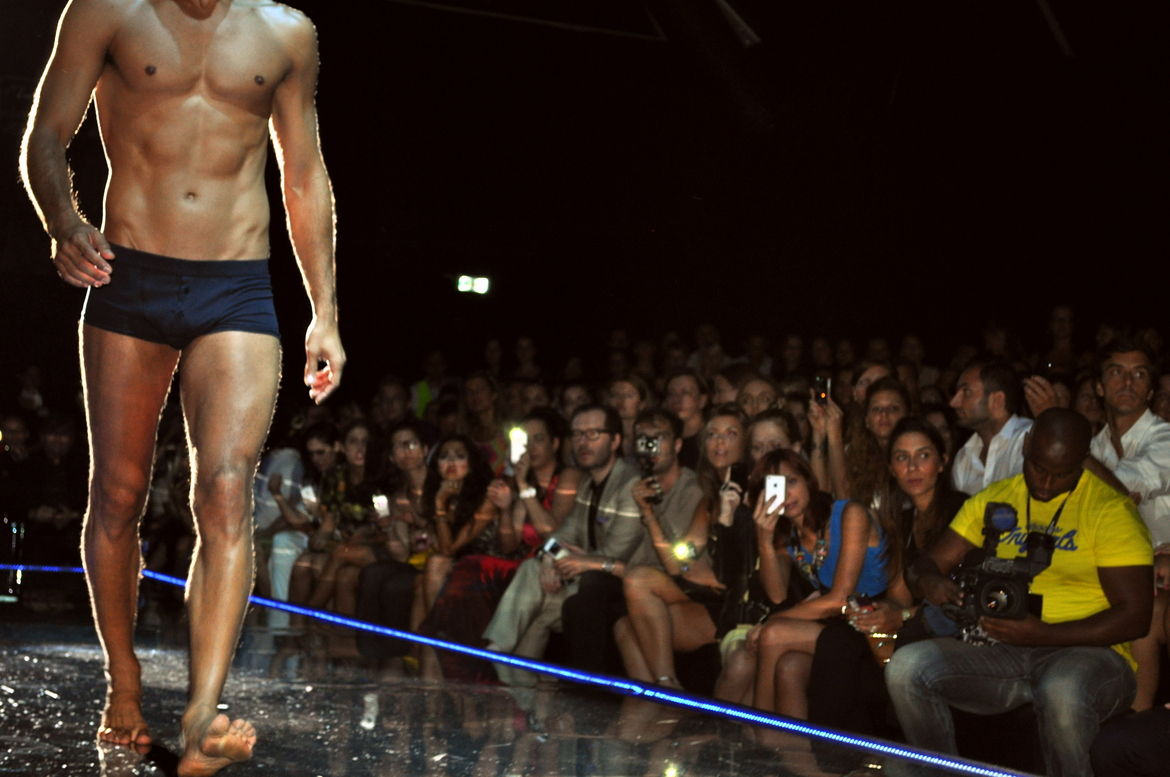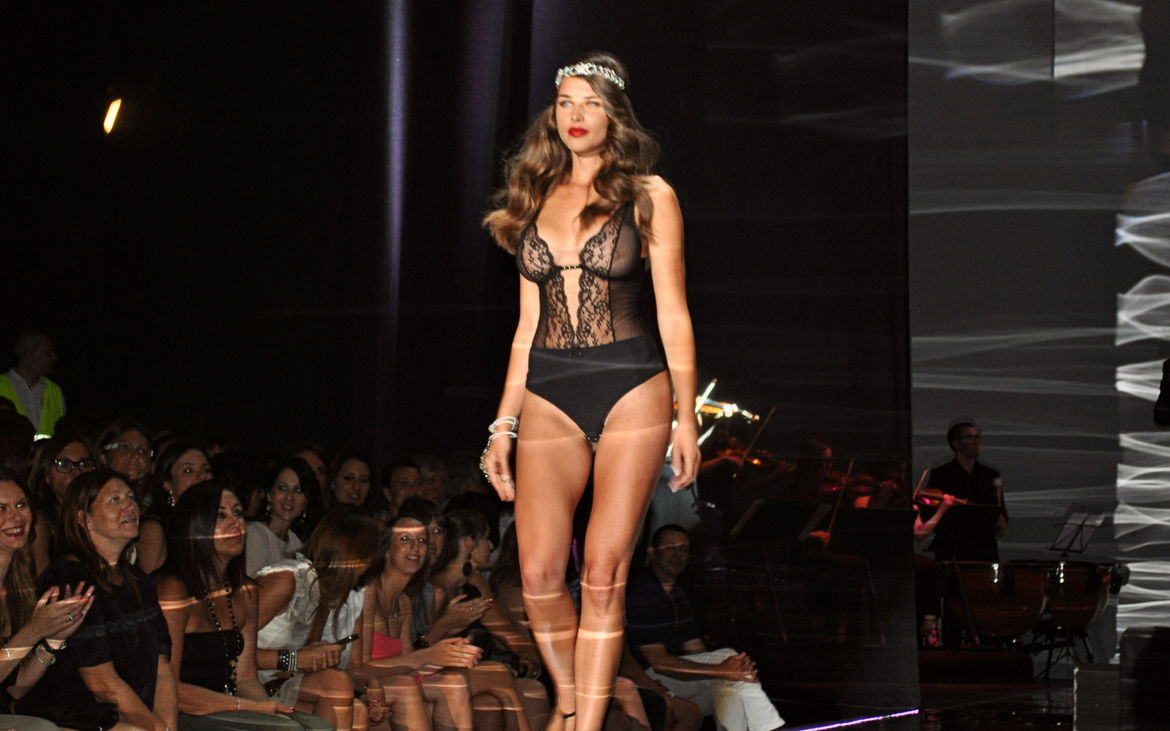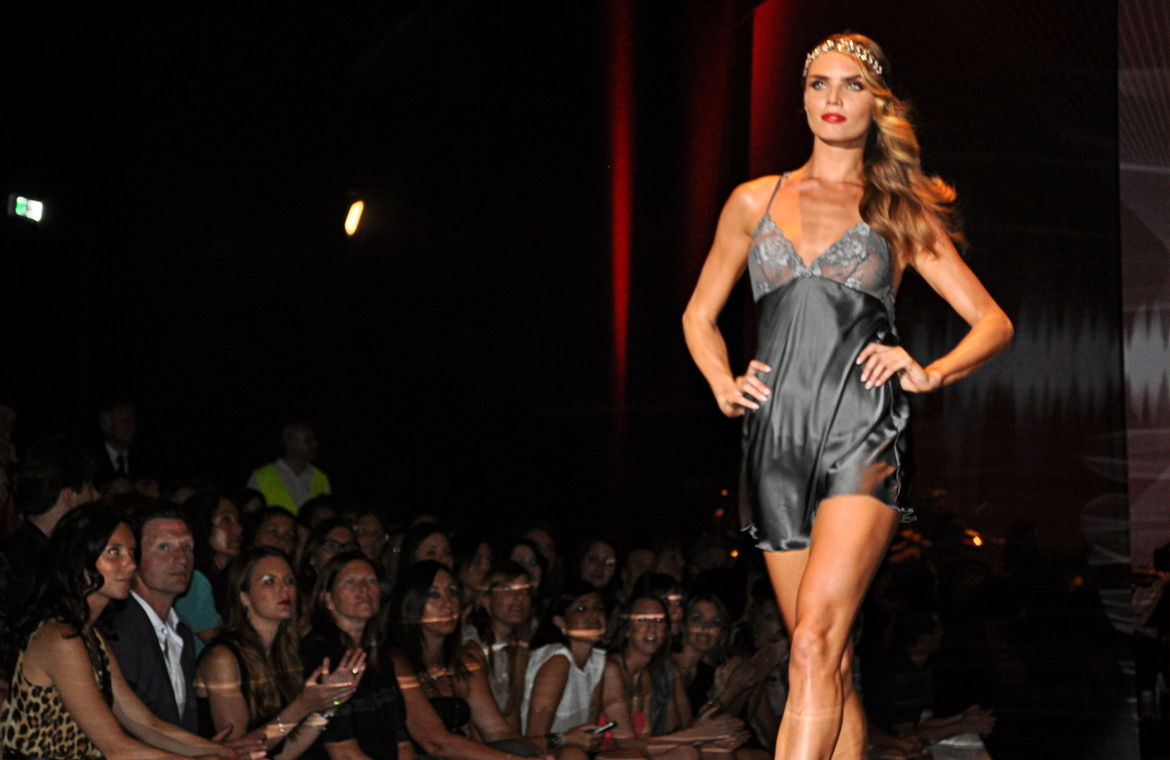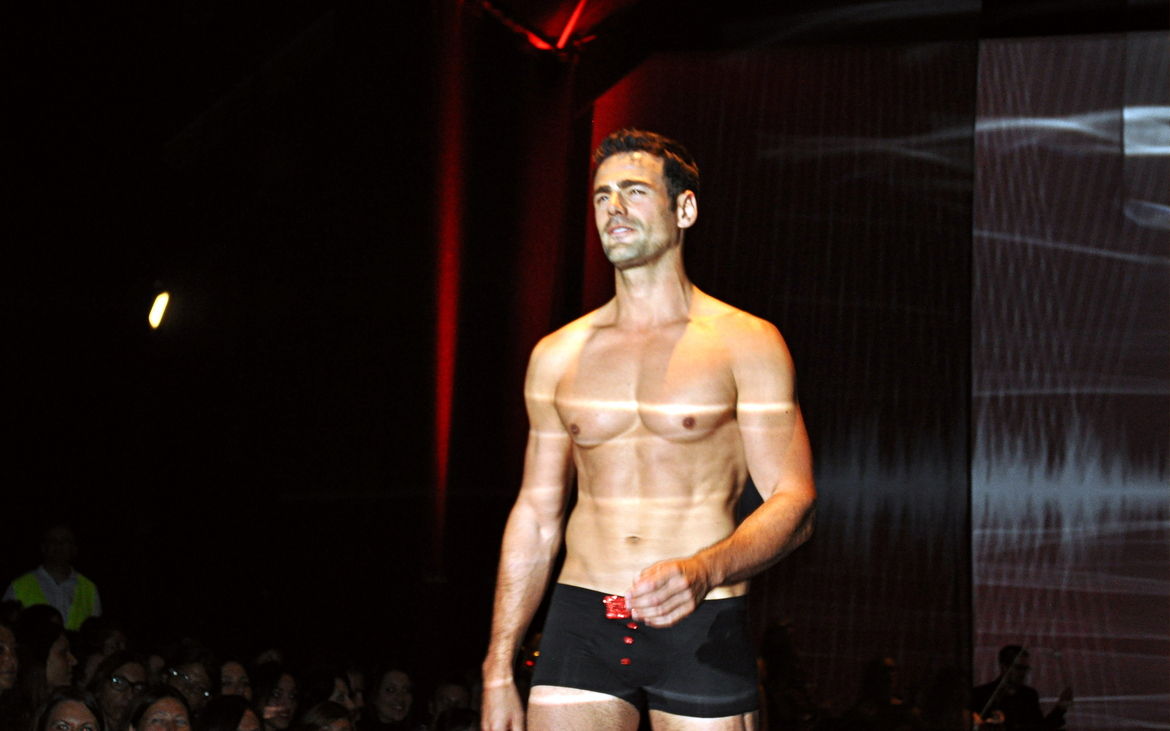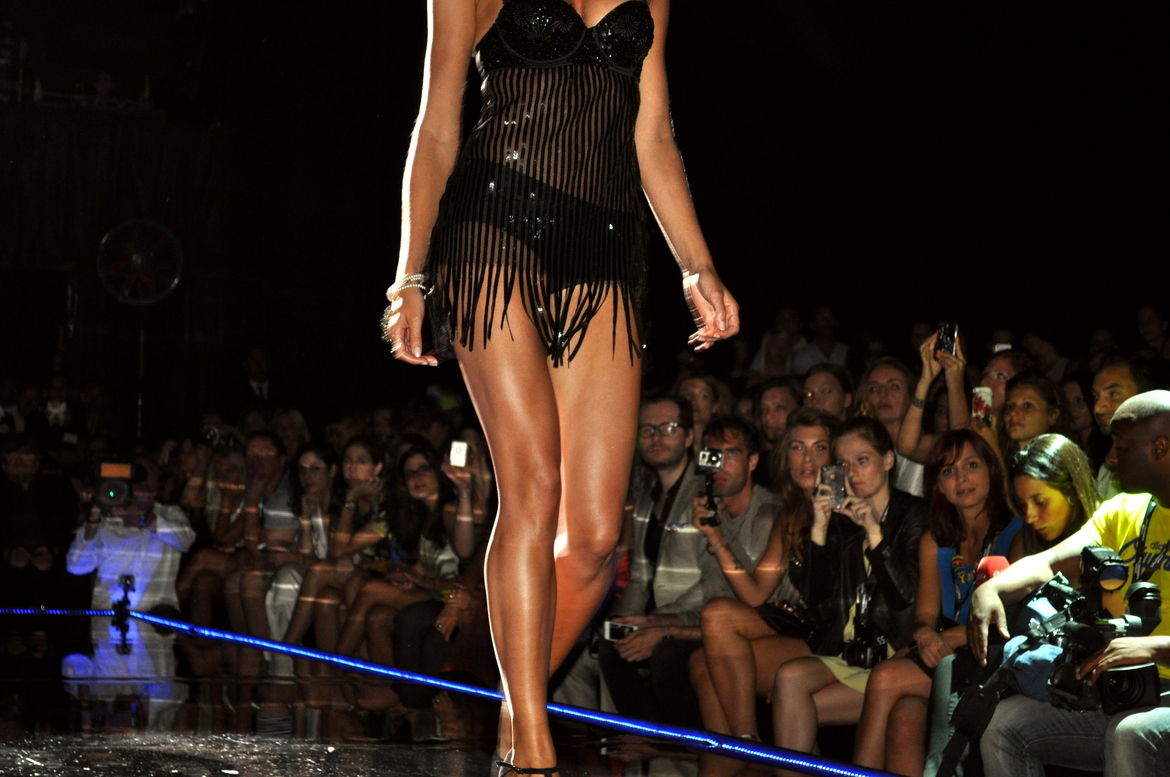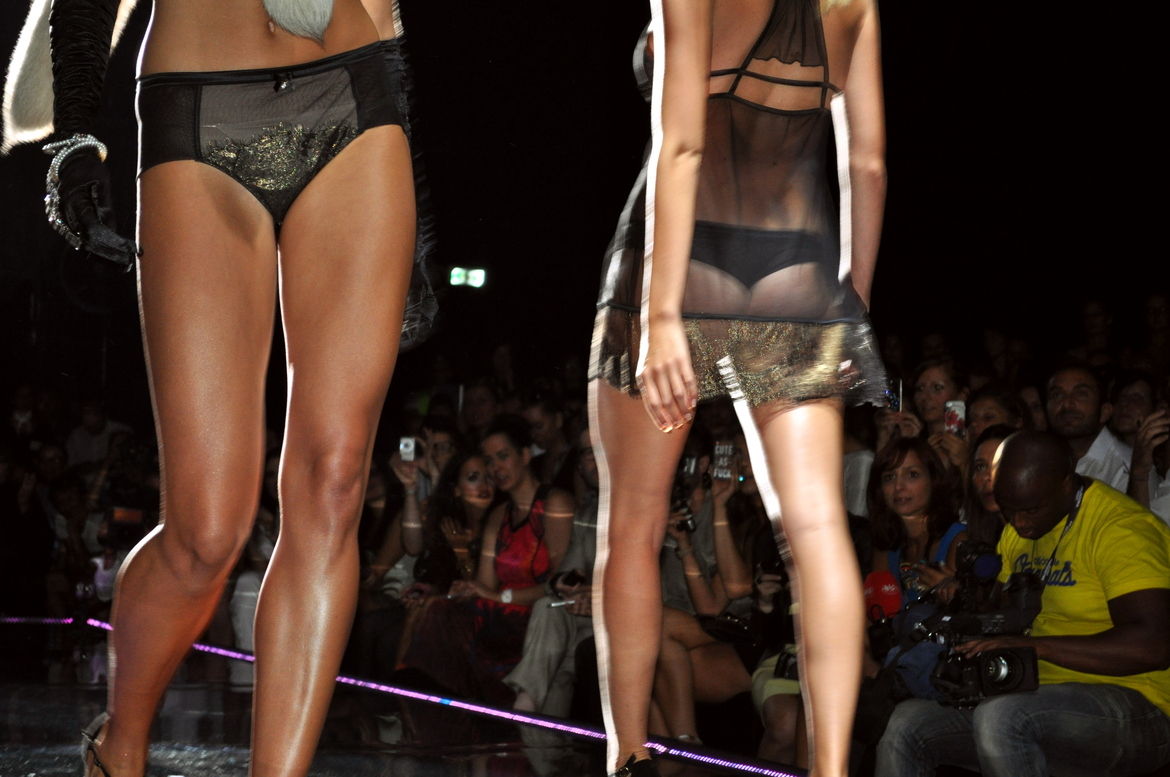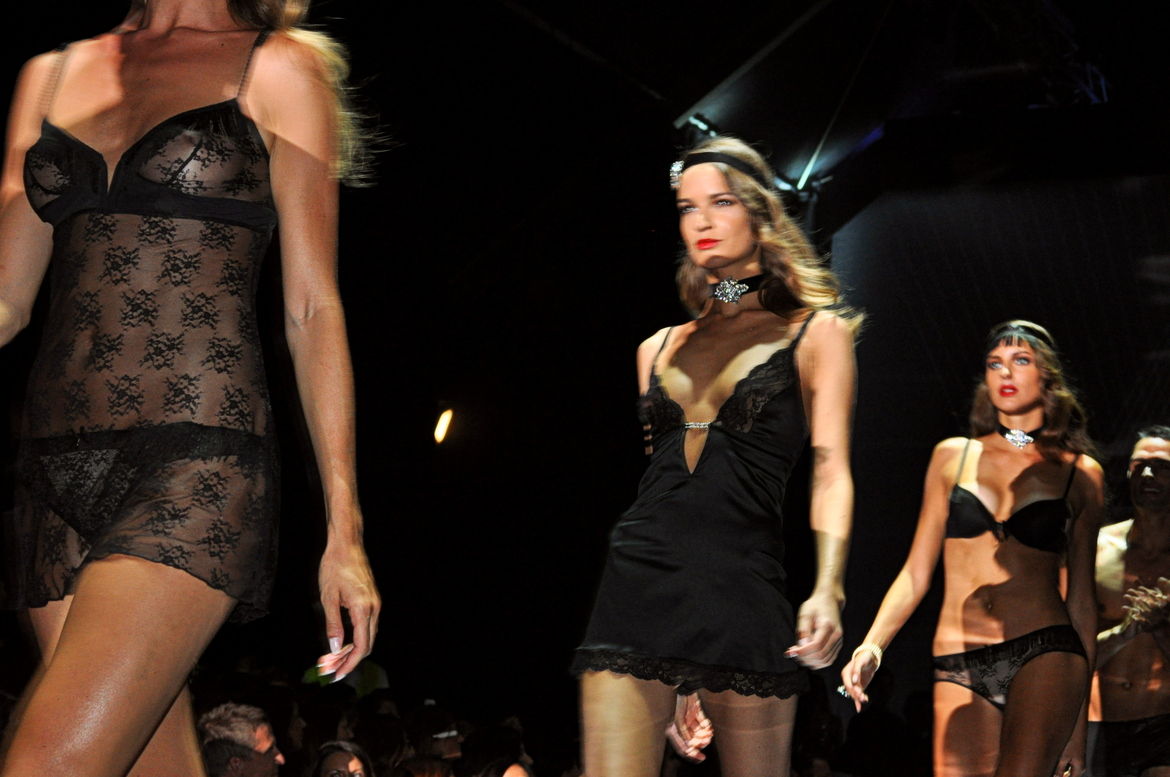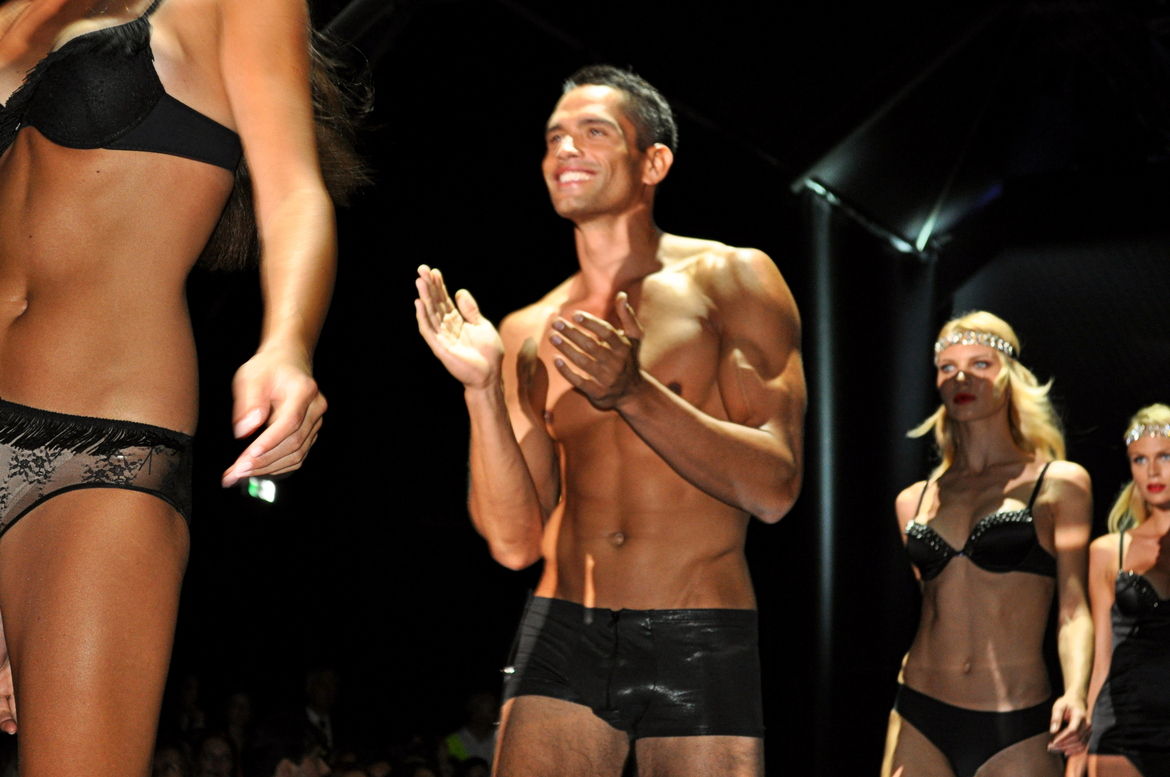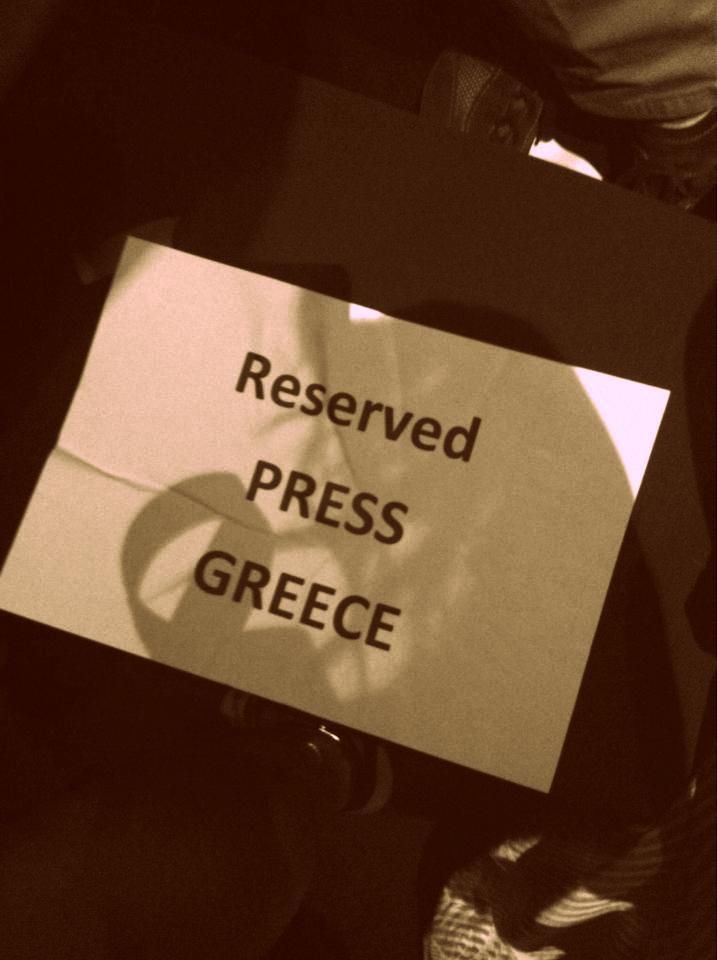 I was very honored and more than thrilled to be invited to Verona, Italy, by the amazing Intimissimi group to watch their annual lingerie fashion-show, take a look at their new Winter/2013-14 line, go backstage and photograph the models and explore the city of Verona.
We stayed at the "Veronesi La Torre", a gorgeous hotel that used to be an old monastery. The Intimissimi group was very warm and cared for all our needs.
We had front-row seats, the best in the house, and as the fashion show began, we were all smitten. 
There was a maestro and together with his orchestra they took us back to "Great Gatsby" times, since the whole show was inspired by the movie.
The models were gorgeous, men and women, with Tamara Lazic, the muse of the Italian company, on the spotlight.
The lingerie line was really beautiful, seductive and sexy. Probably the sexier collection I have ever seen from Intimissimi.  Lots of lace, silk, satin, fringes, Gatsby-Esque design. Beautiful details and sexy accessories like leather whips. (oh-la-la)
Intimissimi did it again, only this time even better! 
With love to all my fans
Julia xxxx
http://www.youtube.com/watch?v=Te11UaHOHMQ
(Dress: Asos,   Purse: Chanel)
Like this post: