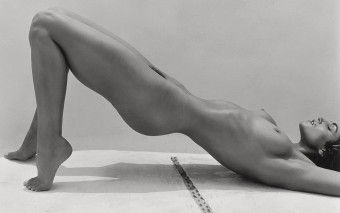 The Herb Ritts style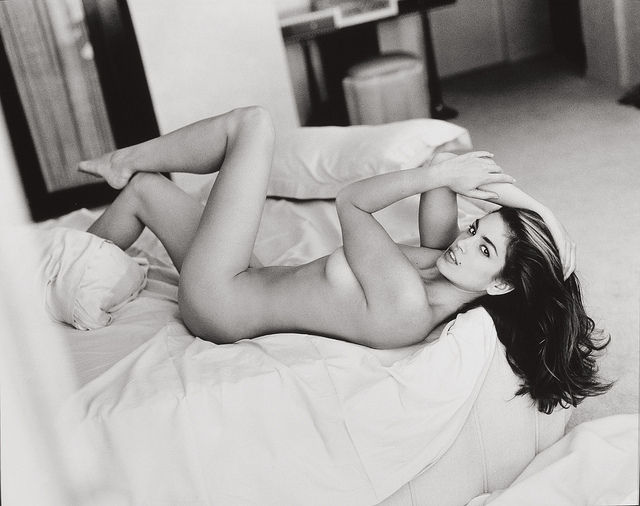 Cindy Crawford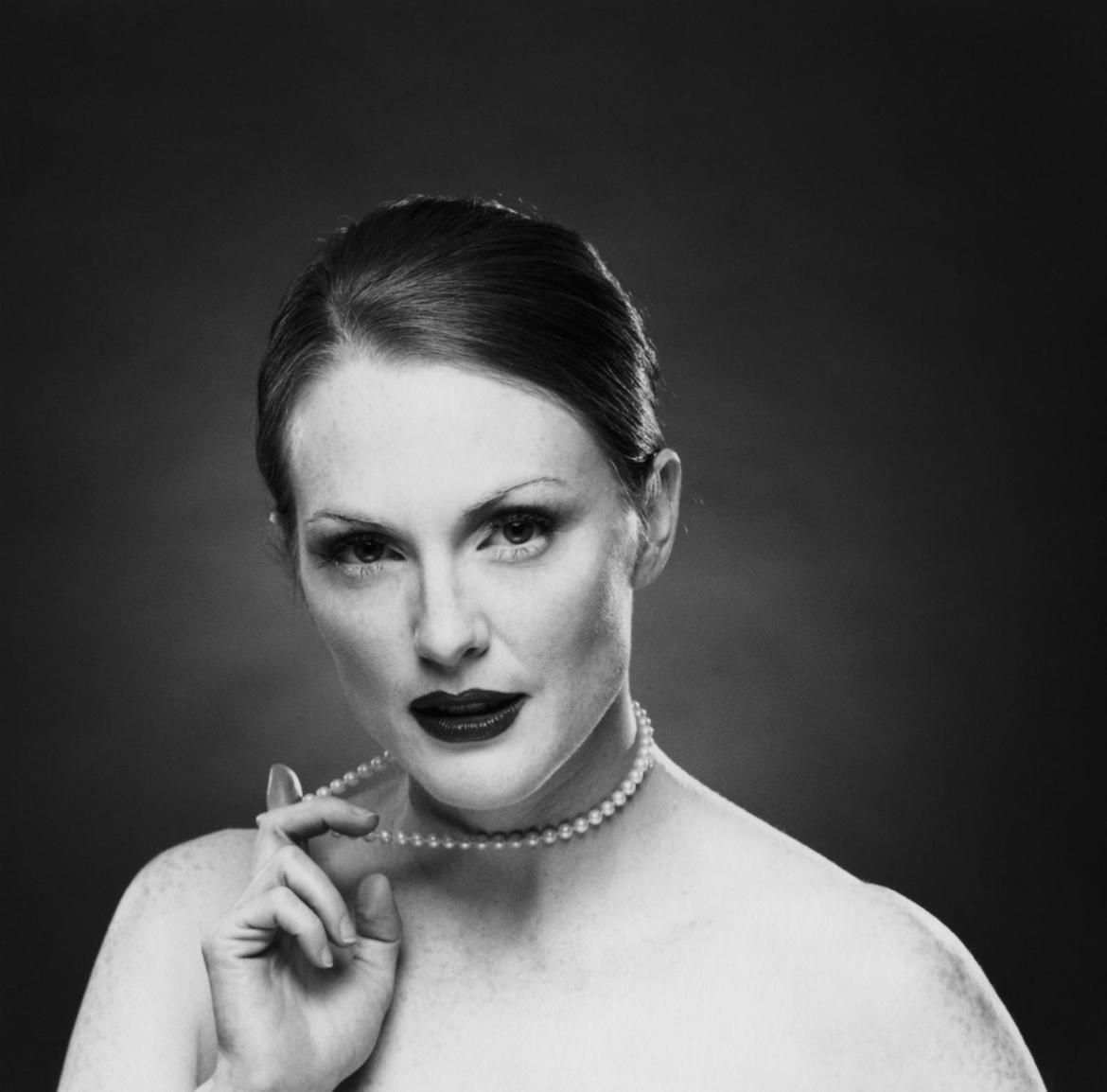 Julianne Moore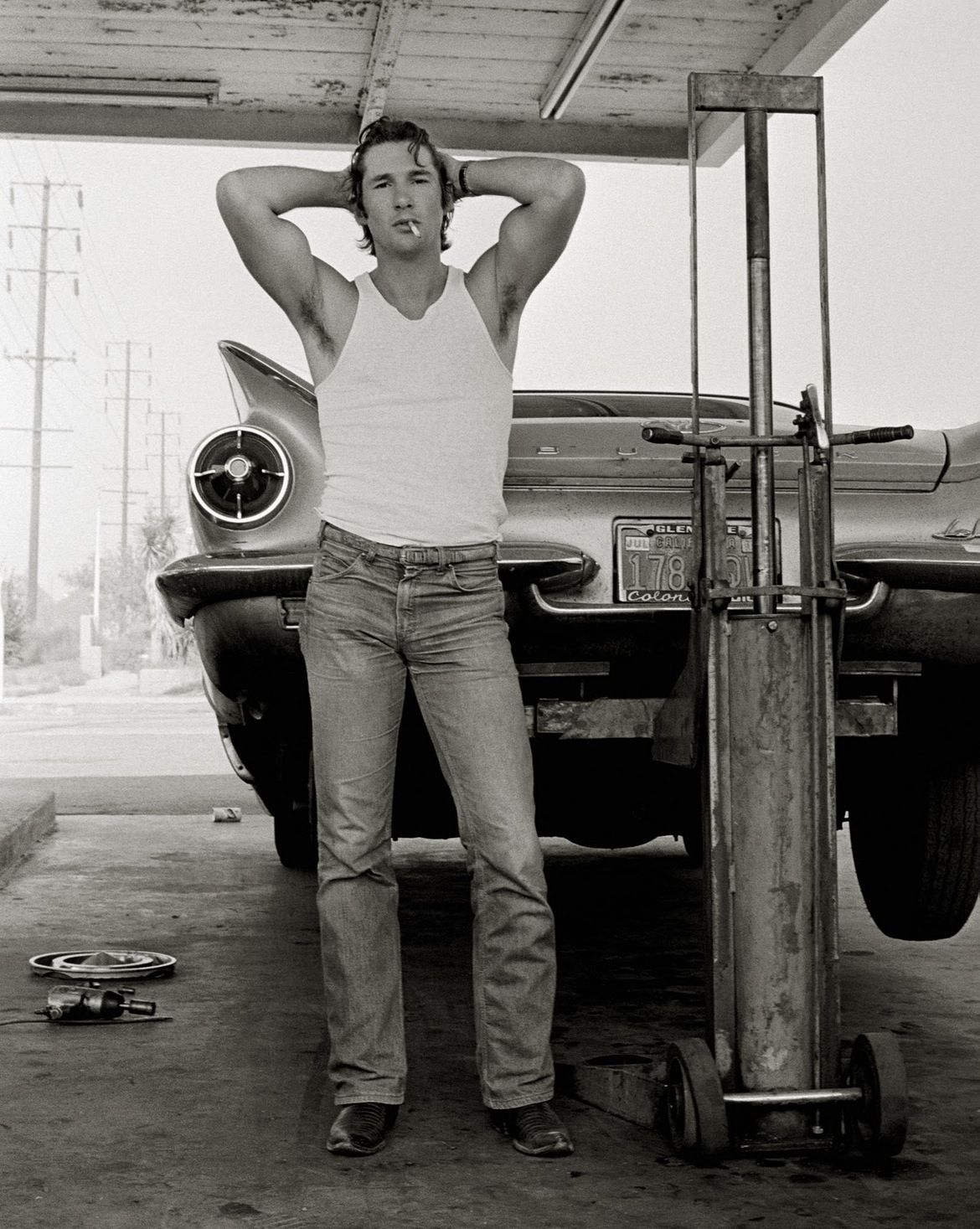 Richard Gere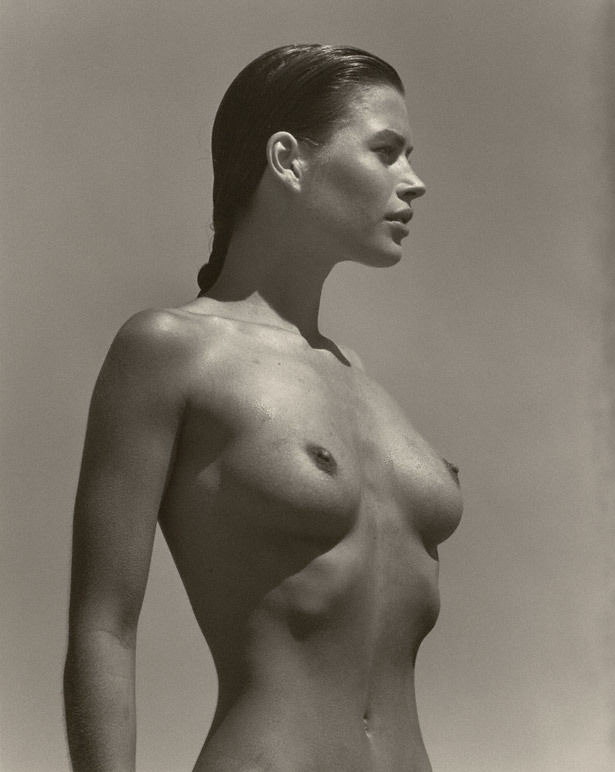 Carre Otis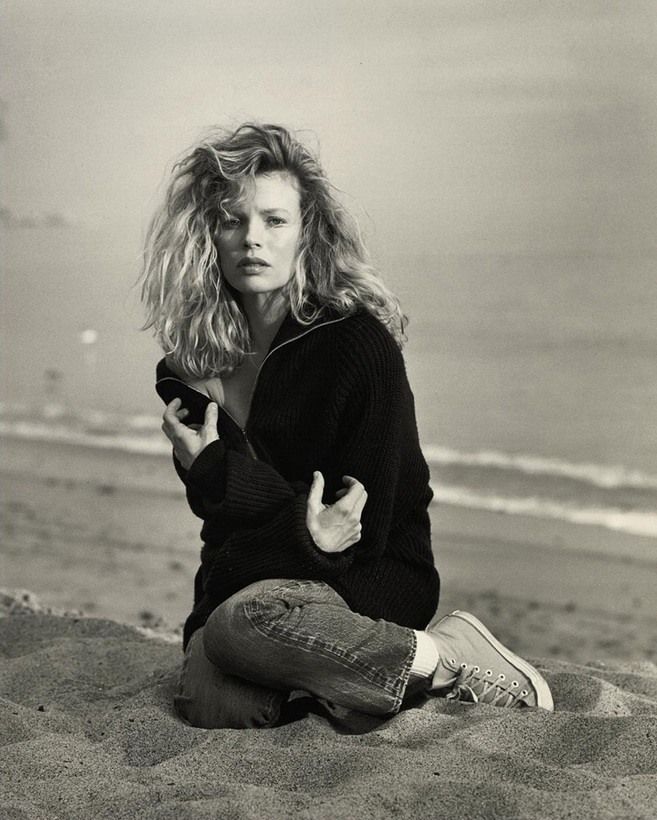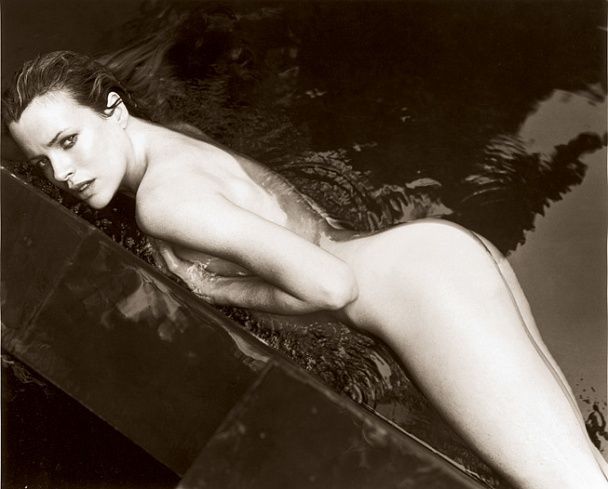 Kim Bassinger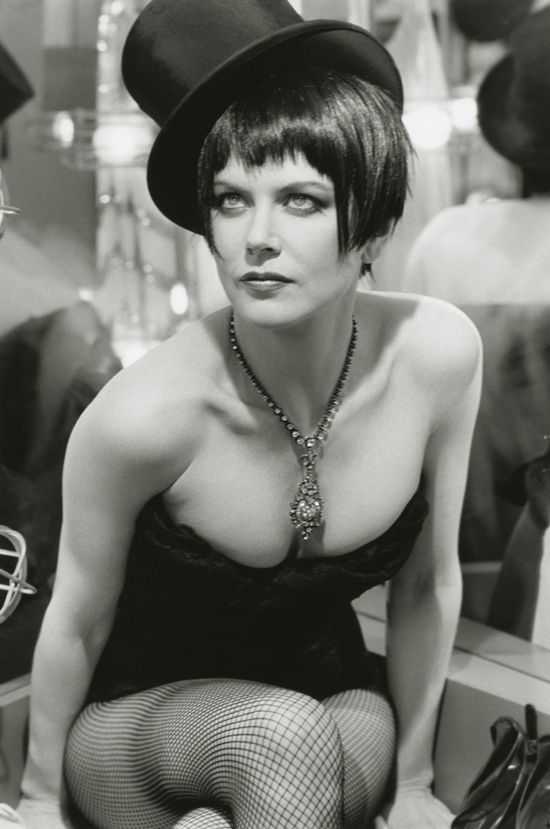 Nicole Kidman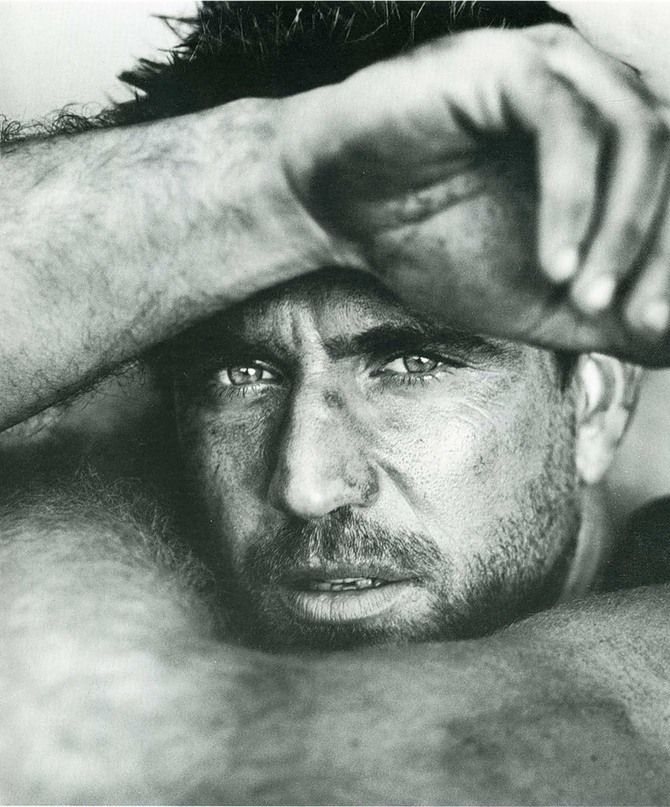 Mel Gibson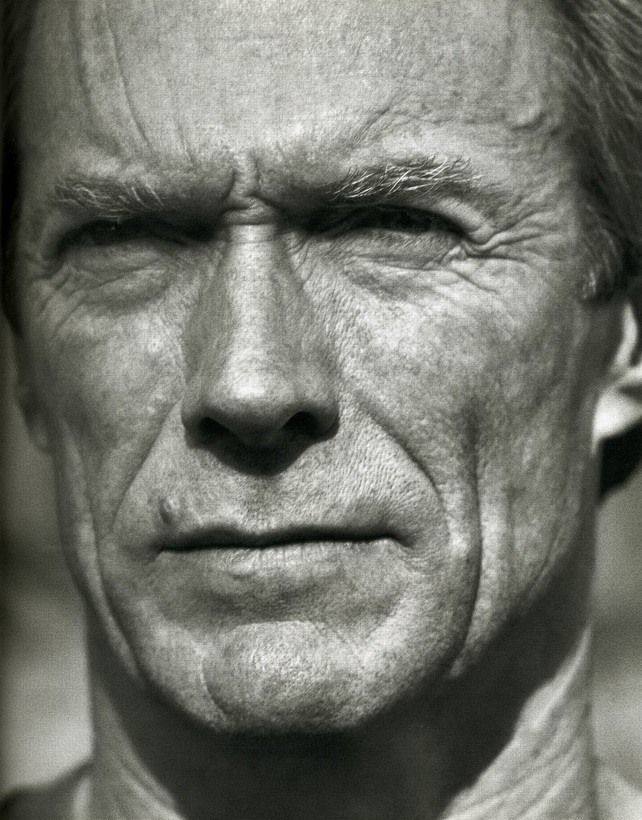 Clint Eastwood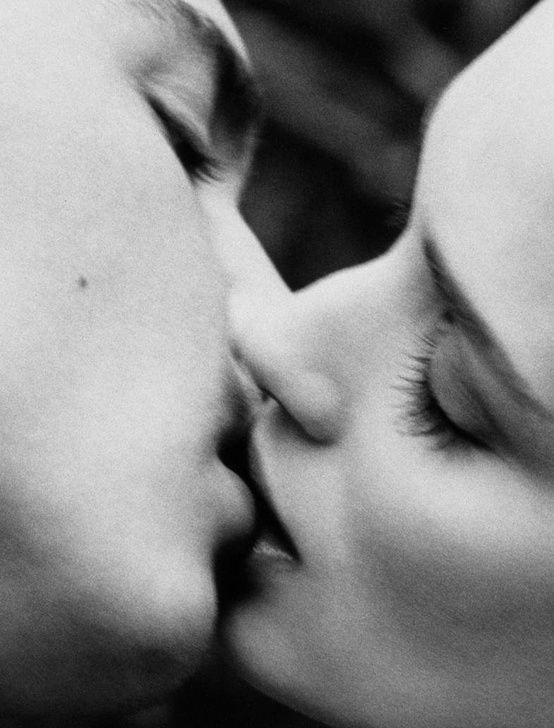 Johhny Depp and Winona Rider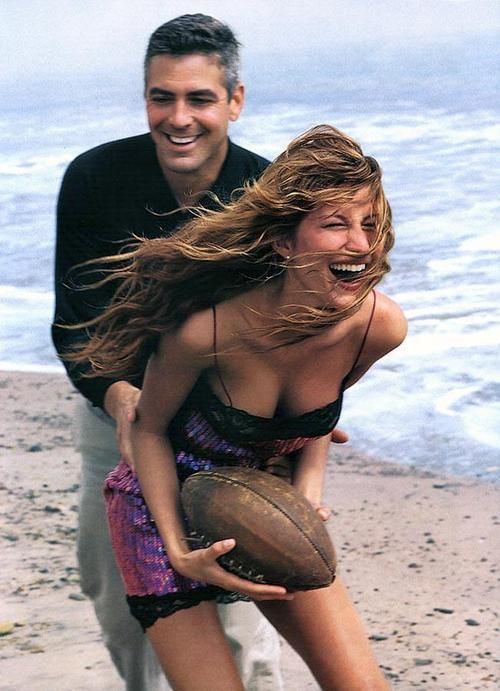 George Clooney and Gisele Bundchen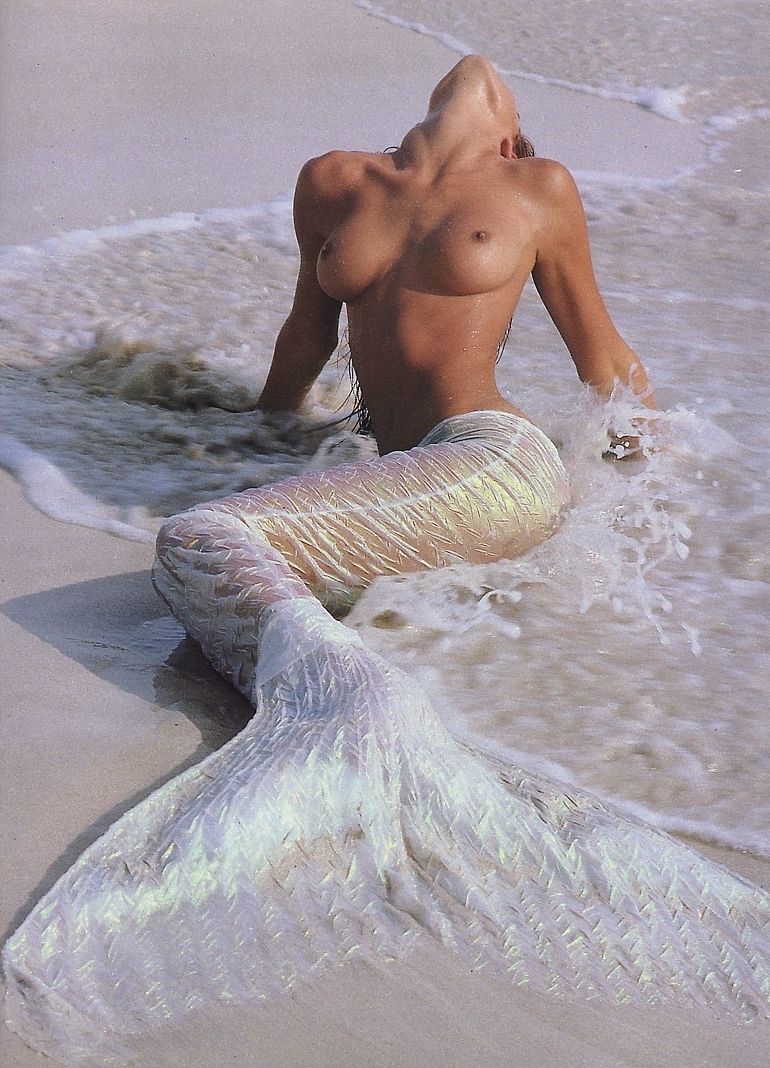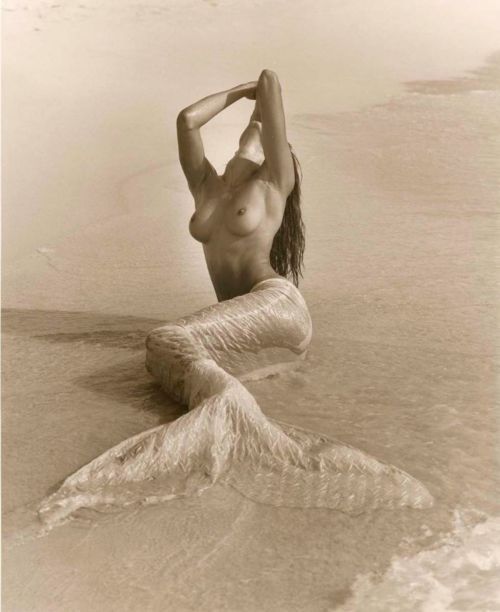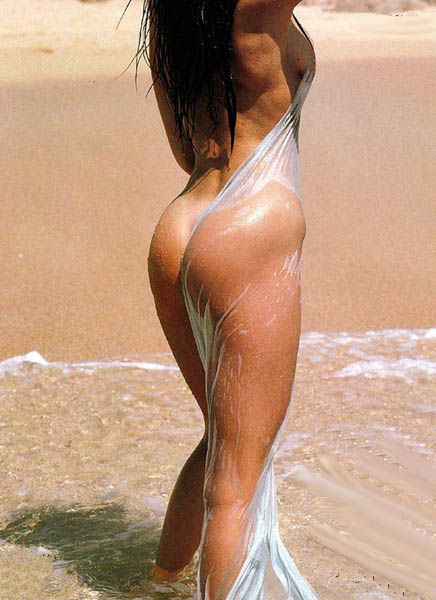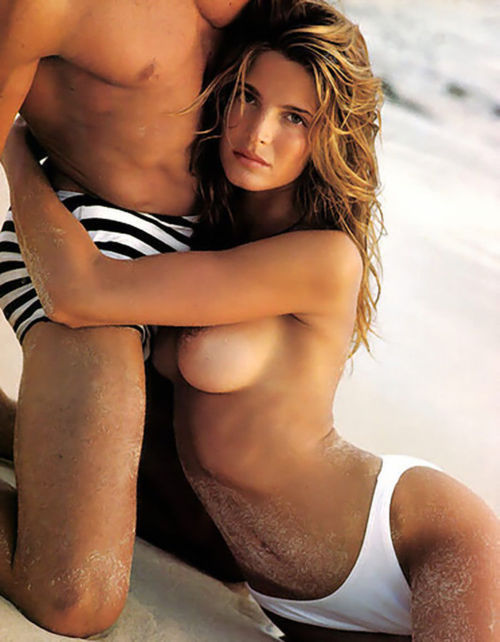 Stephanie Seymour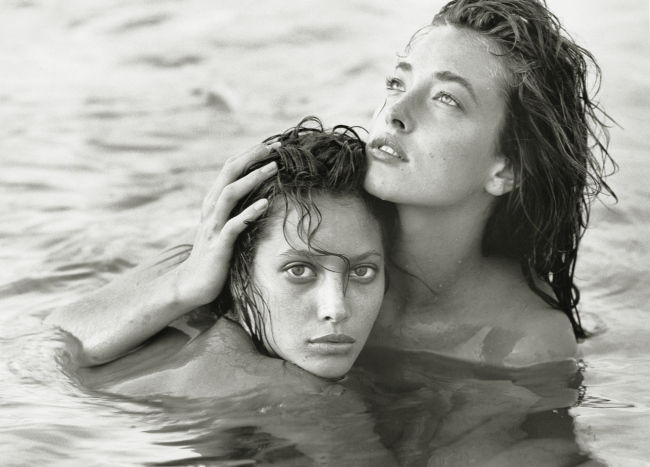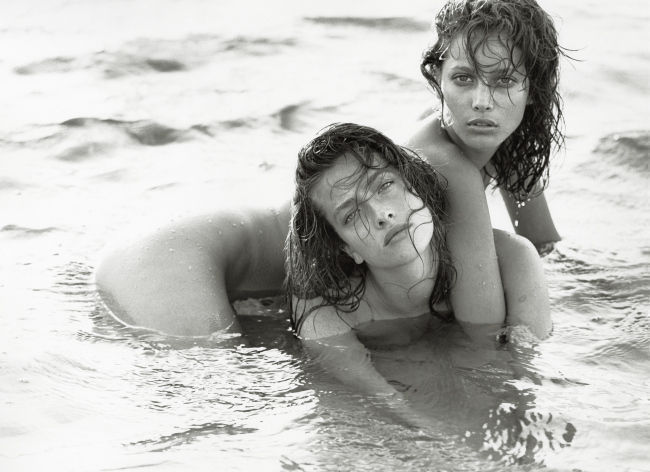 Christy Turlington and Tatjana Patitz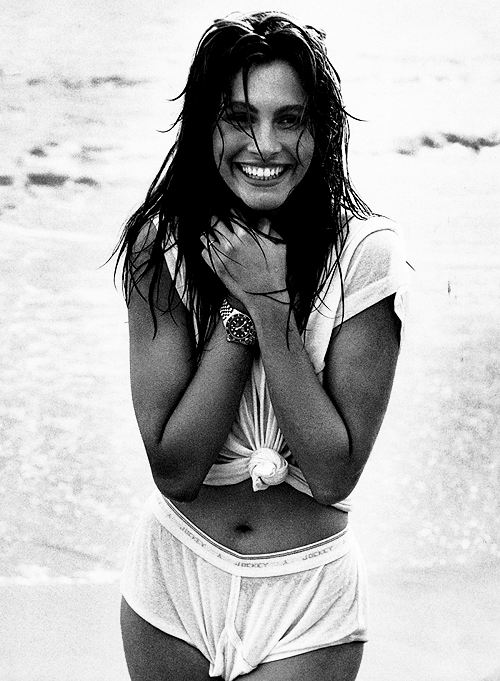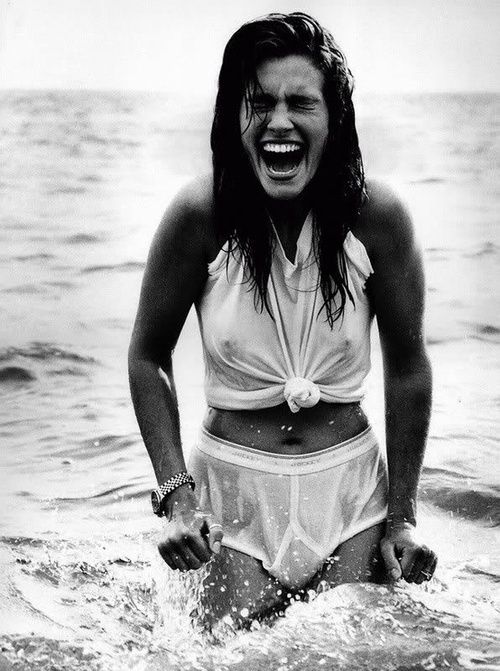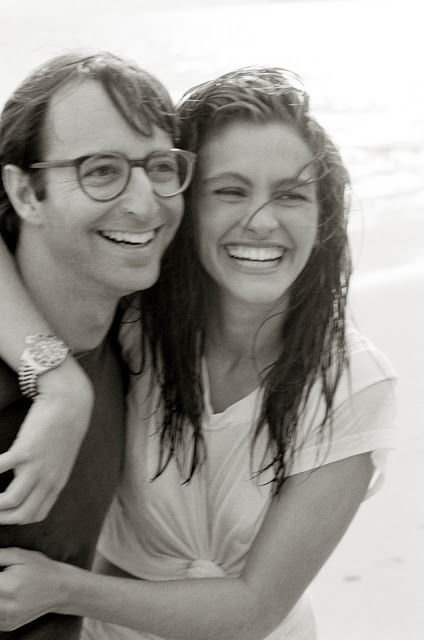 Julia Roberts and Herb Ritts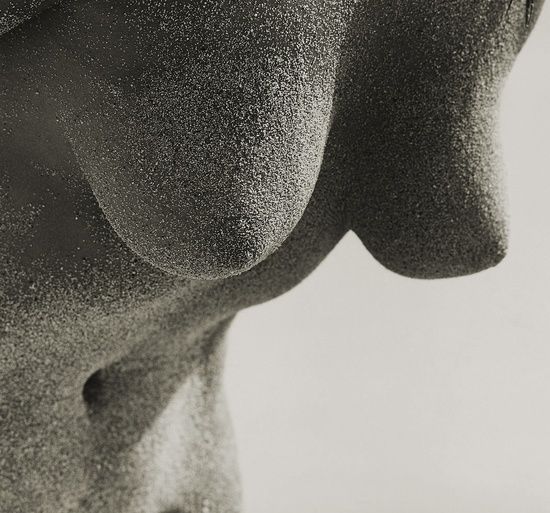 Nude
Herb Ritts is one of my favorite photographers . He revolutionized fashion photography, modernized the nude, and transformed celebrities into icons.
Through hard work and a distinctive vision, Herb Ritts, fashioned himself into one of the top photographers to emerge from the 1980s.
He passed away on Dec.26th 2002 from AIDS-related complications.
Here, I am sharing with you some of my favorite images. Images that are memorable throughout his beautiful work.
Like this post: