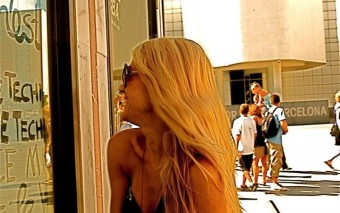 Barcelona Baby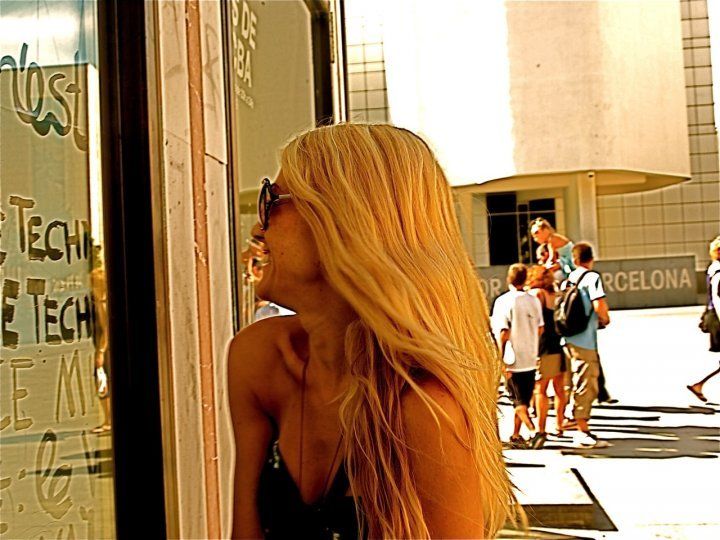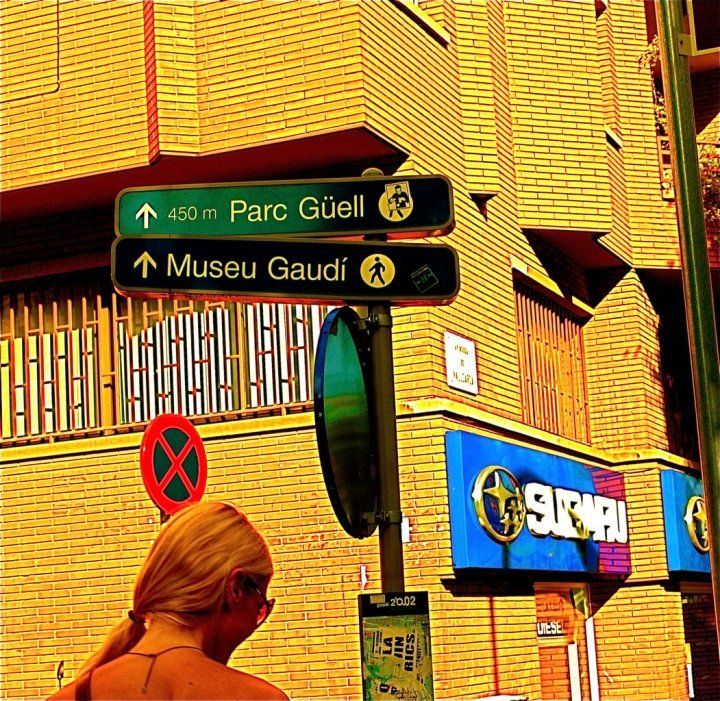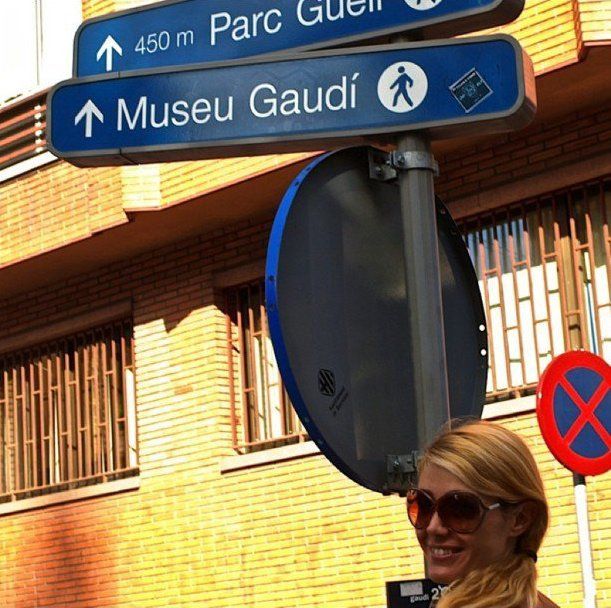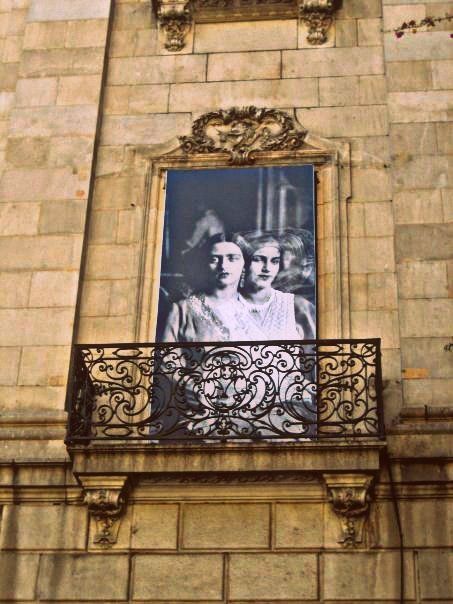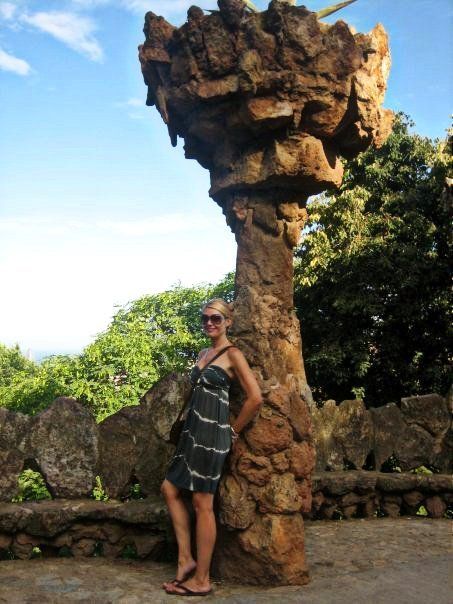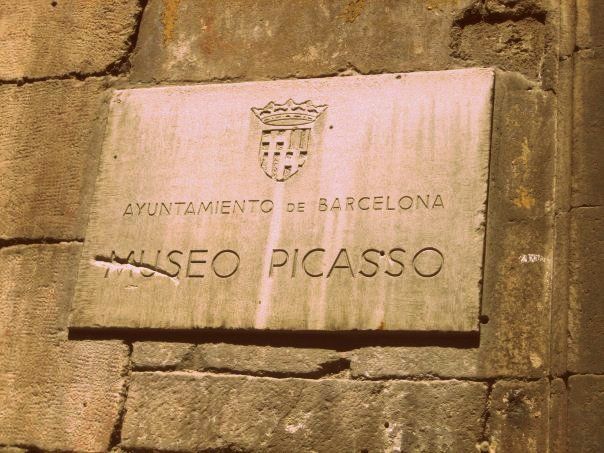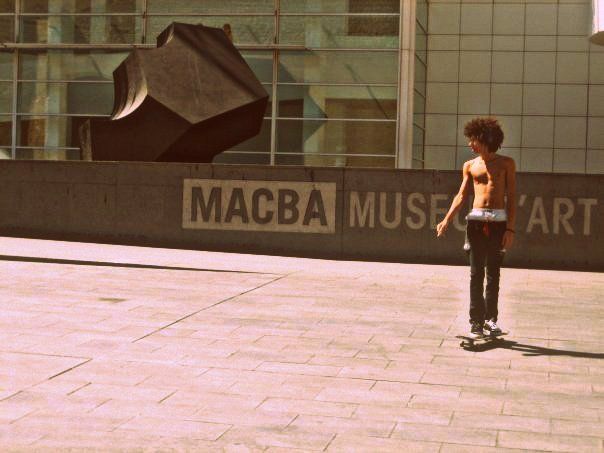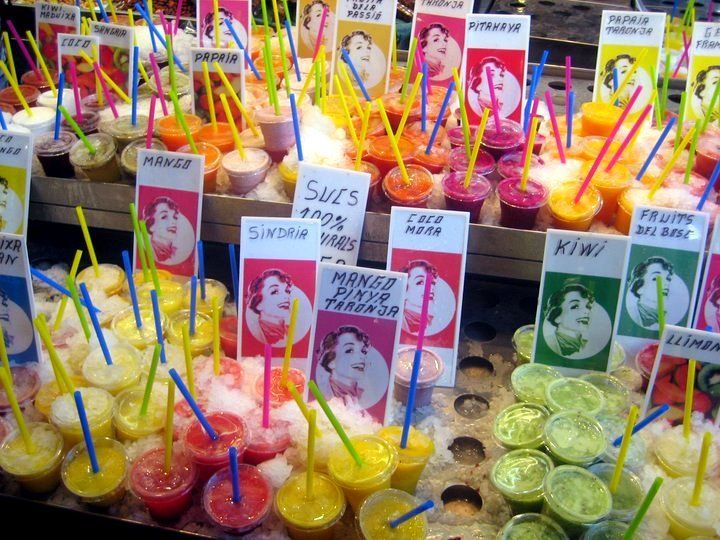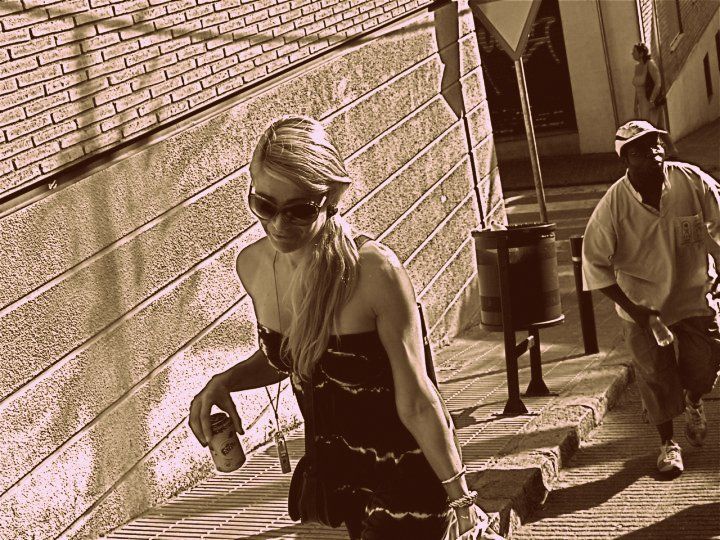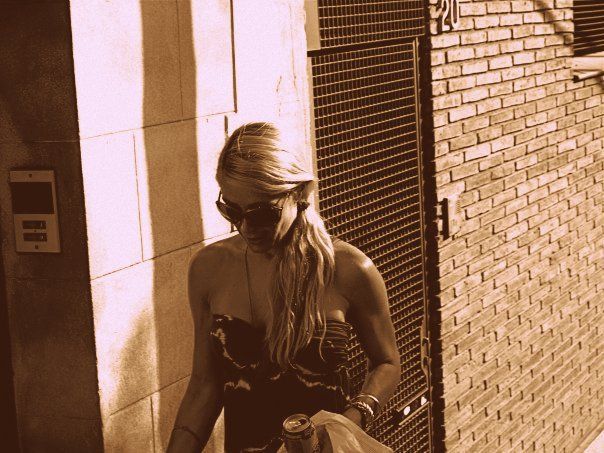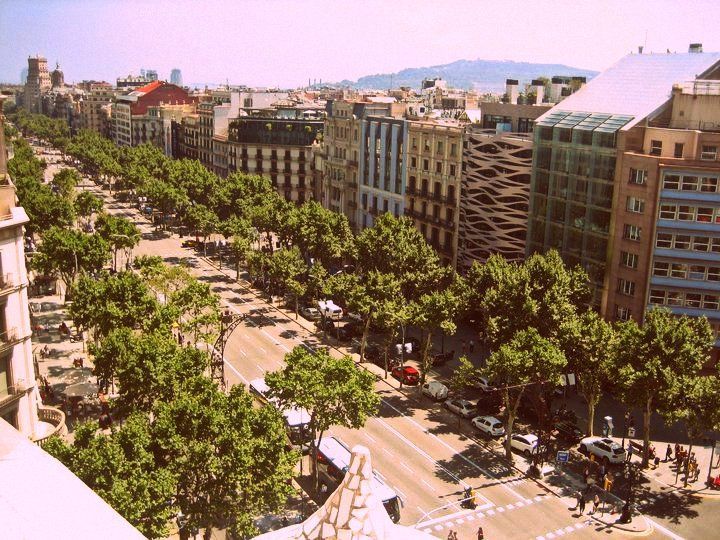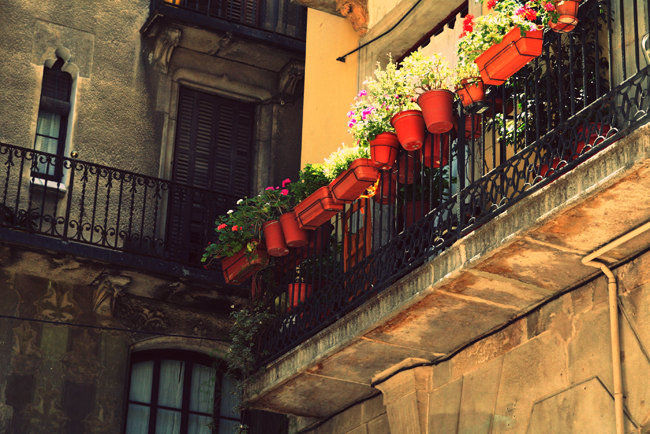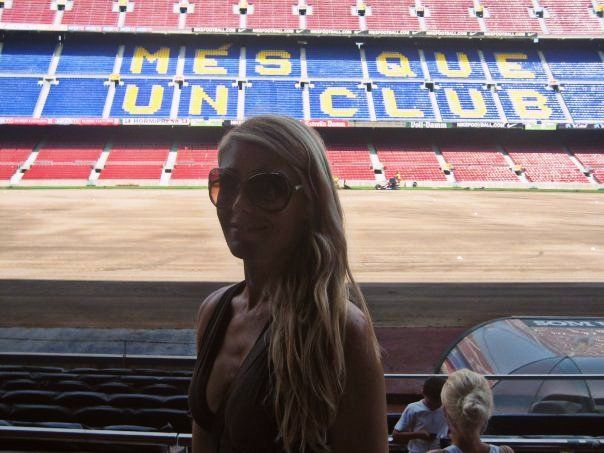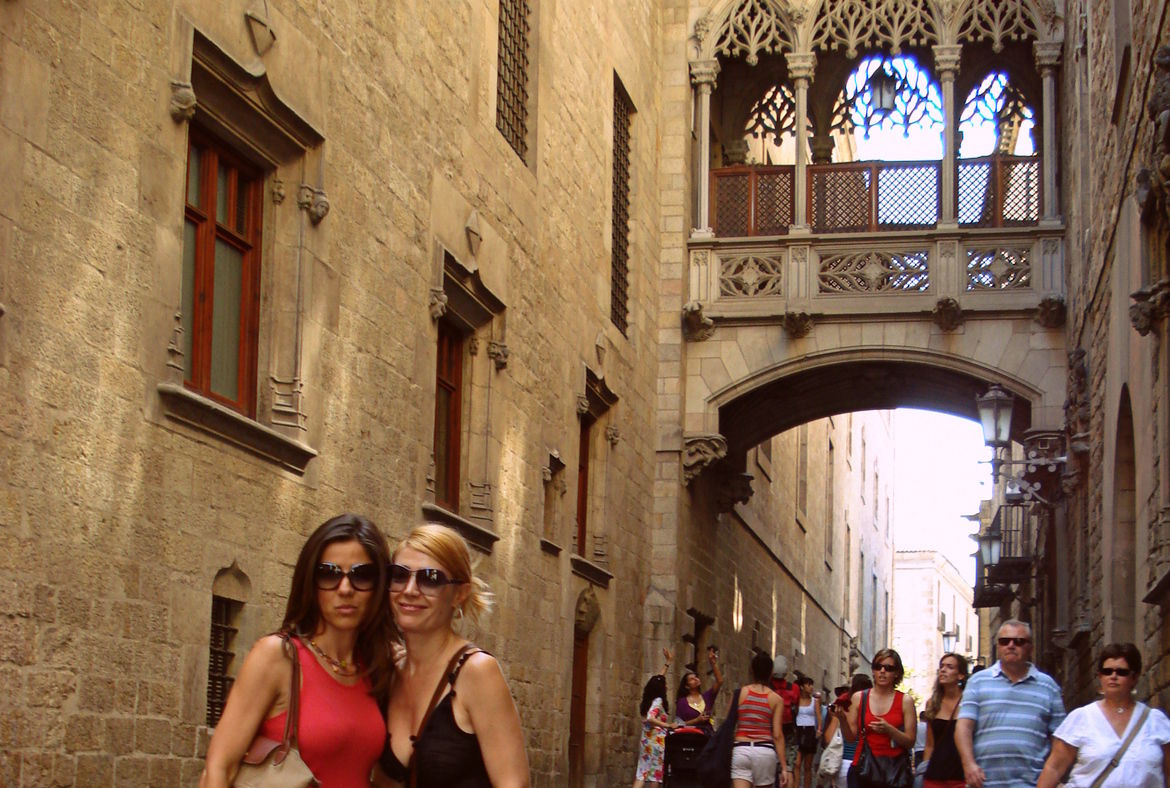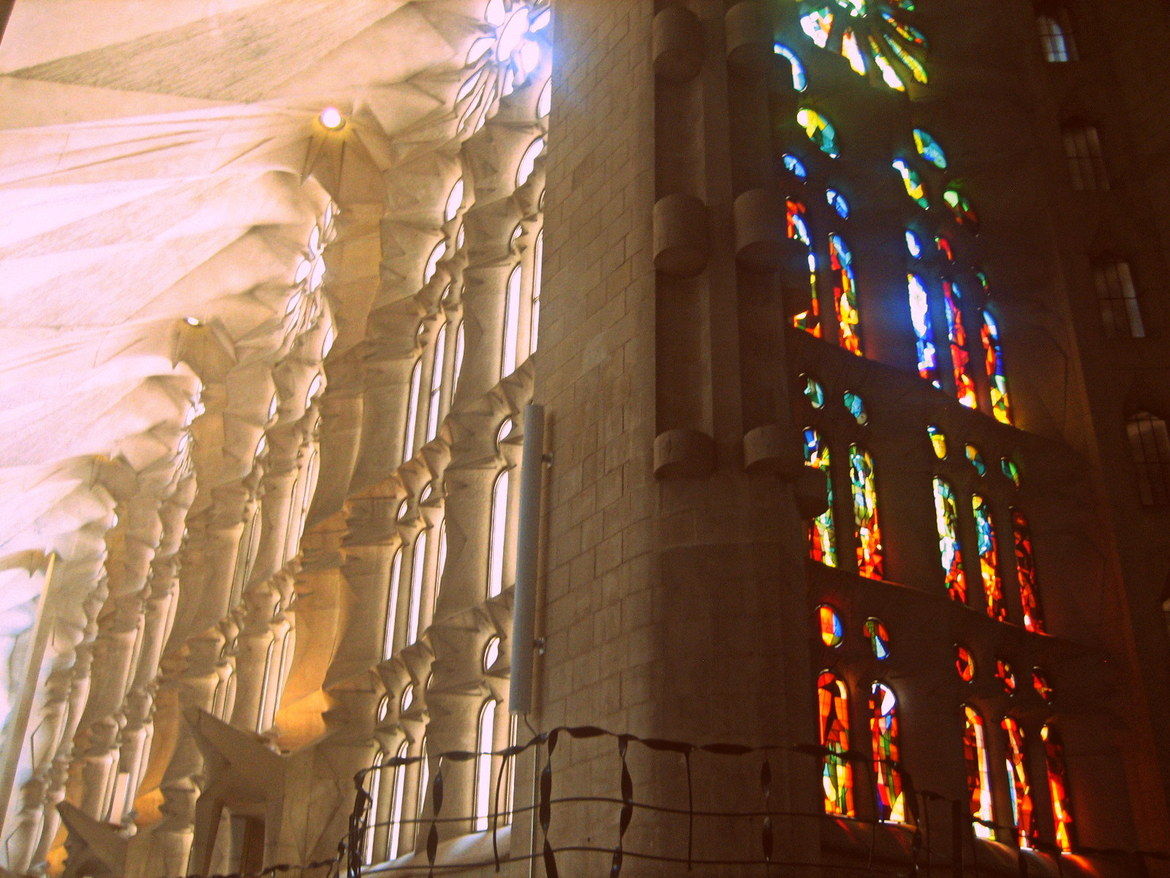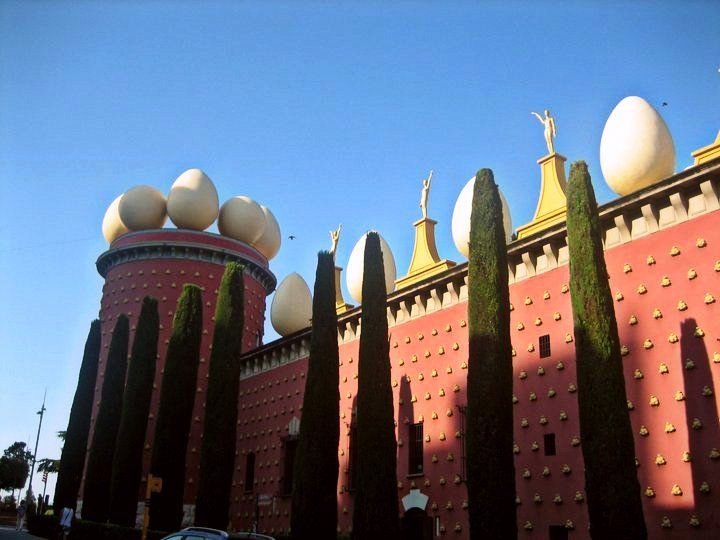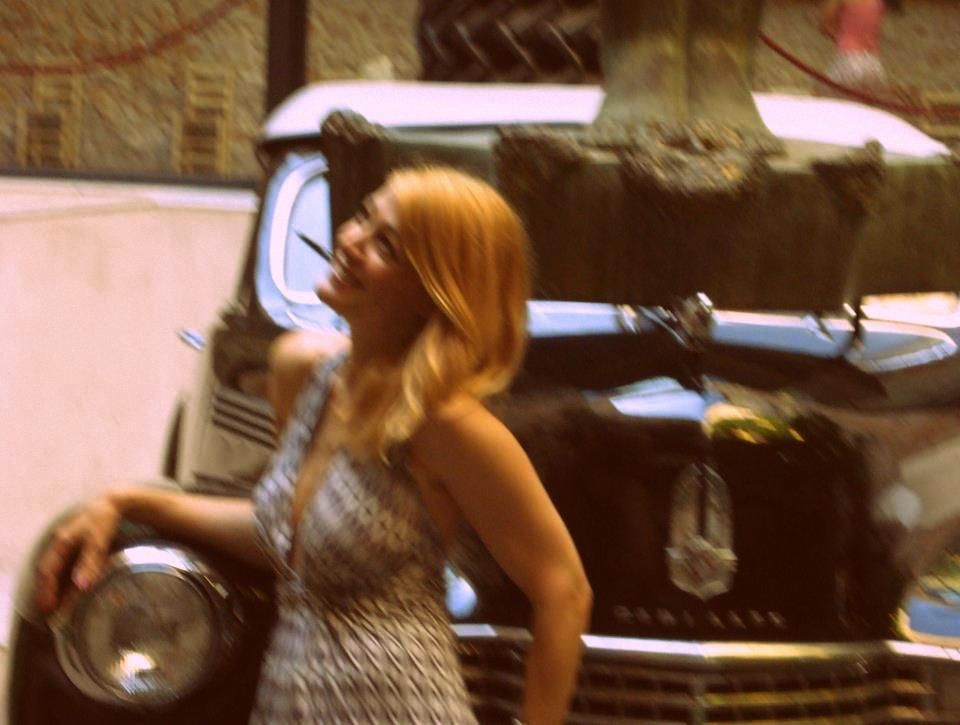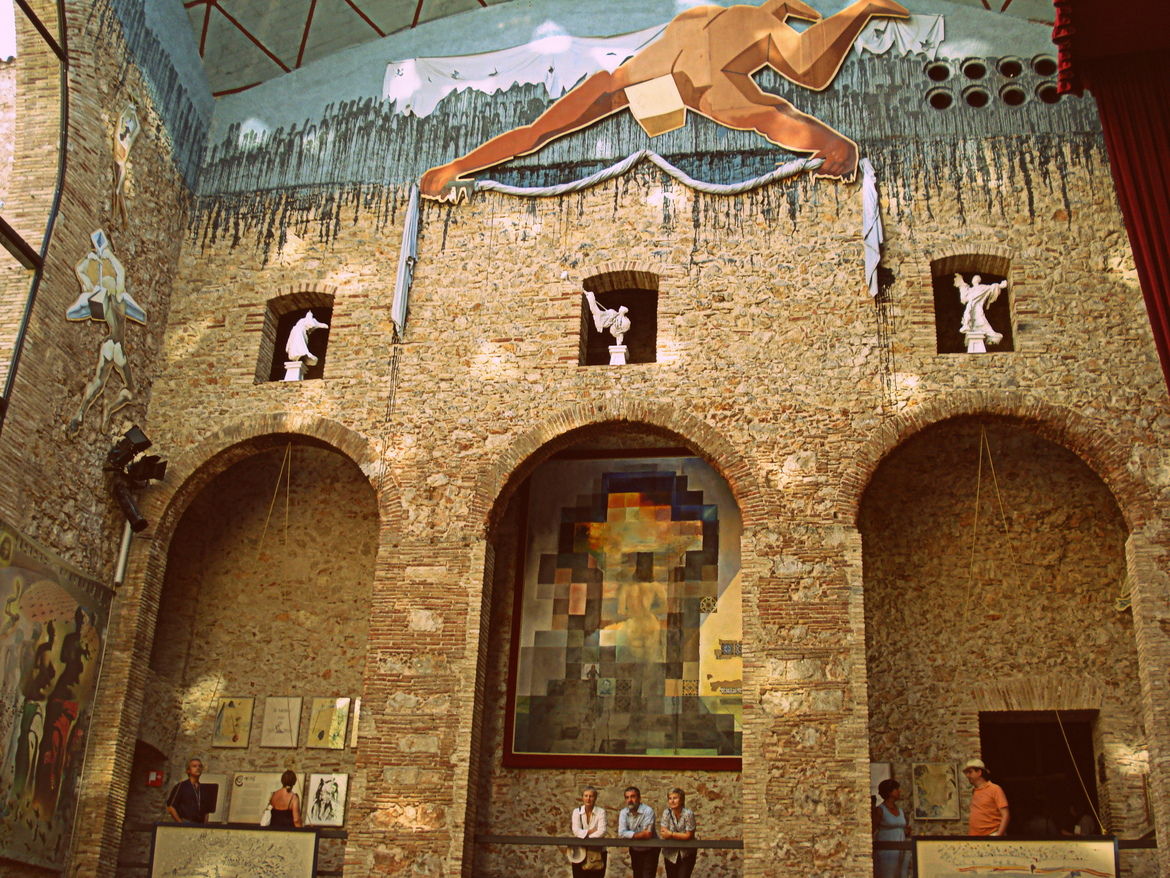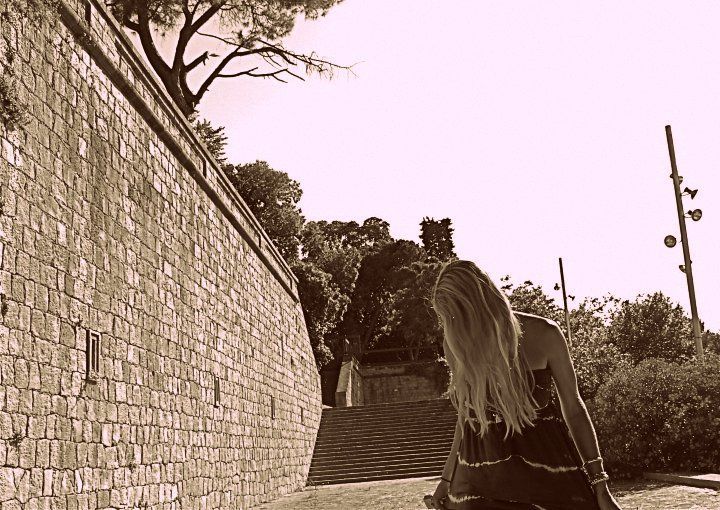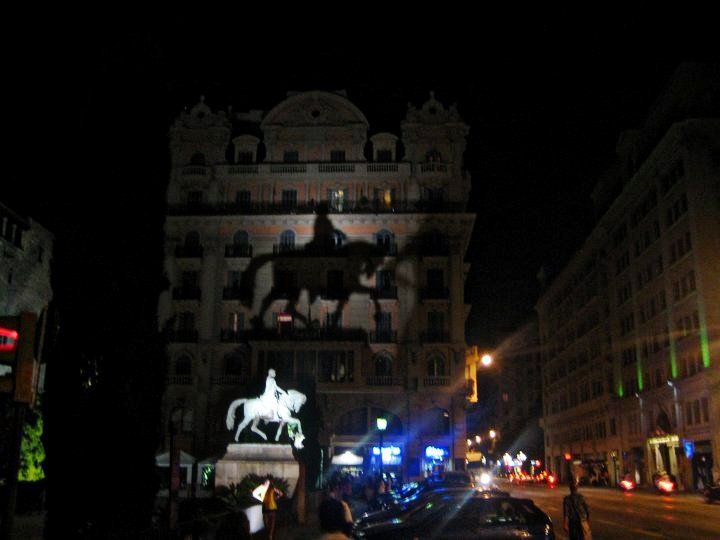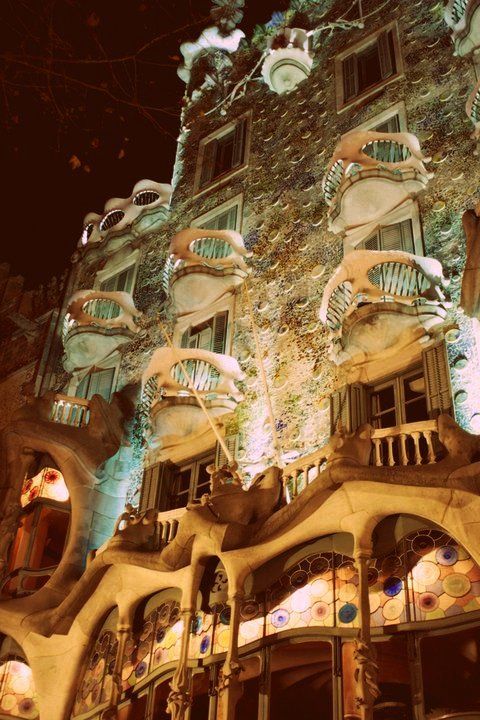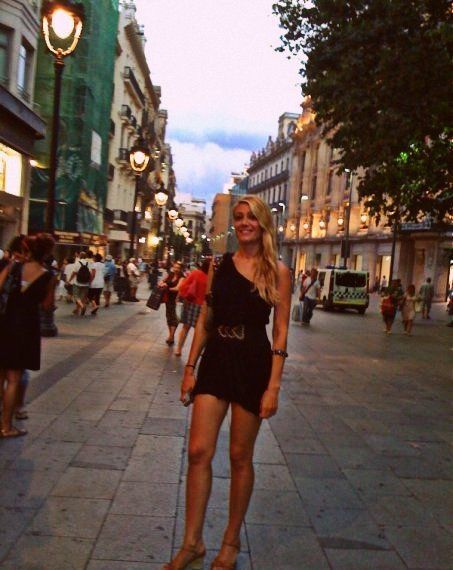 Barcelona is an amazing city.  I immediately fell in love with the arts and the culture. The buildings, the streets, the parks, the delicious Catalan cuisine.
I must have walked endless kilometers every day, since I wanted to see everything, every little corner, shop, museum. I think I could live here for the rest of my life.
Montjuic, Poble Espanyol, Sagrada Familia, Parc Guell, Antoni Gaudi, El Born, Figueres, Dali, Costa Brava… the list goes on.
My good camera was stolen there unfortunately, so I have images from my cell phone and a little handy camera.  Some of my favorite ones  I want to share with you.
Barcelona is a real beauty and a must place to visit someday. I know I will, again.
Love, 
Julia
Like this post: