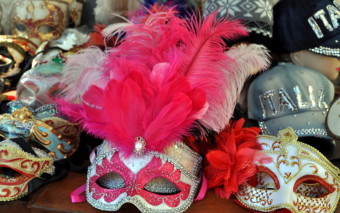 A Walk In Verona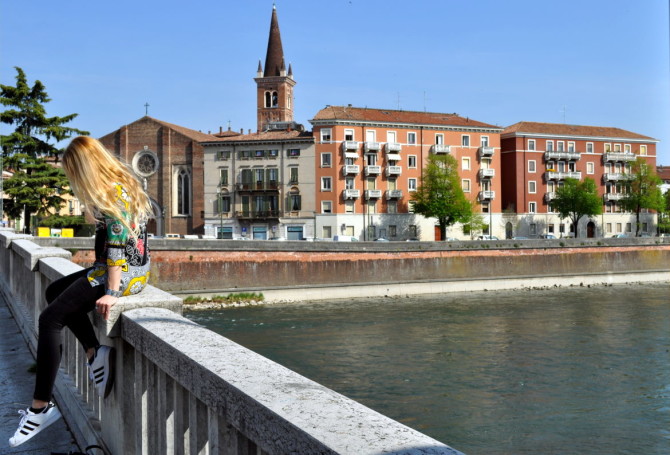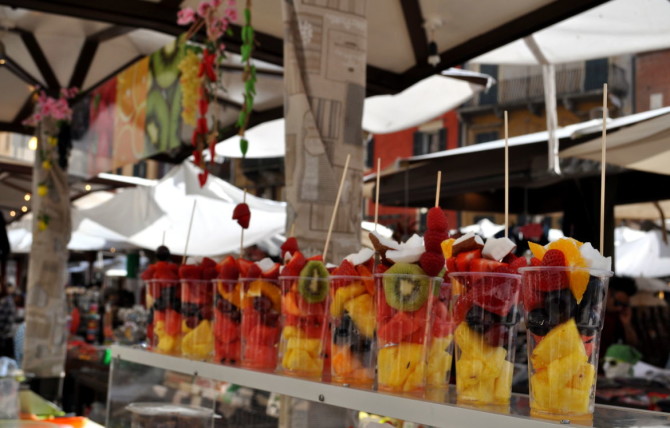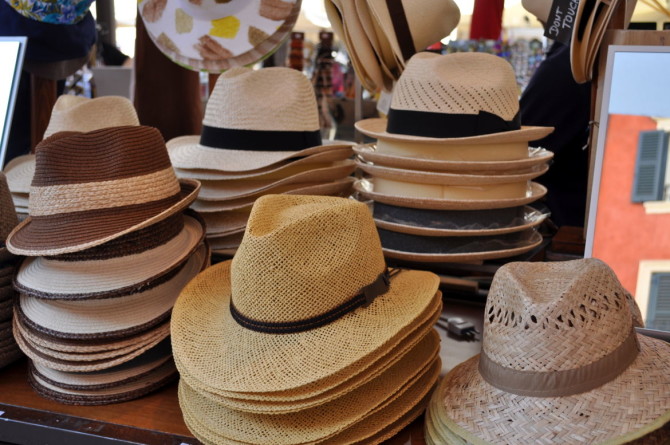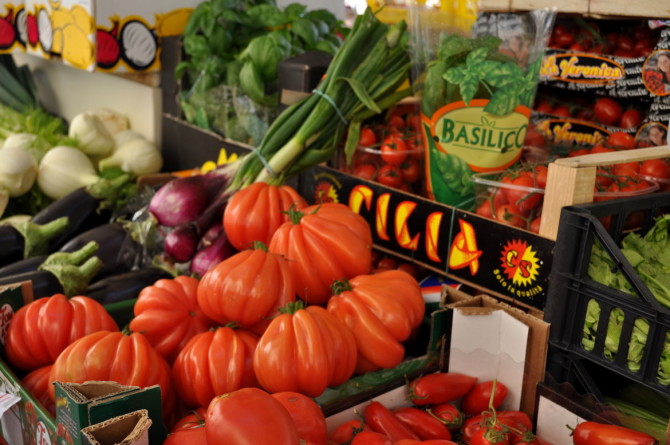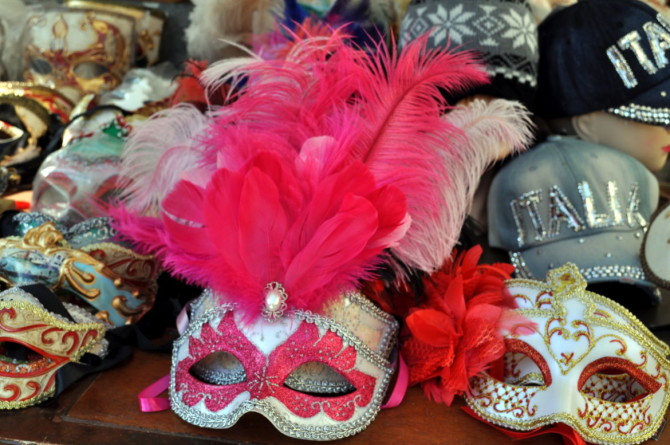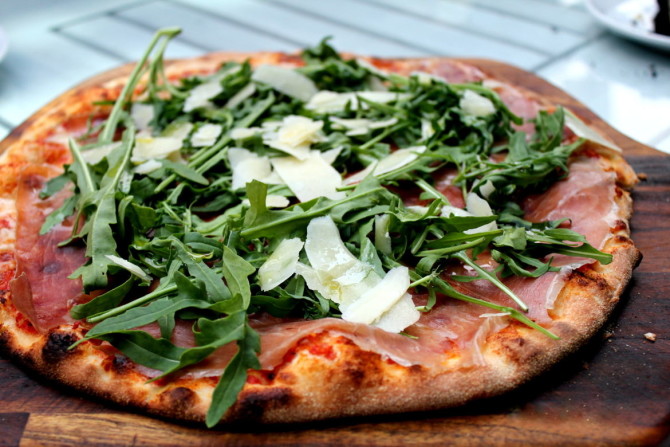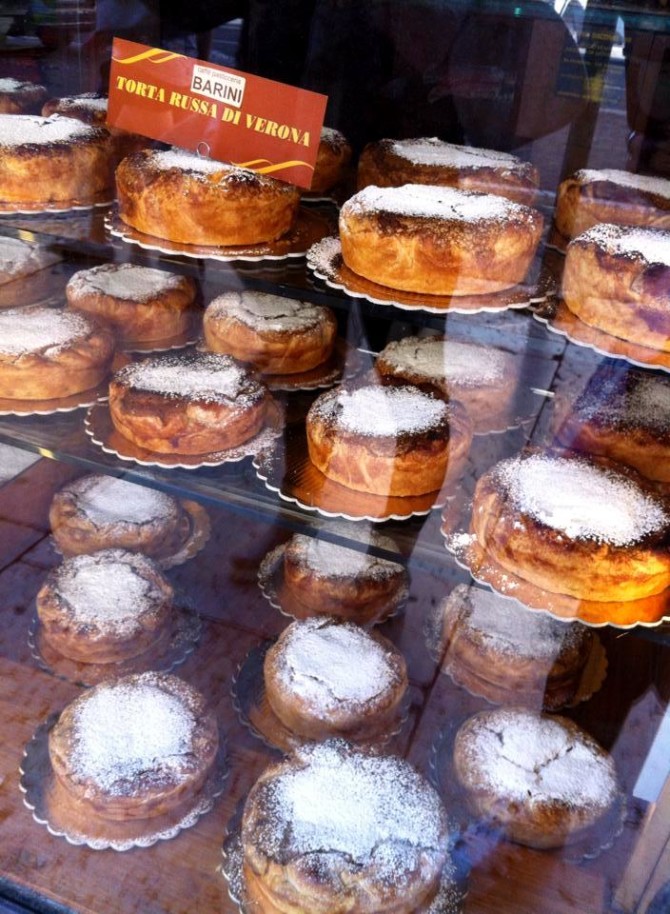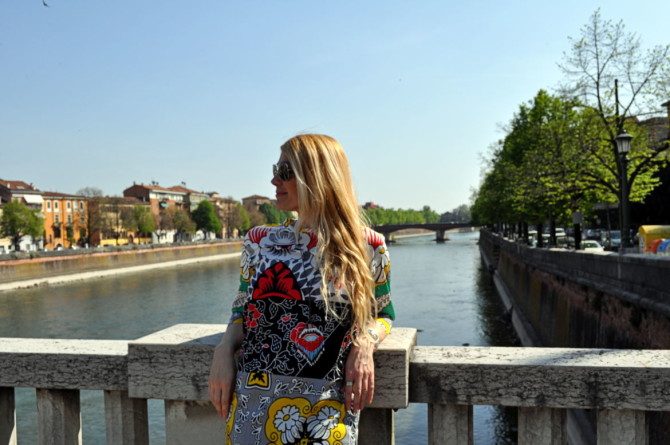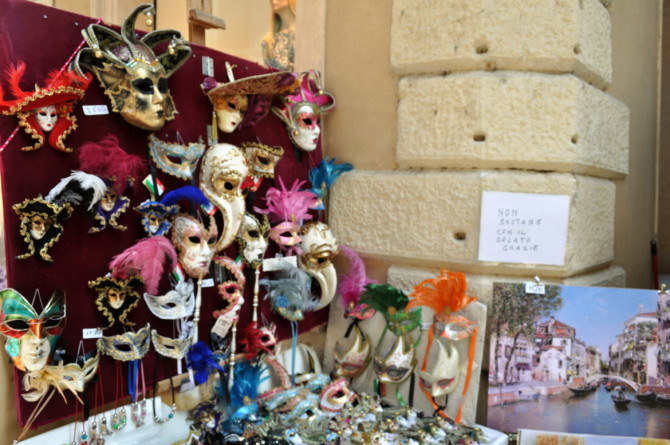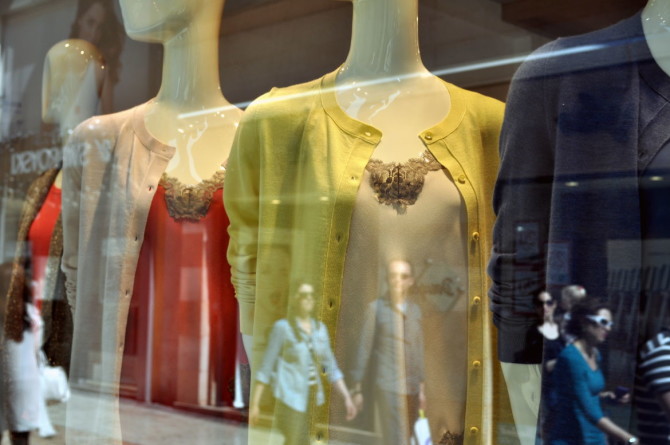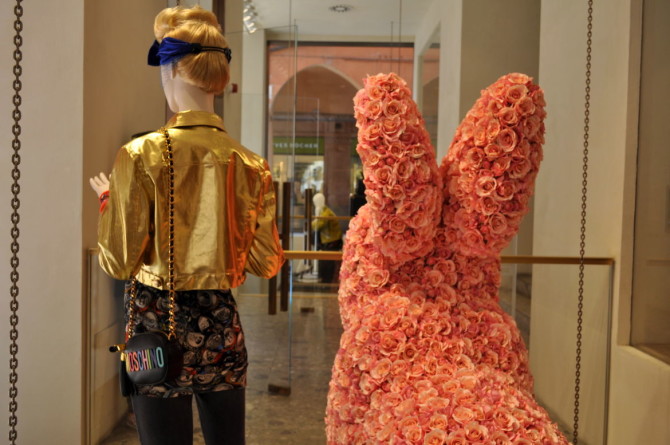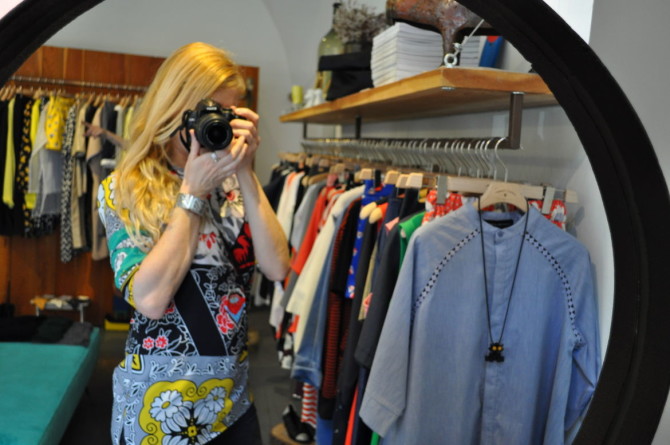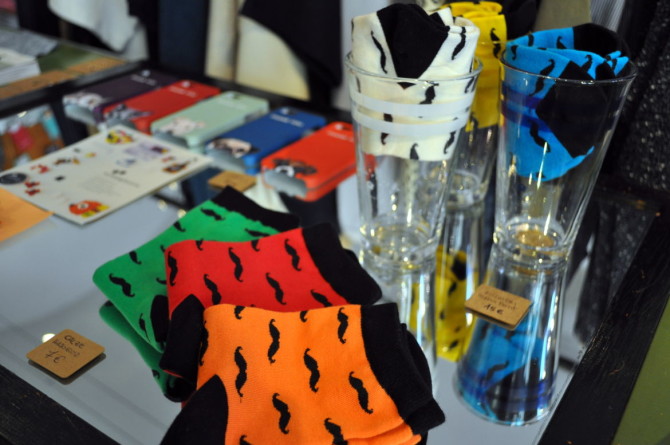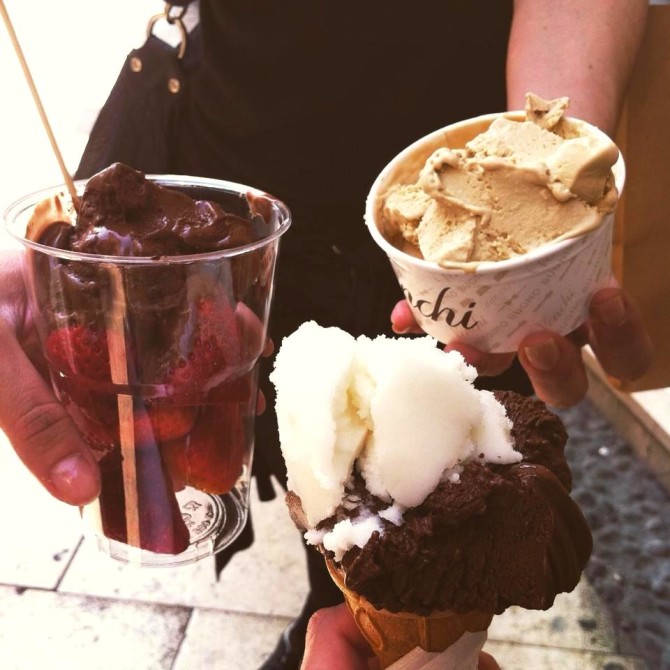 Calzedonia diary
During our trip to Verona, we, Greek fashion bloggers and journalists, went for our regular walk to the beautiful city of Romeo's girl and we got our pizza, our gelato, our espresso and of course did our shopping.
Life is beautiful after all.
Thank you Calzedonia team for the great trip!
Love,
Julia
Like this post: