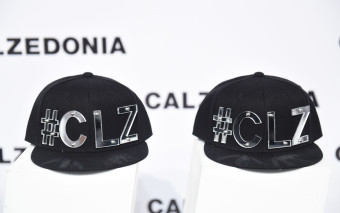 Explosion Of Colors: The CLZ Show-Summer 2015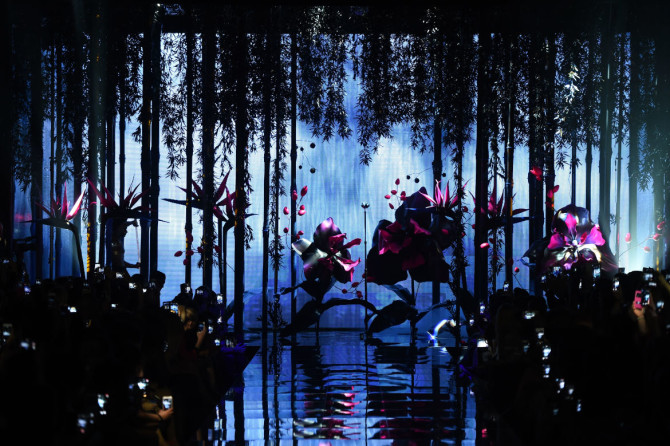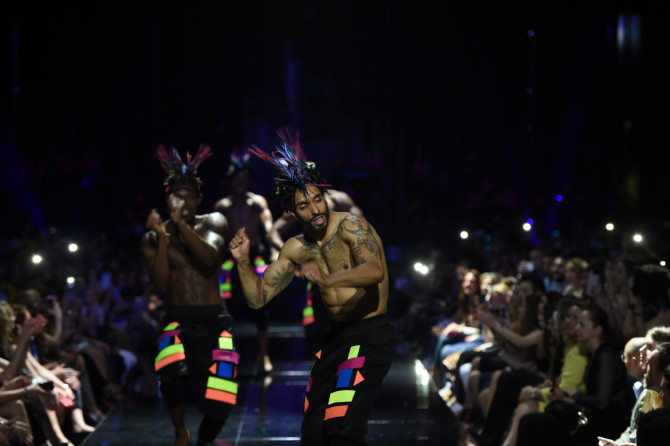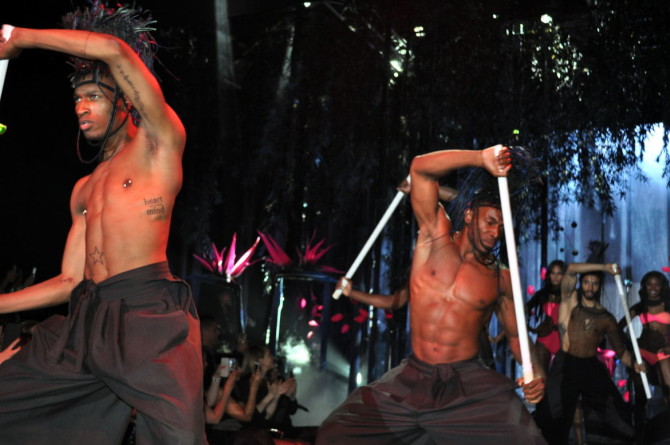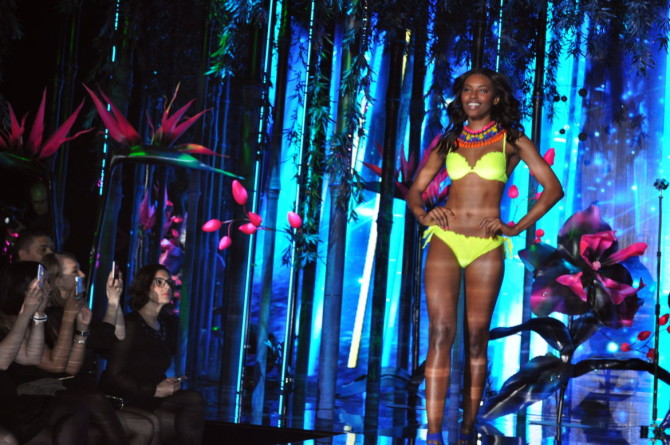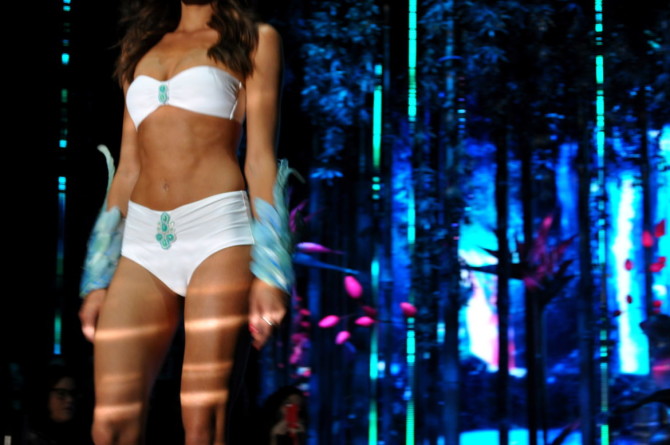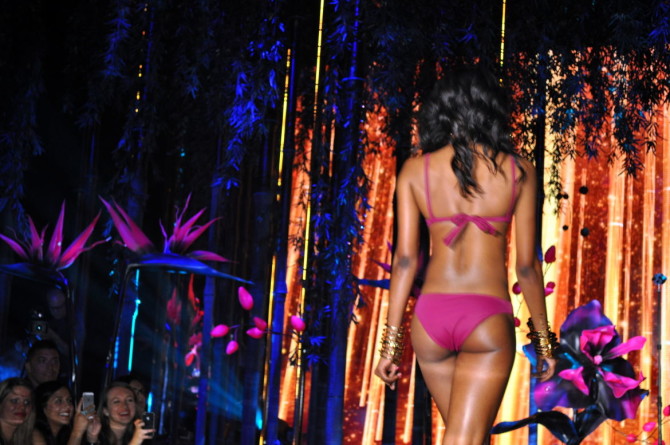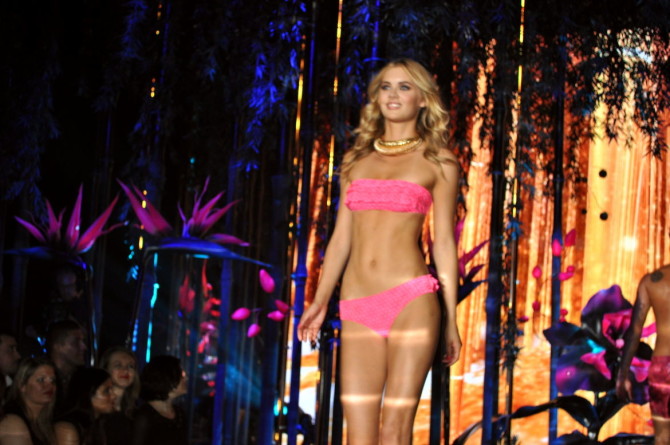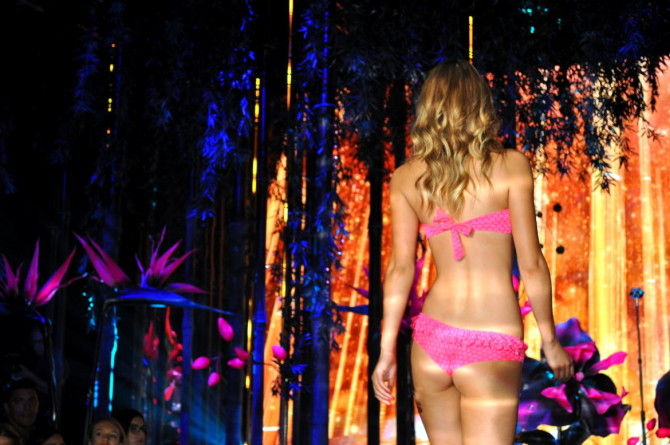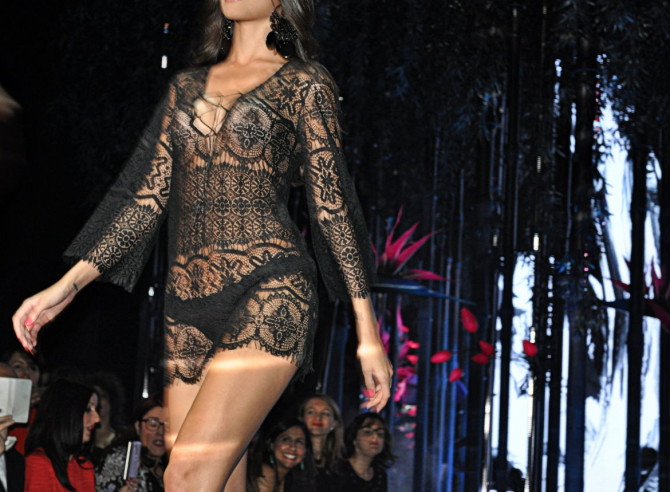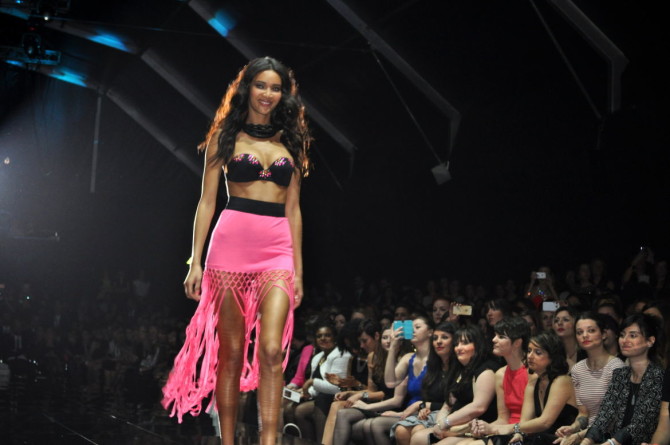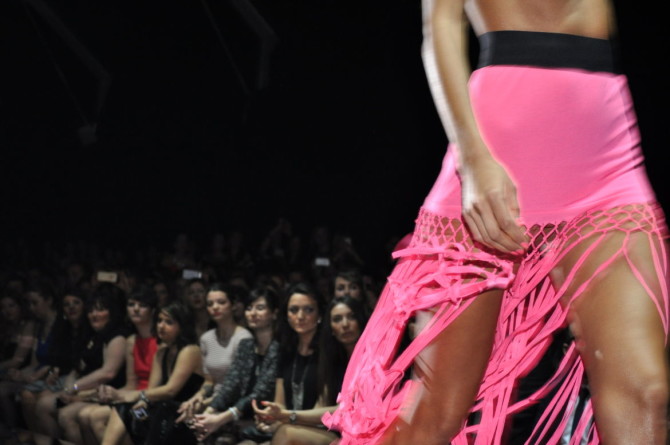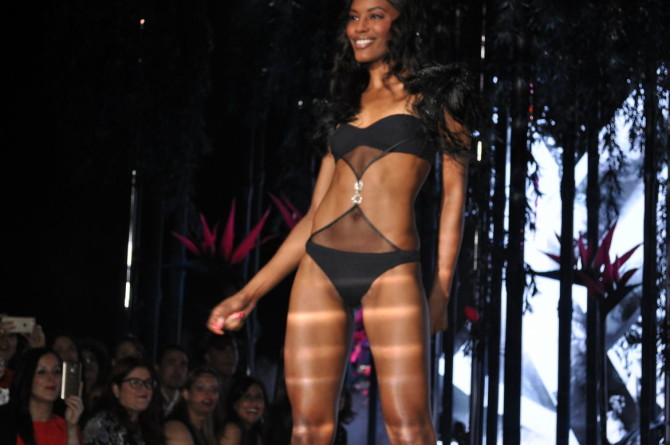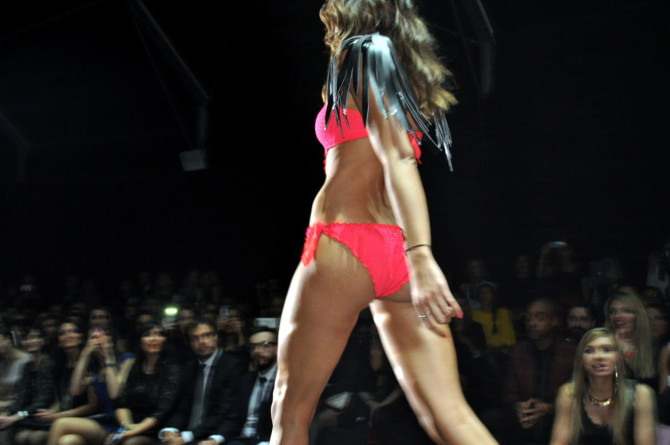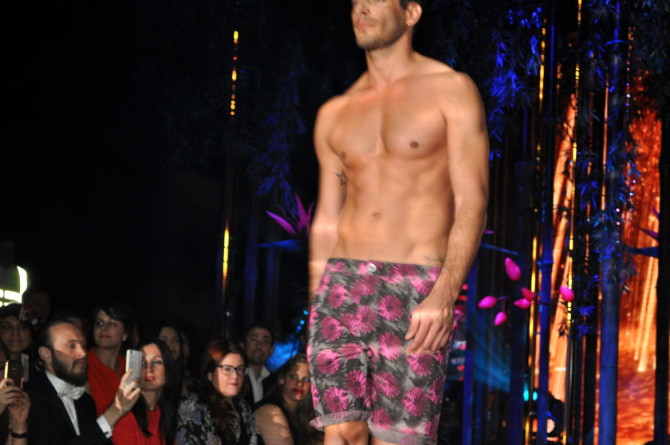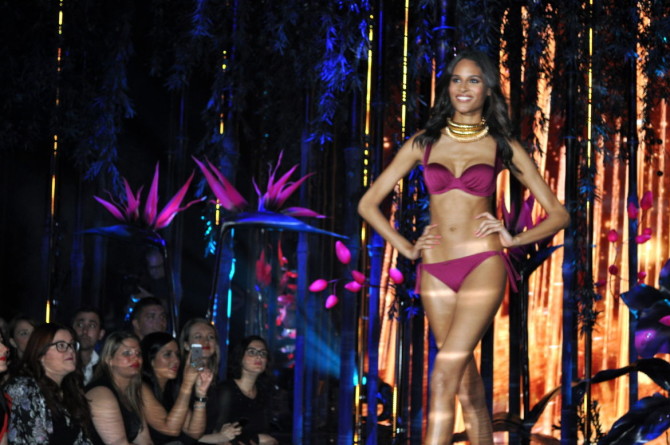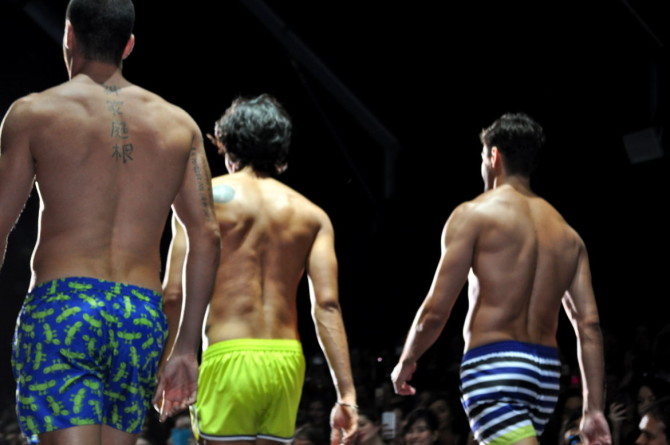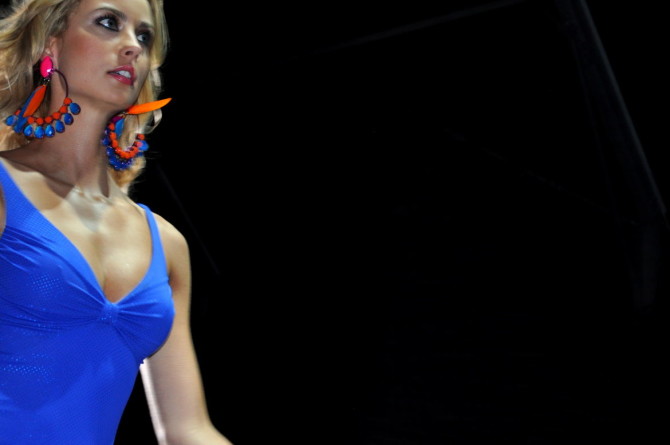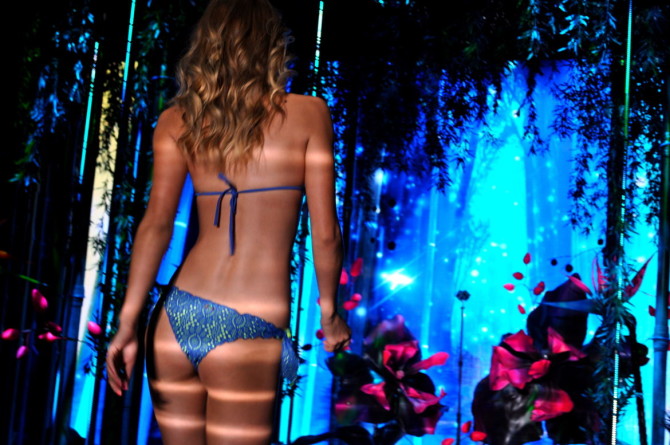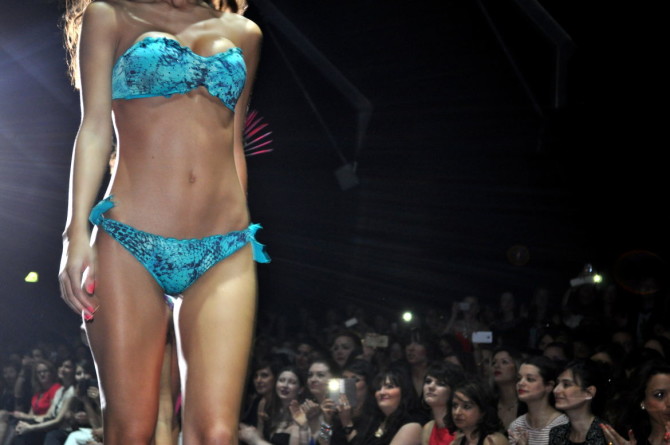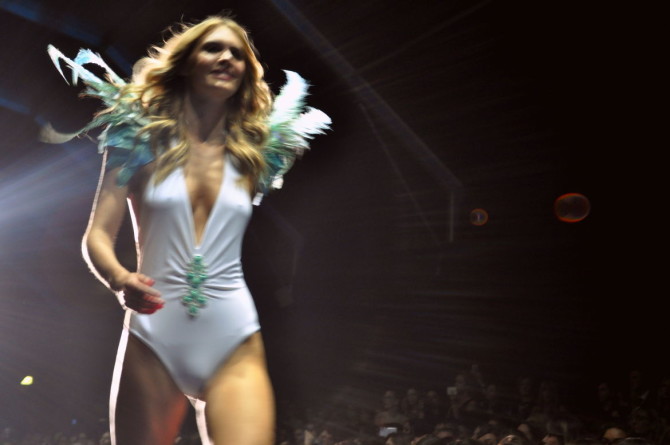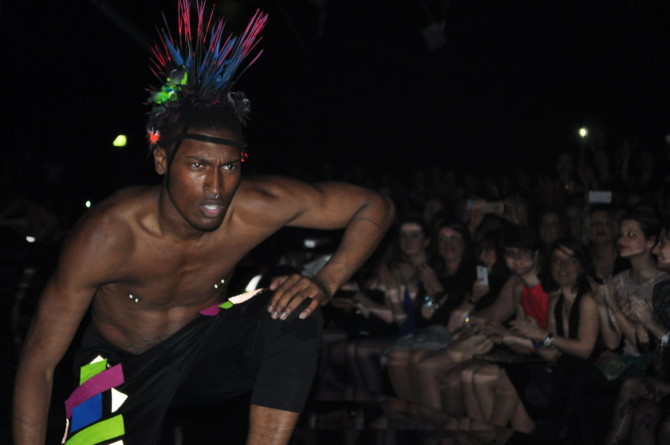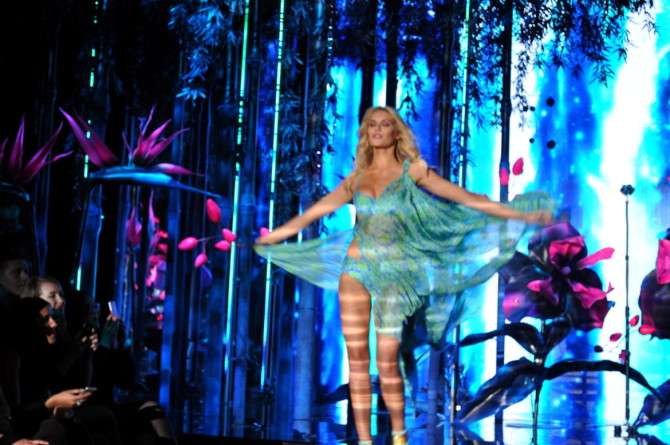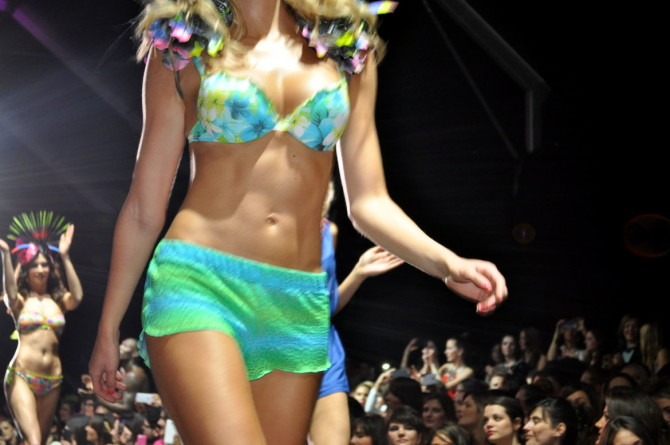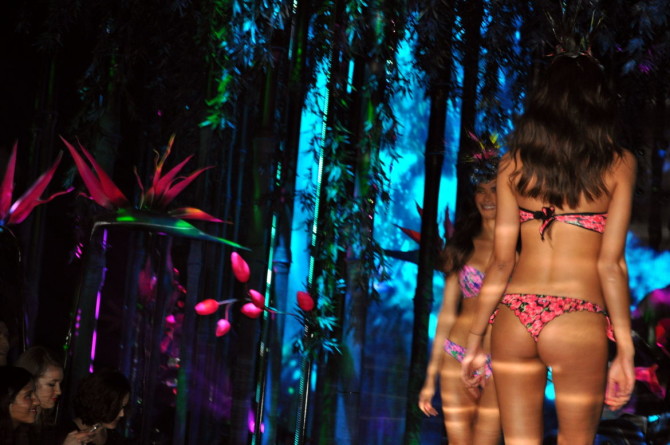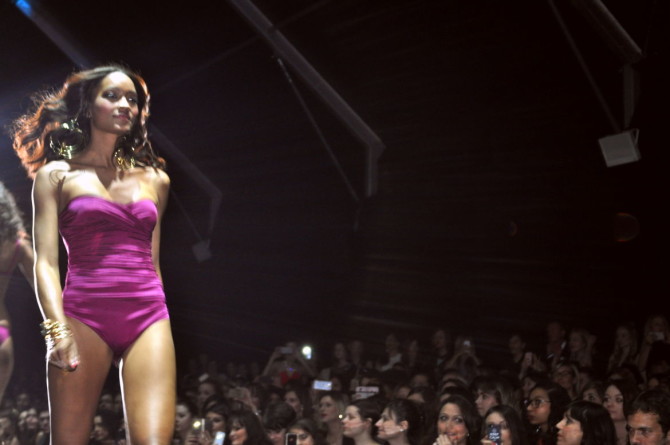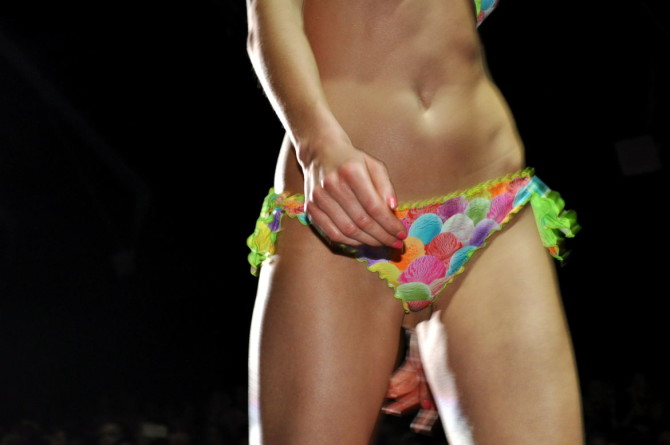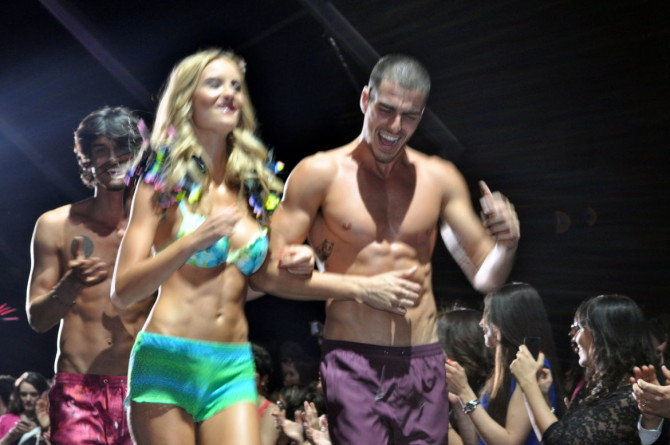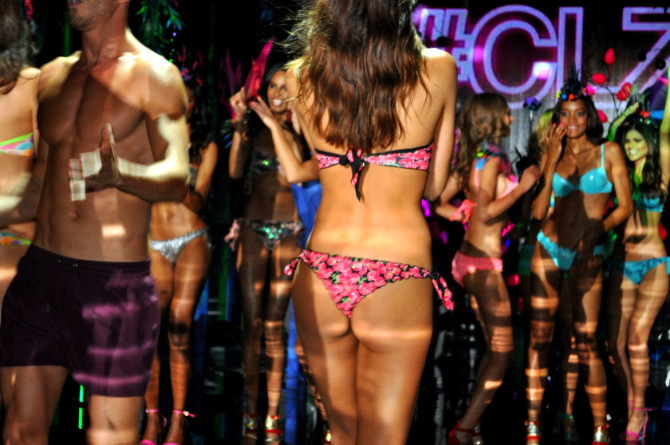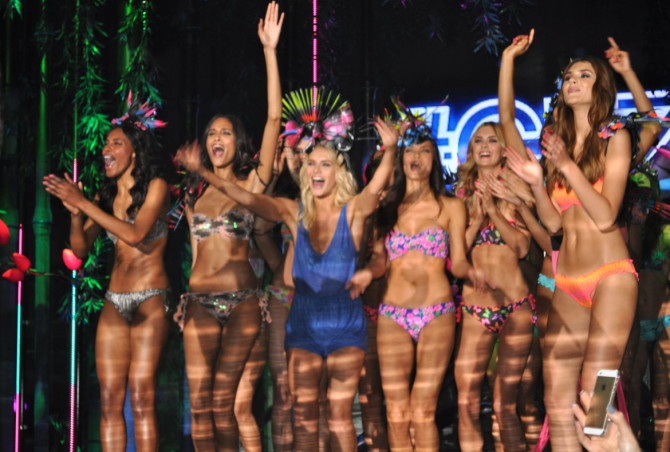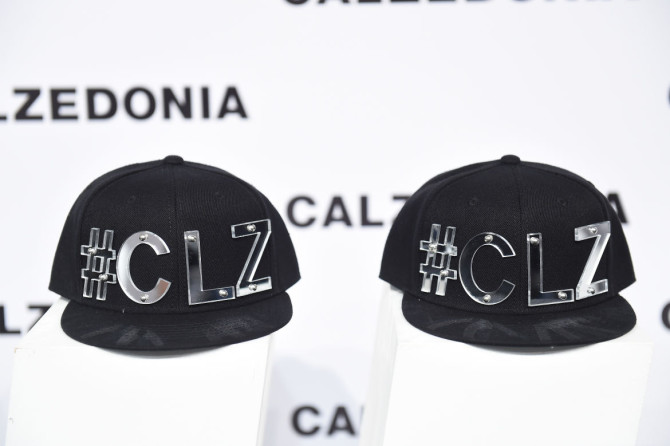 Verona. Calzedonia Summer Show 2015. Front row seats.
The show begins. And what a show! Dancers, models, bikinis, exotic flowers and music!
The new collection has colors,  prints with butterflies, cheries, ice-cream, tropical flowers,  glamorous details like sequins and jewelry, net details, lace beachdresses,  all so girlie and sophisticated at the same time.
The men's collection is also color vivid especially with green and purple standing out.
This year's CLZ summer show was an explosion of colors indeed!
Thank you Calzedonia once again for the invitation and the great experience!
Like this post: