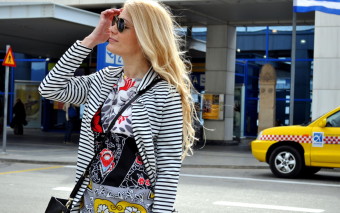 The Calzedonia Experience: Verona 2015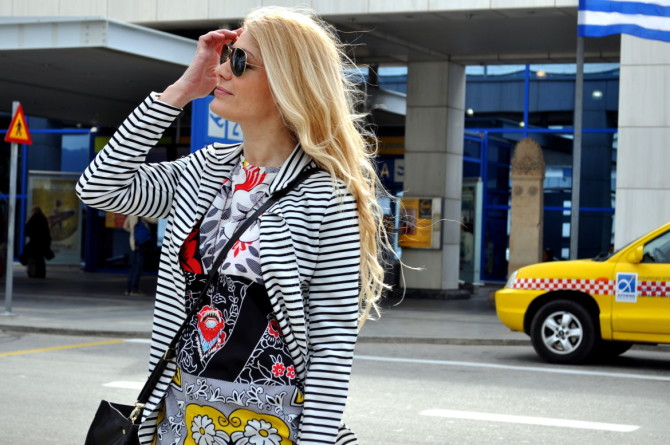 At the Athens International Airport, ready for departure. Verona is waiting, and the Calzedonia team has a private plane just for us!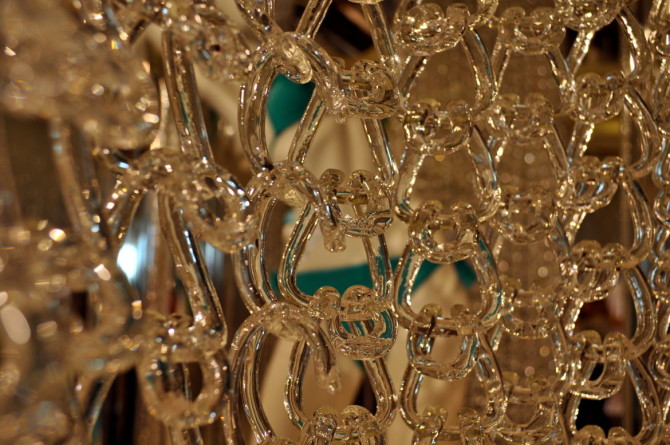 Fashion moments at the Fashion Gallery with the Calzedonia swimwear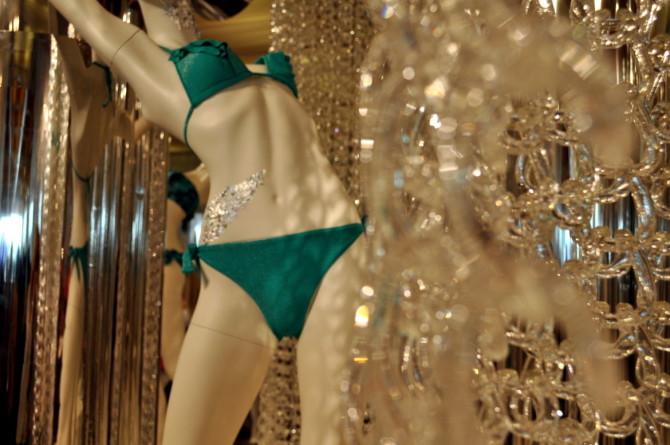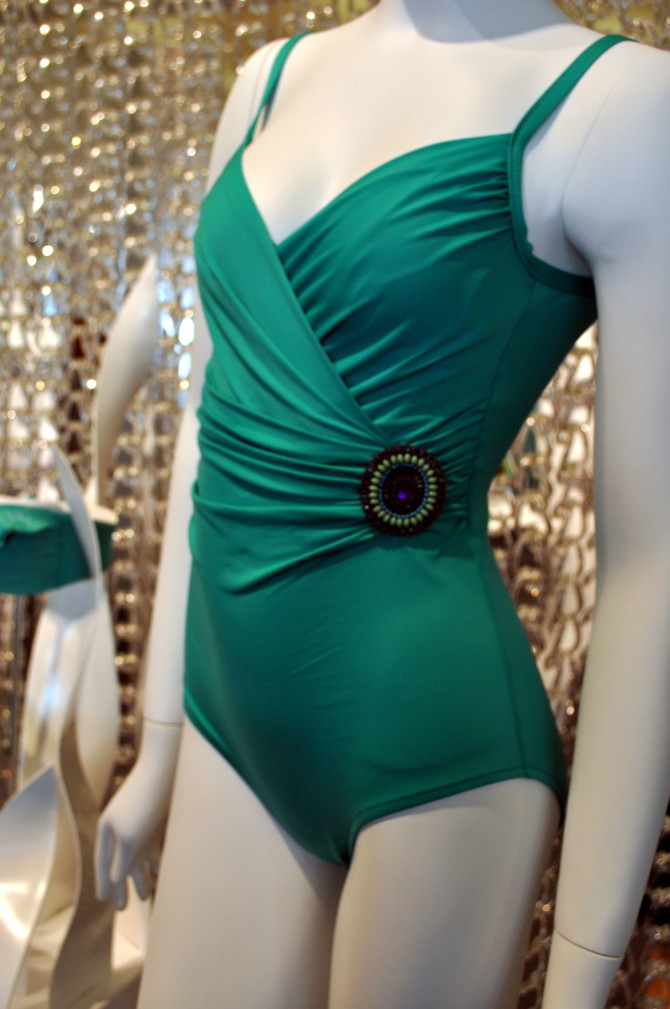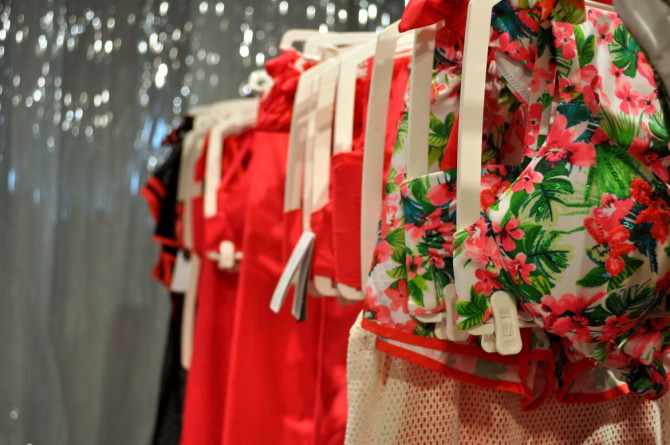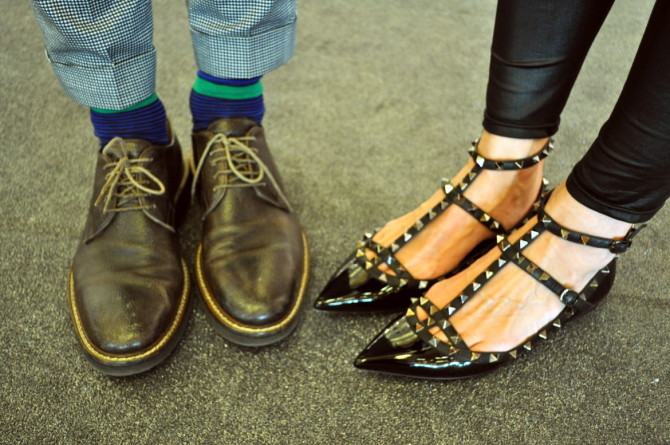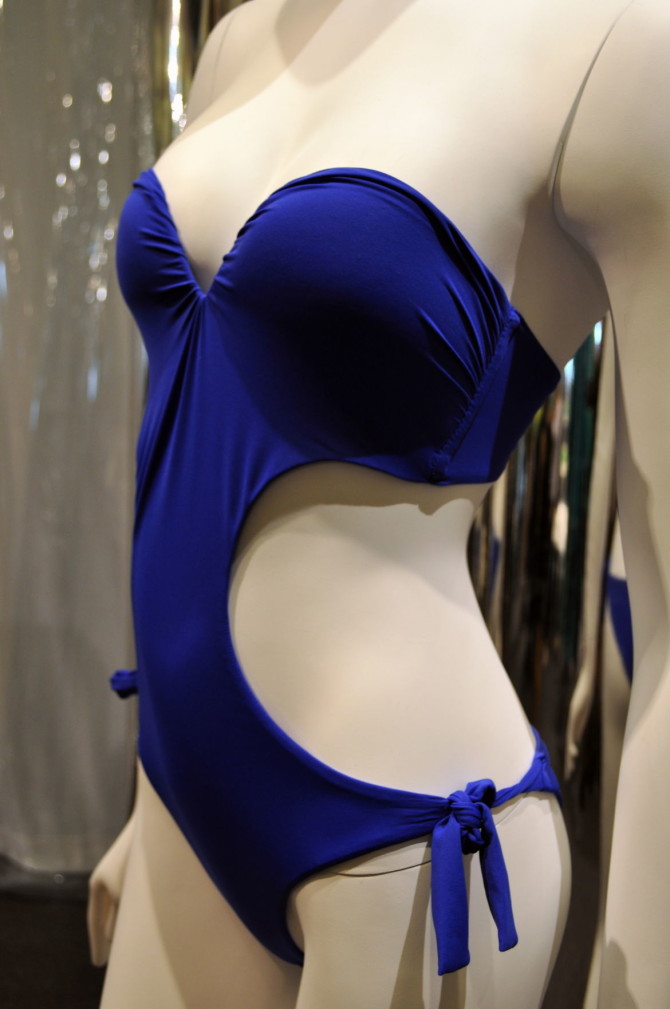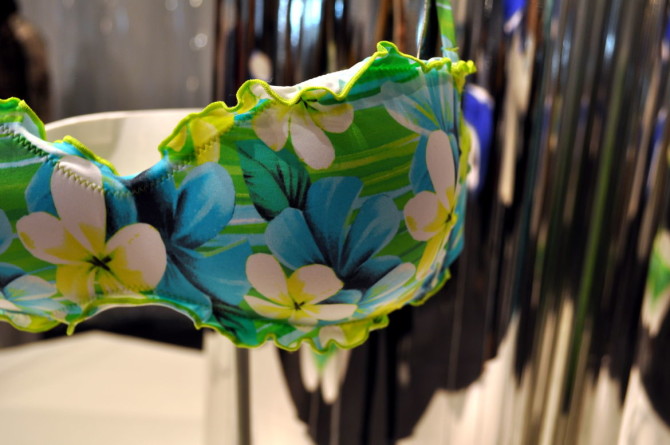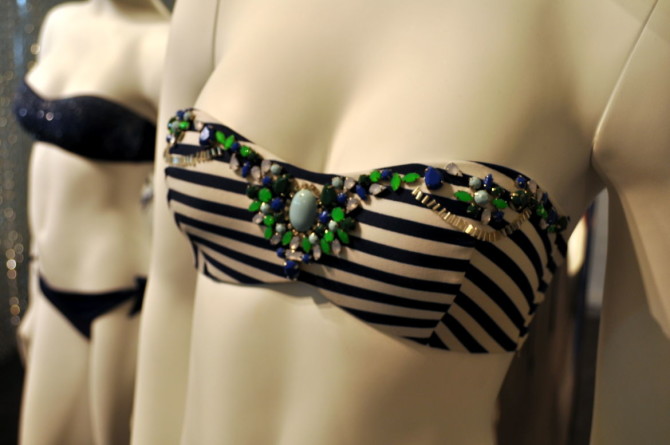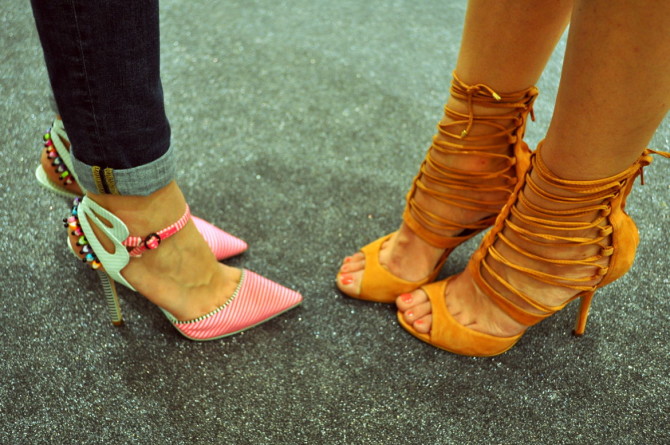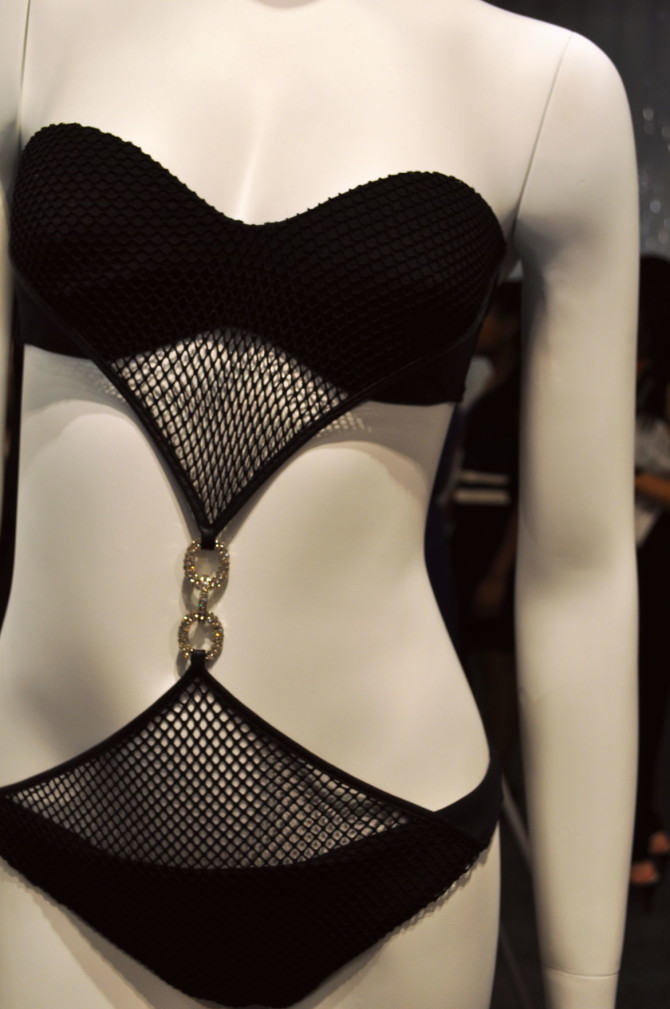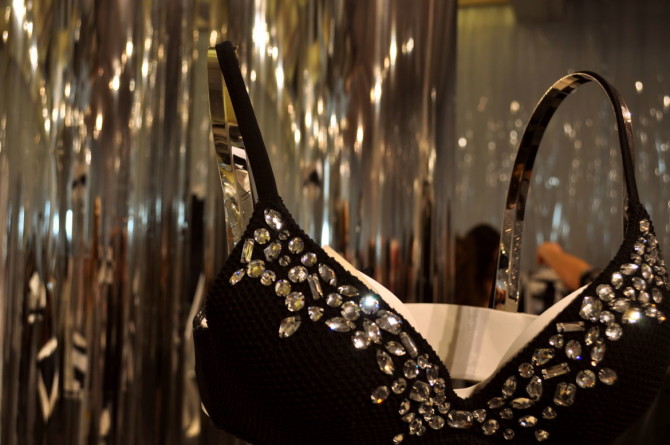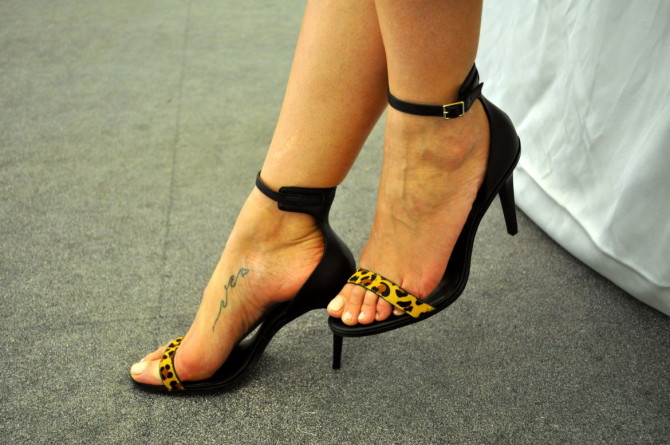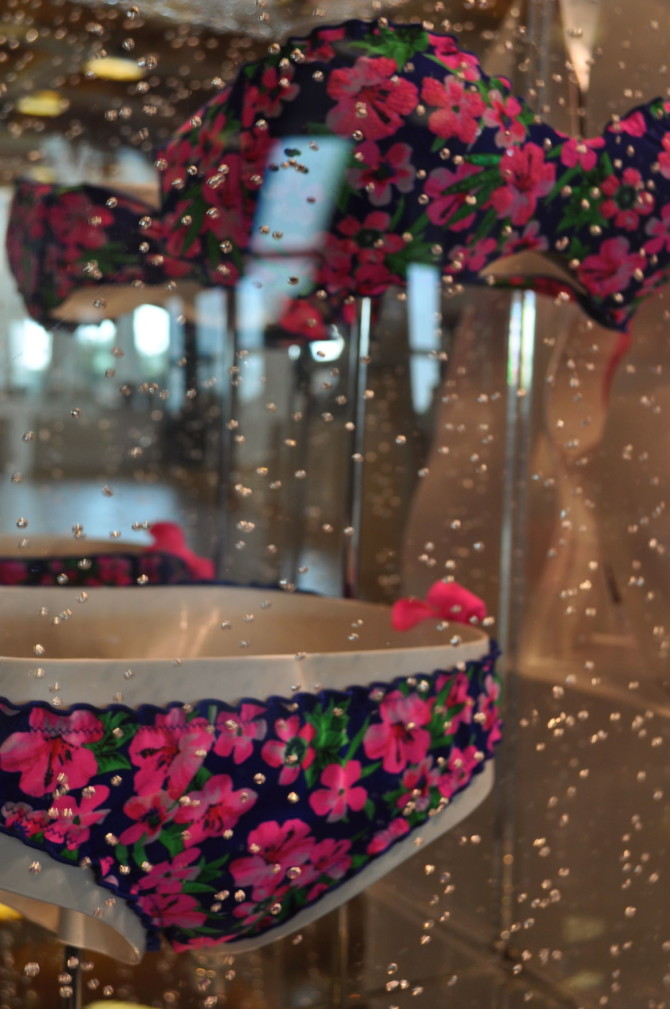 Backstage sweethearts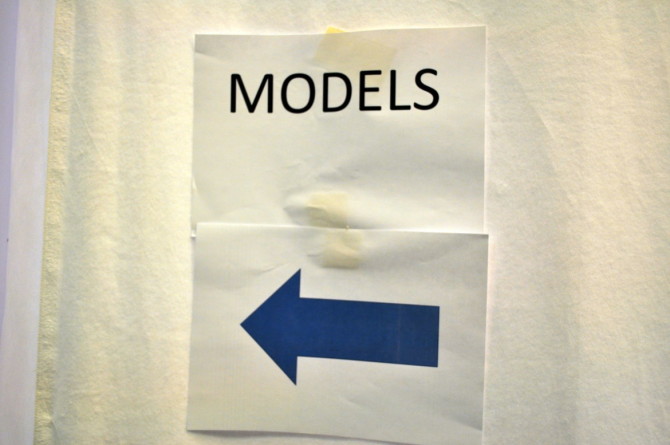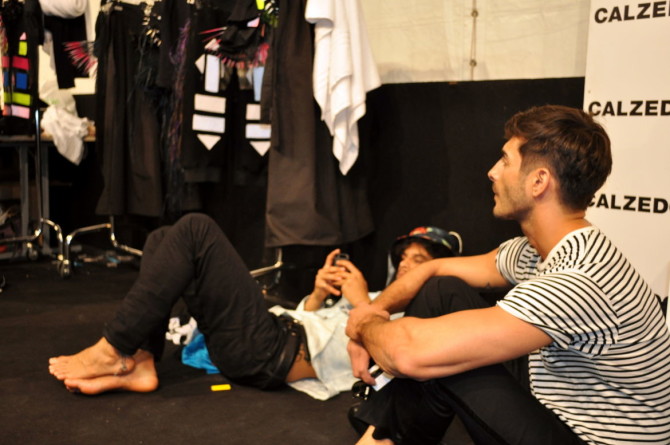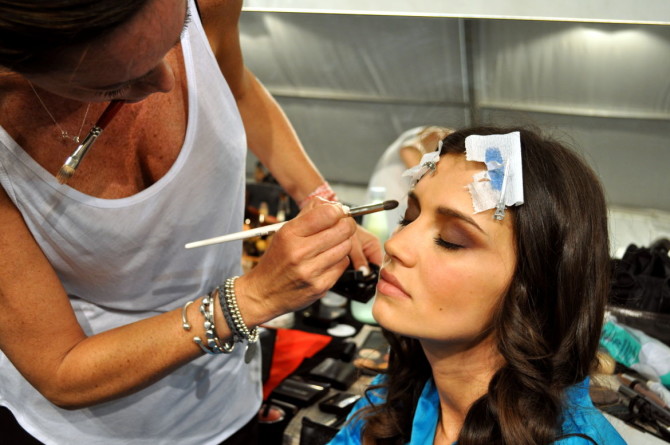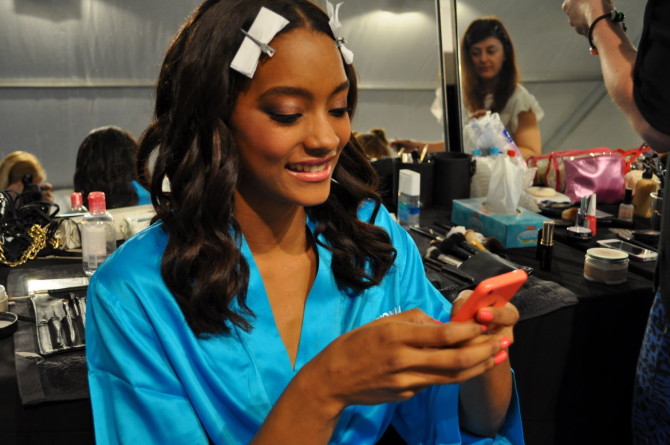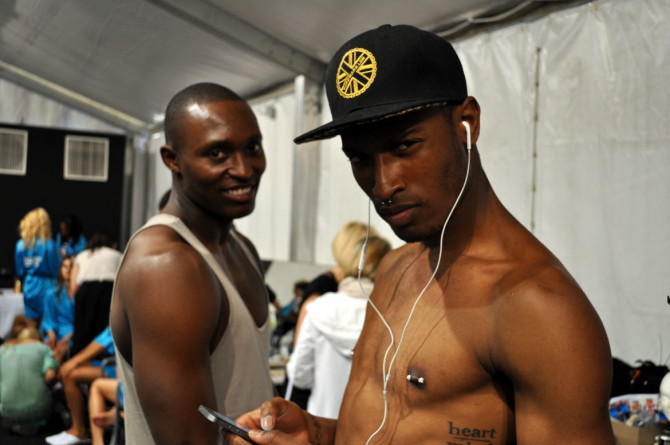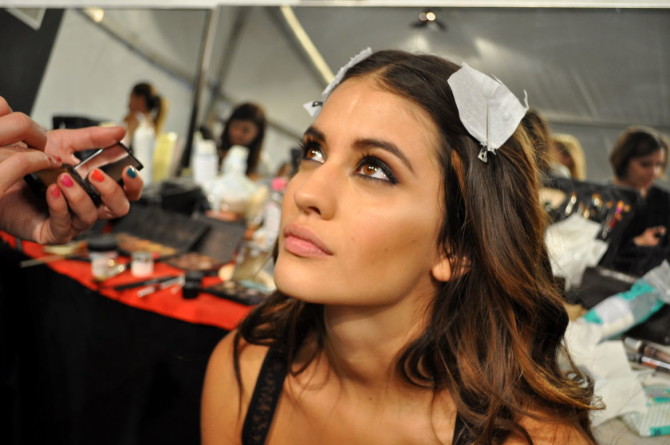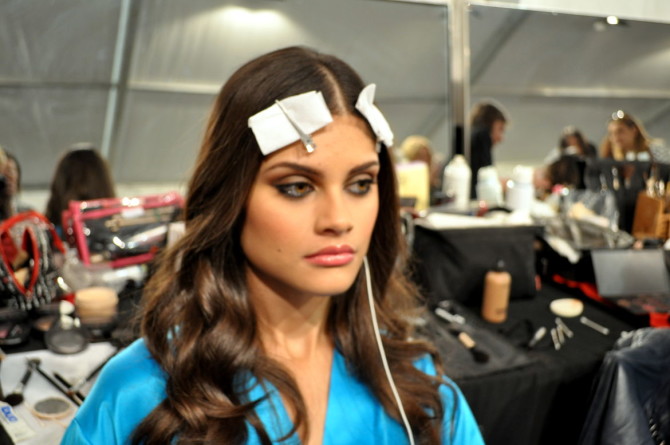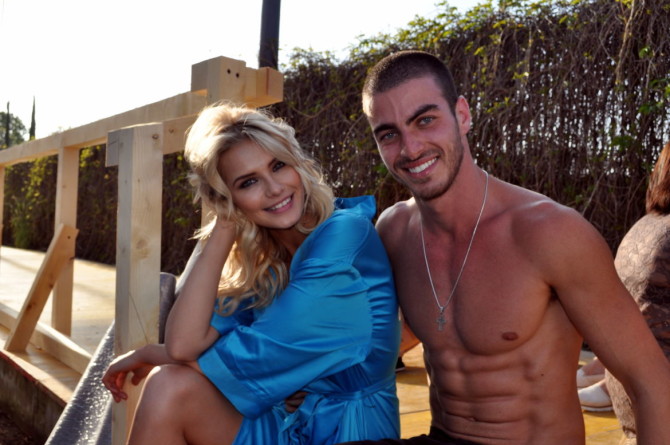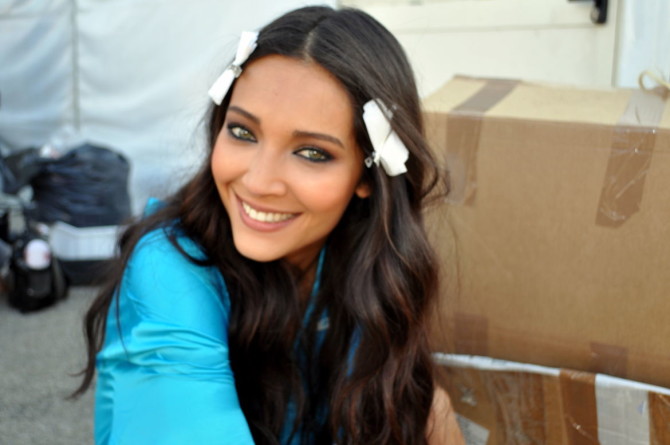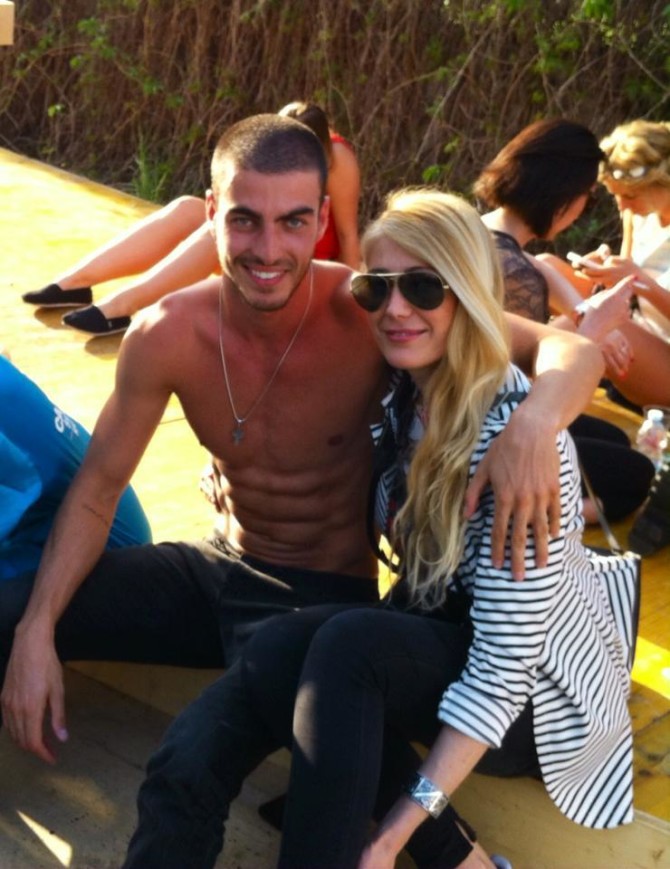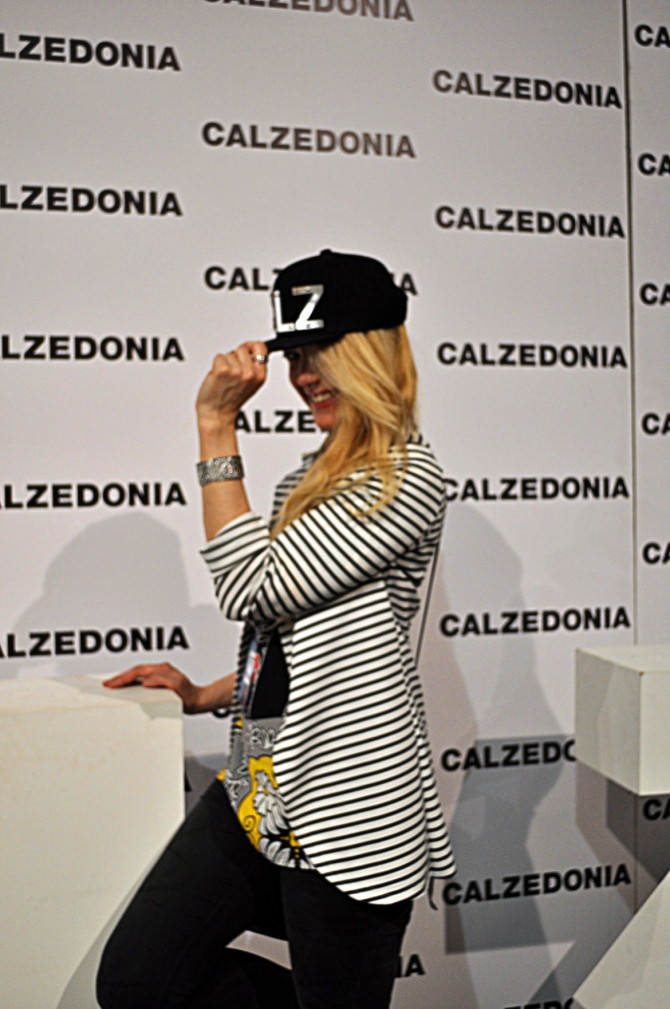 The Calzedonia experience is this. Lots of pampering and lots of bikinis!
Here I am again, invited by my favorite brand to attend the Summer 2015 swimwear show in Verona, Italy. 
Enjoy the photographs, coming up  is a post from the fashion show with an explosion of colors!
Love always,
Julia
 PS.
I am wearing an outfit from Imperial Fashion, you can find it at SaVa Stores
Like this post: