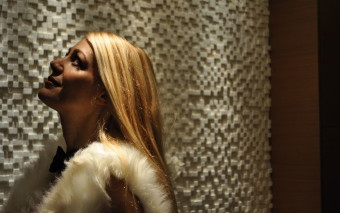 A Day At The Spa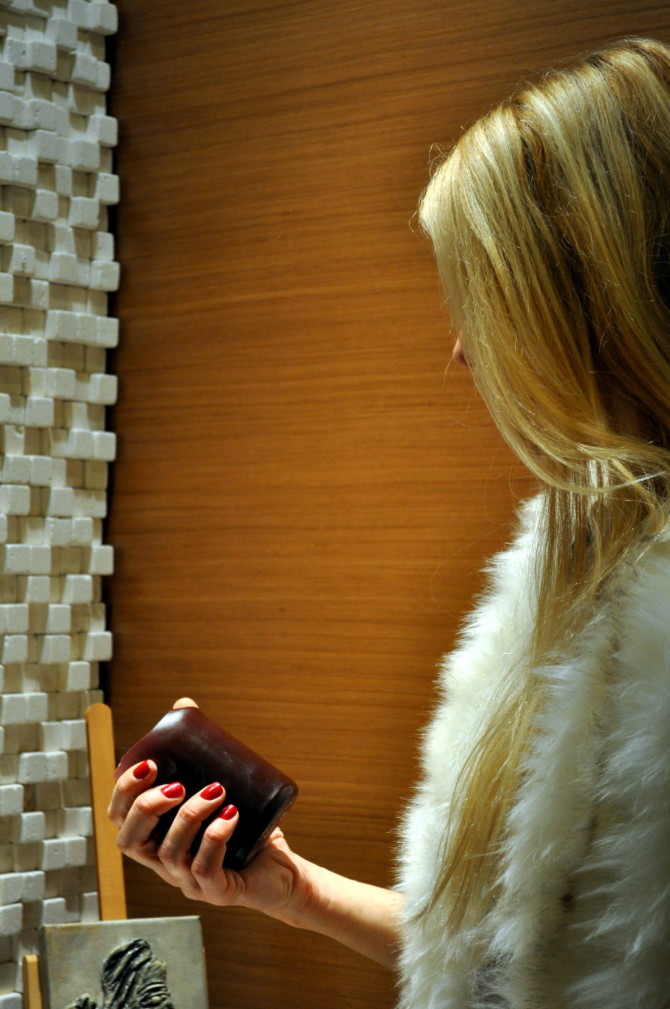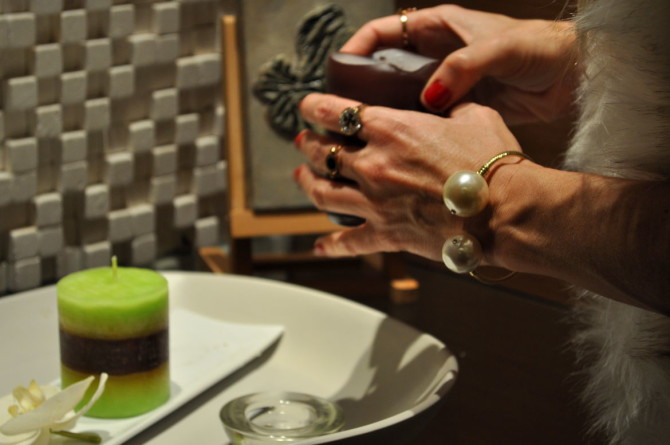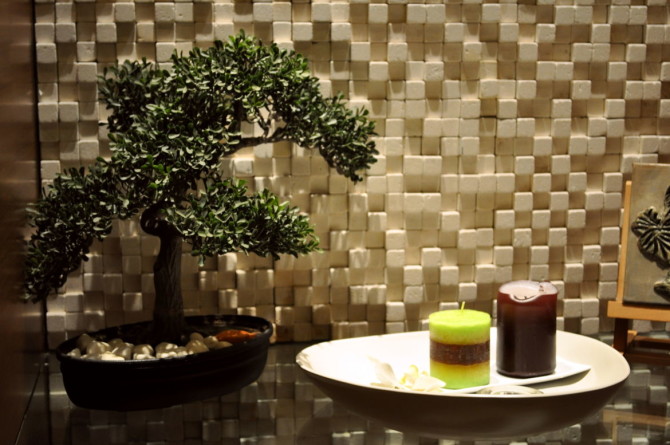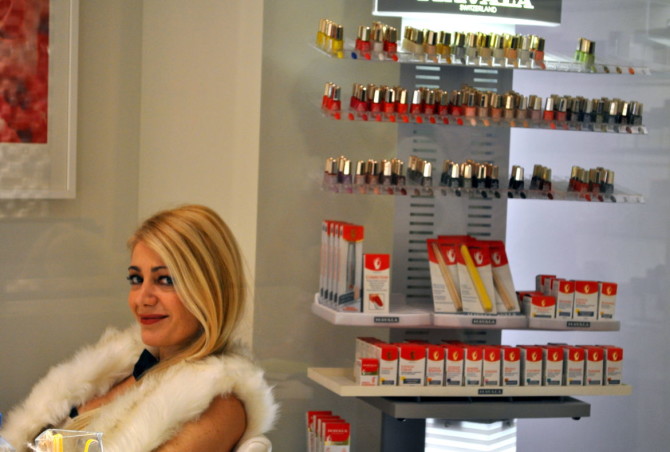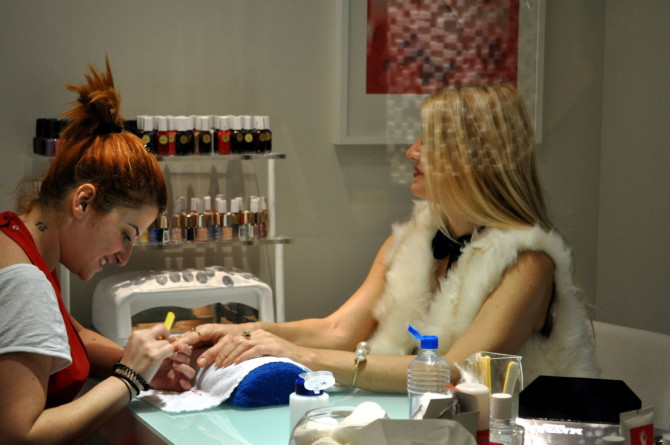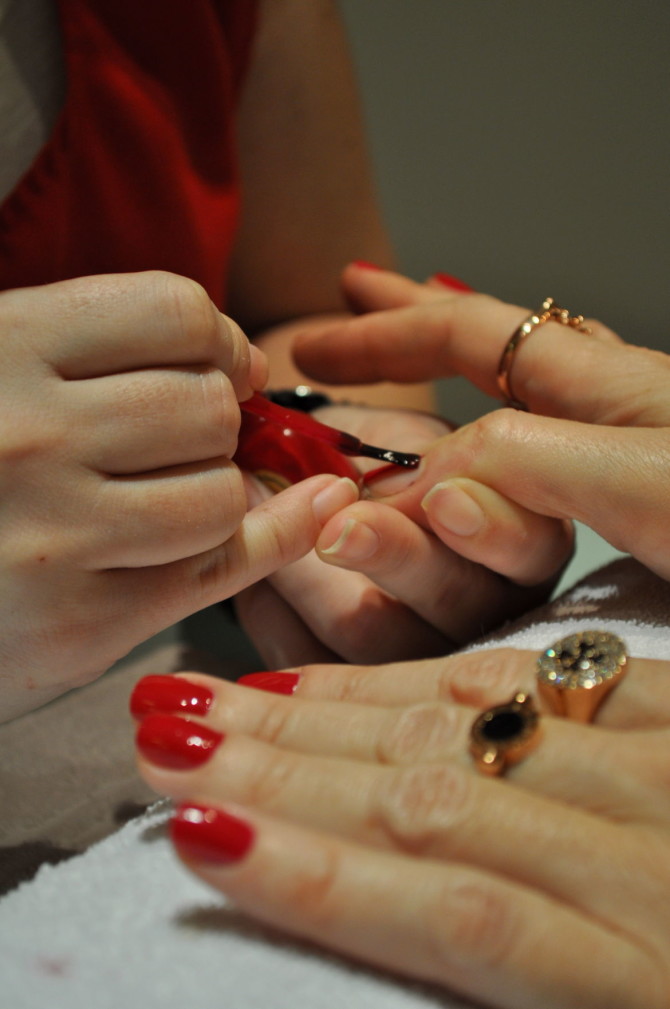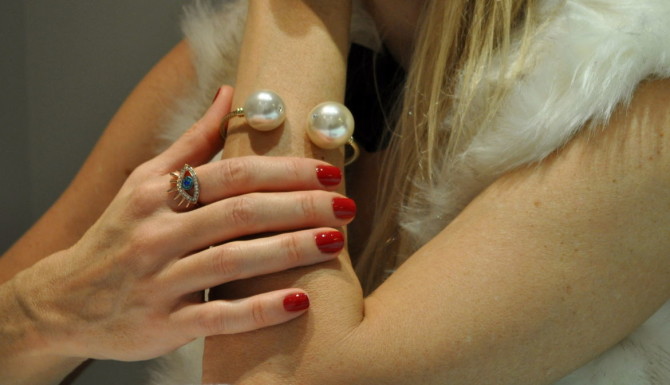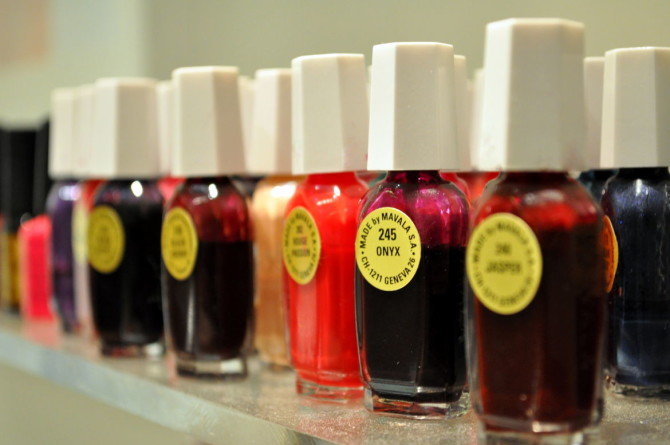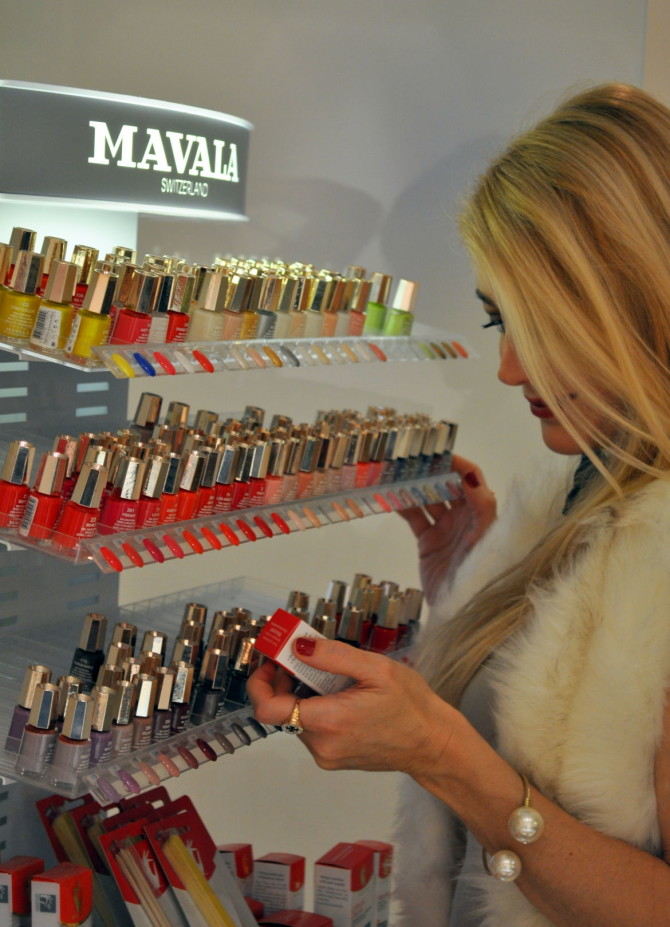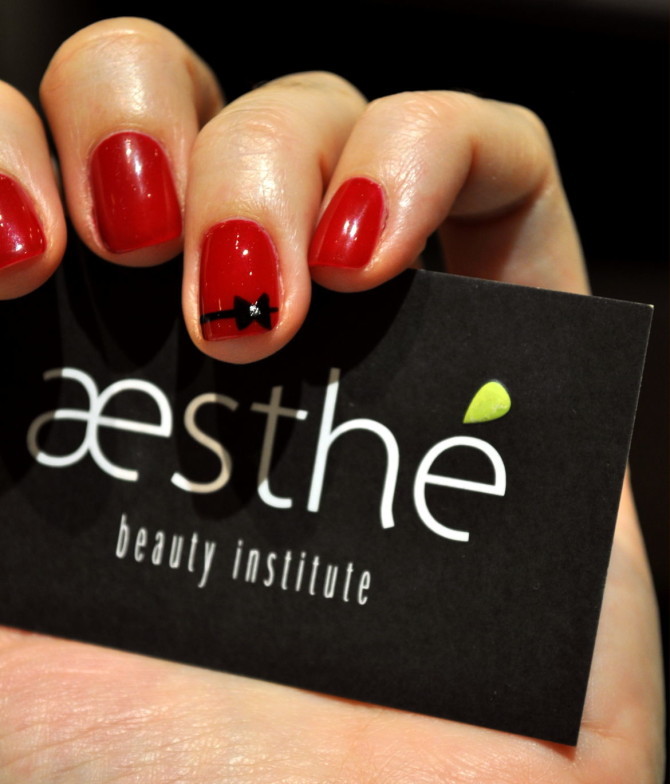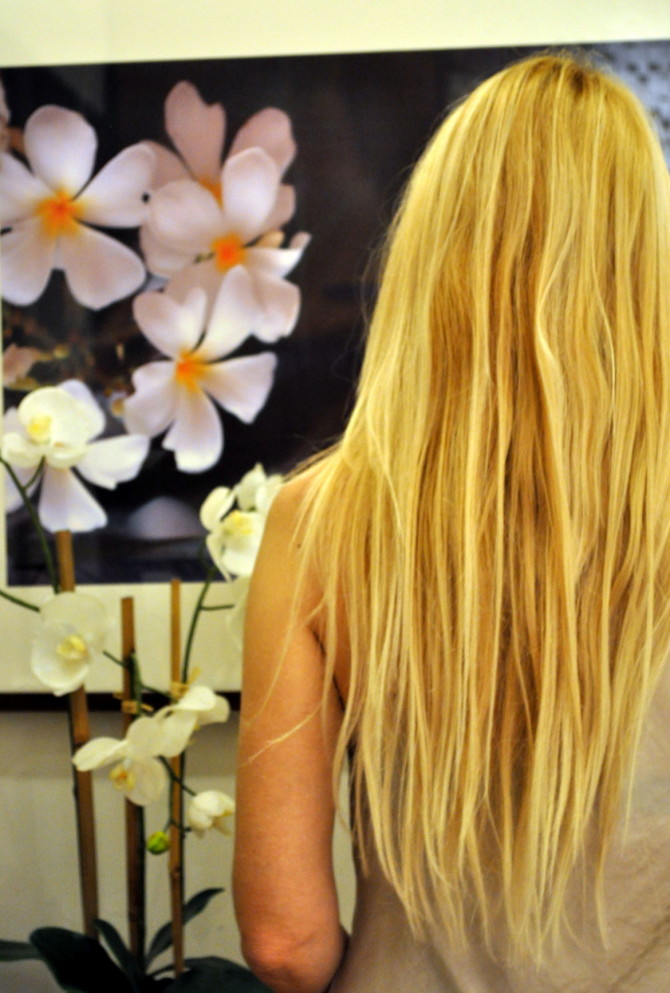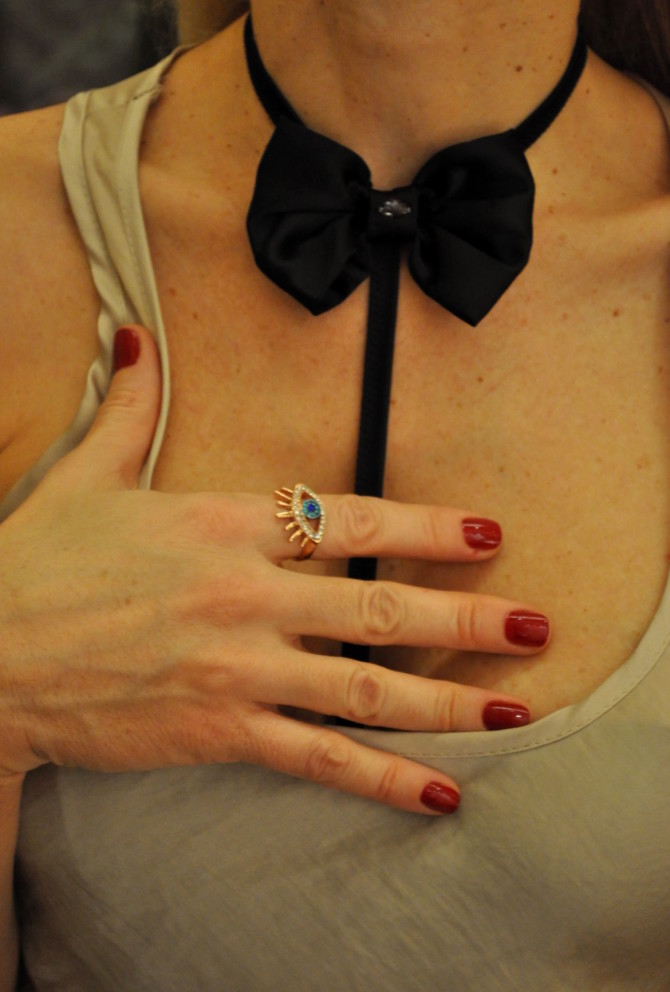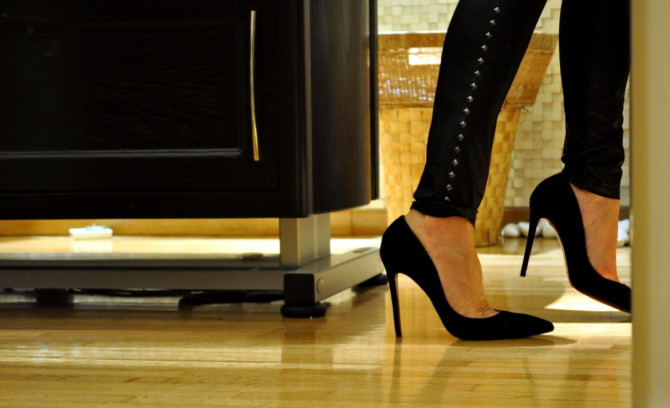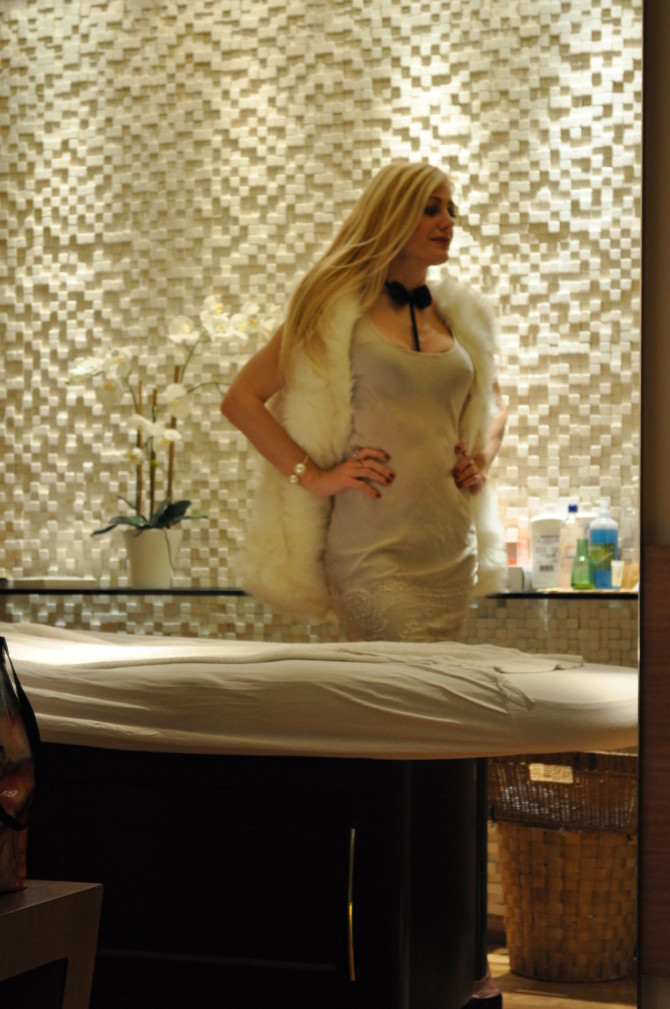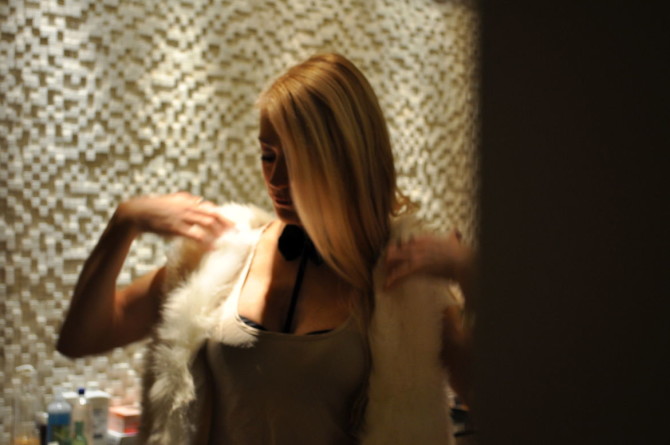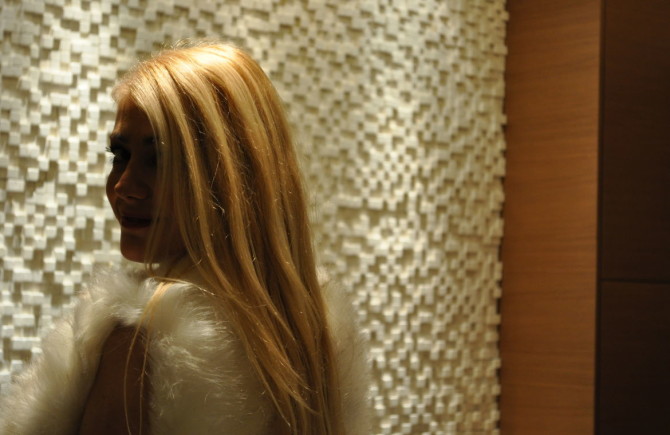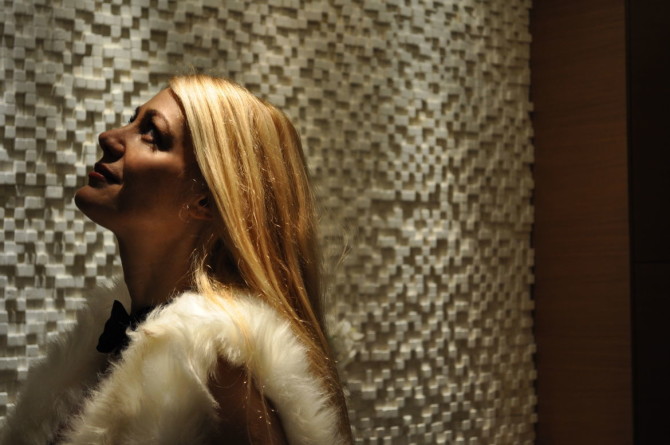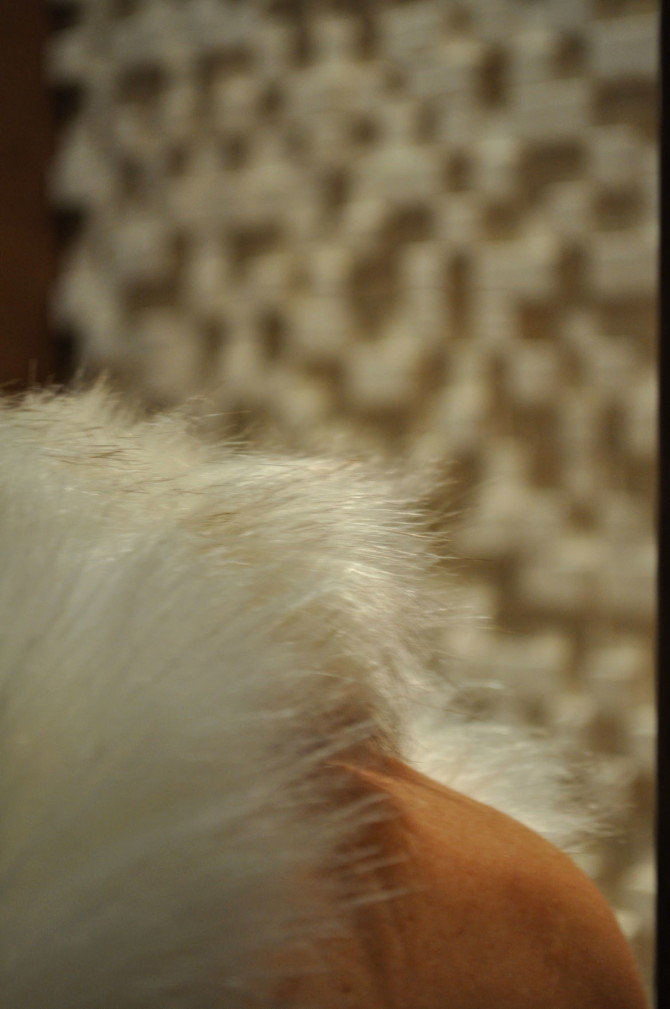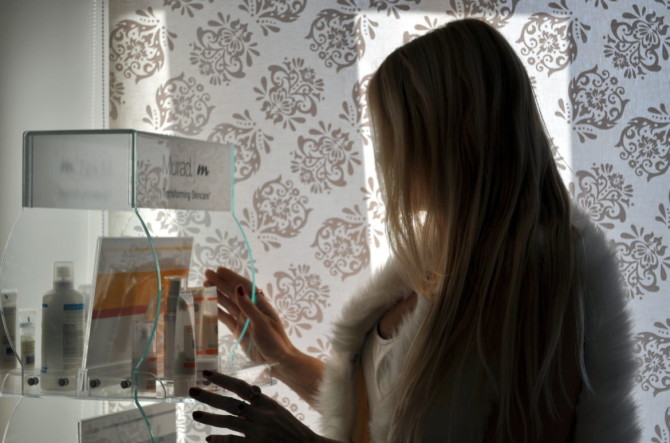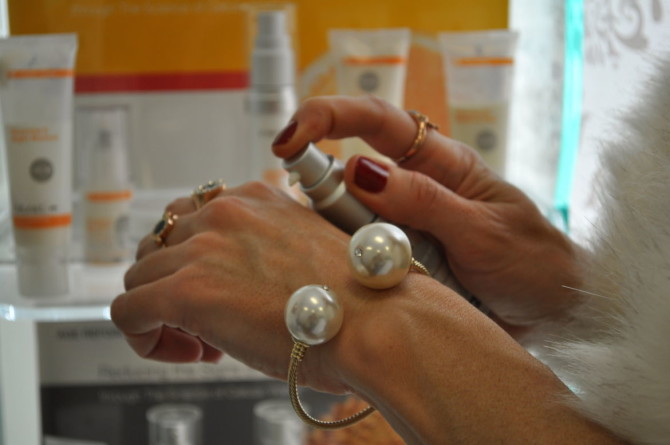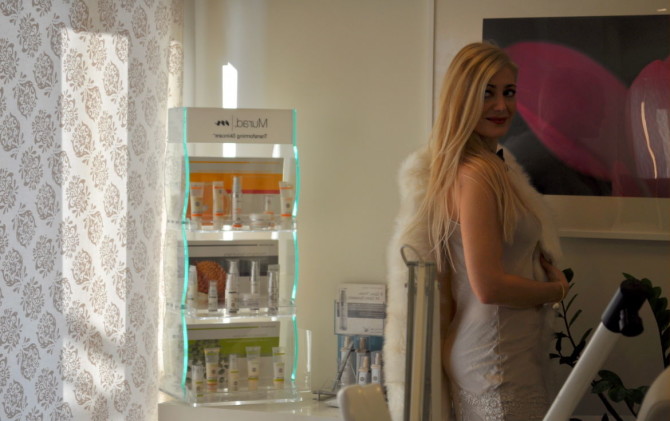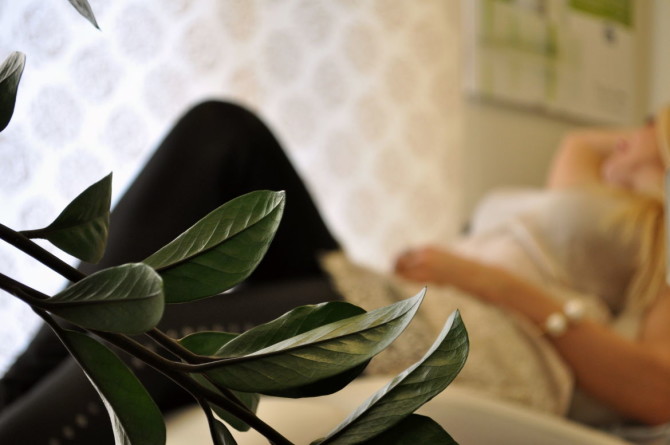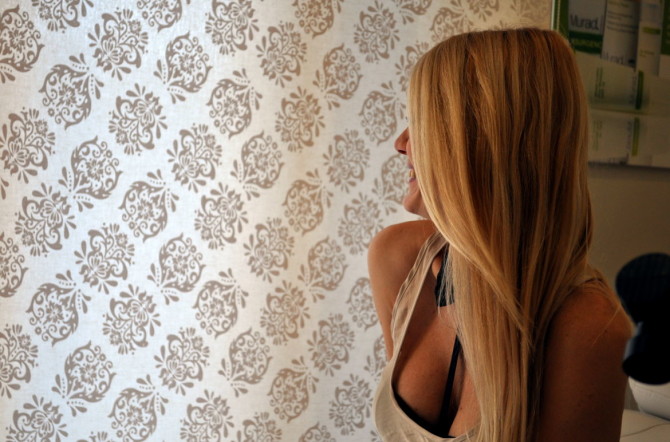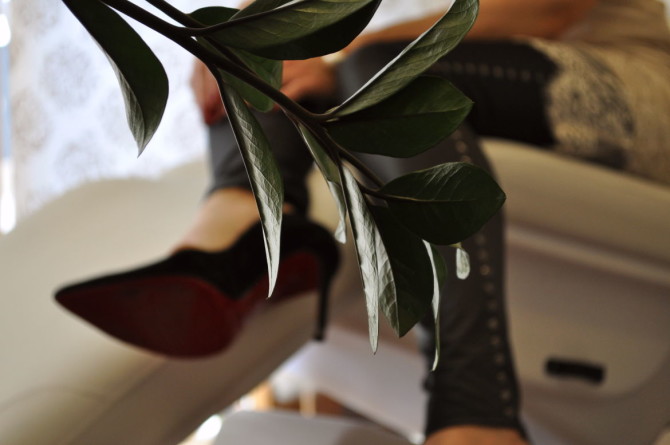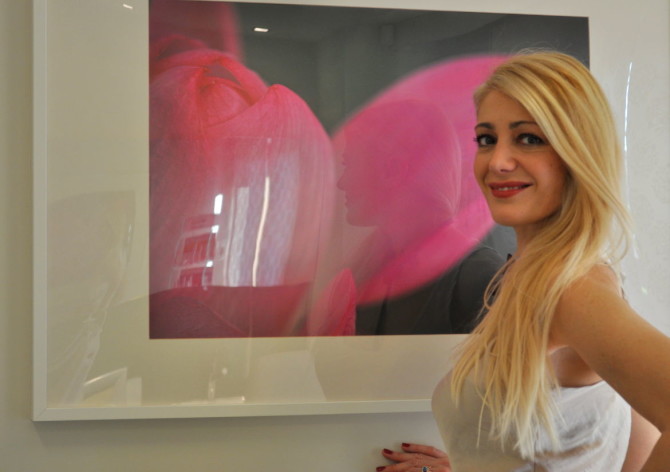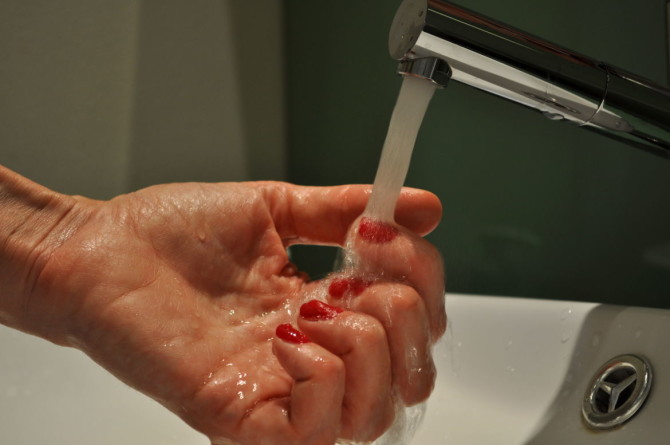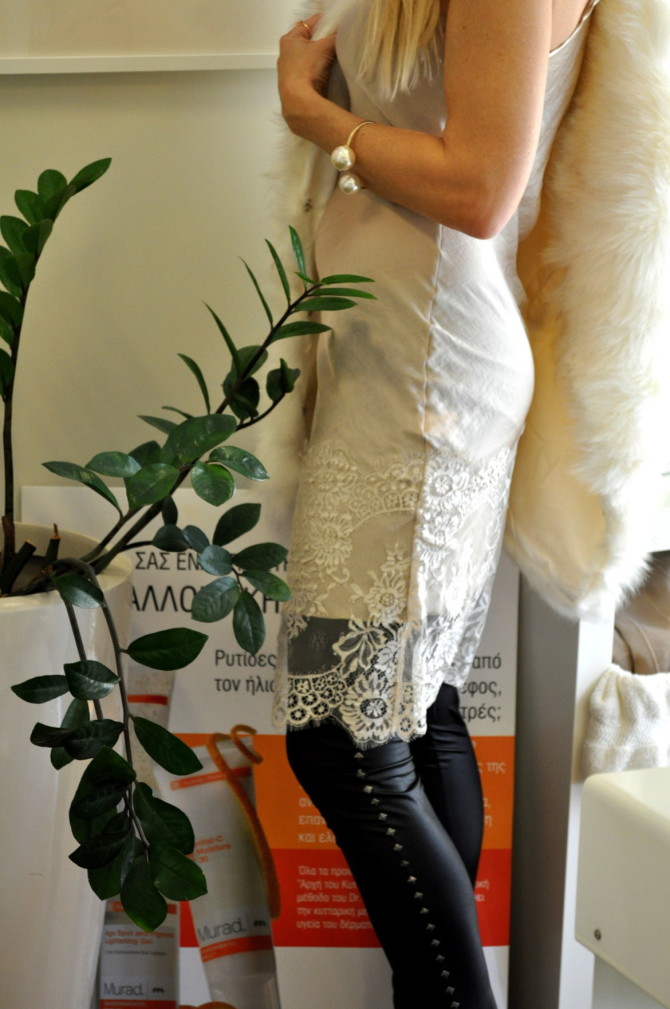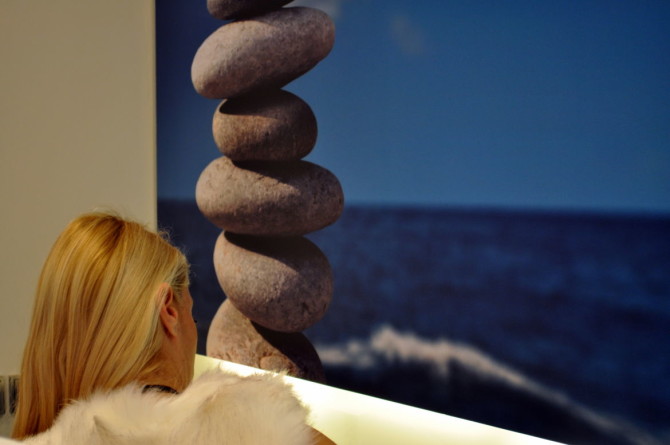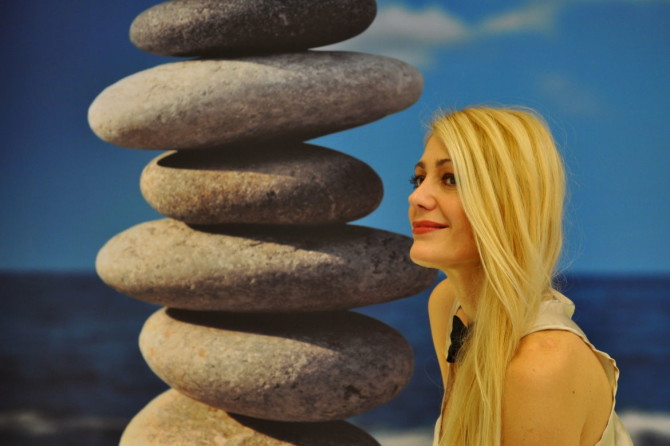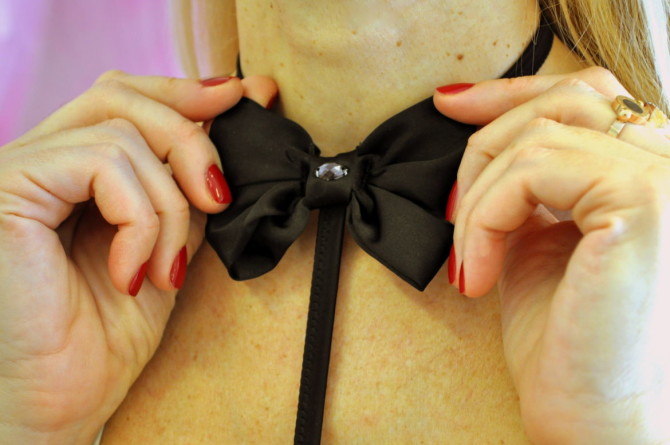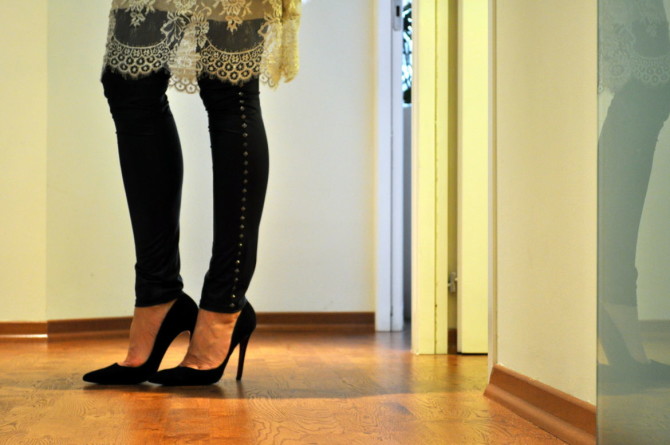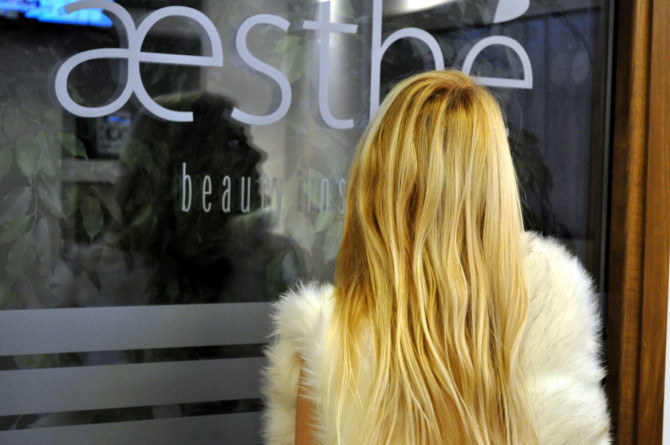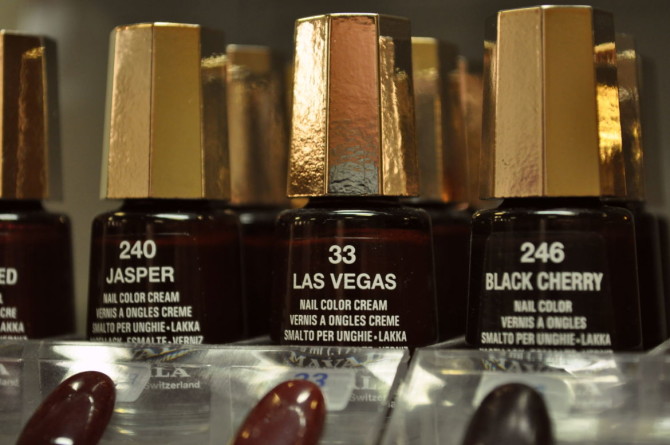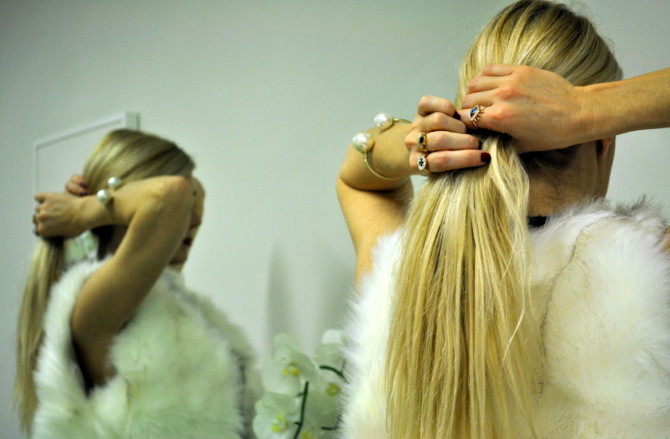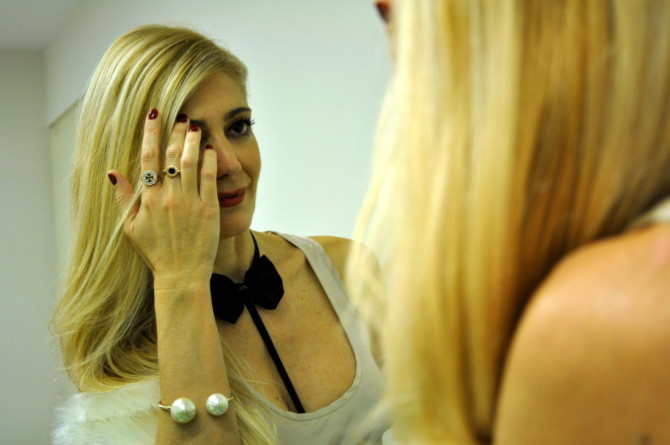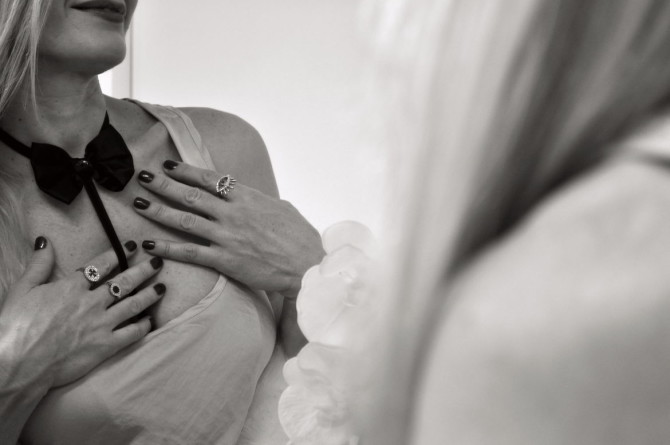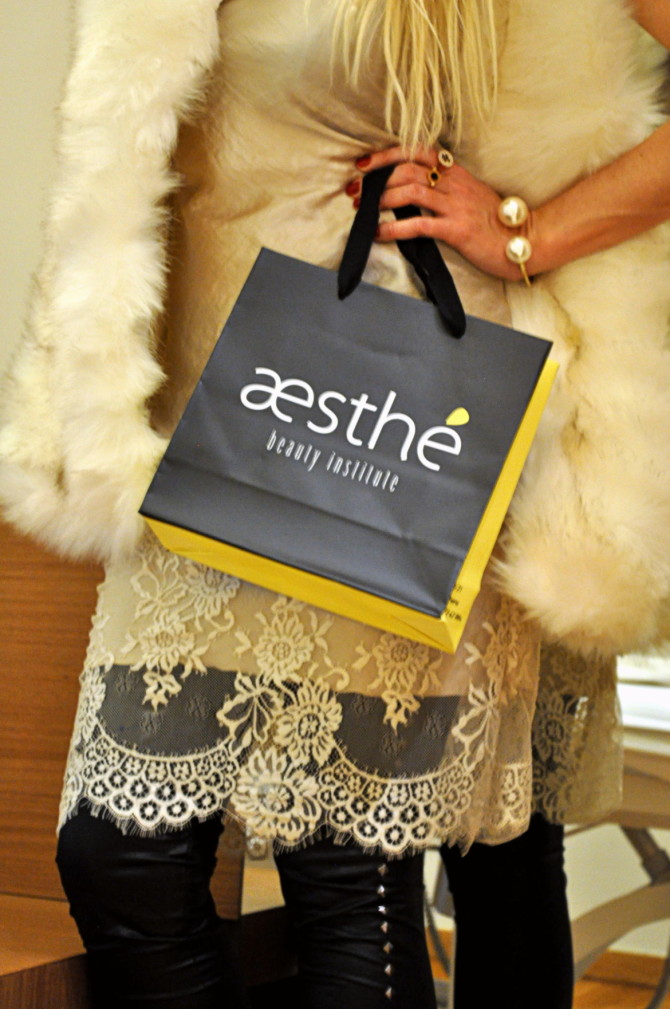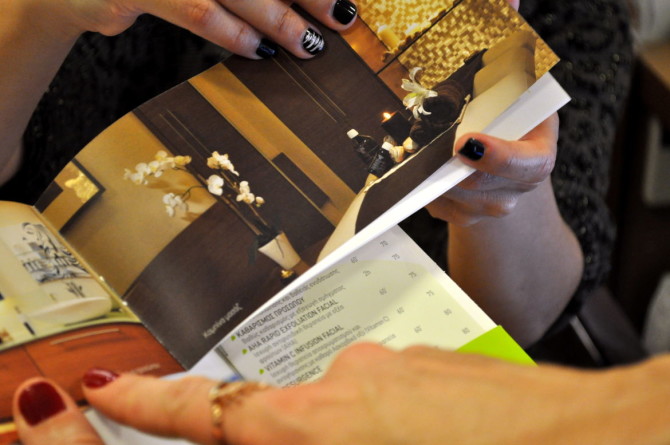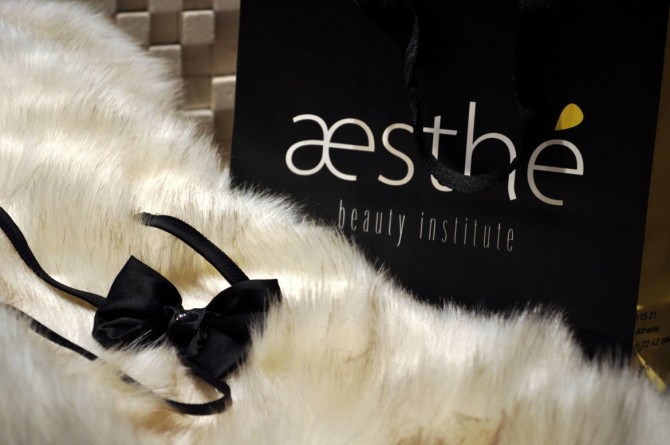 A girl should be two things: classy and fabulous.
~Coco Chanel
Dress, leggings, faux fur vest: Imperial fashion, from SaVa boutique, to order, click here ,  Shoes: Rock Queen, to order click here
Bra with bowtie: Intimissimi, Winter 2015 collection,  Jewelry: personal collection
Special thanks to Aesthe' beauty institute and George Kalogerogiannis for the invitation.
Aesthe  is a peaceful retreat where aesthetic science meets medical expertise.
It offers high quality skin care and anti-ageing treatments designed to restore balance to the body, mind and spirit.
From basic skin care and relaxation to the most advanced treatments,  Aesthe  welcomes you to a whole new world of beauty and overall well-being.
For services, like facials, massages, manicures, pedicures, etc, click here
Also, find Aesthe on facebook, here
 Photos by Antonis Alexopoulos
Like this post: