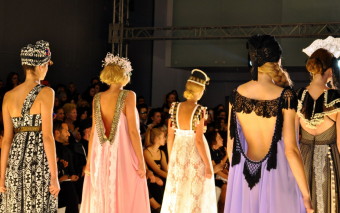 One Day At The Athens Exclusive Designers Week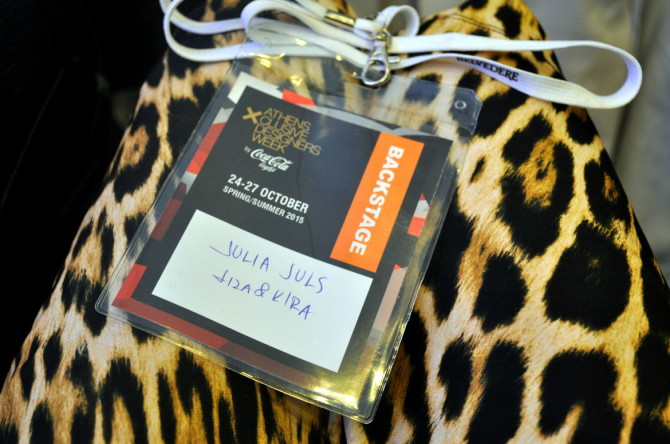 Backstage invitation from Liza&Kira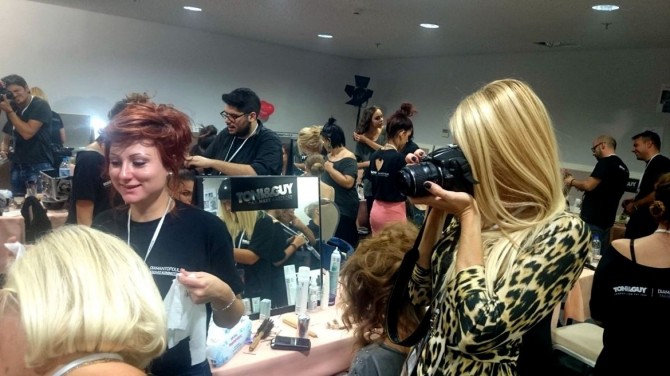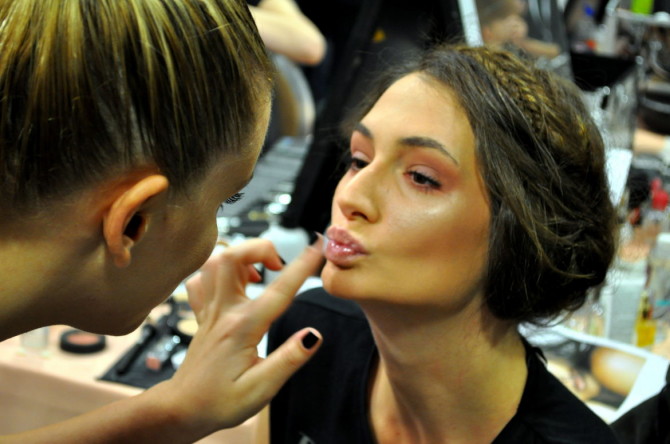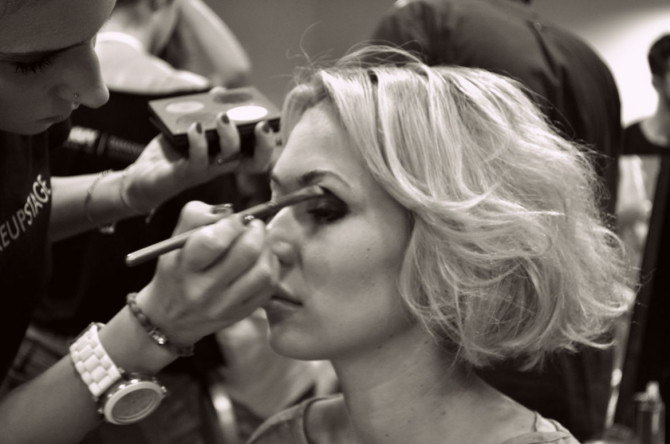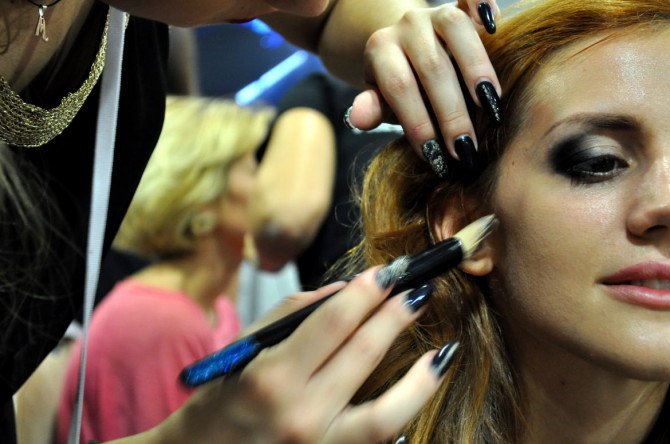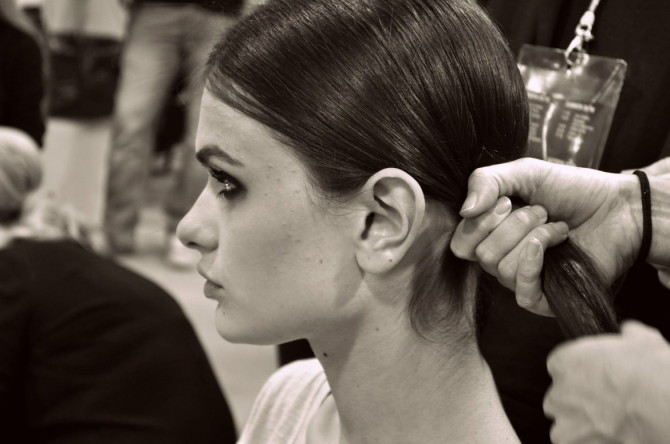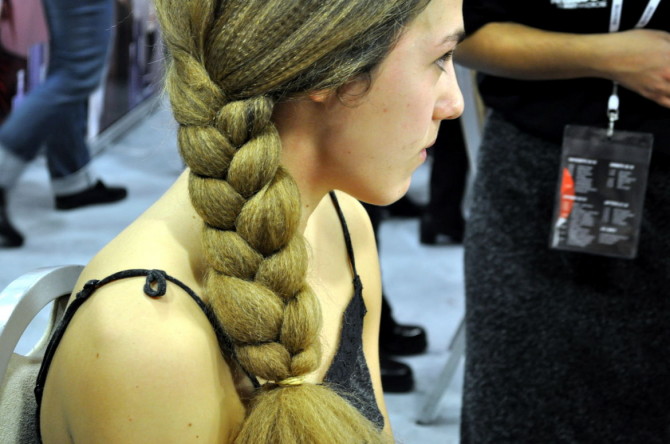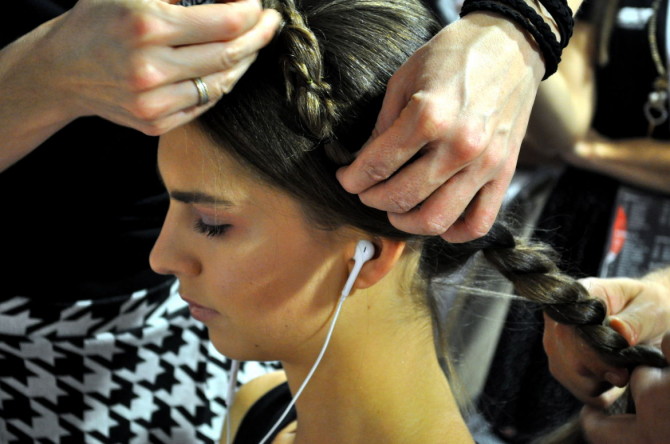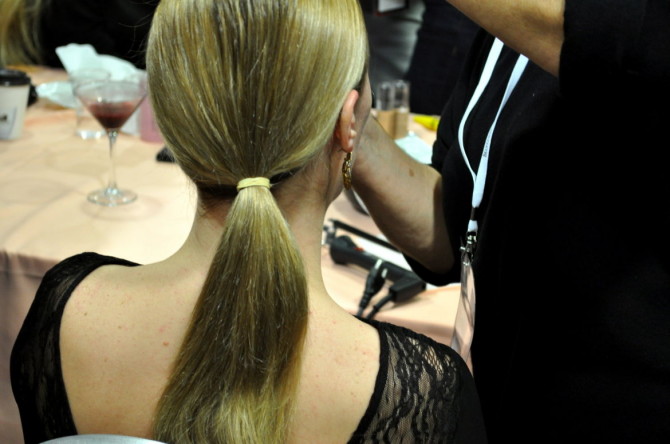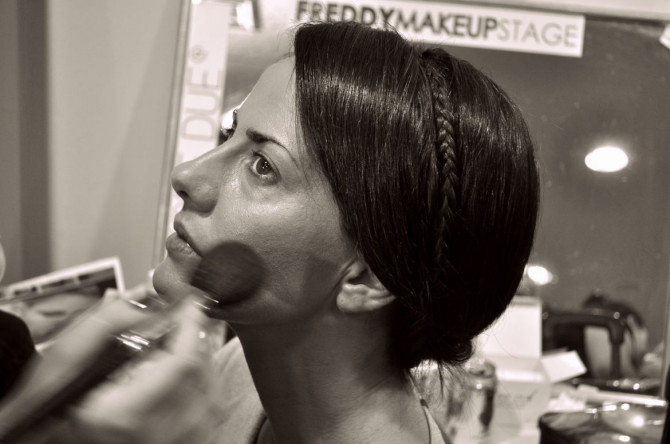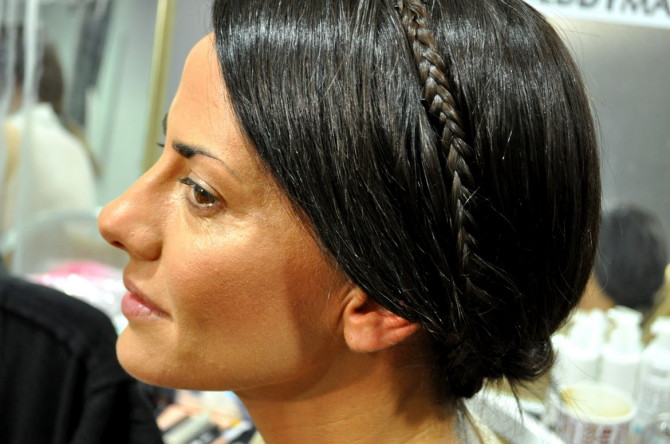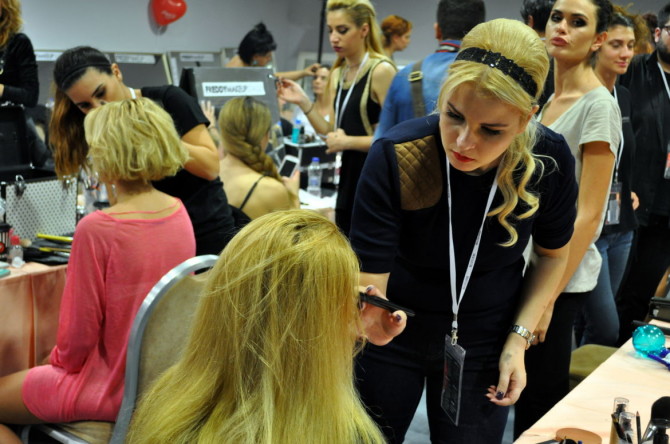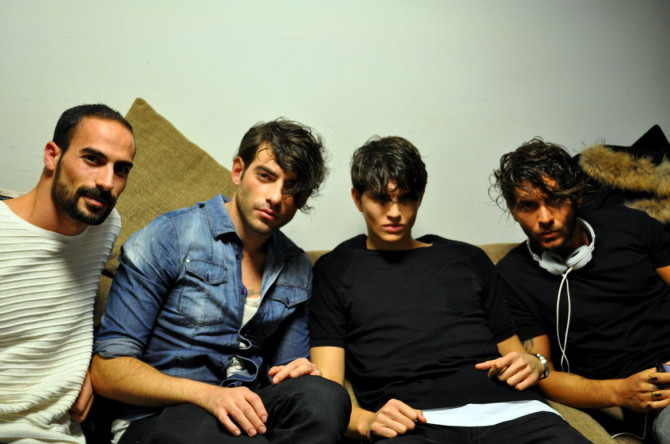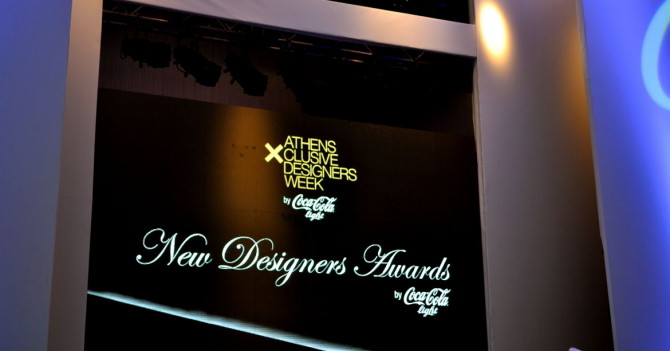 Sinister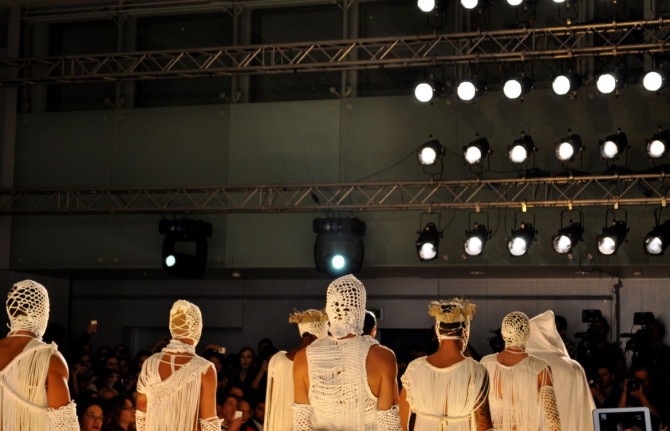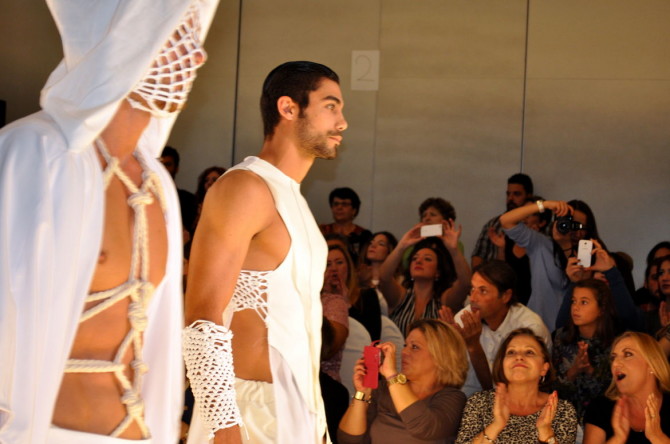 "Global Poetry" by designer Nella Ioannou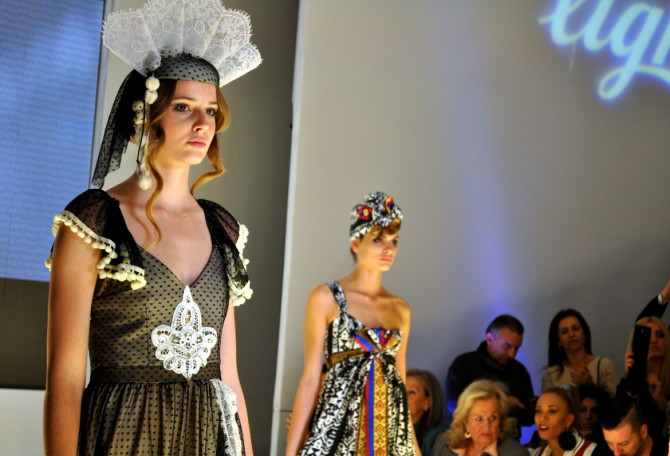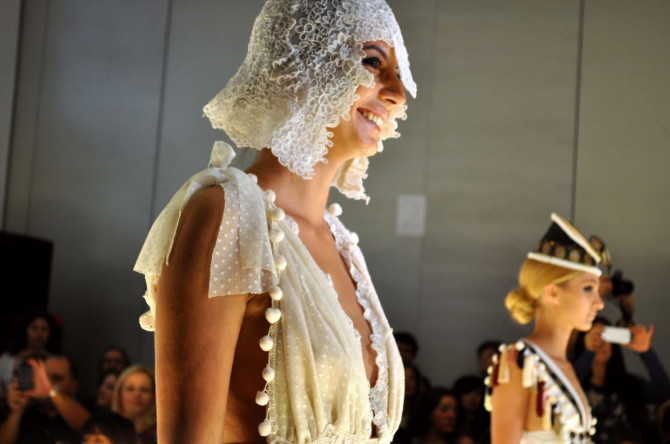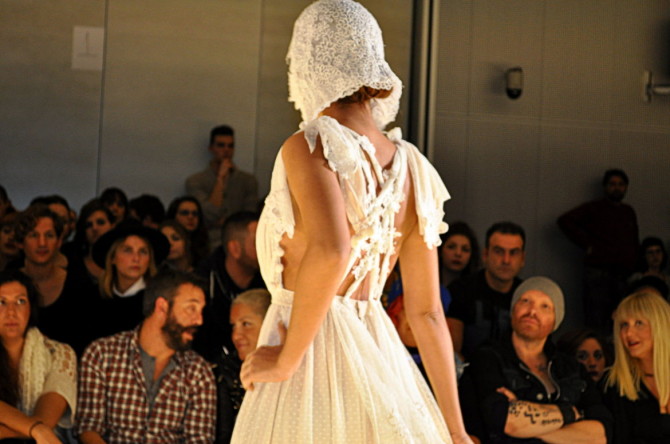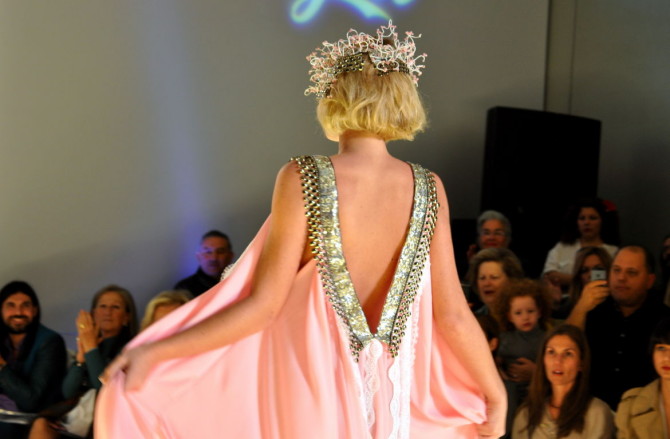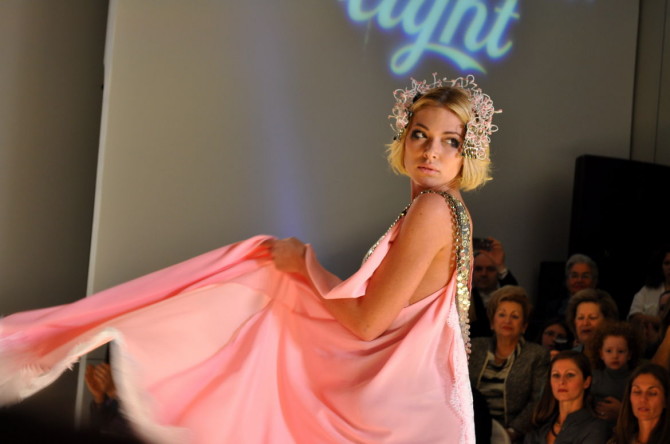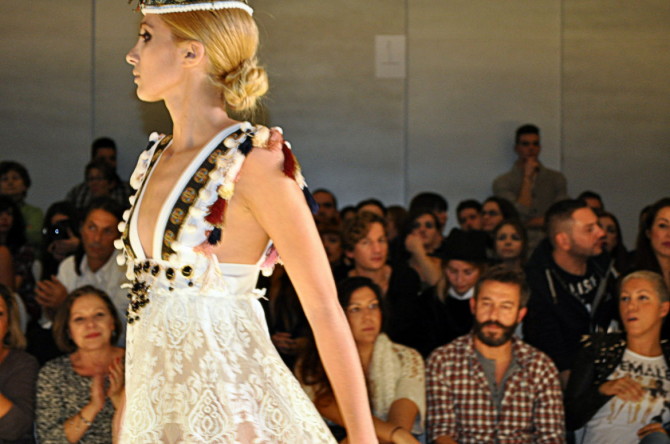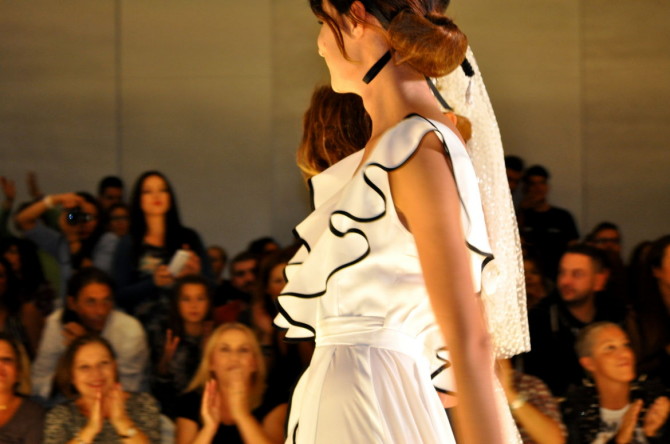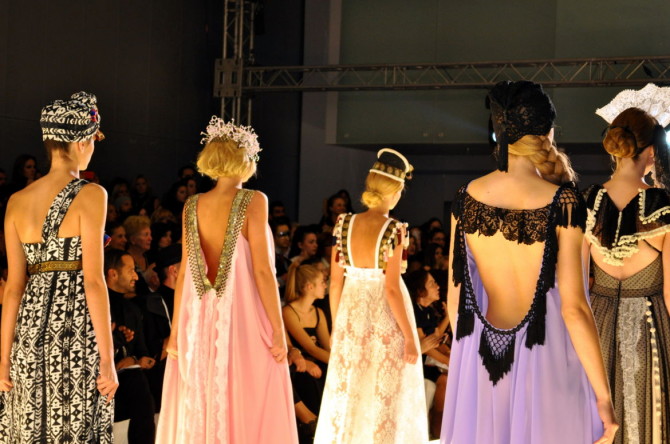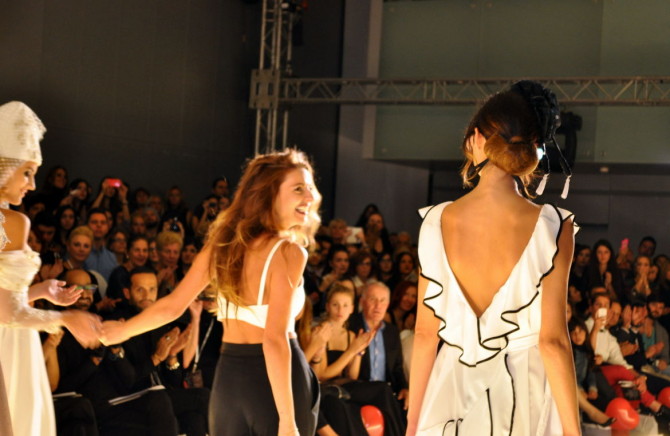 "Obsidian Blossom" by designers Liza&Kira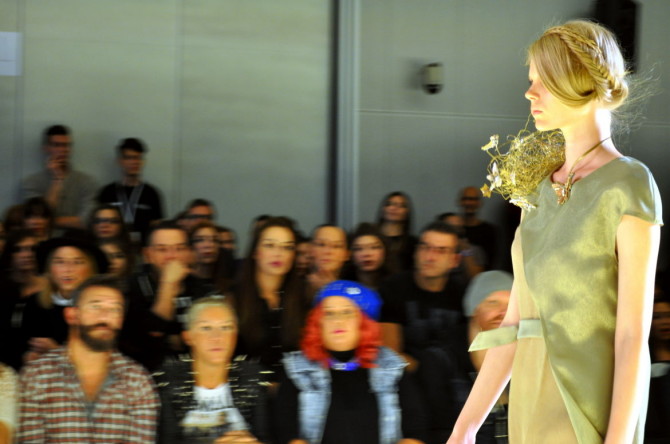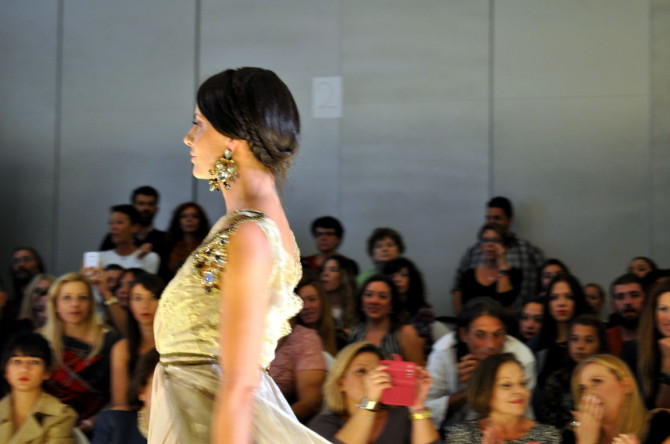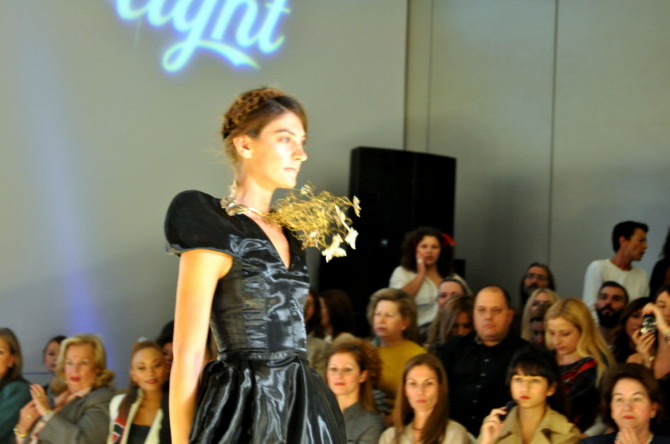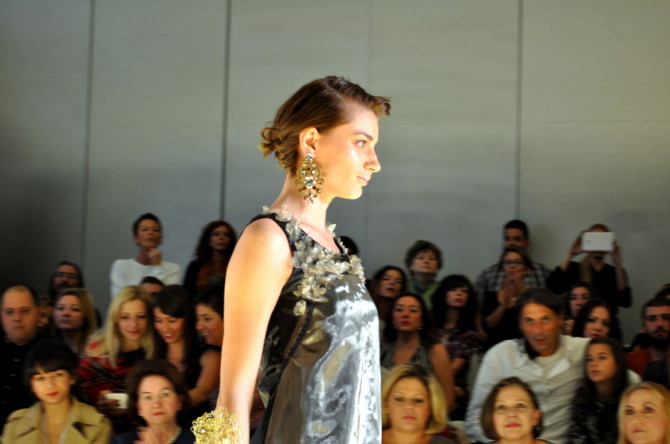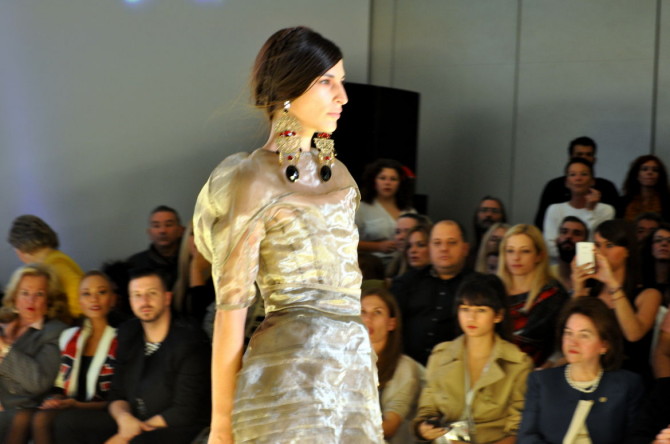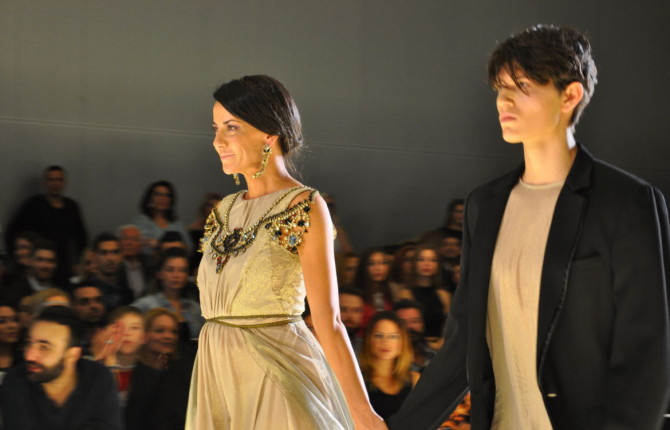 With my gal, between the shows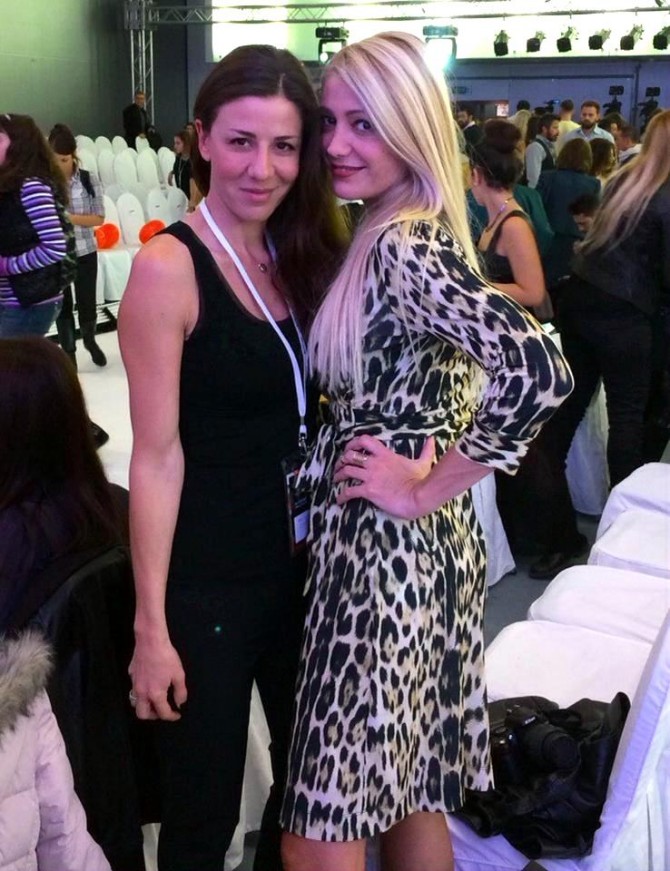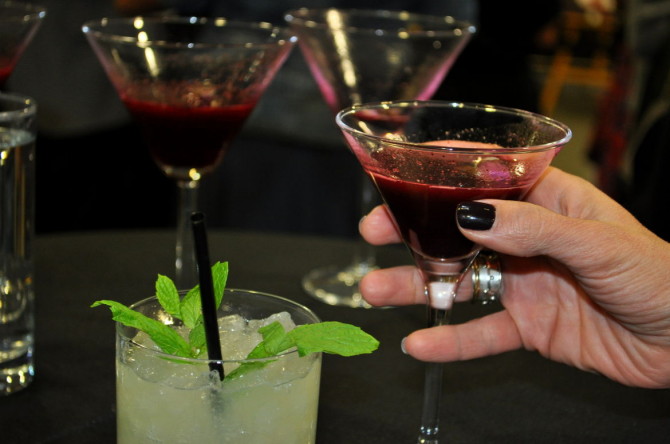 As a guest blogger  at the Athens Exclusive Designers week, I managed to snap some photos from backstage and the runway.
Although I was only able to attend just a few shows I really enjoyed the backstage madness with all the models getting prompted and of course meeting my fashion buddies.
I loved Nella Ioannou's "Global Poetry" collection, which reminded me of beautiful gypsies, wood fairies and modern Native American girls. Details, like lace mixed with fringes, pom poms and golden trims did the trick.  A very feminine collection indeed.
The collection "Oblidian Blossom" from designers Liza and Kira, which I know personally, was also fabulous.  Inspired by butterflies in ancient Greece, Elissavet Zitouniati and Natallia Kirikovich presented their first collection as "Liza&Kira".  Beautiful creations in black, white, beige and khaki mixed with sheer fabrics and rich volumes combined with unique accessories from "Frangos Nikolas jewelry" gave us a very sophisticated and chic modern woman.
The talented duo won the Best Trendsetter award presented by H&M.
~I am wearing an Imperial wrap dress from SaVa boutique. 
Love,
Julia
Like this post: