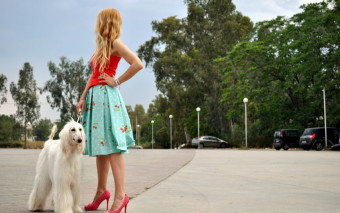 Who Let The Dogs Out?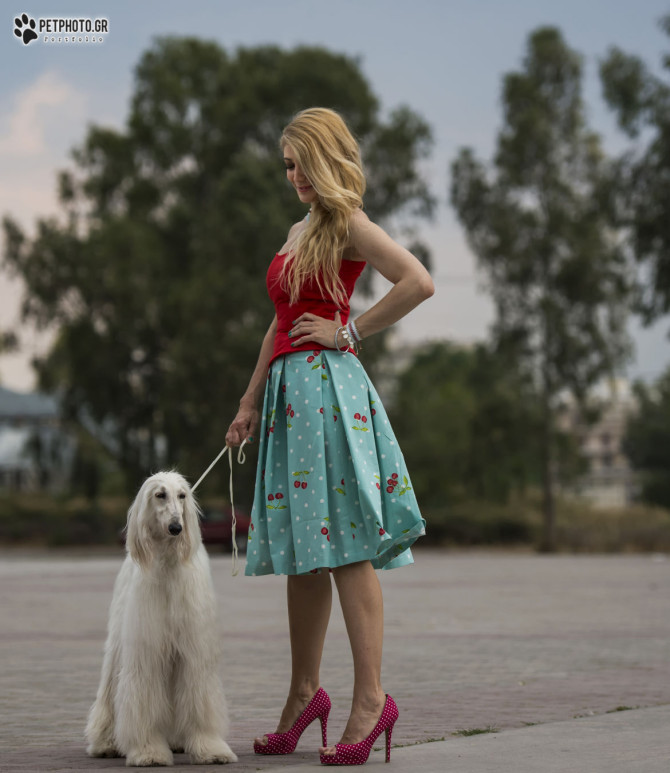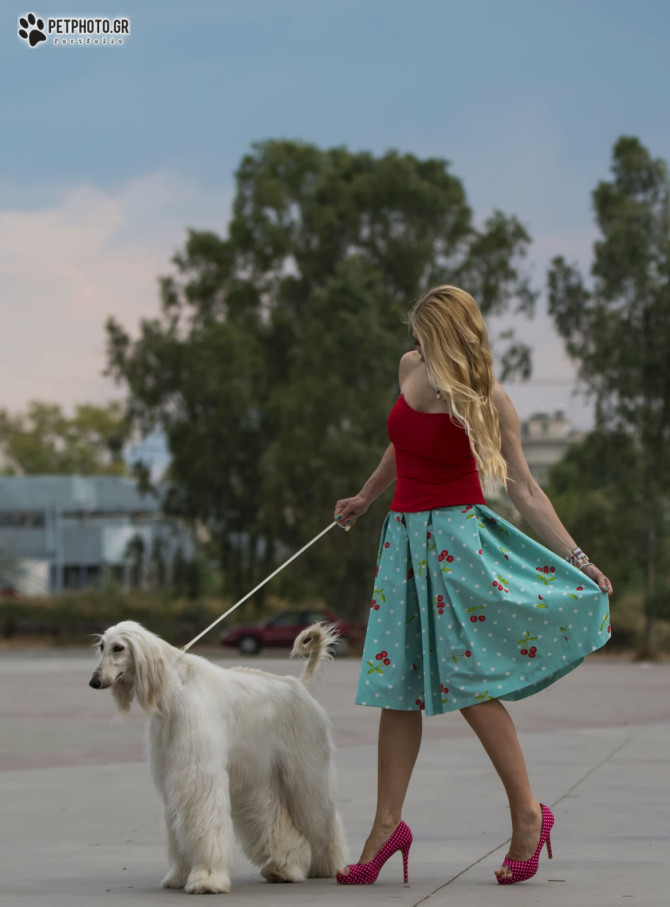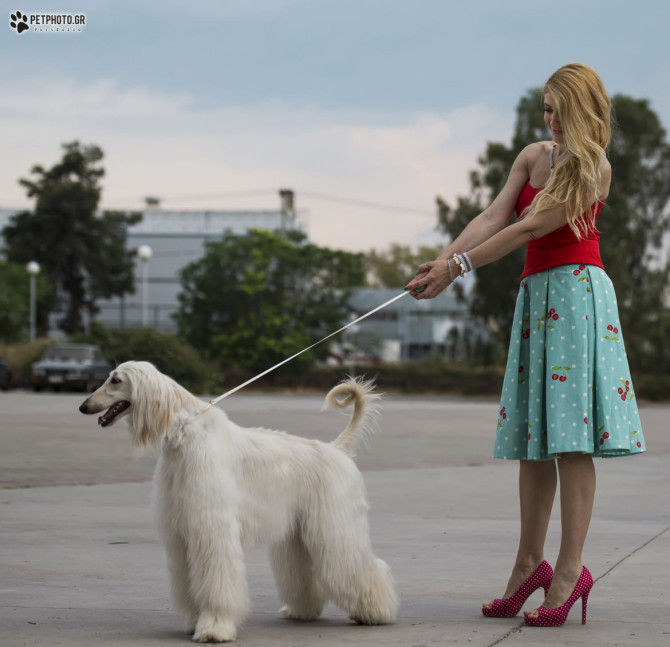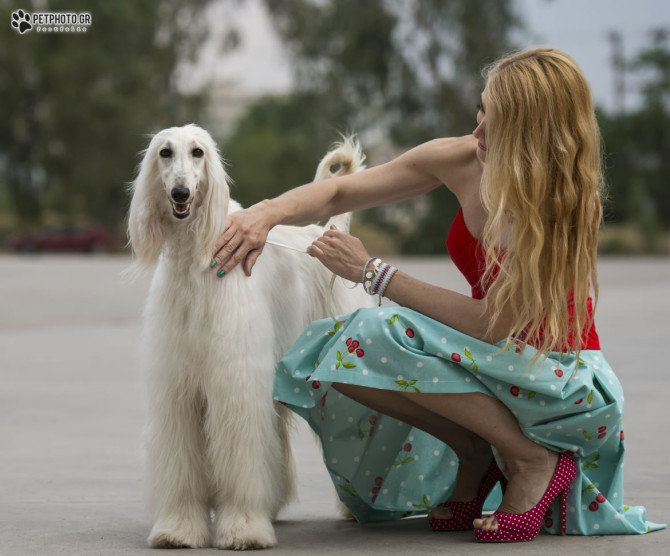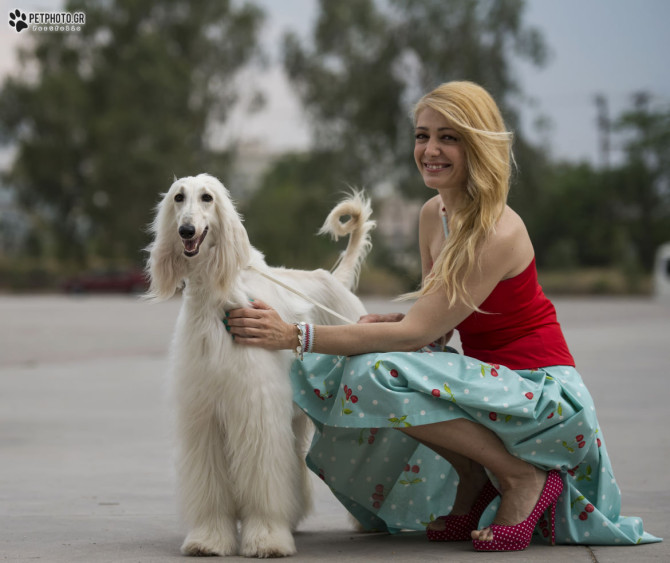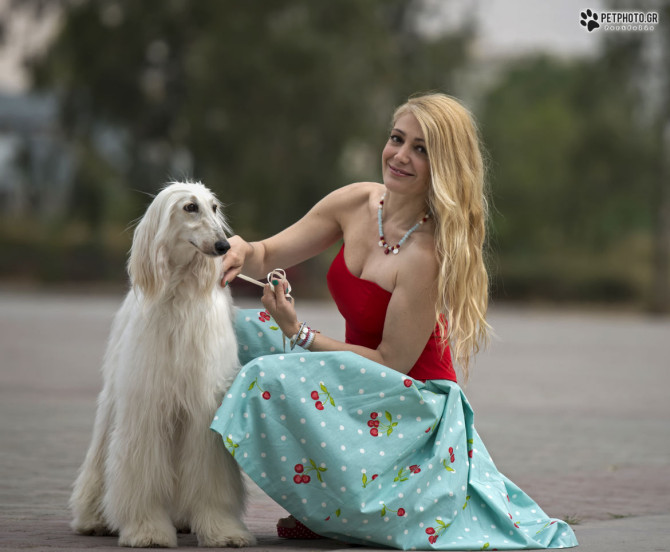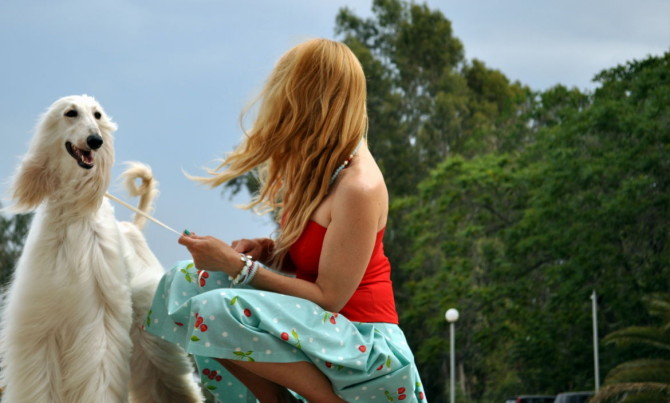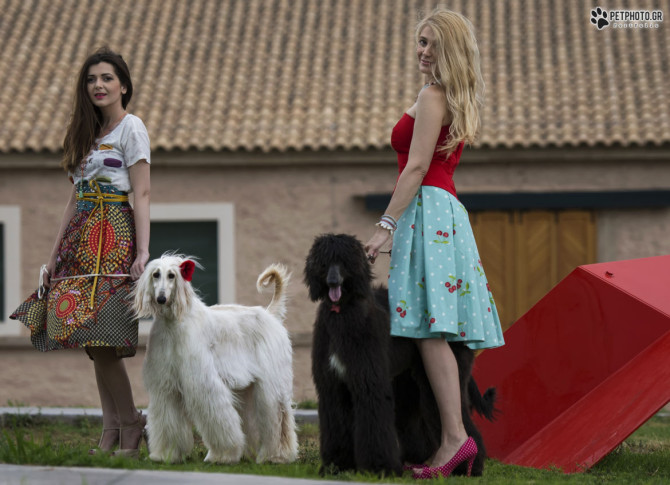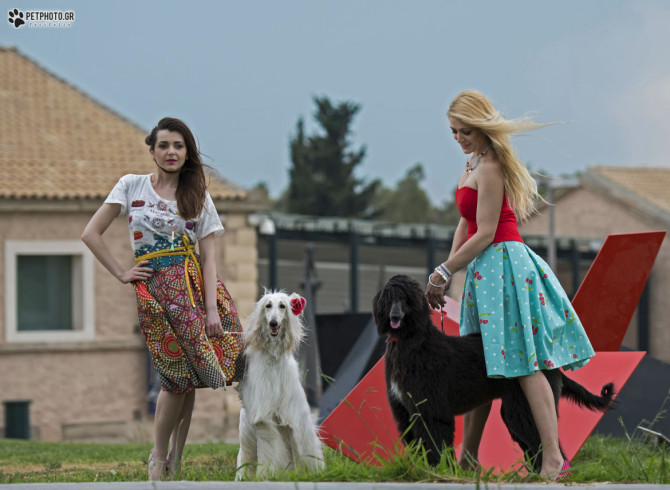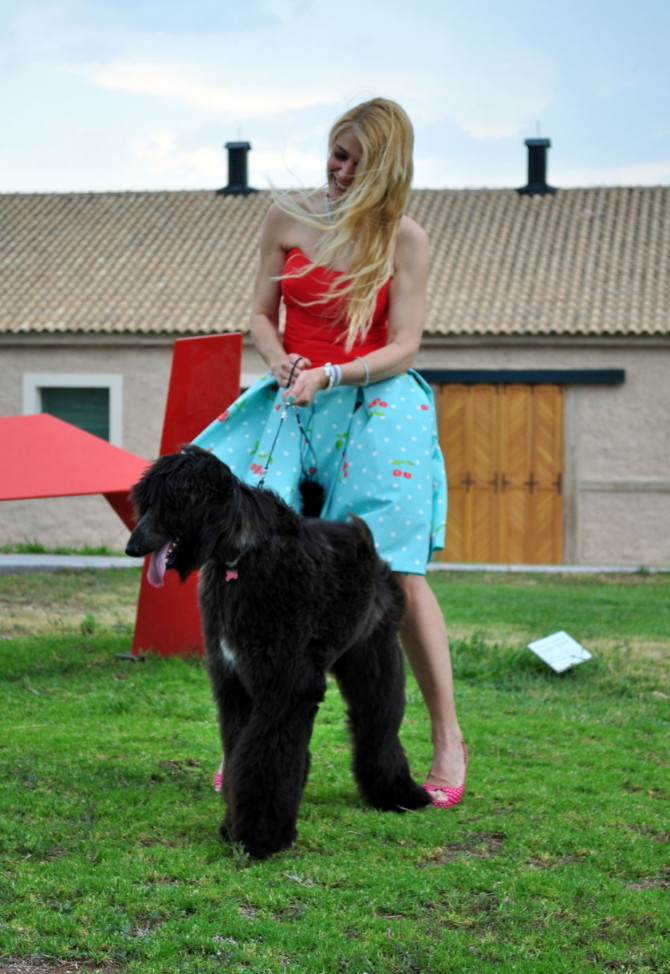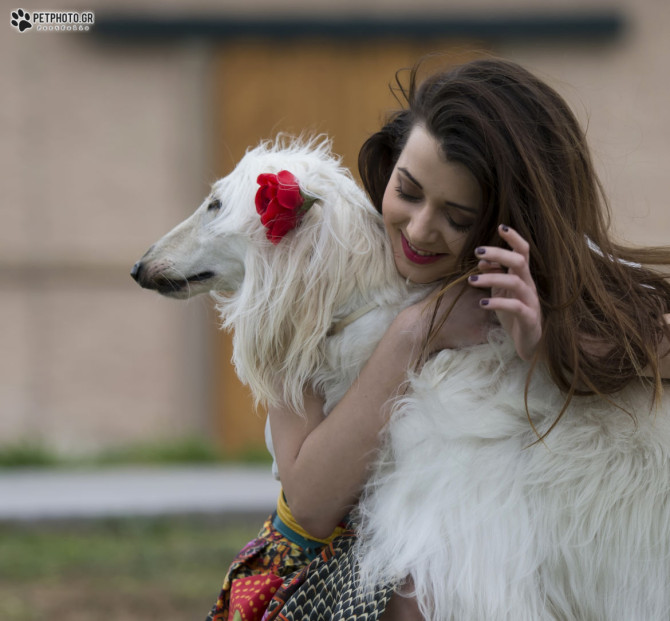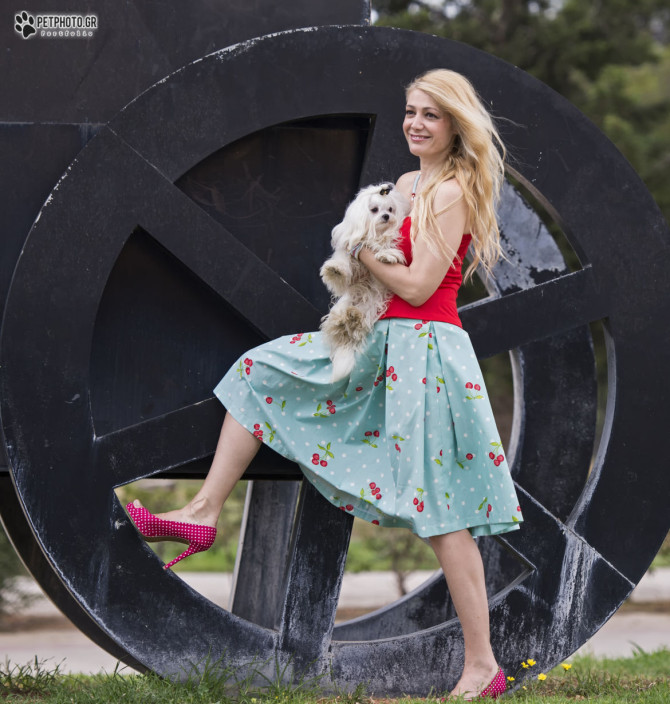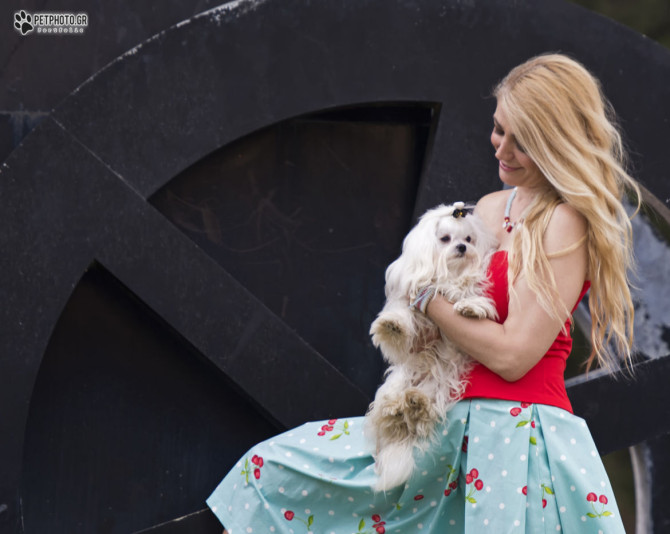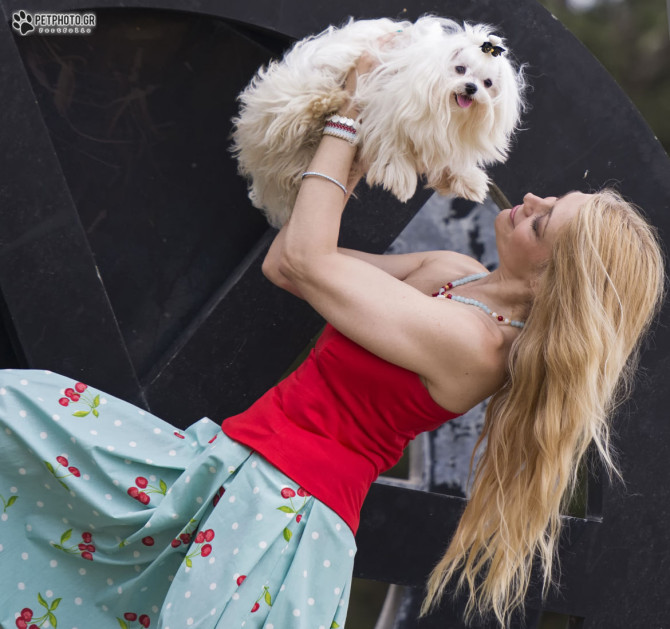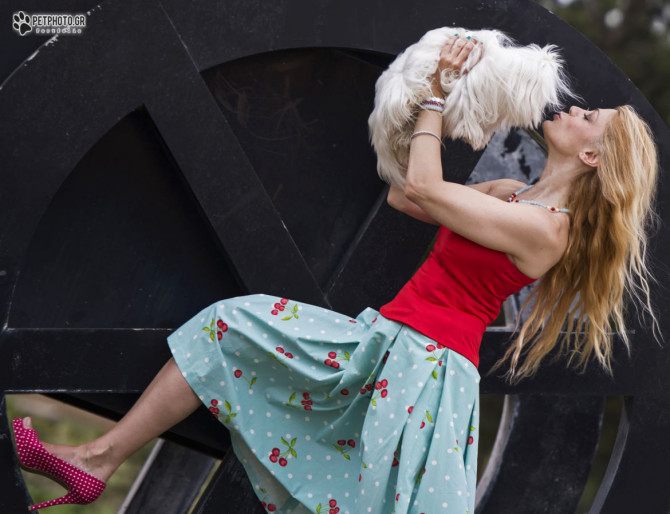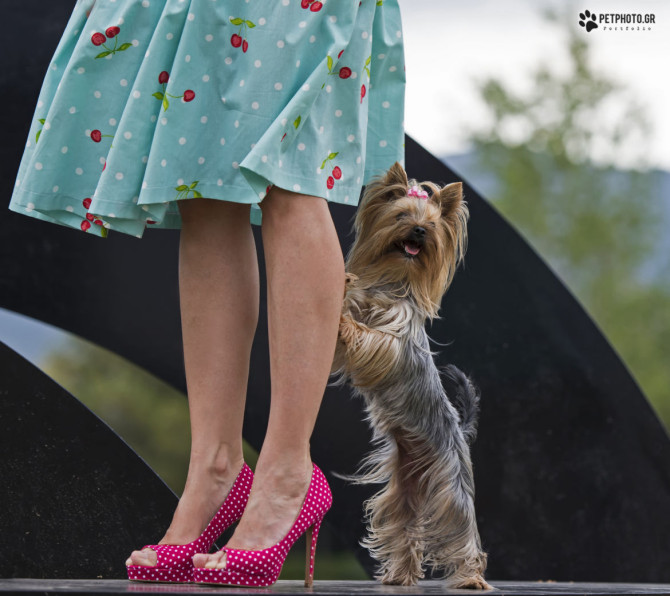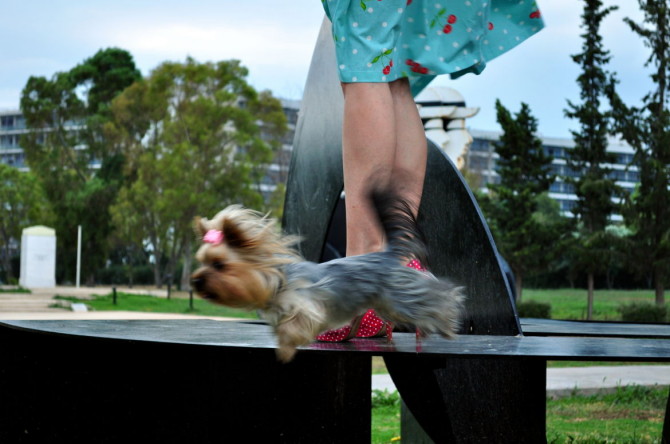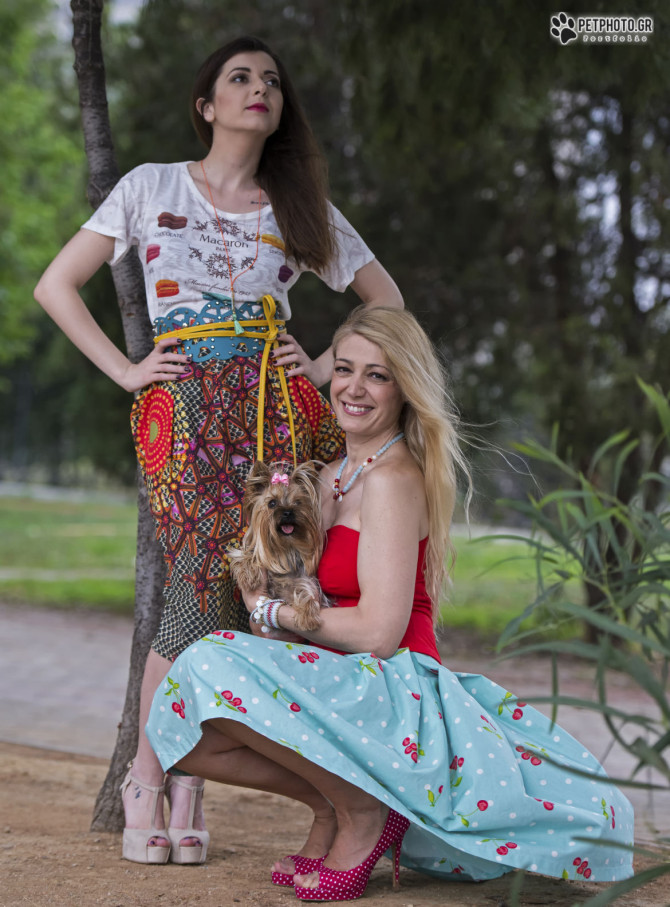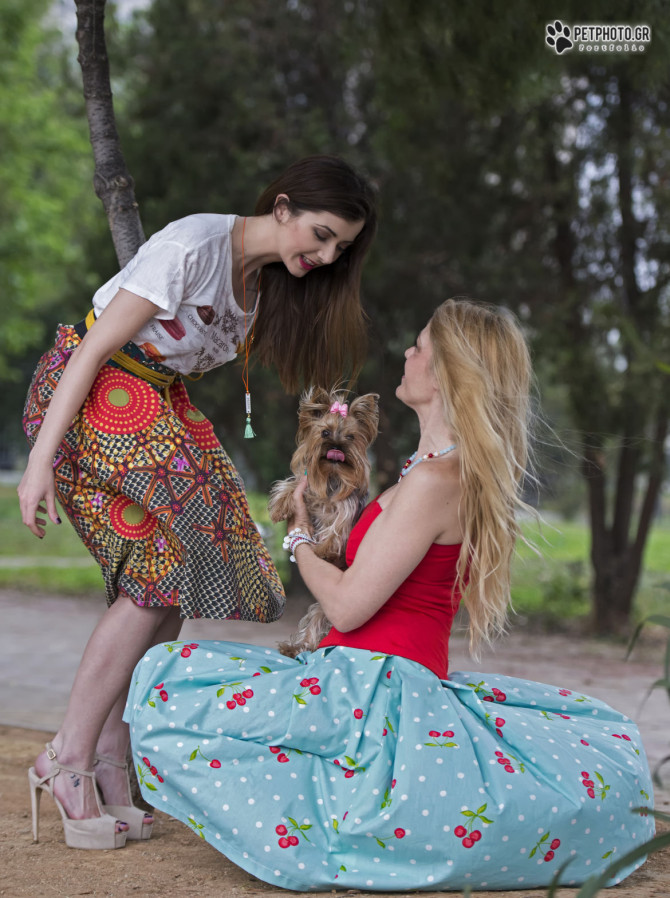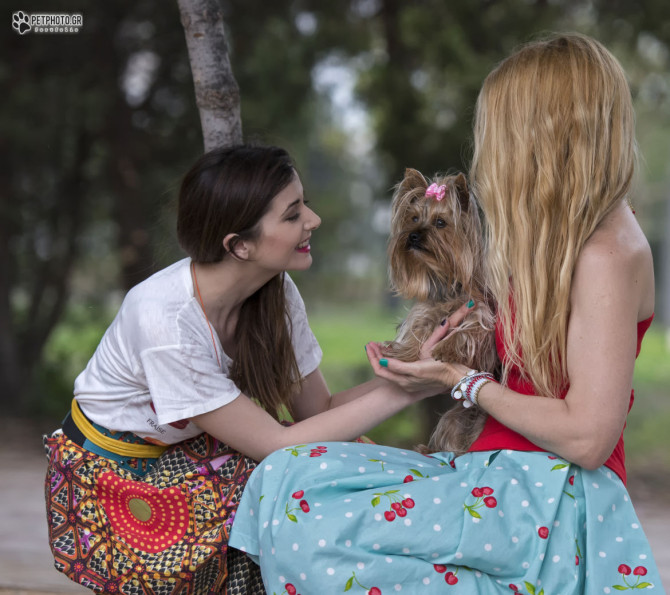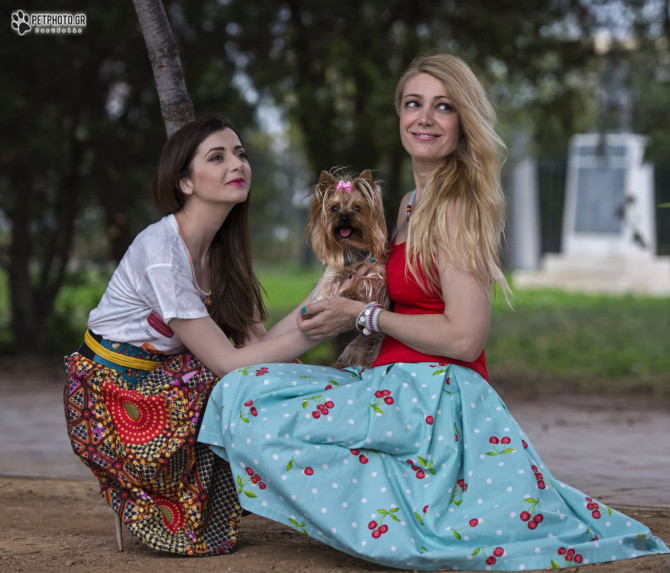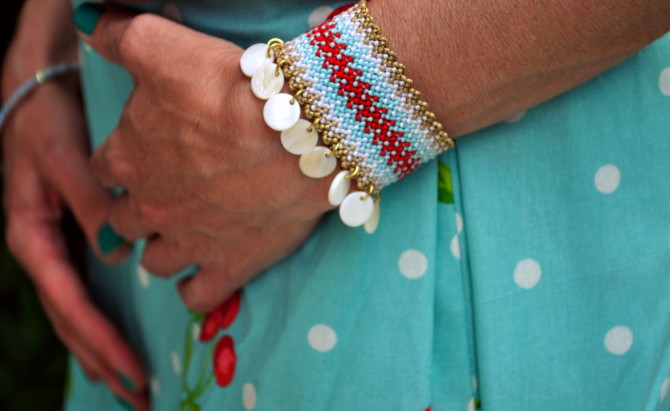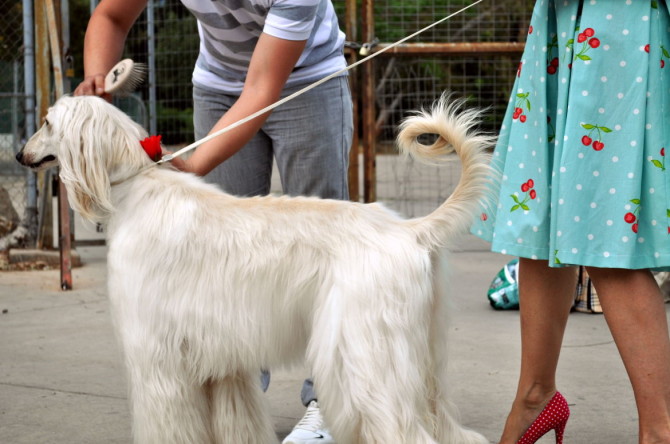 A dog is the only thing on earth that loves you more than you love yourself.
Skirt and top: King&Queen . For more info, click here,   Shoes: Asos,  Handmade cuff and necklace: Vicky's Jewelworks. For more, click here,  Alexia's outfit: SaVa boutique. For more, click here
.
Special thanks to:
"Pocket"– Maltese ('Meet me at the Bottom', Theogonia Kennel) and the owner Raikou Vasiliki.
"Aria" – Afghan hound ('Harmony in Motion de Hillsbury')
"Luna" – Afghan hound ('Velvet Silver Moon') and the owner Kokkinos Thiseas
"Nepheli" – Yorkshire terrier and the owner Chasapi Chrysoula
Also, special thanks to my guest blogger Alexia Zaradouka from  "Miss BlouBlou"
Photos by Natassa Kostaki, Professional pet photographer
Website: Petphoto.gr
FB page: click here
Instagram: http://instagram.com/natassa_kost#
Twitter:https://twitter.com/Nat_Petphotogr
Non-marked photos by Antonis Alexopoulos
The photo-shoot lasted barely 15 minutes, since it was a really cloudy day and suddenly there it was, a really heavy downpoor. Doggies, photographers and us bloggers got wet, but didn't mind. We had so much fun after all!
Like this post: