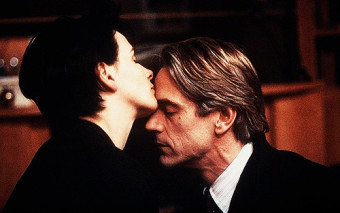 Damage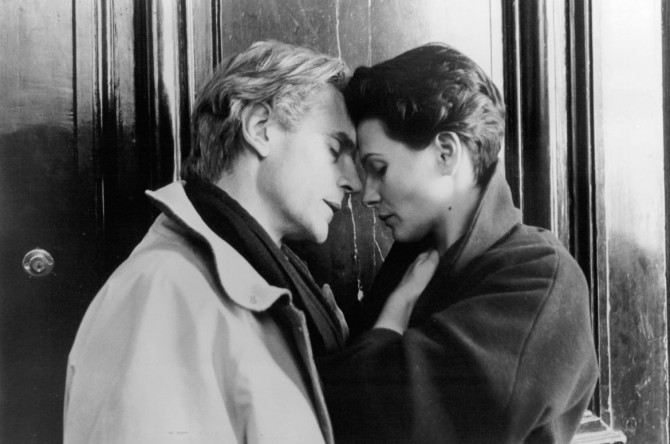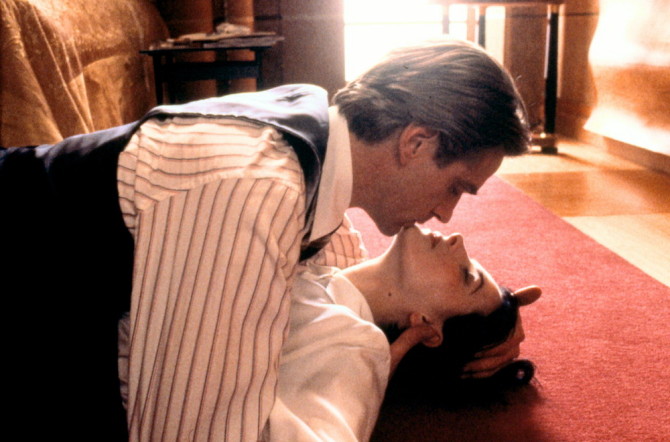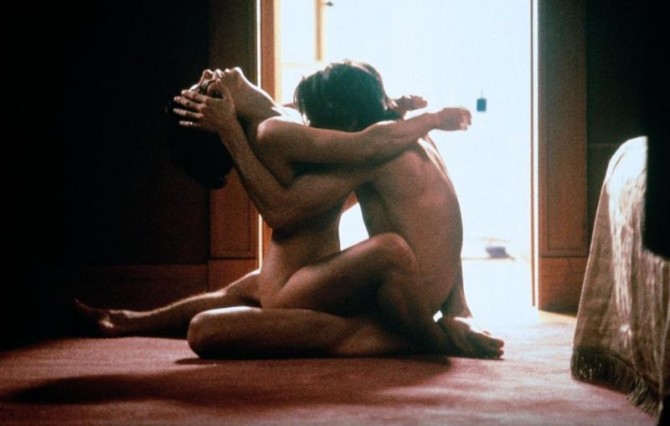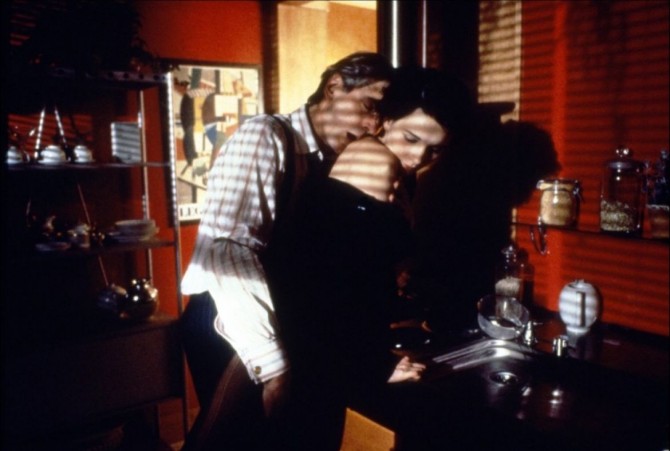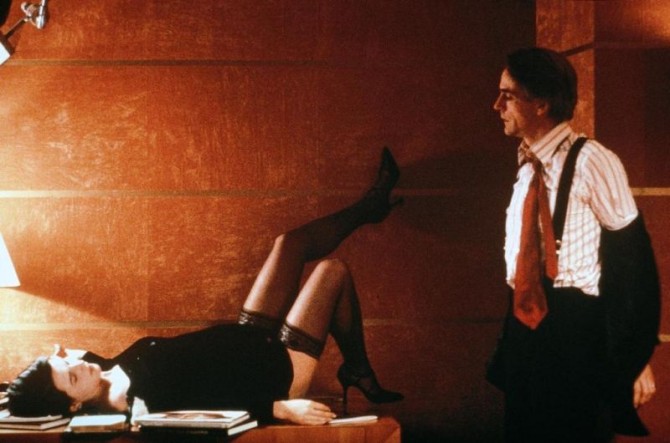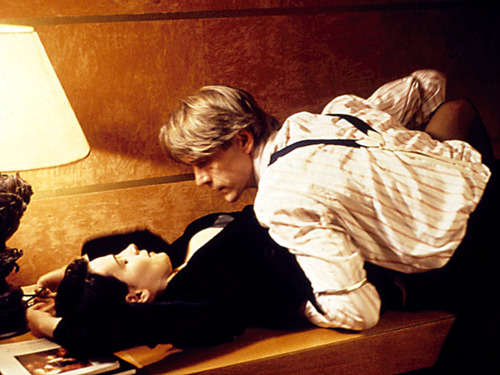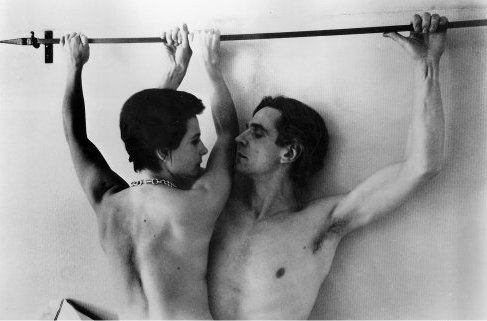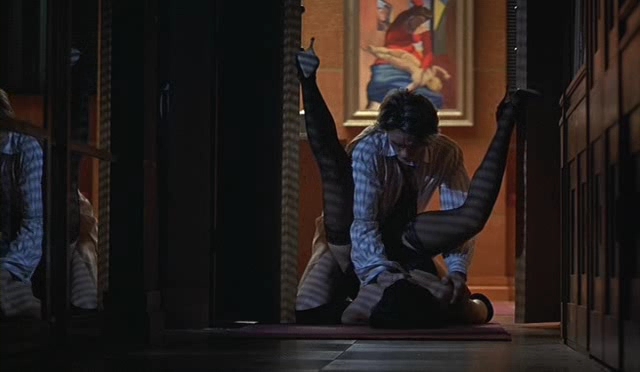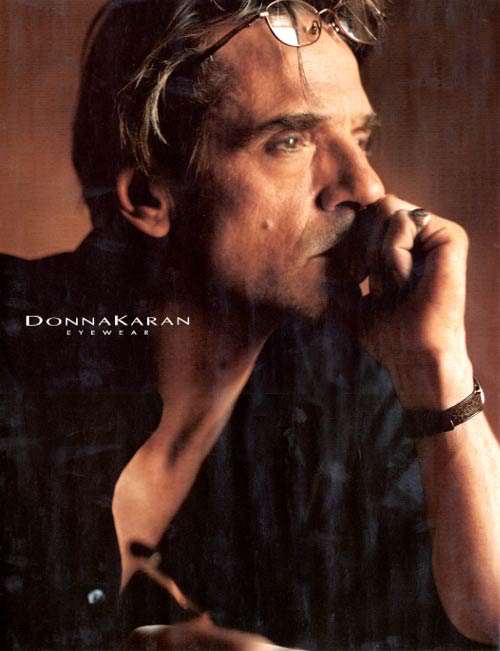 Damaged people are dangerous. They know they can survive.
Jeremy Irons and Juliette Binoche are my favorite actors.  And "Damage" is an unforgettable movie that they both starred.
I always had a huge crush on Jeremy, I guess maybe because he always seems to be so classy, sensitive and sexy in a twisted kind of way.
Like this post: