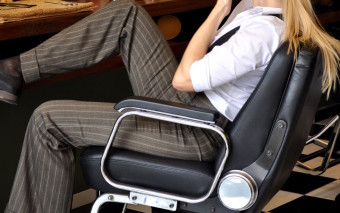 At the Barbershop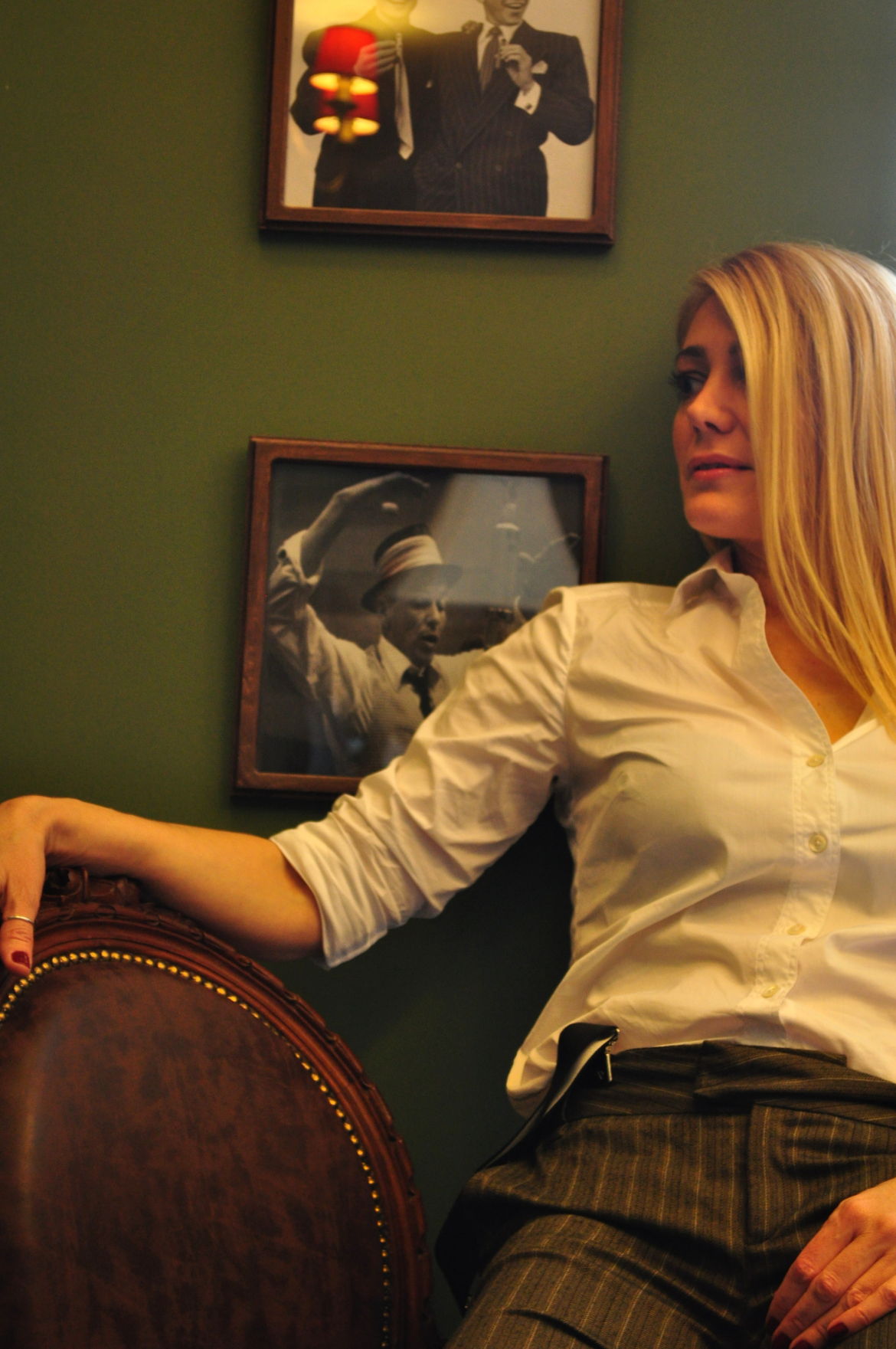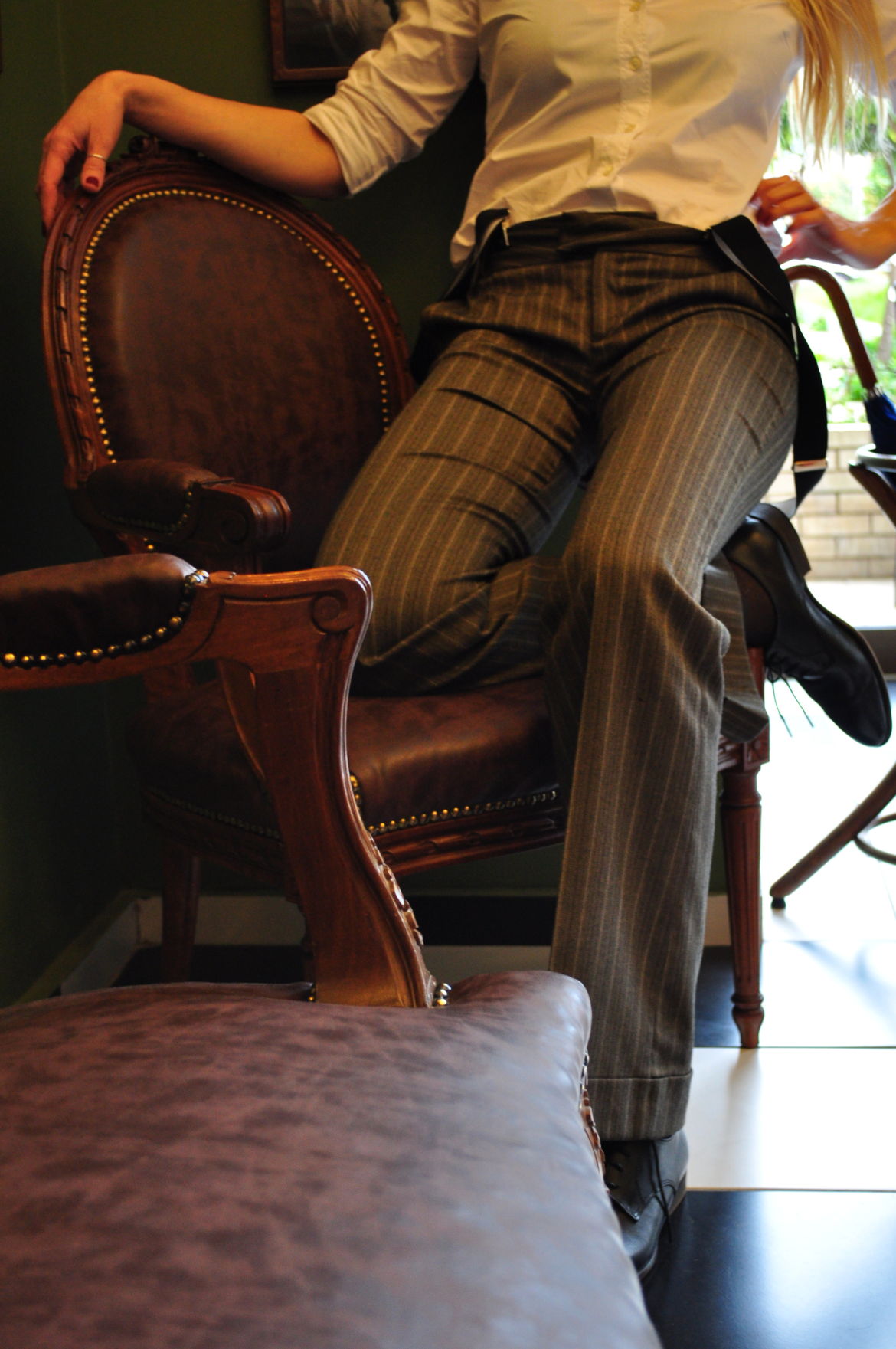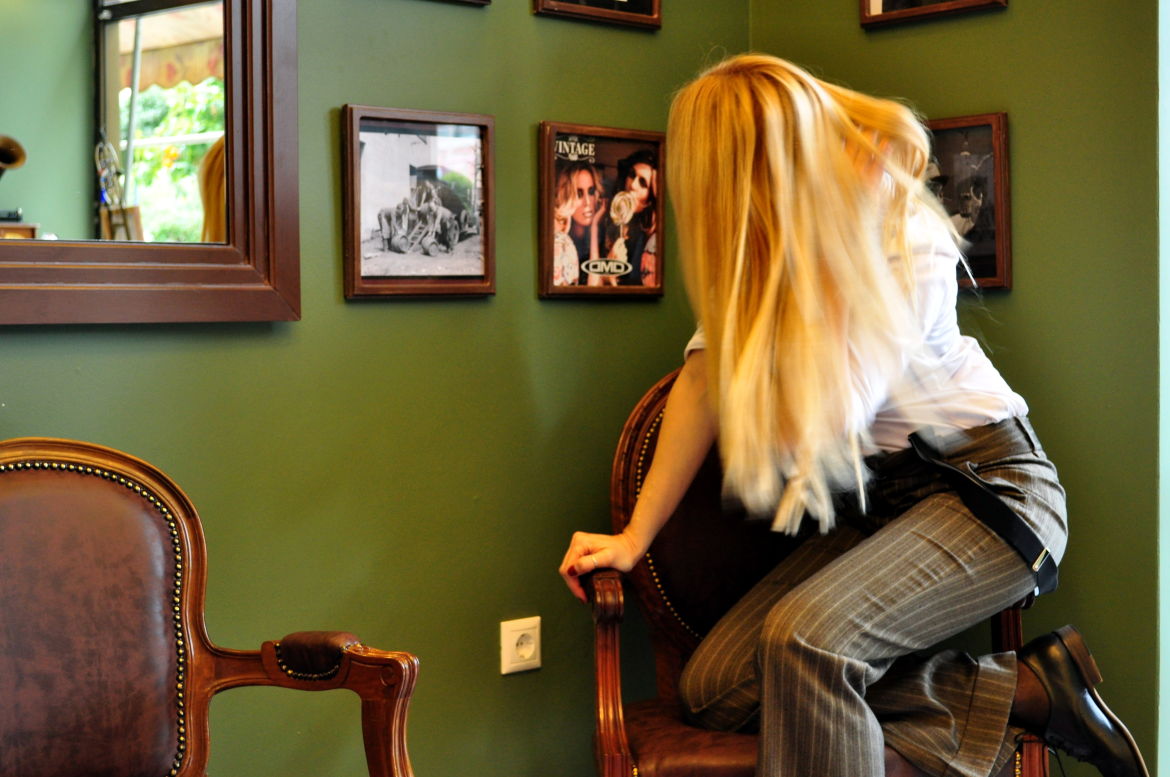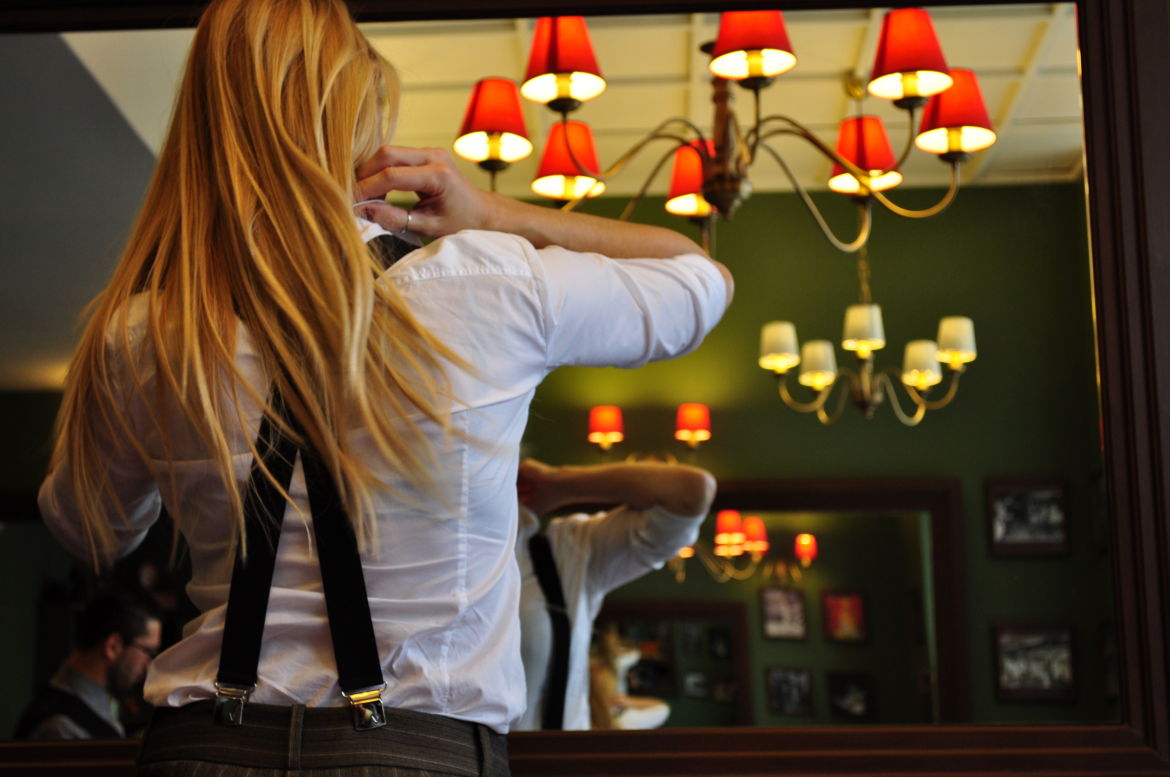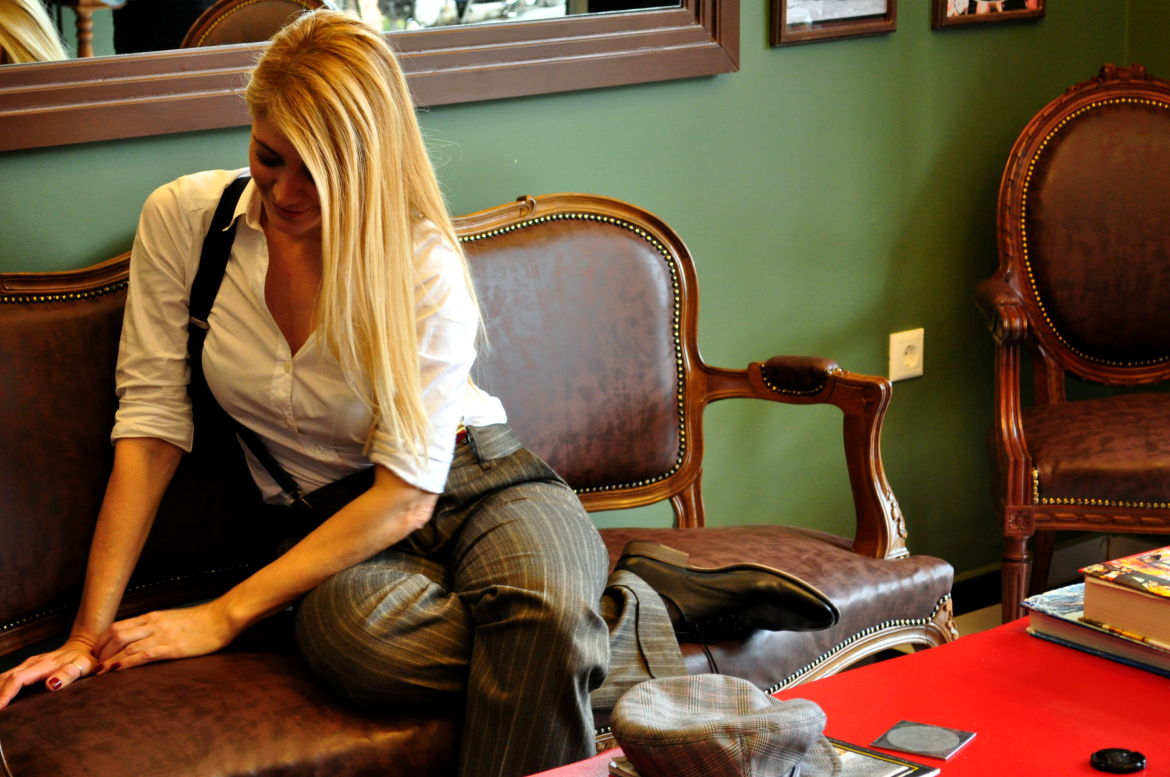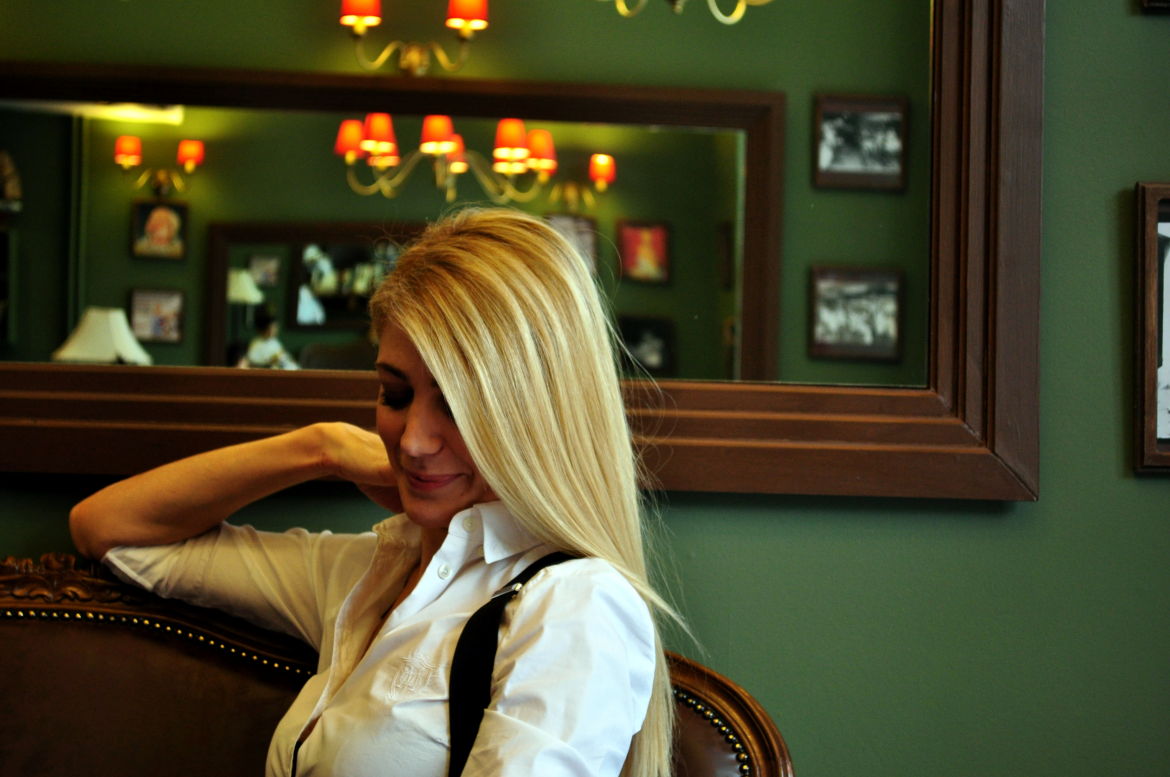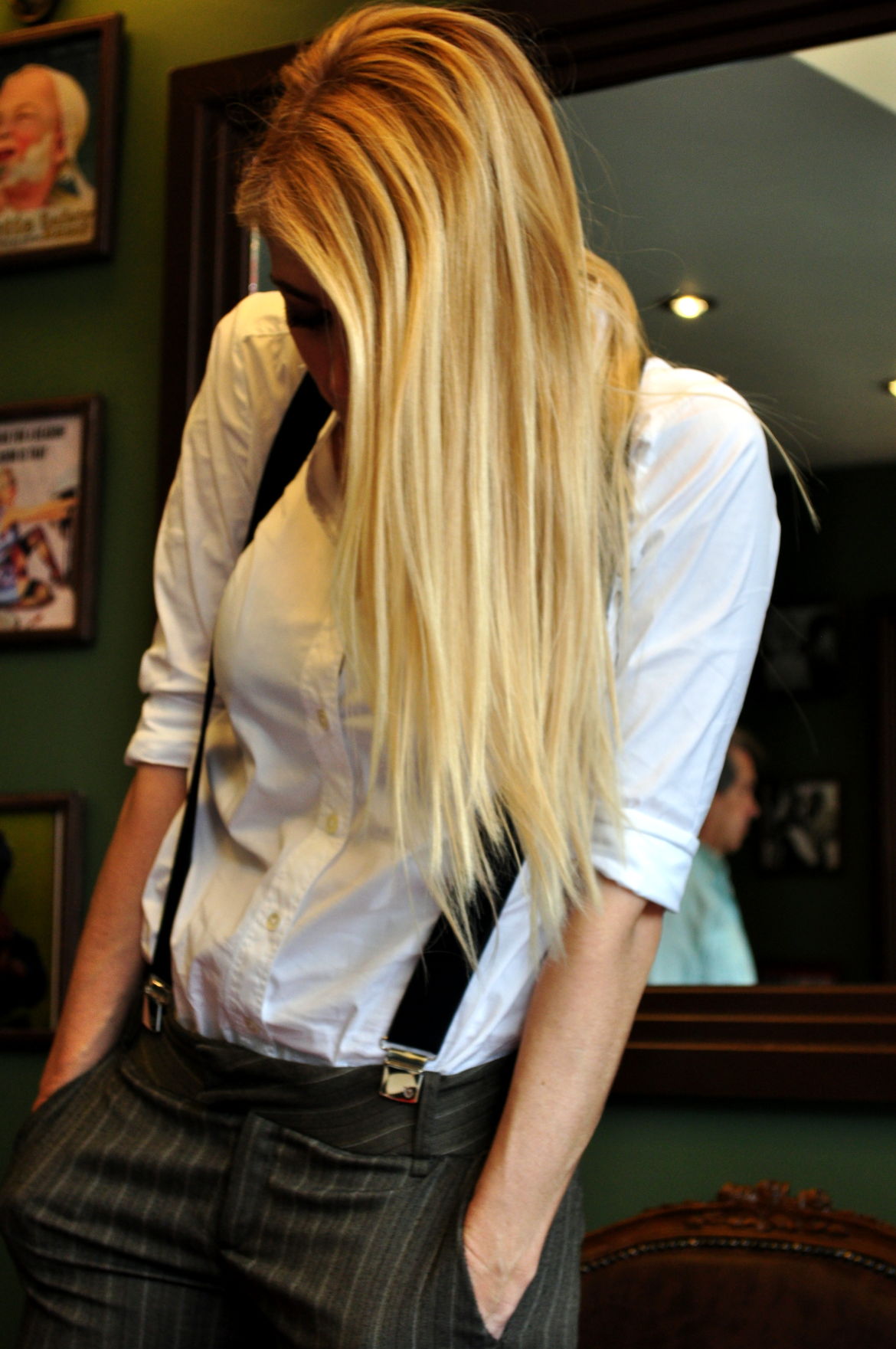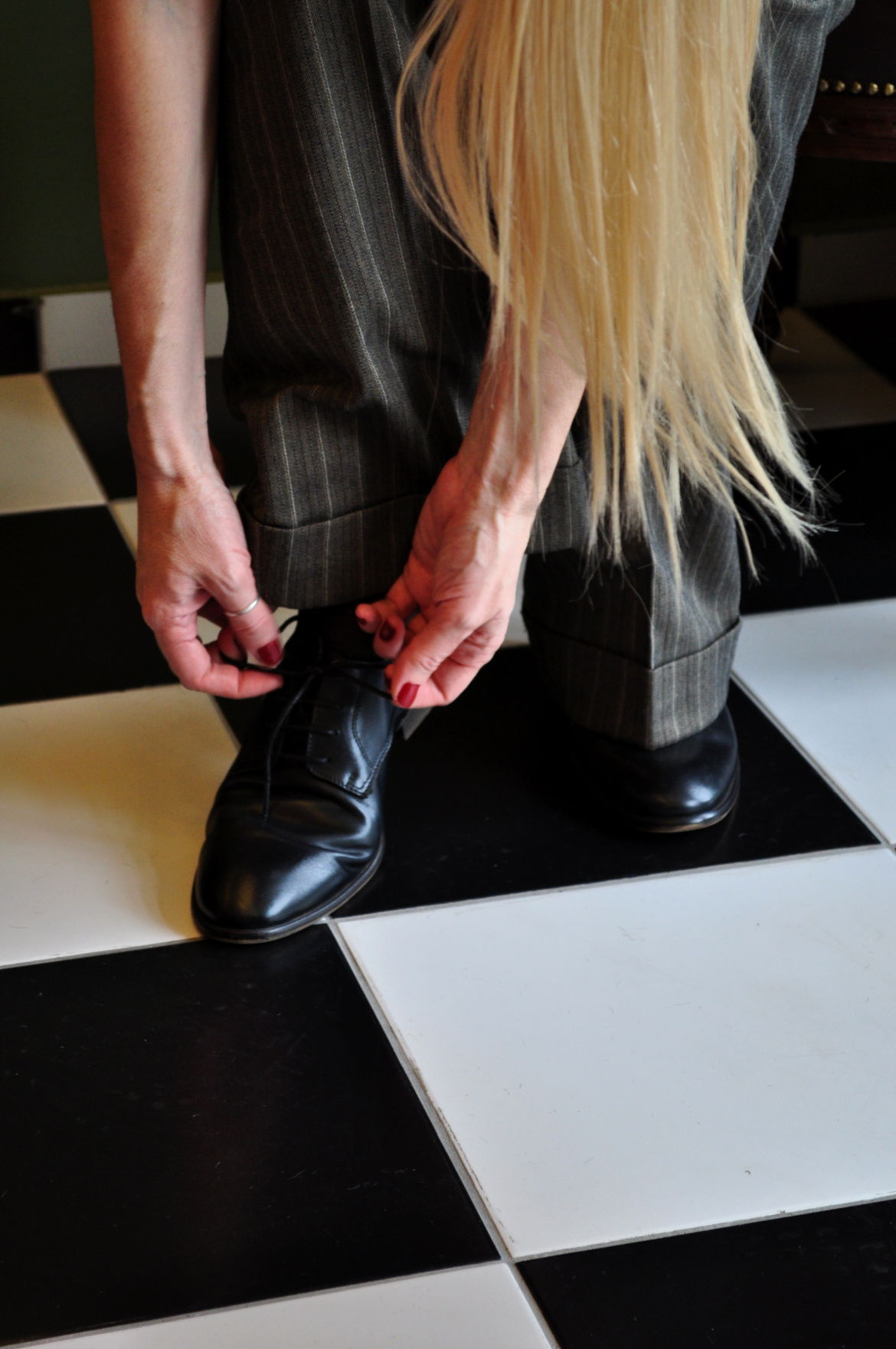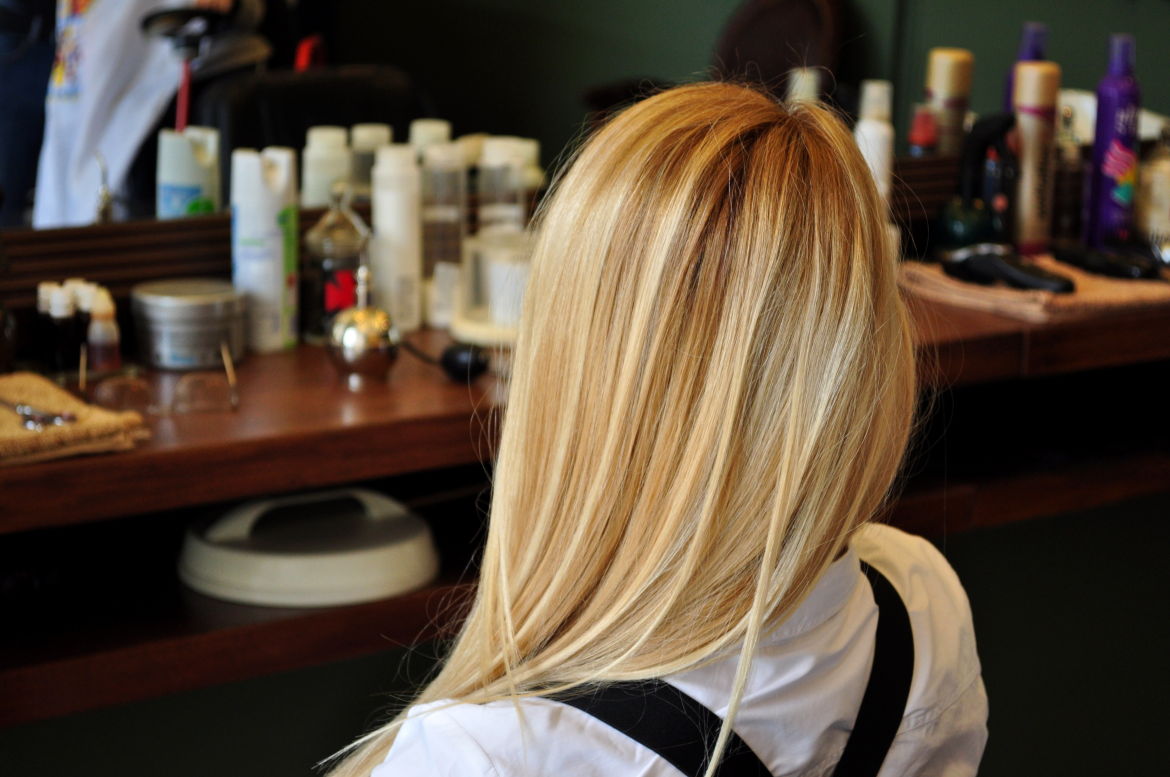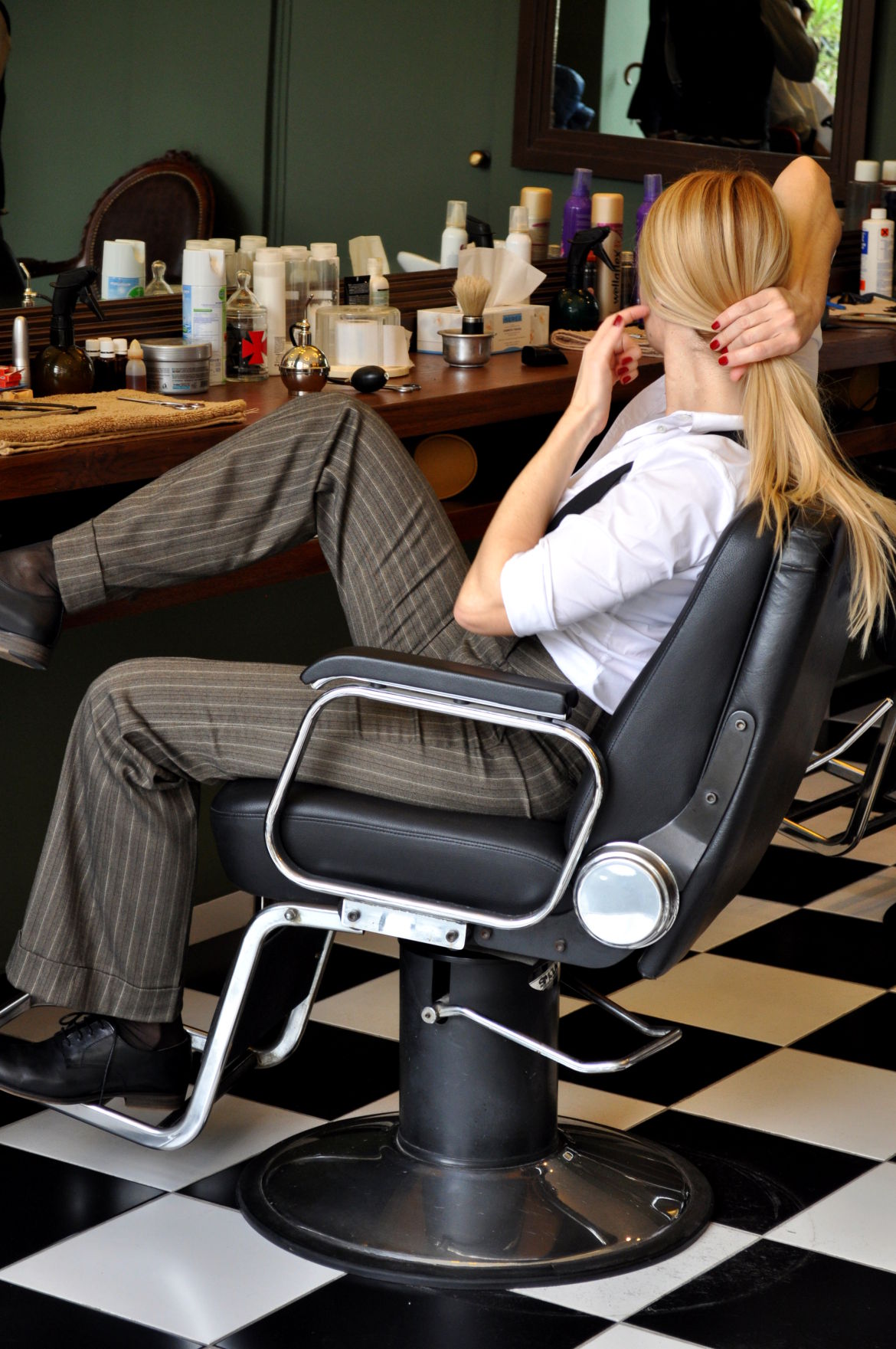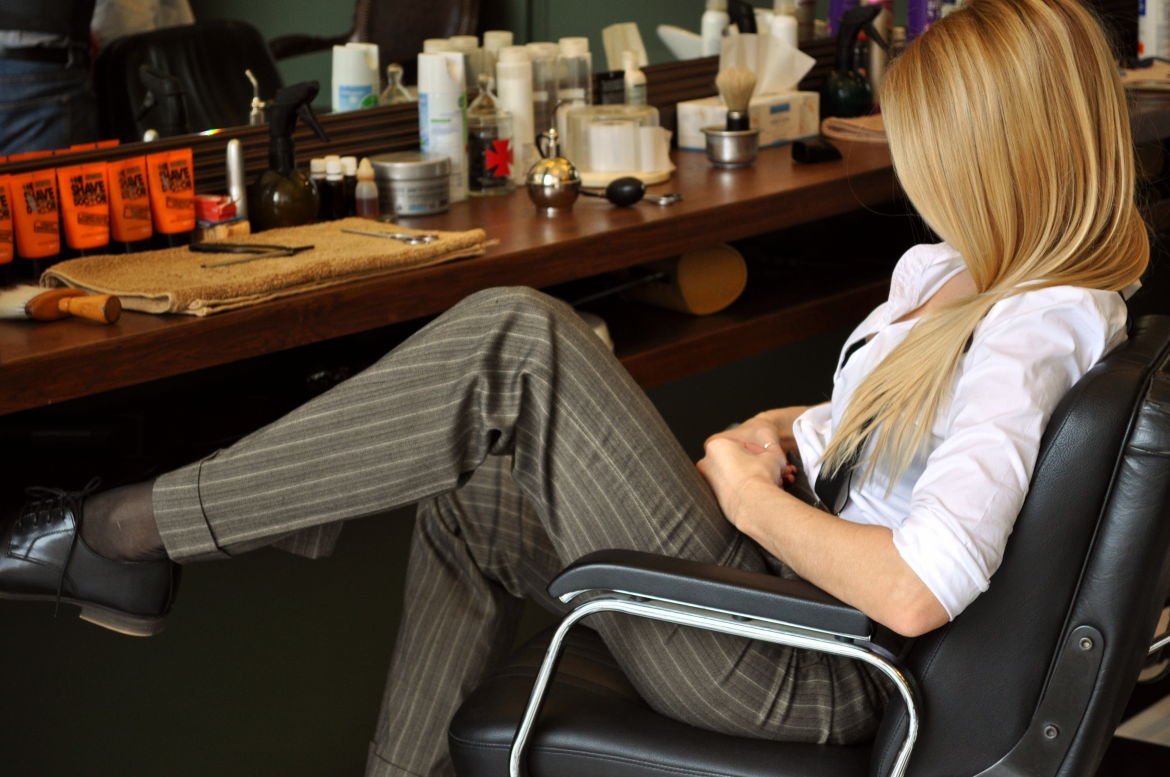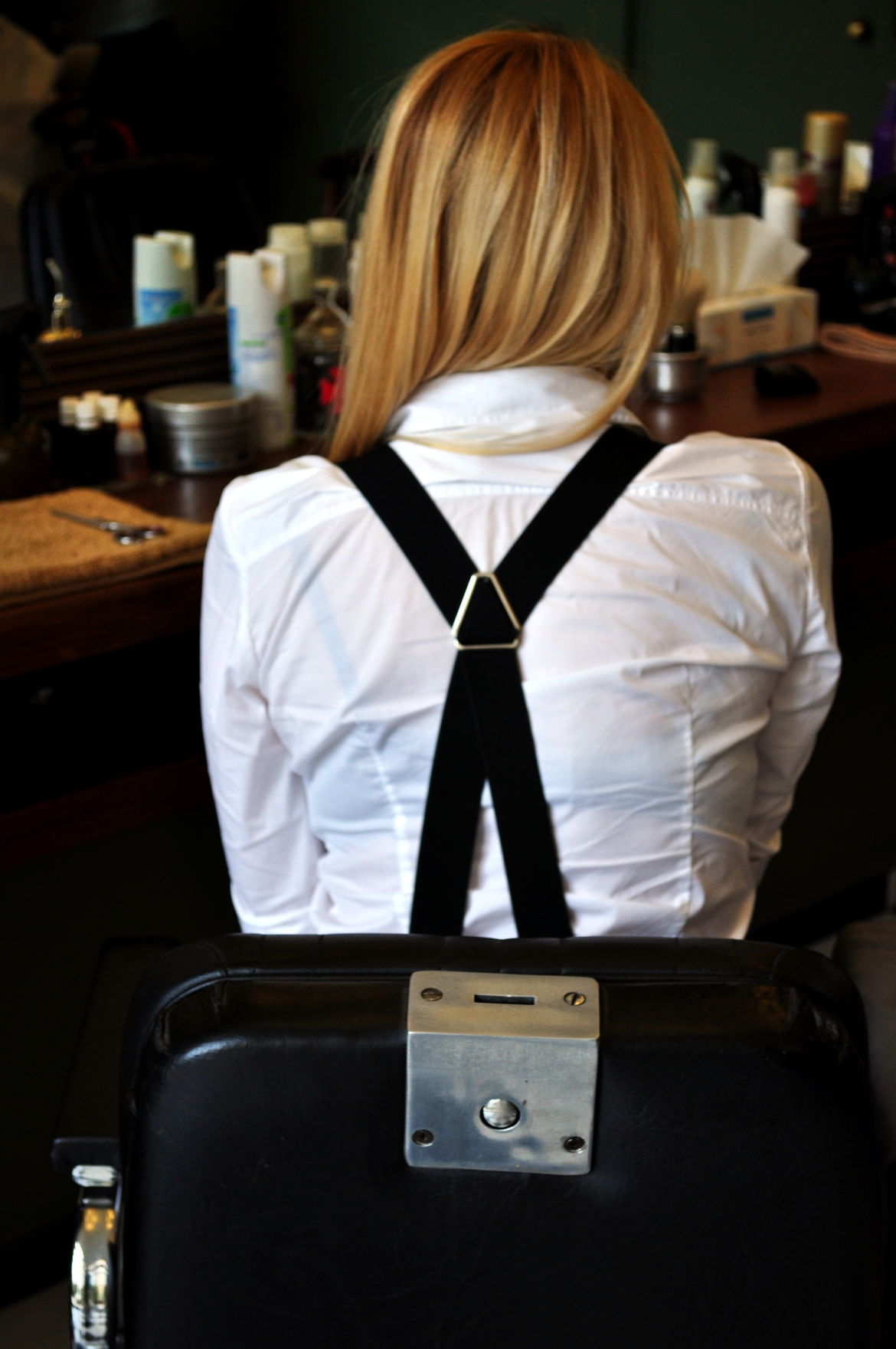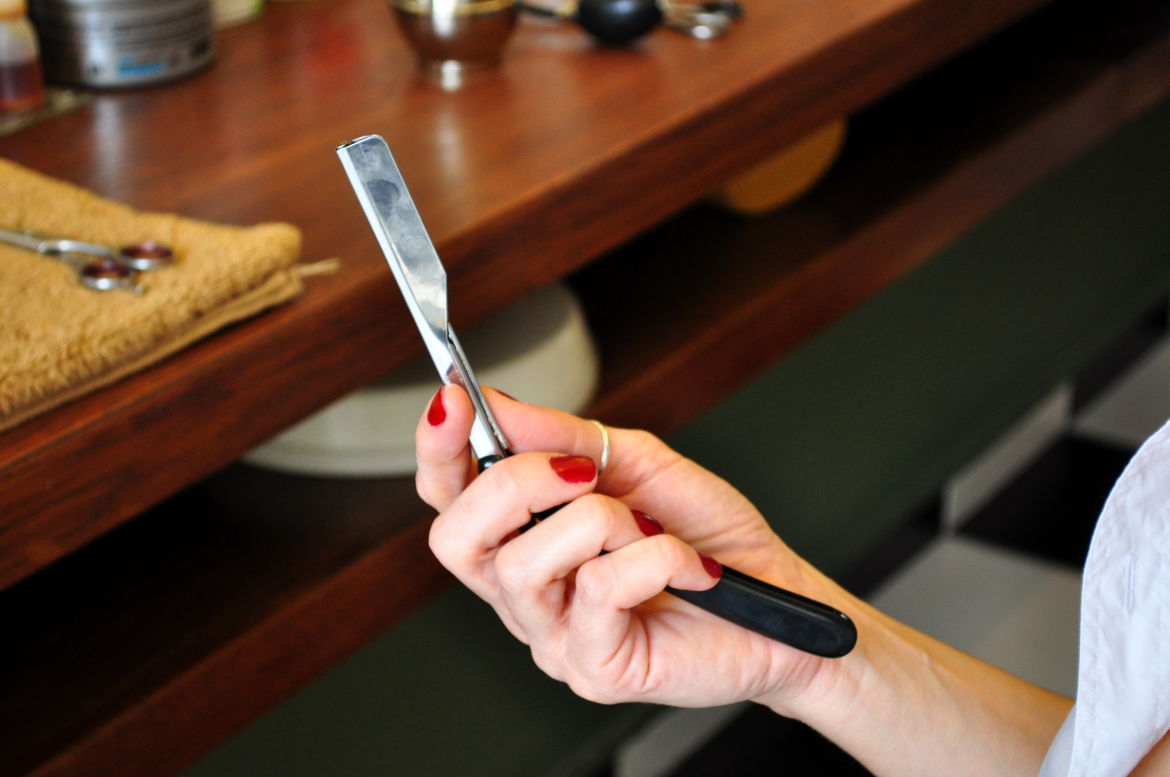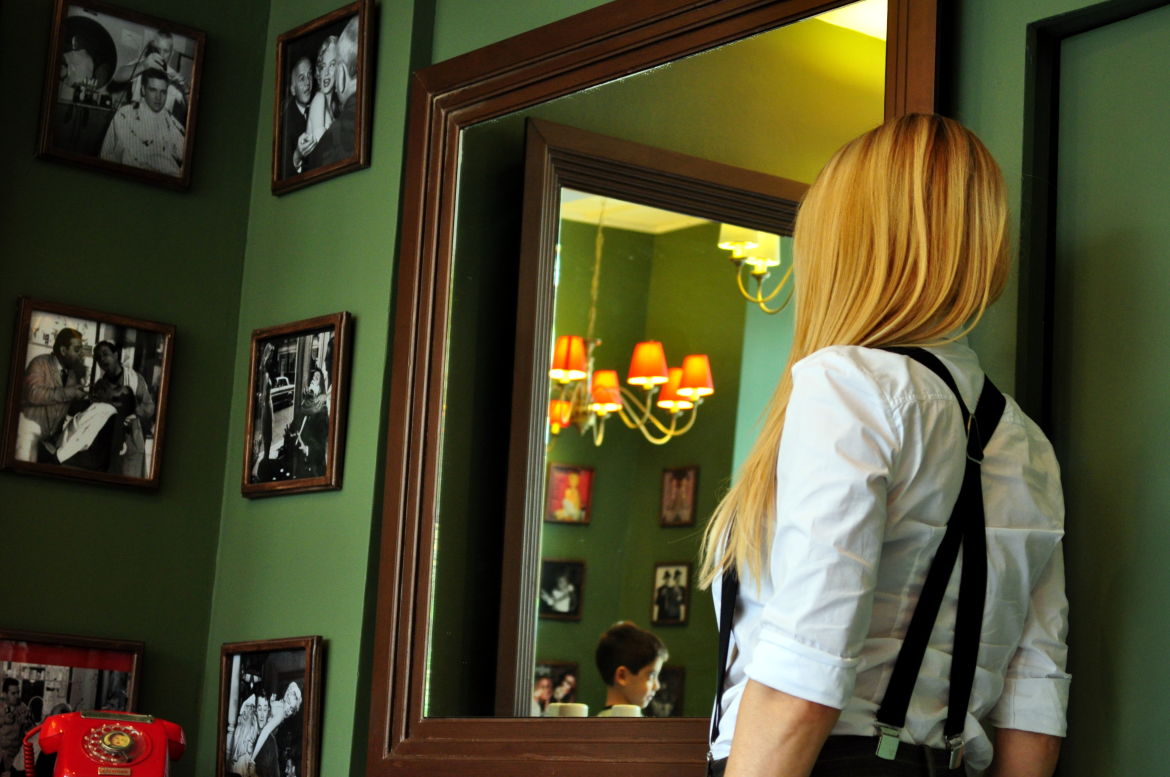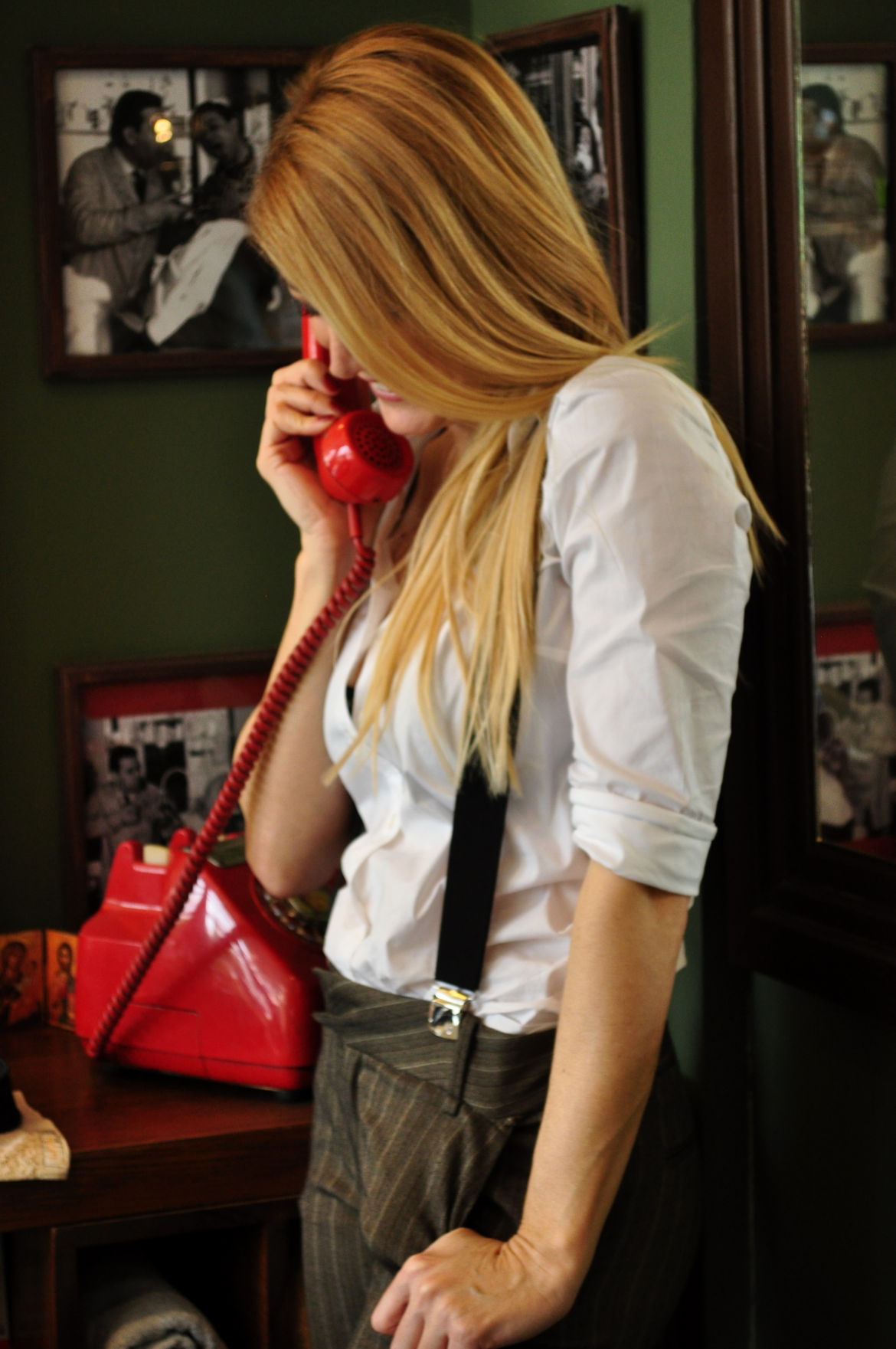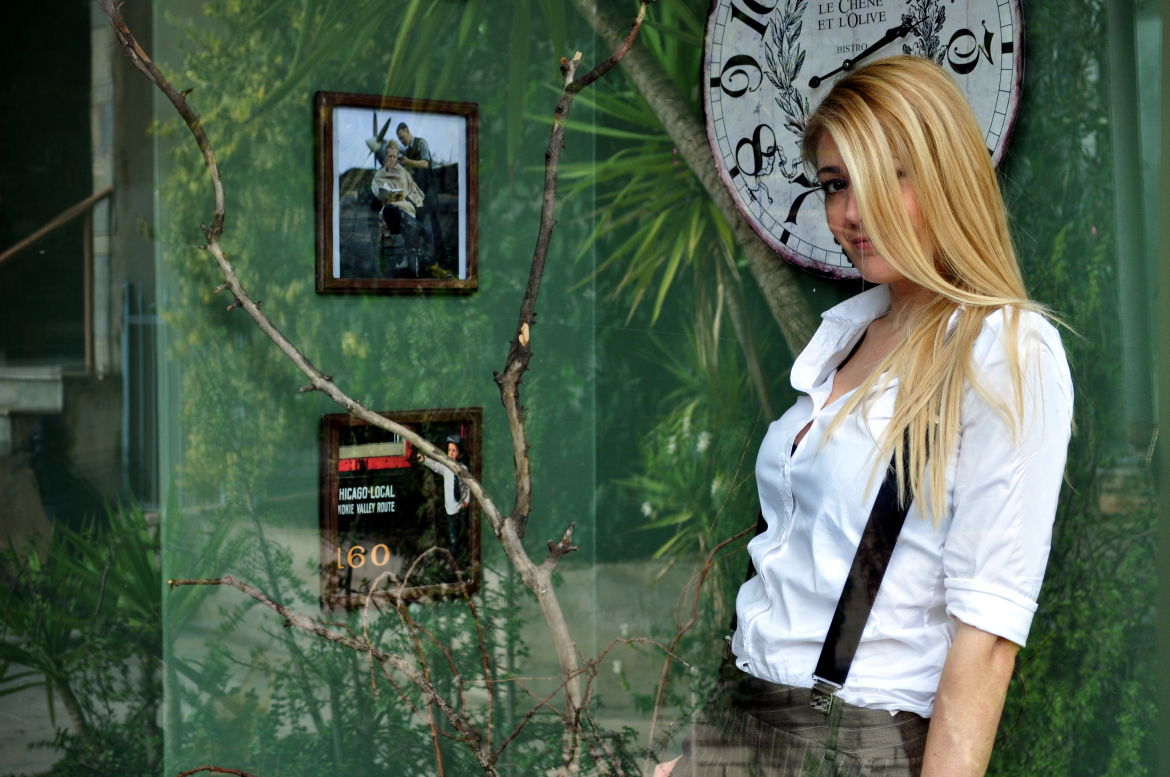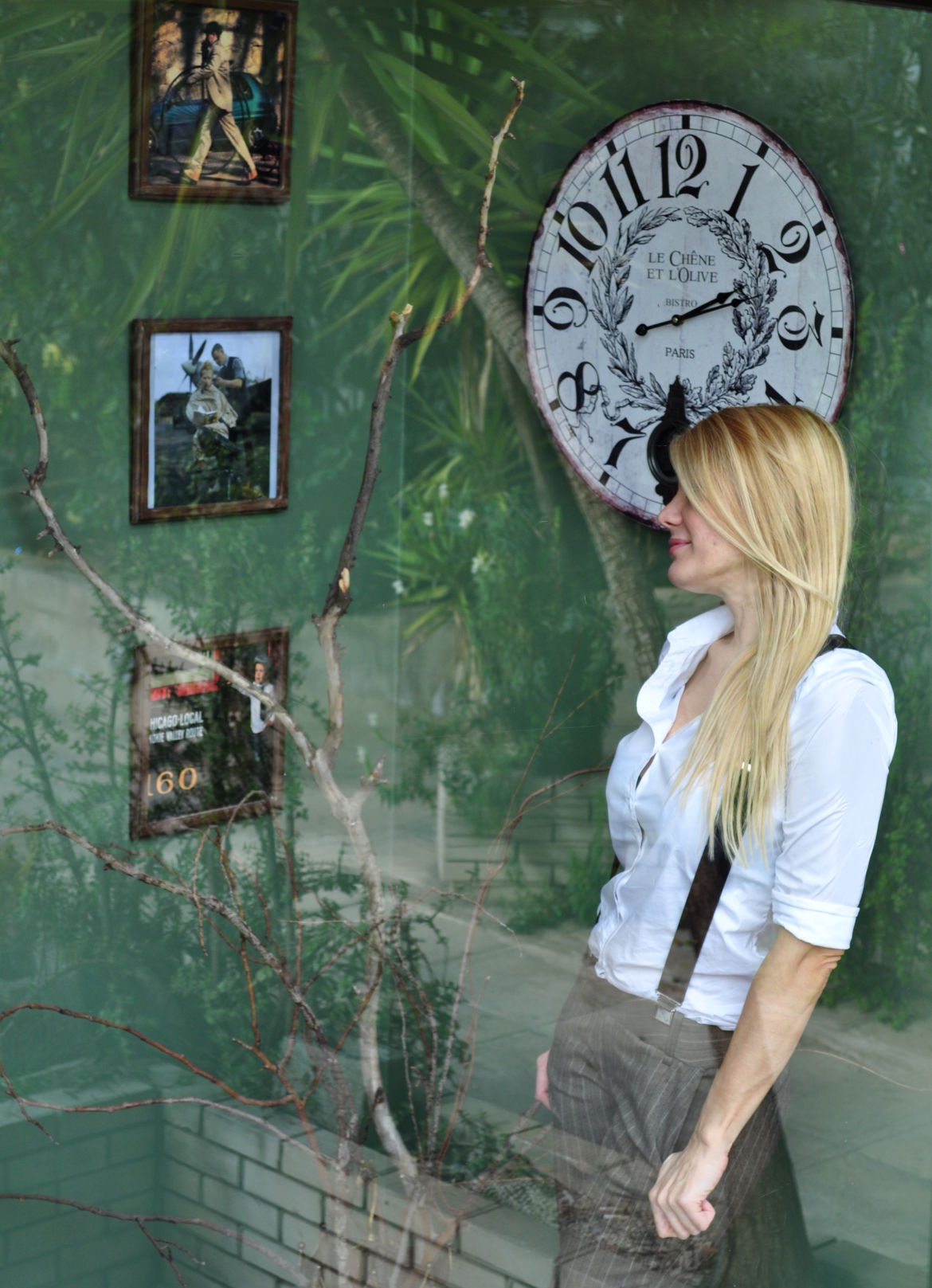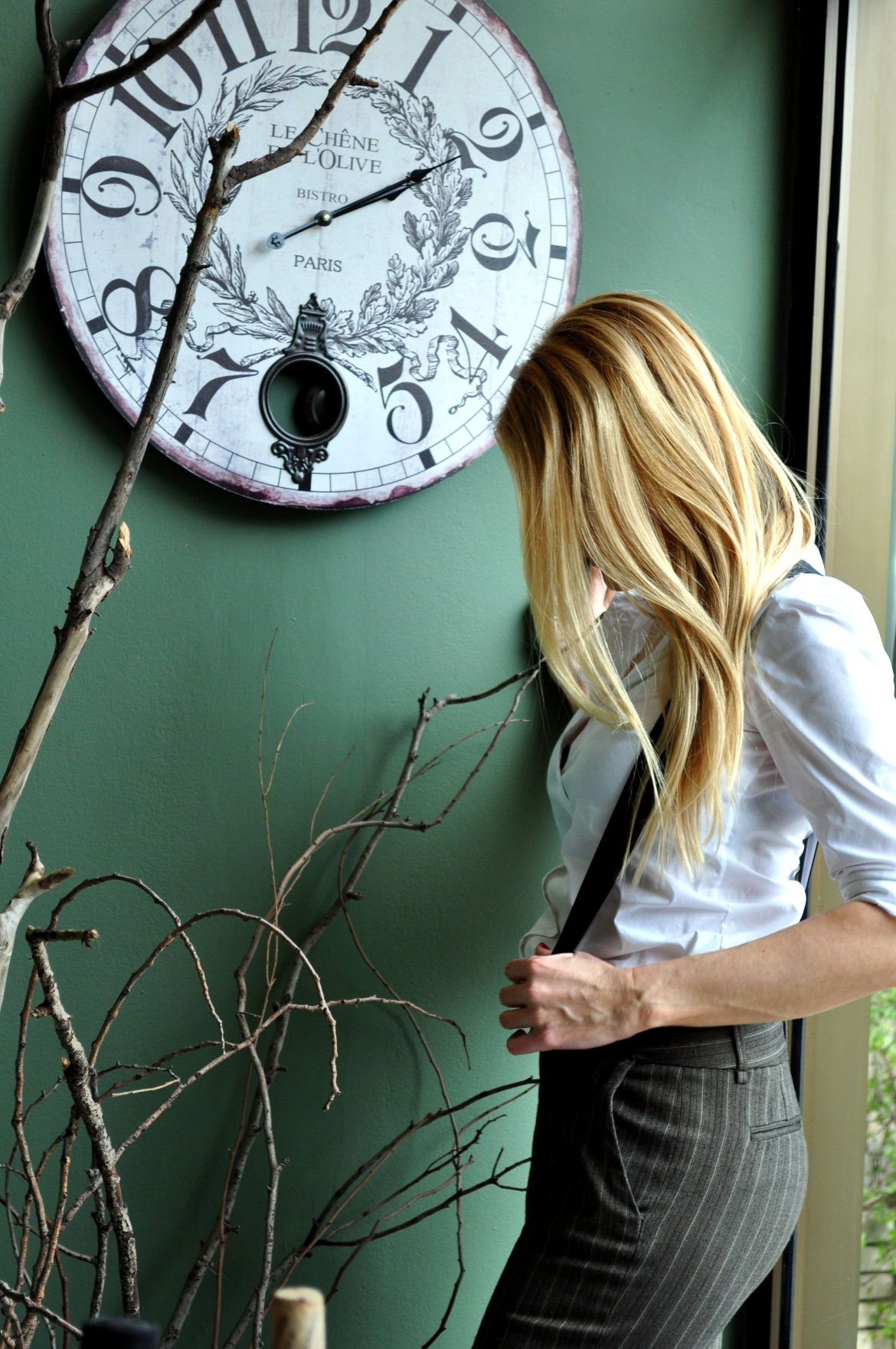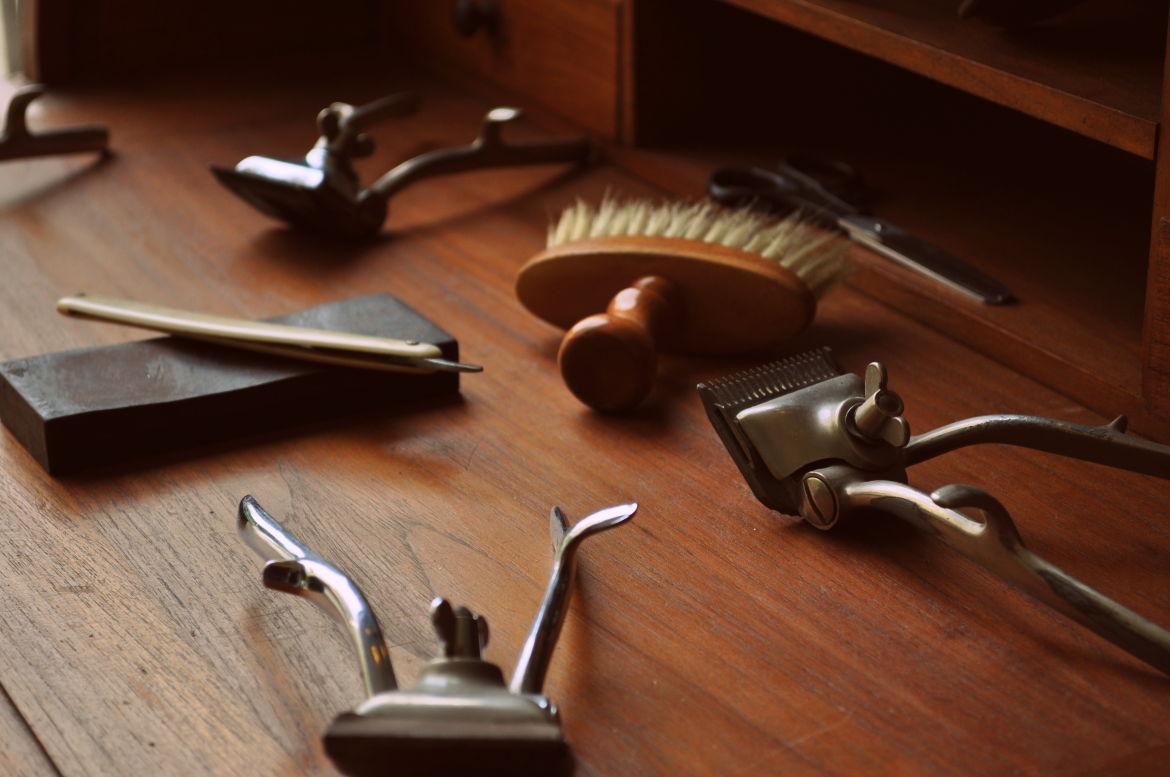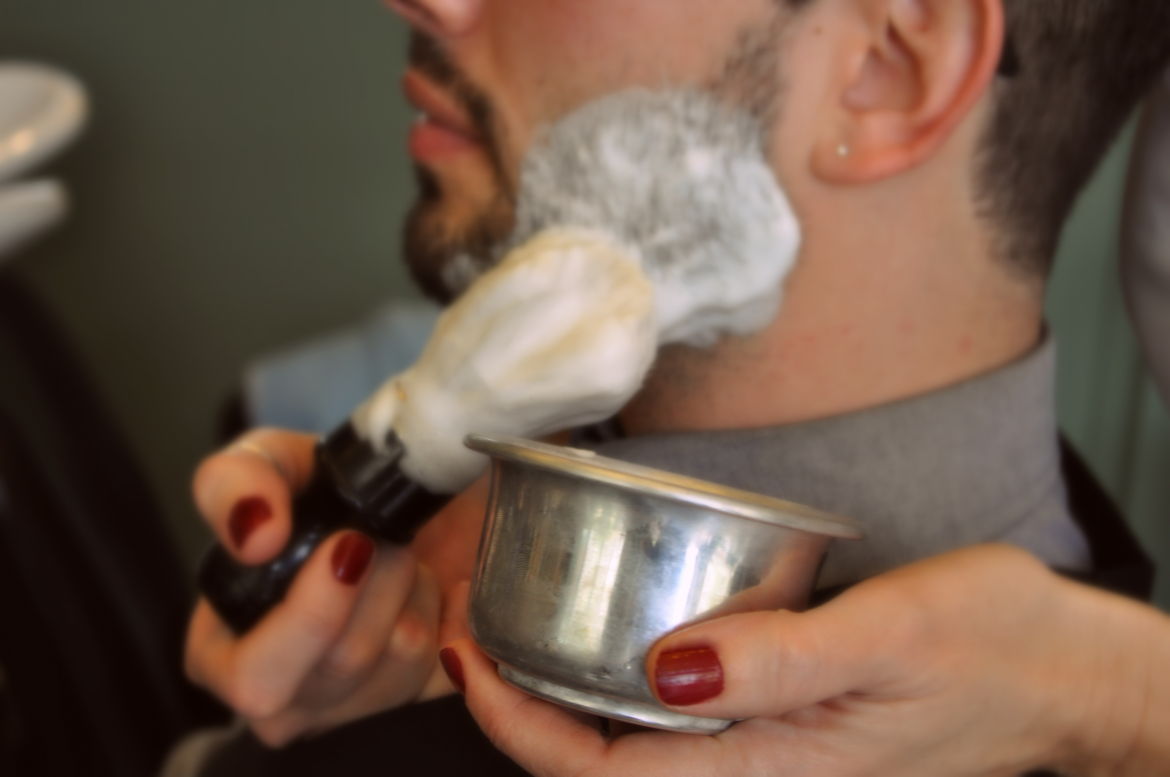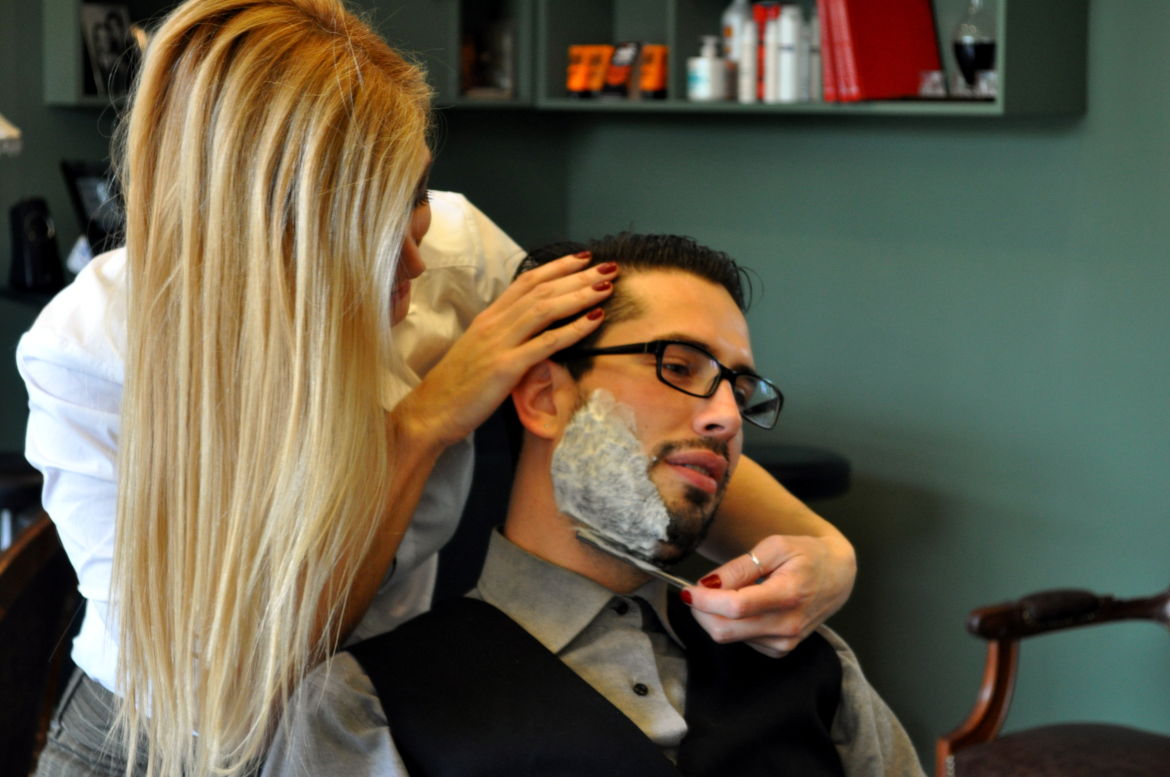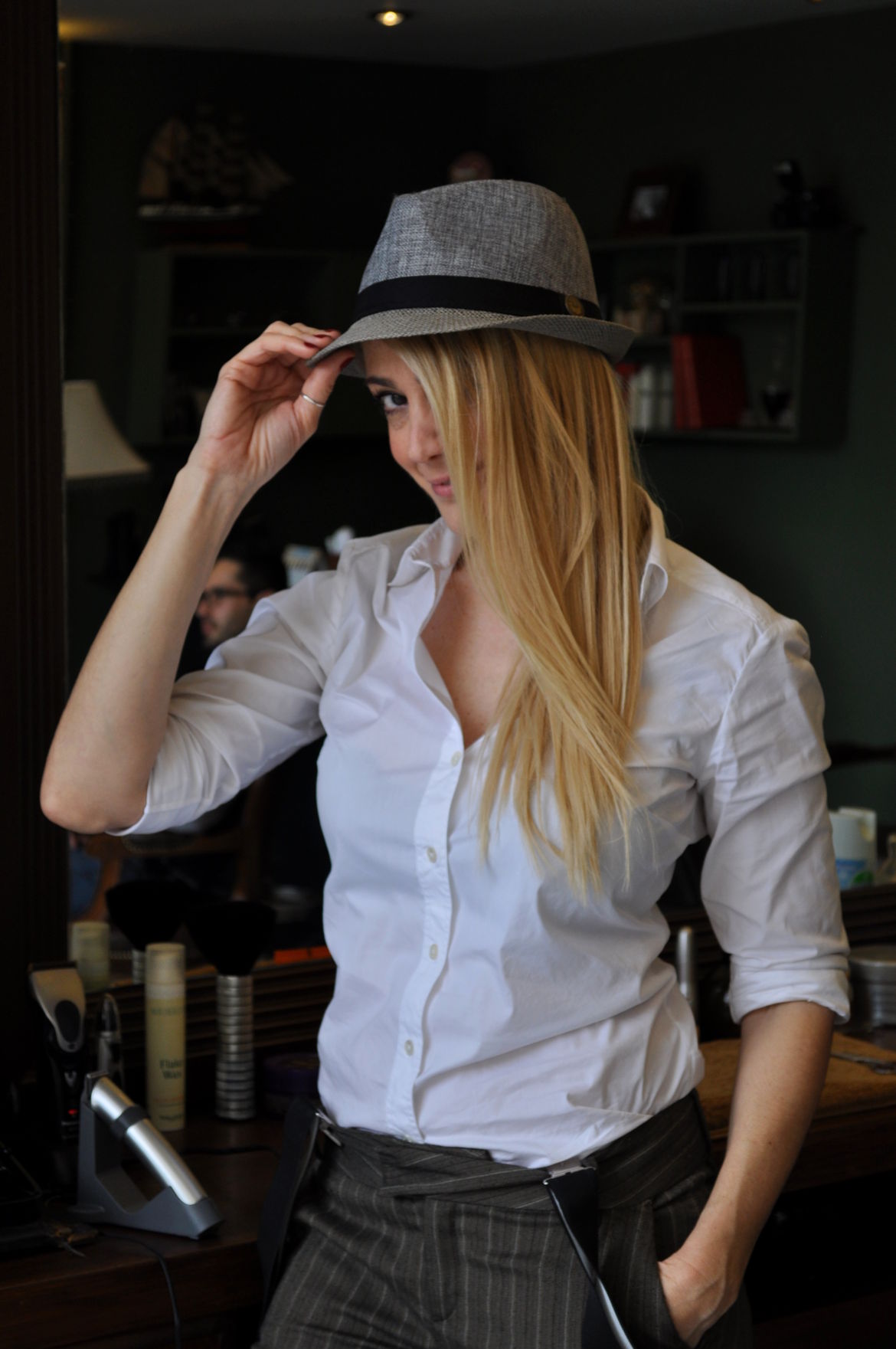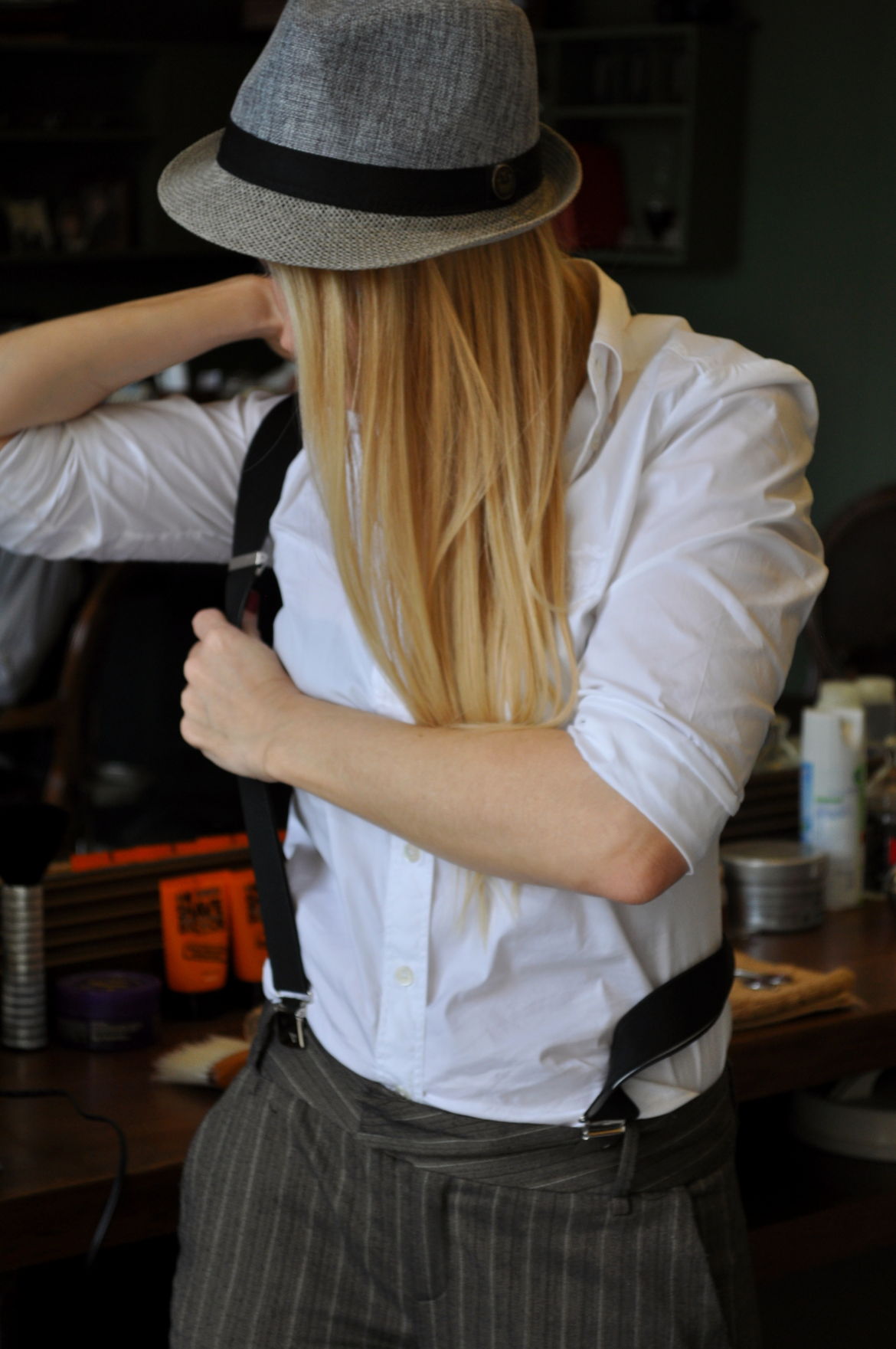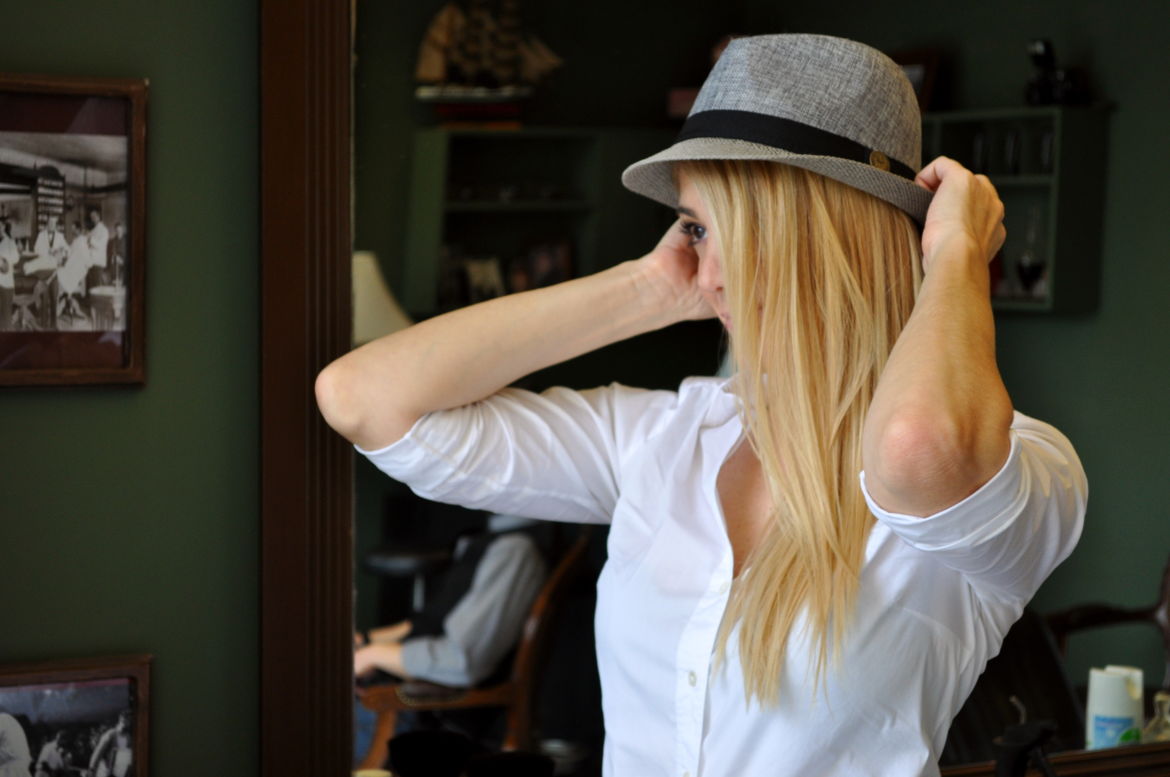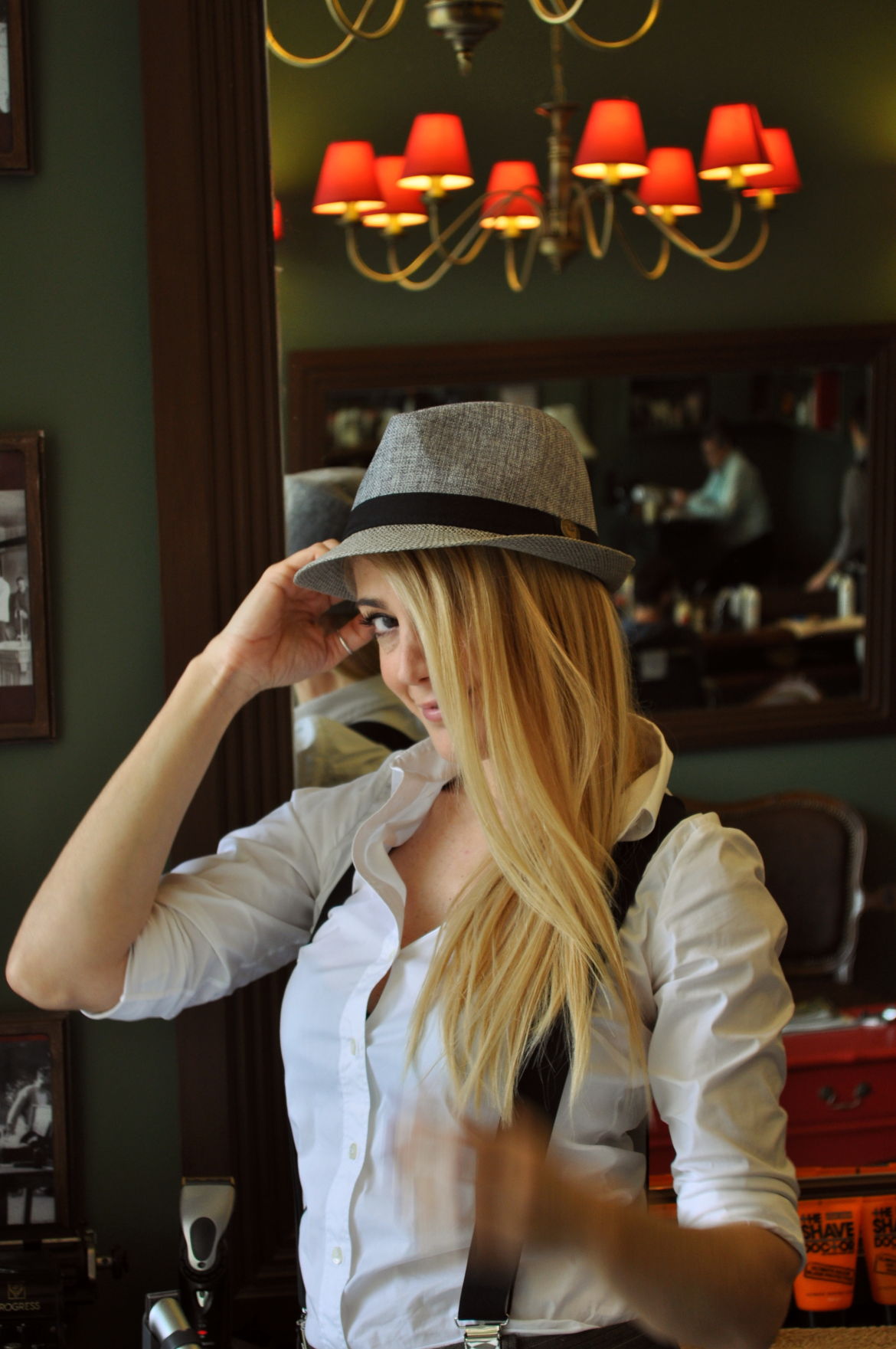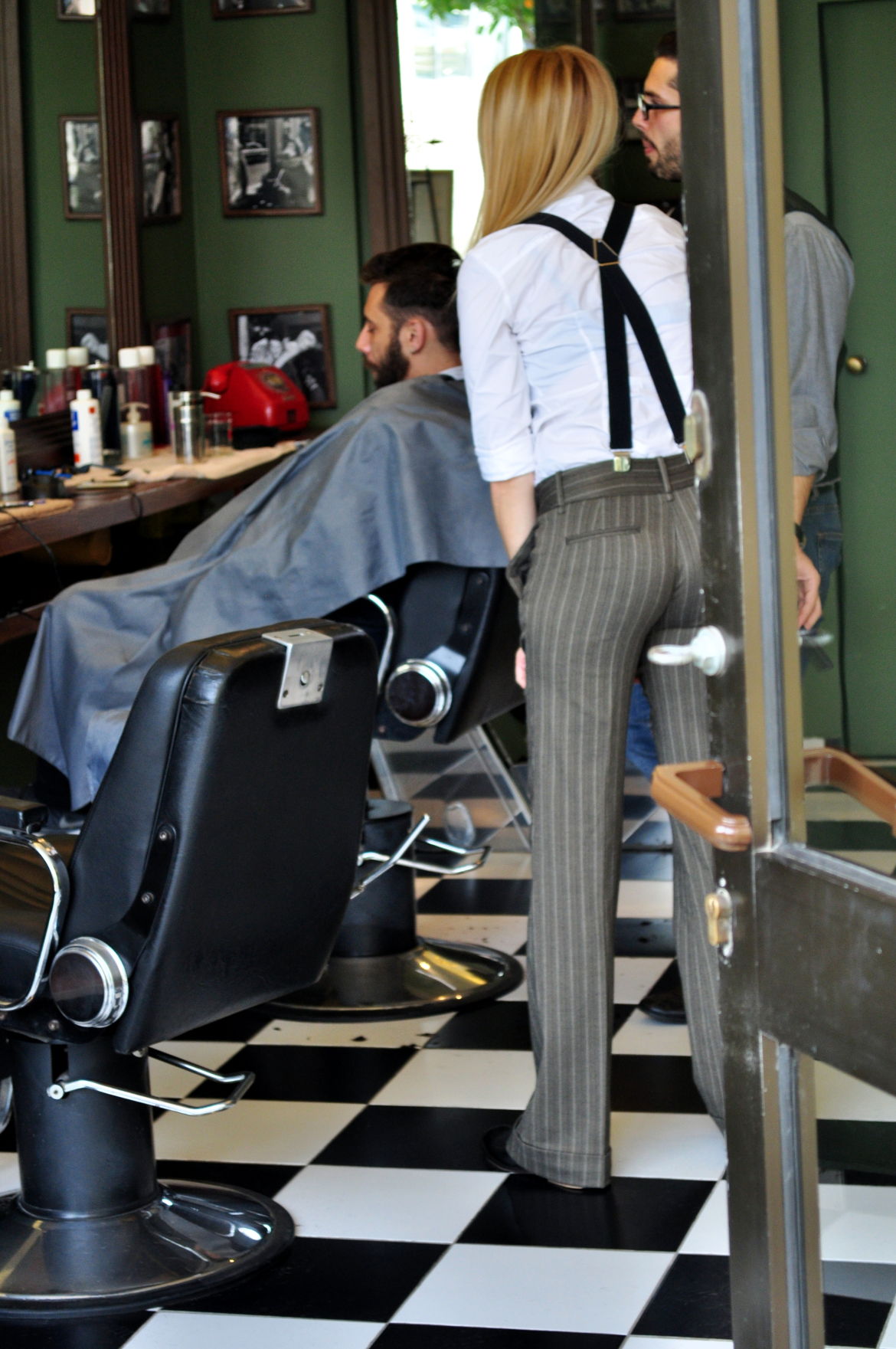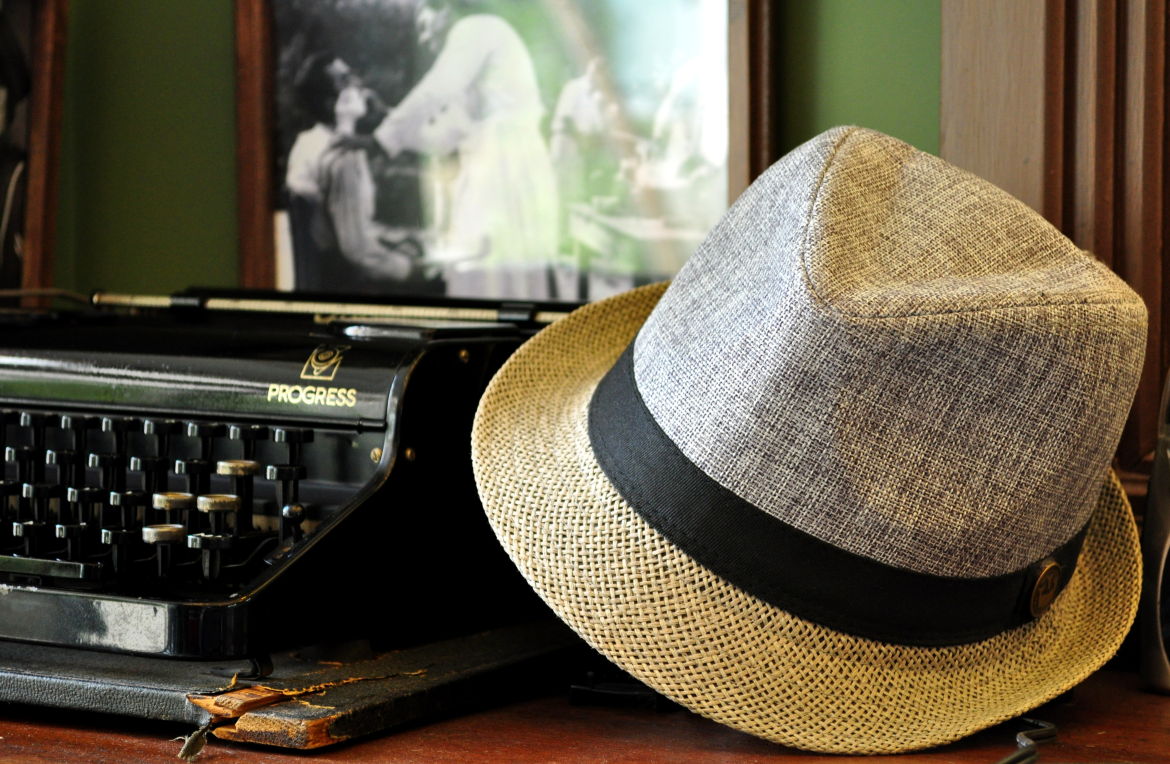 I postpone death by living,  by suffering,  by error,  by risking,  by giving,  by loosing.
~Anais Nin.
Pants: Zara,    Shirt: Massimo Dutti,    Men's suspenders: Vardas,    Men's shoes: Asos,    Fedora hat: vintage
.
Photo shoot took place at the coolest barber shop in town "The Barber Man". Thank you for the invitation. For more info, click here
Photos by Antonis Alexo.
Like this post: