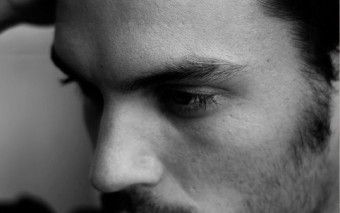 Eye candy: Jean-Francois Poirier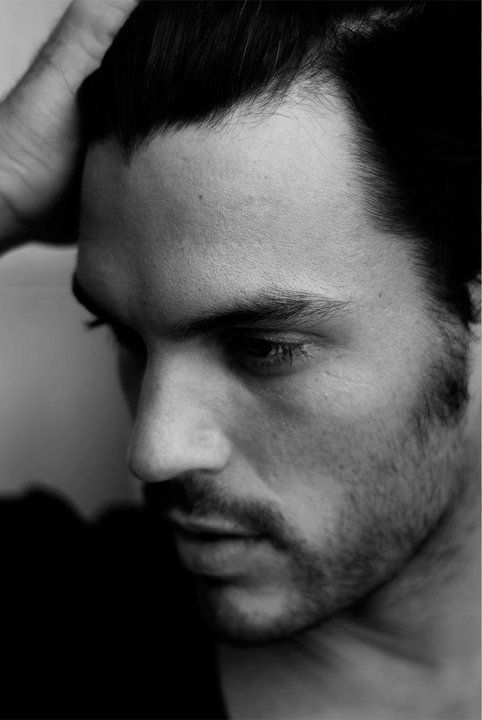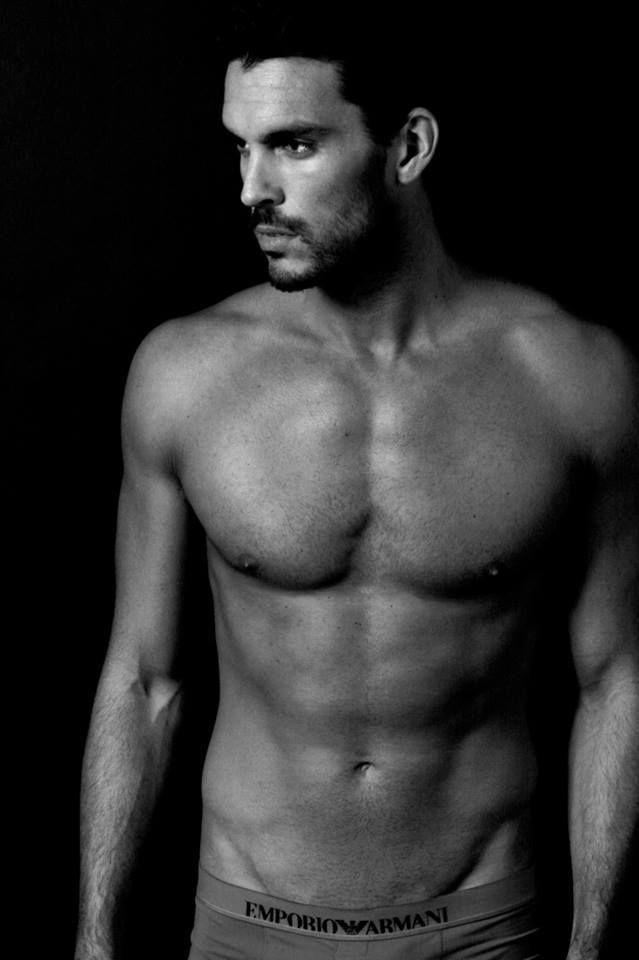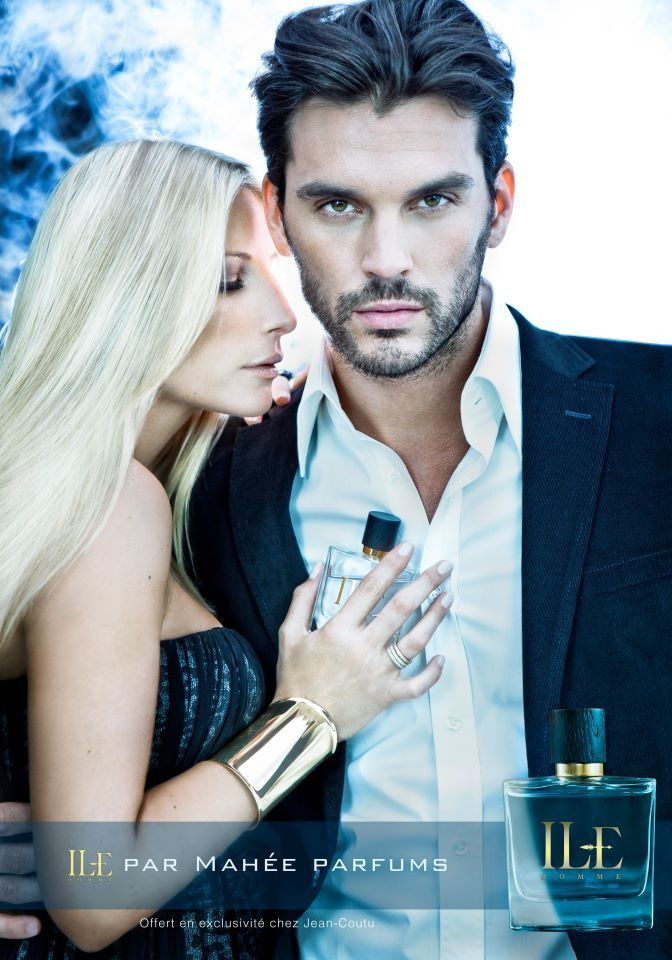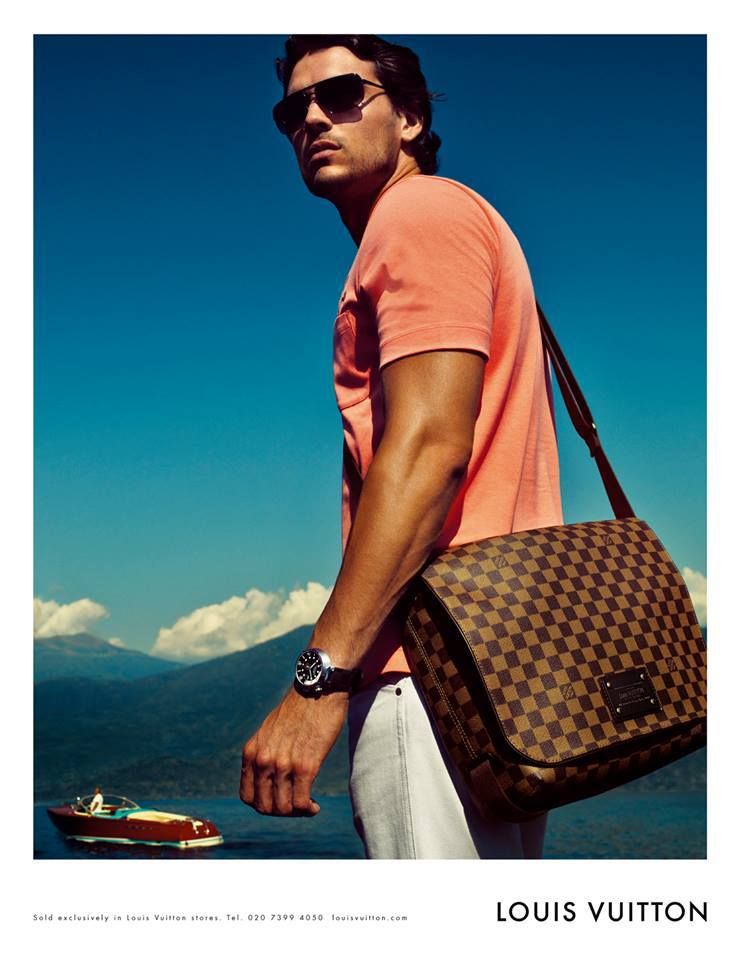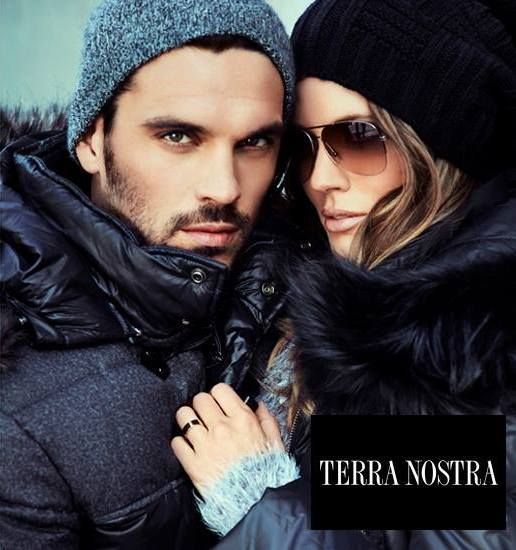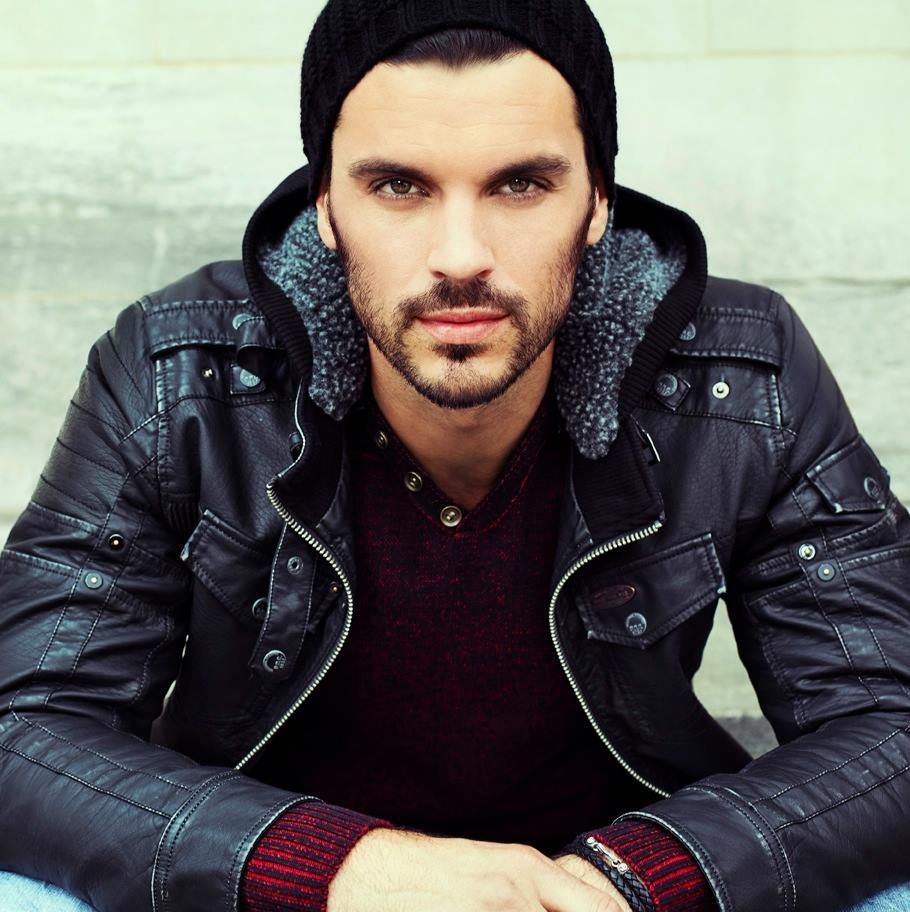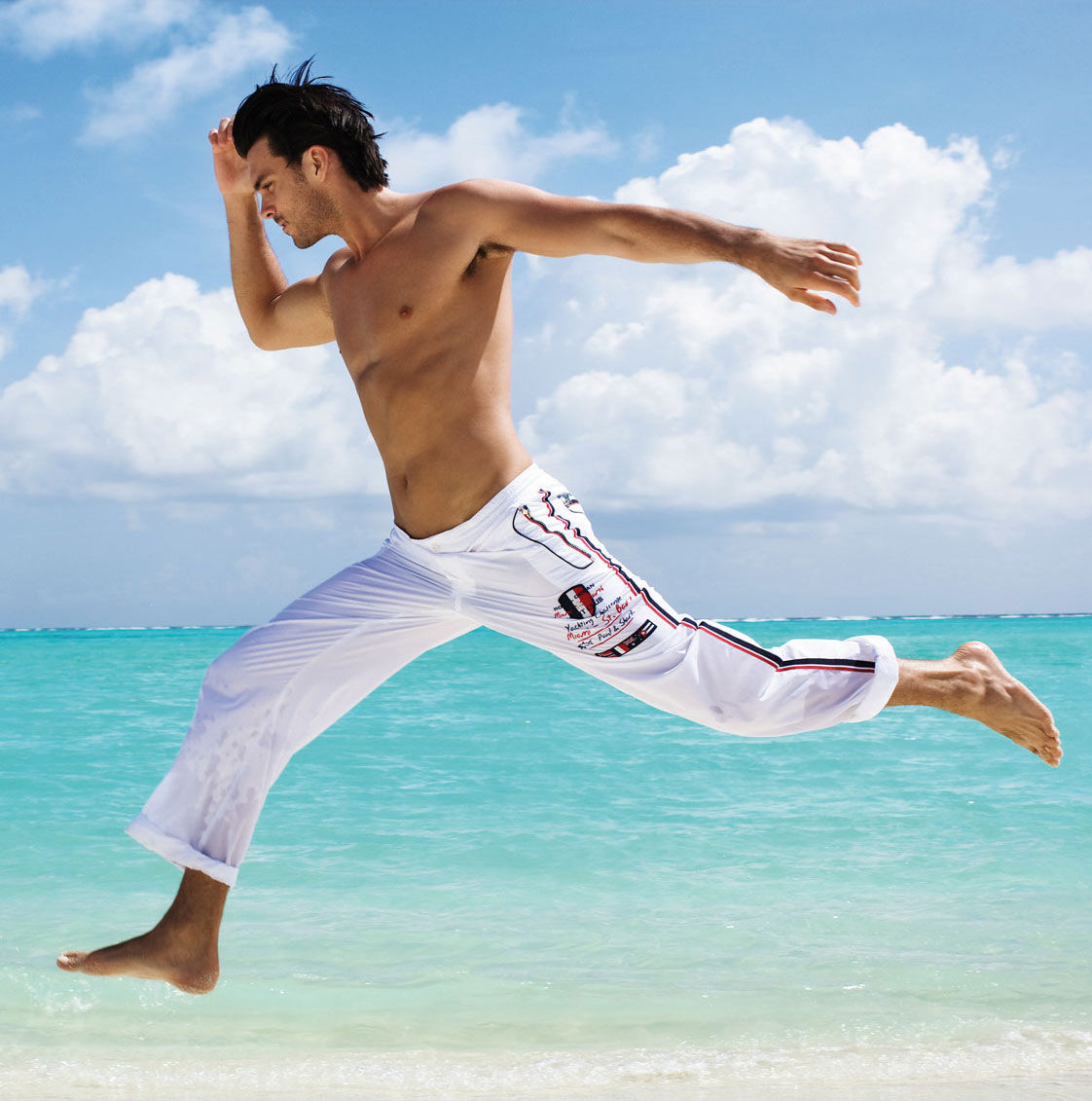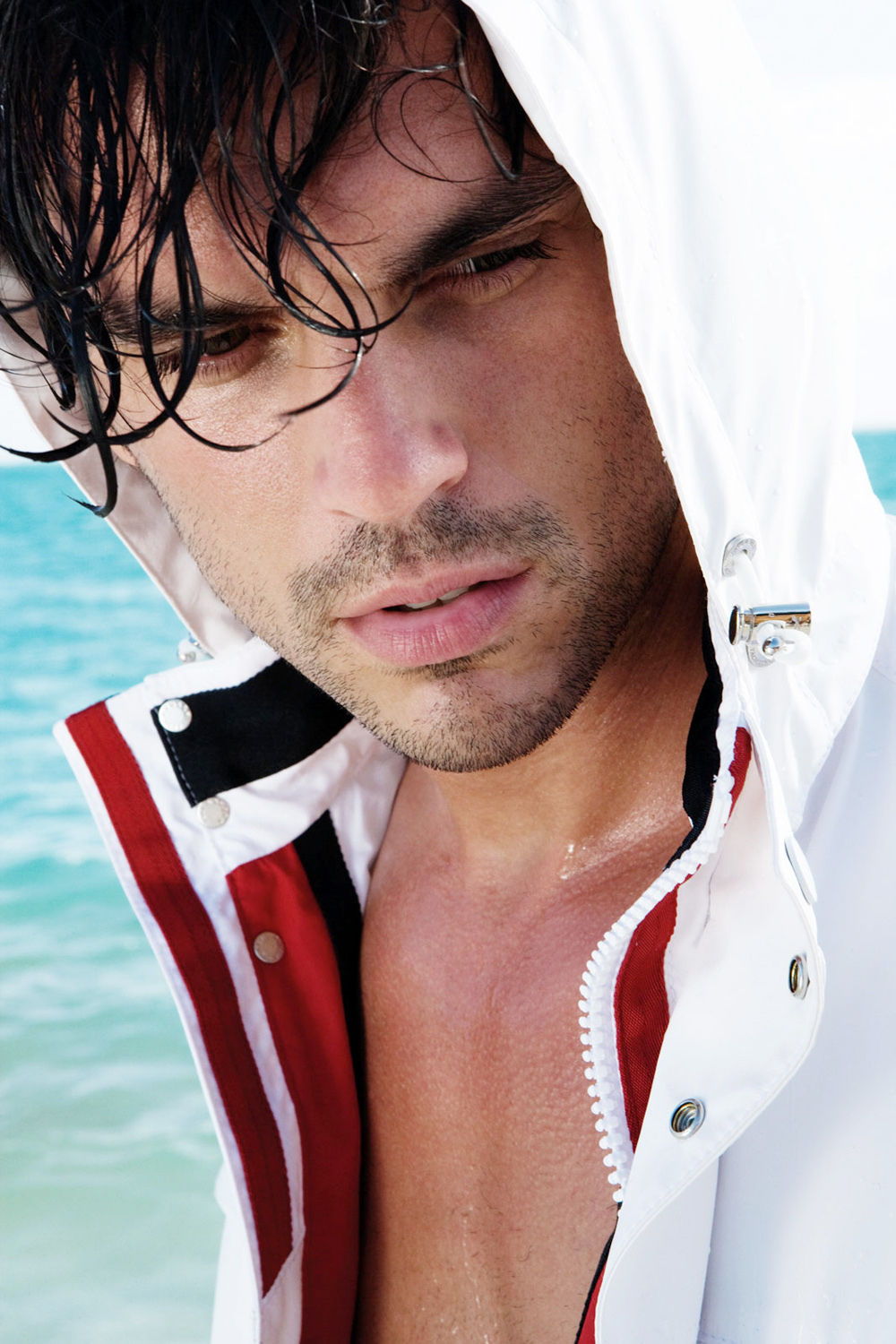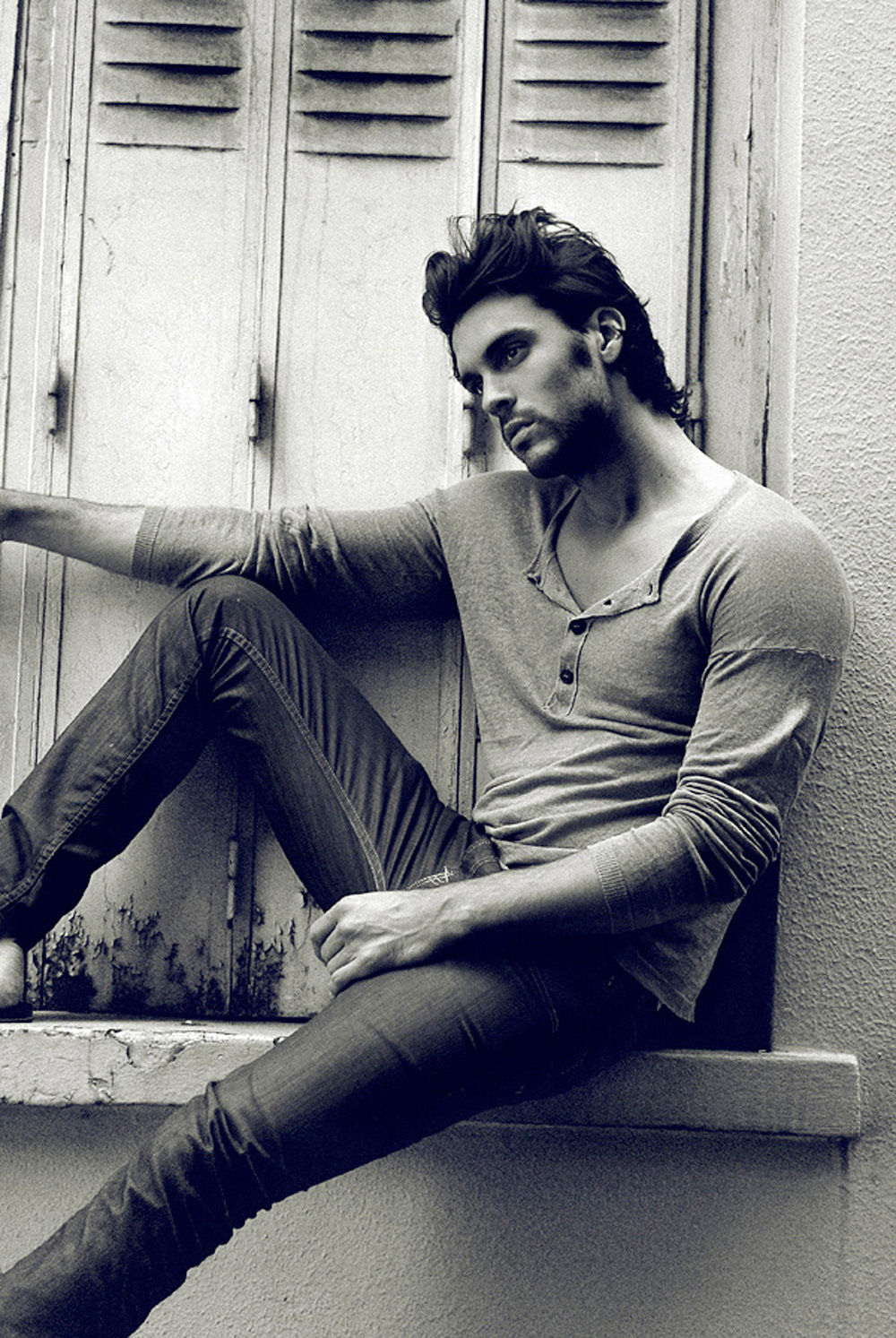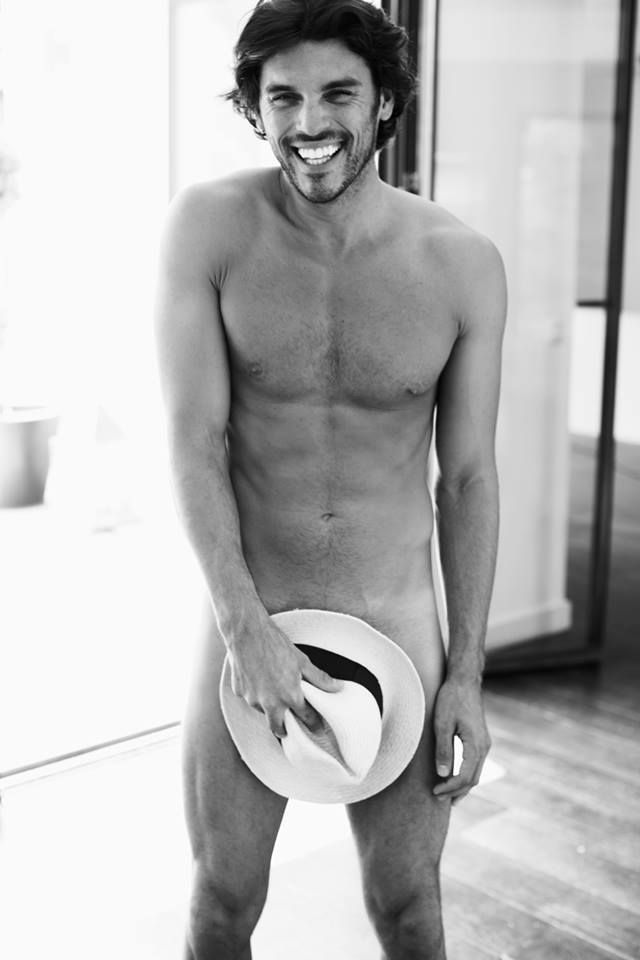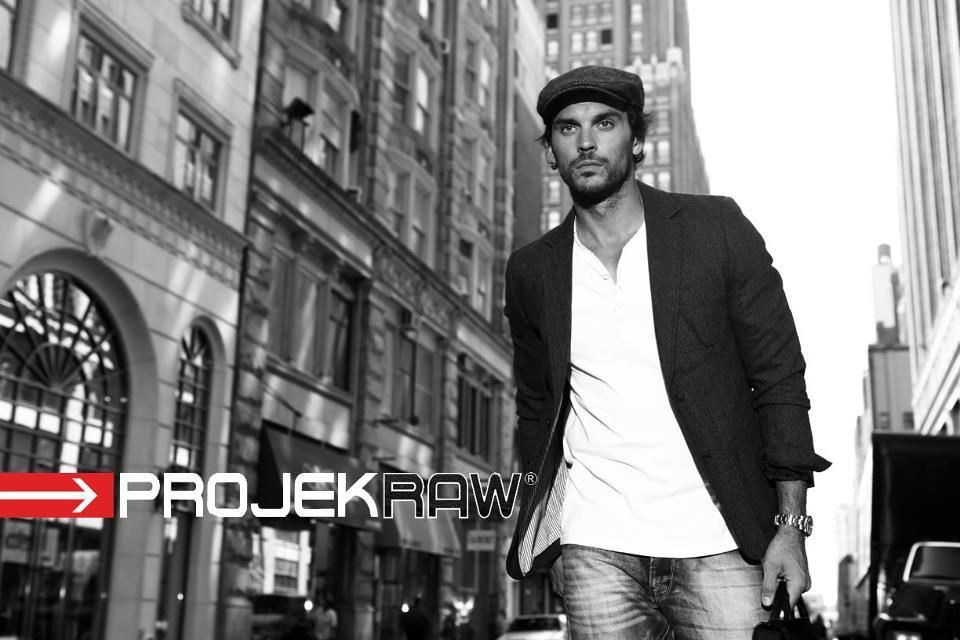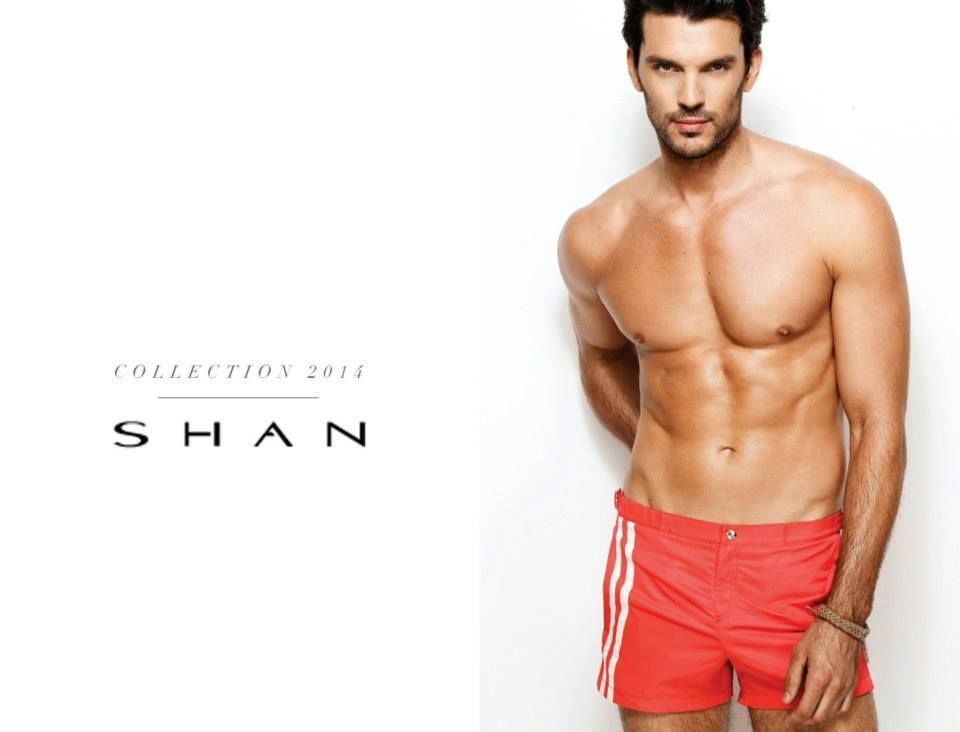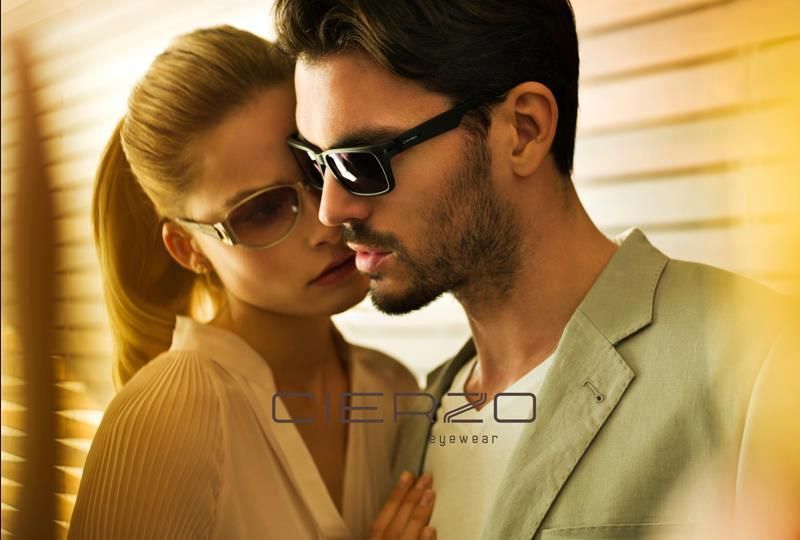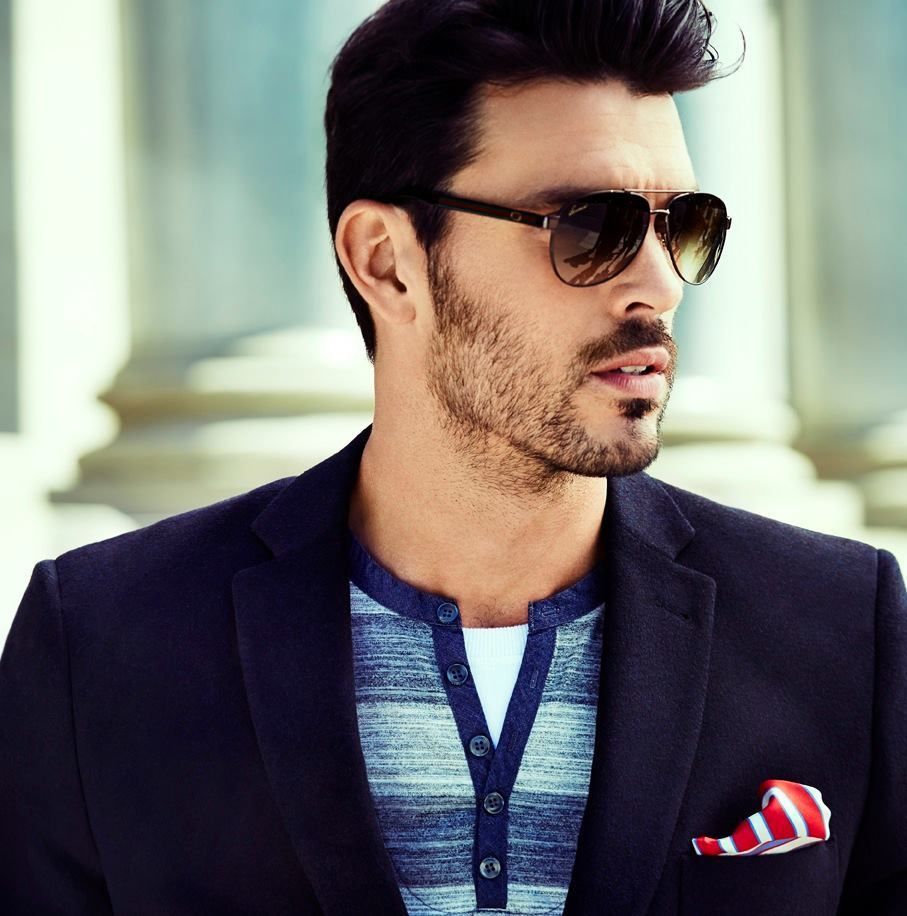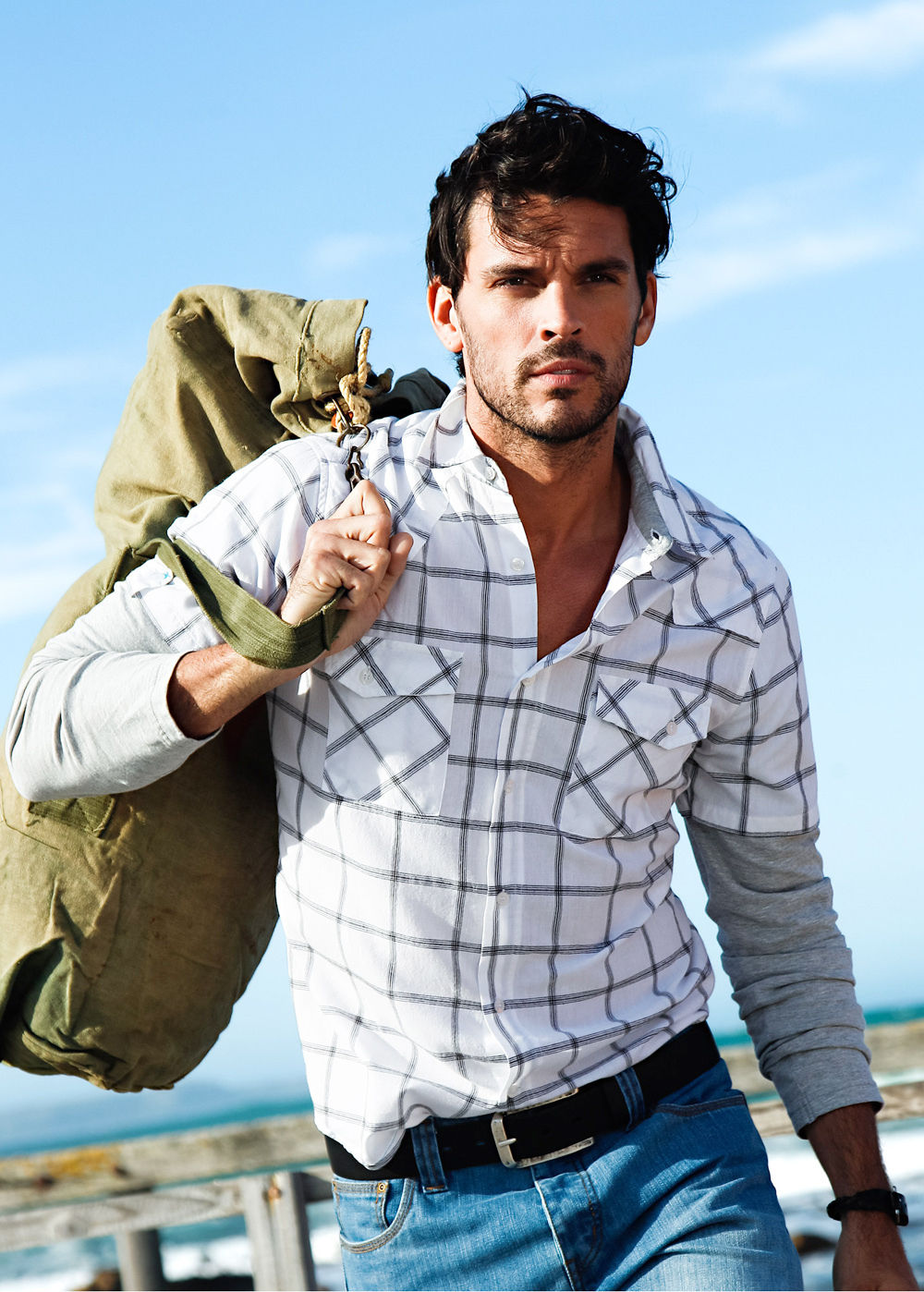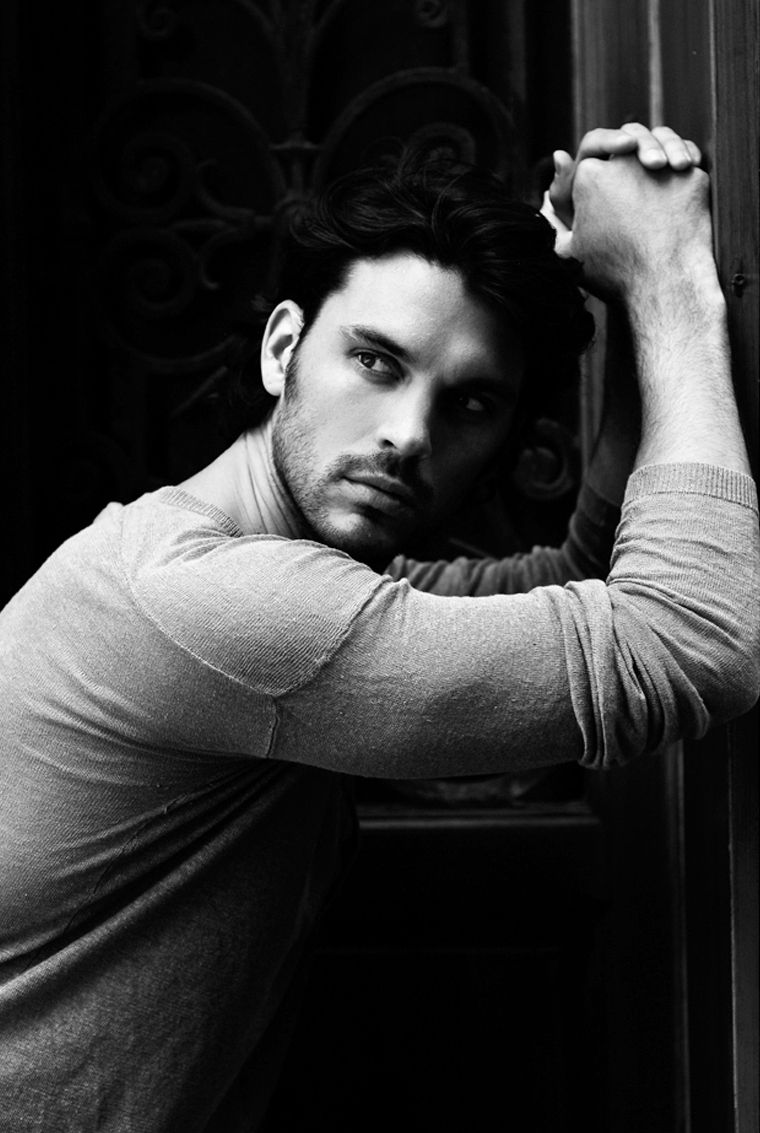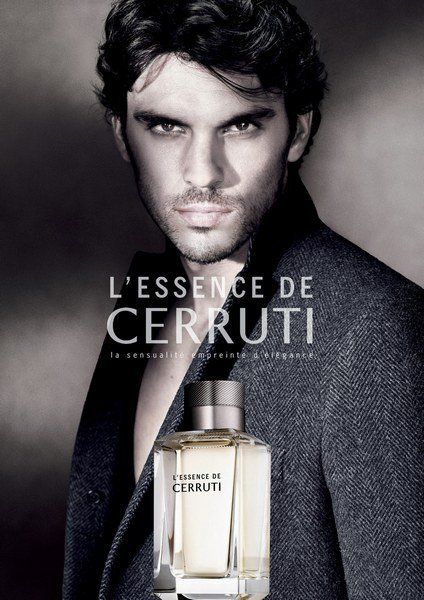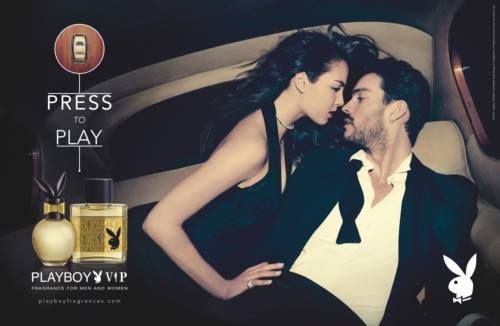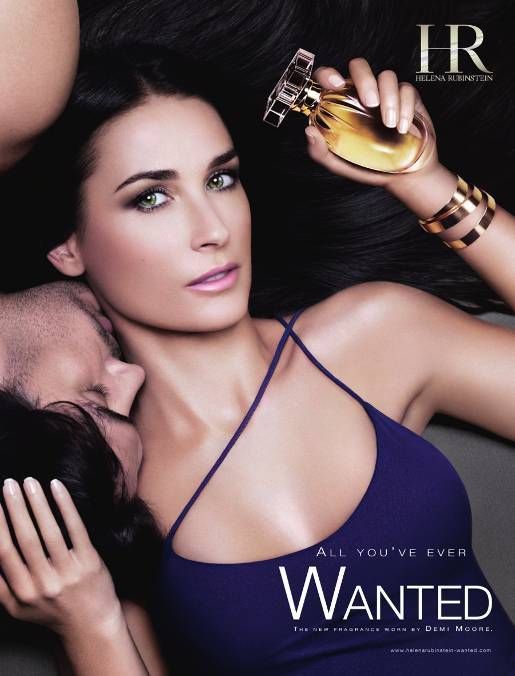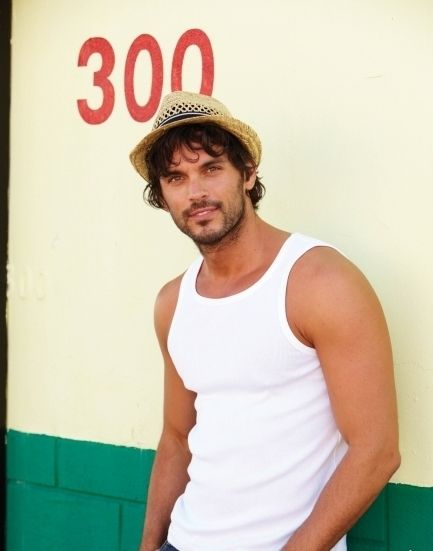 Jean Francois is from Montreal, Canada.  He was introduced to me  by my best friend who likes to discover gorgeous men and when I saw him I knew I had to interview him.  Jean Francois is 29 years old,  and has worked as a model for ten years. He has lived and worked all over Europe:  "Amazing places that offered me the chance to learn about  different cultures, gastronomy, values, cities, architecture".  He has landed important  campaigns like Louis Vuitton,  Nino Cerruti,  Banana Republic and so many more, and has worked with models and actresses like Demi Moore. Need I say more?  The guy is amazing.
He told me that he has never been to Greece before, and that it's one of the dream places that he wants to visit:  "Unfortunately I have never had the chance to work in Greece which is one of the places I want to go before God brings me back up ! They say it's paradise !!"   Well, I think, we are more than ready for him.   Jean Francois now resides in NYC.
1. Who is your favorite fashion designer and why?
– That is a very tricky question because I like so many designers for so many different reasons.  I have to mention Yves Saint Laurent, Valentino, Dsquared (they are Canadian as well) and Ferragamo. I usually like to wear comfortable clothes throughout the day like jeans (Levis mostly), a T-shirt and a hat. Oh, and my Gucci cologne.
2. What's the best modeling job you've ever done?
– Well, that's a tough one to answer as well.  But the day that  was announced that I would be the face for Nino Cerruti's "L'essence de Cerruti" campaign,was unforgettable for me. That is the biggest job a model can wish for , a fragrance campaign. And I will  never forget  when I worked  with one of my all time favorite and sex symbol Demi Moore for "Wanted " a fragrance by Helena Rubinstein.  Also, the Dior Hypnotic Poison fragrance campaign, with Actress Melanie Laurent and the World wide campaign for Playboy's V.I.P press fragrance. But, don't get me wrong, so many jobs were unforgettable for me just because of the travelling experience, the different locations and the crew I worked with.
3. Who is your favorite female model and who would you like to work with in the future?
– I  have to say that I wish I could  work with the iconic Kate Moss who is one of my favorite models, and also with Charlbi Kriek, one of the most beautiful models I have ever seen! Who knows, maybe someday!
4. What other interests have you got except modeling?
– One of my biggest passions is acting which I have been studying  in NYC for 3 years now ( Lee Strasberg institute , William Esper Studio). Modeling is an experience that I will remember for the rest of my life, but right now as I am getting older, acting starts to become more fulfilling for me.
5. What are your weaknesses?
– I have a big heart and some people used it a bit too much  so I  have learned  my lessons from that. I am also a bit procrastinating.
6. What's your favorite childhood memory?
– One of my favorite childhood memories  is when my father got me my first bicycle. I remember exactly where we were, the sound of his voice, my joy and me hitting the curb and scratch my knee only 6 seconds after being on the bike! Lol!
7. What turns you on? What turns you off?
– What turns me on .. Smells… as weird as it may sound! I know if I am turned on just by a kiss. It all starts from there . Eyes that project sex and well.. I love booty ! Is that innapropriate ? I like it when a woman can seduce me. Now on the other hand, what turns me completely off is a woman that is not genuine, a fake person,  a woman that talks like a guy, and HIGH PLATFORMS !
8. What are you doing right now and what are your plans for the future?
– Right now I am preparing myself to fly to Canada for a couple of  days and study a script for a film I will be shooting in November. My plan in general is to be the best actor I can be.
9. What brand of underwear do you like to wear the most?
– Well, here's a little secret.. I wear underwear only 50 percent of the time.. but when I do, I wear  Calvin Klein and Dolce&Gabbana.
 10. Would you buy lingerie for your girl? What kind?
– Oh yesss!  I would buy lingerie for my girl ! I would definitely get her some Victoria's Secret.
.
Jean-Francois Poirier is with Innovative Artists talent in New York,  MGM Marylin agency in Paris,  Wilhelmina models in NY and LA,  Modelwerk in Hamburg,  Next modeling agency in London and Canada,  Best Models agency  in Portugal, Sight in Barcelona.
You can follow Jean Francois at:  – Instagram: poirierjf_official   and  Twitter: poirierjf  ("Please follow me and send me a message and I promise I will write back " )
Also the official website will be up very soon. The address is: www.jeanfrancoispoirier.com
(Special thanks to Iro Bakali for the introduction to  mr. Poirier)
With love to all my fans, Julia xxxx
Like this post: