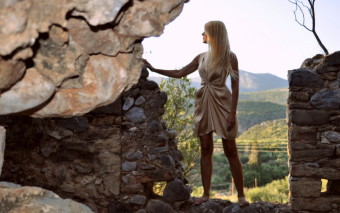 Serendipity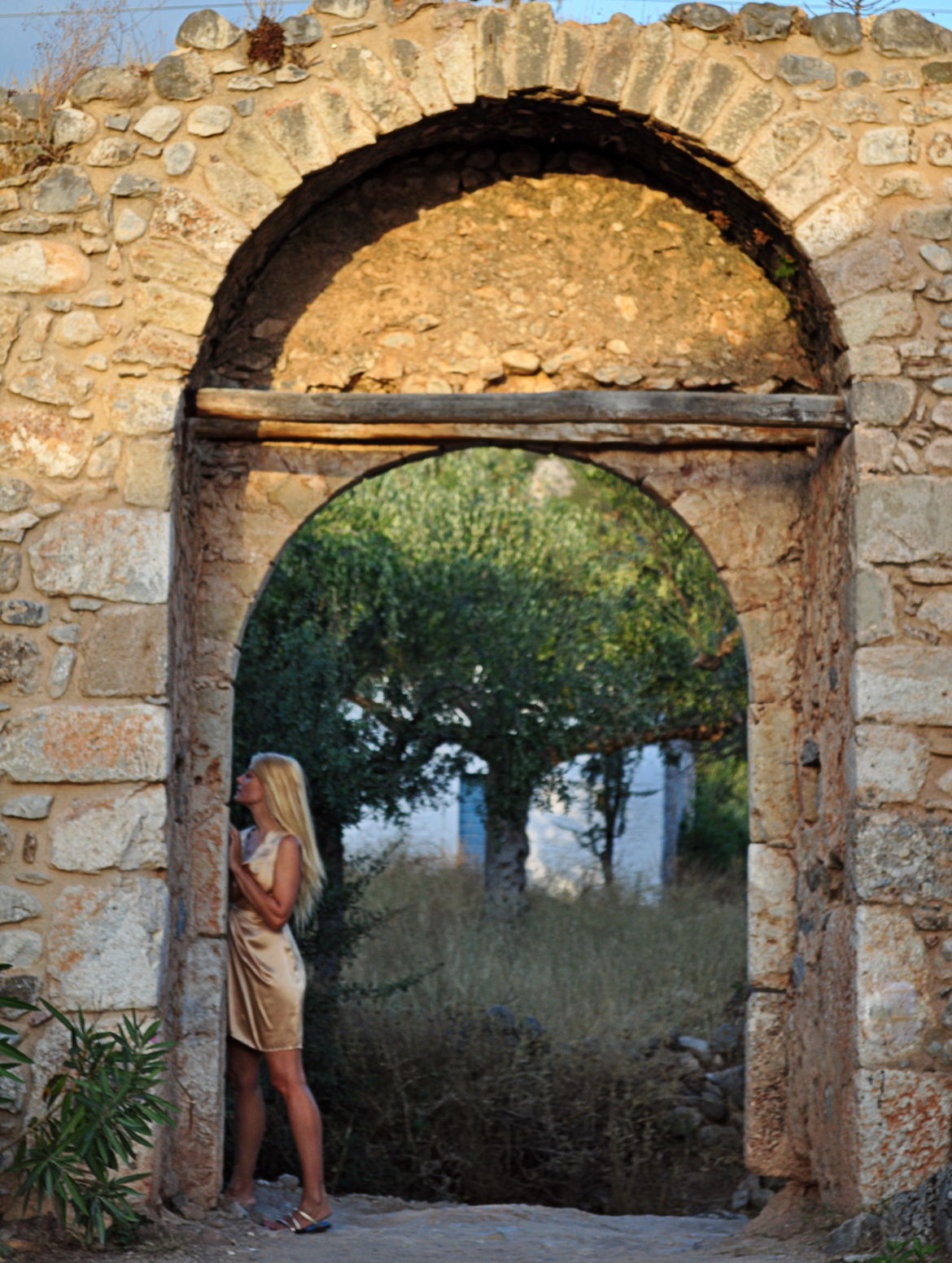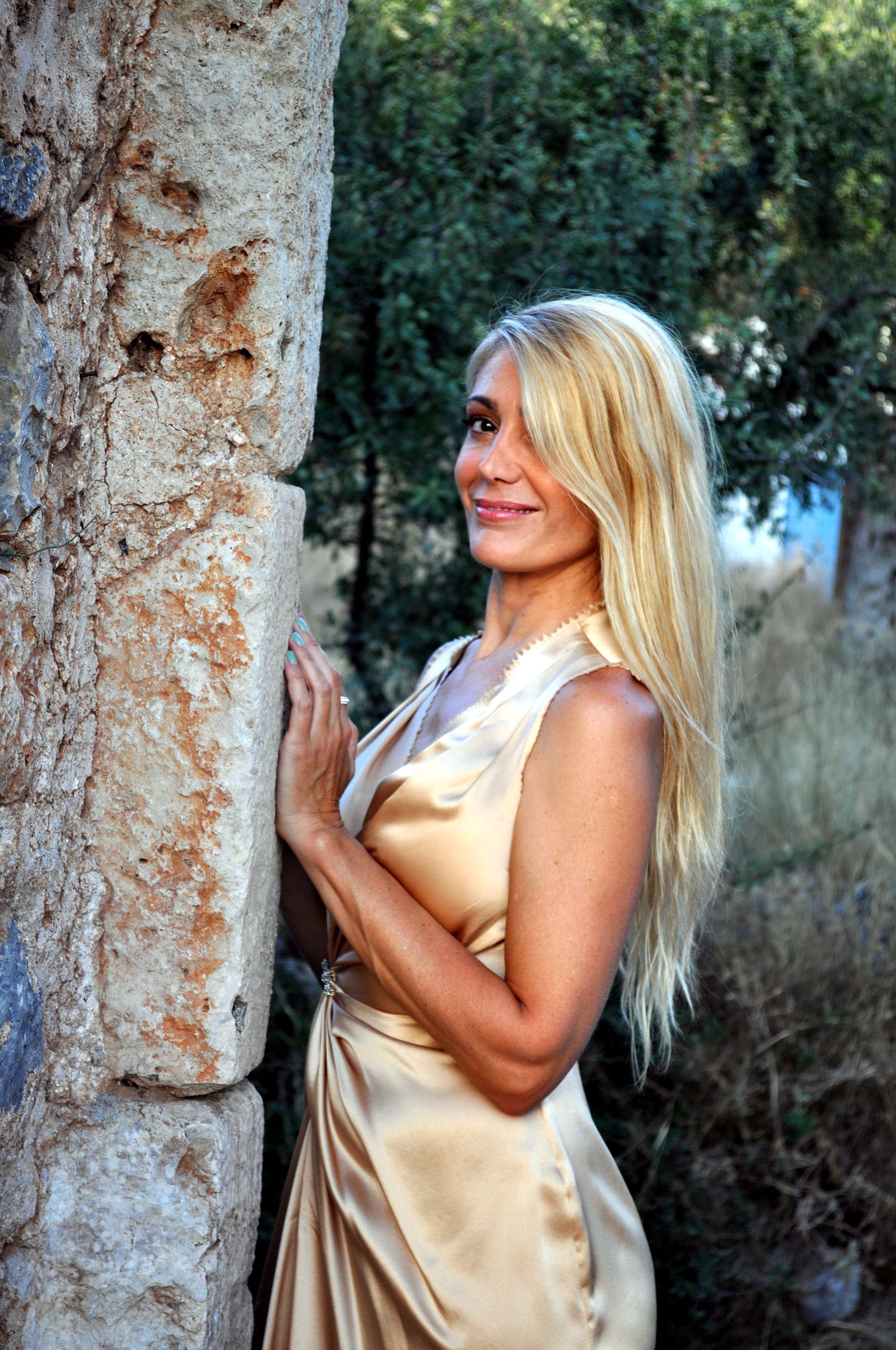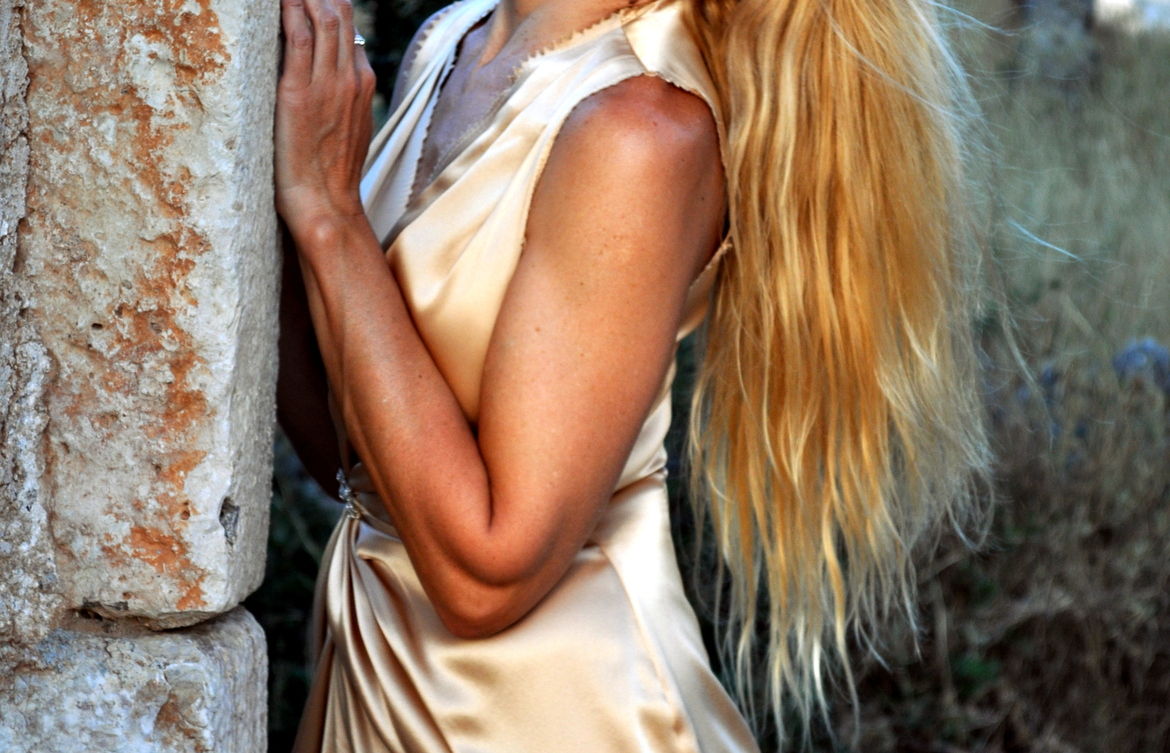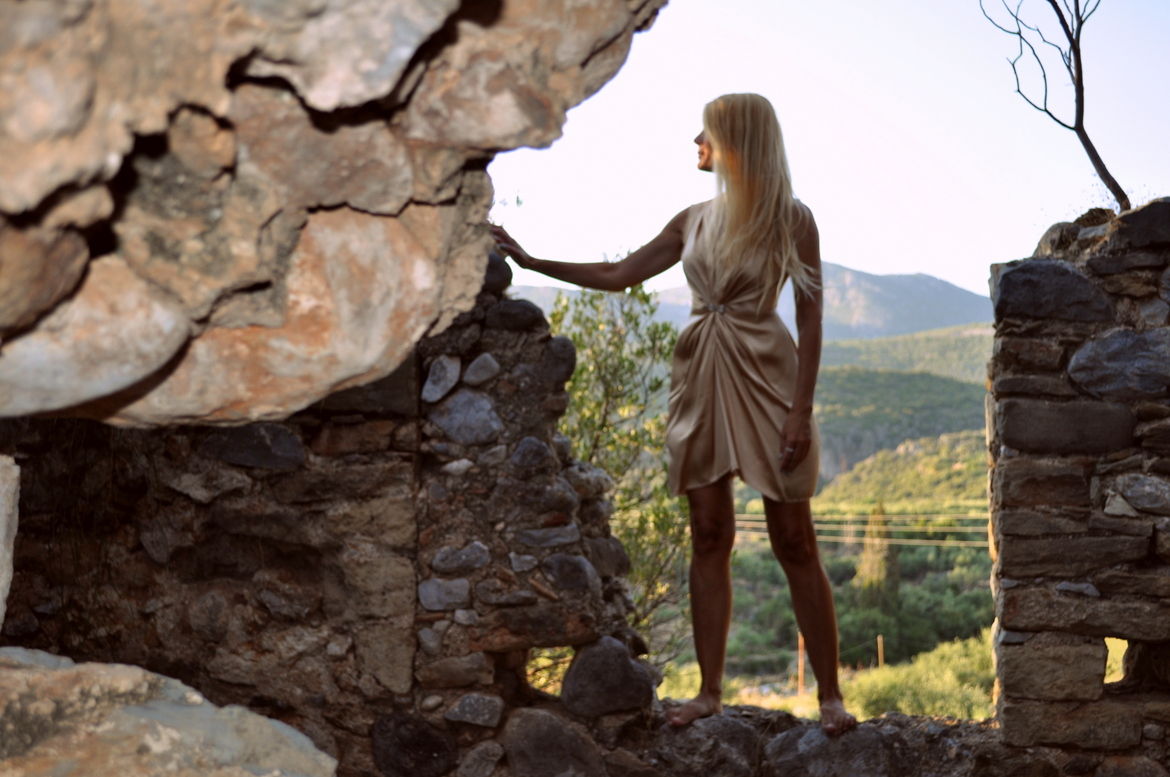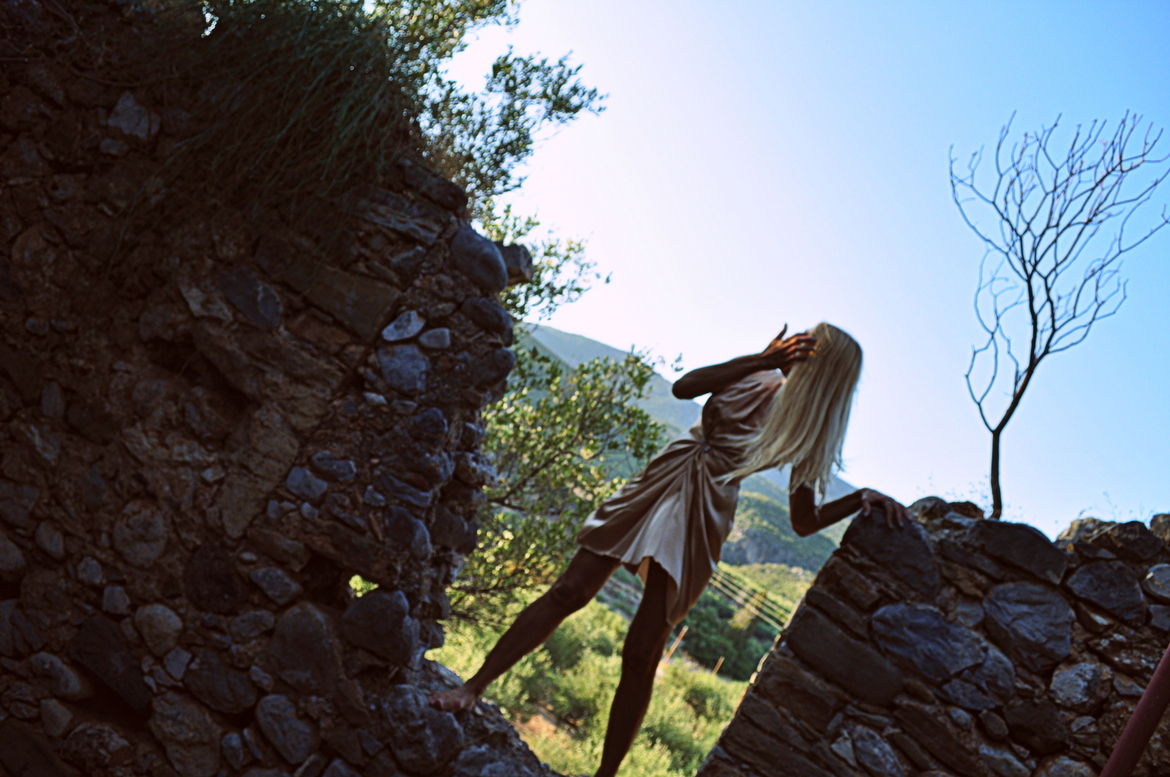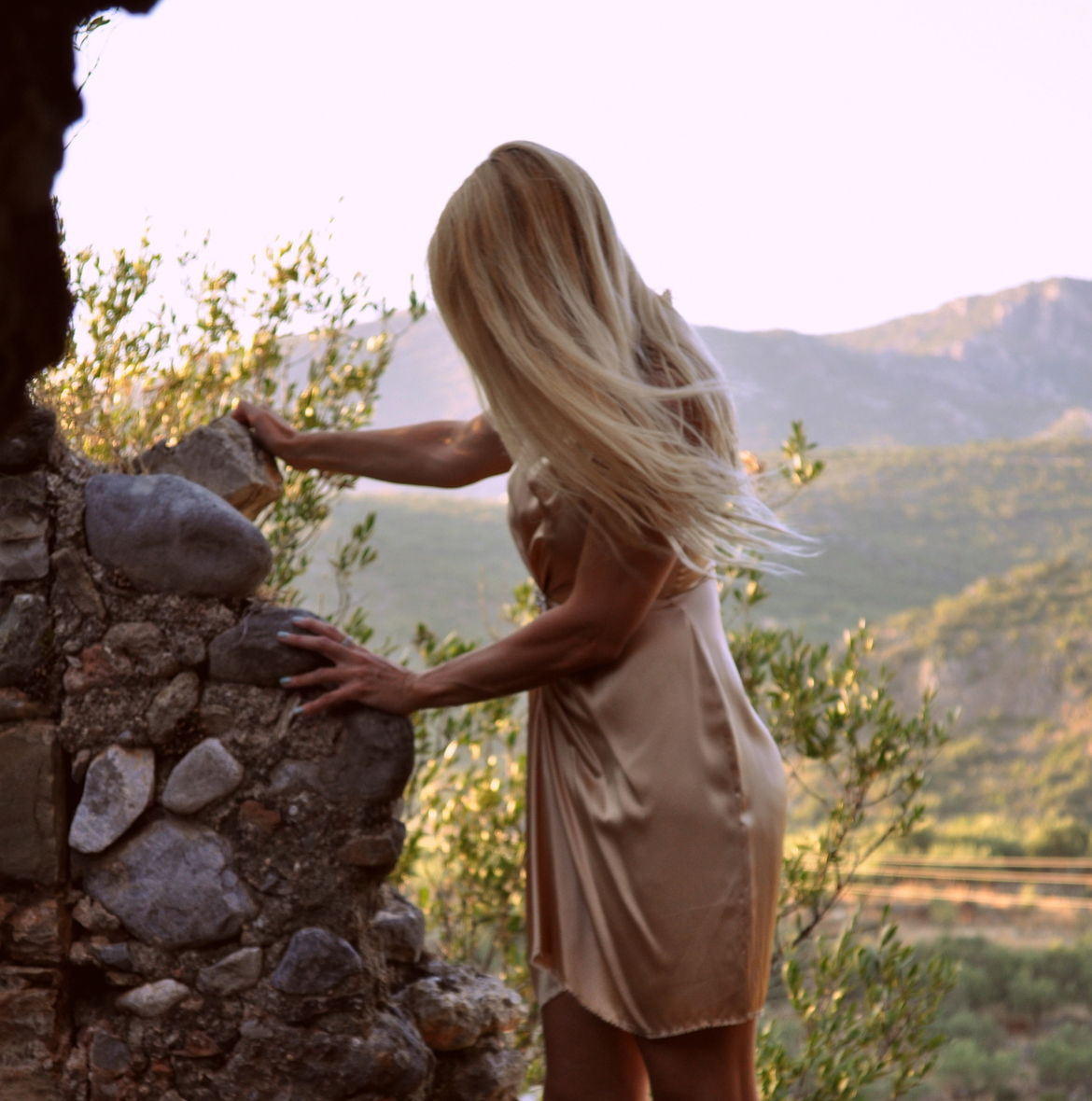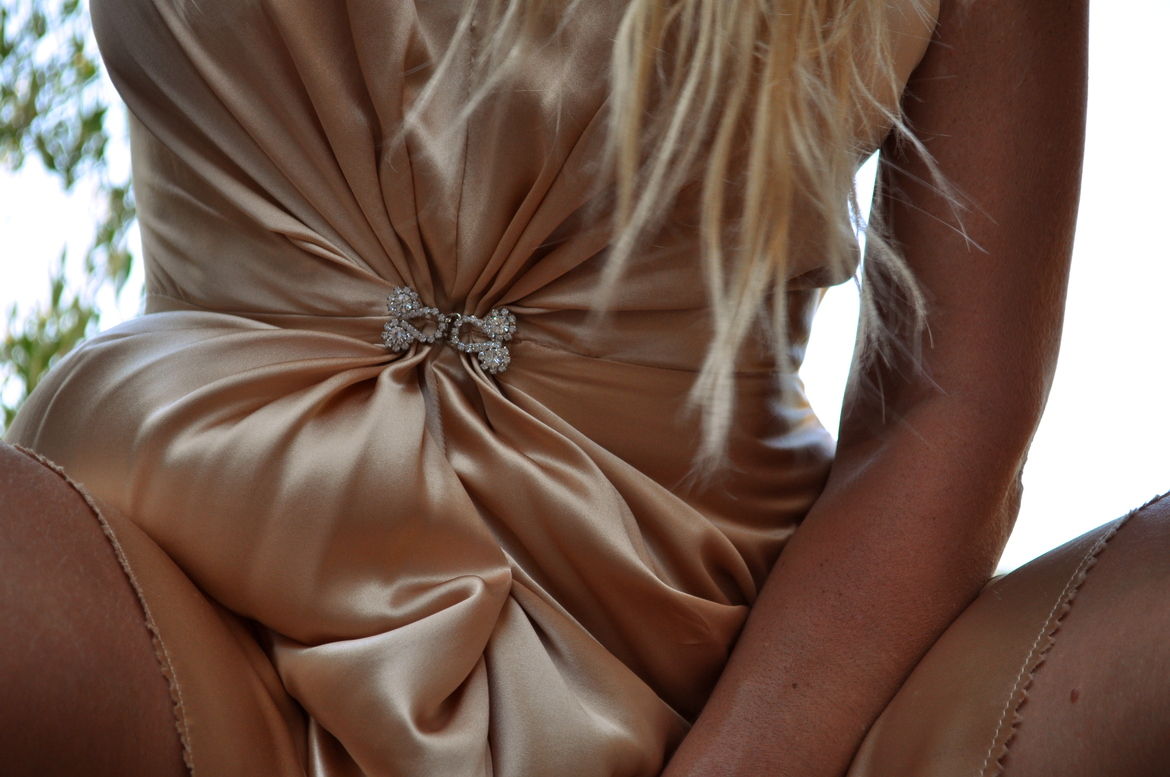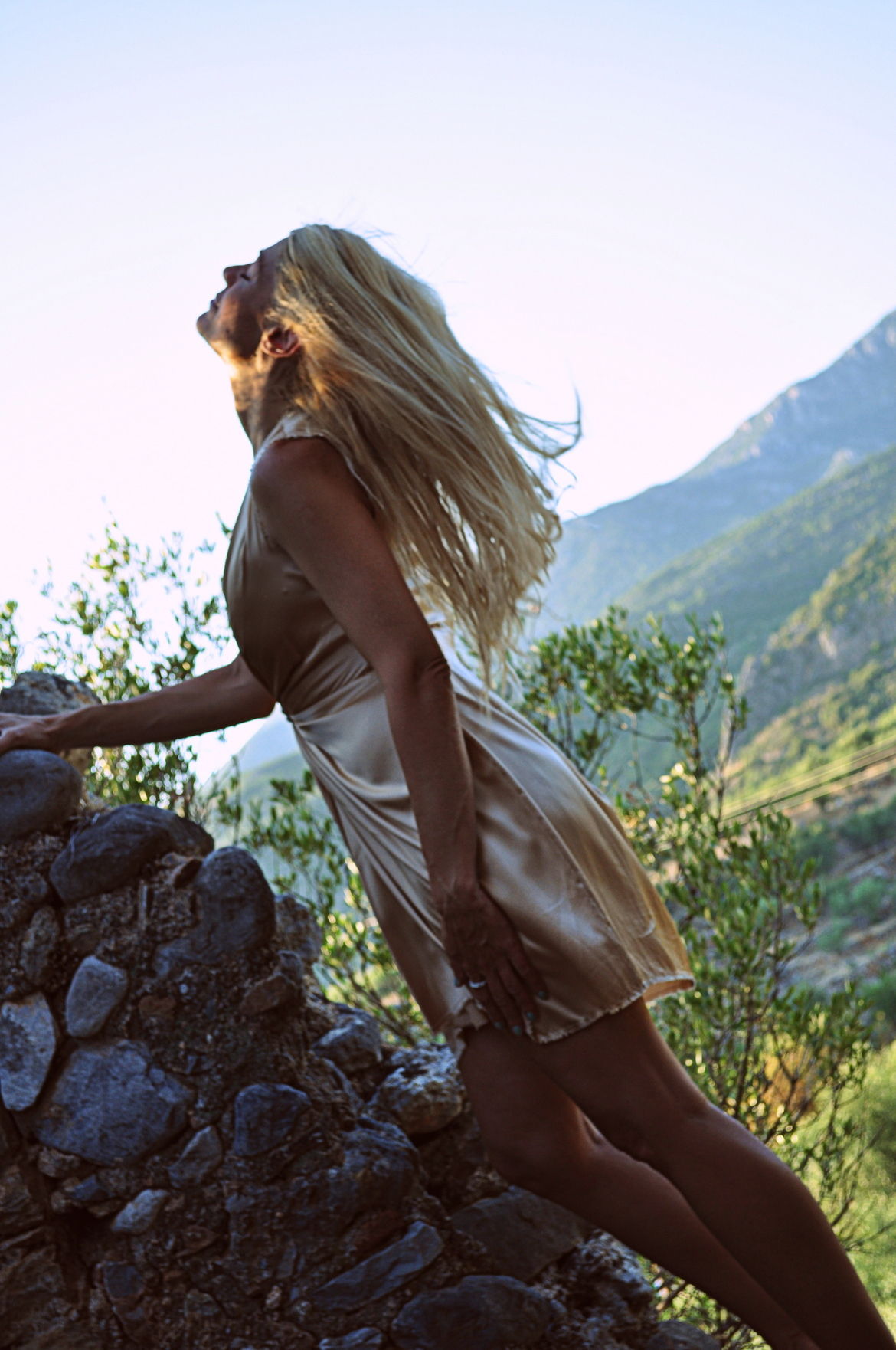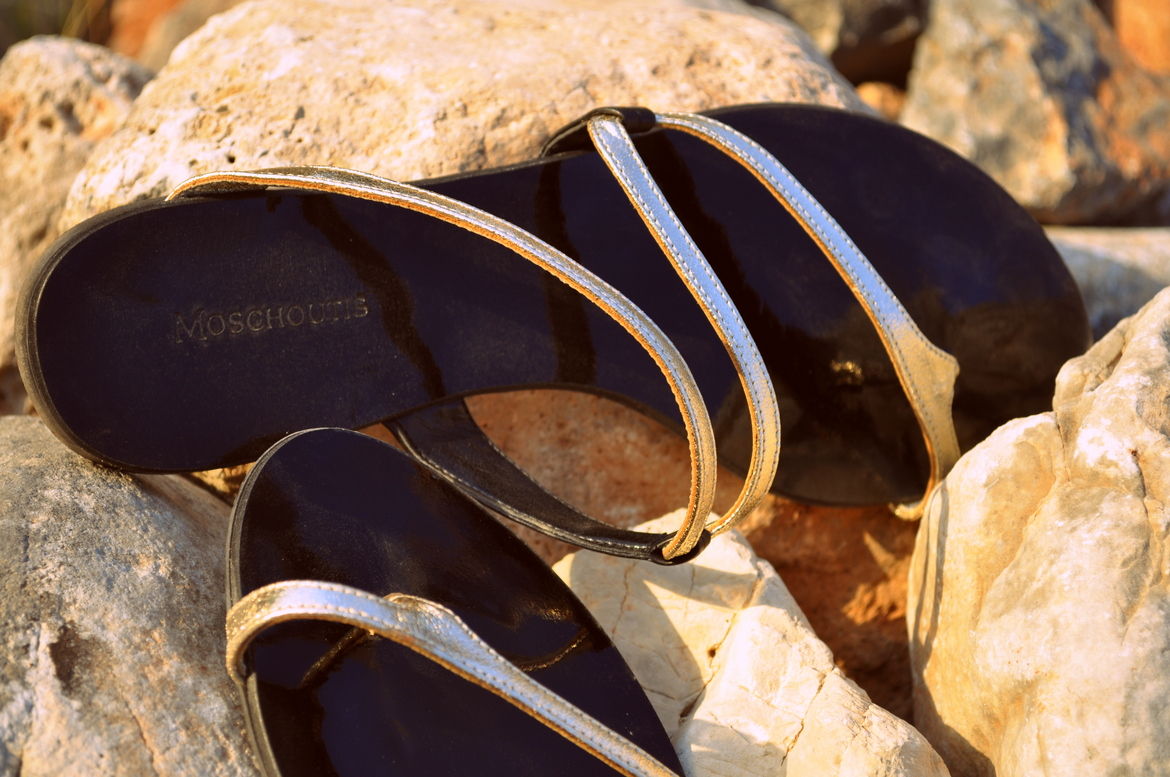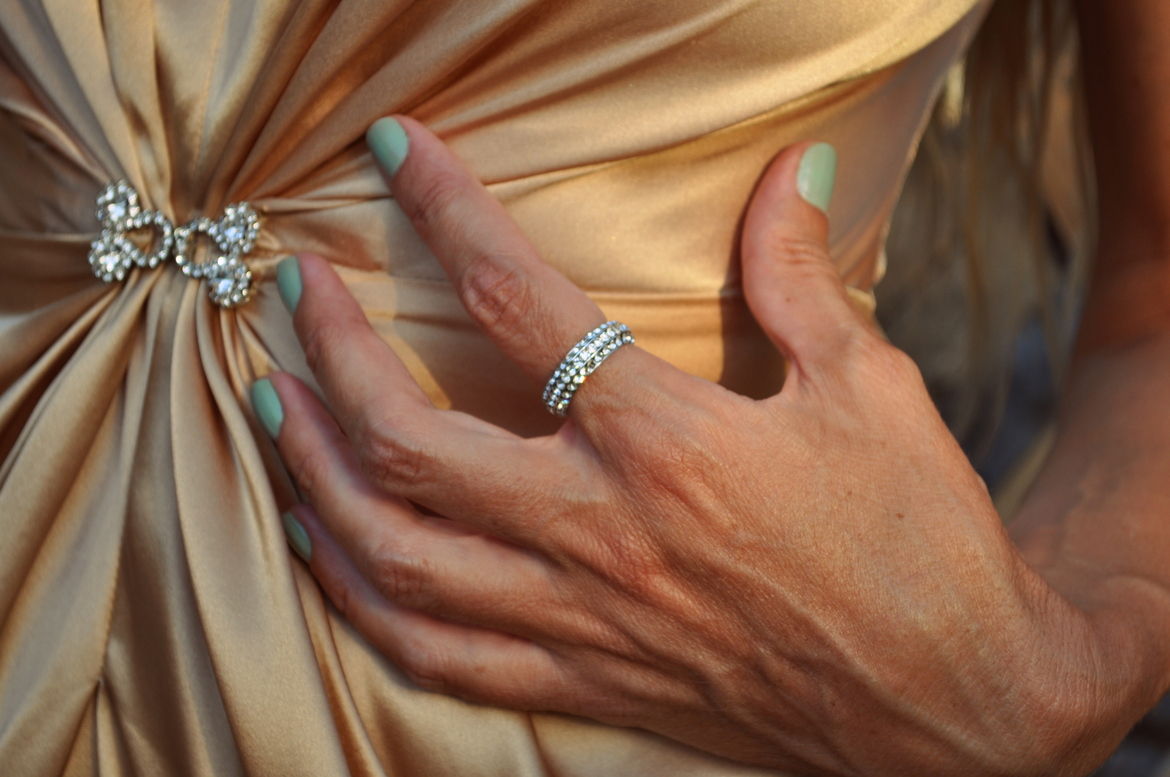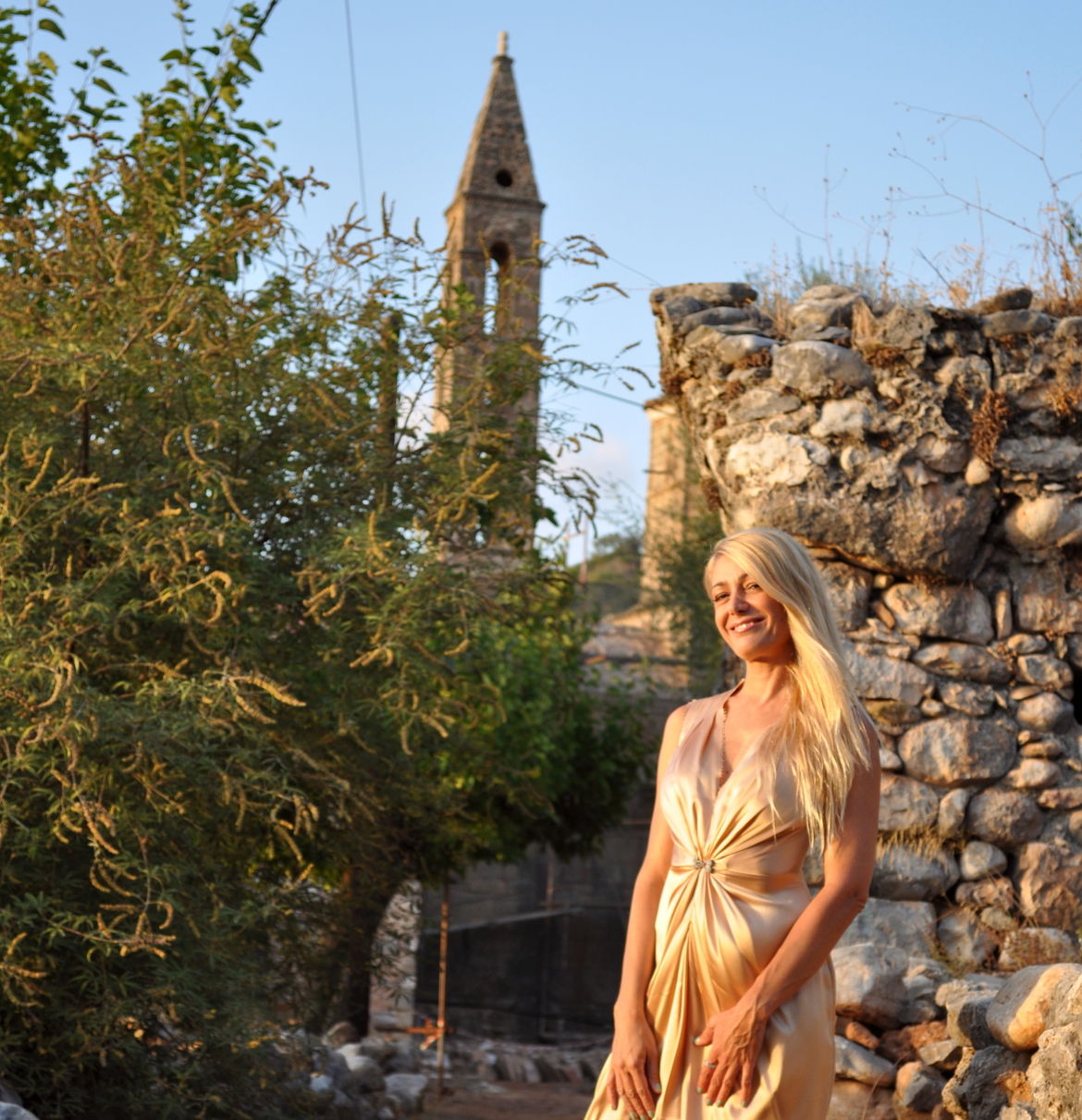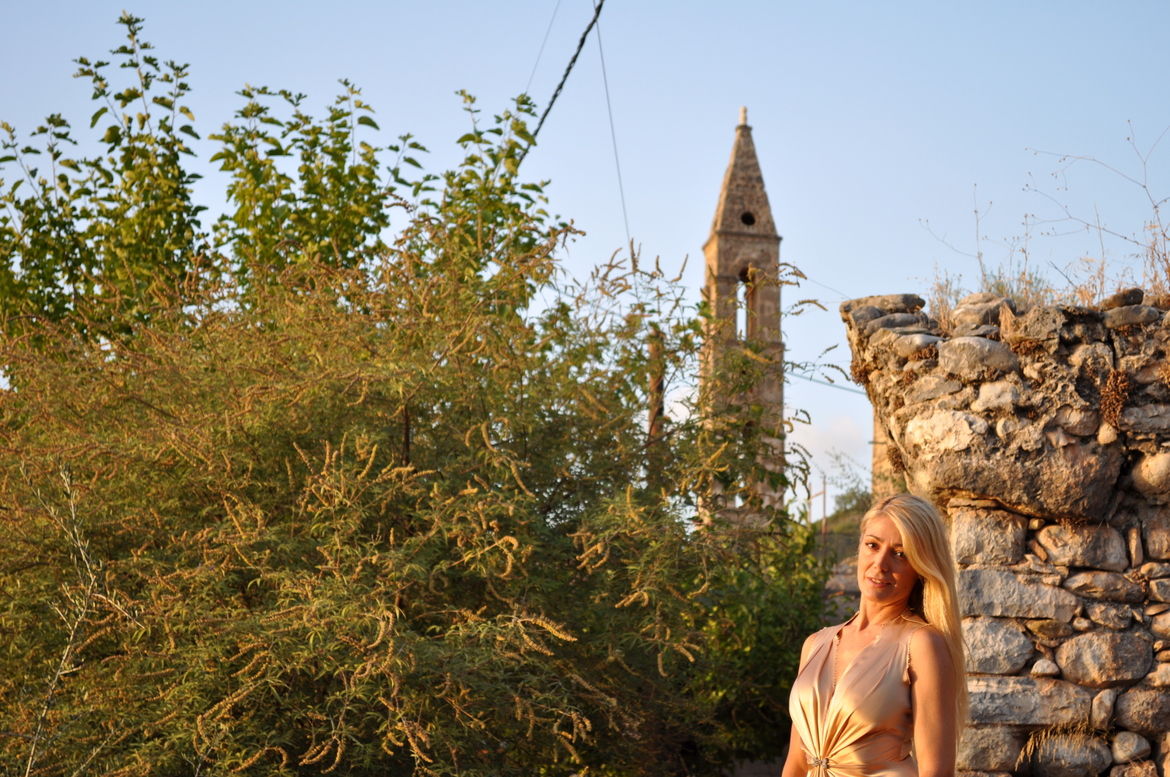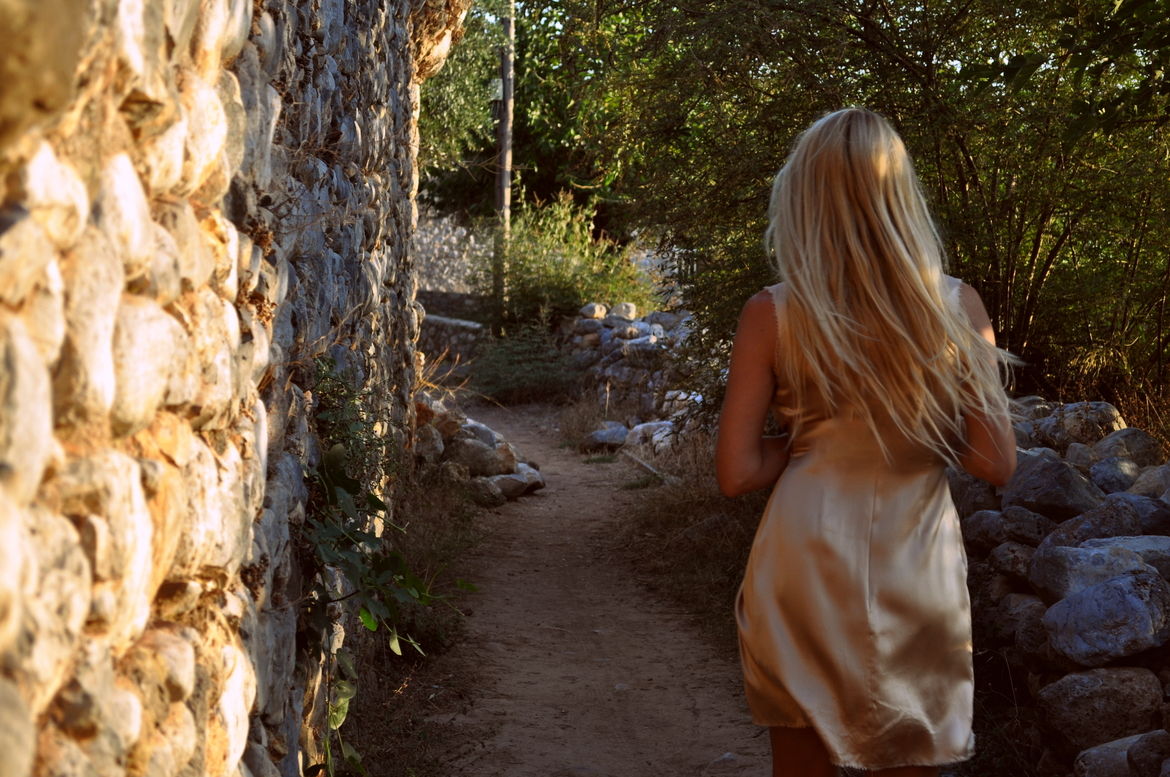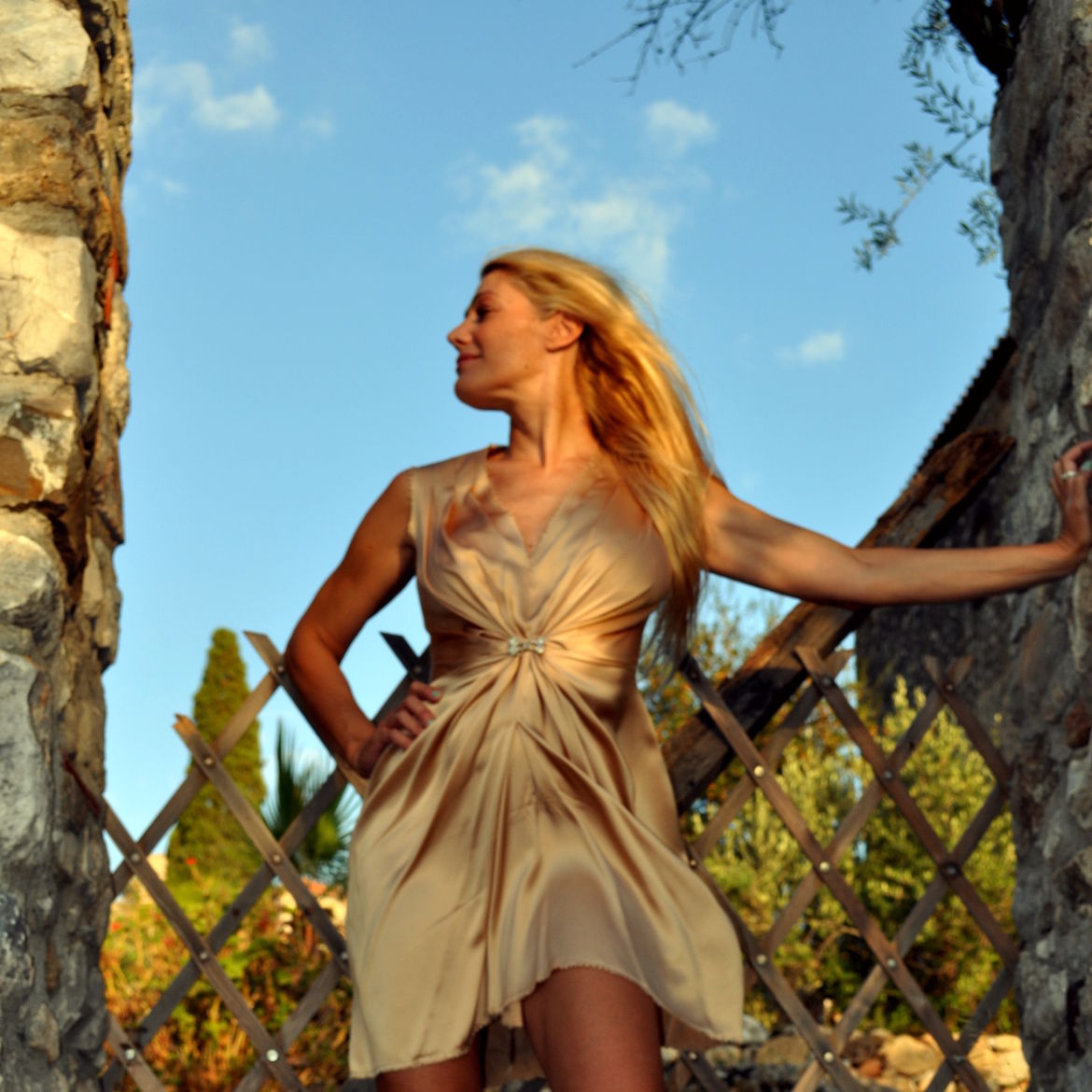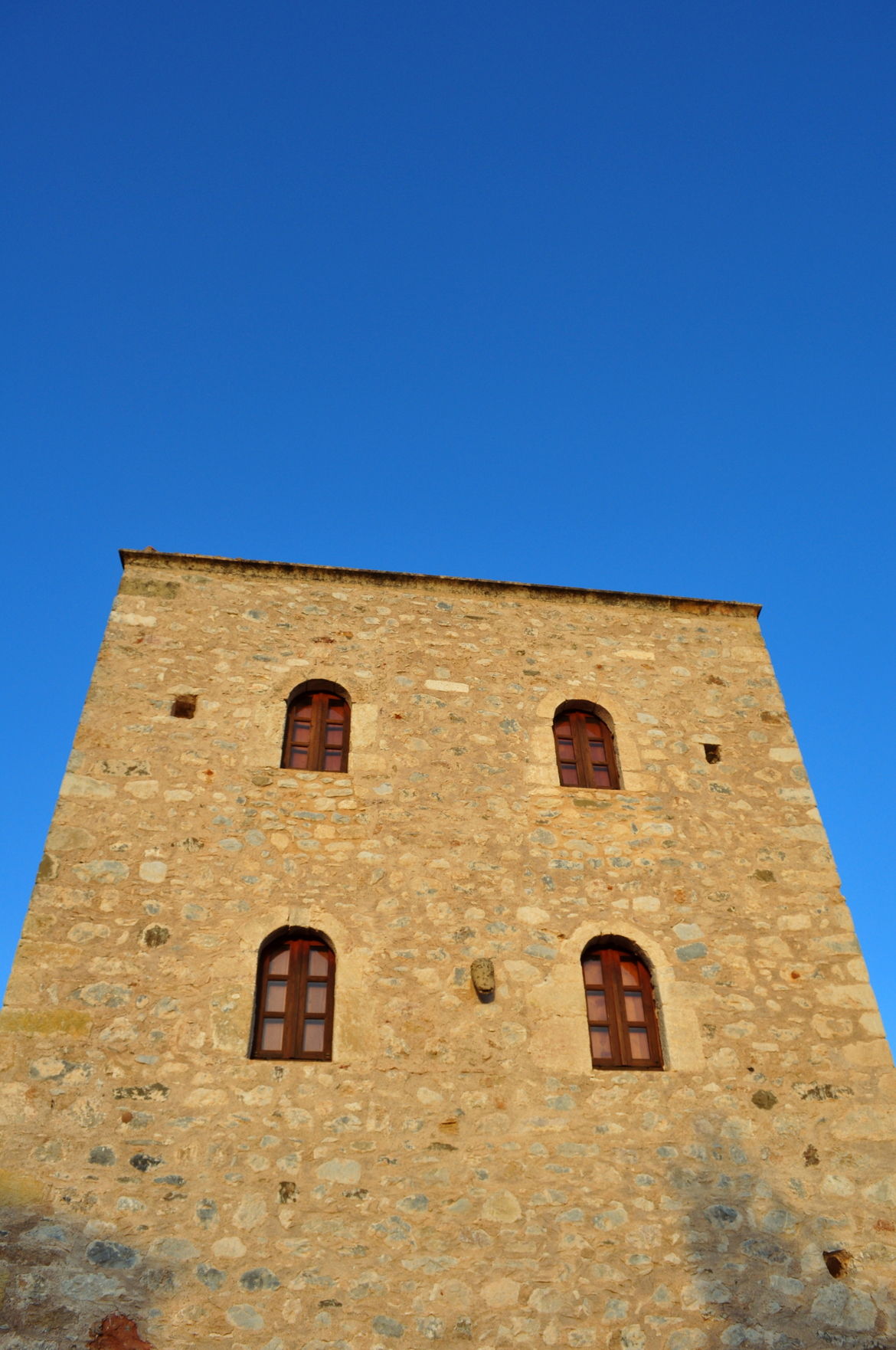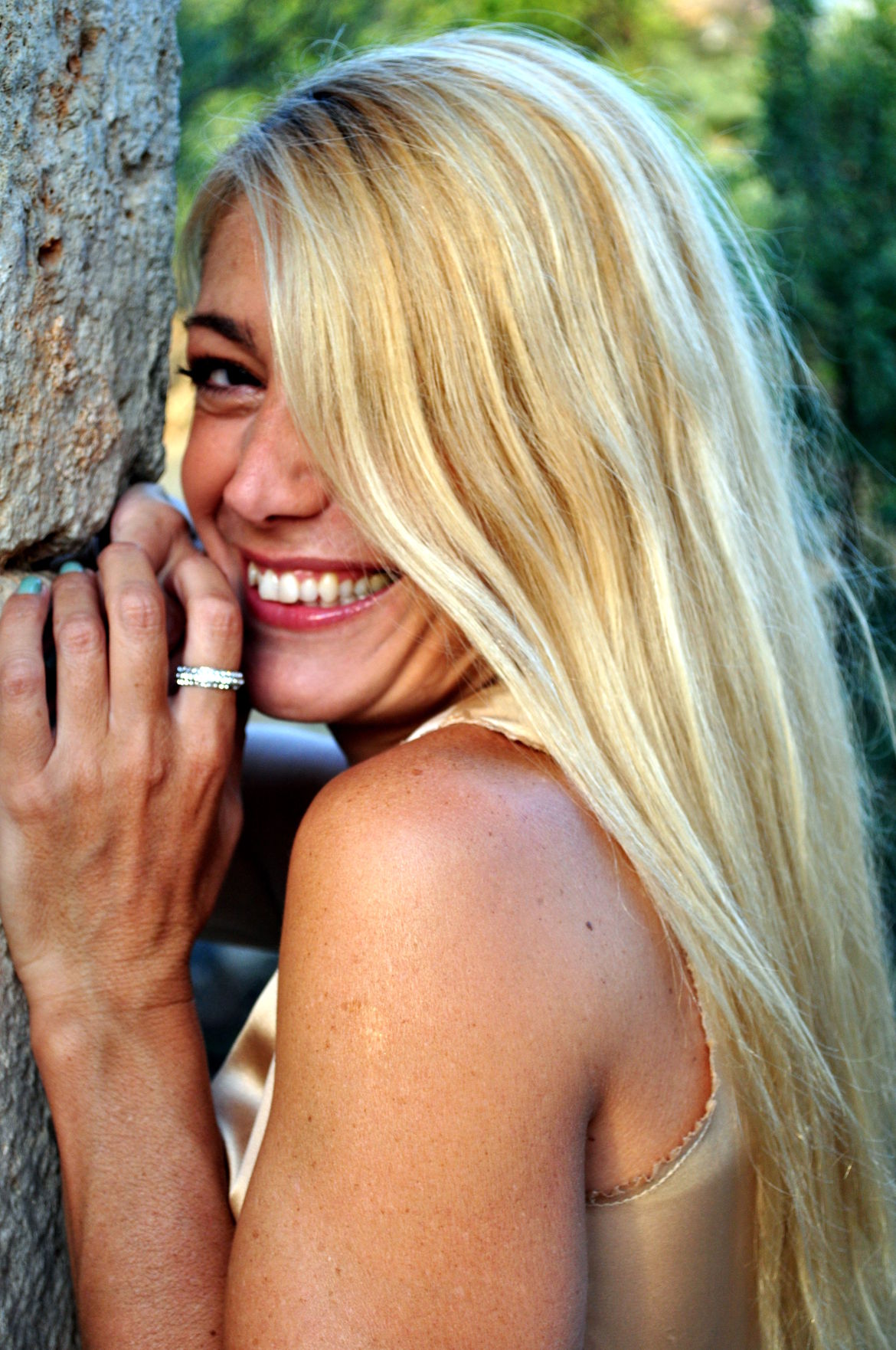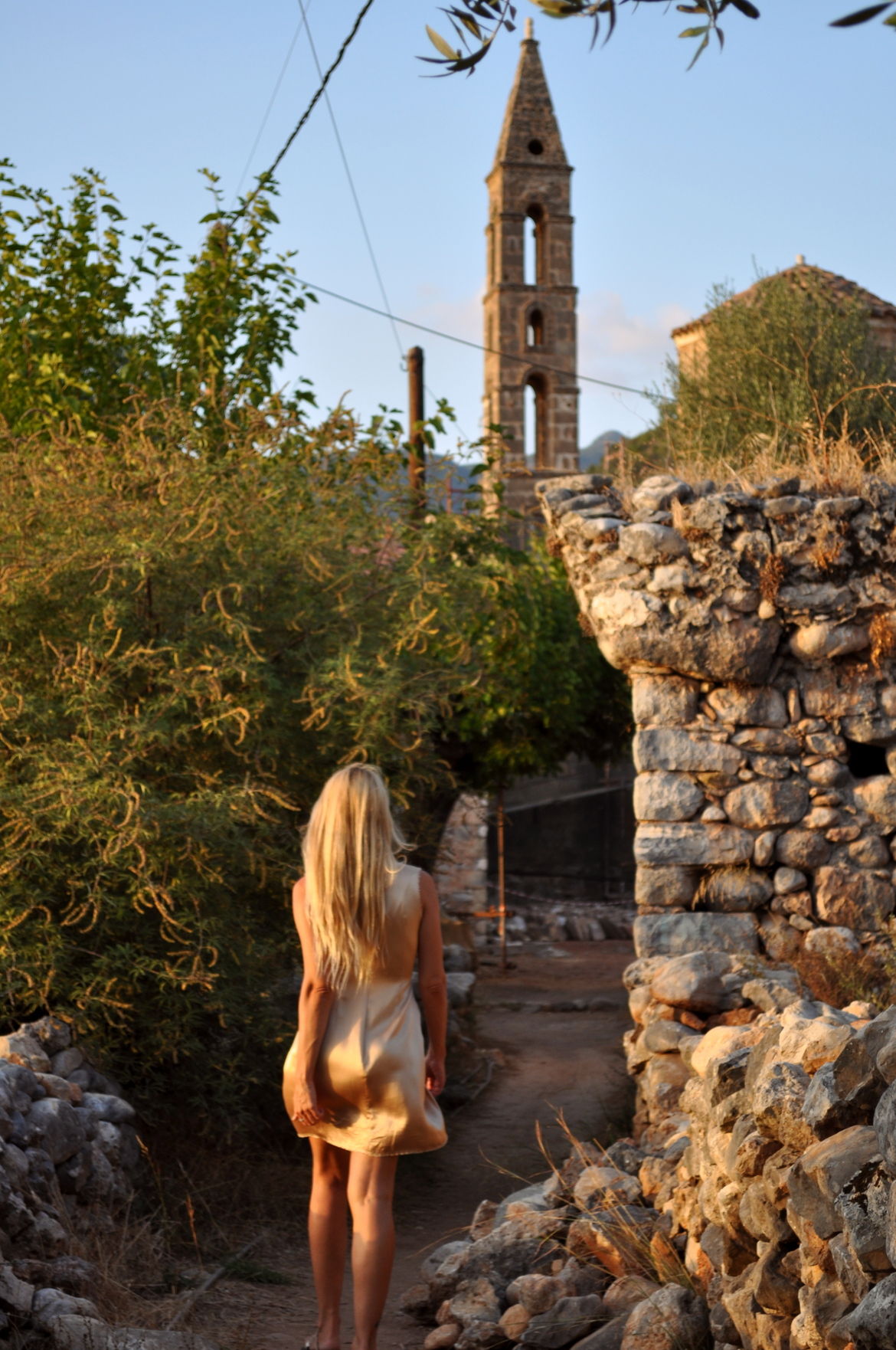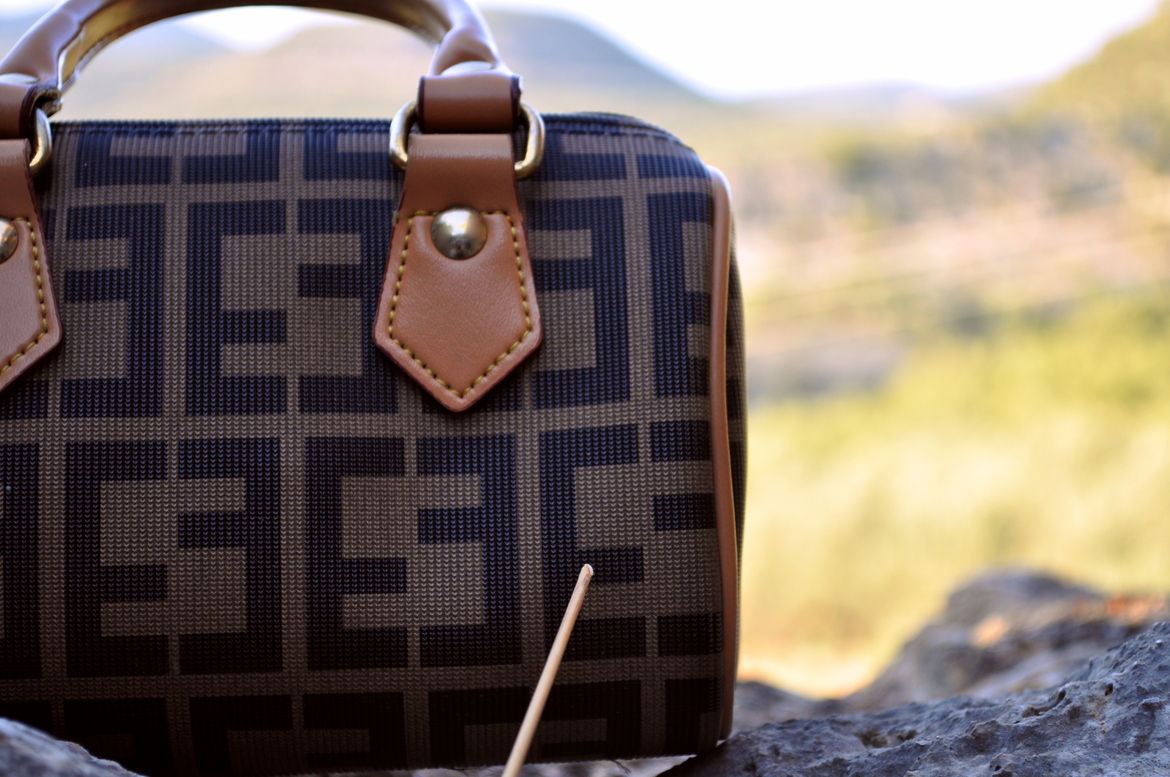 They told me that to make her fall in love, I had to make her laugh. But everytime she laughs , I'm the one who falls in love.
~Tommaso Ferraris
Silk dress: Julian Joyce,   Leather sandals: Moschoutis,  Barrel bag: Fendi,  Ring: Swarovski, Nail polish: Bourjois (Bleu model 44)
Location: Old kardamili-Peloponnese, at the 18th century church of Aghios Spiridon (Saint Spiridon), whose slender 17 metre-tall bell tower bears ornamental designs depicting the sun, moon and the stars.
Photos by Antonis Alexo
Like this post: