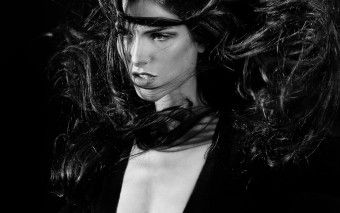 Beauty Queen: Elizabeth Katsamaki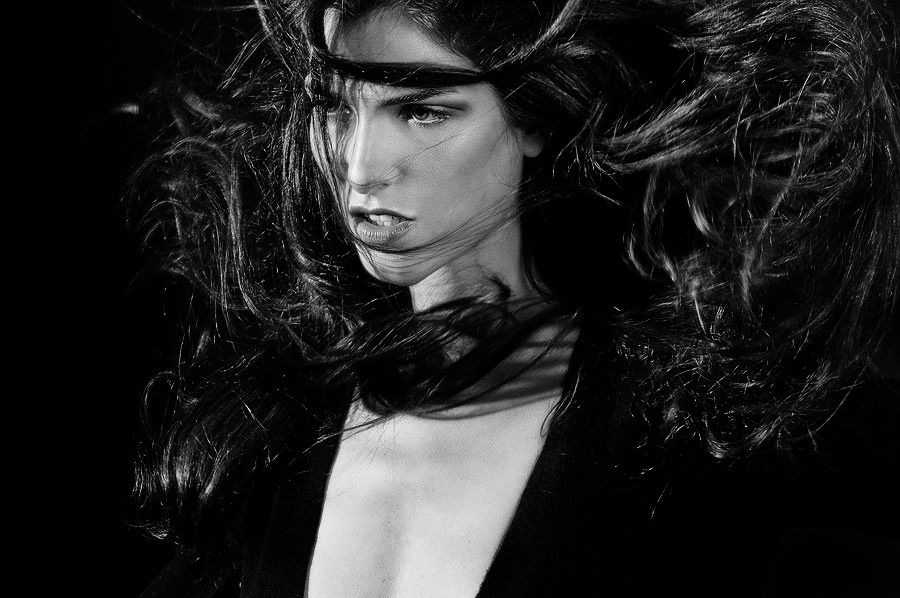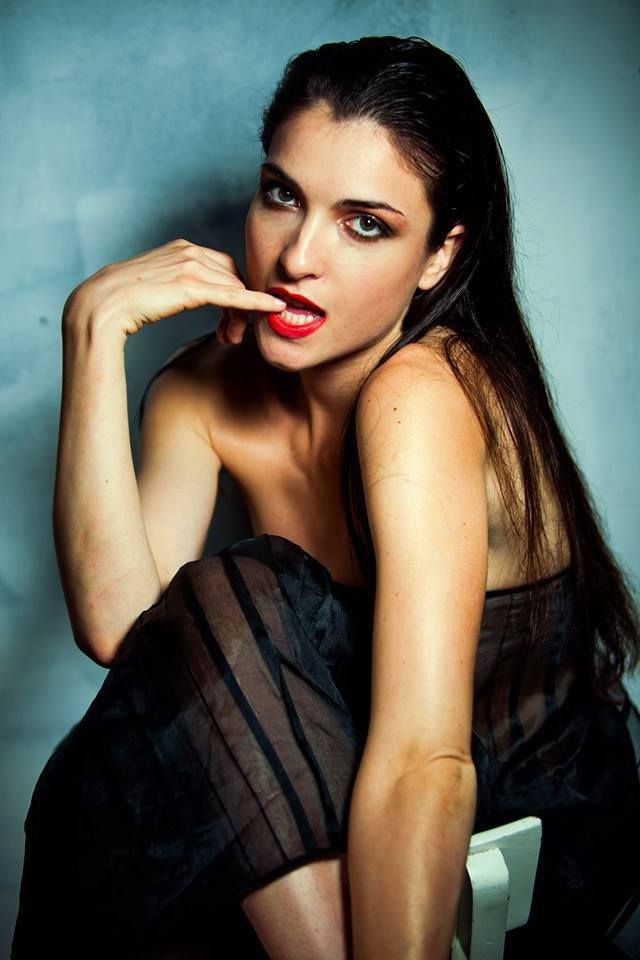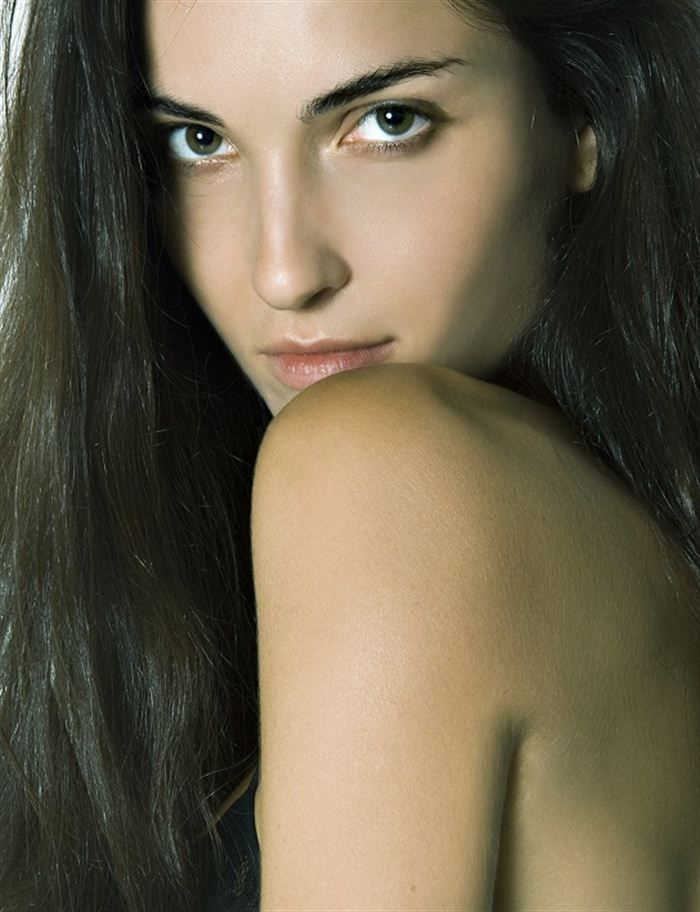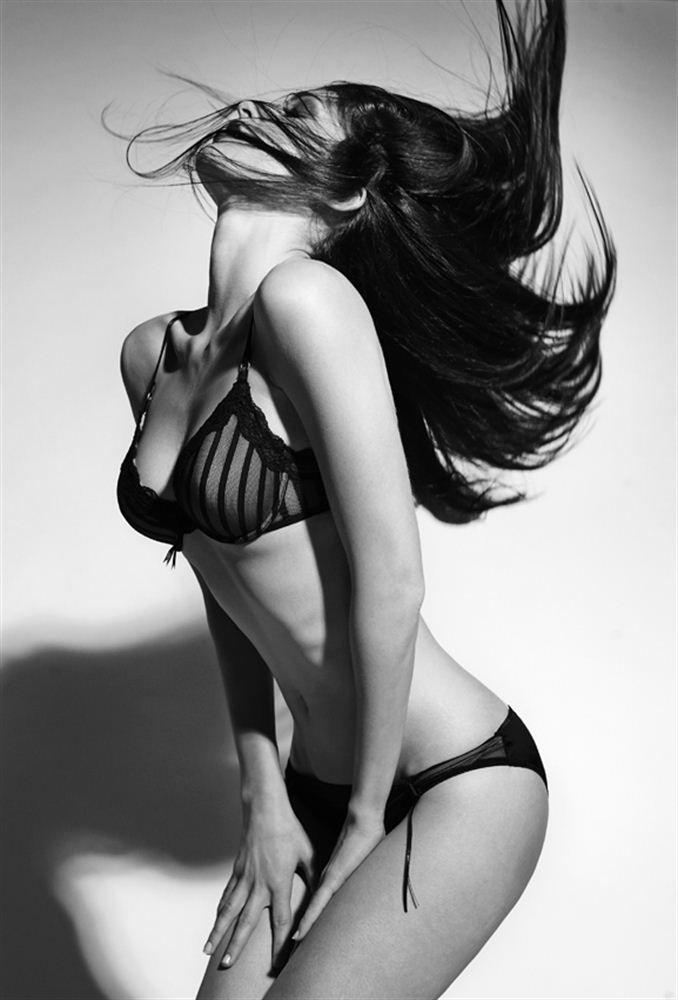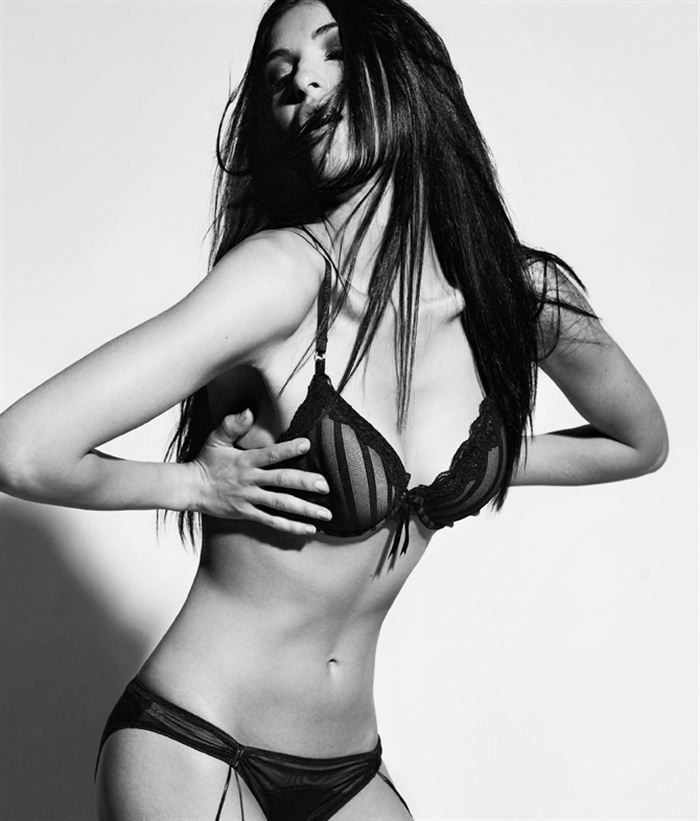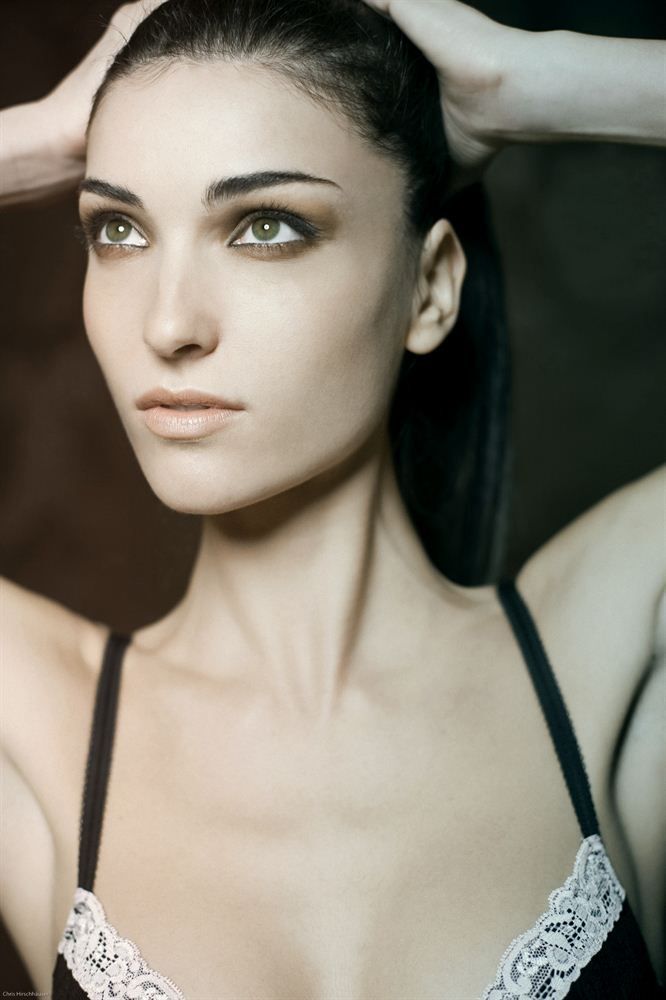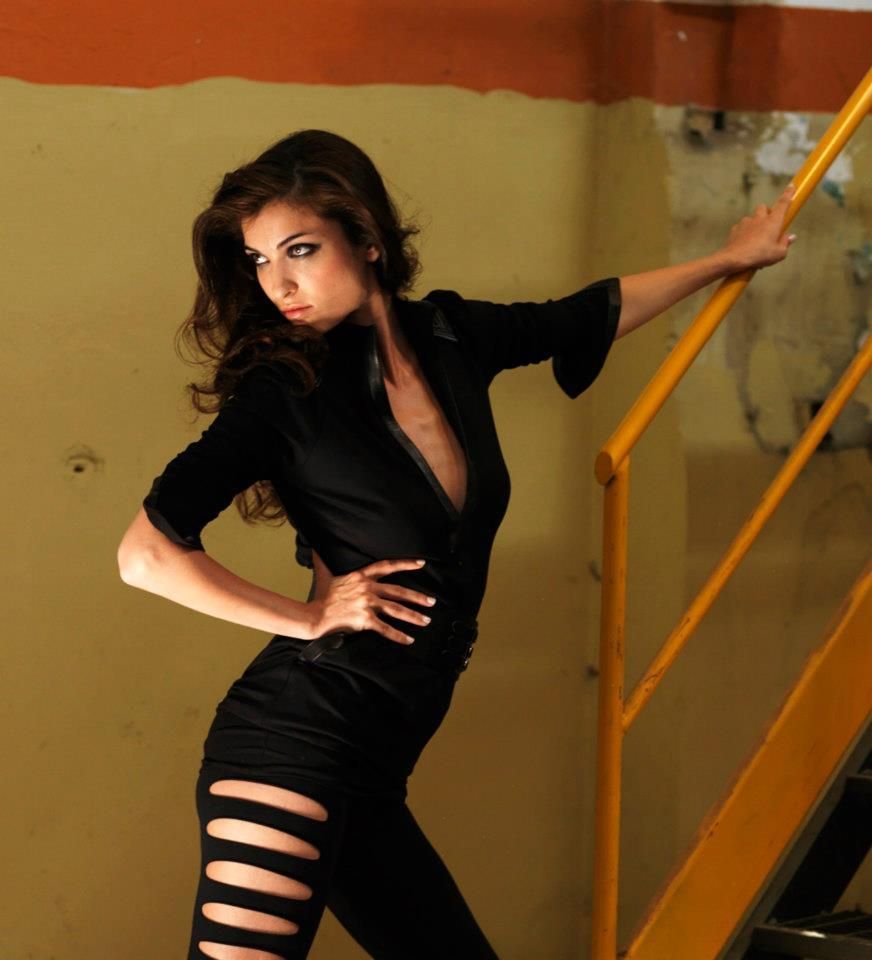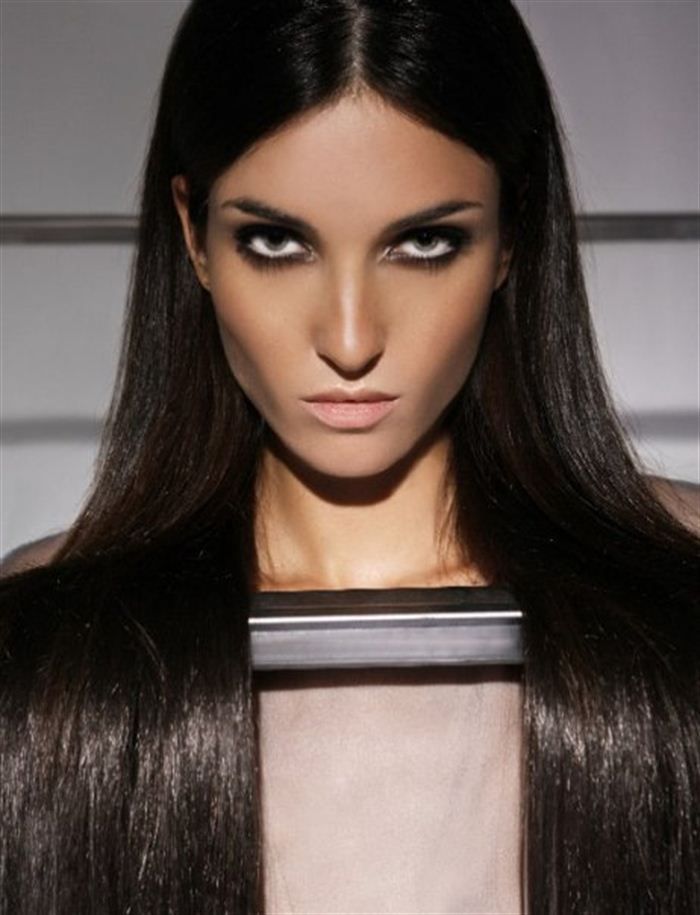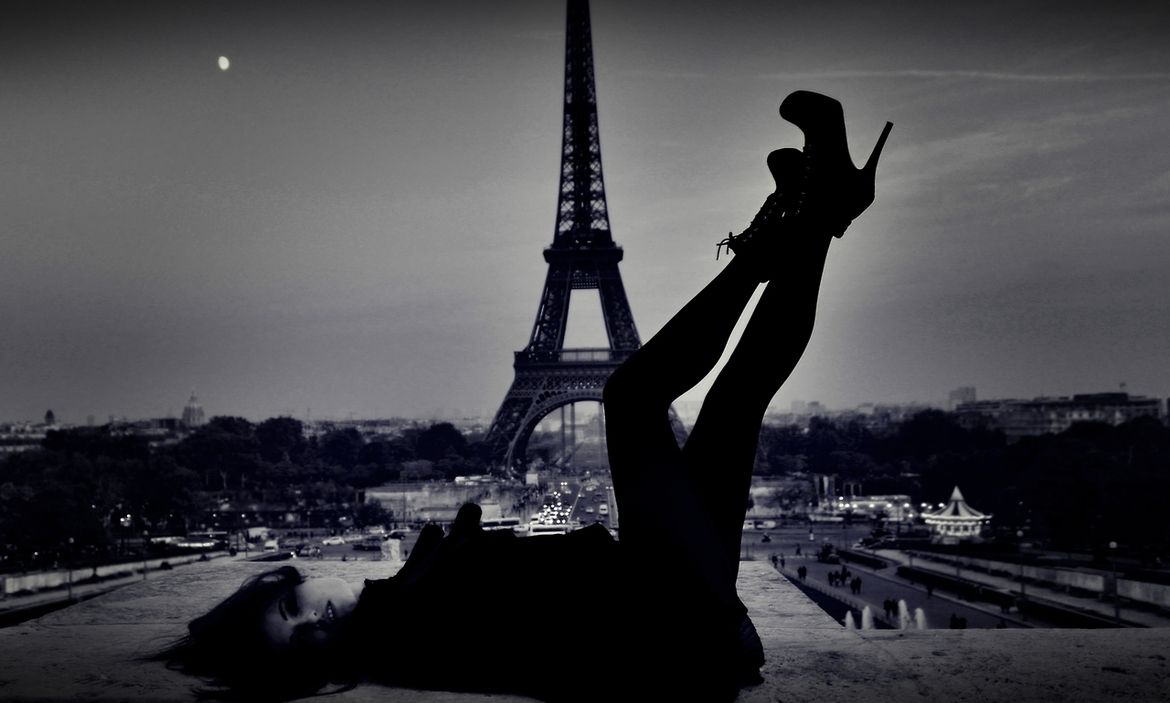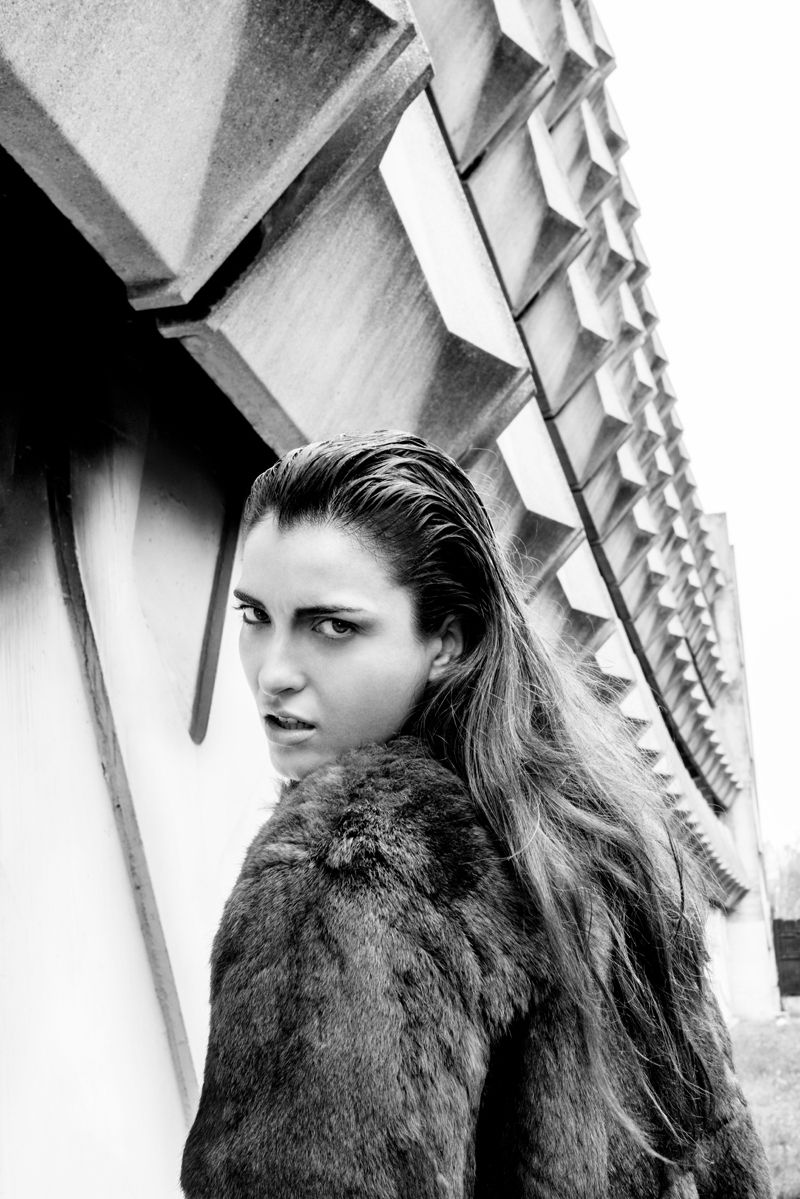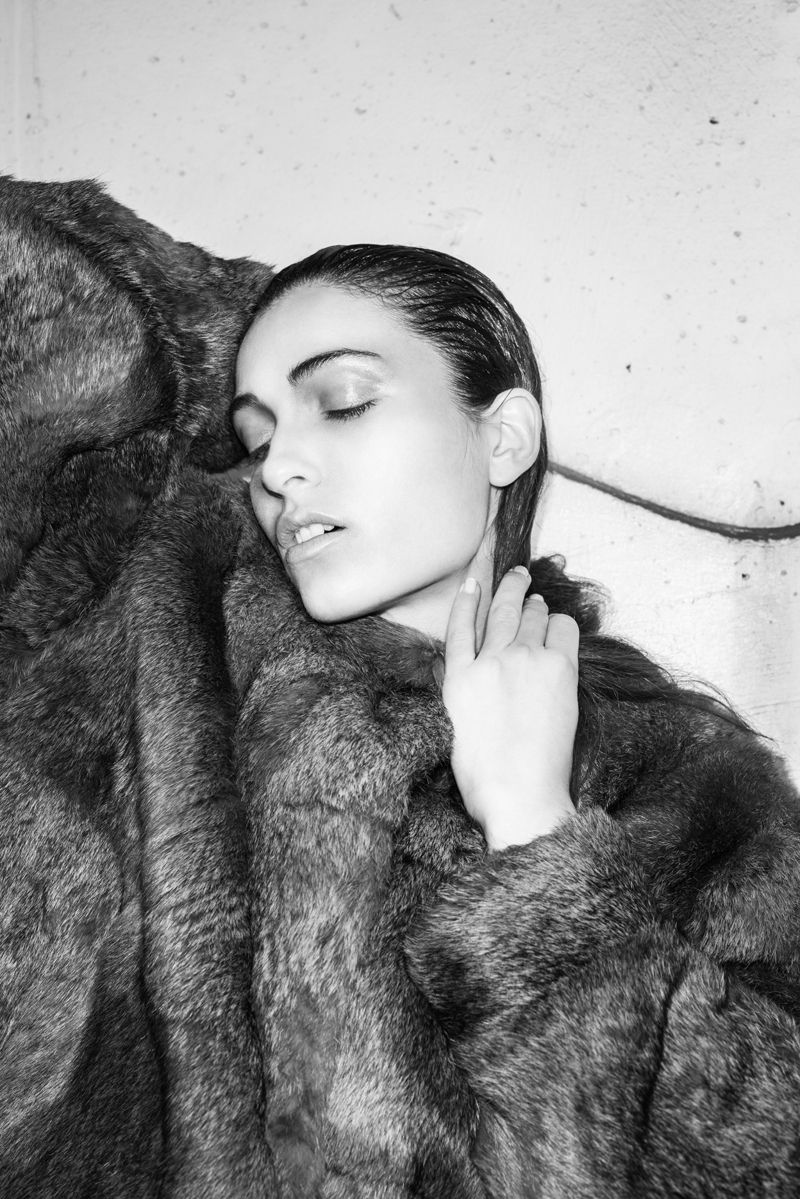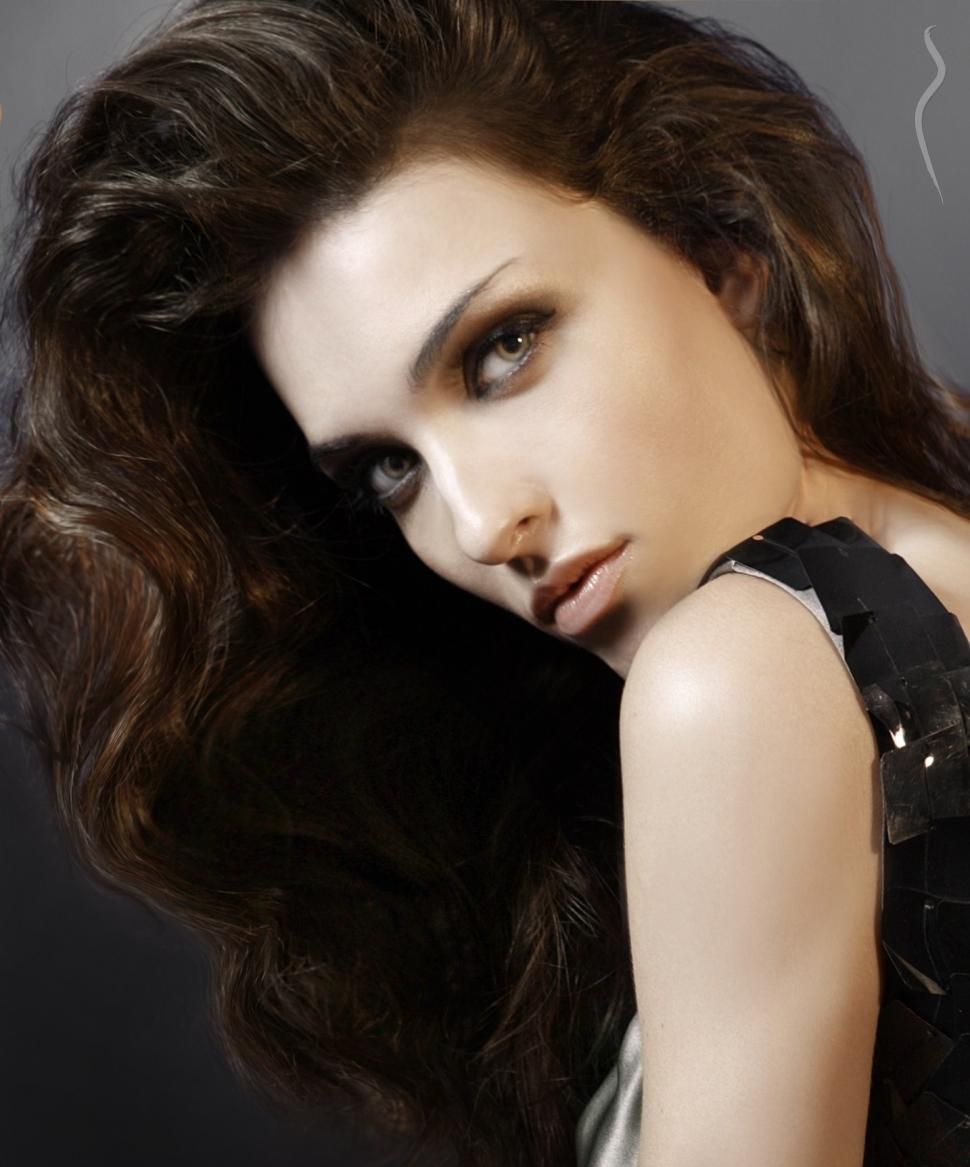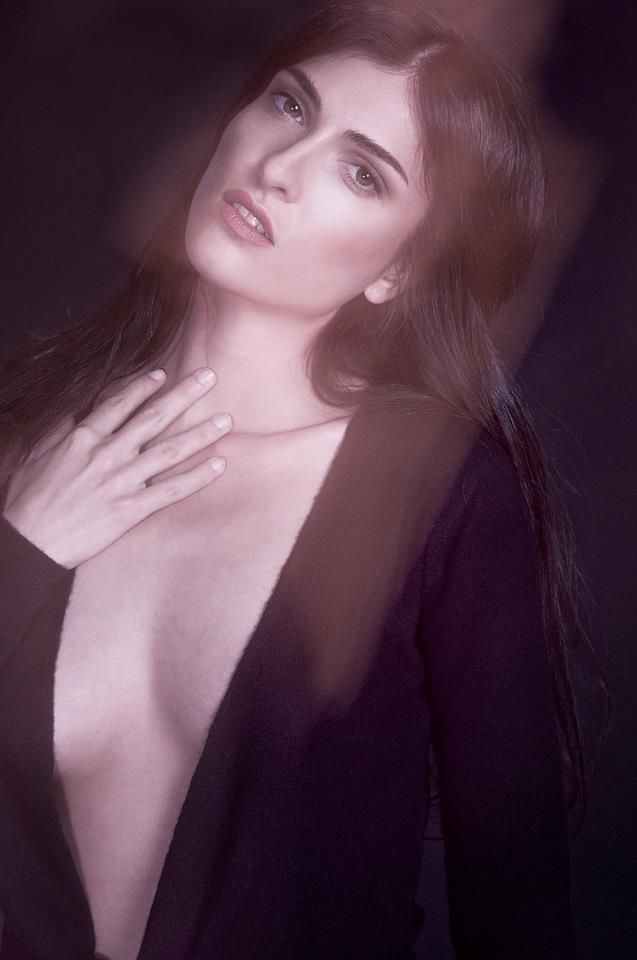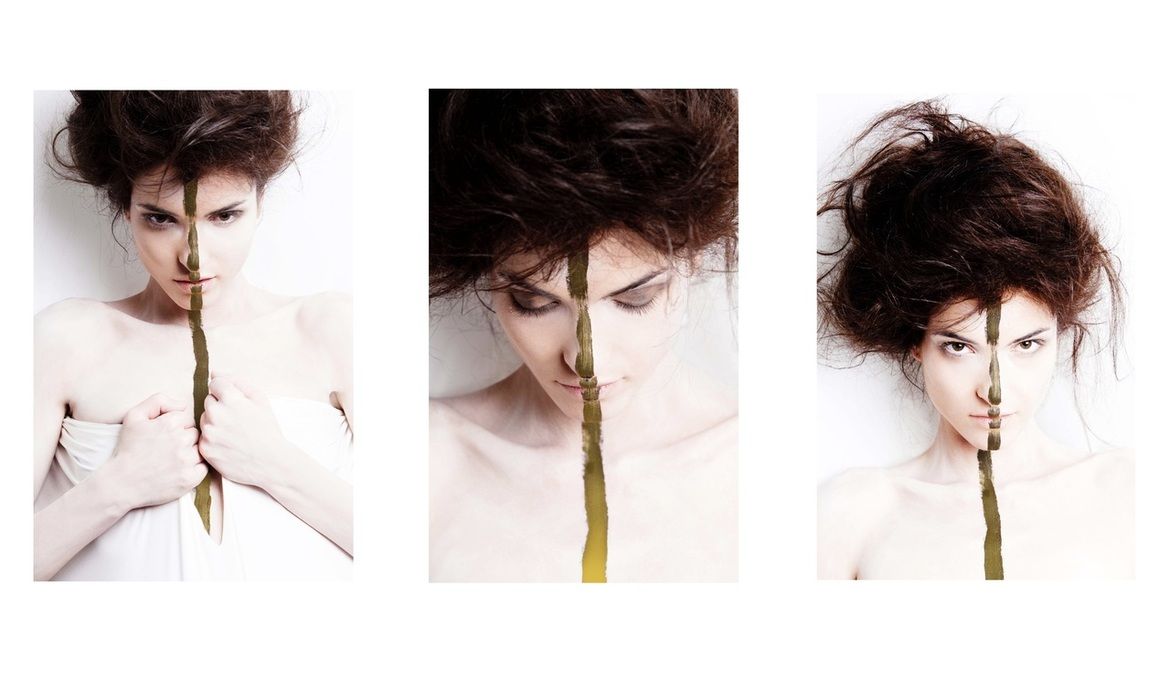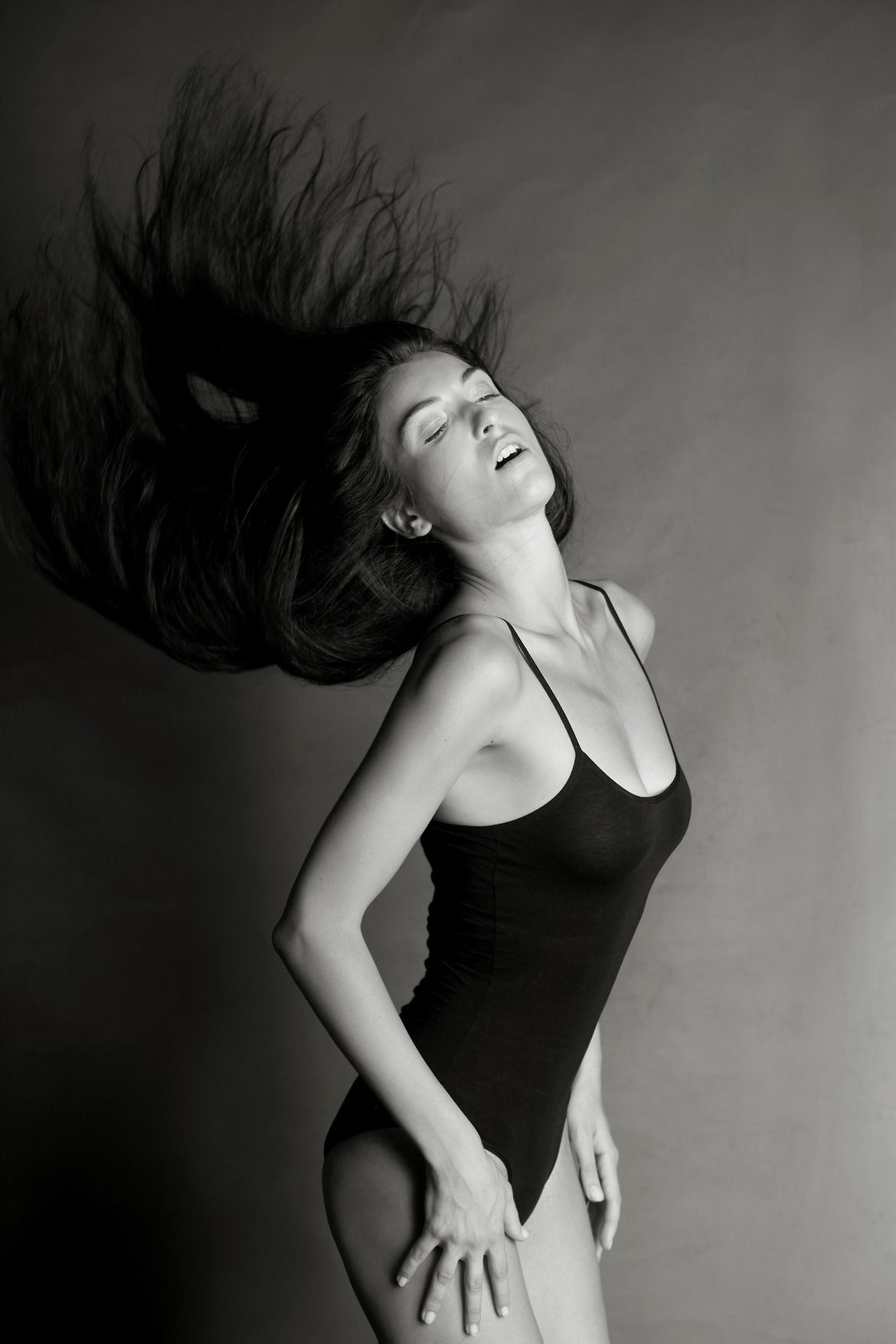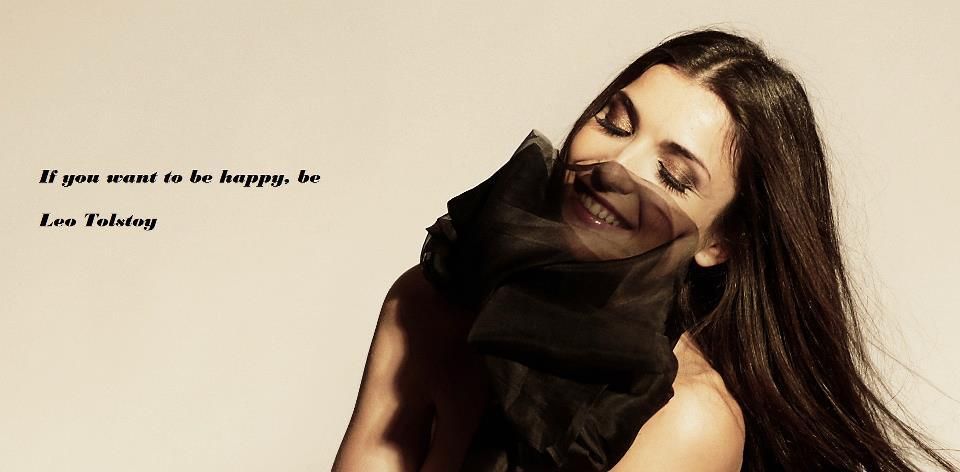 Elizabeth is a modern Greek Goddess that took over the modeling world by storm.
She was introduced to me by my boyfriend and I was immediately impressed by her good manners, her class and warm personality.
She comes from the island of Crete-Greece and right after she finished her studies in Economics in London,  the beginning of a promising career abroad took over.
She has been modeling for 5 years and she has worked mostly in Milan-Italy (where she is based most of the time), Munich, Paris, Istanbul, Athens and Vienna.
1. Who is your favorite fashion designer and why?
– My favorite designer is maison Valentino because no matter how much the fashion trends change, Valentino always remains chic and classy with great quality that lasts forever.
2. What's the best modeling job you've ever done?
– What I consider best job, is the modeling job that got me into the world of fashion and that was the Swatch  global campaign  with the famous German photographer Kristian Schuller. It was my first paying job ever and what I call beginner's luck.
It all started with a photshoot test that I did on my first trip to Germany and which ended up a cover for 3 months in Austria, Germany, Switzerland, Spain and Italy at the most important photography magazines . But the thing that helped me the most was being featured in the book "10 years celebrating women" by famous Italian photographer Amedeo Turello, along with international celebrities such as Carre Otis, Tatjana Patitz, Irina Shayk, Dita Von Teese and others. This book helped me to enter the international fashion arena and opened doors for me in Europe.
On my first trip to Milan and only at my first year of modeling I managed to get the FTV interview that was broadcasted for 6 minutes all over the world making me the first Greek model to ever give an interview at an international fashion channel such as FTV. Everything else just followed from there with persistence and hard work. My latest important job was with Oyster magazine, (which is considered one of the most respected magazines at the fashion world), with Italian top photographer Matteo Bertolio which was published in Australia, Paris and New York.
3. Who is your favorite male model and who would you like to work with in the future?
– I think the best male model is David Gandy. I love his new "Light Blue" D&G perfume campaign with Bianca. I would like to work in the future with people I admire in fashion business such as  Laetitia Casta, Isabeli Fontana, Helena Christensen and Bianca Balti. Bianca is a wonderful person with lots of positive energy and I would love to work with her at some point in Italy.
4. What other interests have you got except modeling?
– I have many interests apart from modeling. I love drawing and I would like to have my own exhibition in the future. Also, photography is one of my passions and it's something I could do more seriously later on.  I love dancing, I danced ballet for many years and reached the professional level at the classes of the Royal Academy. I love exploring new places,  I exercise regularly, I practice yoga and meditate. I also love to spend time by the sea, meet my friends and read books. Everything I do makes my heart cheer!
5. What are your weaknesses?
– I am very stubborn and proud and sometimes too intense because of my Mediterranean temper.
6. What's your favorite childhood memory?
-My favorite childhood memory are the times that I spent close to the sea.
7. What turns you on? What turns you off?
– I get turned on by very high intelligence and very good manners. I get turned off by stupidity and rudeness as well as dishonesty and indiscretion. Actually for me the ideal man is a really intelligent gentleman.
8. What are you doing right now and what are your plans for the future?
– Right now I am in Greece for vacation. I just came back from Germany where I opened and closed a show for German designer Susanne Wiebe.  Now, I just have some obligations in Milan and Paris. Considering my career in modeling, I want to work in London and New York, and after that perhaps try to get into cinema which is something that I always loved. But most importantly, I would like to concentrate on having a family of my own and focus on that. I think that creating a family is the most important task in a woman's life and love is the secret to real happiness.  I feel grateful and happy and I try not to make big plans anymore, I want to live my life in a daily basis and just follow my heart and insticts, always striving for the best while at the same time adjusting to all kinds of circumstances.
9. What brand of underwear do you like to wear the most?
– I love wearing la Perla lingerie and Lejaby. I love their detail, quality and class.
10. Would you wear sexy  lingerie for your man? What kind?
– I would go for black lace or silk but I believe a real pure man finds nothing sexier than a woman being just naked.
Elizabeth Katsamaki is with:  Studio KLRP in Paris, Czechoslovak models in Prague, Ford in Rio De Janeiro, Brody Bookings in Stuttgart,  VN model management in Athens, Avant Garde in Freiburg-Germany, S management in Istanbul, Essencia models in Luxembourg and Major in Munich.
Like this post: