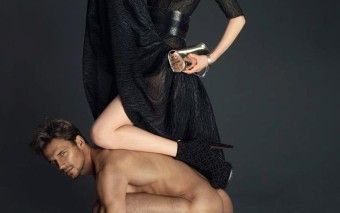 Eye candy – Peter Winkler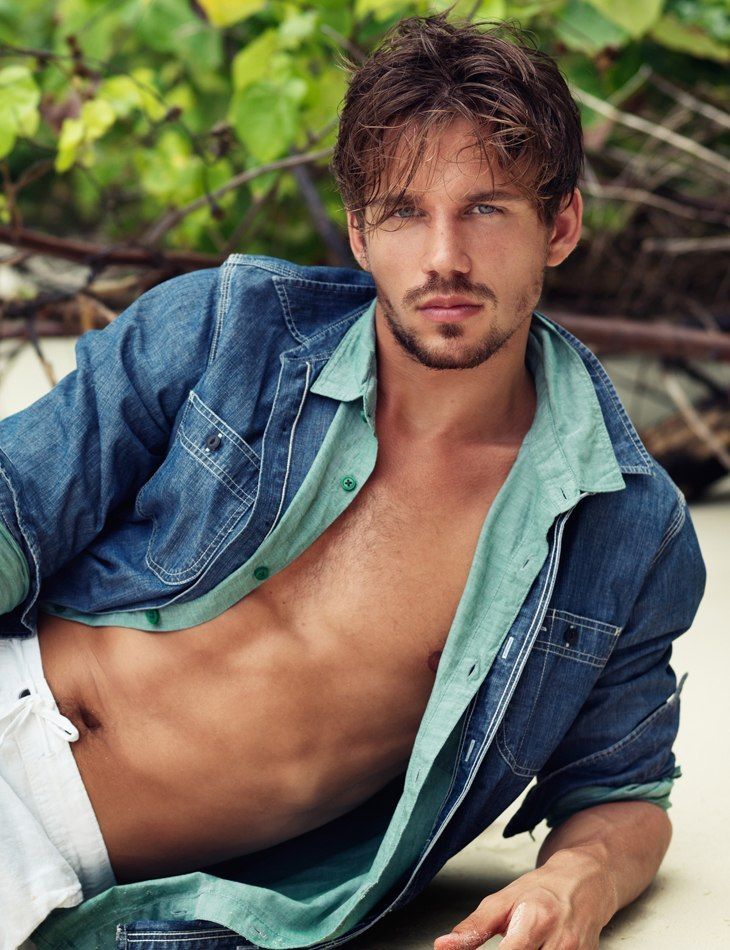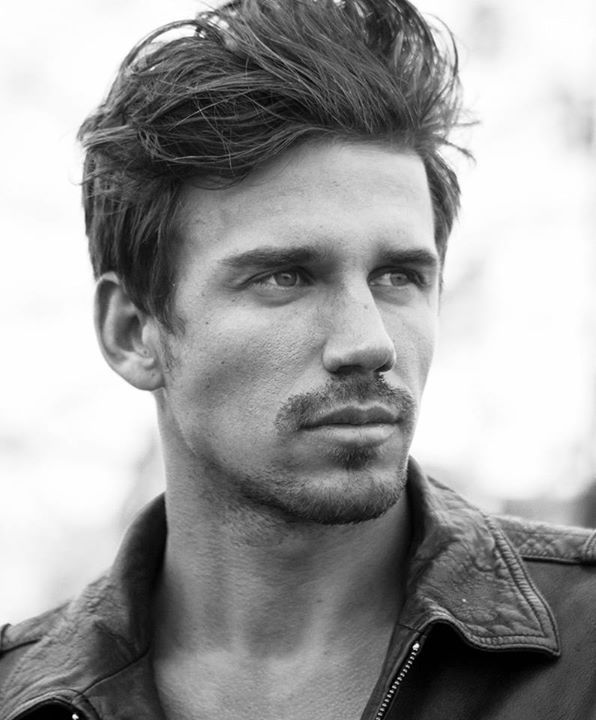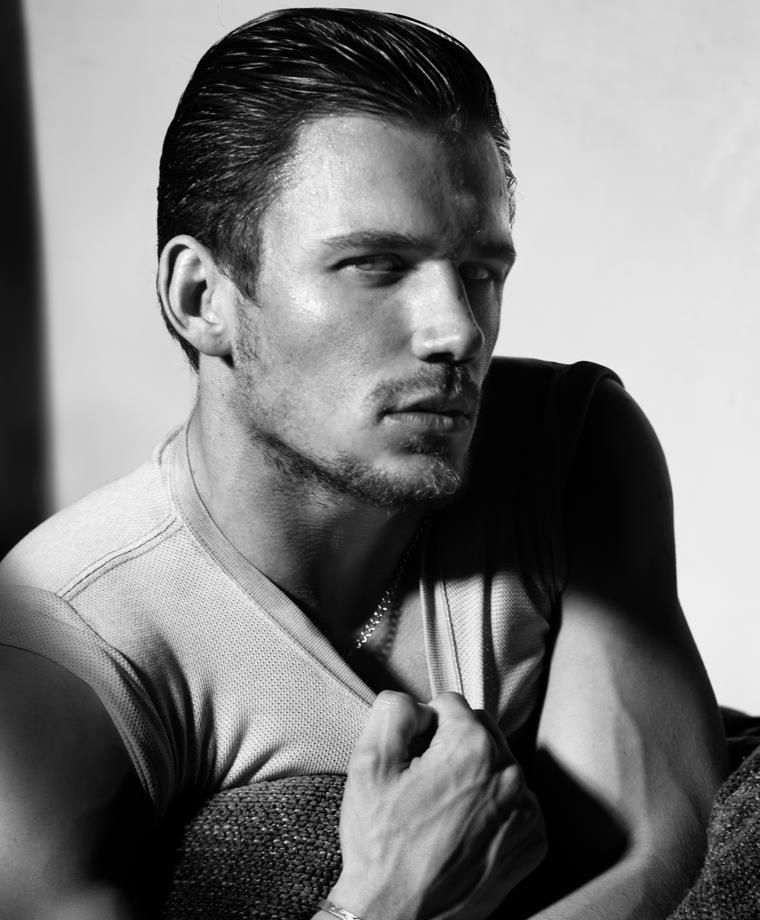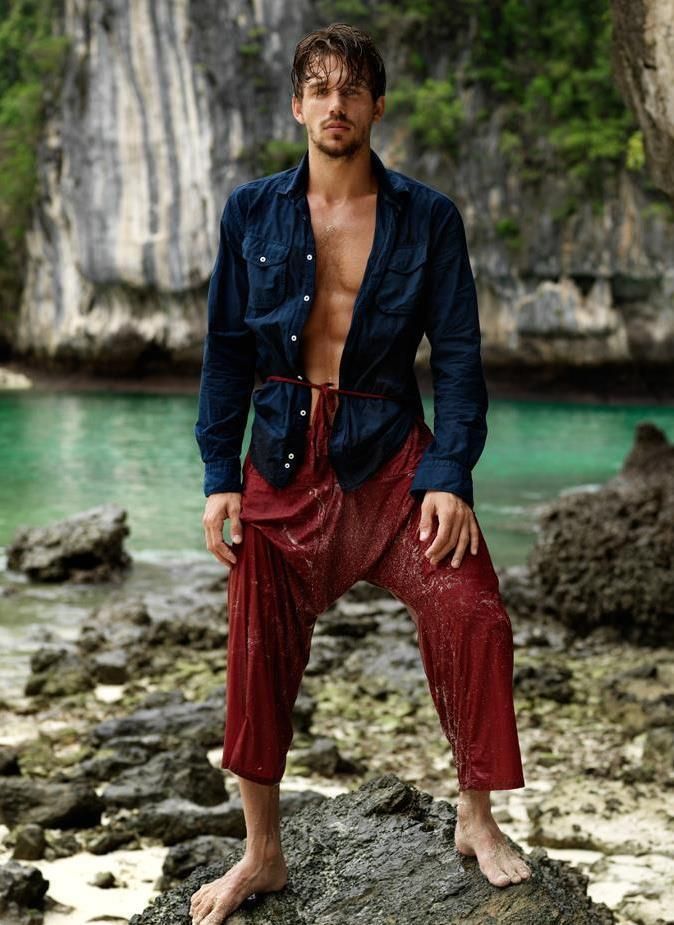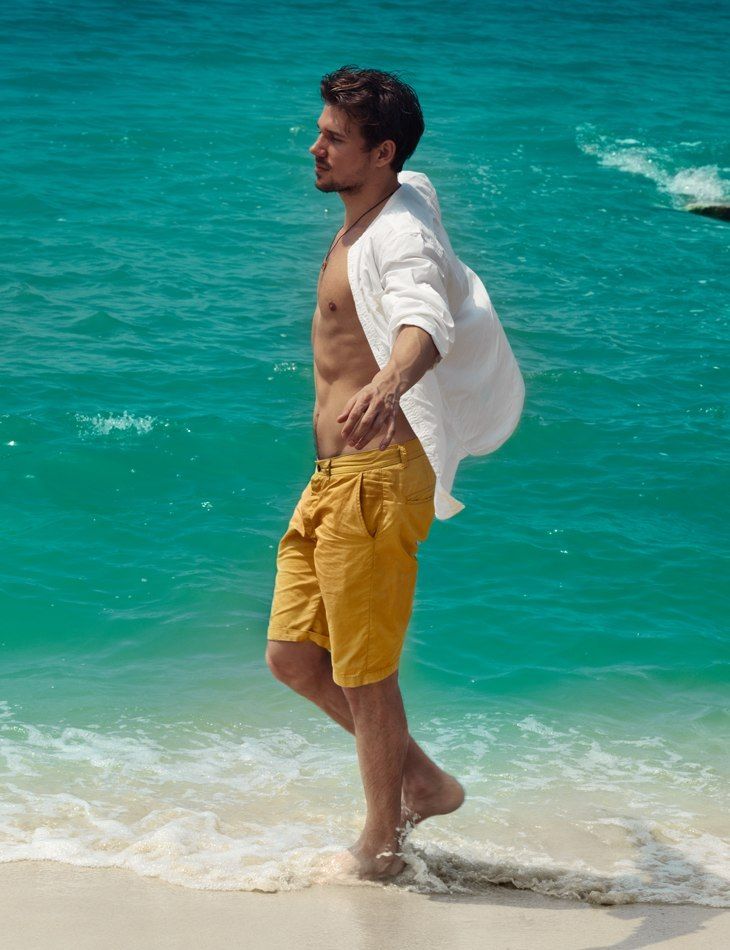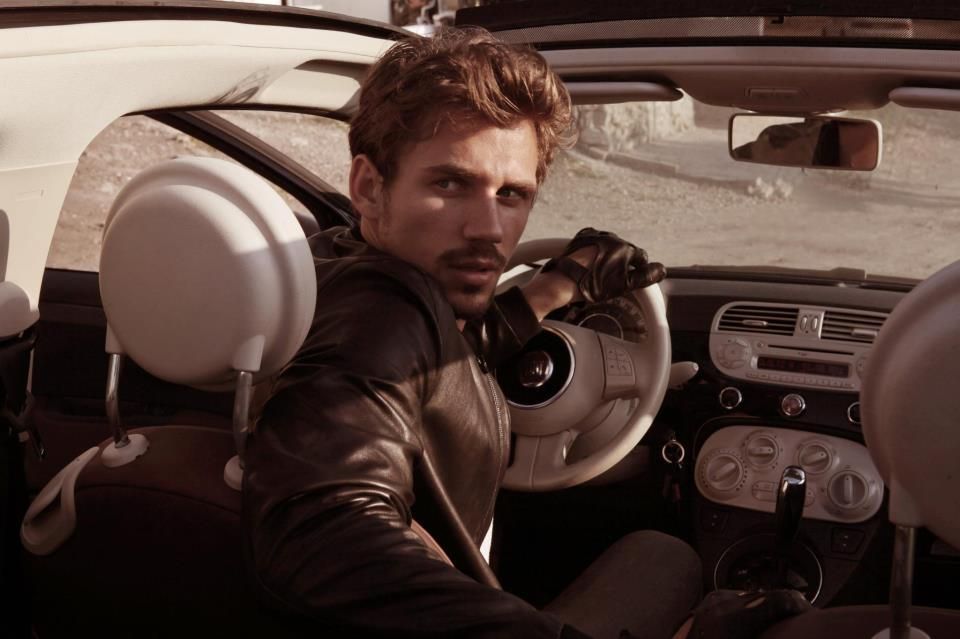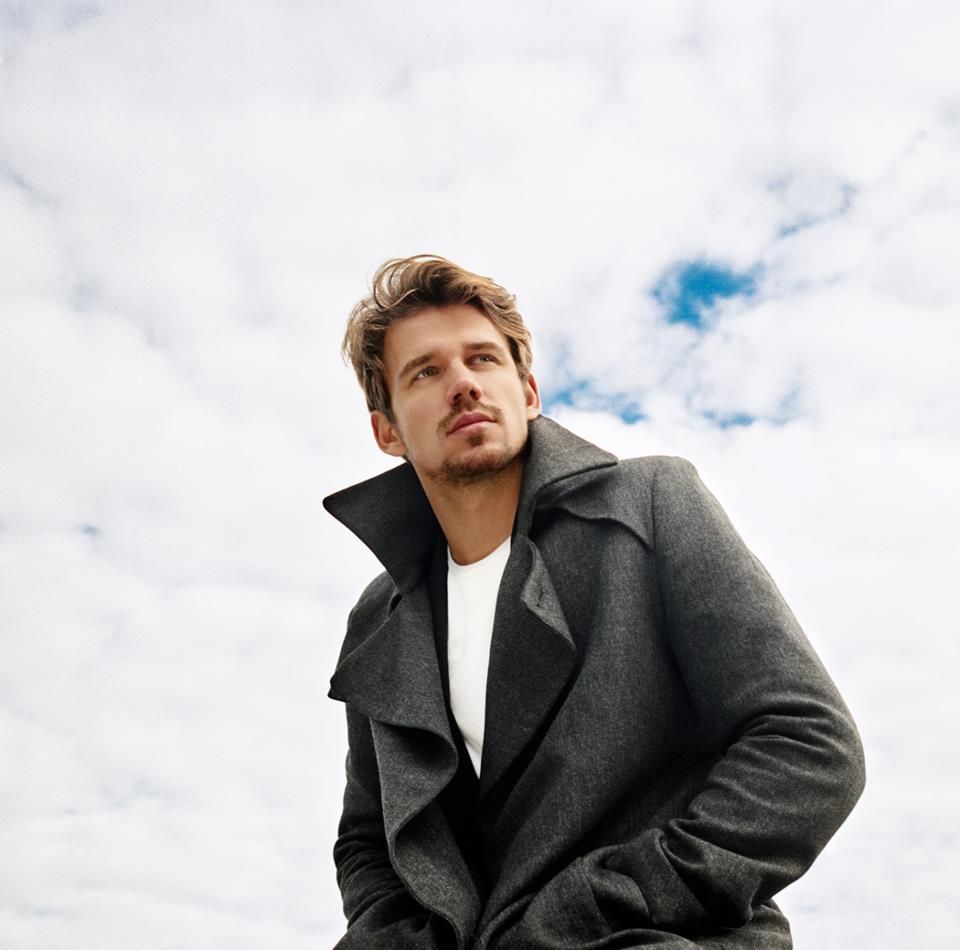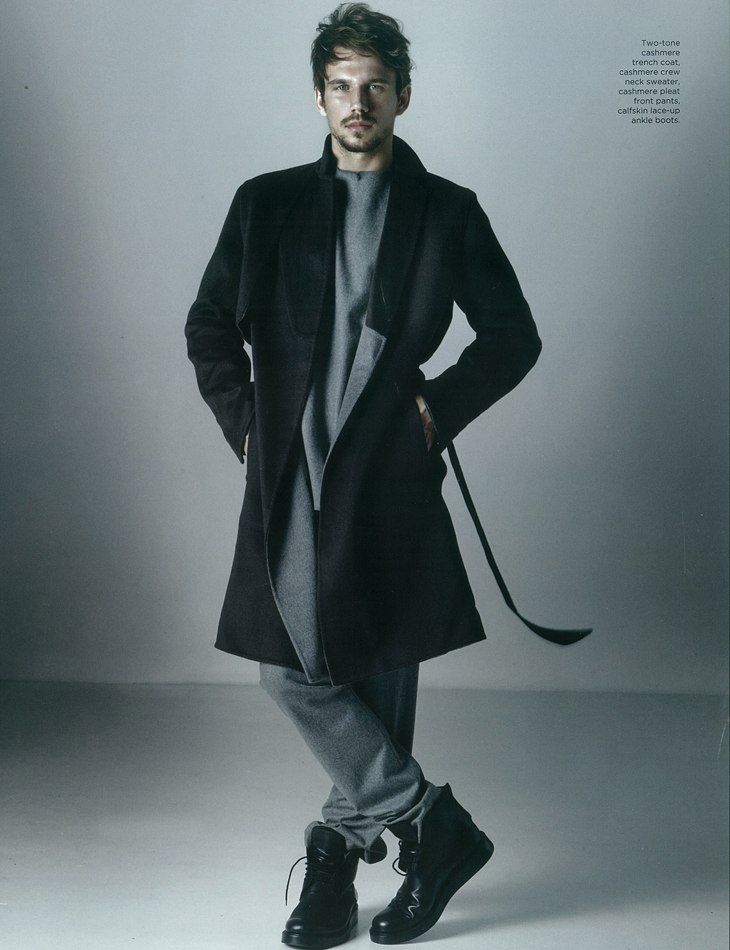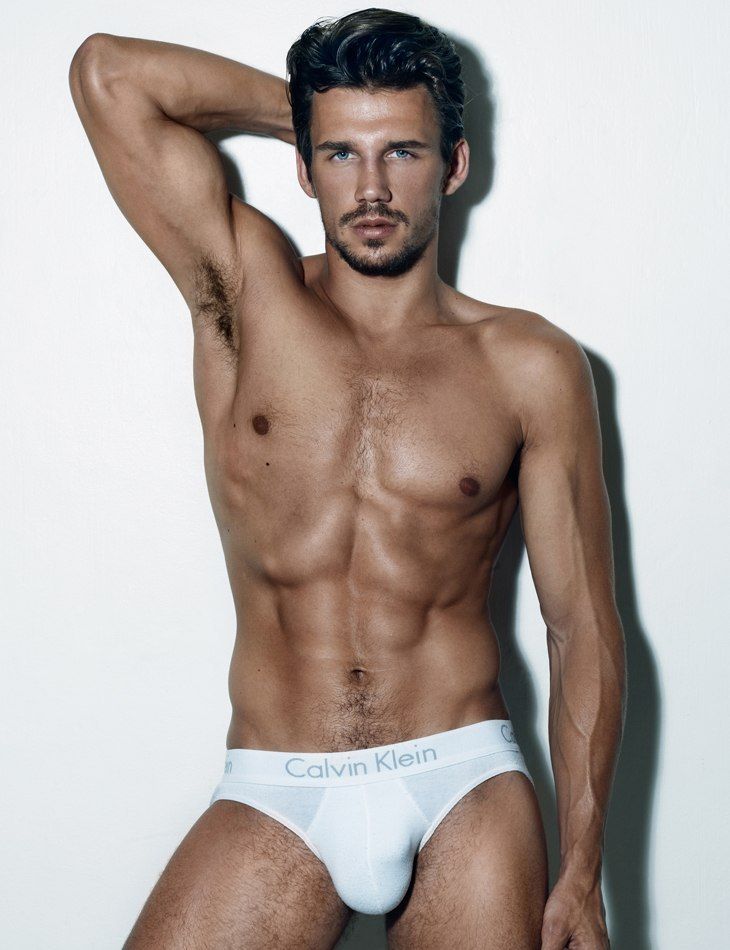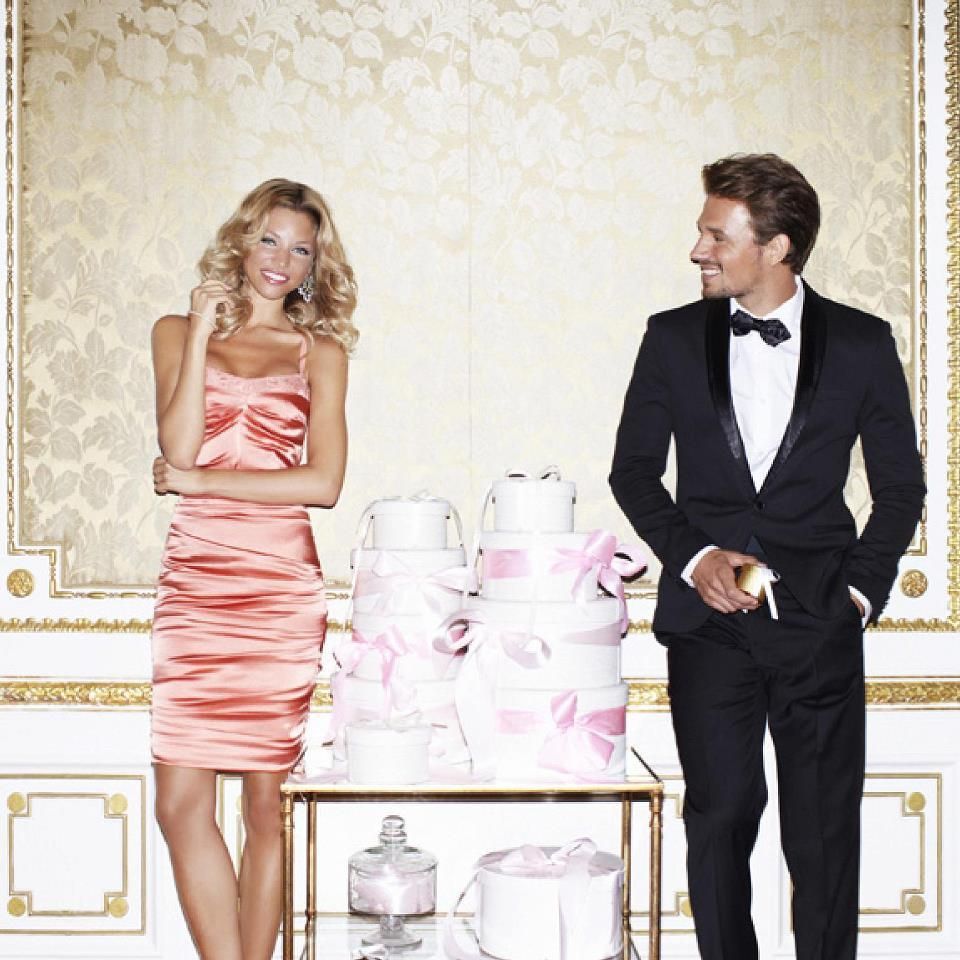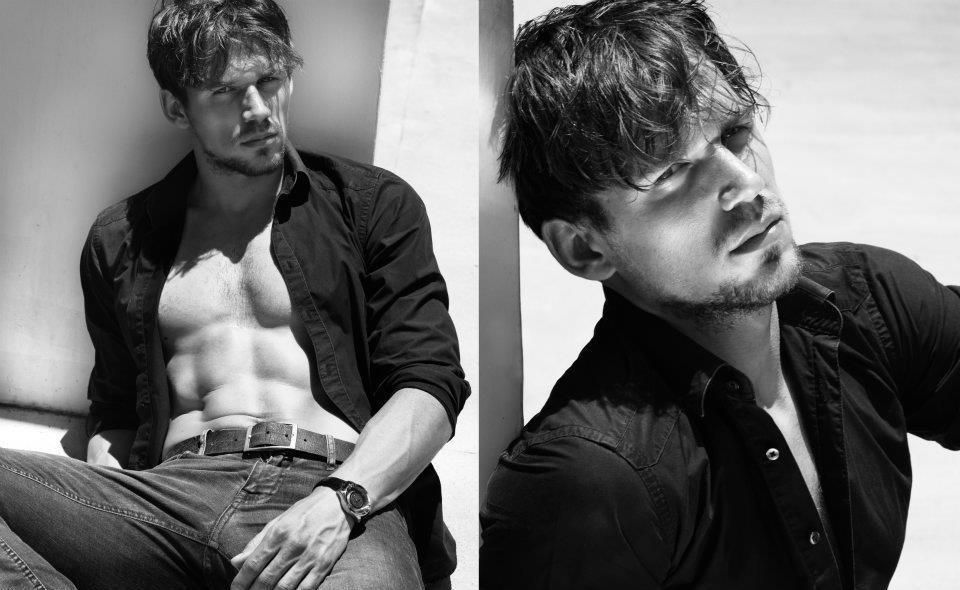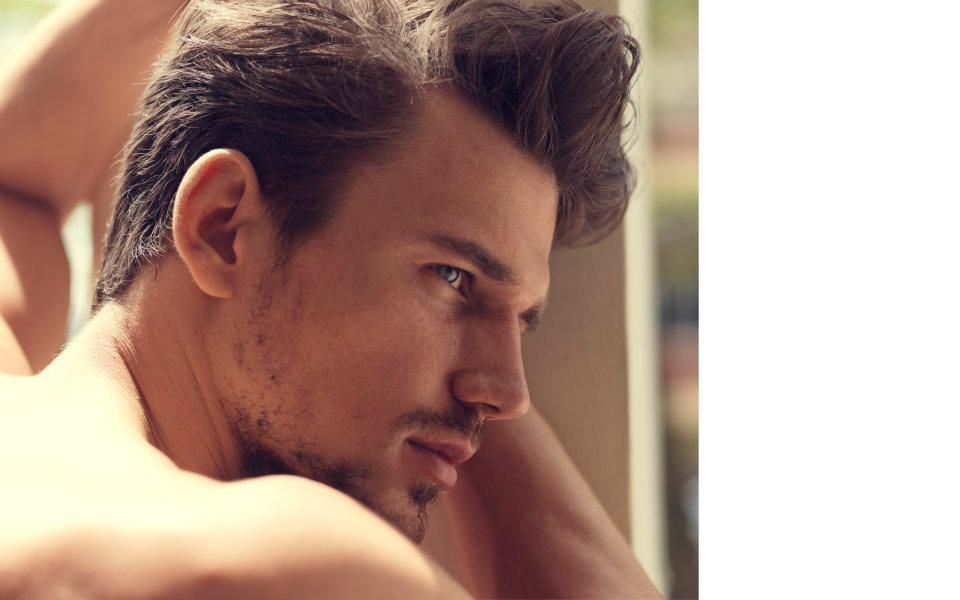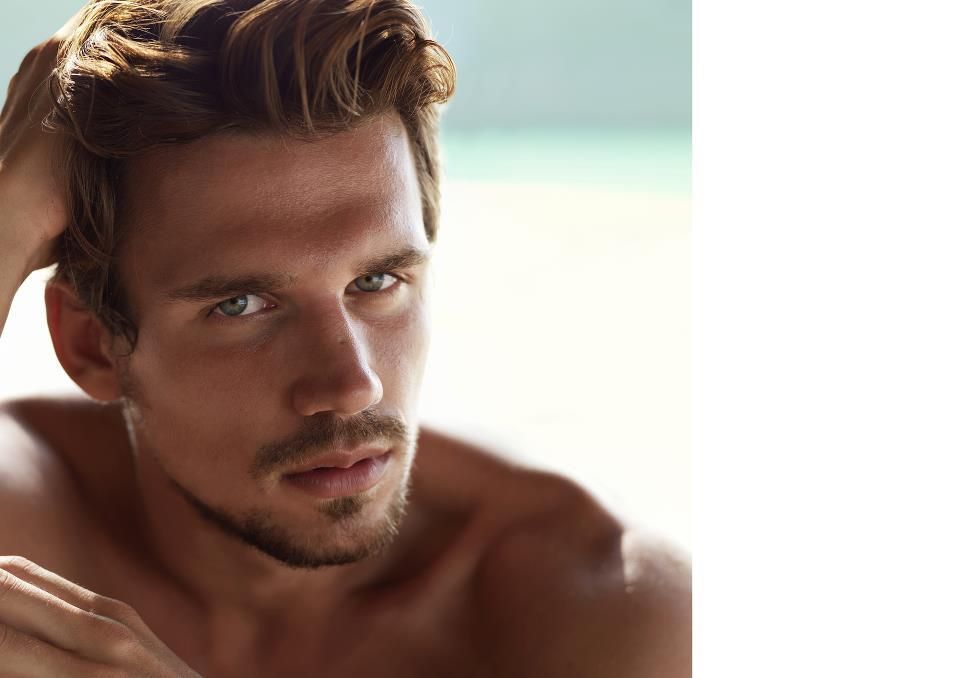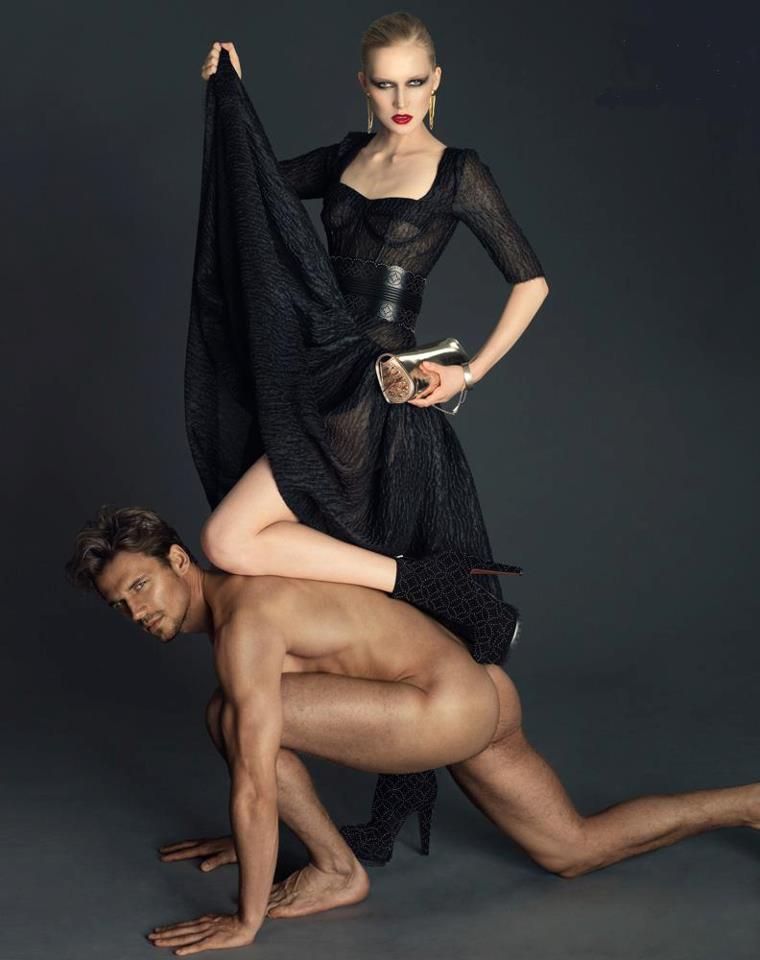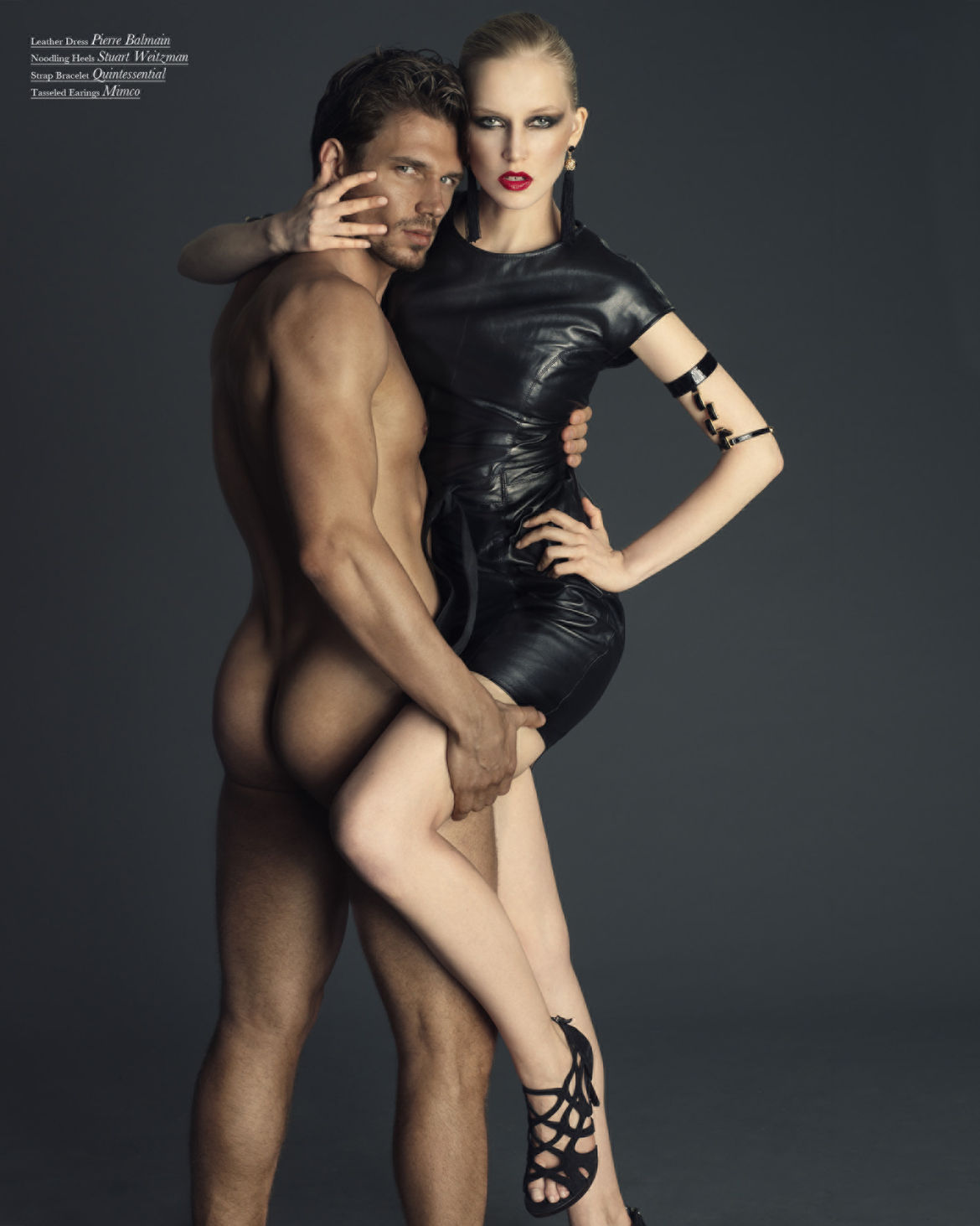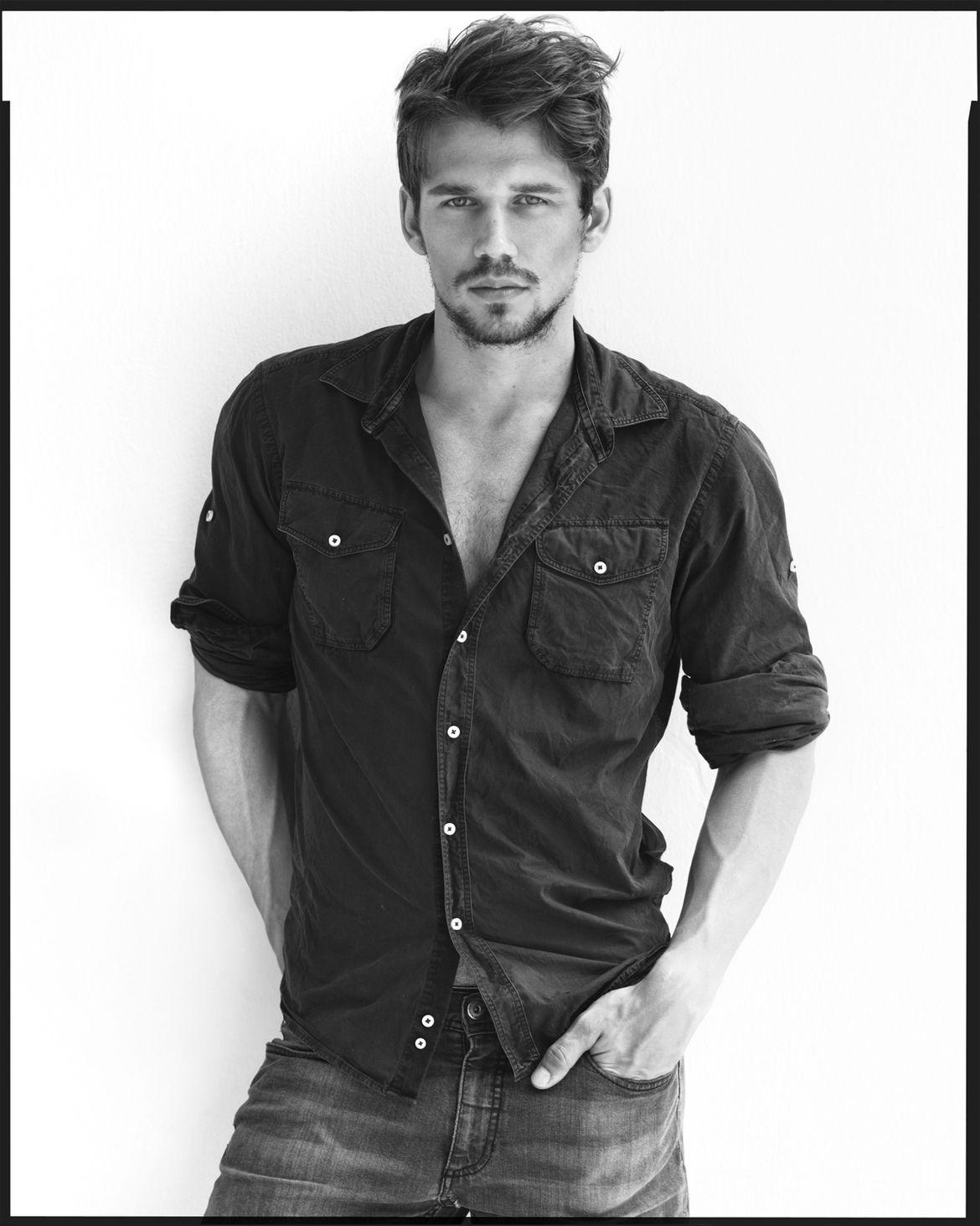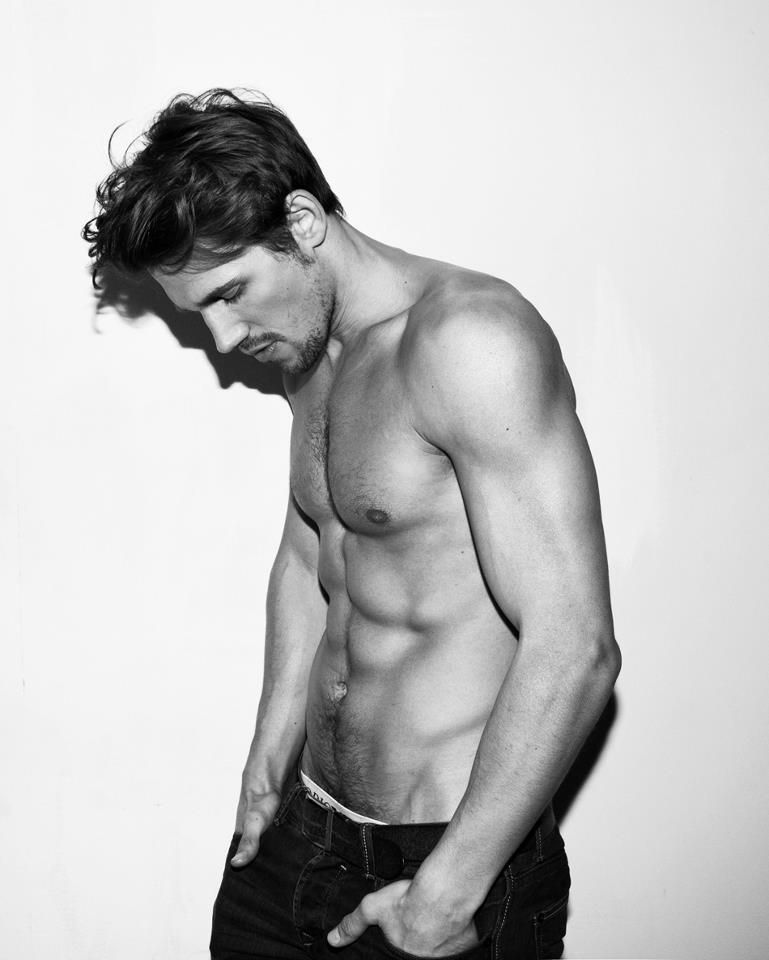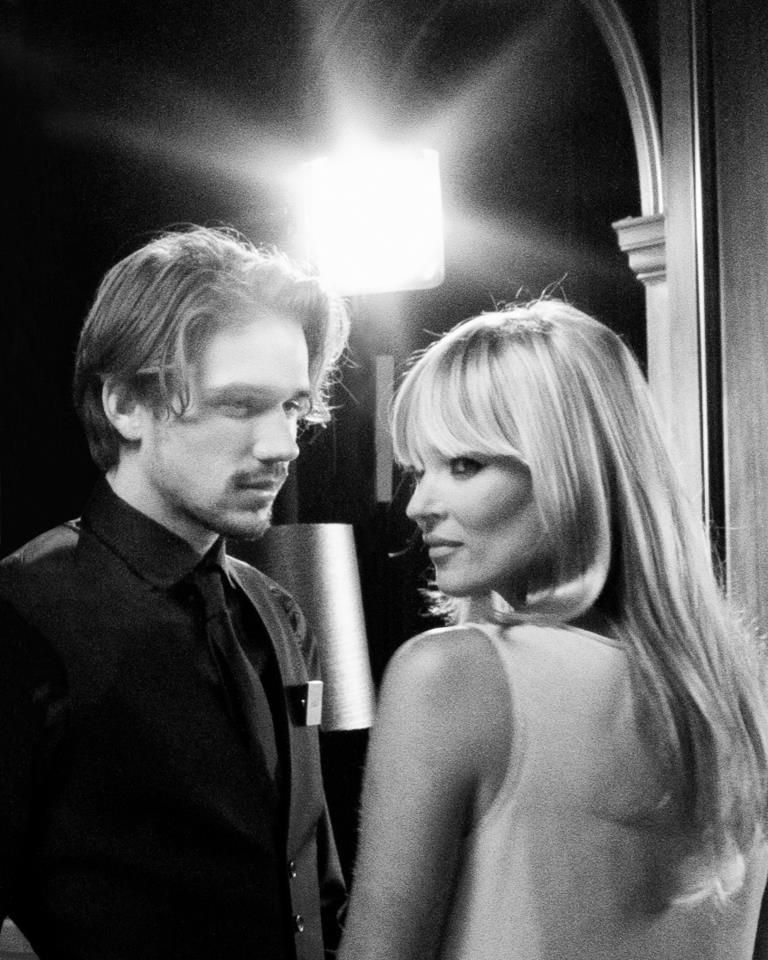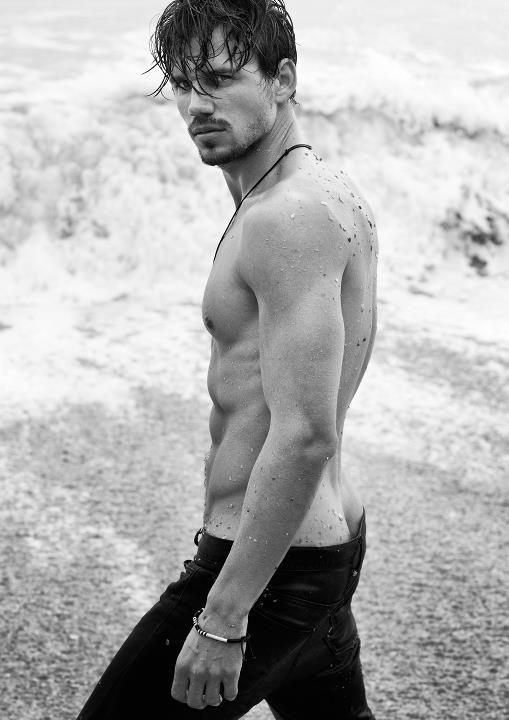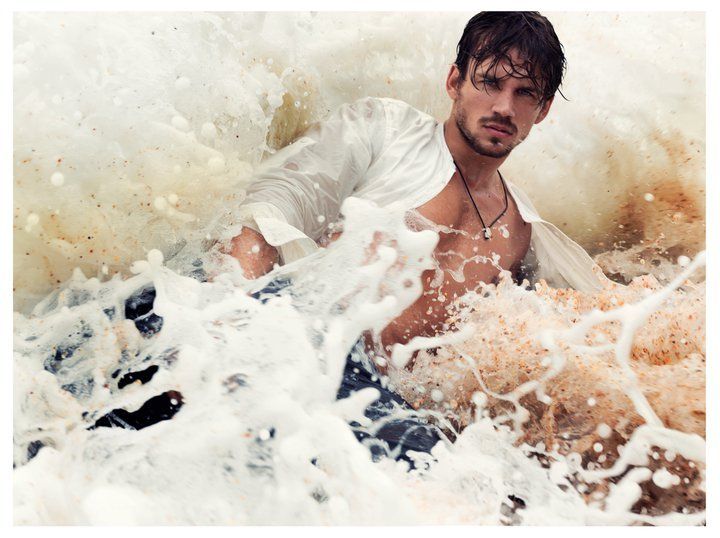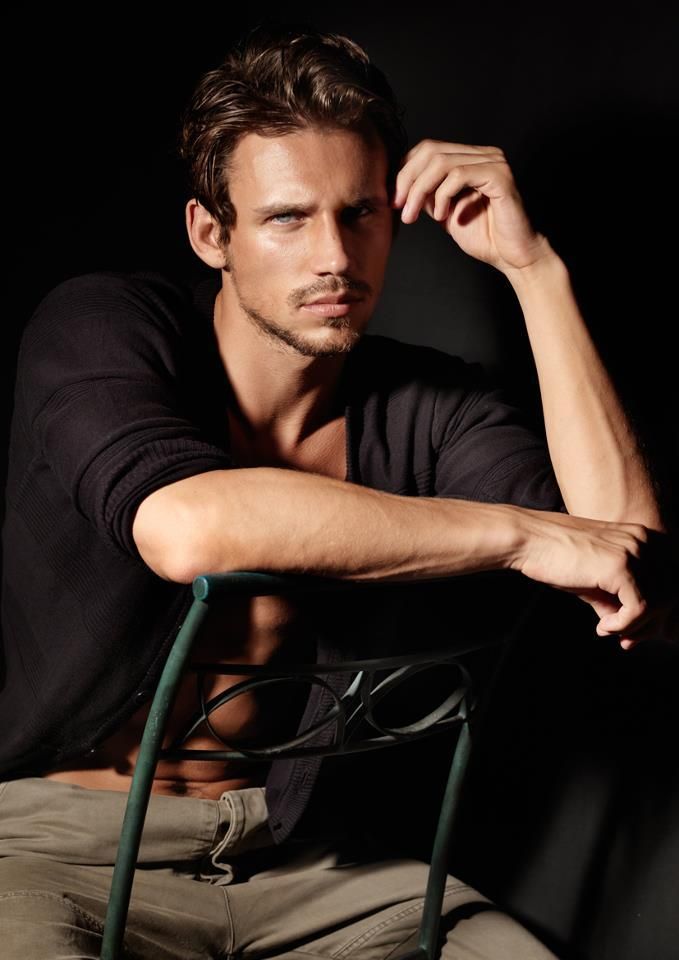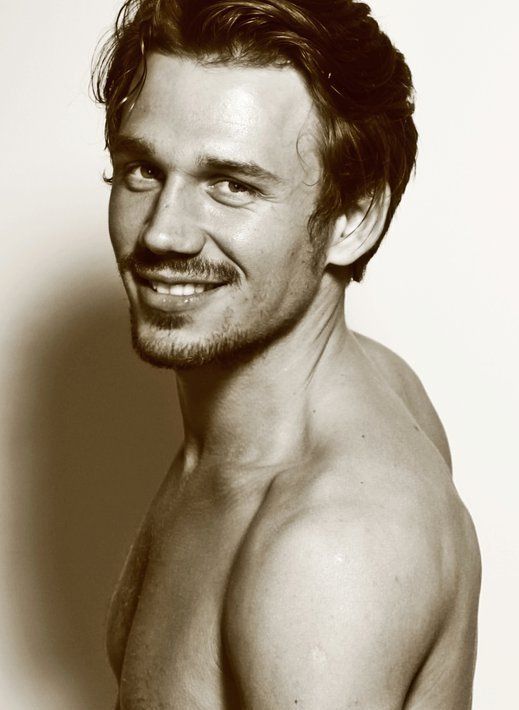 Peter Winkler is an international model, wickedly sexy and amazingly sweet. He is from Budapest, a Hungarian-German truly hot mix. At 28 years of age he has already travelled half the globe, because of his successful international modeling career, which started eight years ago.
I have known Peter for more than a year and what is really impressing about him, apart from the fact that he is exceptionally handsome (oh those piercing blue eyes!) and his perfect body, is that he is amazingly sophisticated. He is always polite and sweet, a true gentleman and this mix of looks and manners is making him super cool!
 -Who is your favorite fashion designer and why?
I don't really have a favorite designer. I like simple clothes like leather jackets, jeans and T-shirts with no prints on.
-How many countries have you travelled to for work?
Well, that's a very good question, you know I have never counted but I still feel they are never enough. So, I will keep going!
-What's the best modeling job you've ever done?
Hard to tell because some are more interesting whilst others pay better. I assume I like the Kate Moss tvc one the best.
-How did it feel to work with super model Kate Moss?
It was really nice working with her. Her personality is great! She was funny and kind, and you know, it is always nice to work with someone who has a "brand name" and so much experience in this business.
-Who is your favorite female model and who would you like to work with in the future?
I don't really have a favorite model. I never admired models or actors just by their looks. What is more important to me is their personalities and how good they are in their work.
-What are your weaknesses?
I am way too nice to everyone and sometimes I feel I should be a bit more harsh so some people would get the point faster.
-What's your favorite childhood memory?
I think it was when I got my first bike, (around 6 yrs old) and I went for an adventure around the city. My parents got so mad at me because they thought I got lost. I felt so scared and so free at the same time.
-What turns you on? 
People with unbeatable energy/aura. They always amaze me and excite me.
What turns you off?
Arrogance in general and people who look down at other people.
-What are you doing right now and what are your plans for the future?
Modeling, travelling, but my main goal is to discover life and myself. That is what I would call my 100% inspiration.
-What brand of underwear do you like to wear the most?
No specific brand, the more comfortable the better.
-Would you buy lingerie for your girl? What kind?
Of course I would! I would definitely buy something that turns me on a lot. I would even get excited at the very thought that she would be wearing it while I would still be at the store making the purchase!
Peter's main agency is: Select Model Management (London)
(His commercial with kate Moss:    http://www.youtube.com/watch?v=EYZ61yDh_b8 )
With Love to all my fans,
Julia xx
Like this post: