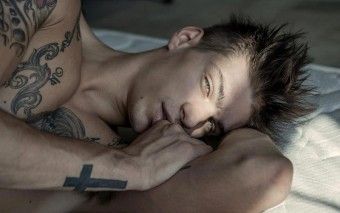 Eye Candy – Stefanos Milatos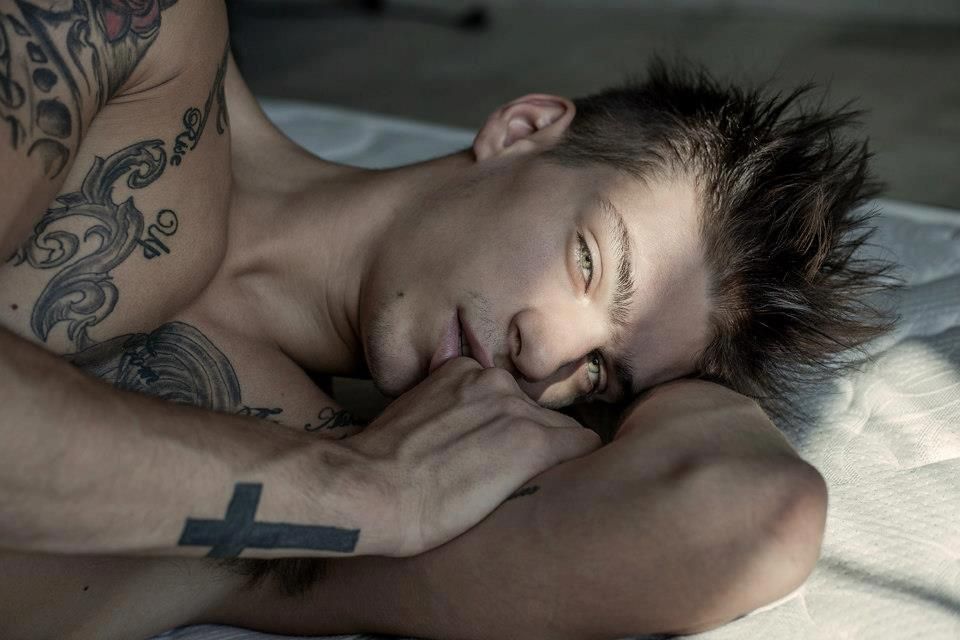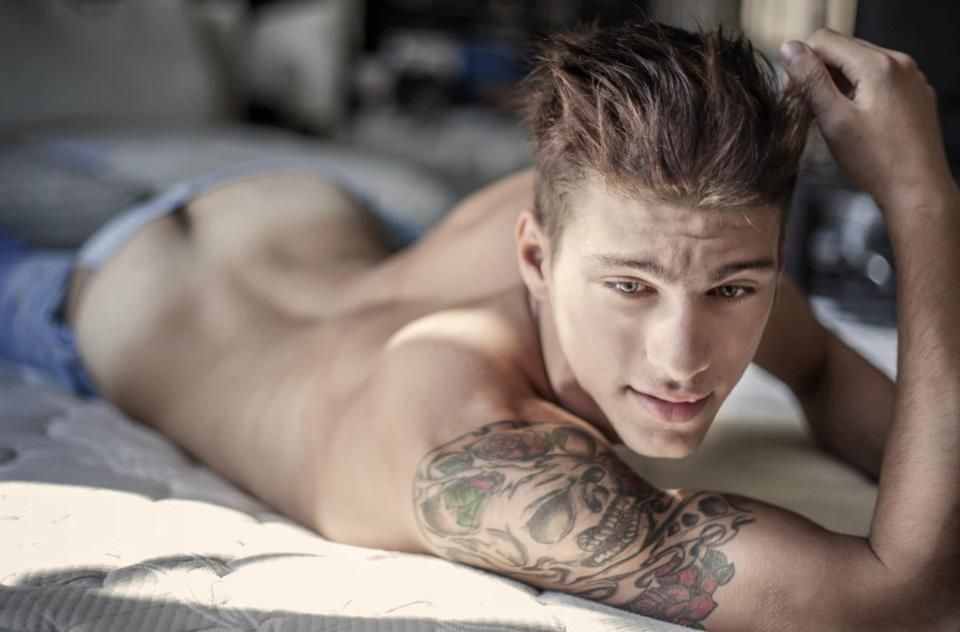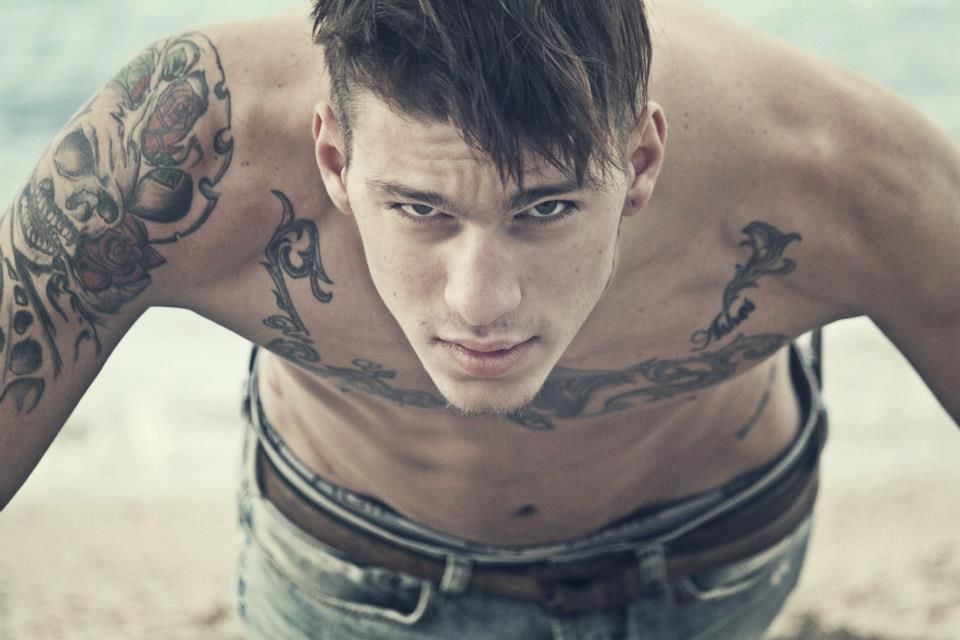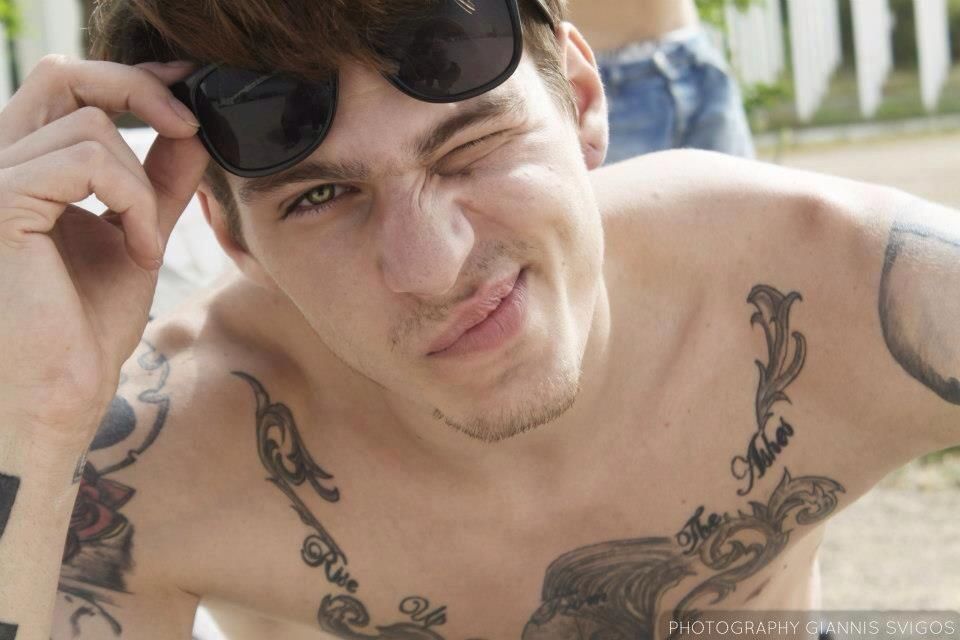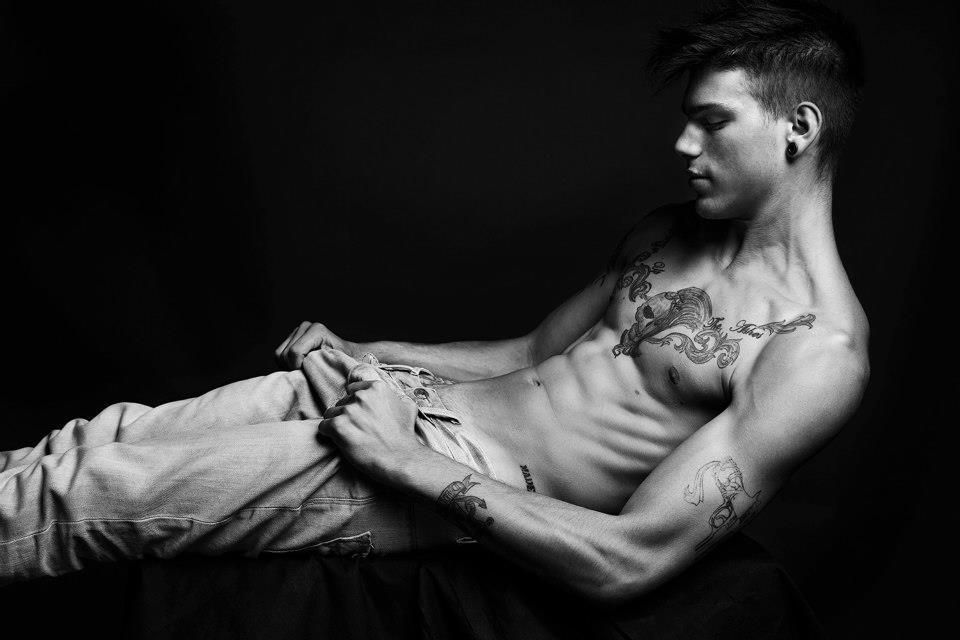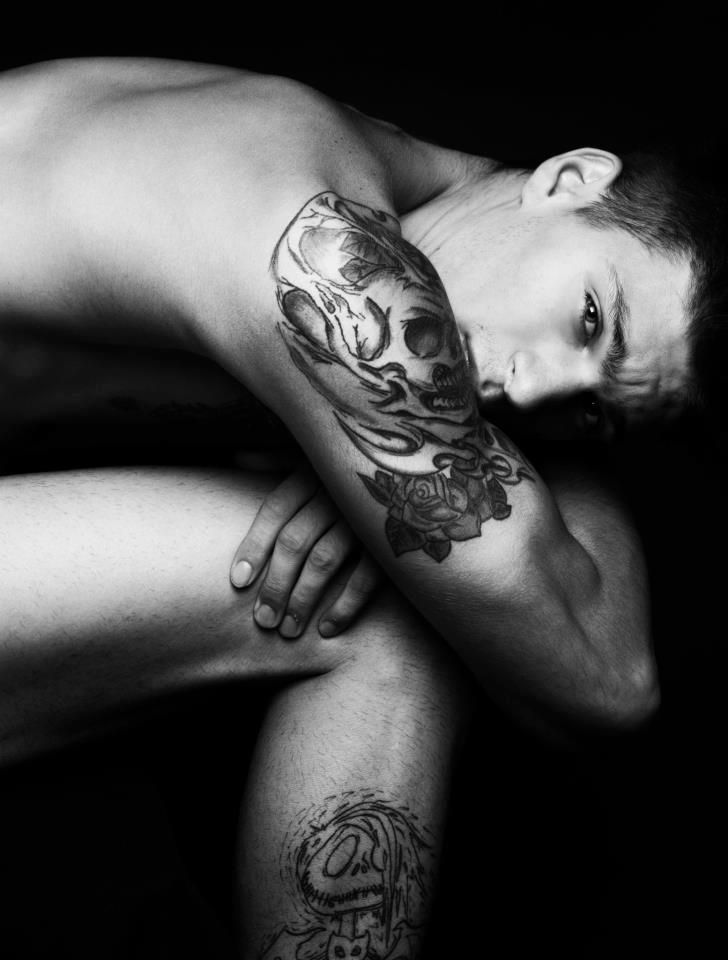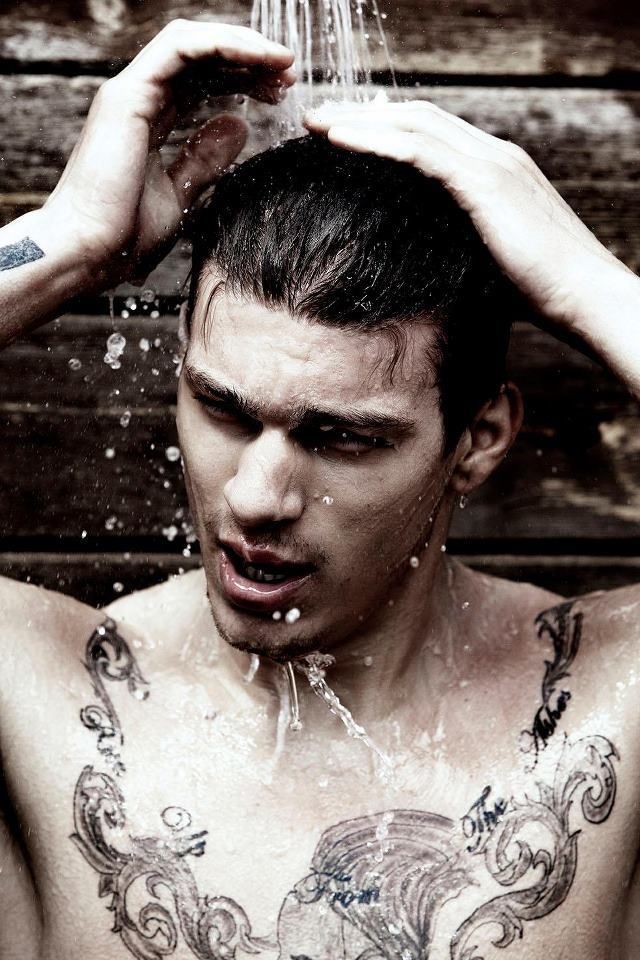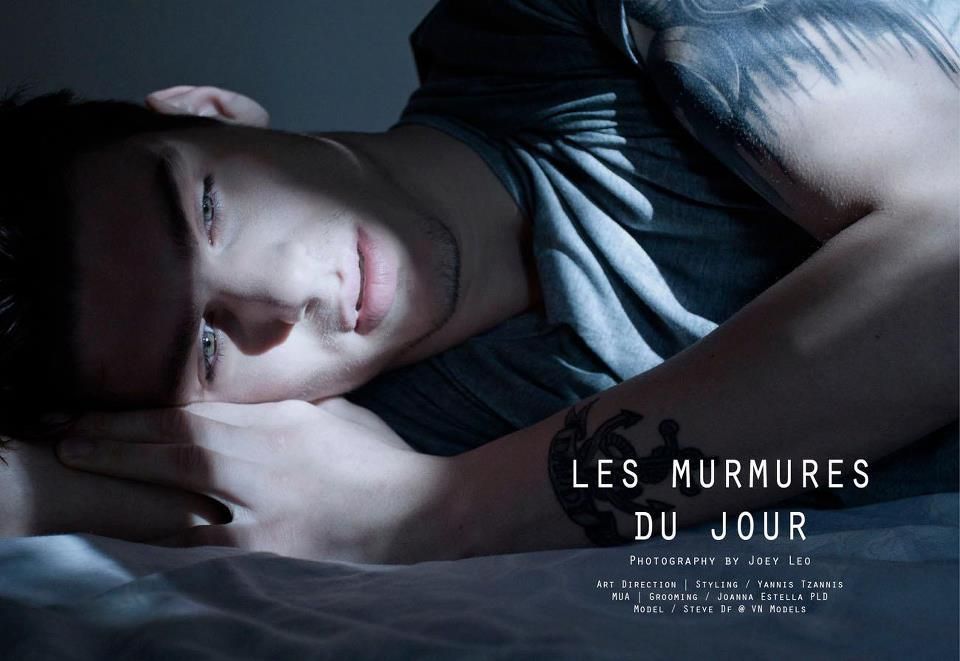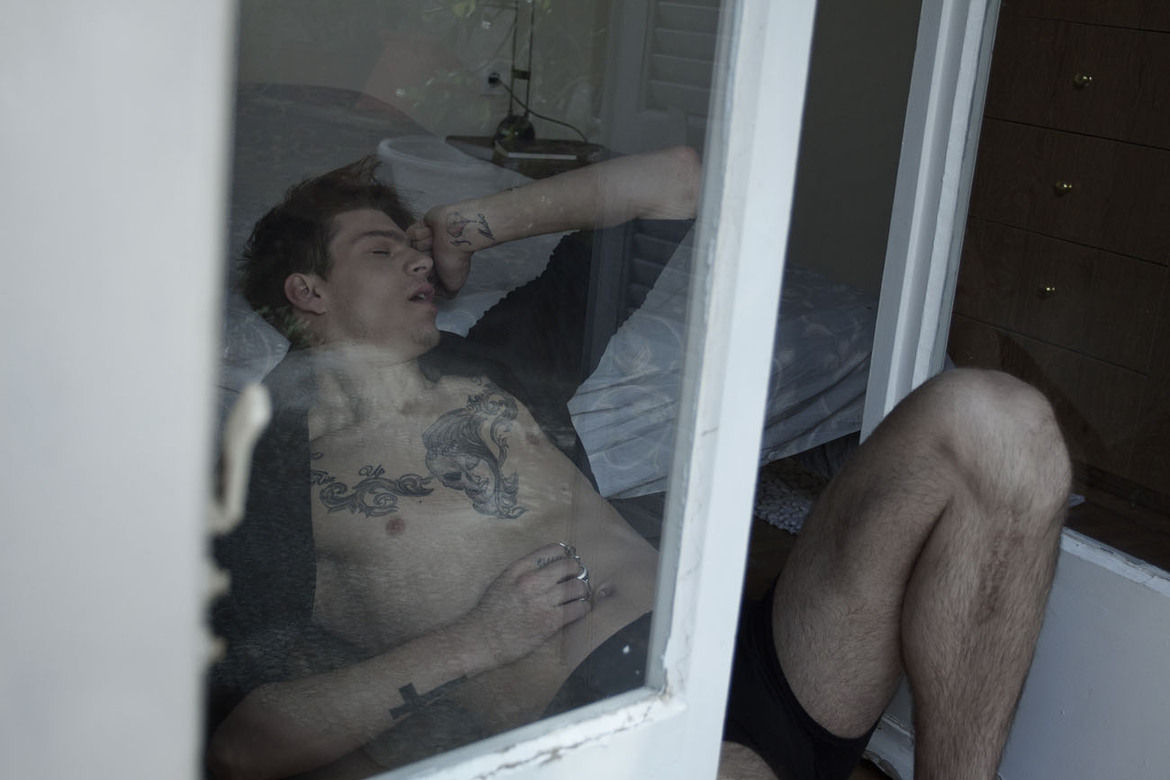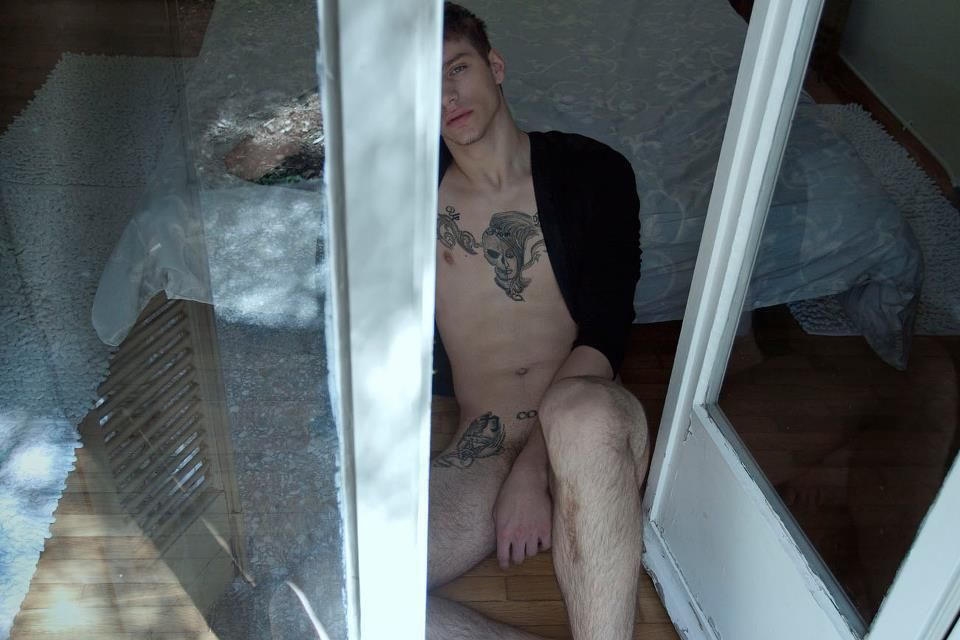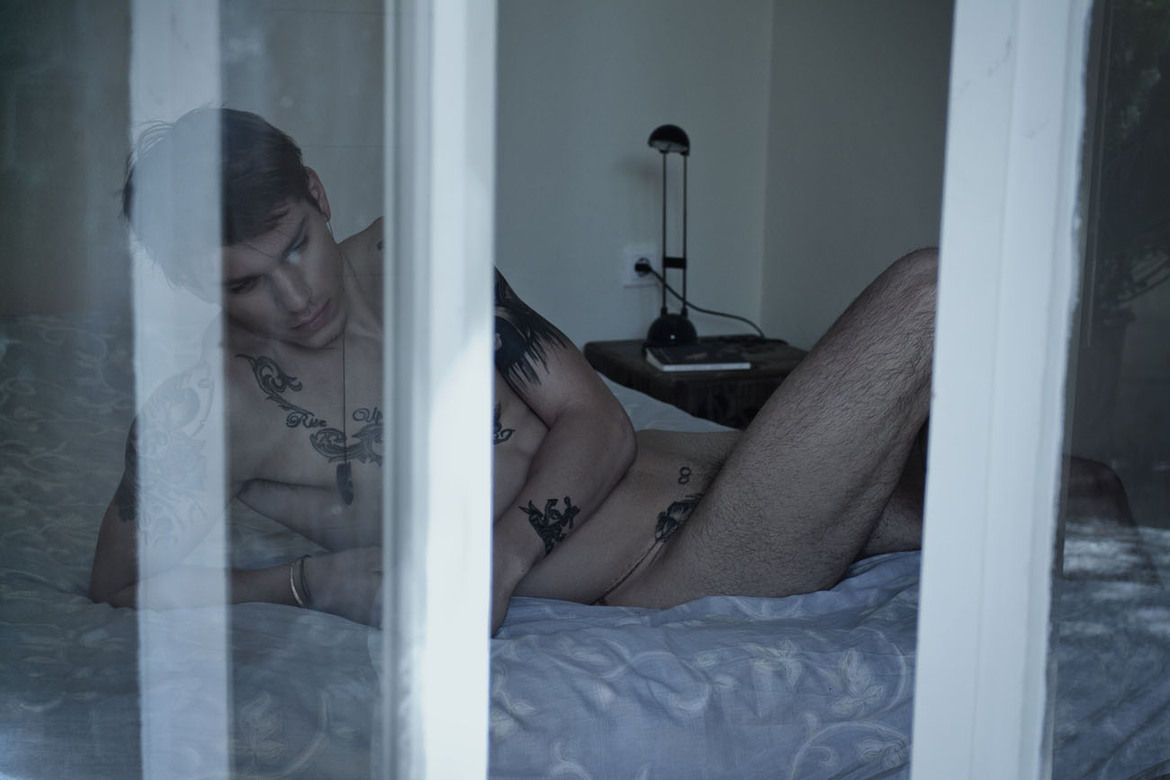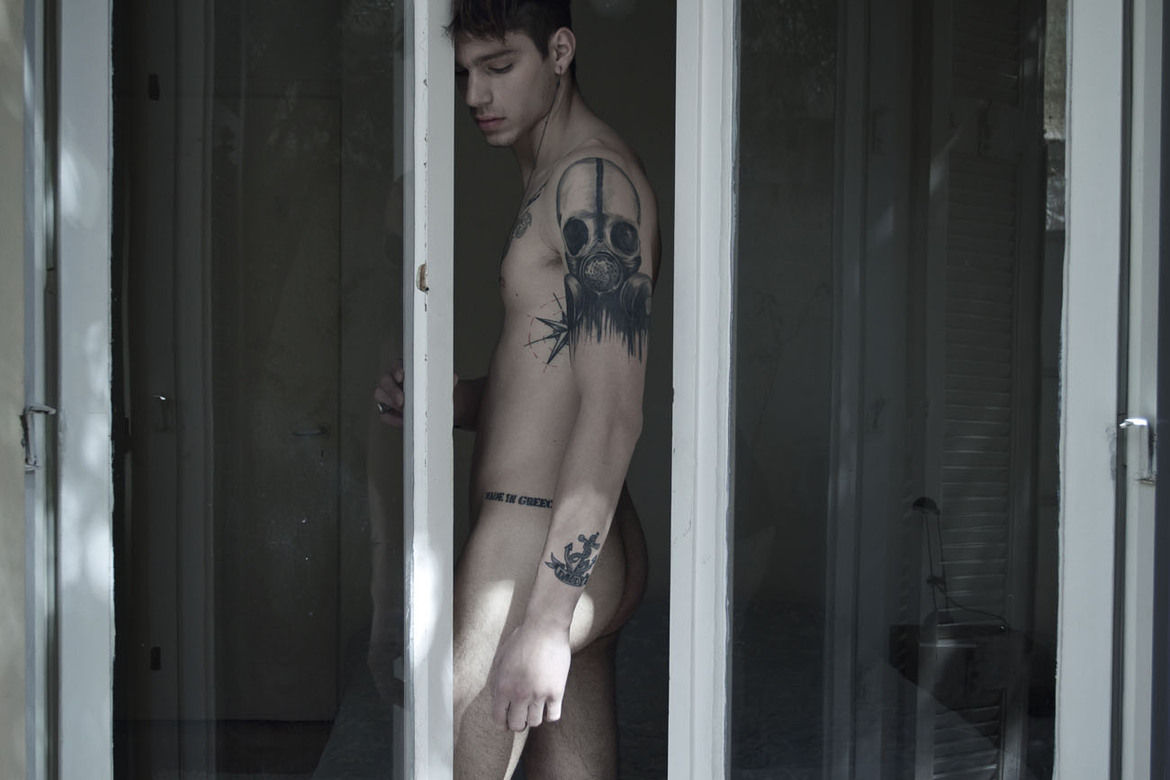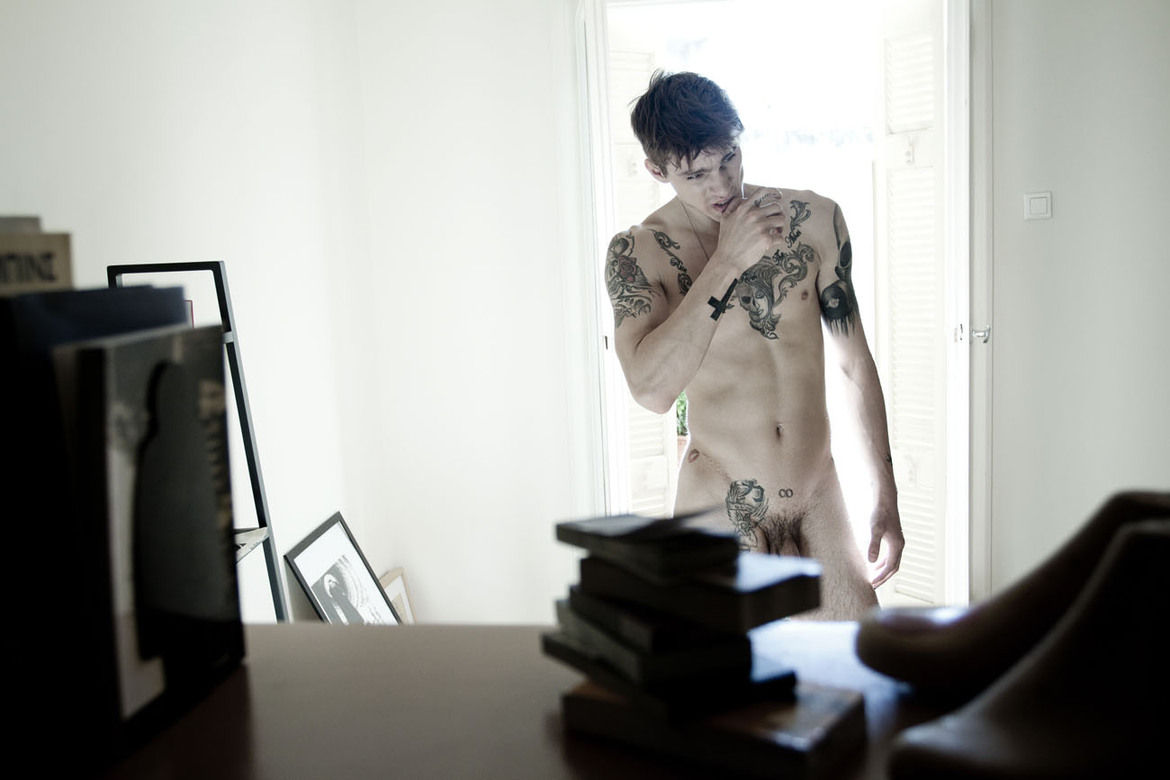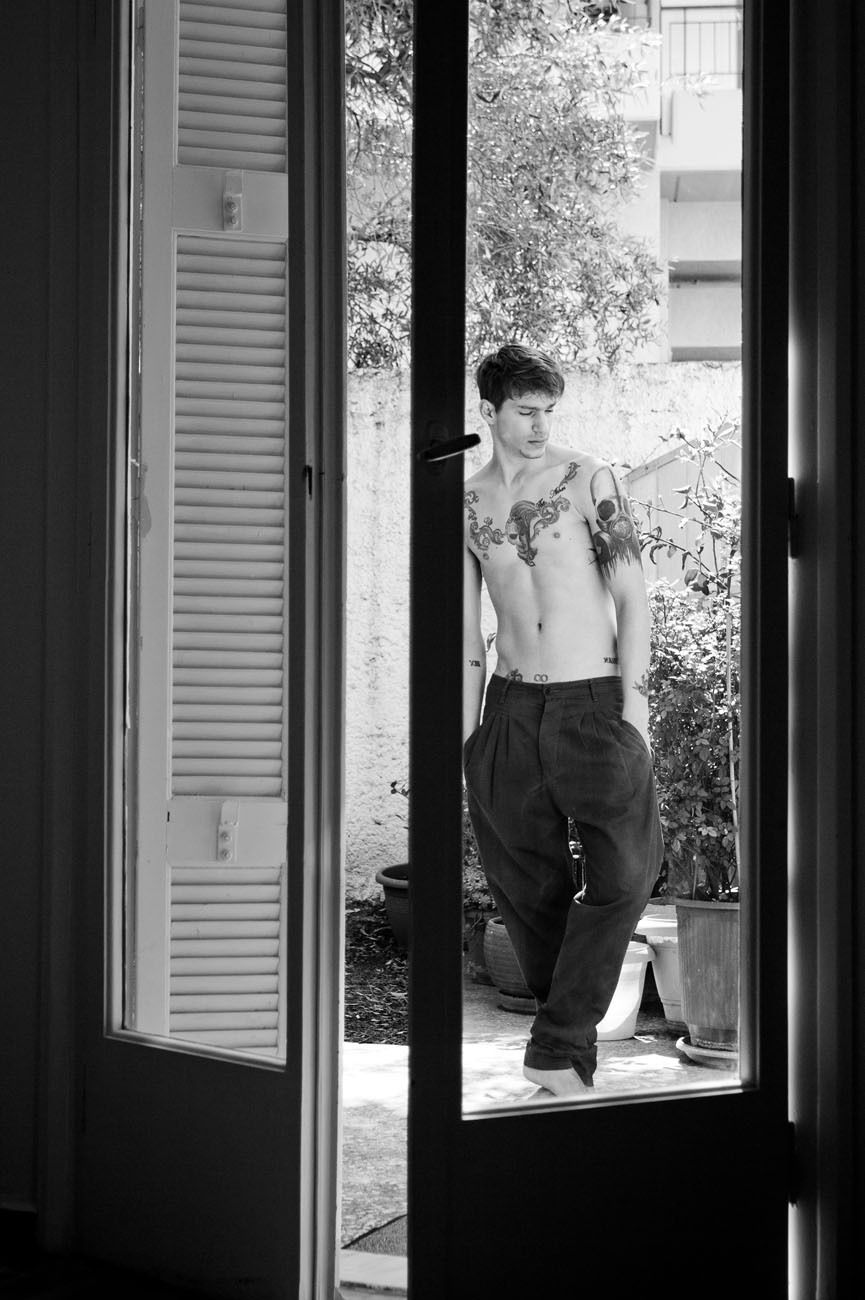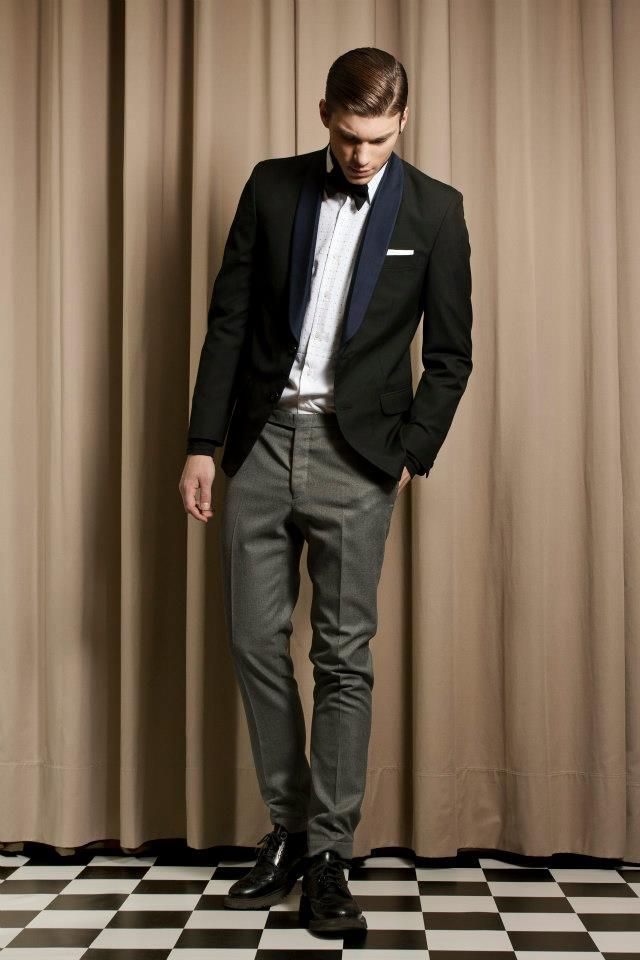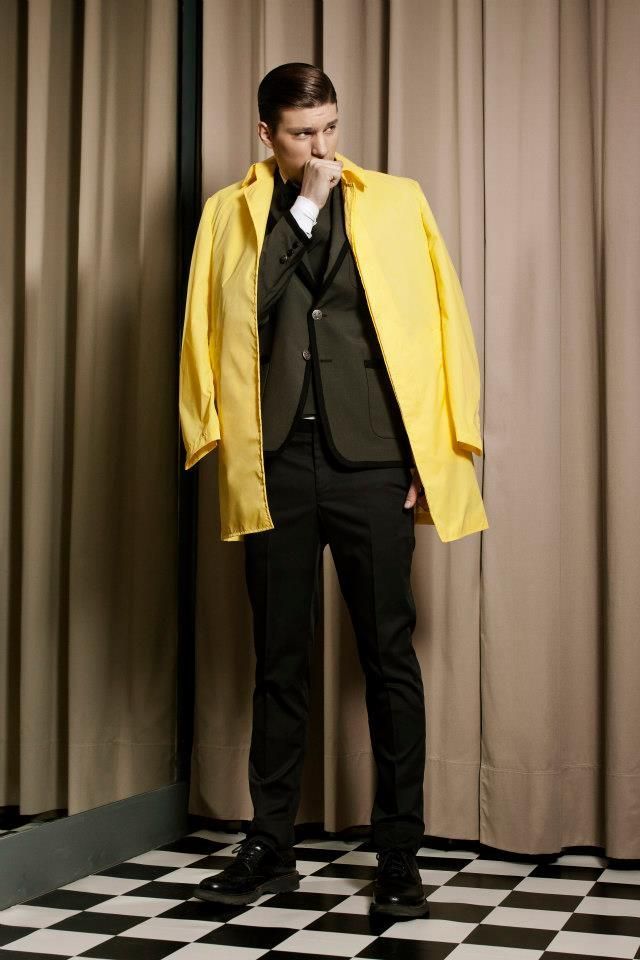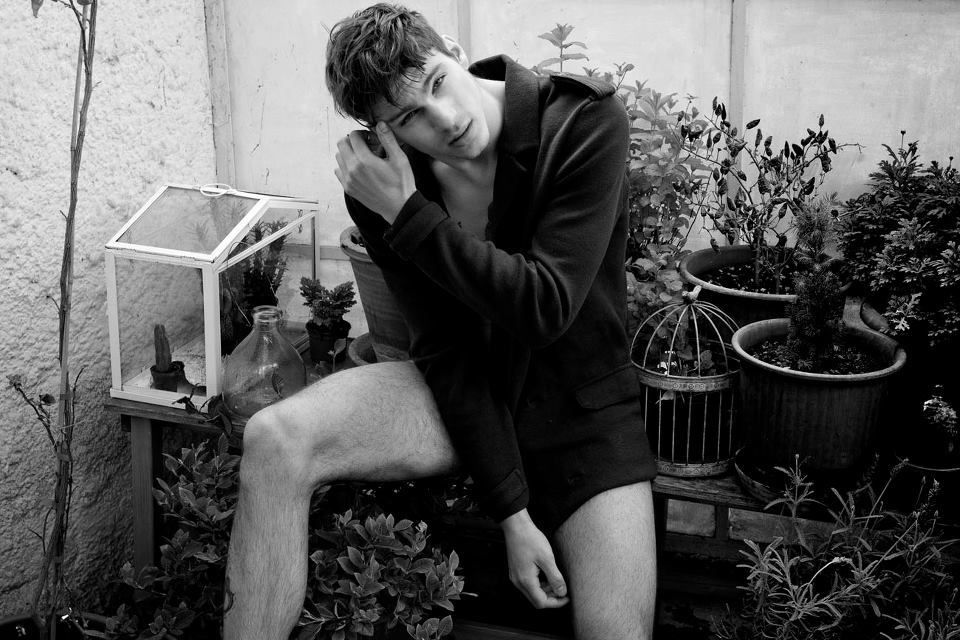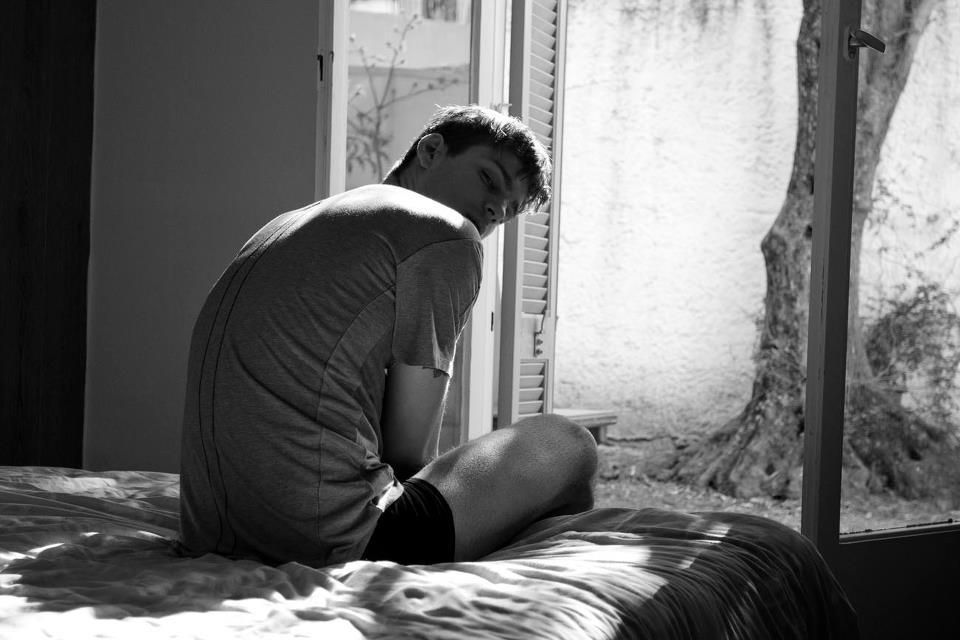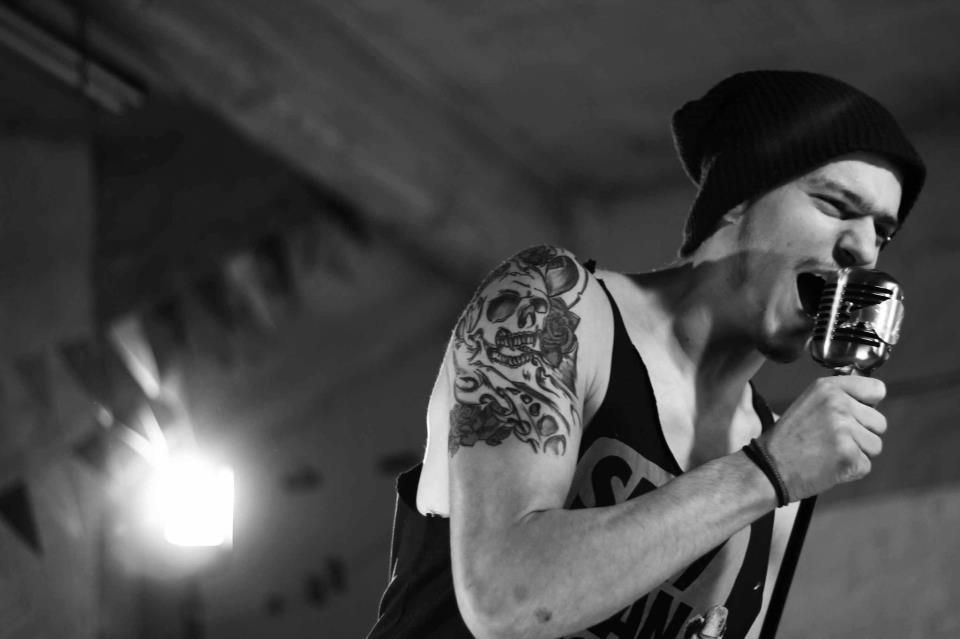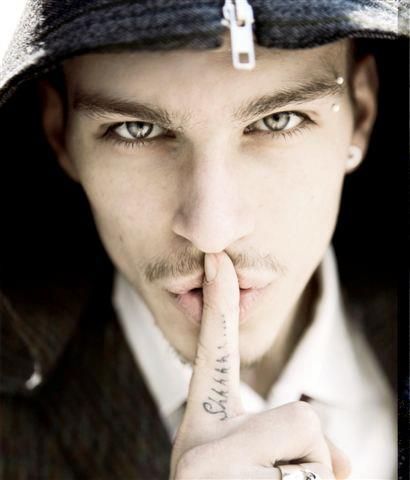 Stefanos Milatos is a modern Greek God. It's that simple.
At 20 years of age, he is already a dancer and a succesfull model, here and abroad.
He is right on time for our appointment and to my surprise he chooses to meet at a park downtown Athens area for our interview.
He takes his sunglasses off and I see why he was chosen to work for Givenchy.
He has the most ravishing green eyes I have ever seen, that turn blue when he looks up the sky.
He is sweet and down to earth and he has tattoos all over his body. Lots of them.
When I ask him about his tattoos  he tells me that he has been covering his body with ink art for the last 2,5 years and it's his way of expressing himself.
He was discovered by a photographer 2 years ago, and since then his career took off
-So, what are your weaknesses or assets you may have?
I have no patience at all and I get edgy sometimes. I believe my most important asset that gives me strength is my upbringing. I will always thank my parents for this.
-What's the best modeling job you've ever done?
That has to be the Givenchy and Jean Paul Gaultier fashion shows in Paris.
-What are you doing right now and what are your plans for the future?
Well, June 8th, I will be in Paris and Milan for the Fashion week and I've been saving money to go to N.Y in September.
I also plan to continue dancing, and I am considering getting into acting as well.
-What's your favorite childhood memory?
Vacationing with my parents to Arachova ( a town in the western part of Boeotia, Greece).
My mom and I, on a sleigh playing with the snow.
-Who is your favorite female model and who would you like to work with in the future?
Definitely all the Victoria's Secret models.
-What turns you on? Turns you off?
I really appreciate honesty, and I love fooling around with friends.
I hate lies and irony (mockery)
-What qualities attract you to a girl?
I love a girl  that smiles a lot and is confident about herself .
-What kind of underwear do you like to wear the most? Would you buy lingerie for your girl? and what kind?
I like to wear boxers.
Oh, yes, I would definitely buy my girl lingerie, more on the kinky side.
I would enjoy them as much as she would!
Stefano's first modeling job was with Tassos Sofroniou for Conquistador (show-room)
and after that things started to happen.
He has worked in Milan for Frankie Morello, Dirk Bikkembergs, Roccobarocco, Philipp Plein.  In Paris, for Givenchy and Jean Paul Gaultier.                                                                                                                
The agencies where you can find him are:
VN Model Management (Athens, Greece)
D-management (Milan, Italy)
City Models (Paris, France)
Uno (Barcelona, Spain)
Fusion Models (New York, USA)
His facebook page is: Steve DF
Stefanos (Steve) Milatos is from Trikala, a city in northwestern Thessaly, Greece, and he is about to conquer the modeling world.
One thing is for sure. We will be seeing more of him!
For my fans with love,
Julia xxxx
Like this post: