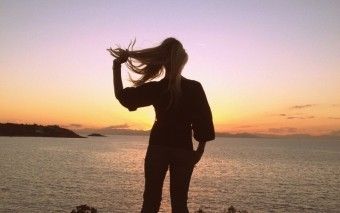 Ocean view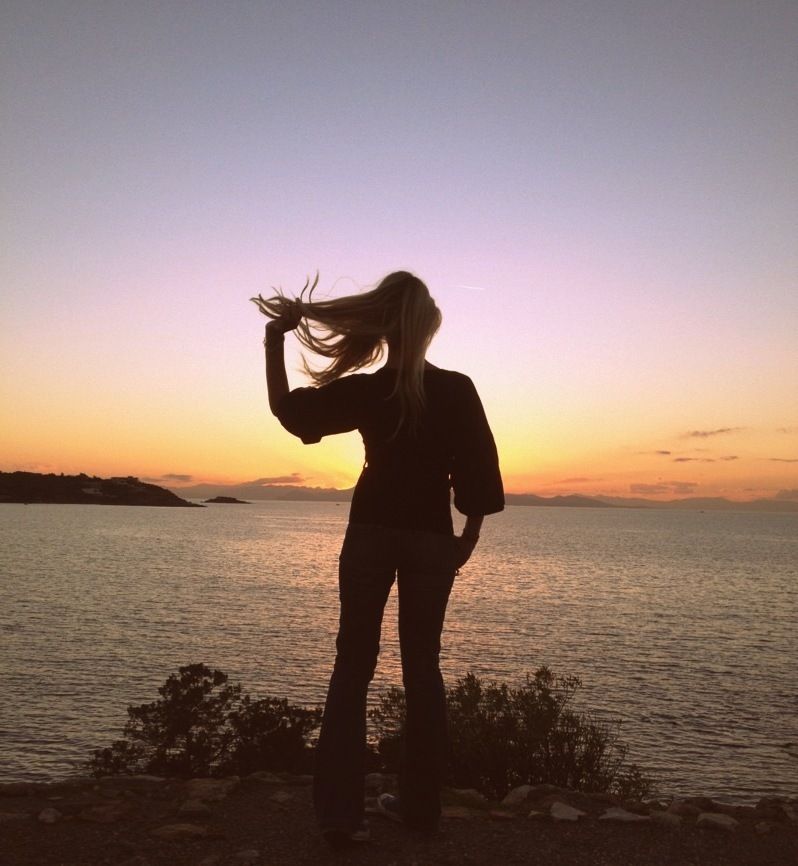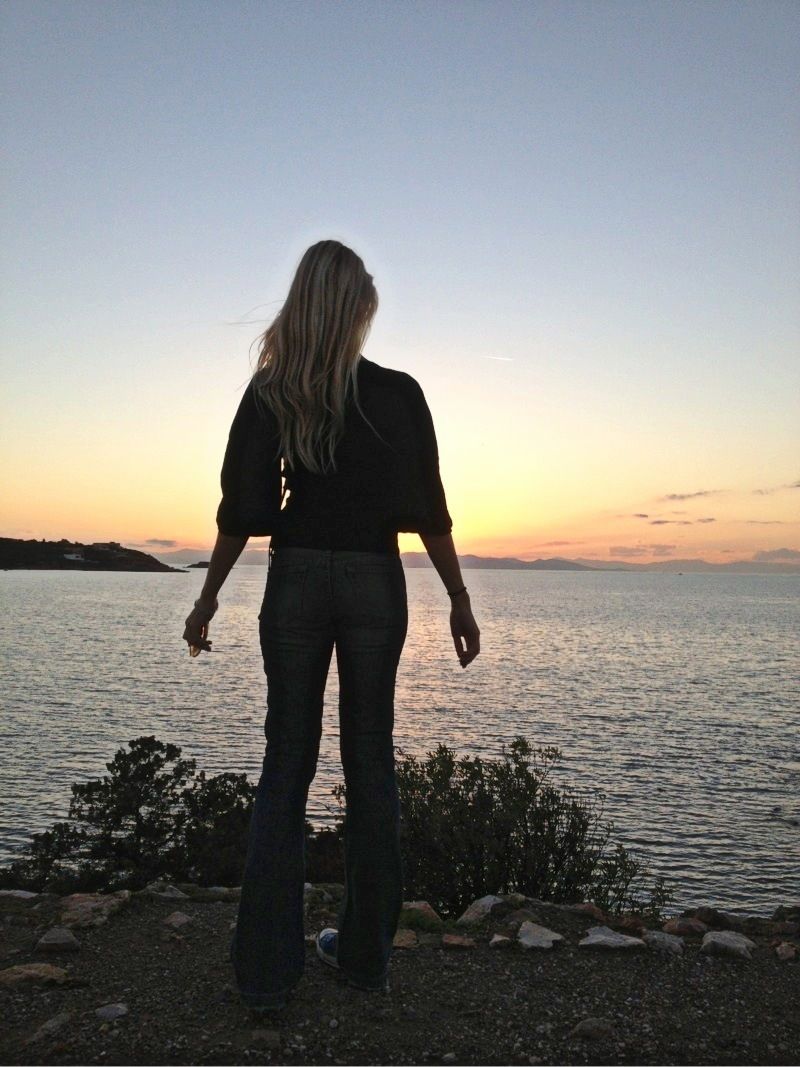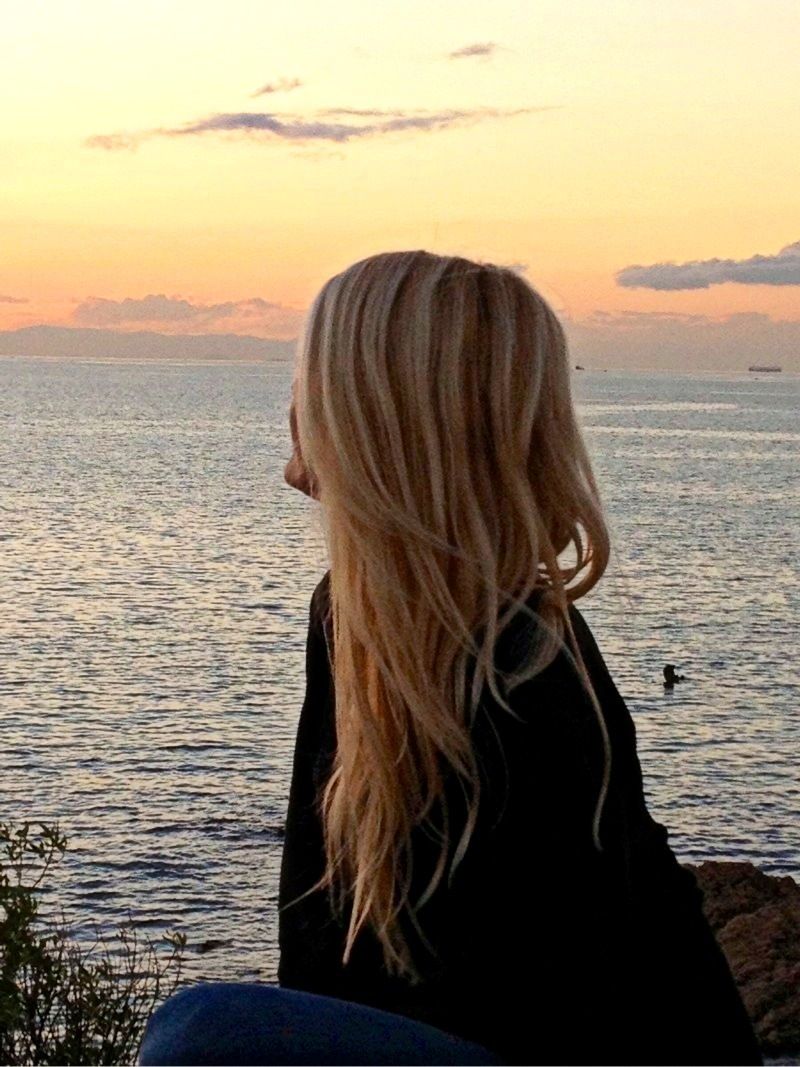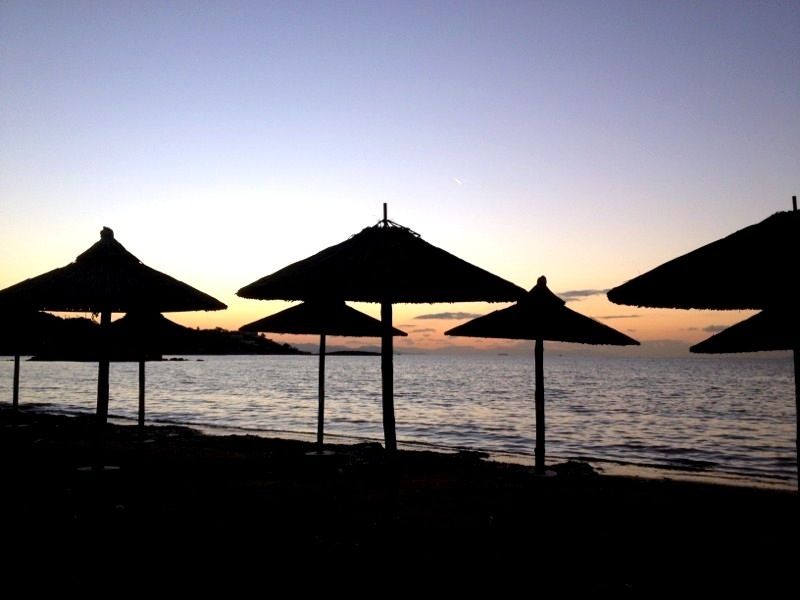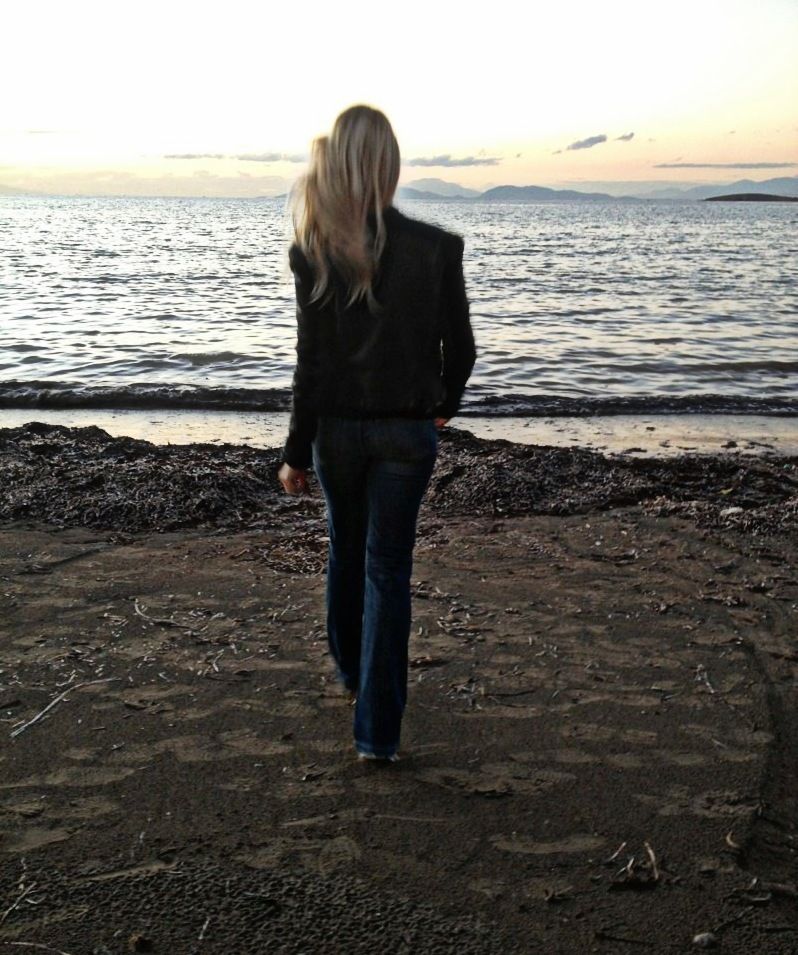 I am an excitable person who only understands life lyrically, musically, in whom feelings are much stronger as reason. 
I am so thirsty for the marvelous that only the marvelous has power over me. Anything I cannot transform into something marvelous, I let go. Reality doesn't impress me.
I only believe in intoxication, in ecstasy, and when ordinary life shackles me, I escape, one way or another.                           No more walls.
~Anais Nin.
Jeans: Gap,   Sweater: Banana republic,  Leather jacket: Zara,  Sneakers: All star converce
(I-phone photos by Antonis Alexo.)
PS. For all my followers and friends. Starting today the blog changed address and it is now officially julialovesromeo.com
I am very excited and happy and looking forward to make new friends as I continue the fun world of blogging.
Love and hugs,
Julia
Like this post: