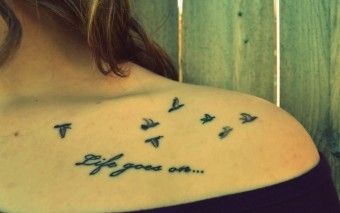 Women and Tattoos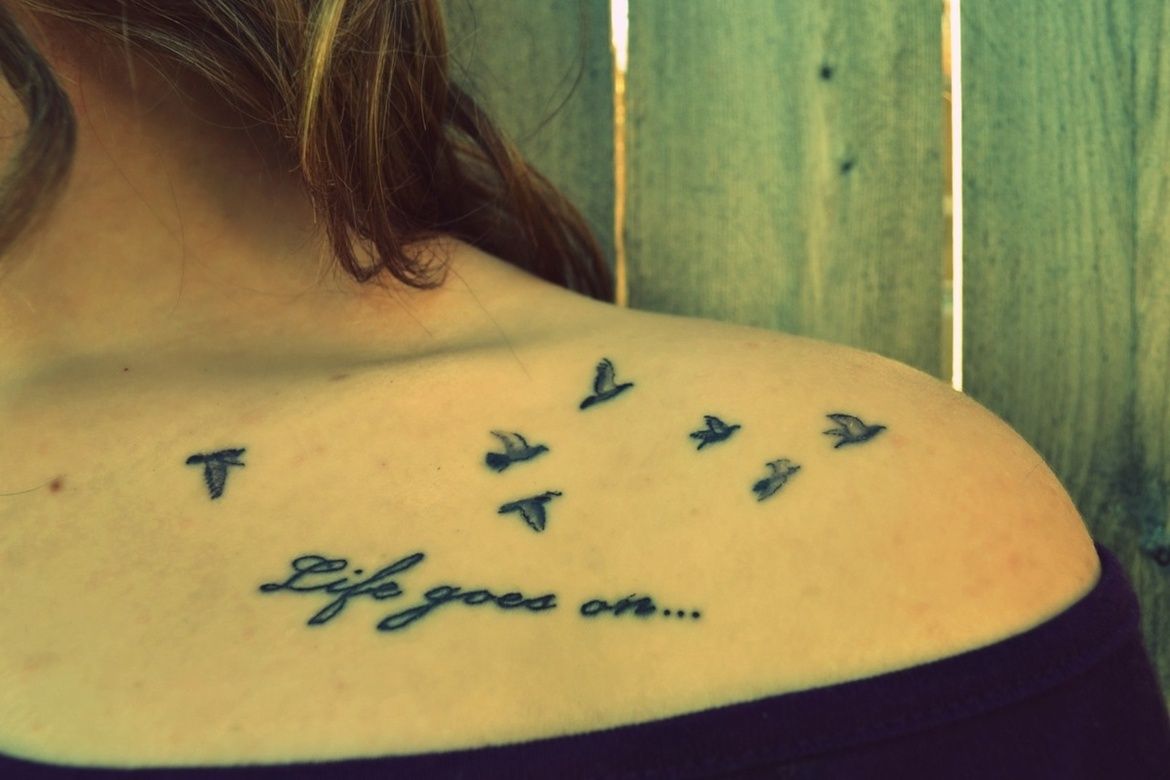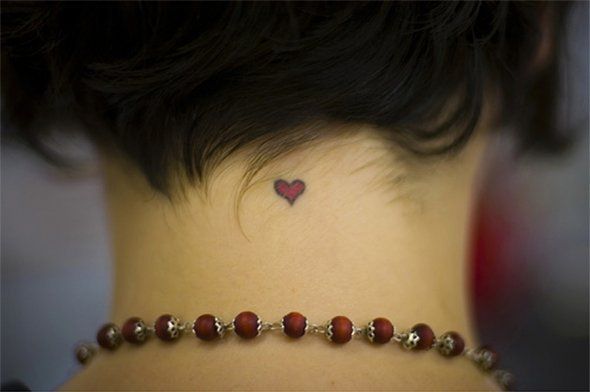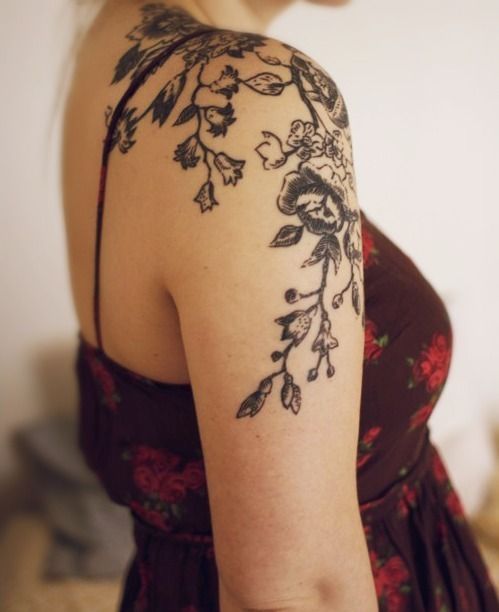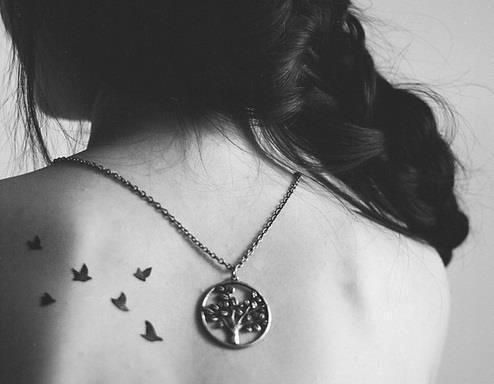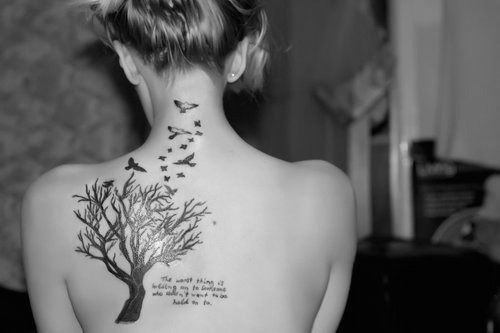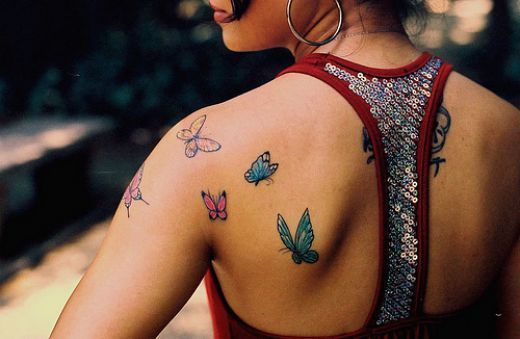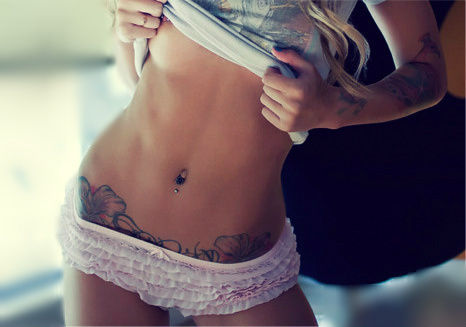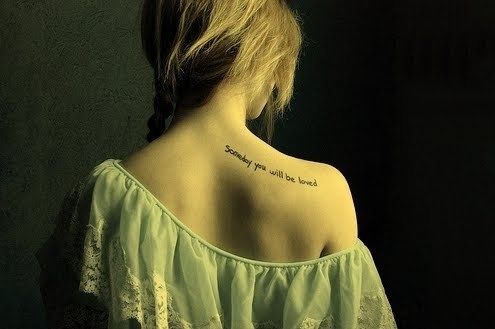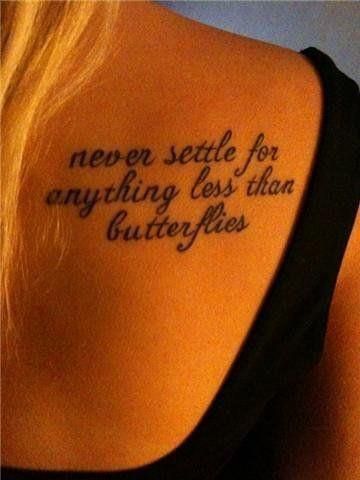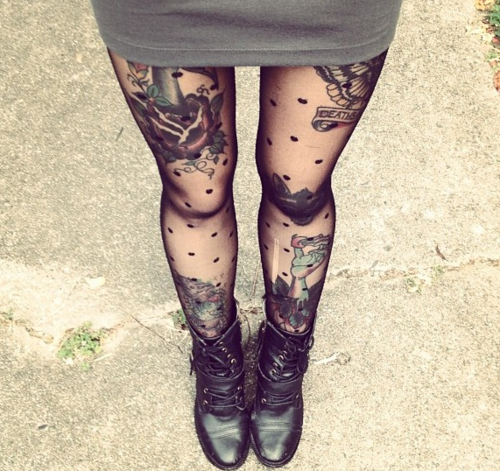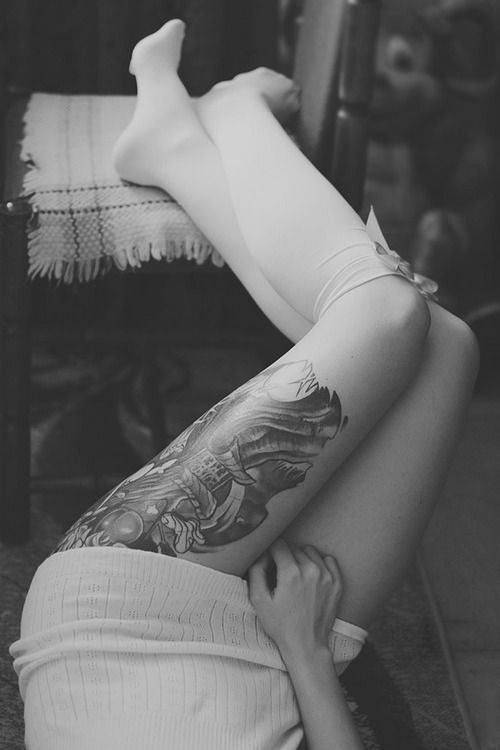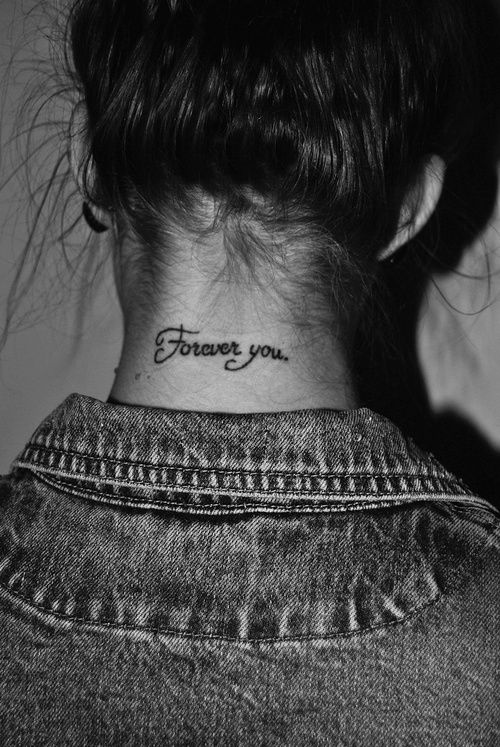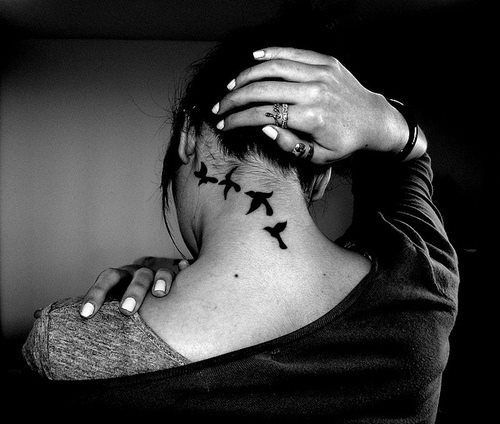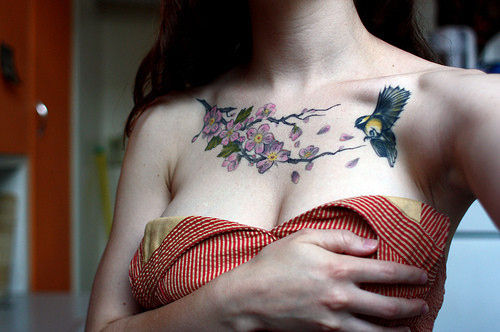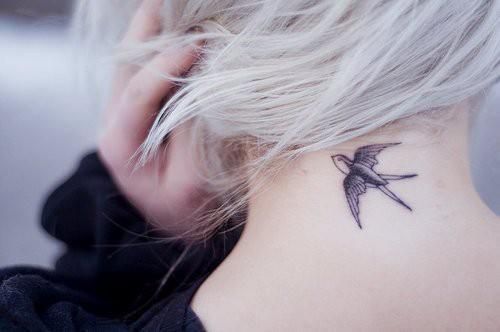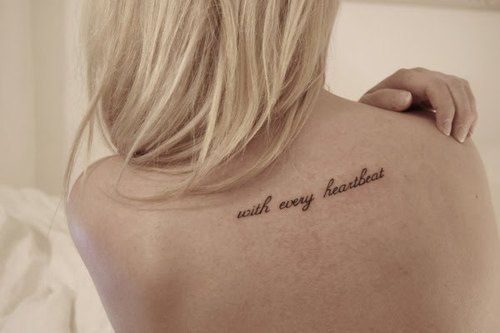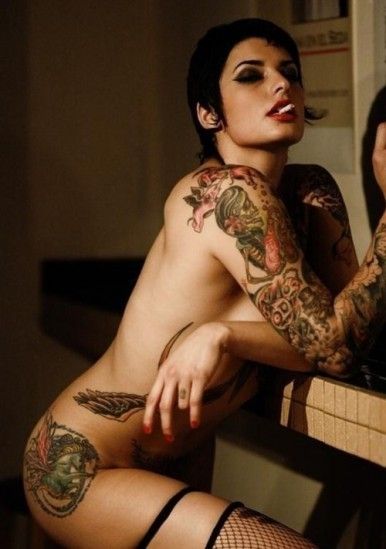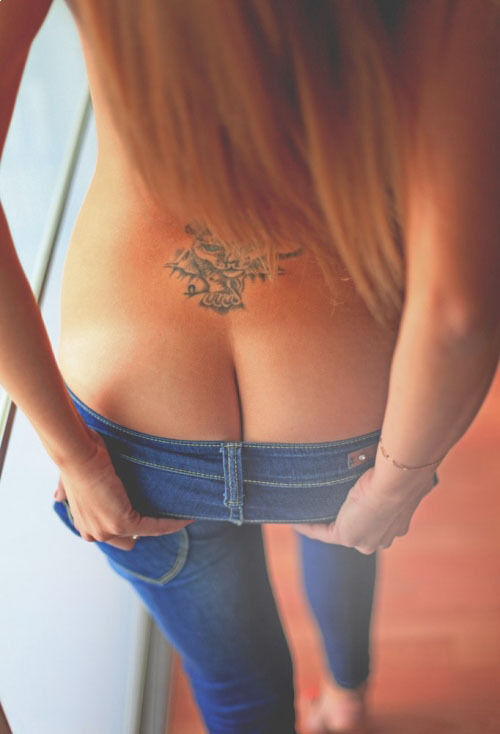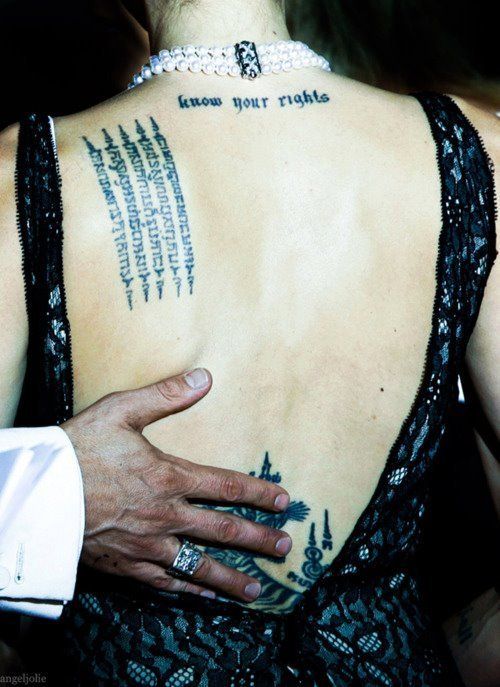 And the ultimate Tattoo lady, Angelina Jolie (here, with Brad Pitt)
I think women look the most beautiful in tattoos because of their curves and their female nature overall.
The history of tattoo began over 5000 years ago and is as diverse as the people who wear them.
The Greeks learnt tattooing from the Persians. Greek women were fascinated by the idea of tattoos as exotic beauty marks.
A tattoo is a piece of art on our bodies, often personal and complicated.
Personally I love the romantic ones, similar to the most pictures above.
Like this post: