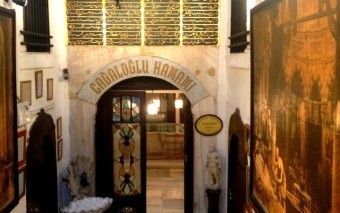 Constantinople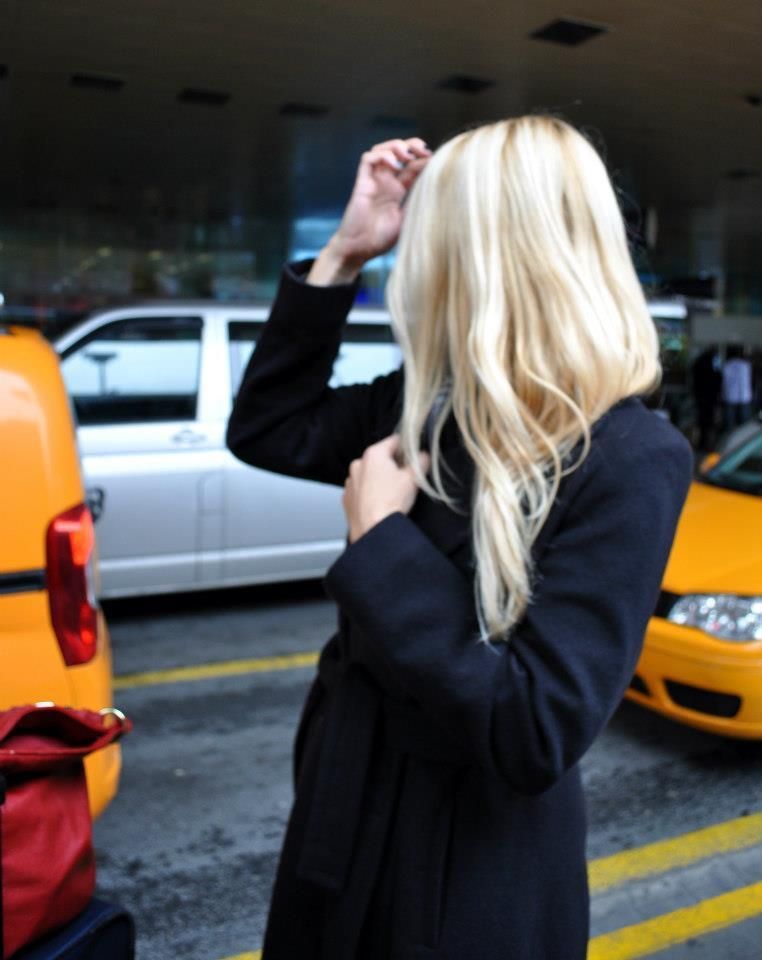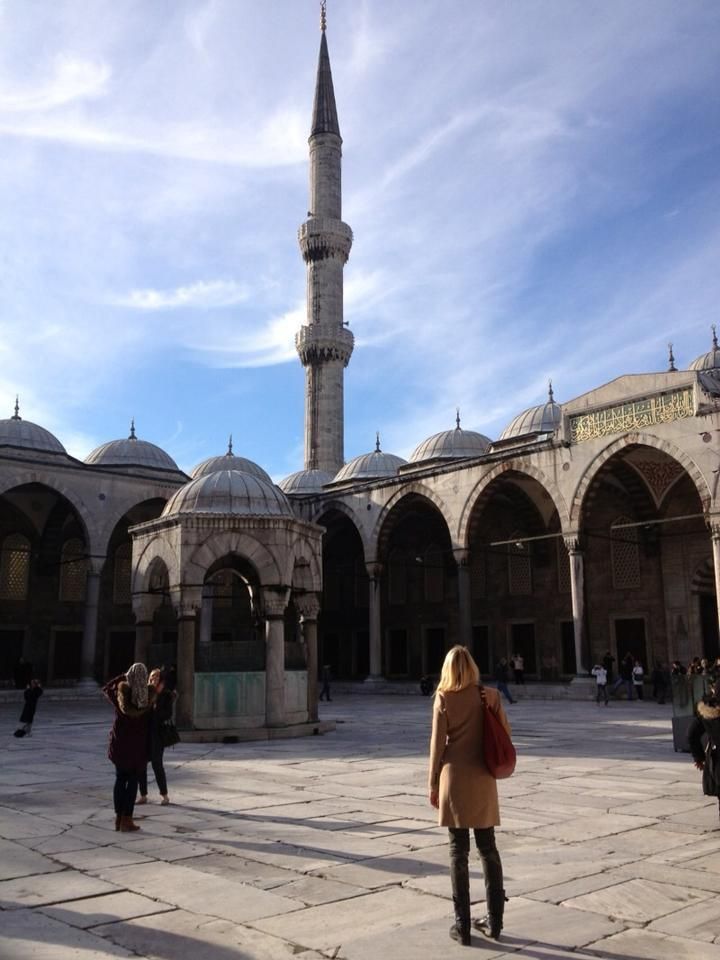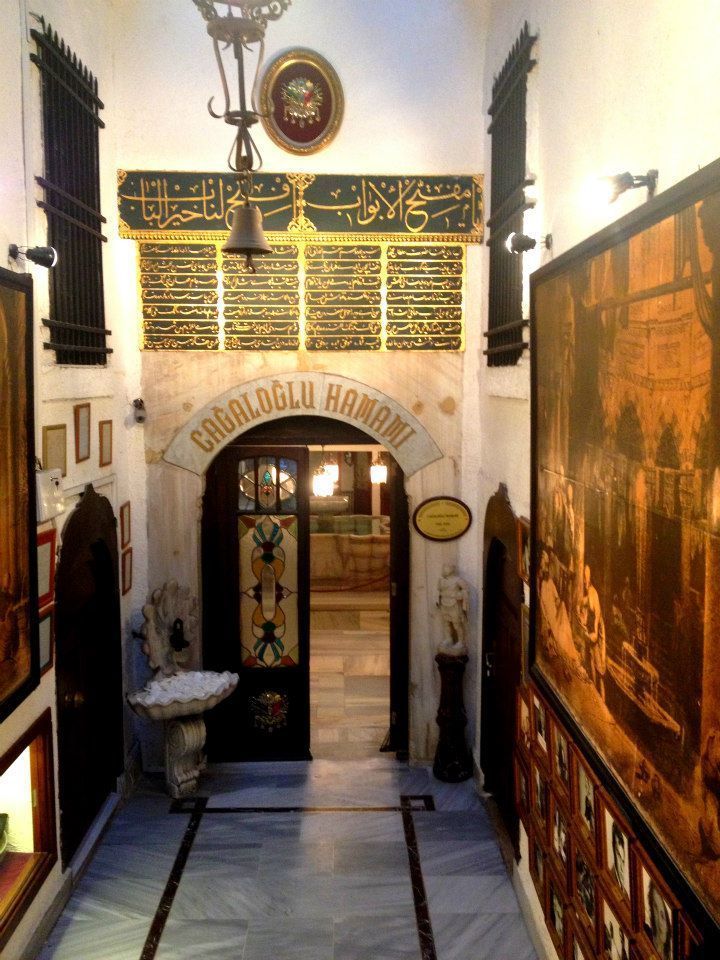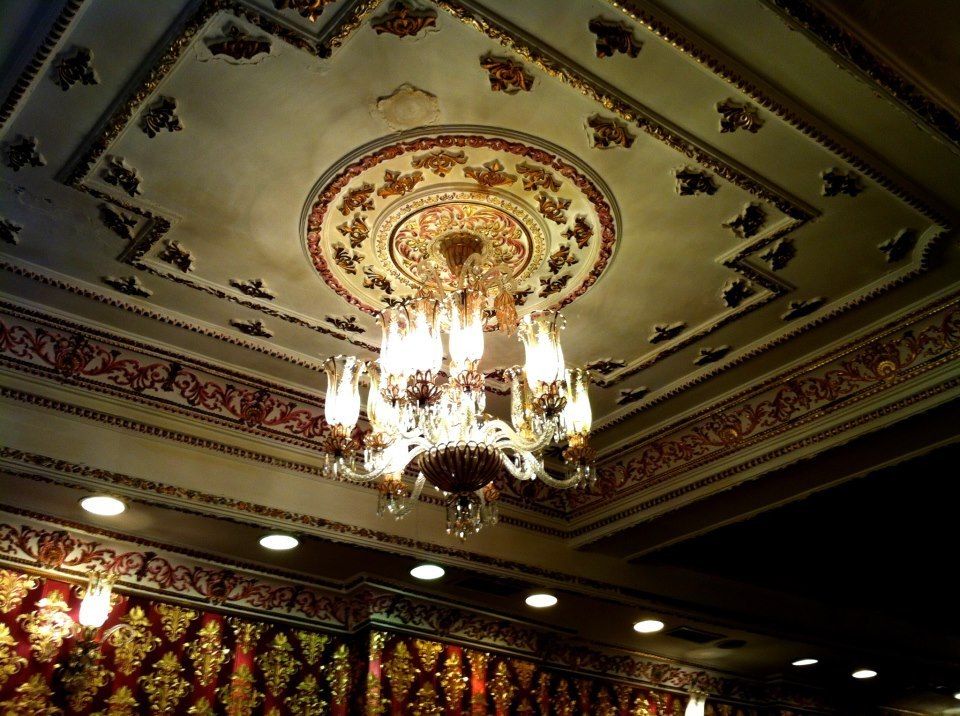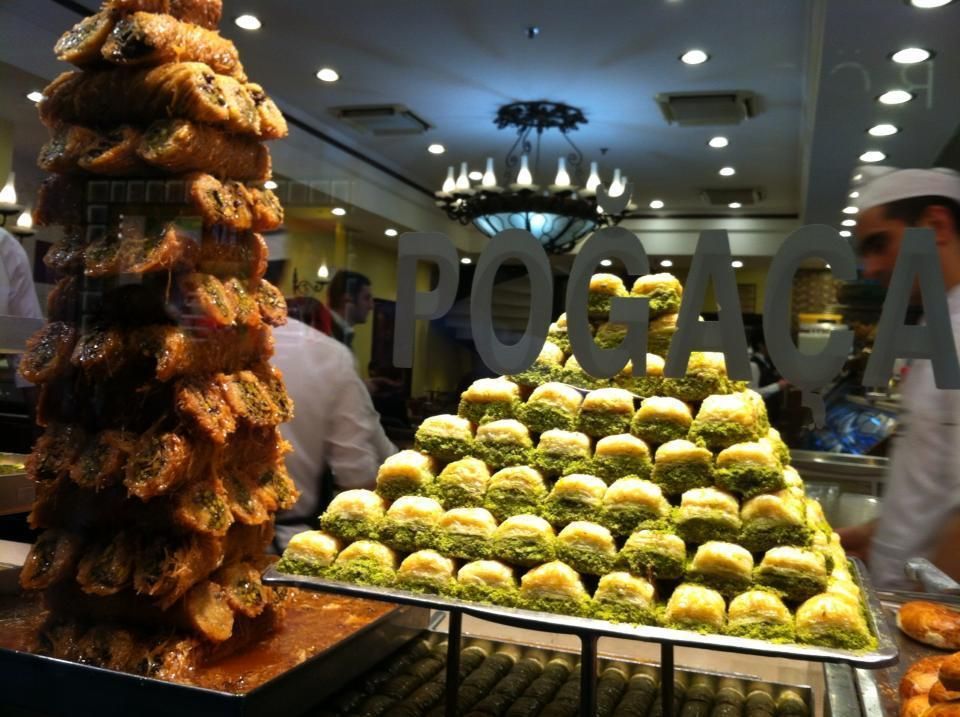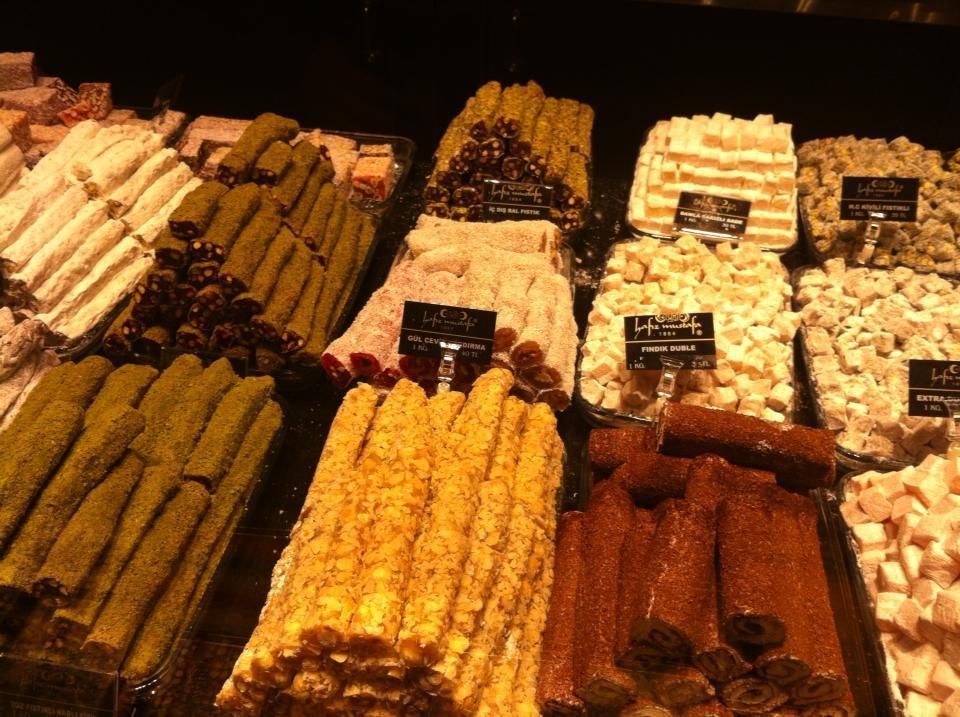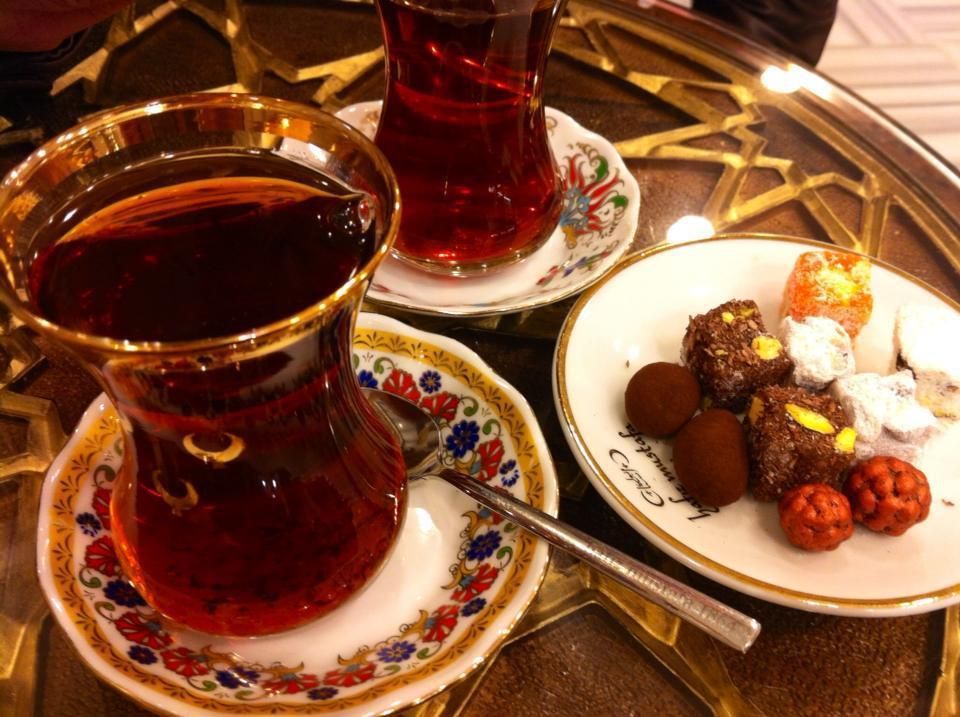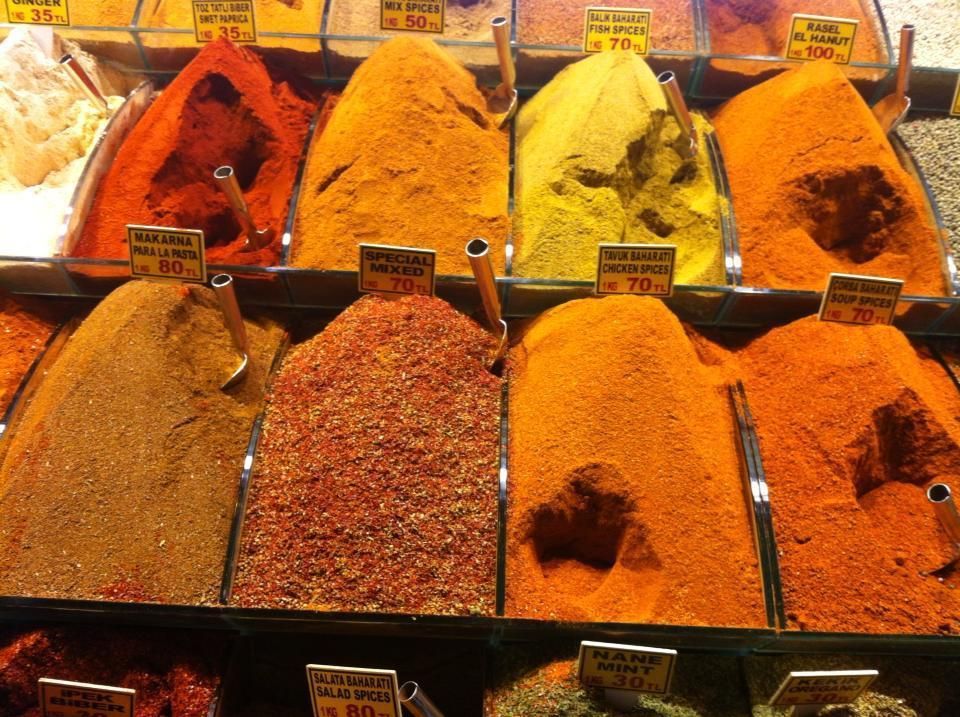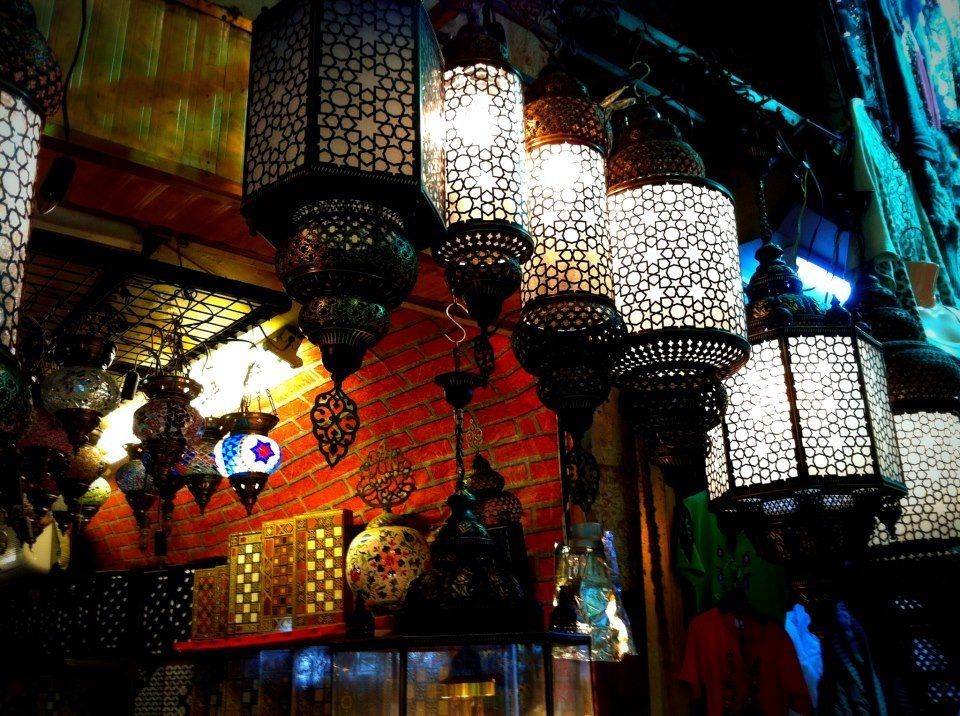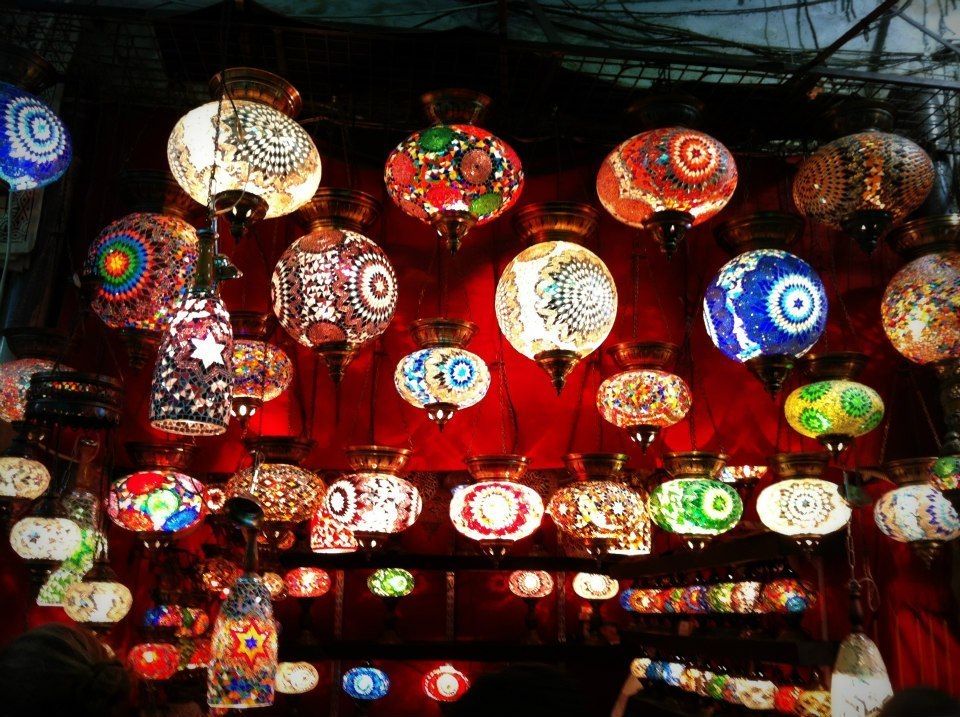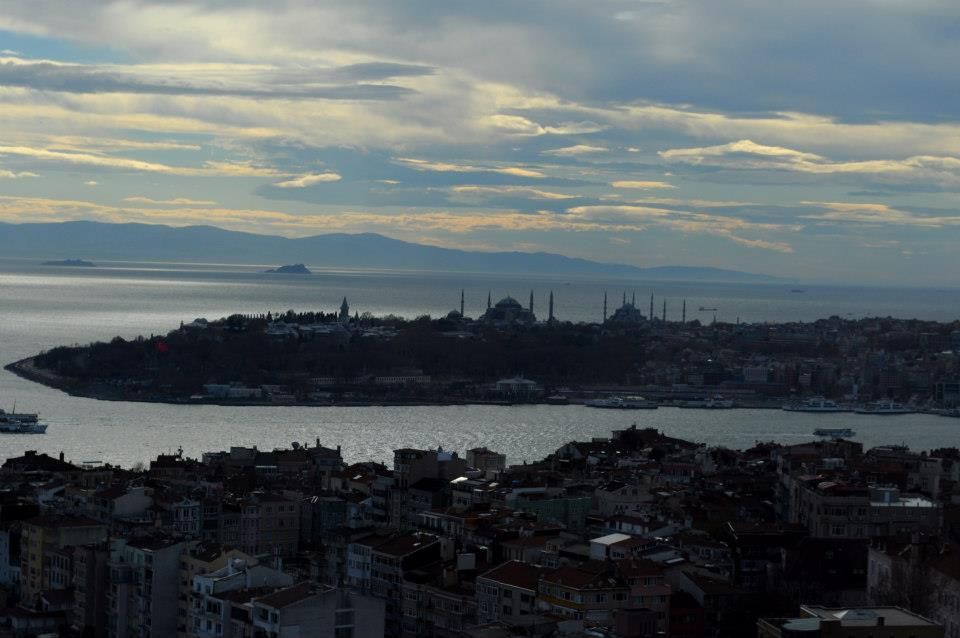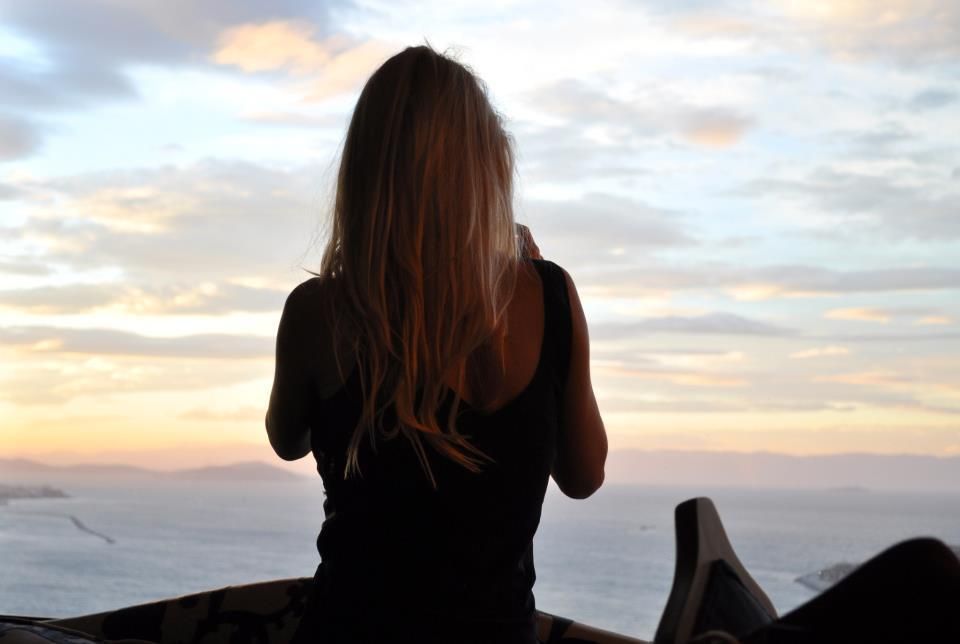 I felt a strange attraction to Constantinople the moment I walked out of my hotel to explore the streets of the city.
 The city breathed exoticness in each and every corner.  
Great big bazaars to wander for hours, enough sweets to drive you crazy,  hammams (turkish baths) in ancient buildings to soothe your body and soul, the most delicious teas I ever tasted, elegant hotels, high class restaurants, the thousands of people of different nationalities walking in the streets daily, the grand view of Bosphorus from our hotel room..
 Hard to forget the past (Ayia Sofia), sentimental and melancholic.
This was a great trip with many great memories that are going to stay with me forever.
(I will have more pics from Turkey with a new post tomorrow)
Like this post: