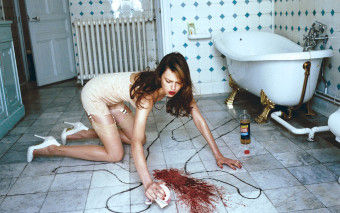 Newton women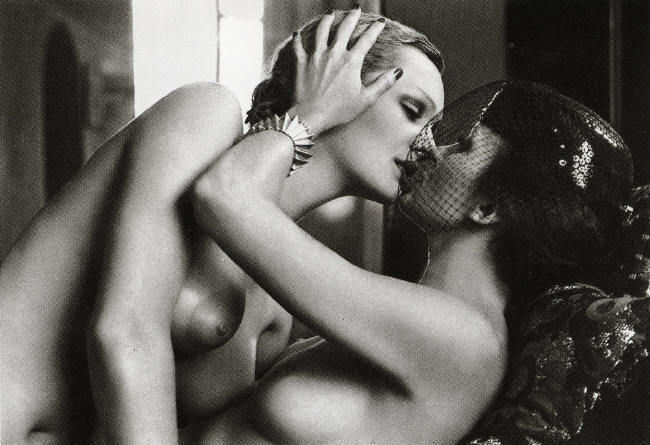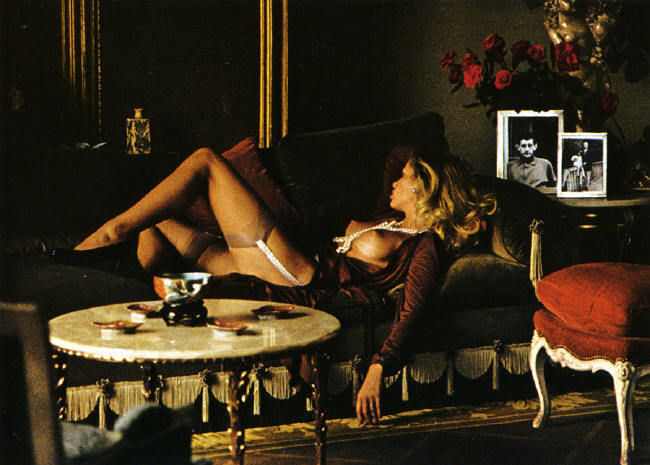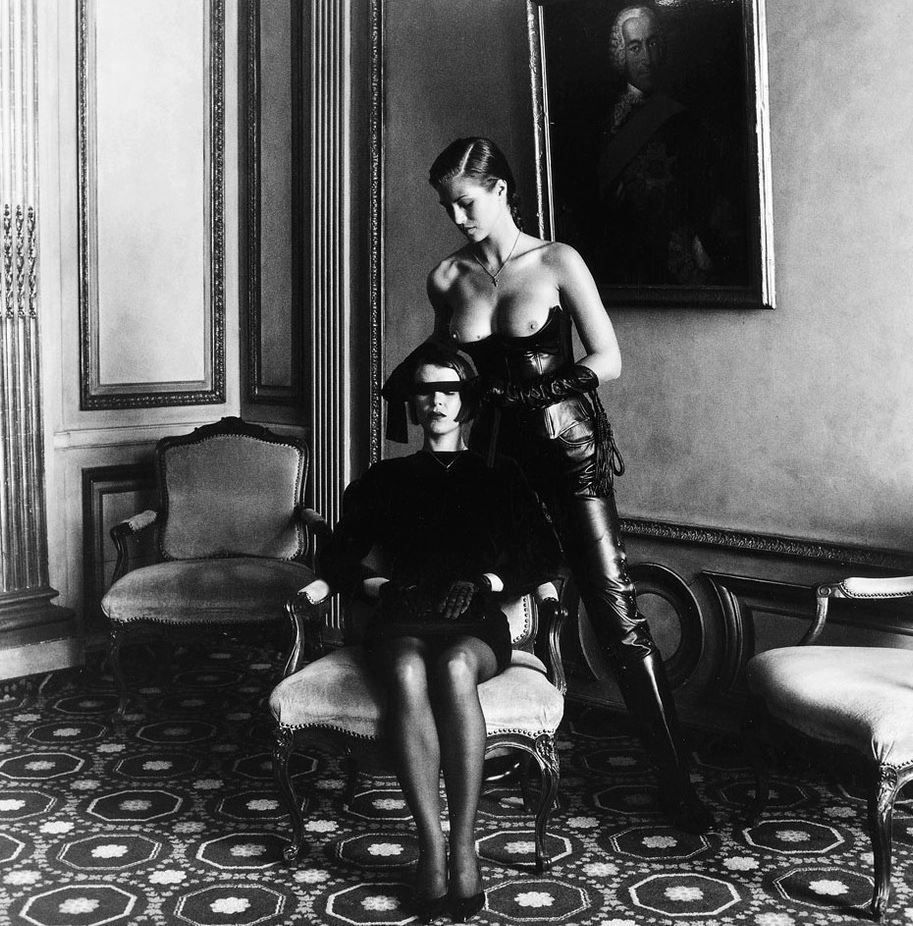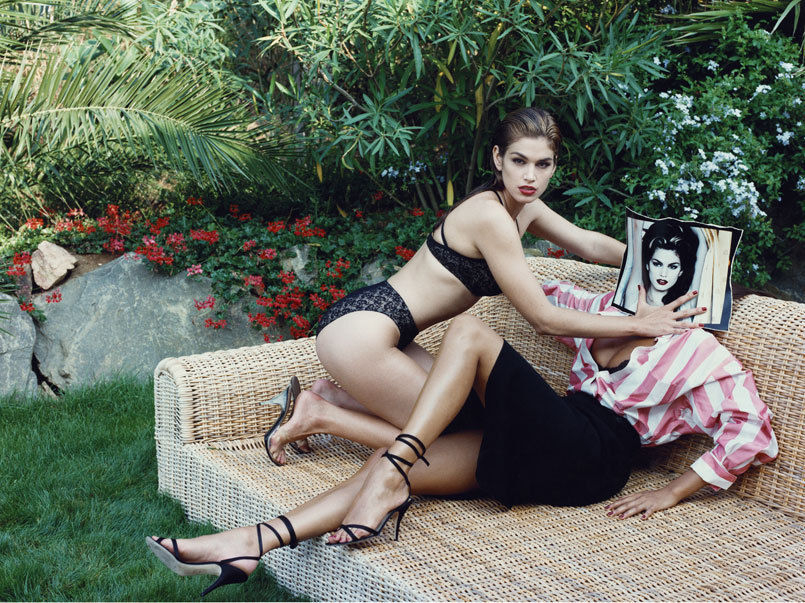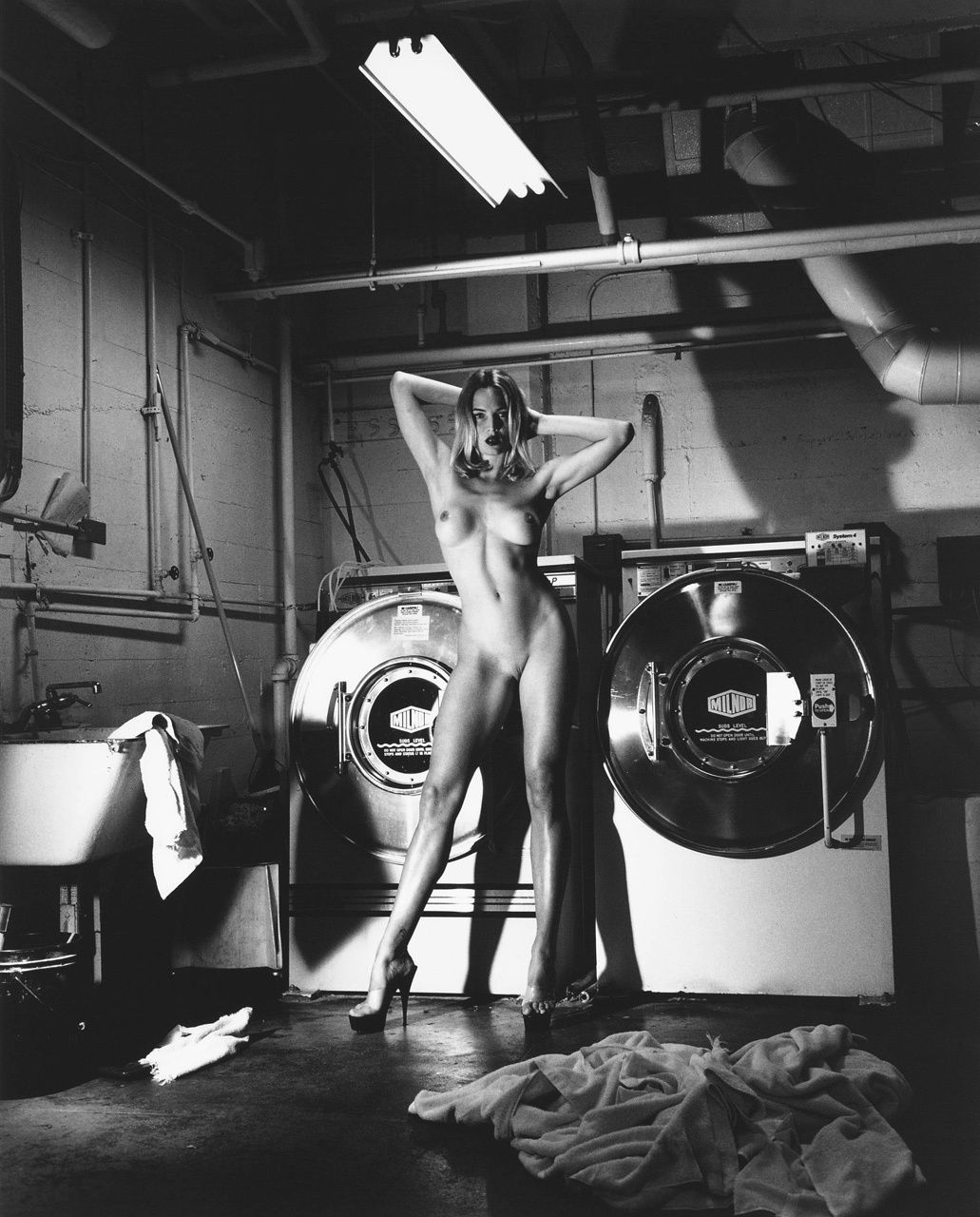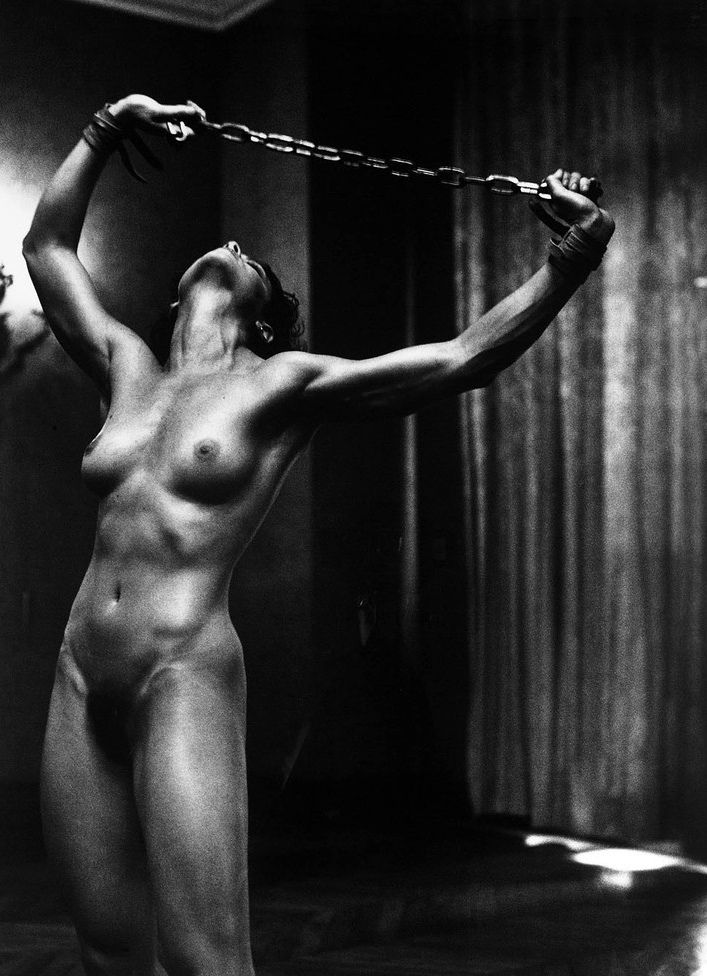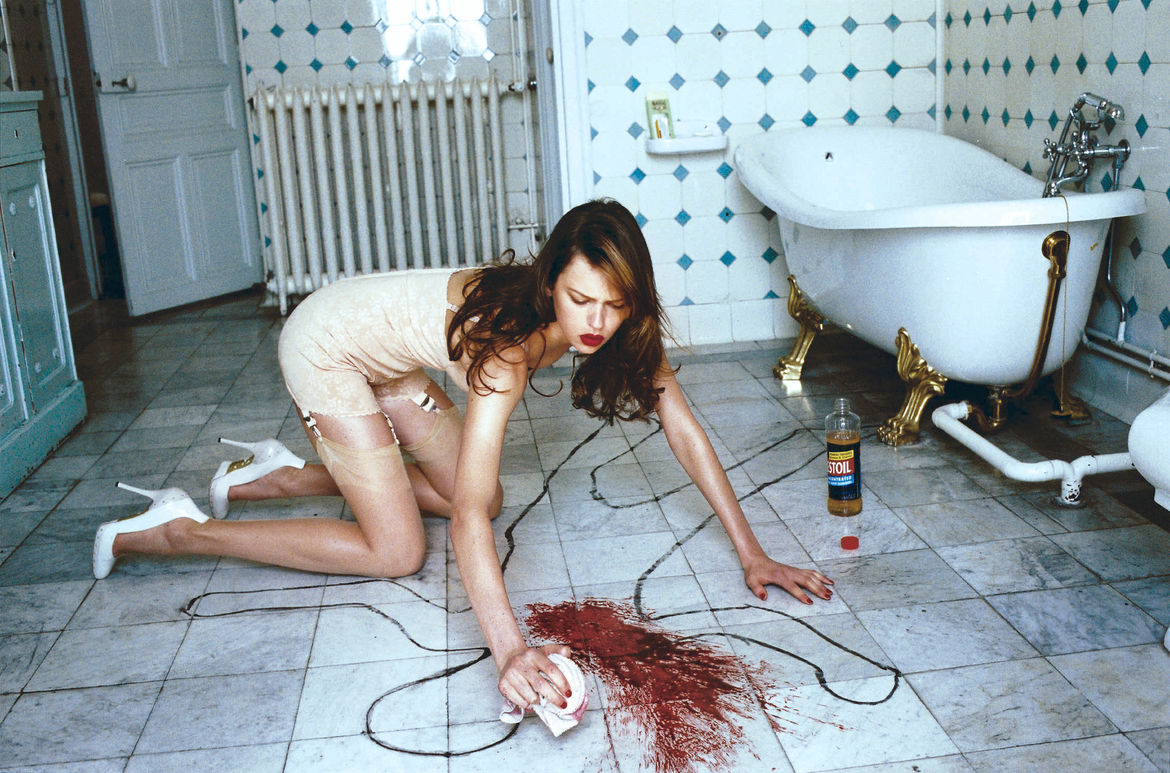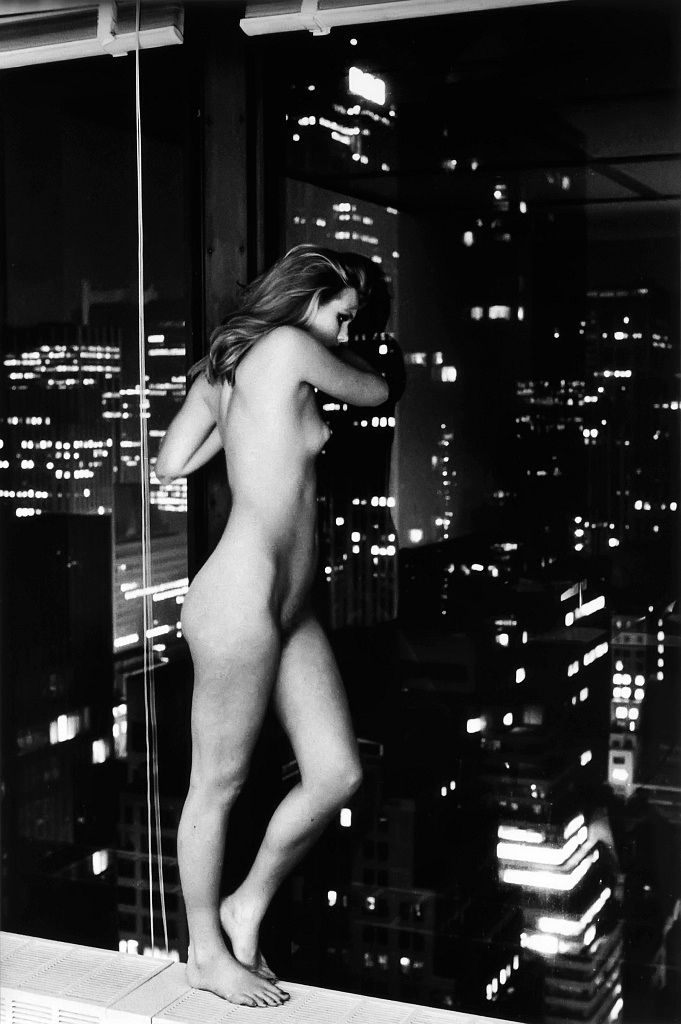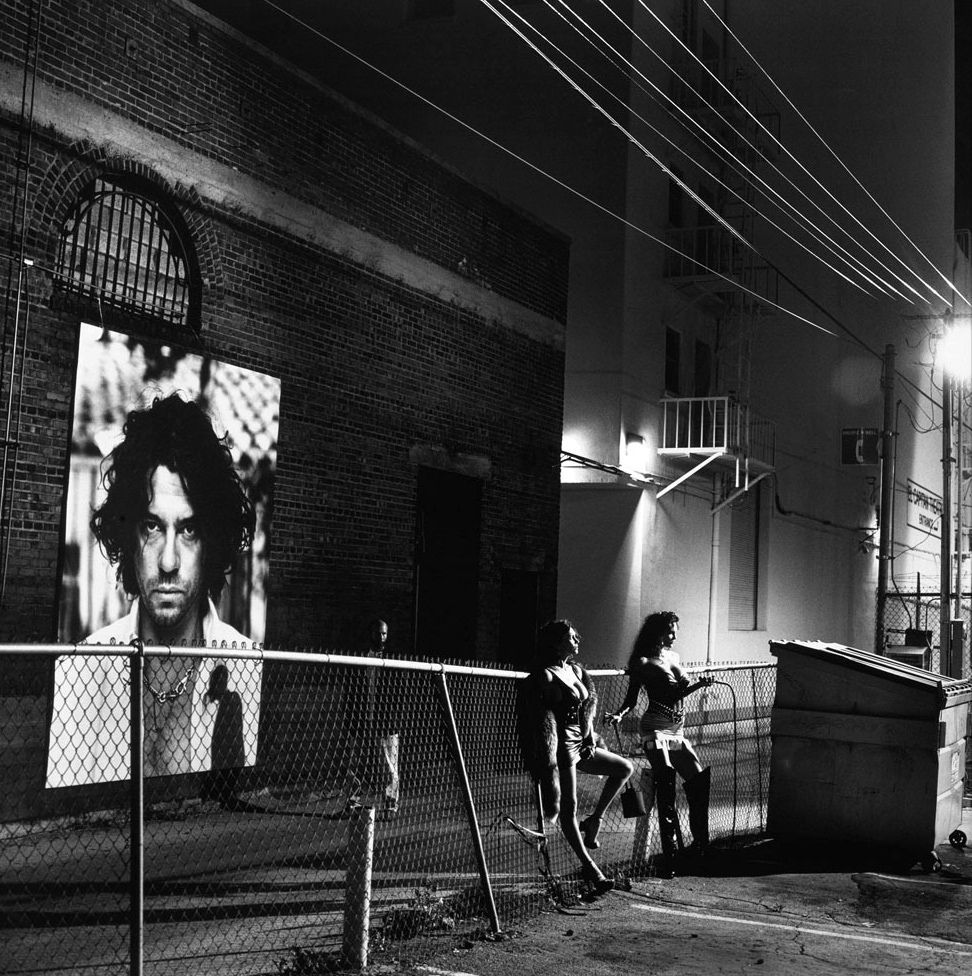 Anyone who says that photos of naked women are always pornographic has never seen the art work  of the photographer Helmut Newton.
Newton women are amazing, strong, dreamy amazons.
Here's some of my favorite photographs of them, some quite famous and some not as much, but all of them, oh, so striking.
Like this post: