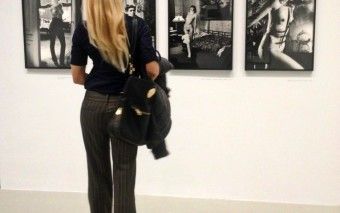 Helmut at first sight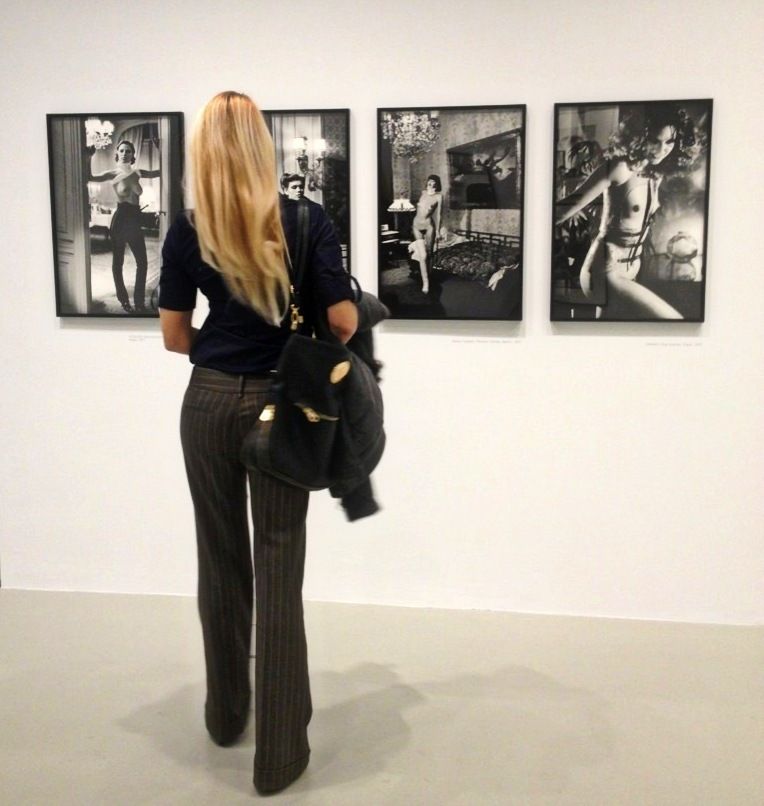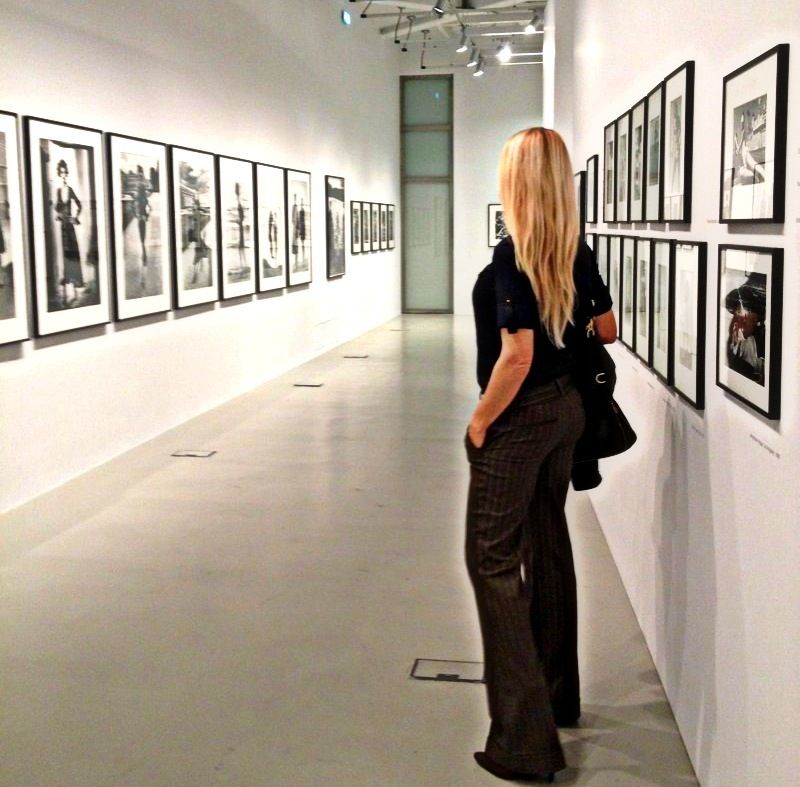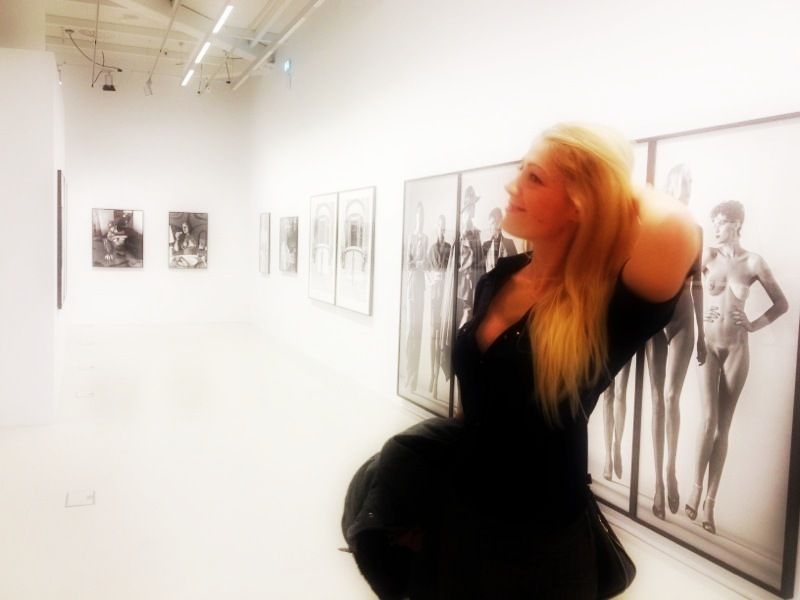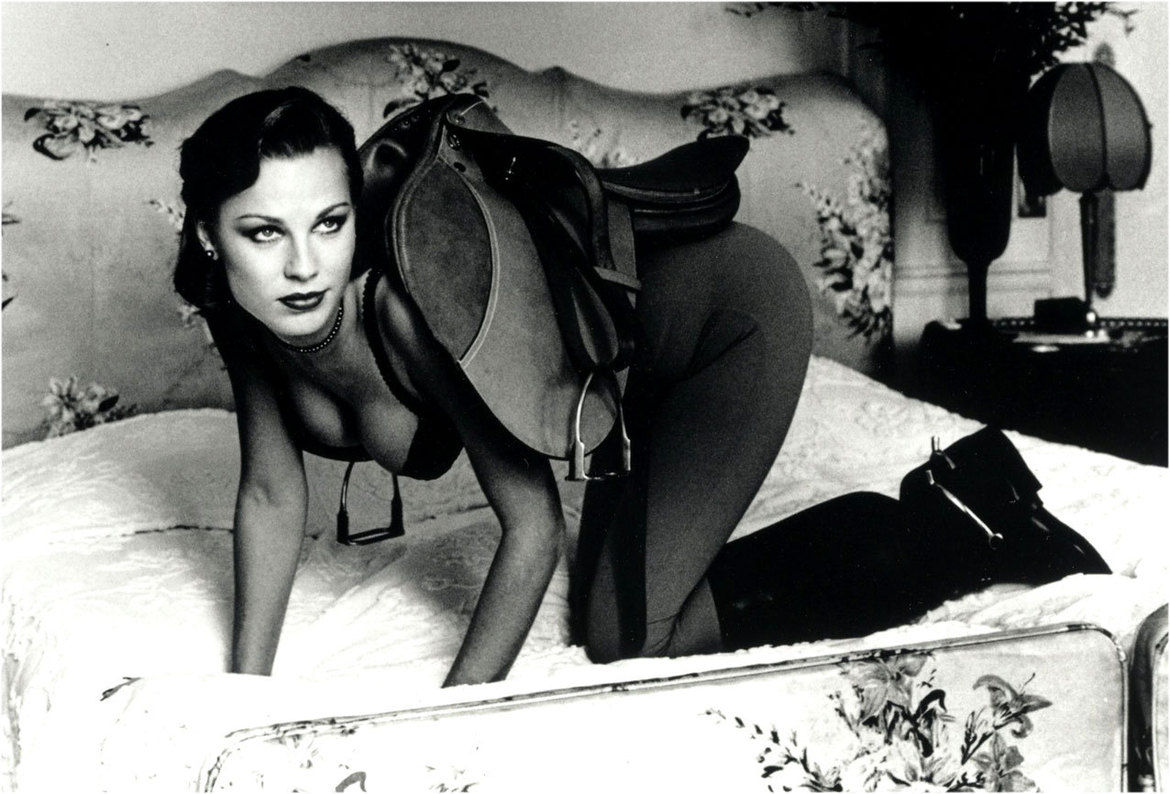 Helmut Newton is one of my favorite photographers. Maybe my most favorite. Here, I visited one of his exhibitions at the Onassis Cultural Centre in Athens, Greece.
Saddle I, 1976, is a photograph I always loved and to my surprise it was there waiting for me to stare at.
Like this post: